We're half way through the first leg of the roadmap, and I'm proud to deliver round one of the early access content, now live on Steam!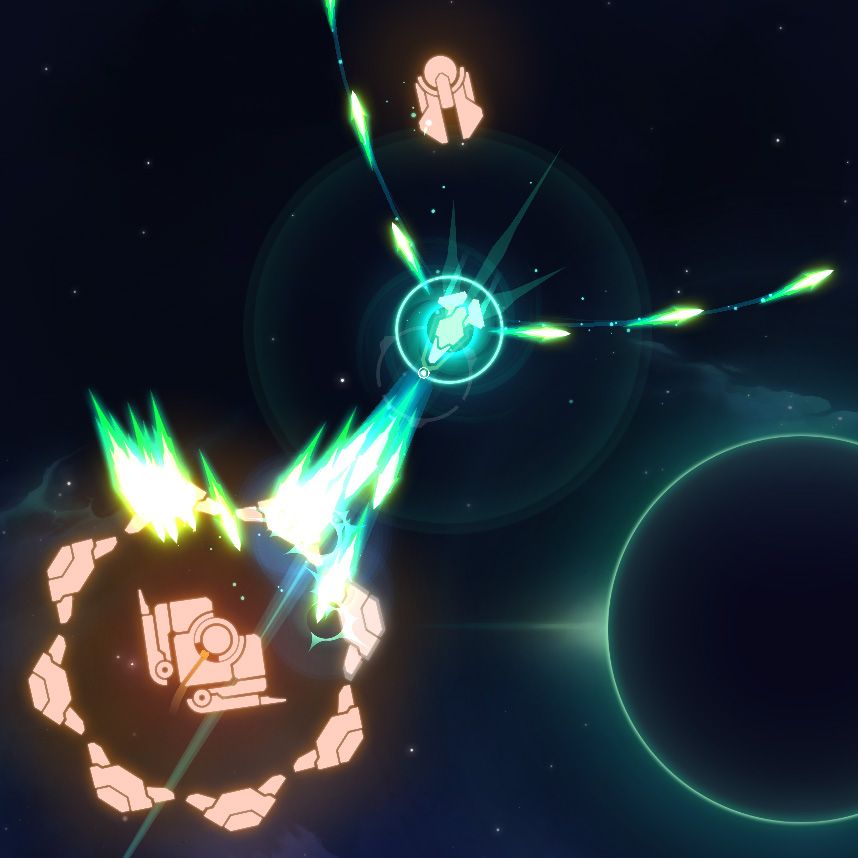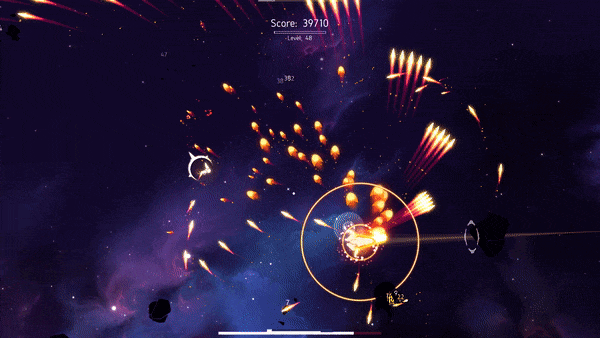 This update introduces a new weapon, body, and shield, as well as tree restructuring, new mods, and a big batch of balance adjustments!
You can read the full patch notes here.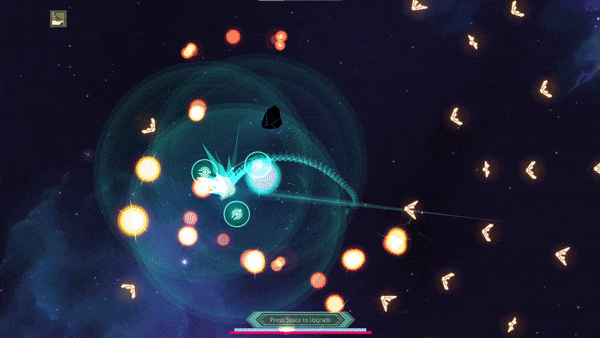 The new body, weapon, and shield gear are unlocked at account levels 51, 52, and 53 respectively, so you will need to earn them through gameplay!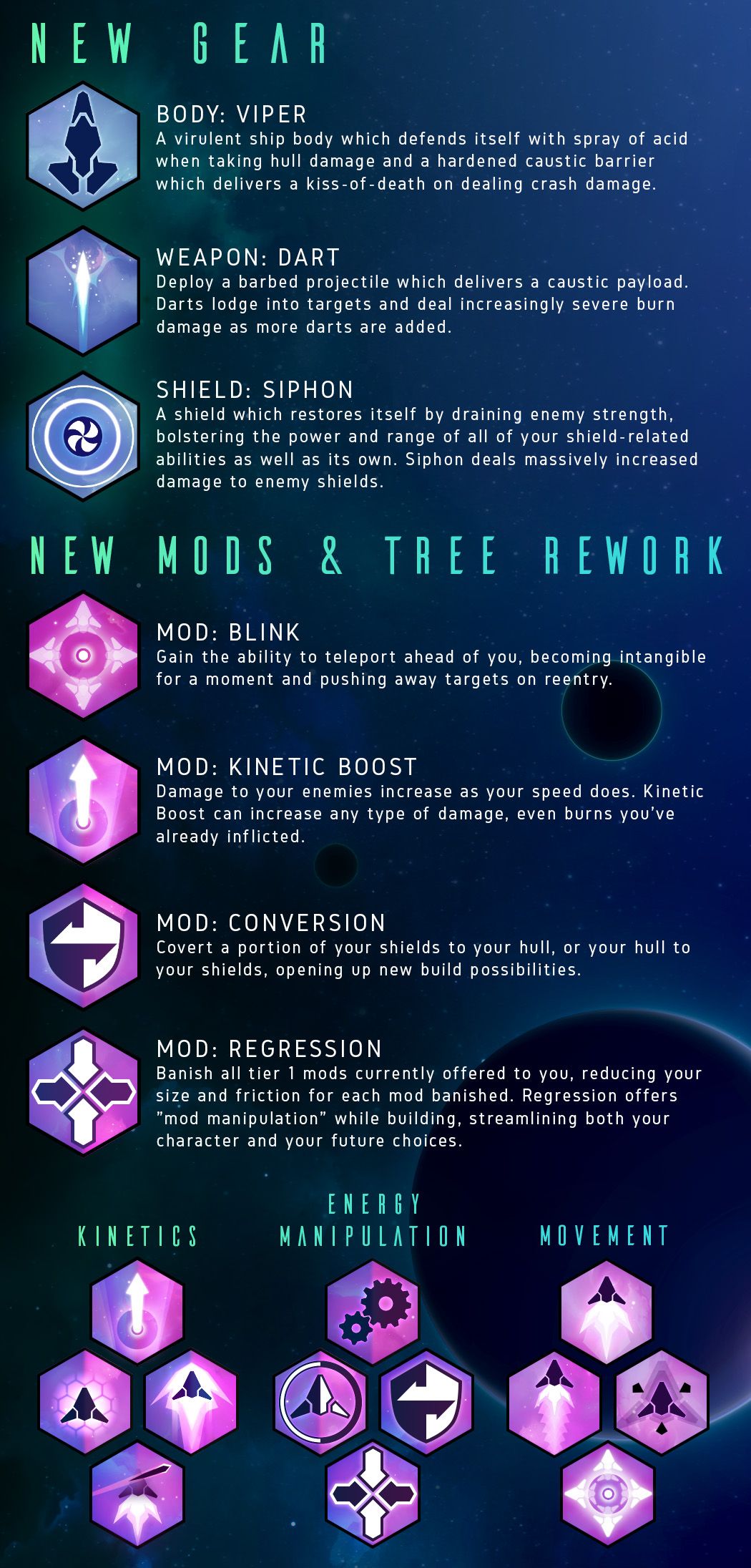 What's Next?
Wild Metamorphosis. This is by far Nova Drift's most popular request, a new challenge mode that shakes up every run with powerful, unpredictable upgrades. It introduces a stronger "rogue-lite" dimension to the game, challenging your creativity and adaptation. This game mode will come with a separate Wild Metamorphosis global Steam Leaderboard.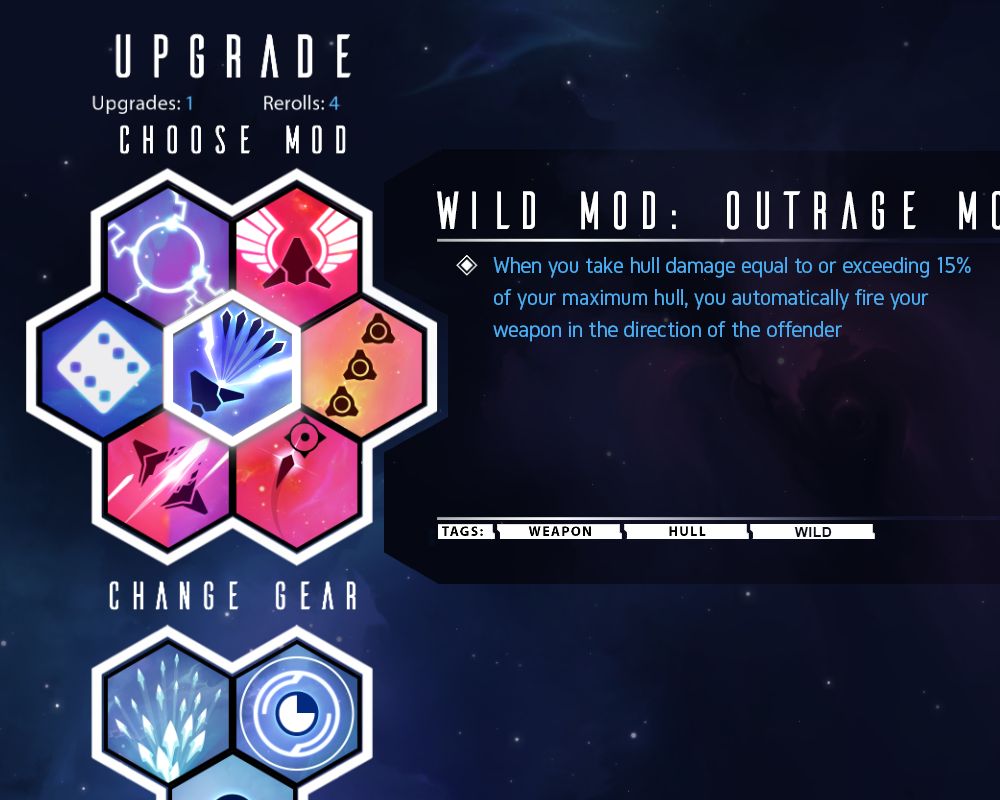 I'm targeting the last week of June for this new mode, though it may be broken up into several small releases, each introducing a batch of new Wild Mods.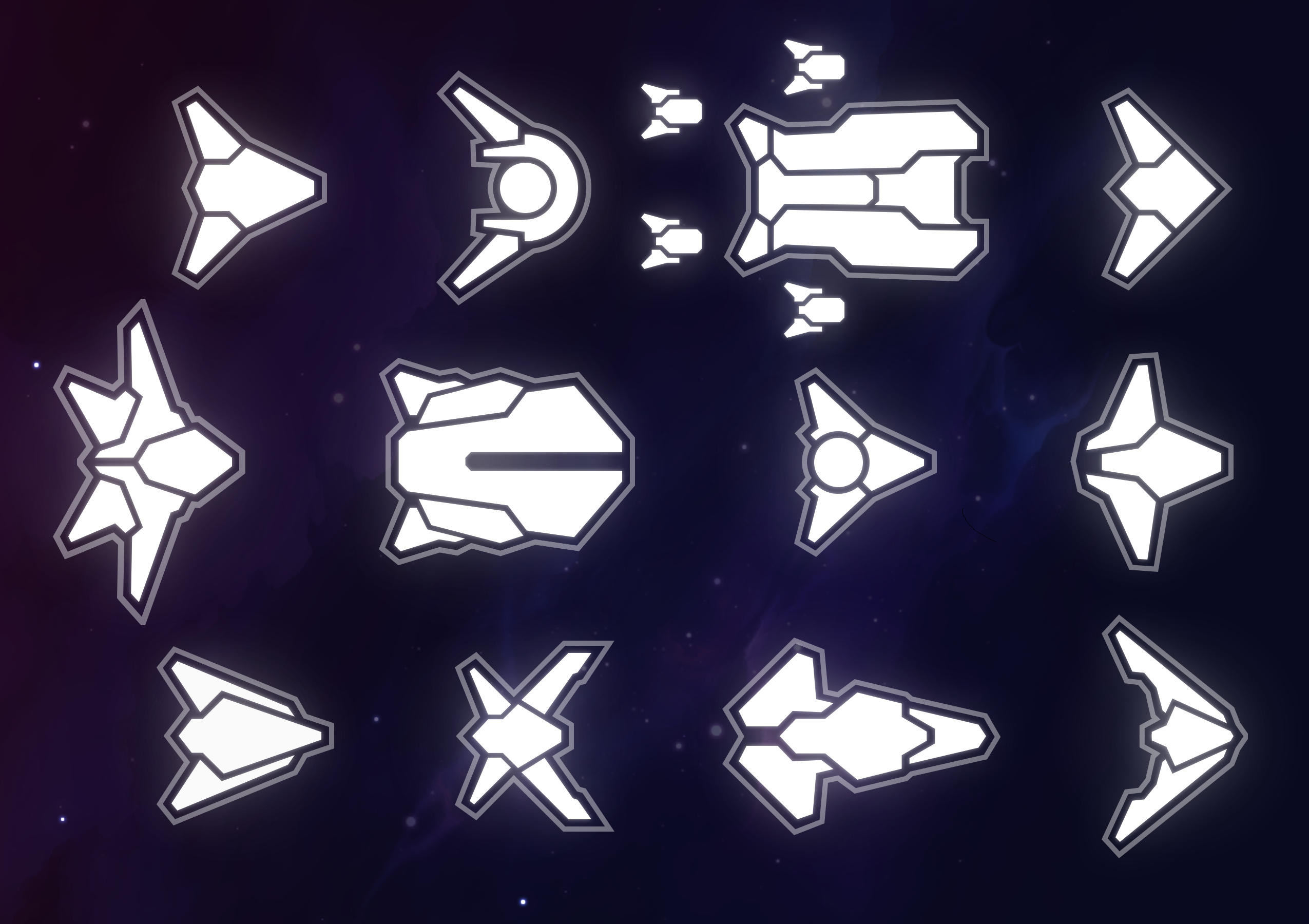 If you're playing the new update, please come tell me what you think in the Discord!
Drift on,
Jeffrey Nielson