Hey, all. 2018 has been an amazing year for Nova Drift. The game has changed so much since the Kickstarter campaign that I barely recognize it. What started as a little crash course in coding has turned into a full-fledged, ever-growing living game and I'm very excited to share it with the world. Also... extremely nervous and self-conscious! But, all things considered, that's just Tuesday for me. Anyway!:
Early Access is coming to Steam!
It's looking like an early access release in early 2019 if things continue to go smoothly.
Please don't forget to wishlist Nova Drift on Steam, even if you plan to play the DRM free version. It'll make a huge difference on launch week!
New Things: Super Mods!
Super Mods are a new type of upgrade that can be unlocked at high account levels.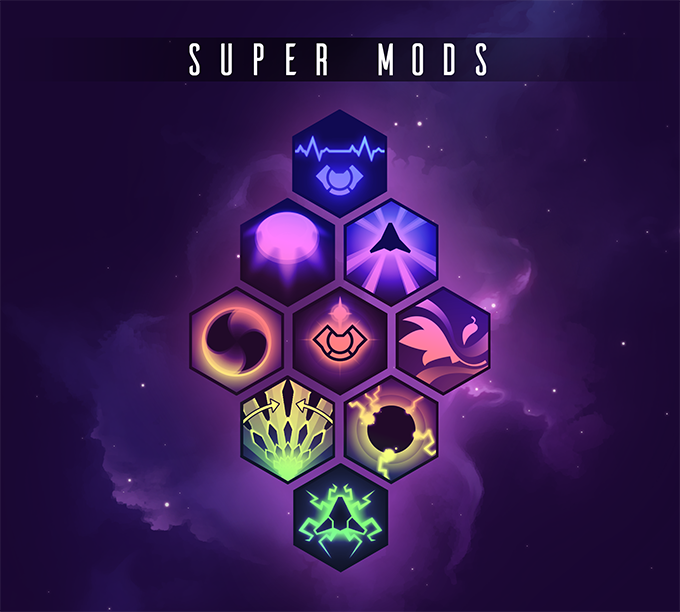 Once unlocked, they appear in your mod pool when certain conditions at met. The conditions for each mod are different. For example, Leaf on the Wind causes your ship to become very small and provides a ramping damage buff the longer you avoid taking any damage to your hull or shields. The mod will appear in your mod pool if you have purchased the Streamline and Warpath mods.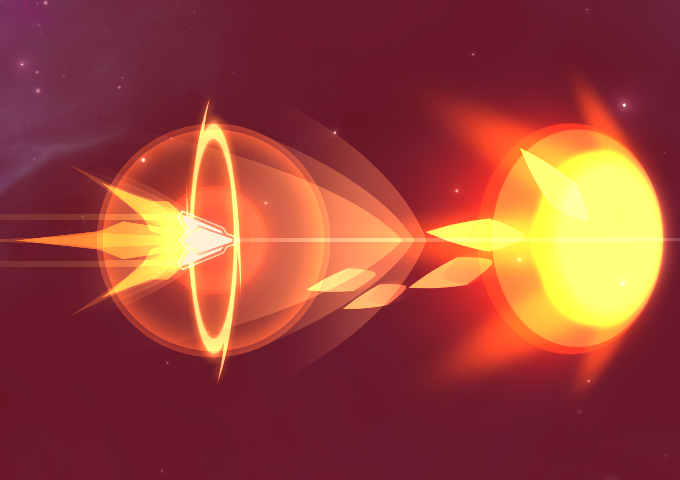 Construct Skill Tree Reworks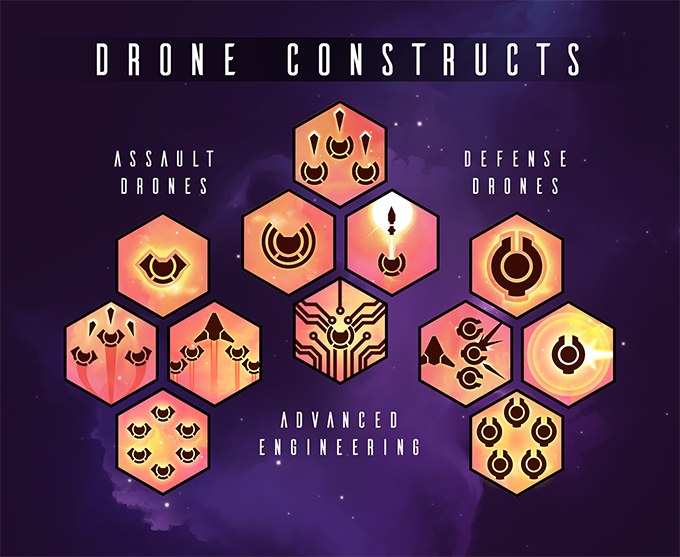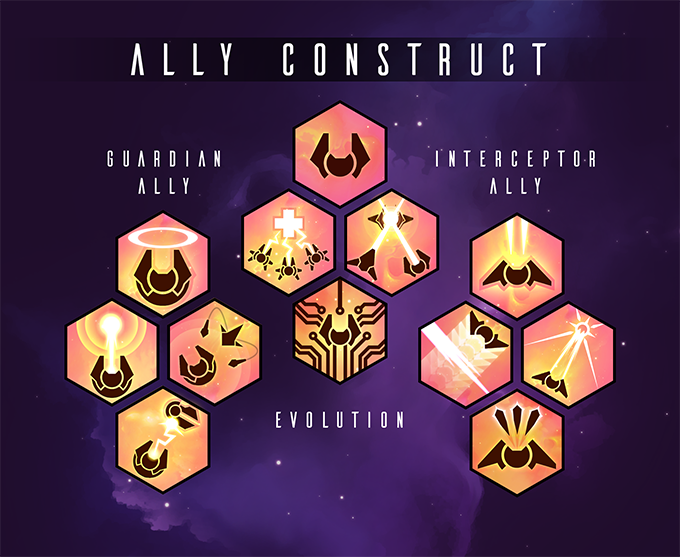 New Skill Tree: Adaptive Armor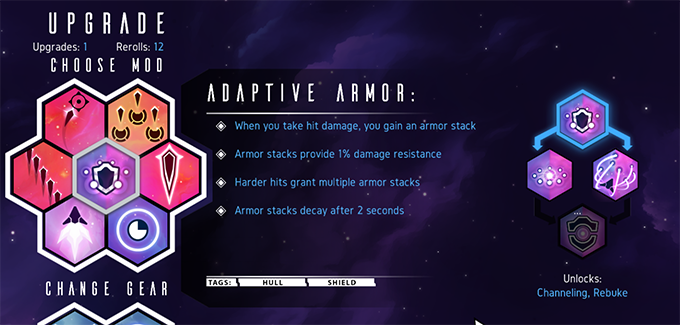 Improved Boss Encounters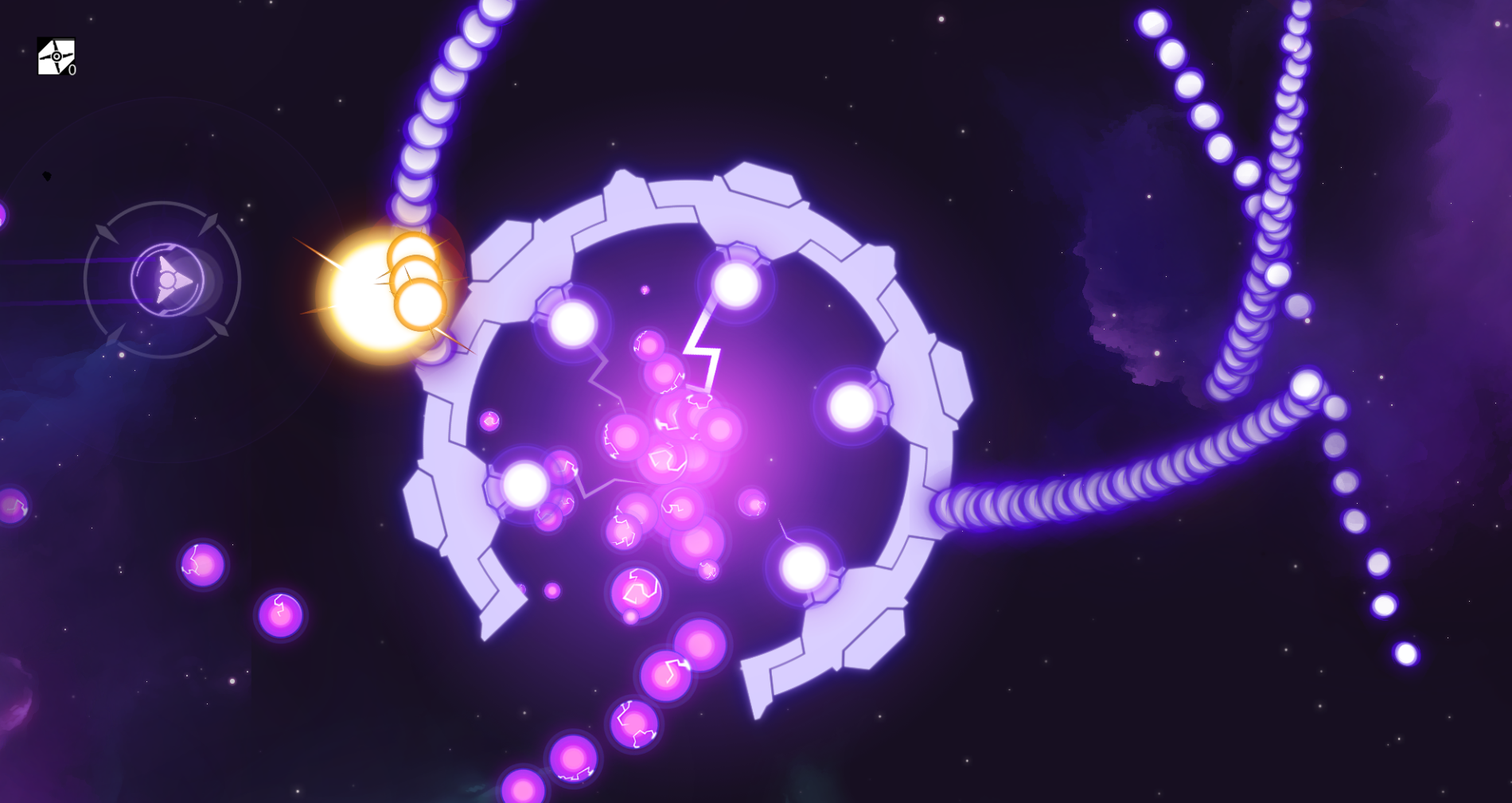 New Quick and Clever Foes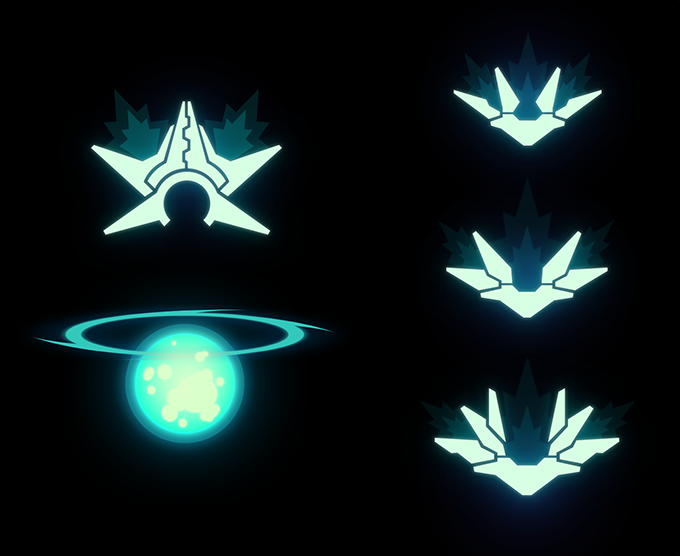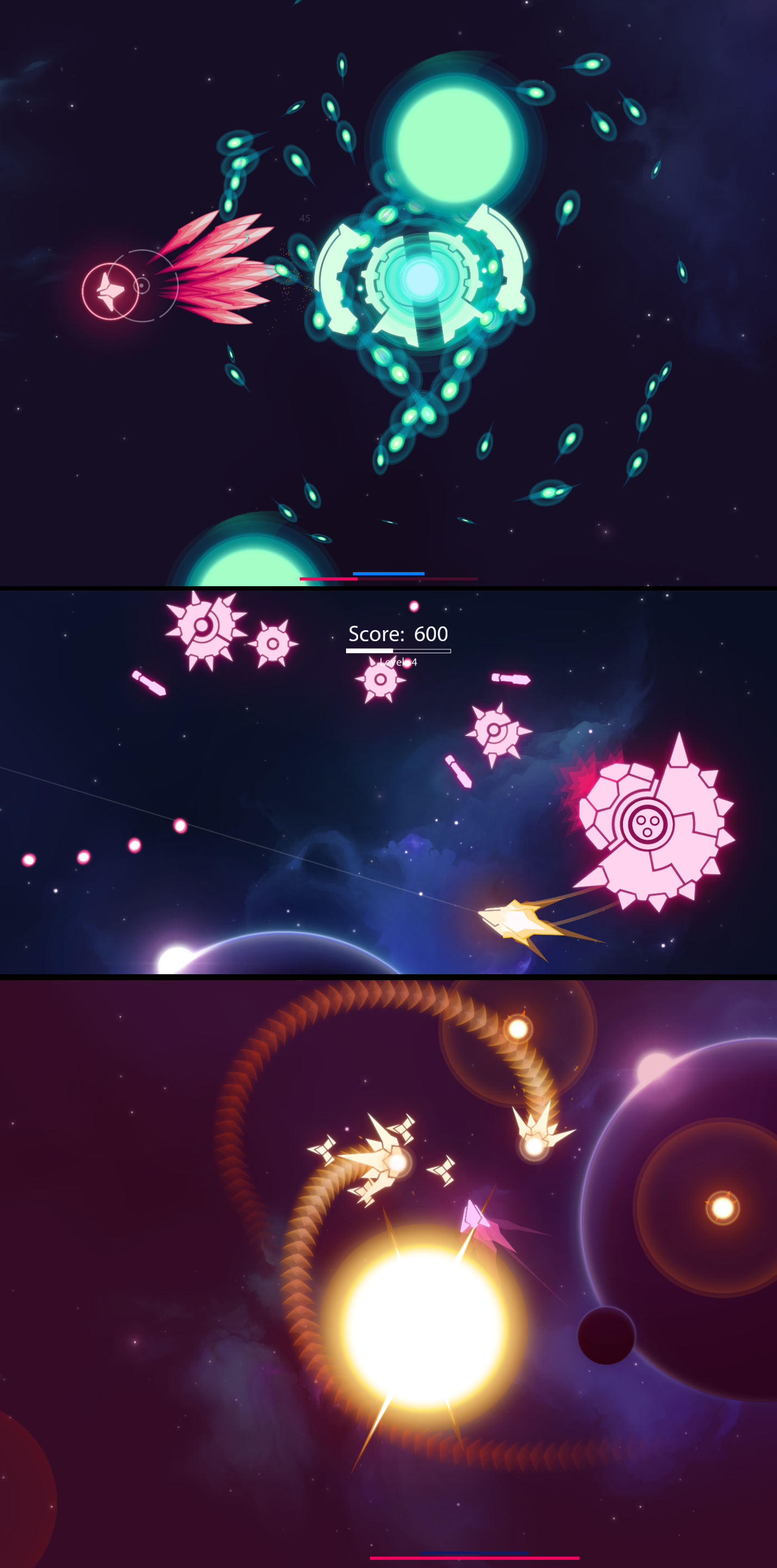 A Dynamic High Score System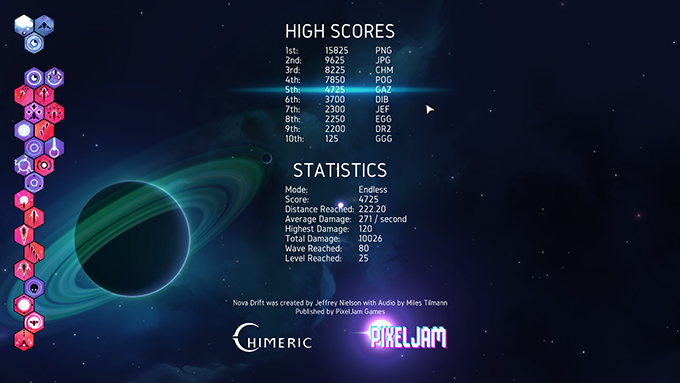 Gamepad Support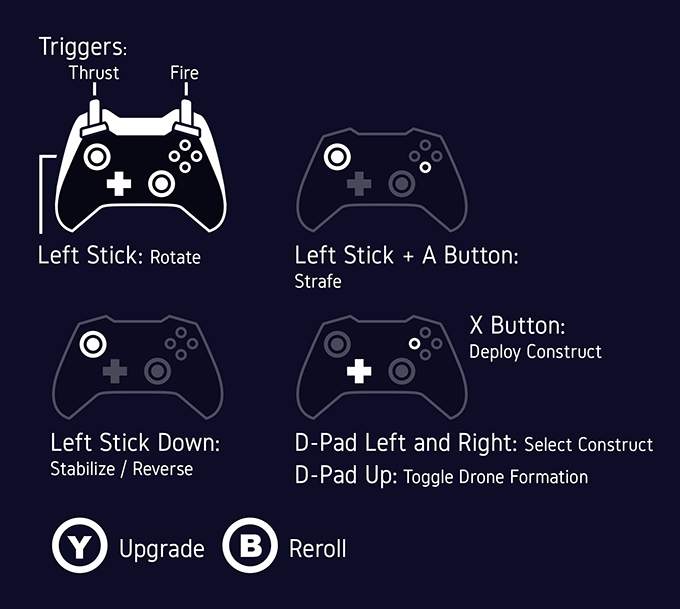 Track Your Progress and Unlocks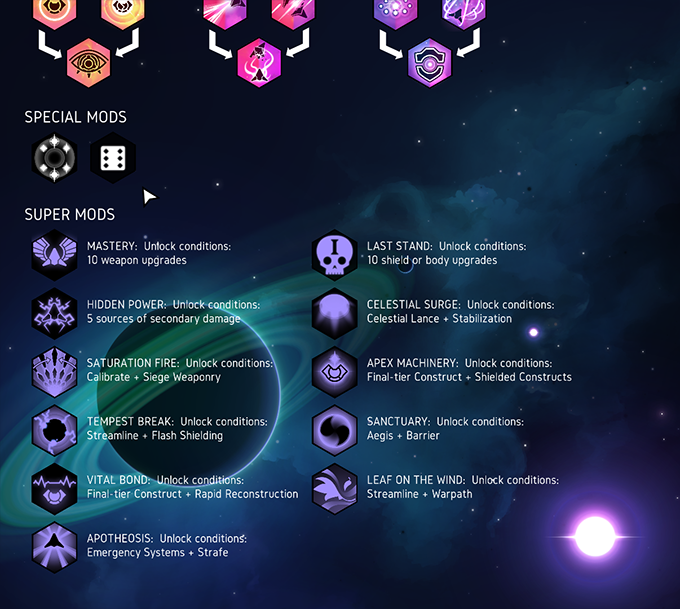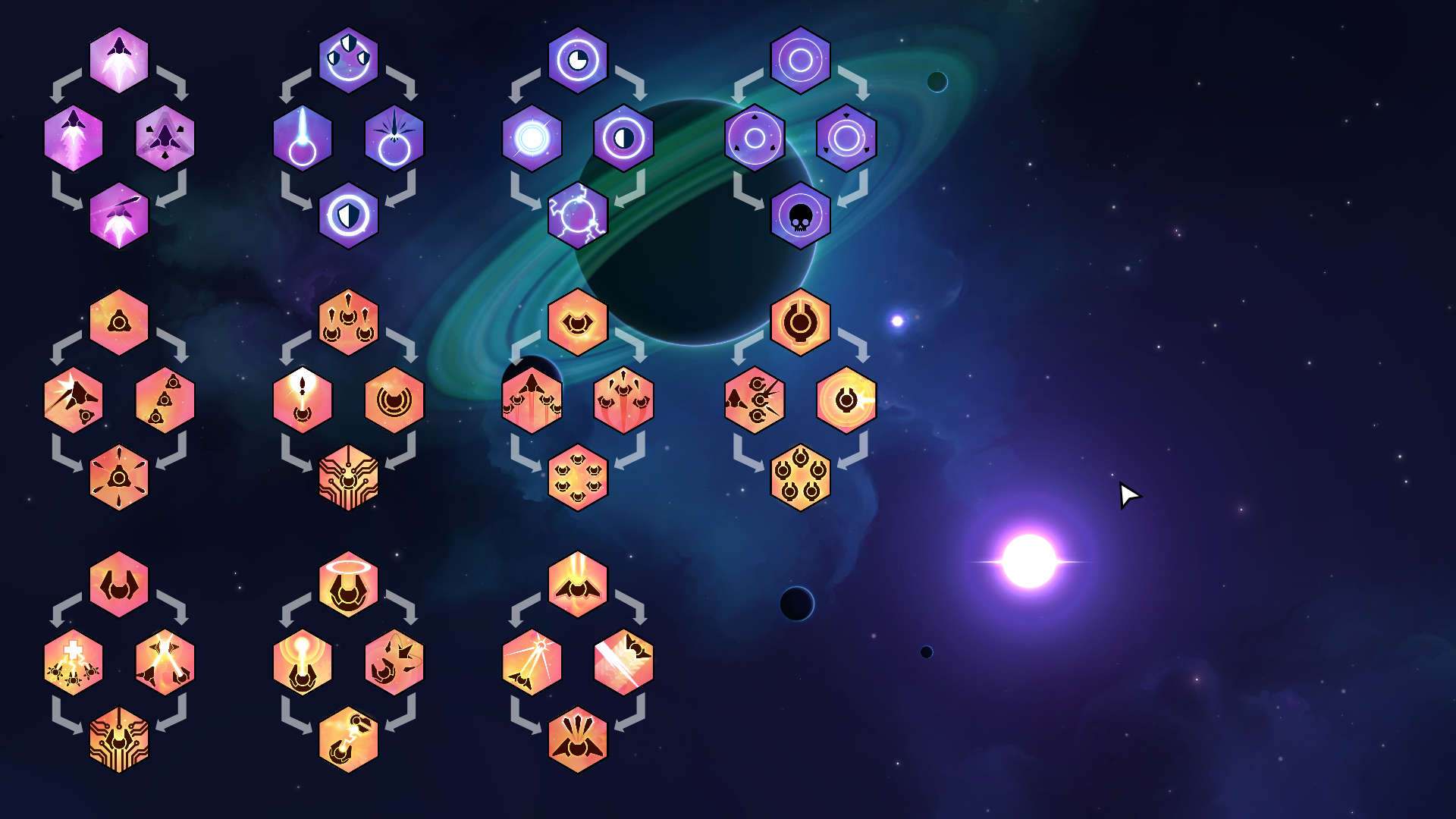 More Modules and Gear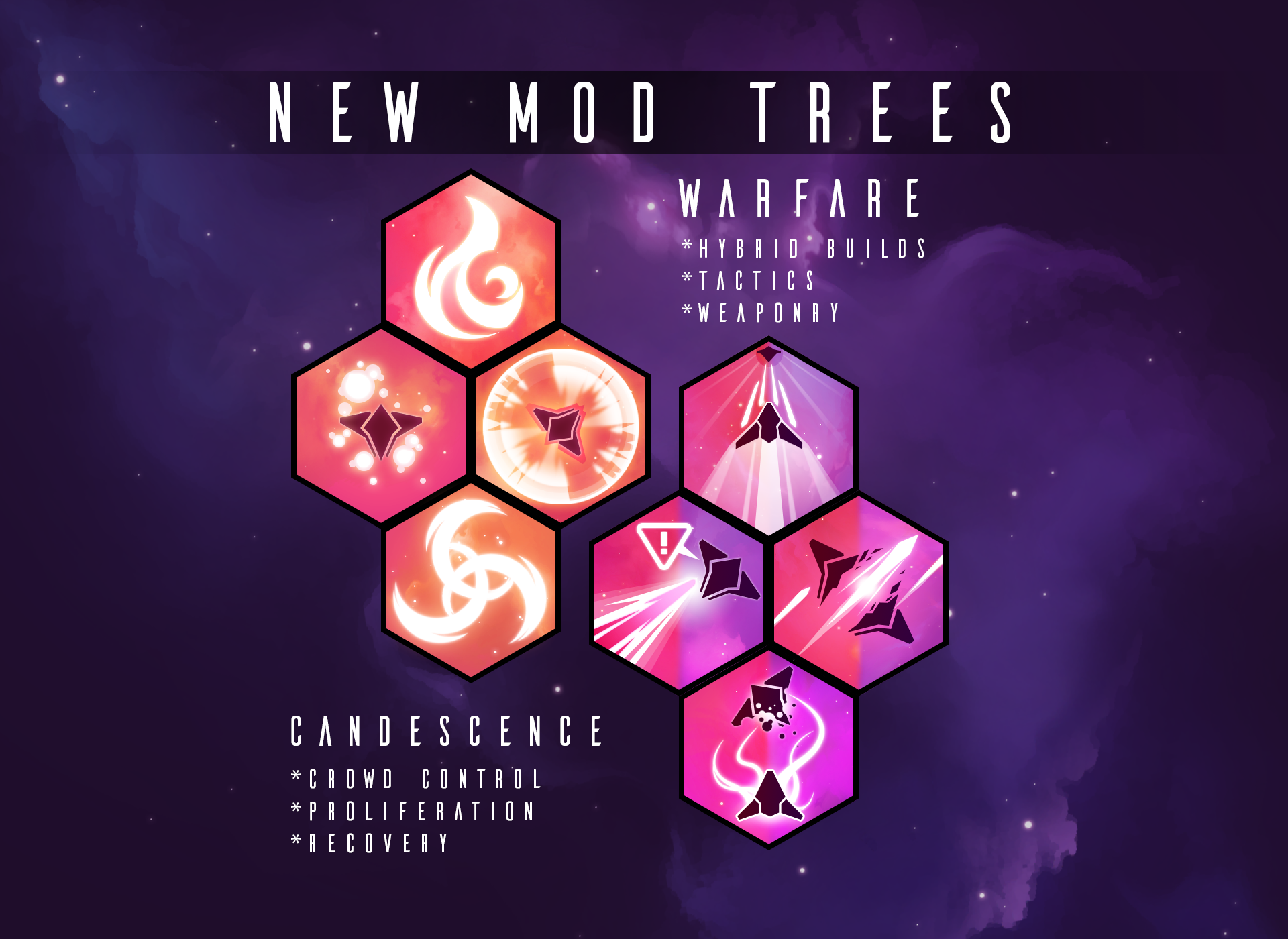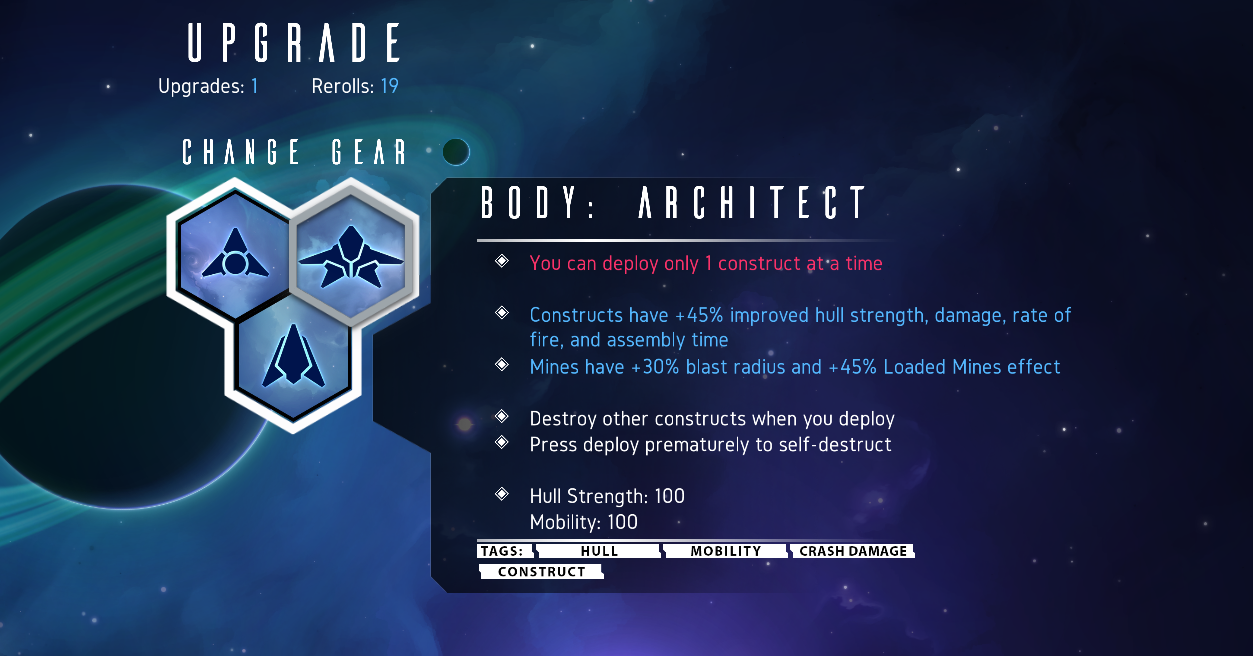 Improved Lighting and Effects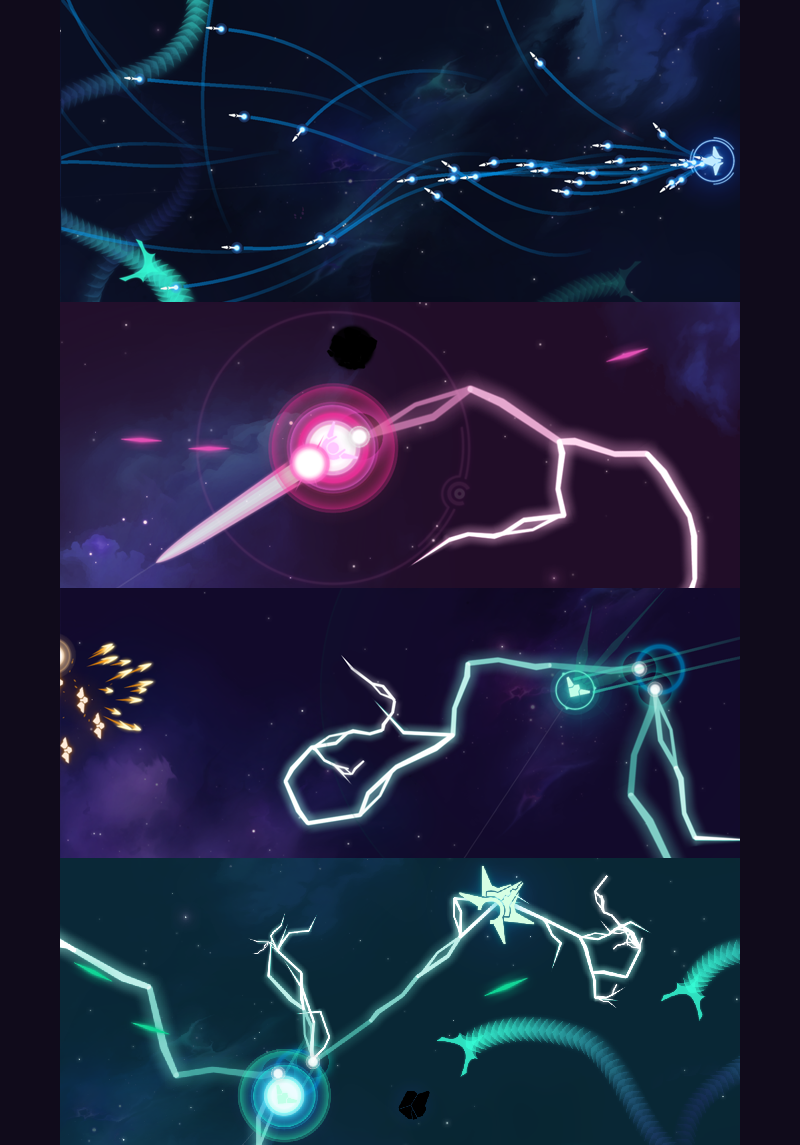 What Else is New?
Hundreds of balance changes, hundreds!
An improved high level experience
Total overhauls for several shields and weapons
A lot of visual polish
Performance optimization
Overhauled bosses
A new "Learn" menu
Tips are now displayed on the Game End screen
Better user interface for taking and dealing damage, restoring and breaking shields
More music and iteration on sound effects
What's Next?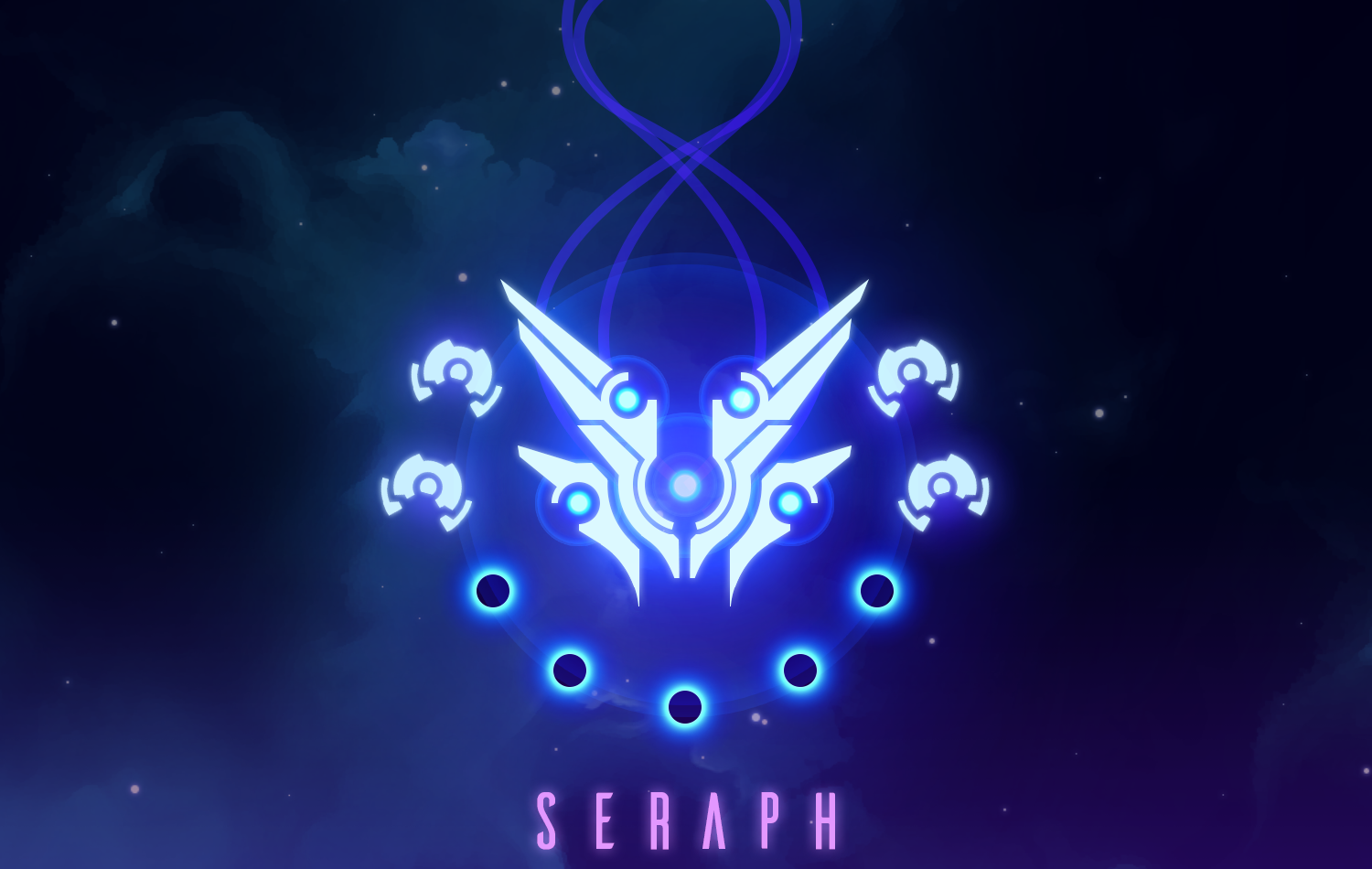 The Nova Drift community is deeply involved with the development of the game. Come join us!
Thanks, all. If you play, please feel free to send me feedback via discord or chimericgames@gmail.com