A collection of the amazing fanart posted in the Nova Drift Discord server! If I forgot to credit you or missed your art, let me know!
Jump straight to memes or miscellaneous content!
Fan Art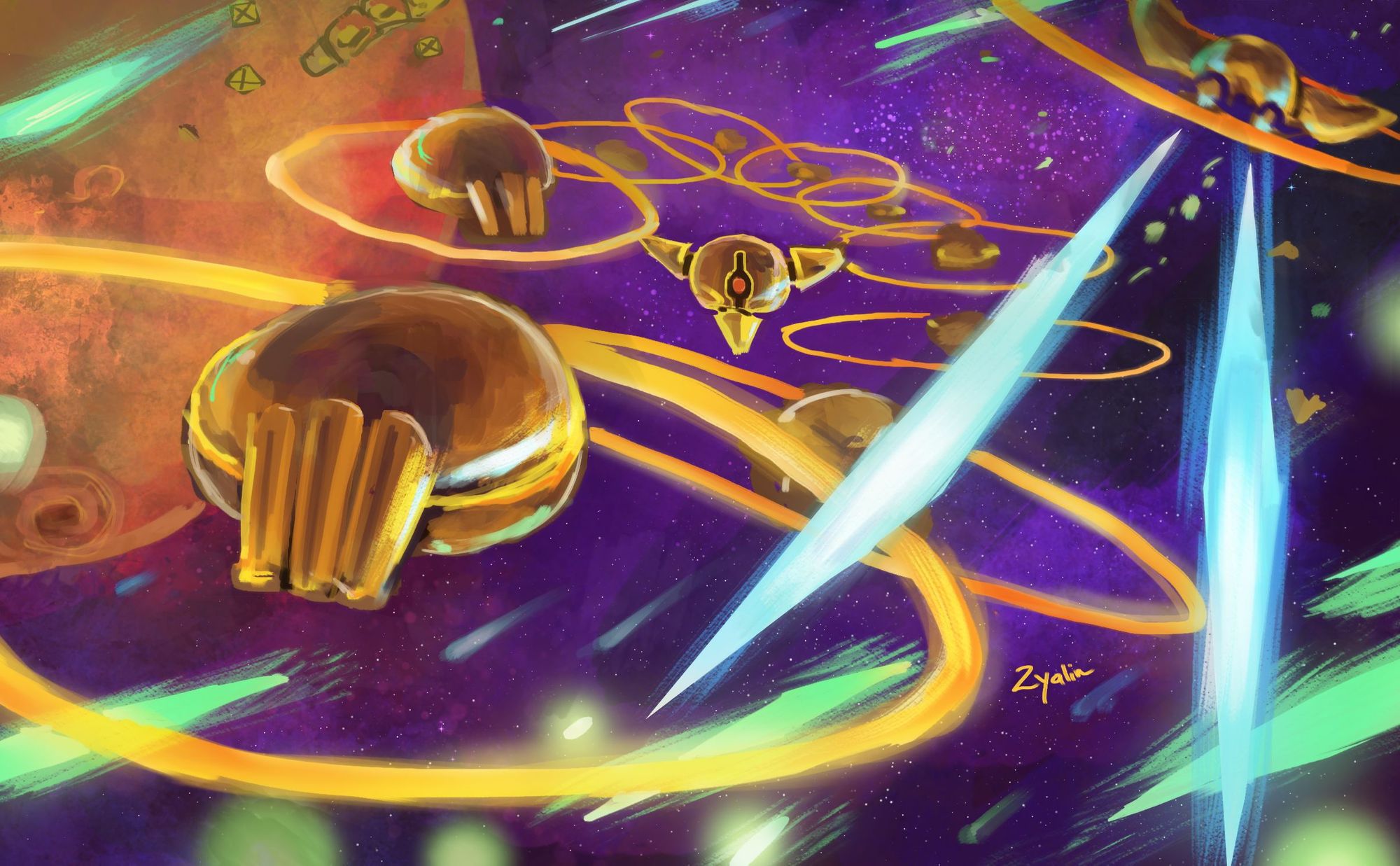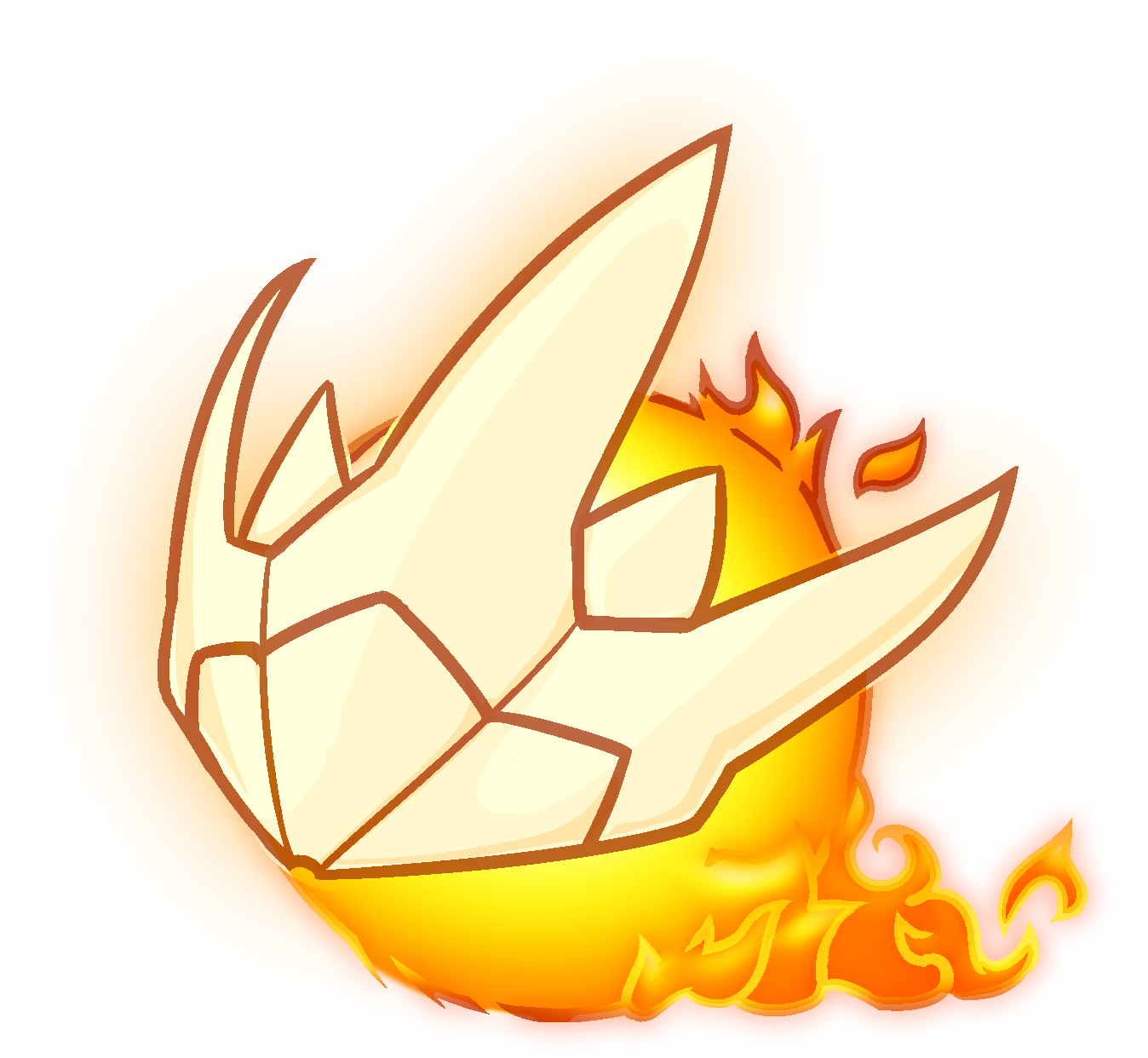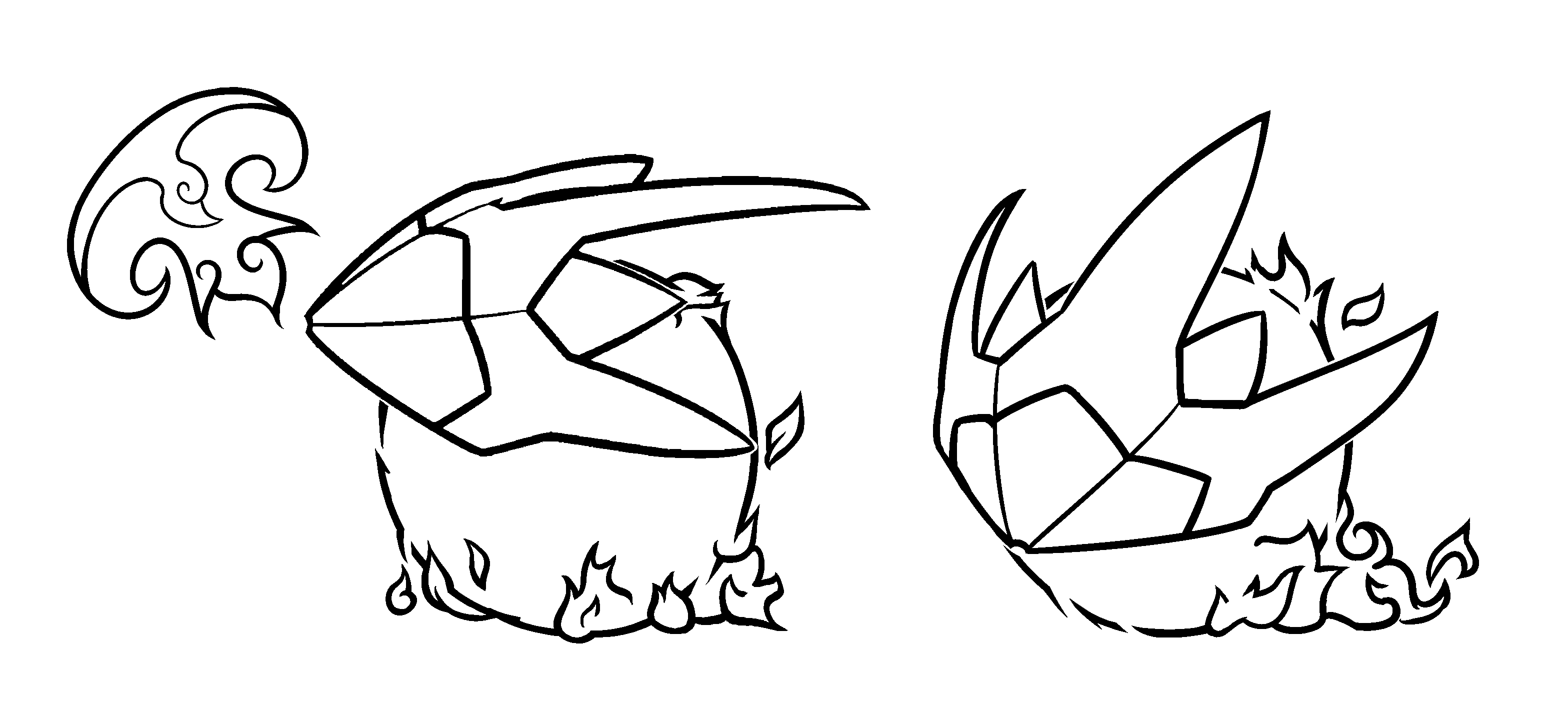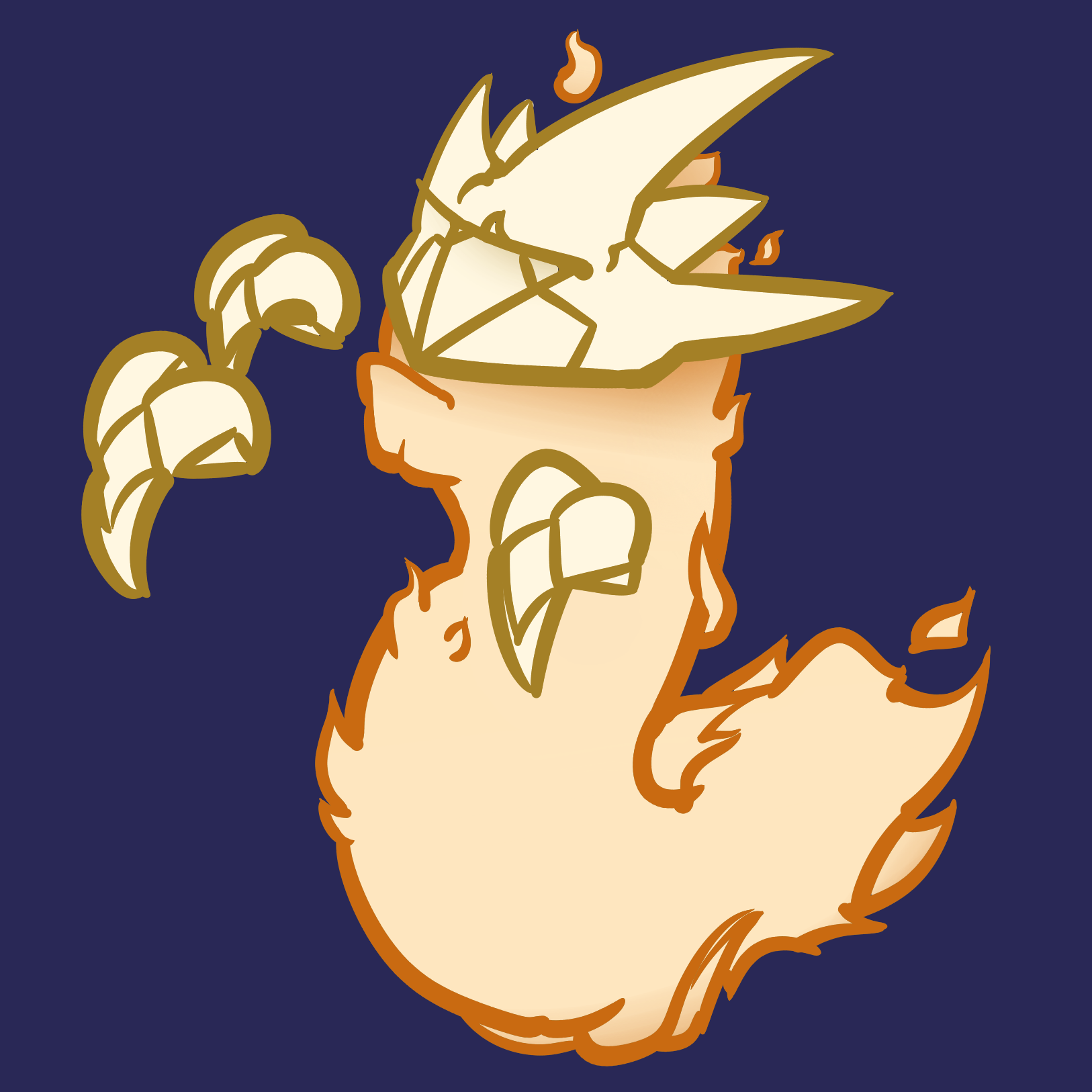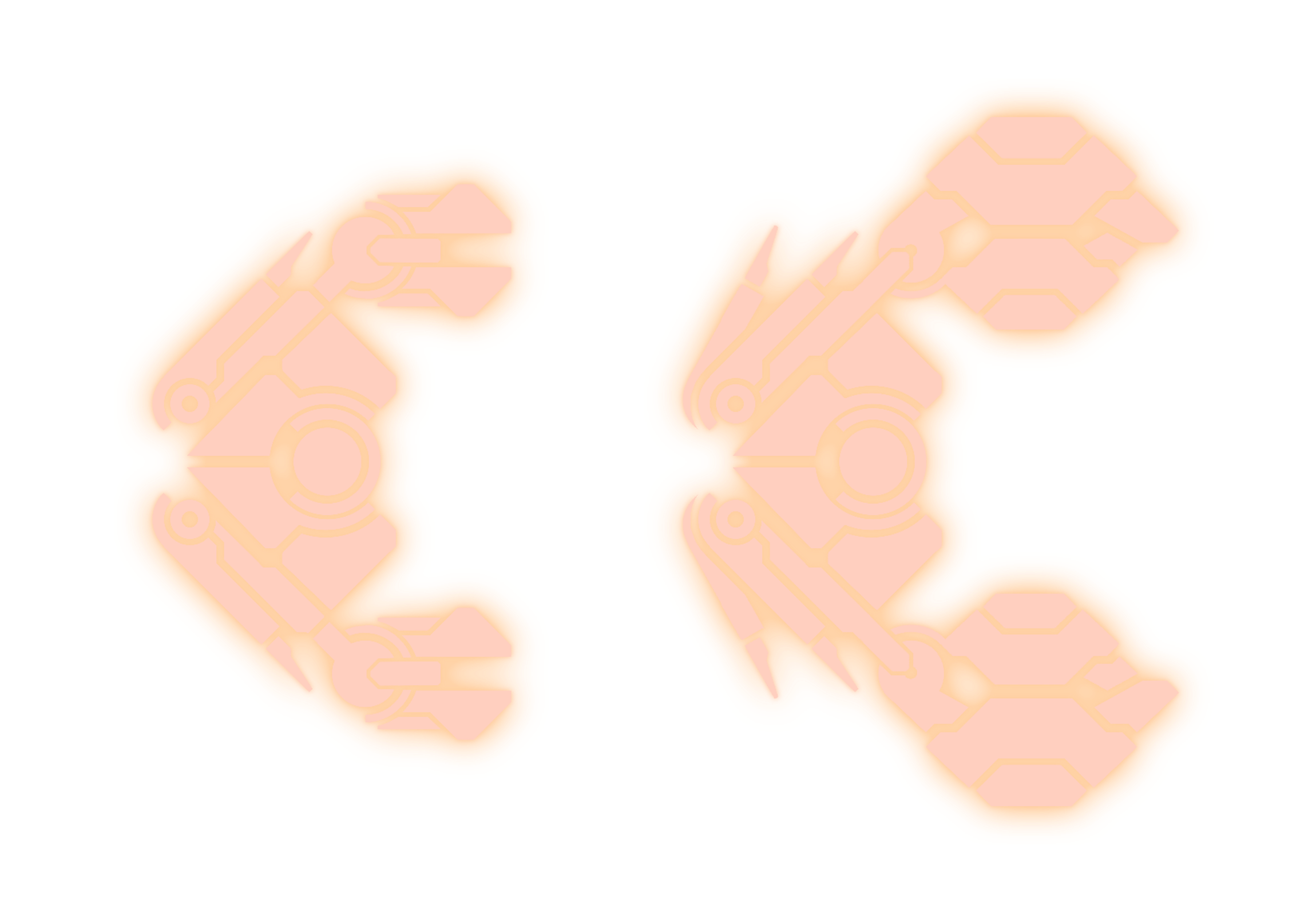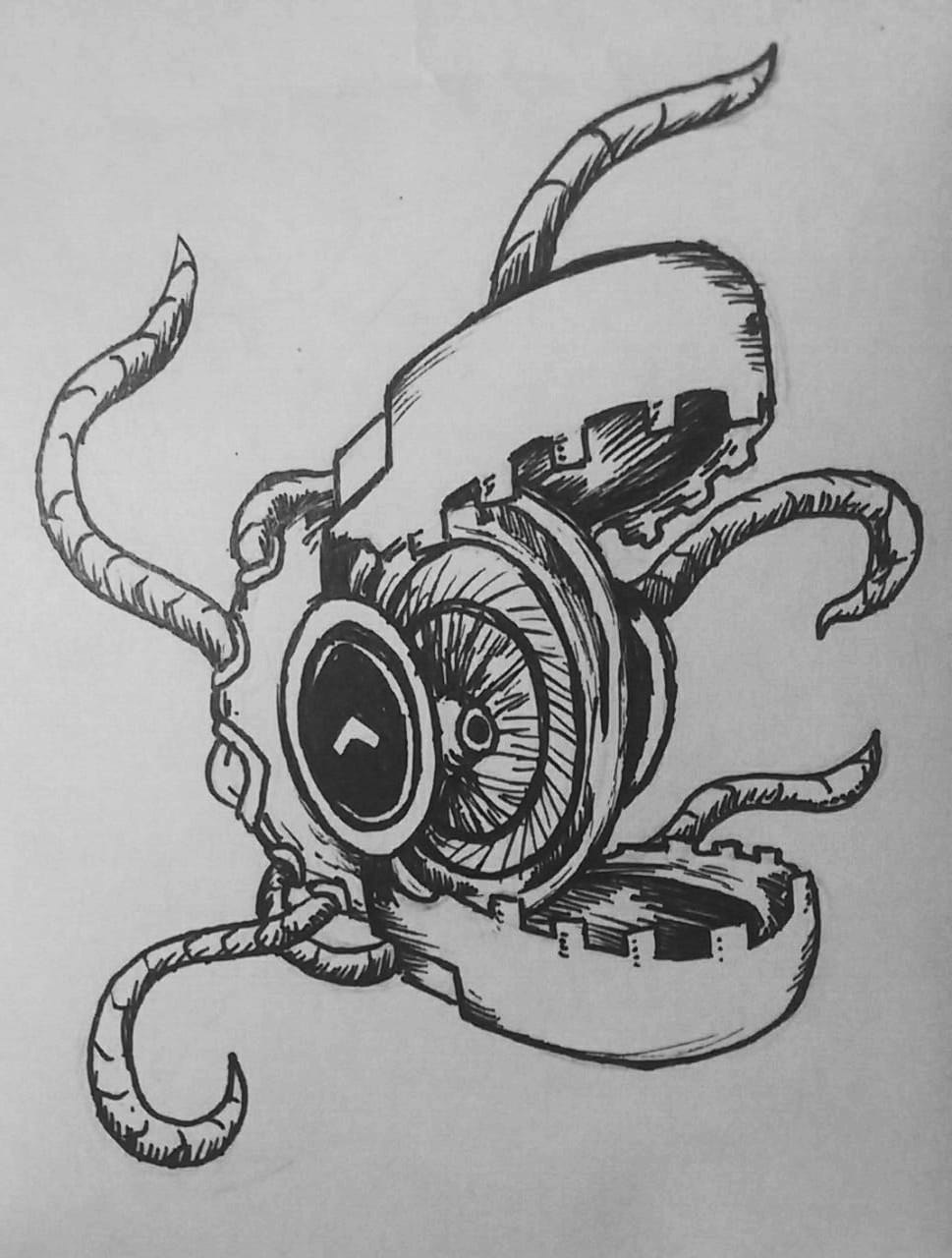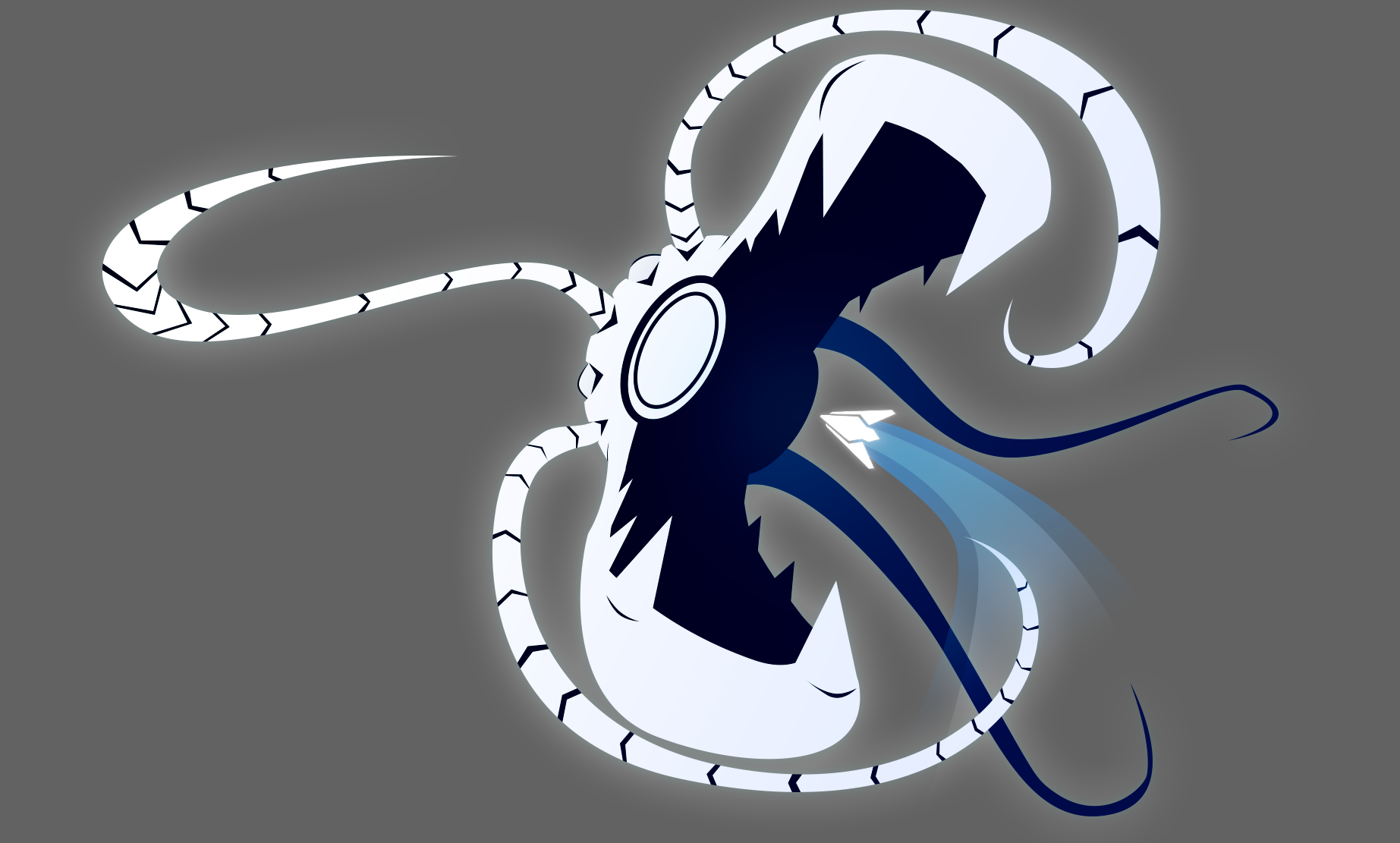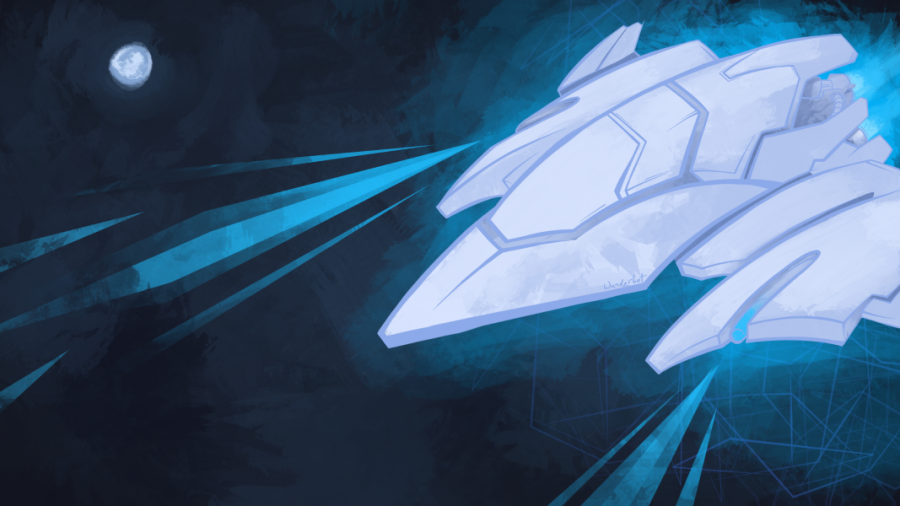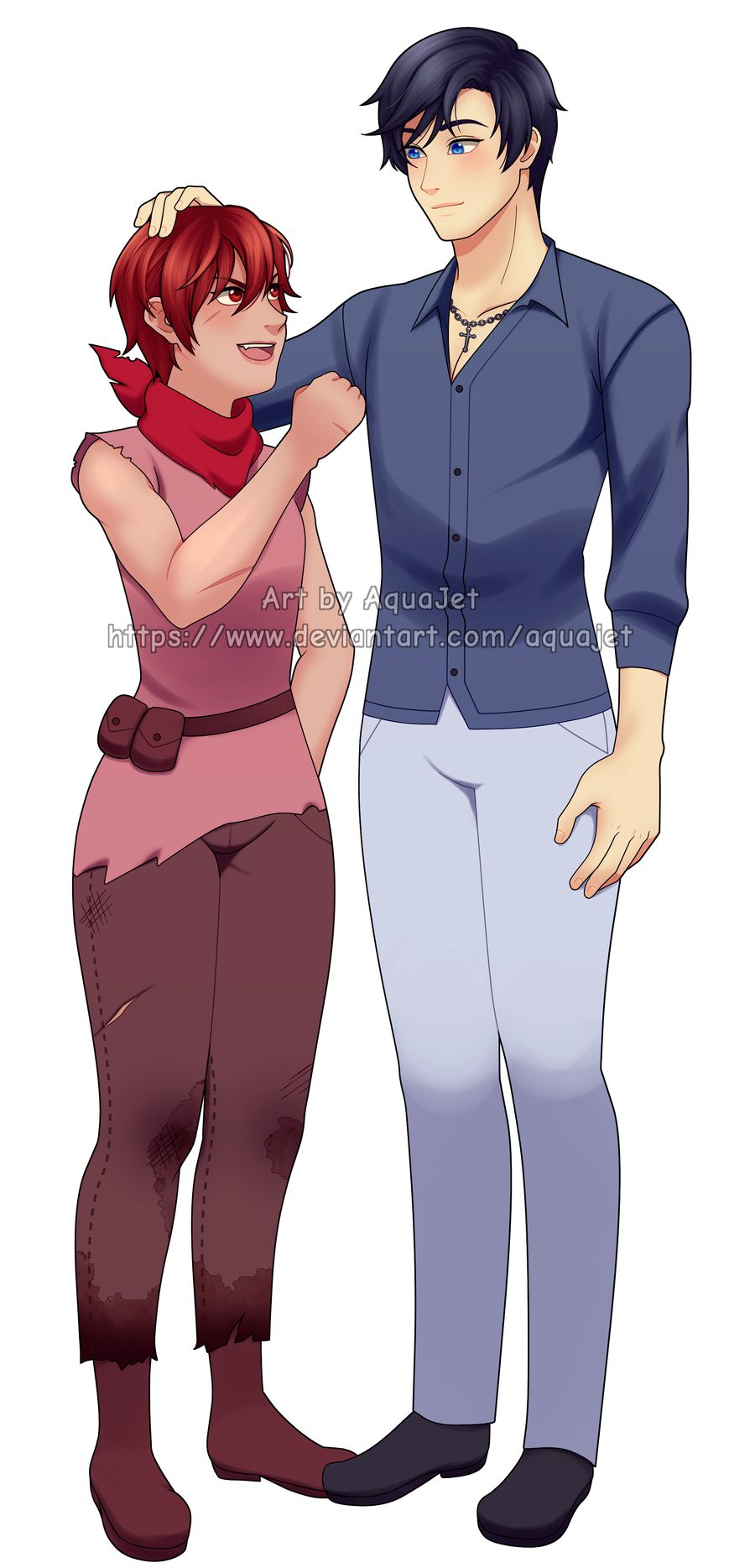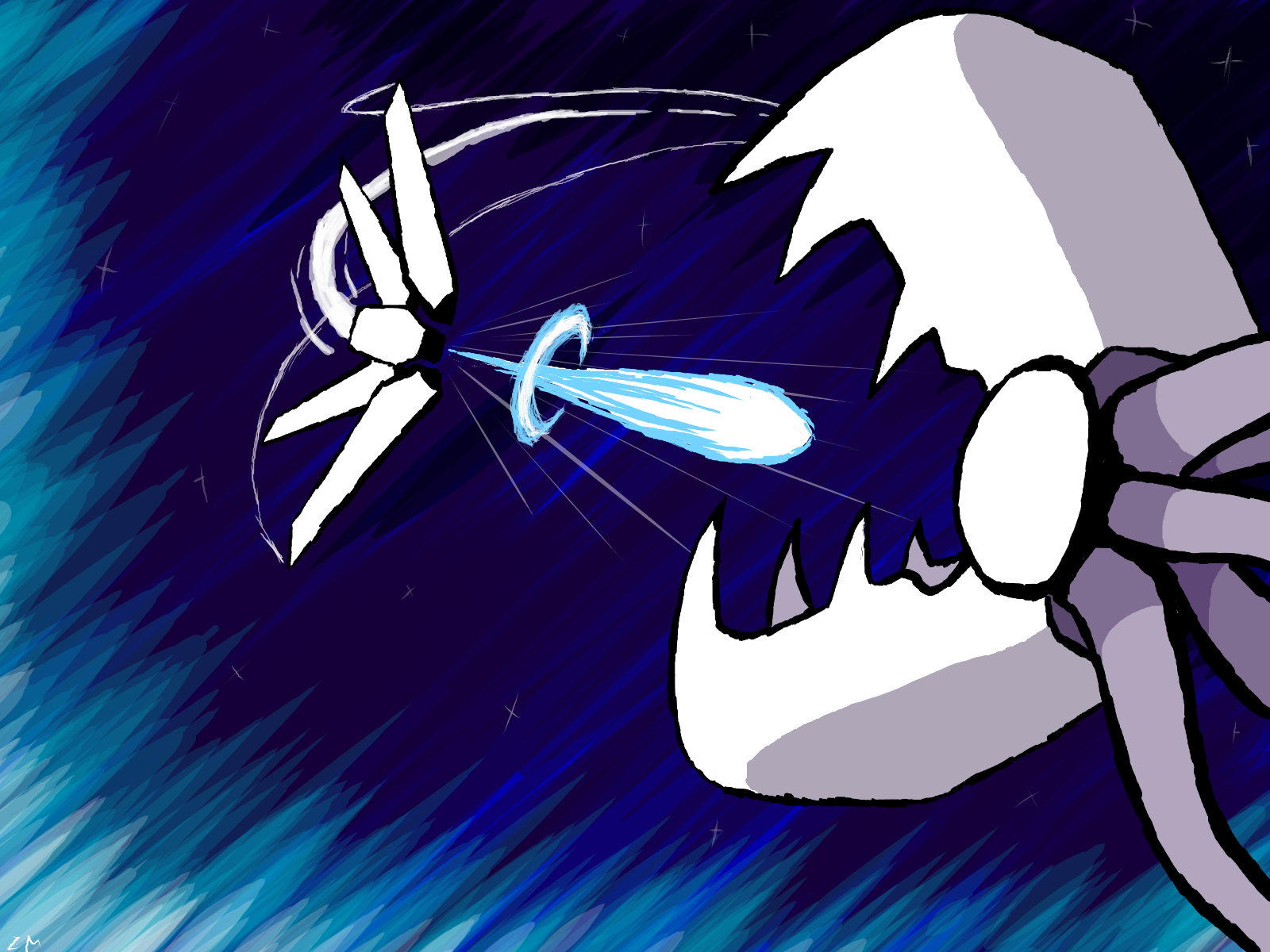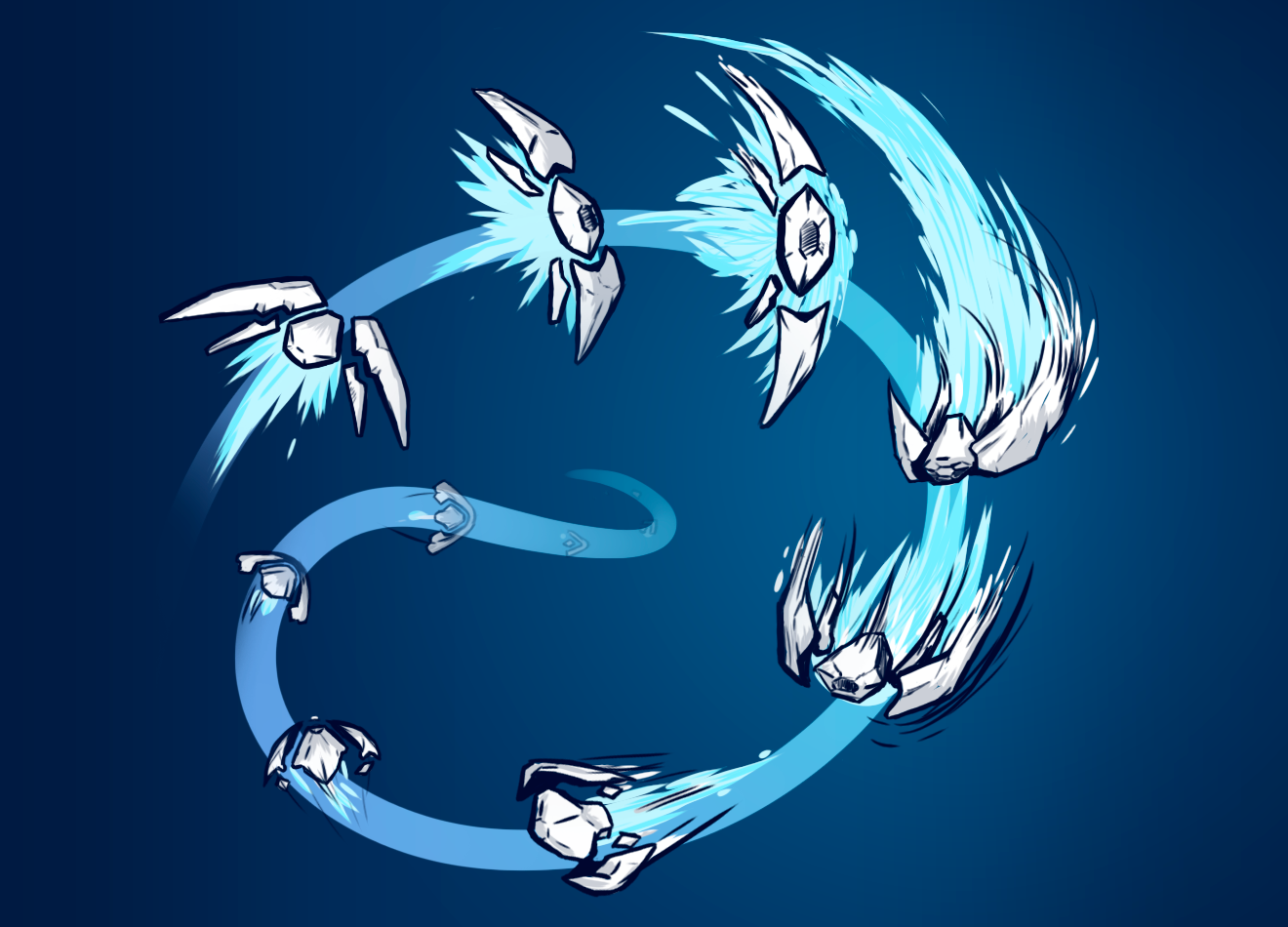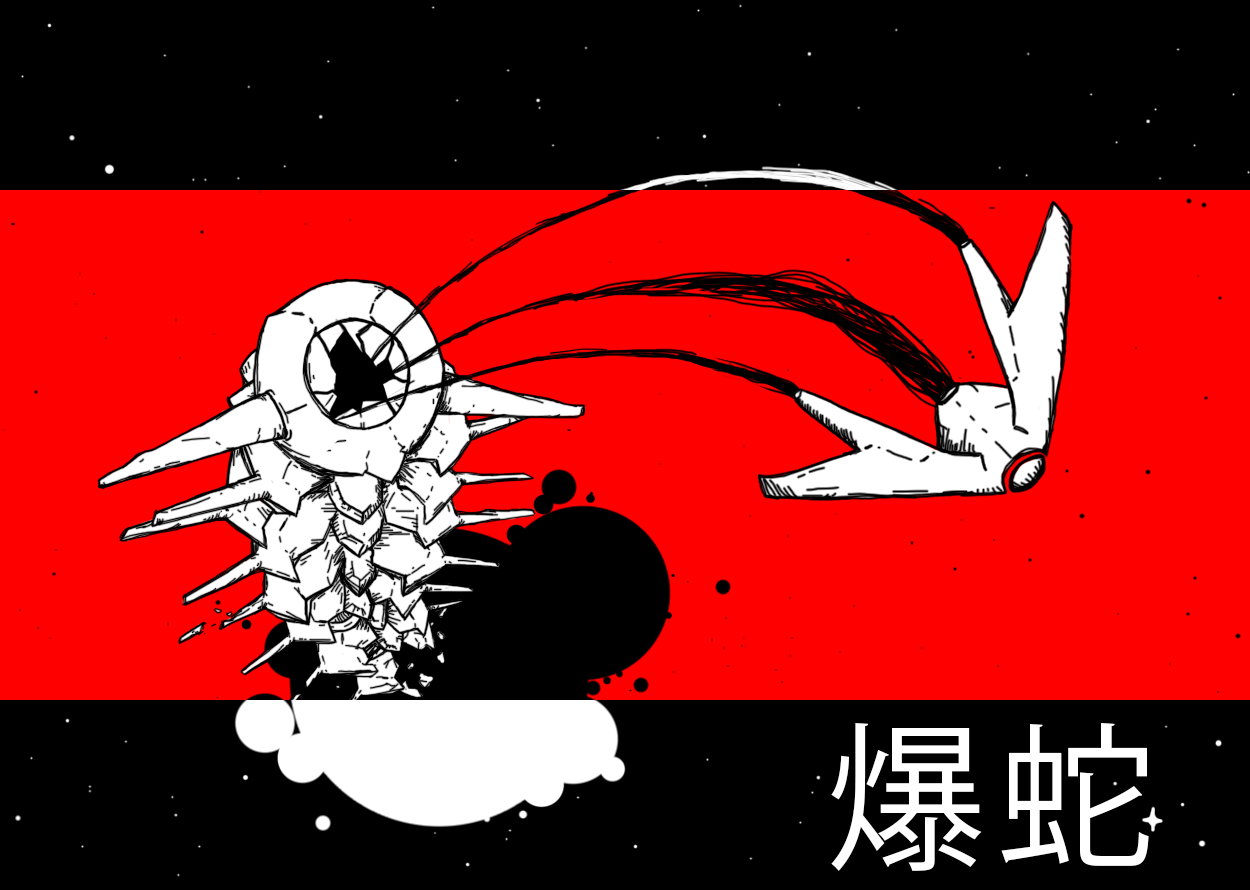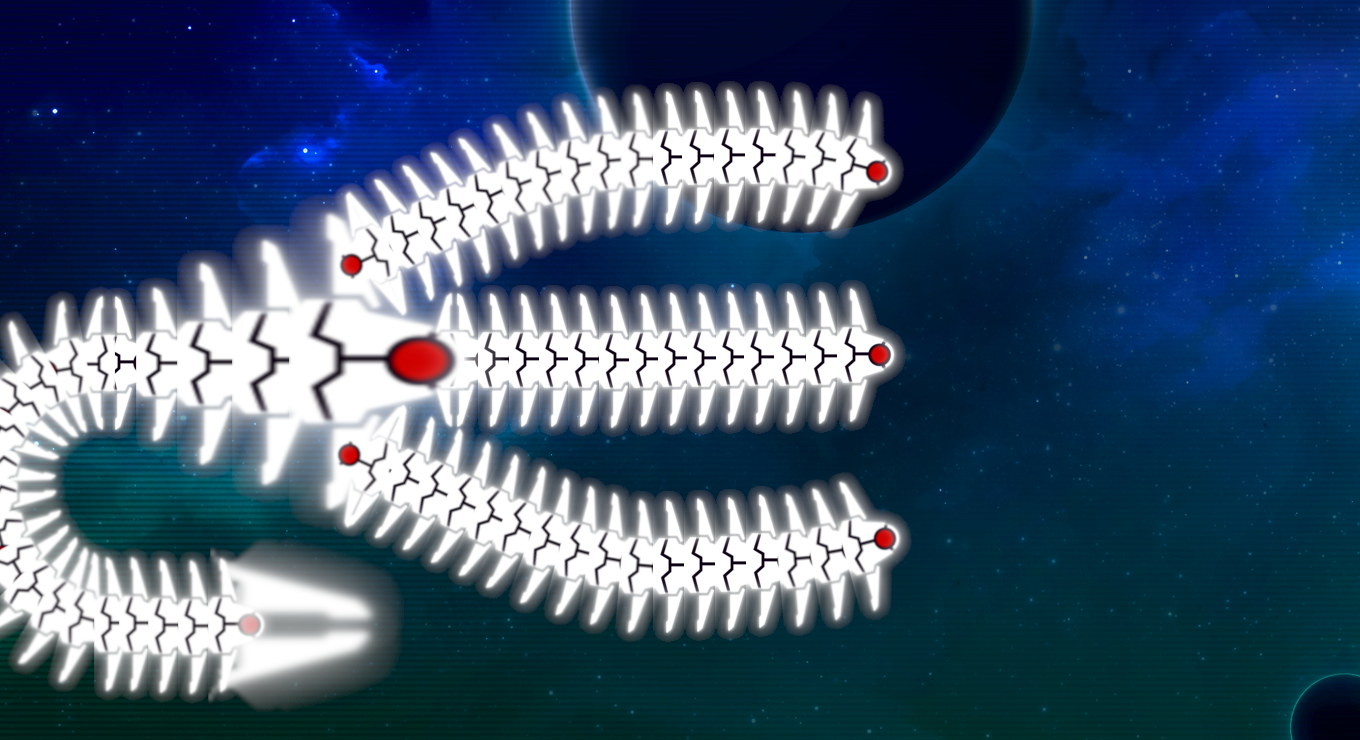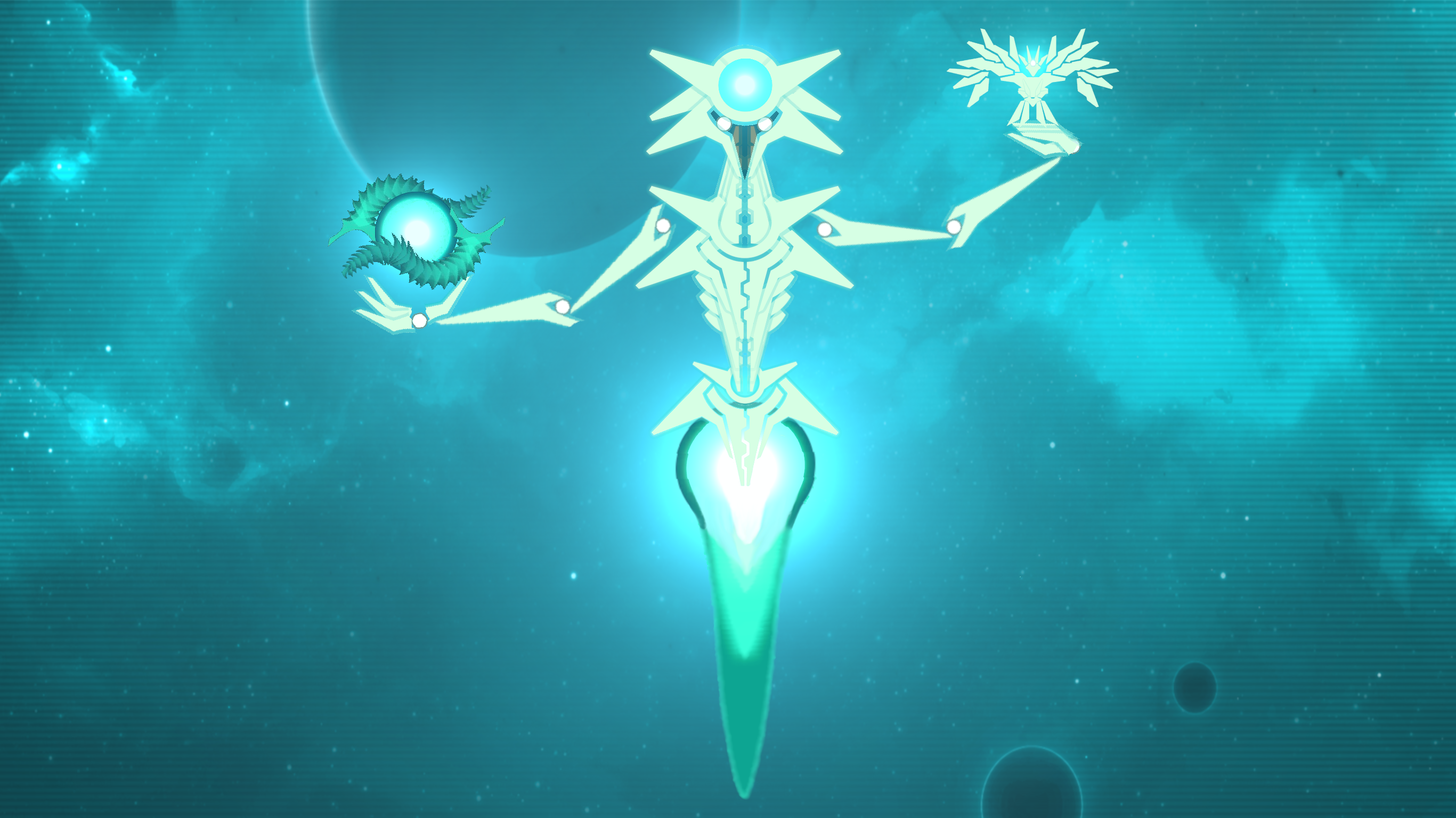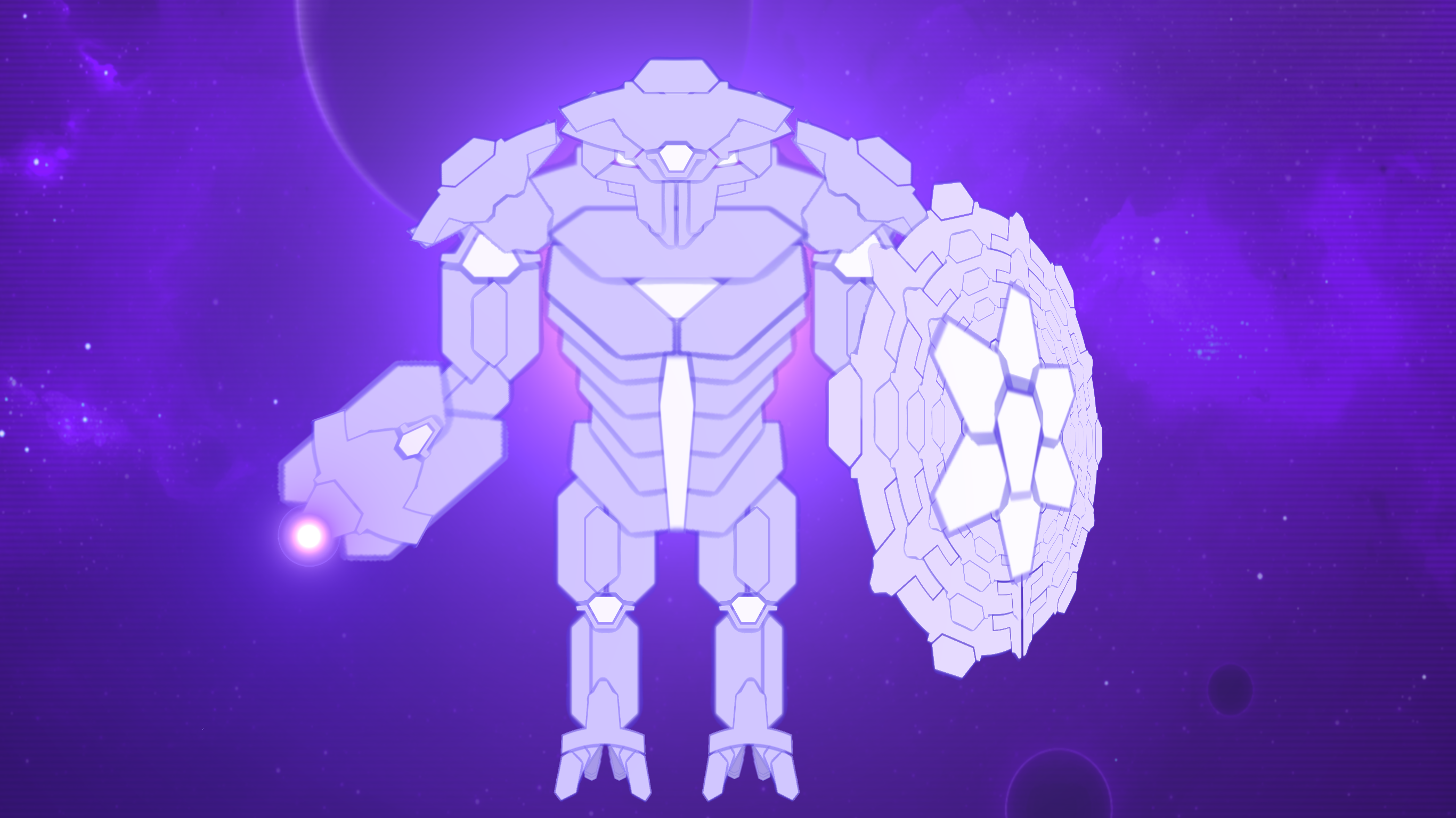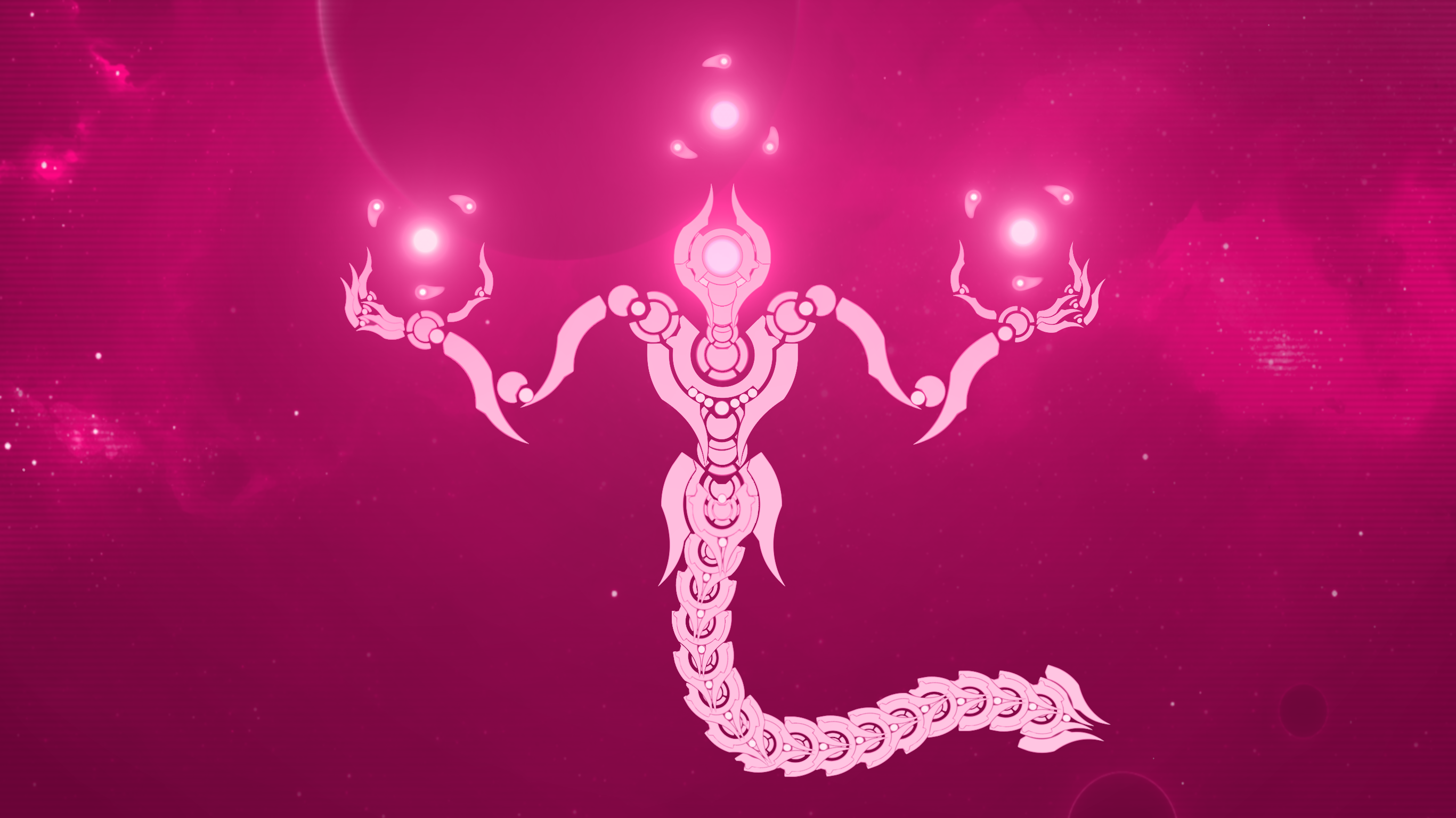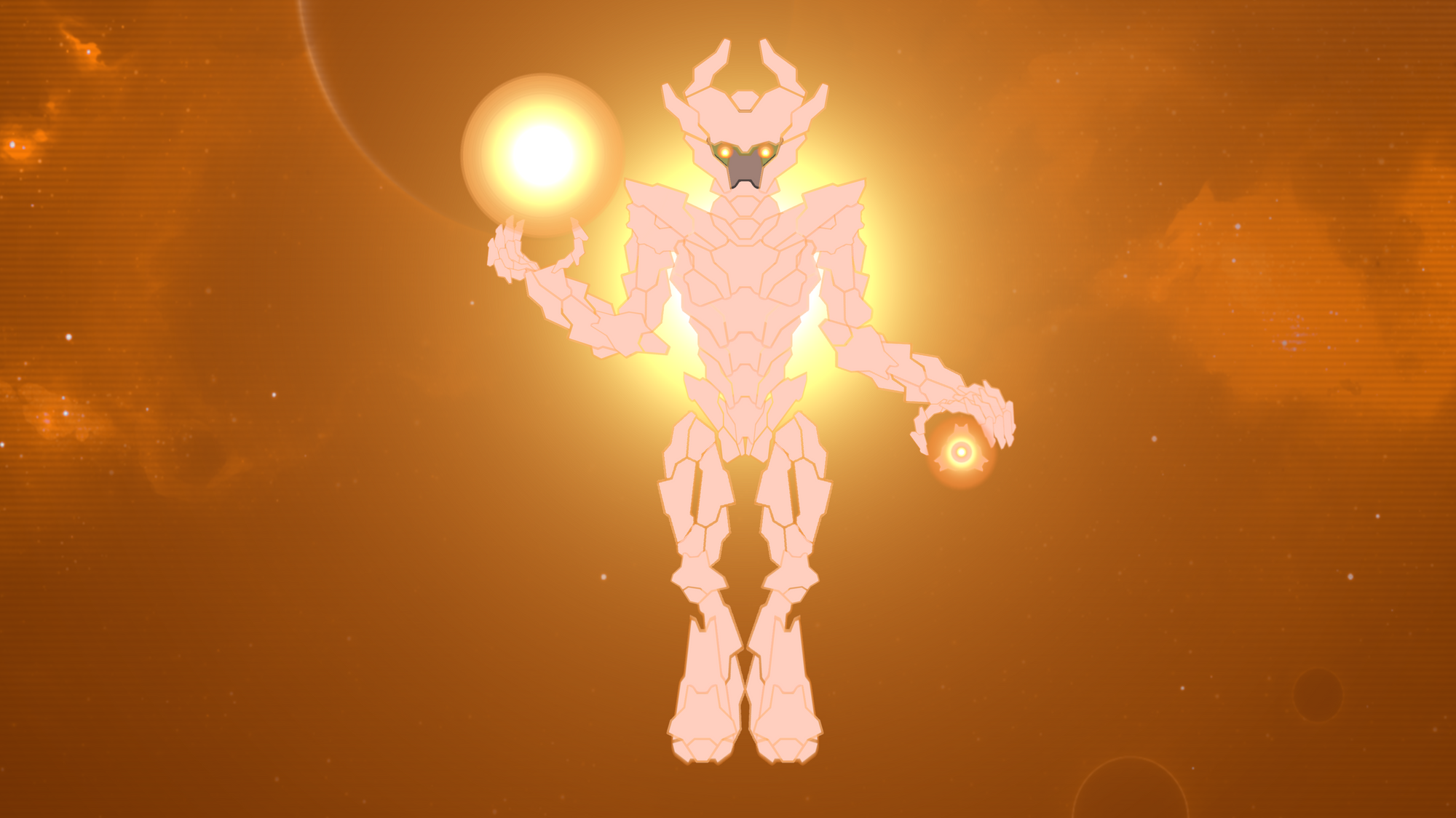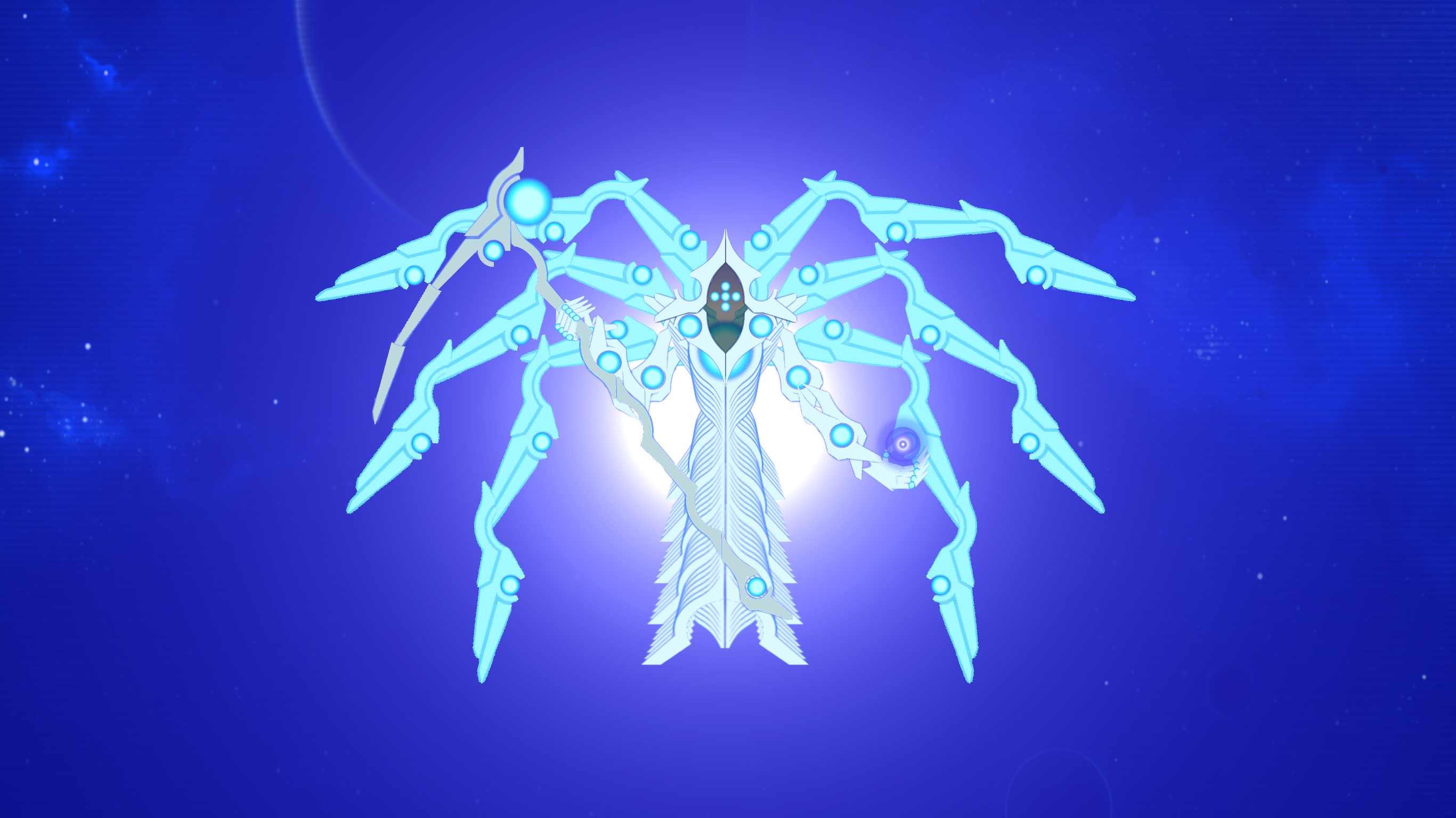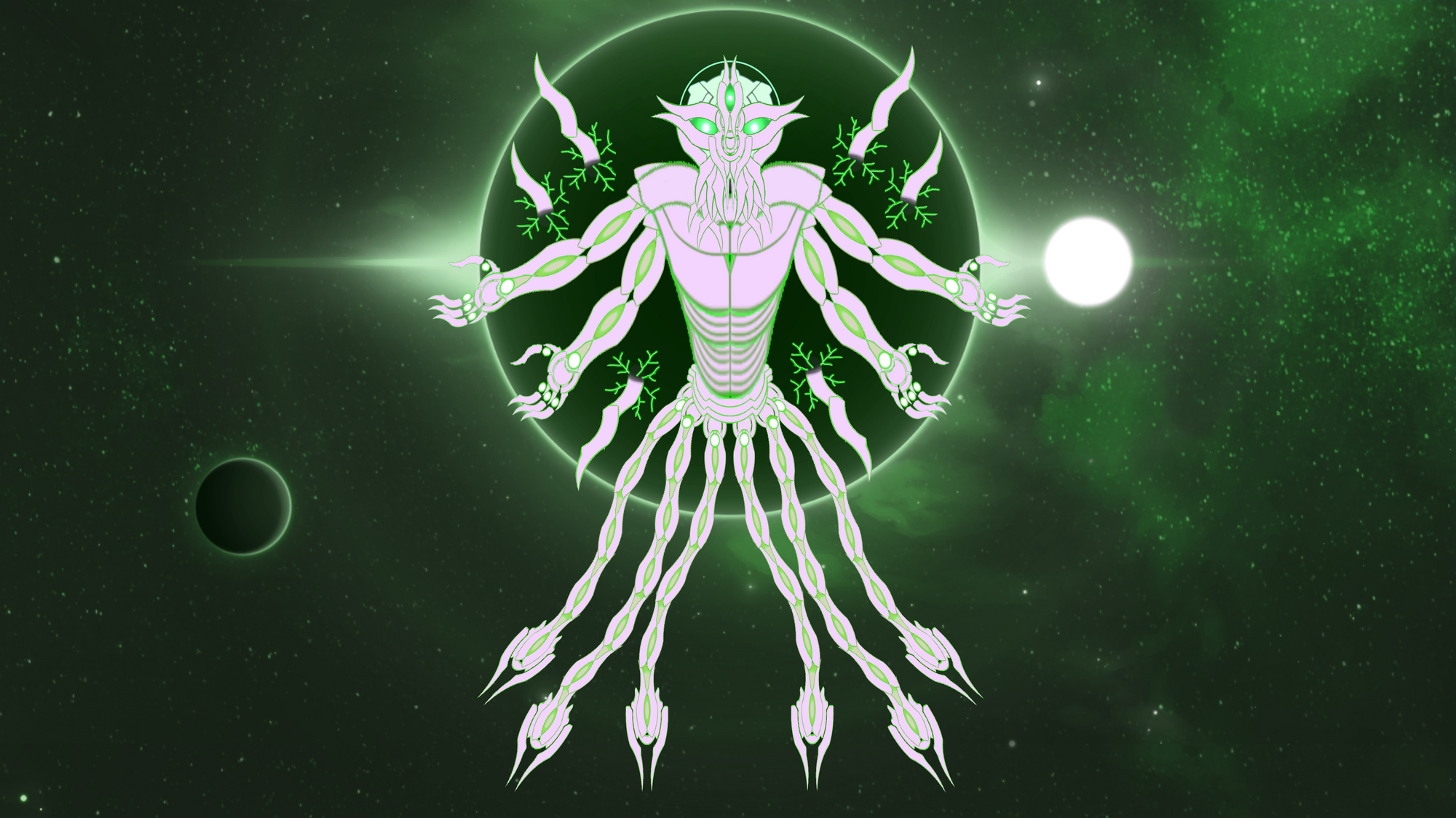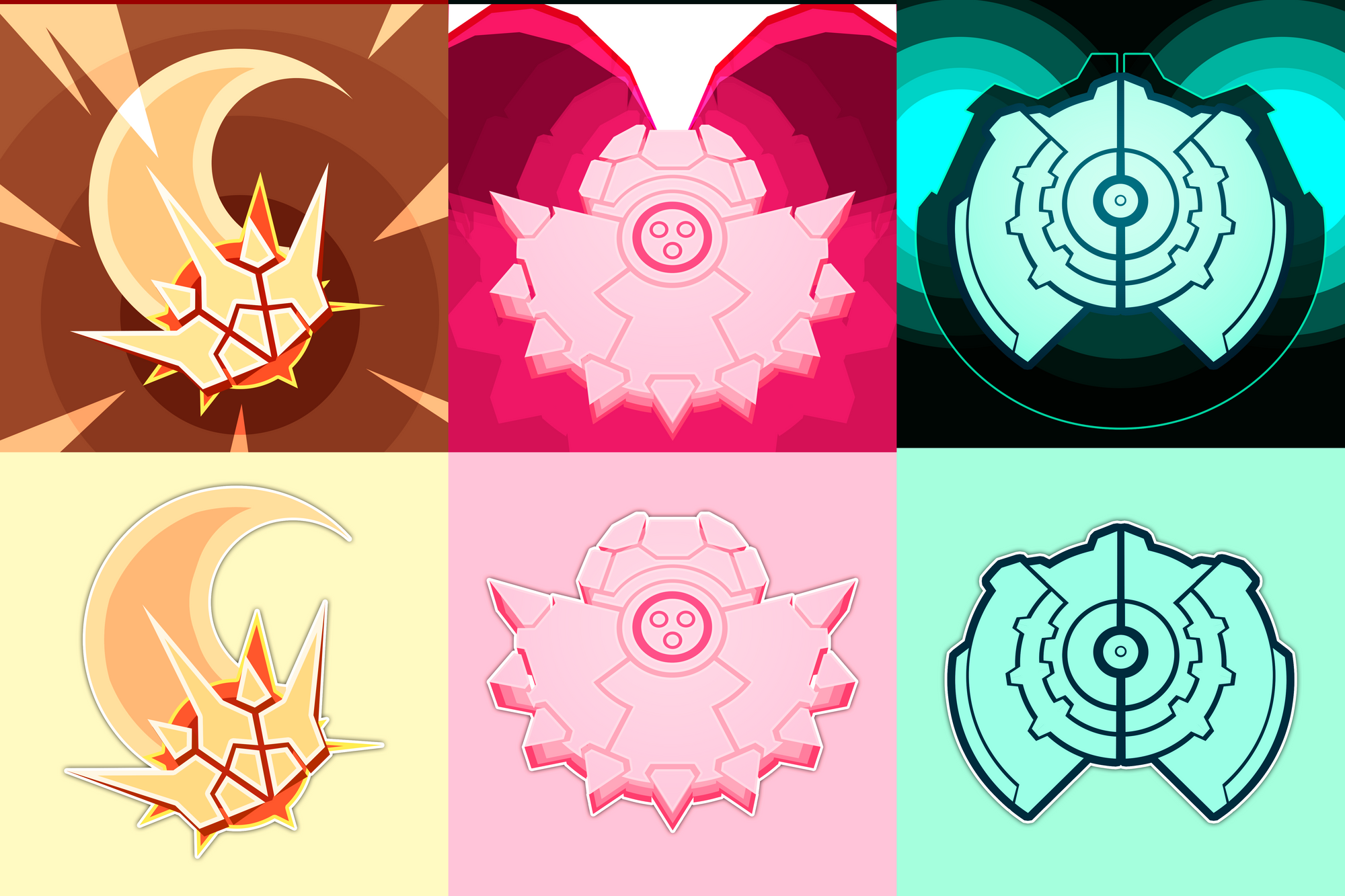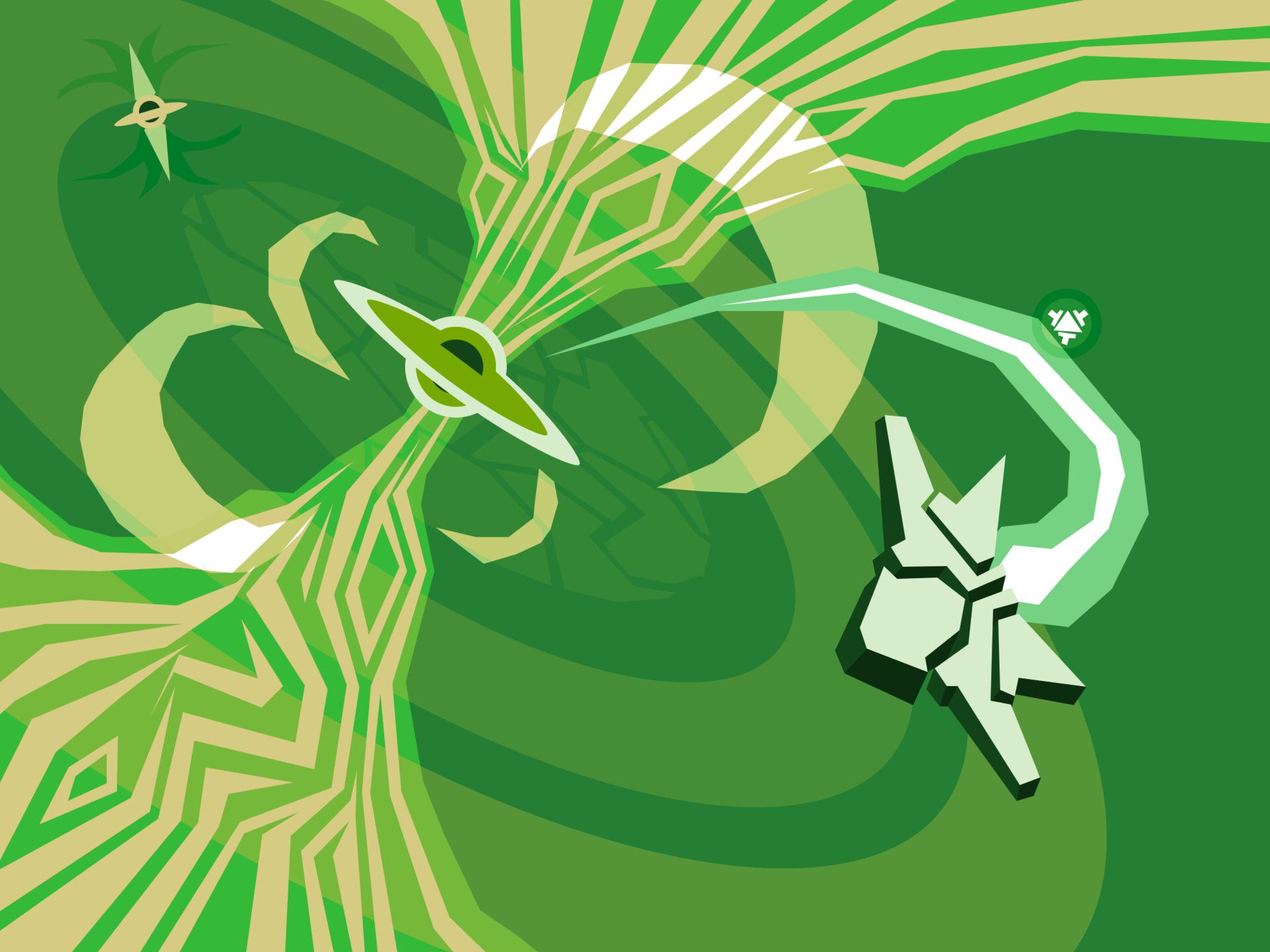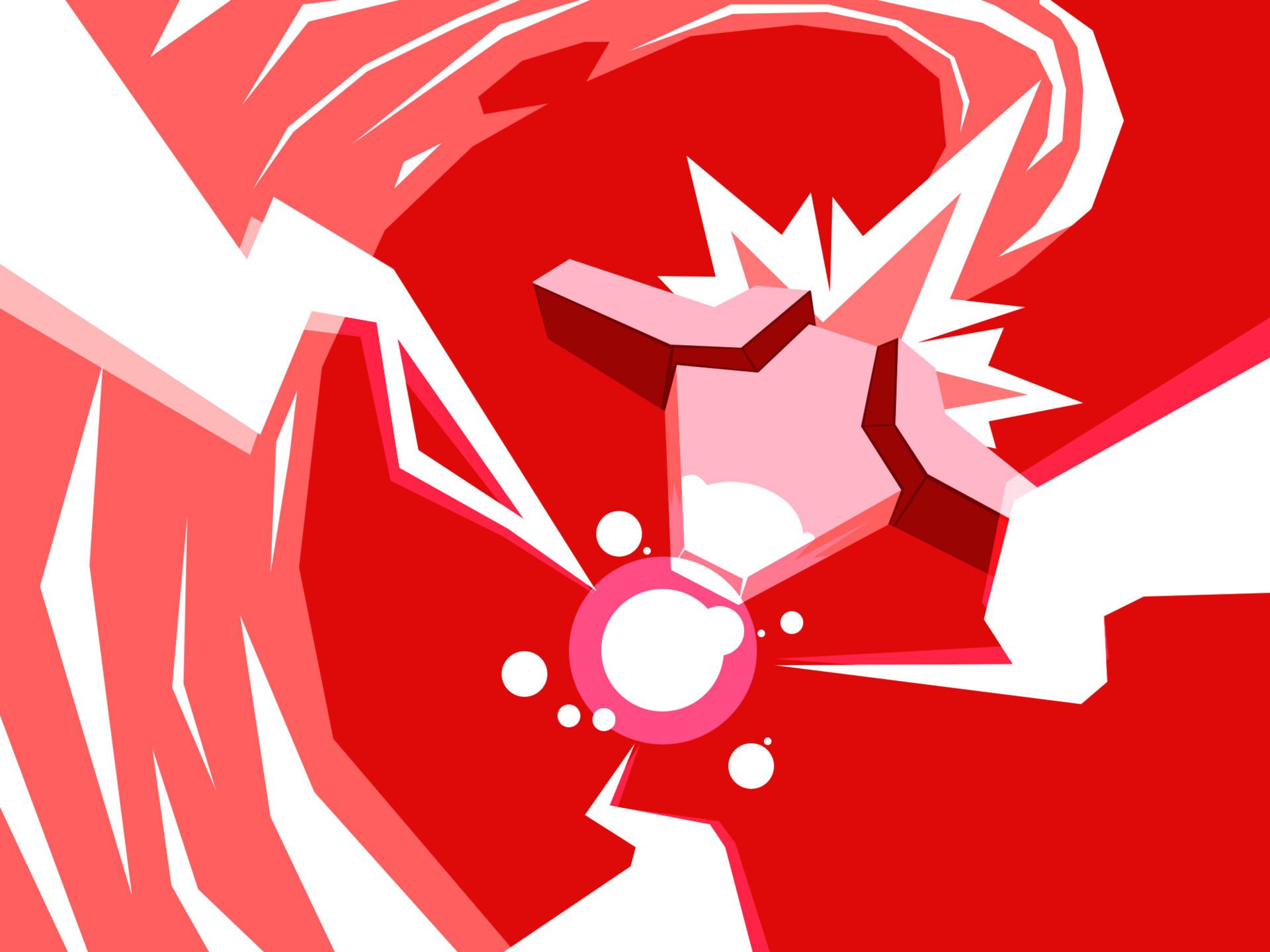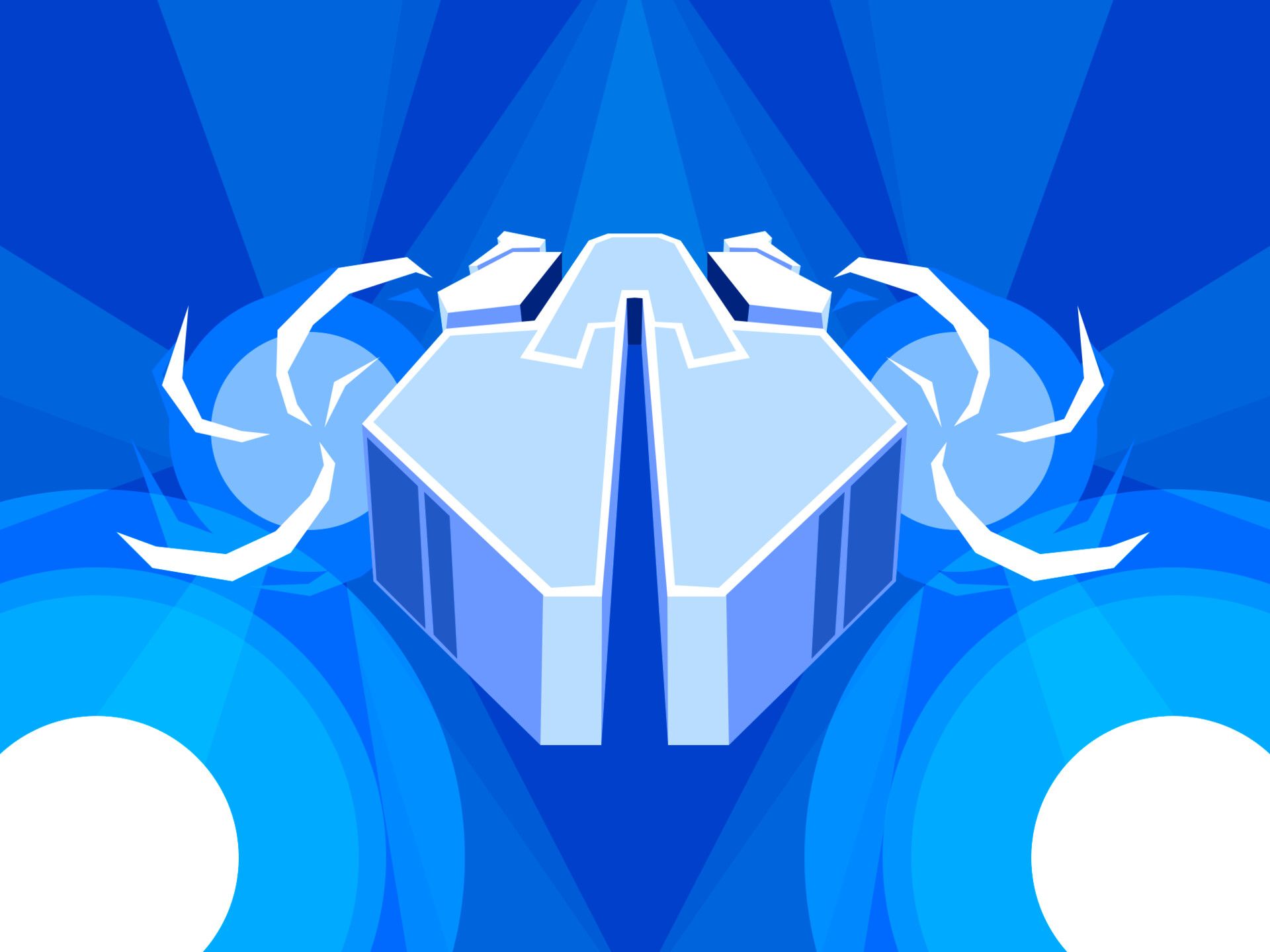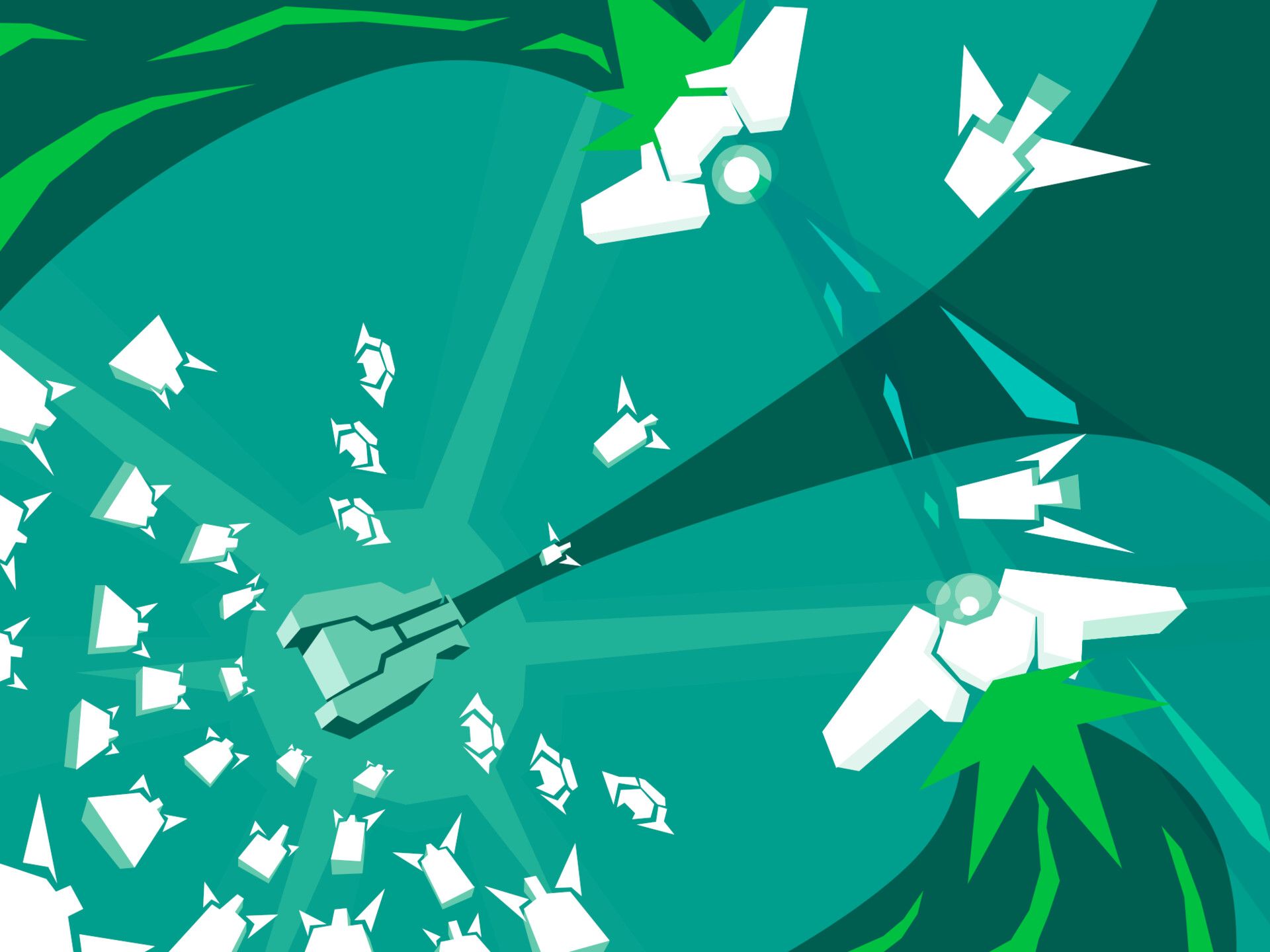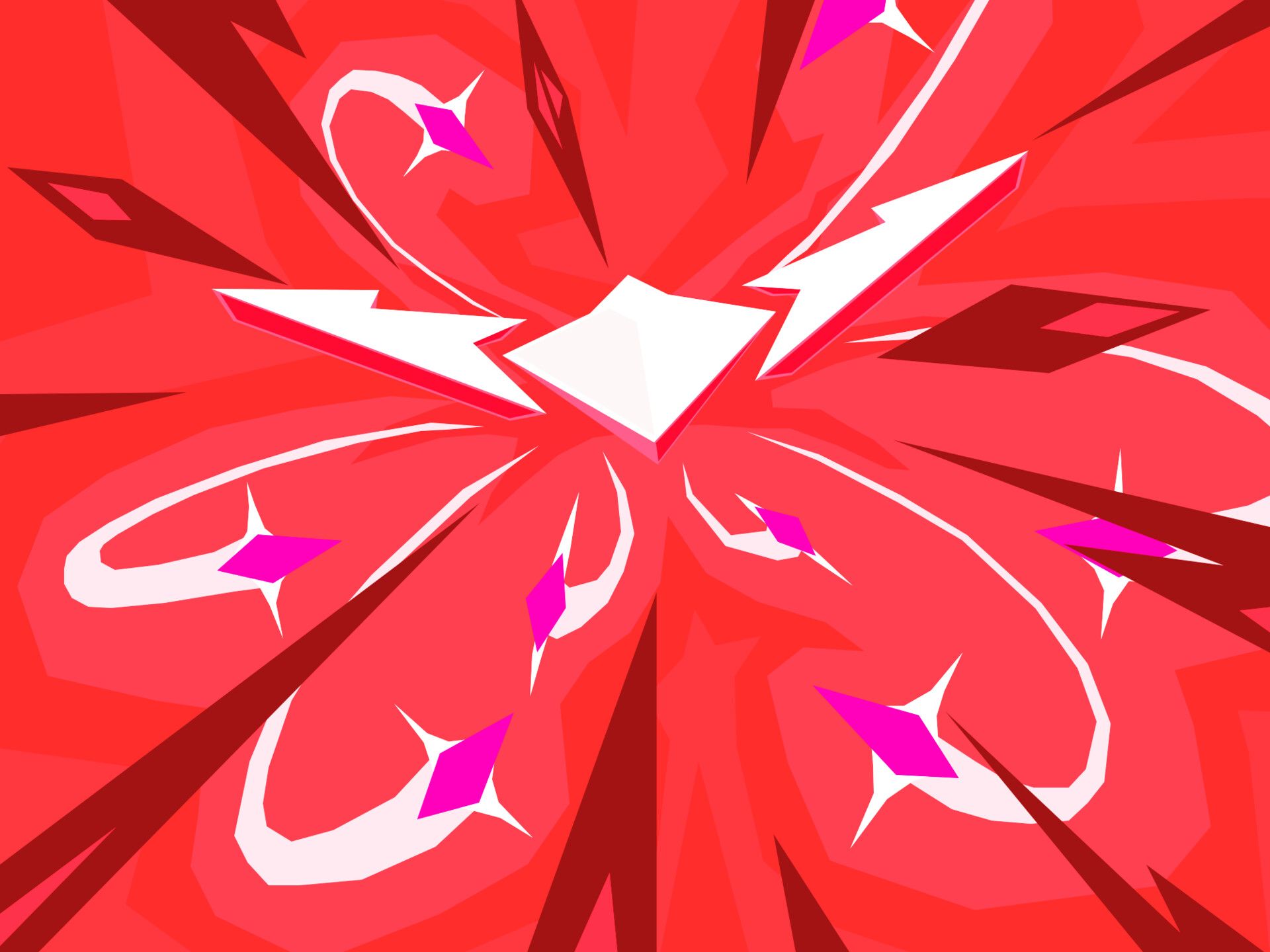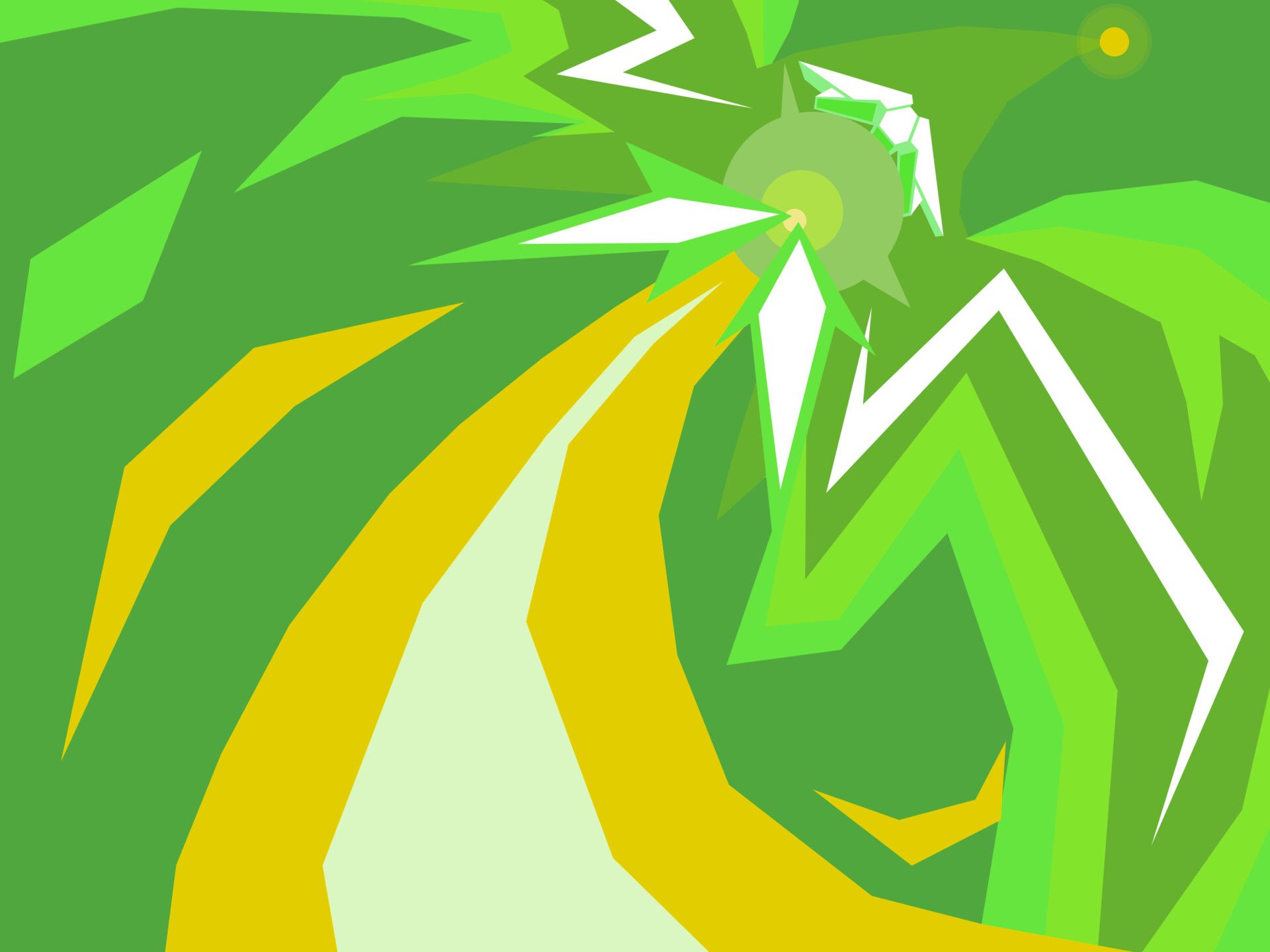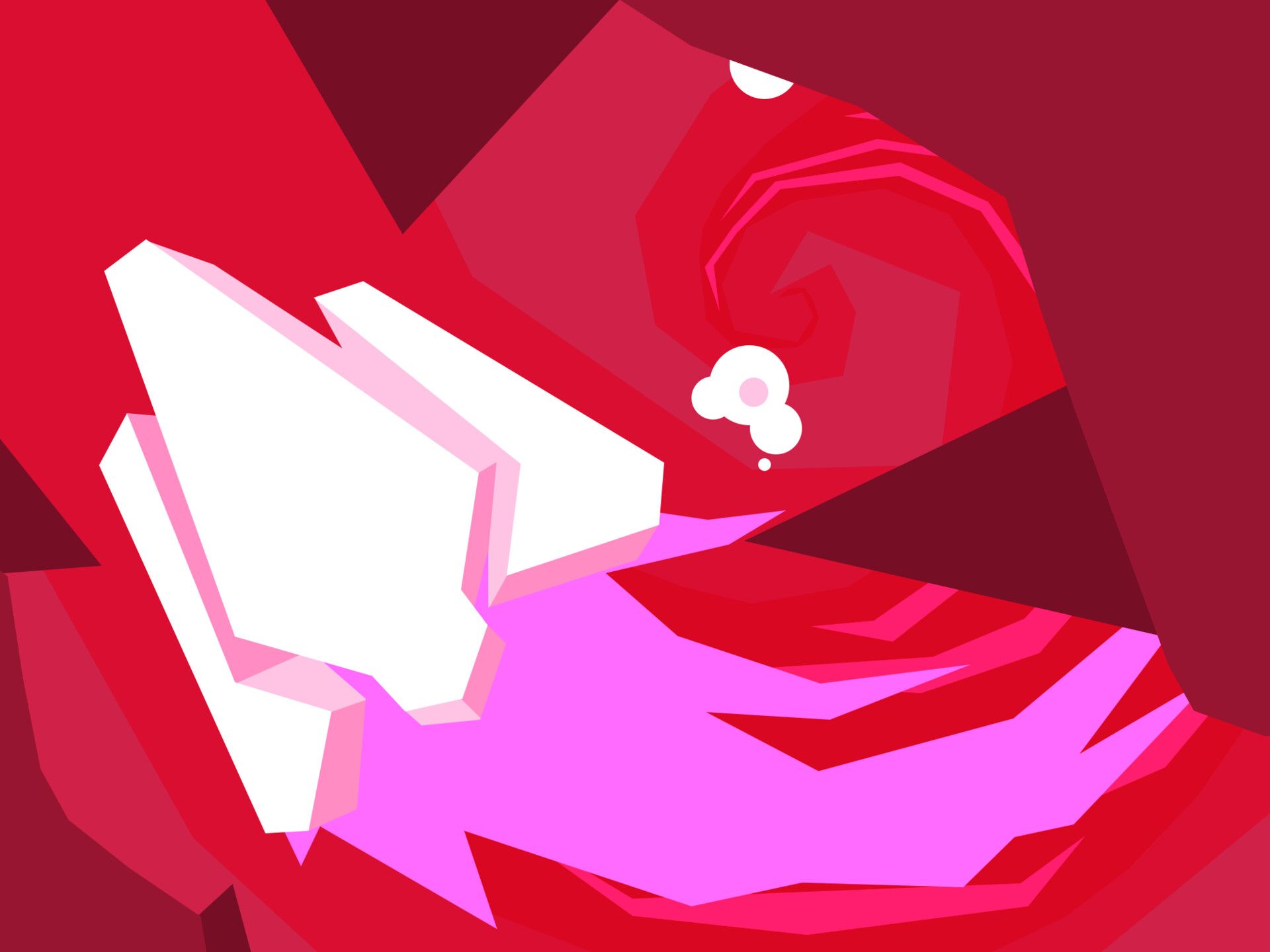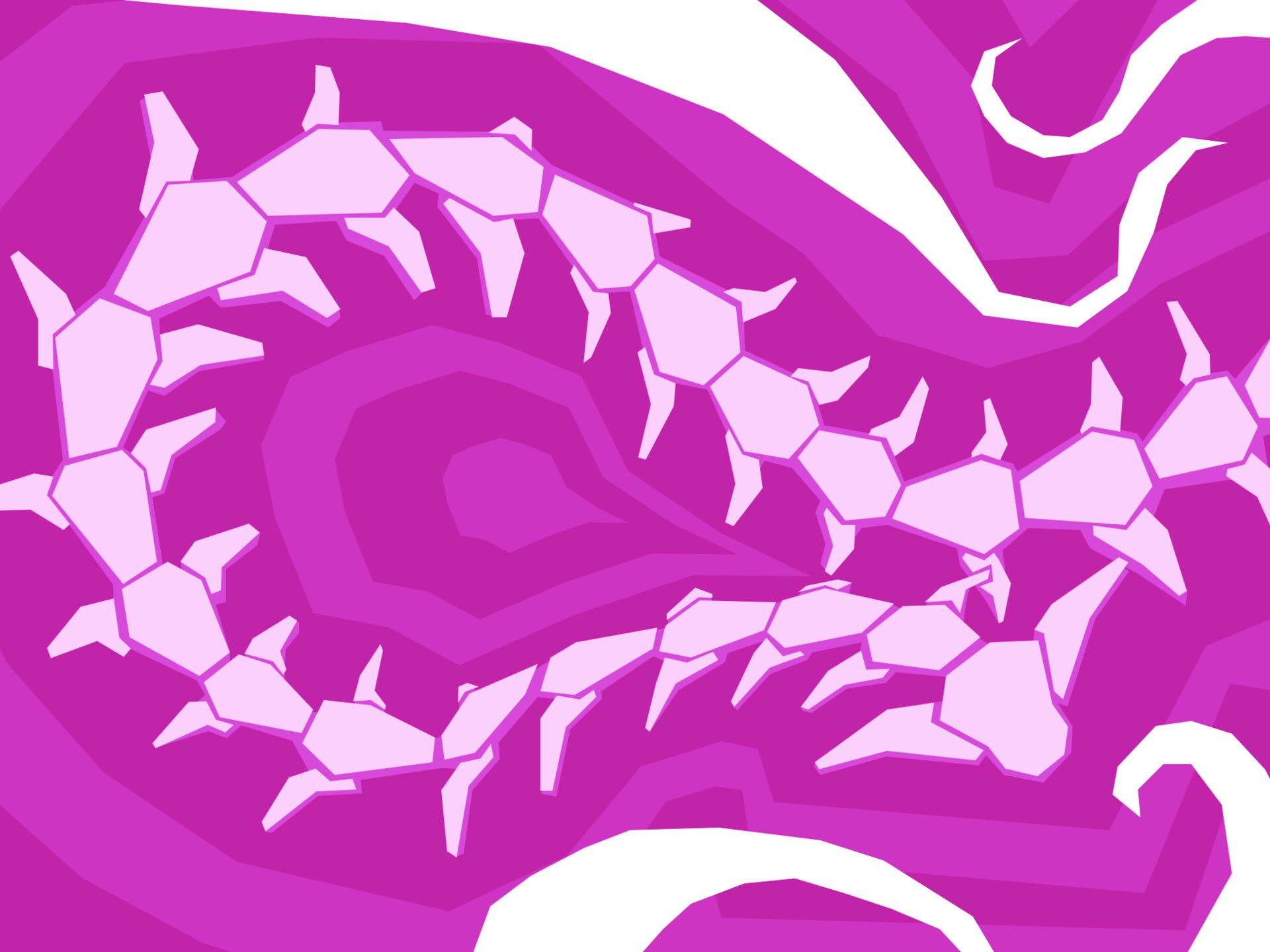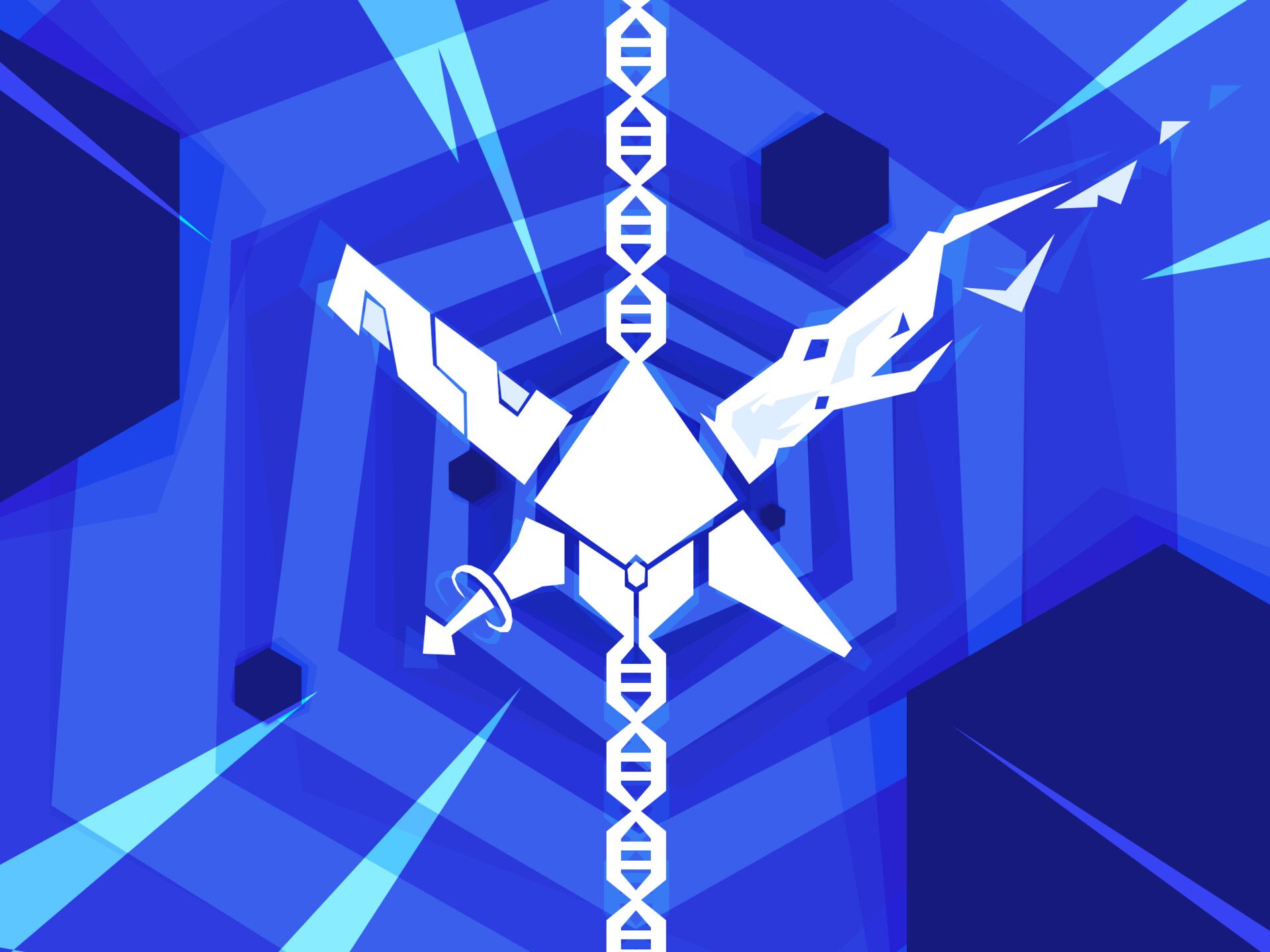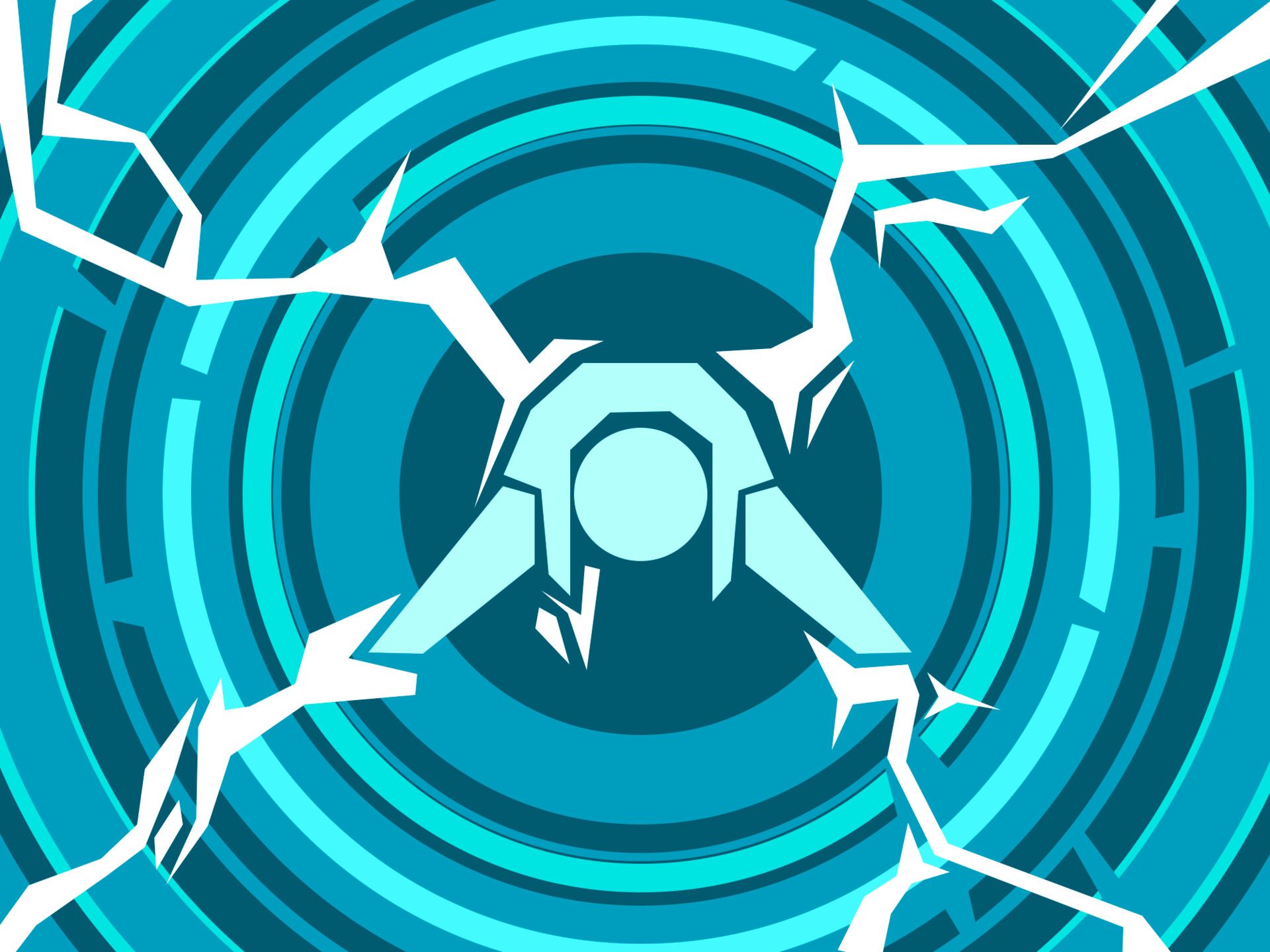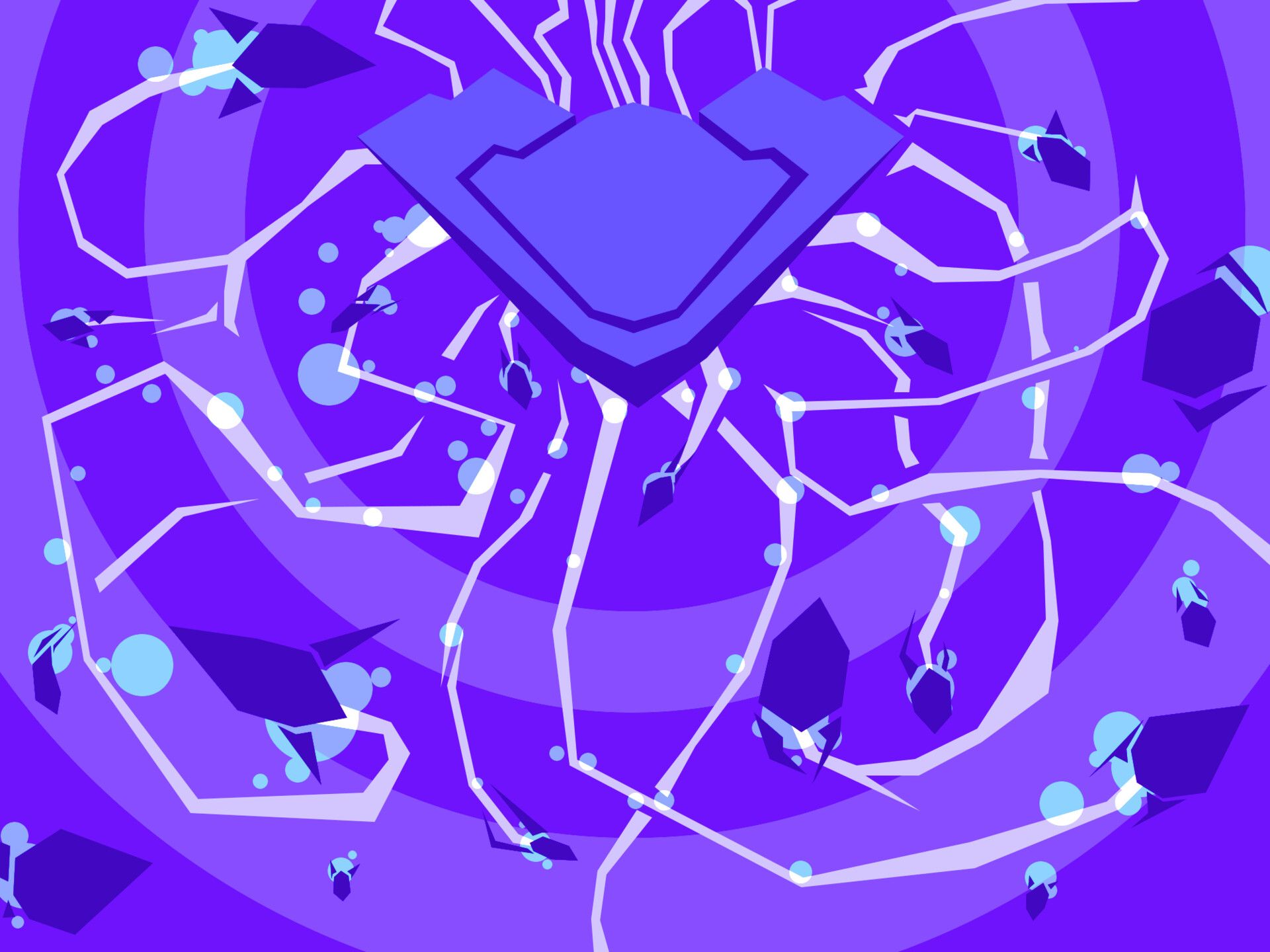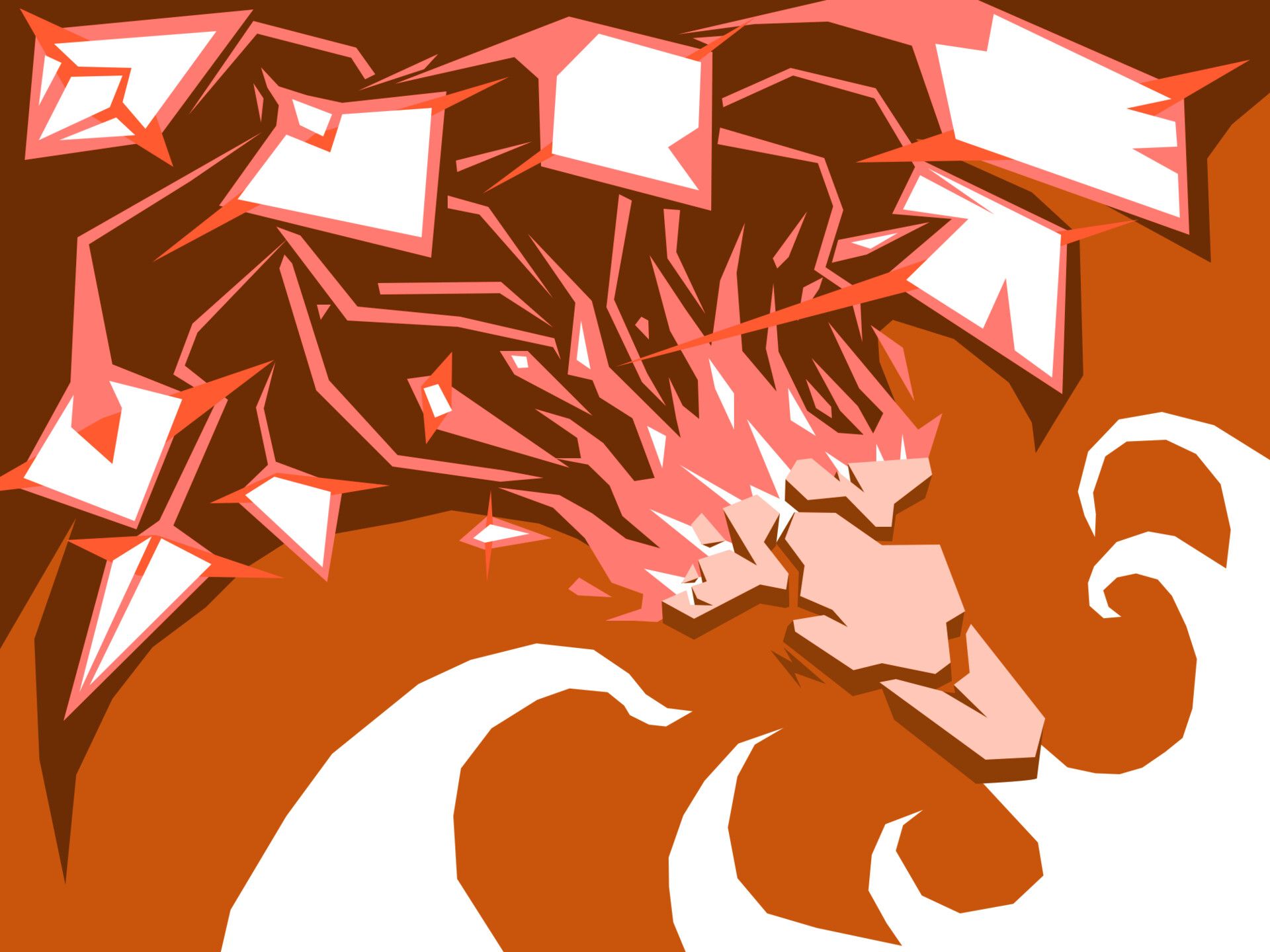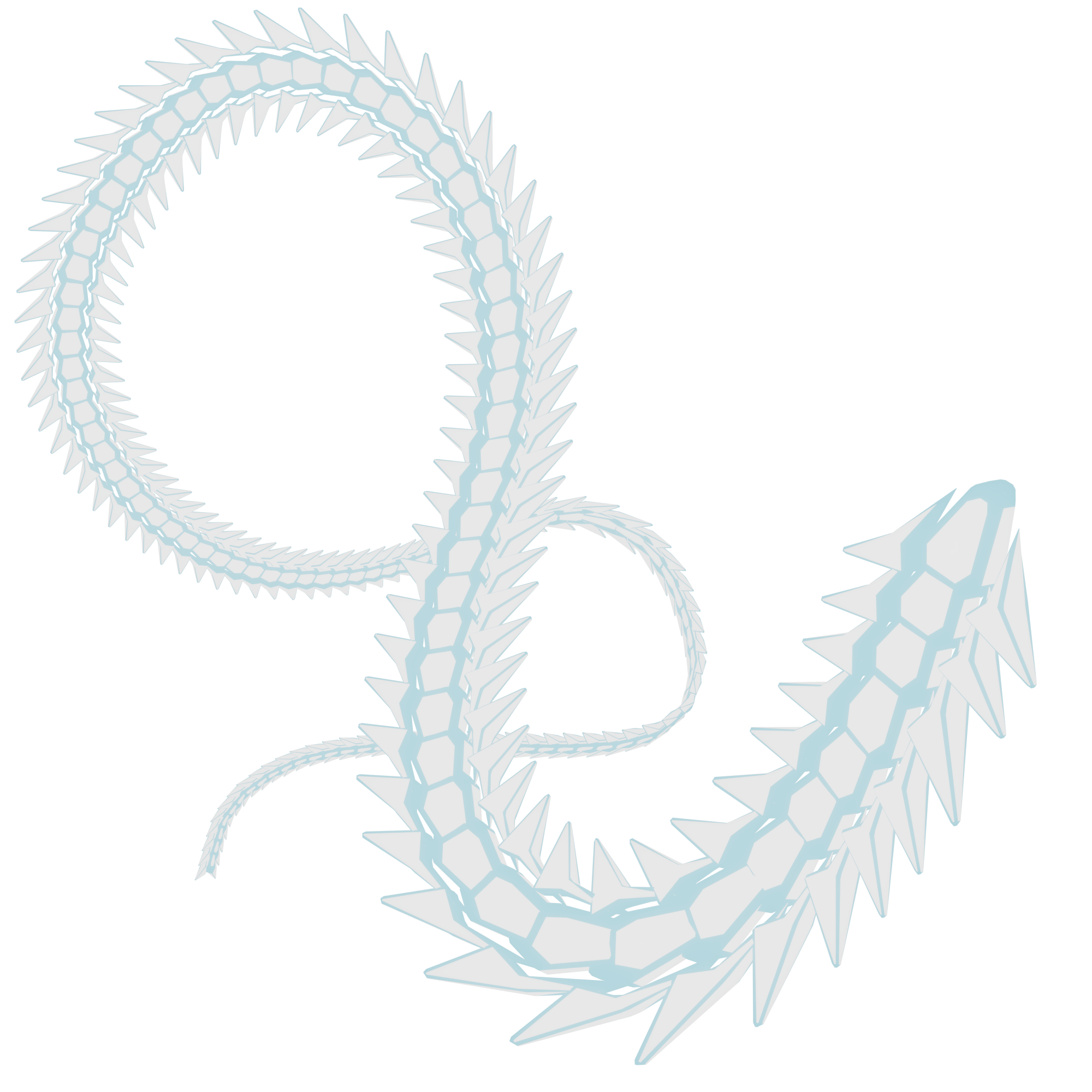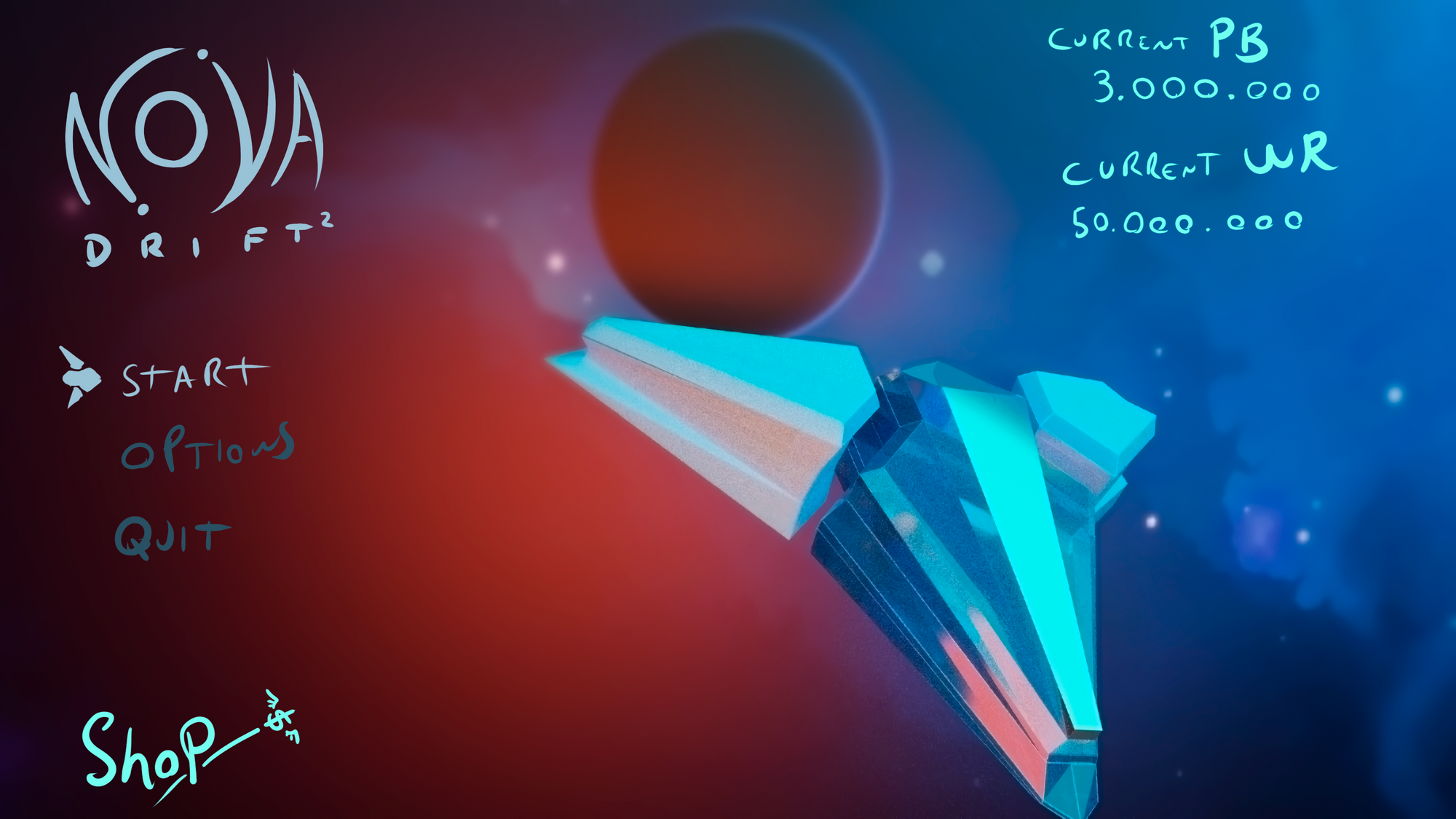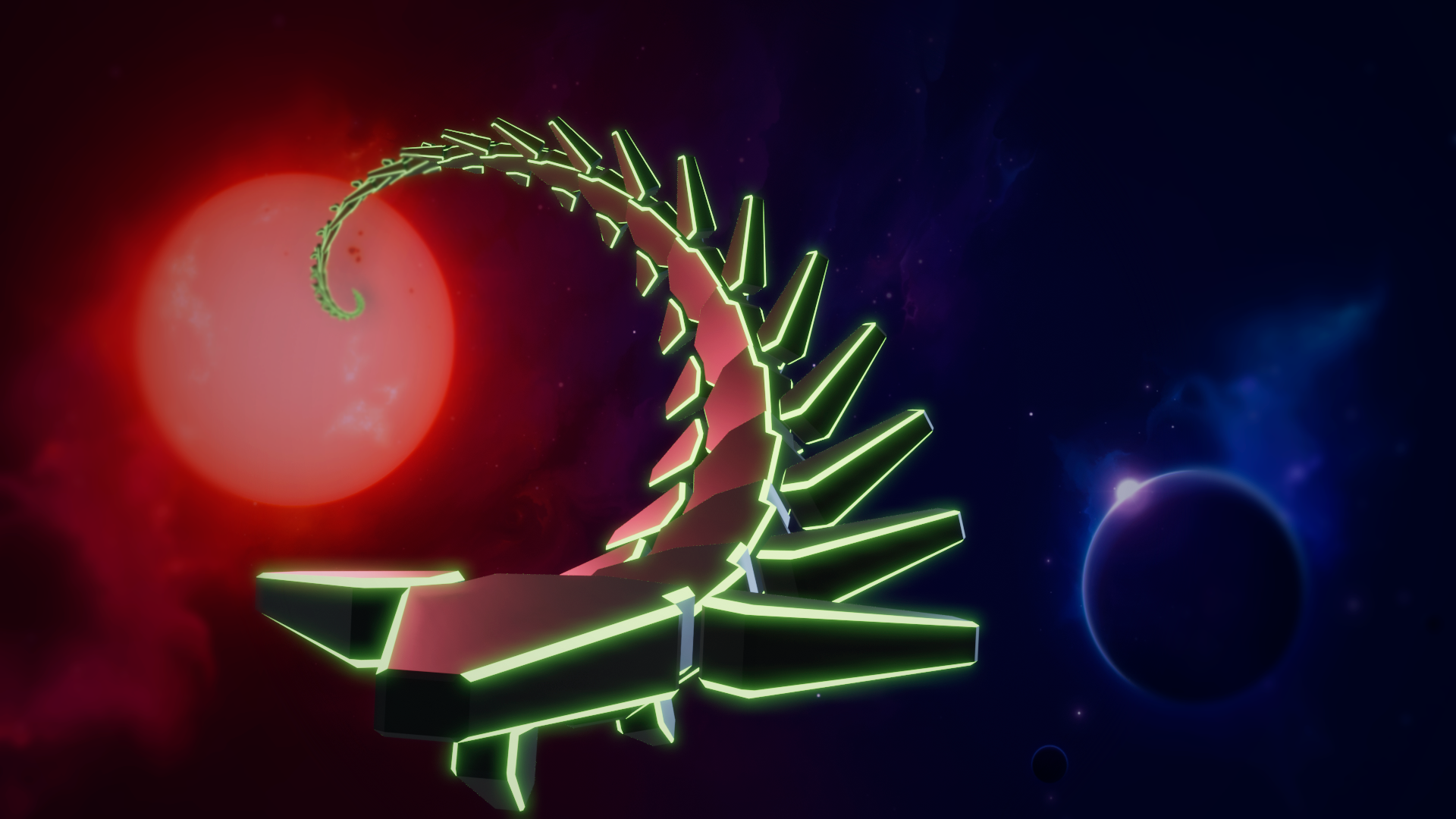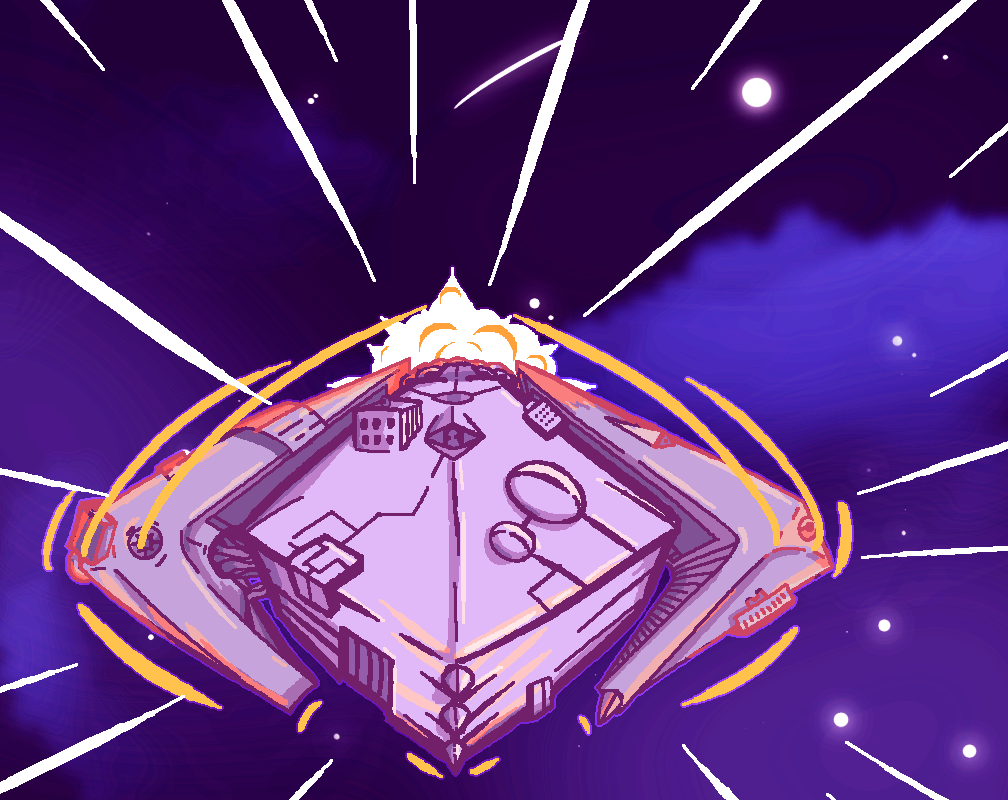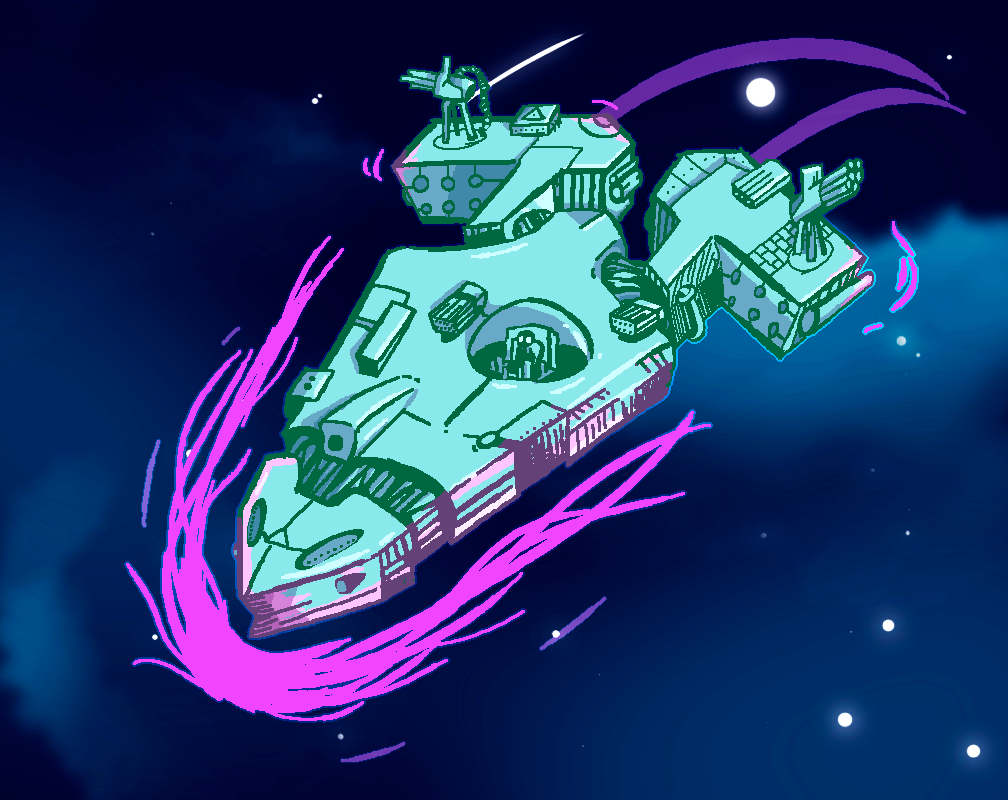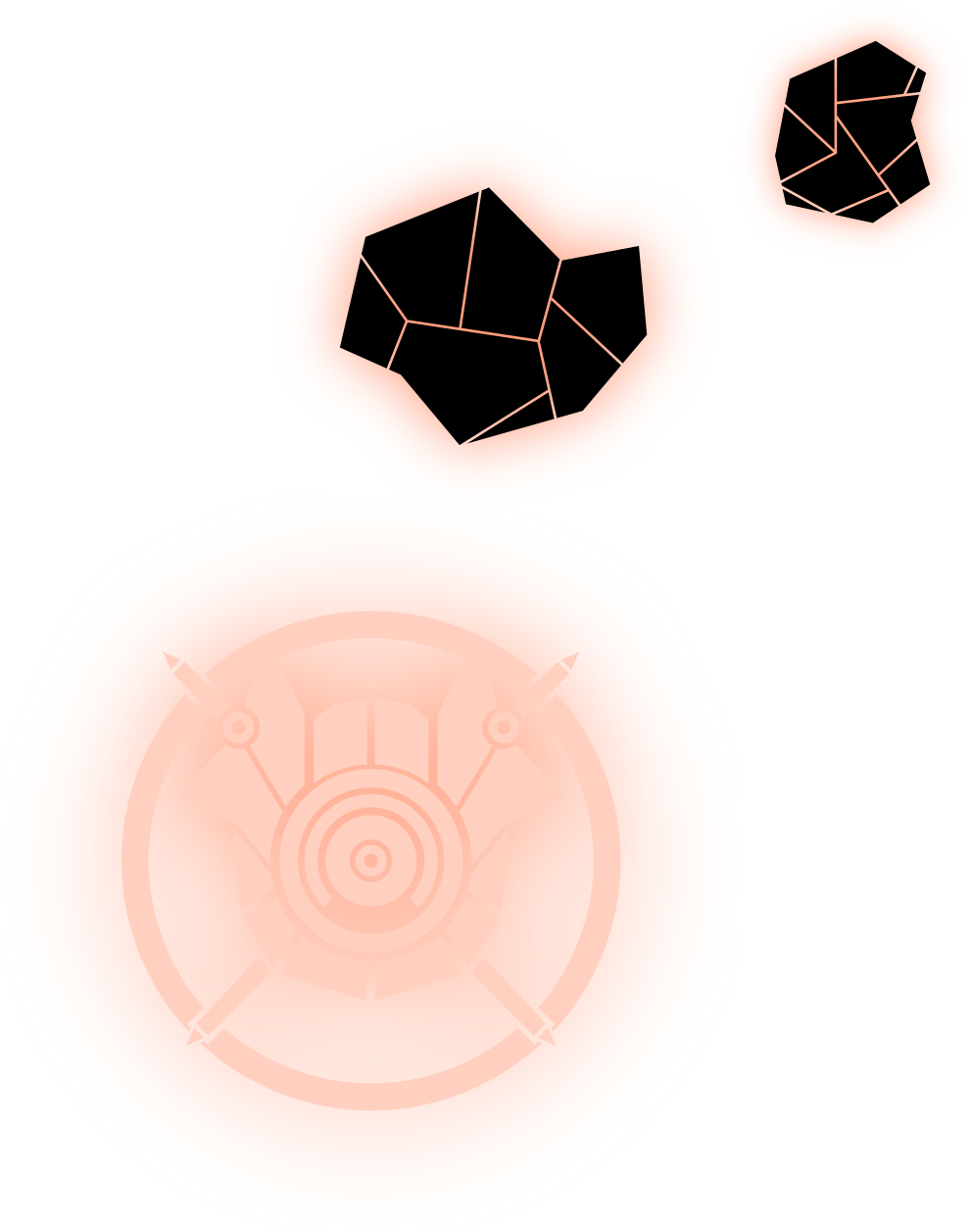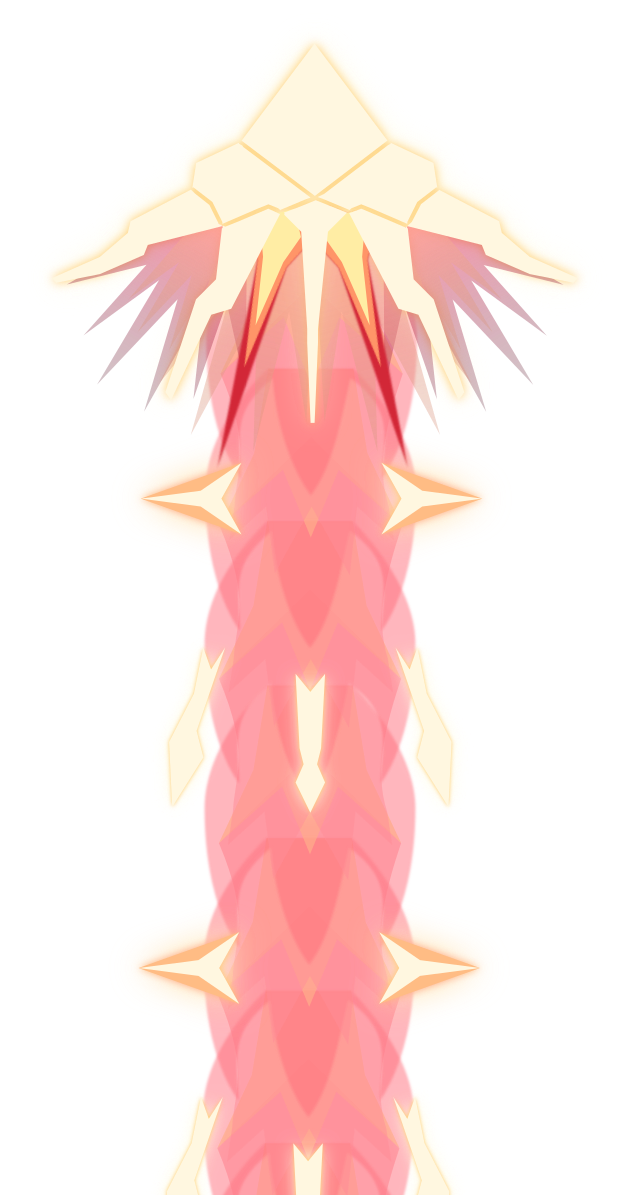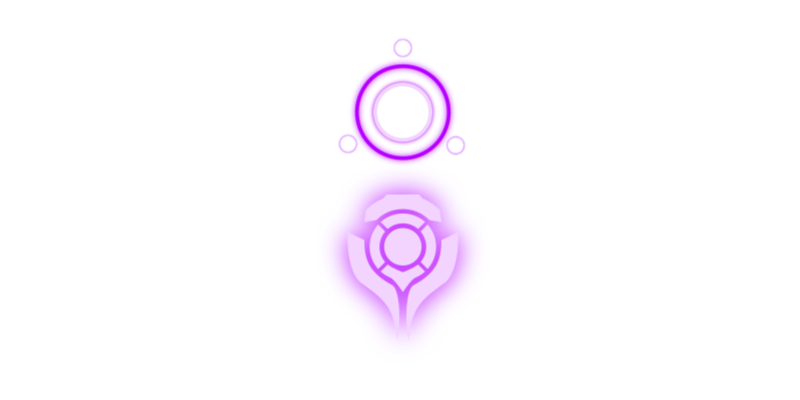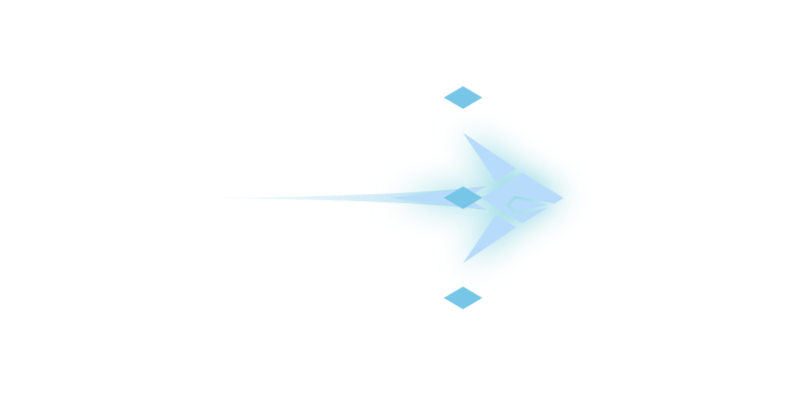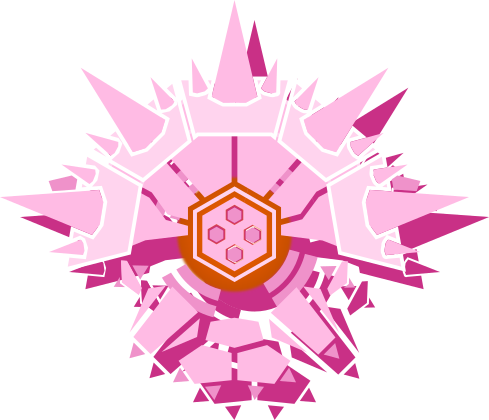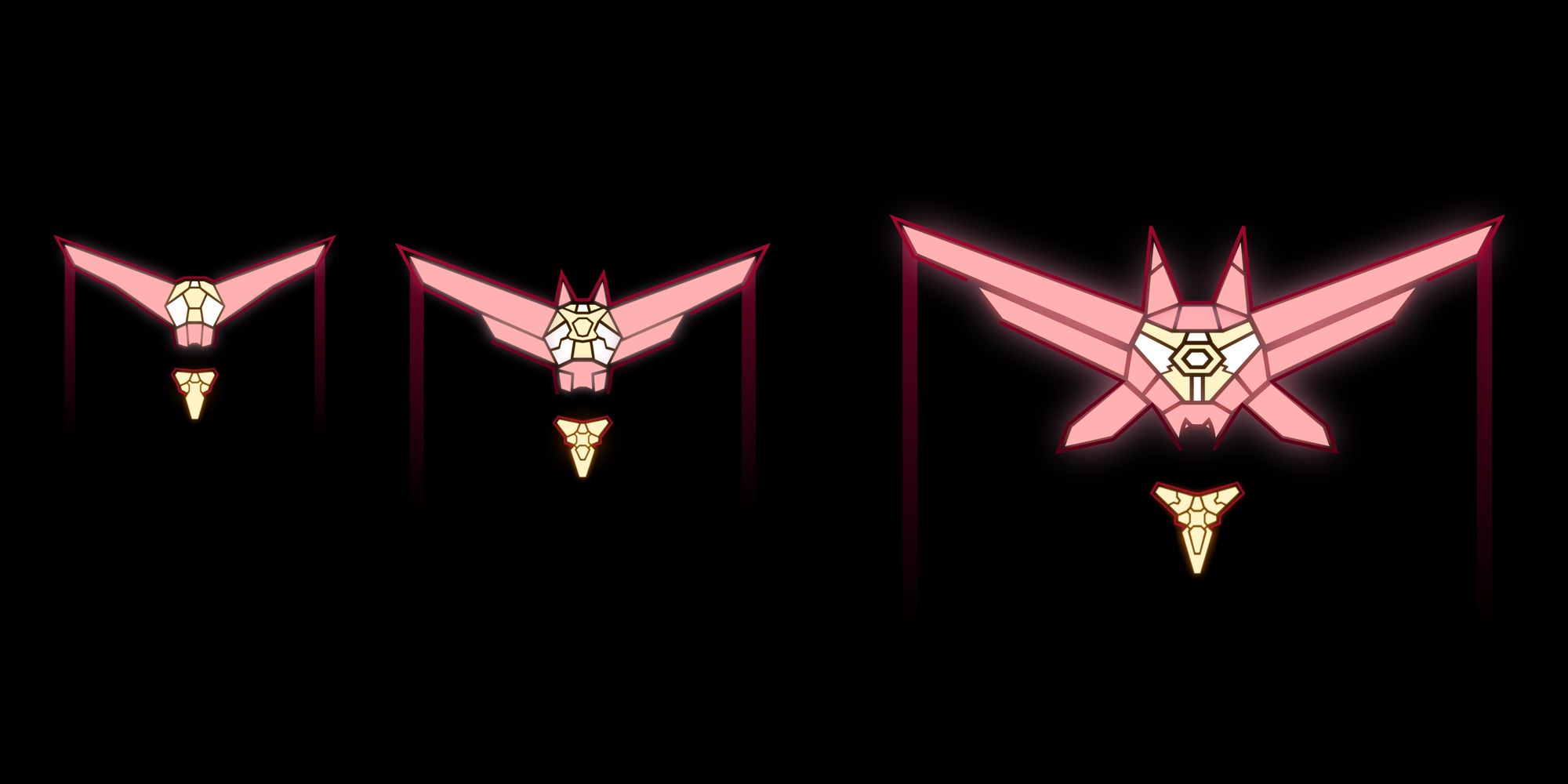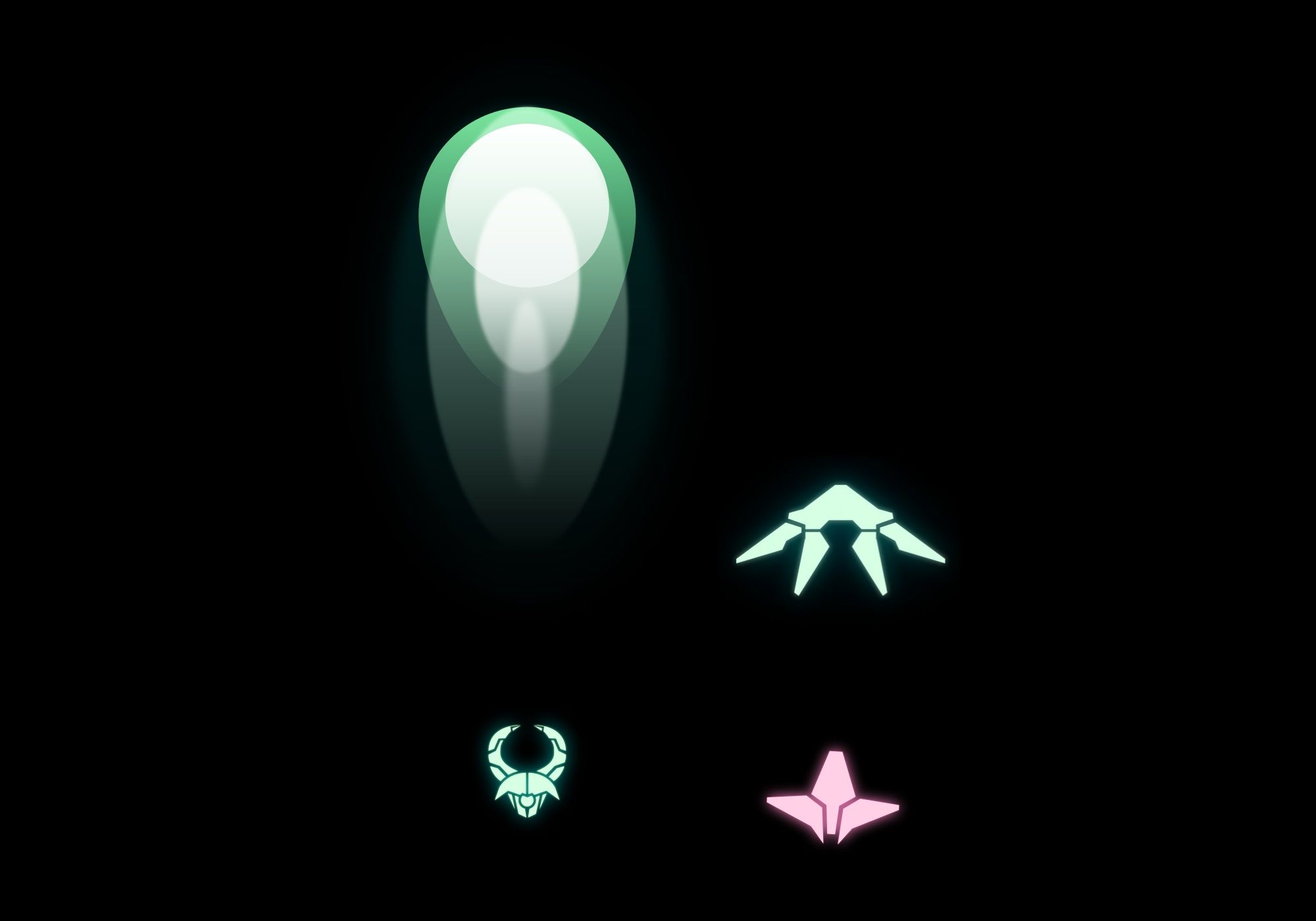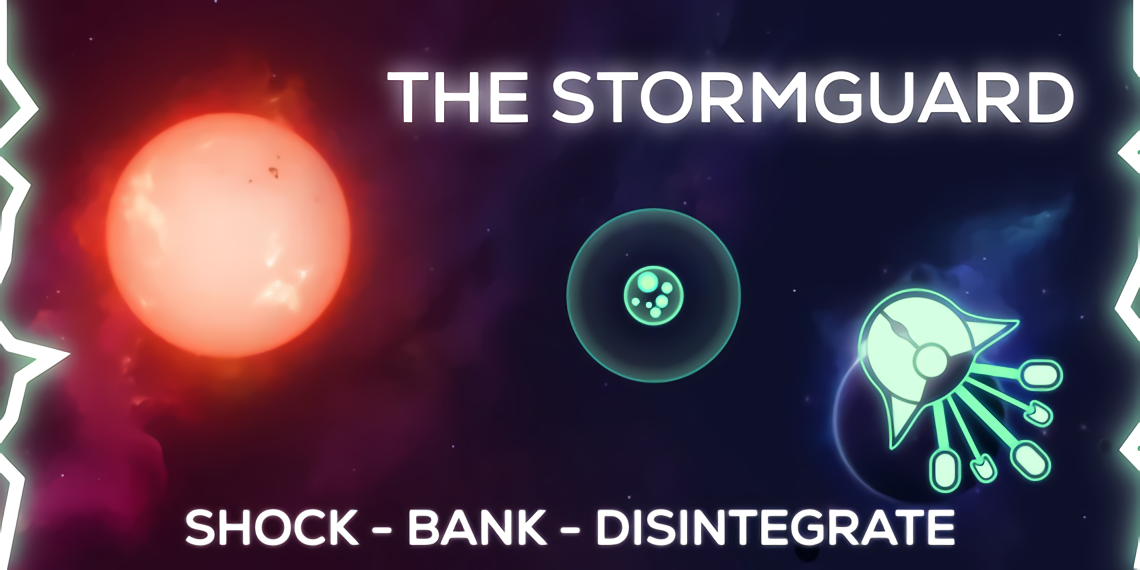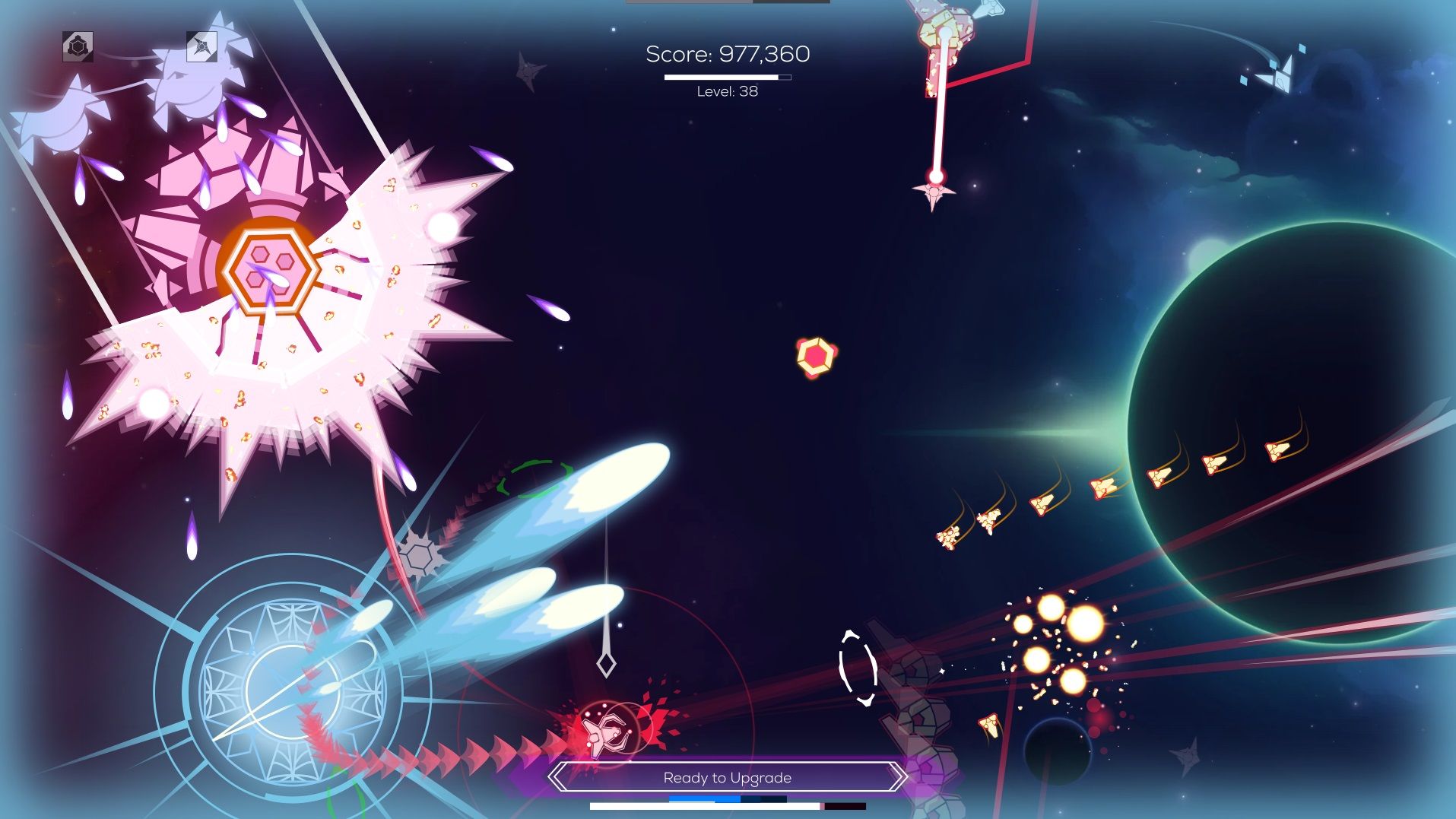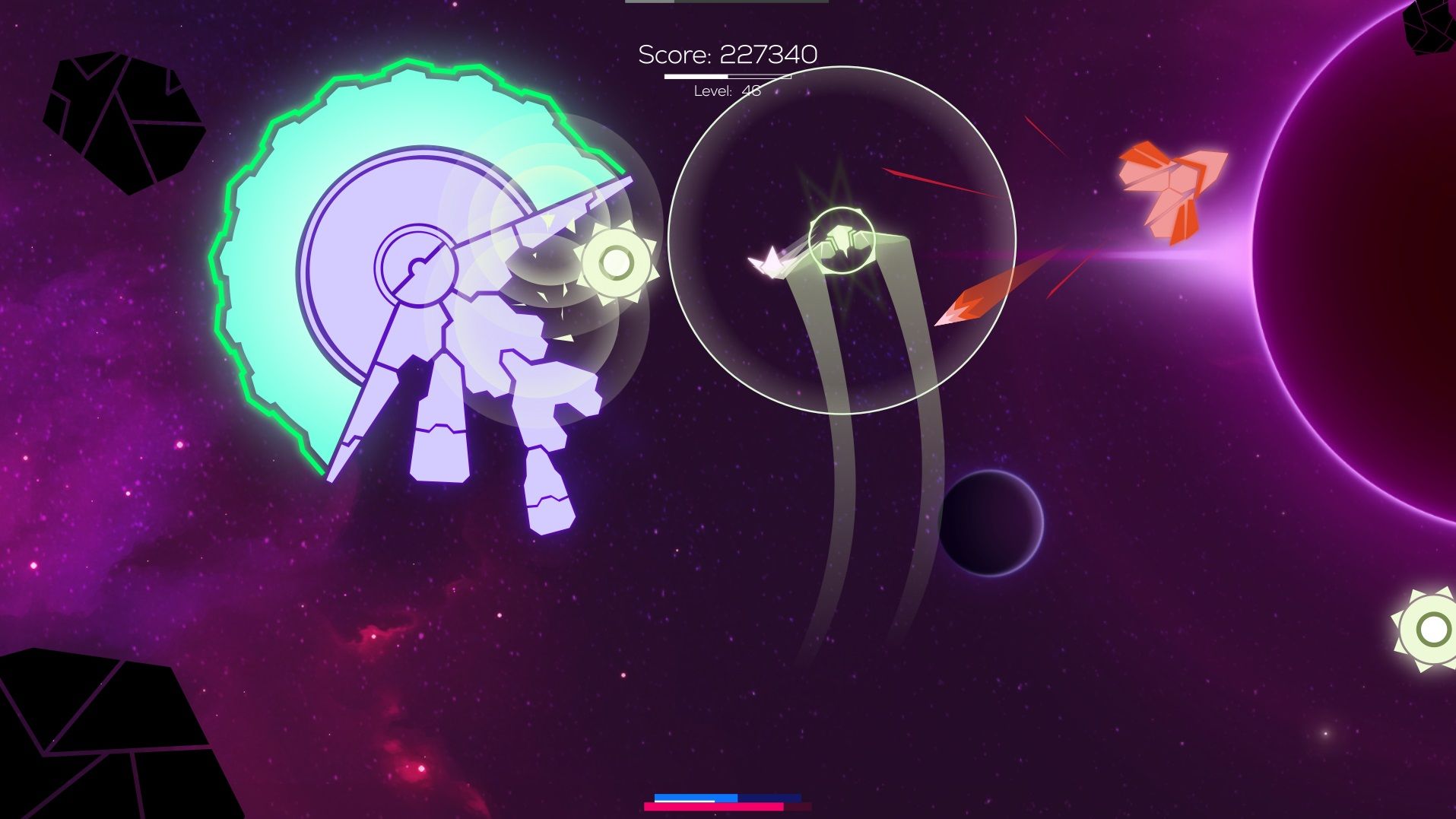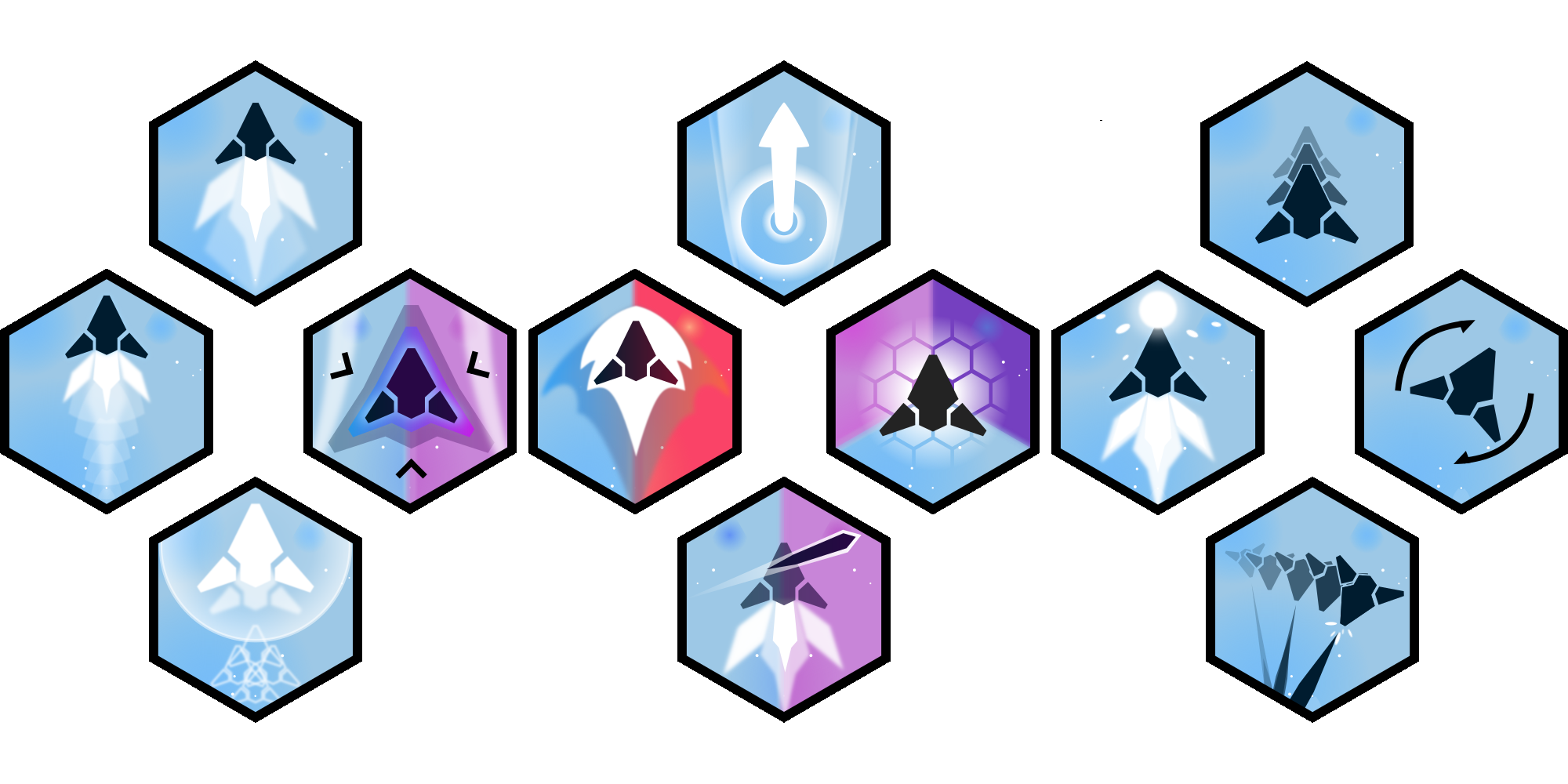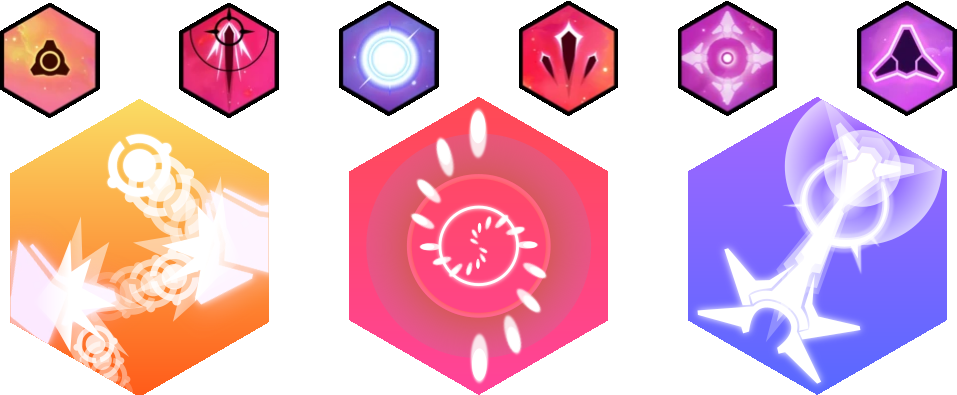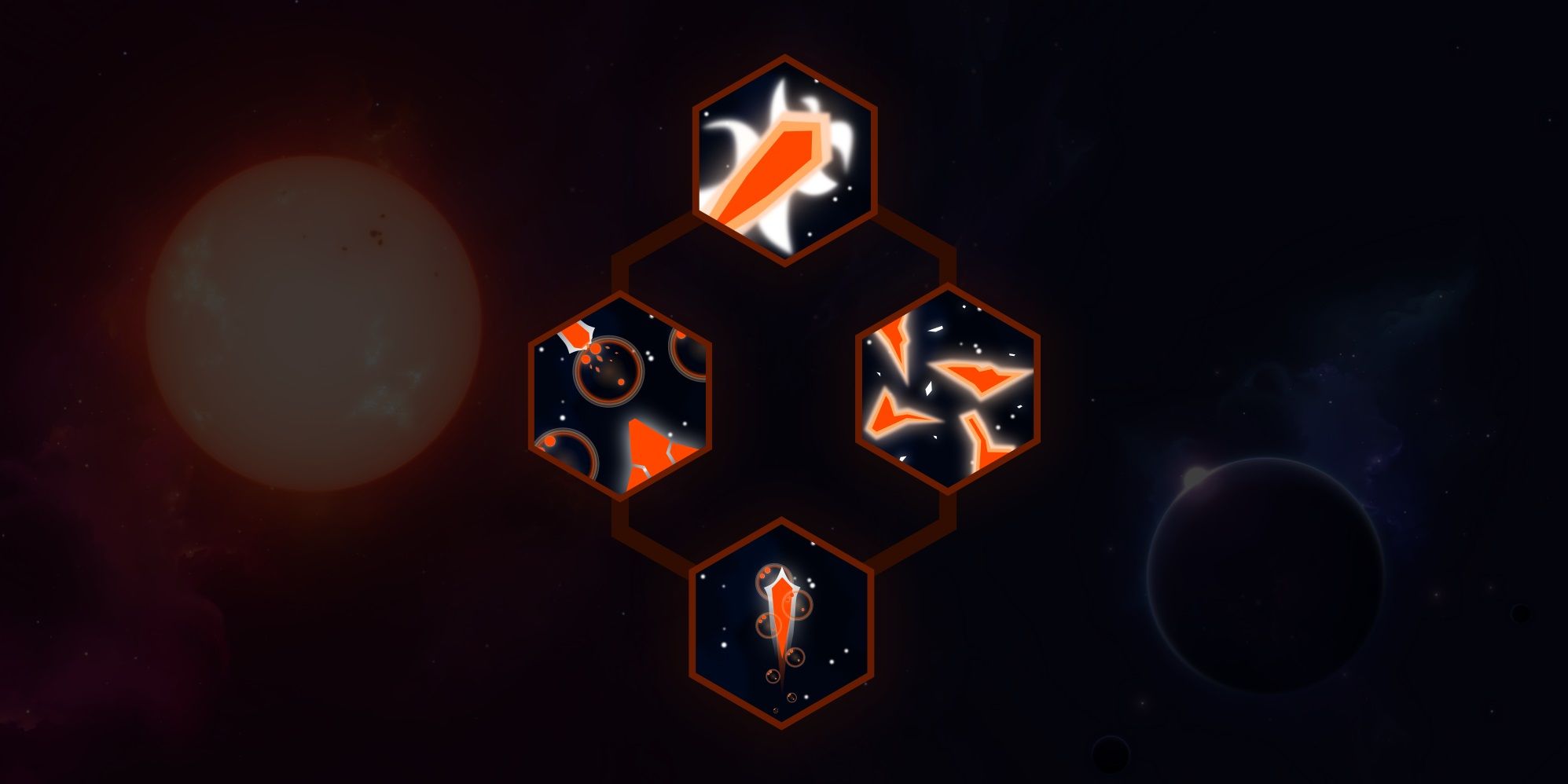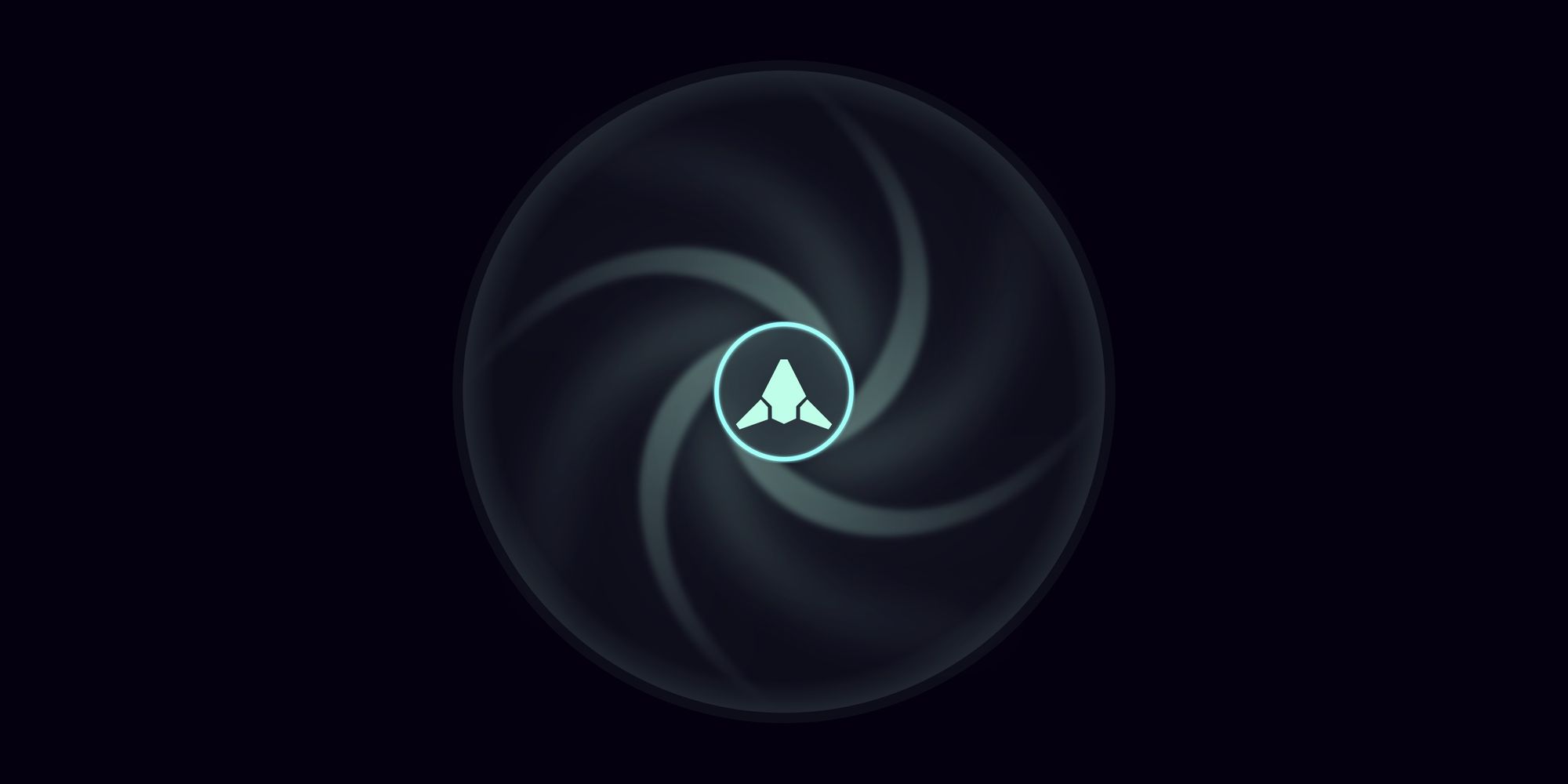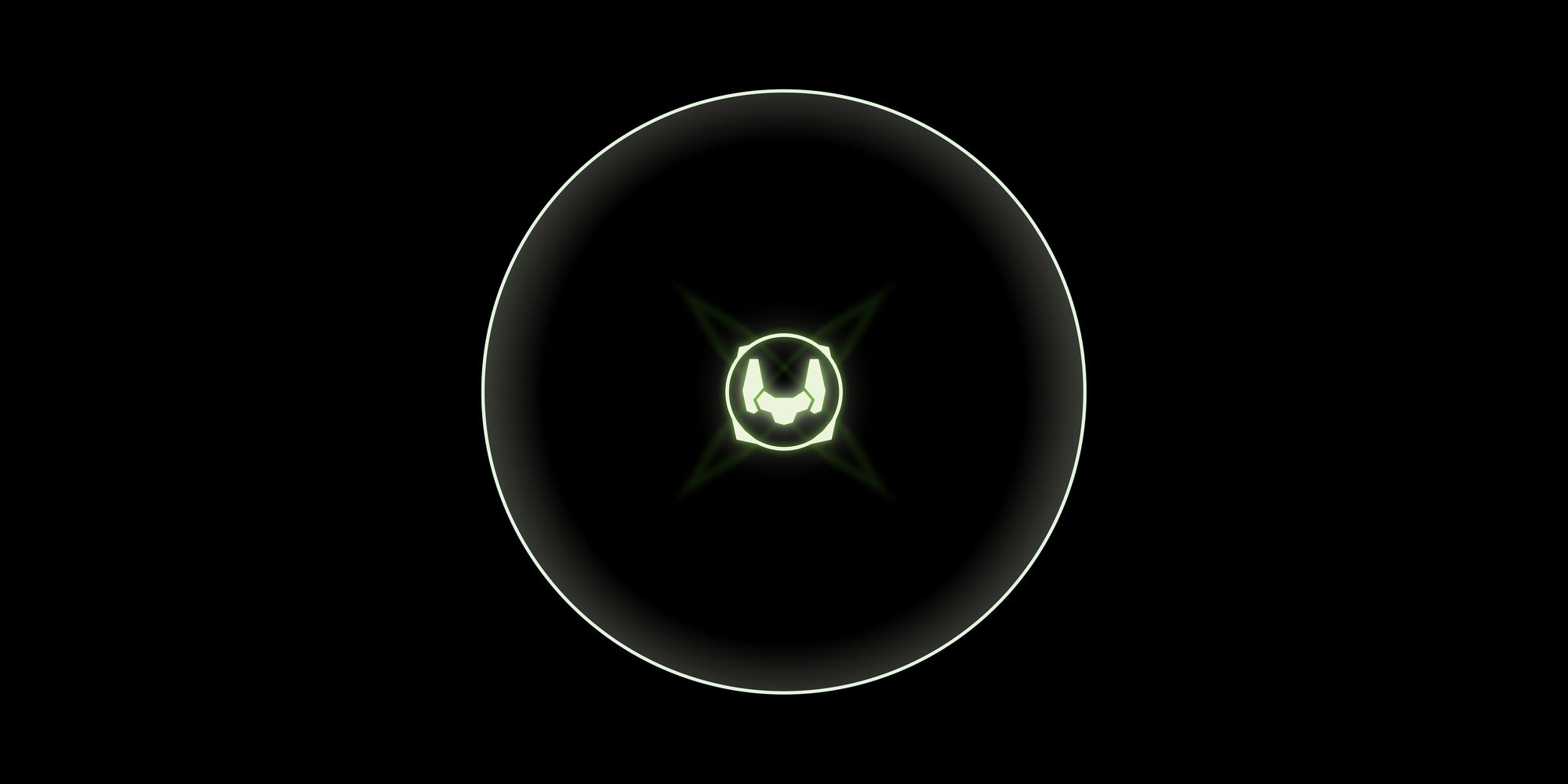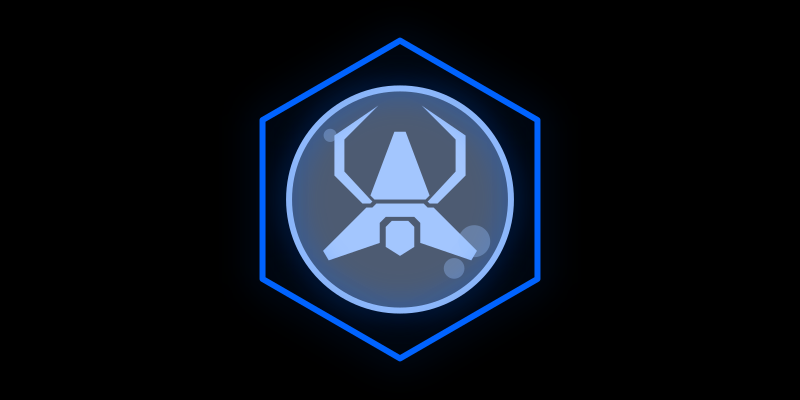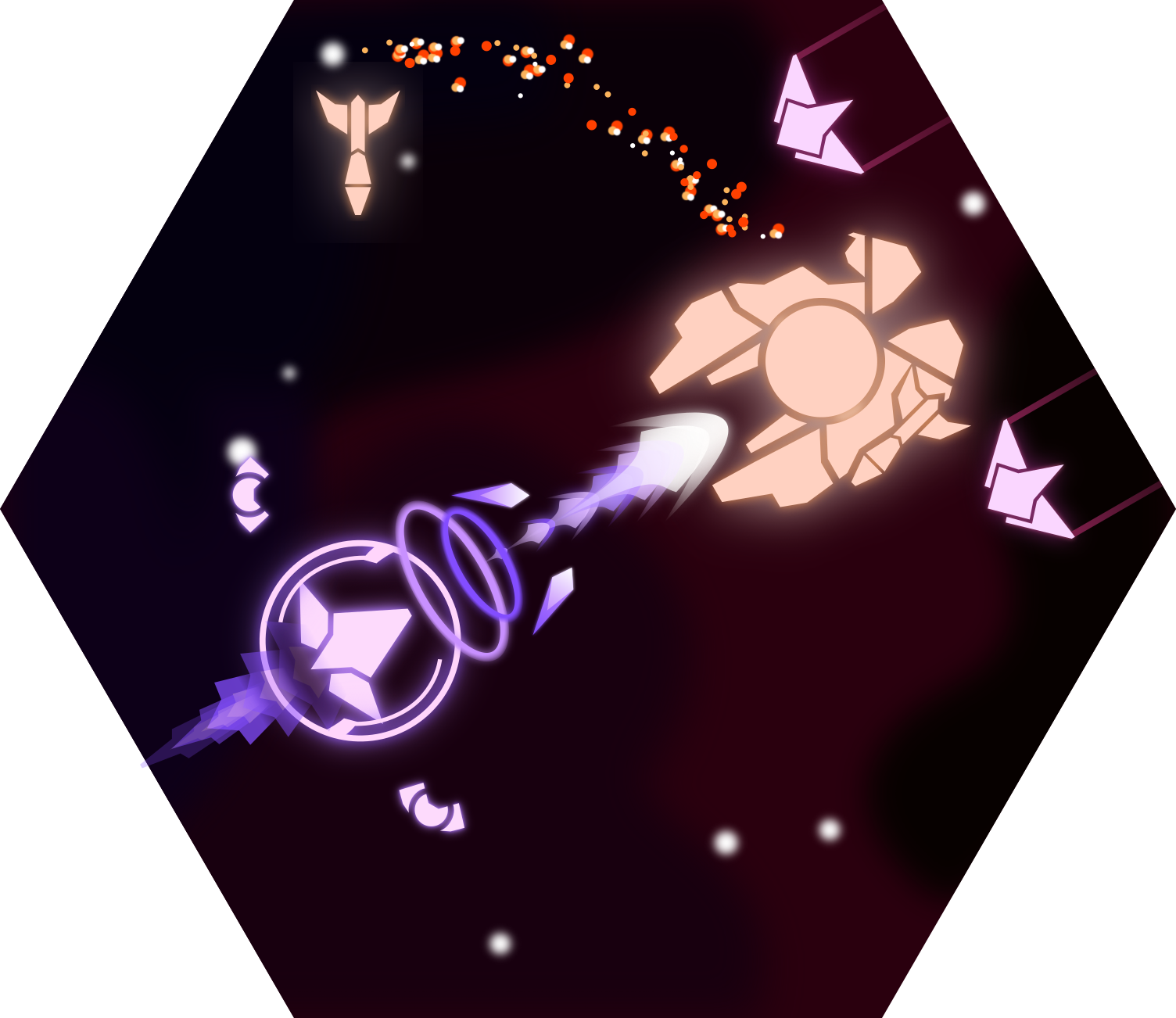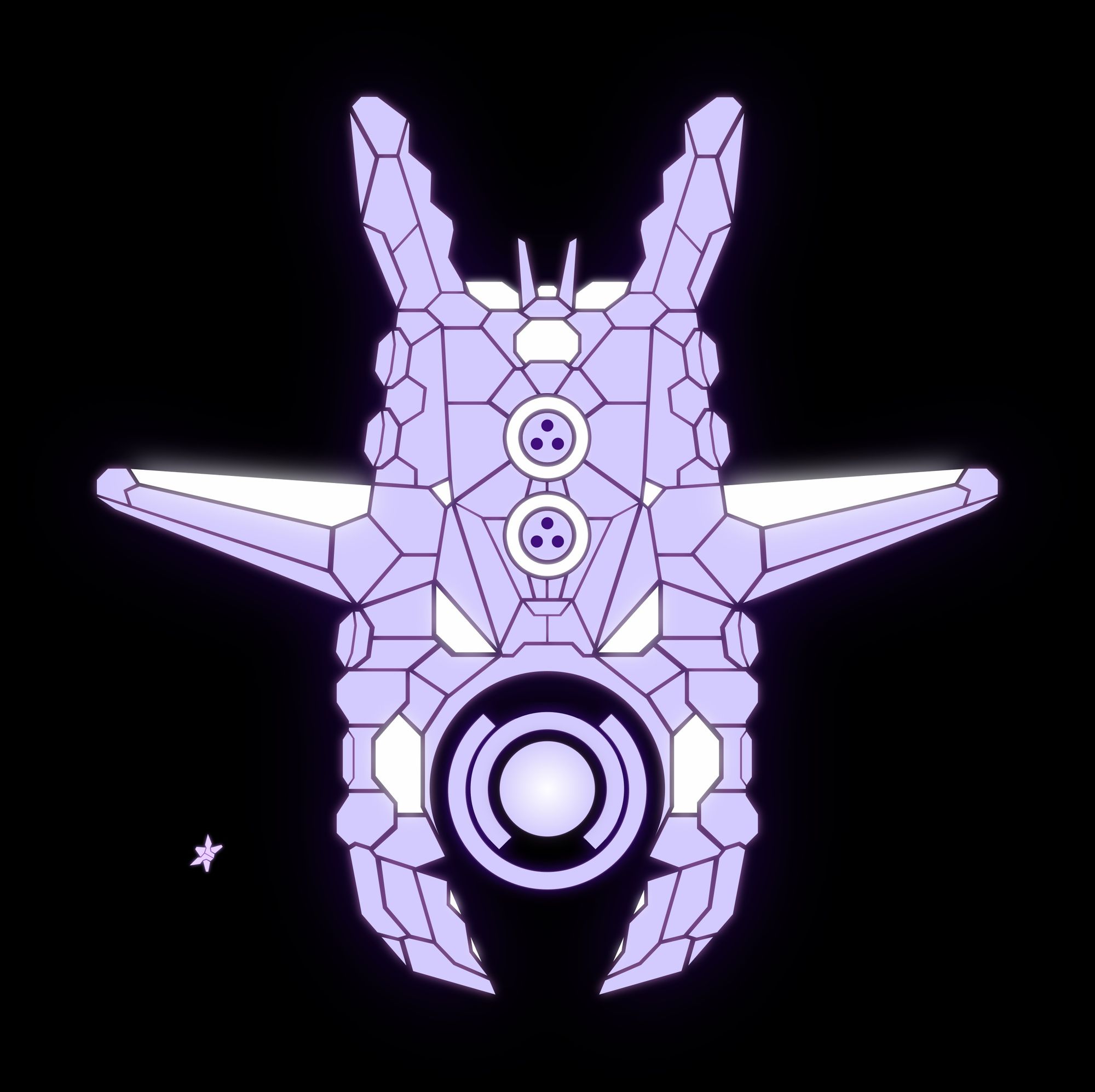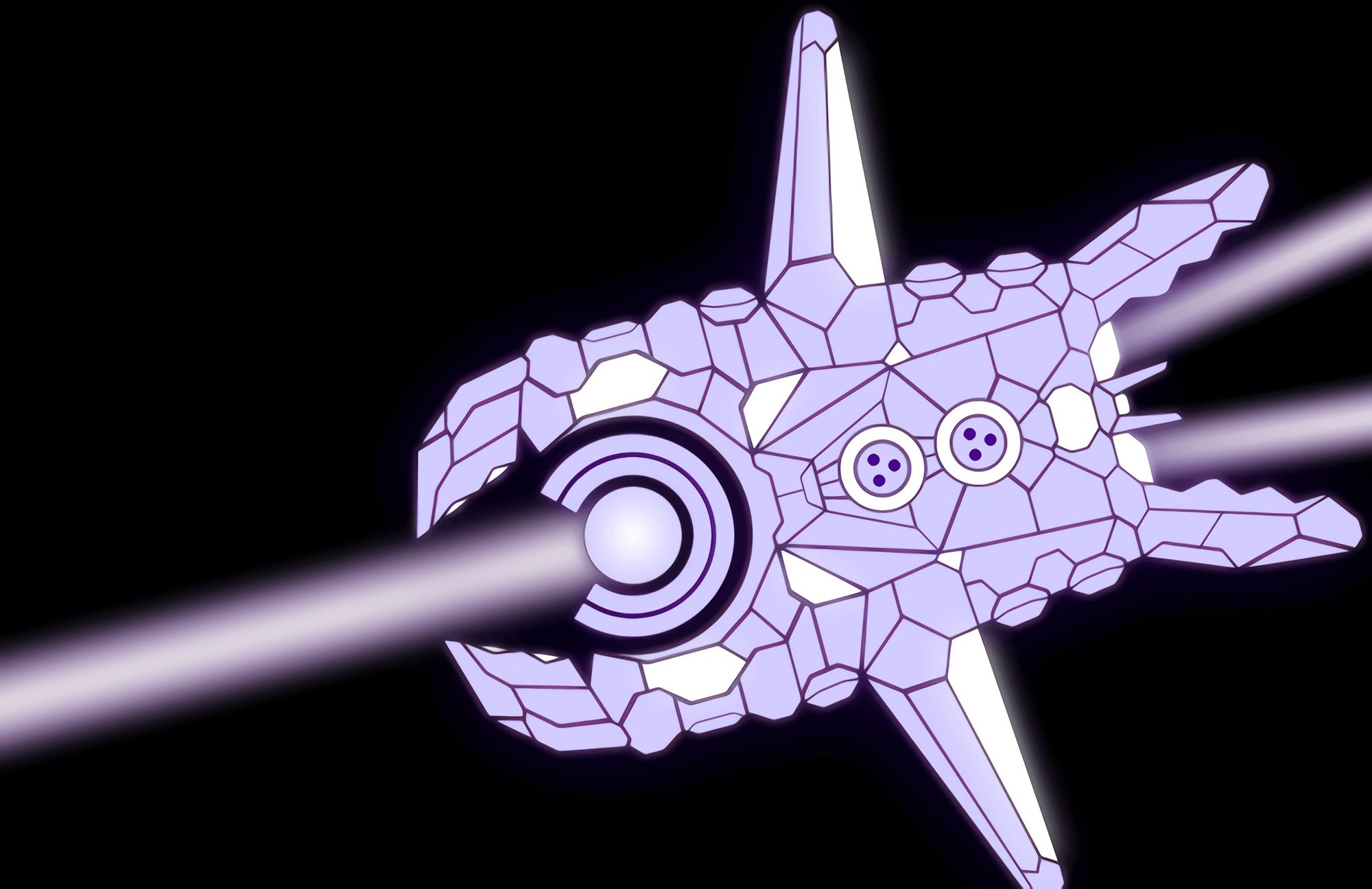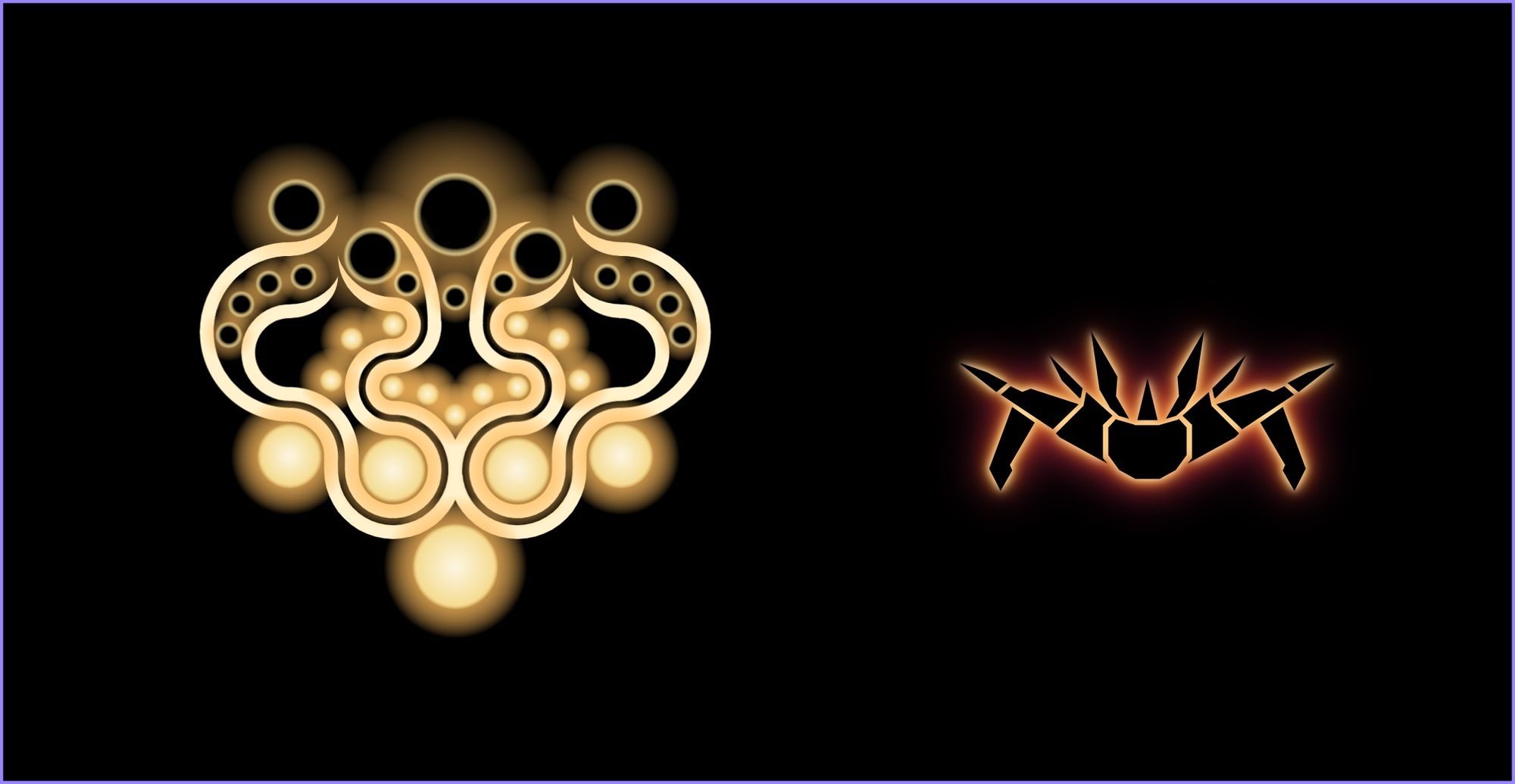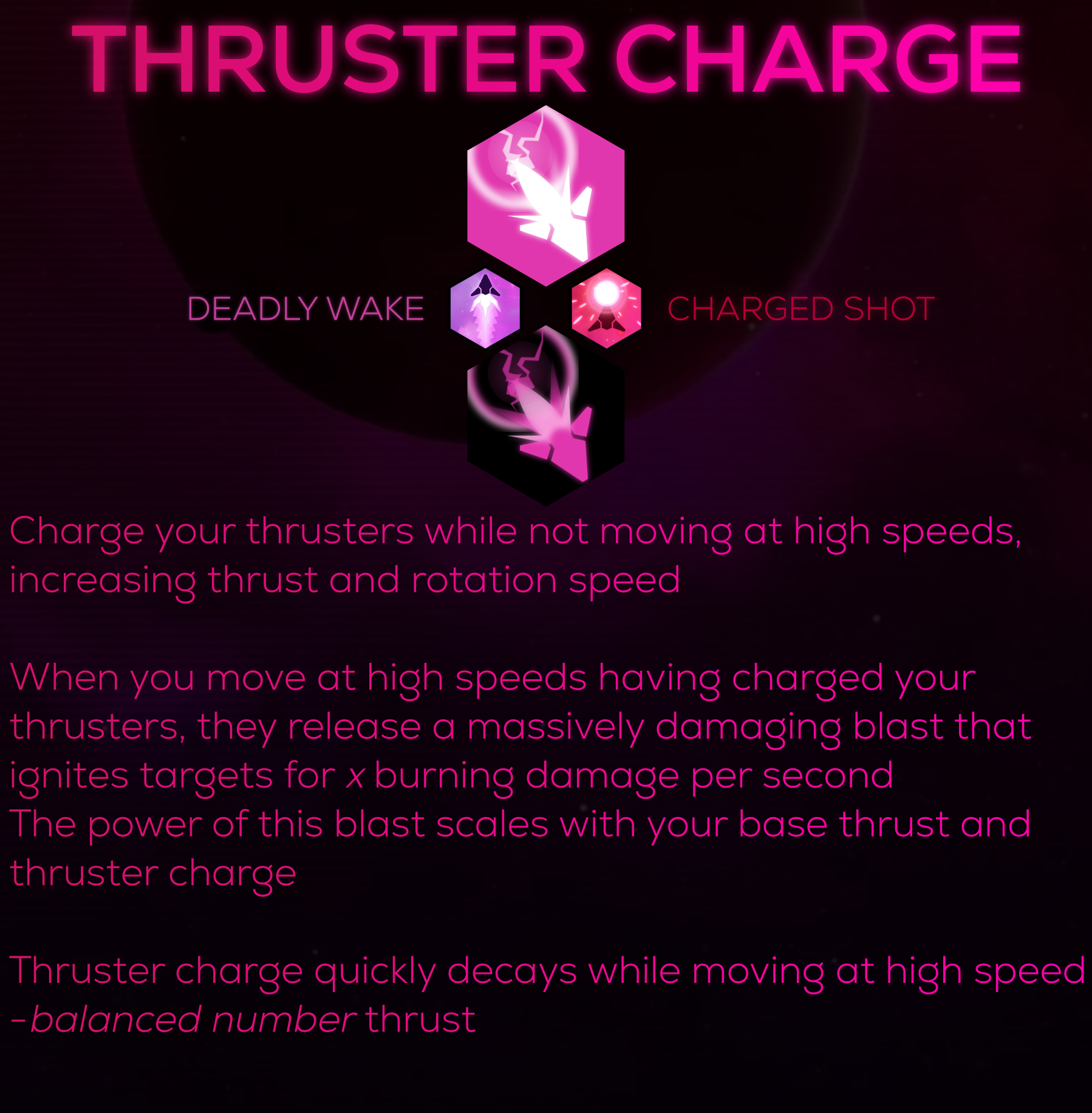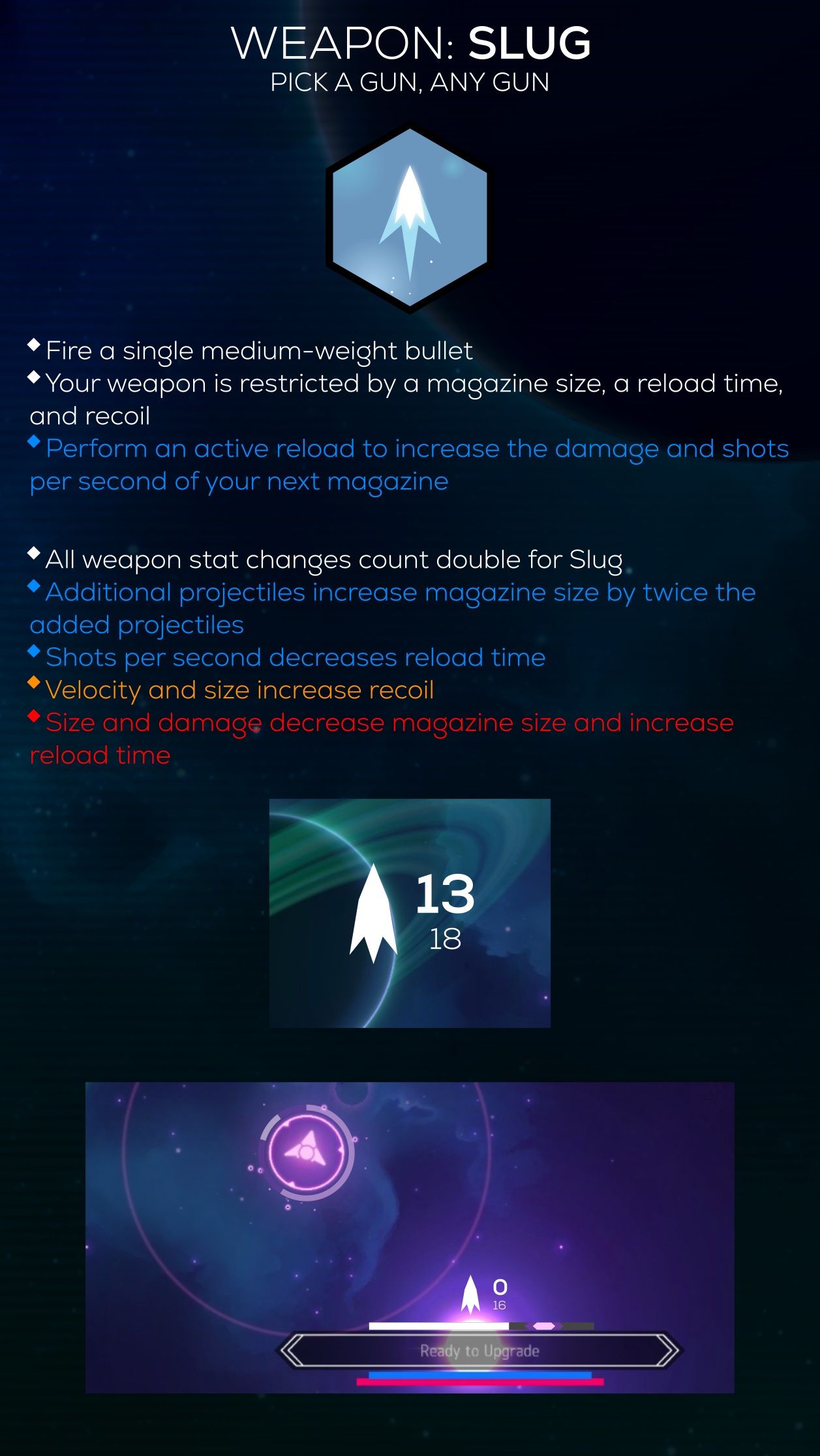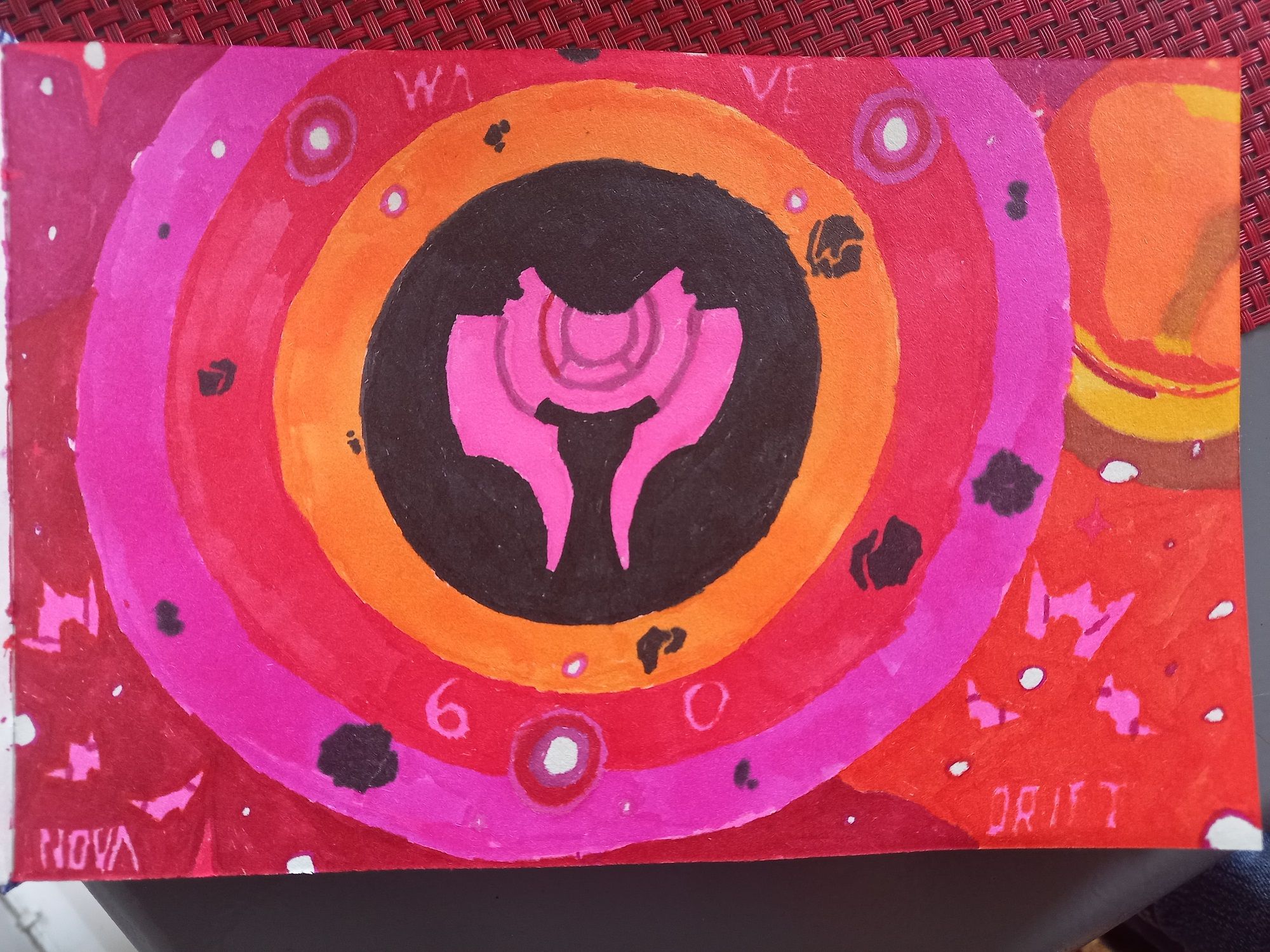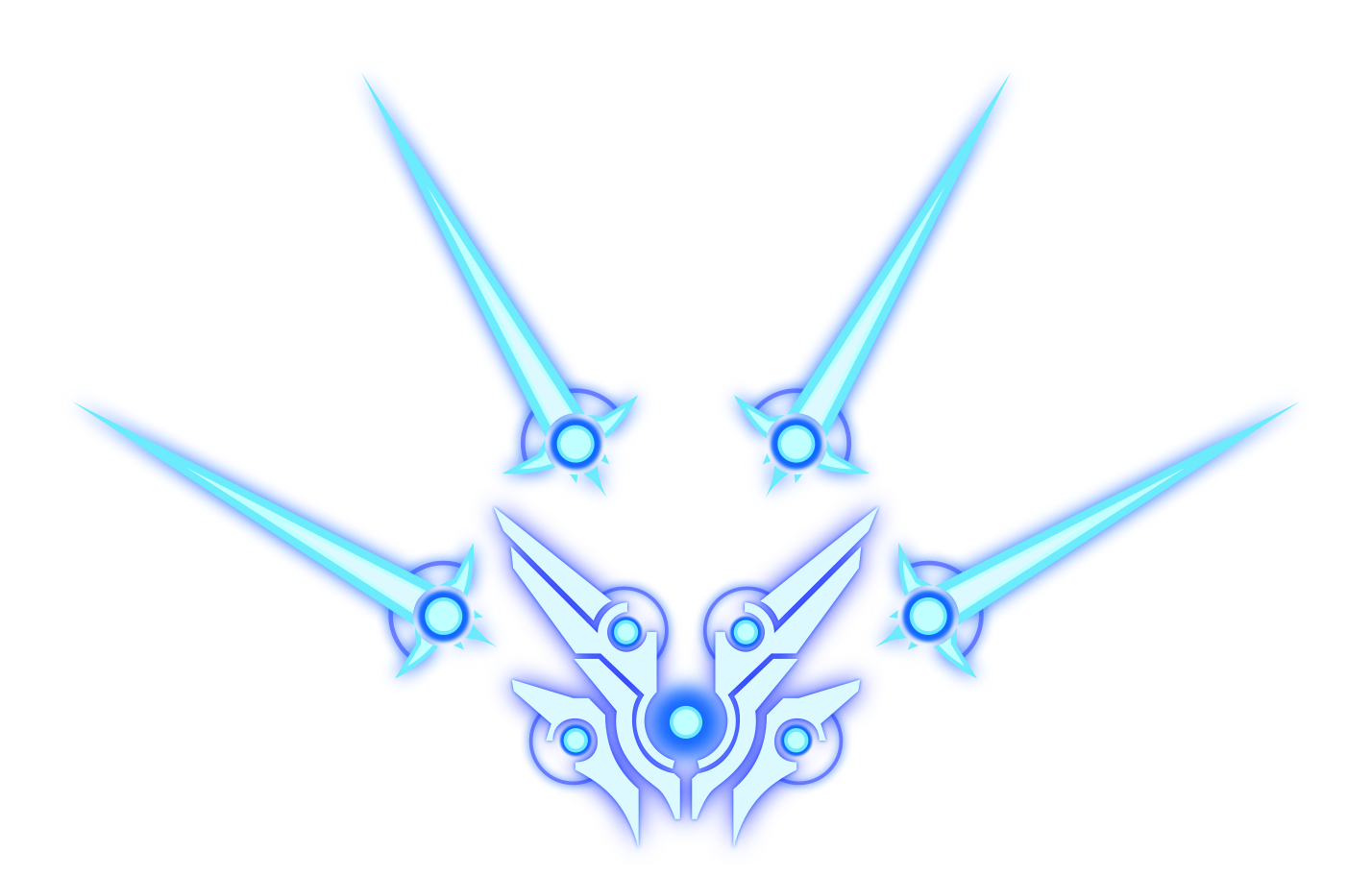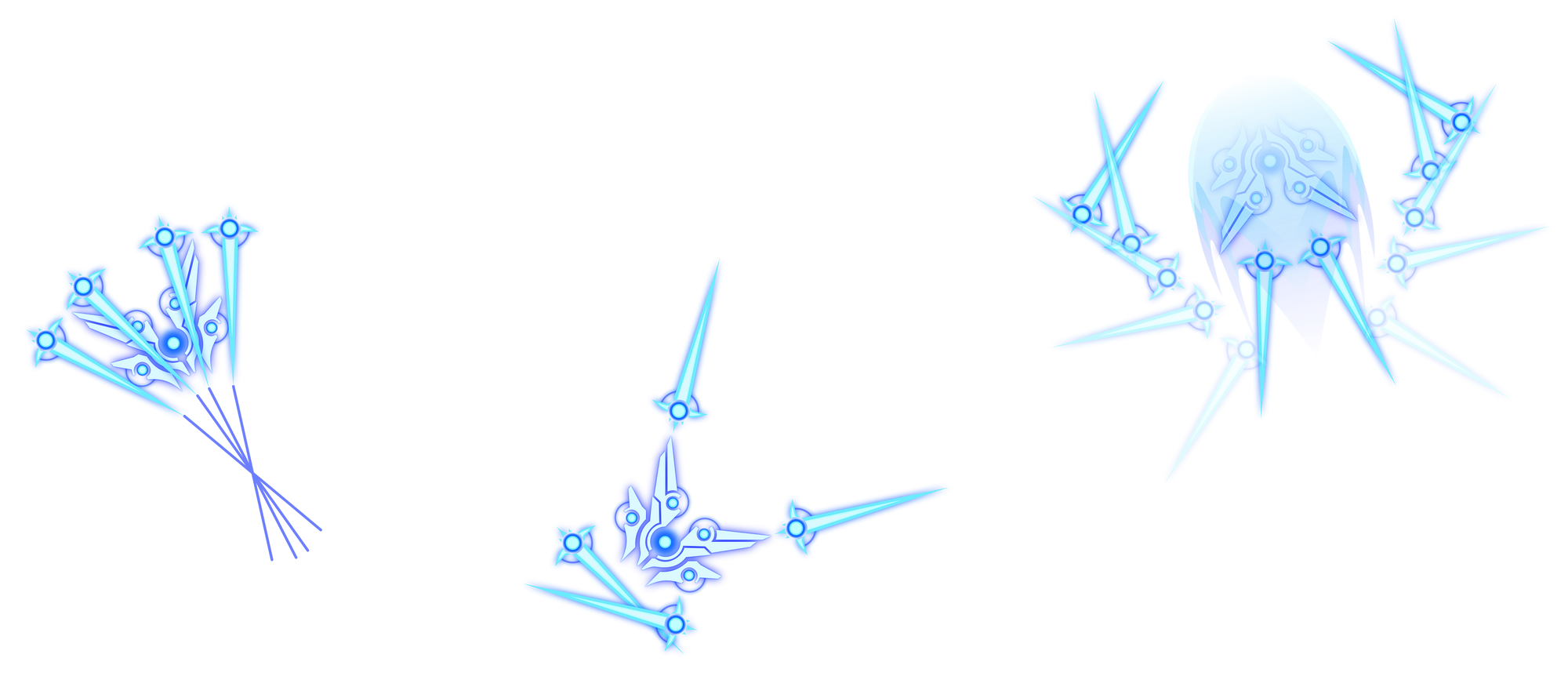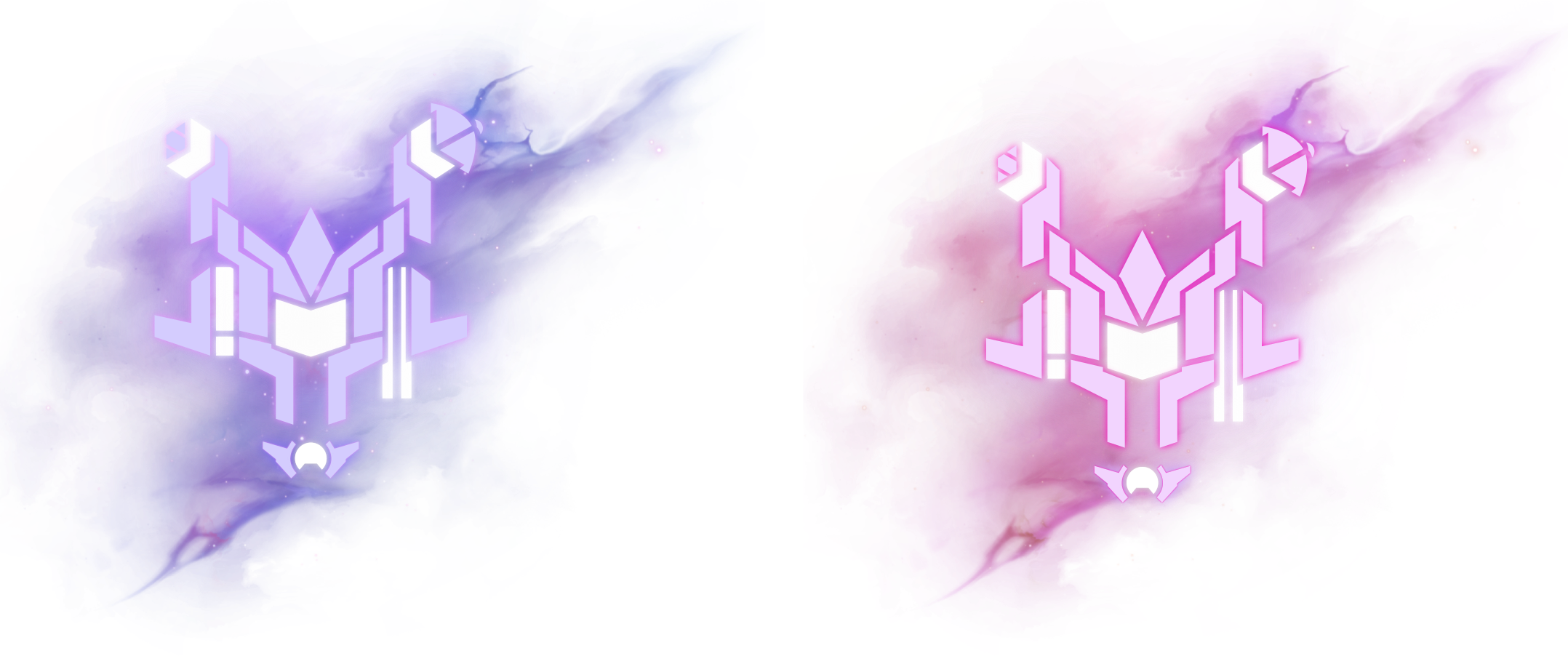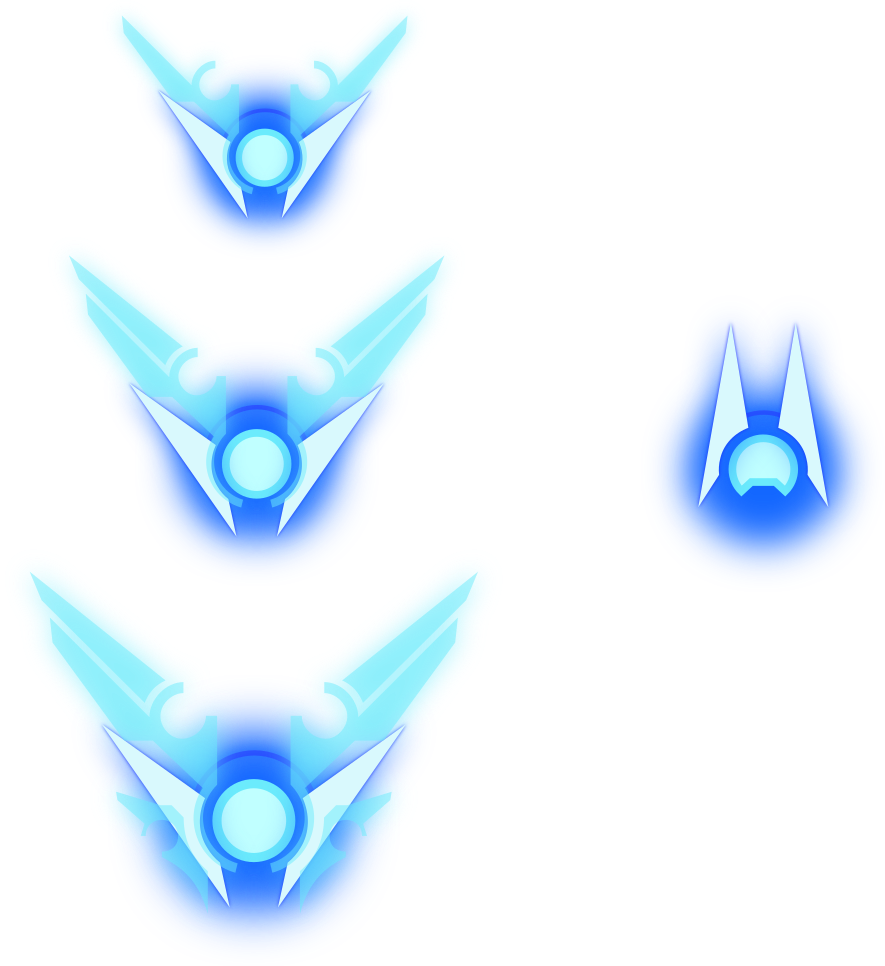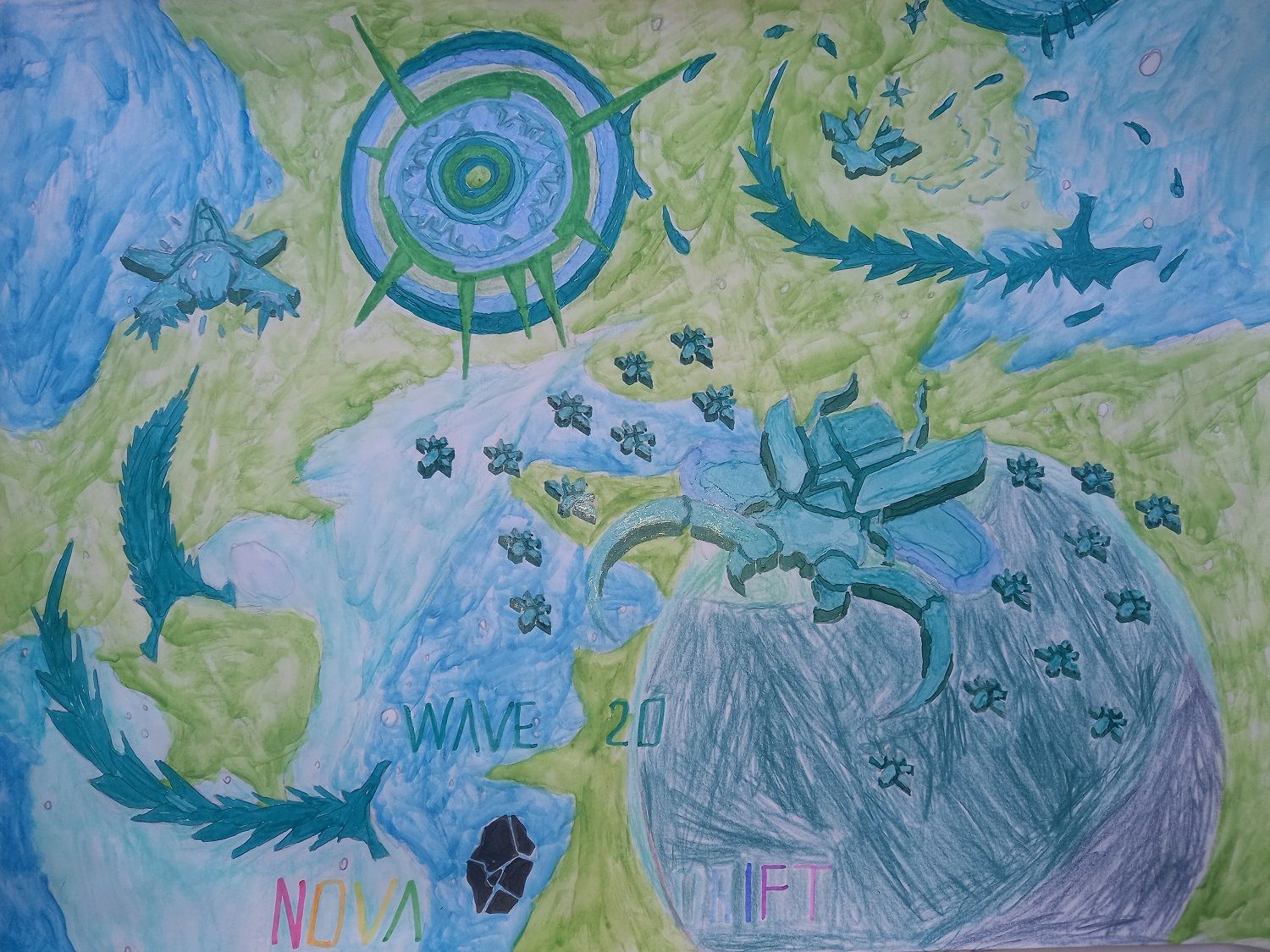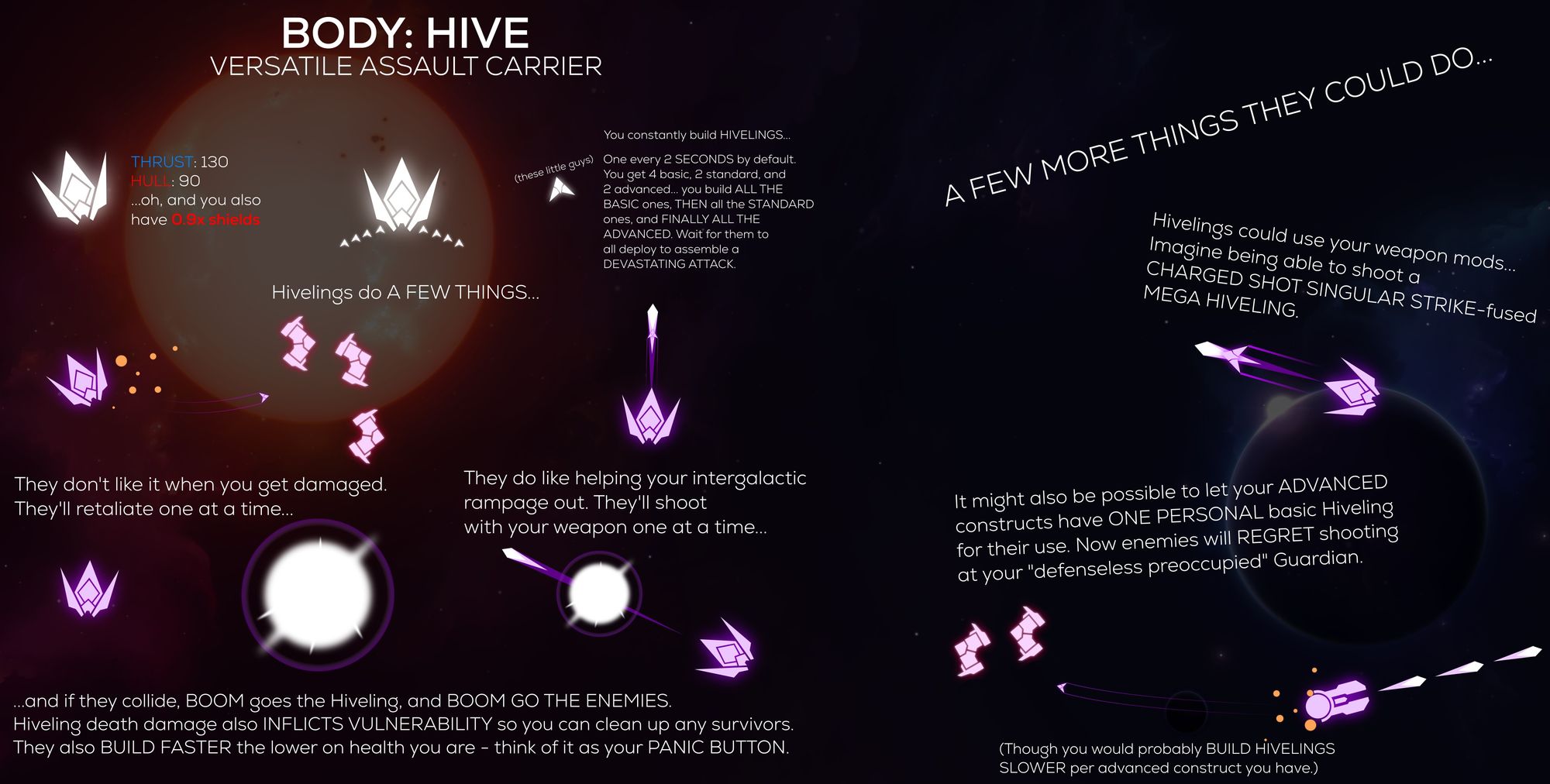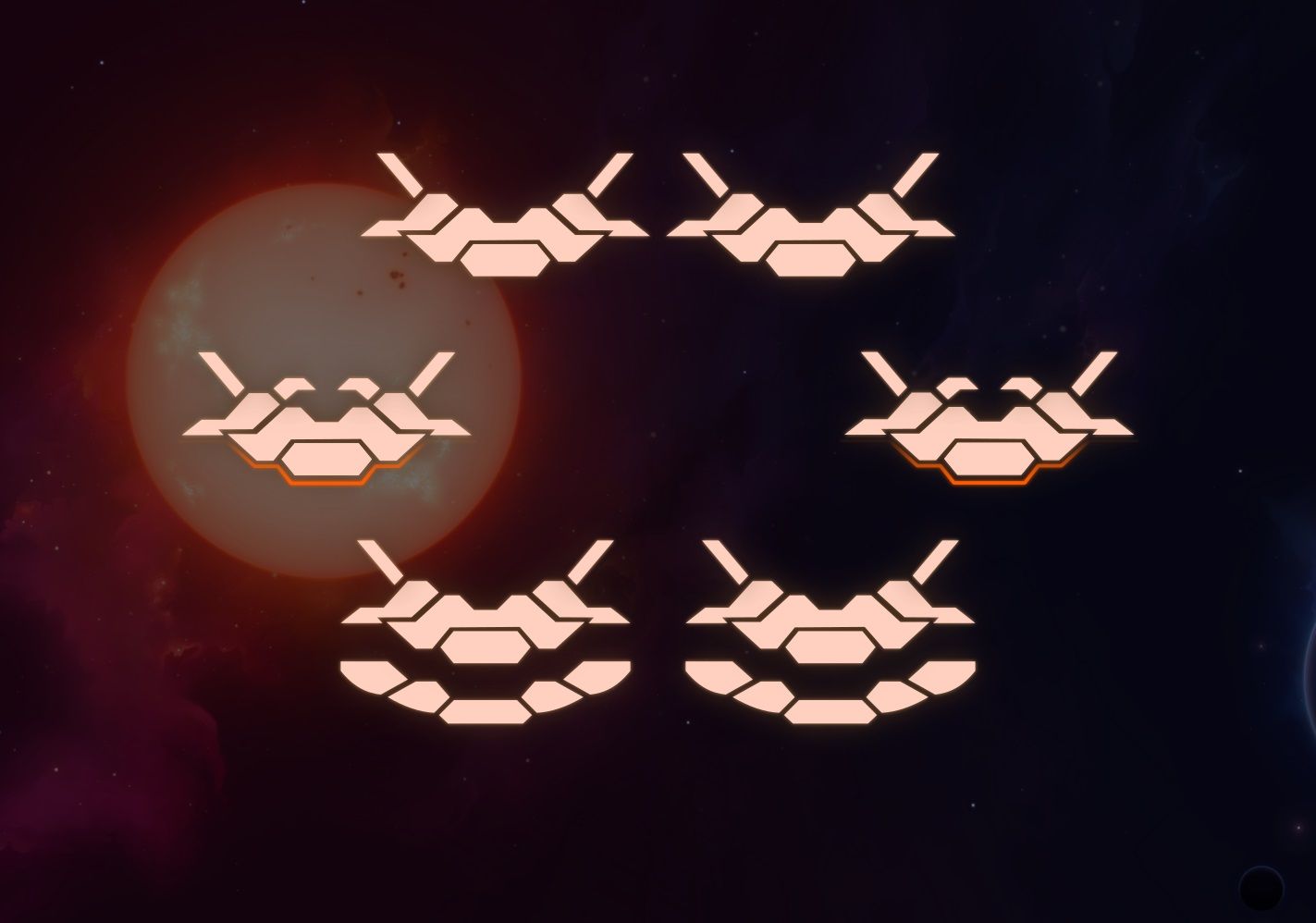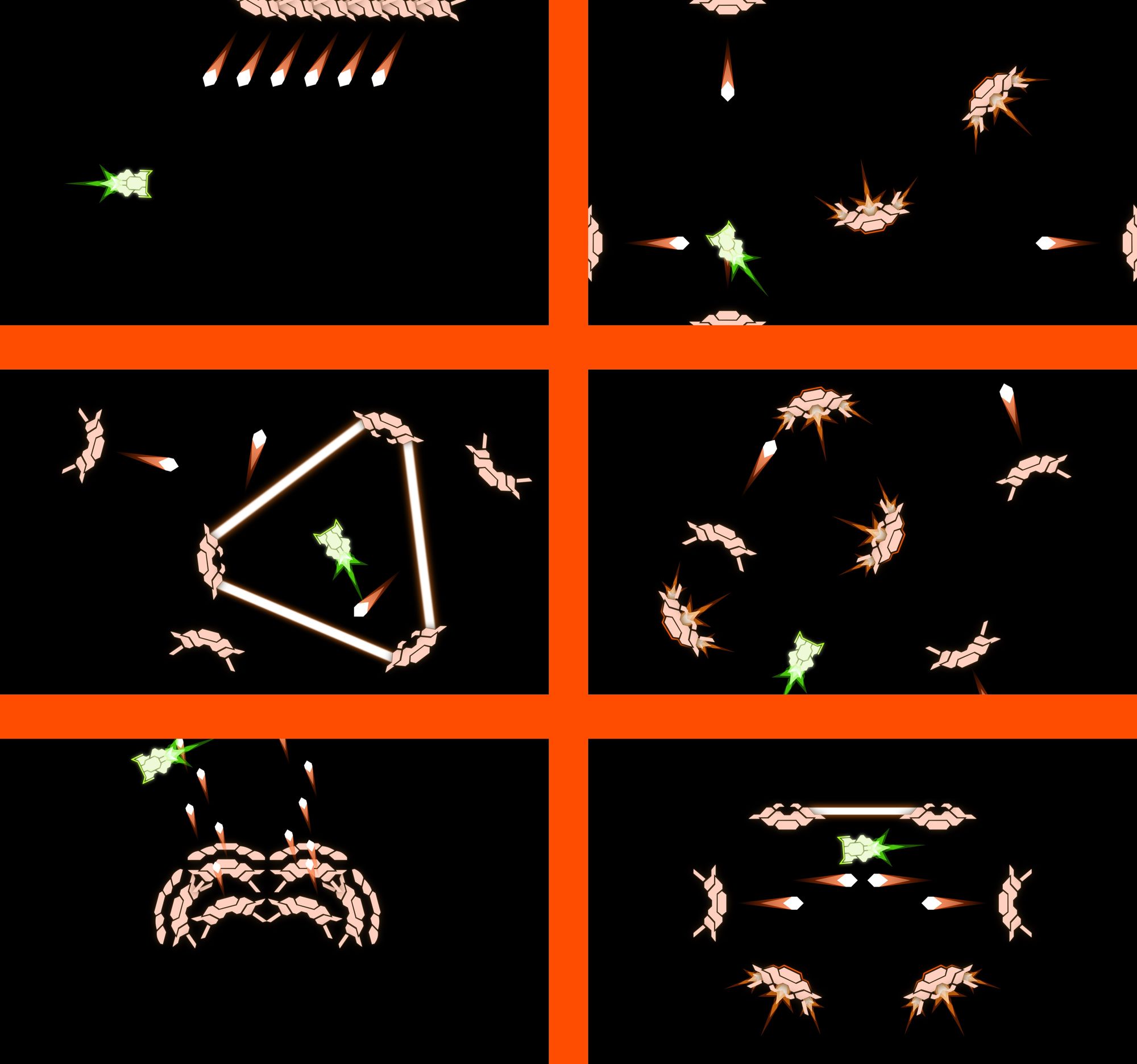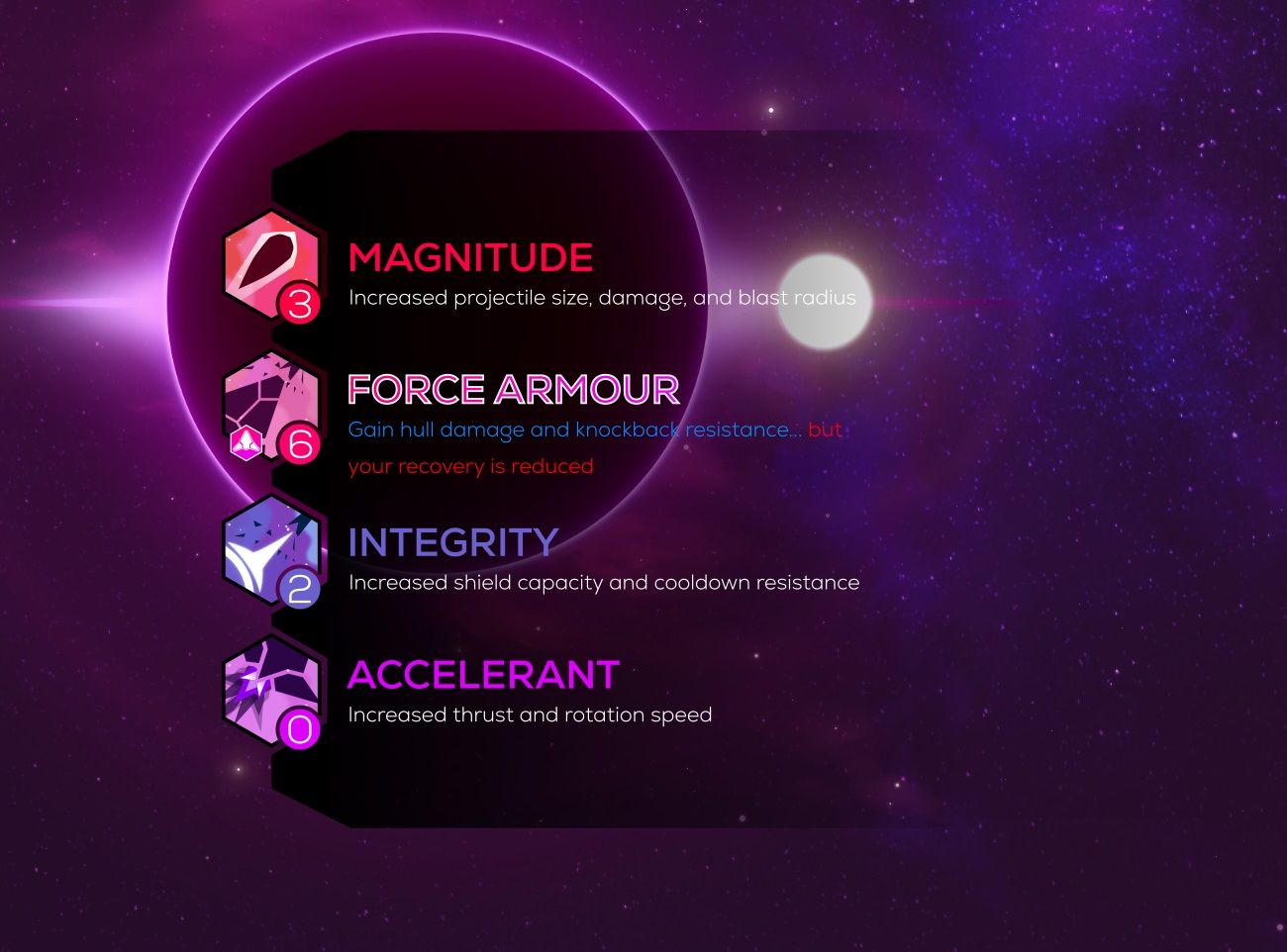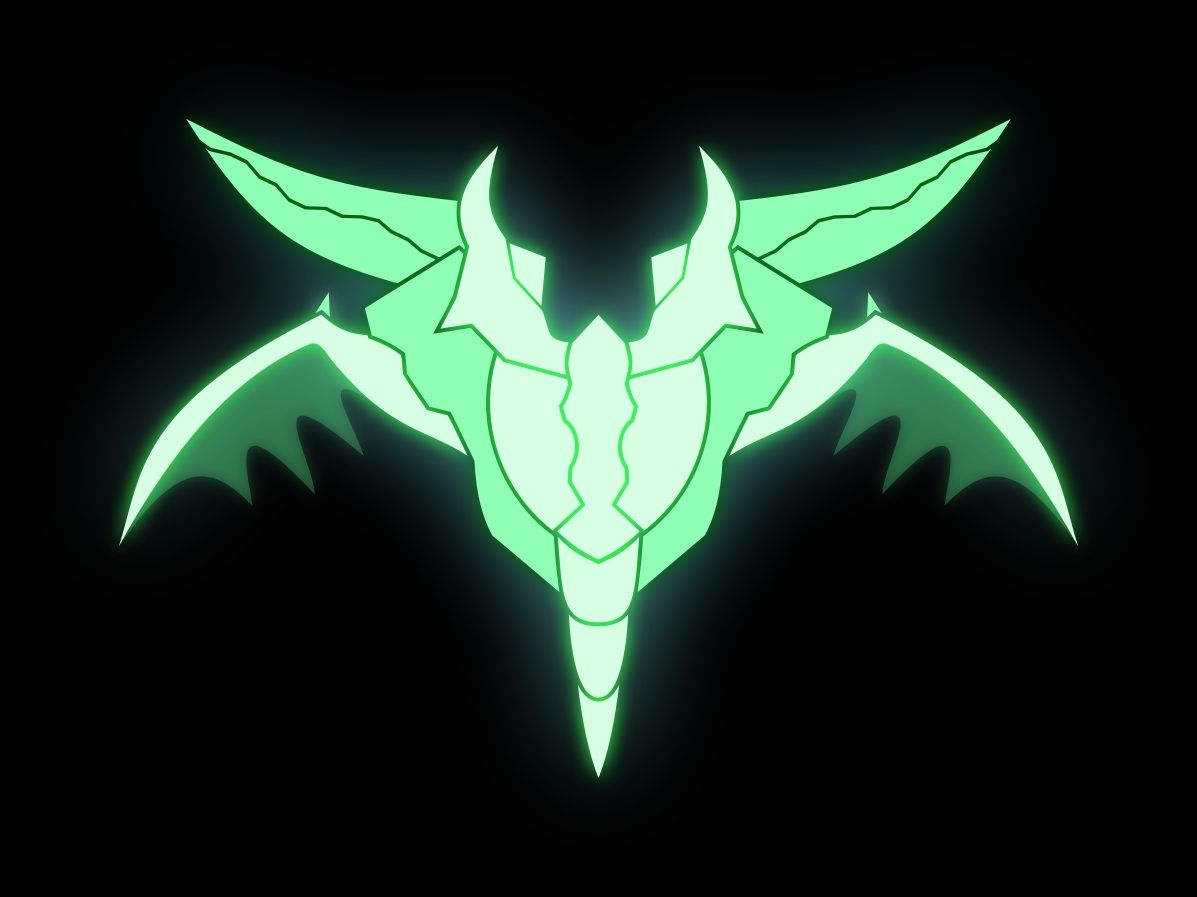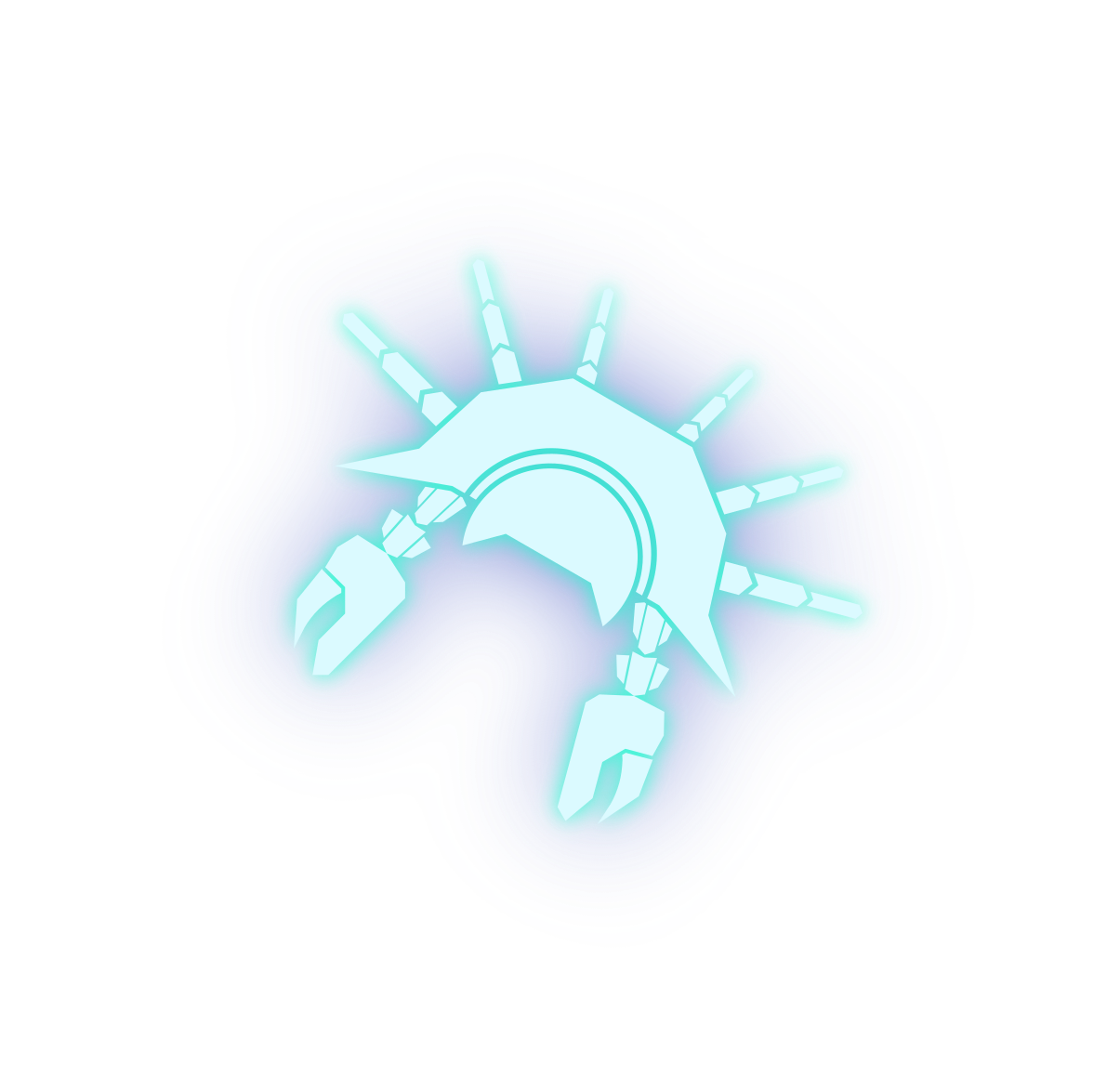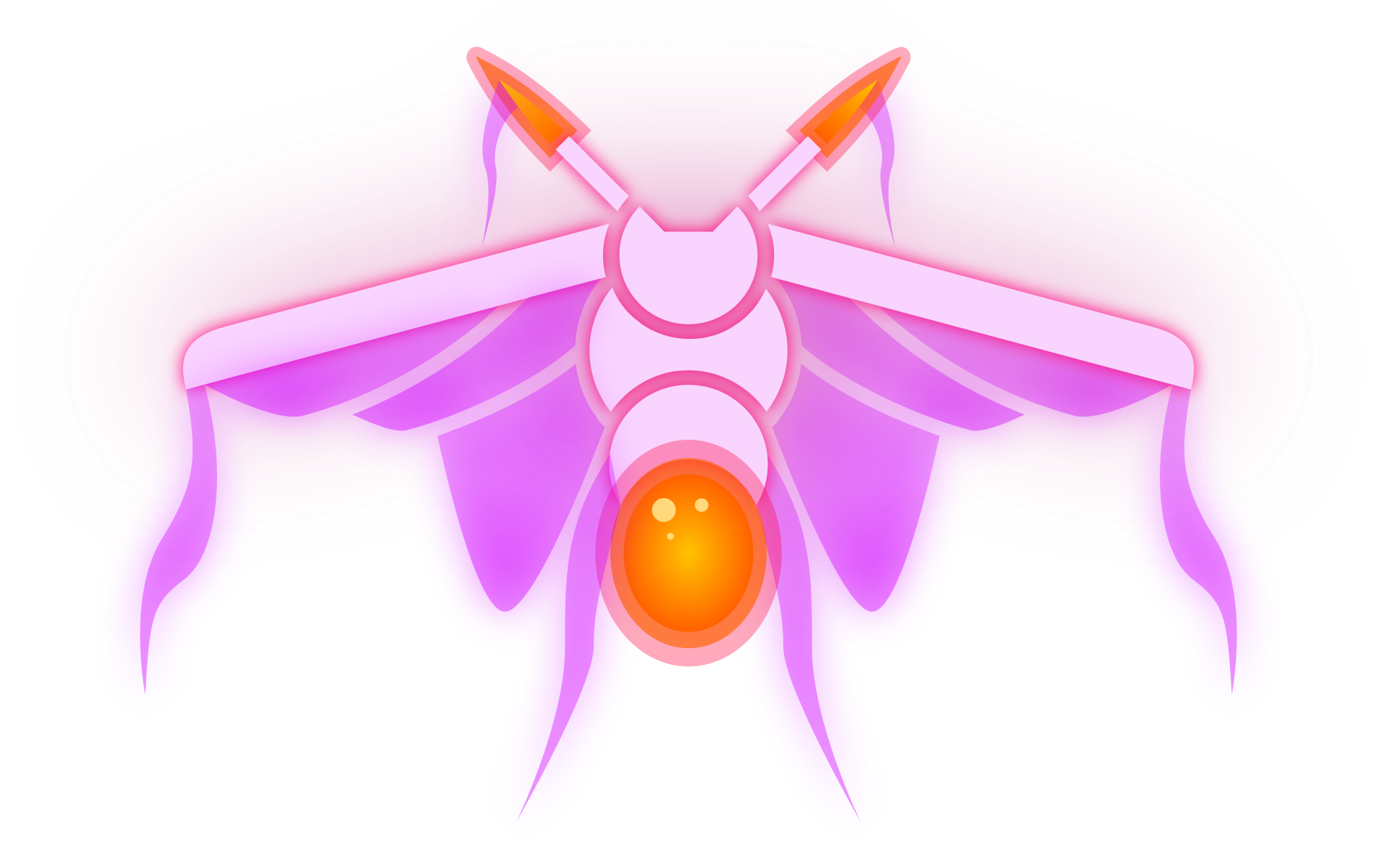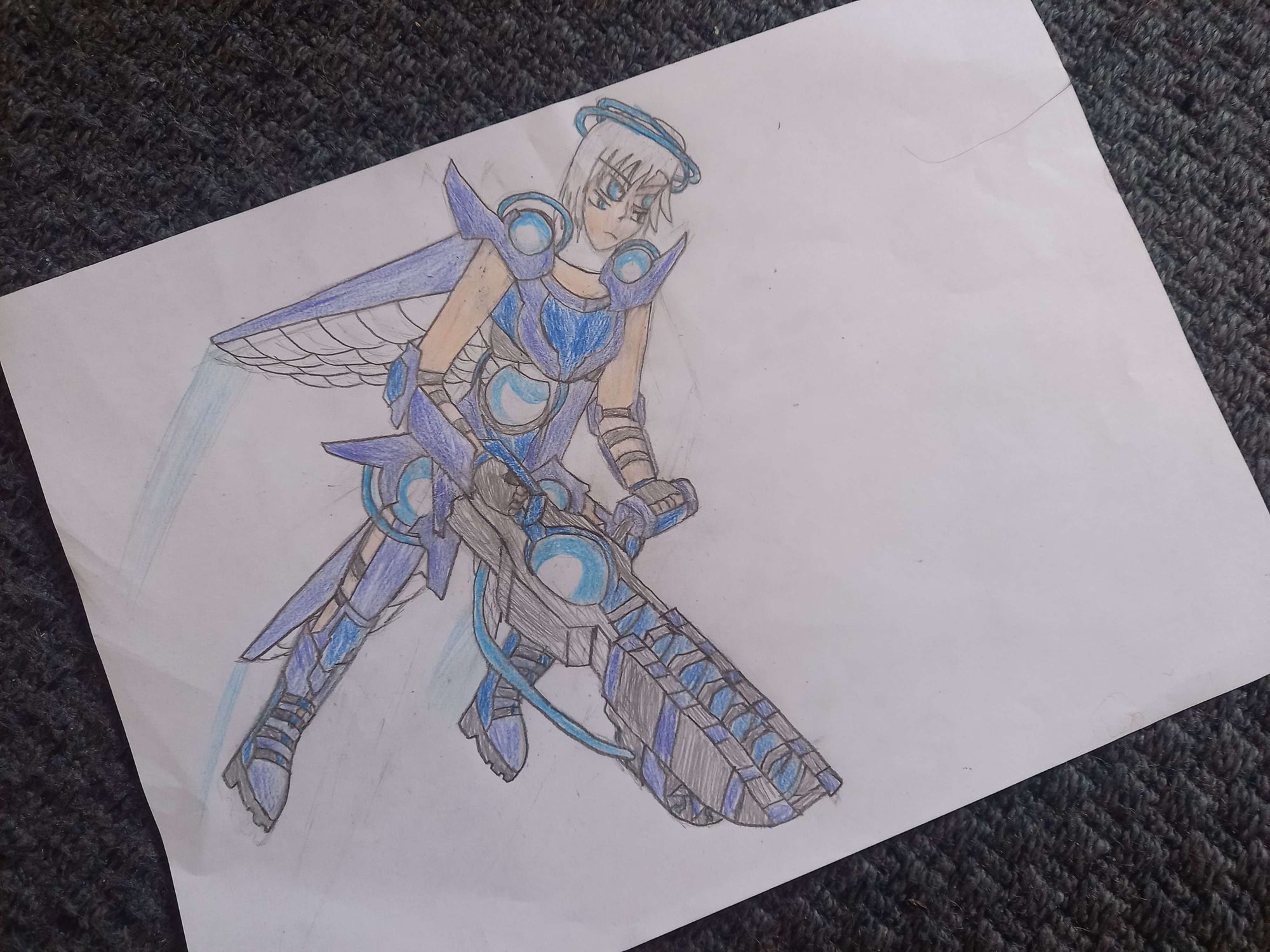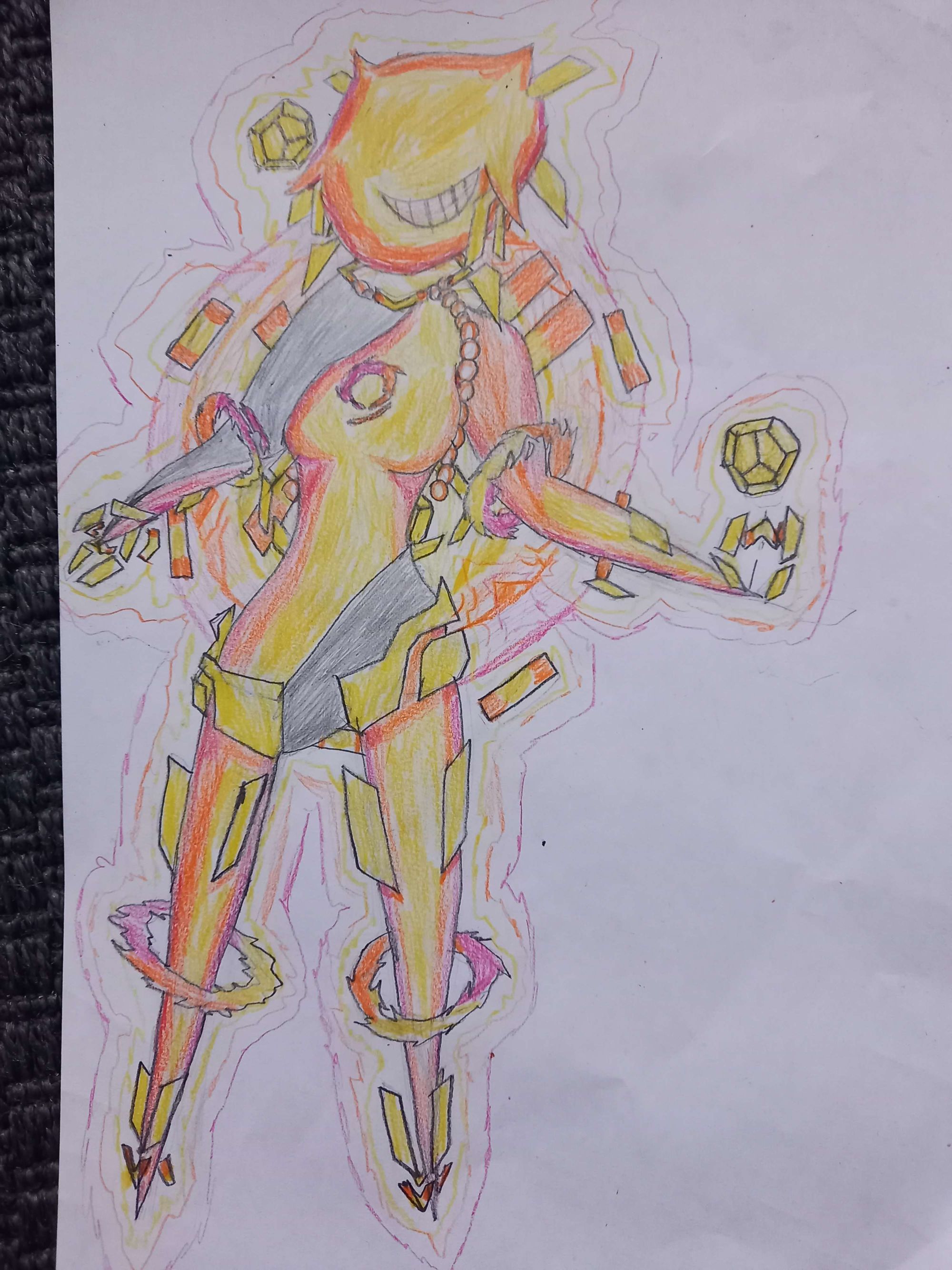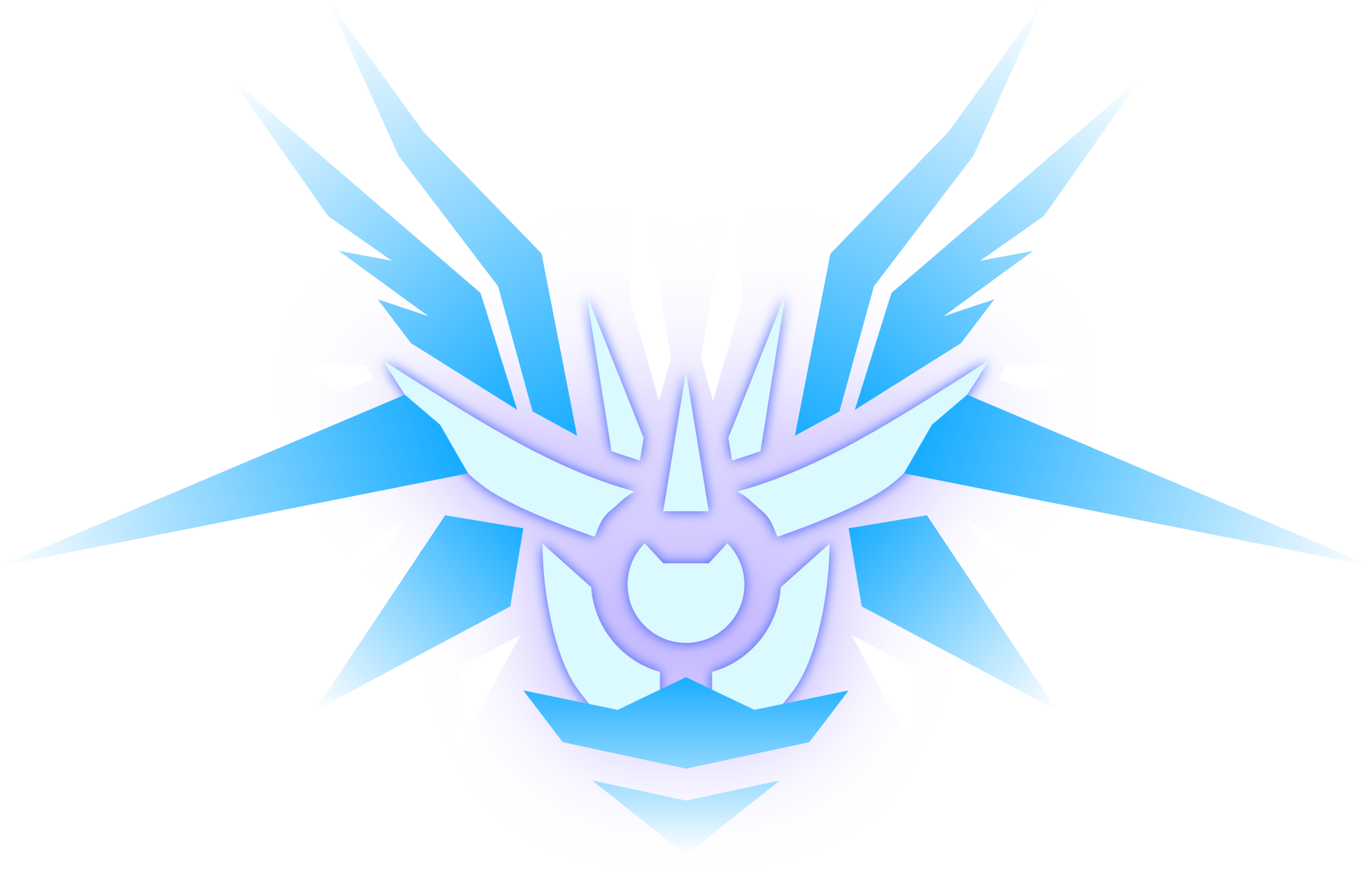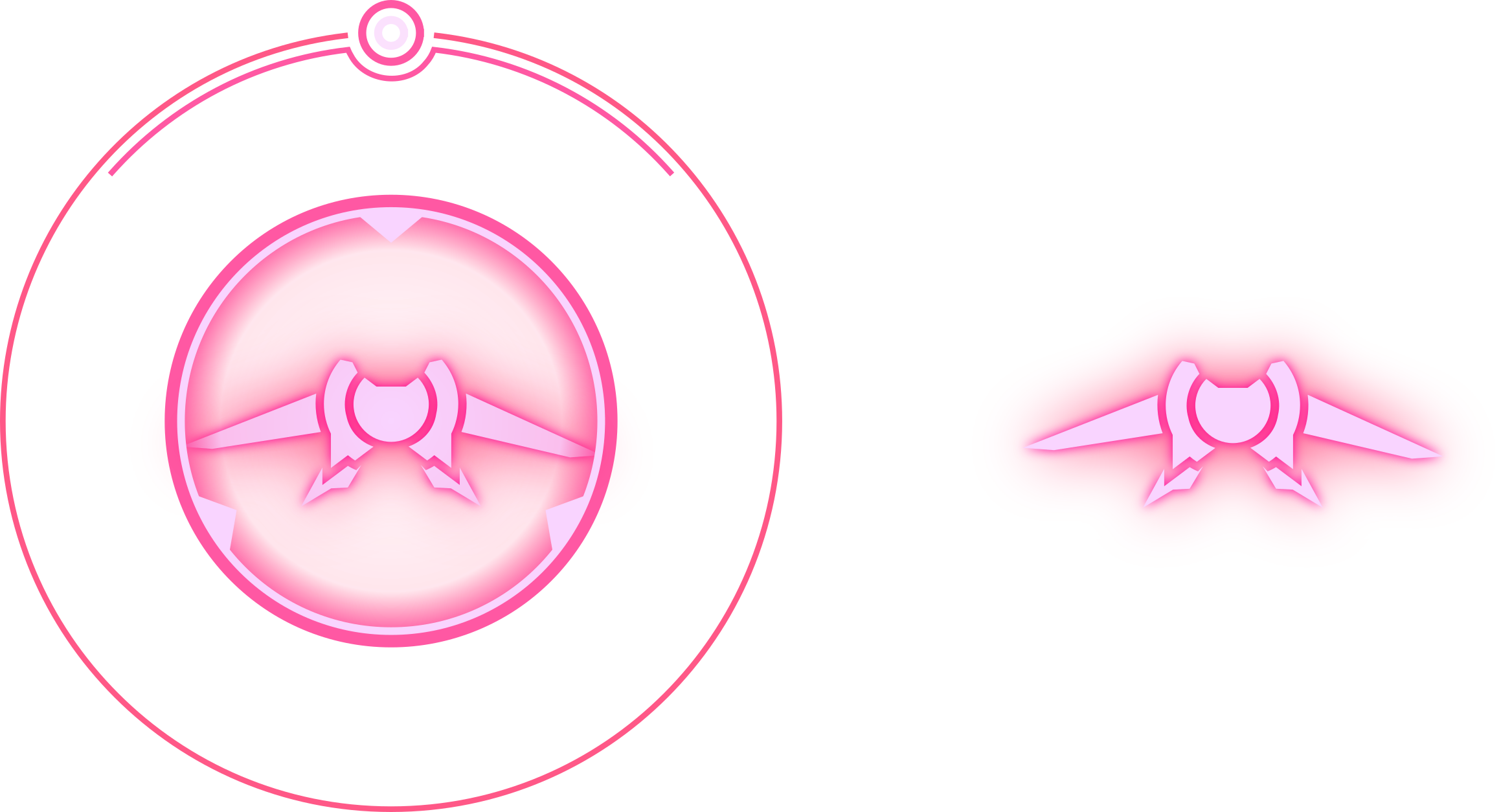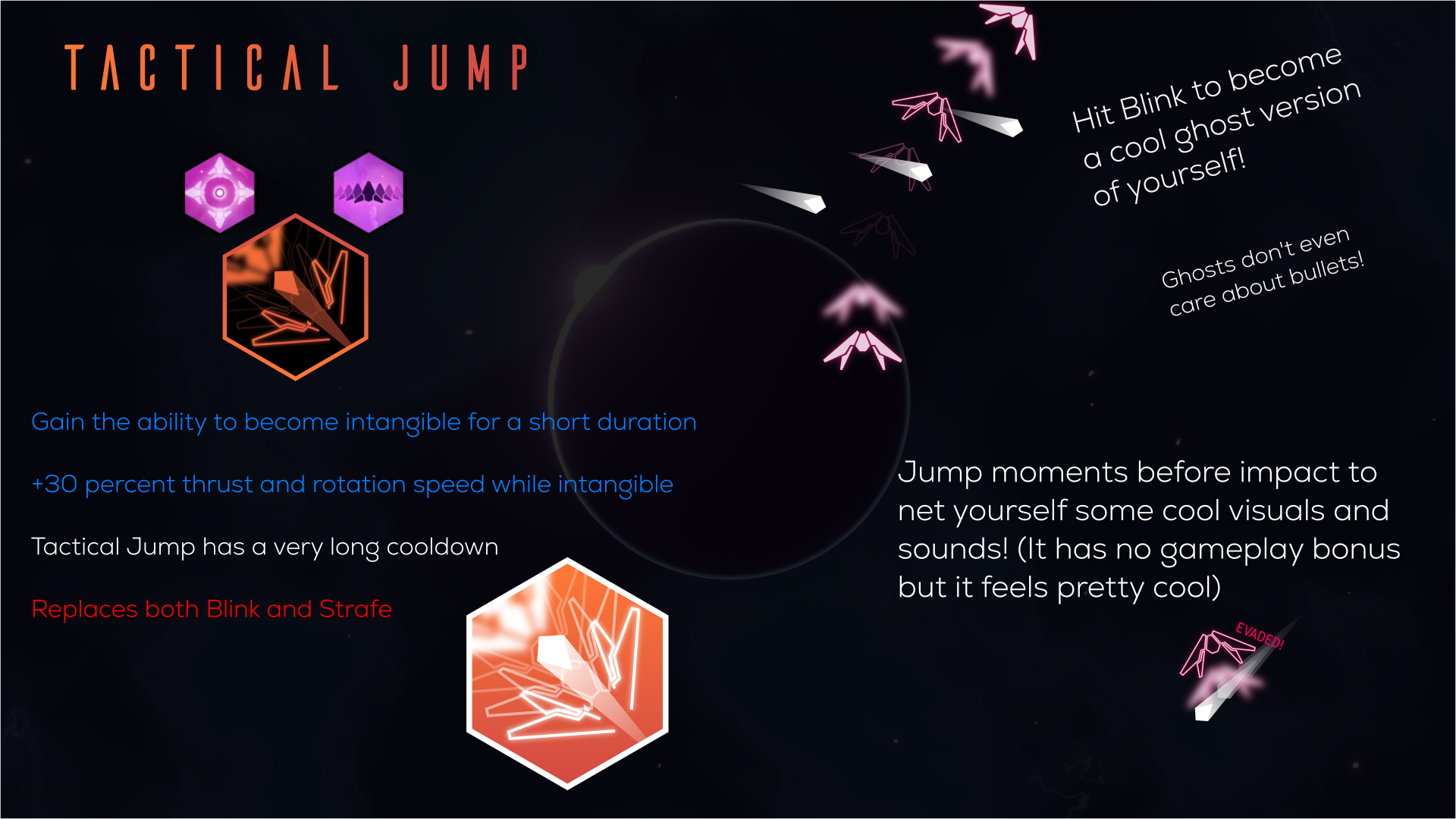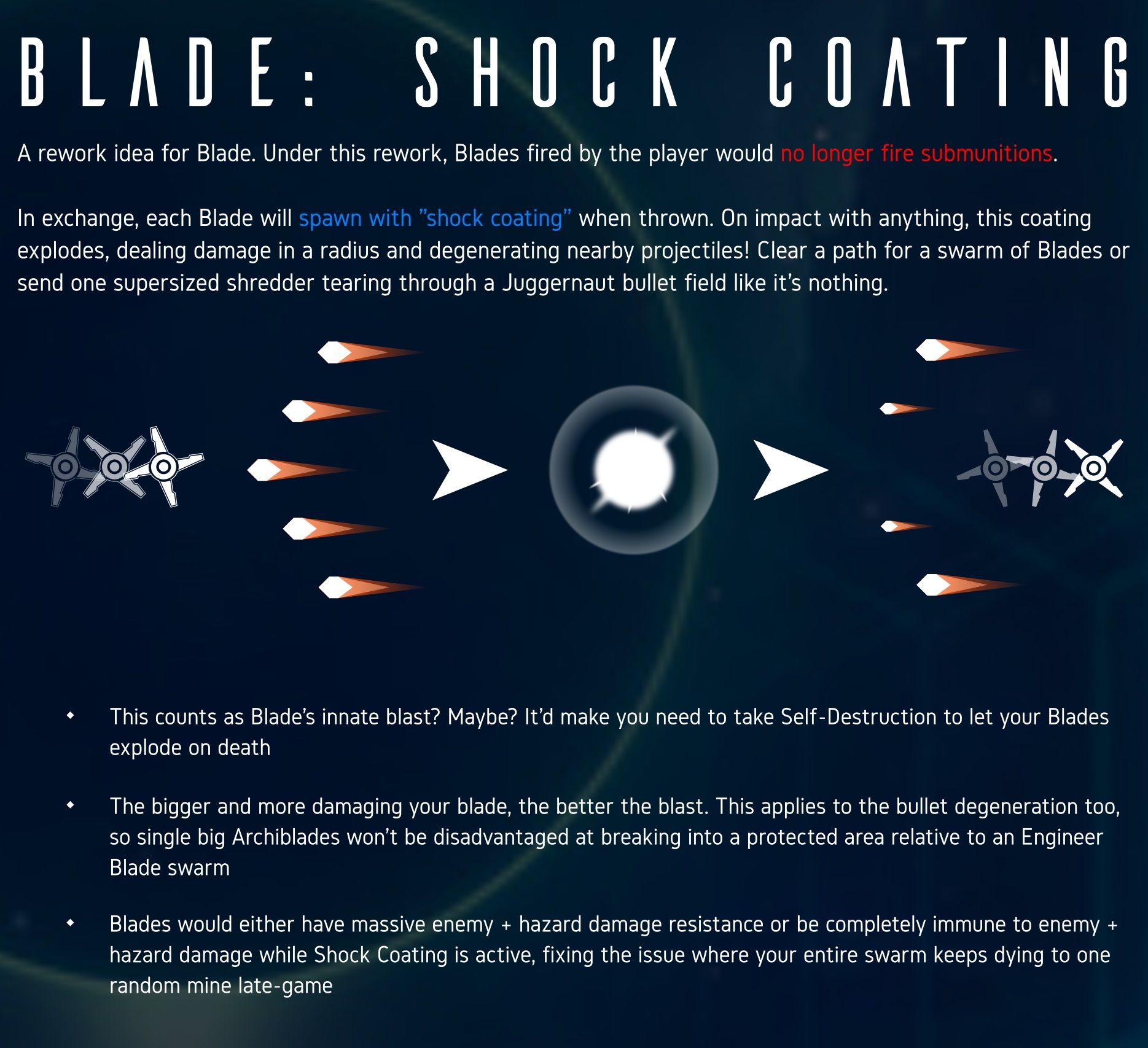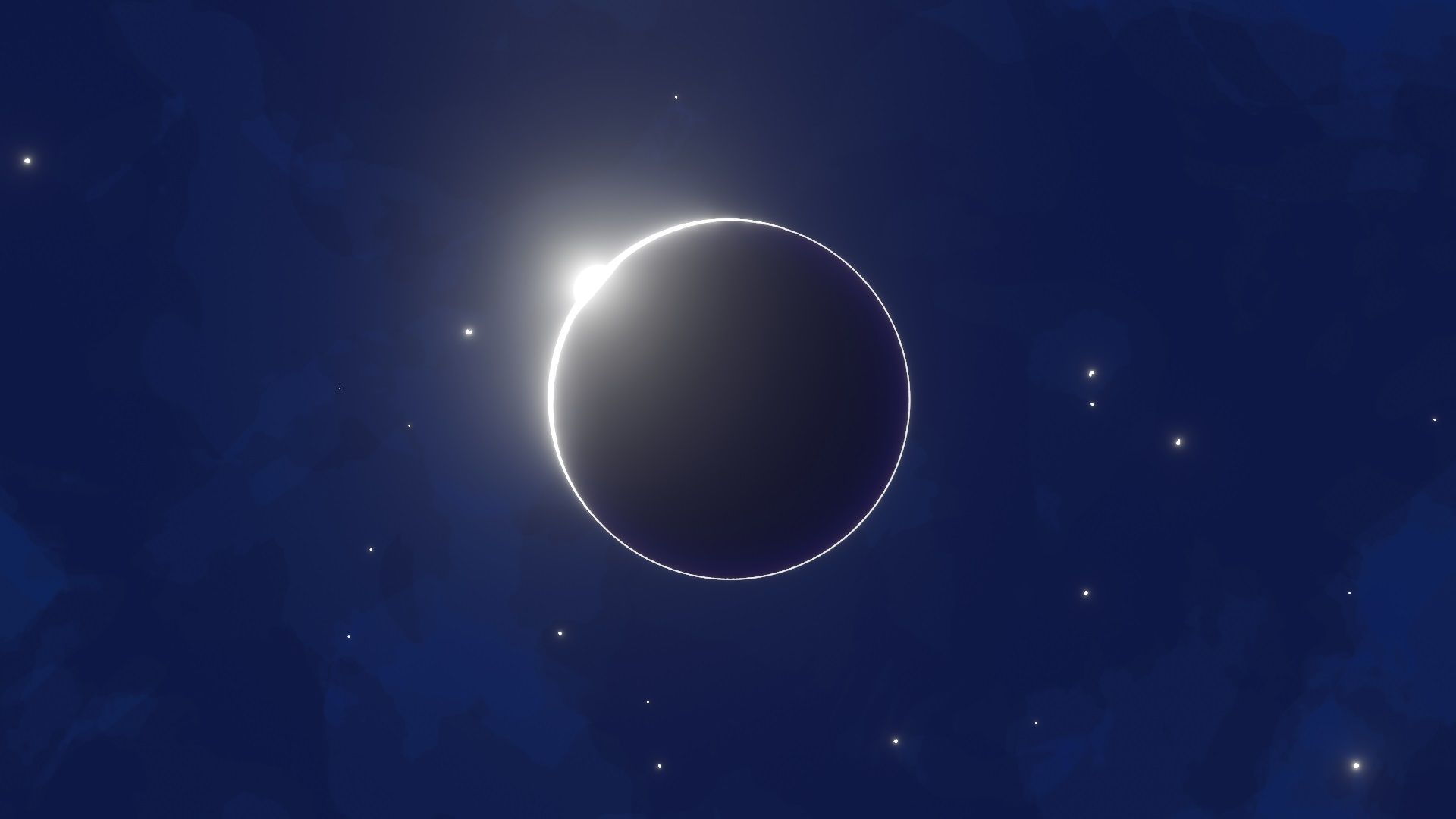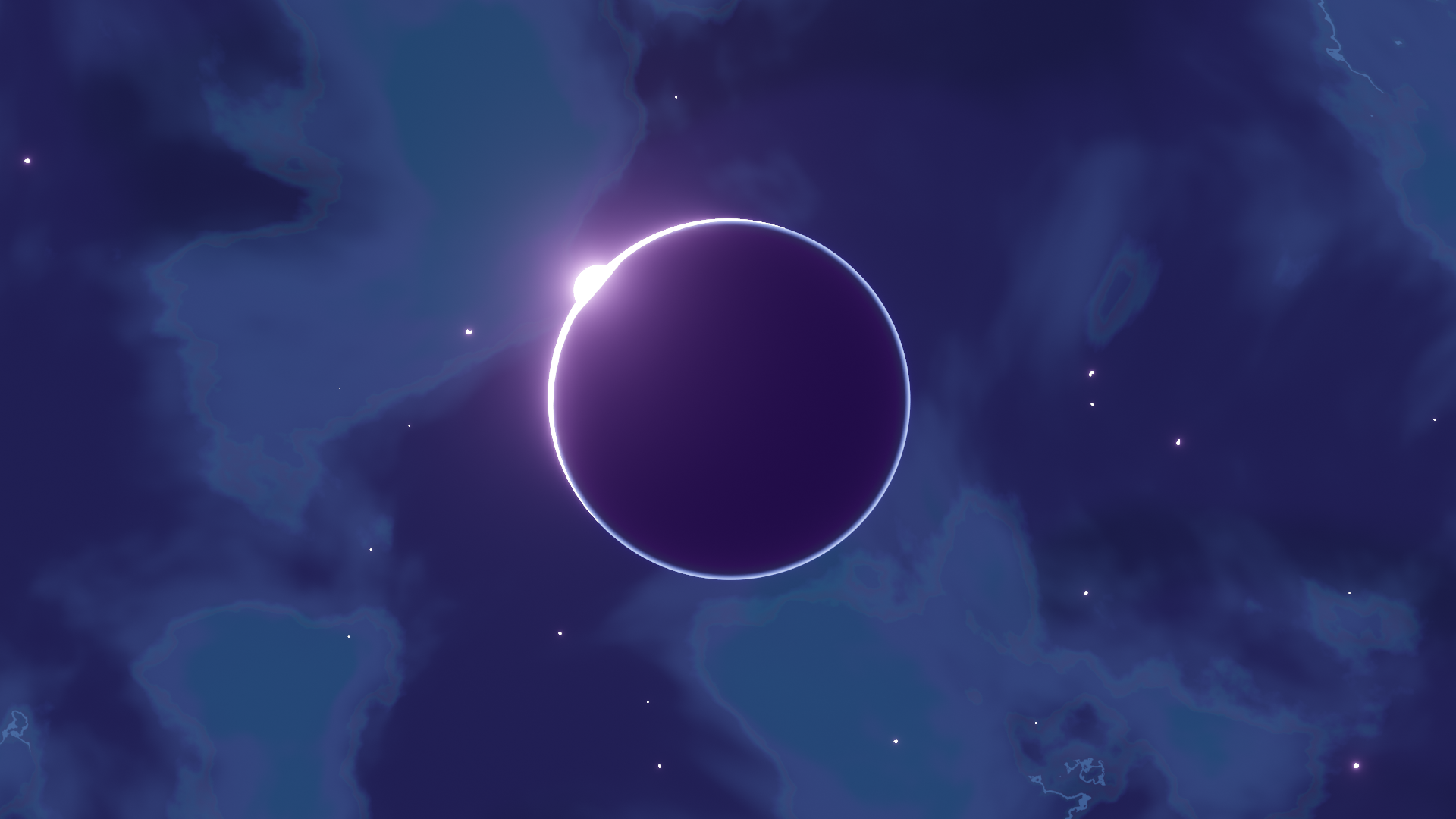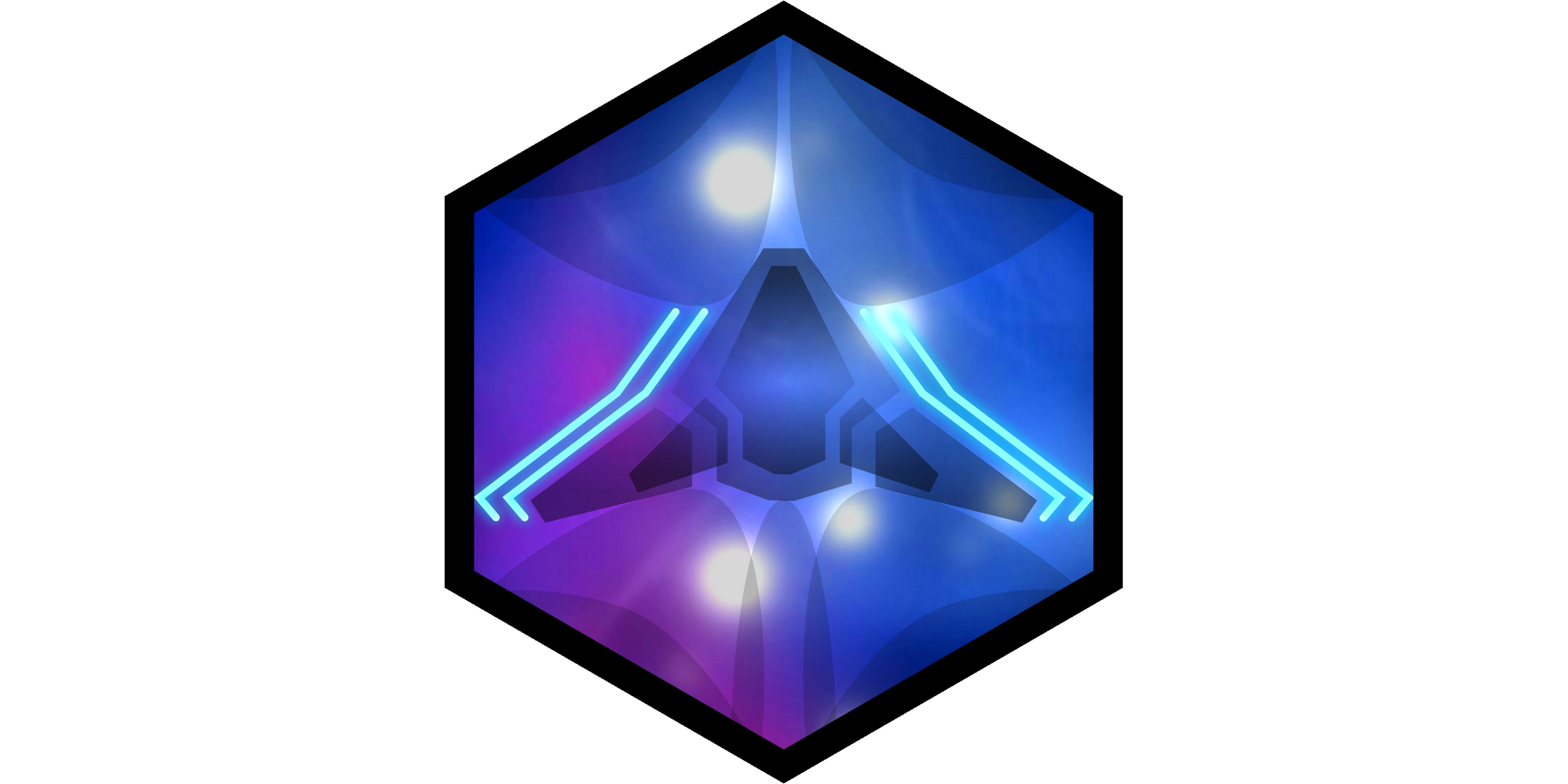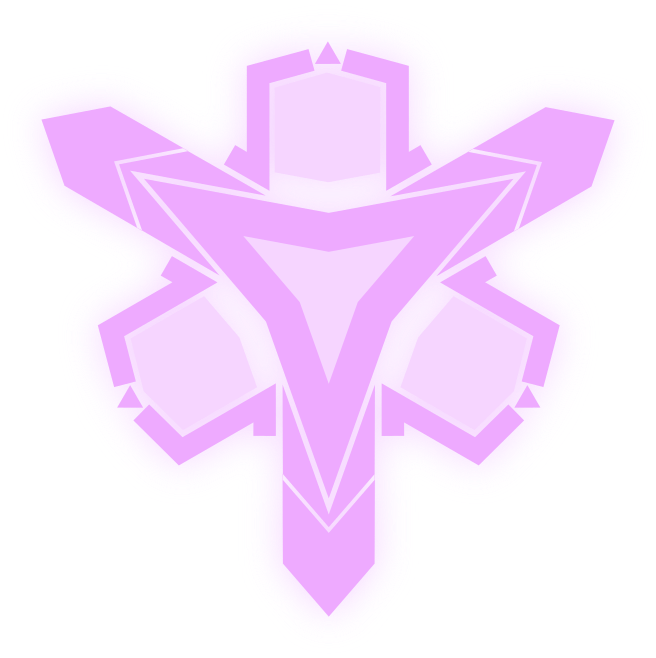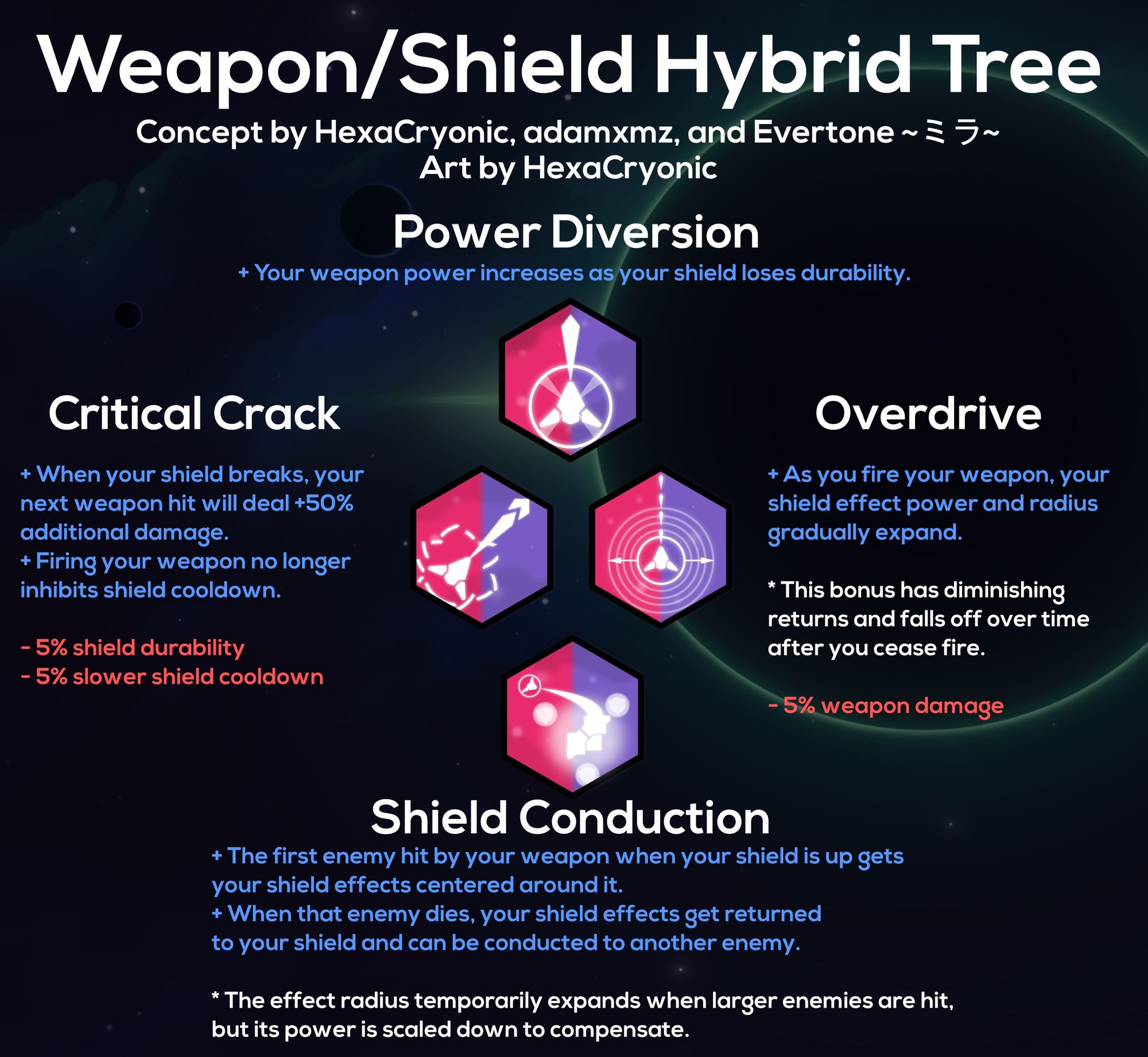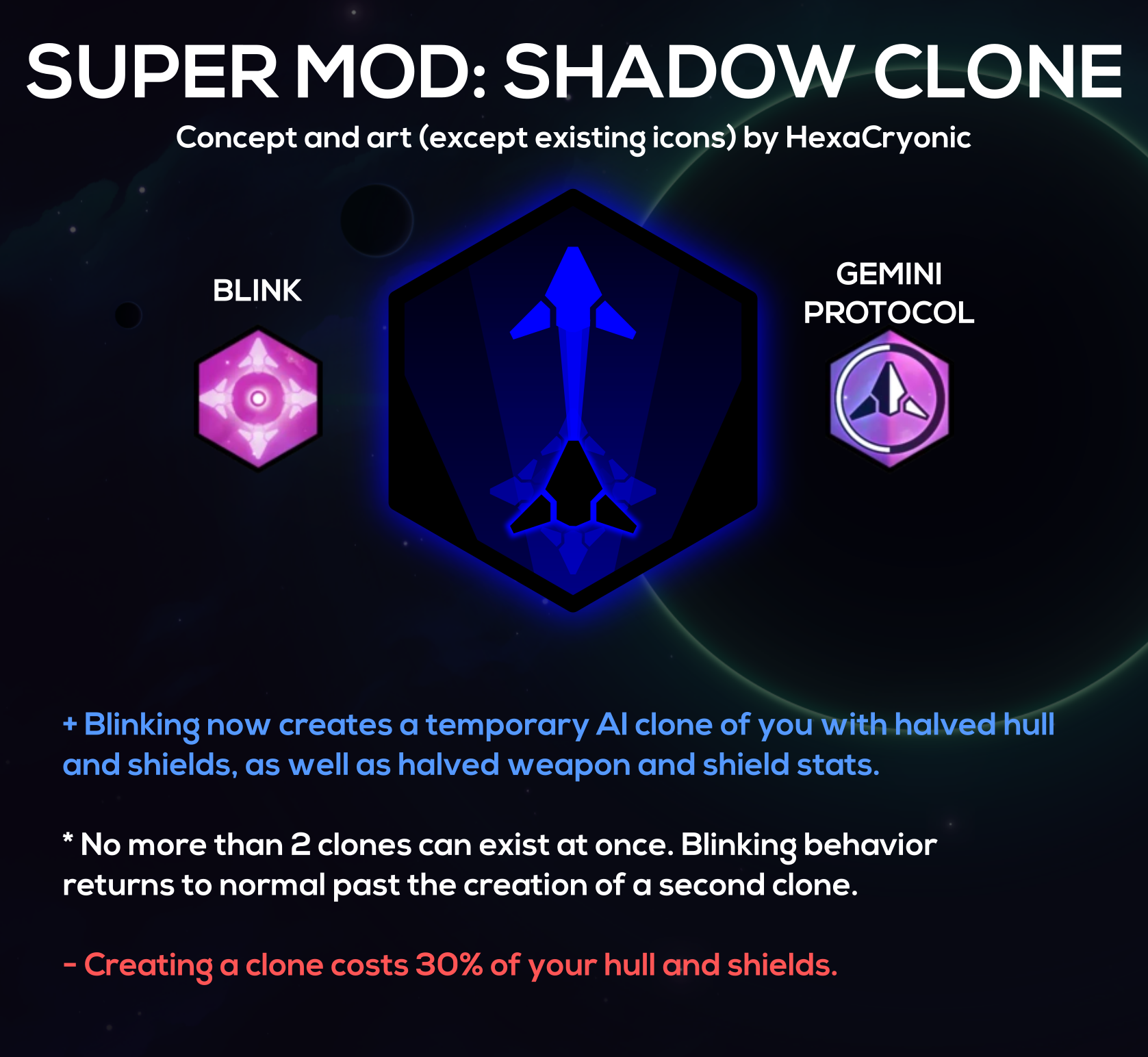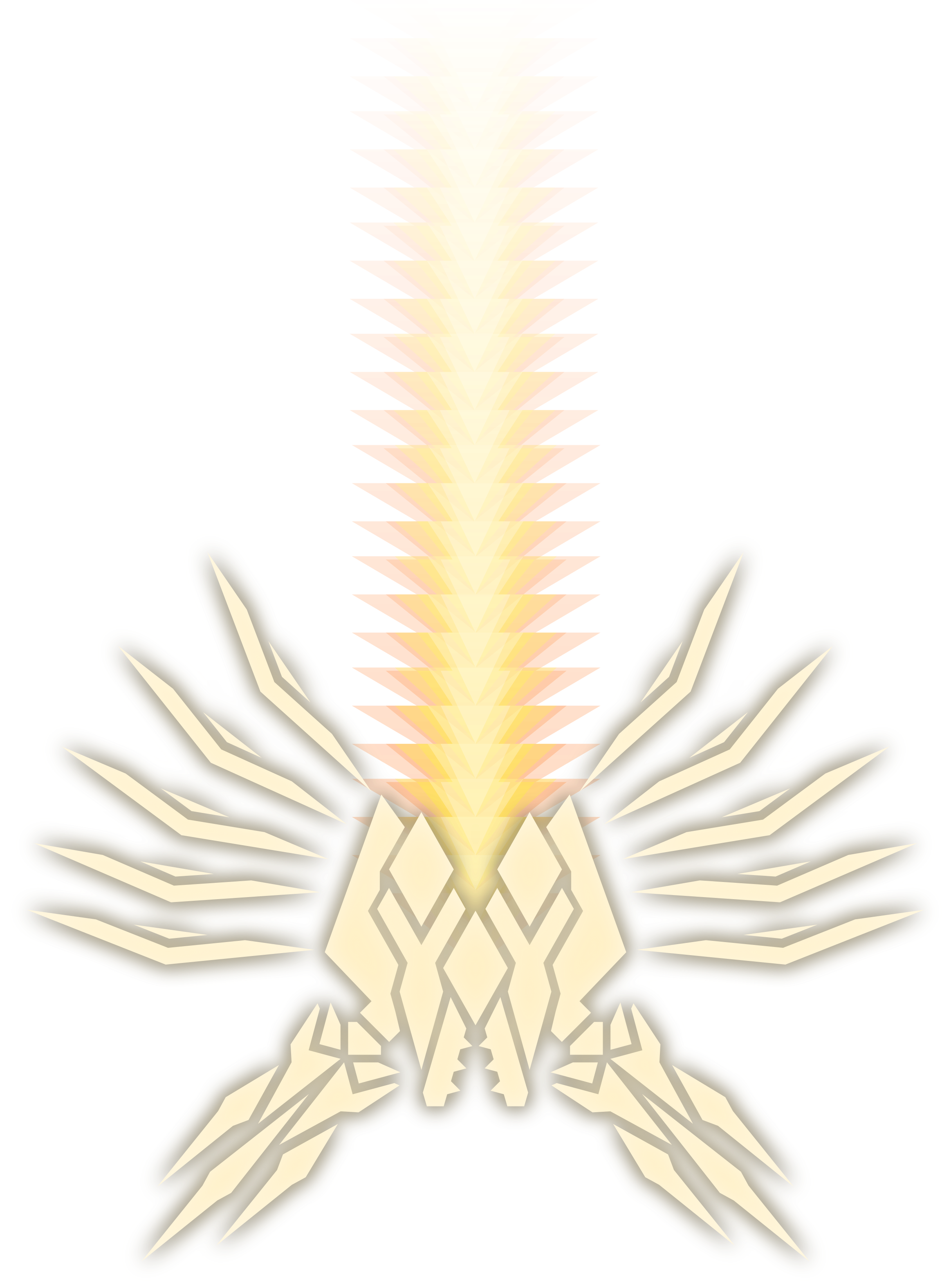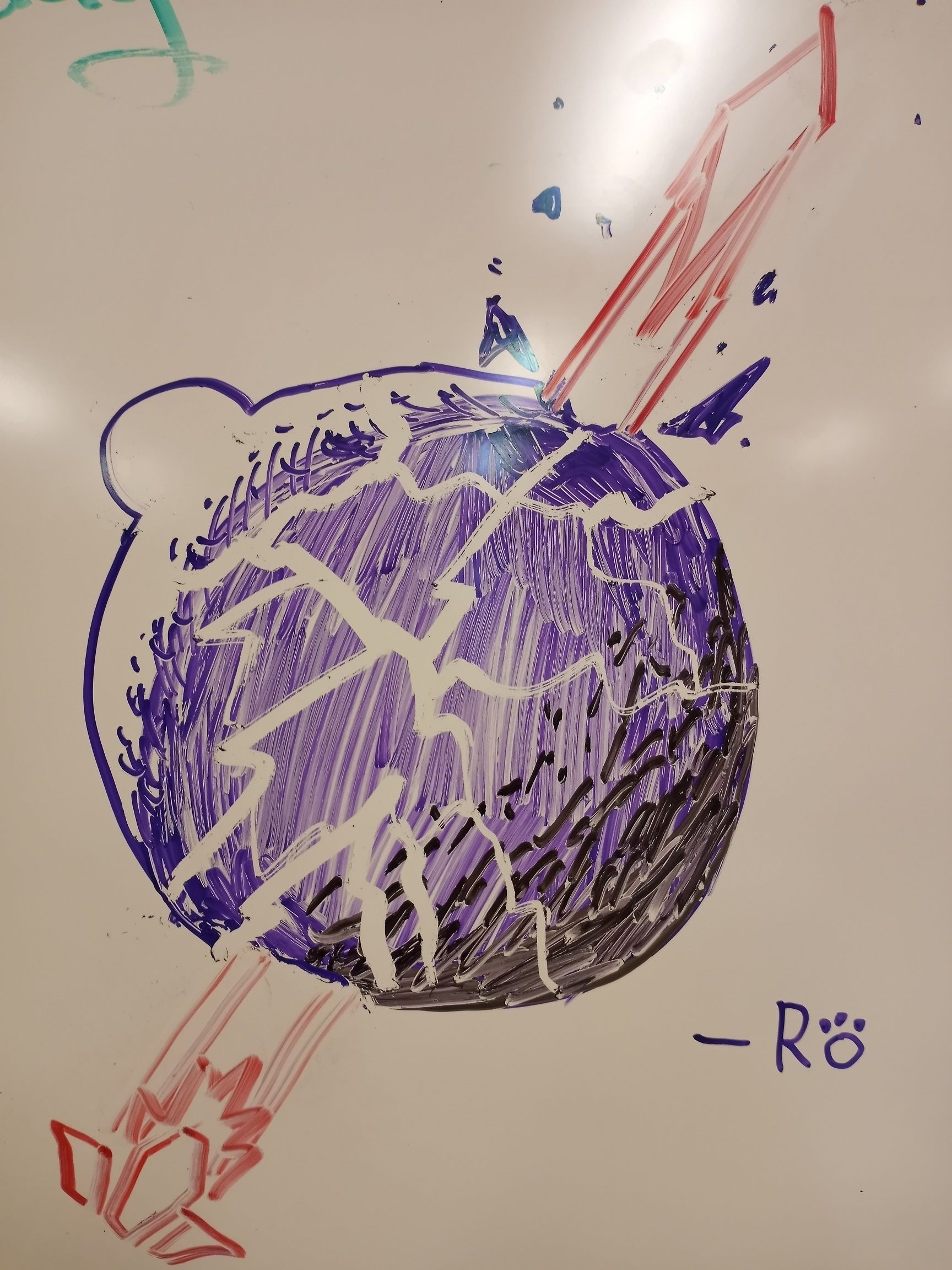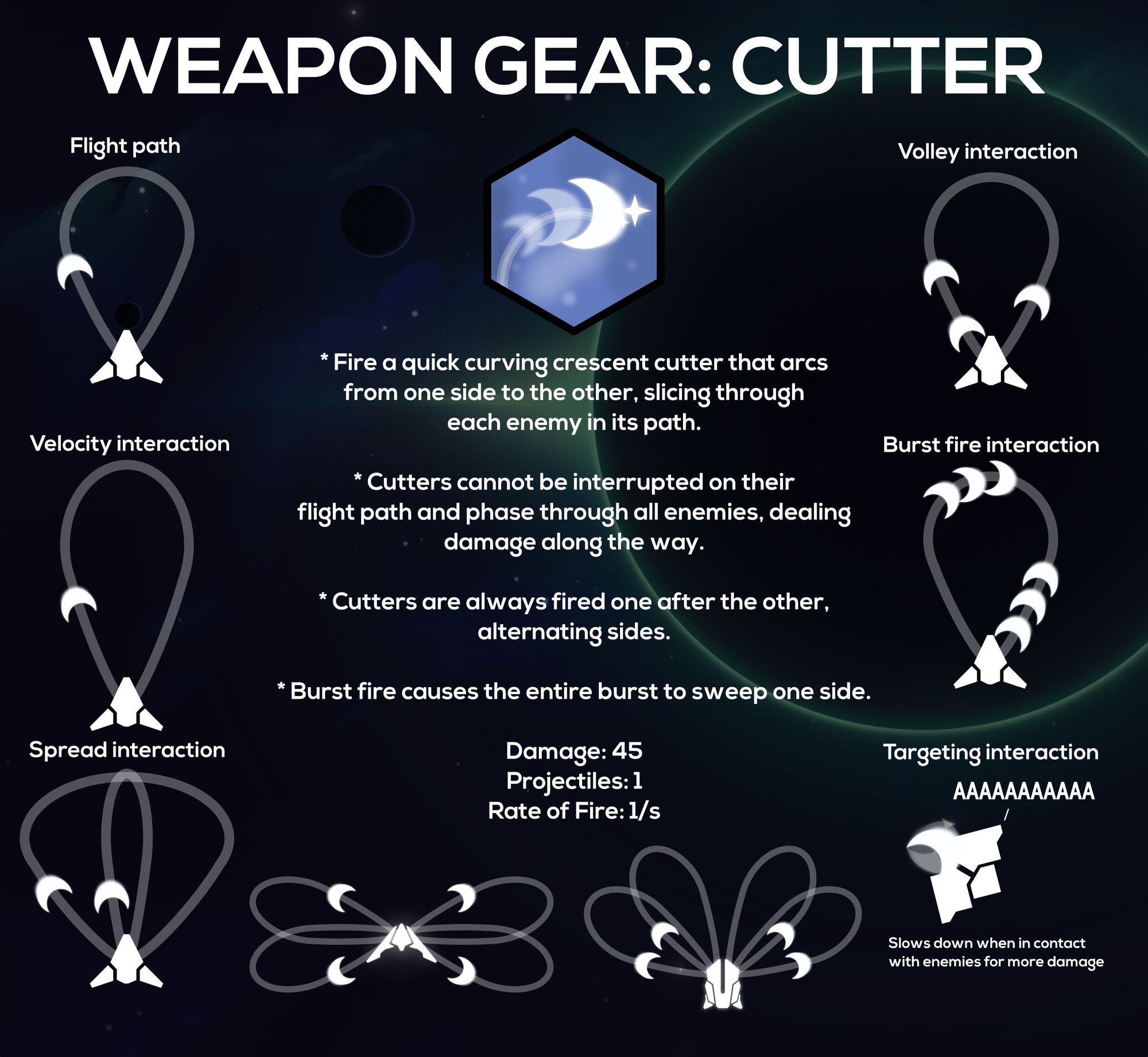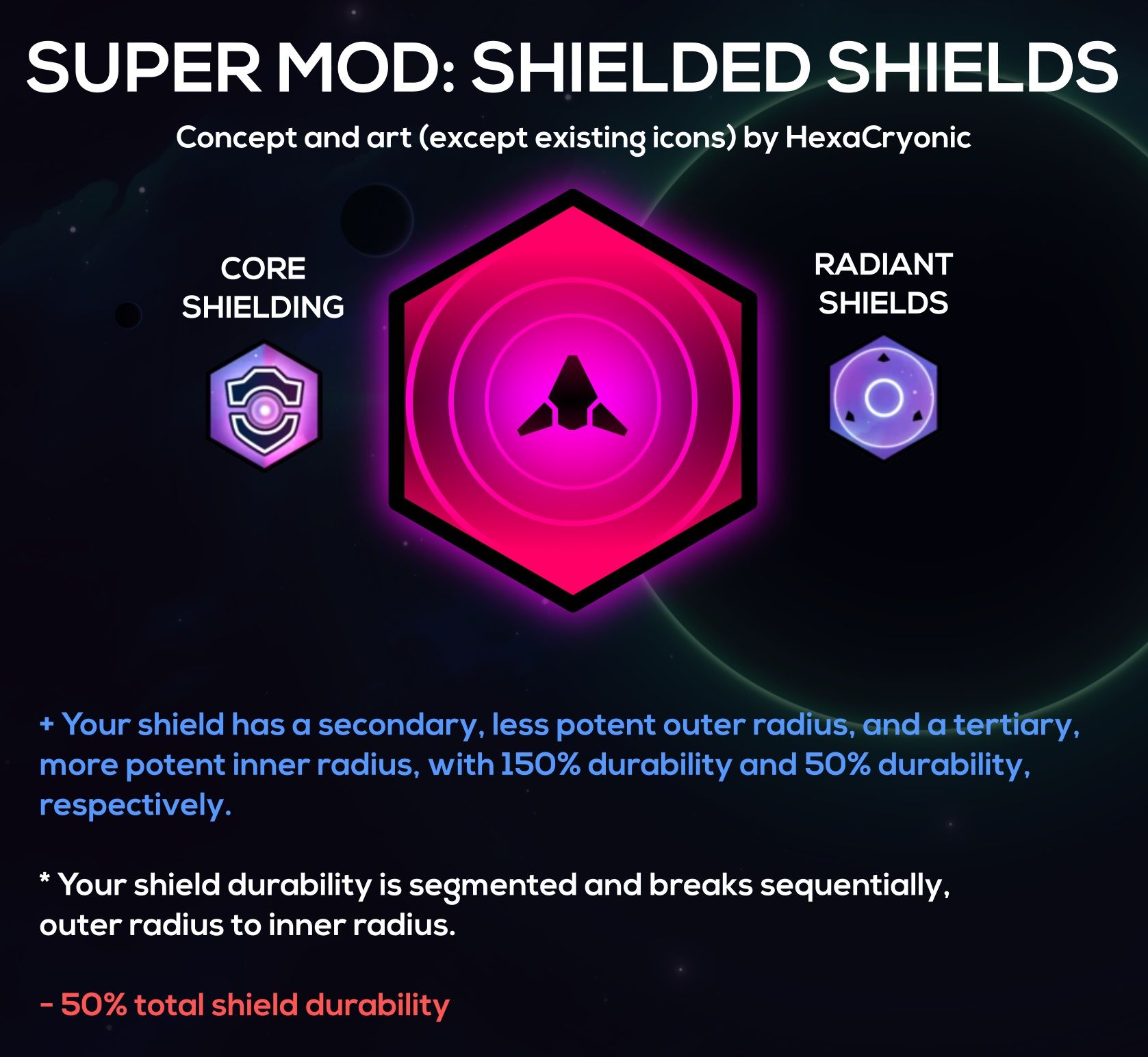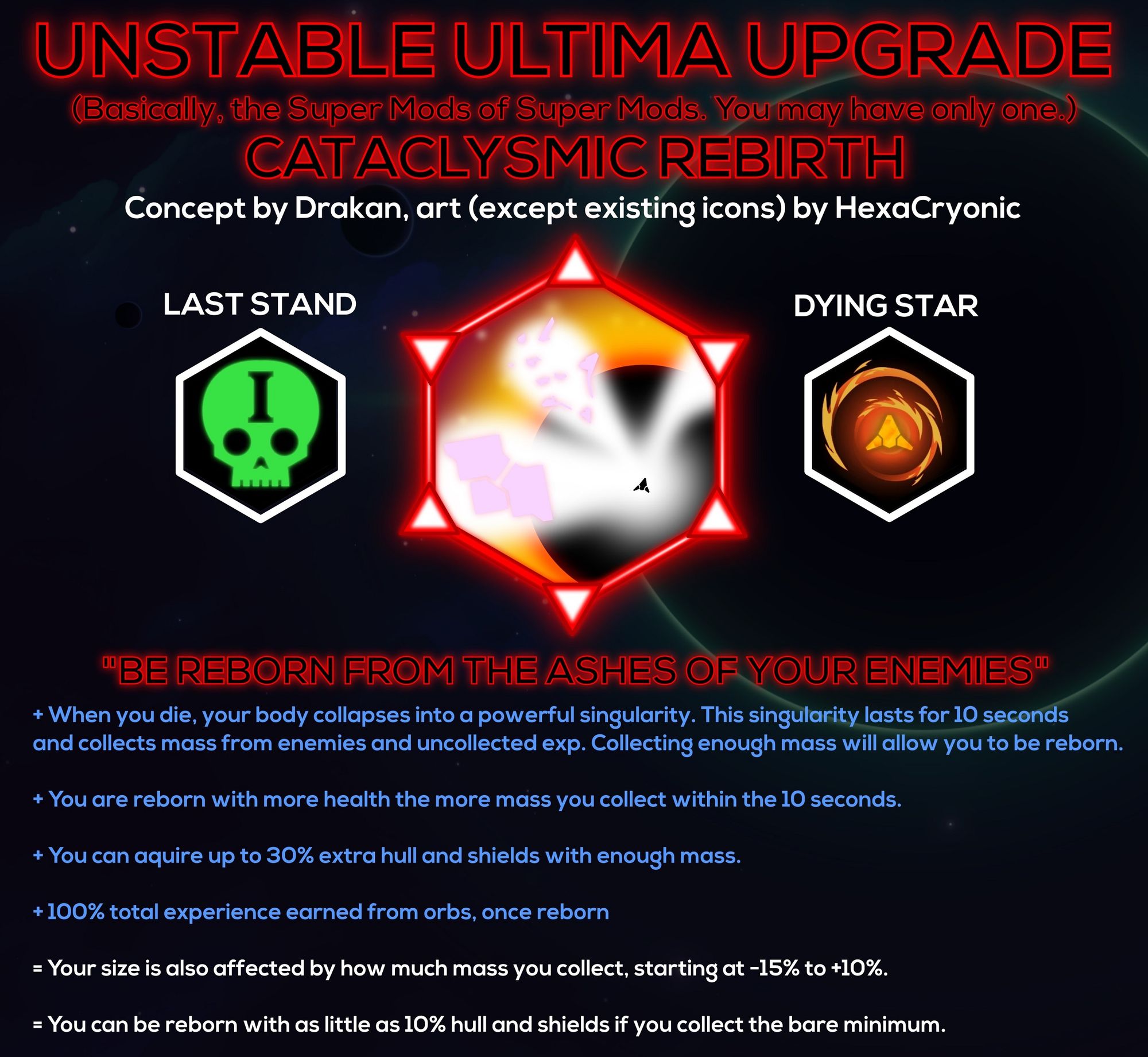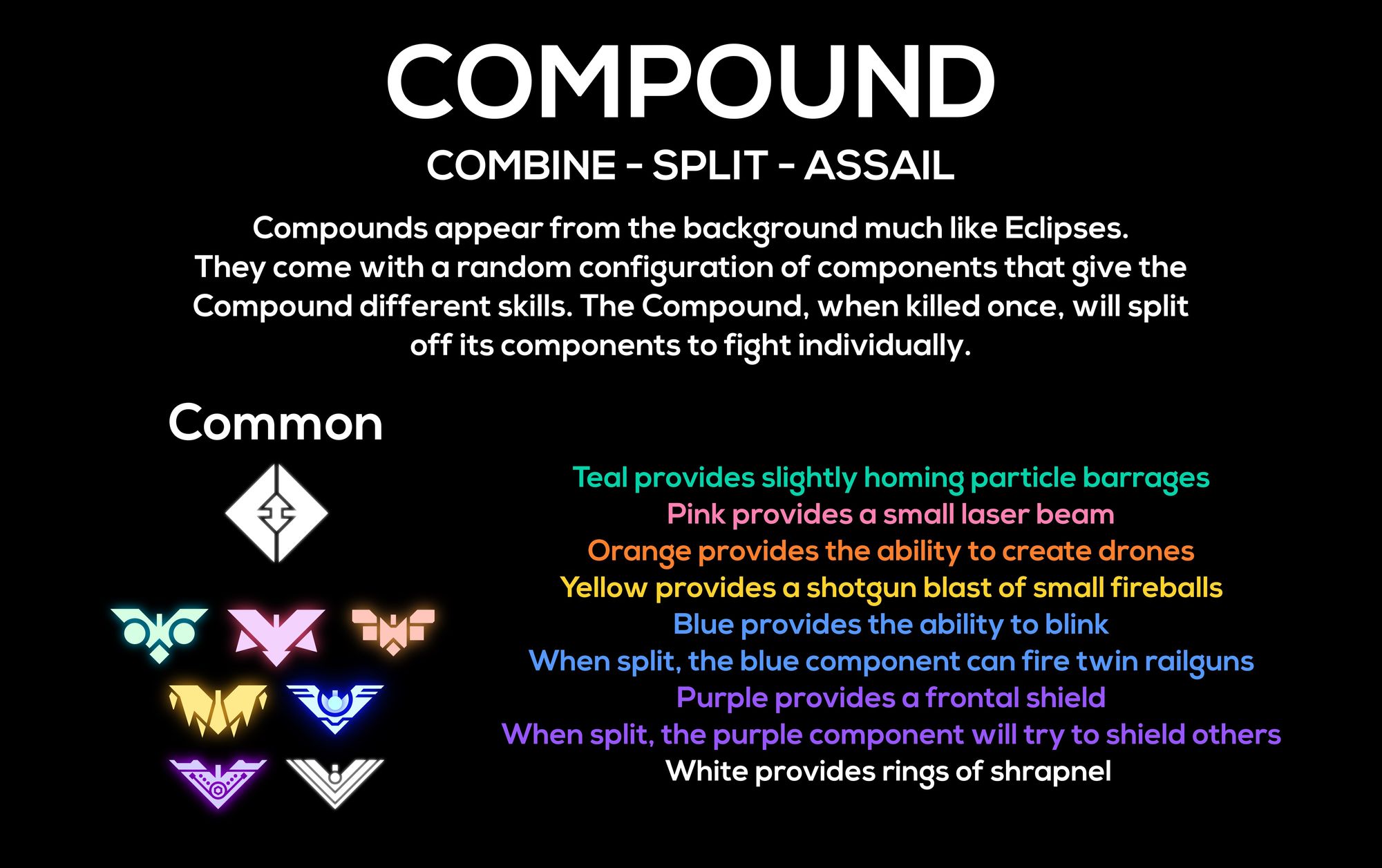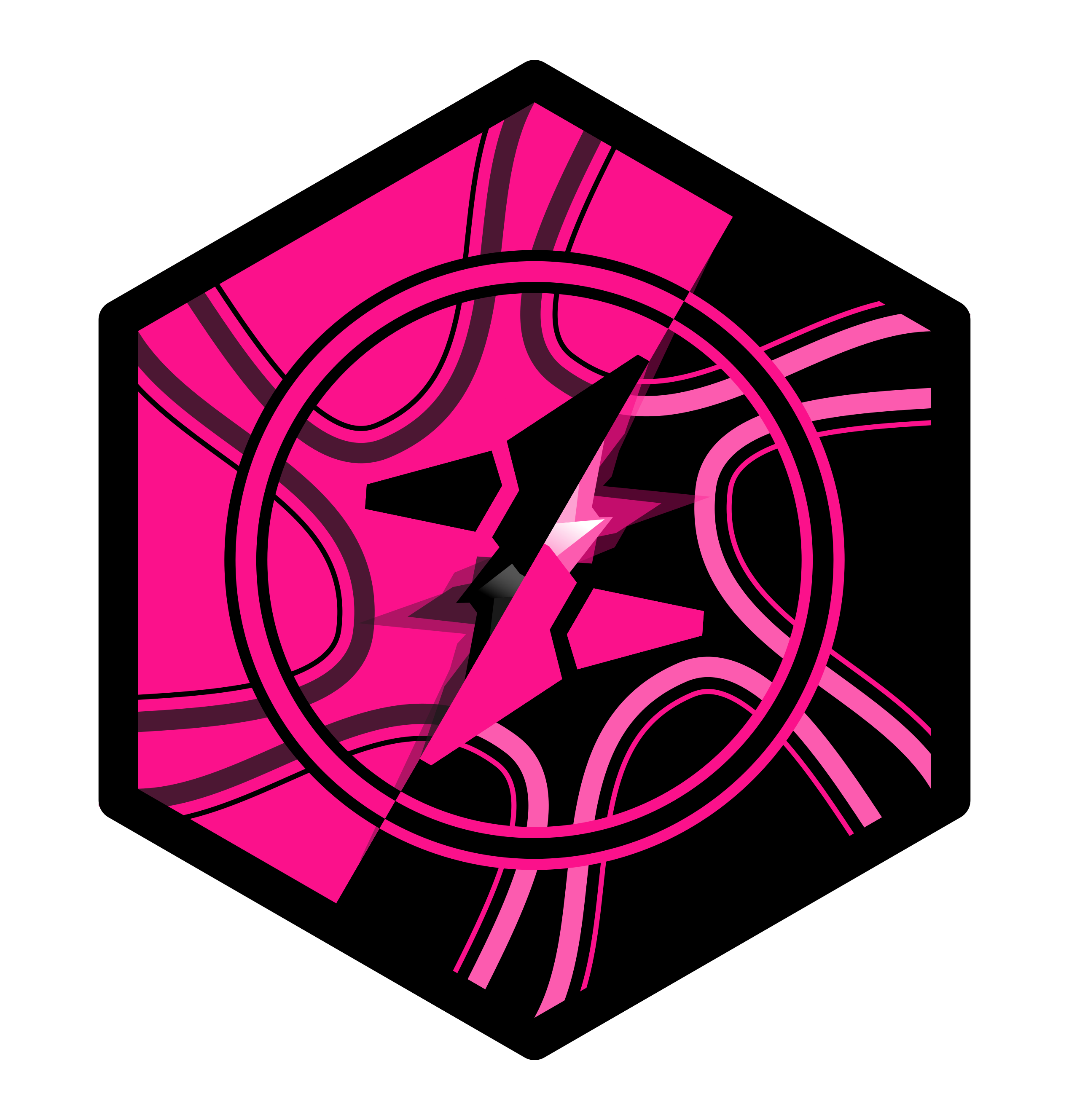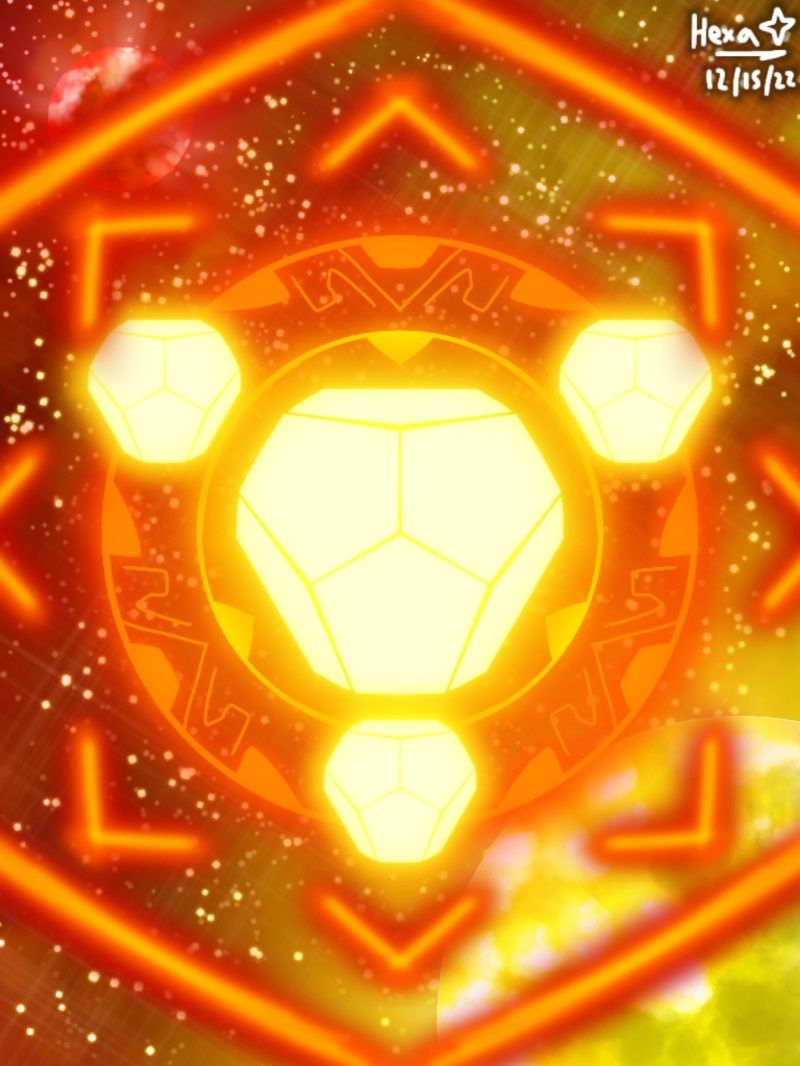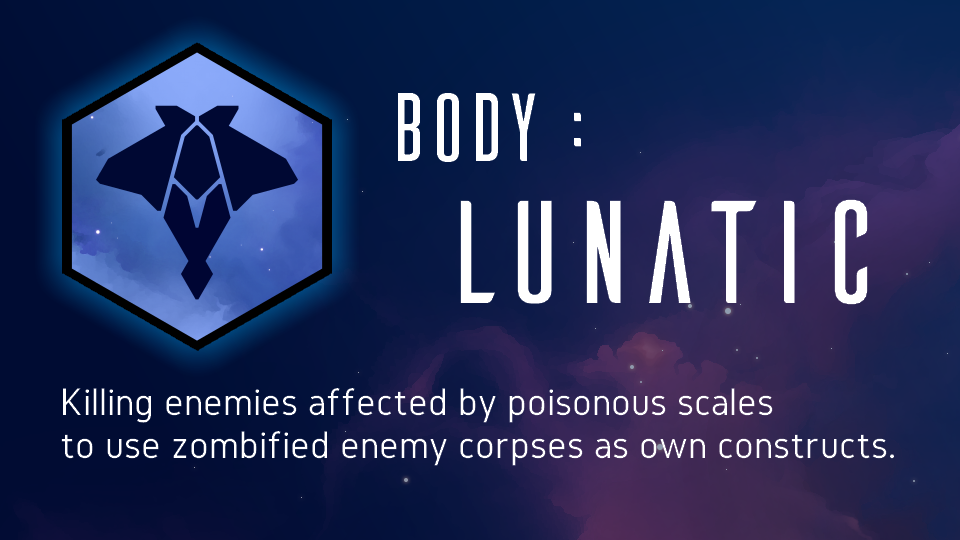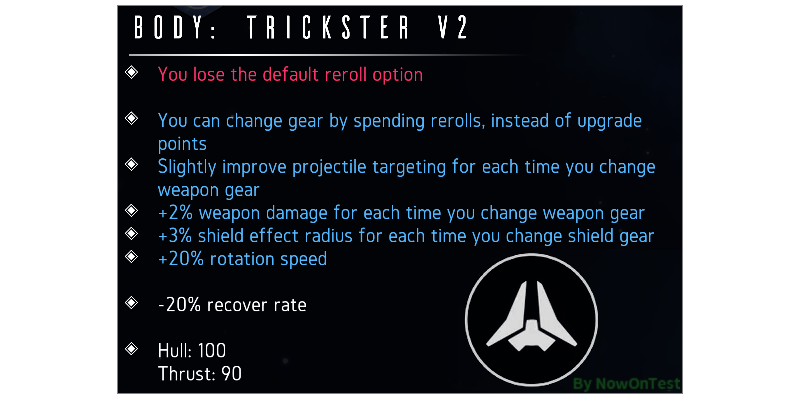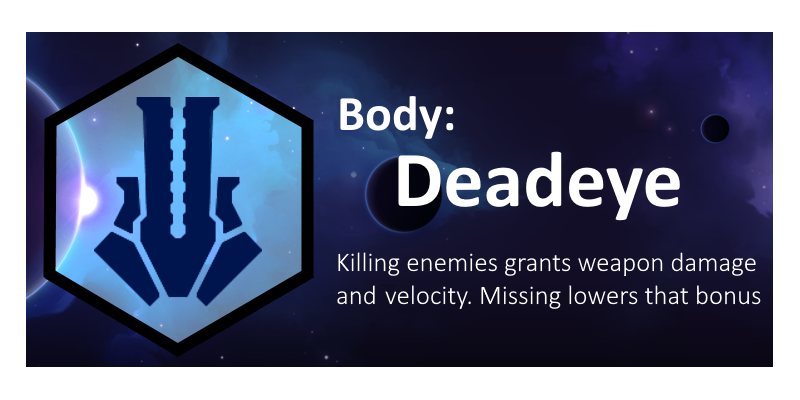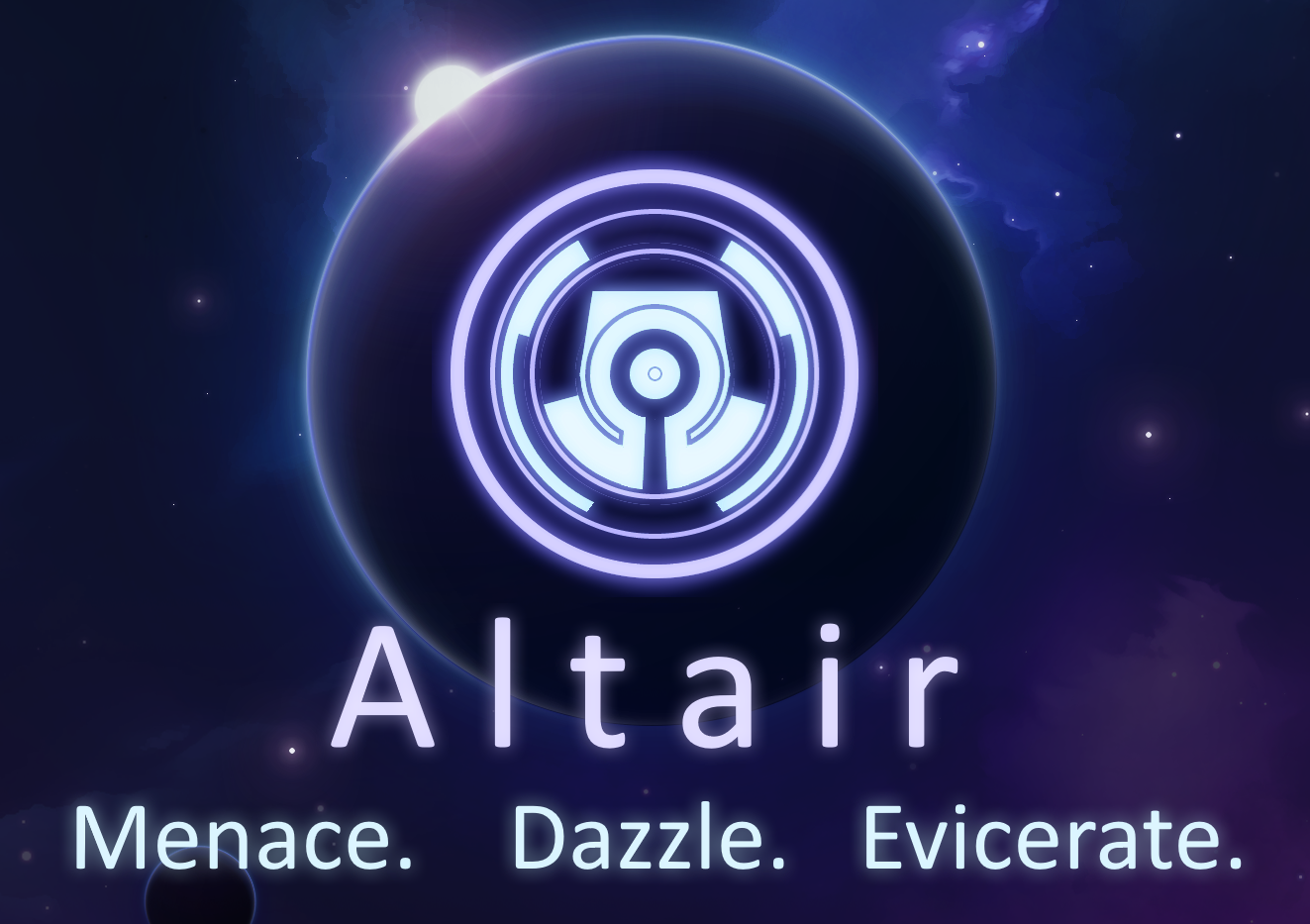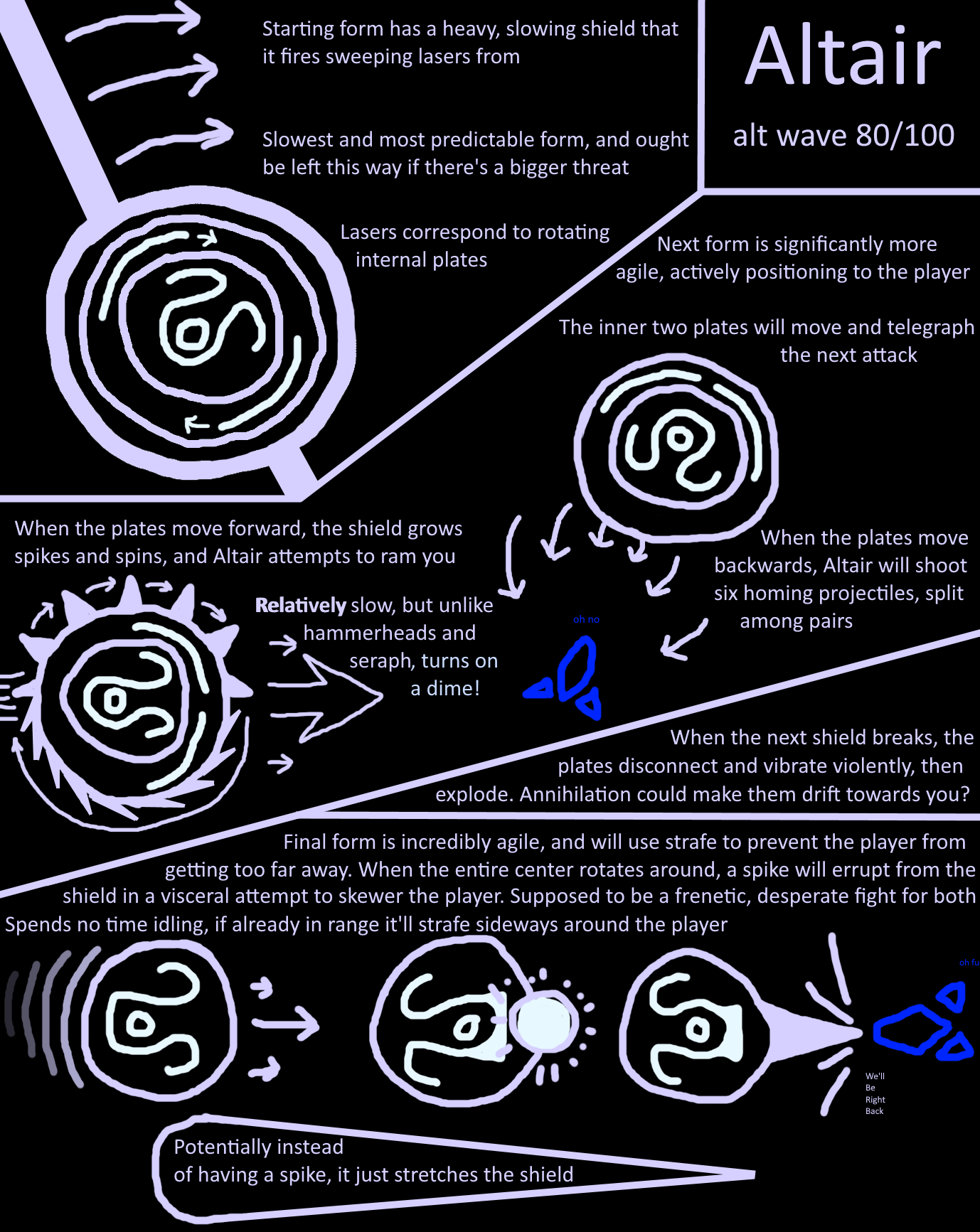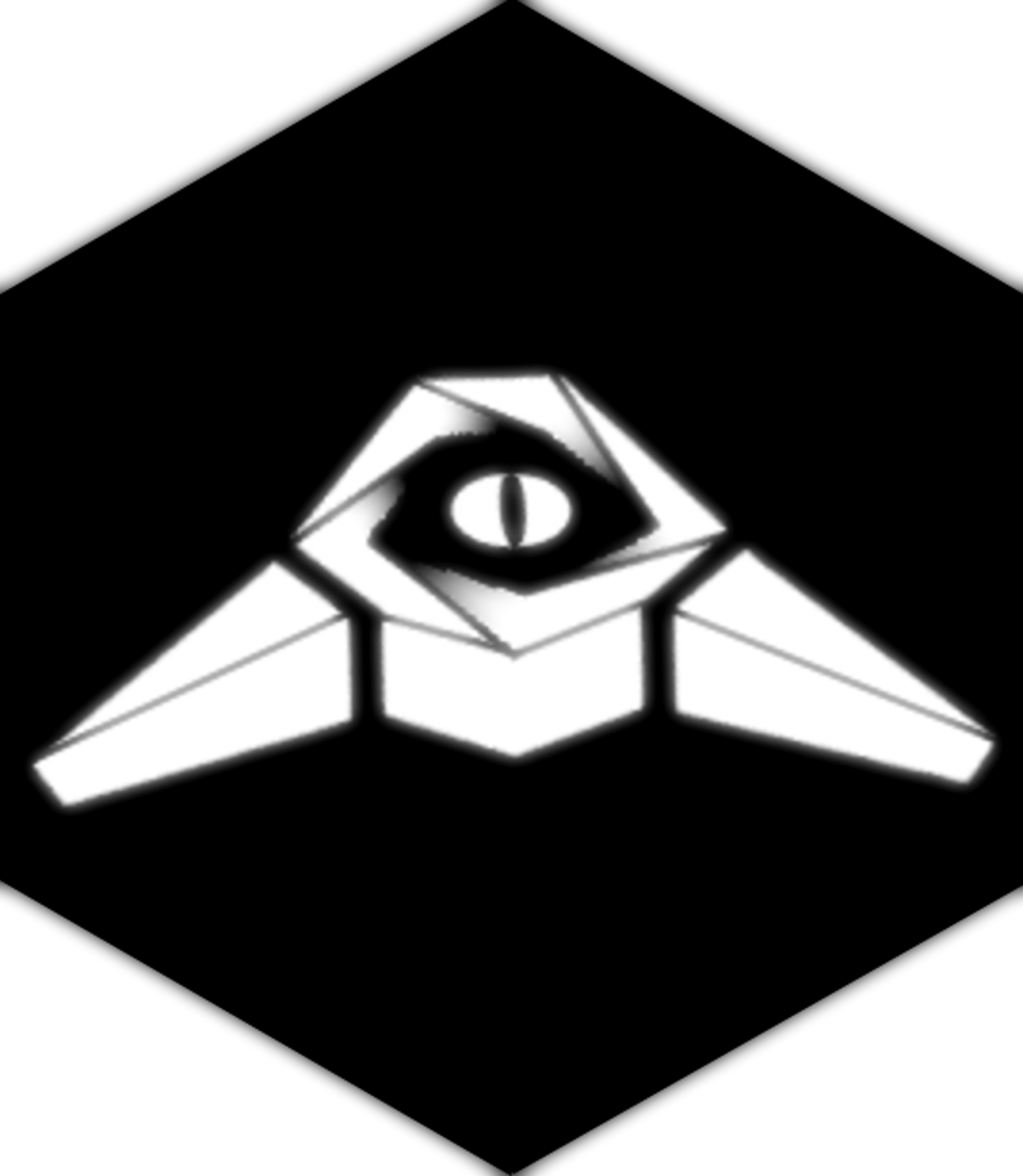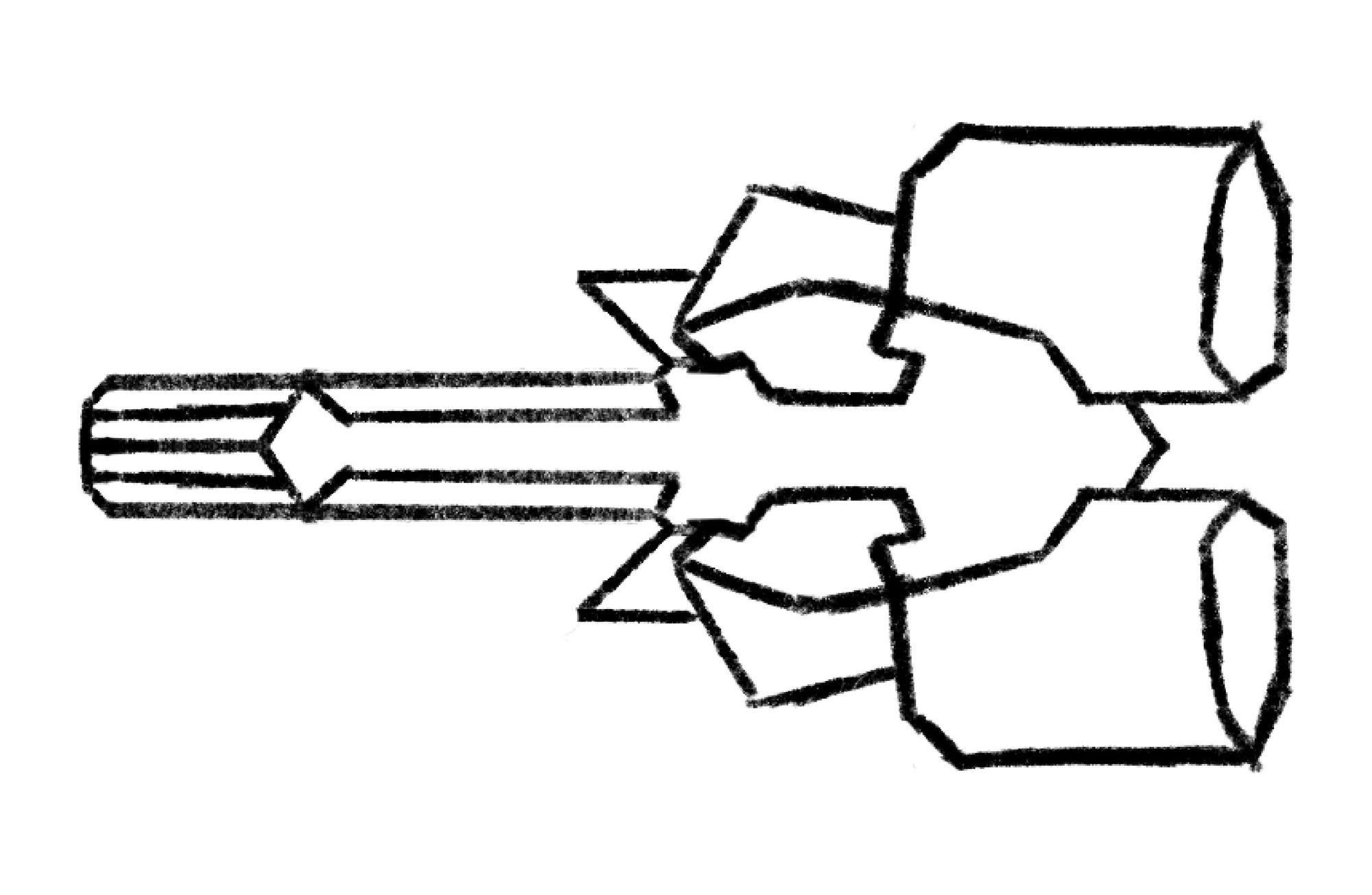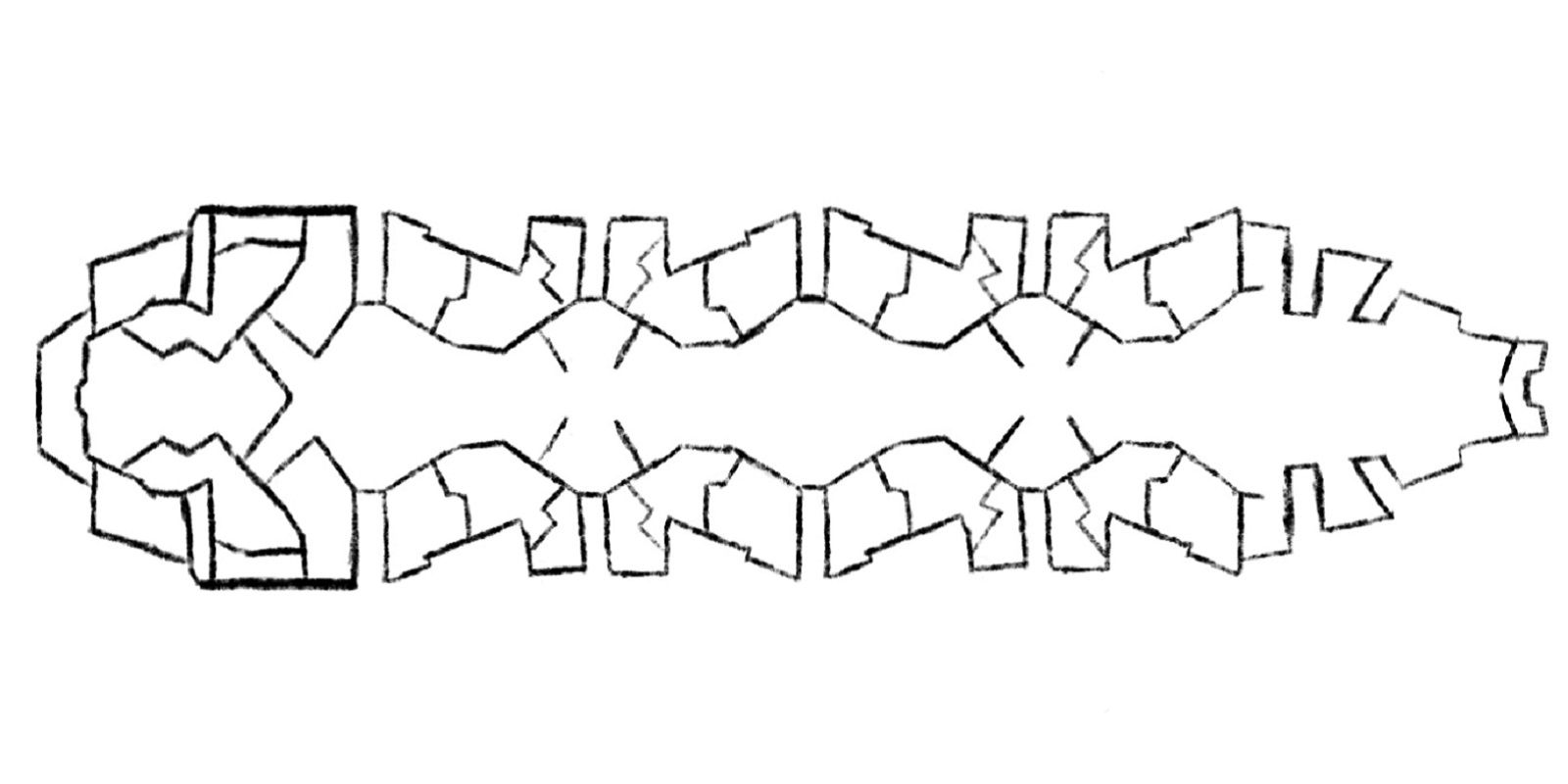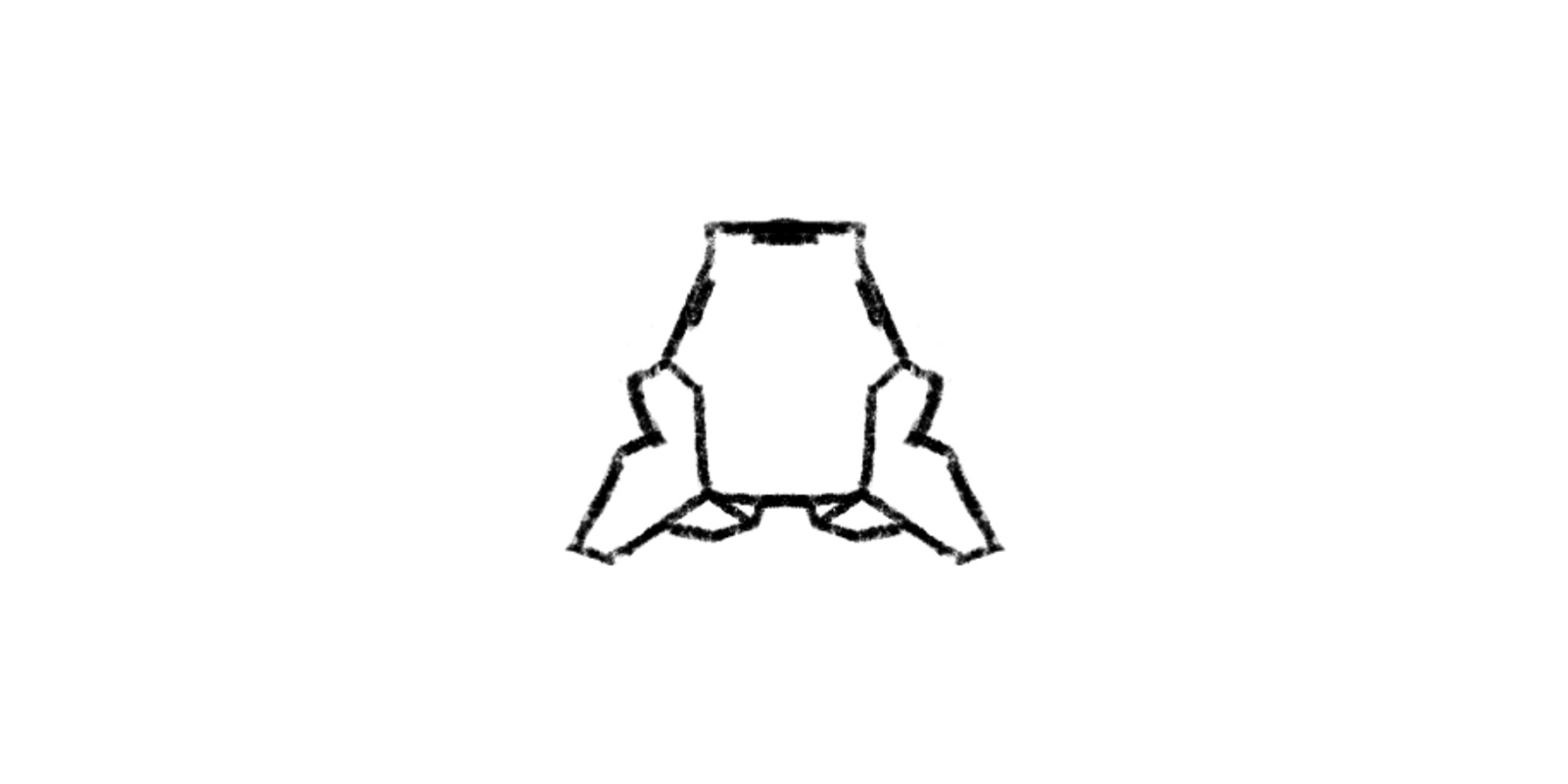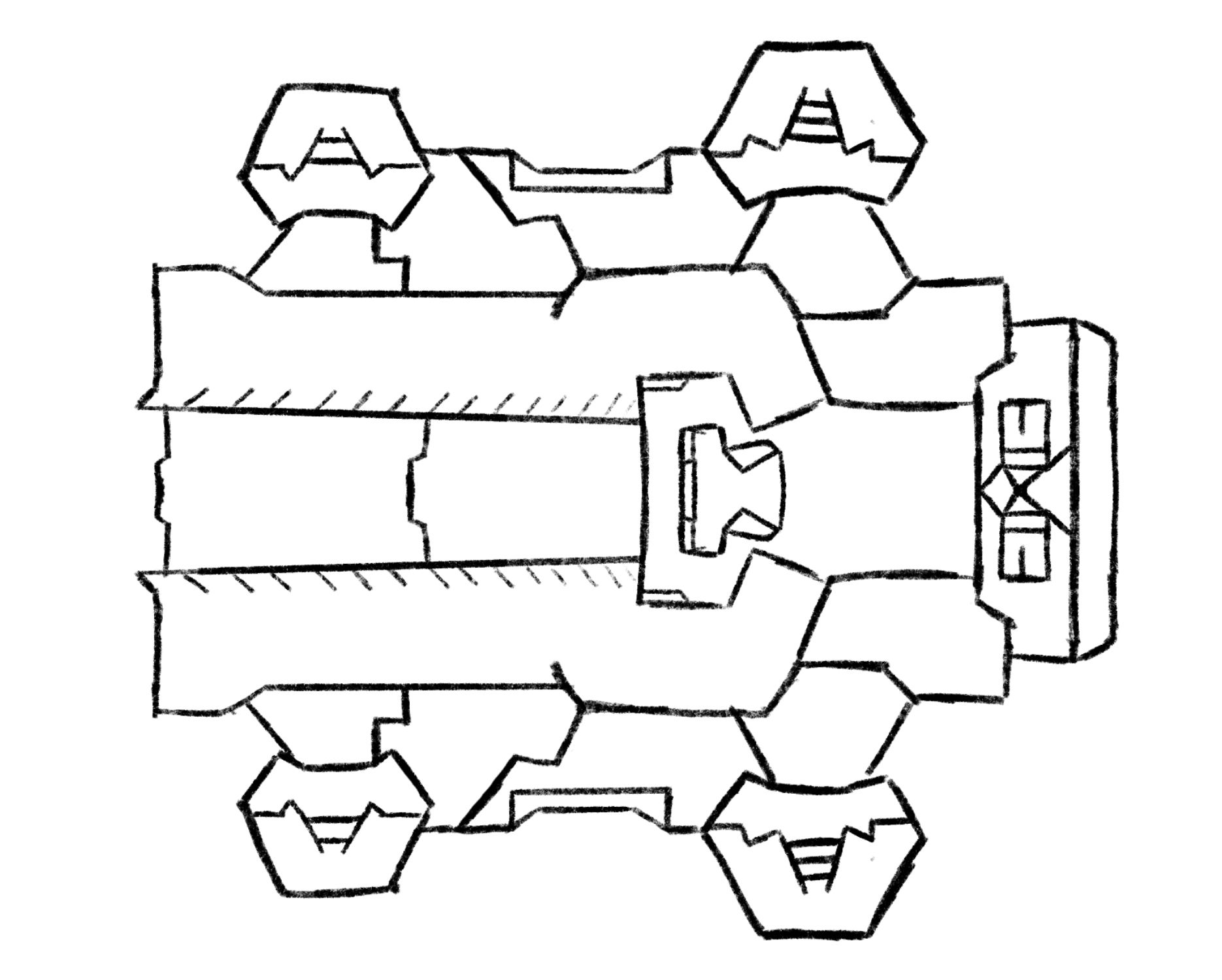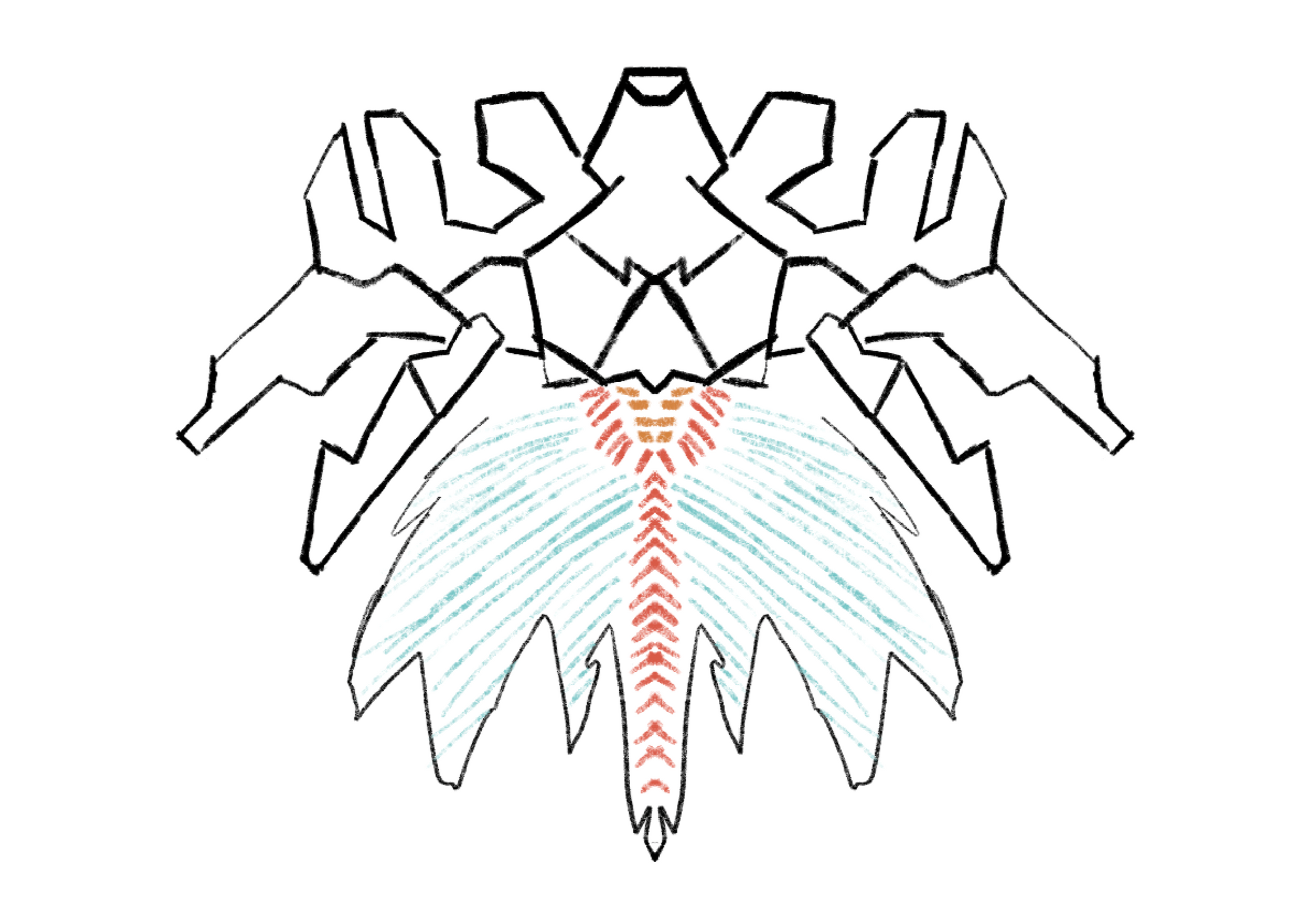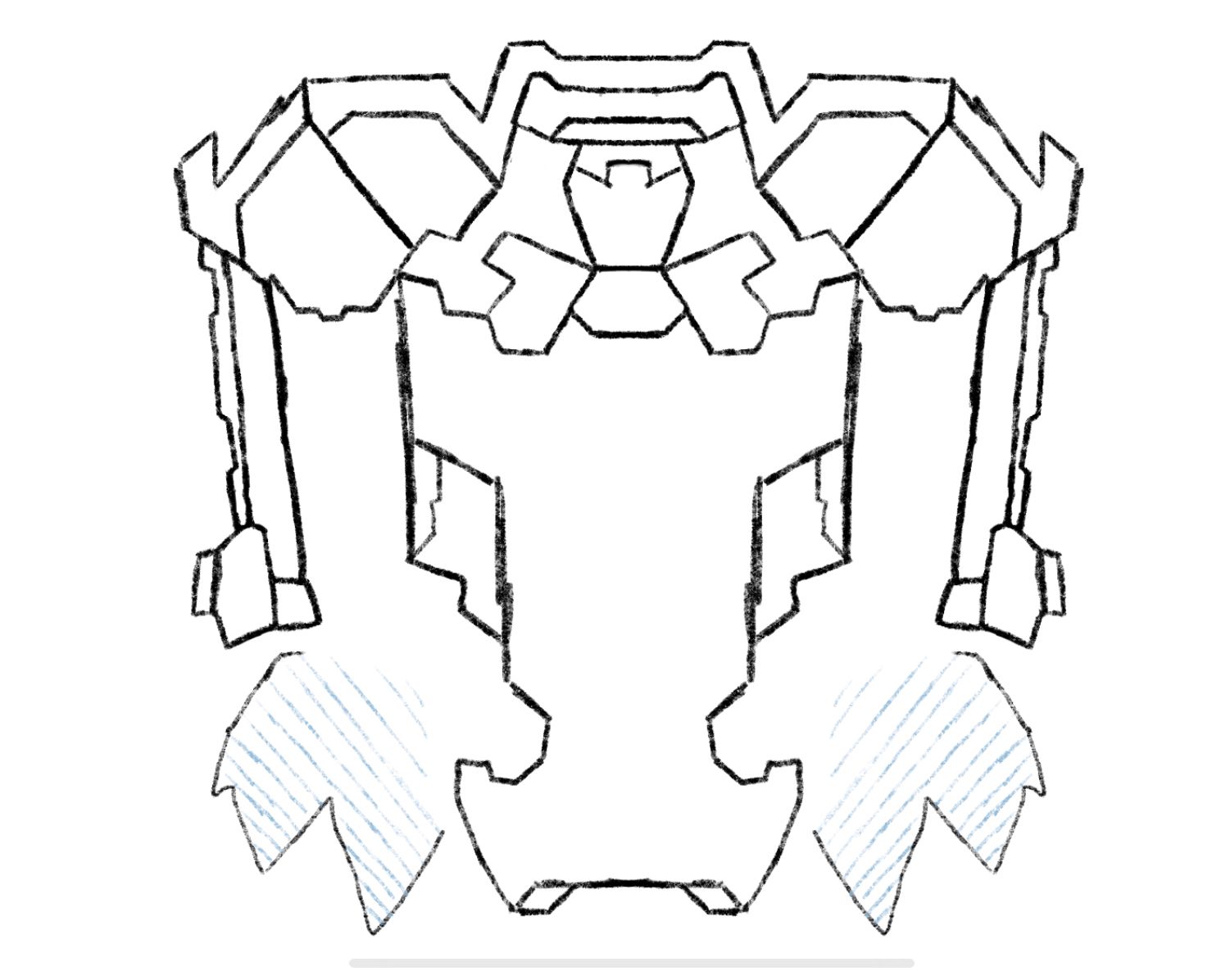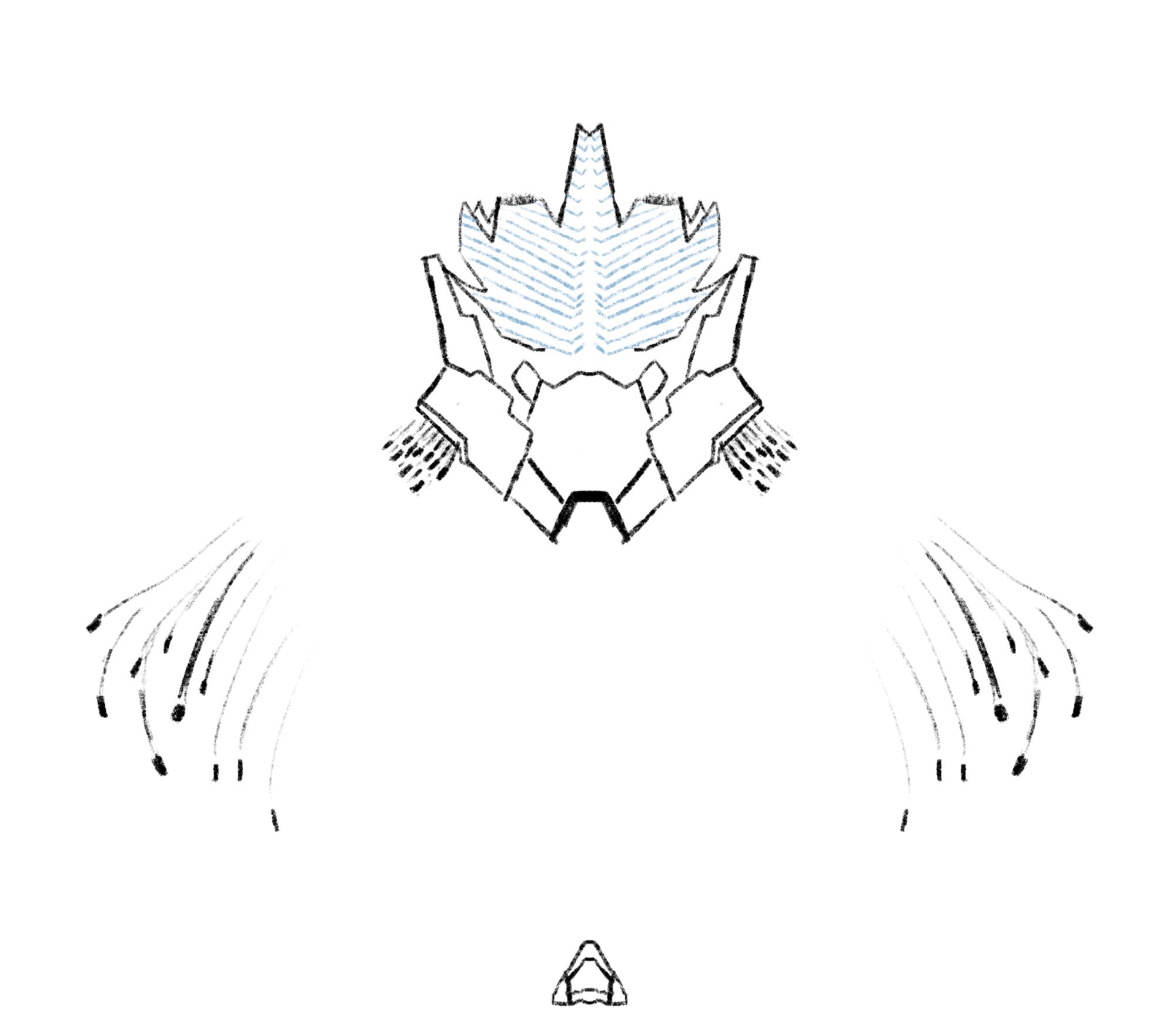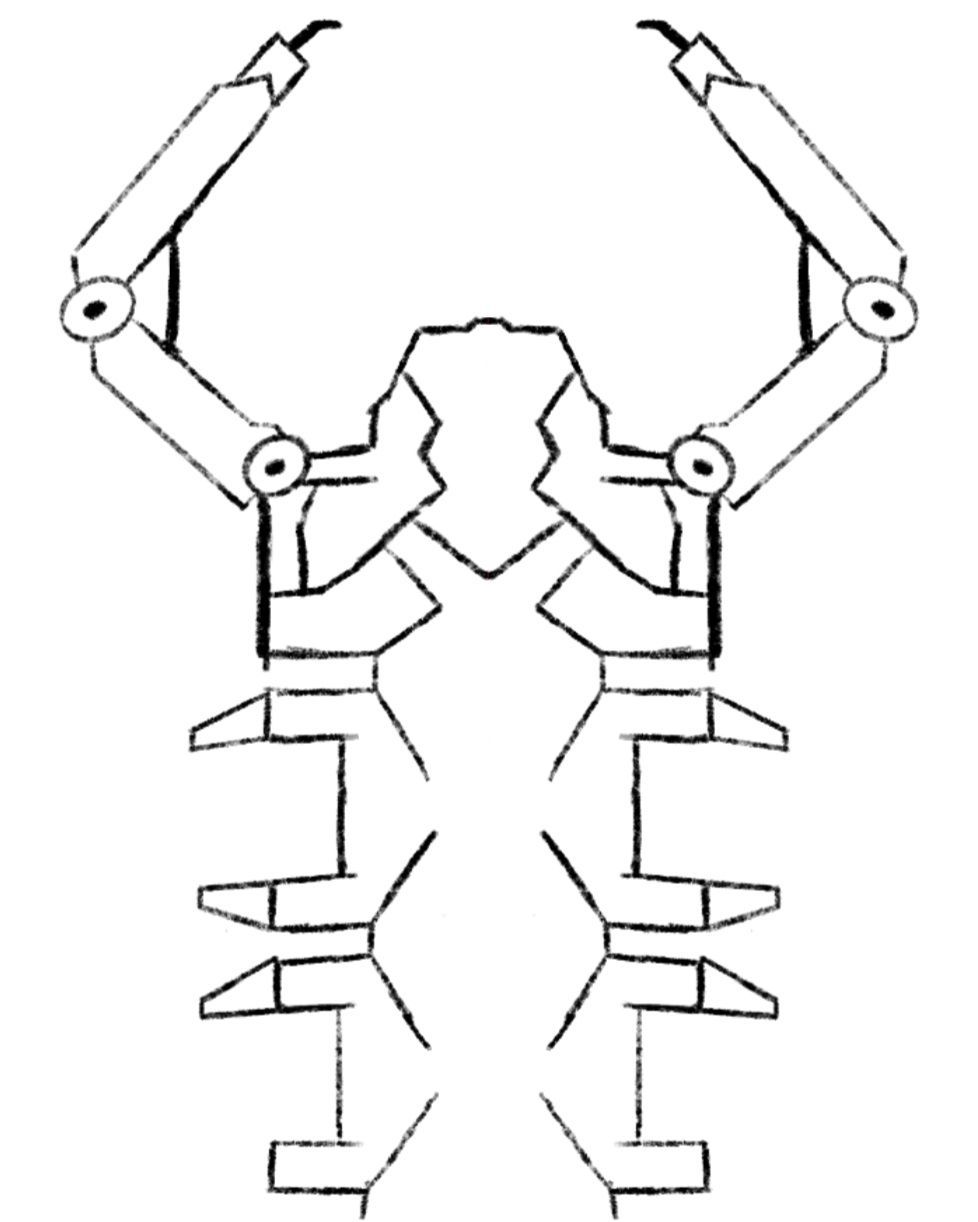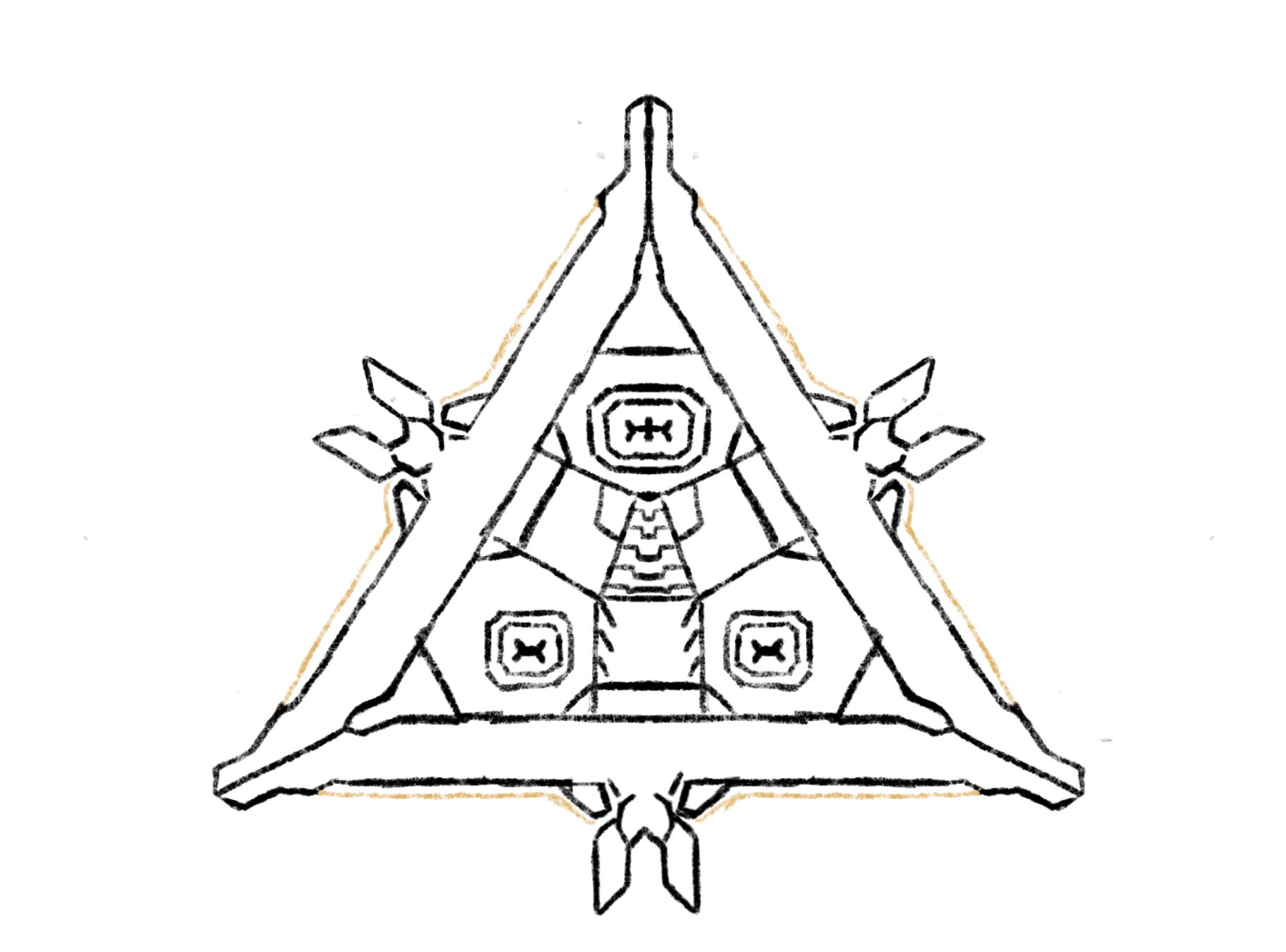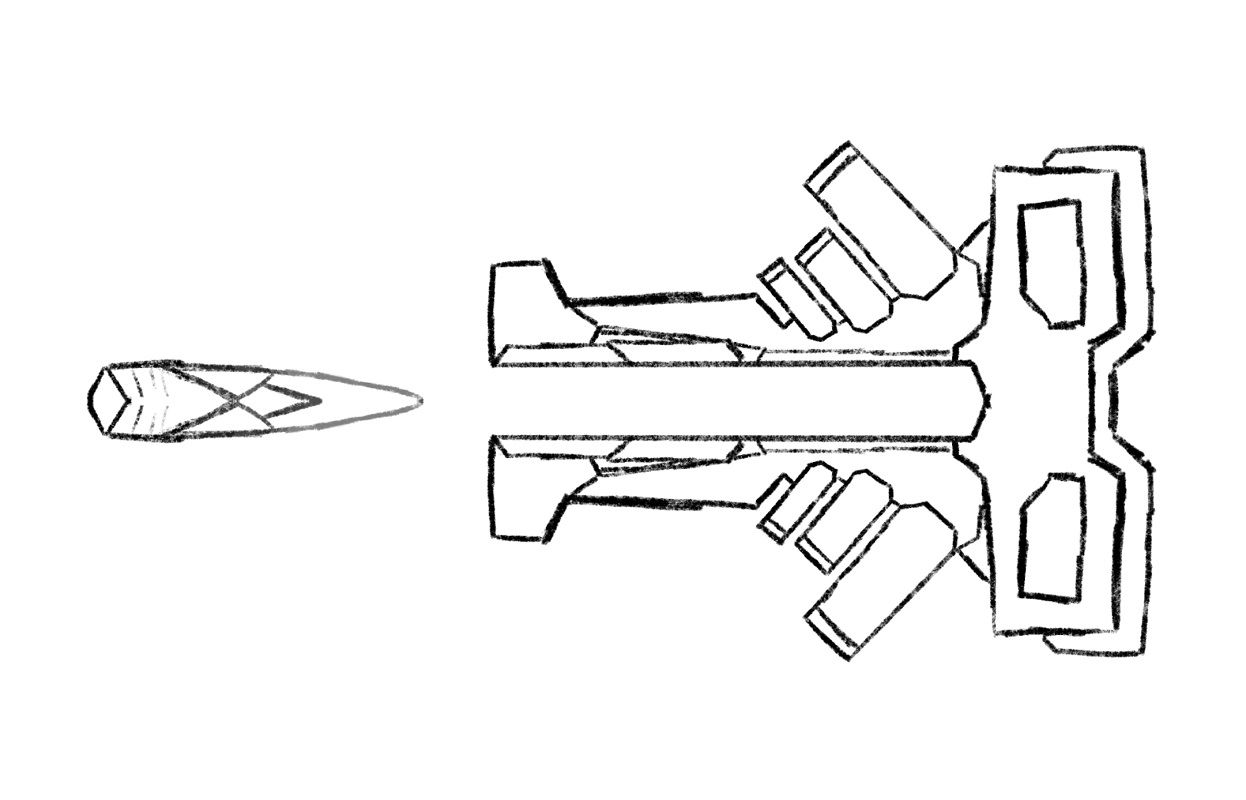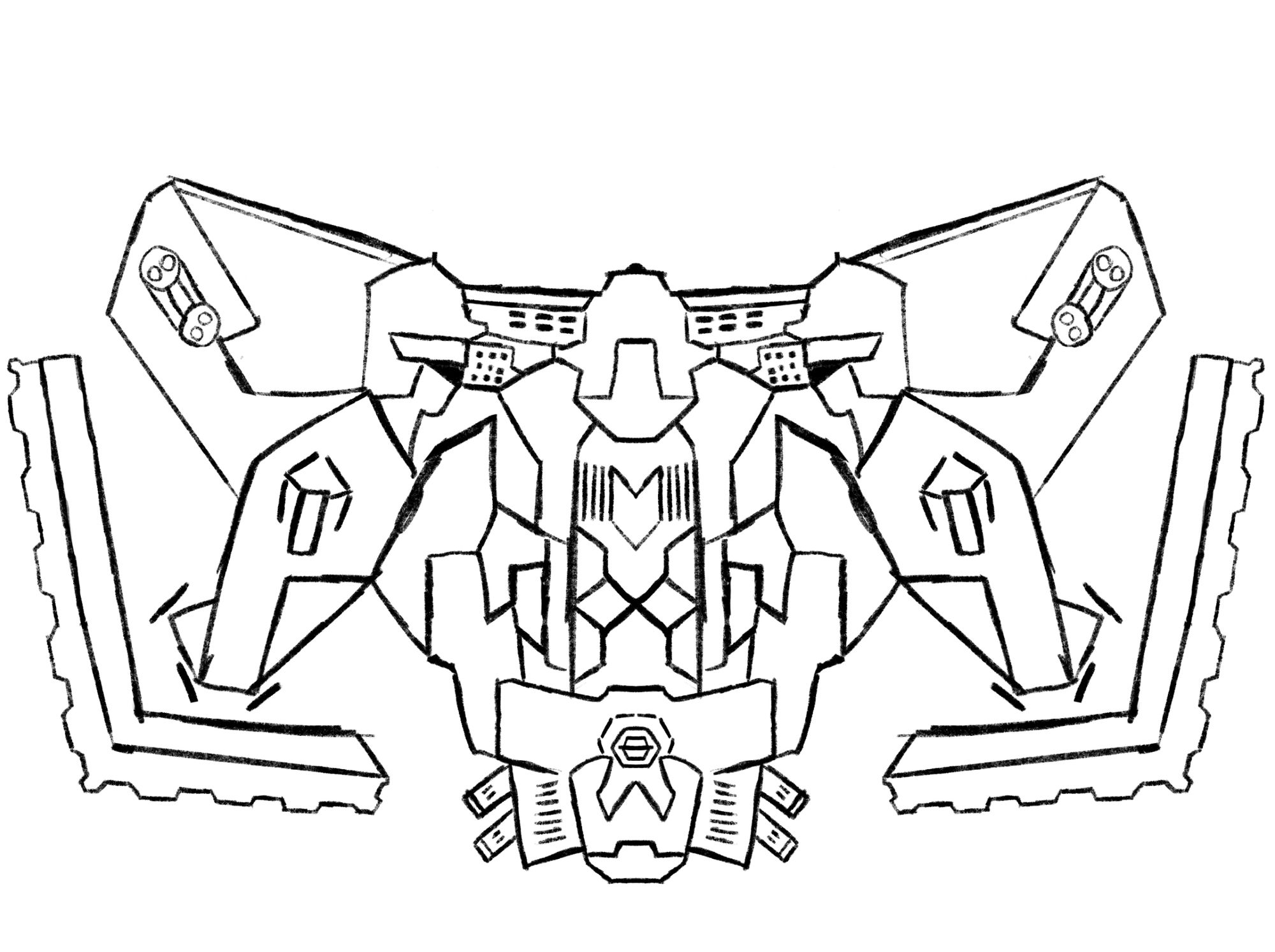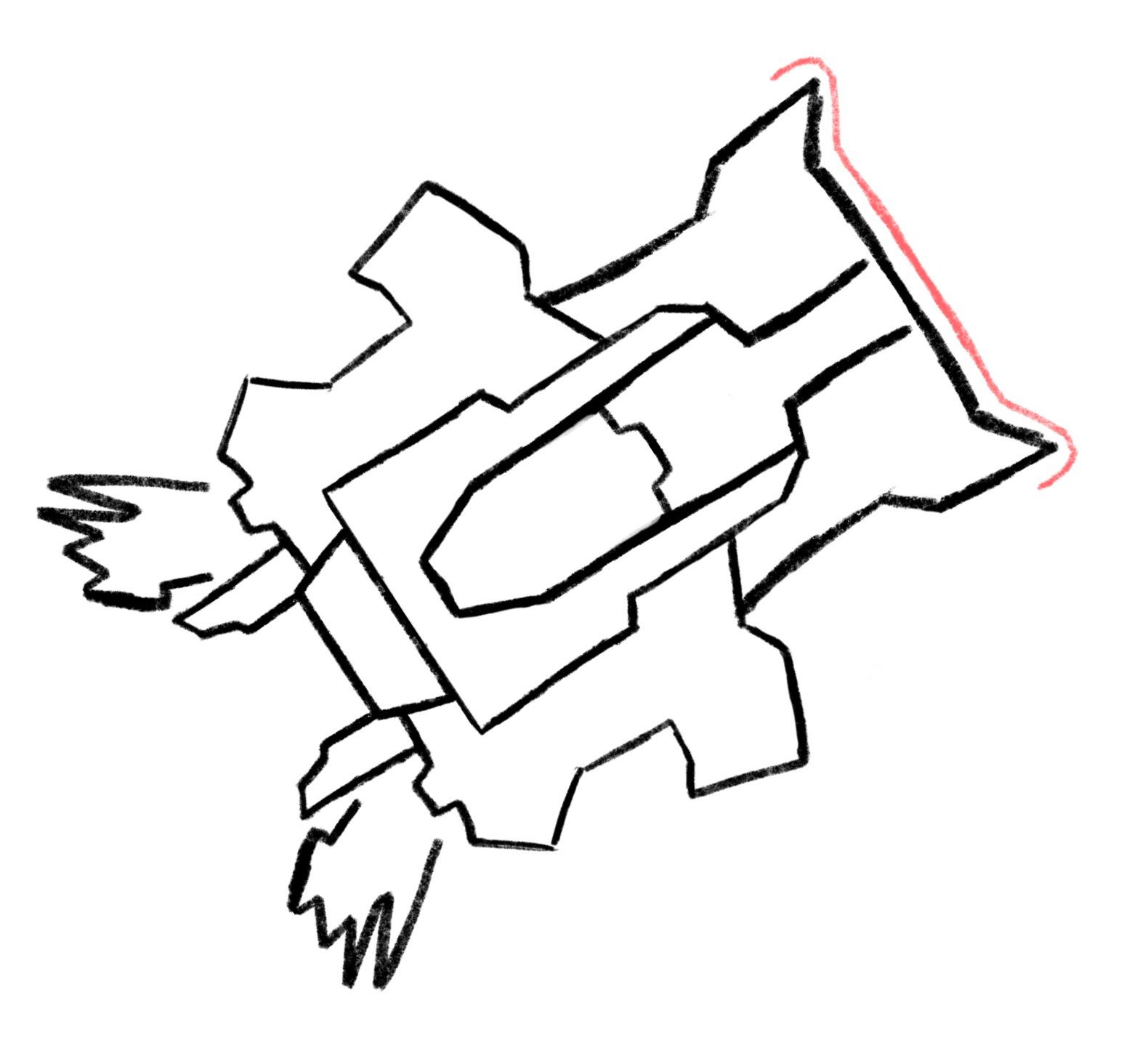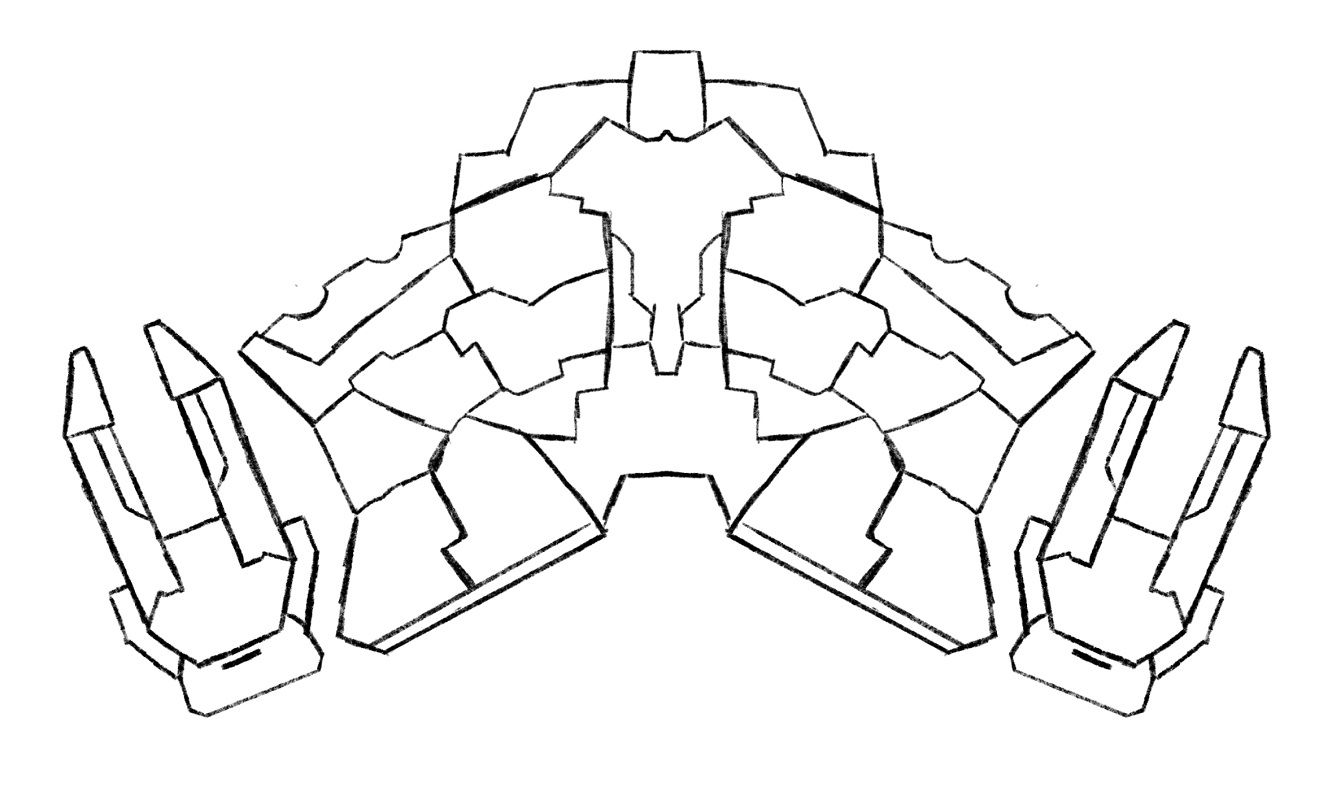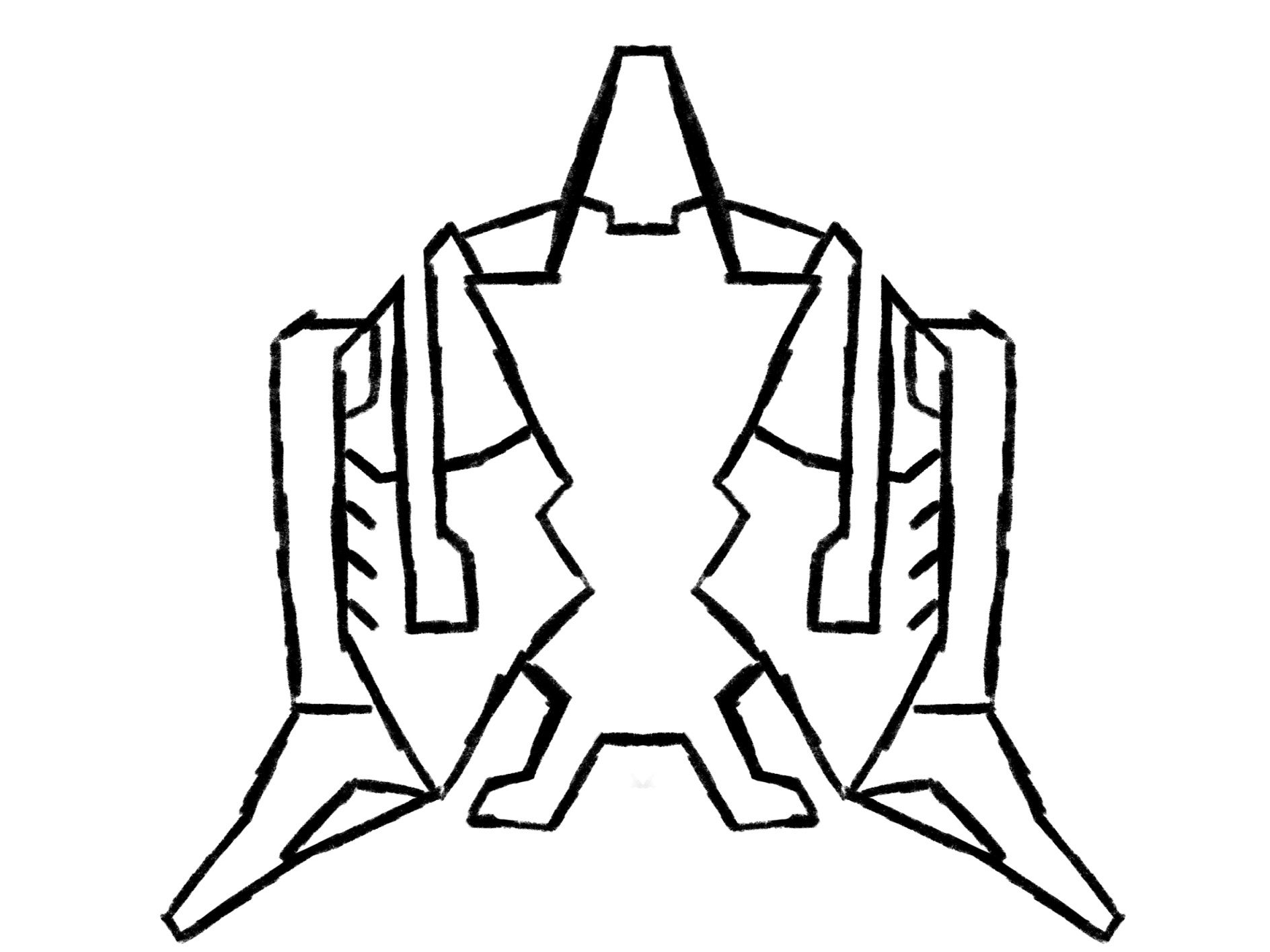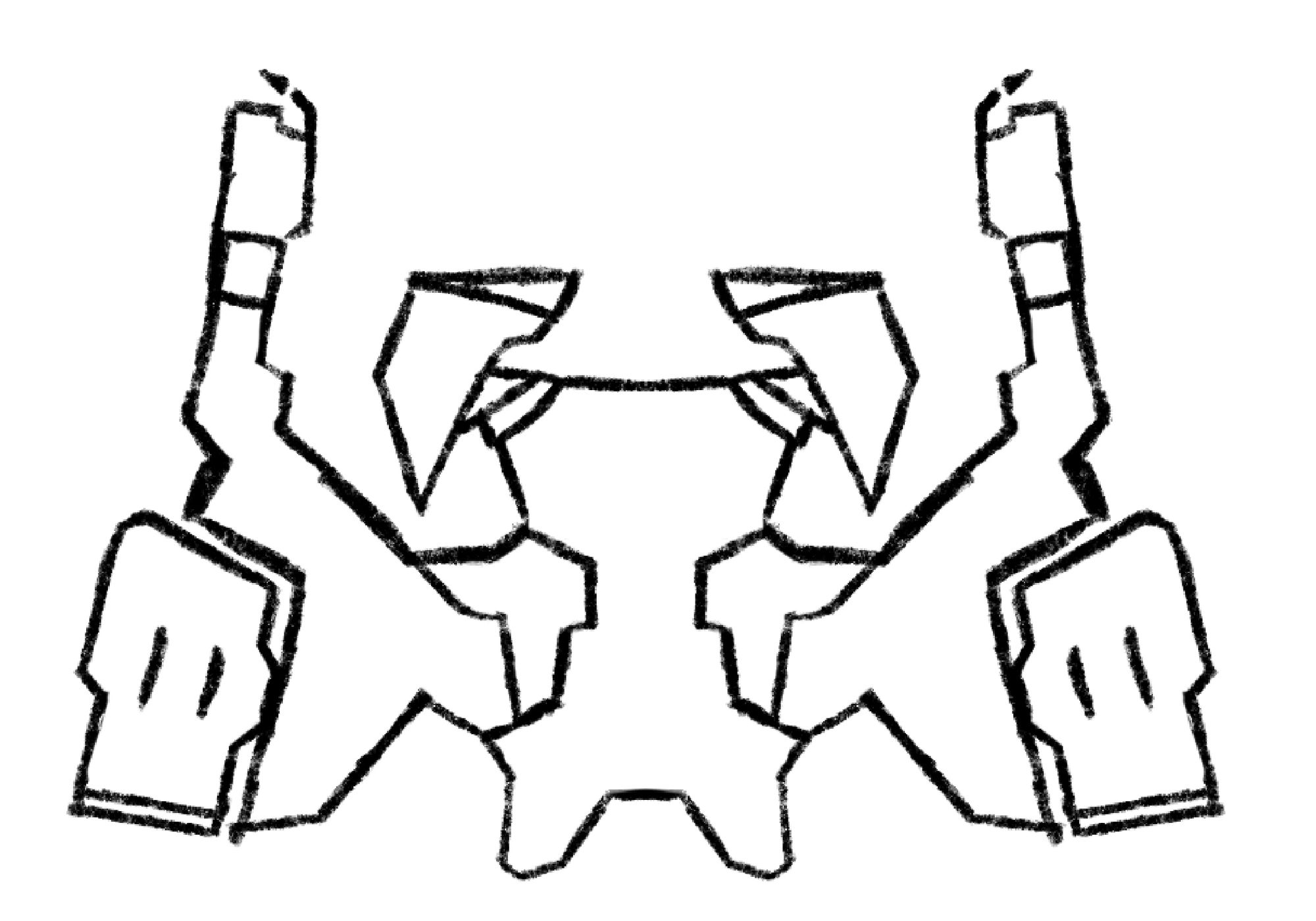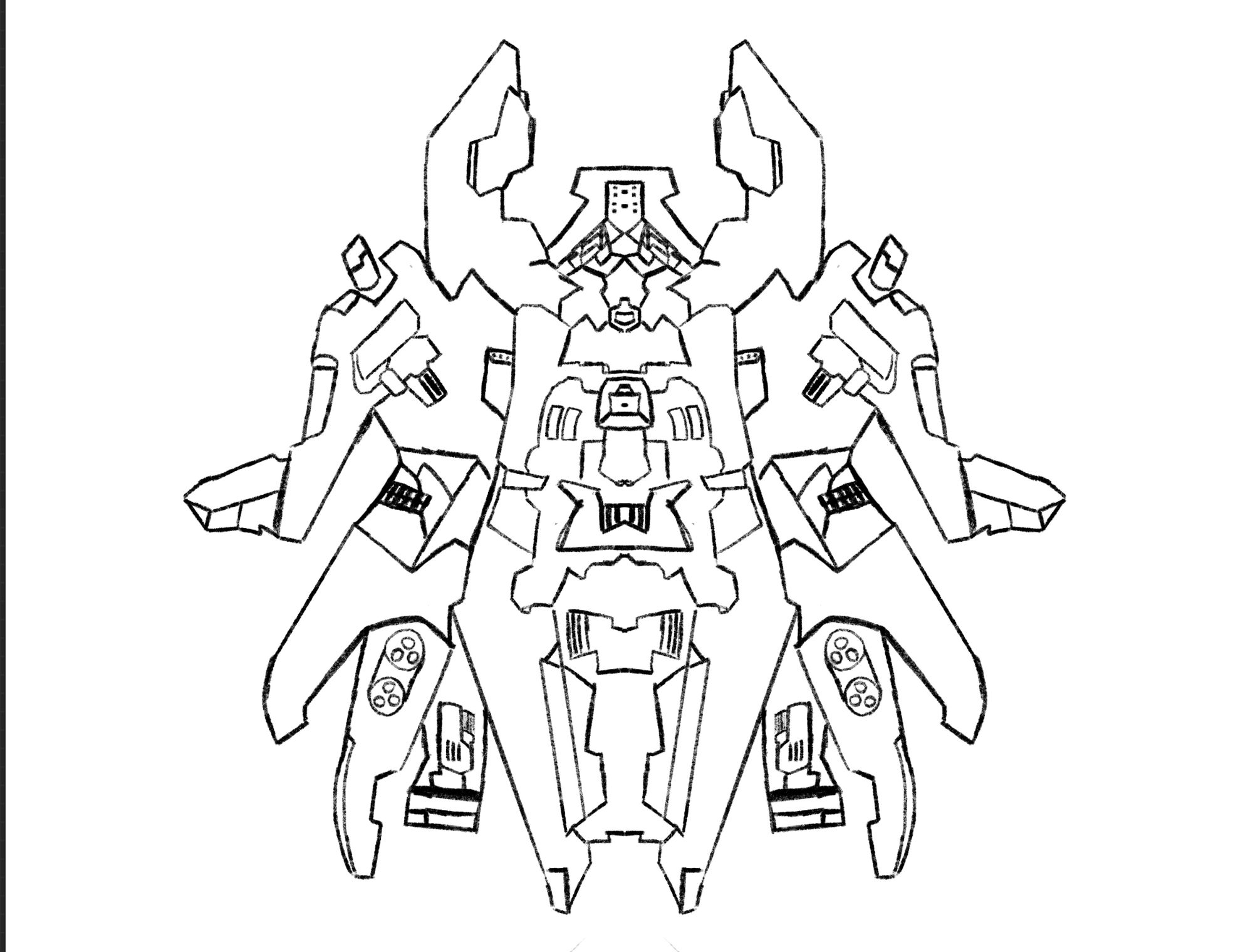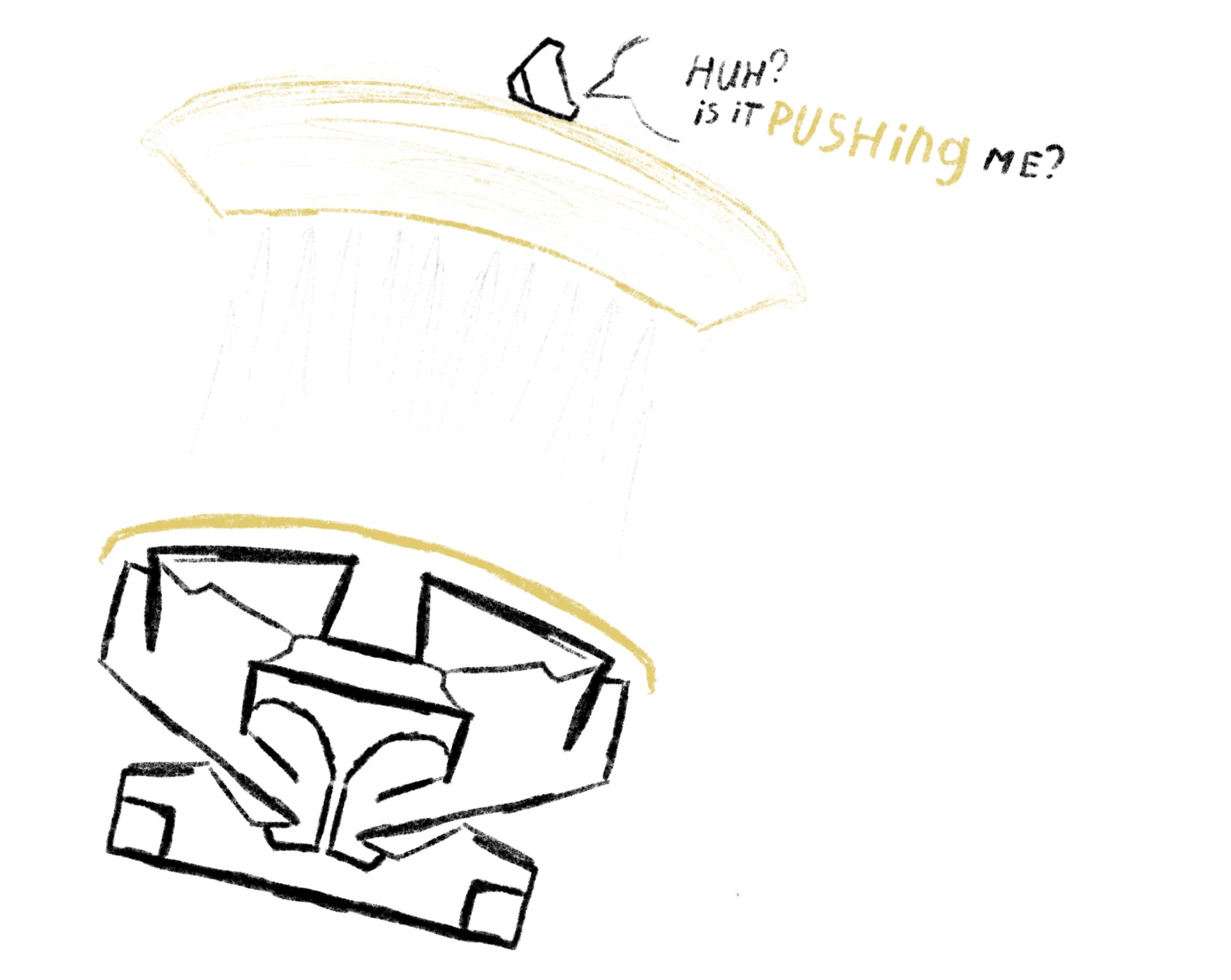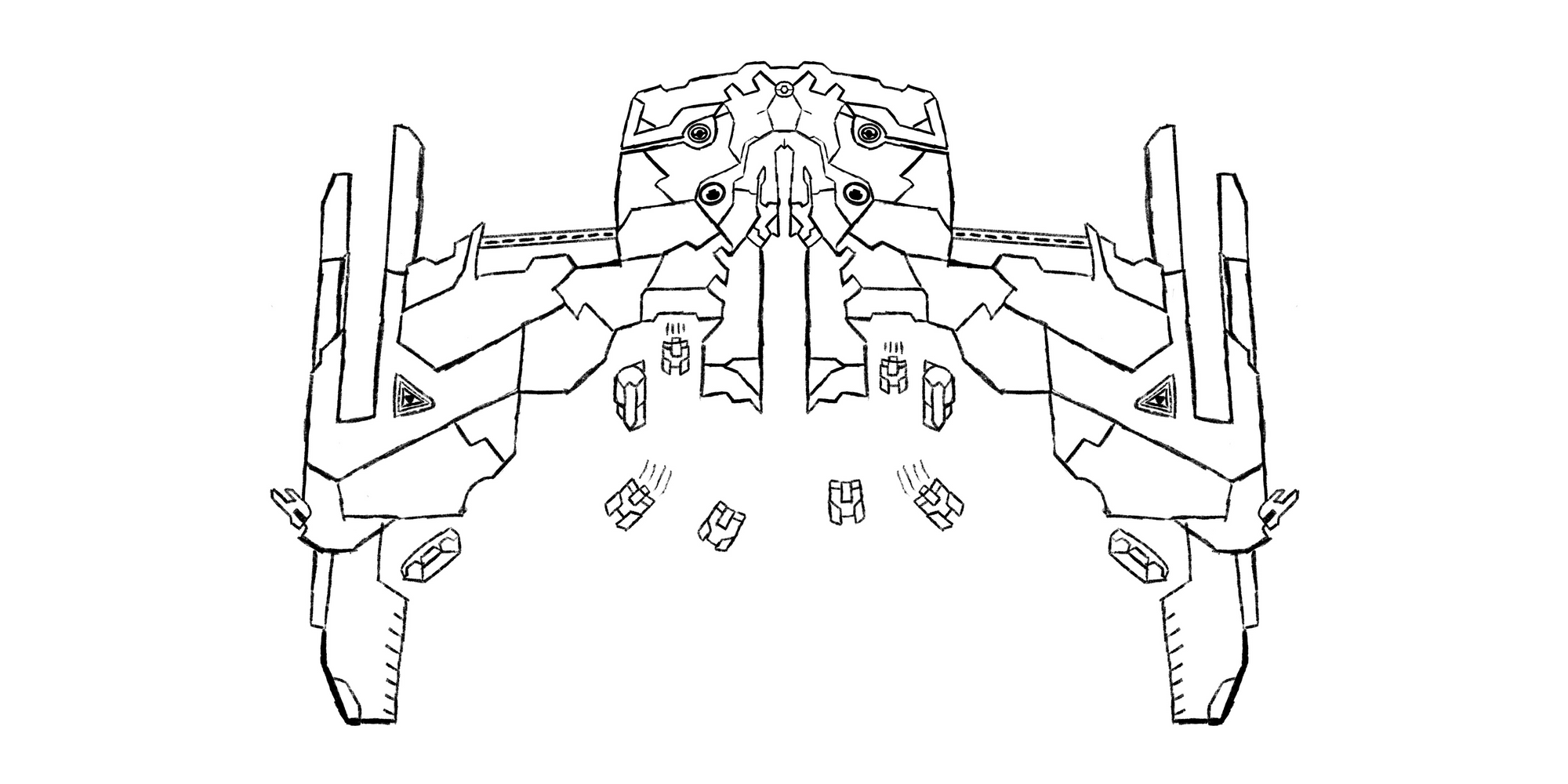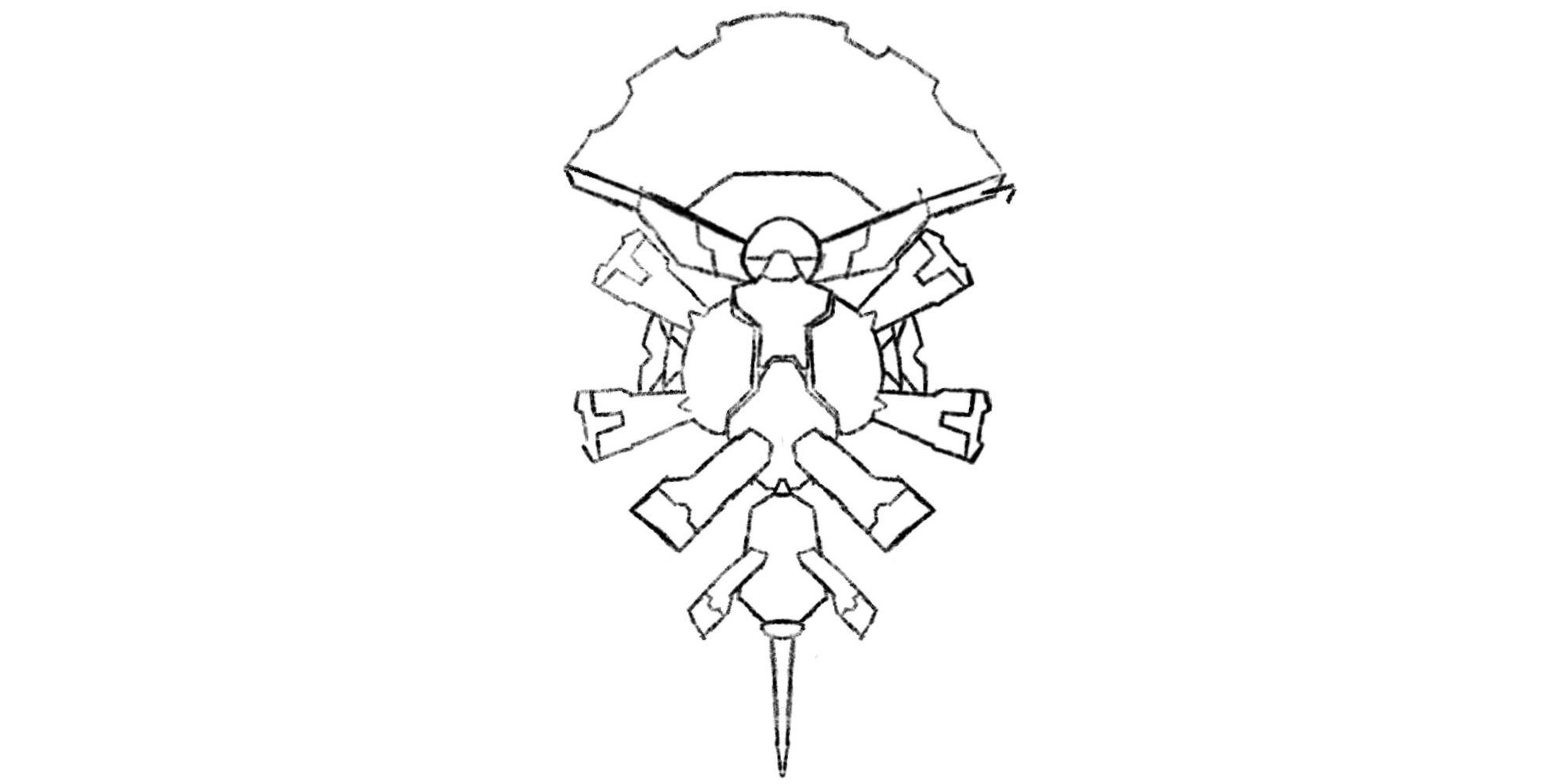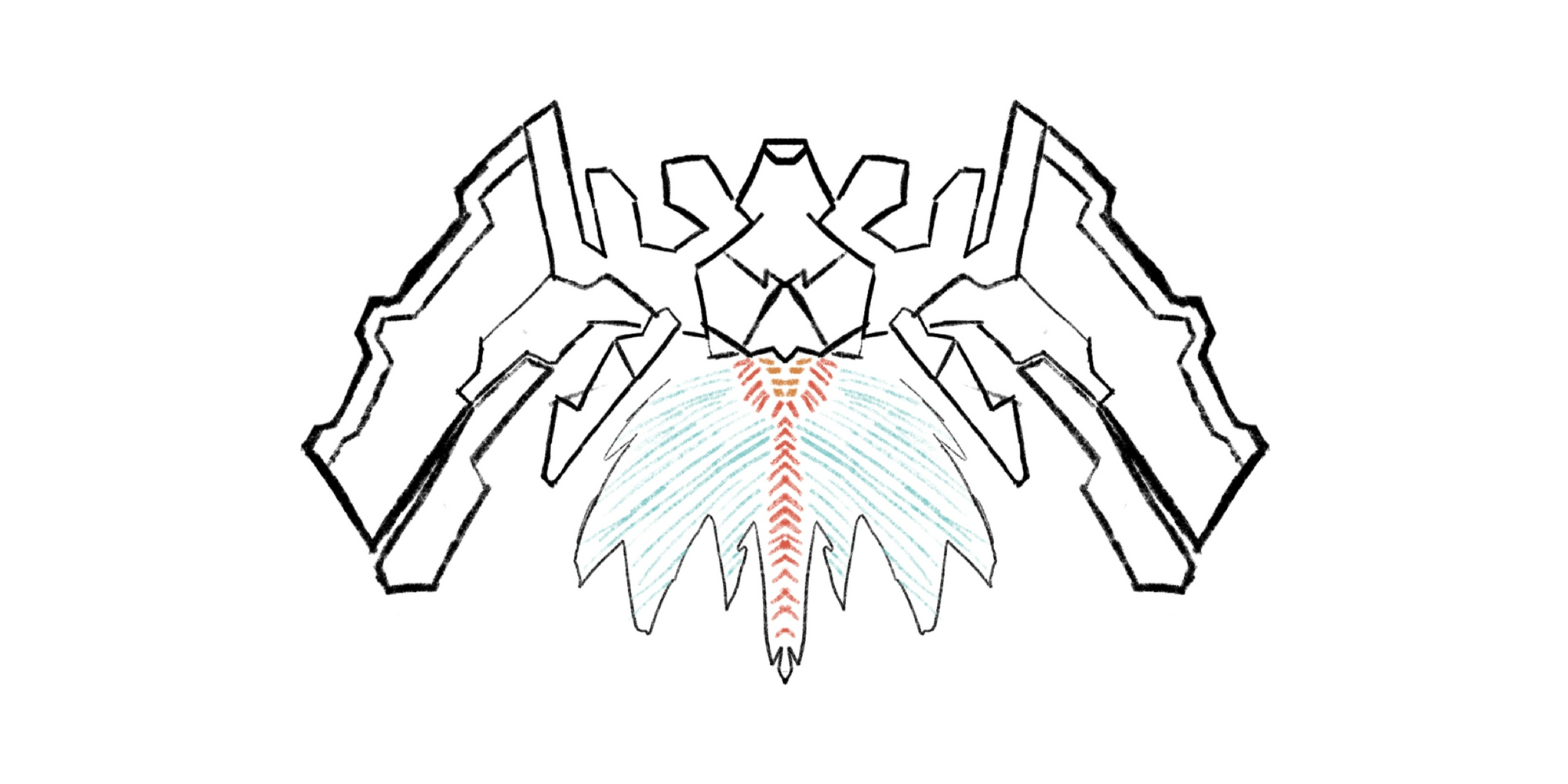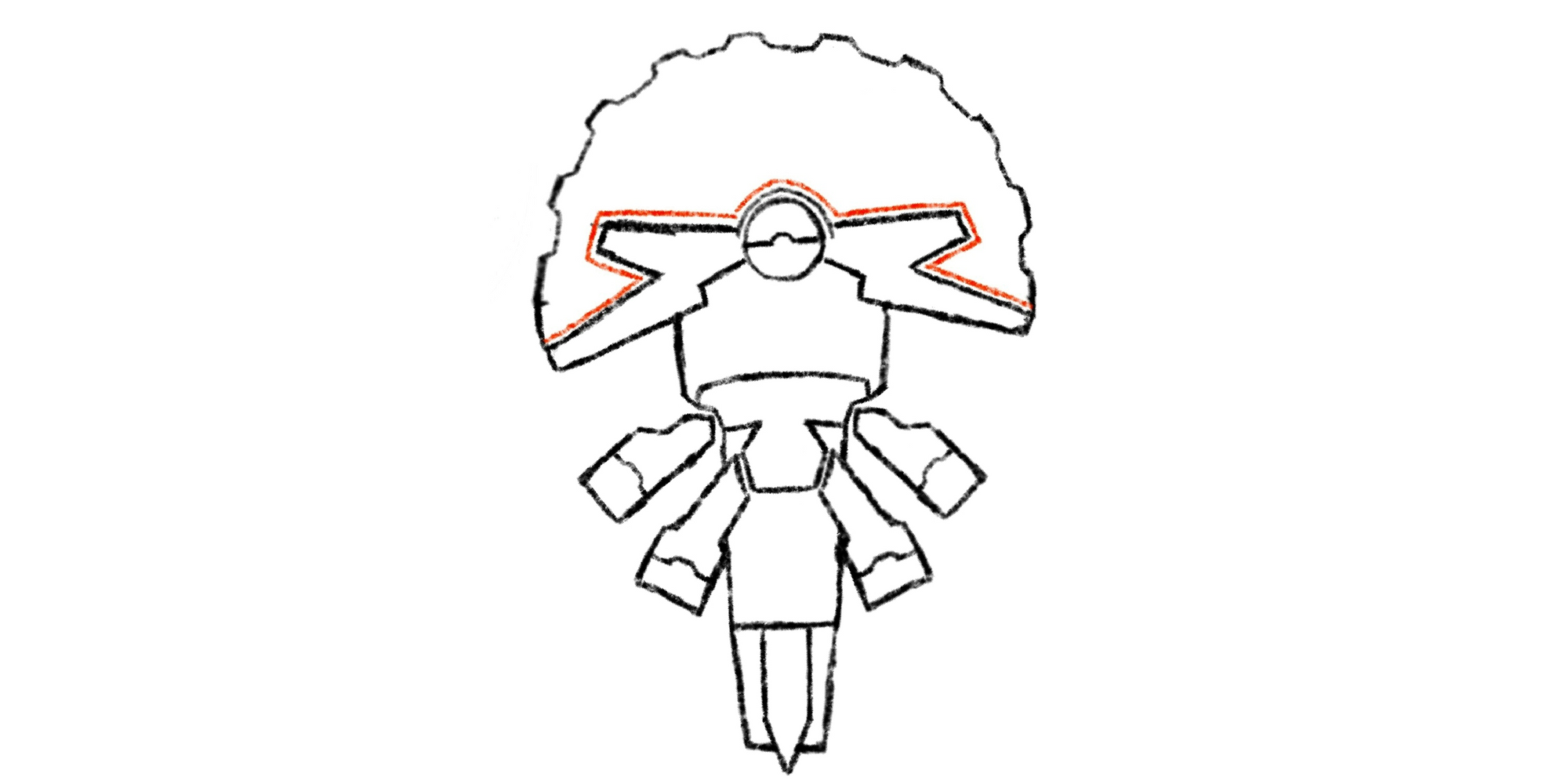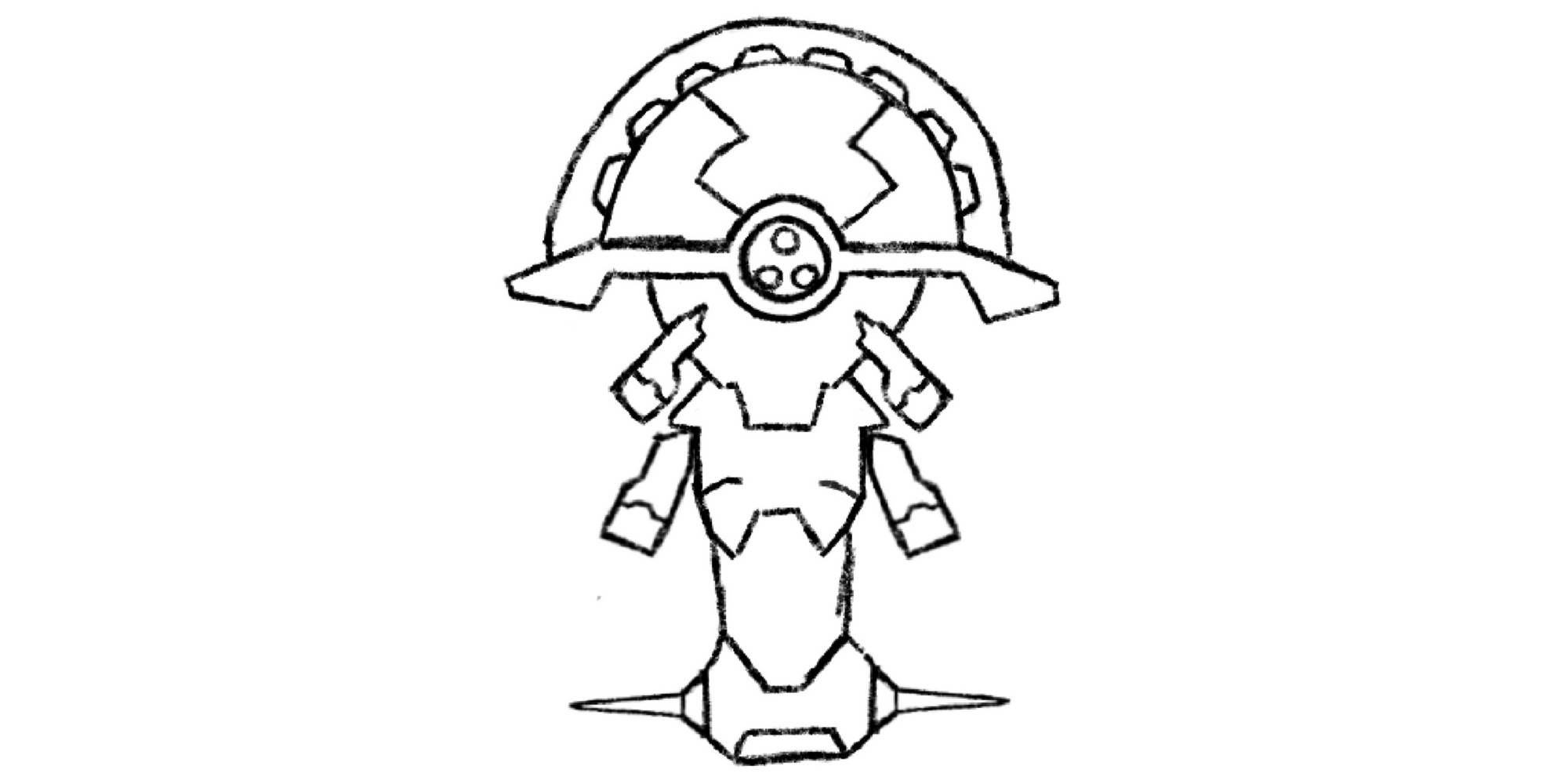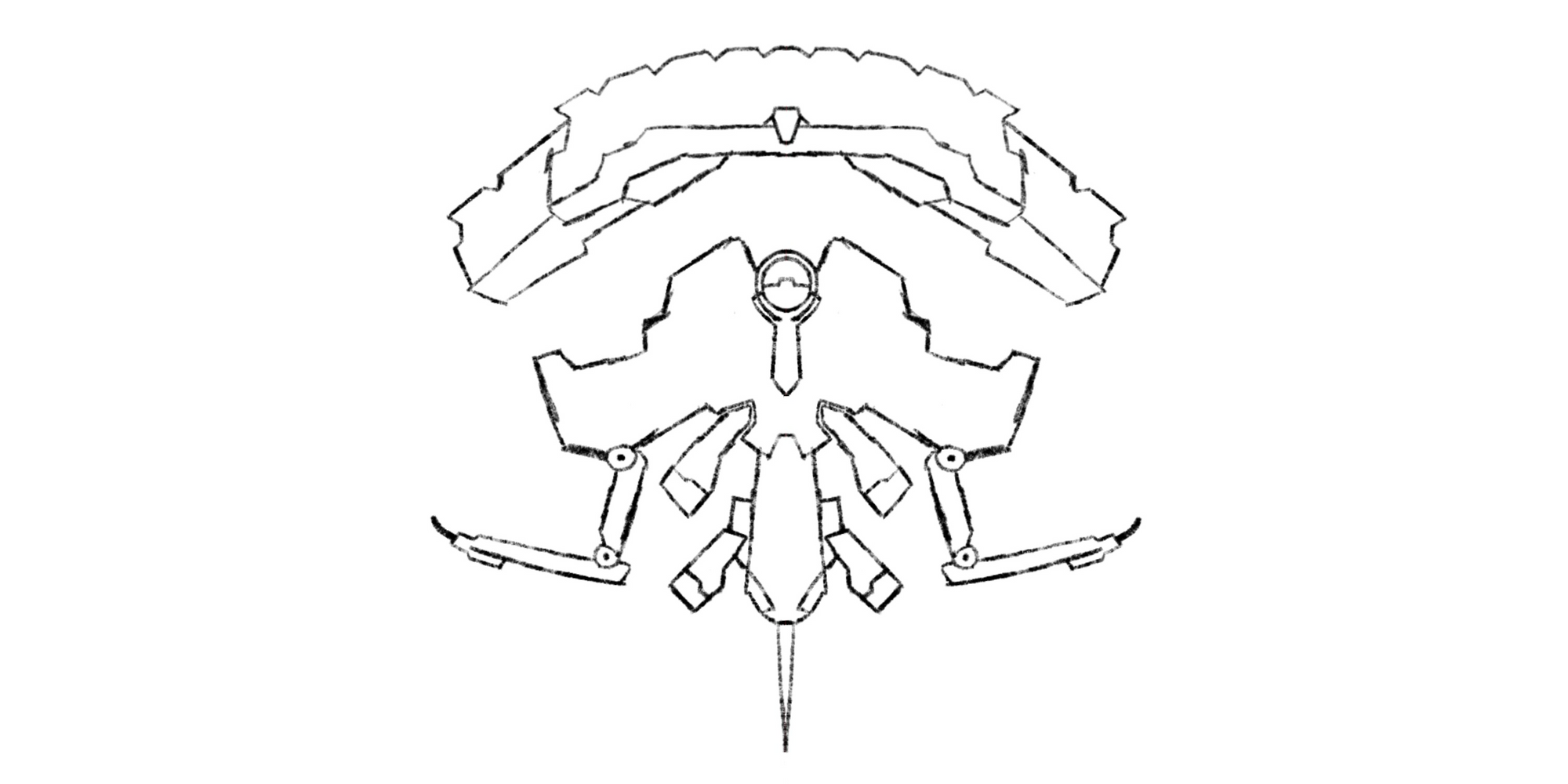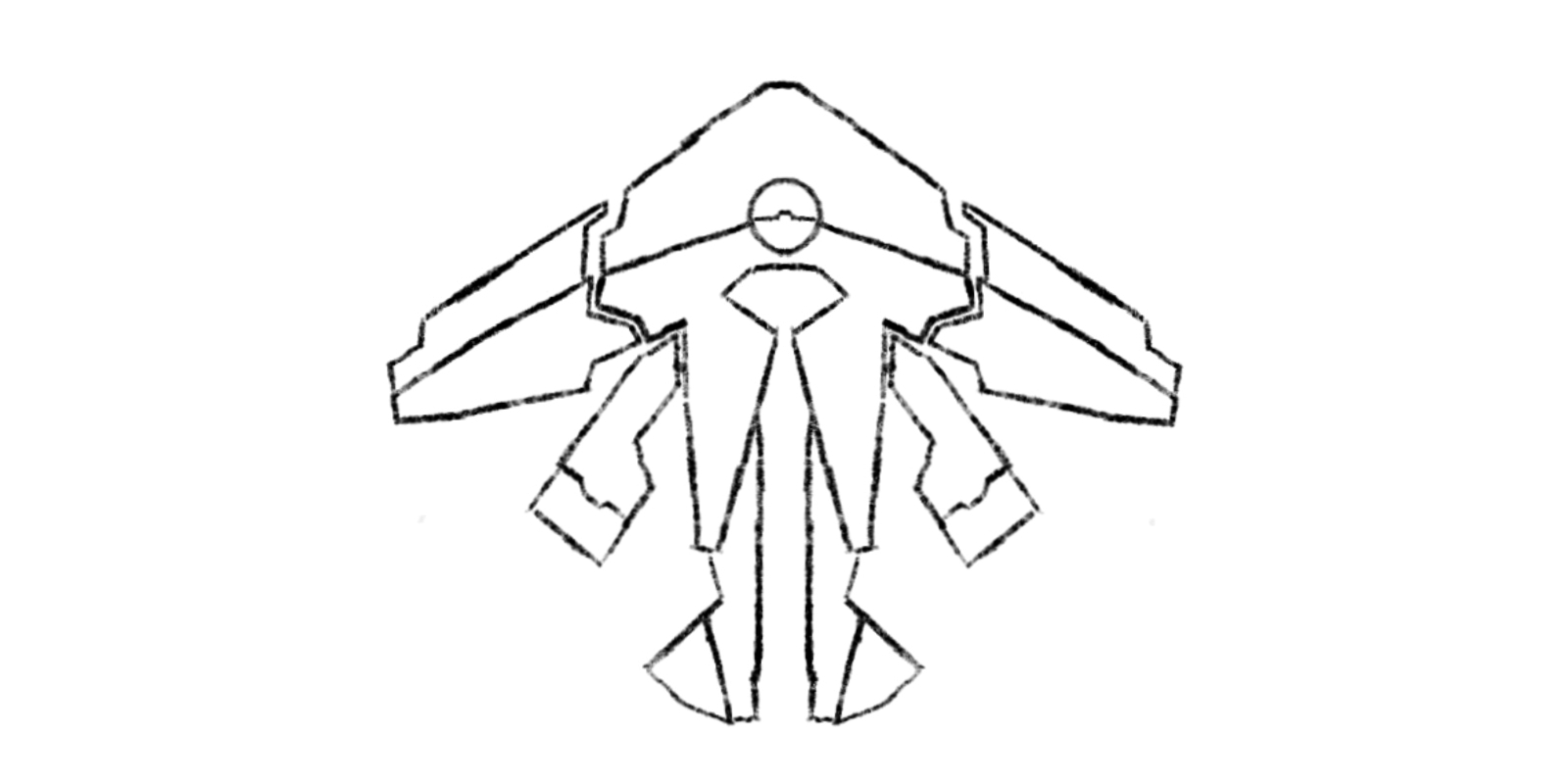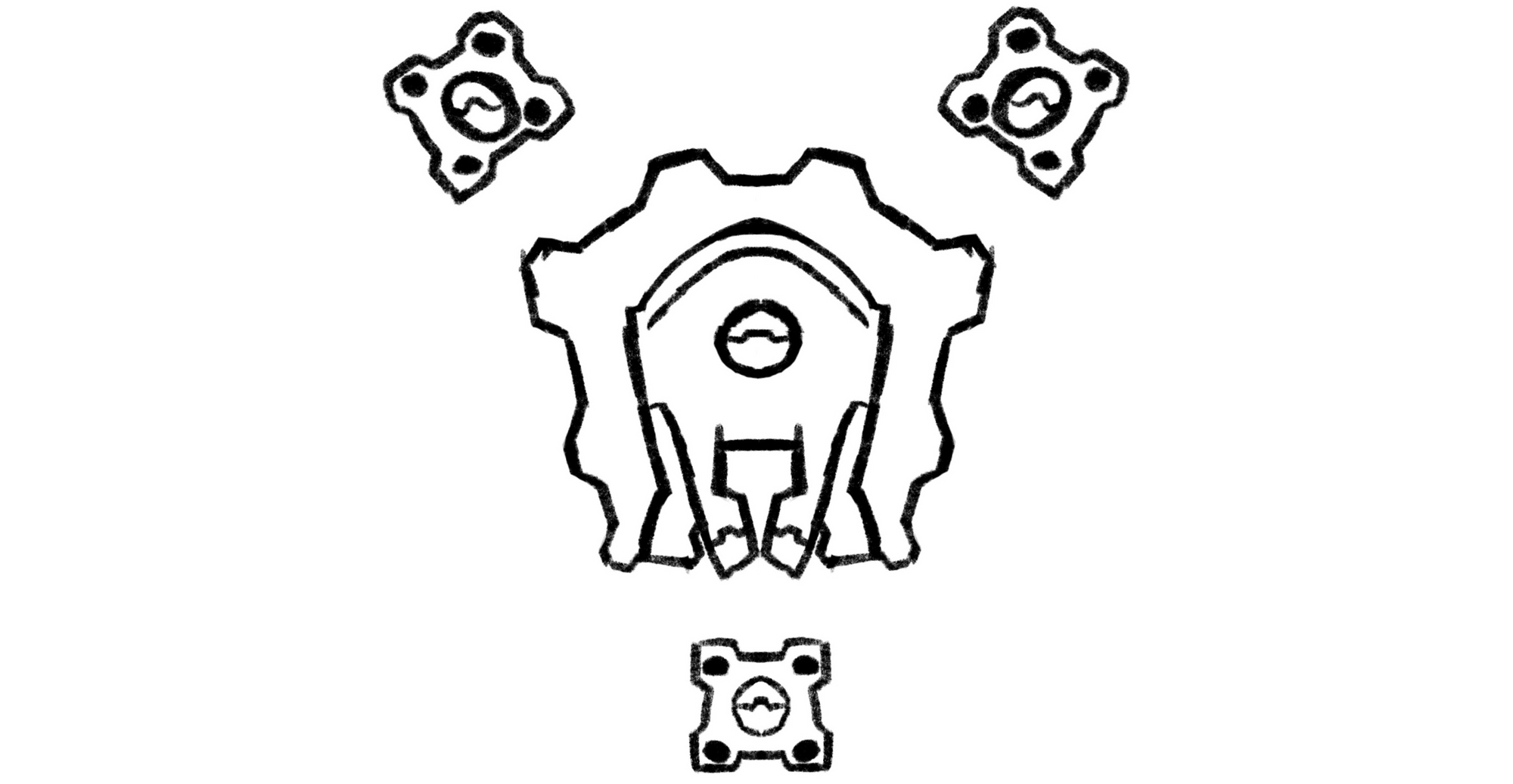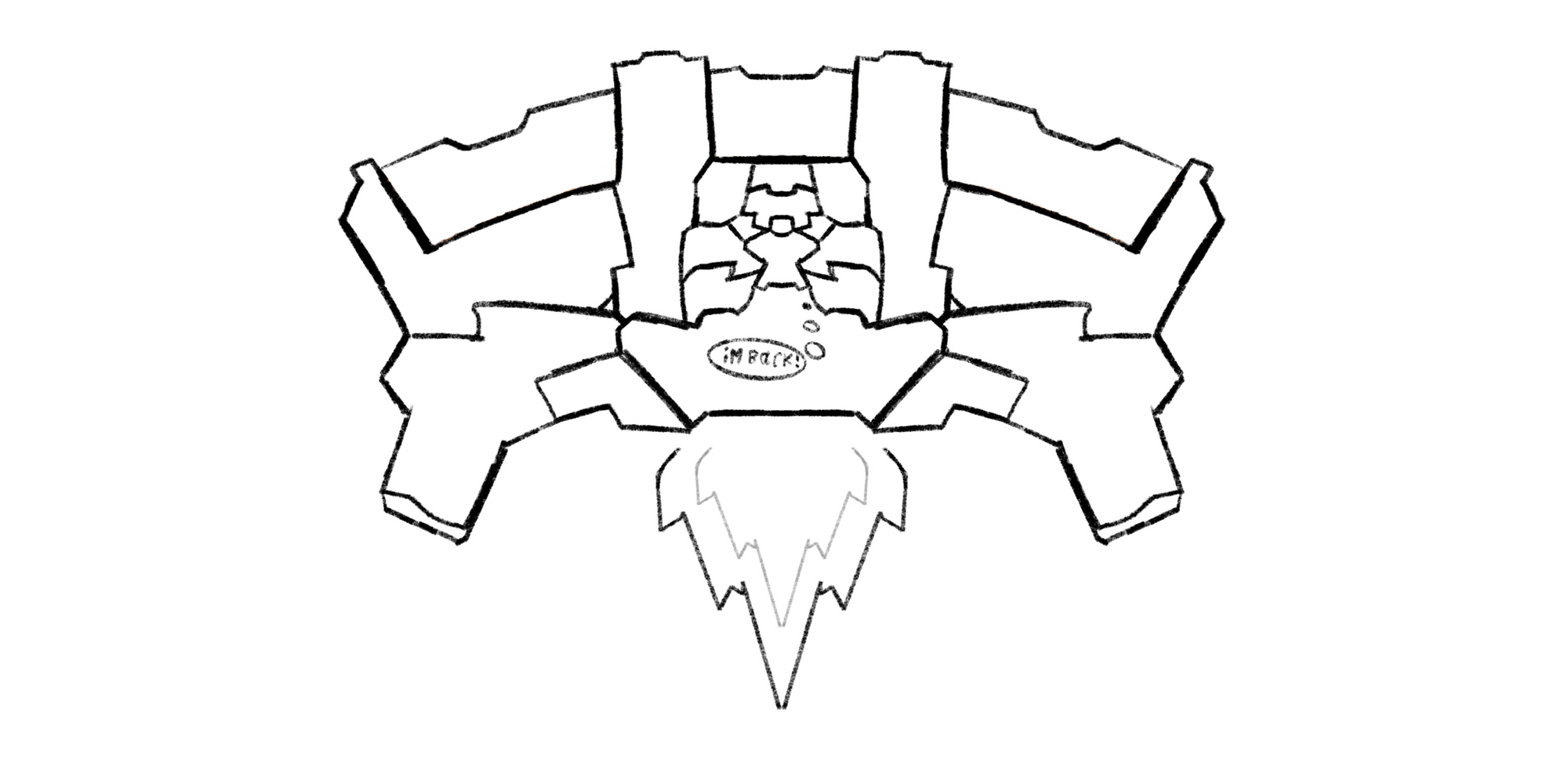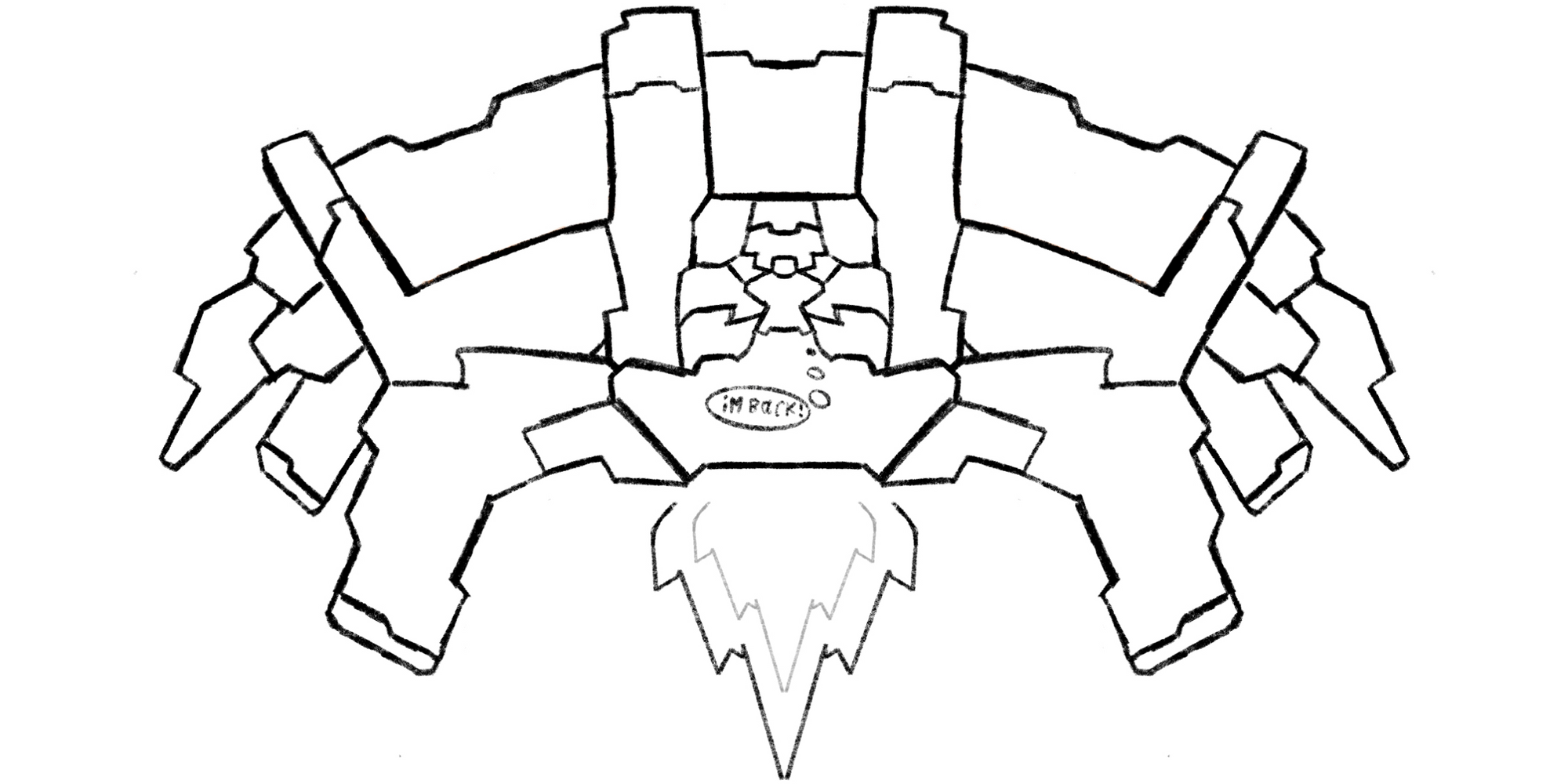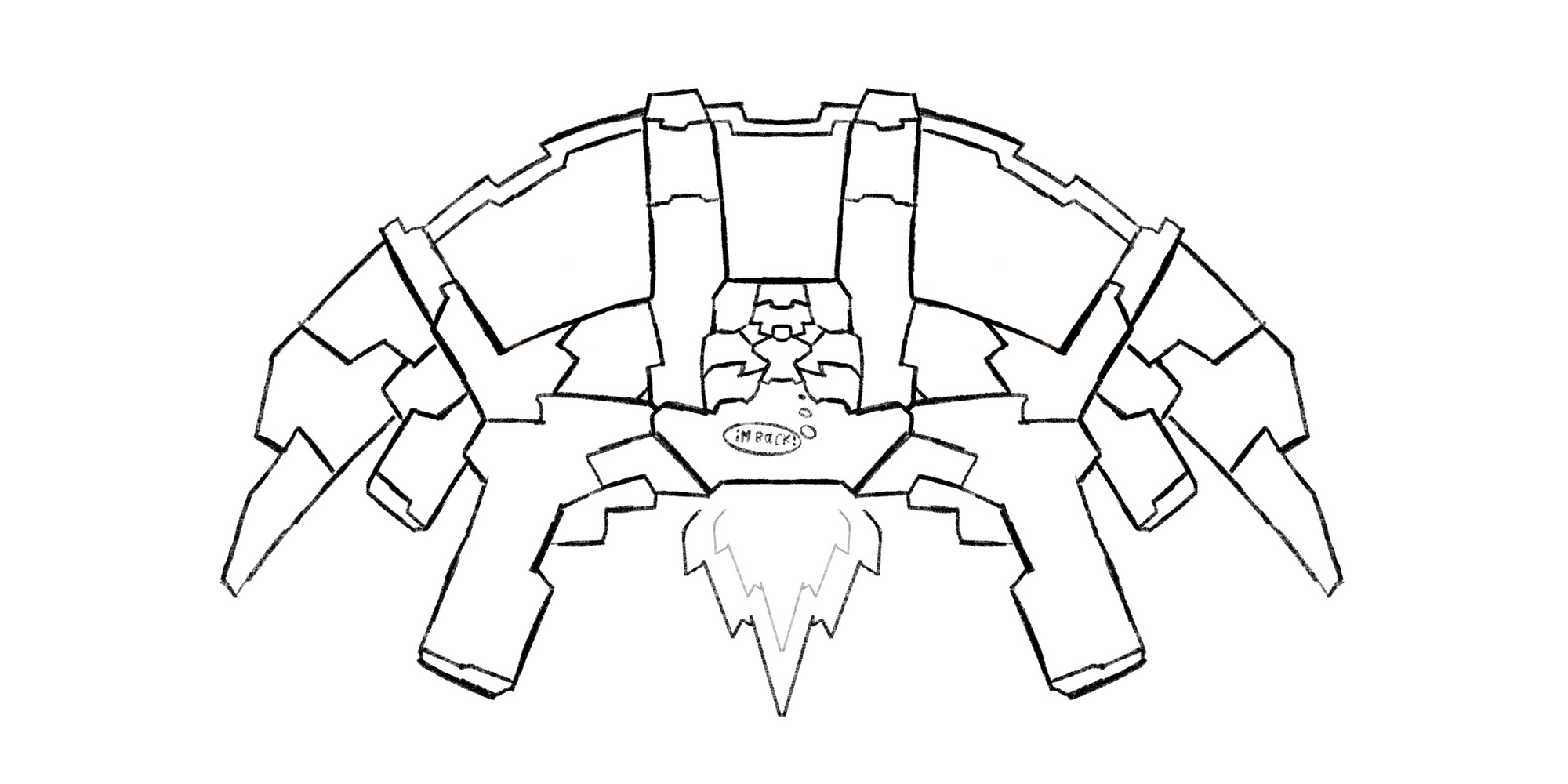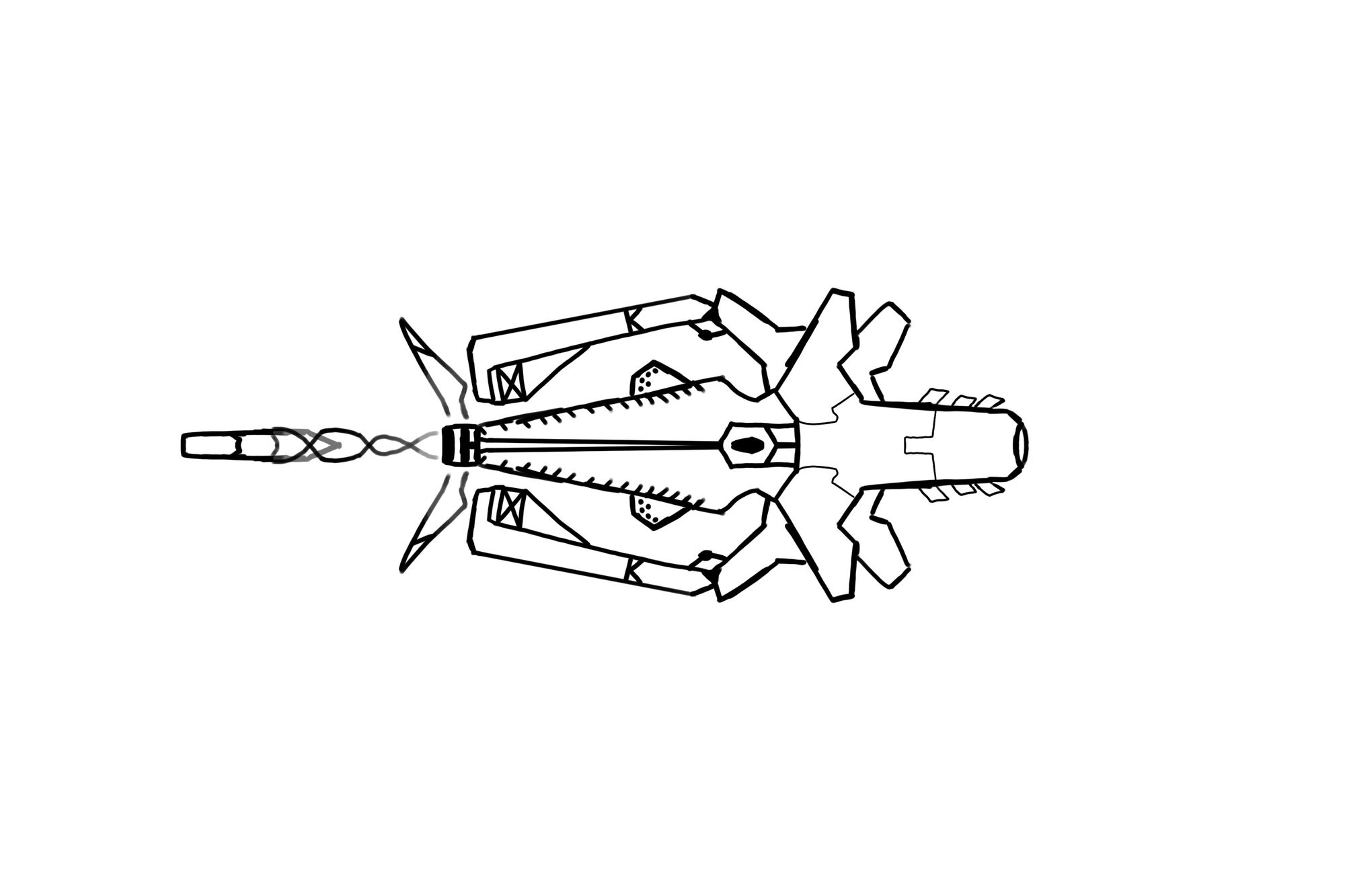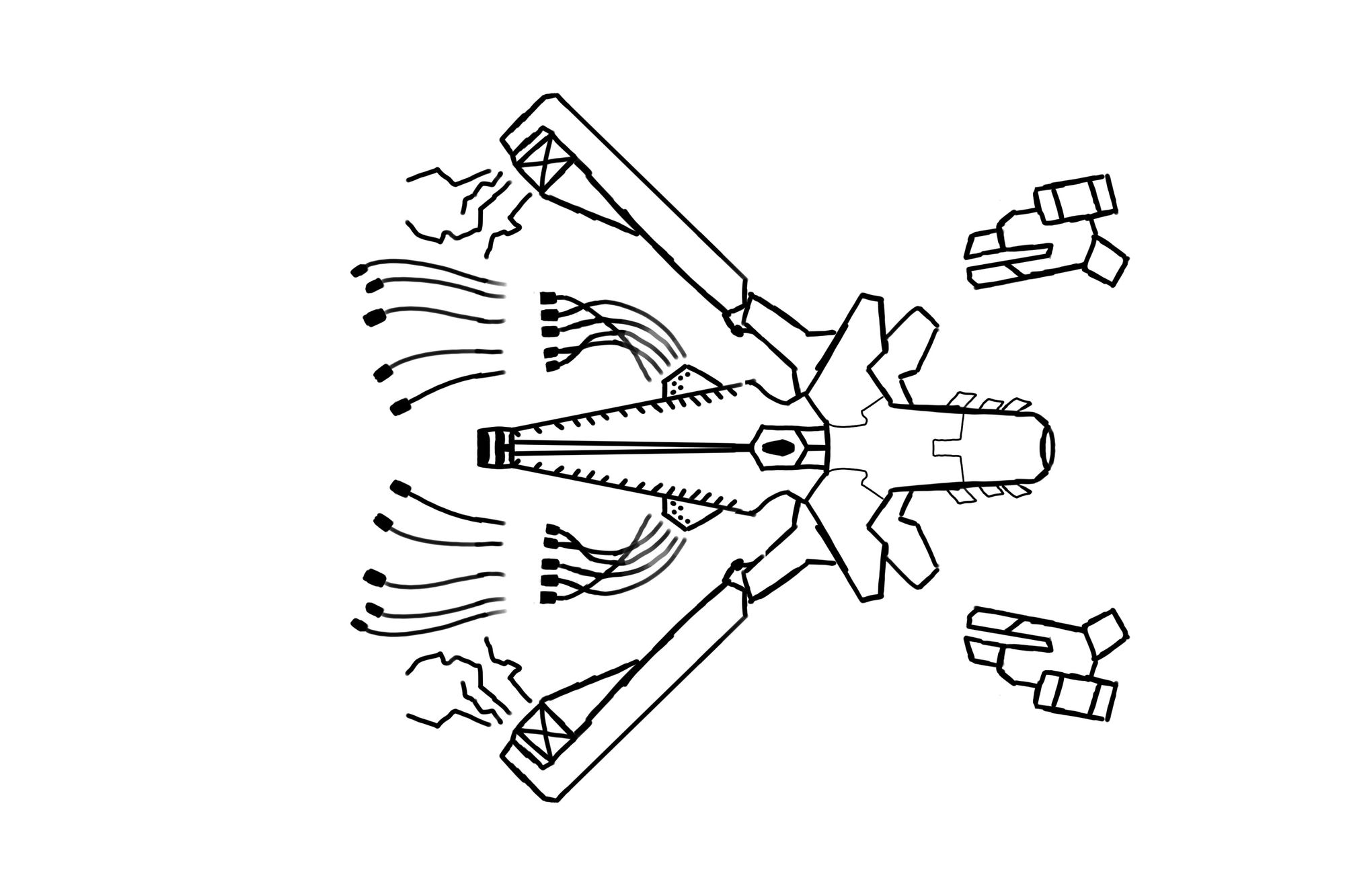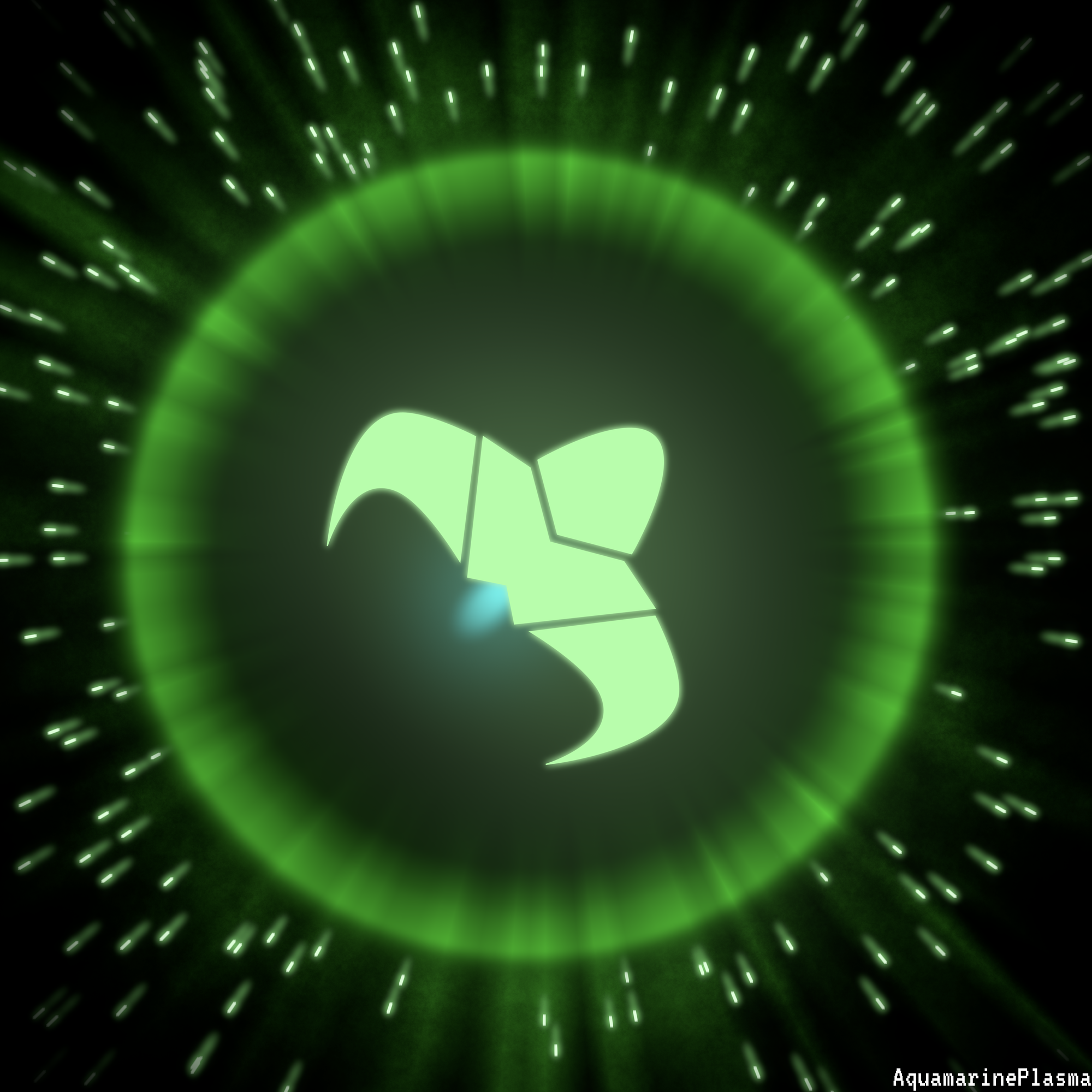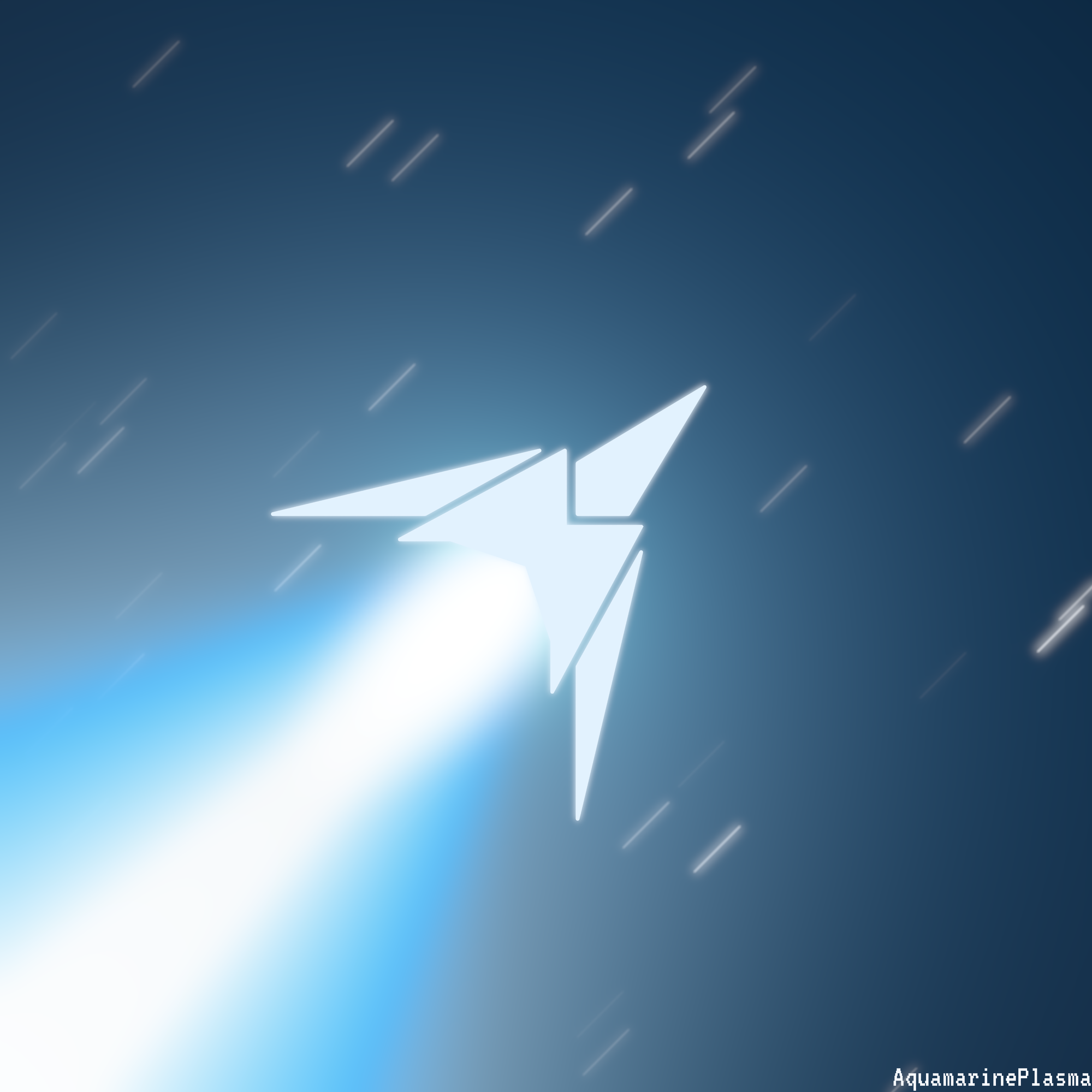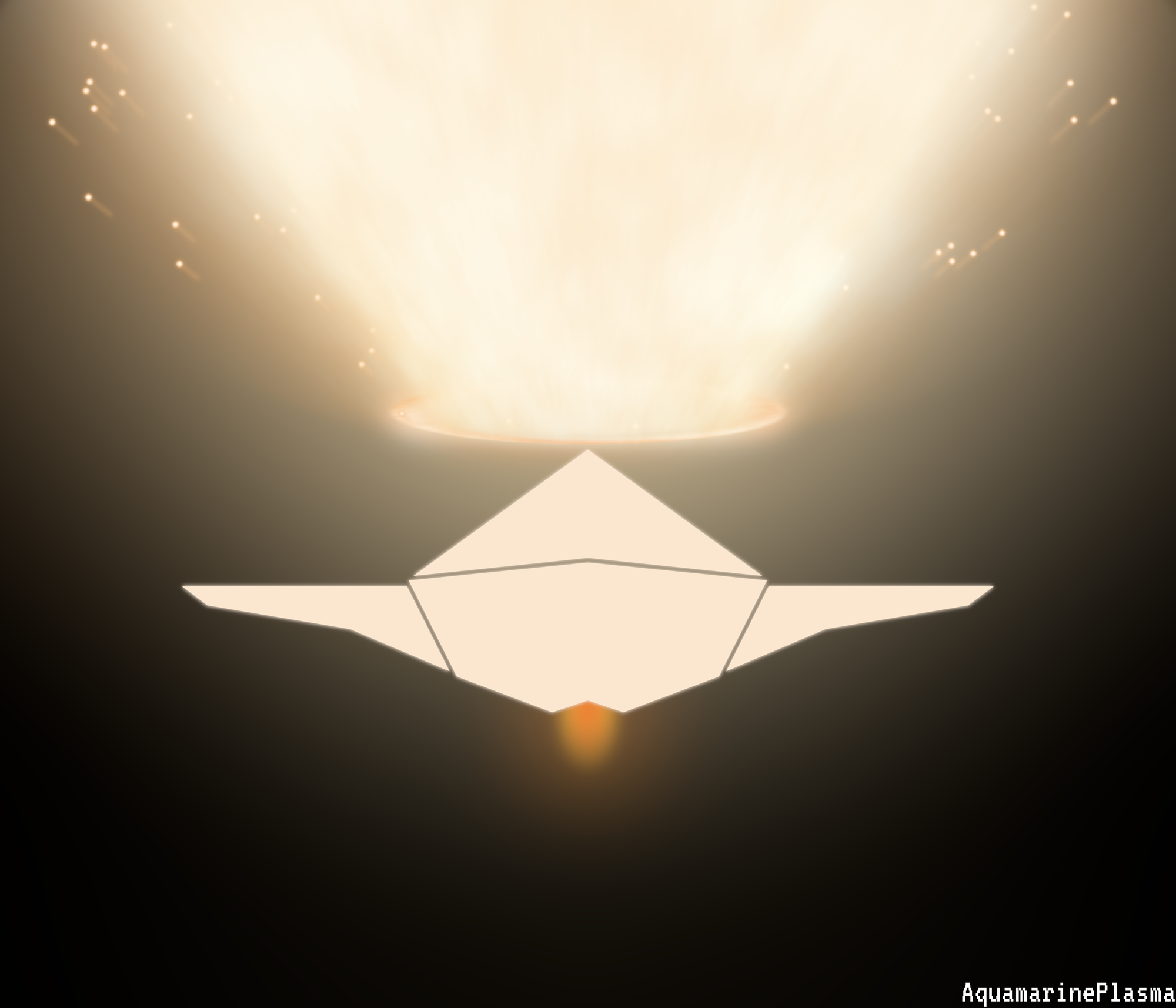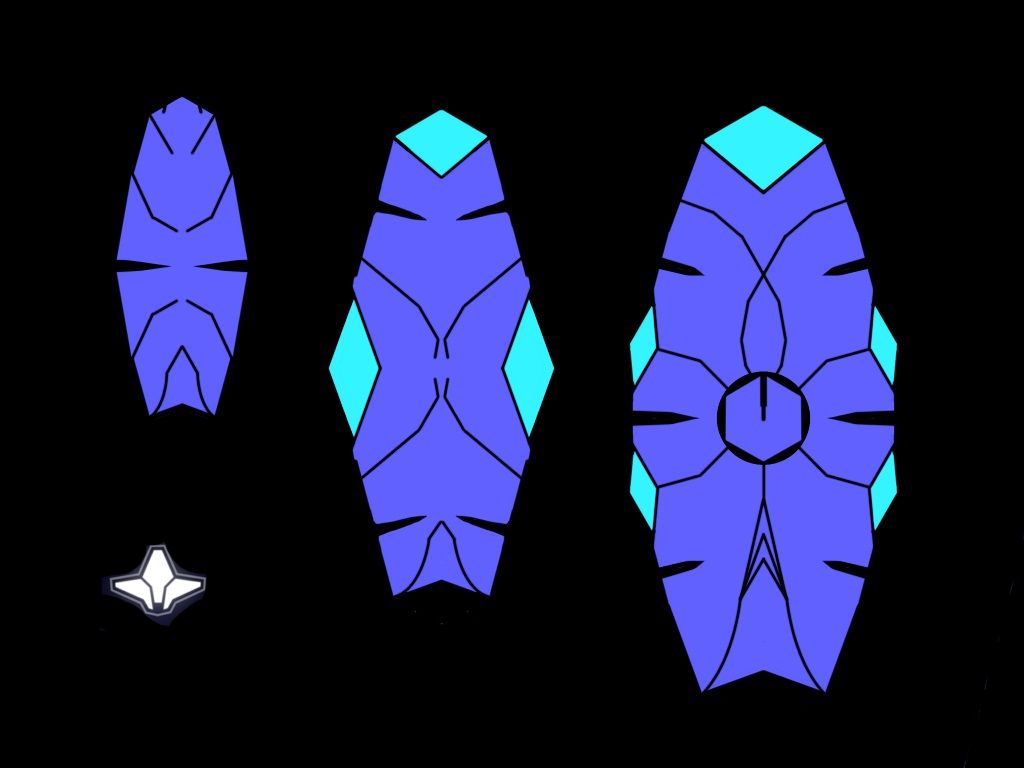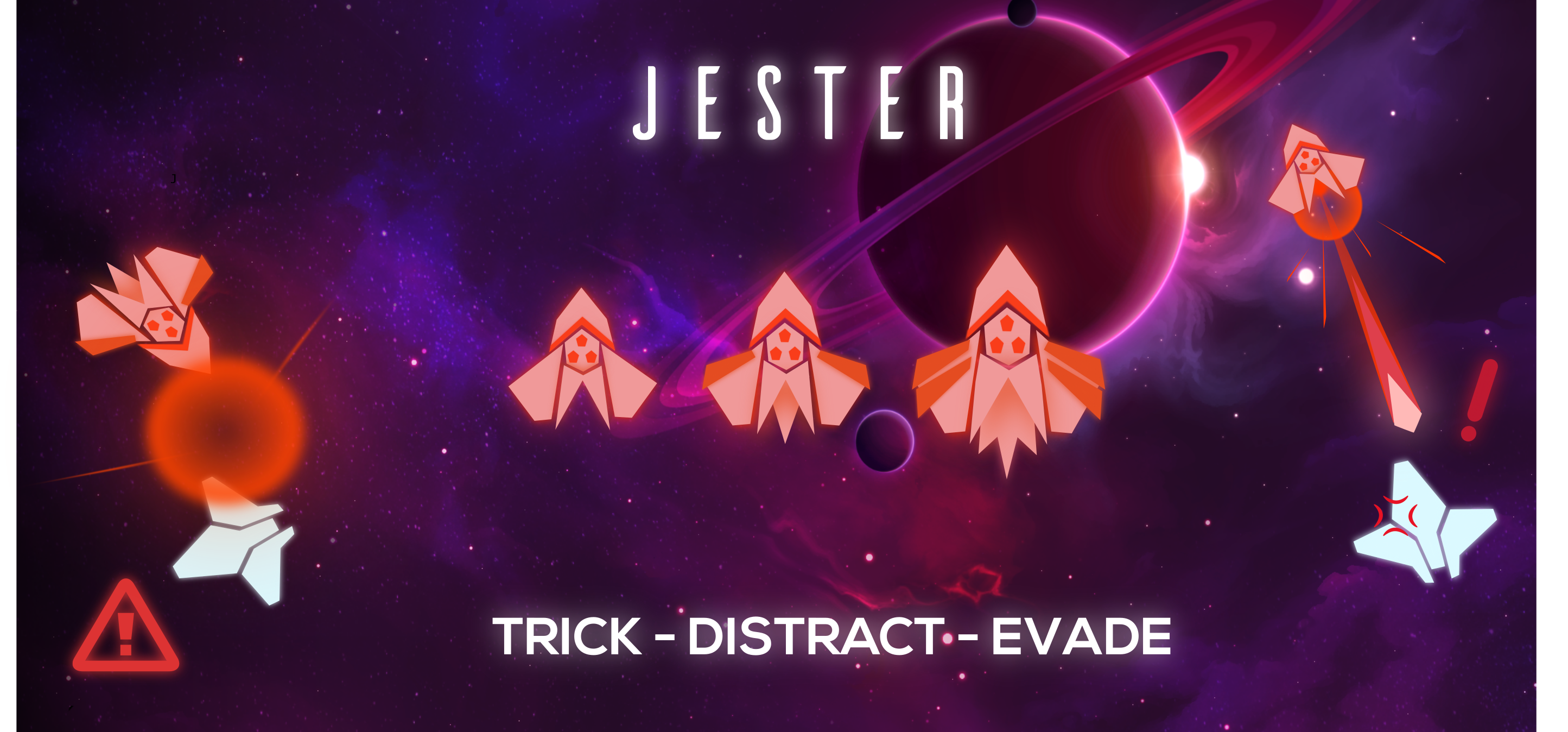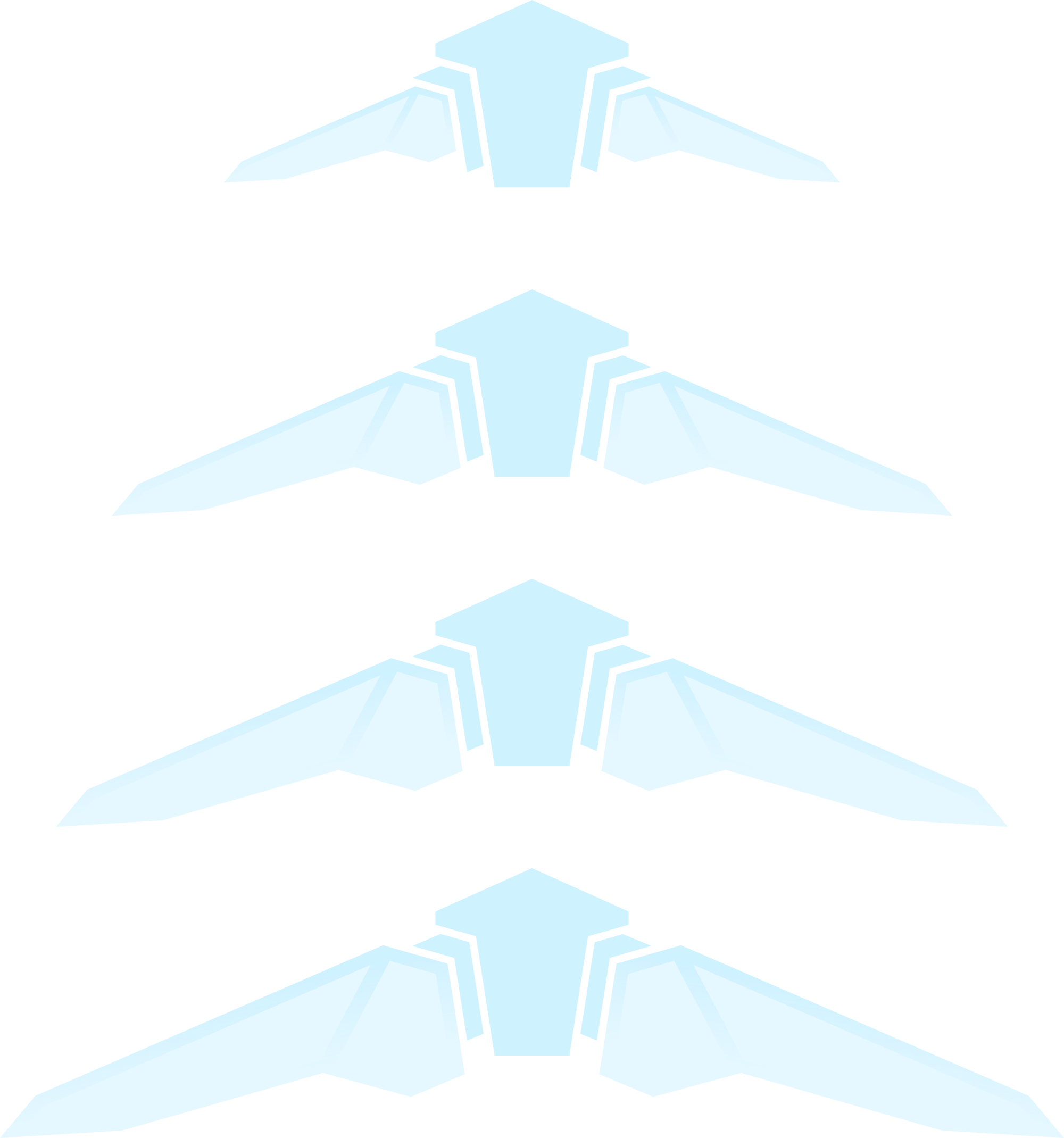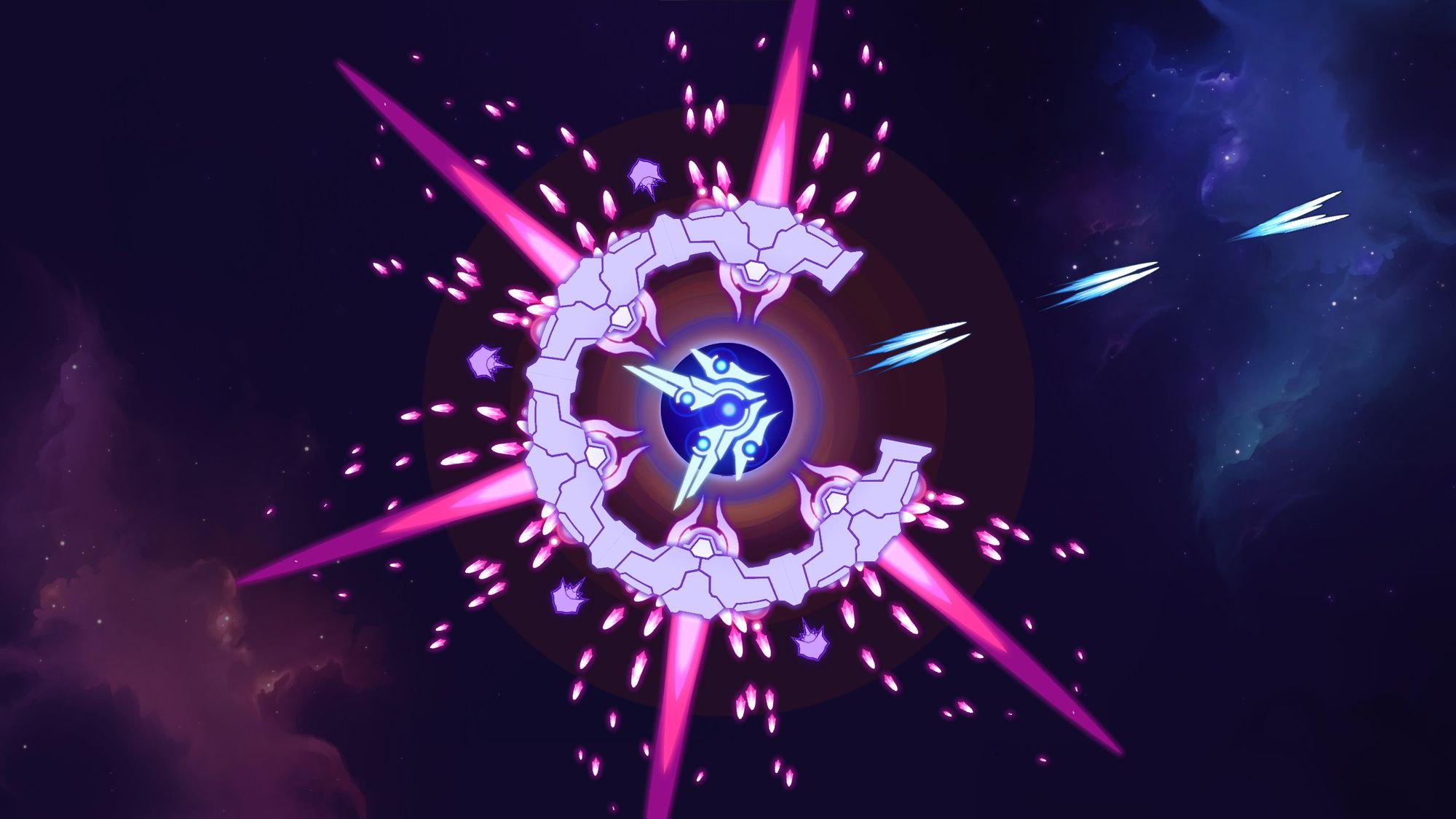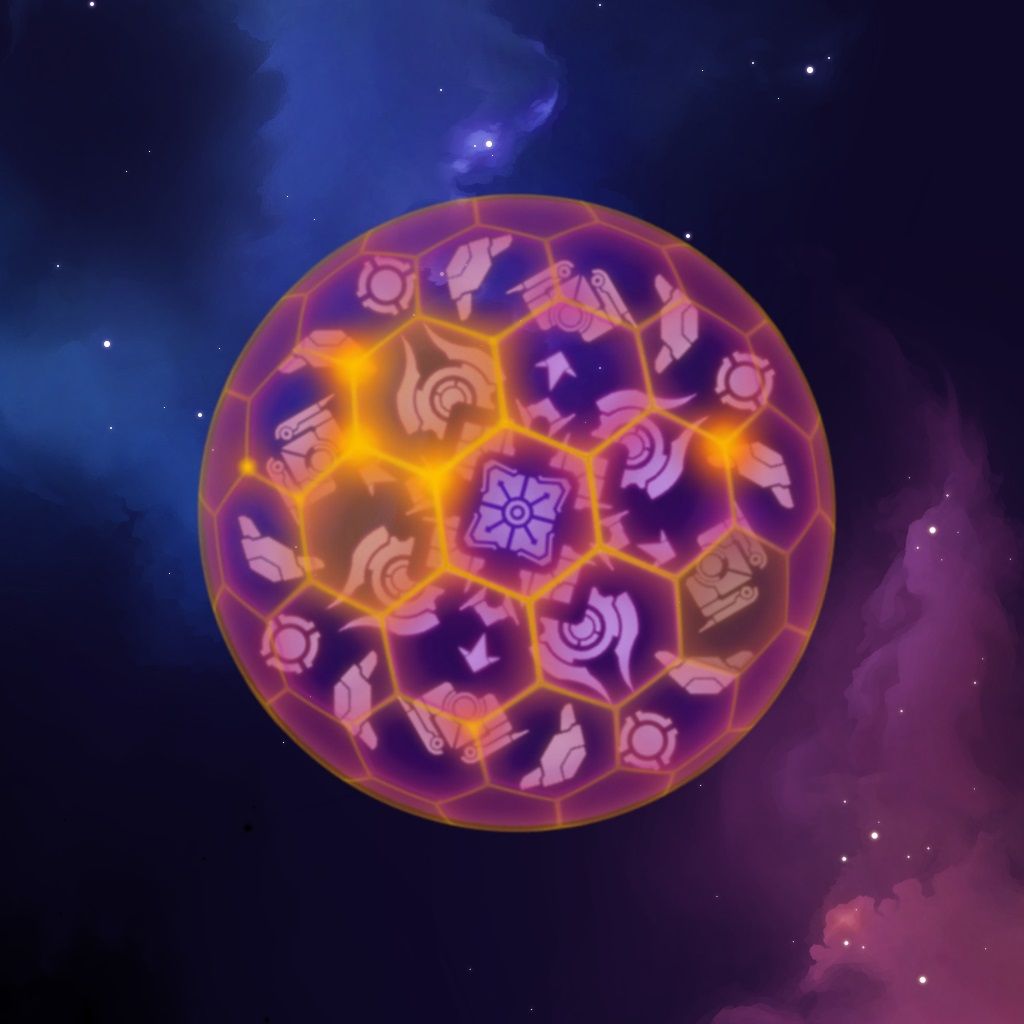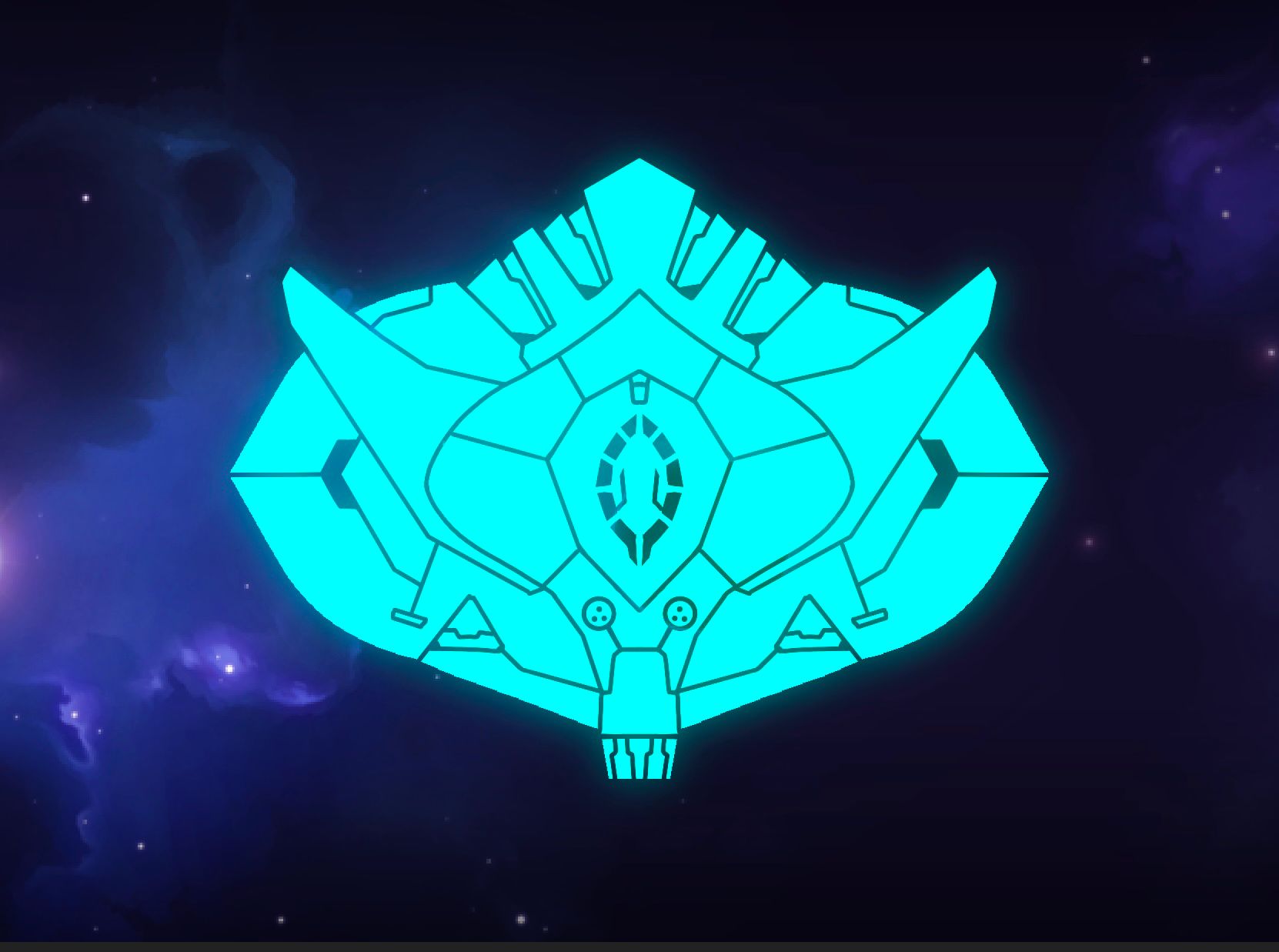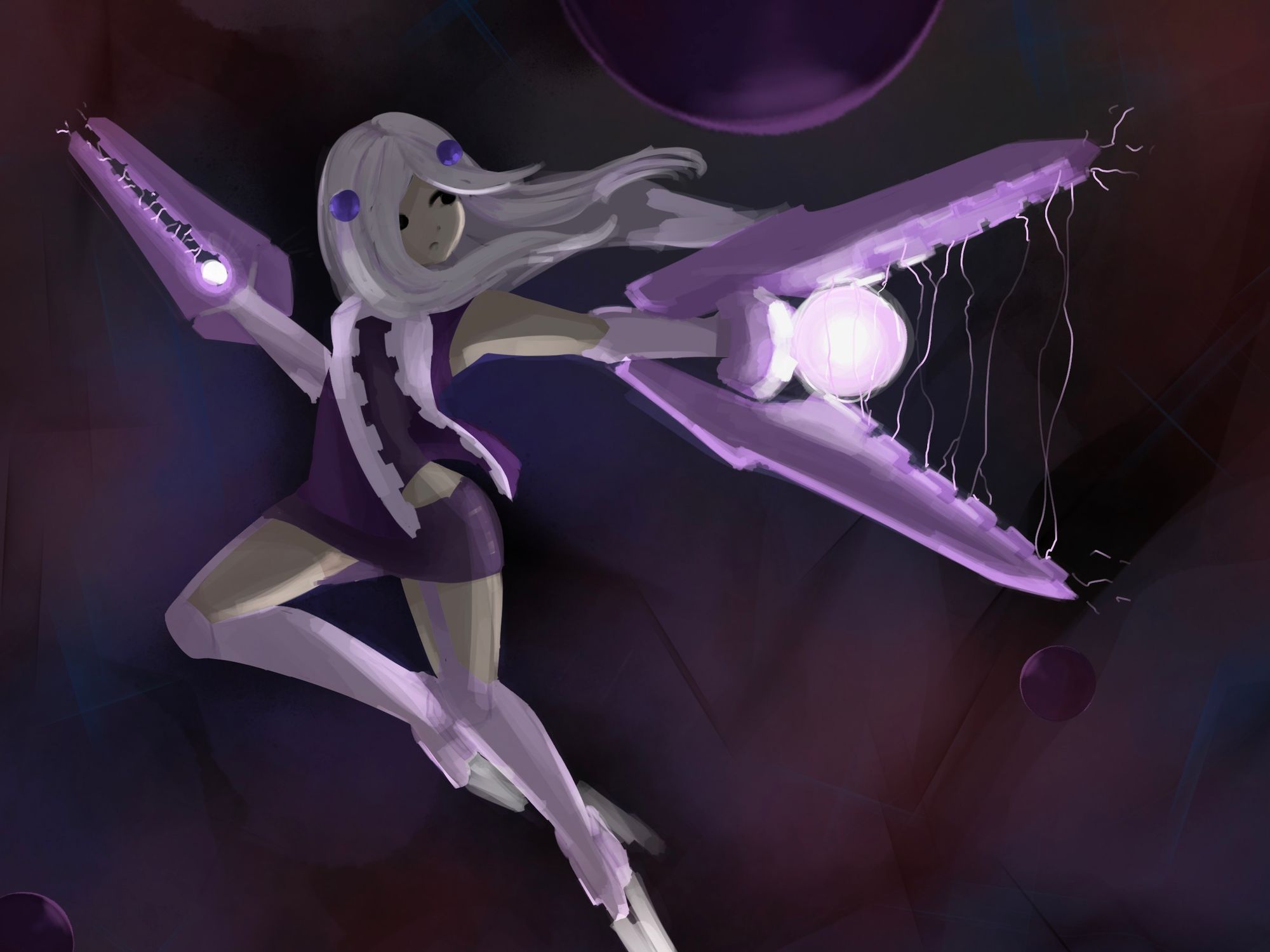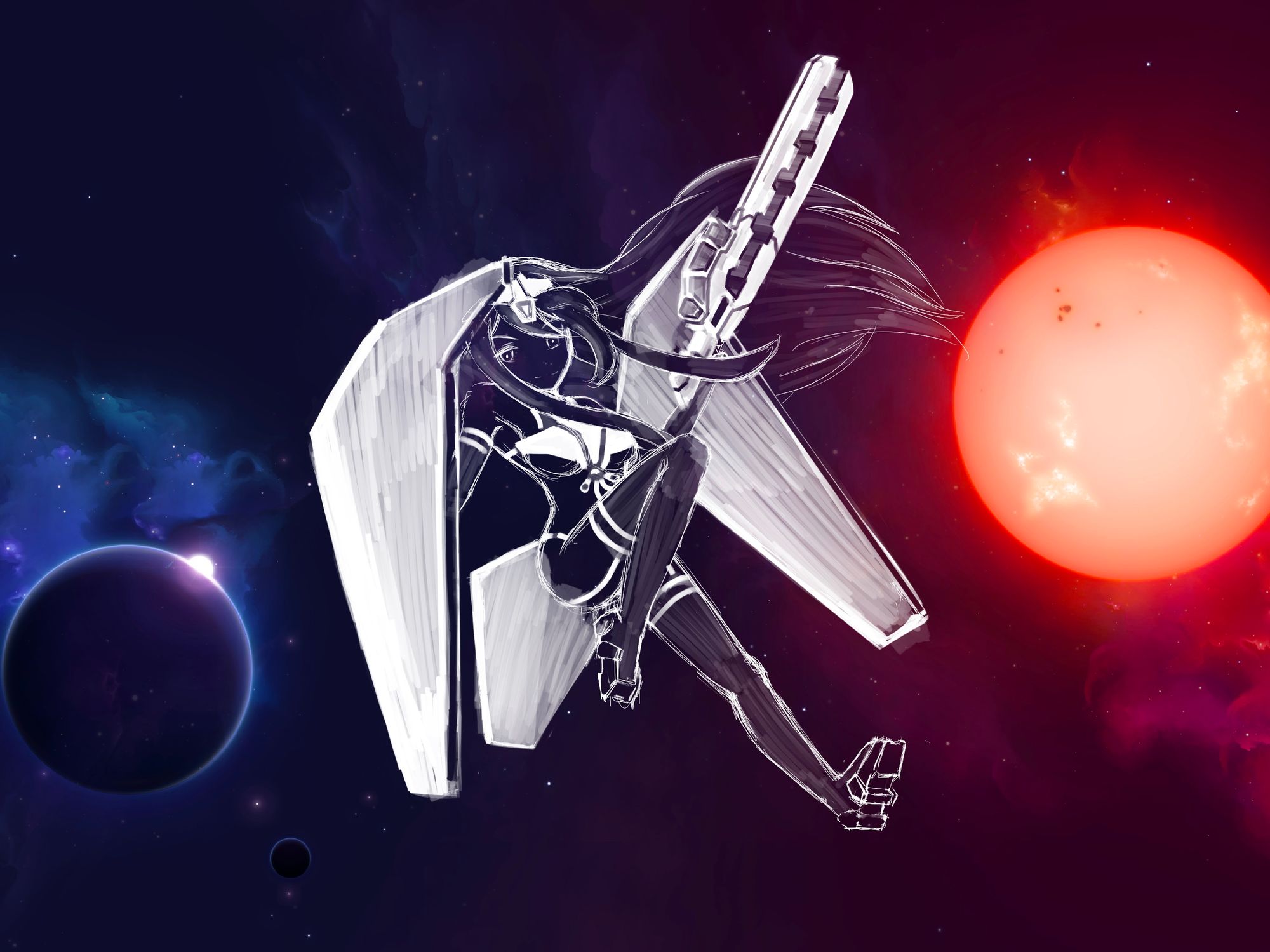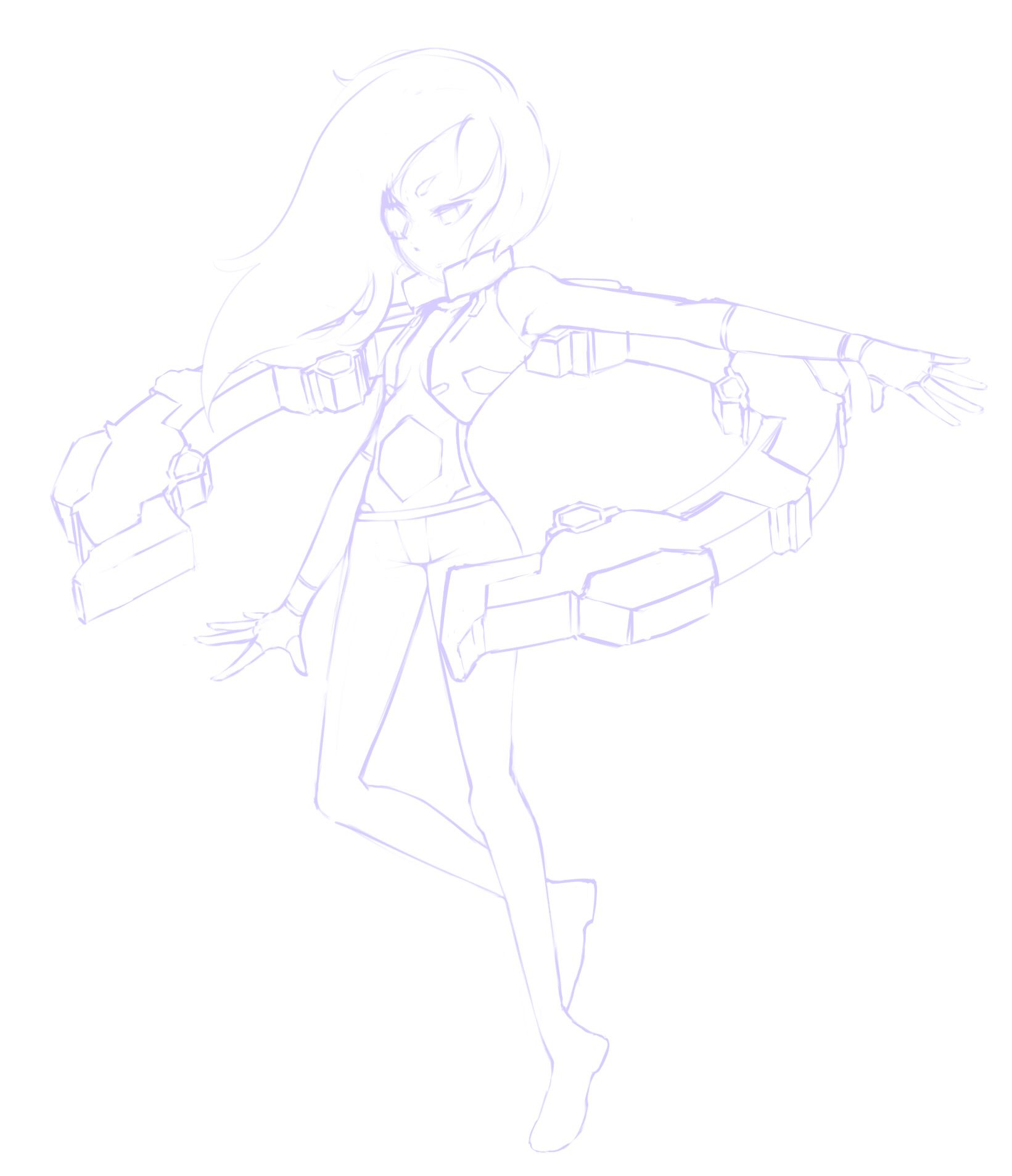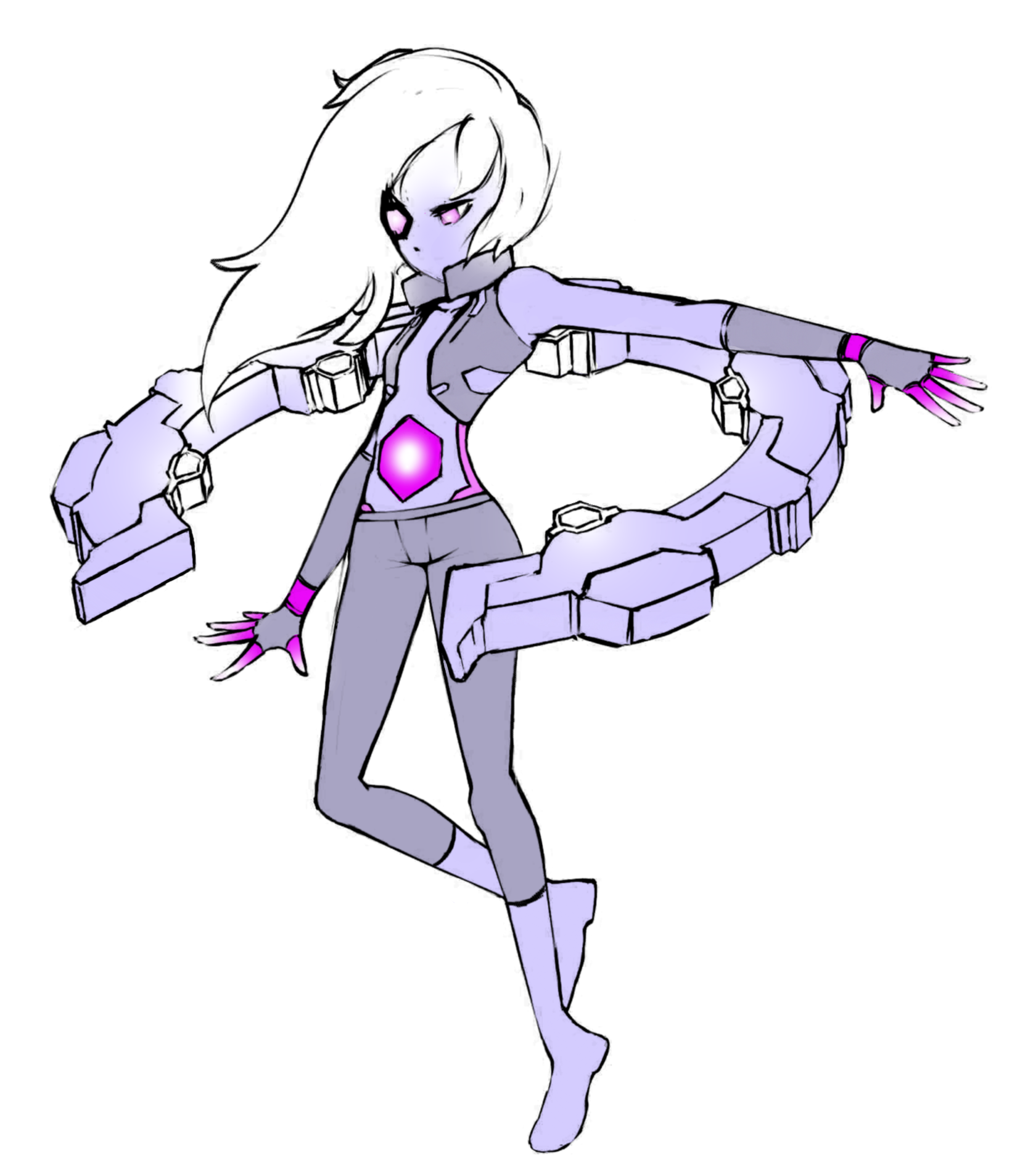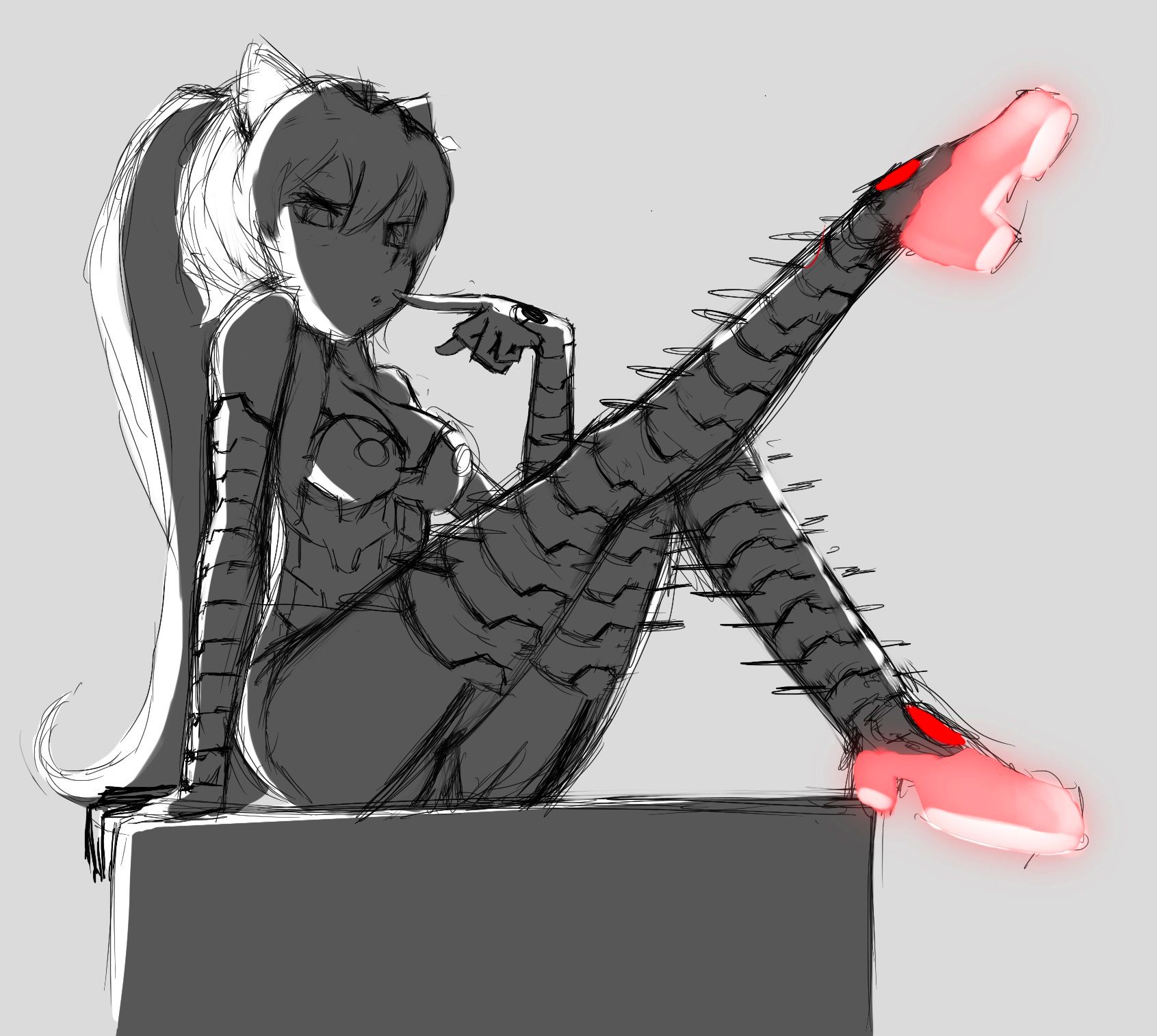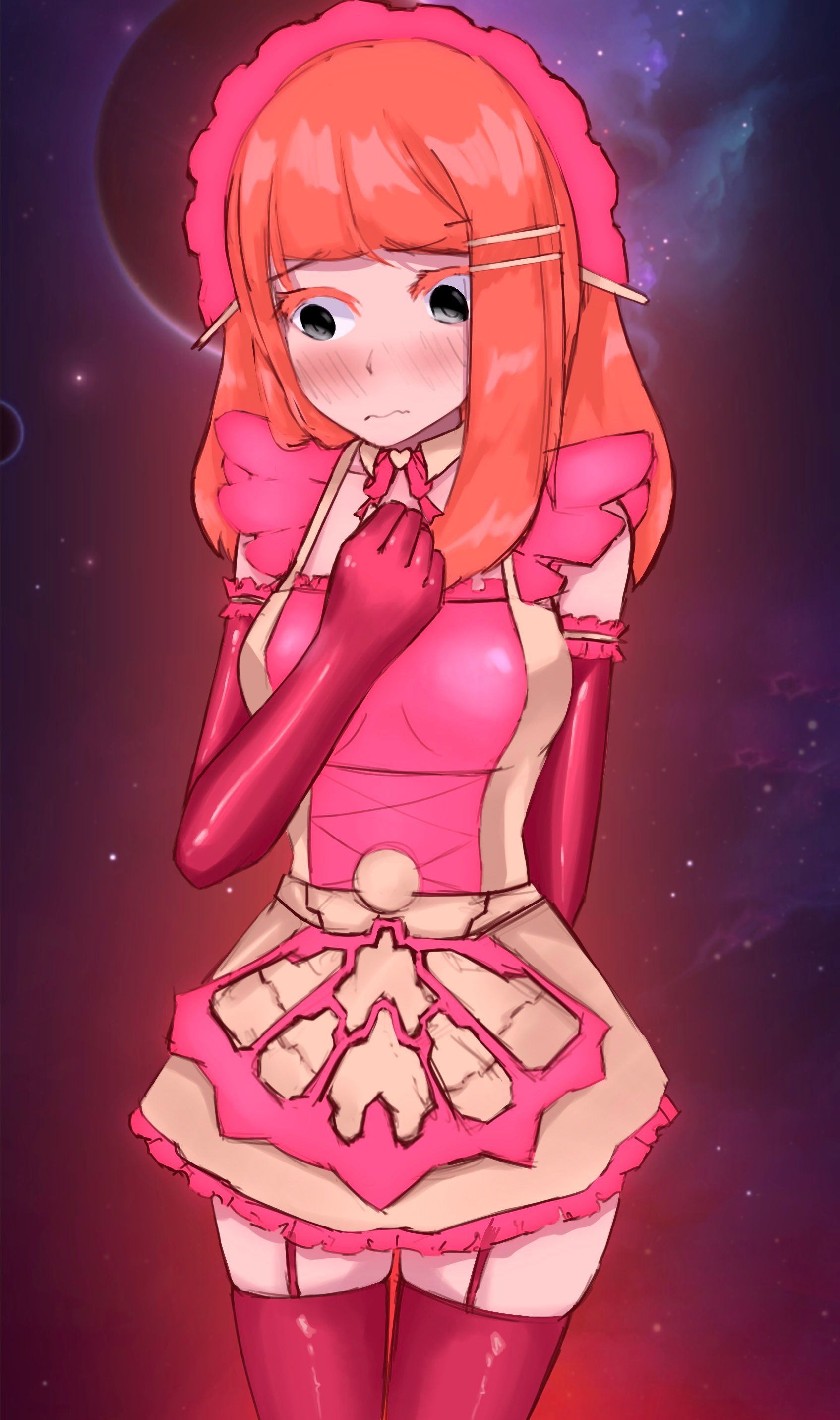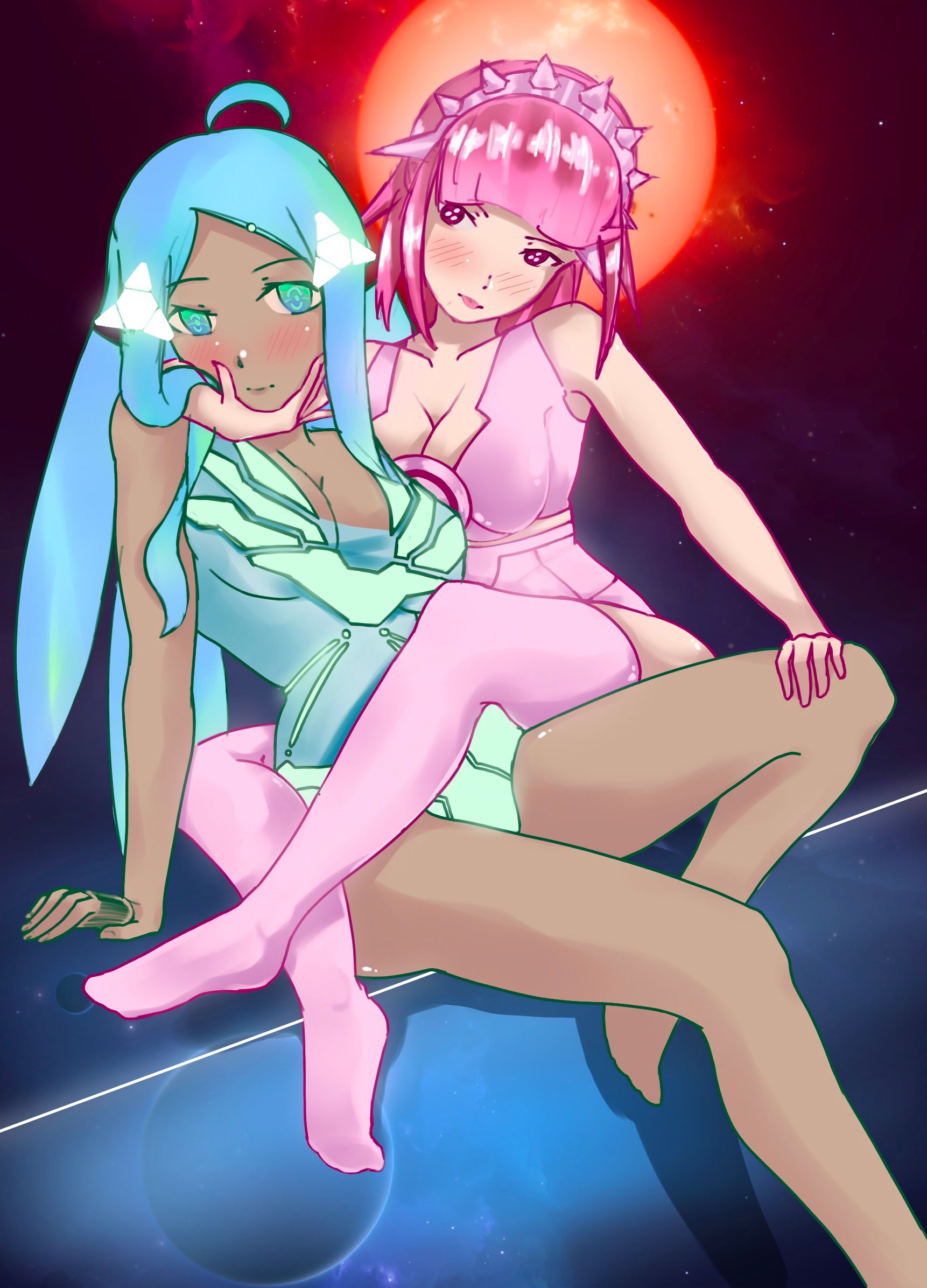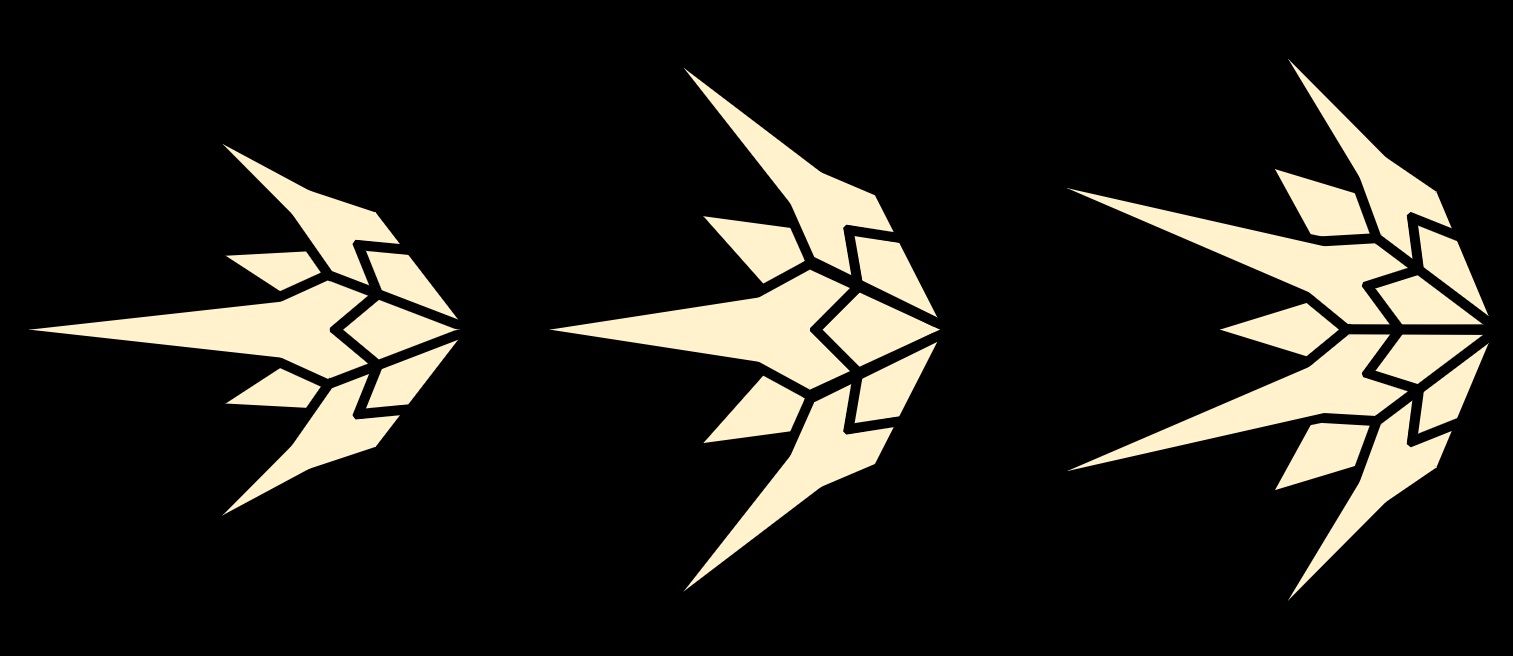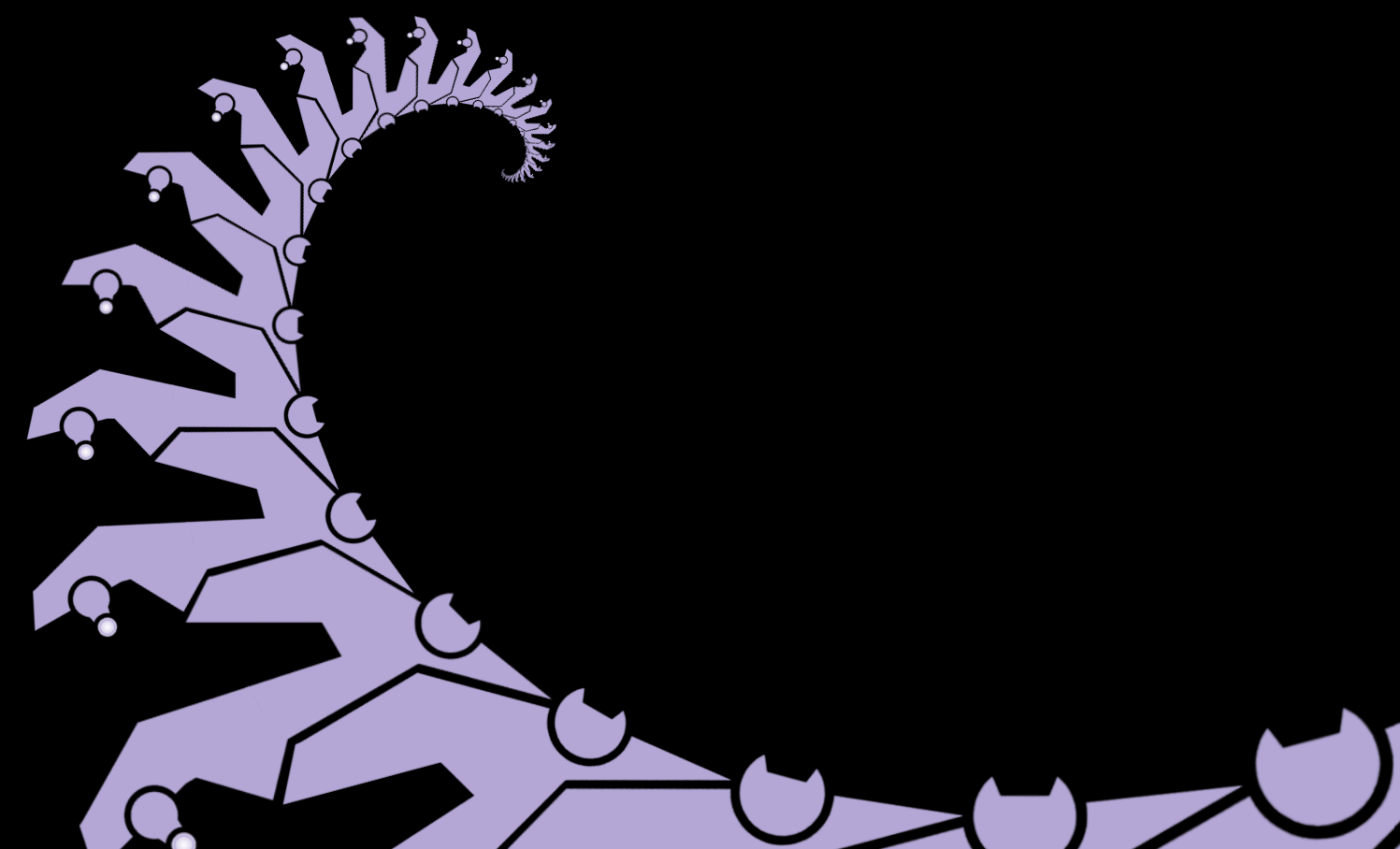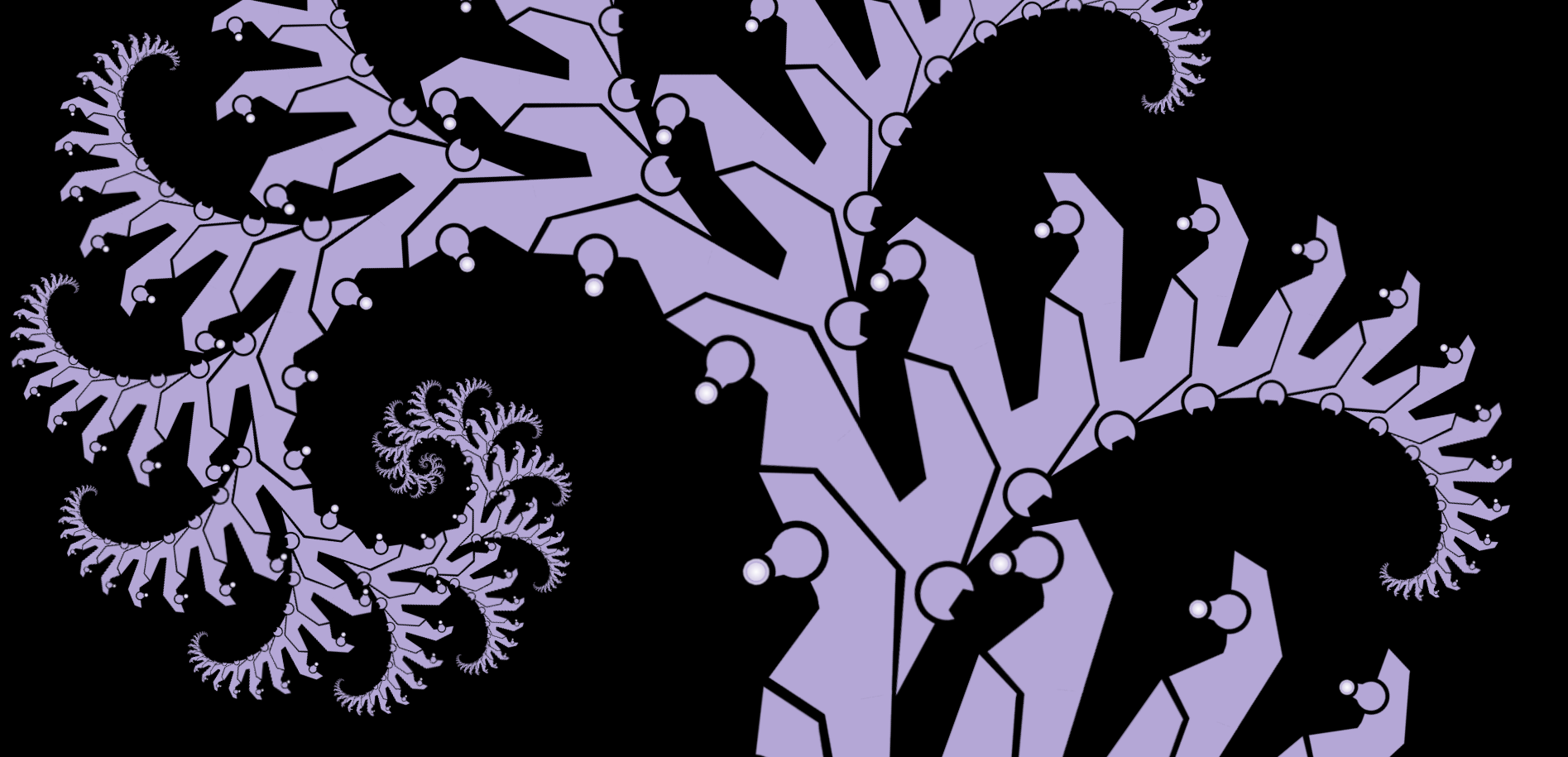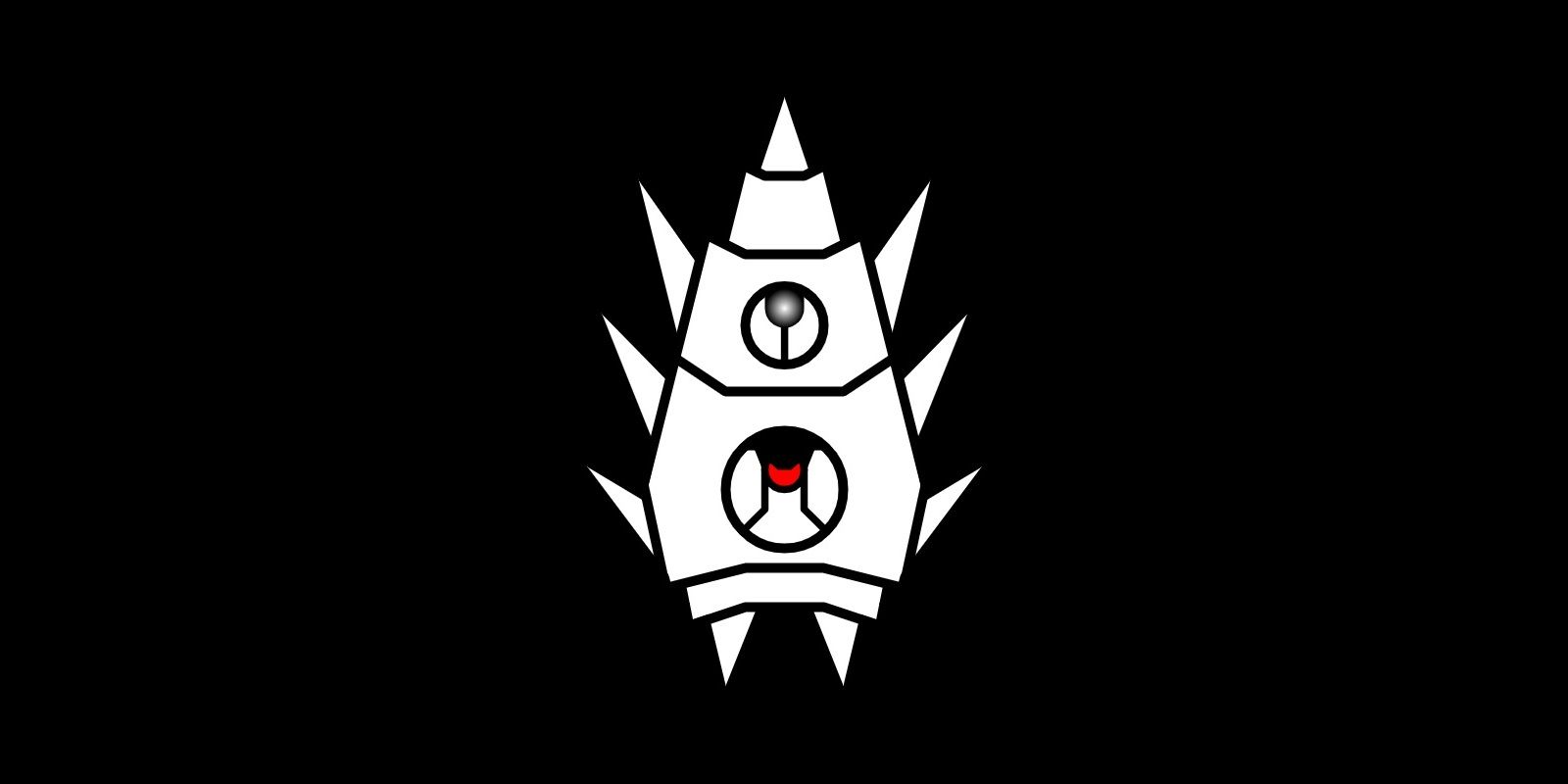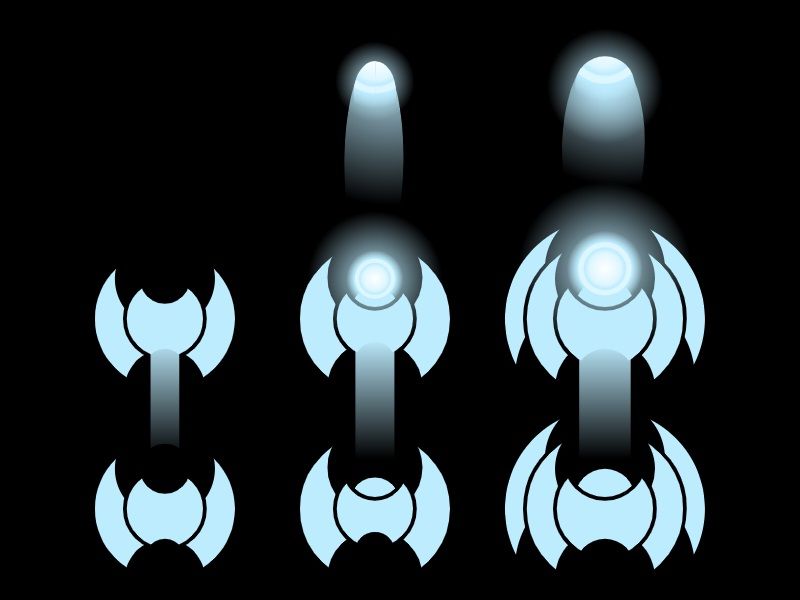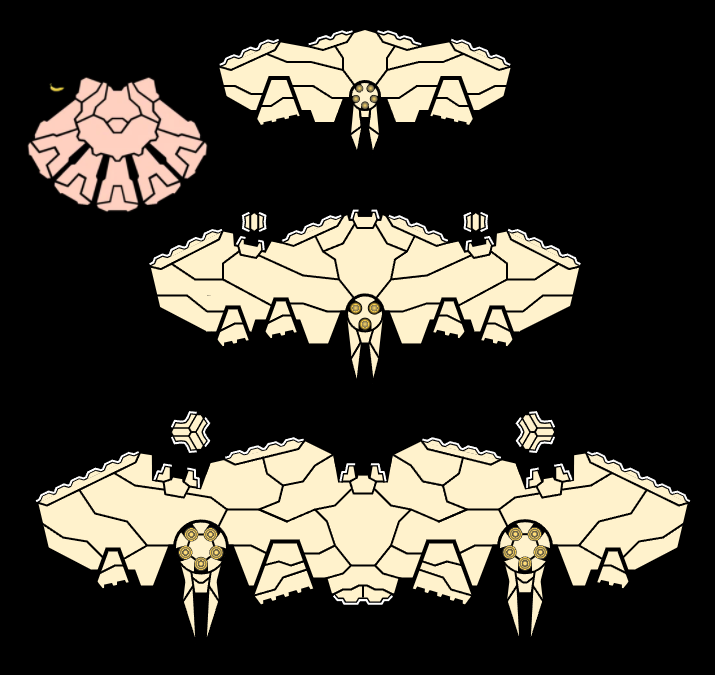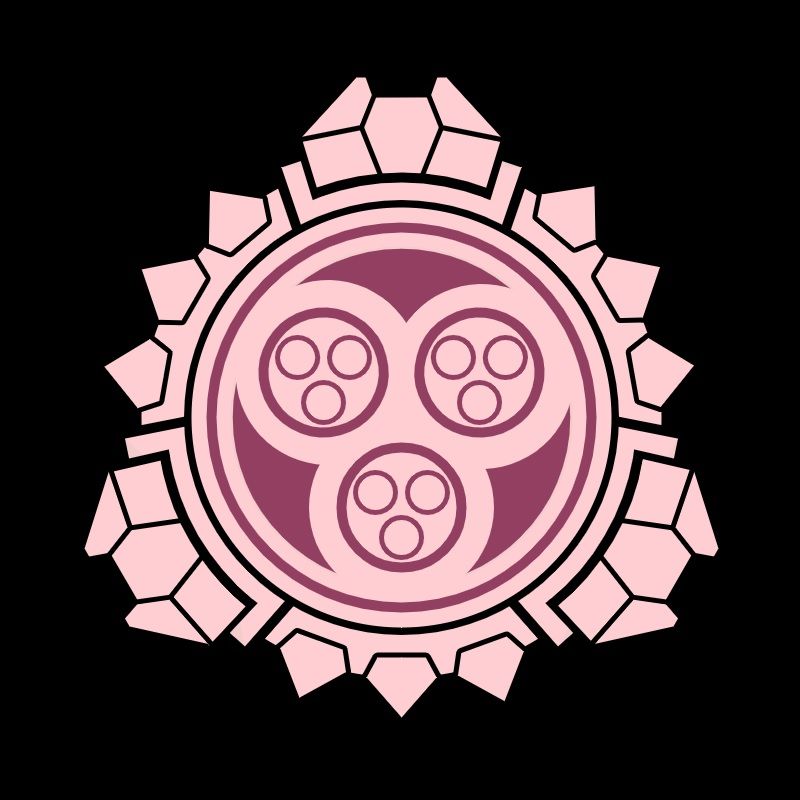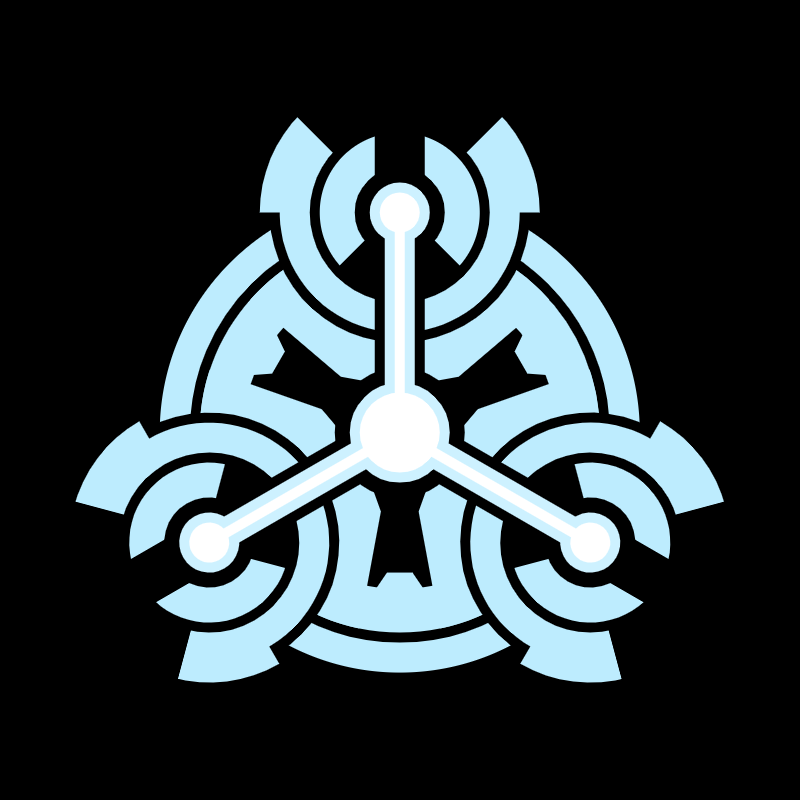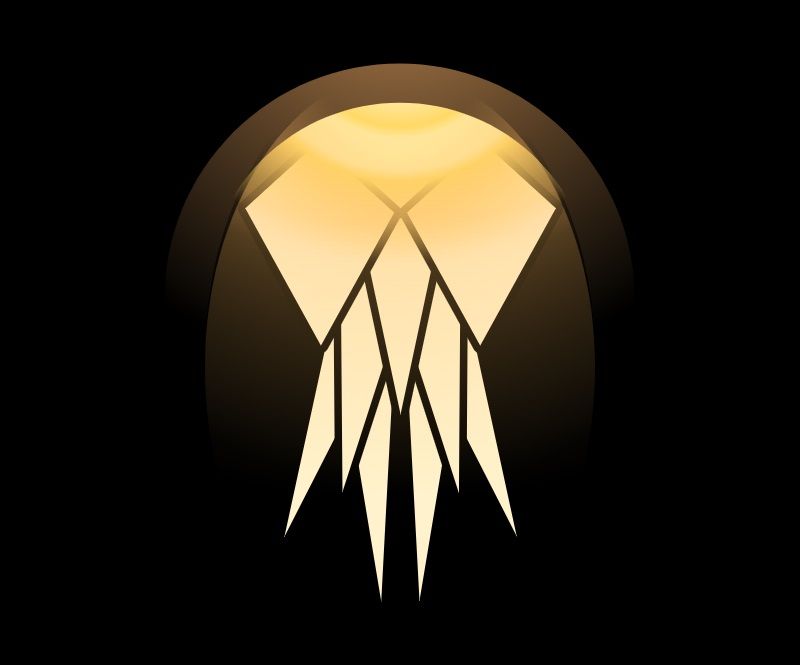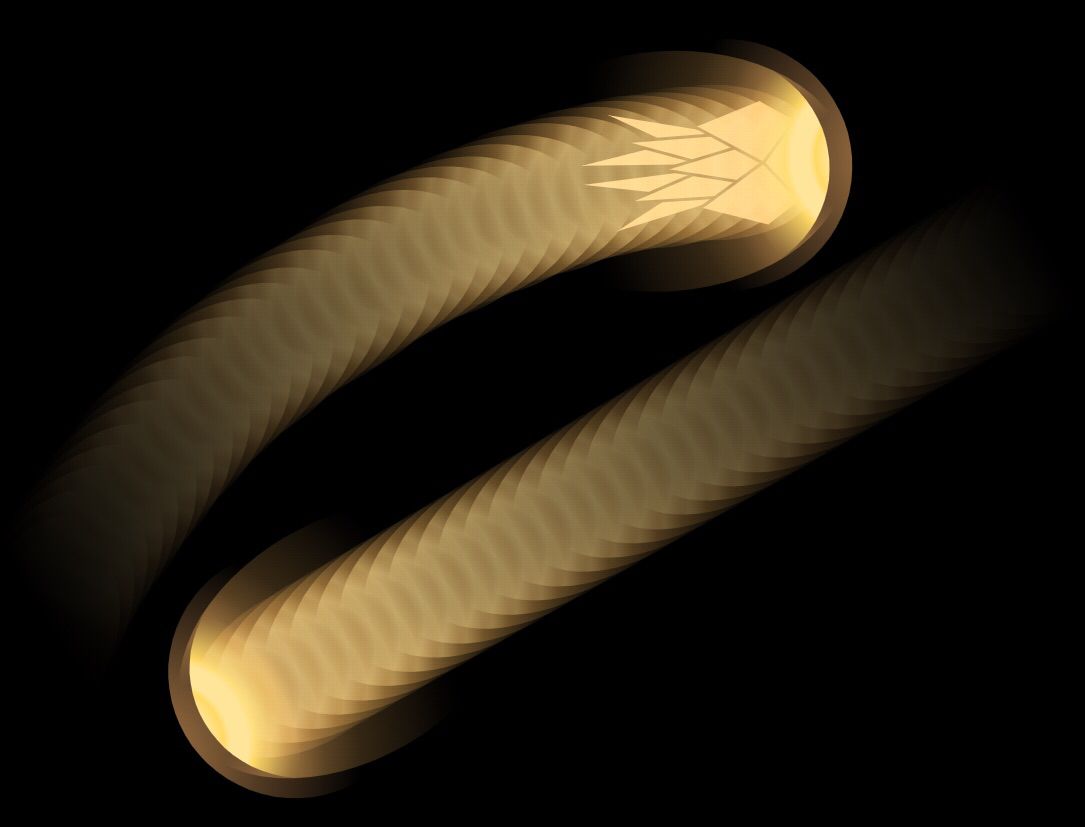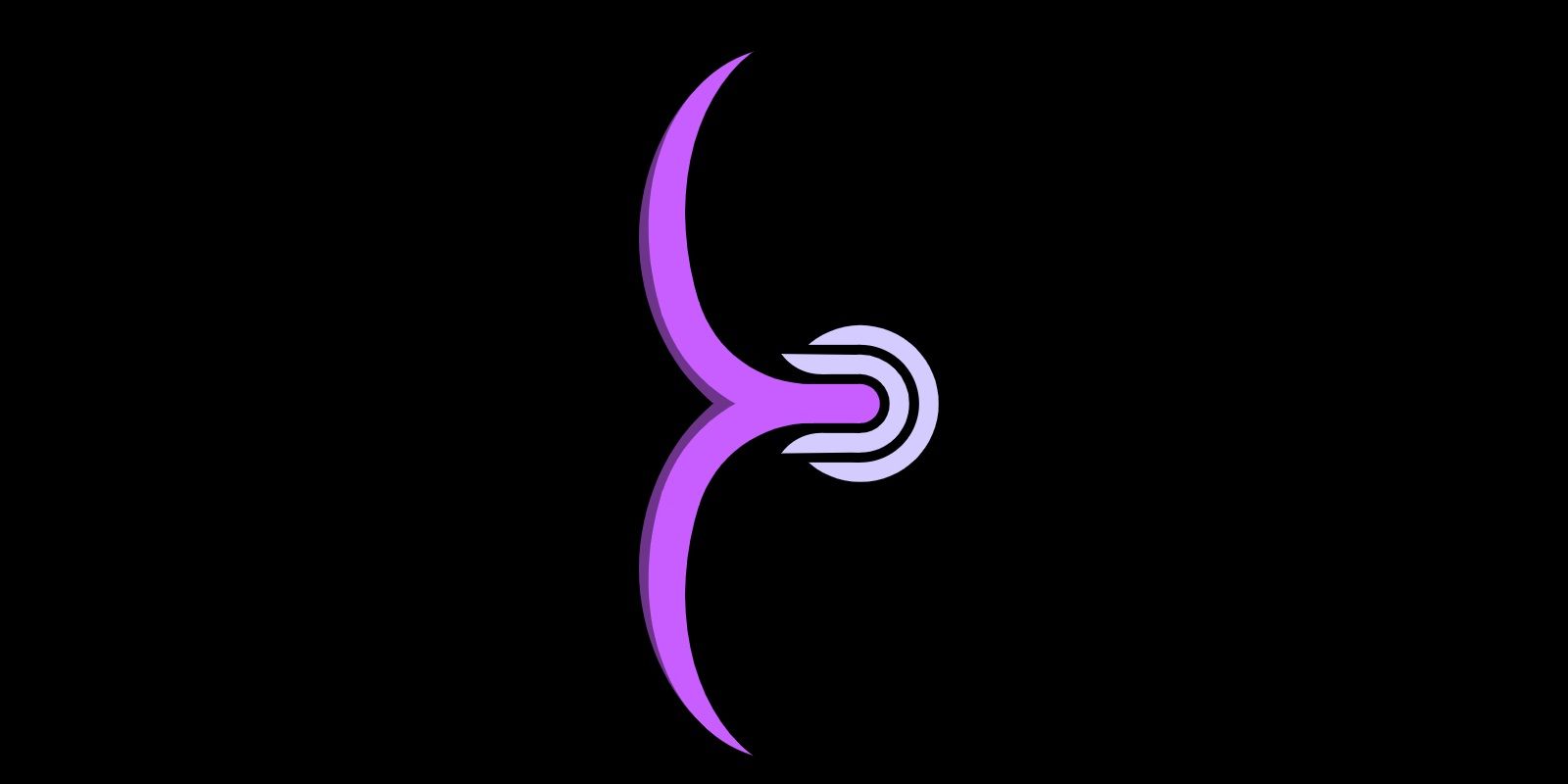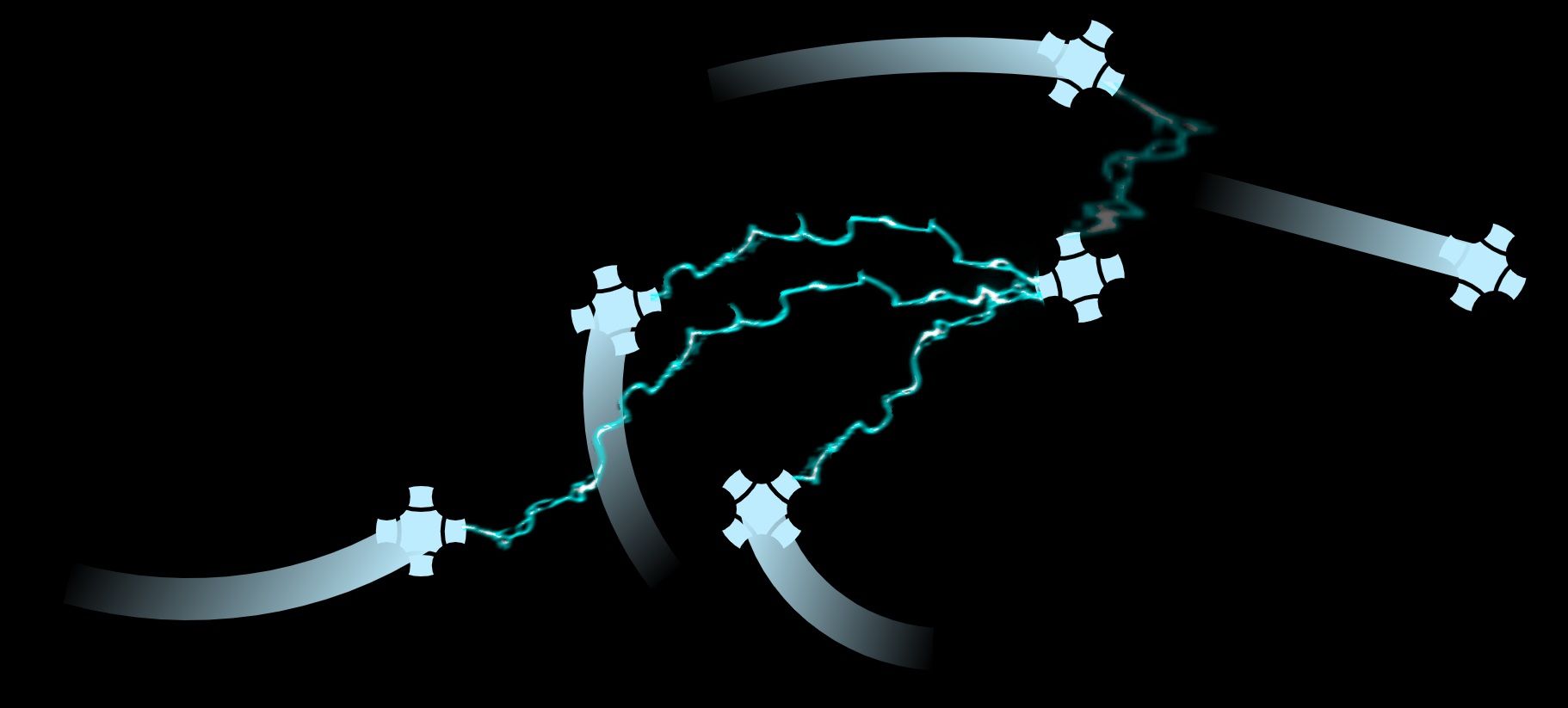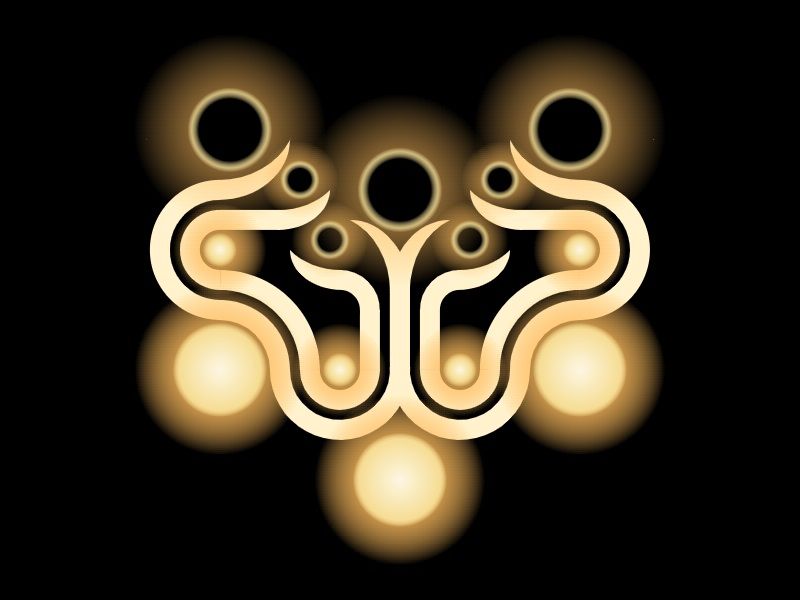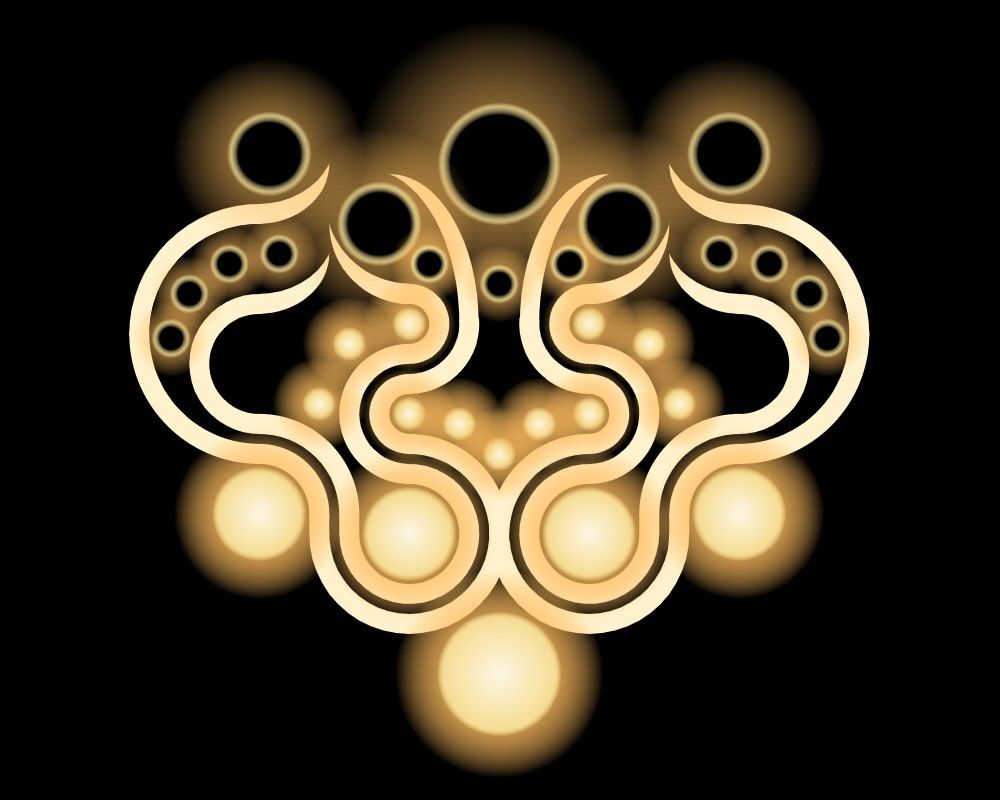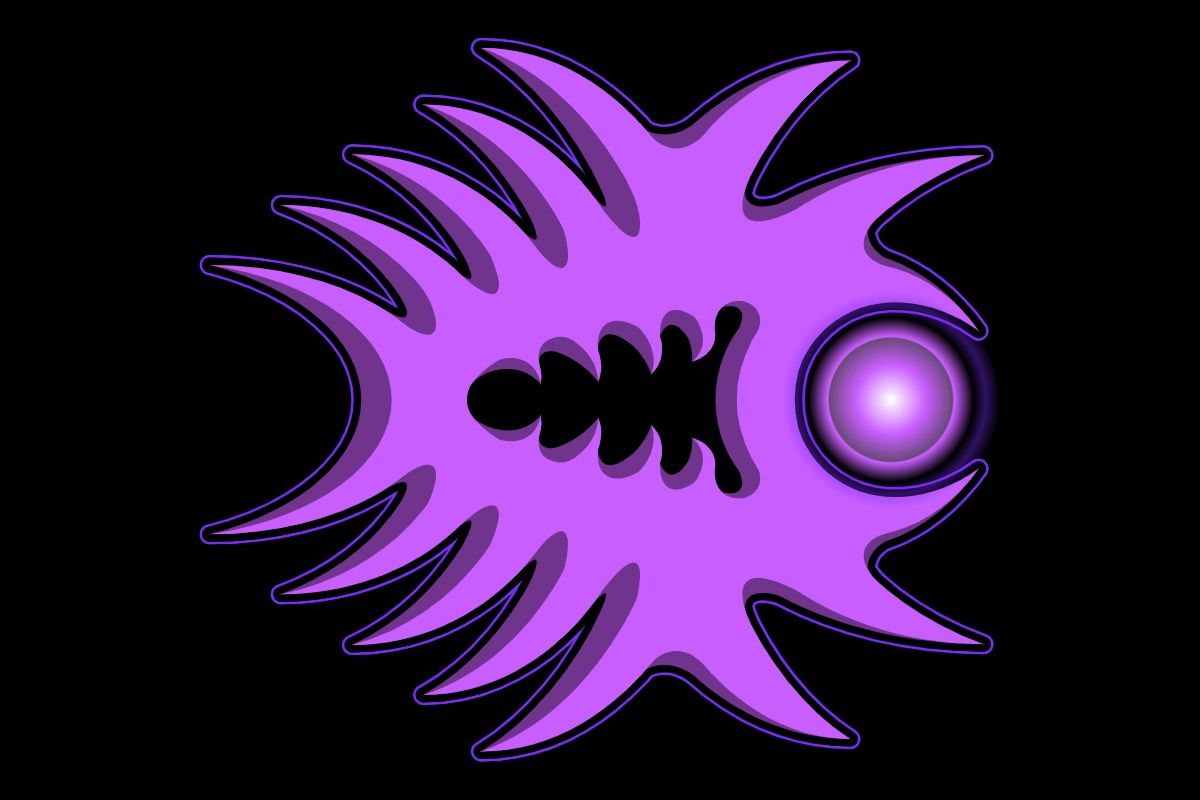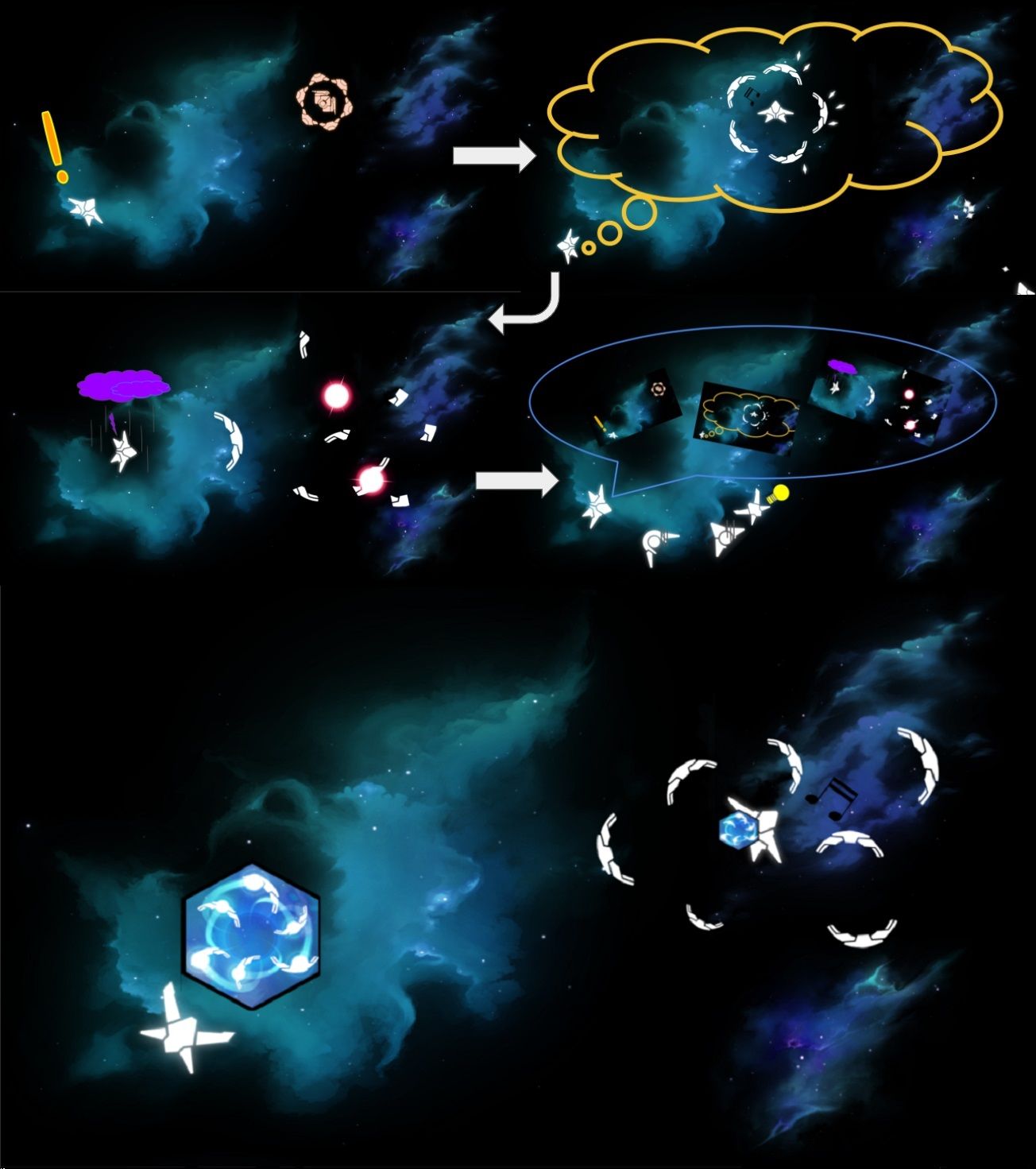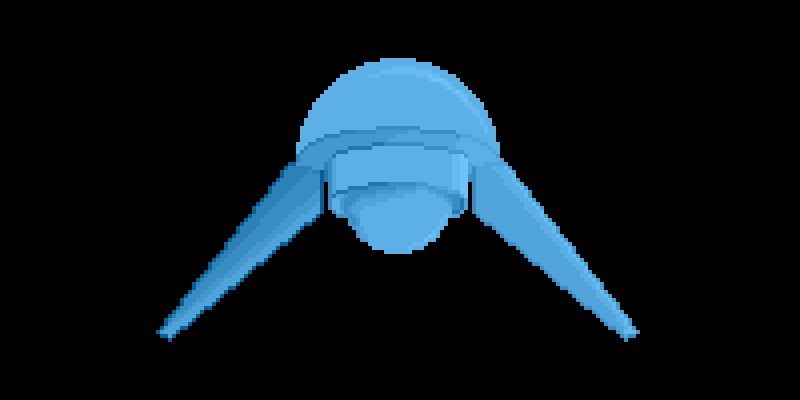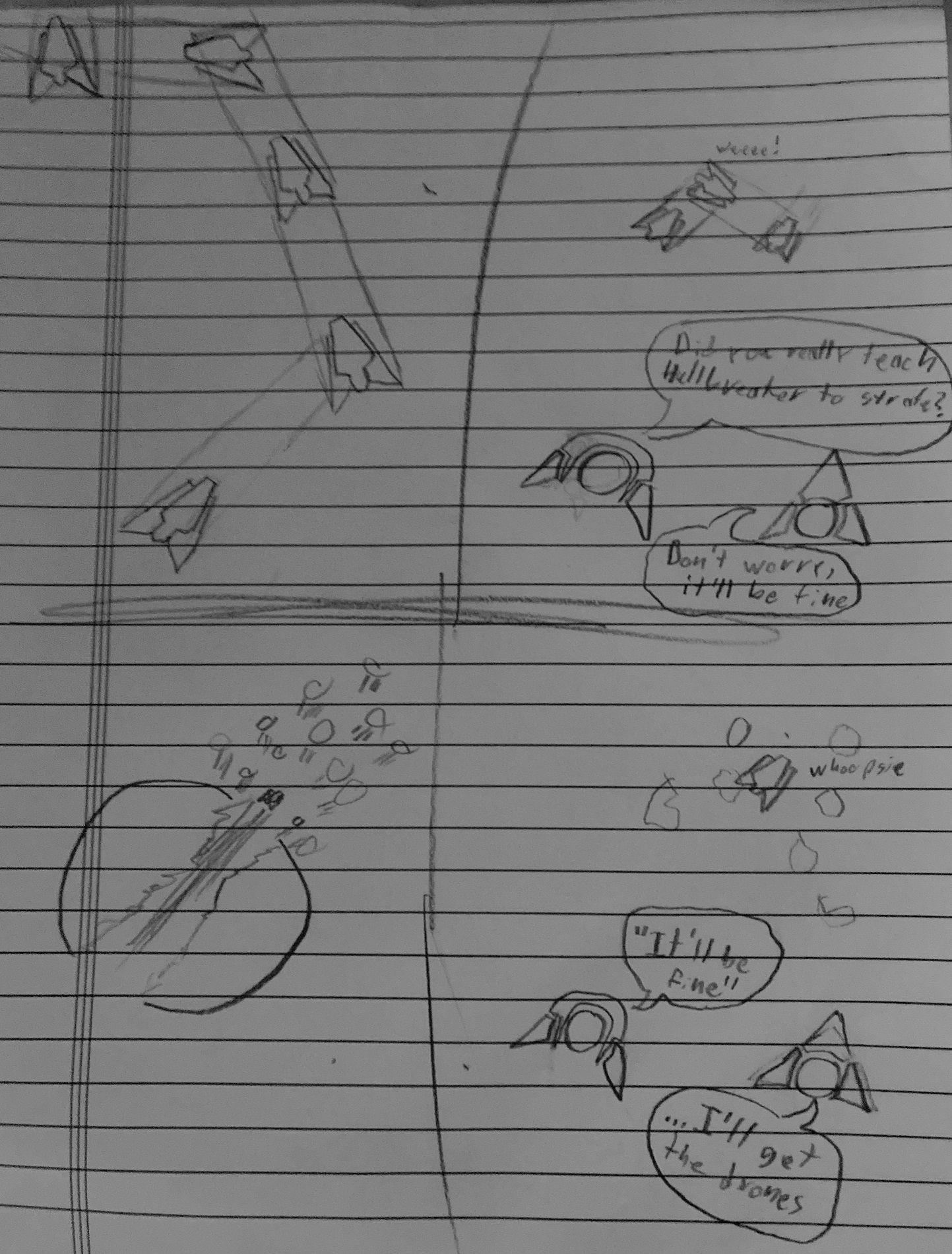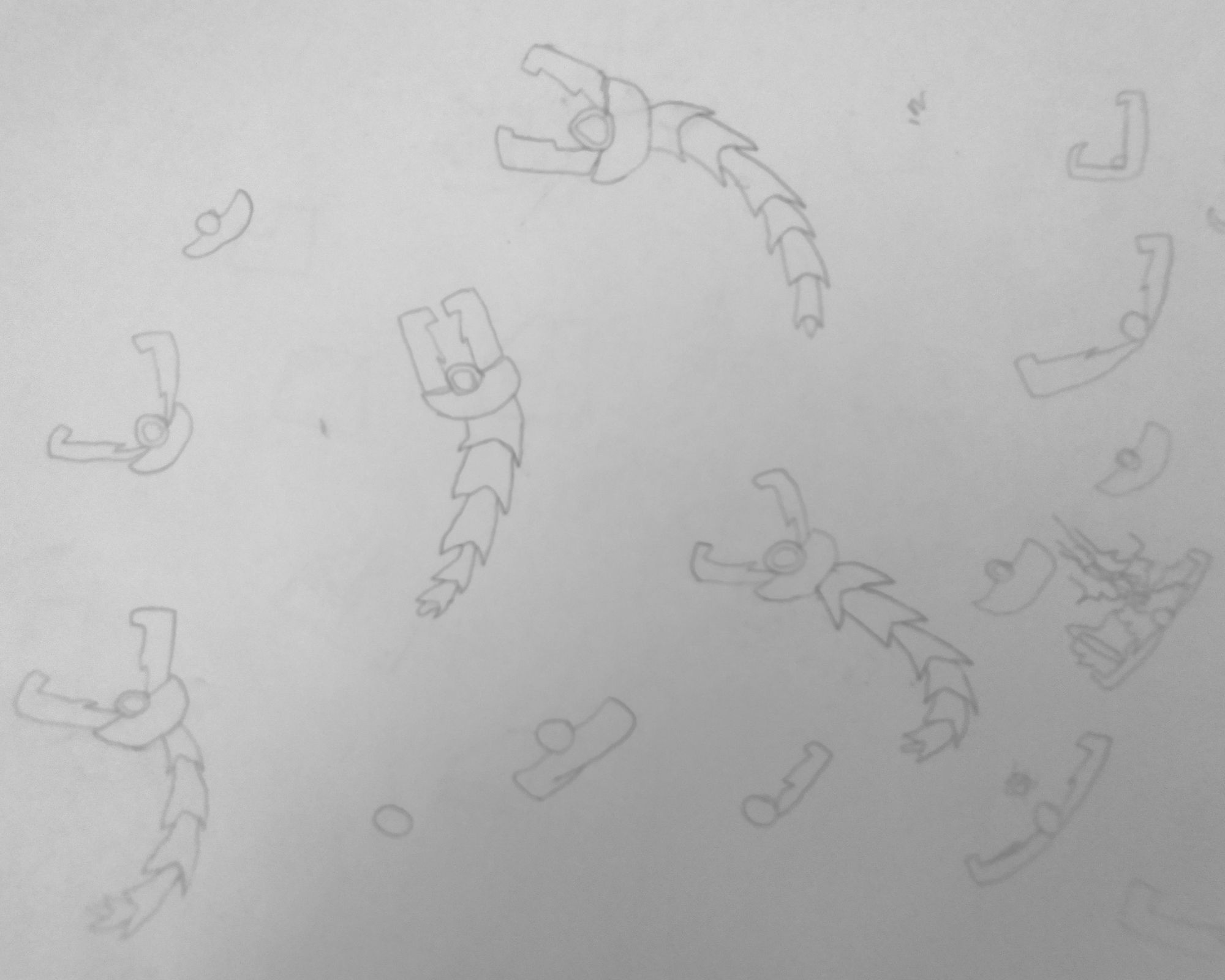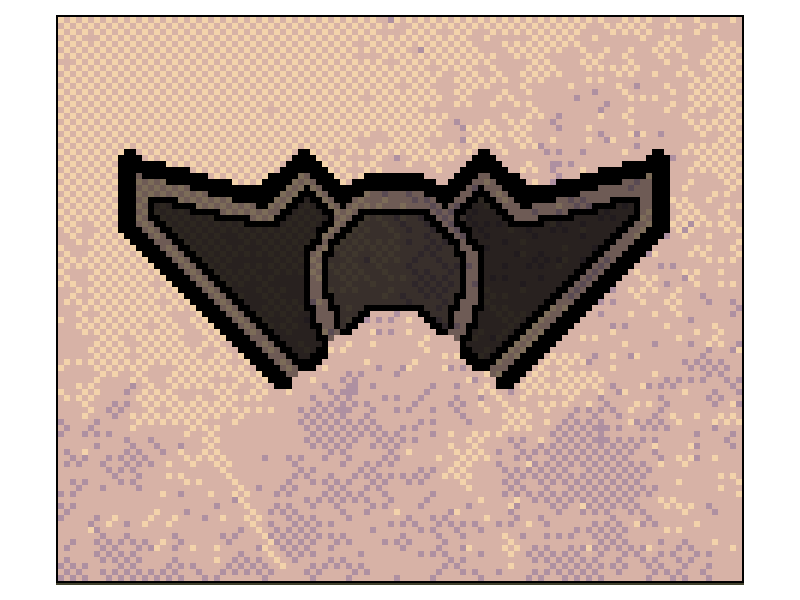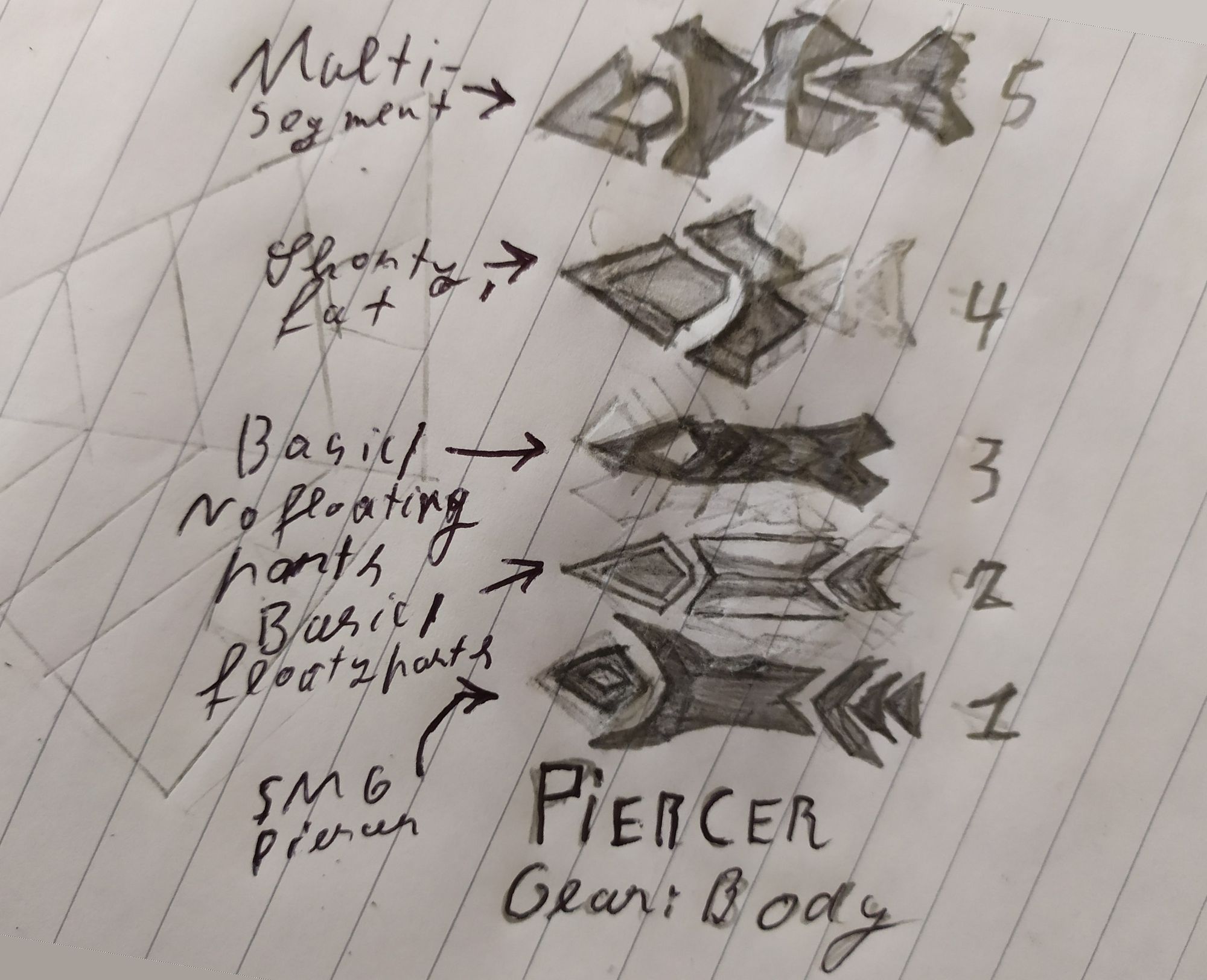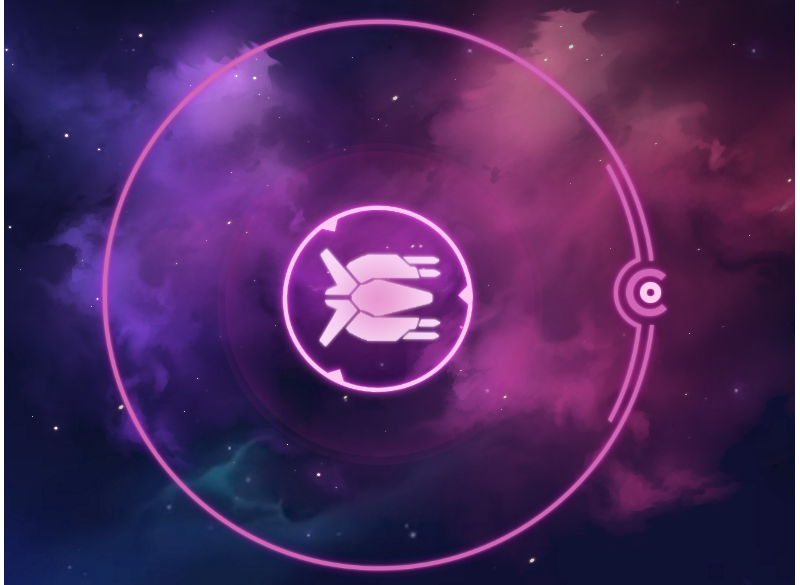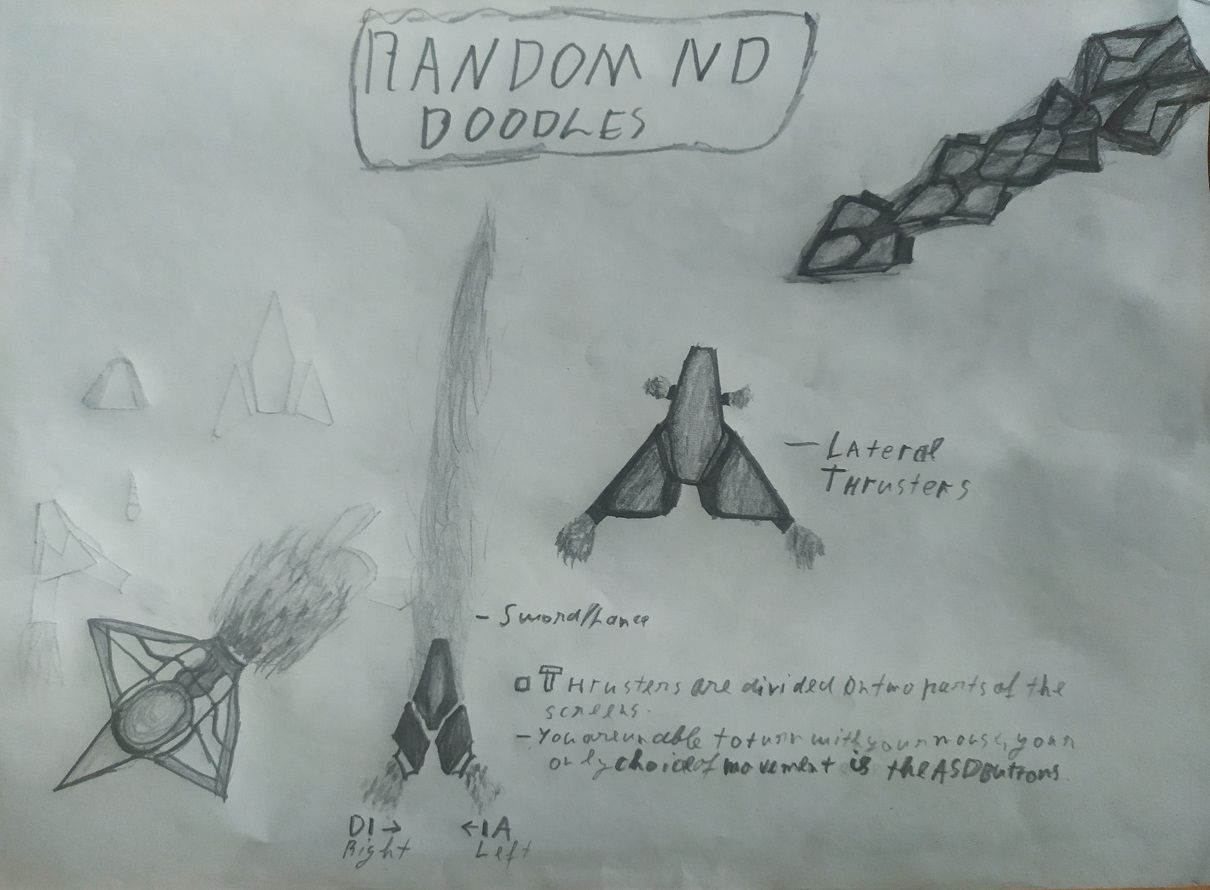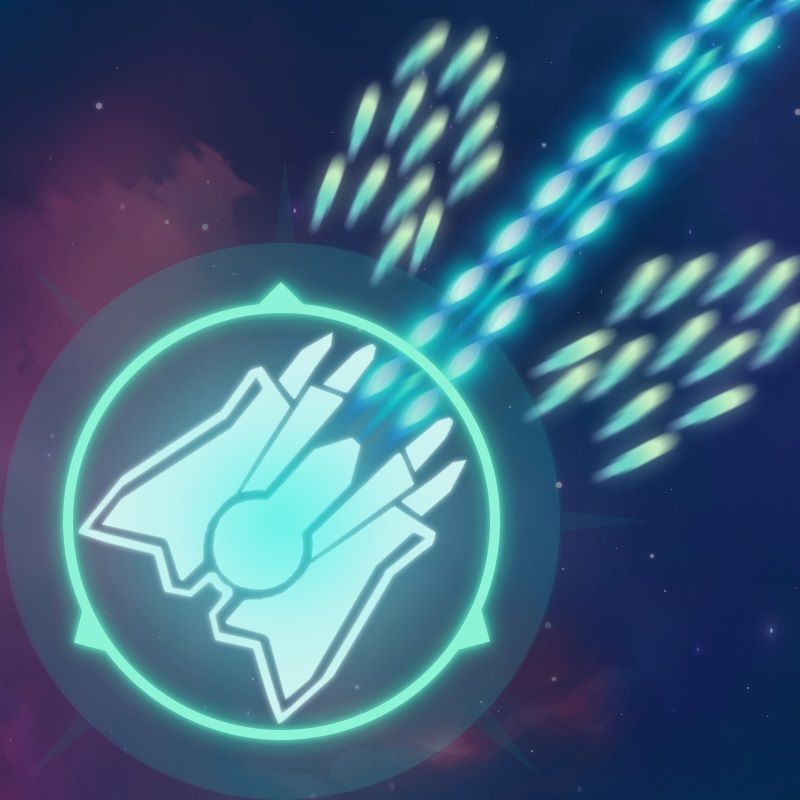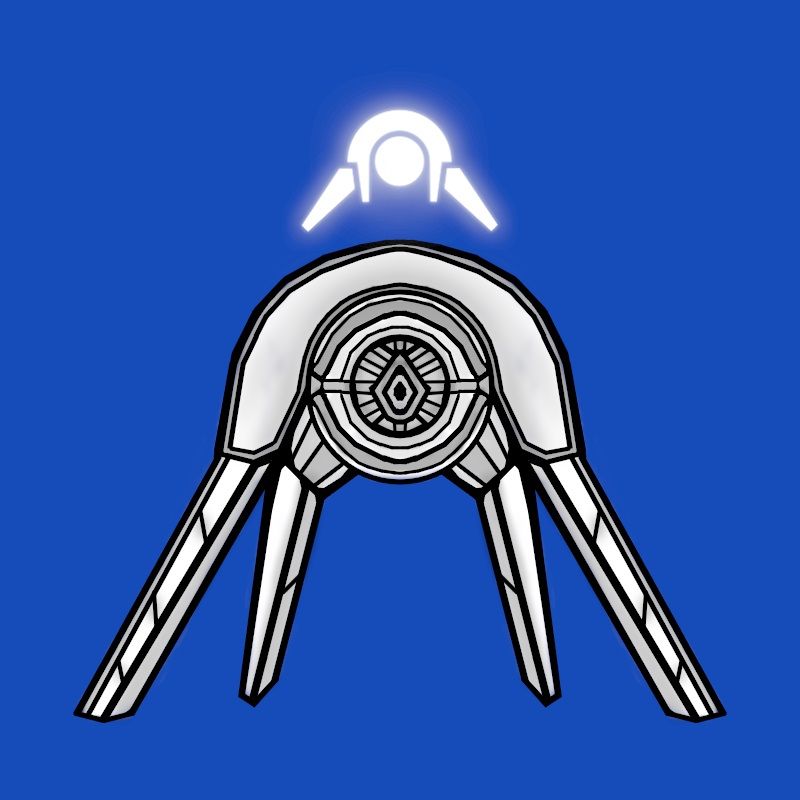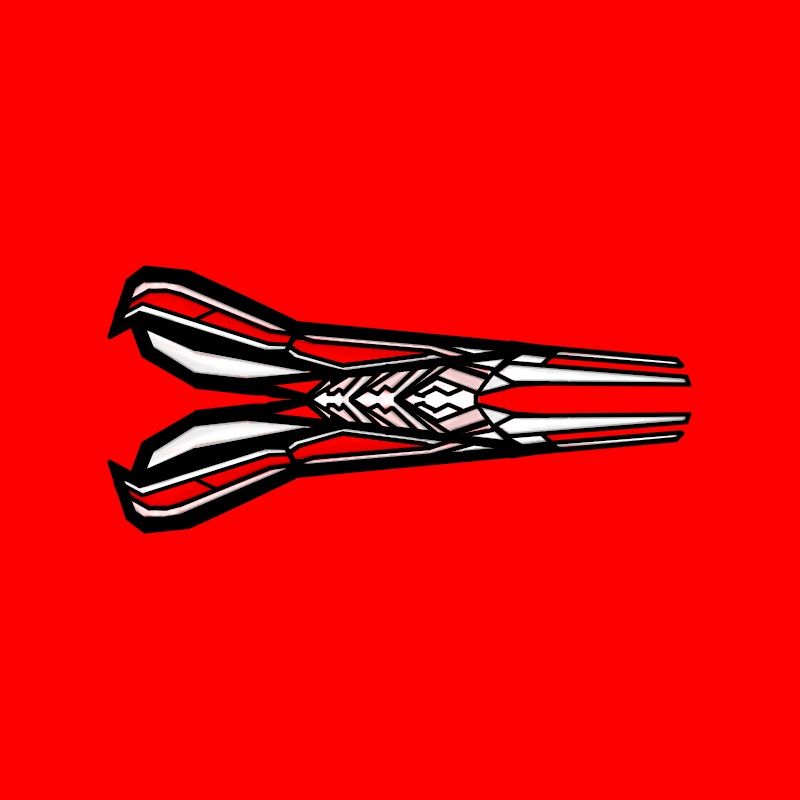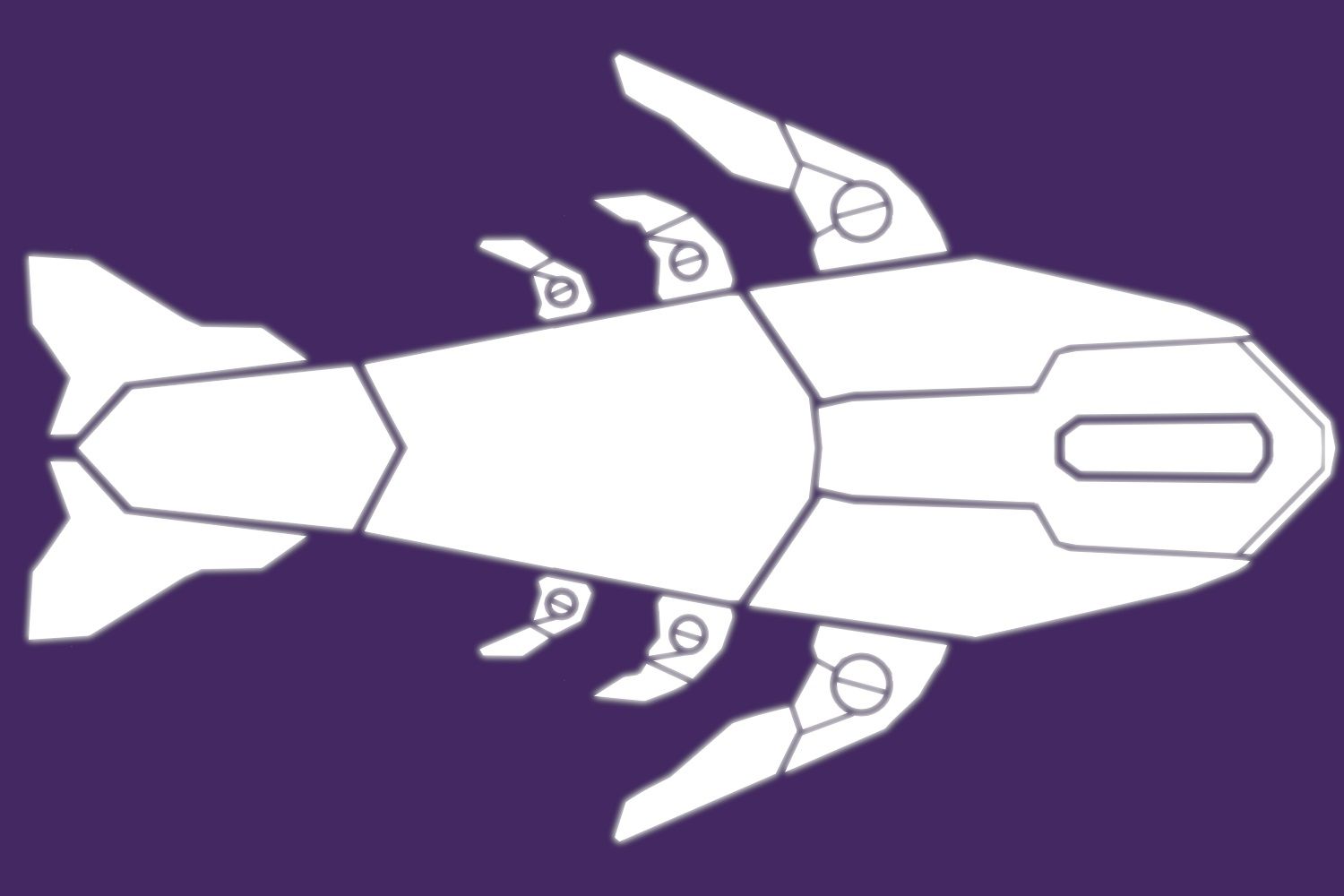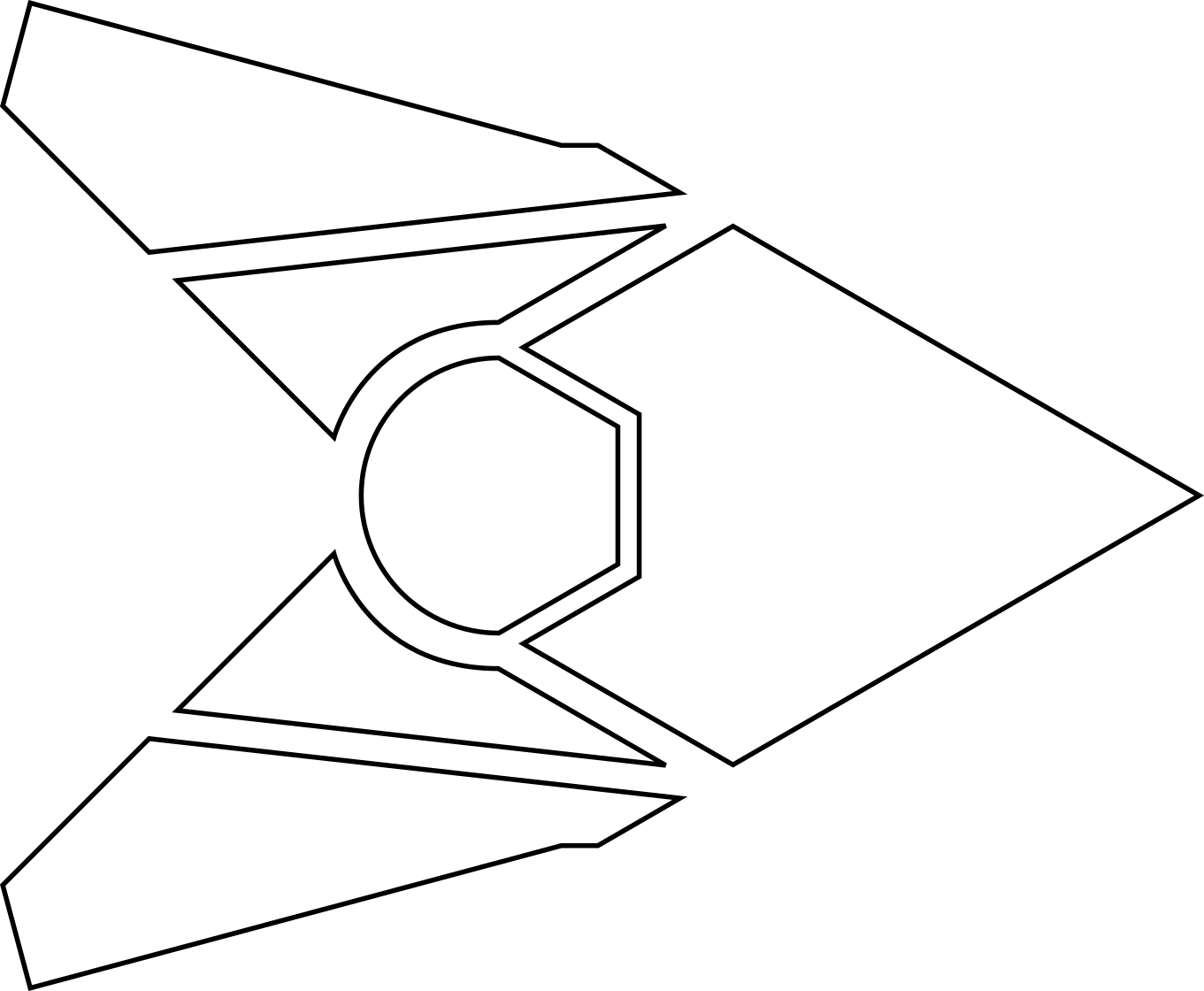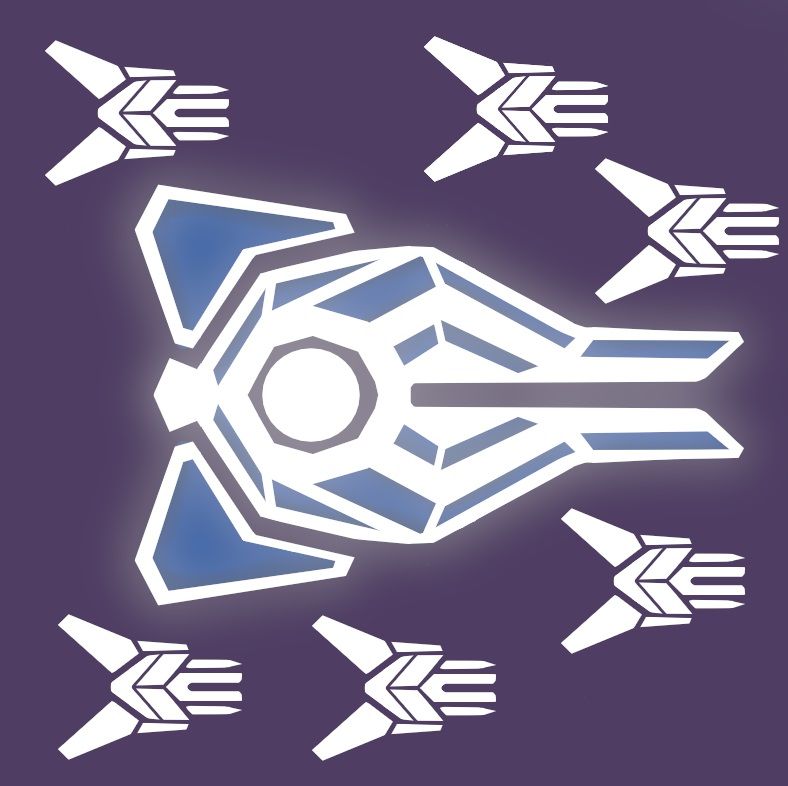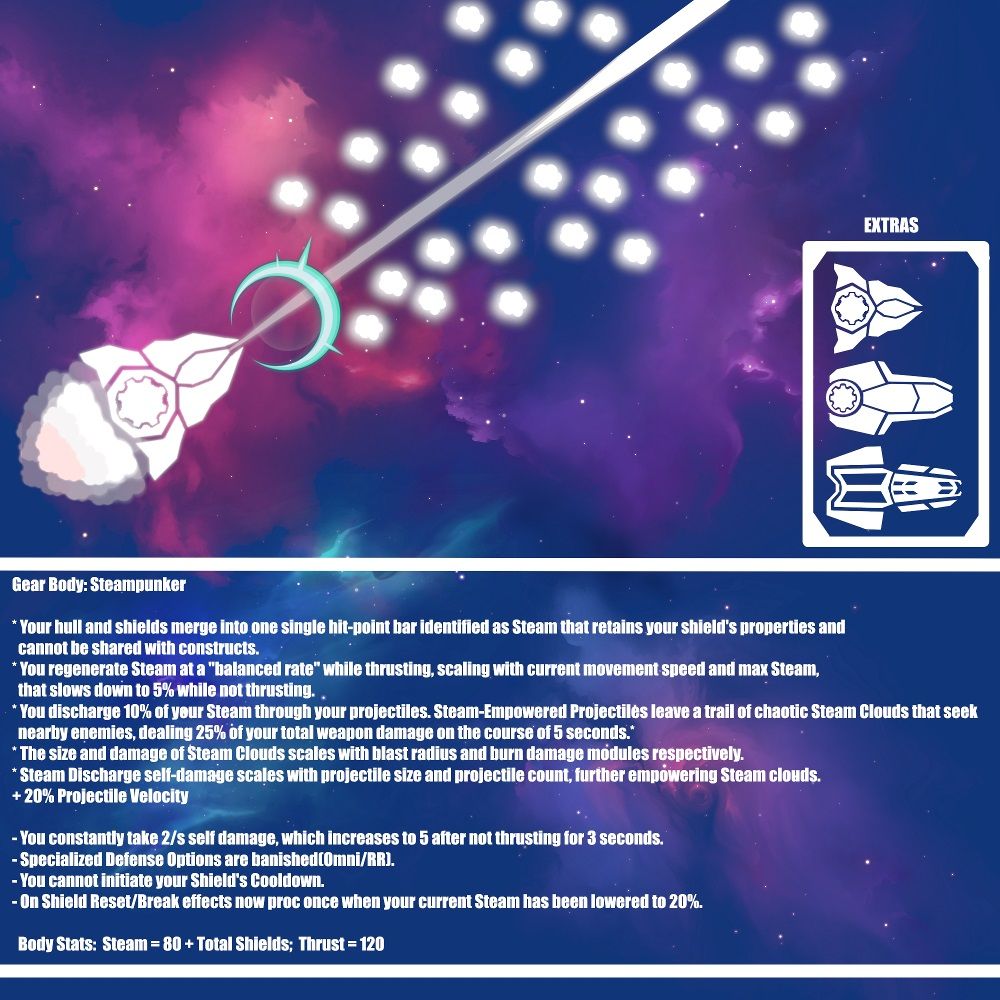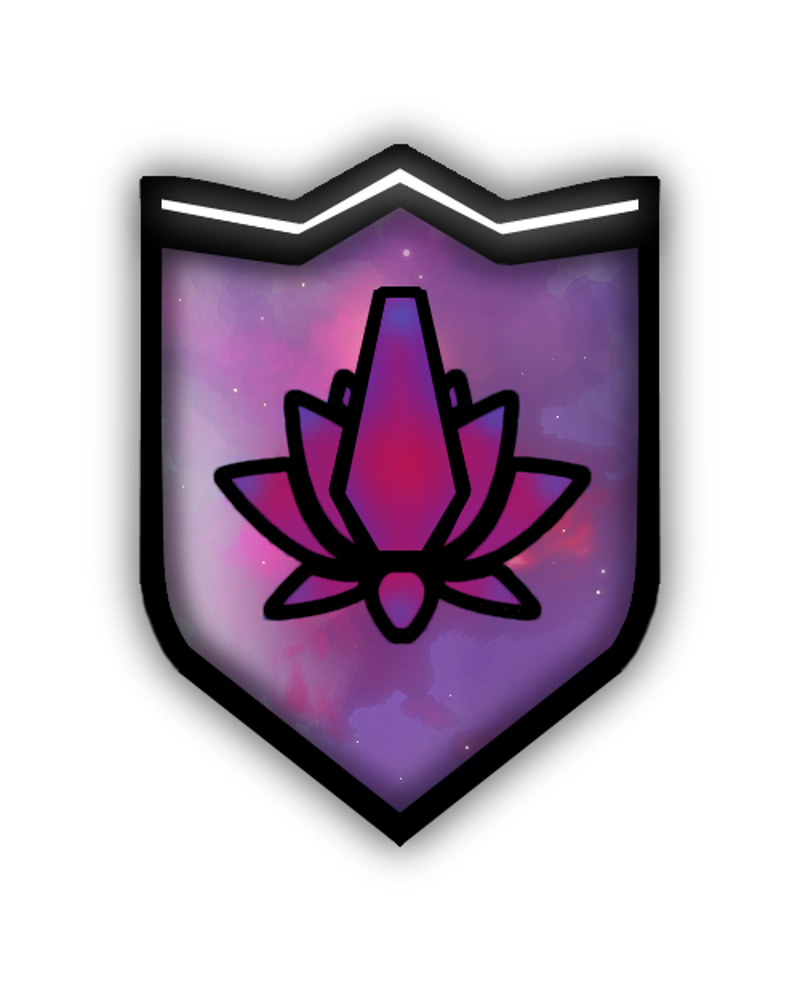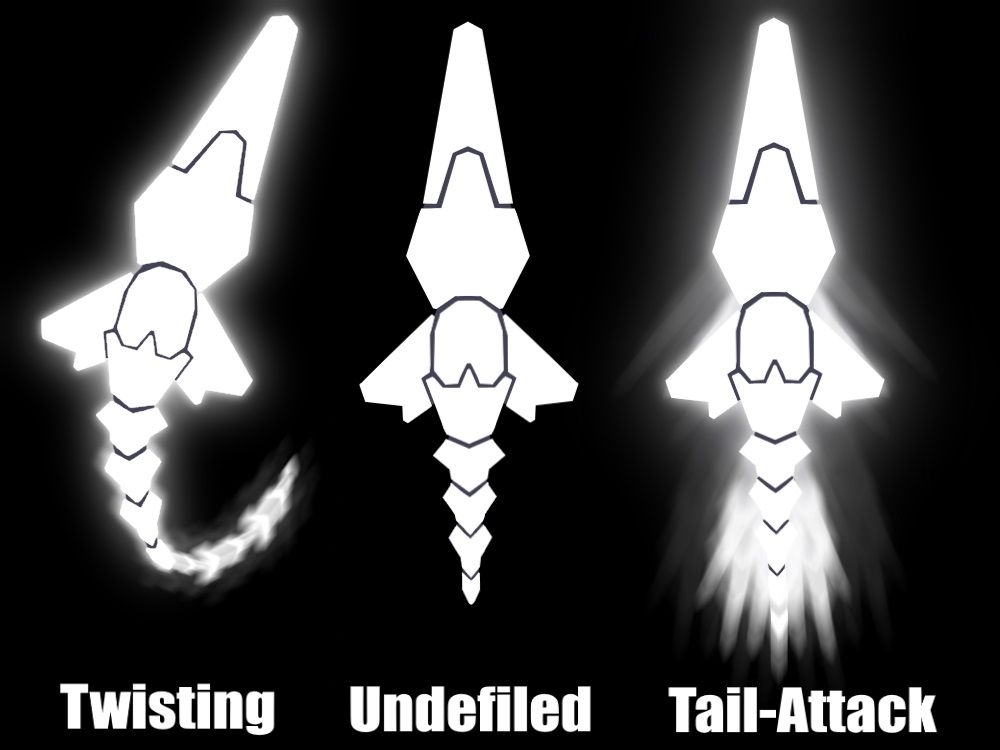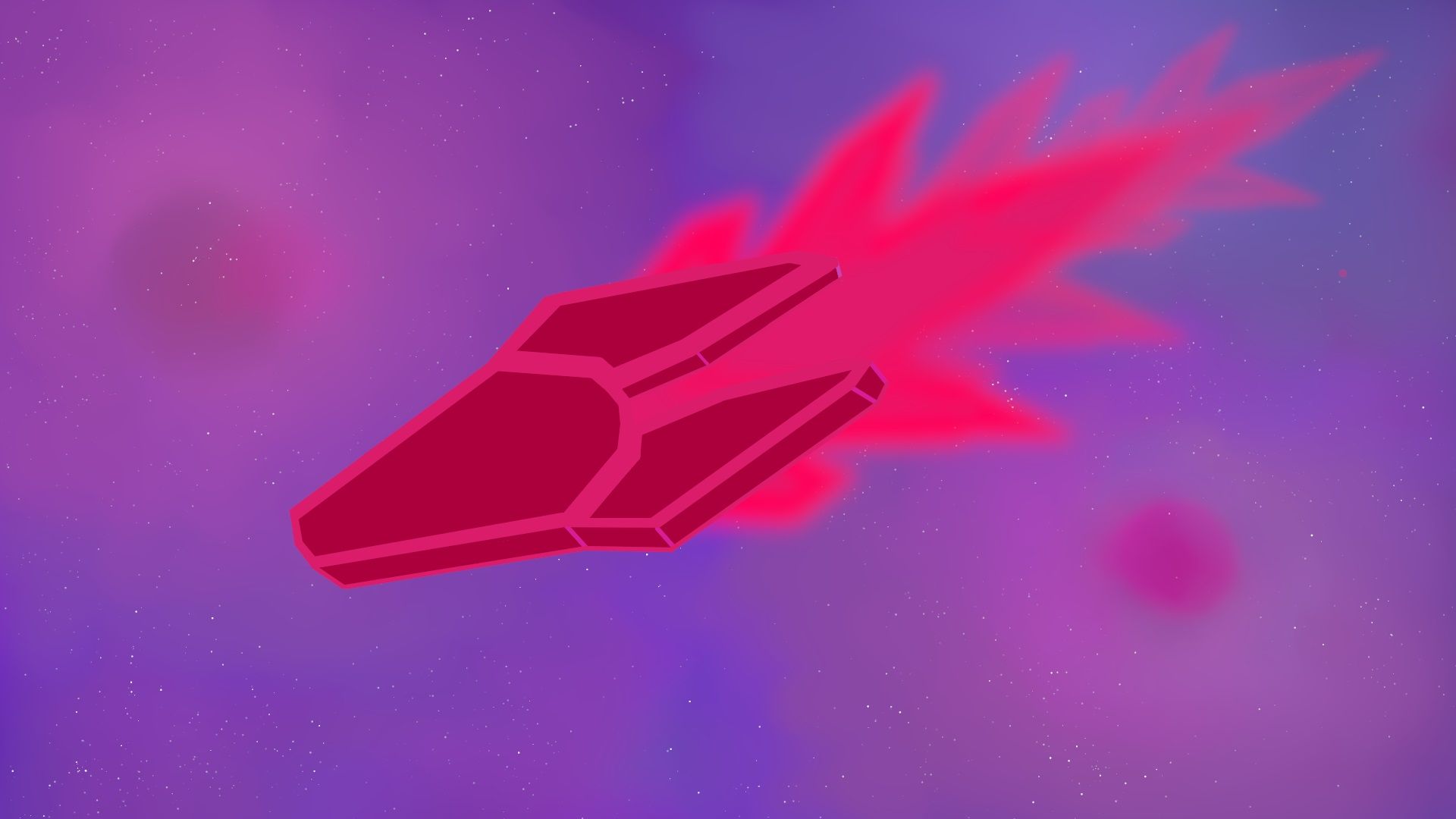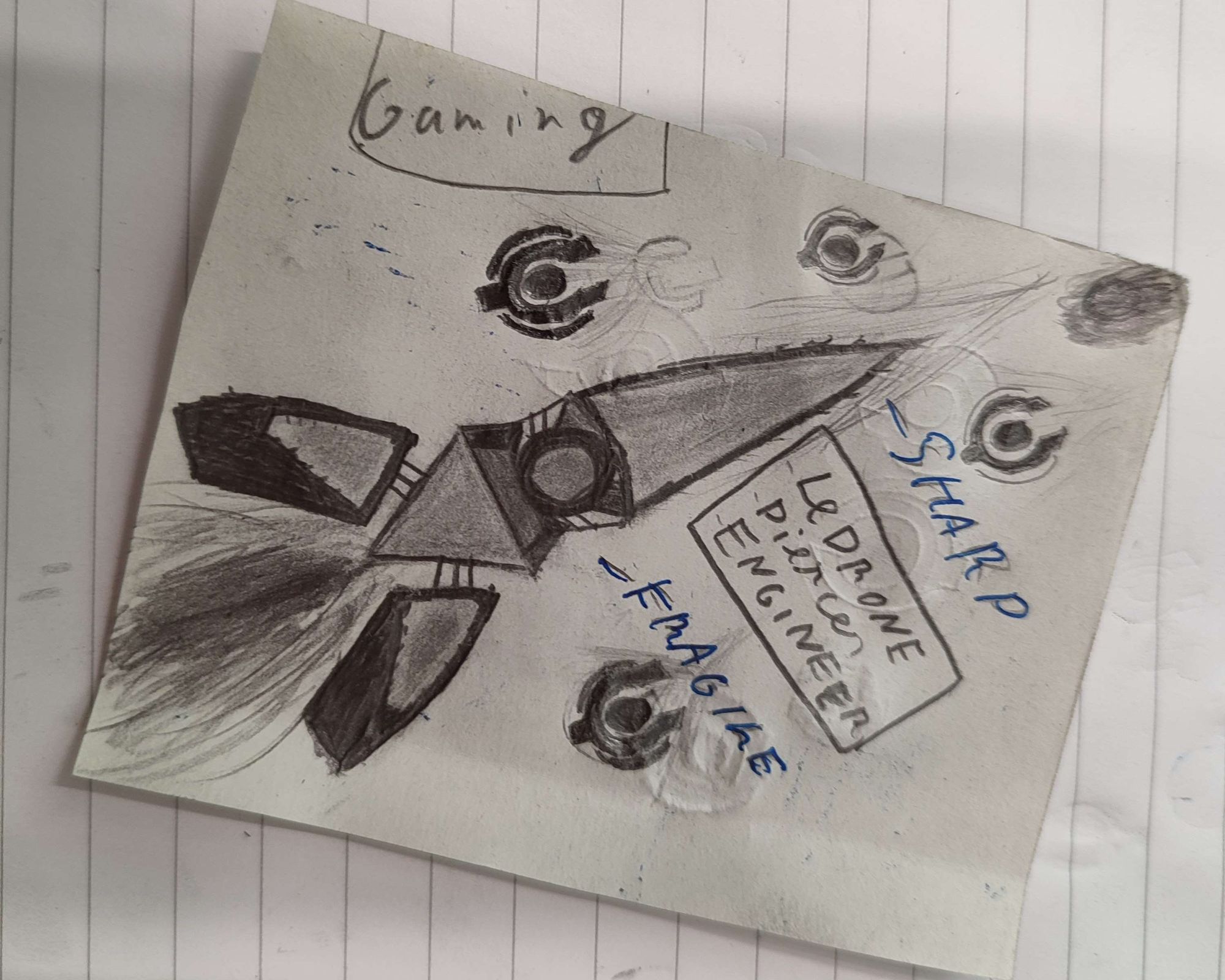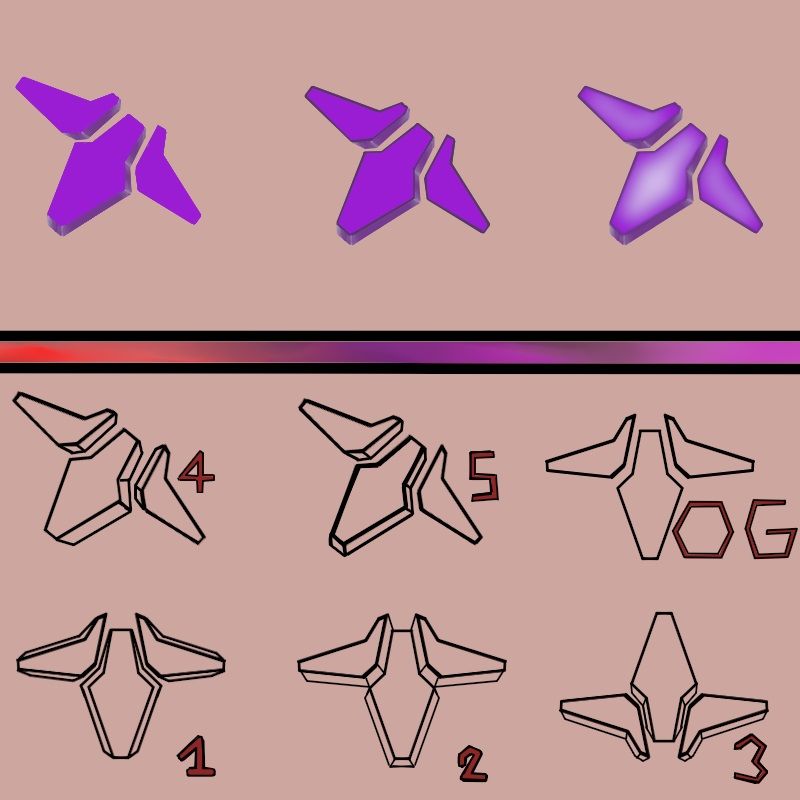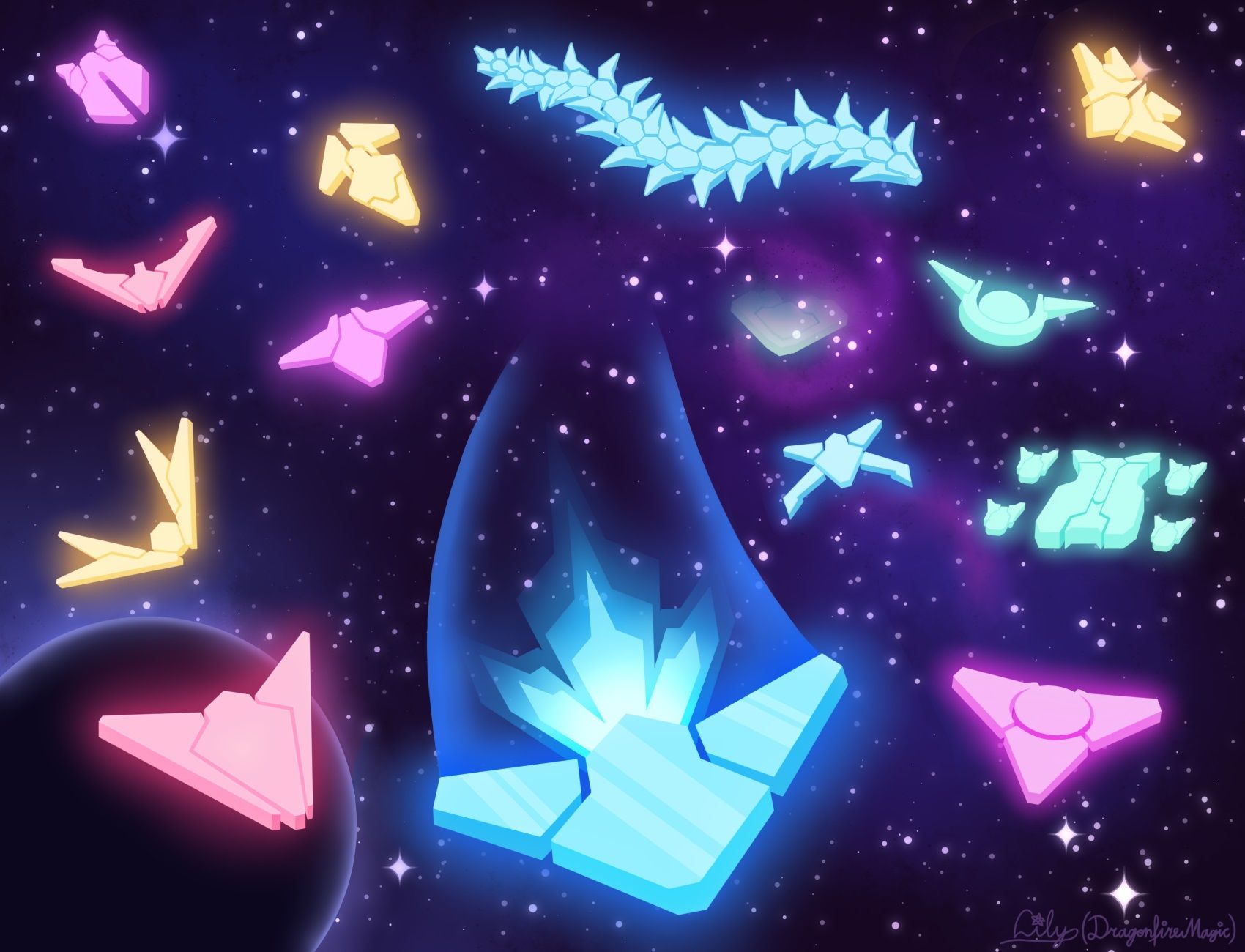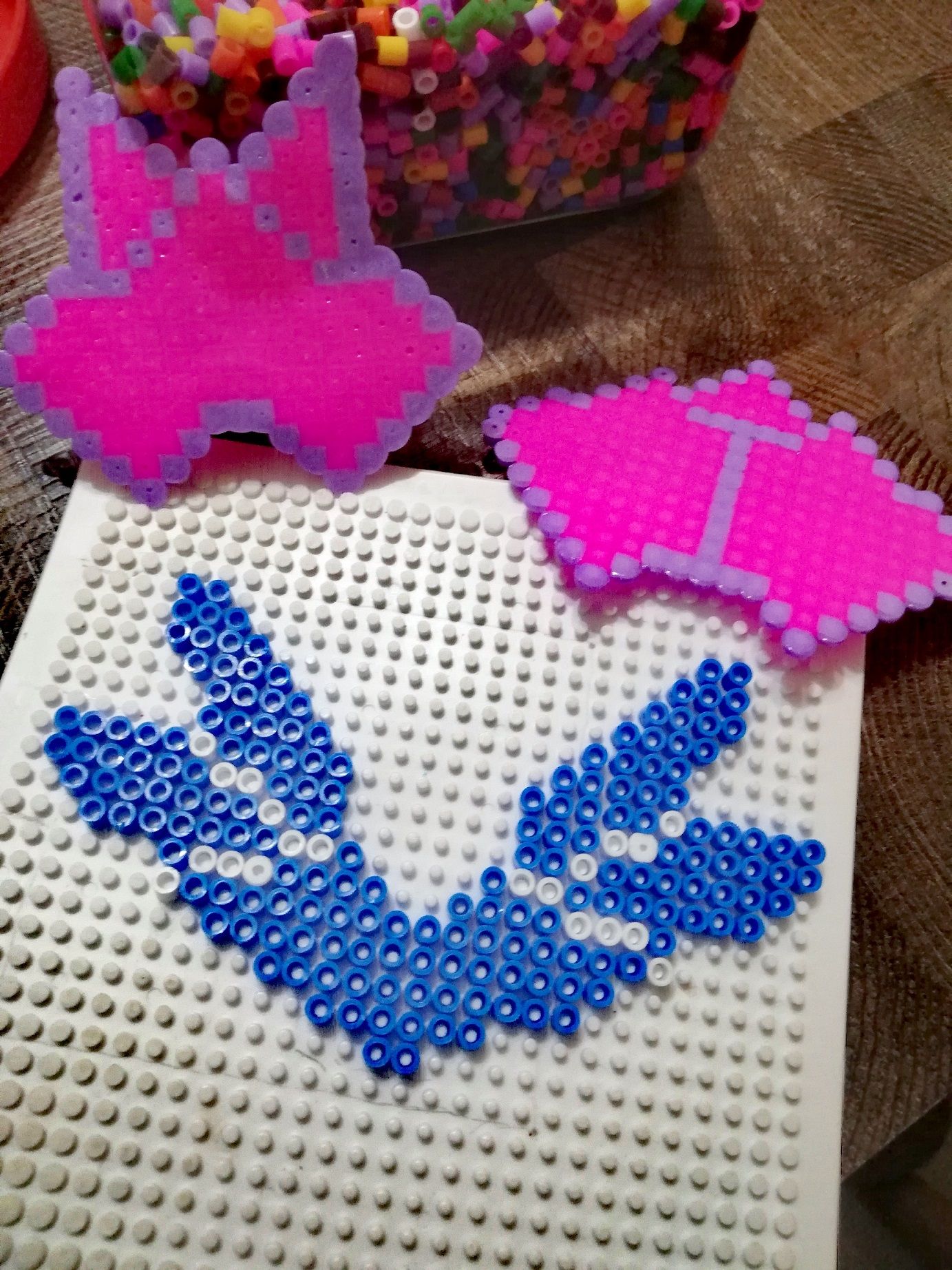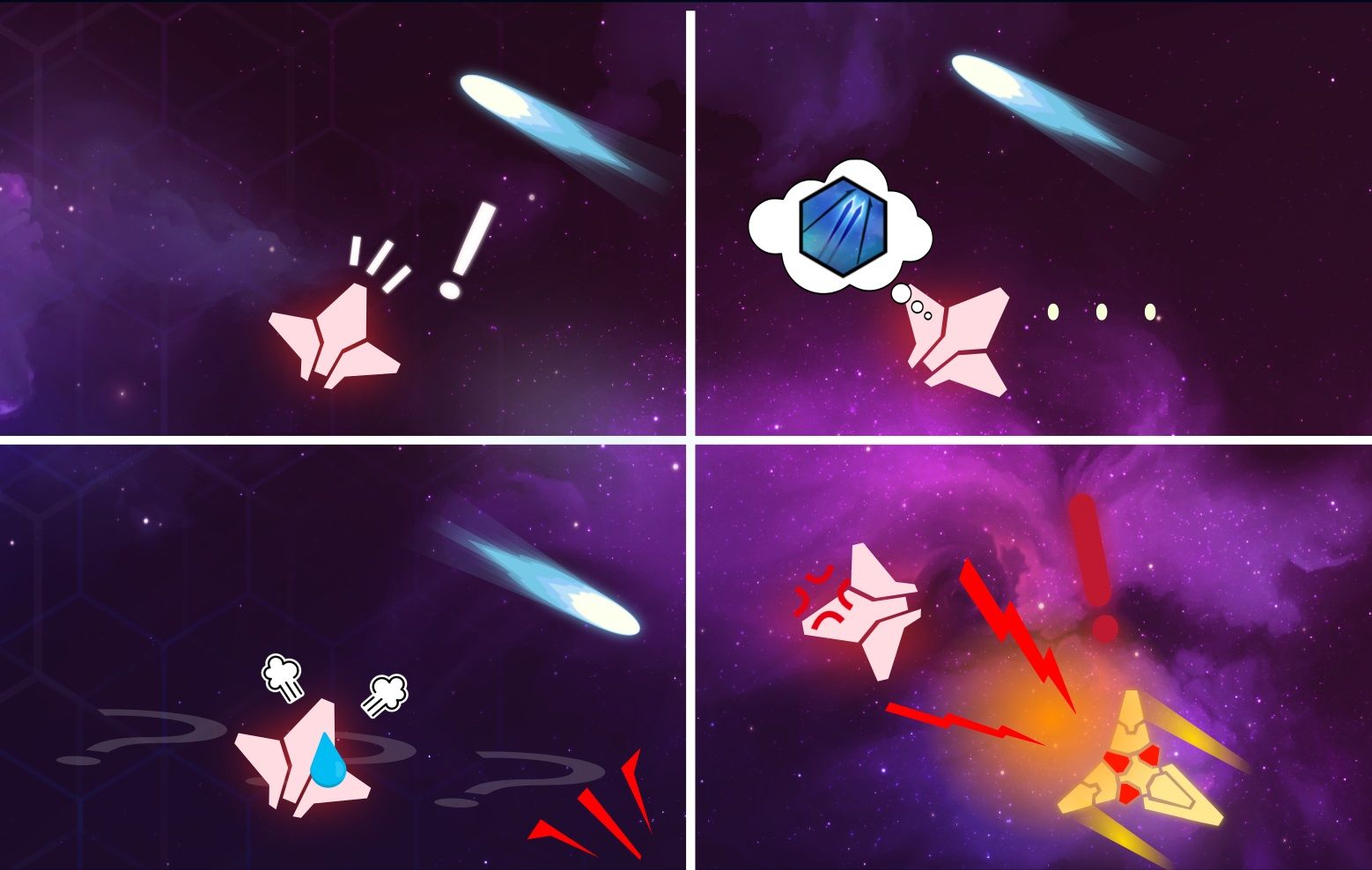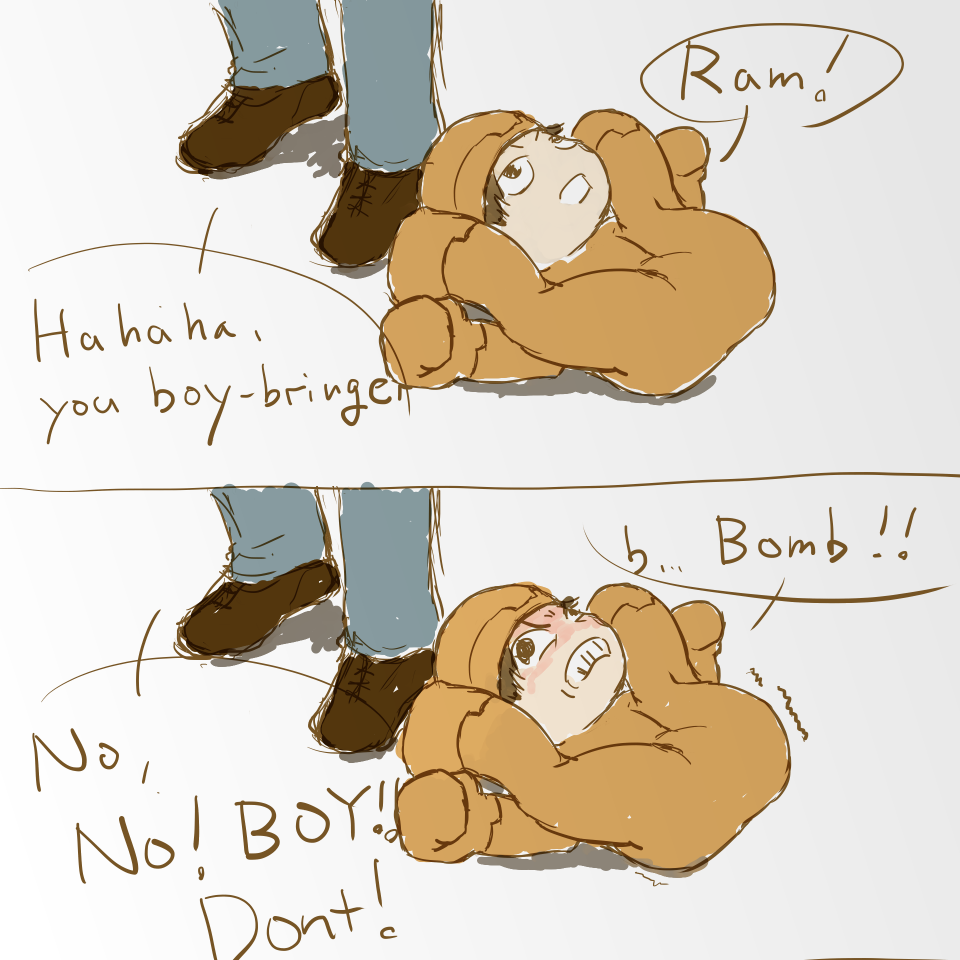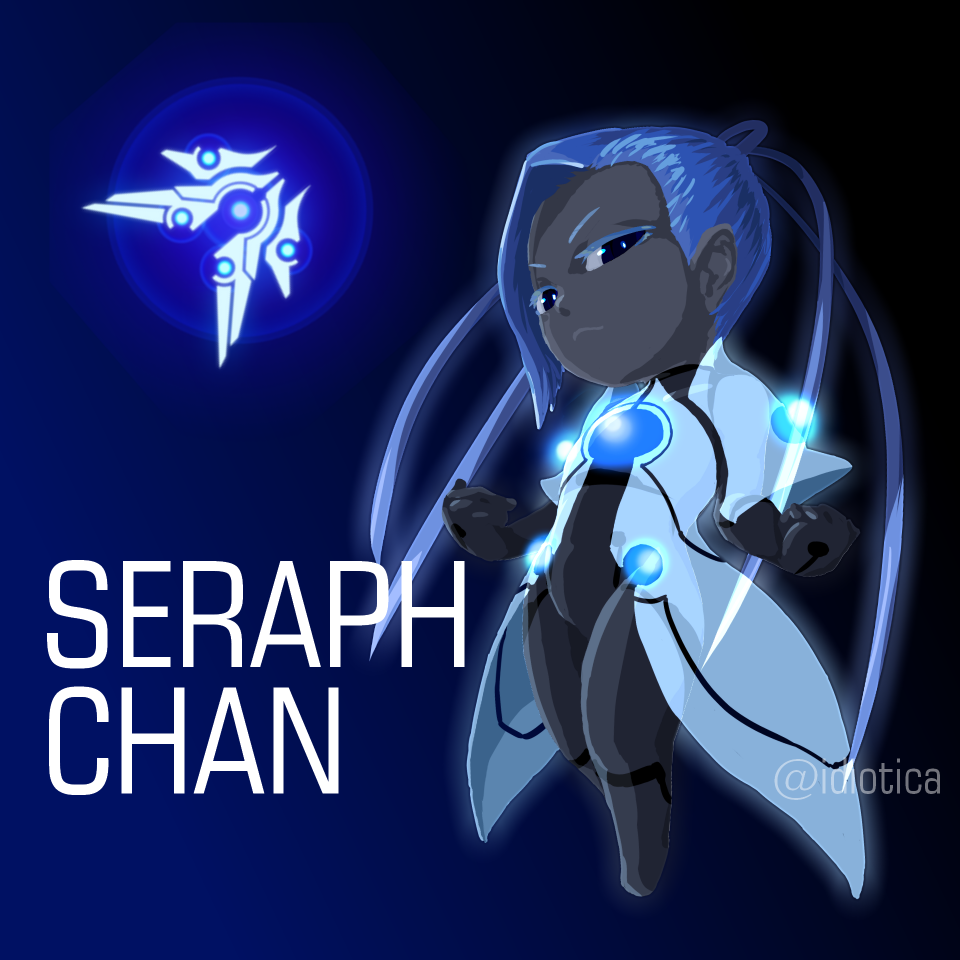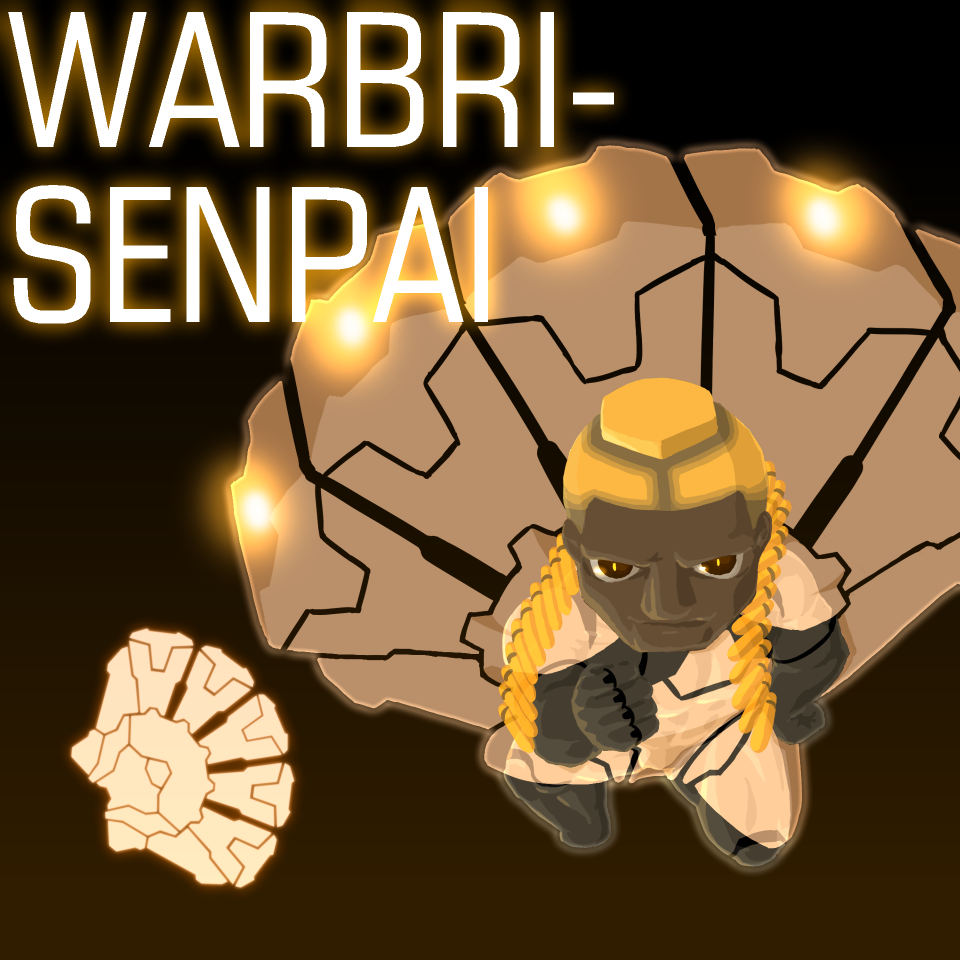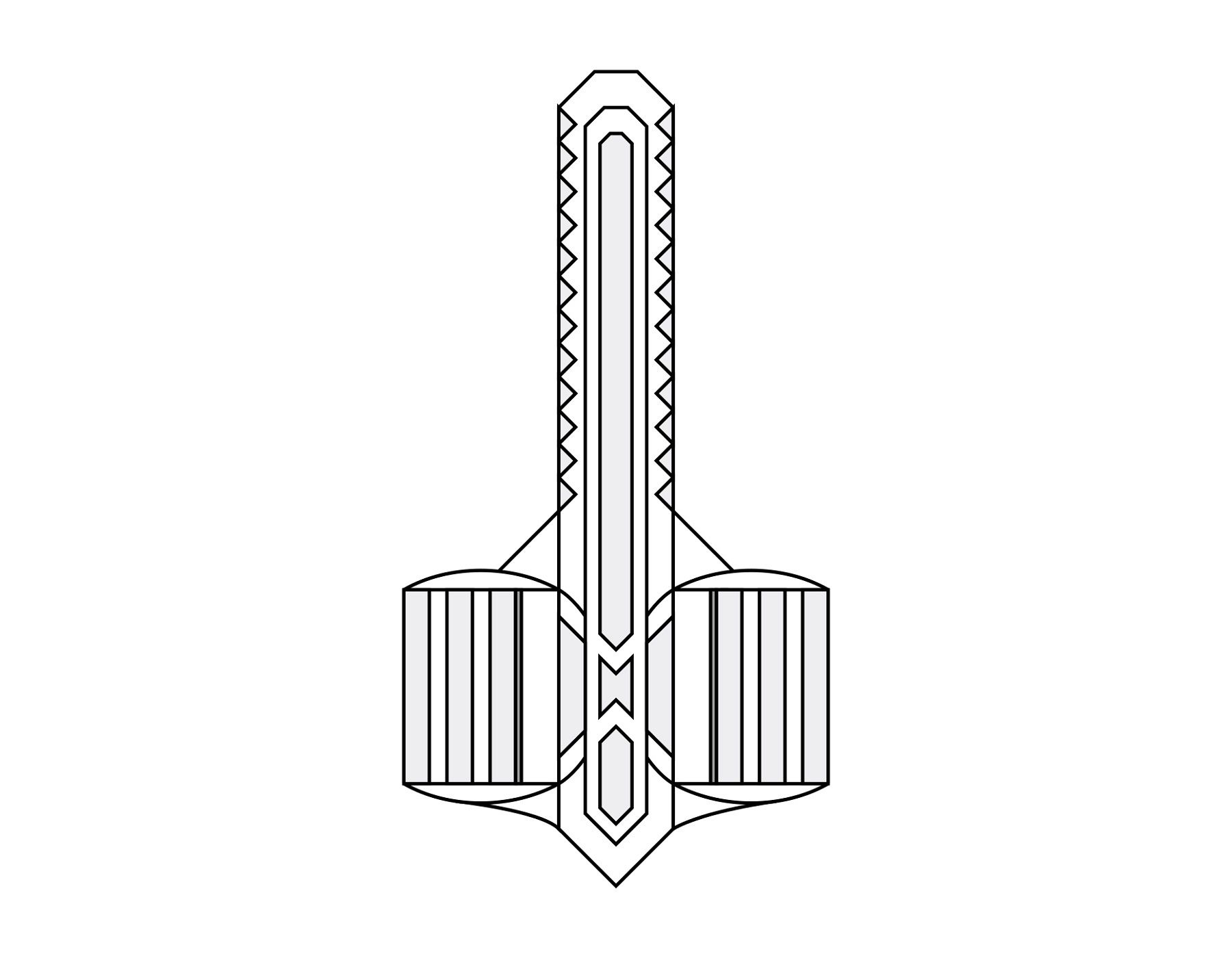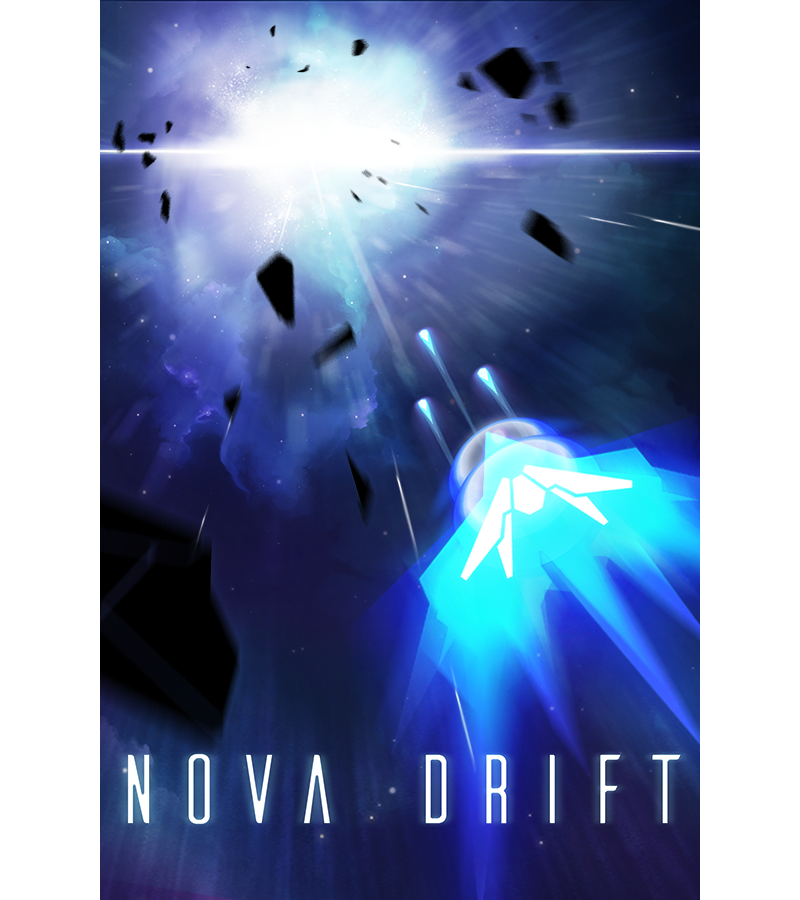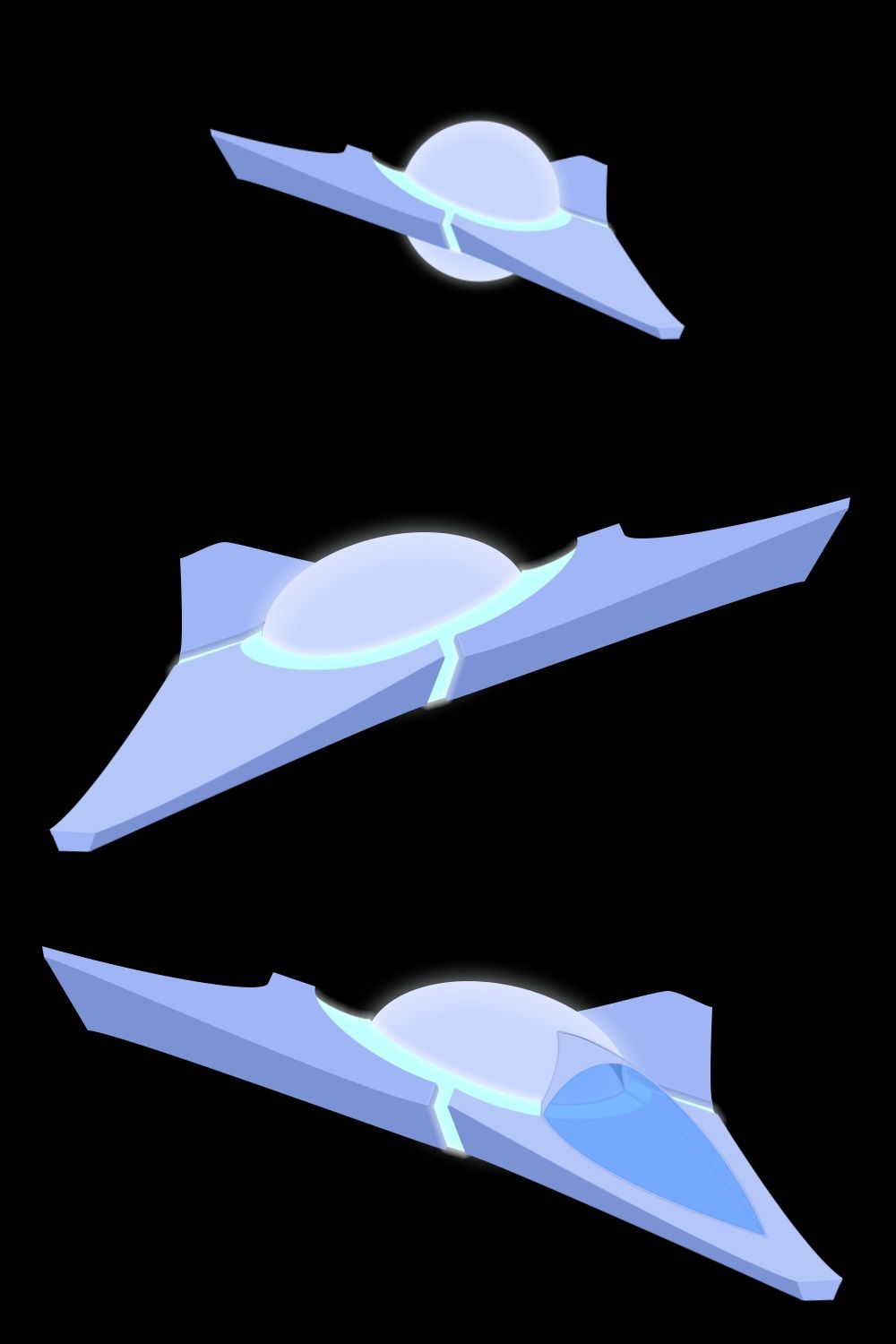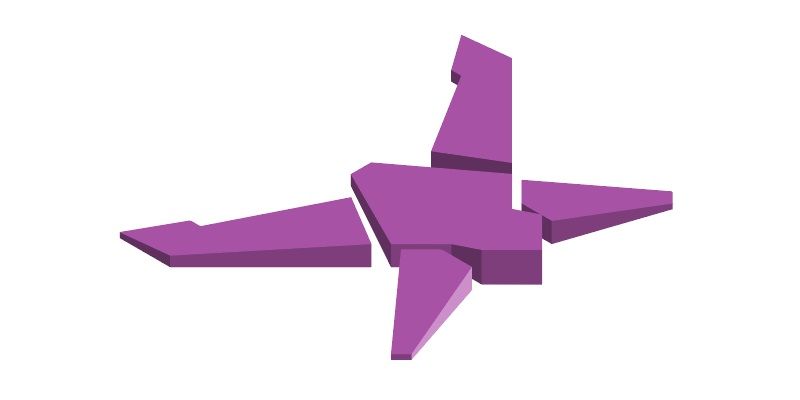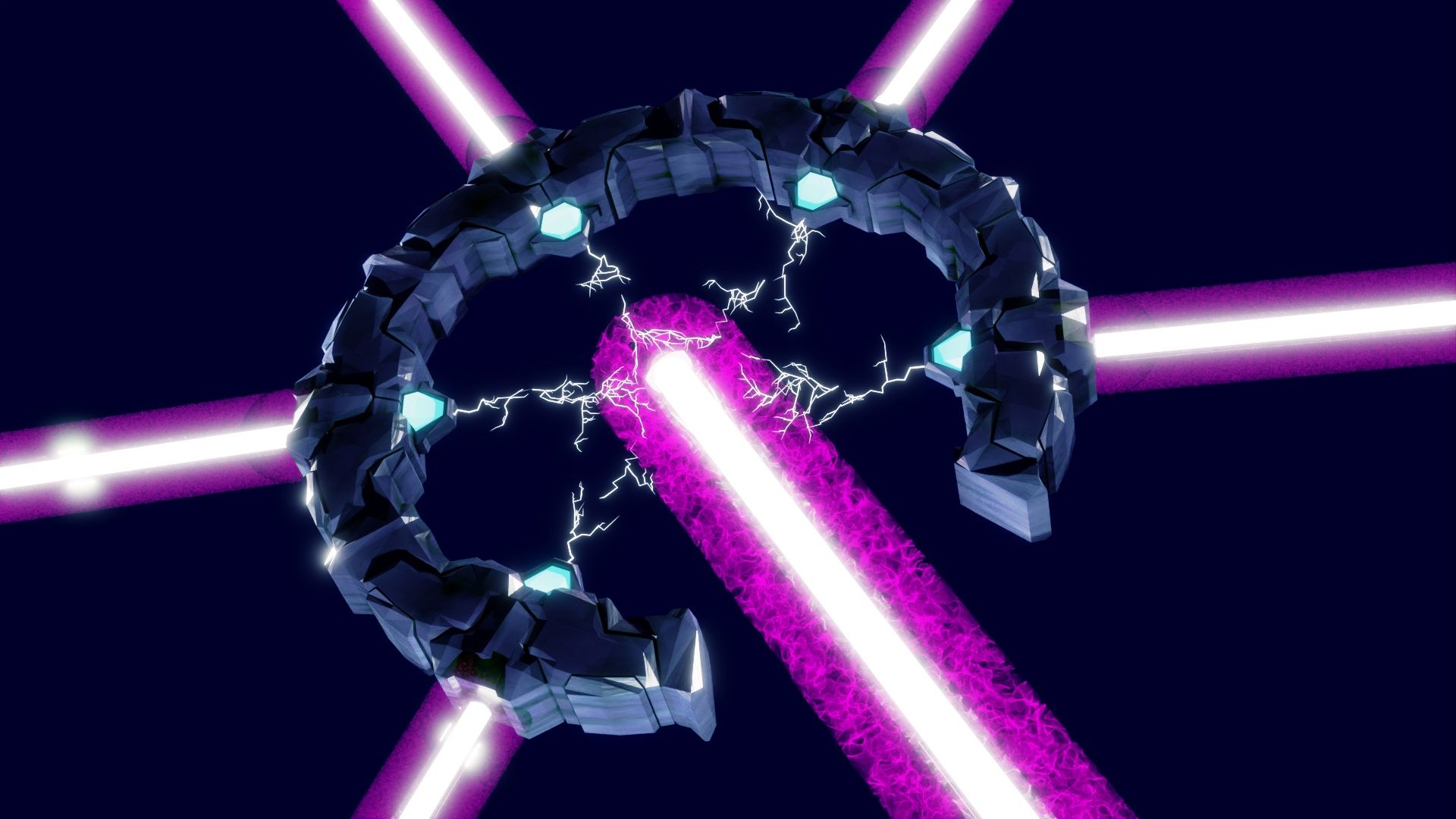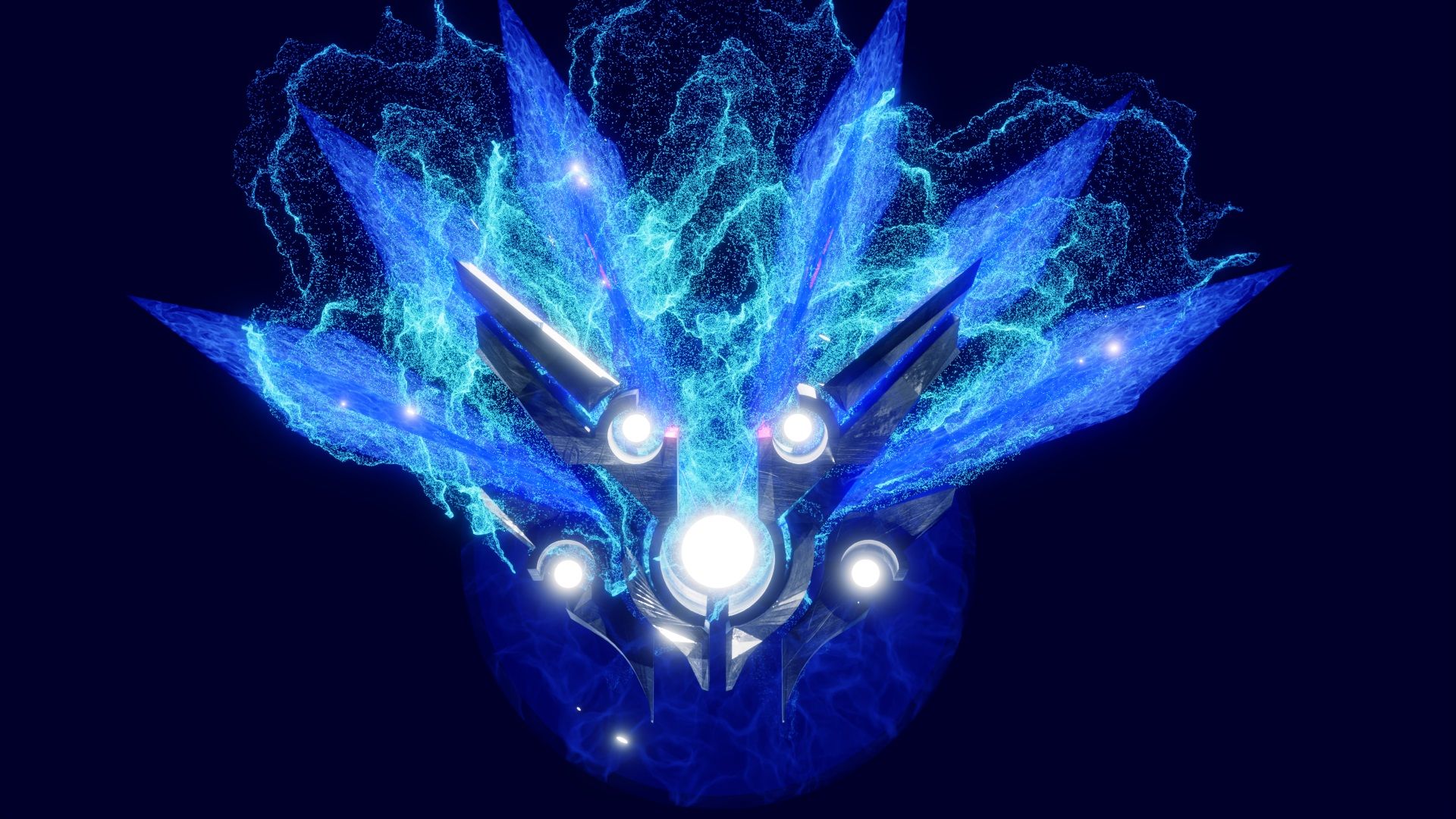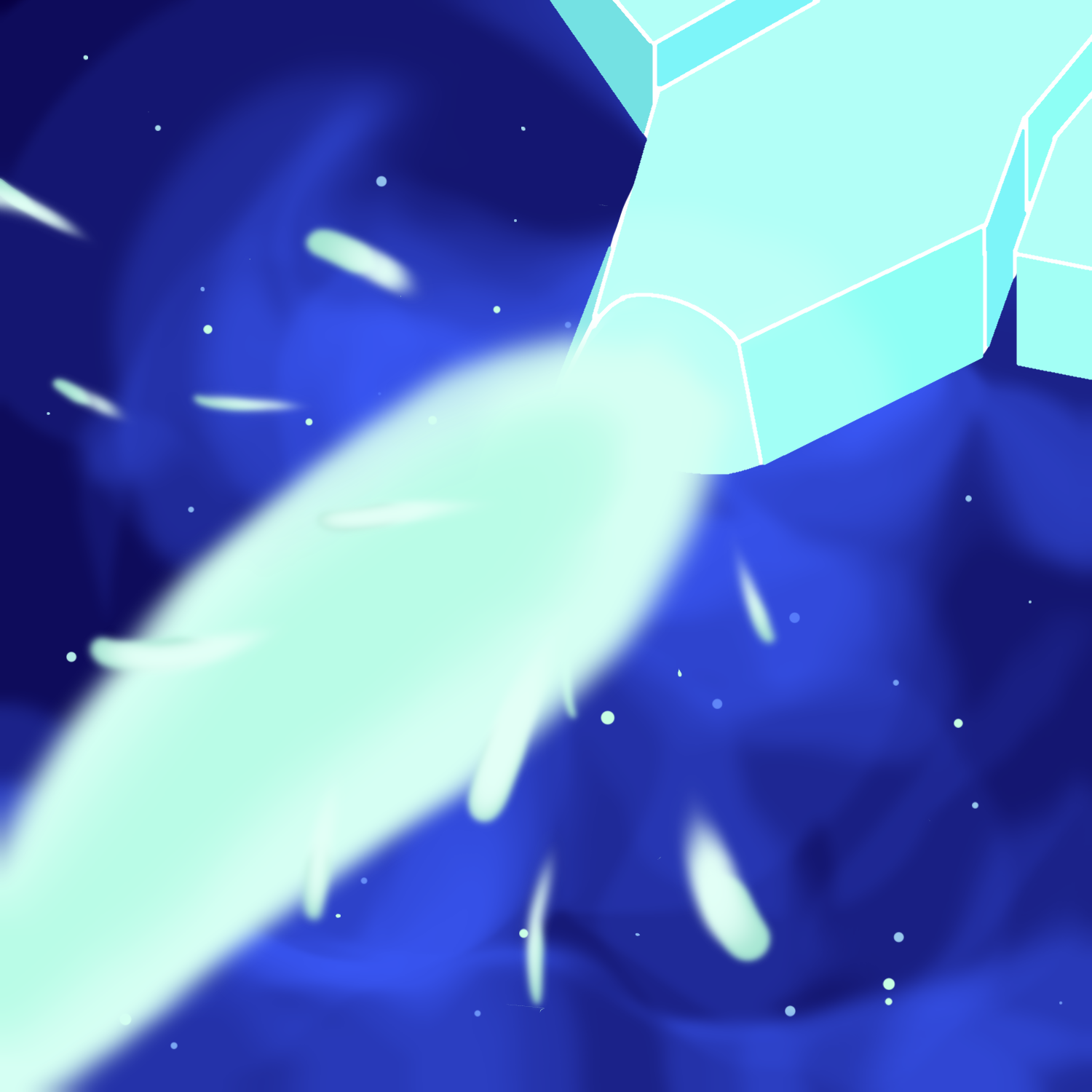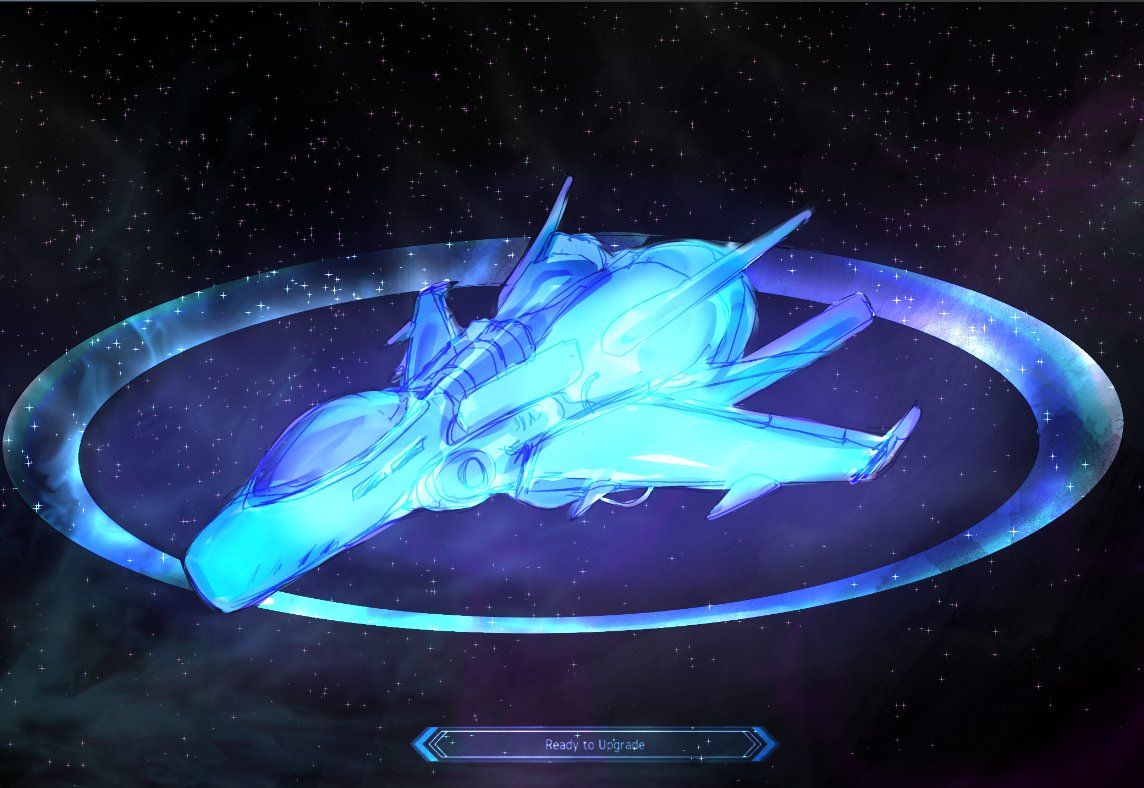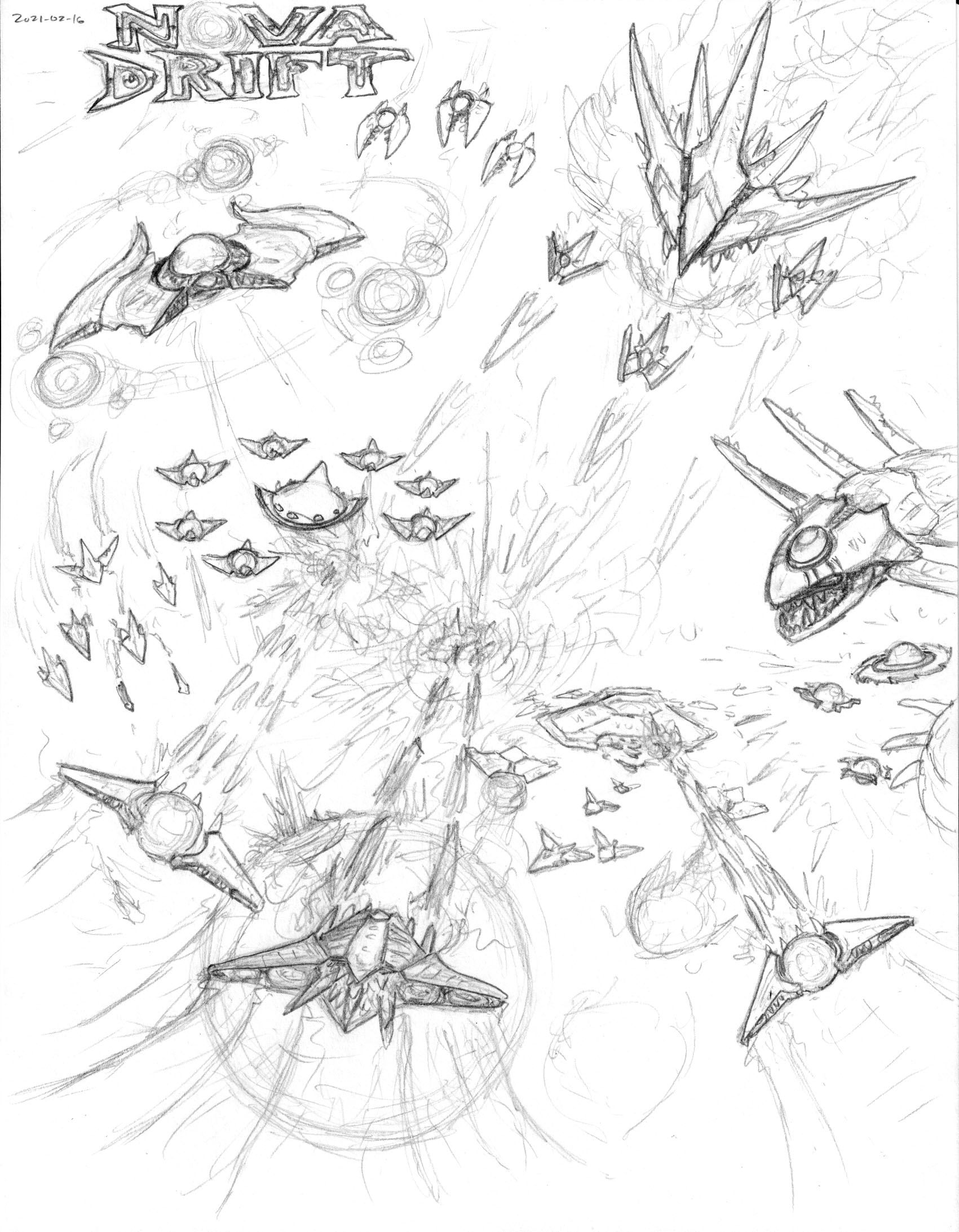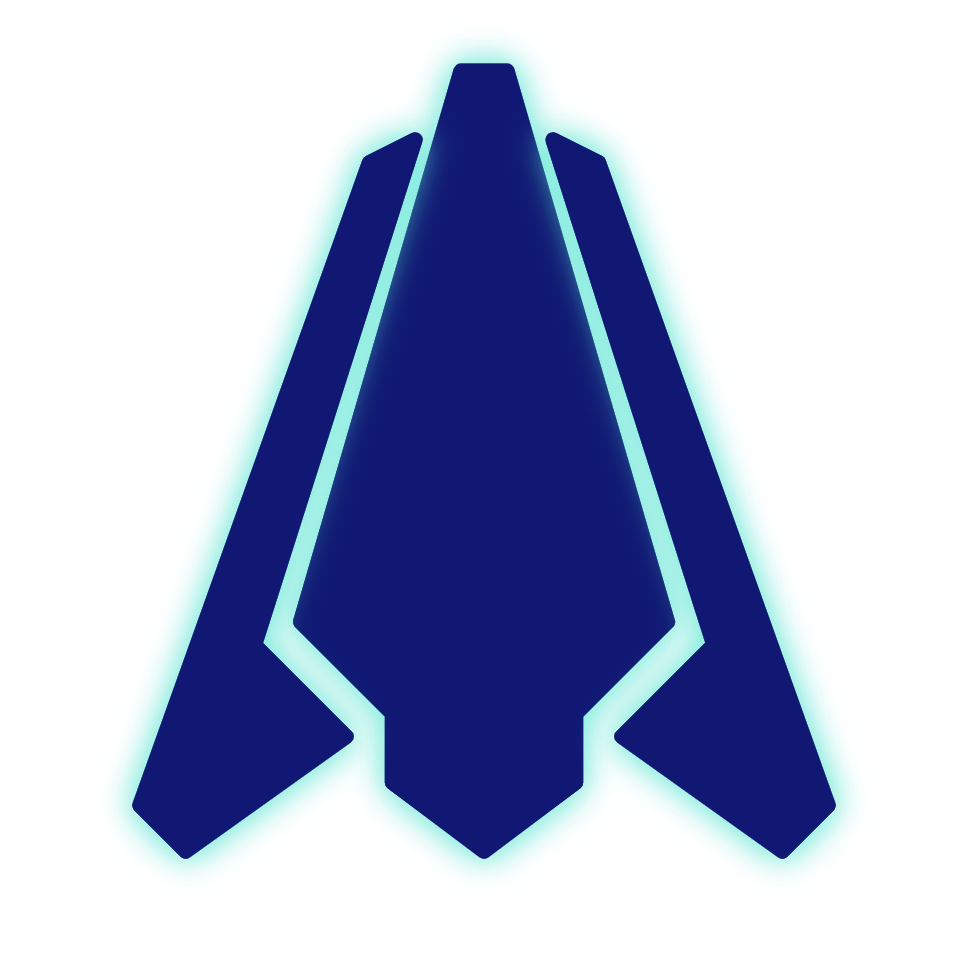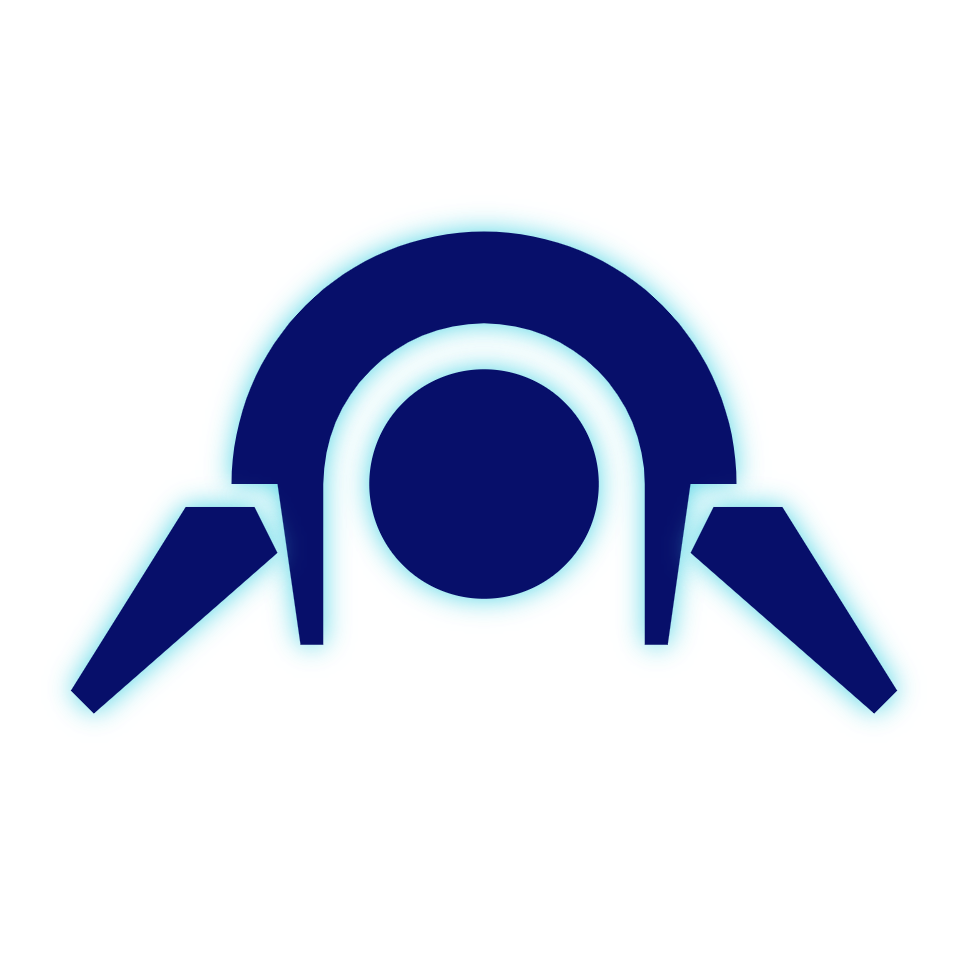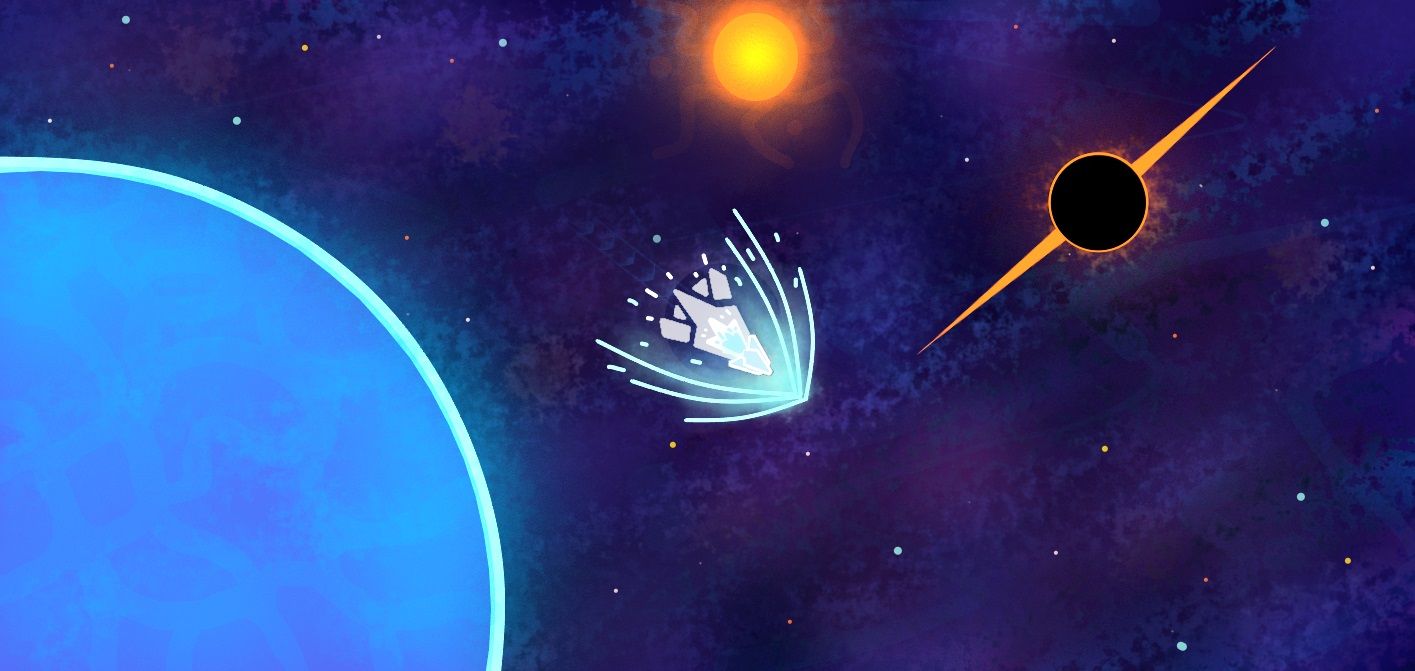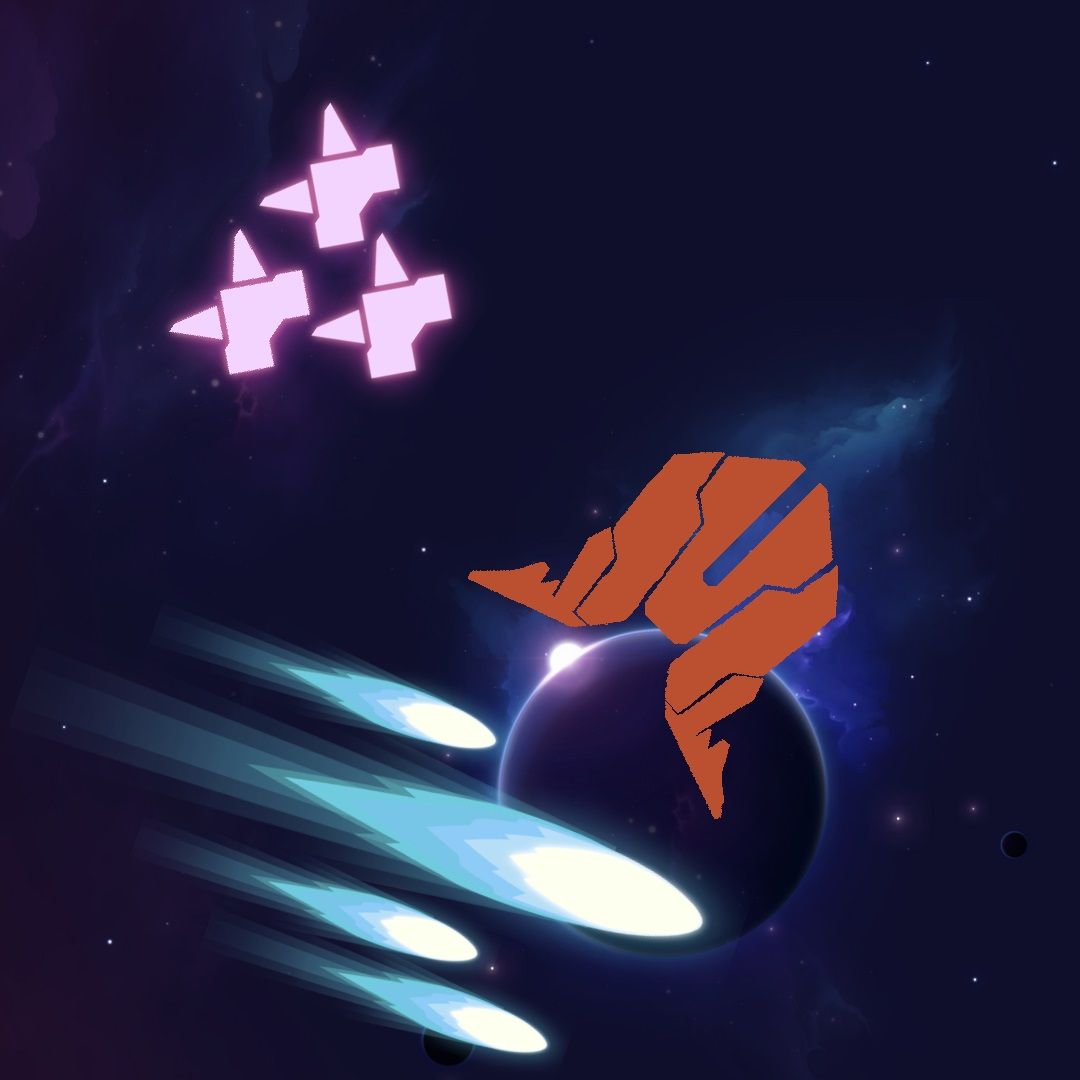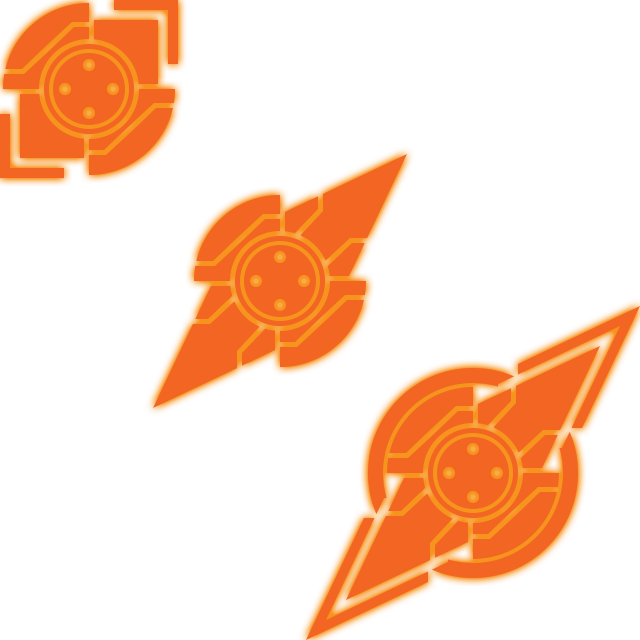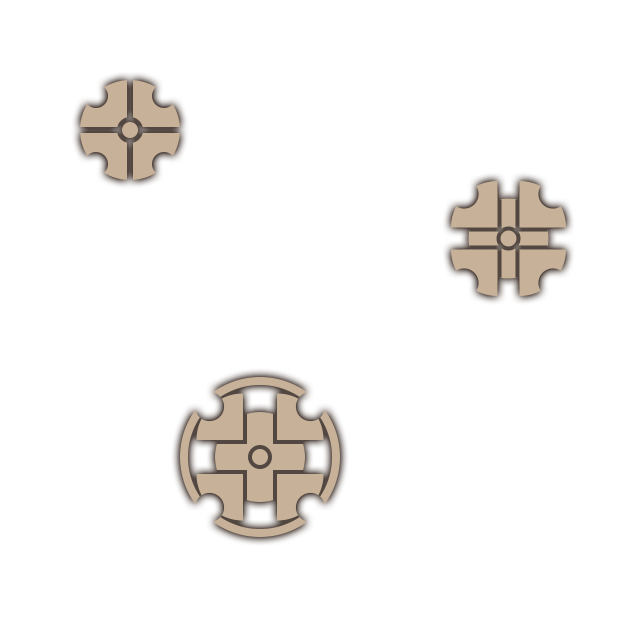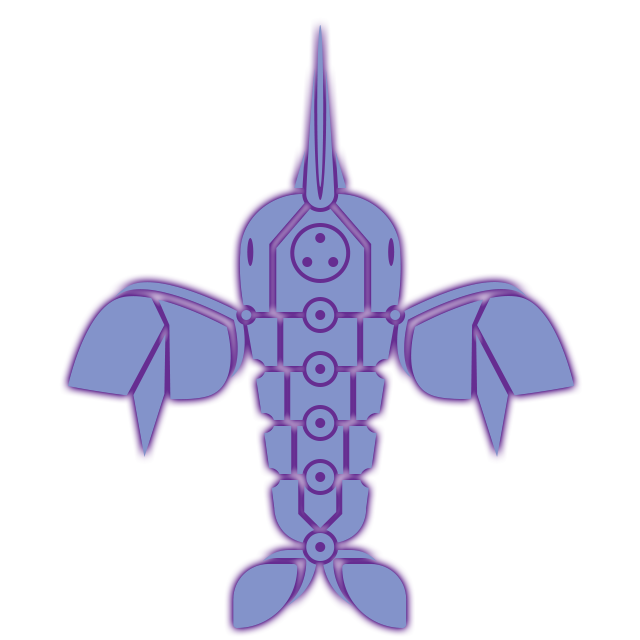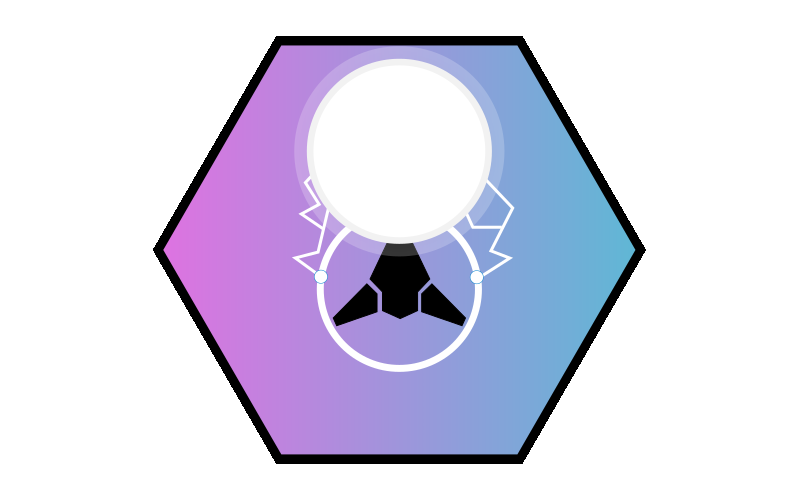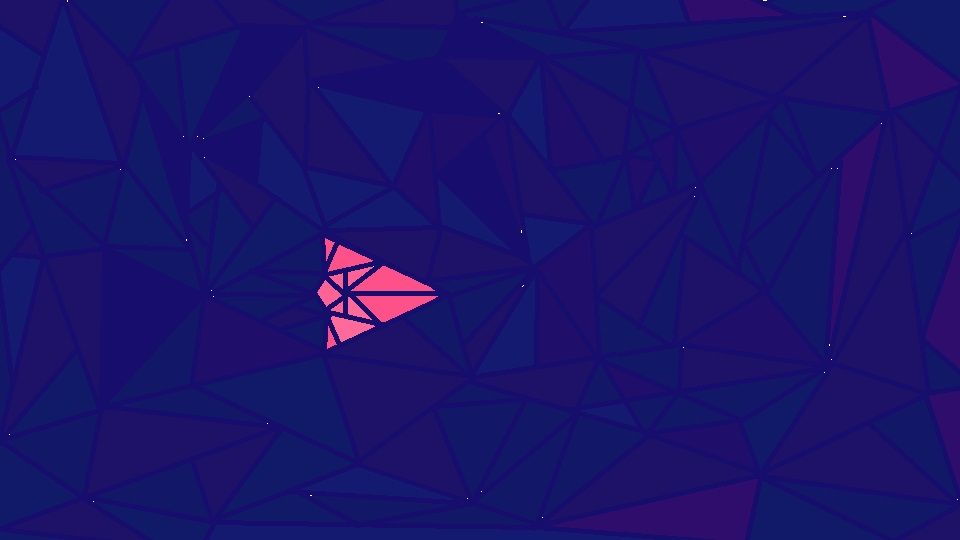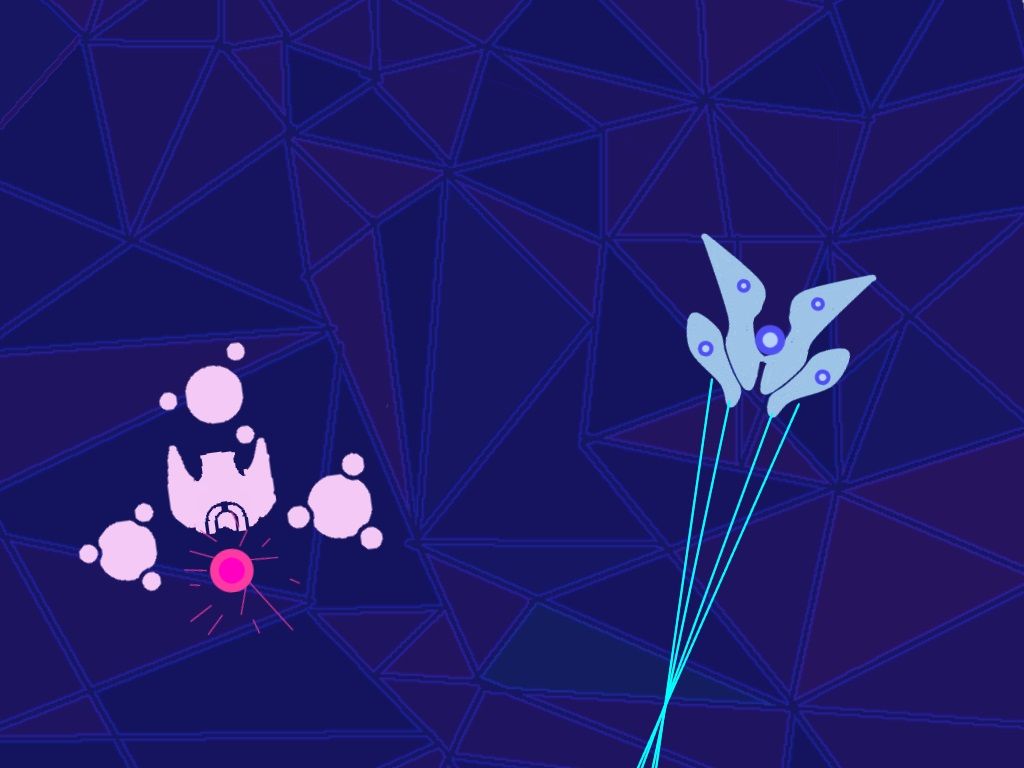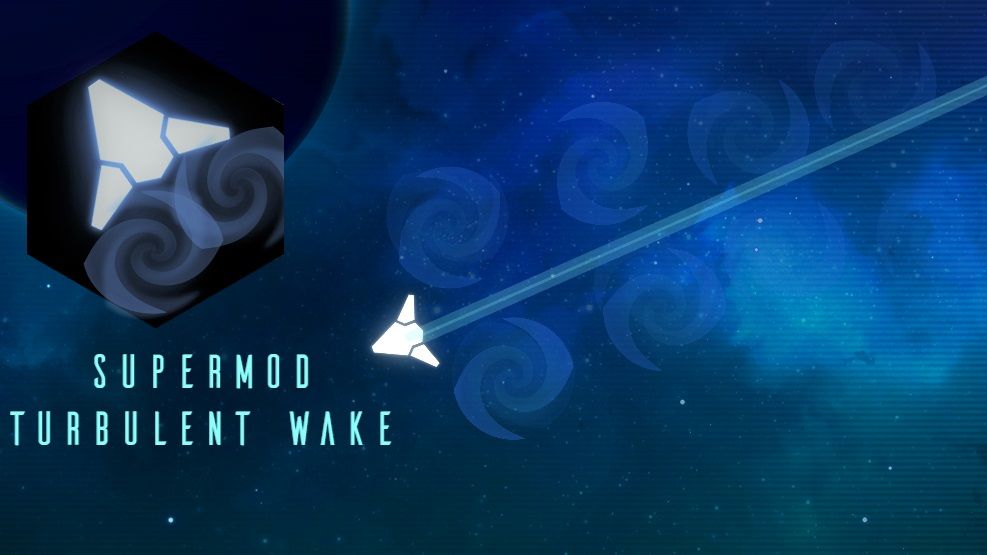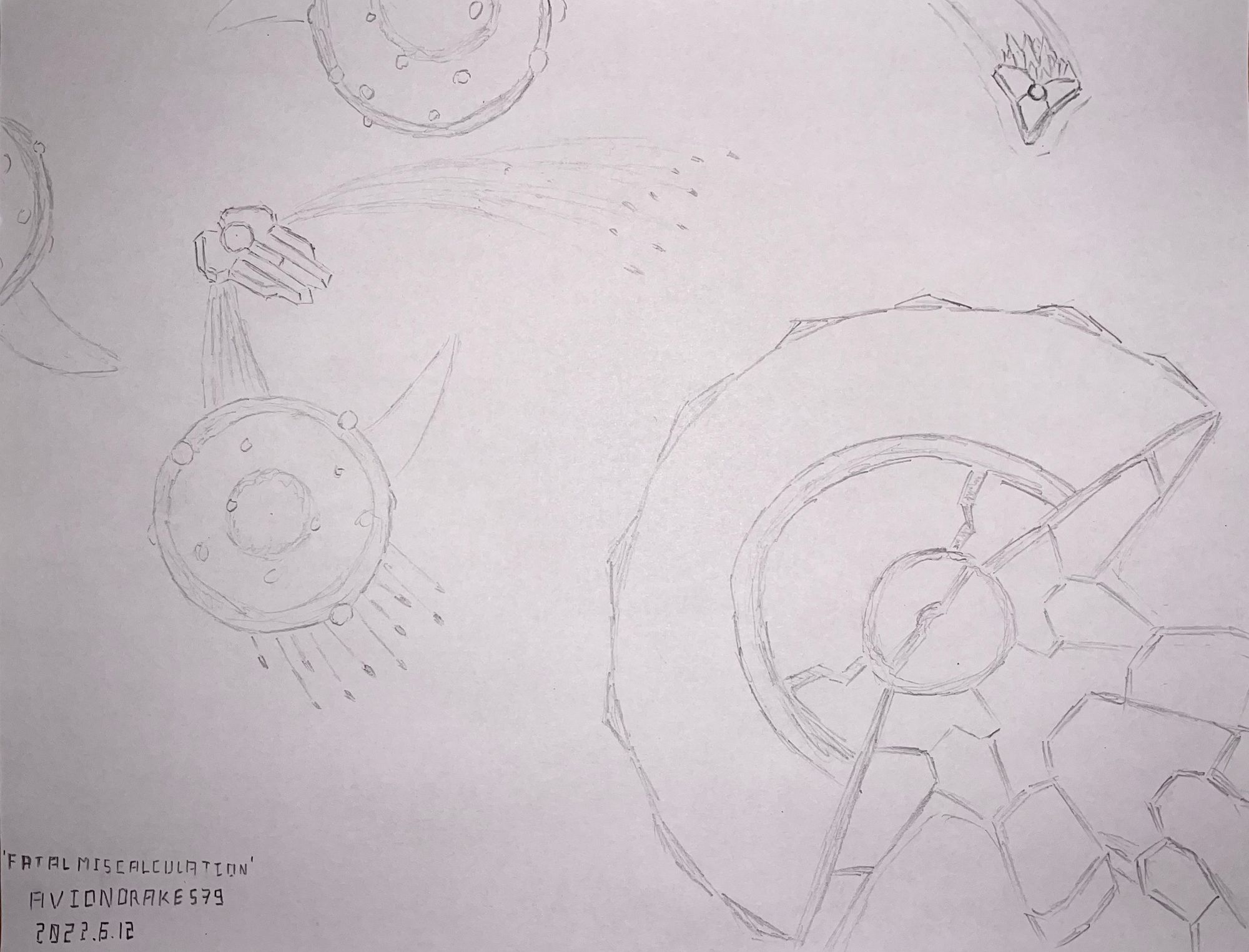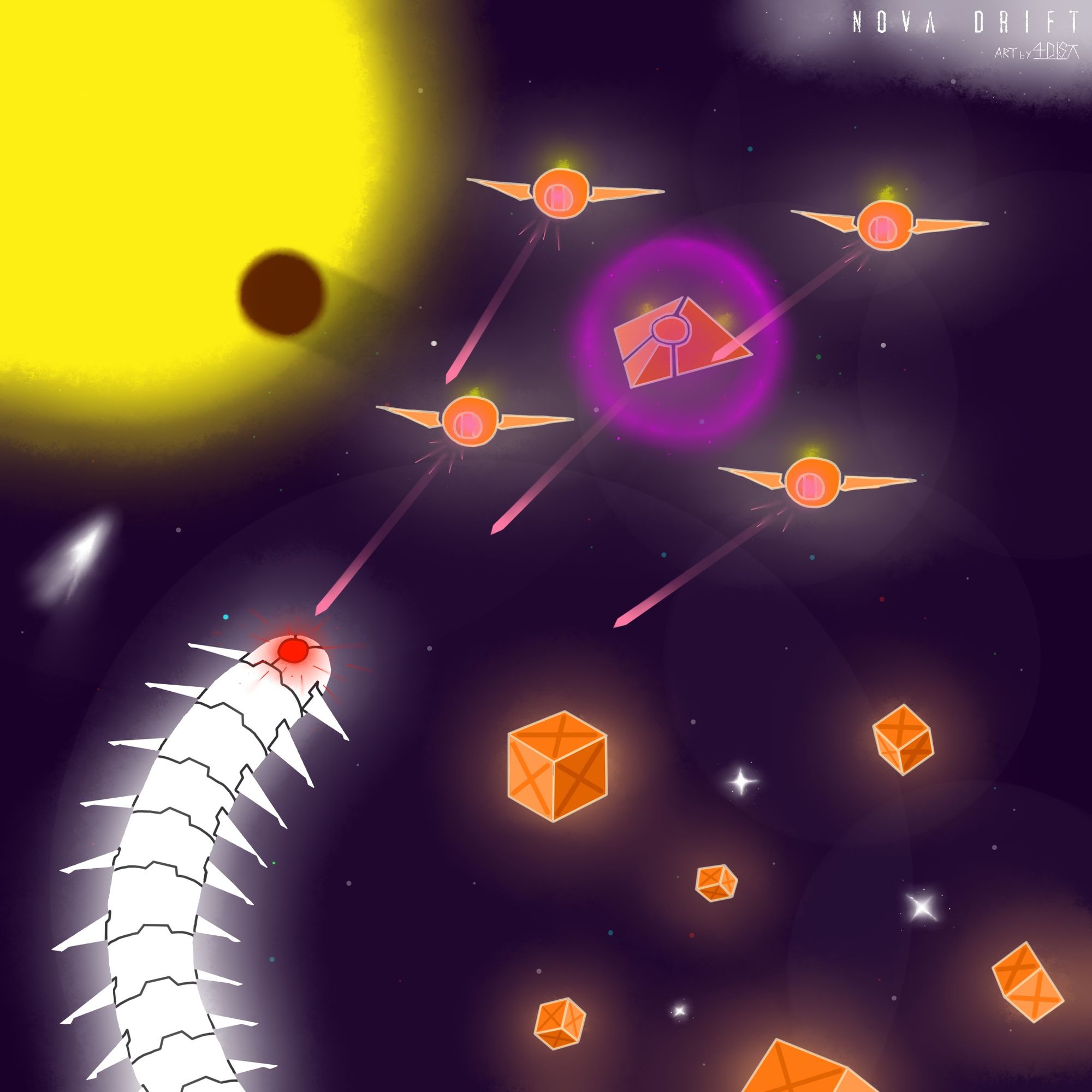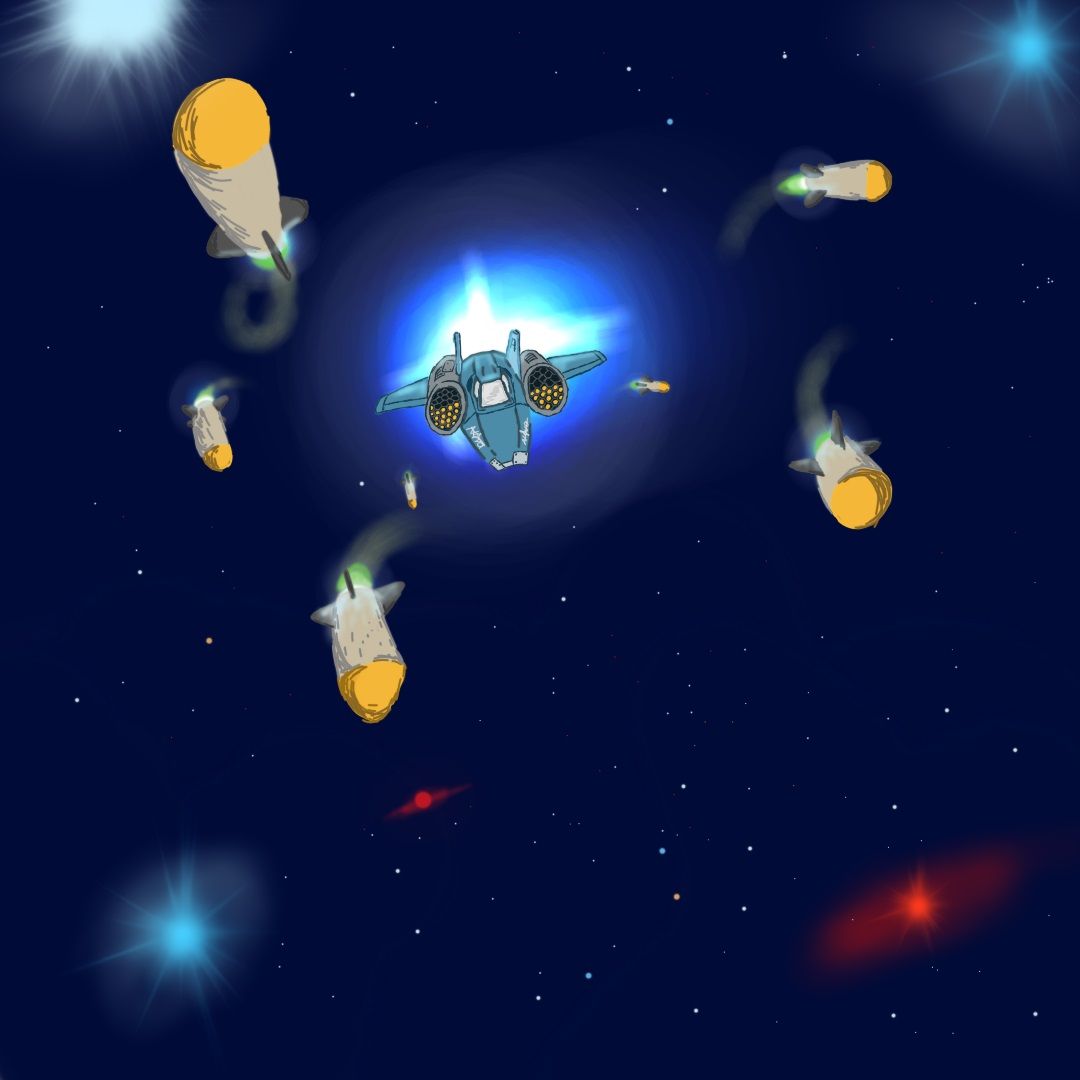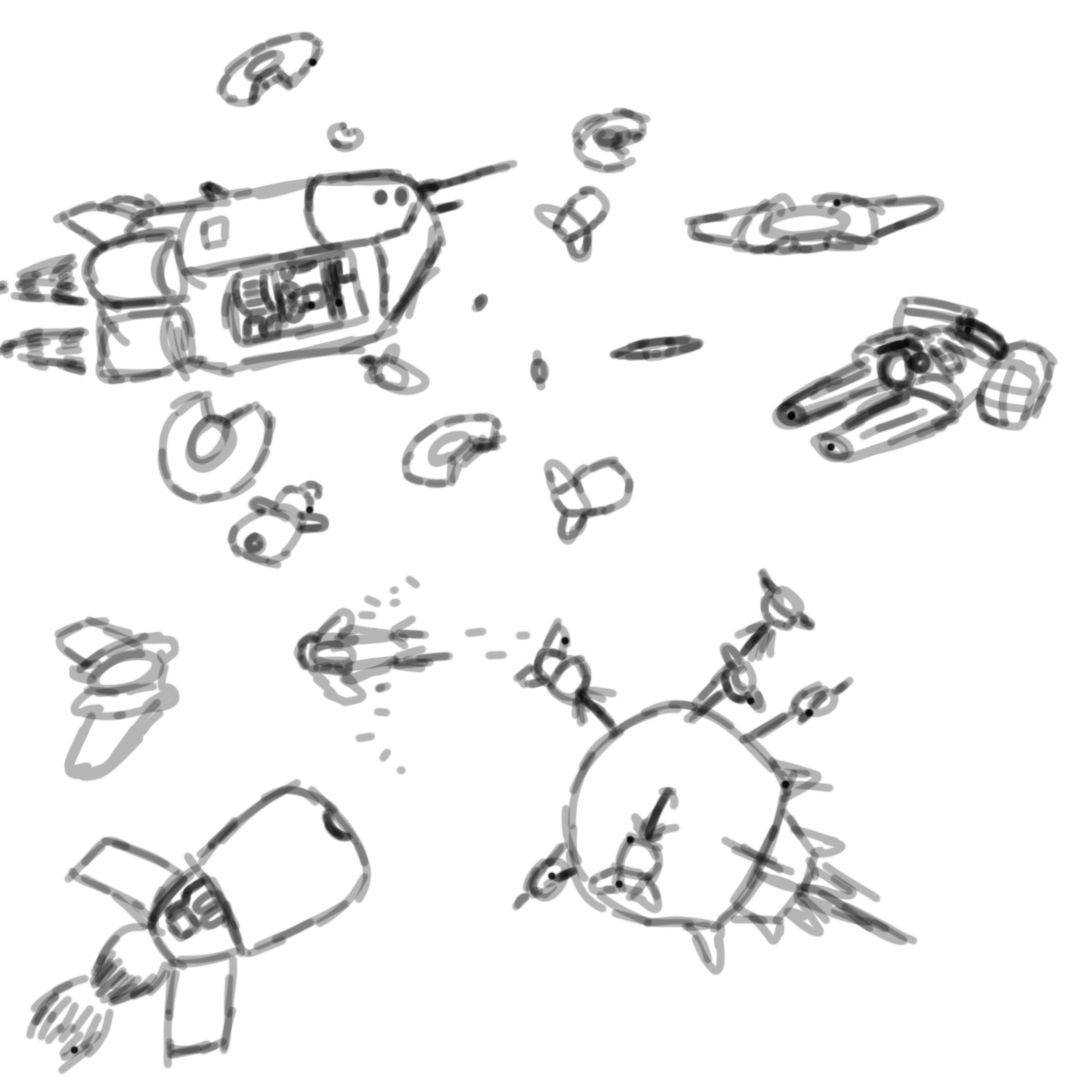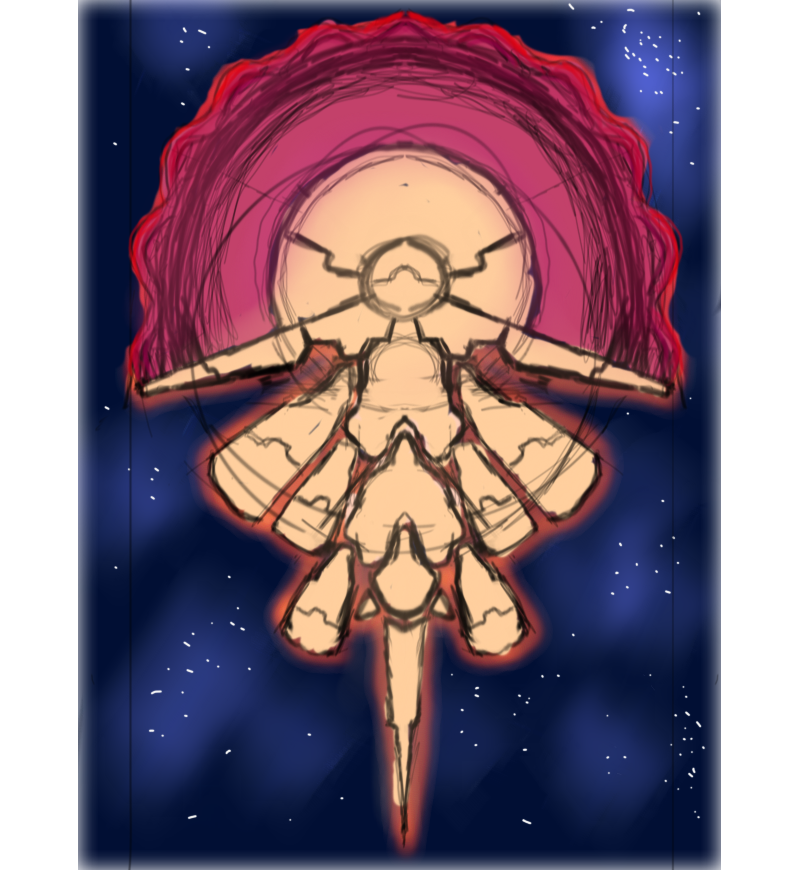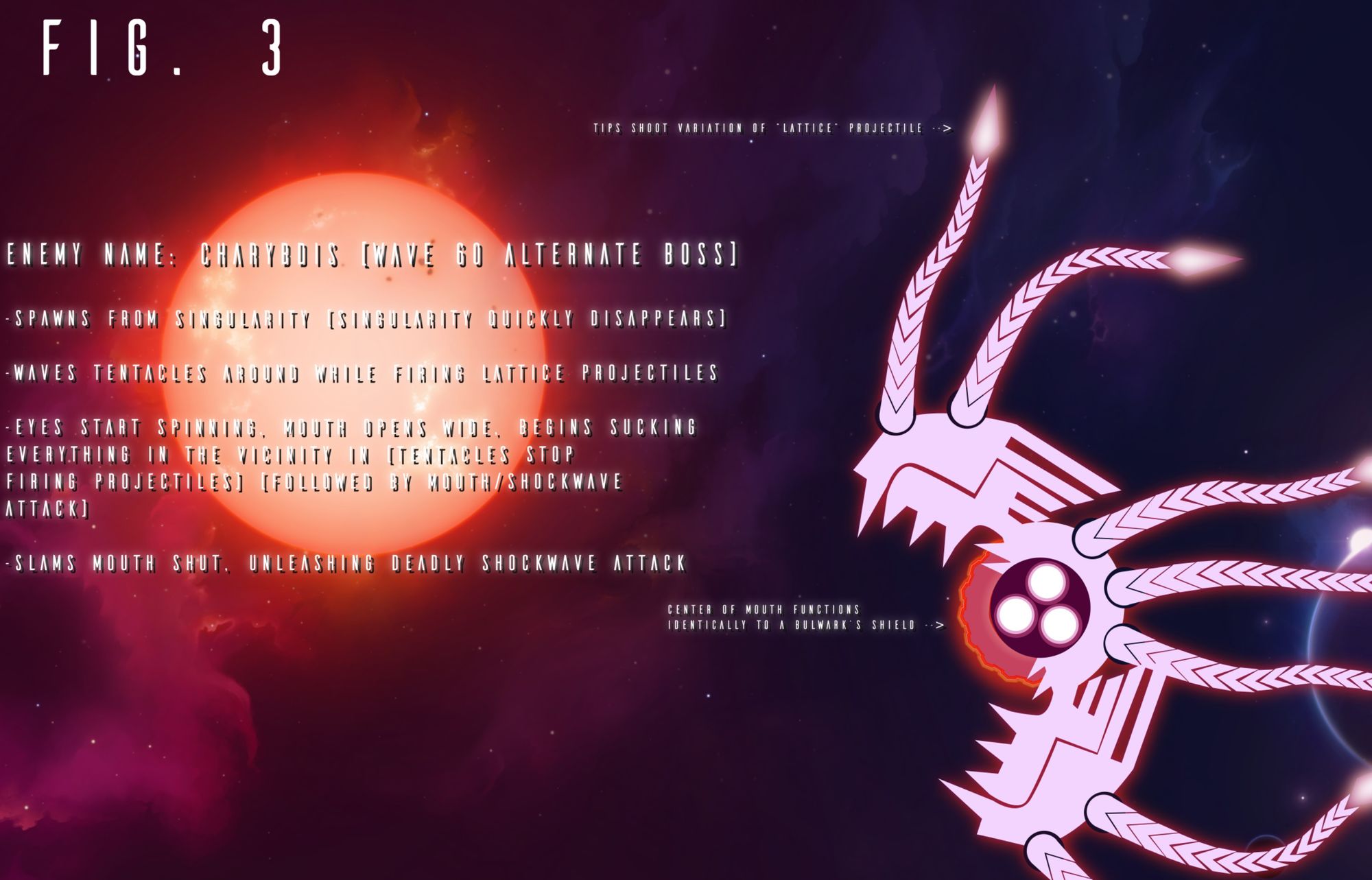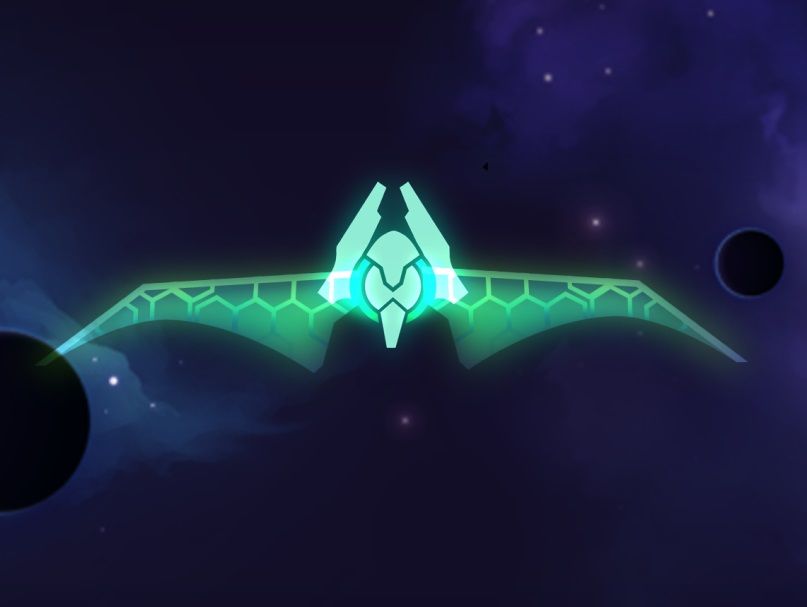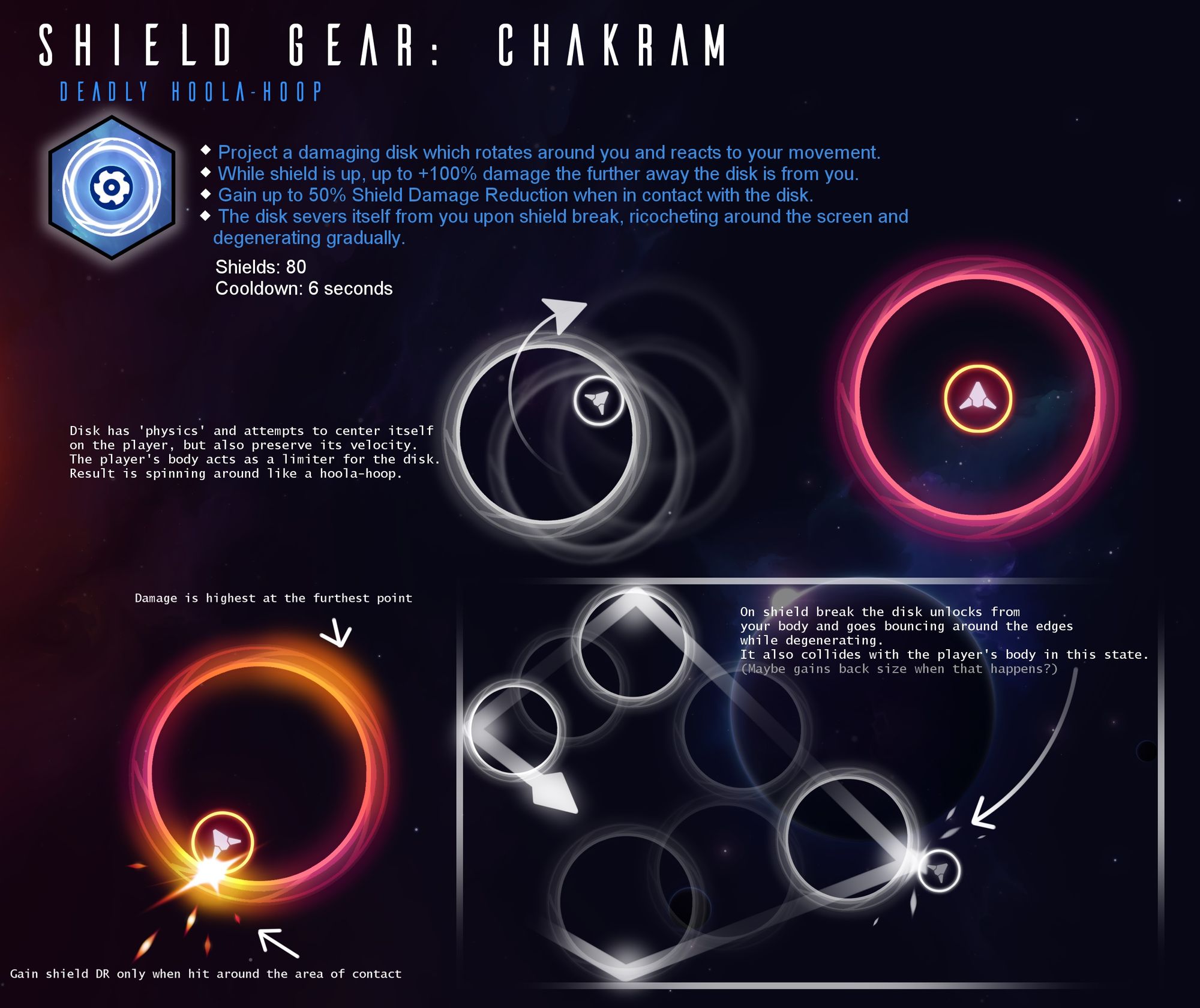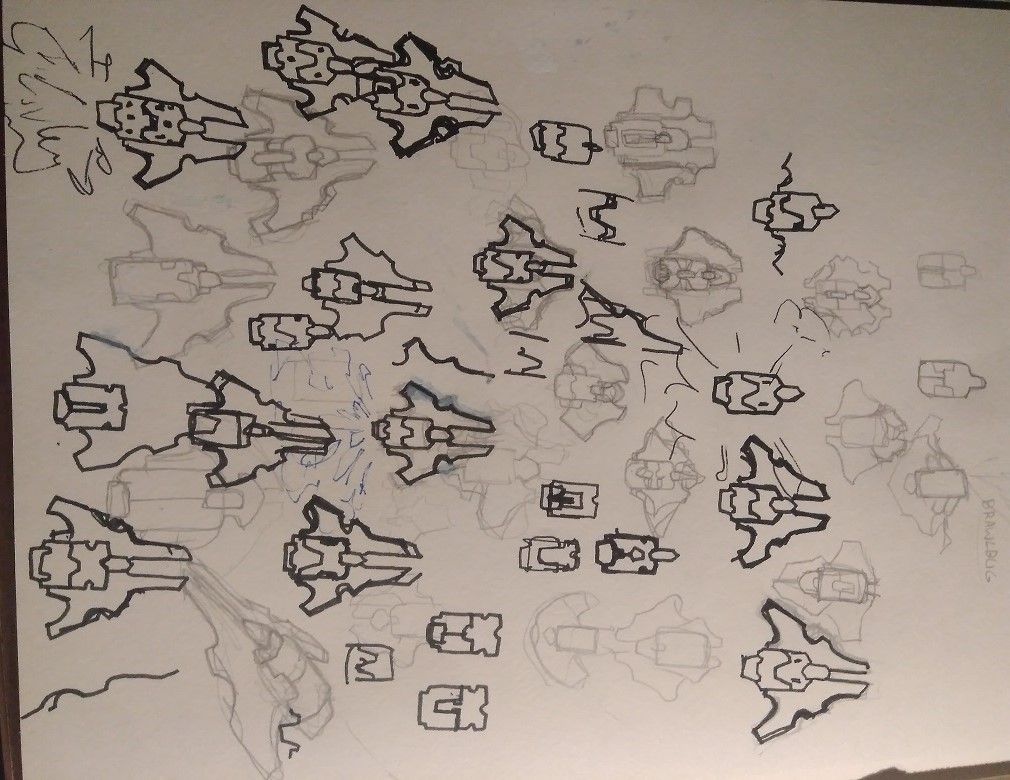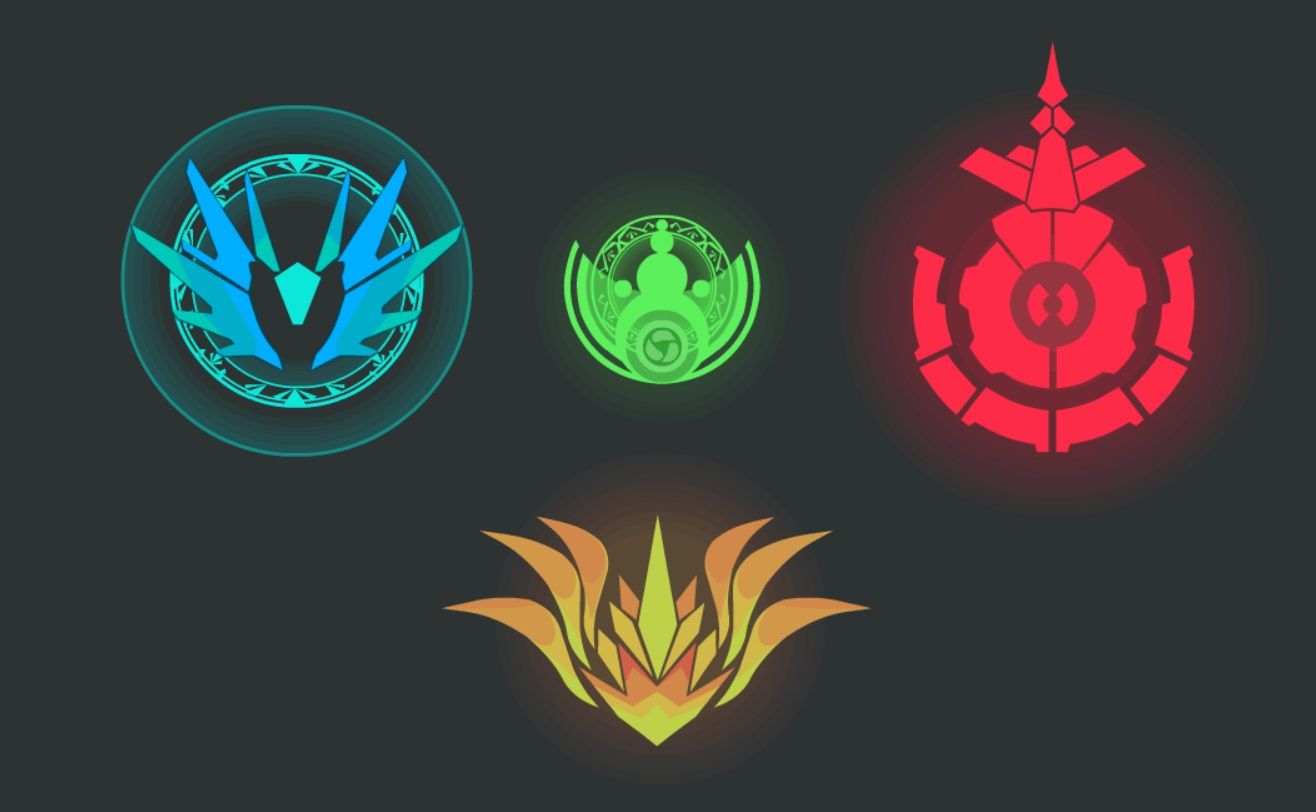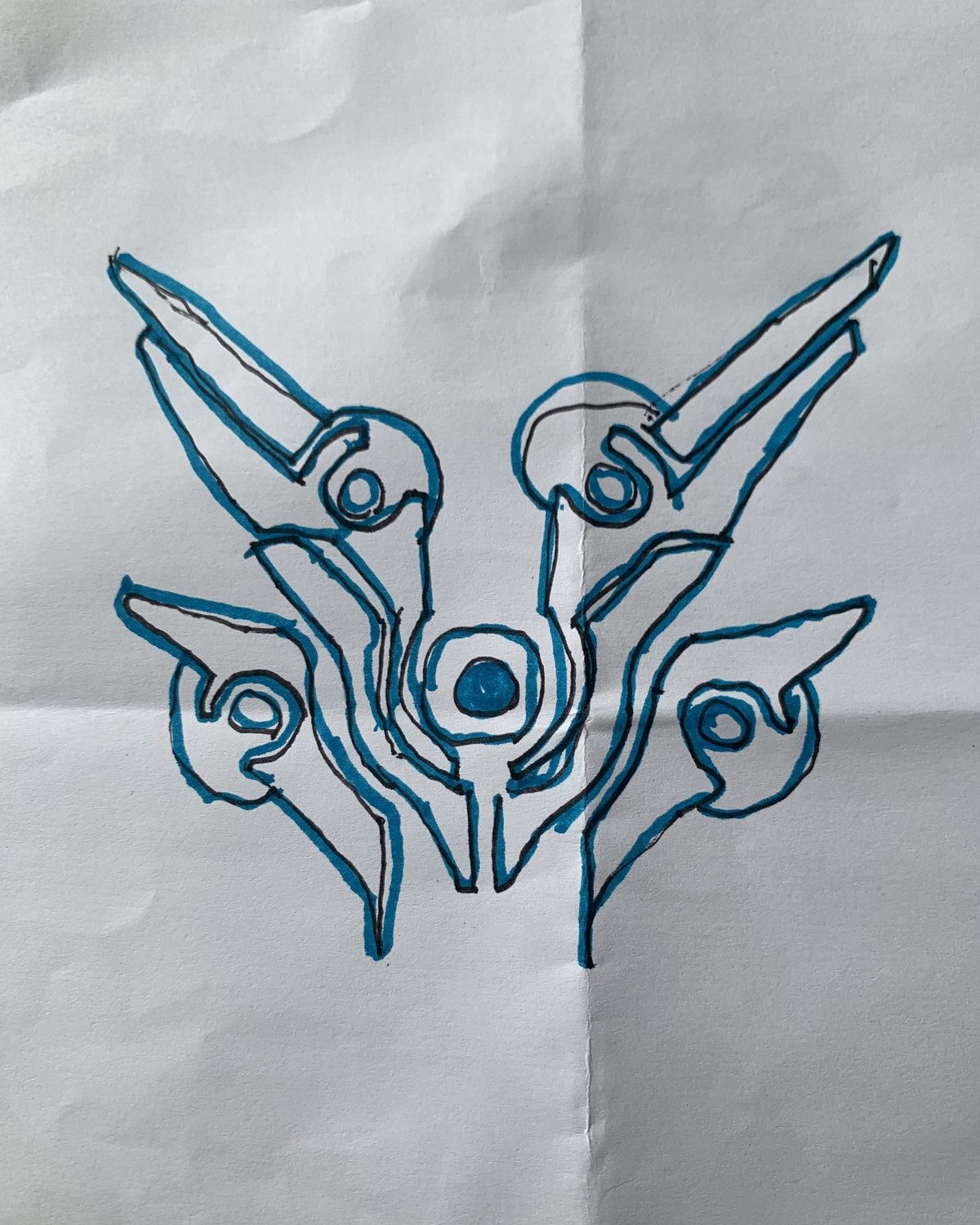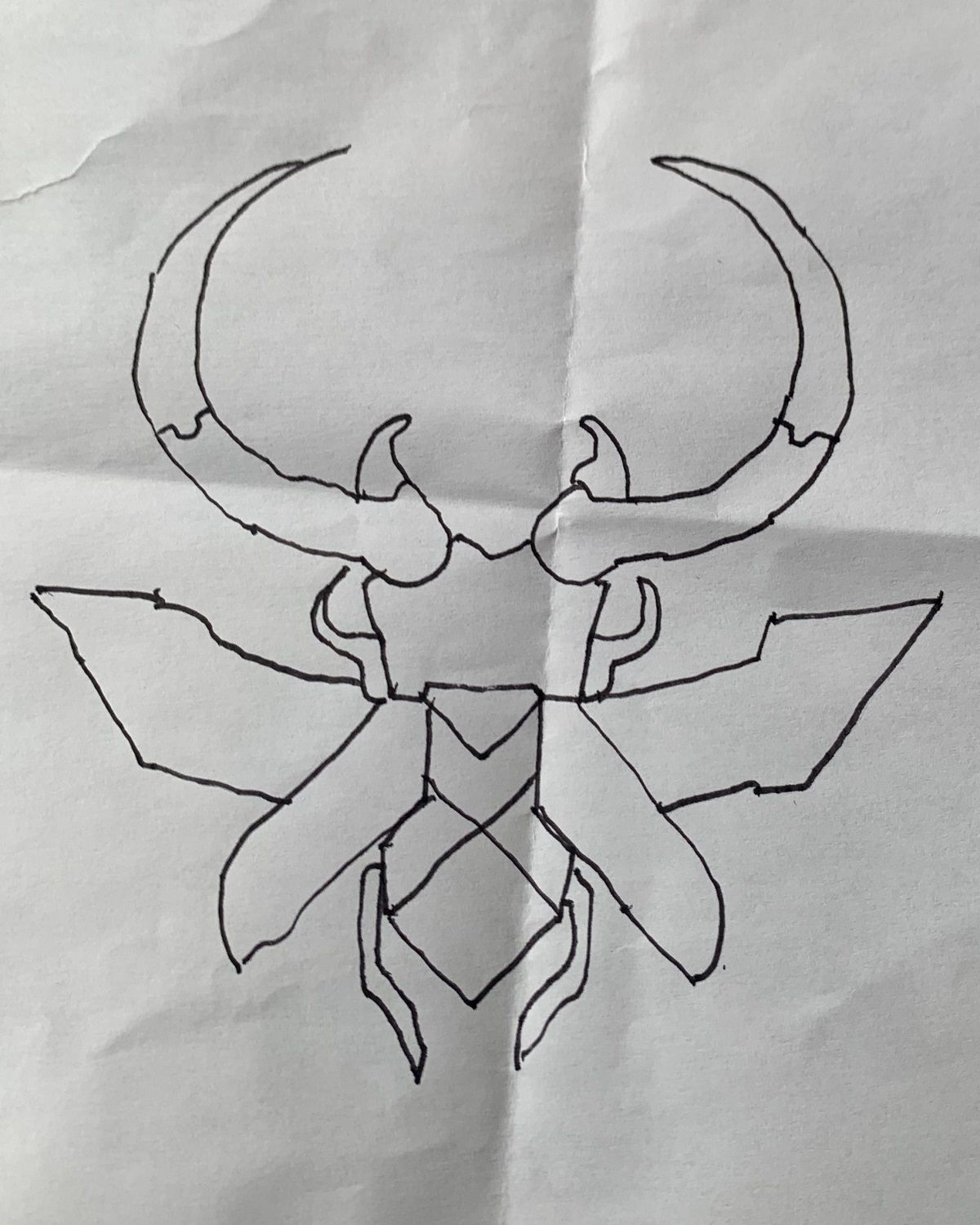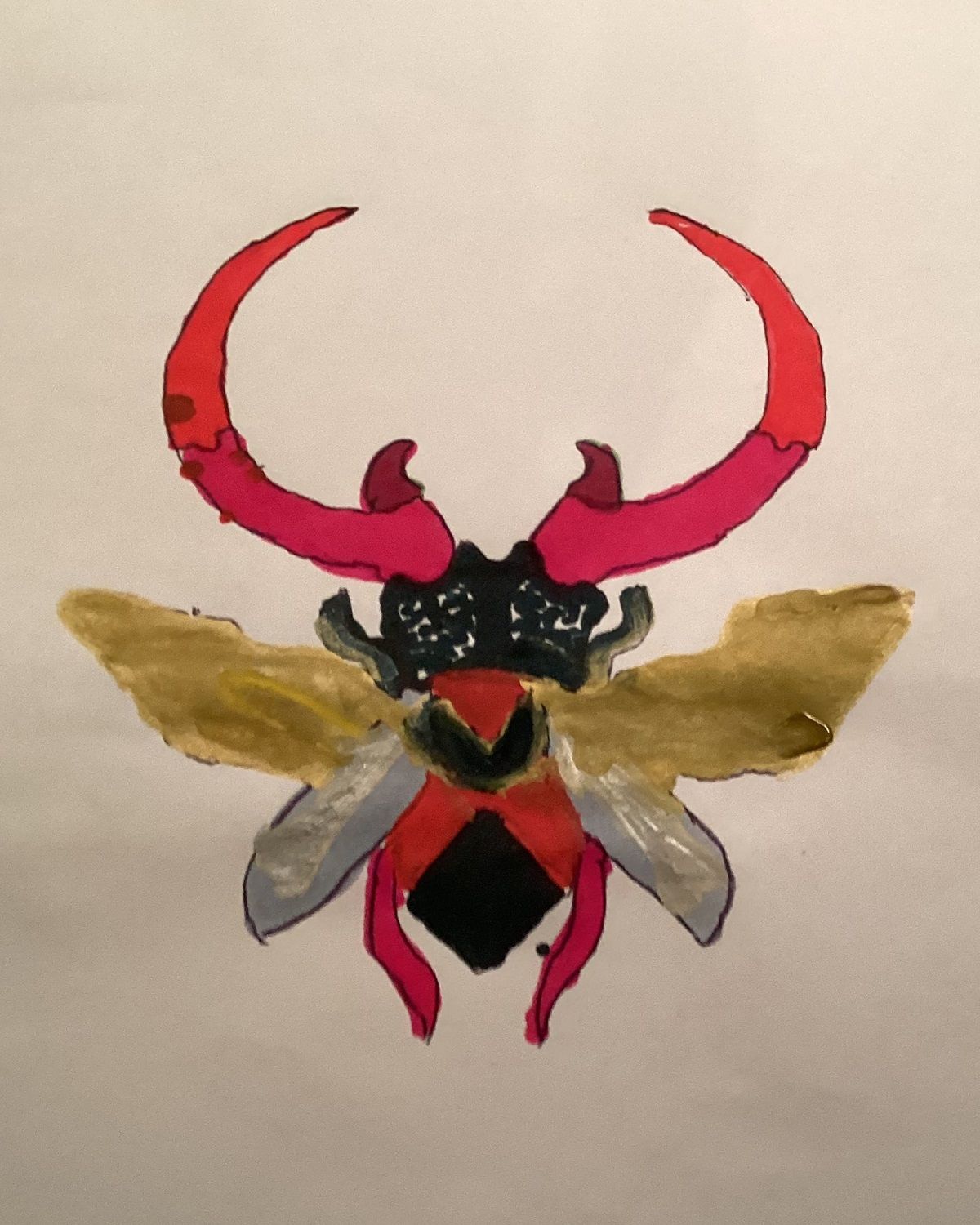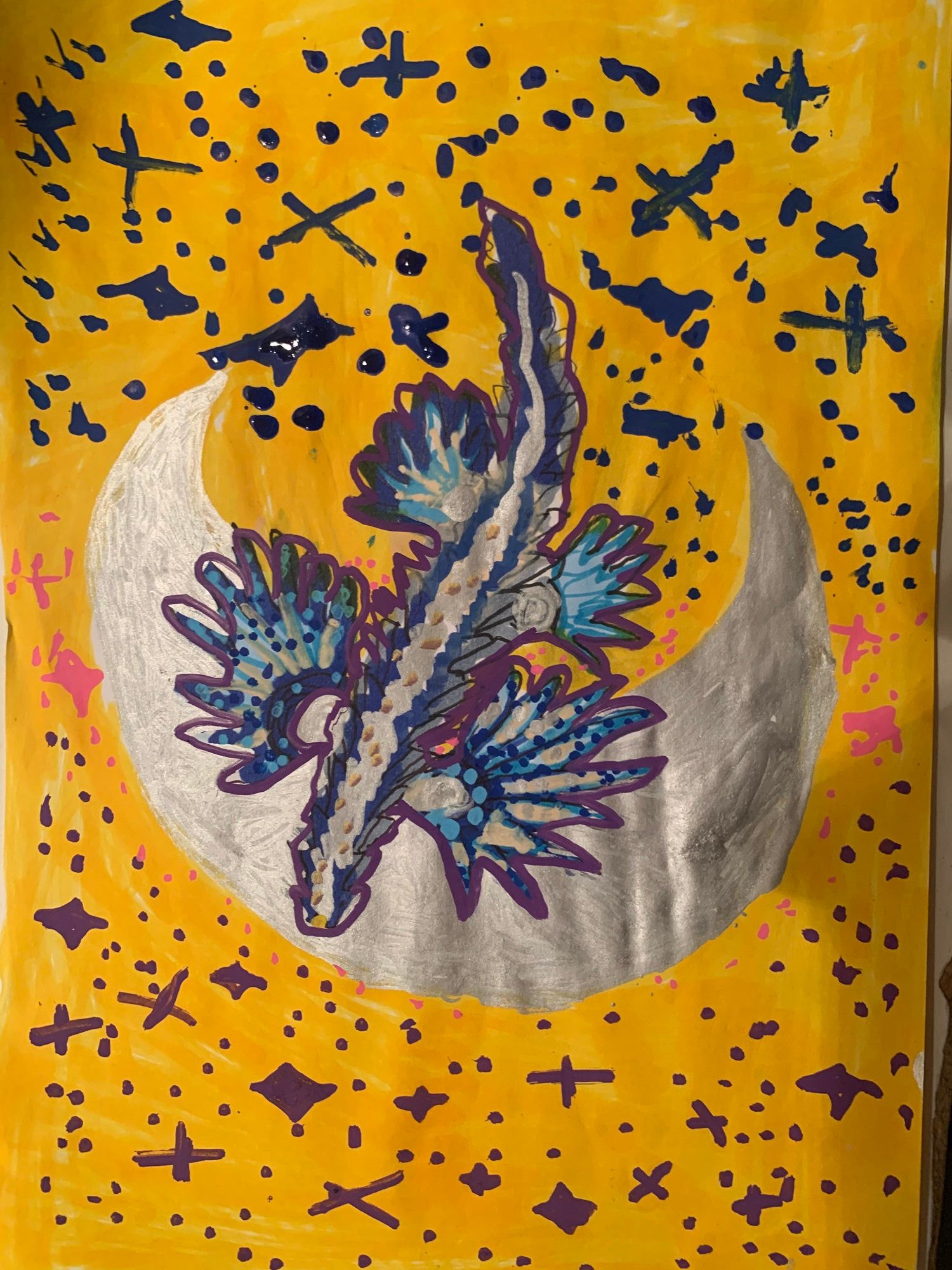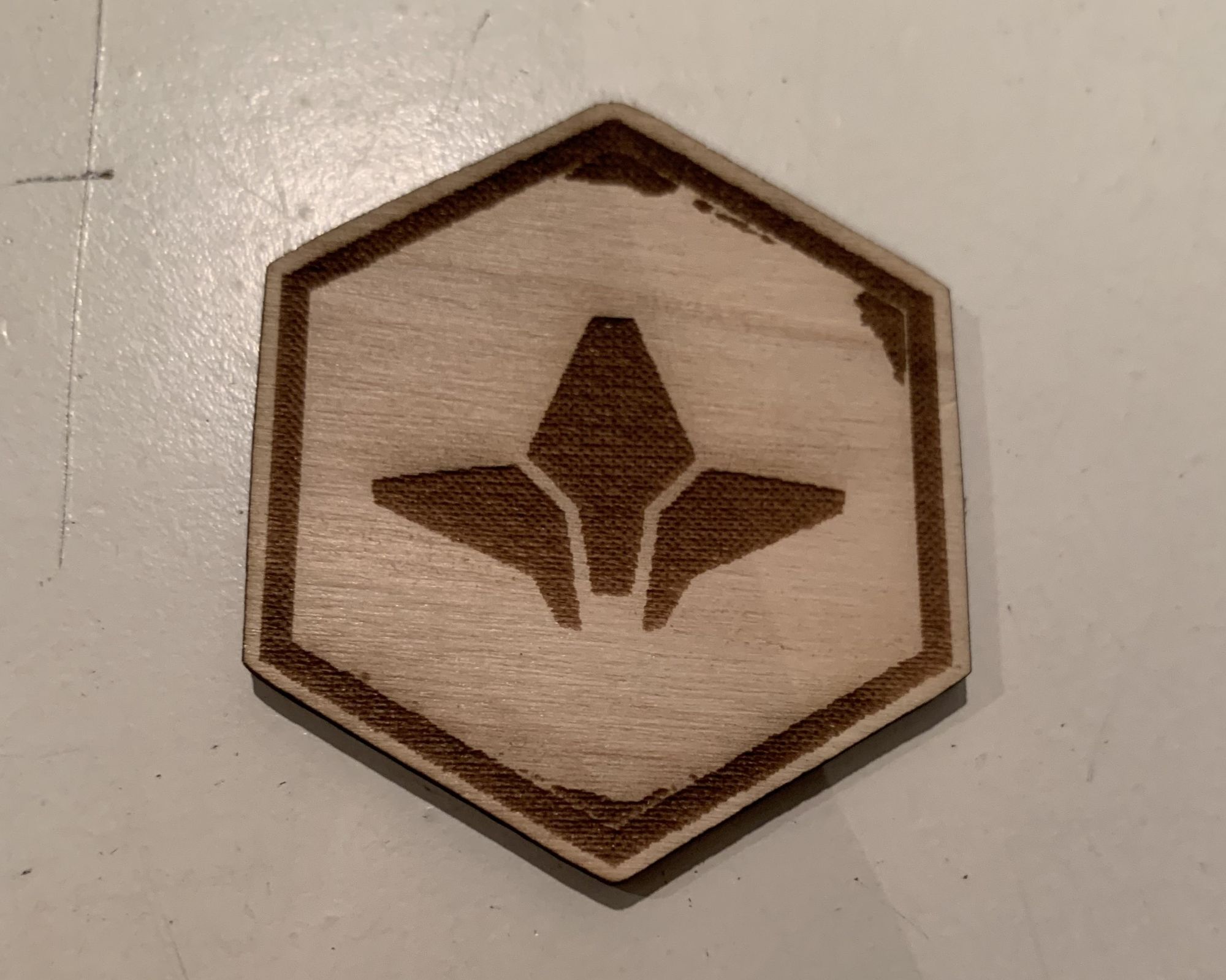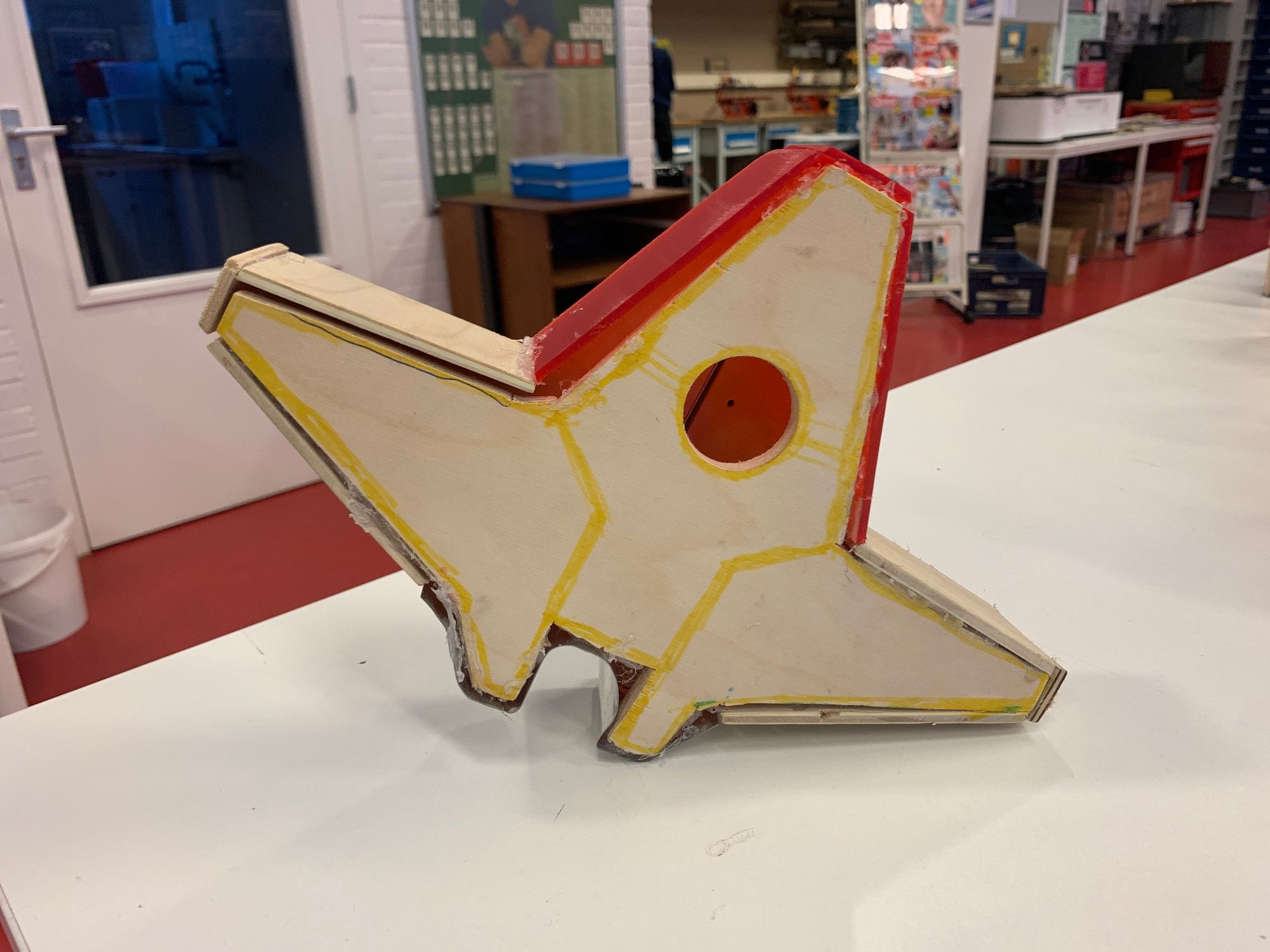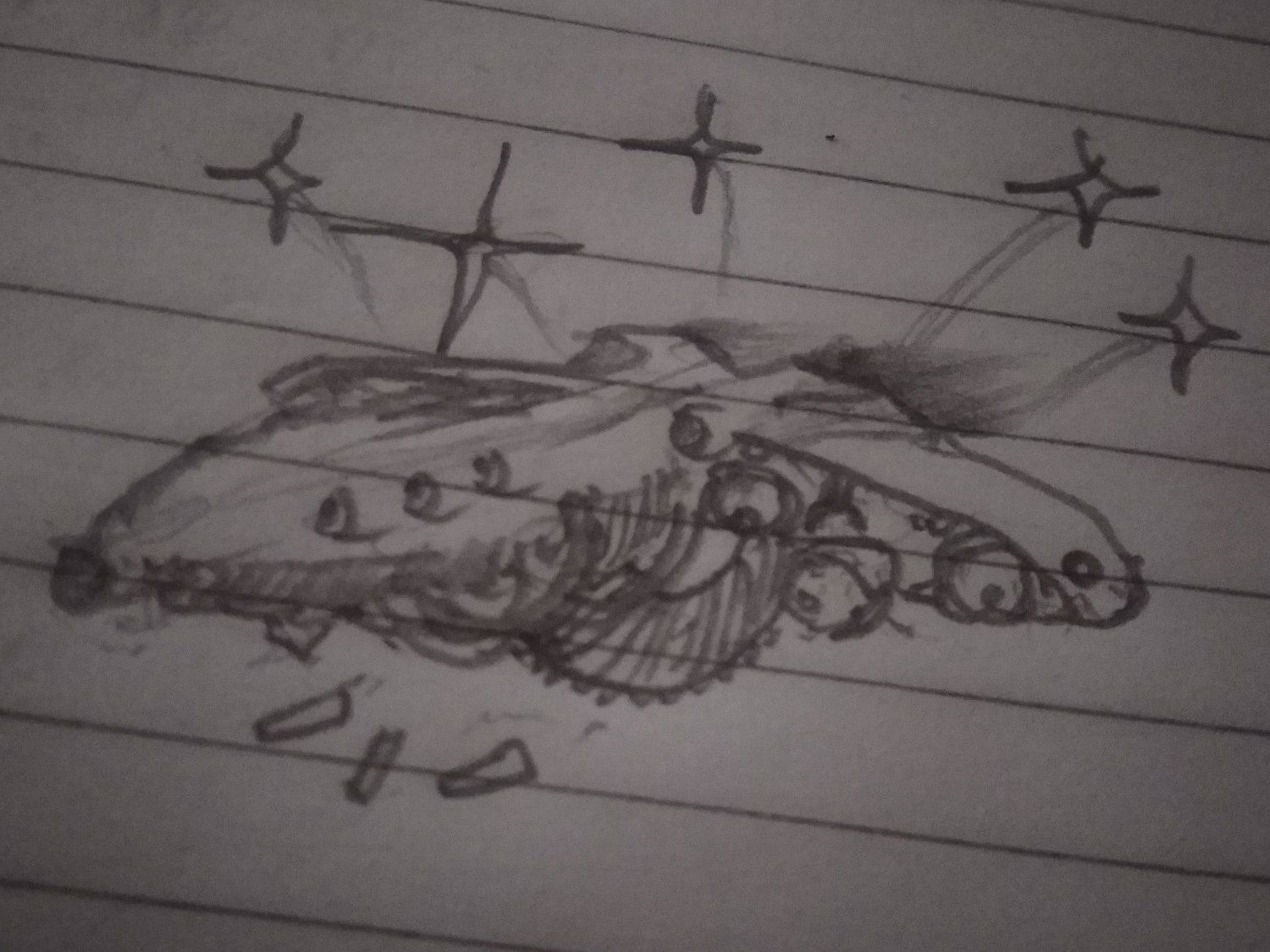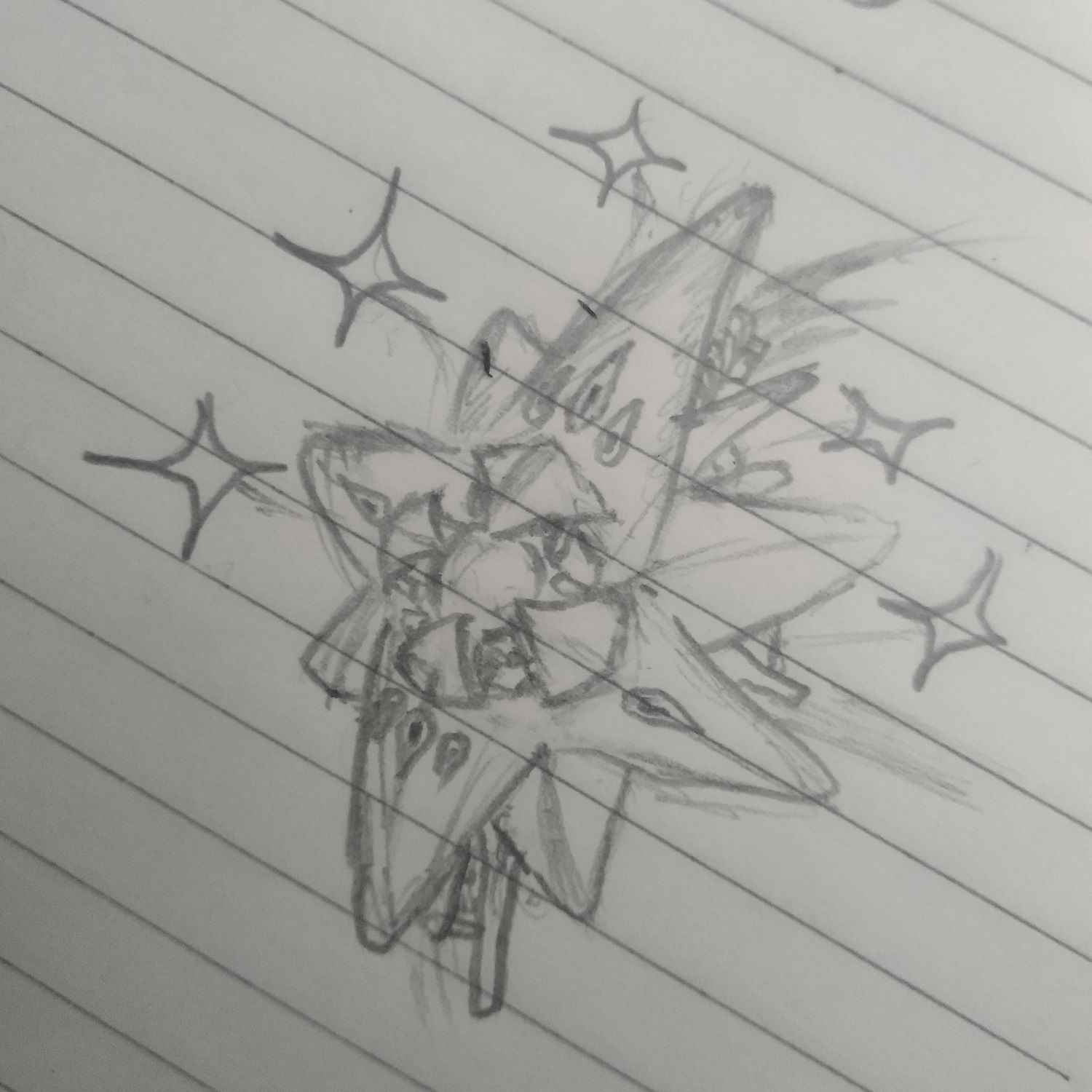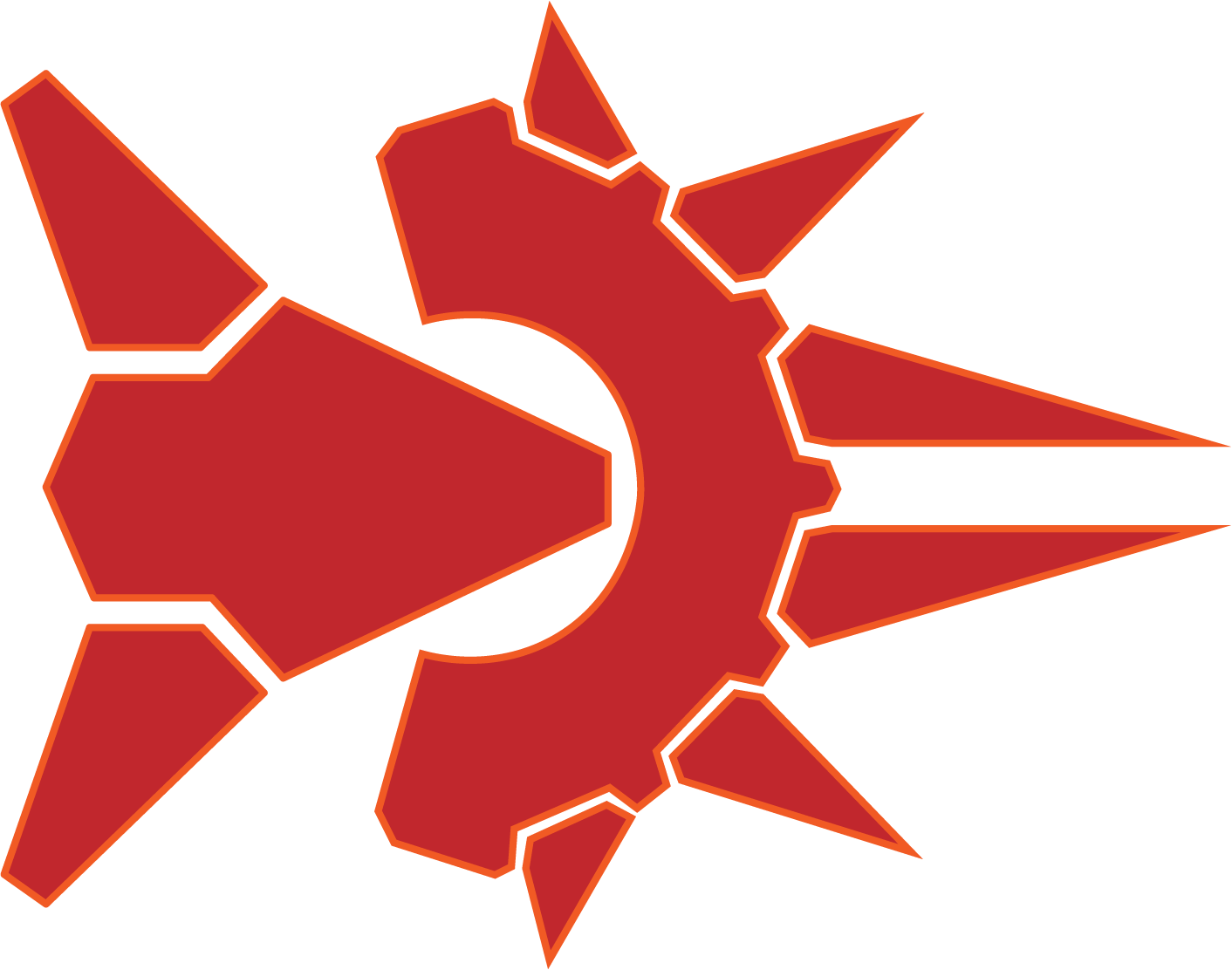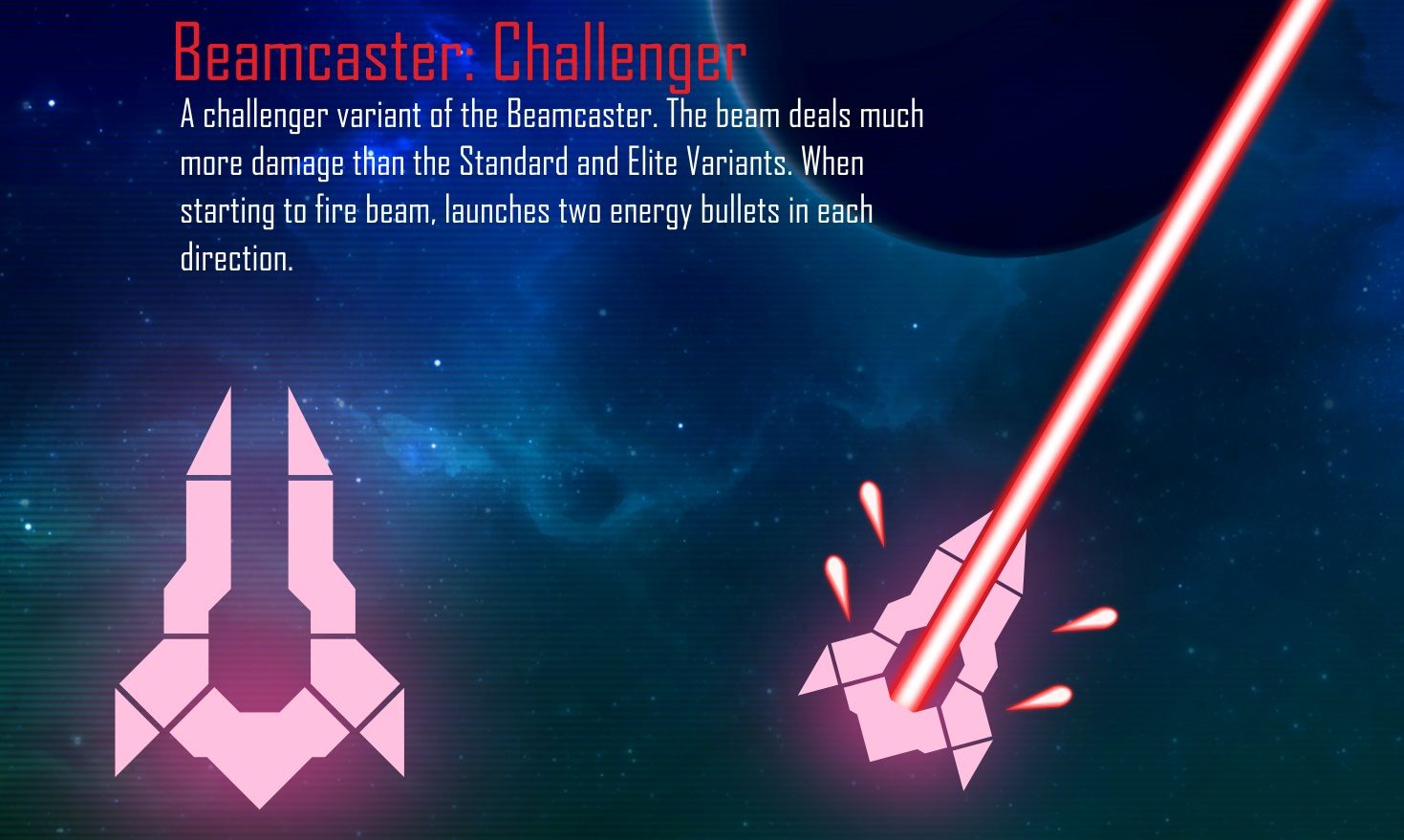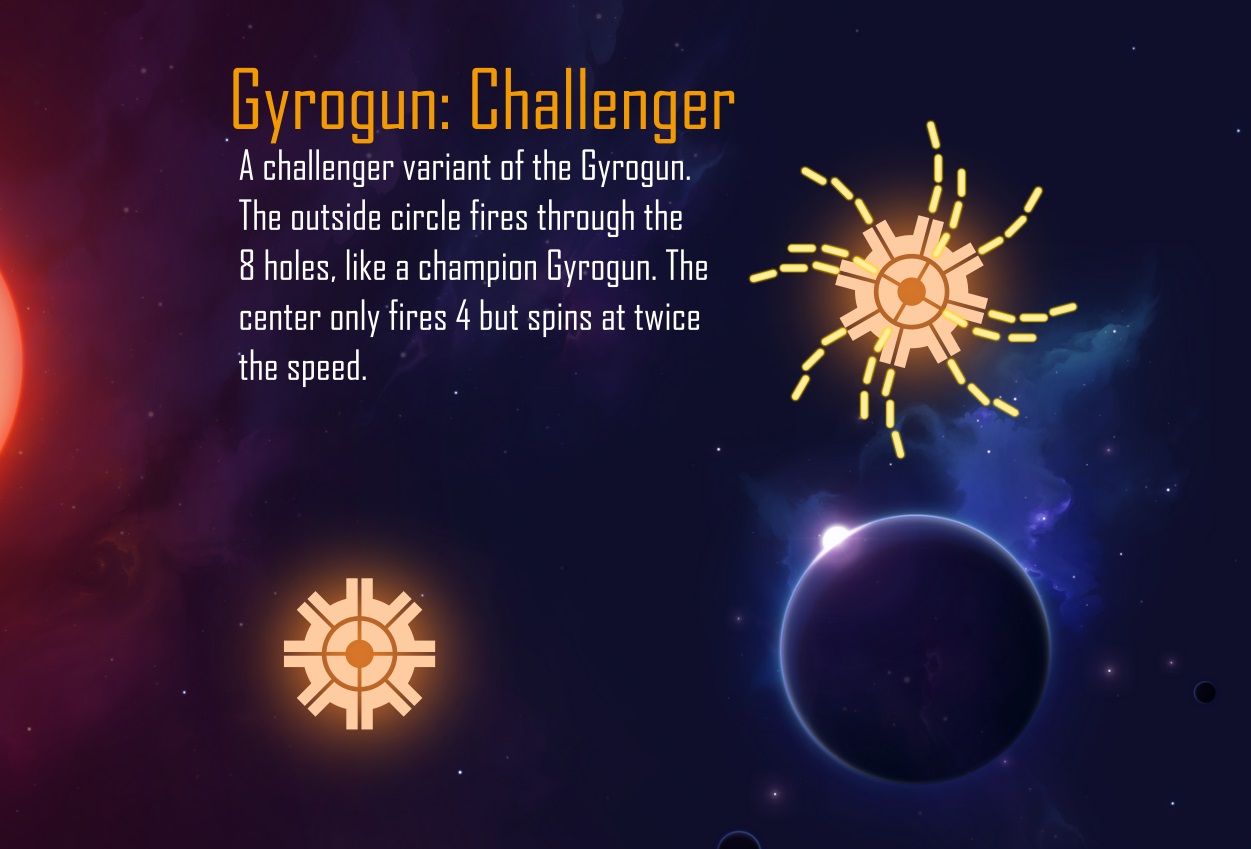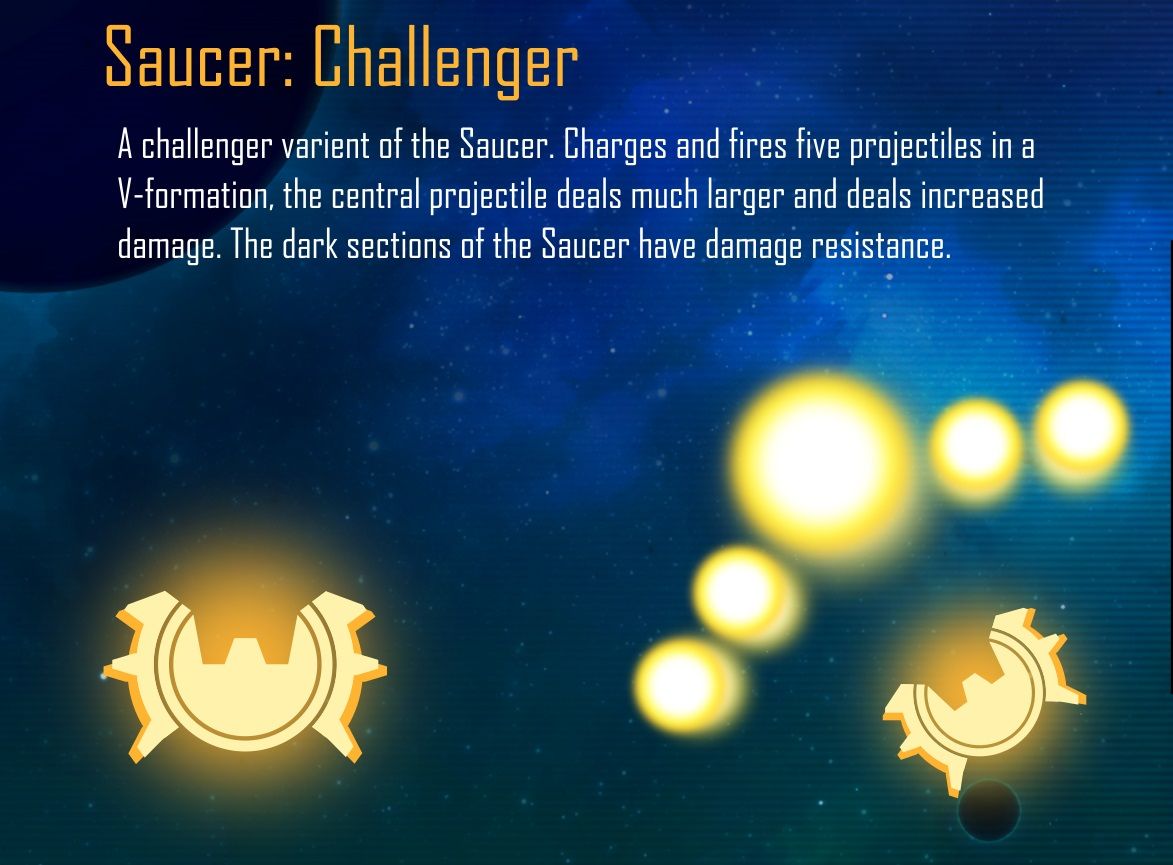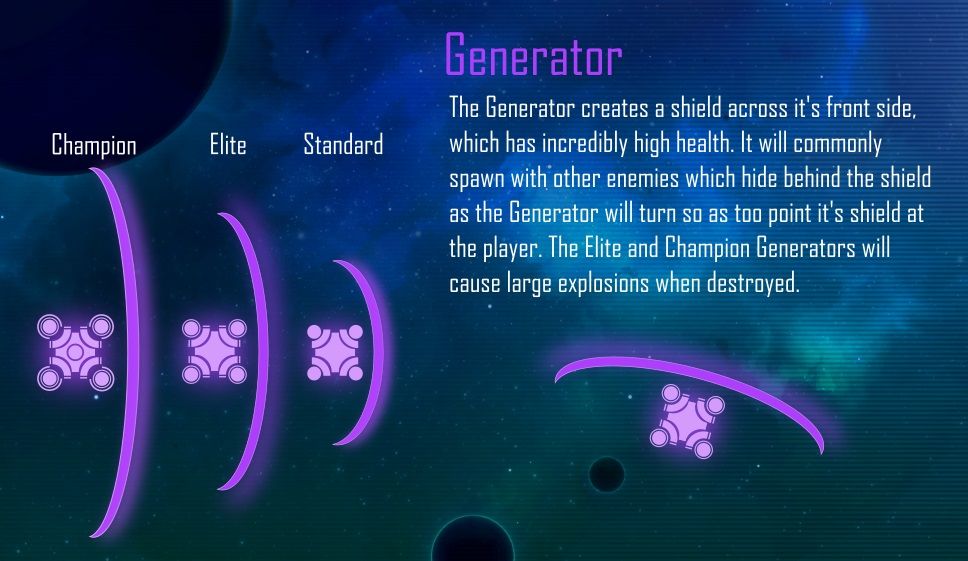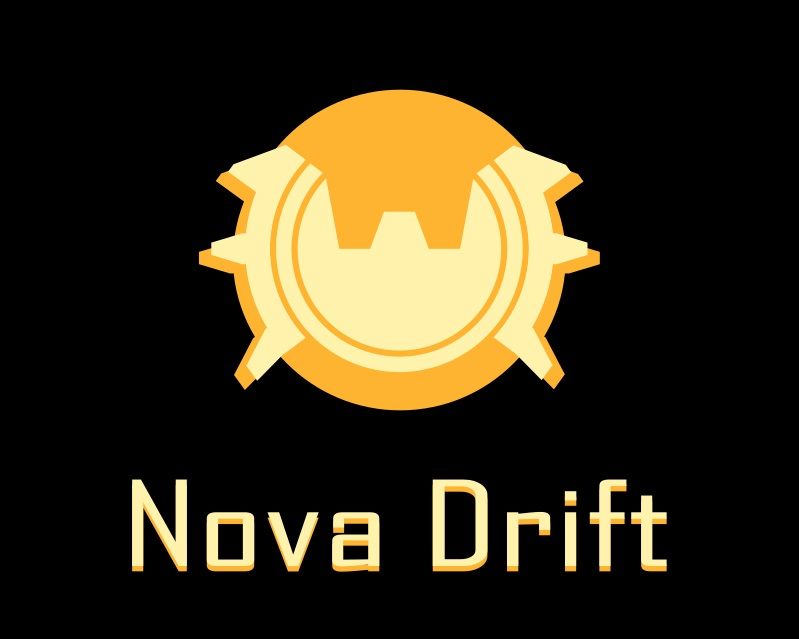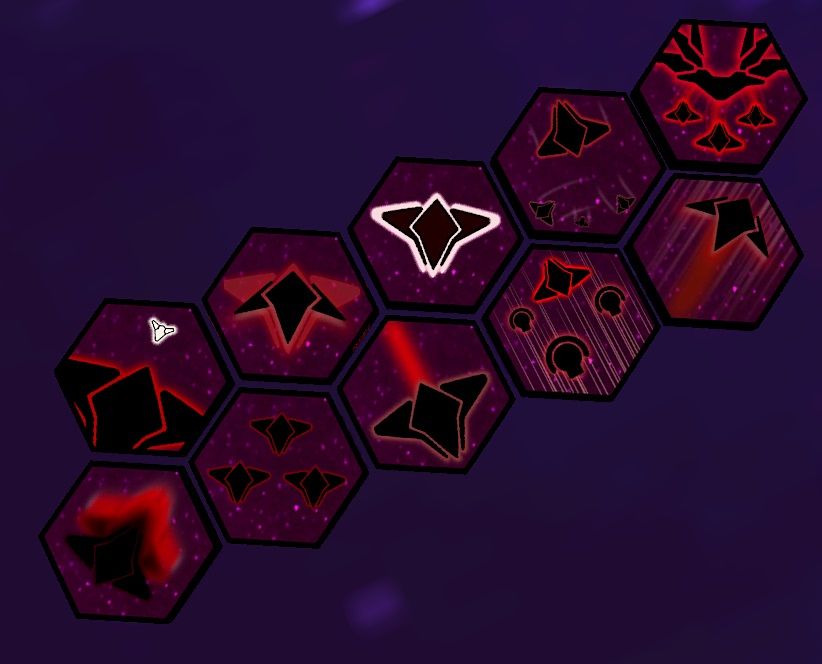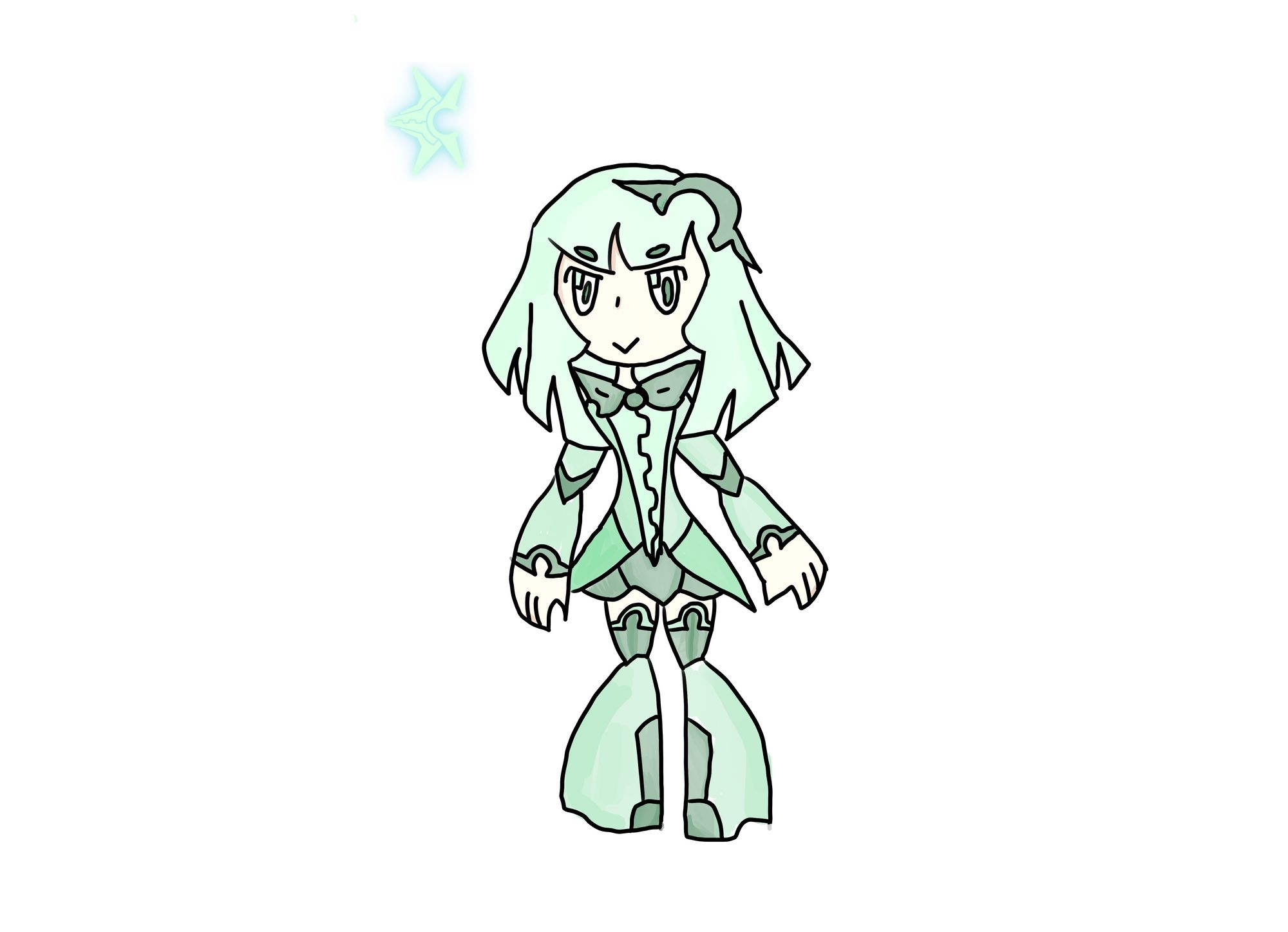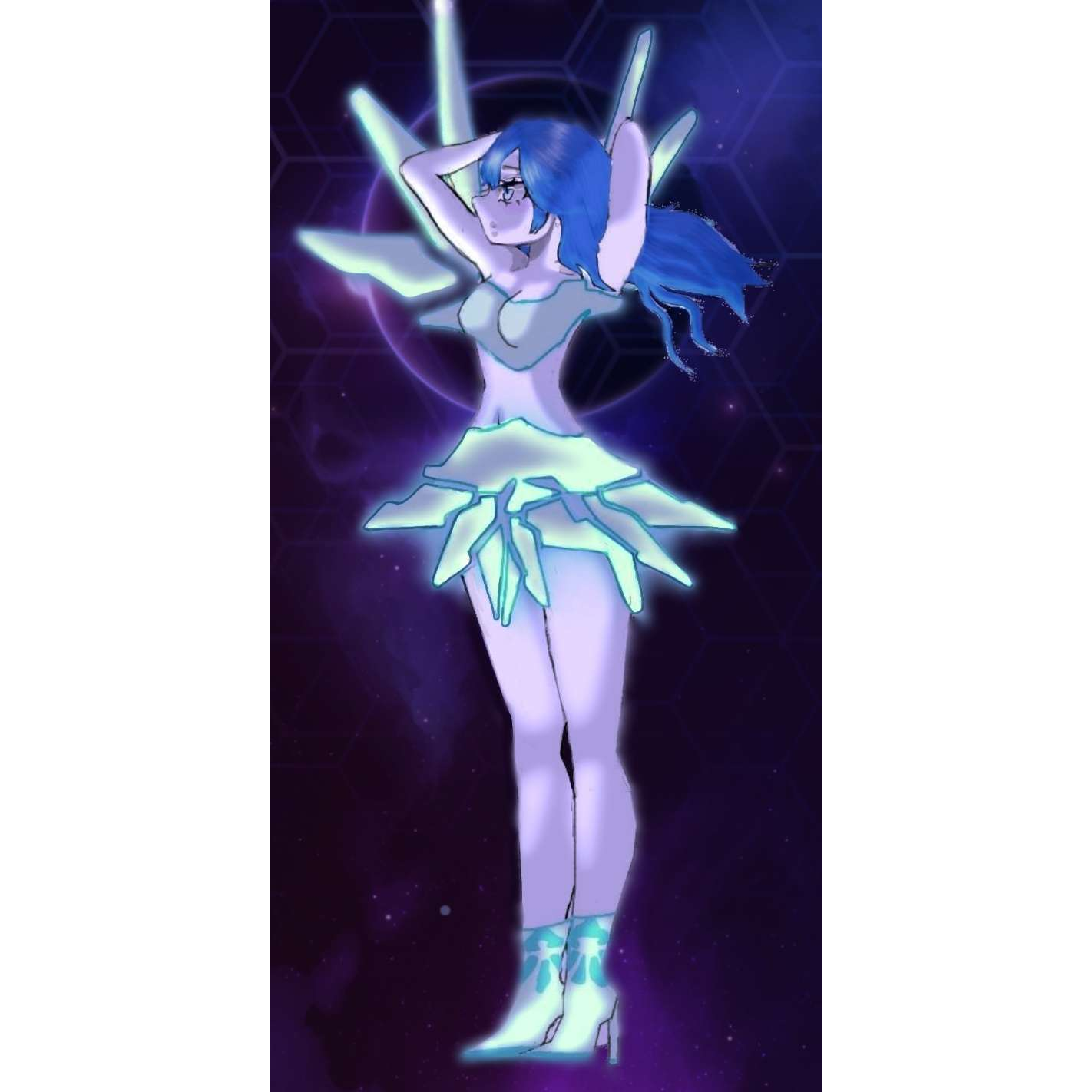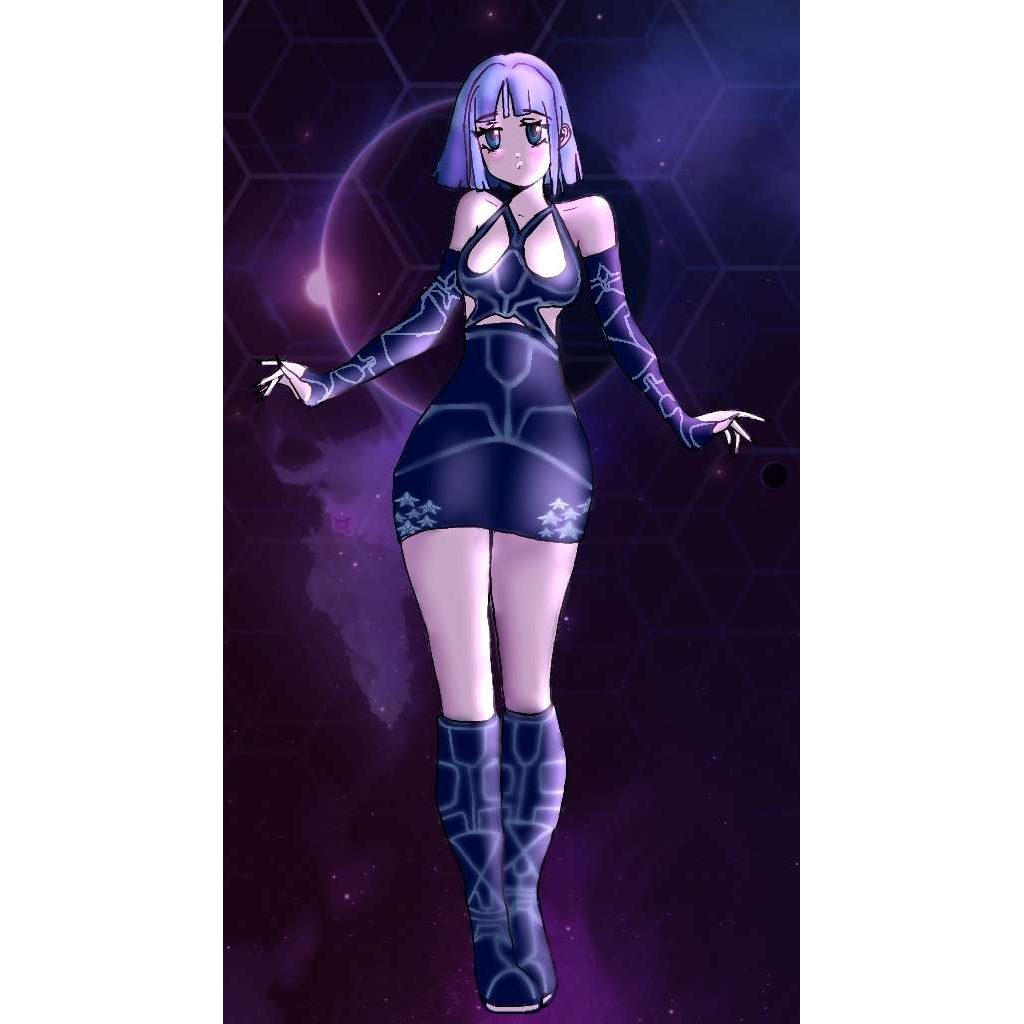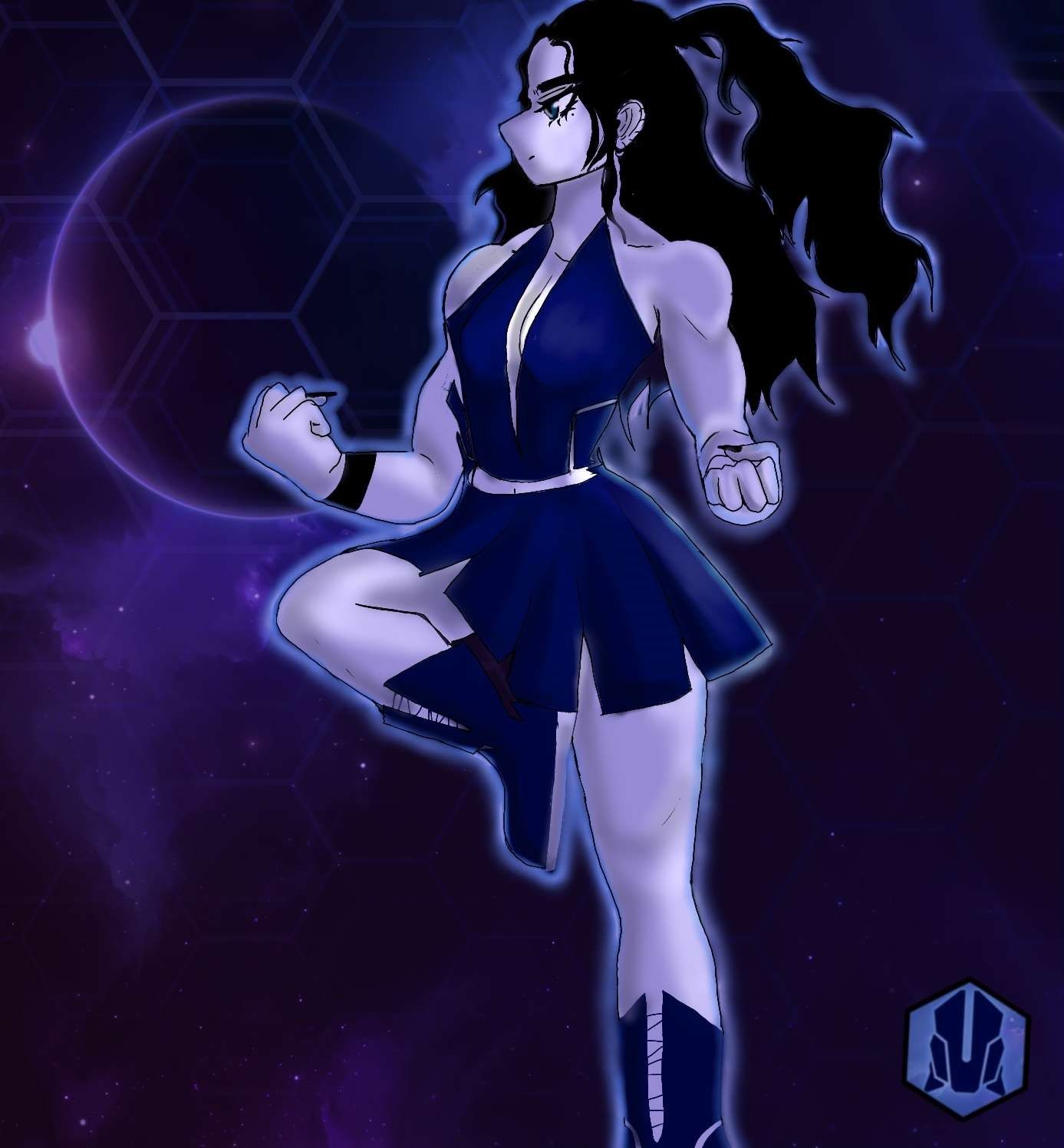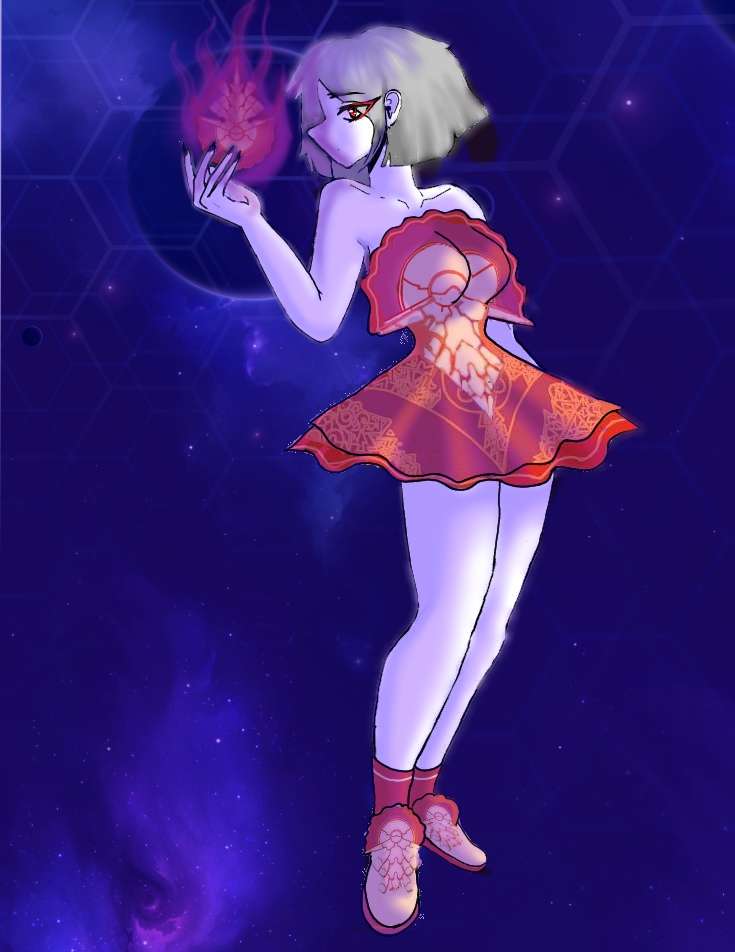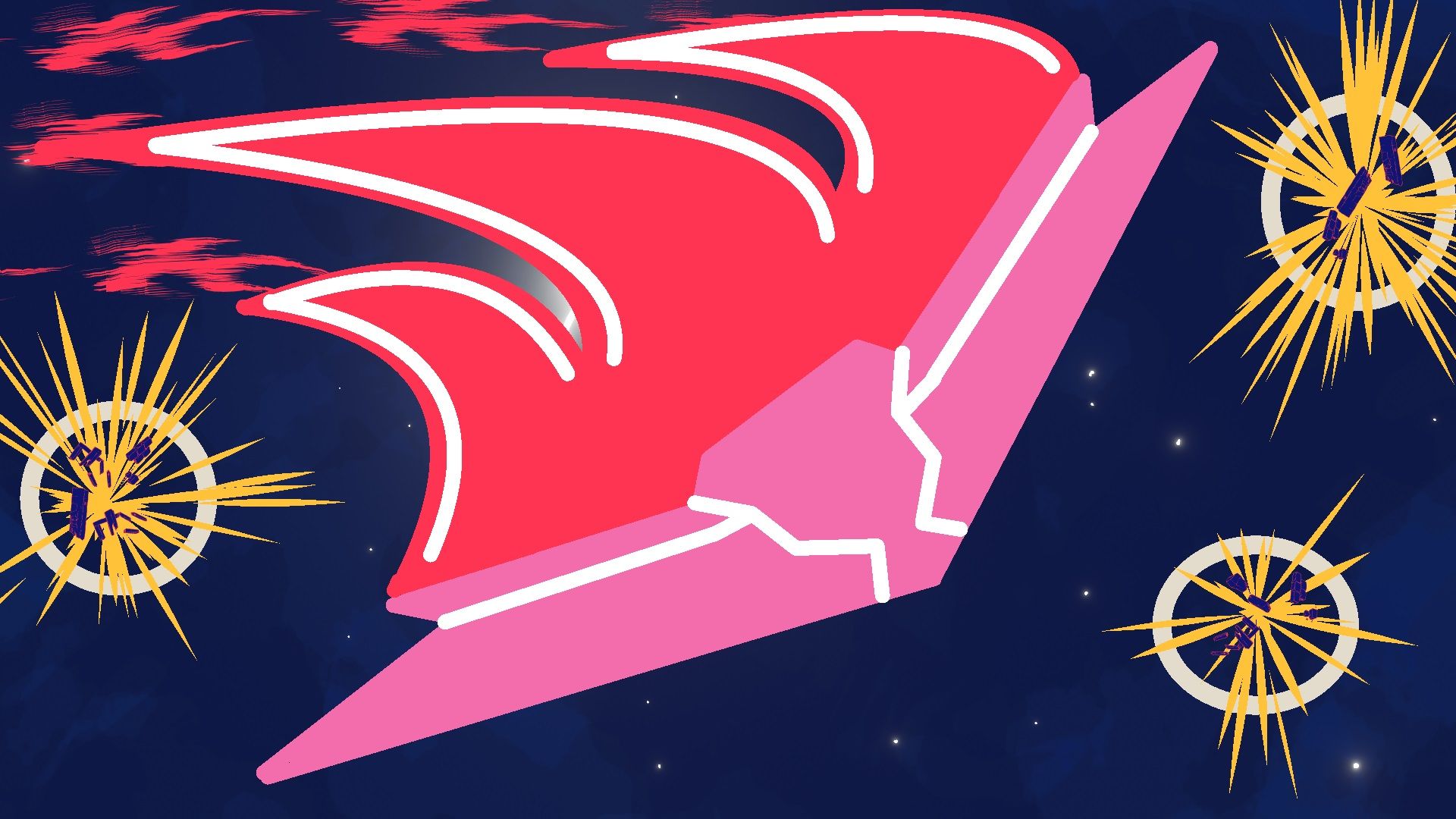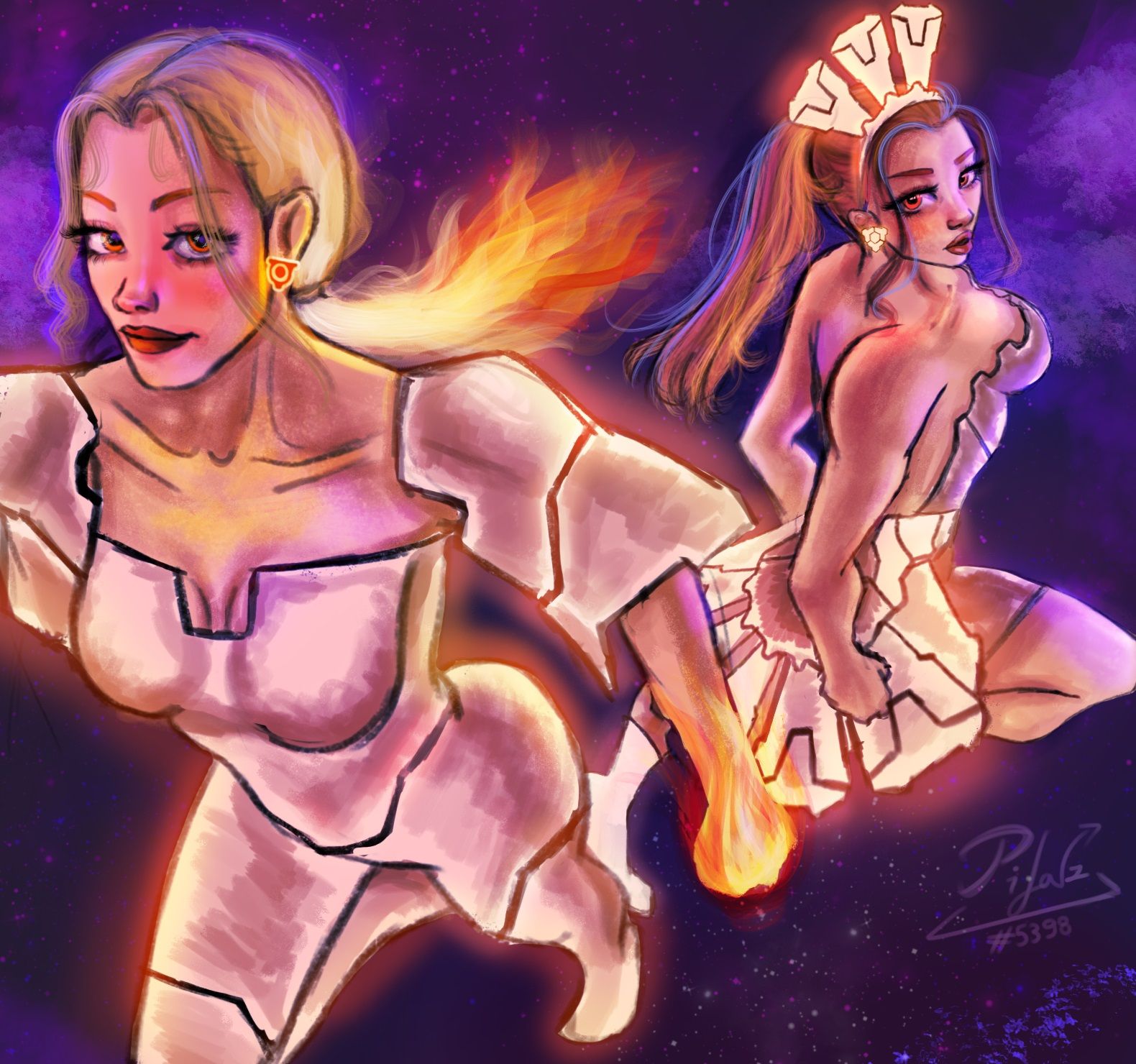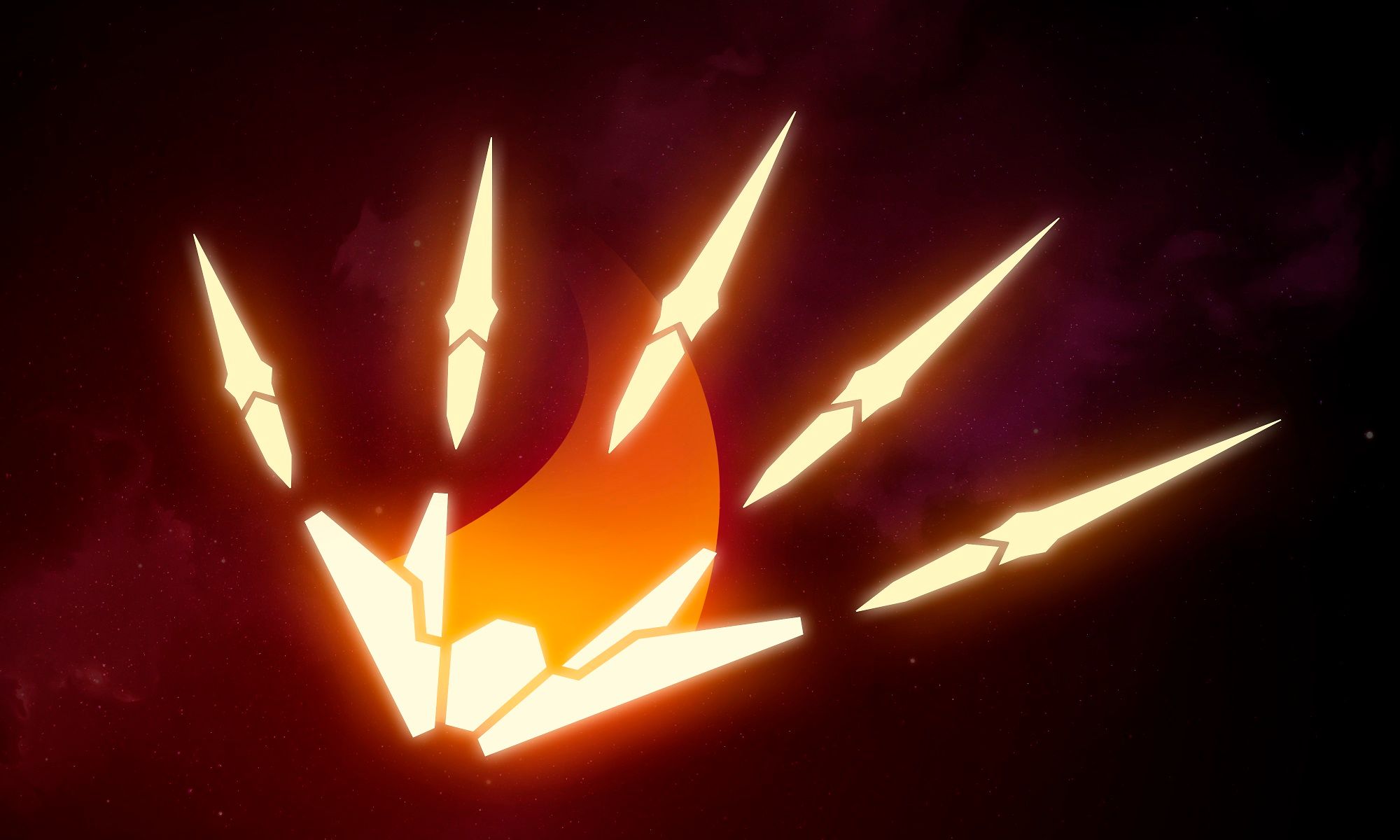 Memes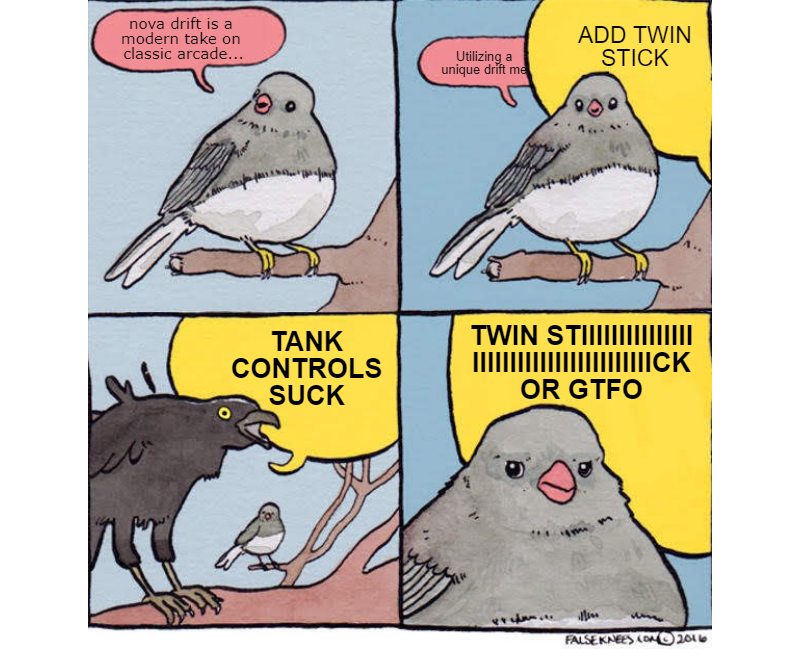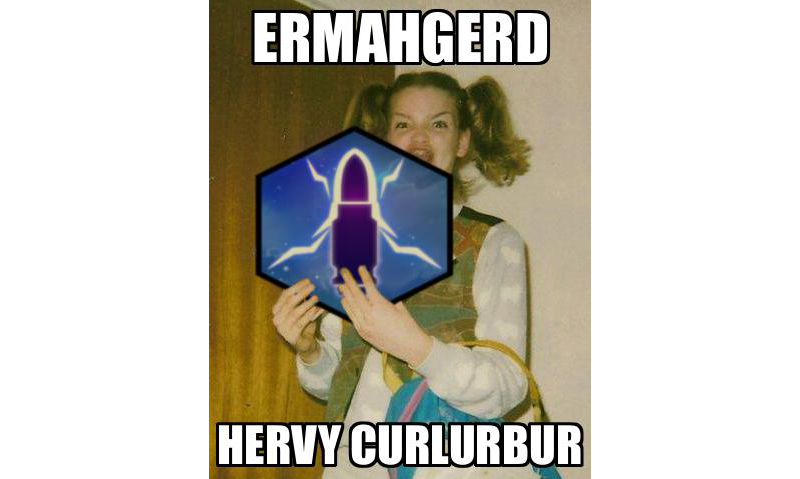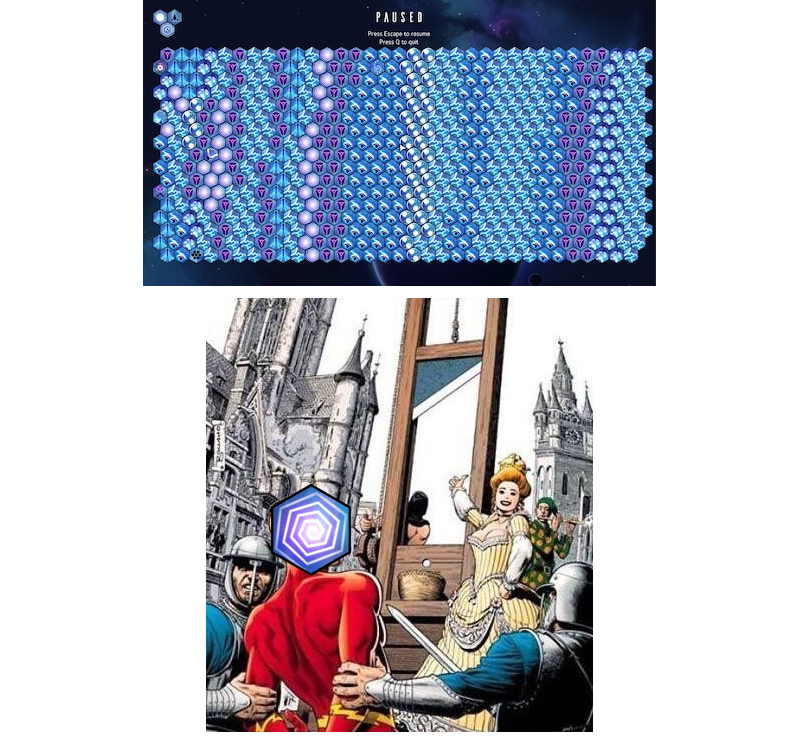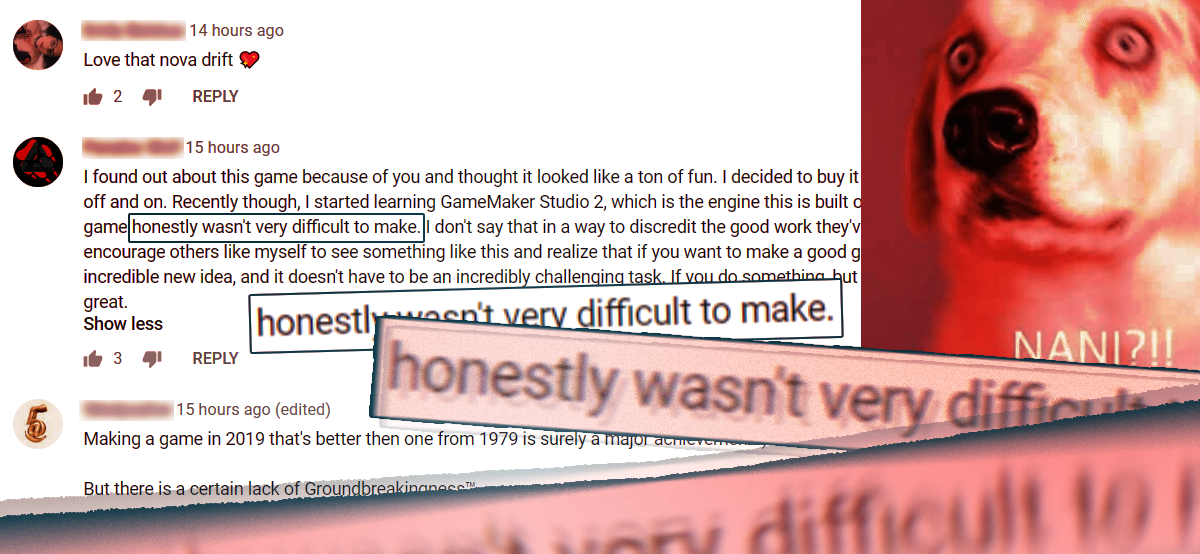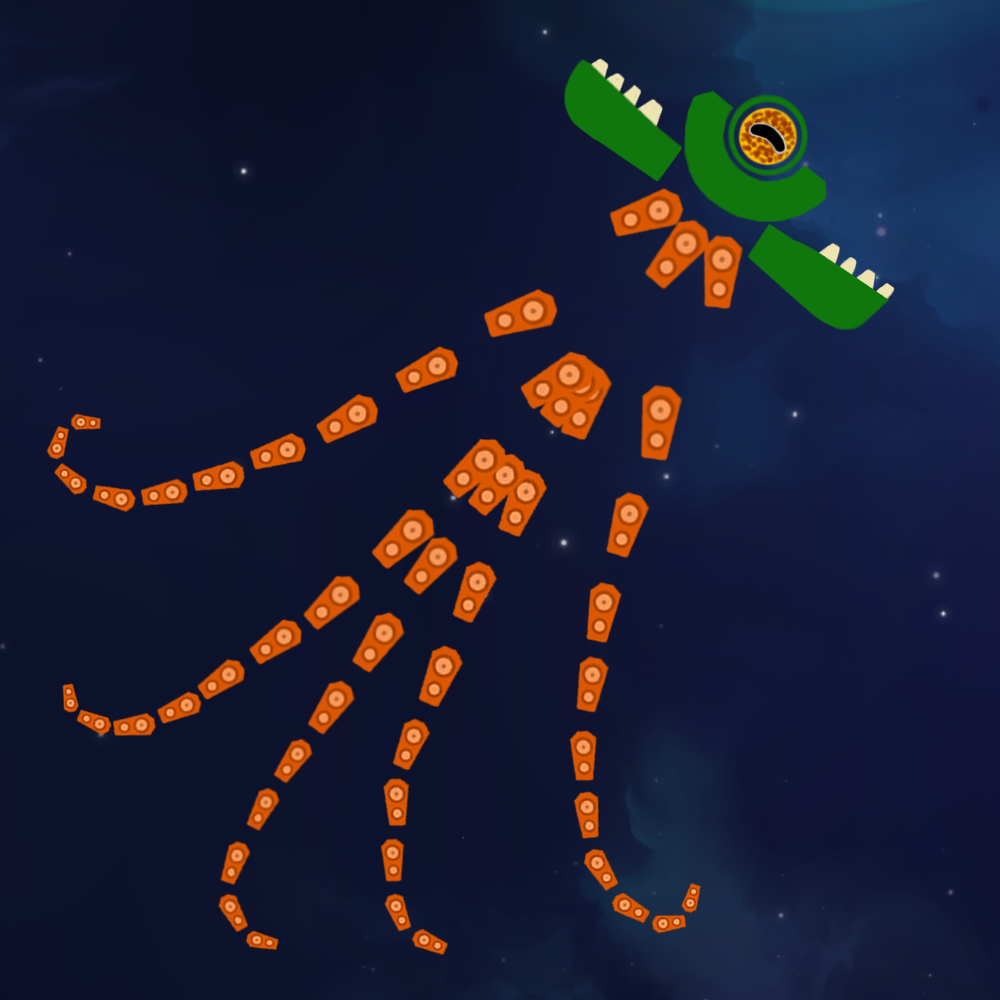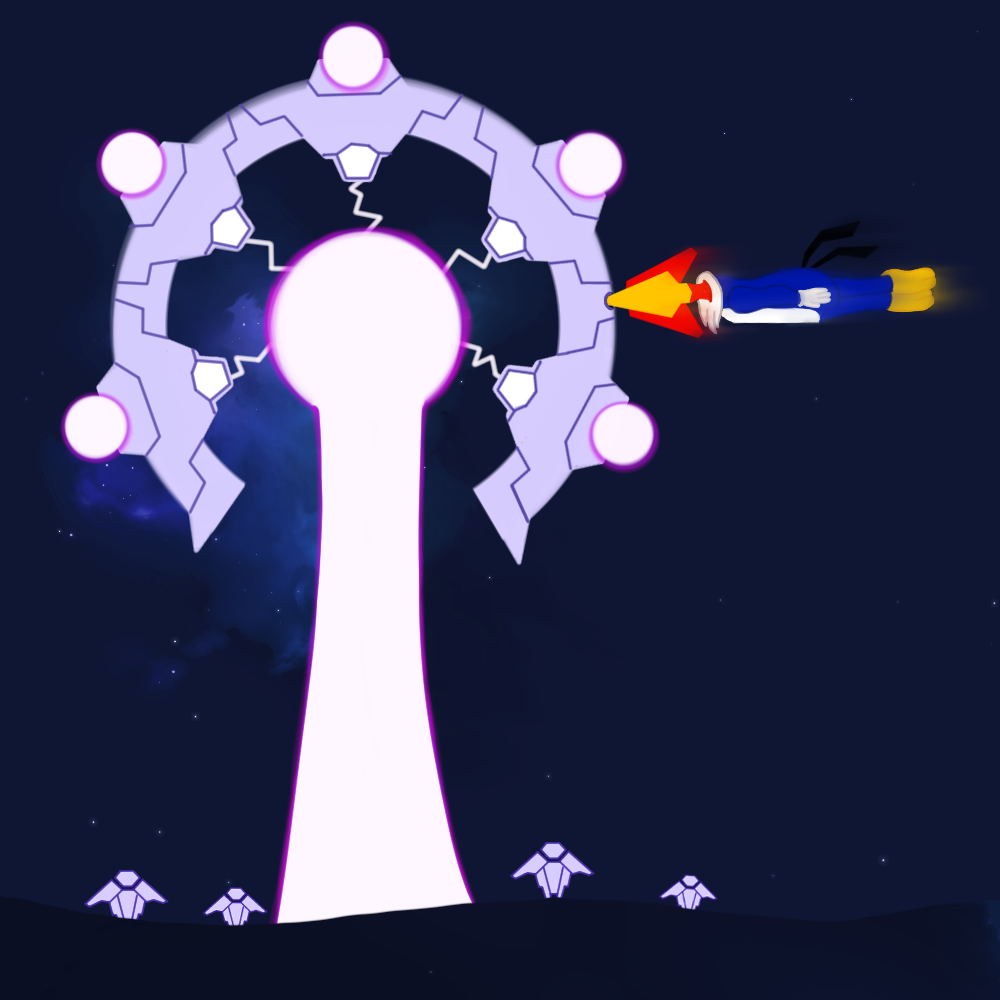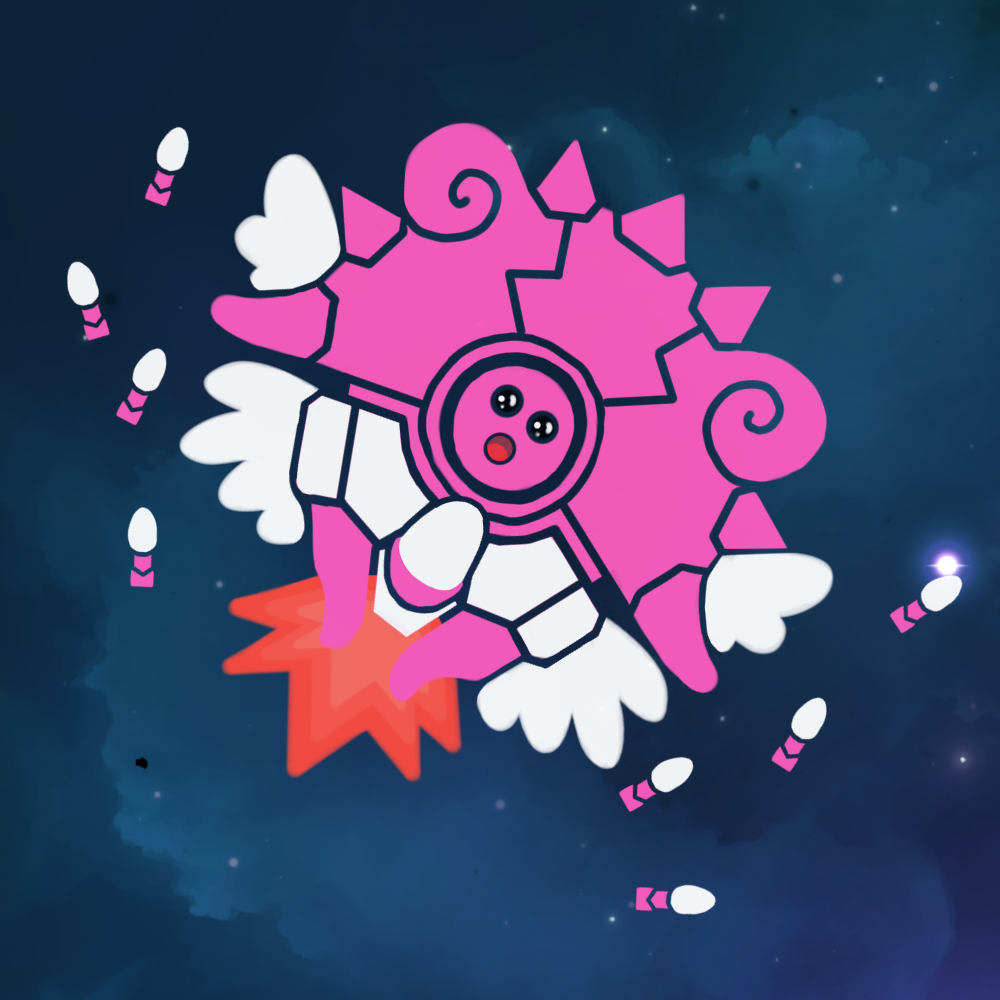 The Juggernaut of Wellness... well, it's like a... "Blissey" meets a "Juggernaut". Its healing missiles bring health and prosperity. If it blesses you... look, it's complicated, don't worry about it.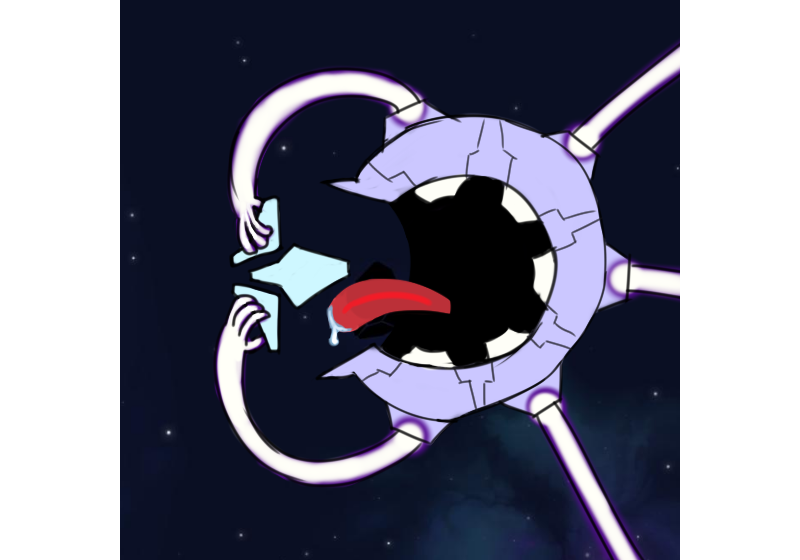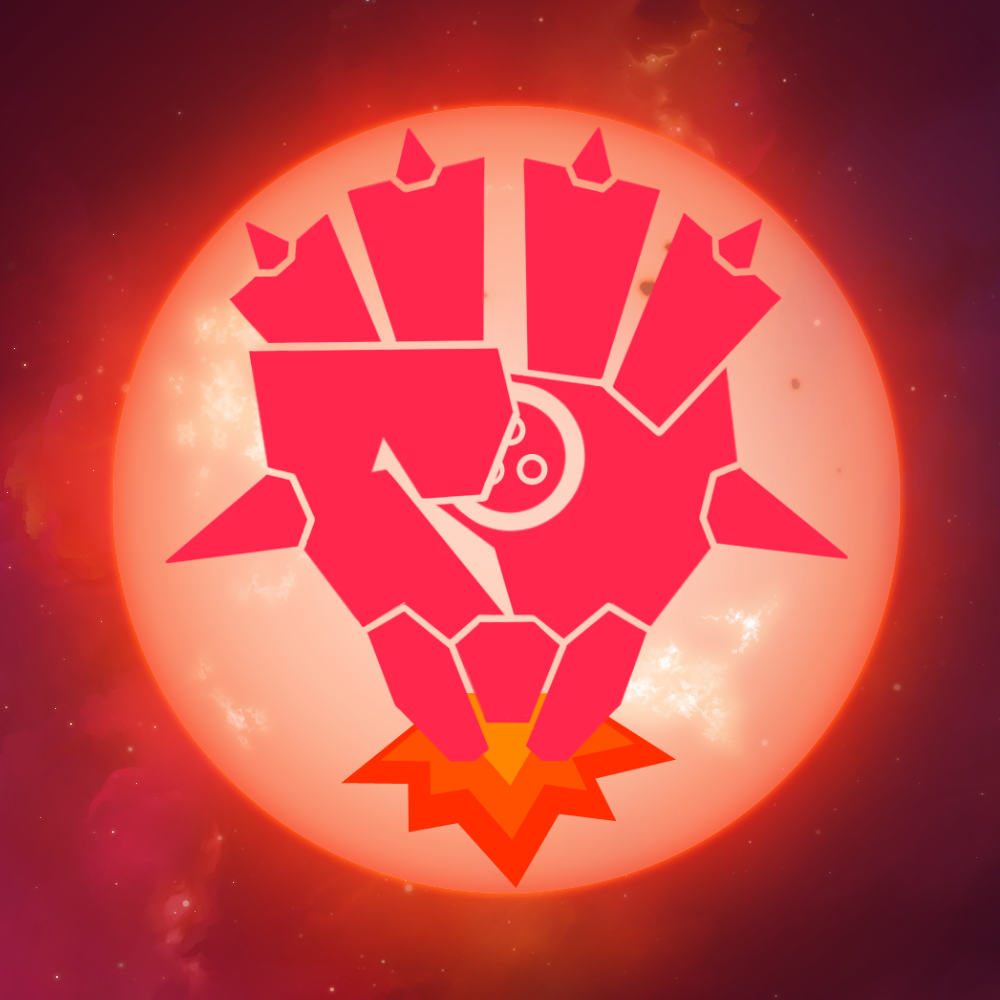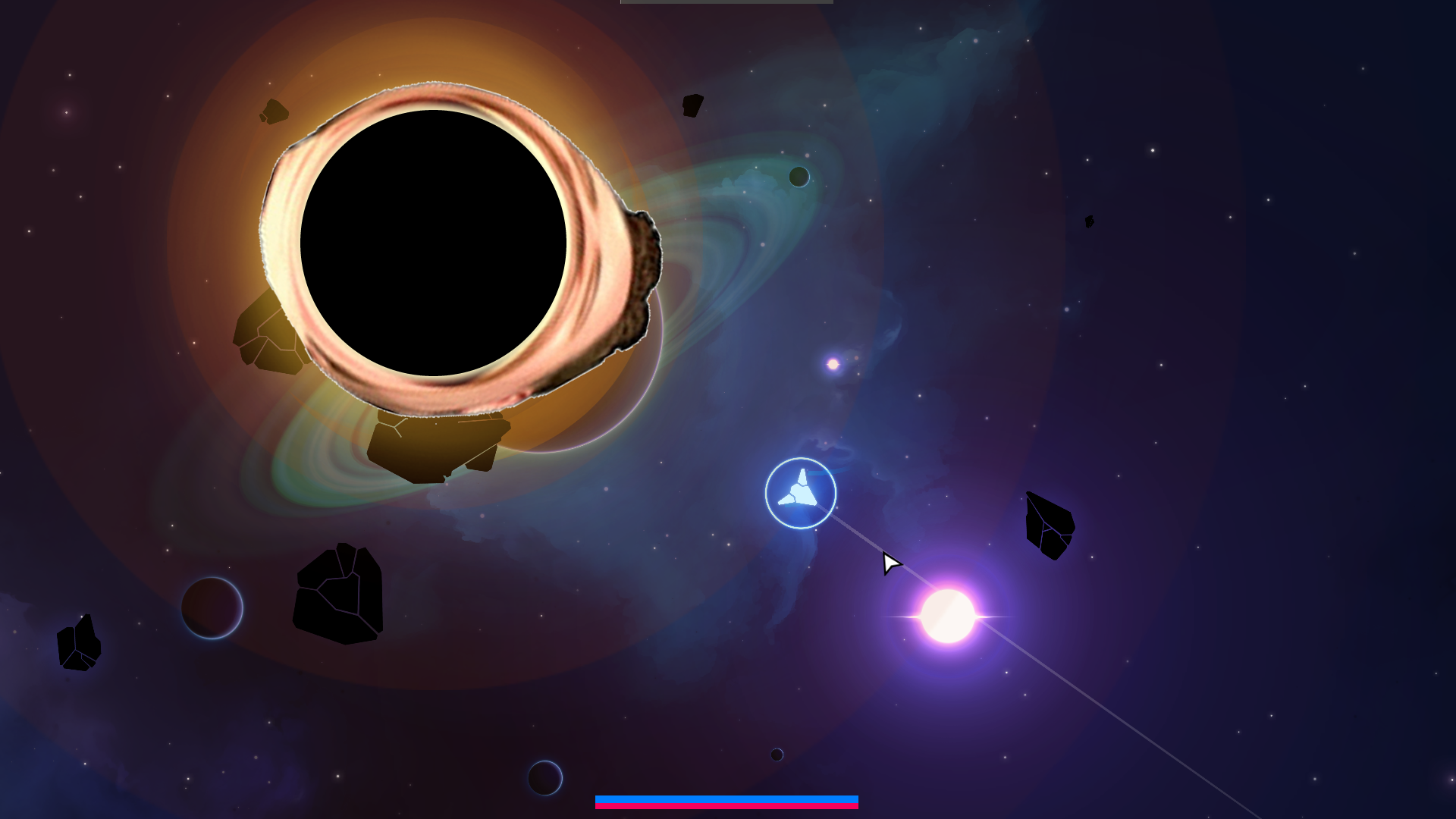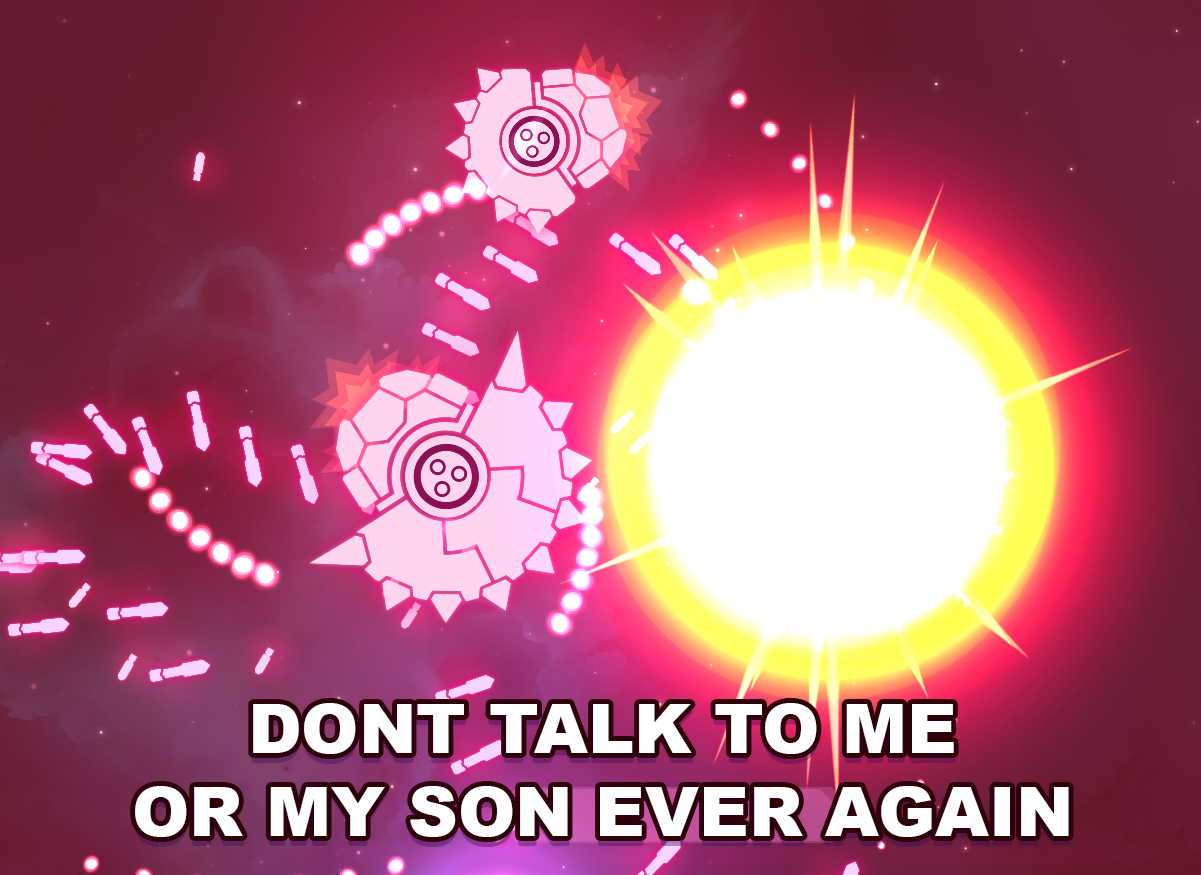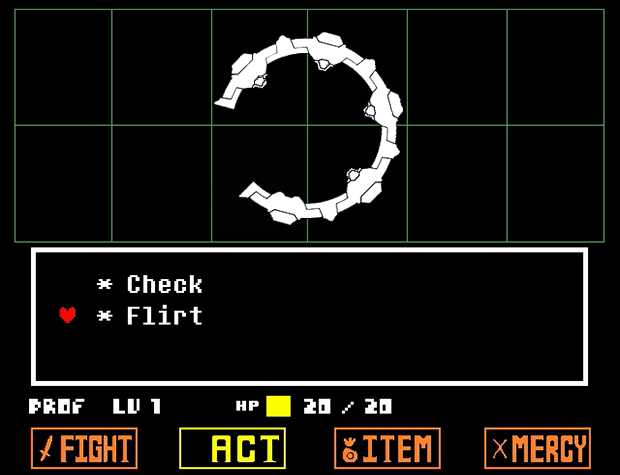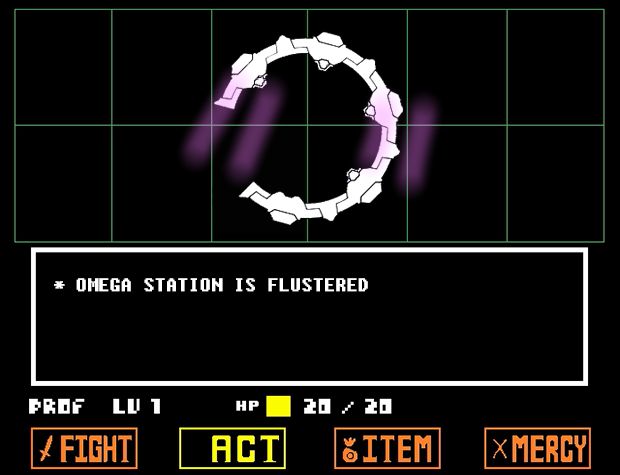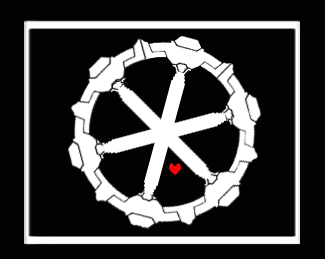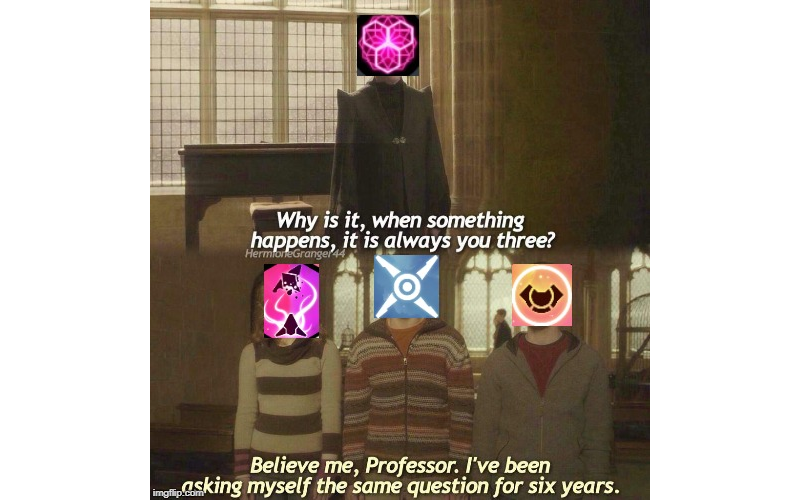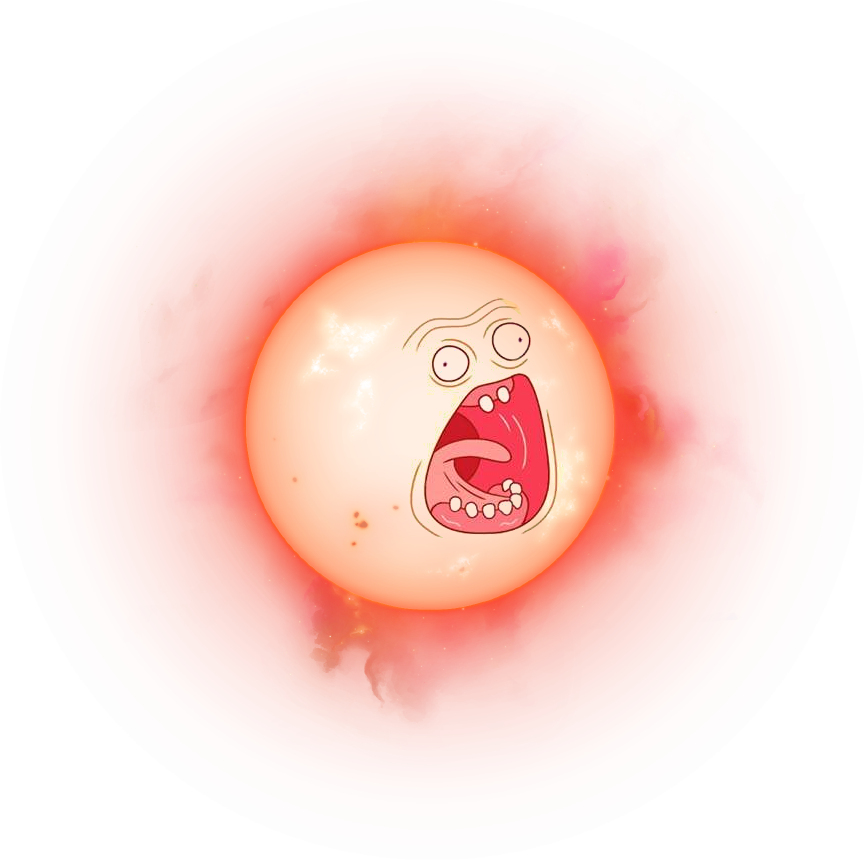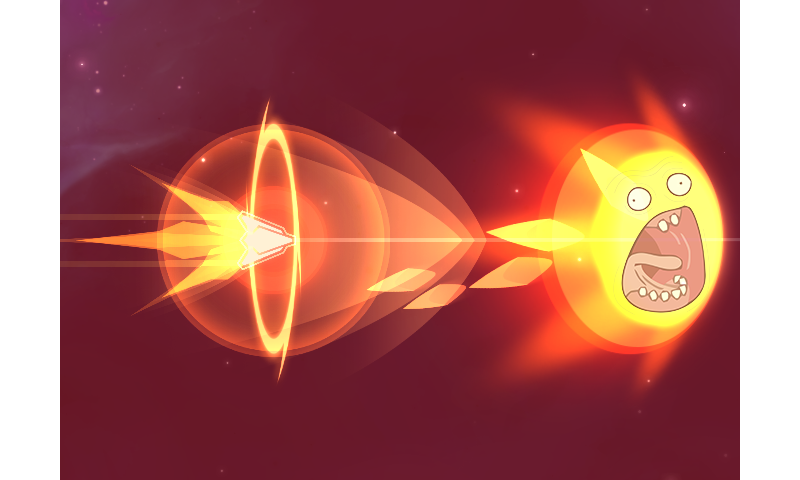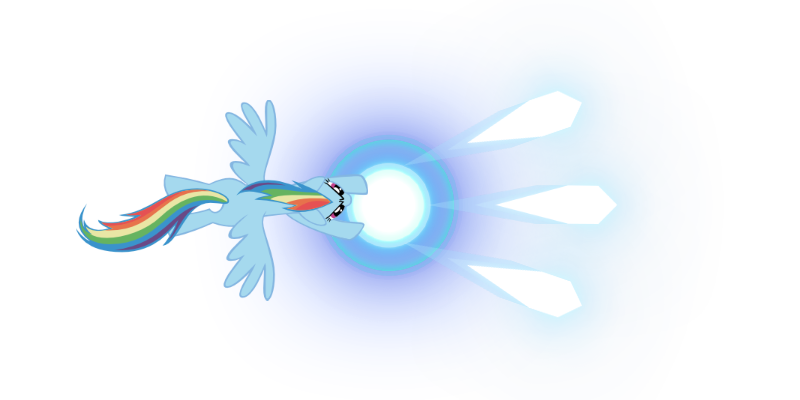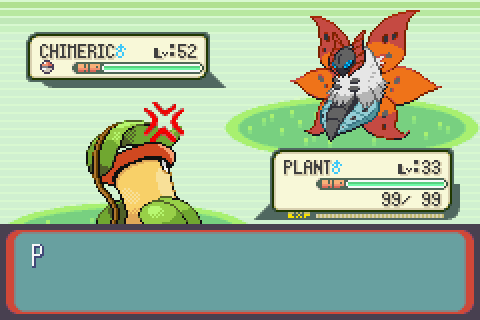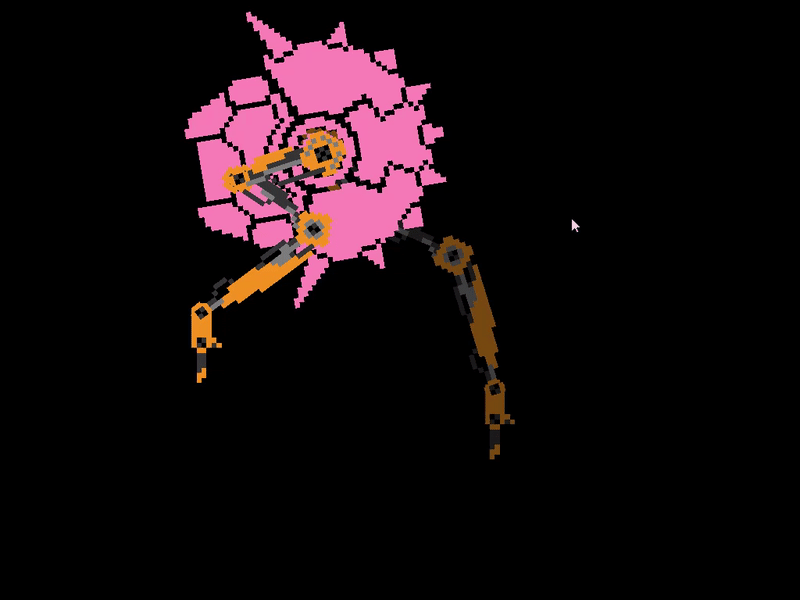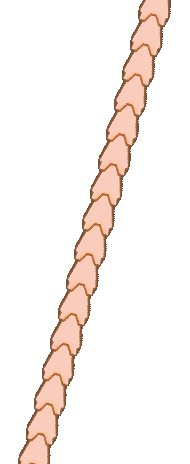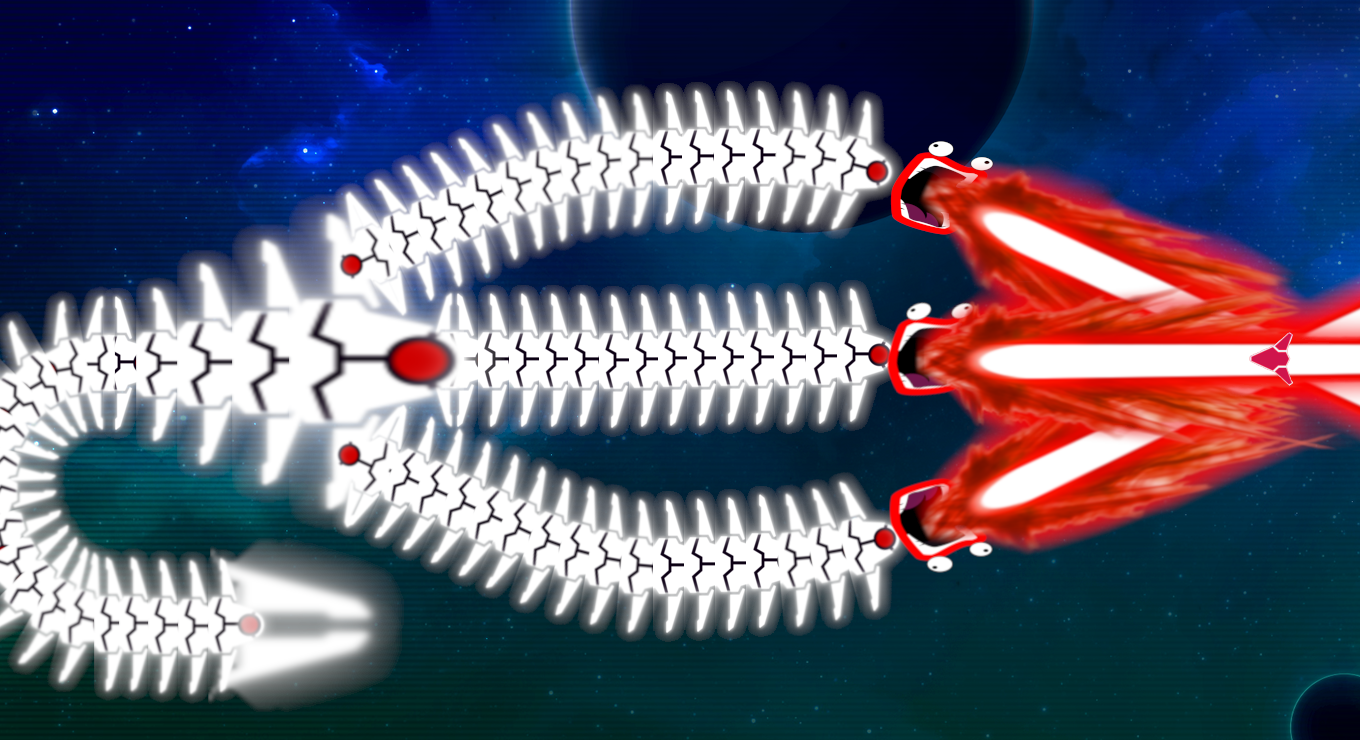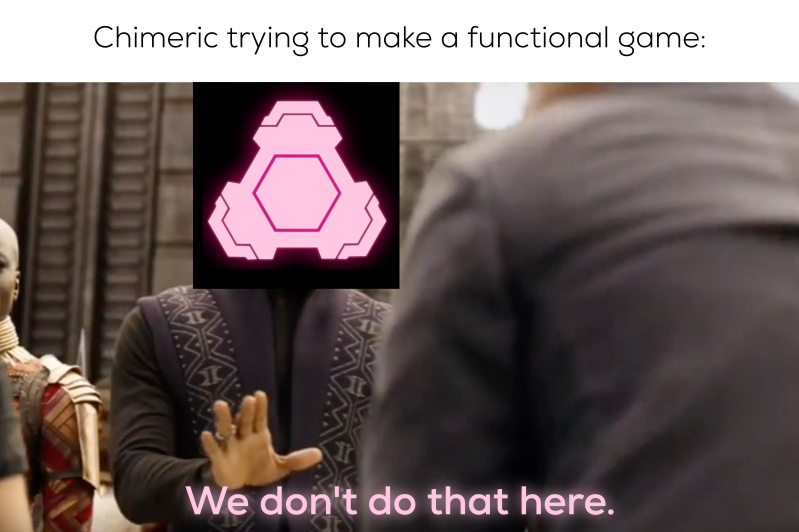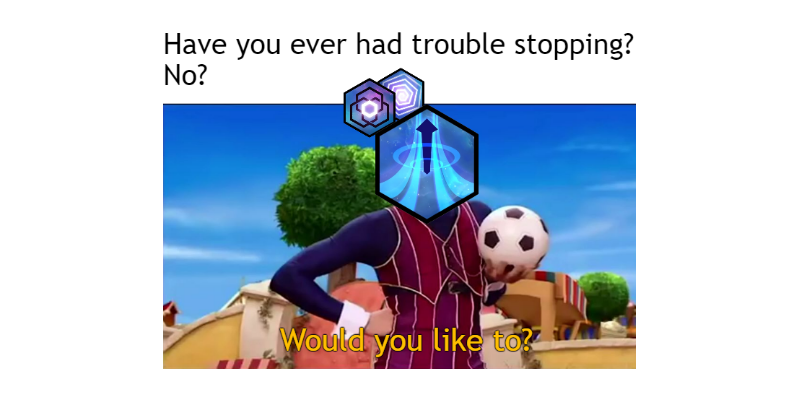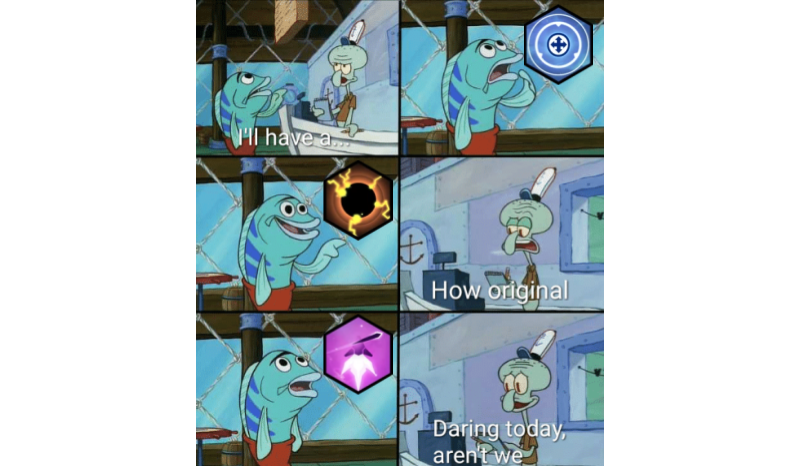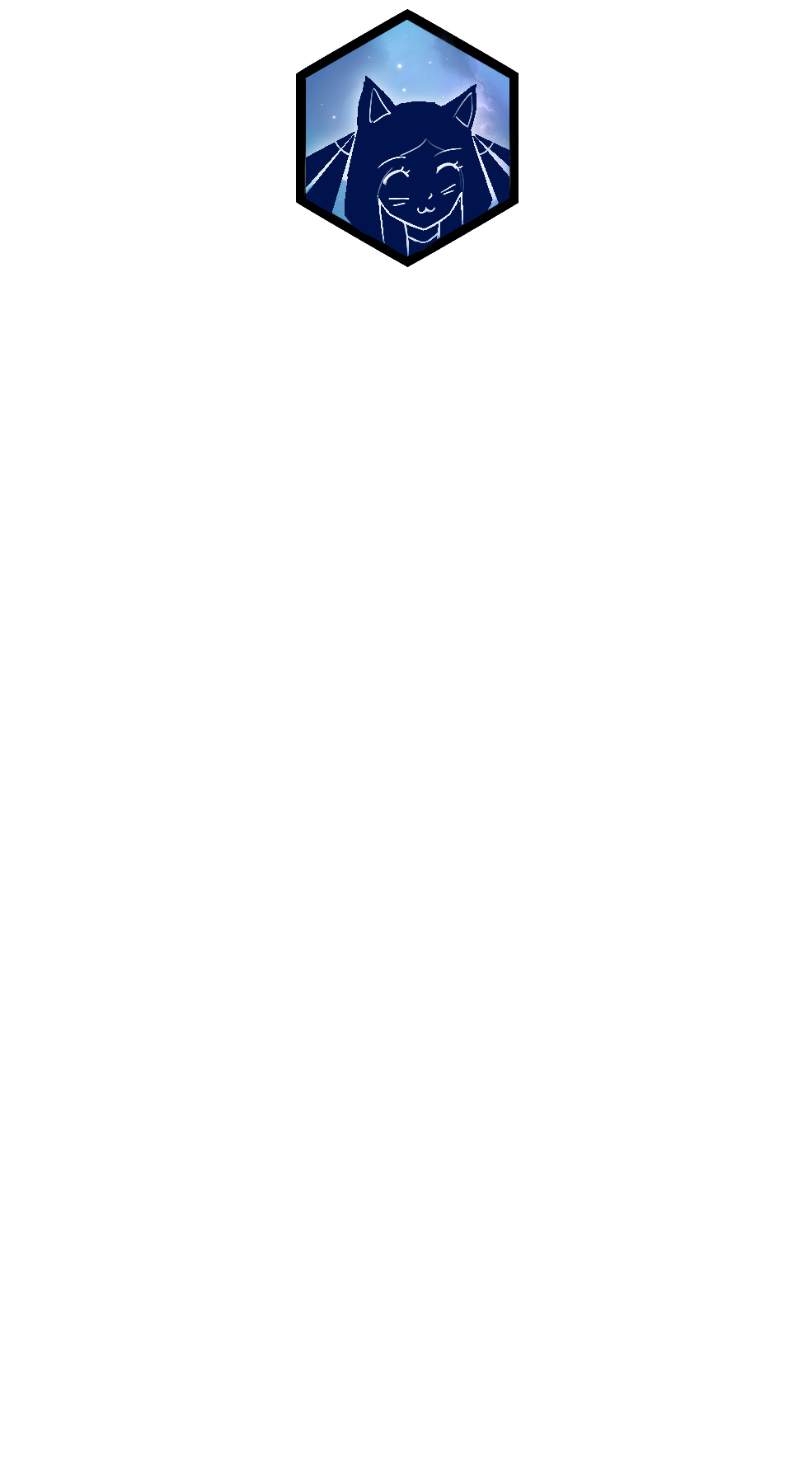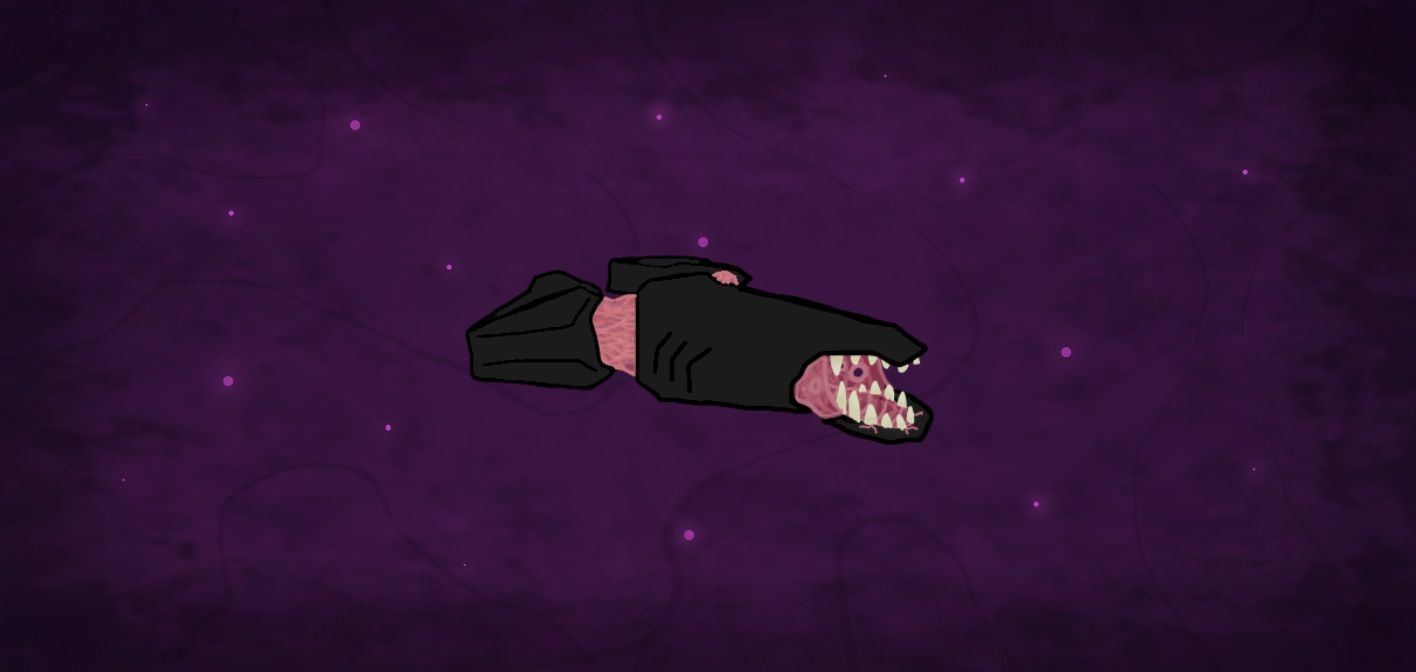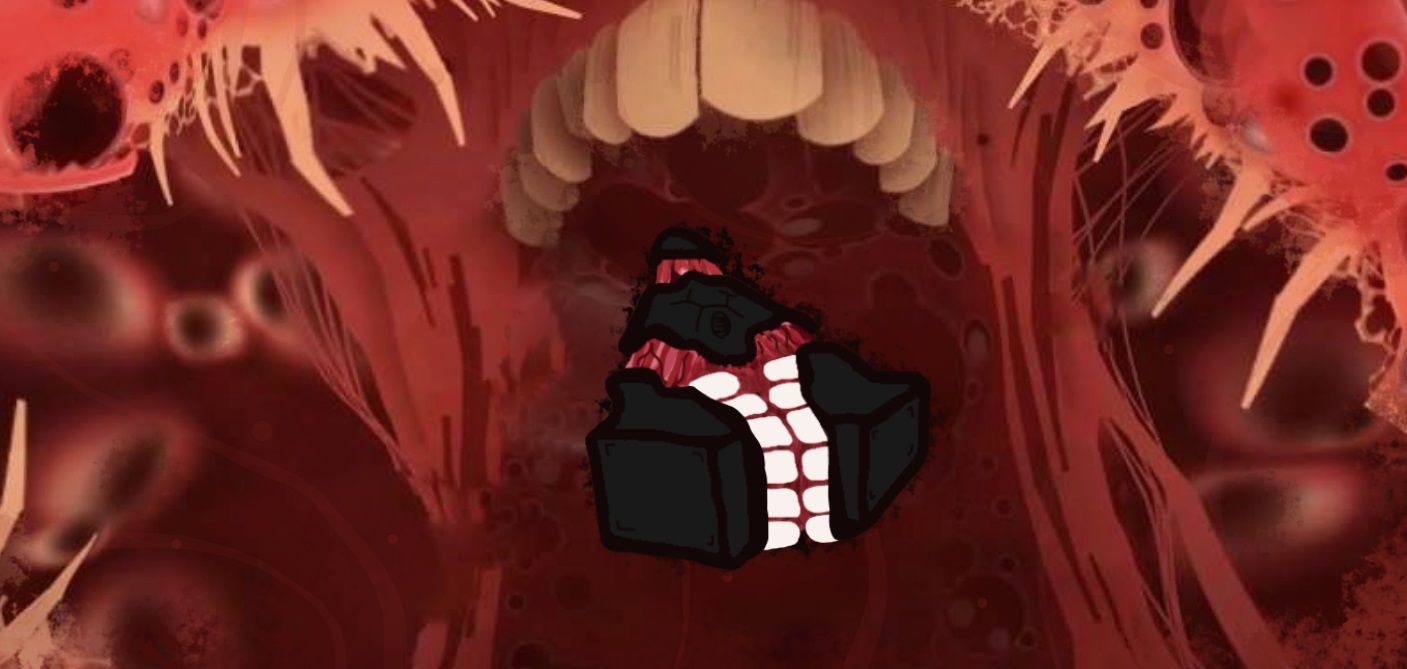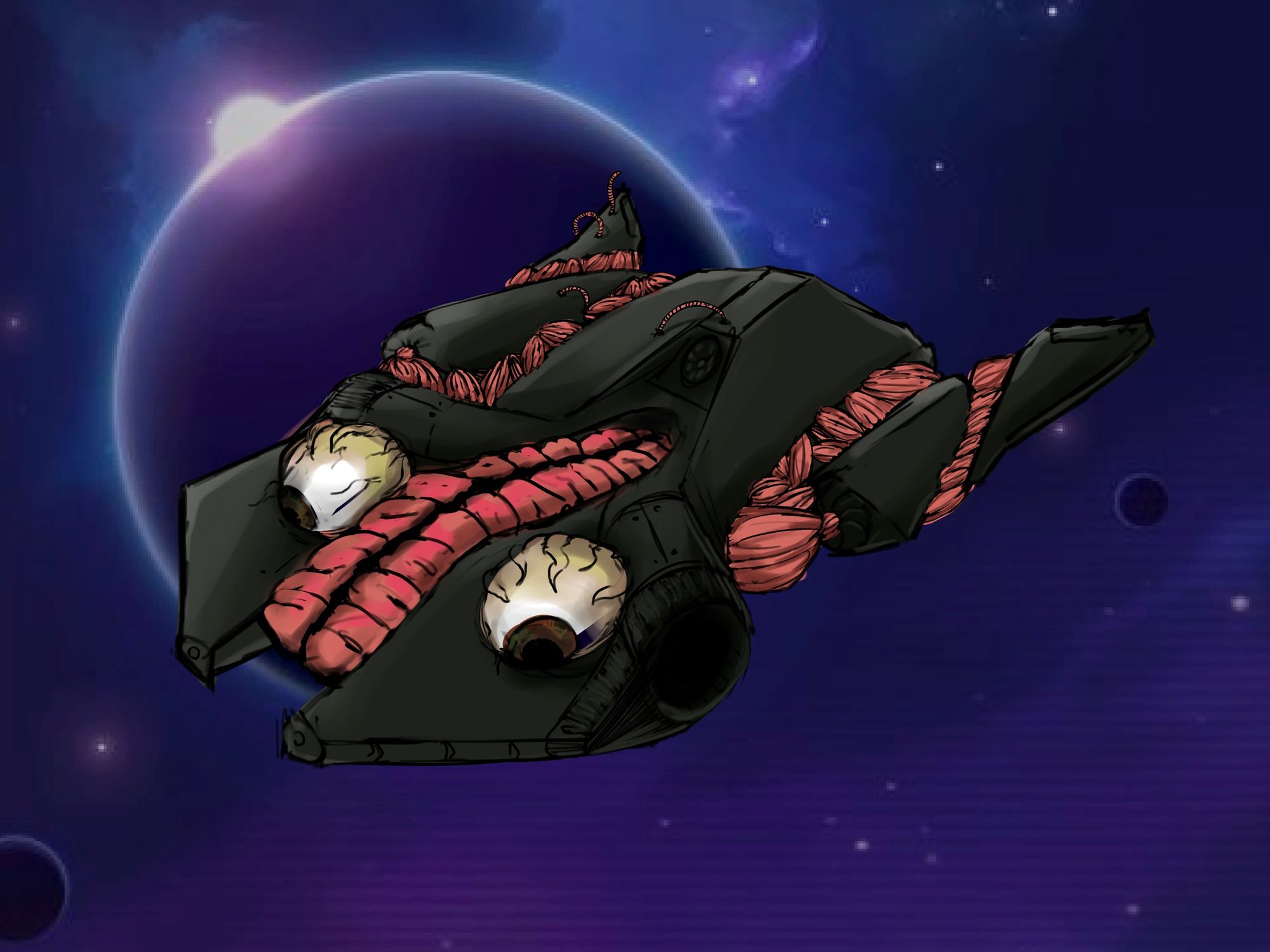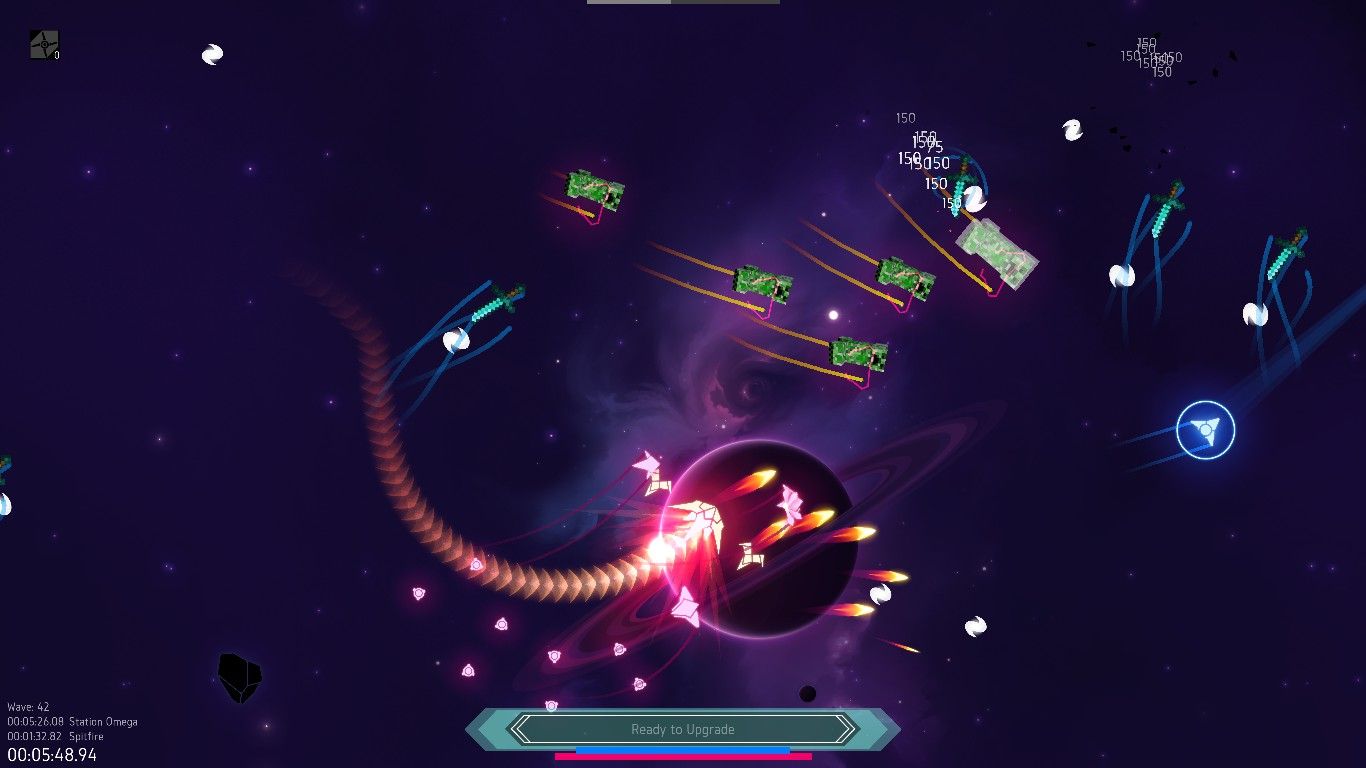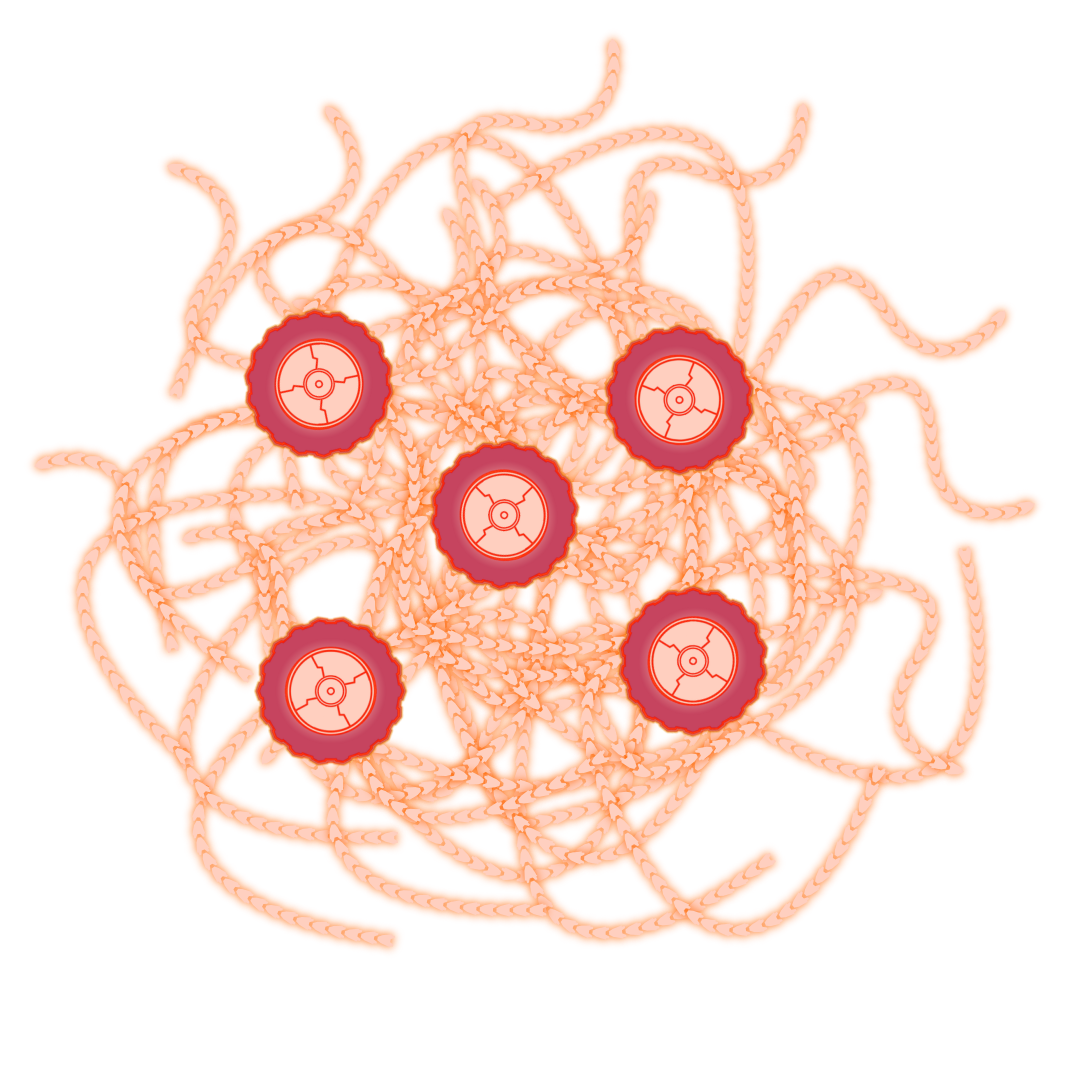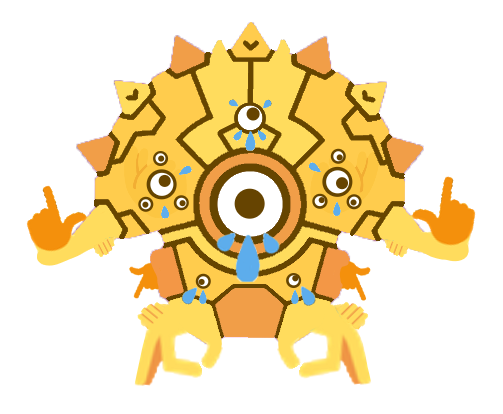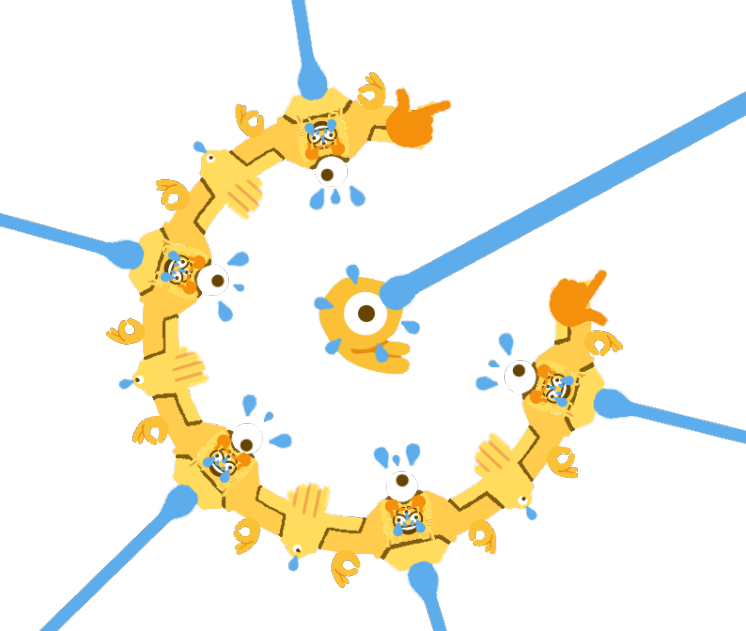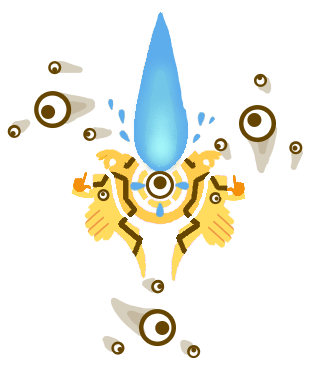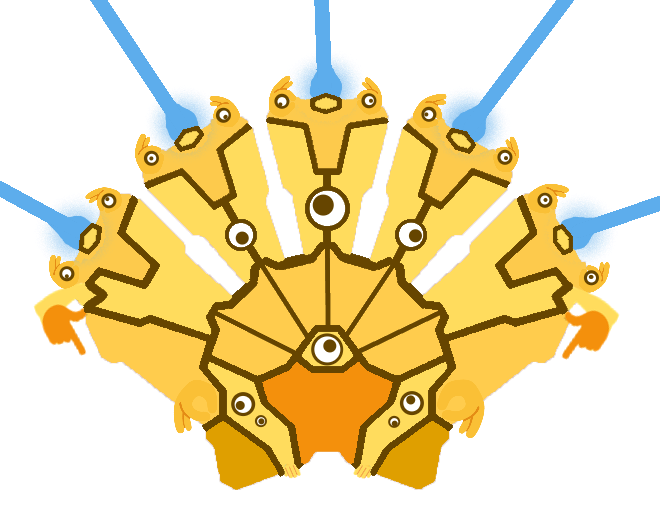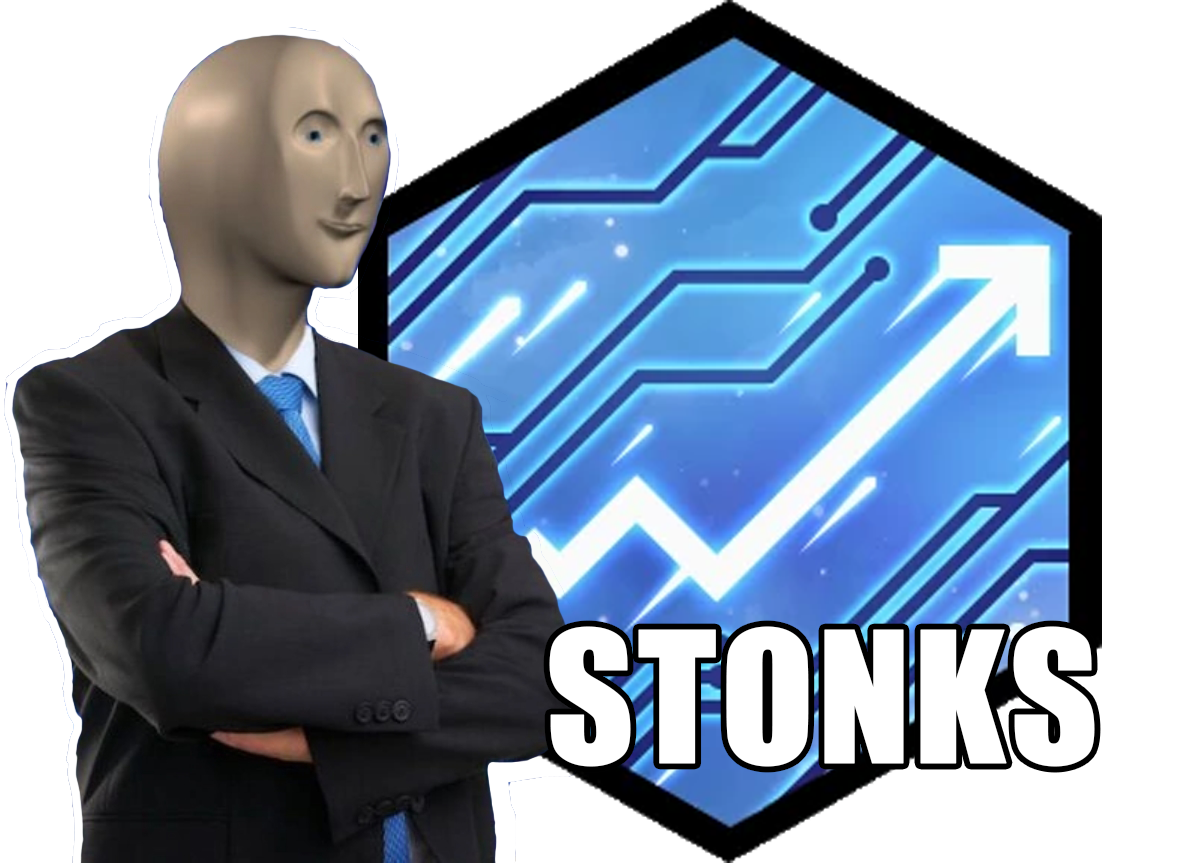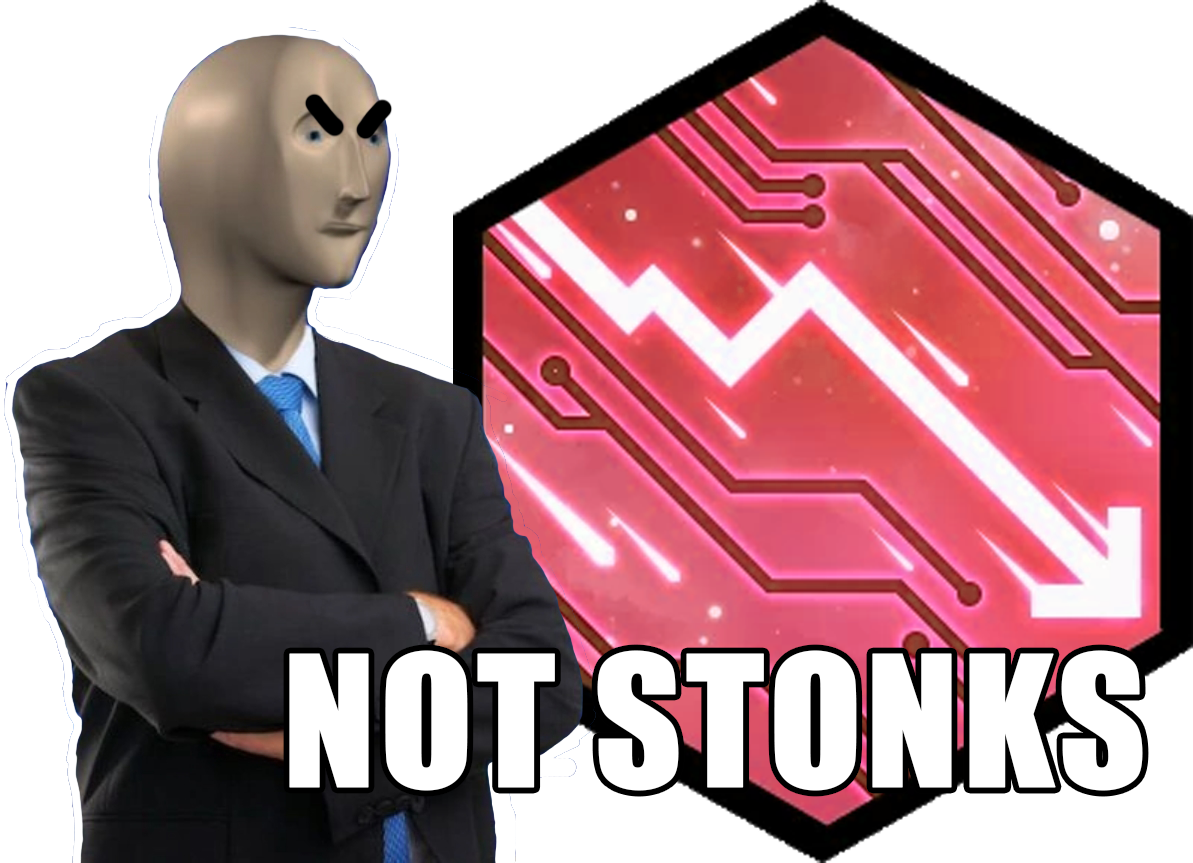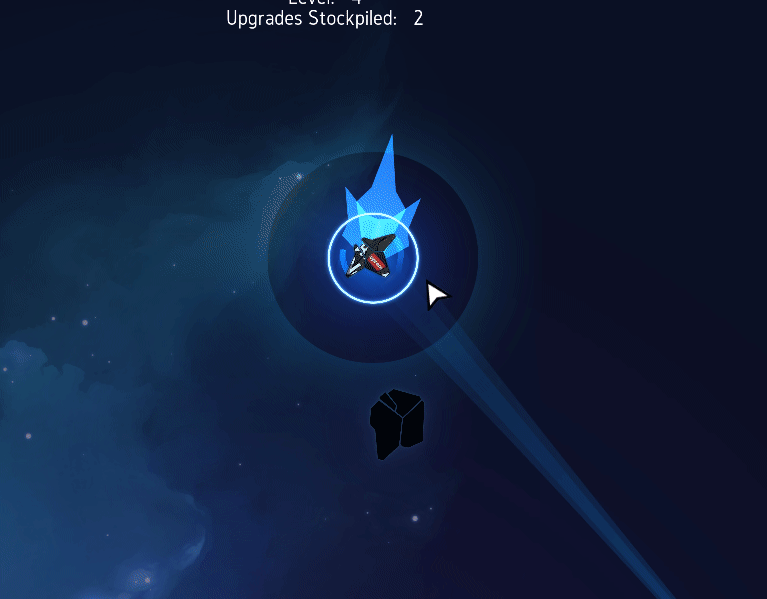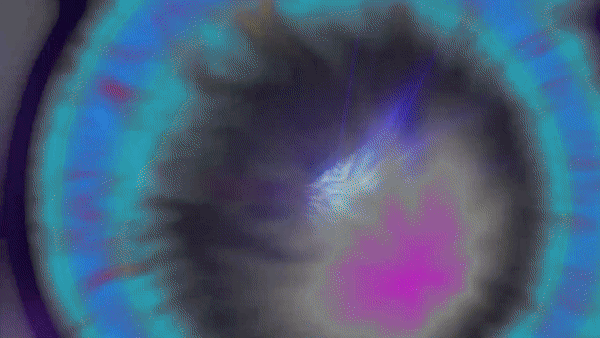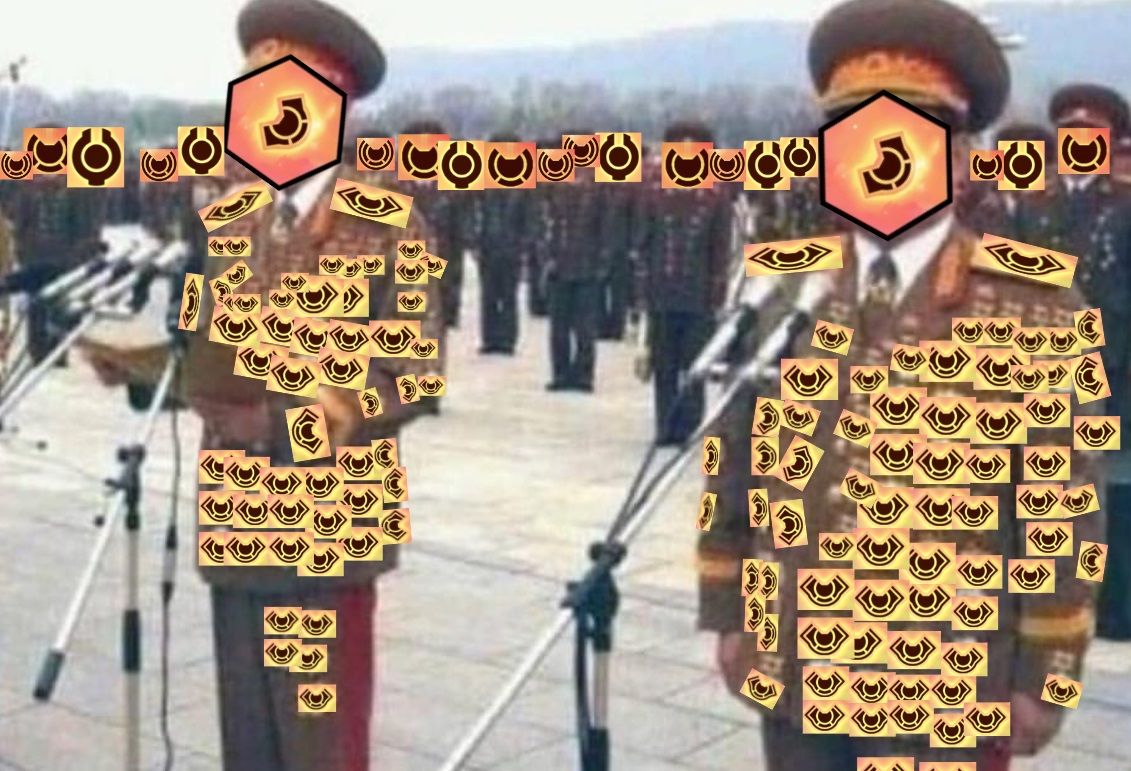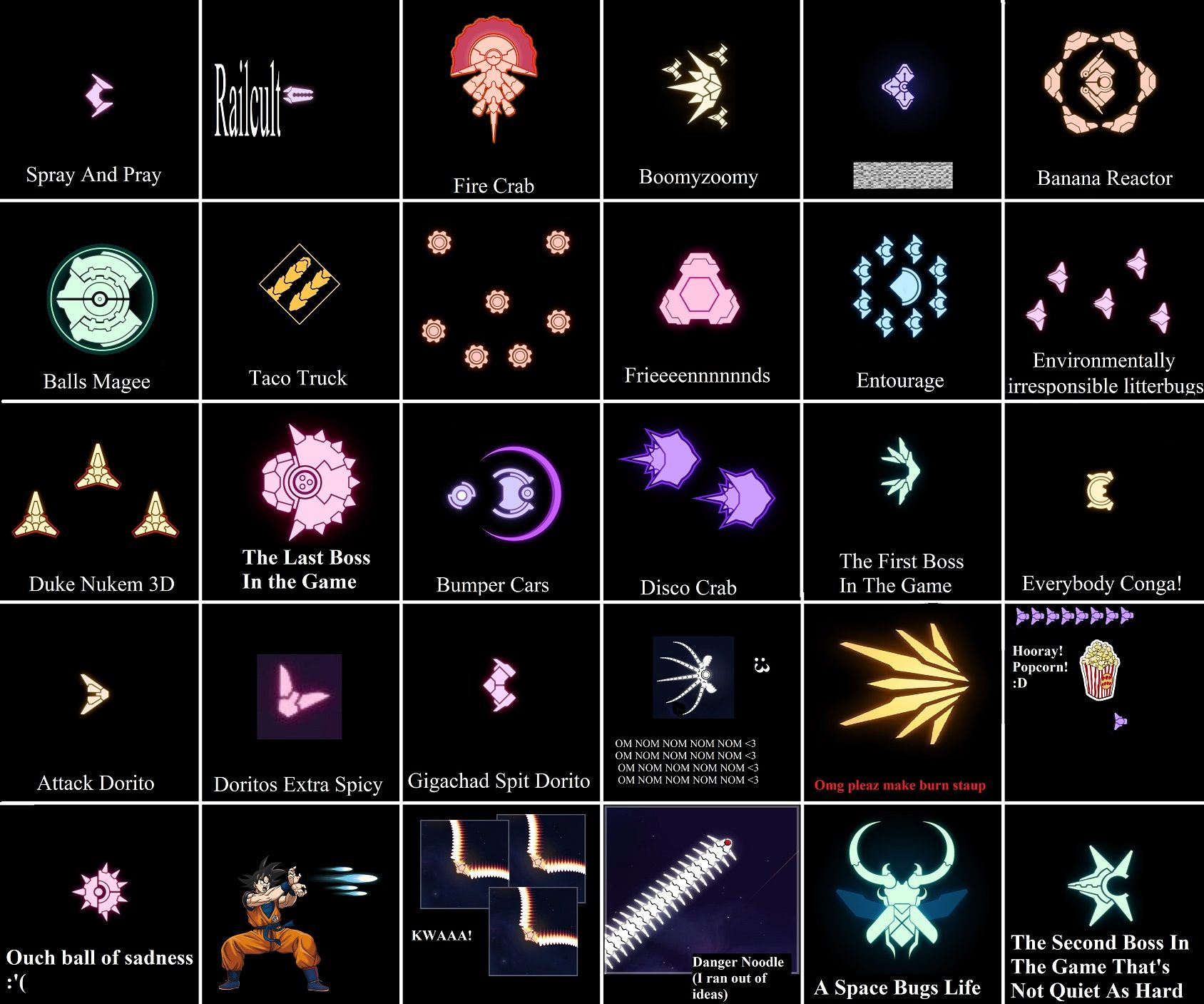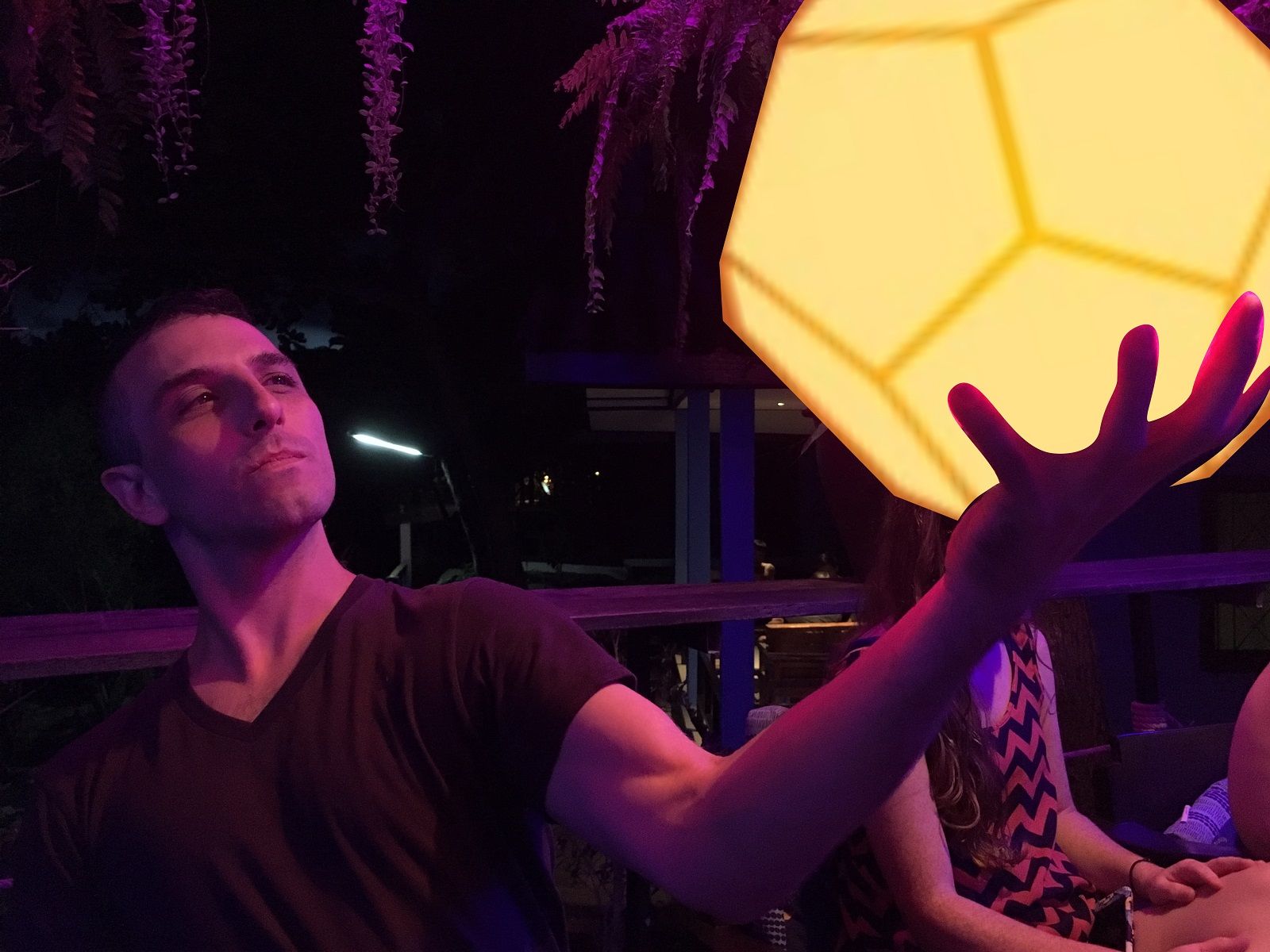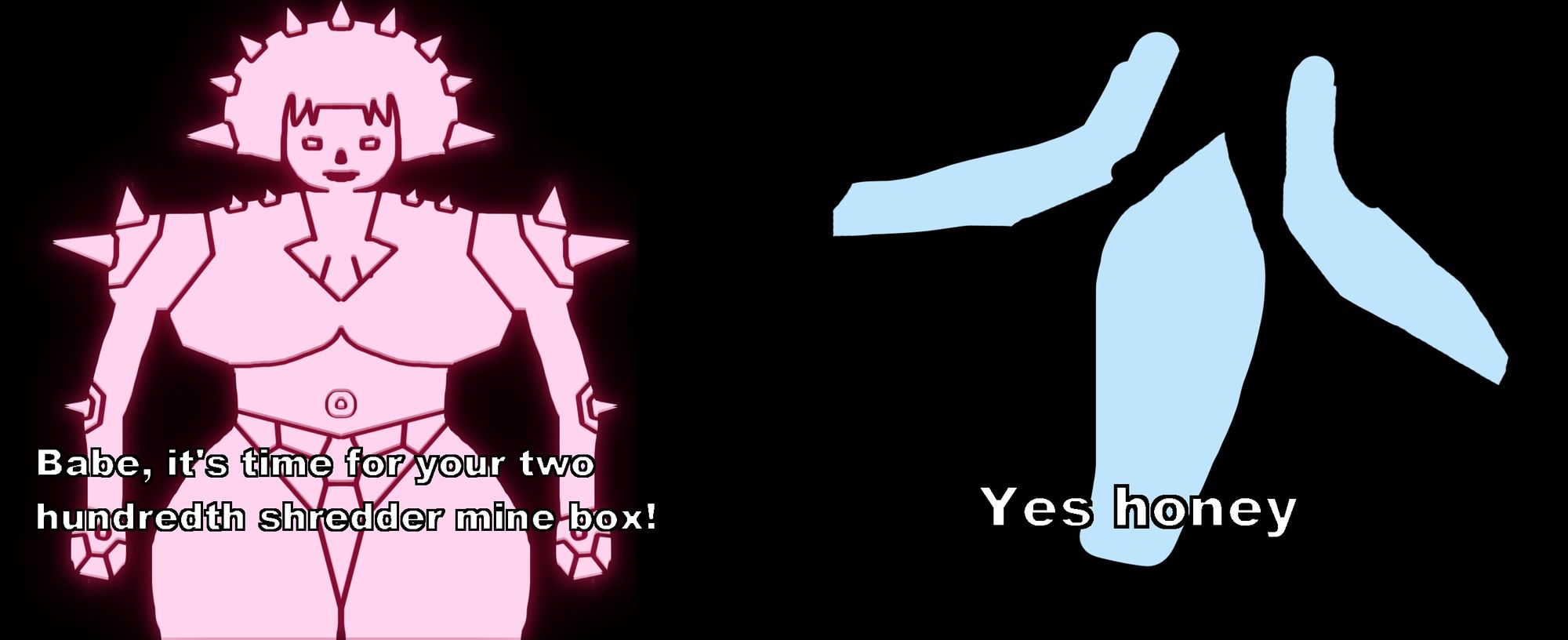 Screens That Make Me Laugh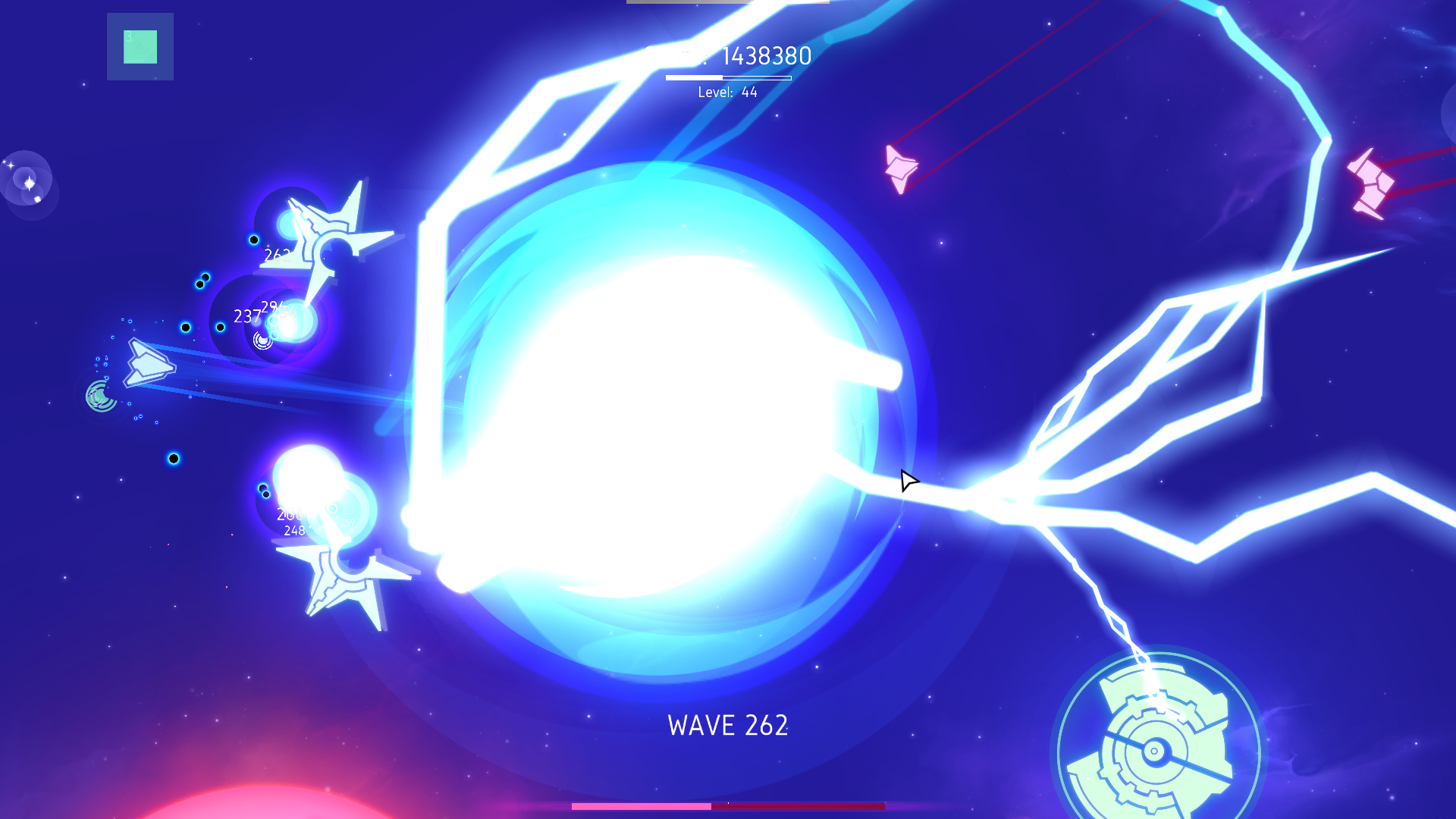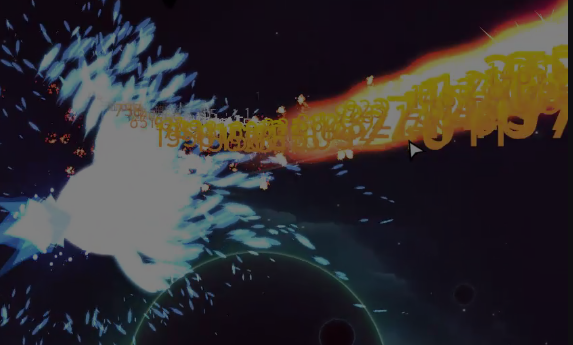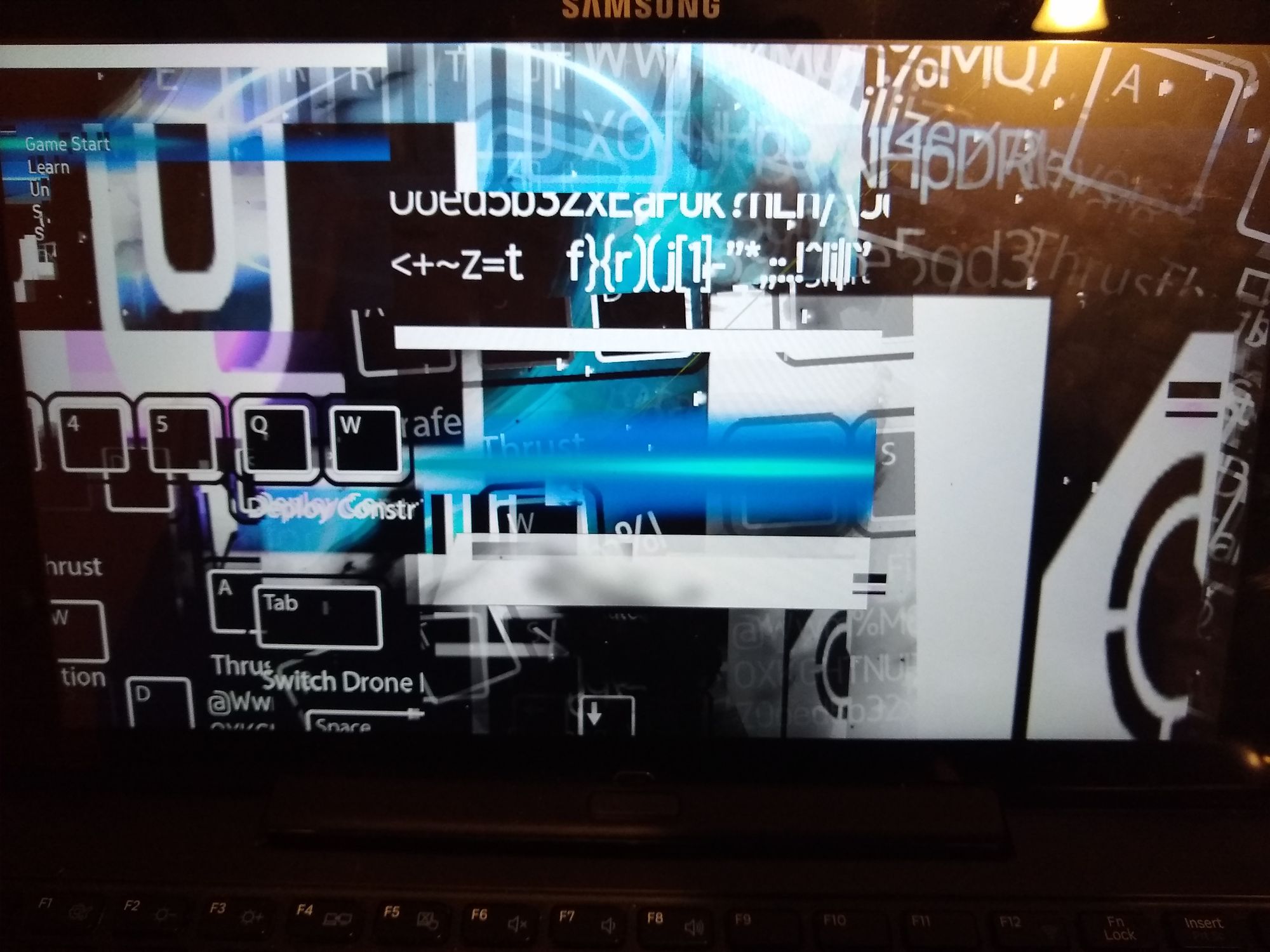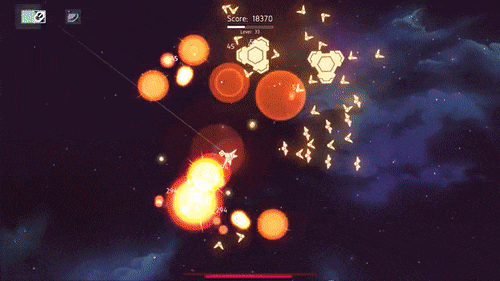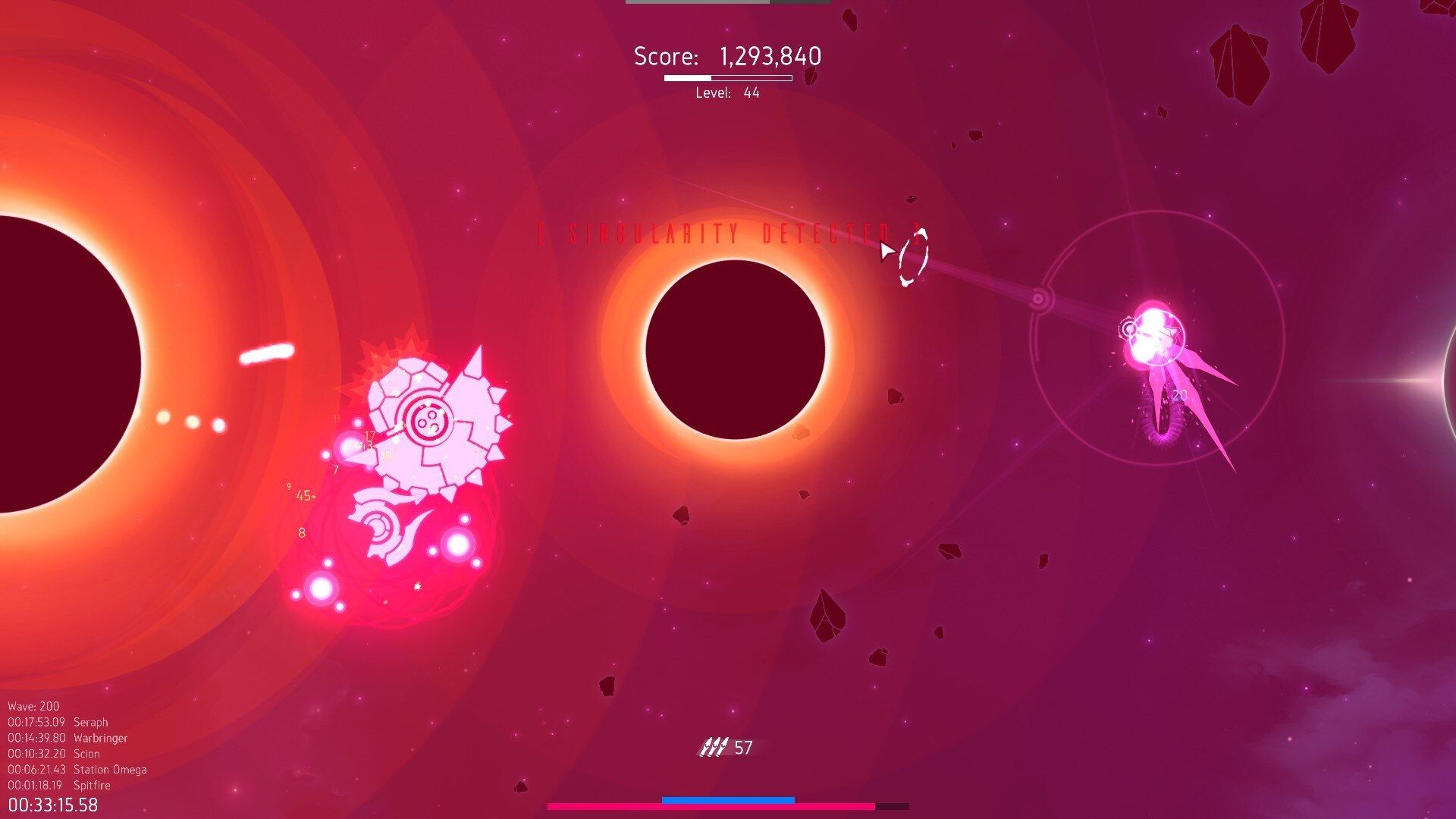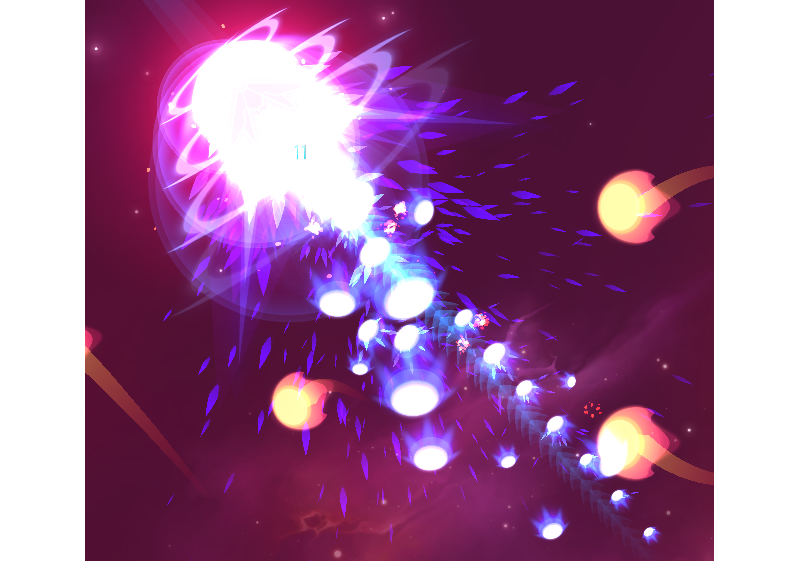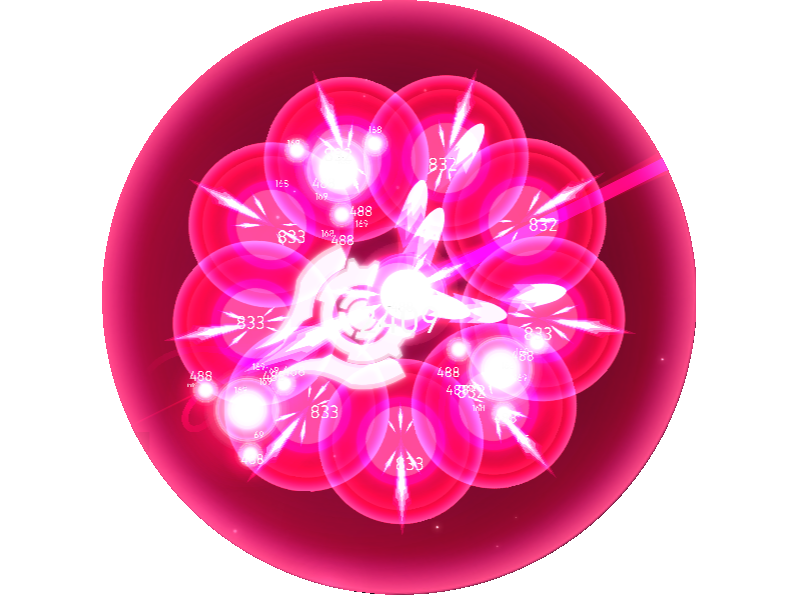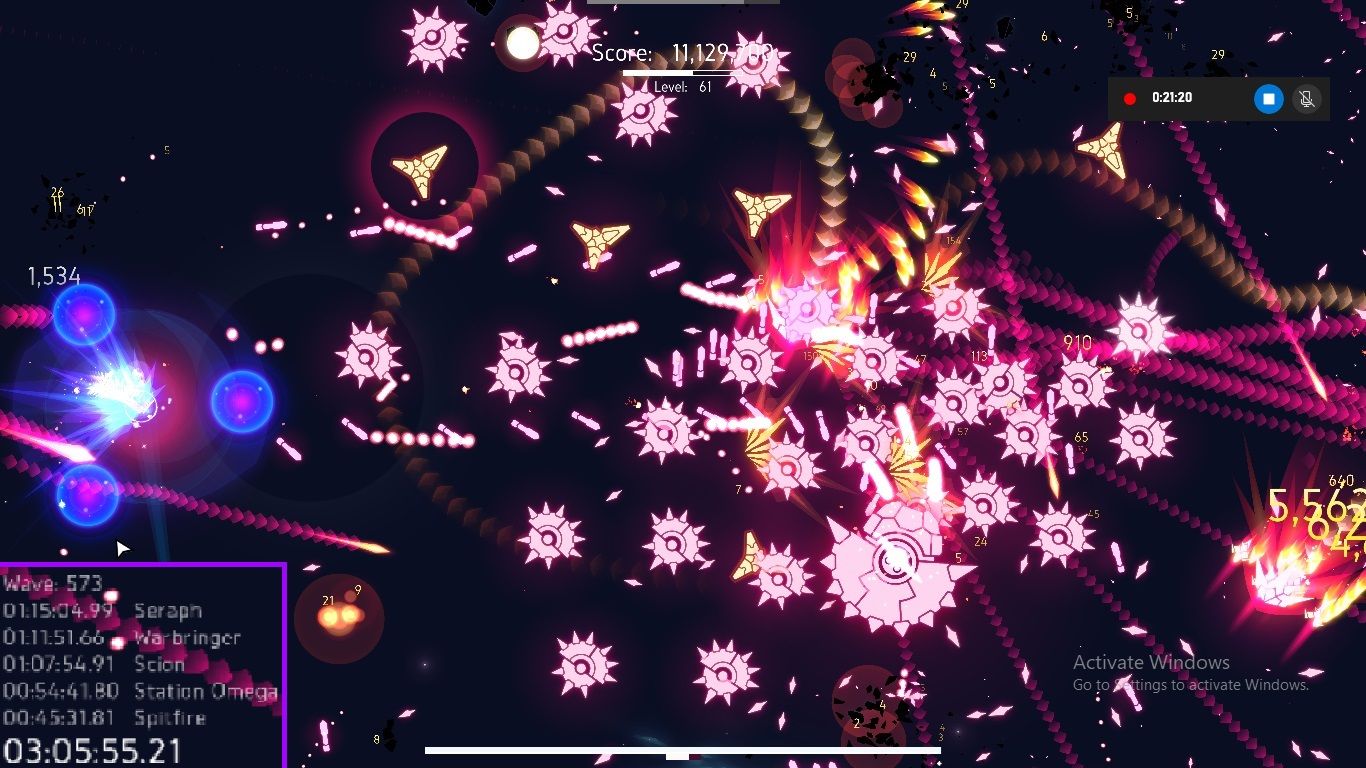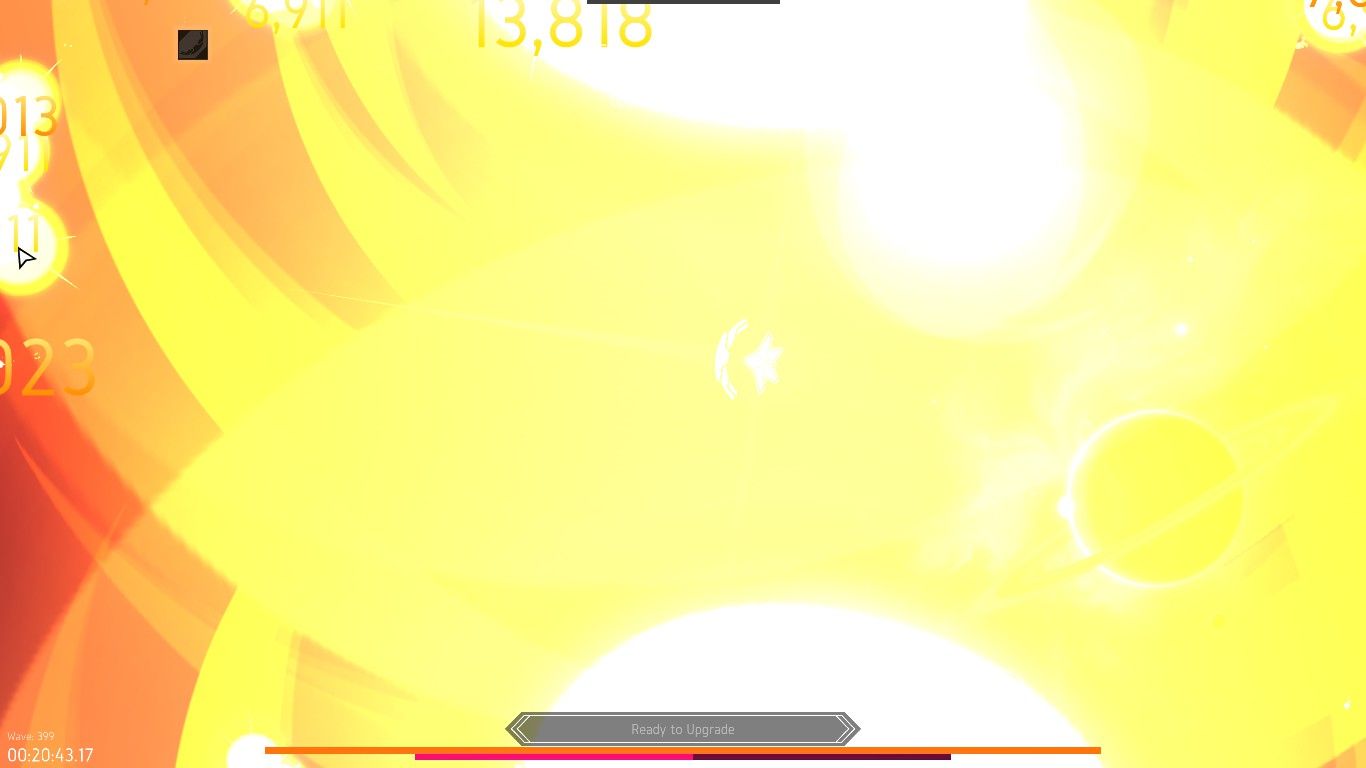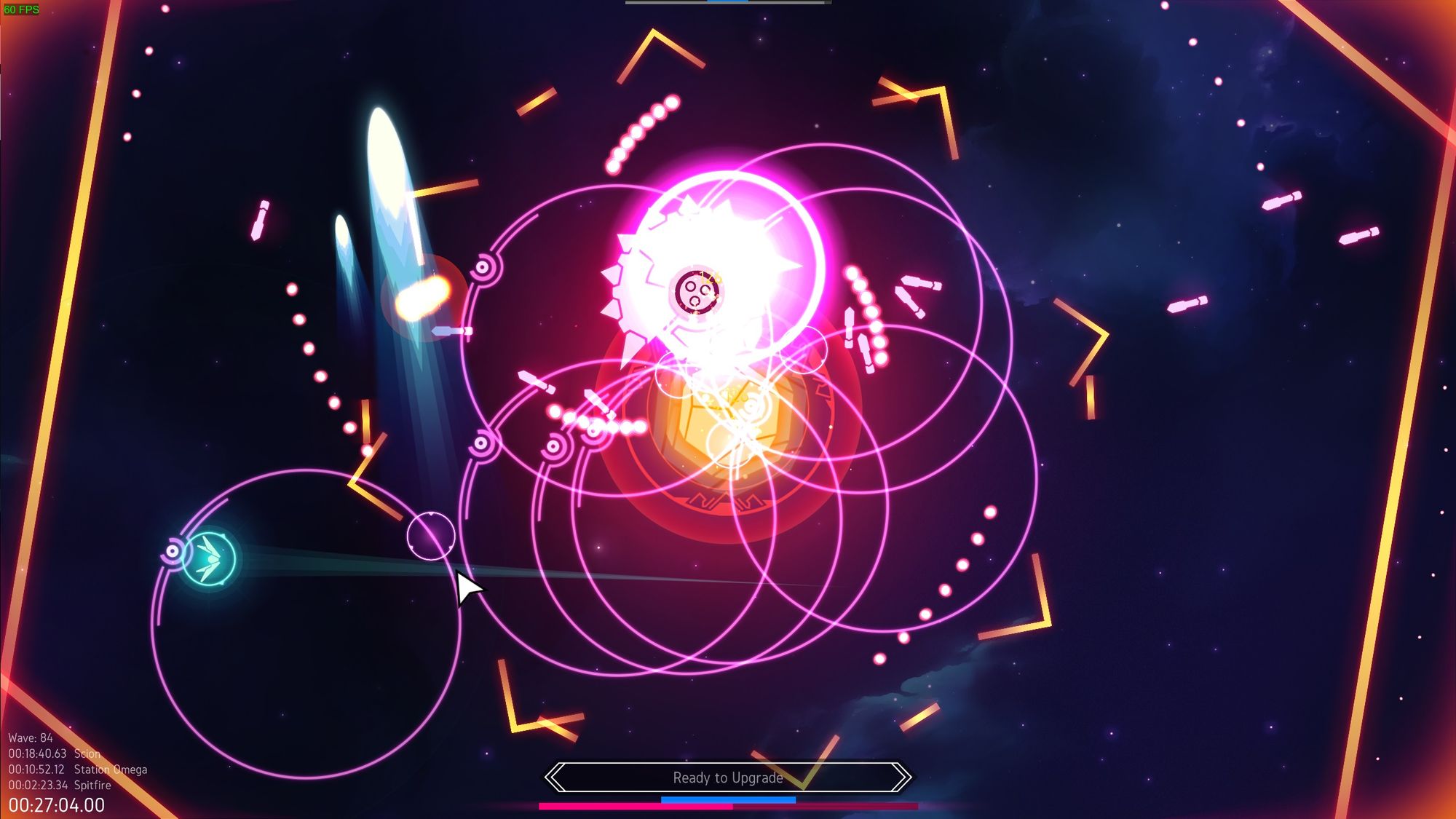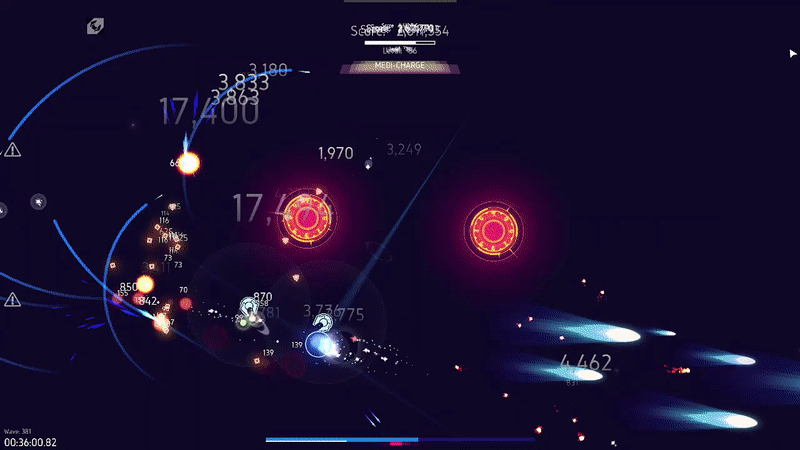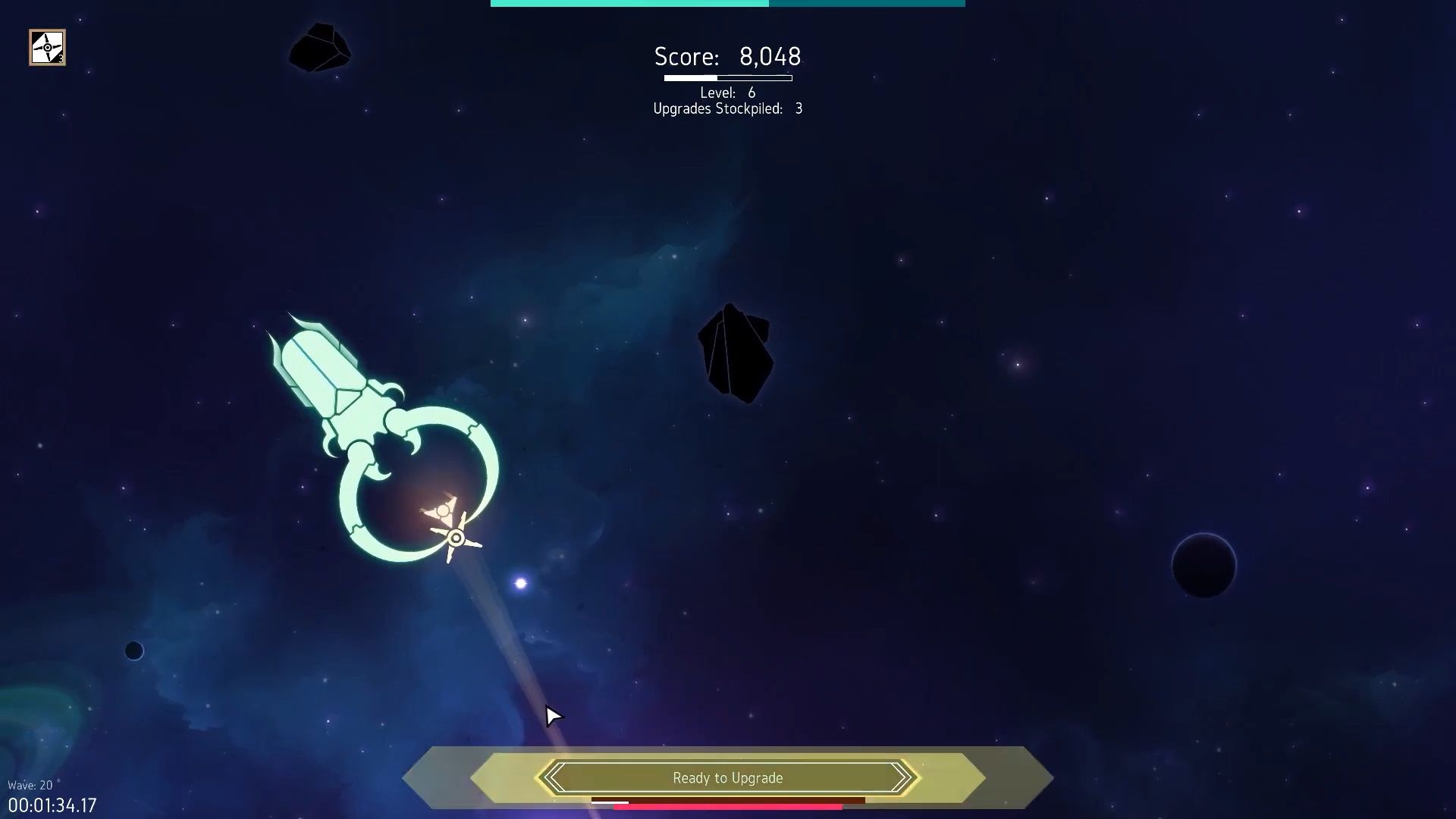 Miscellaneous Content