A collection of the amazing fanart posted in the Nova Drift Discord server! If I forgot to credit you or missed your art, let me know!
Jump straight to memes or miscellaneous content!
Fan Art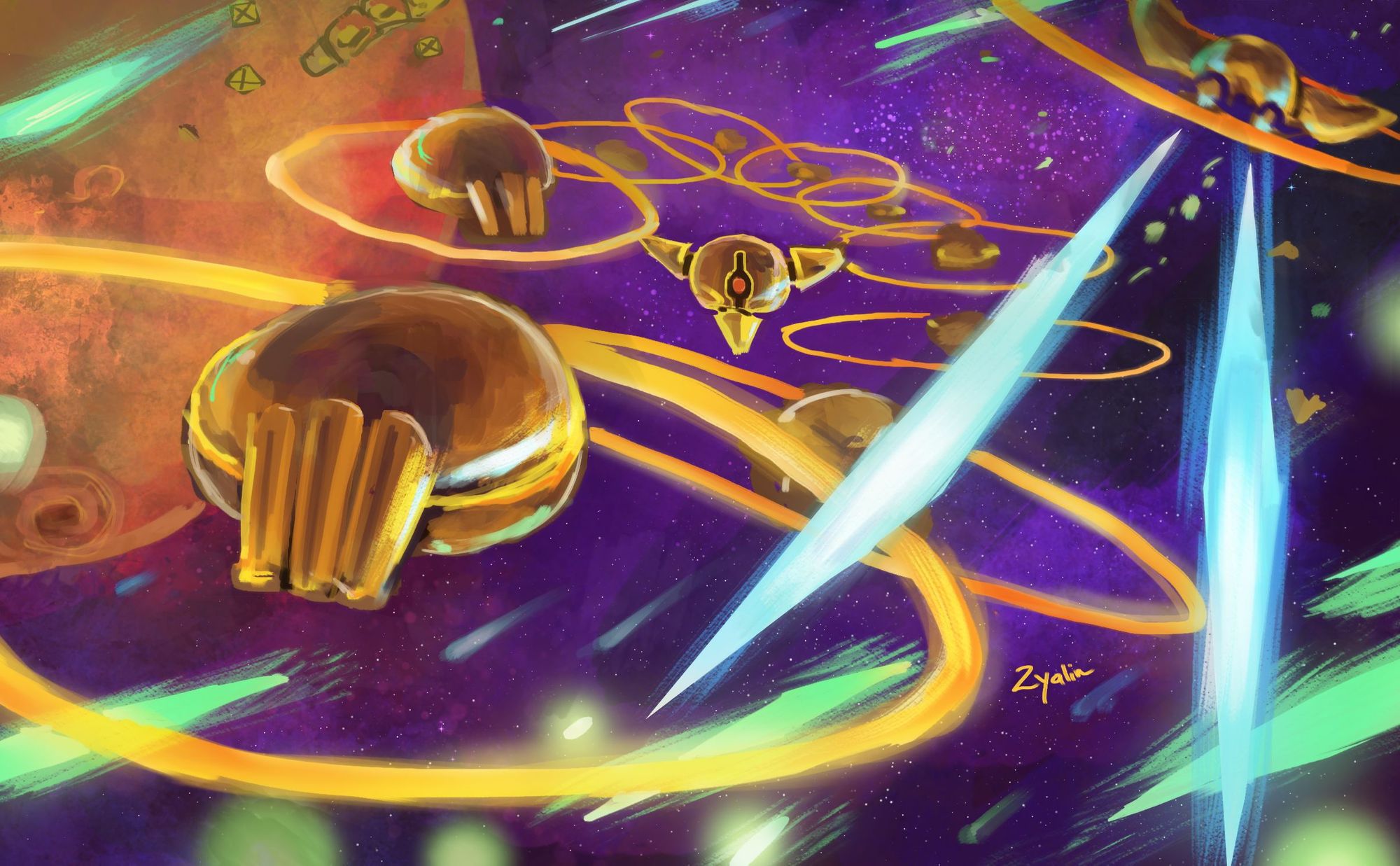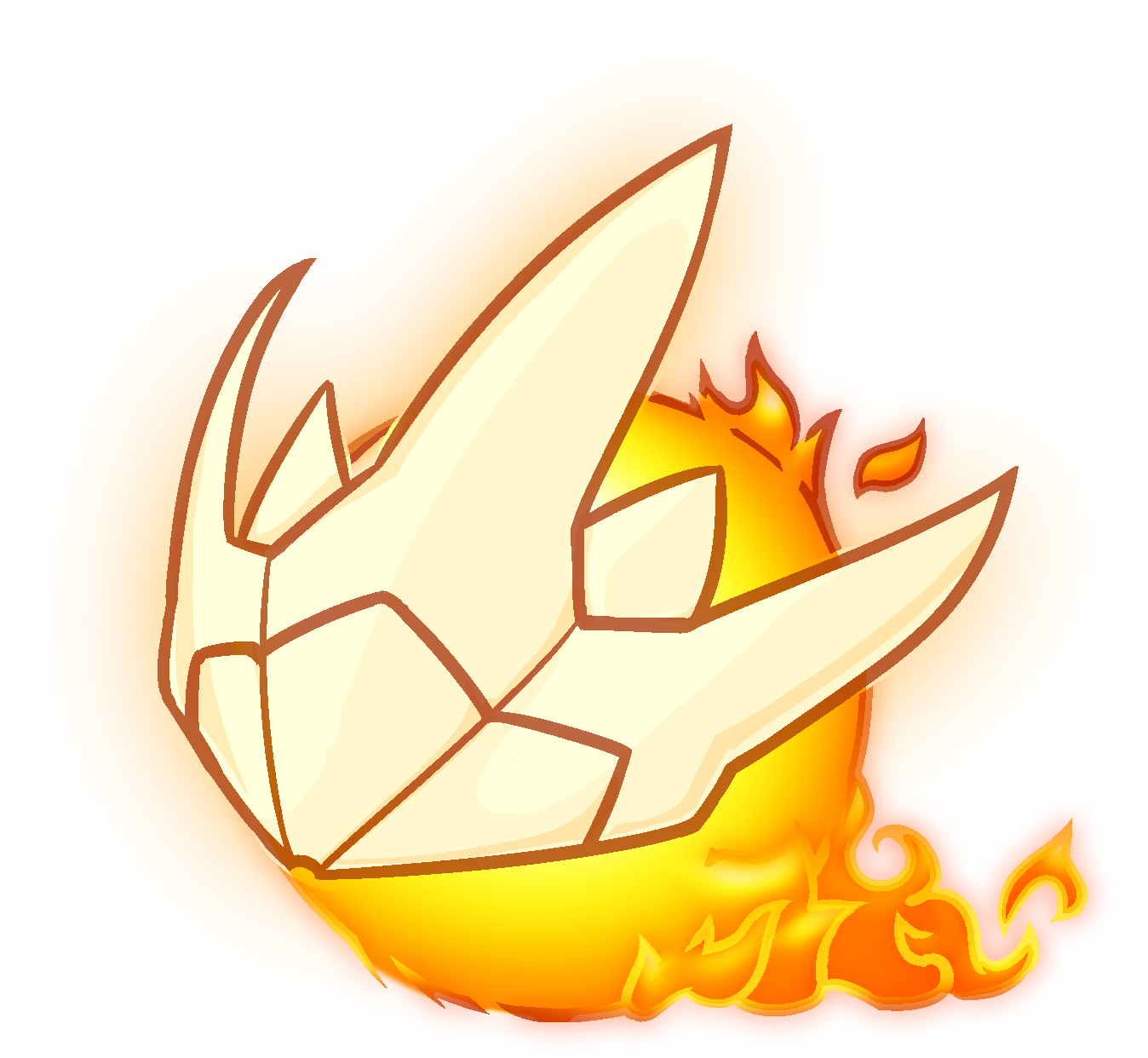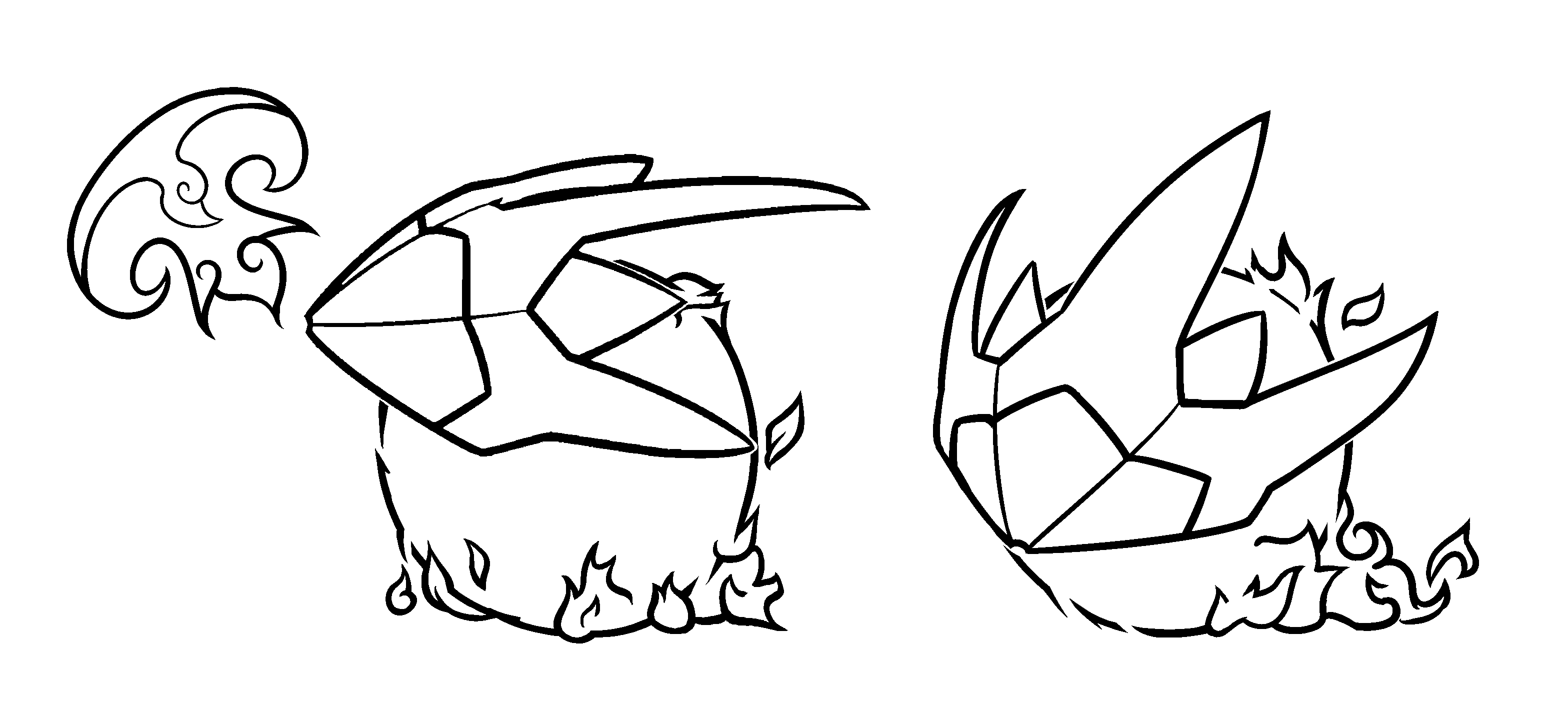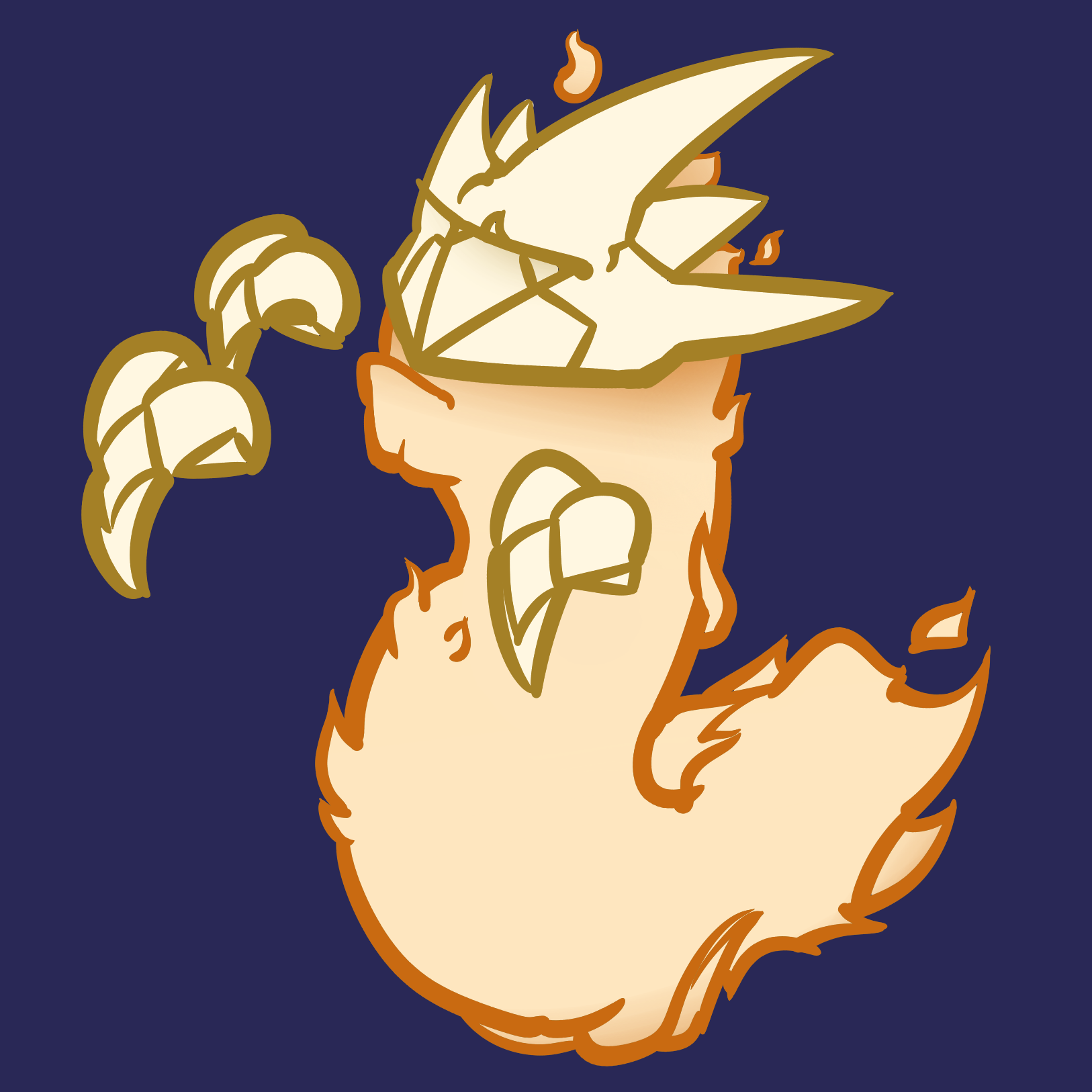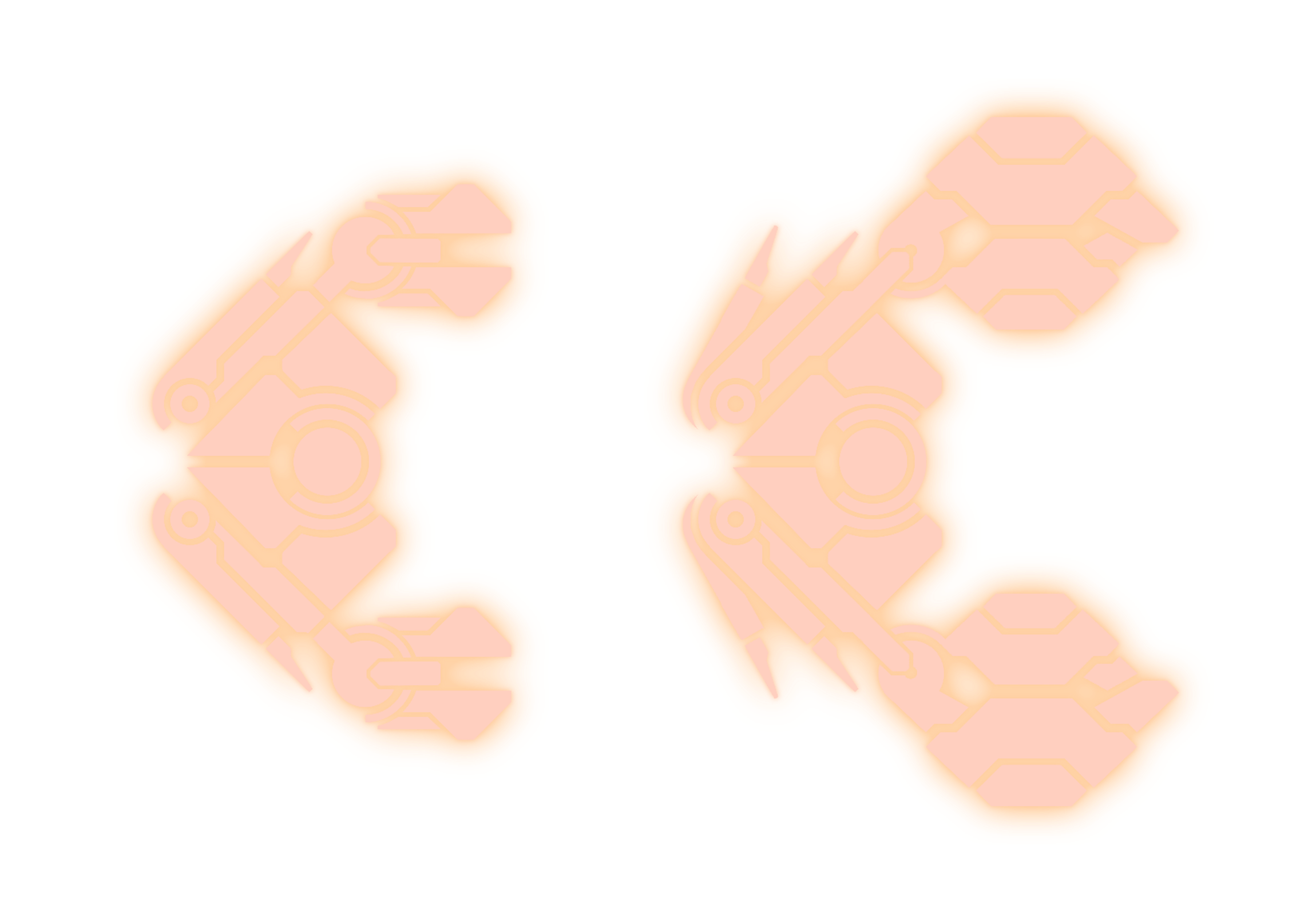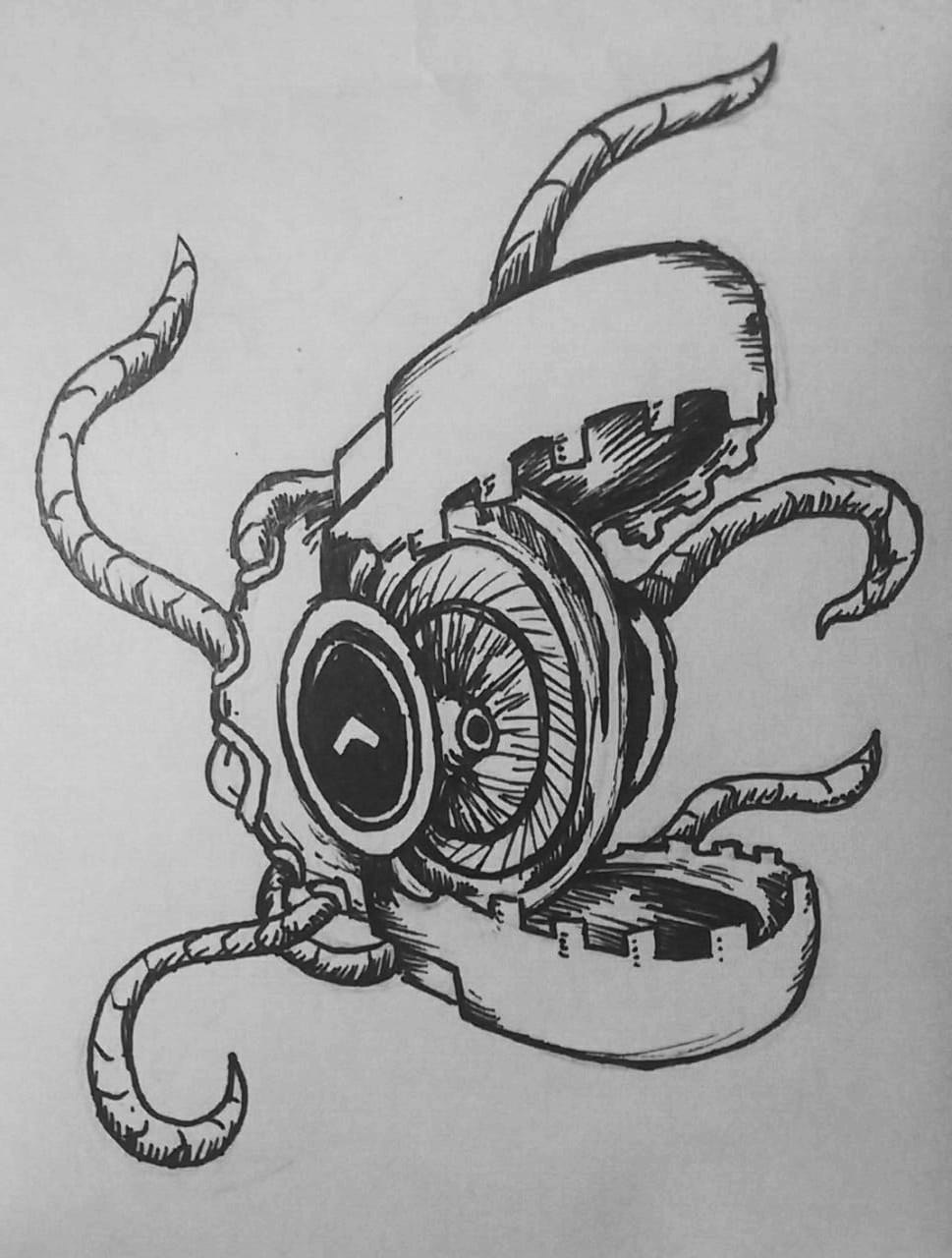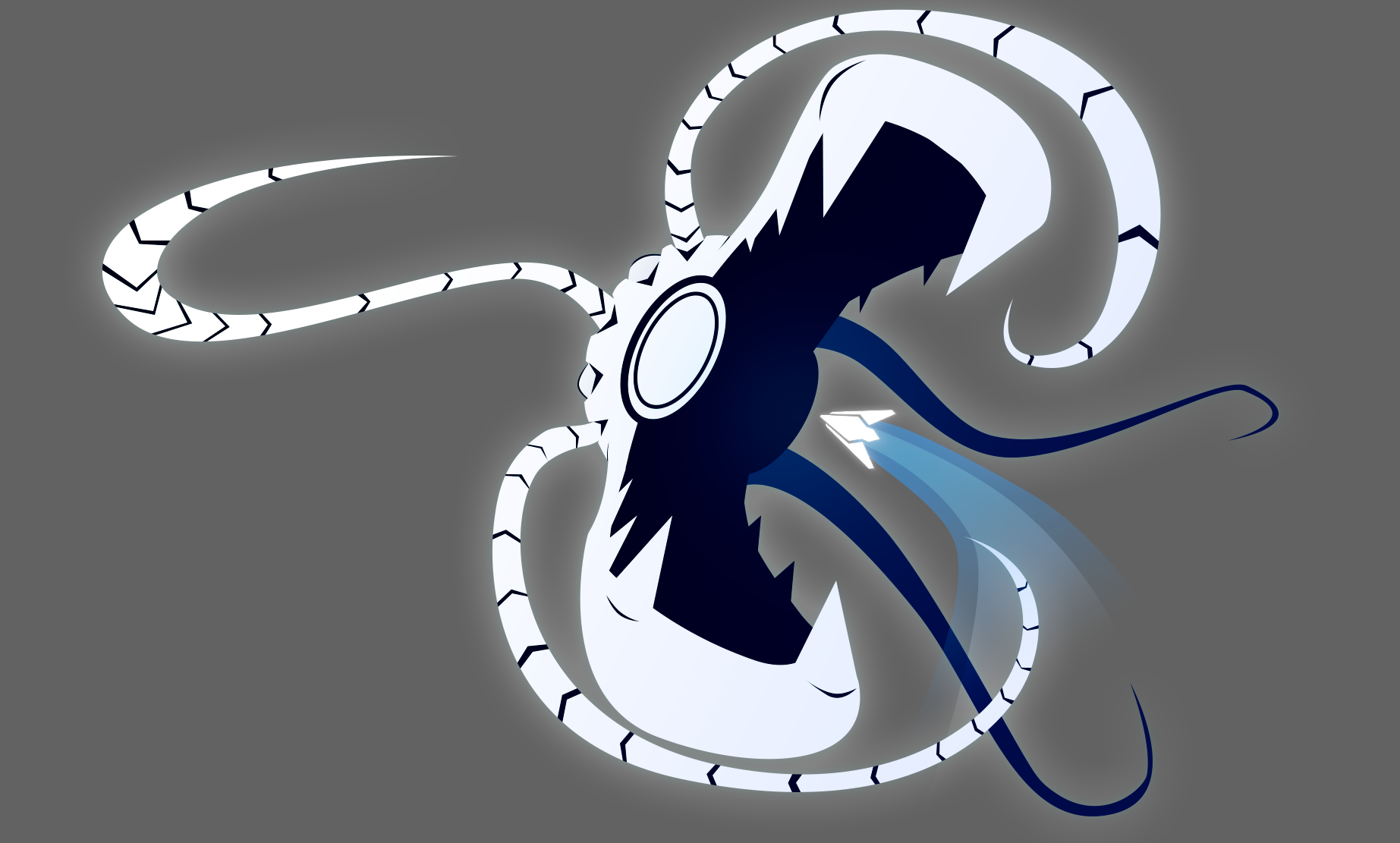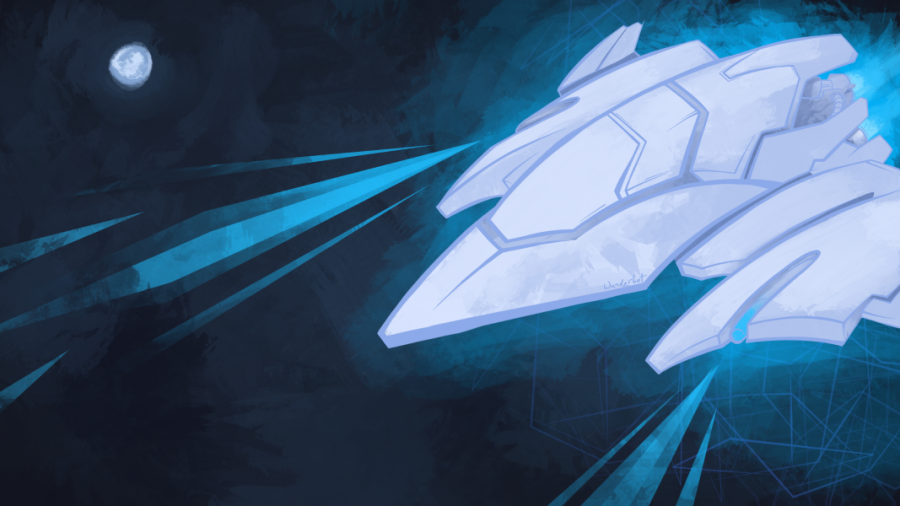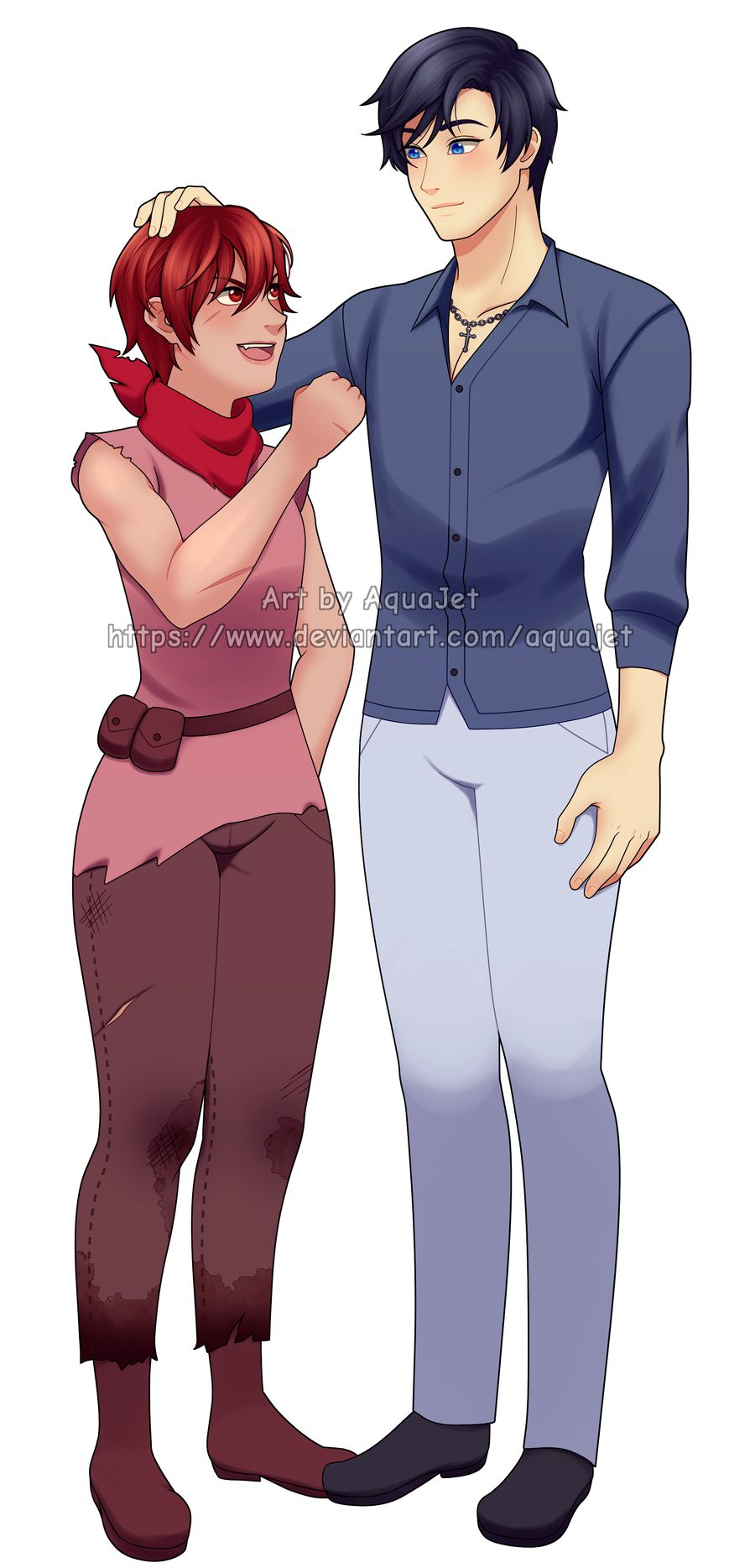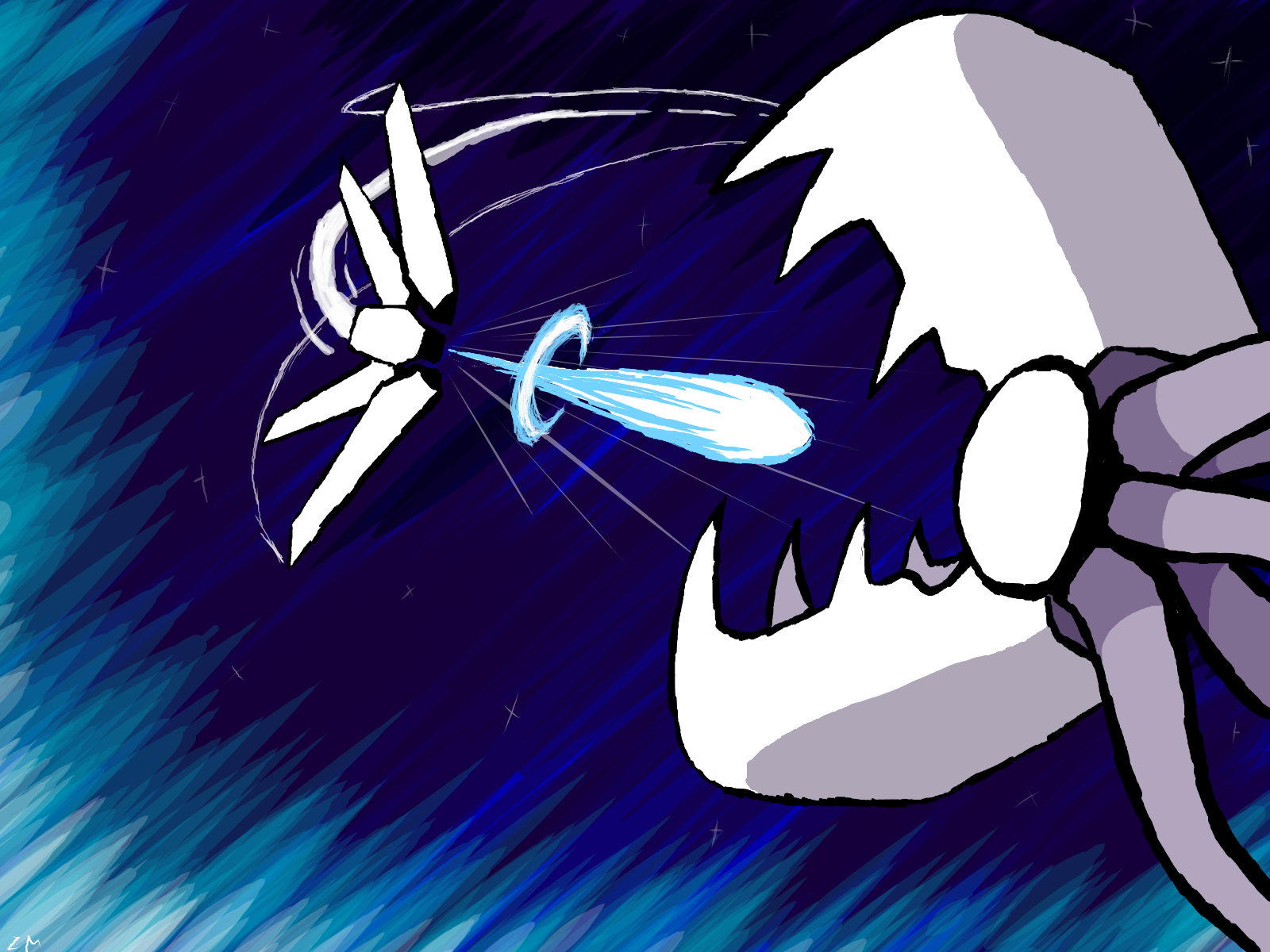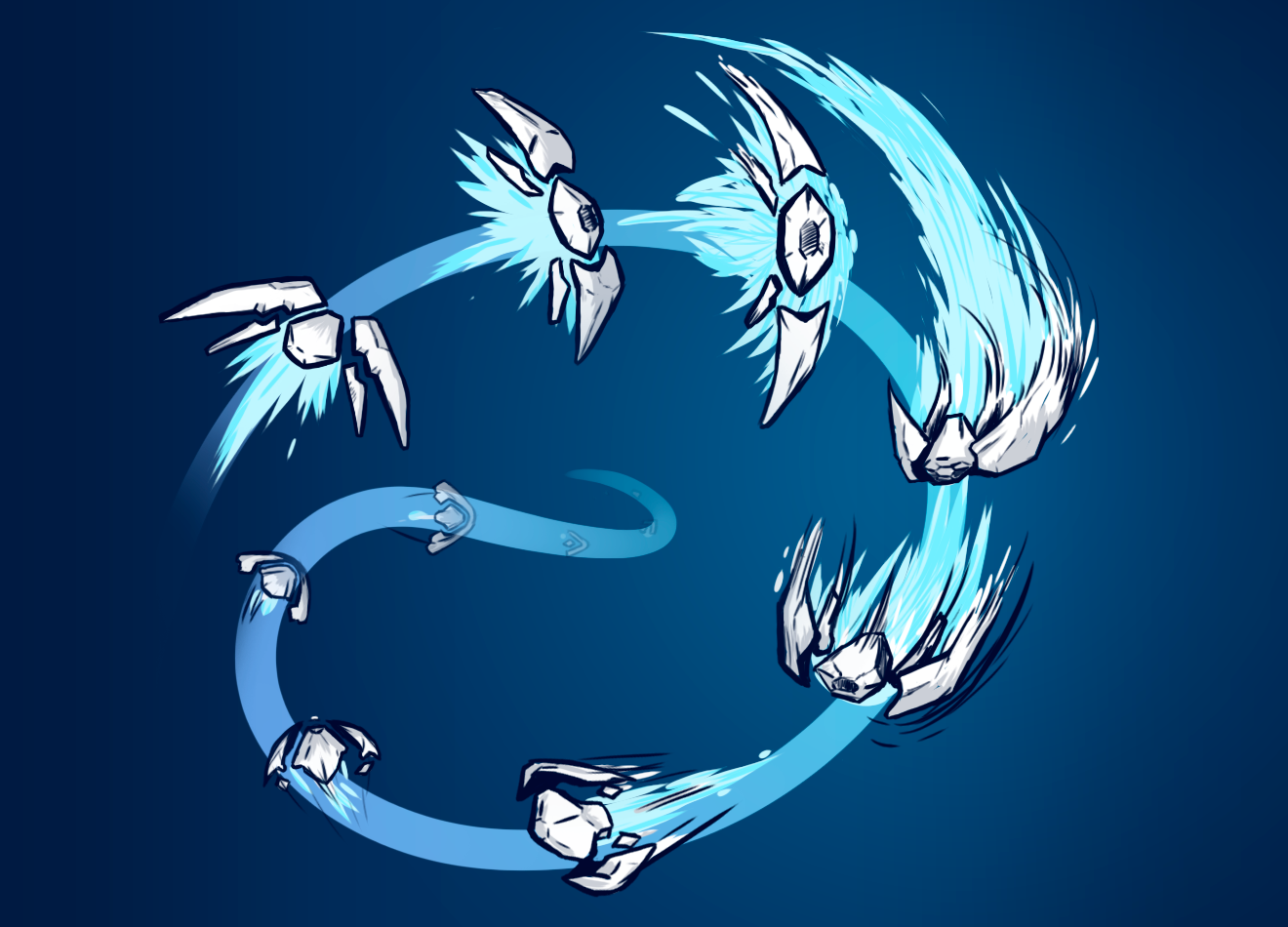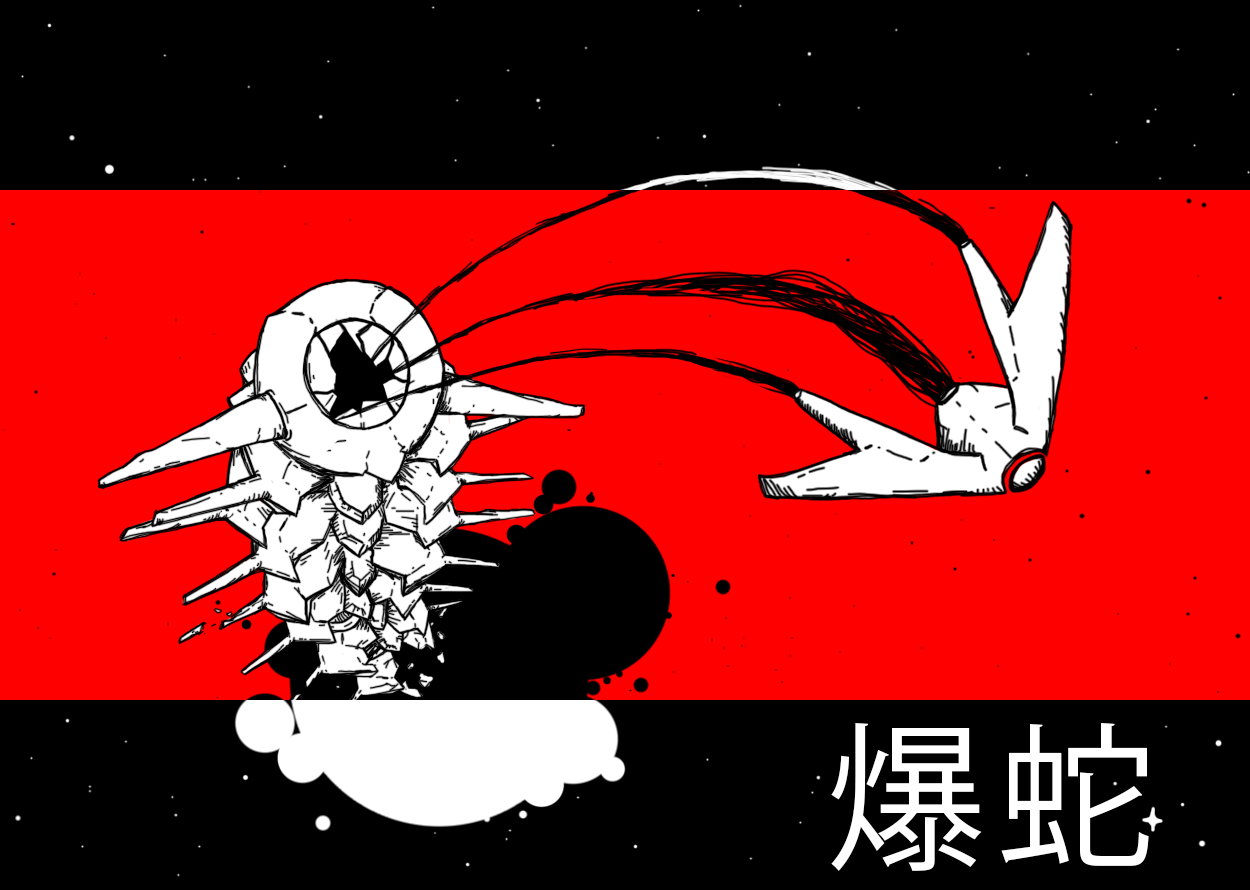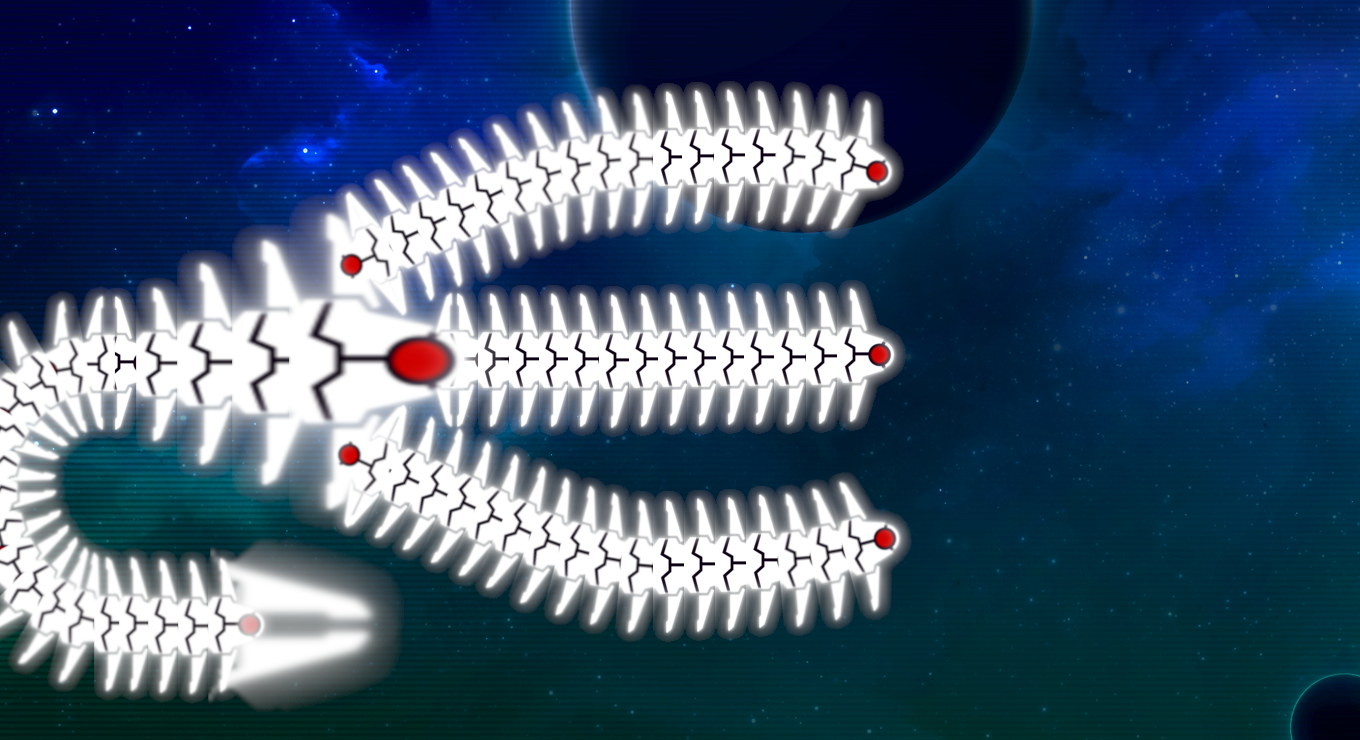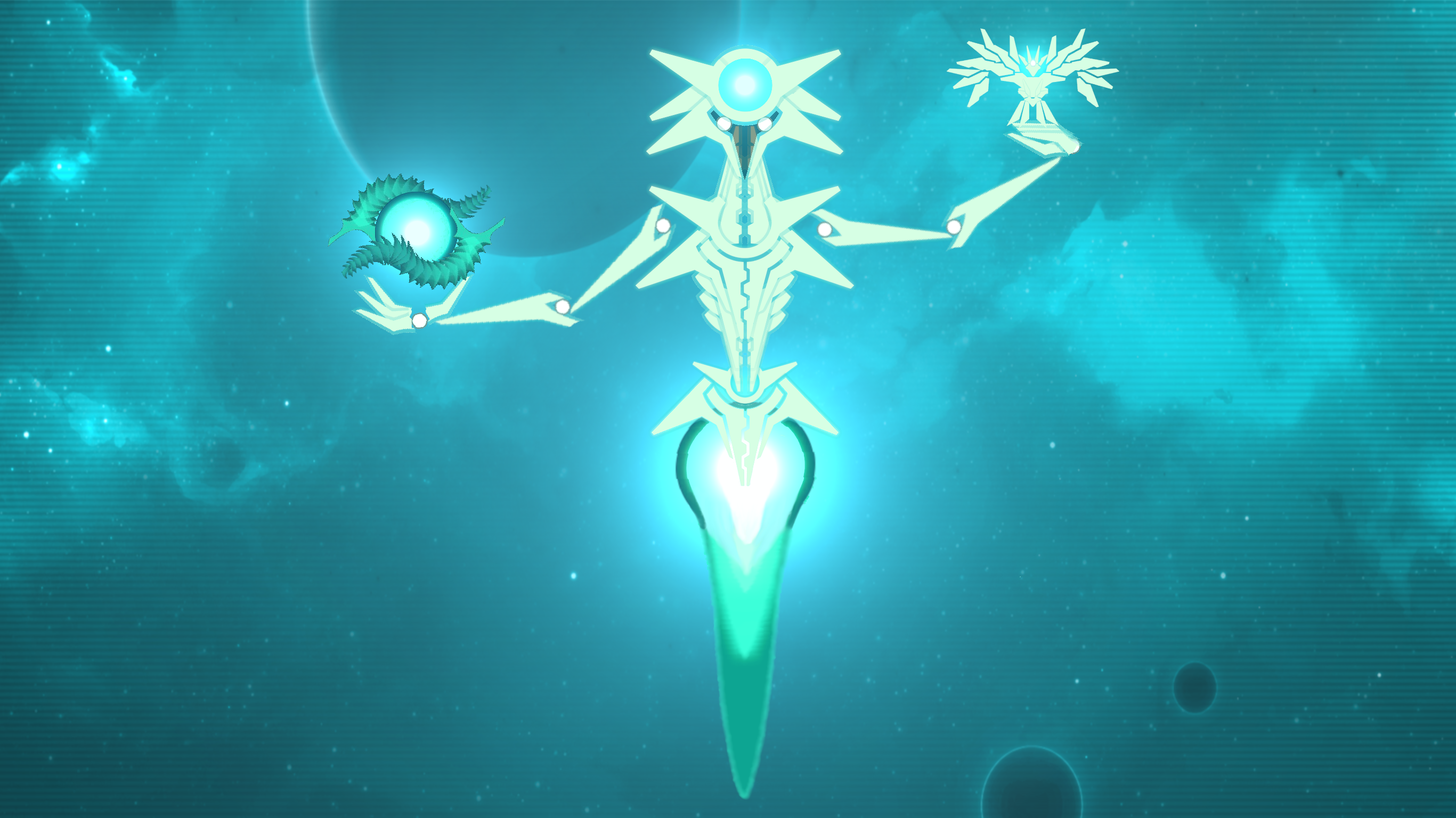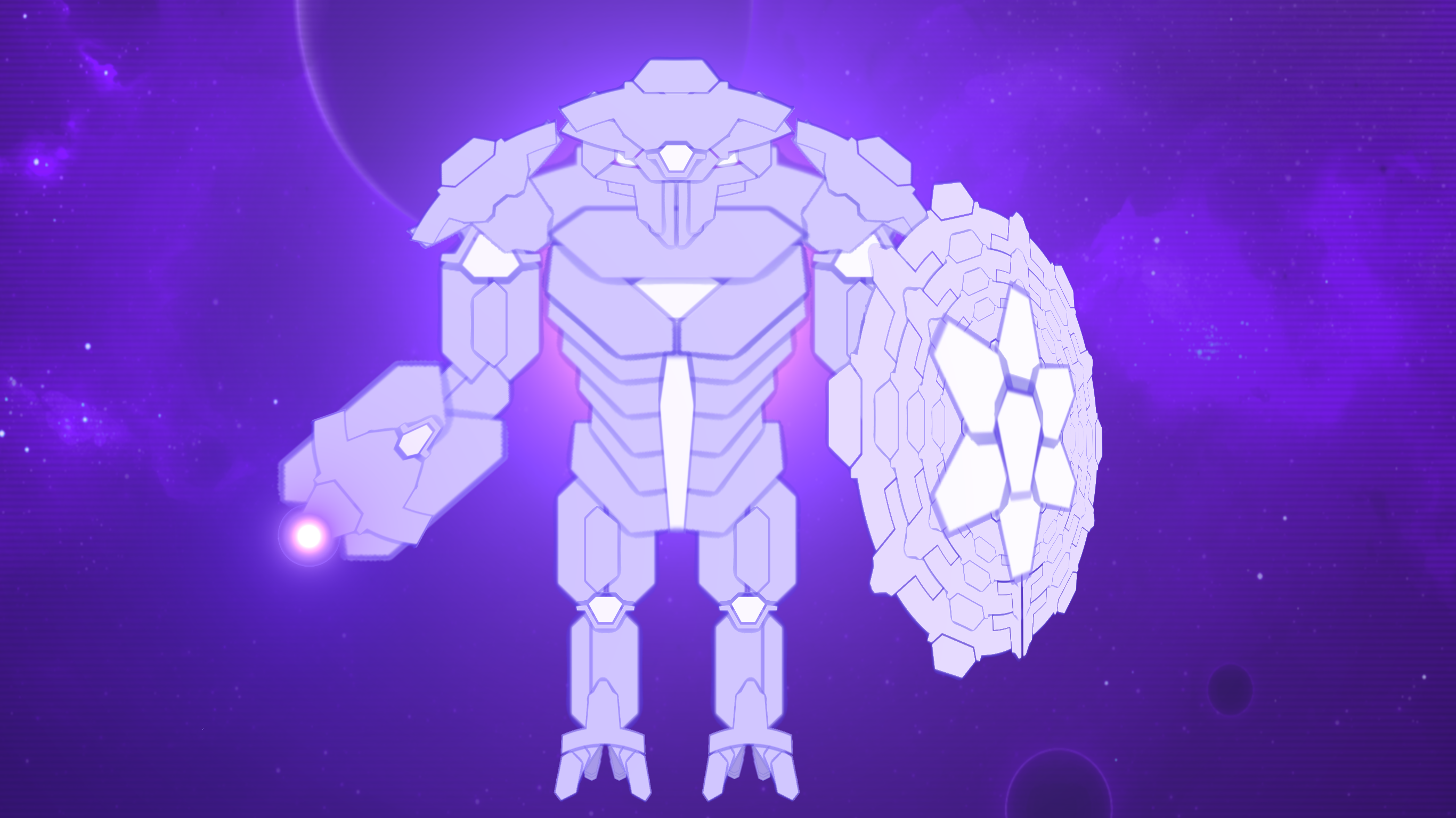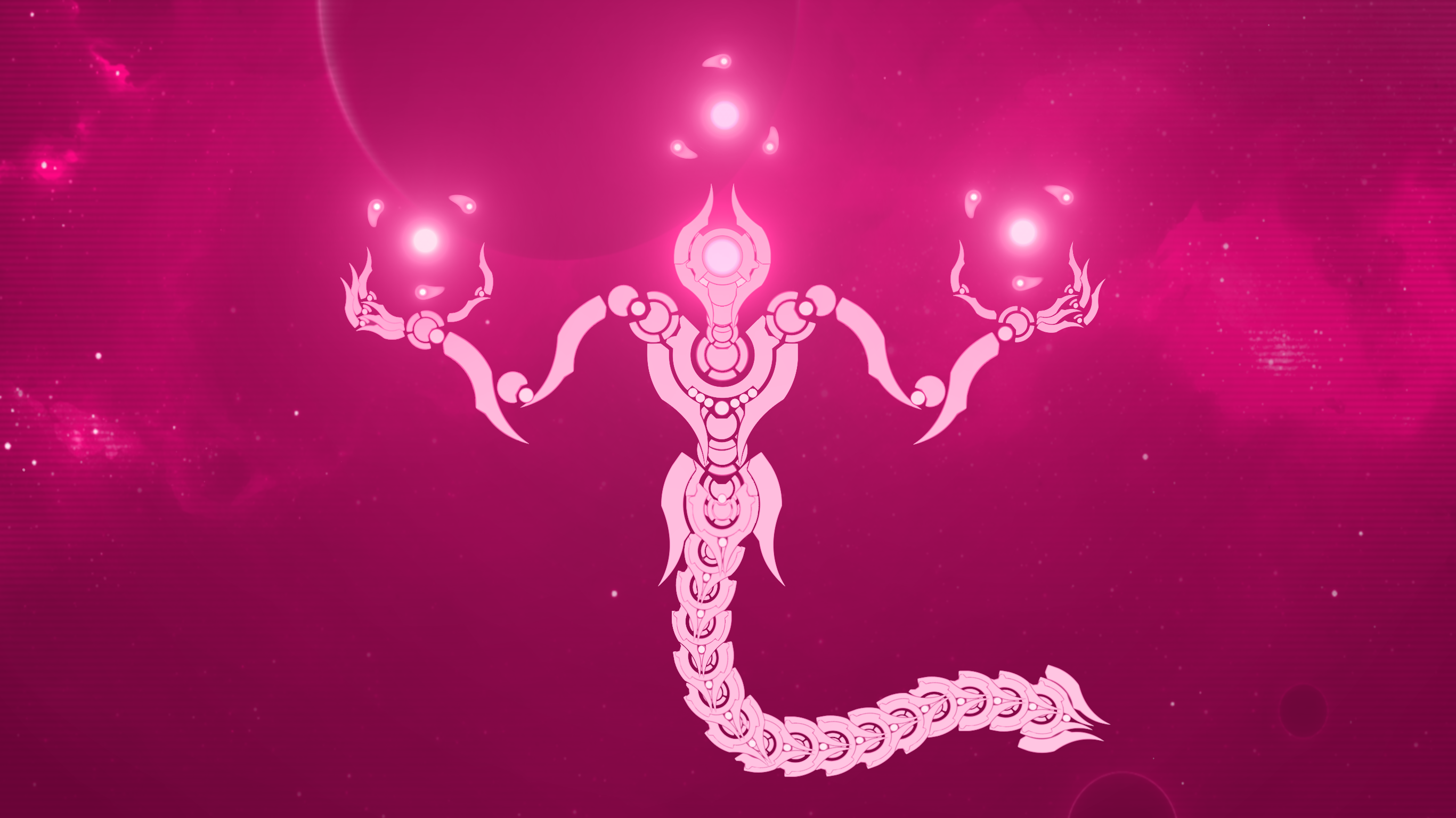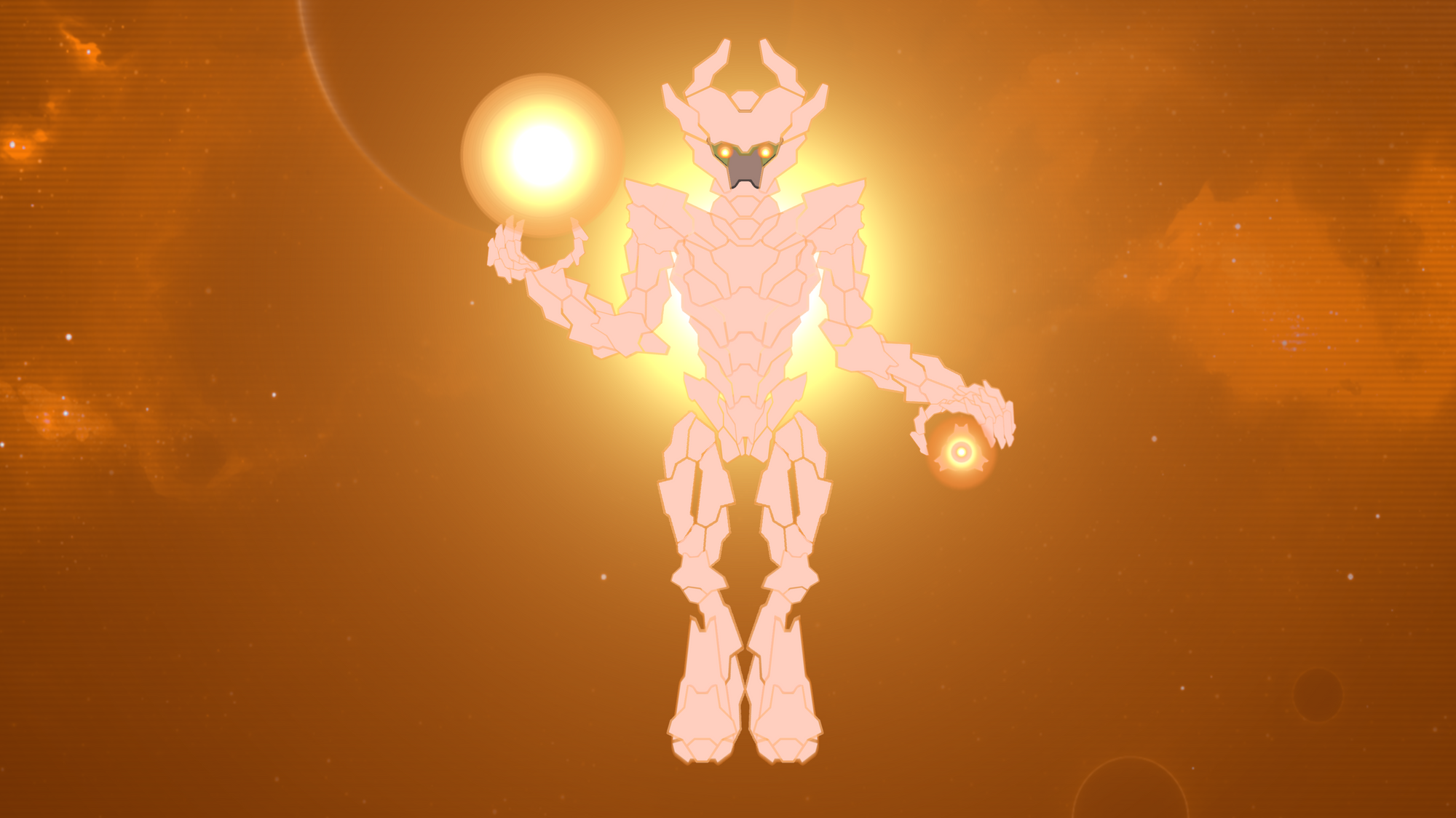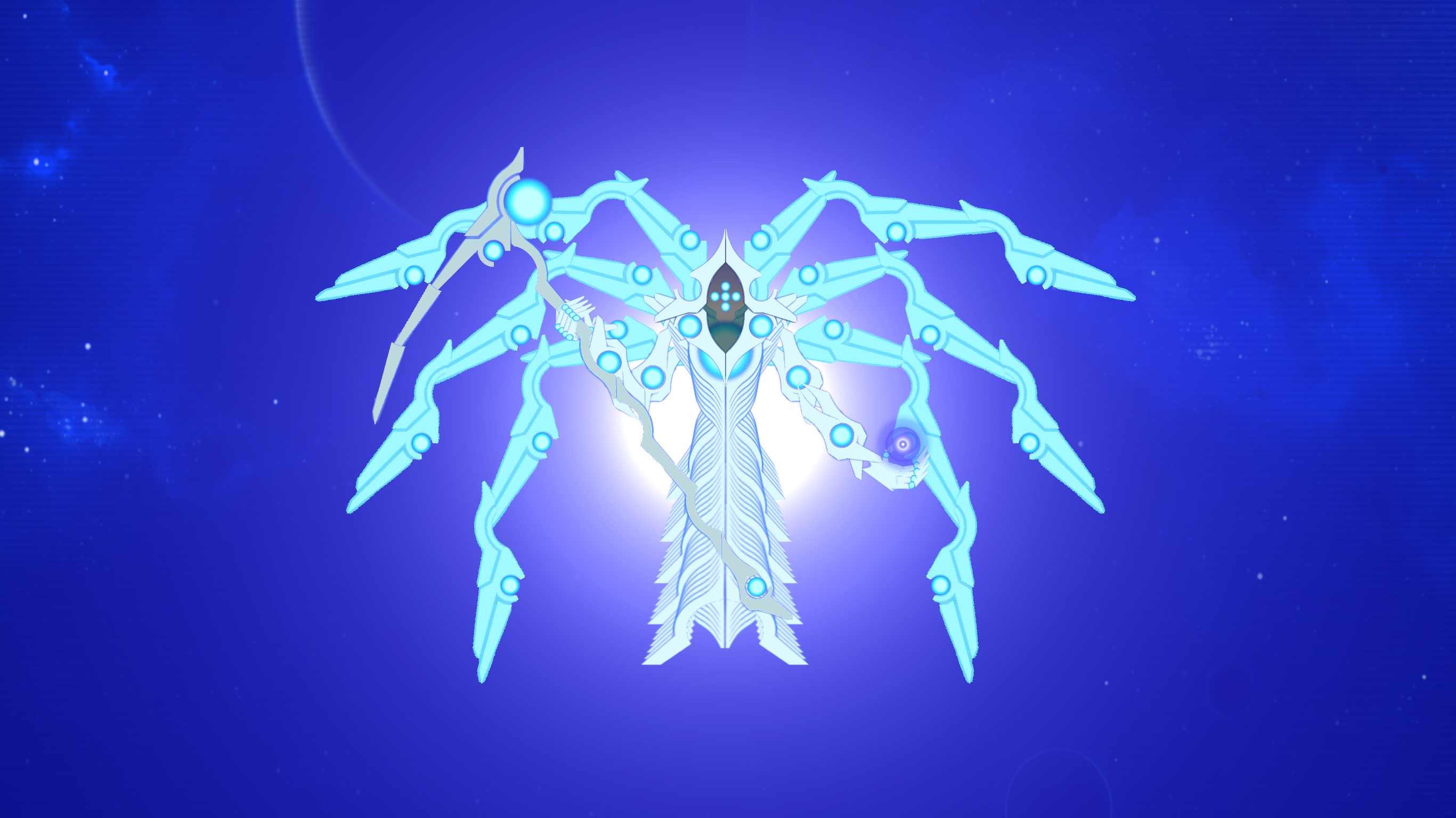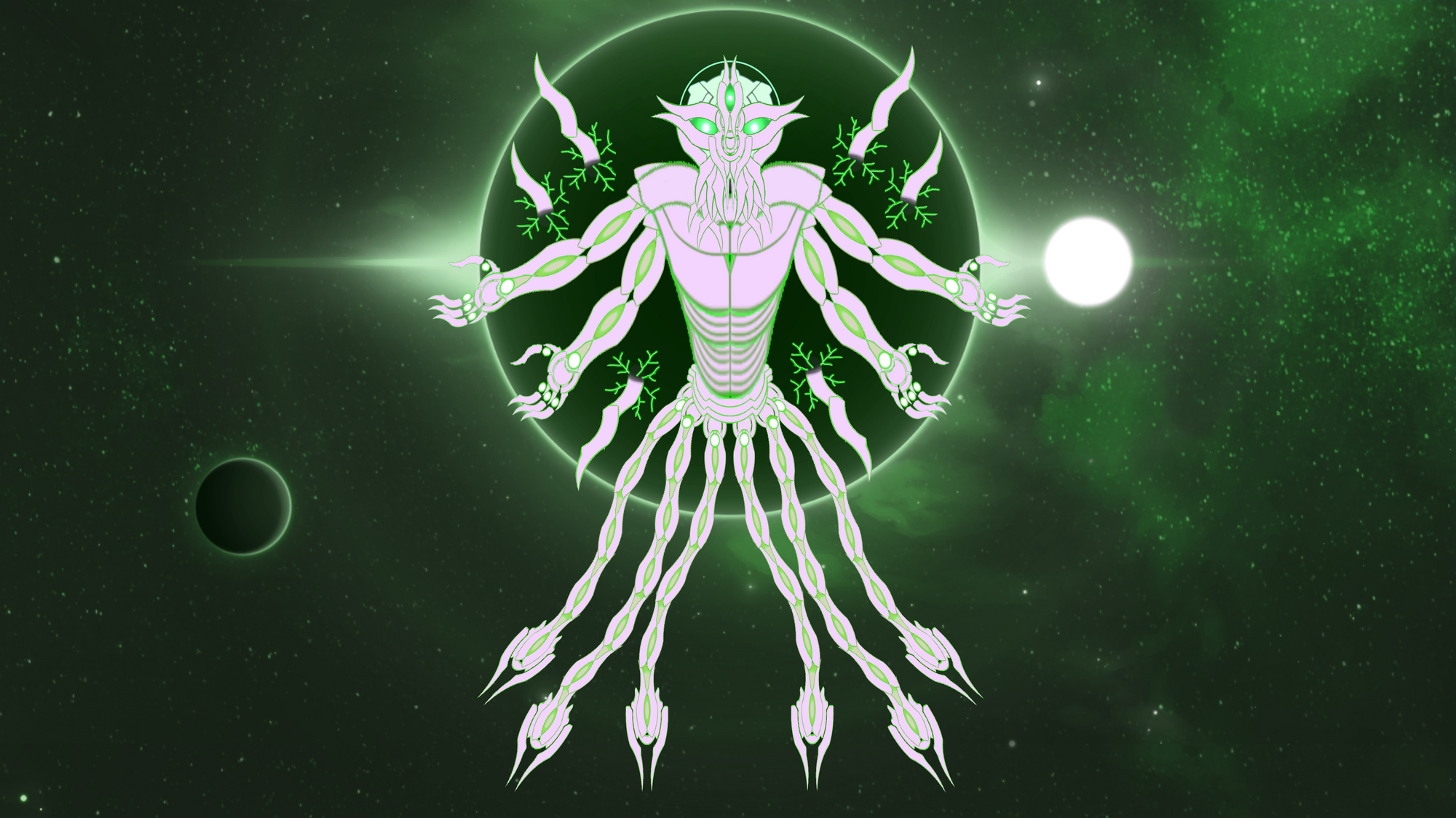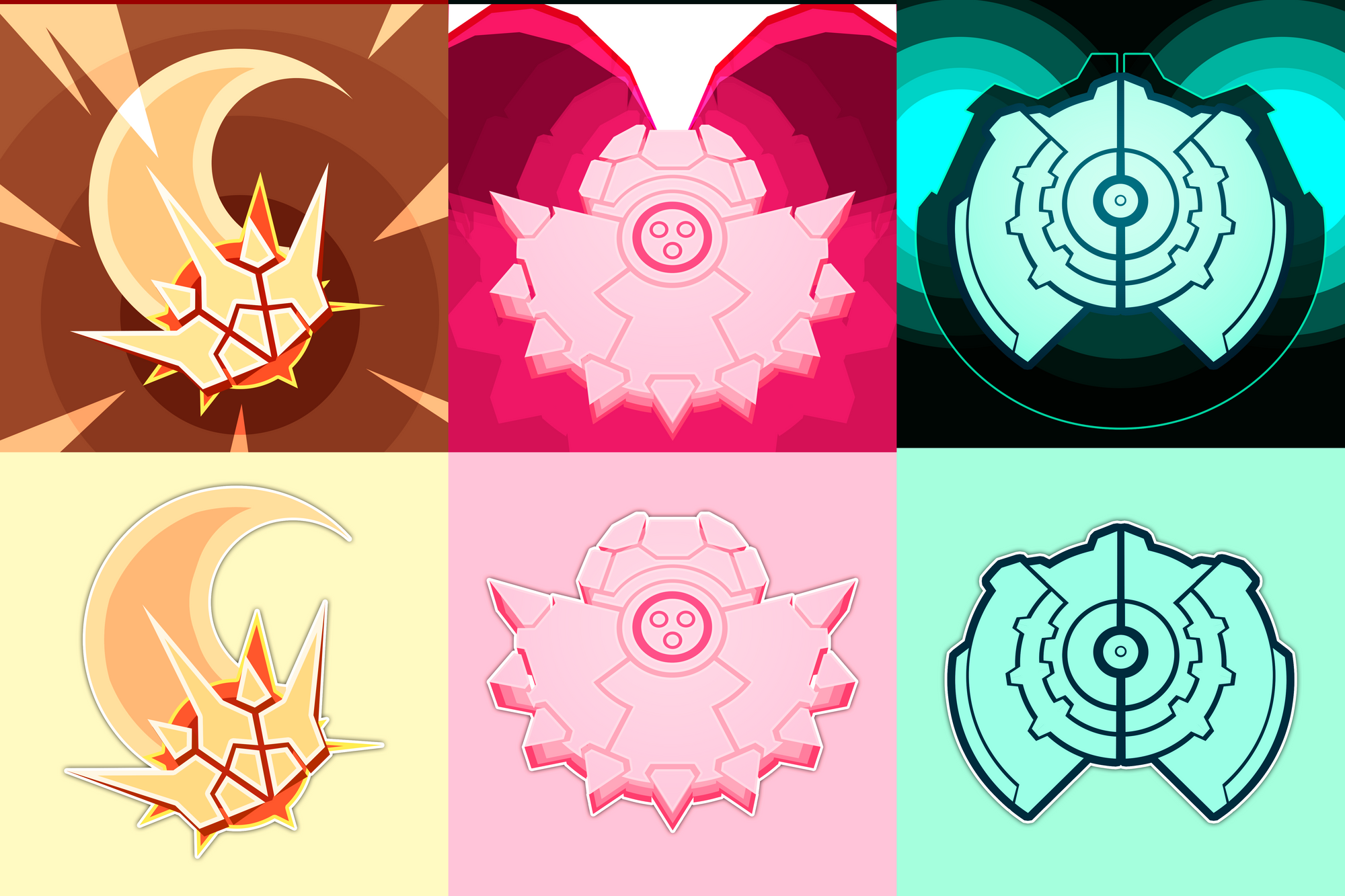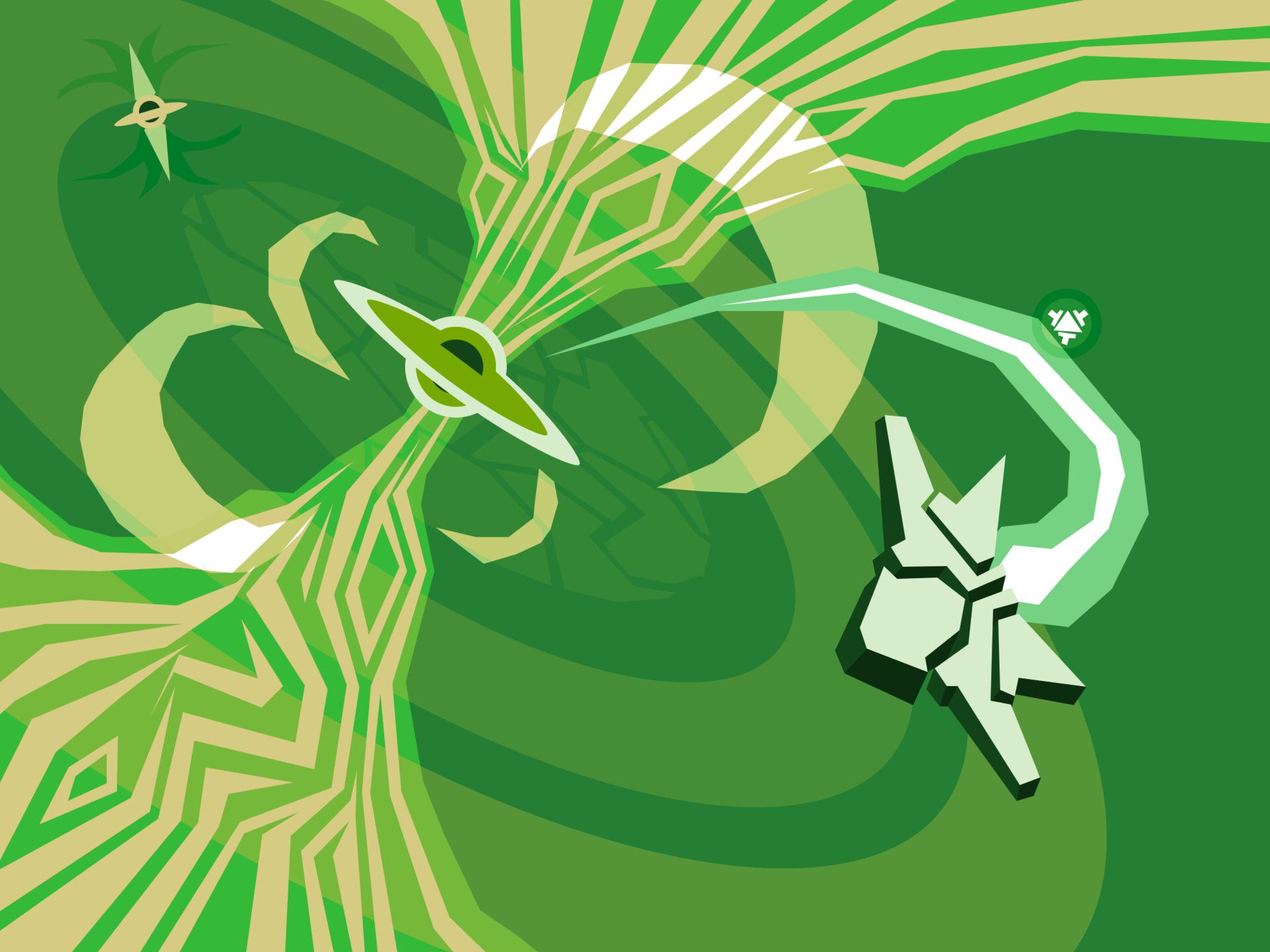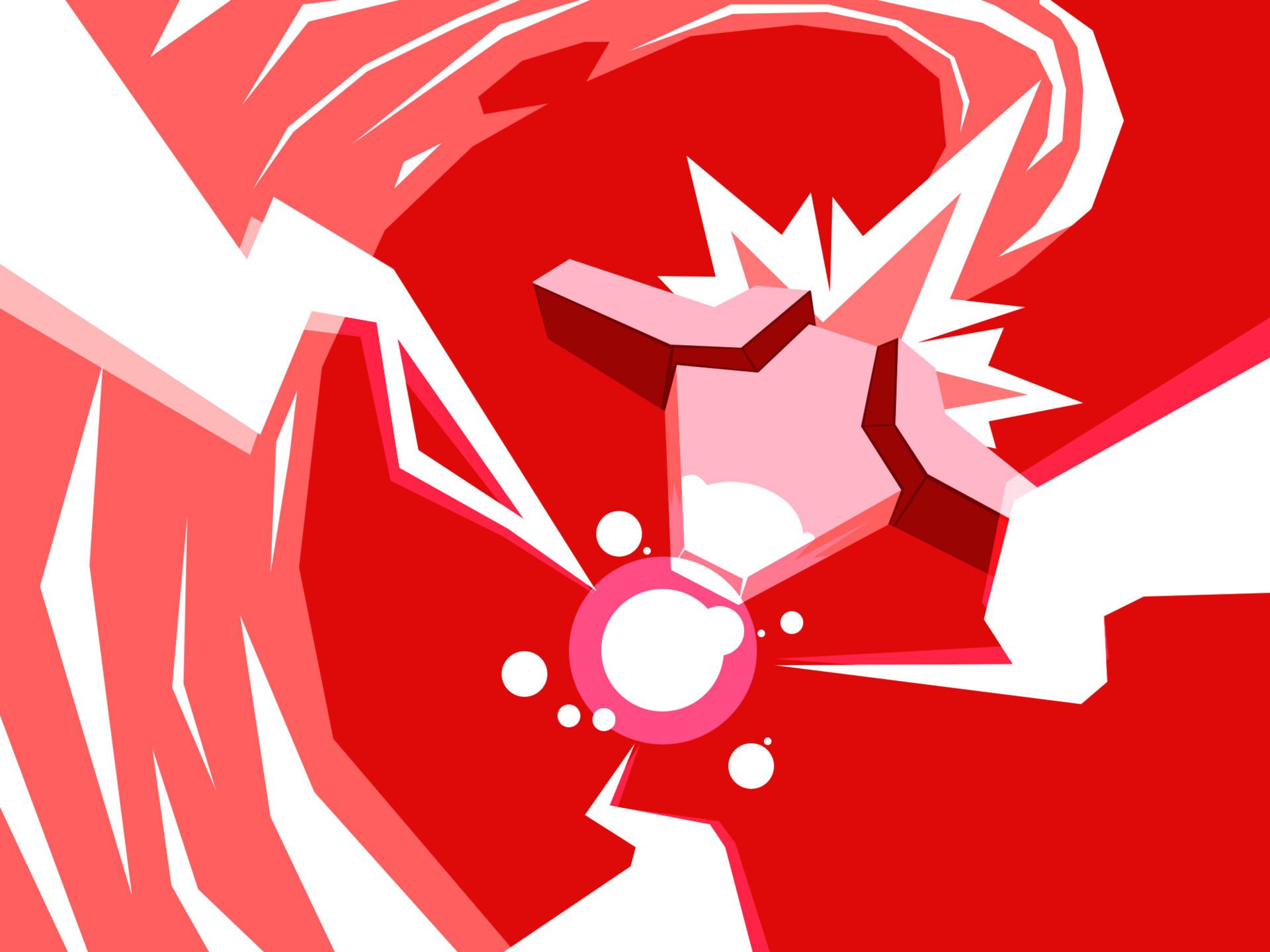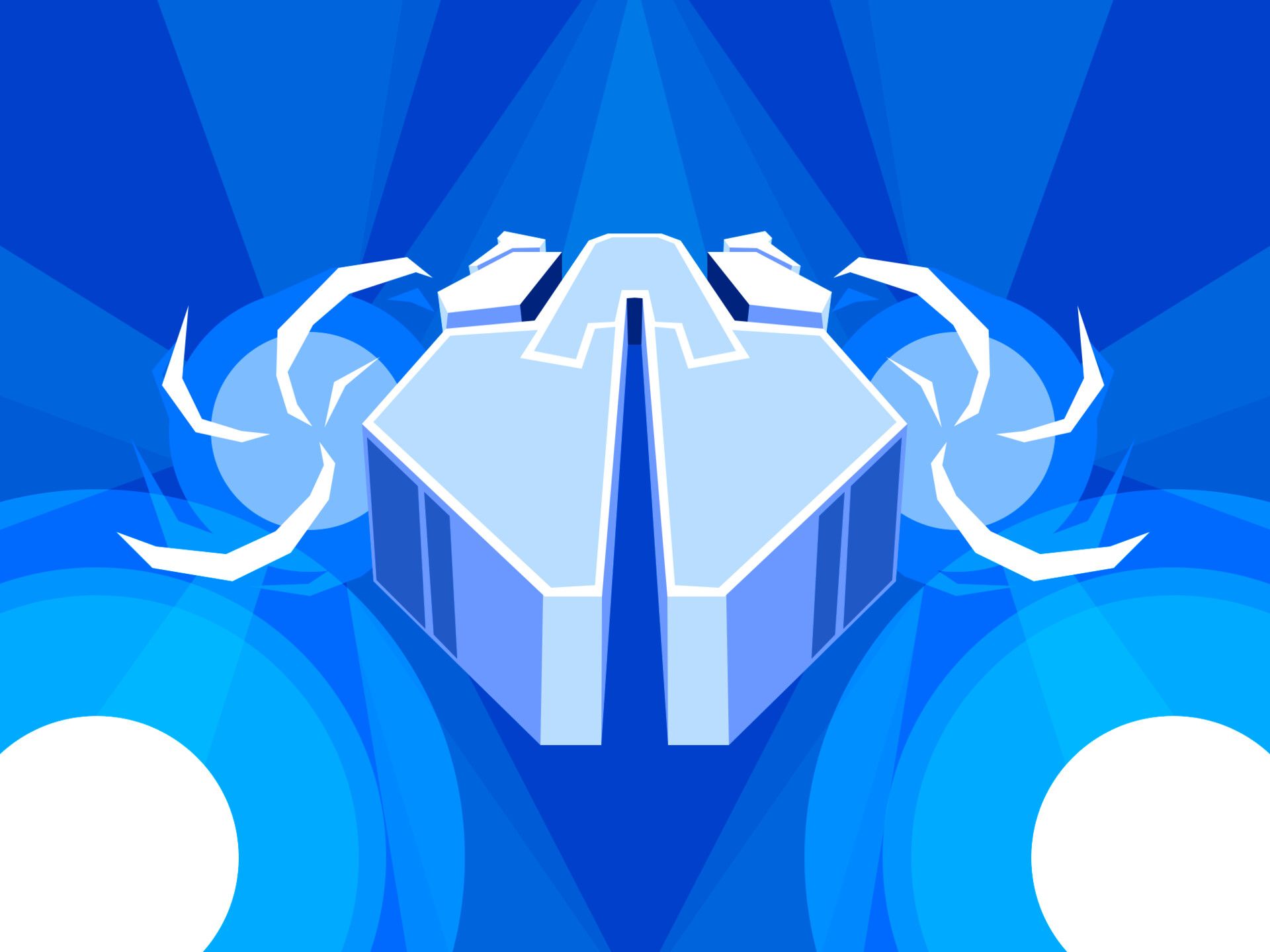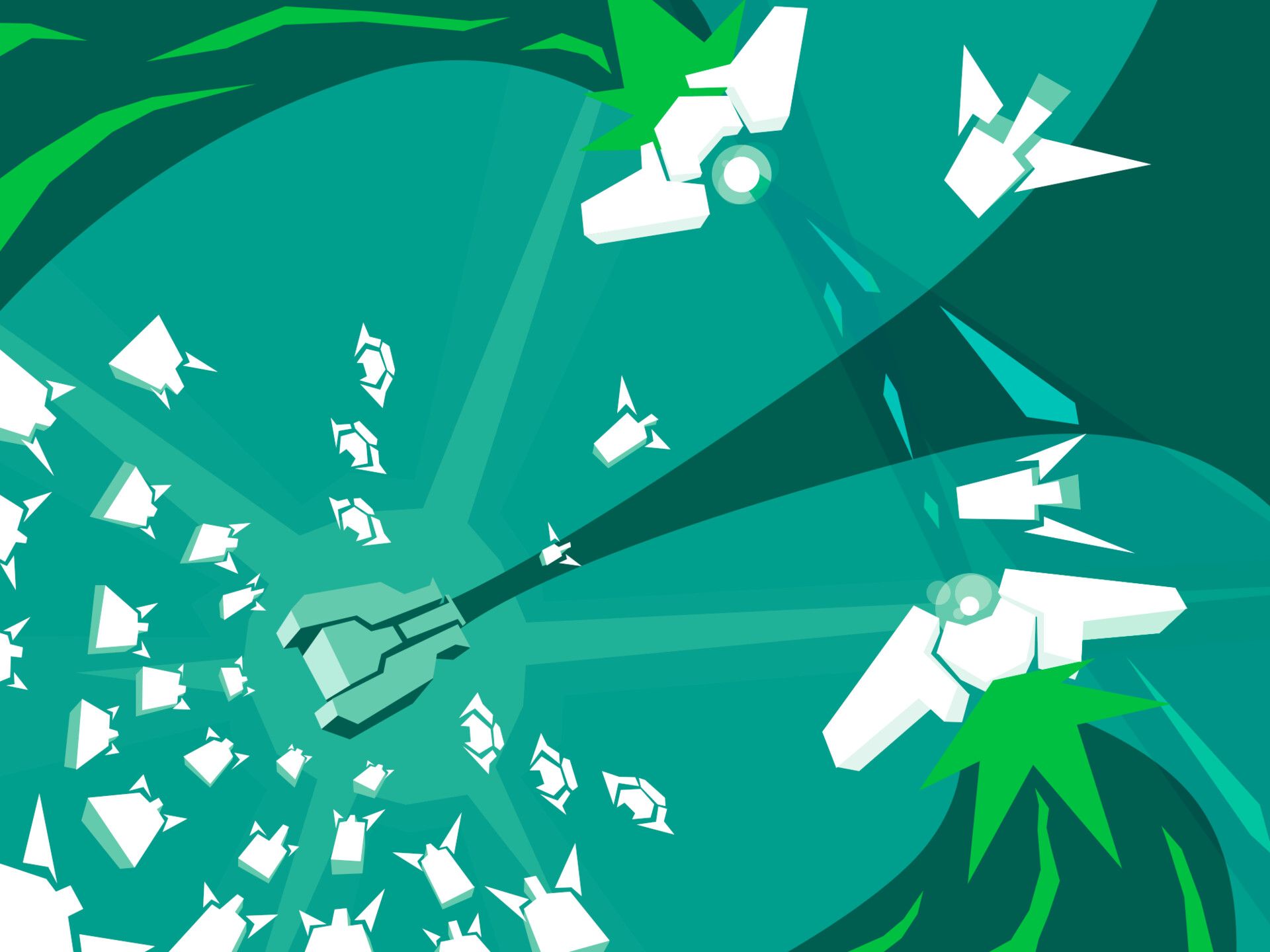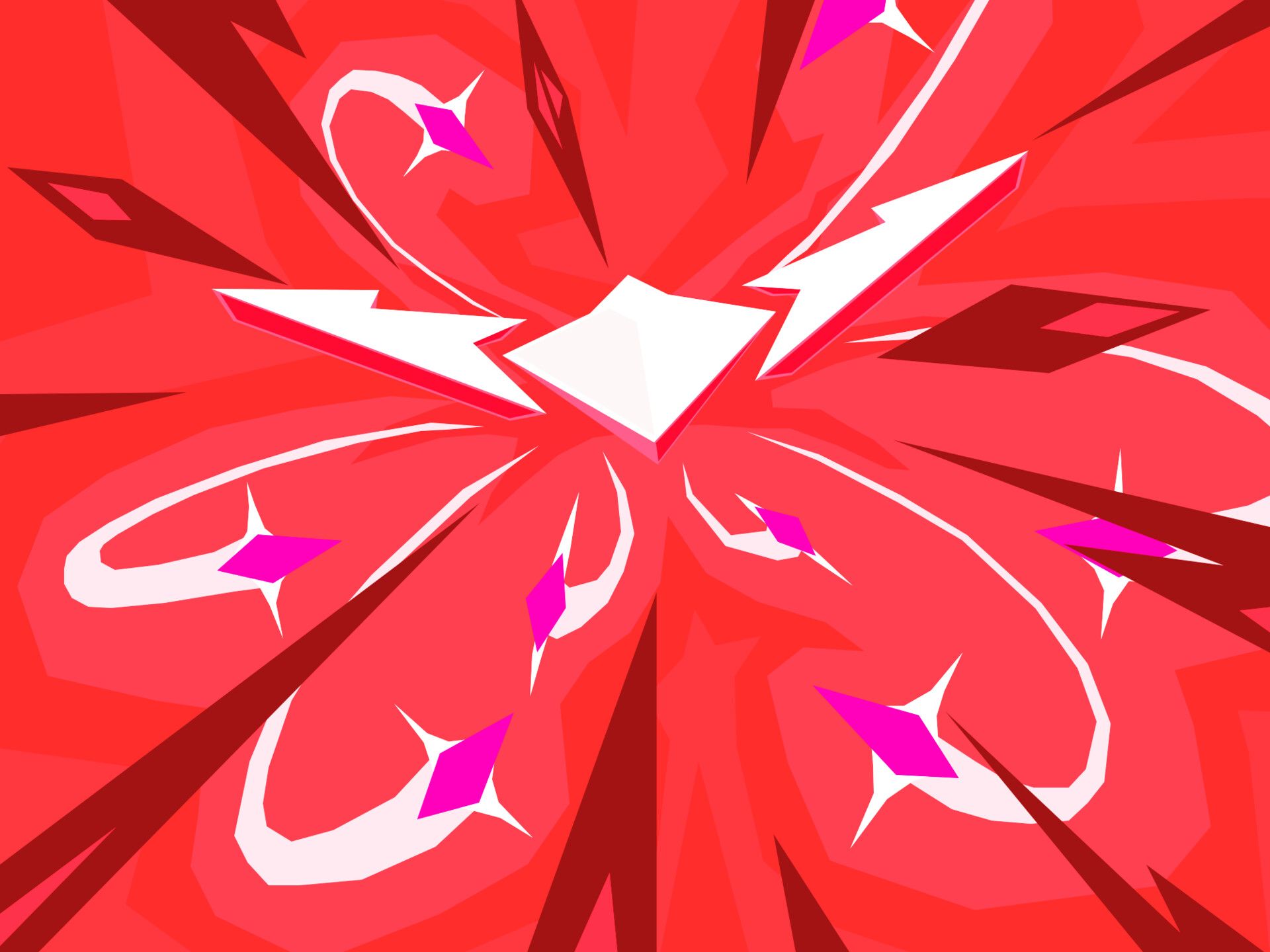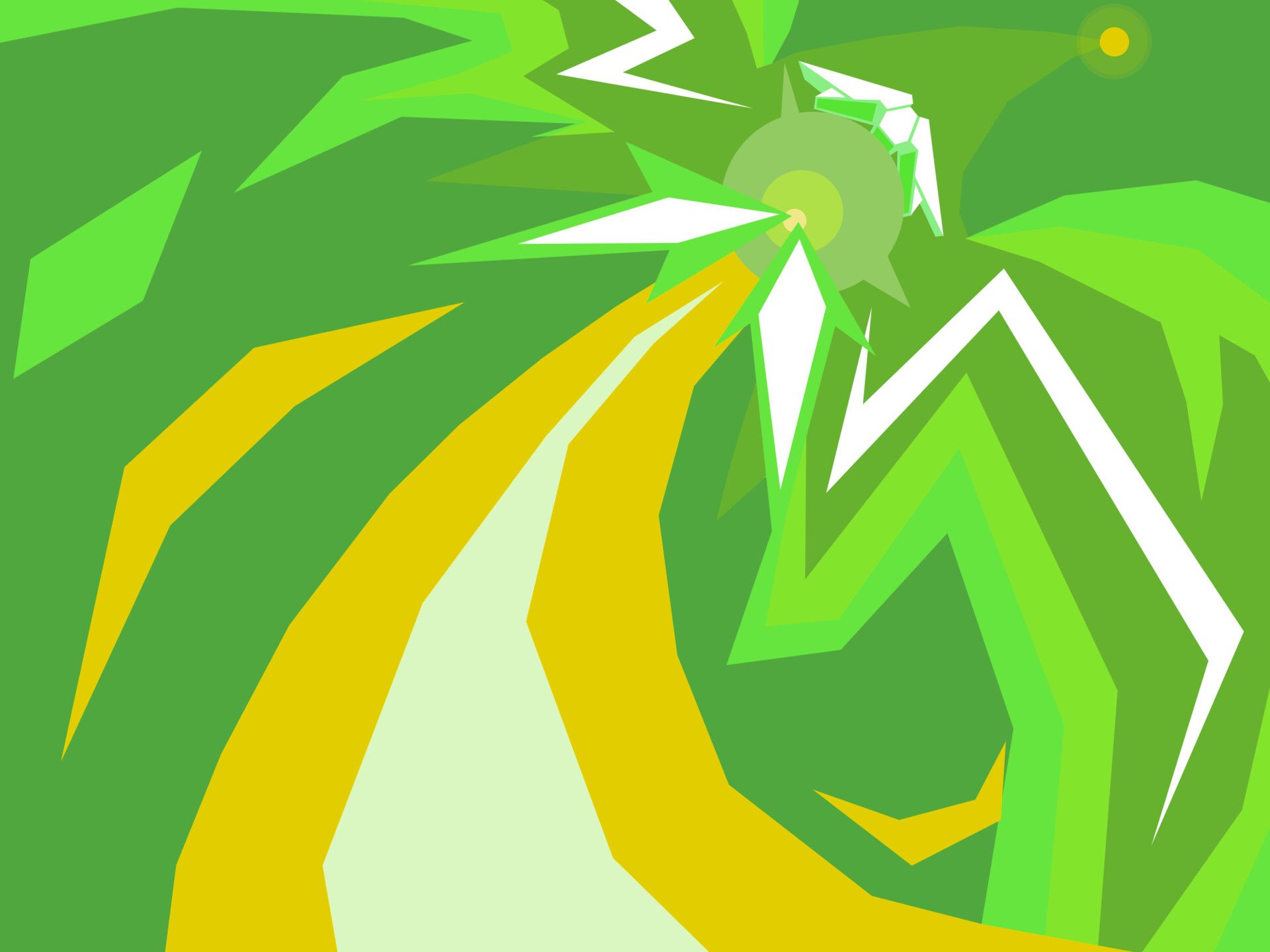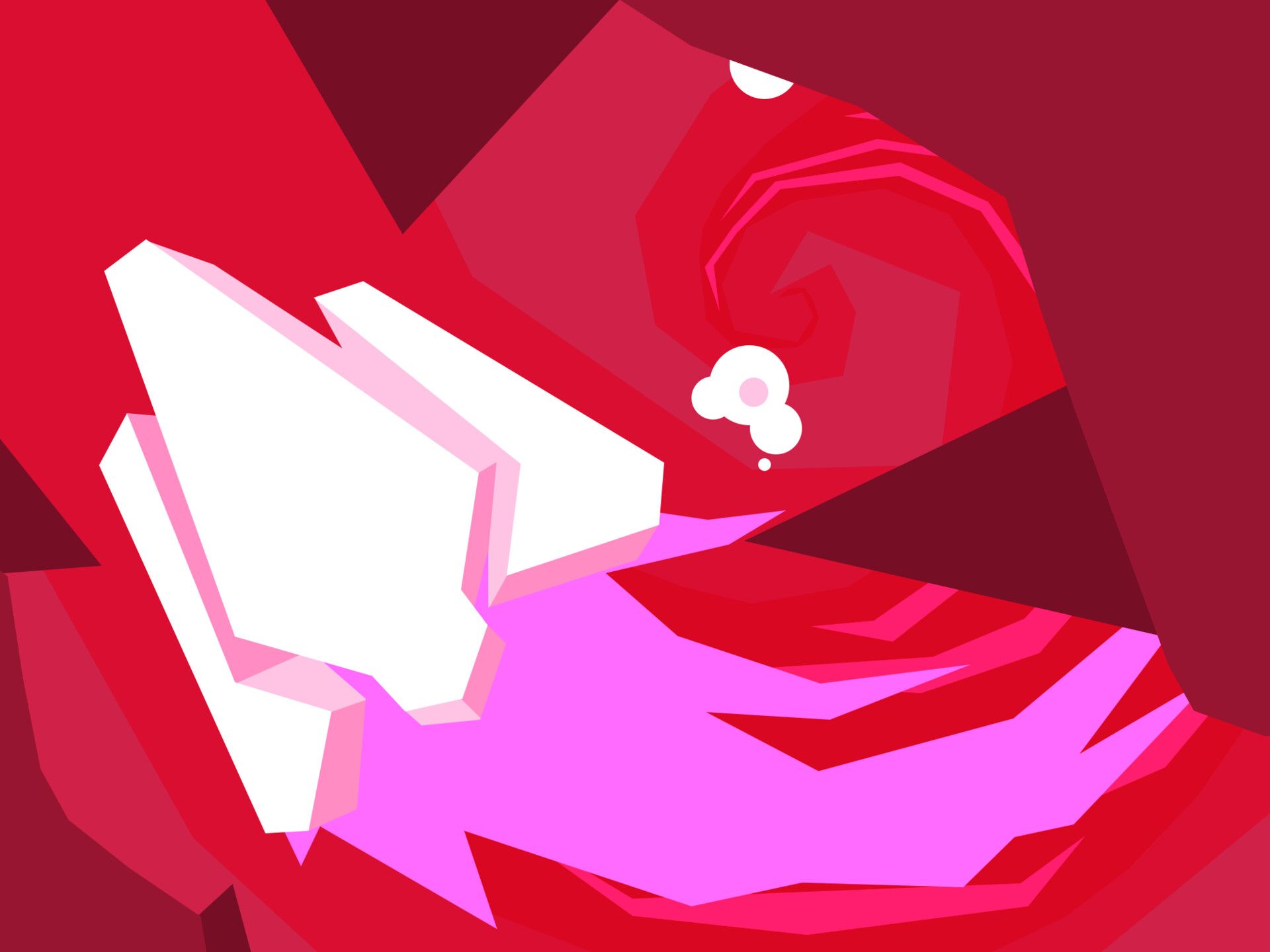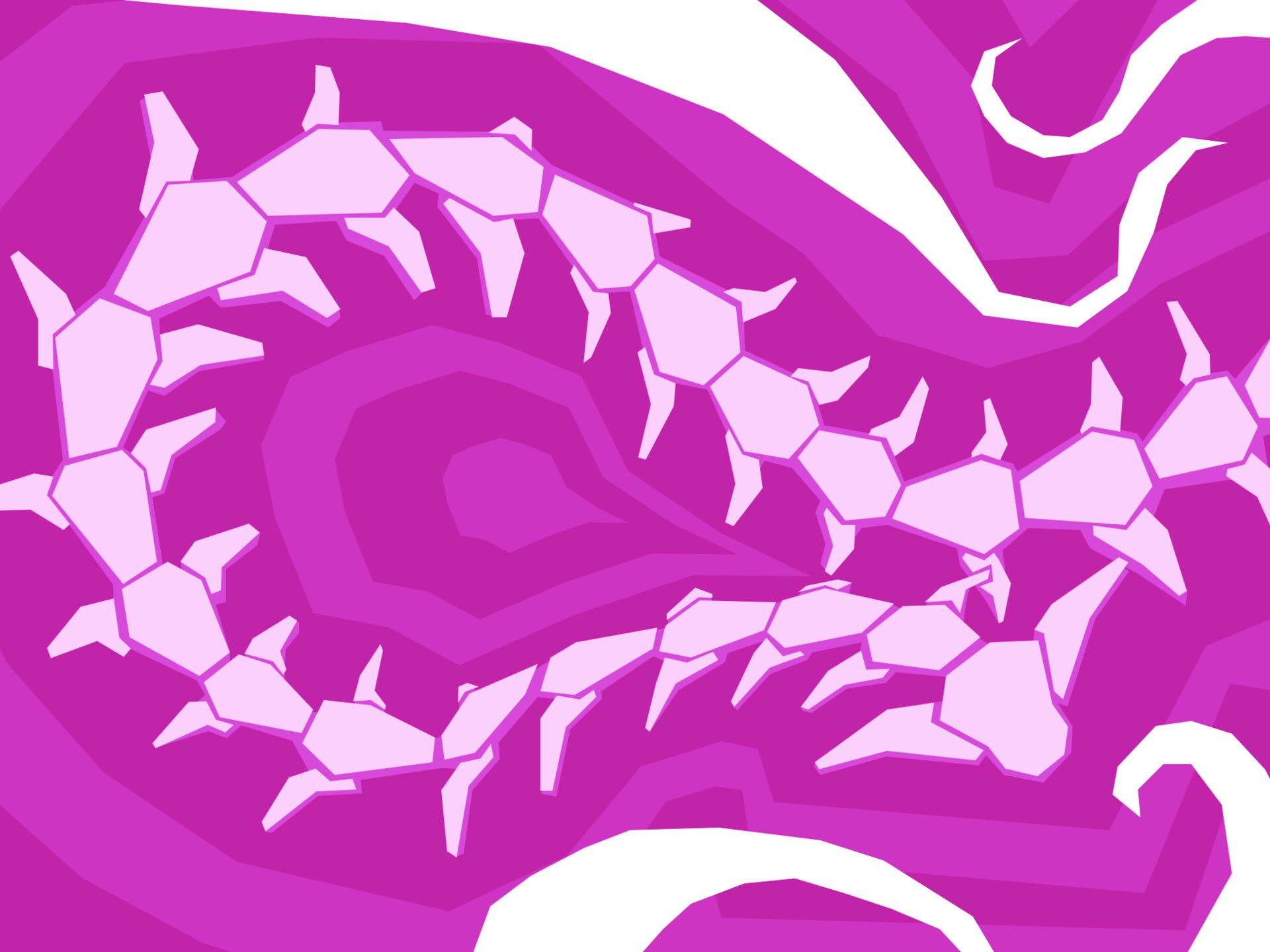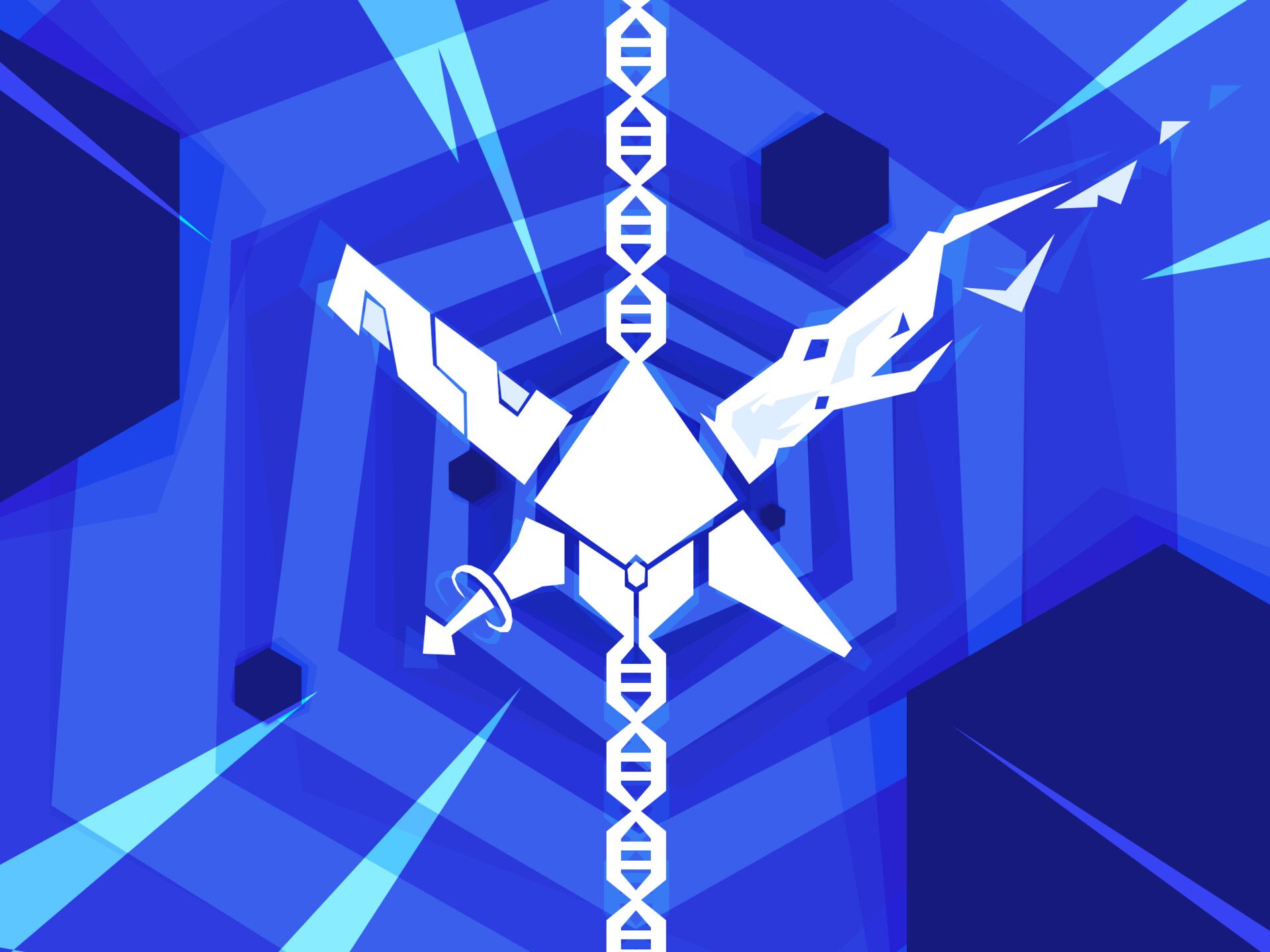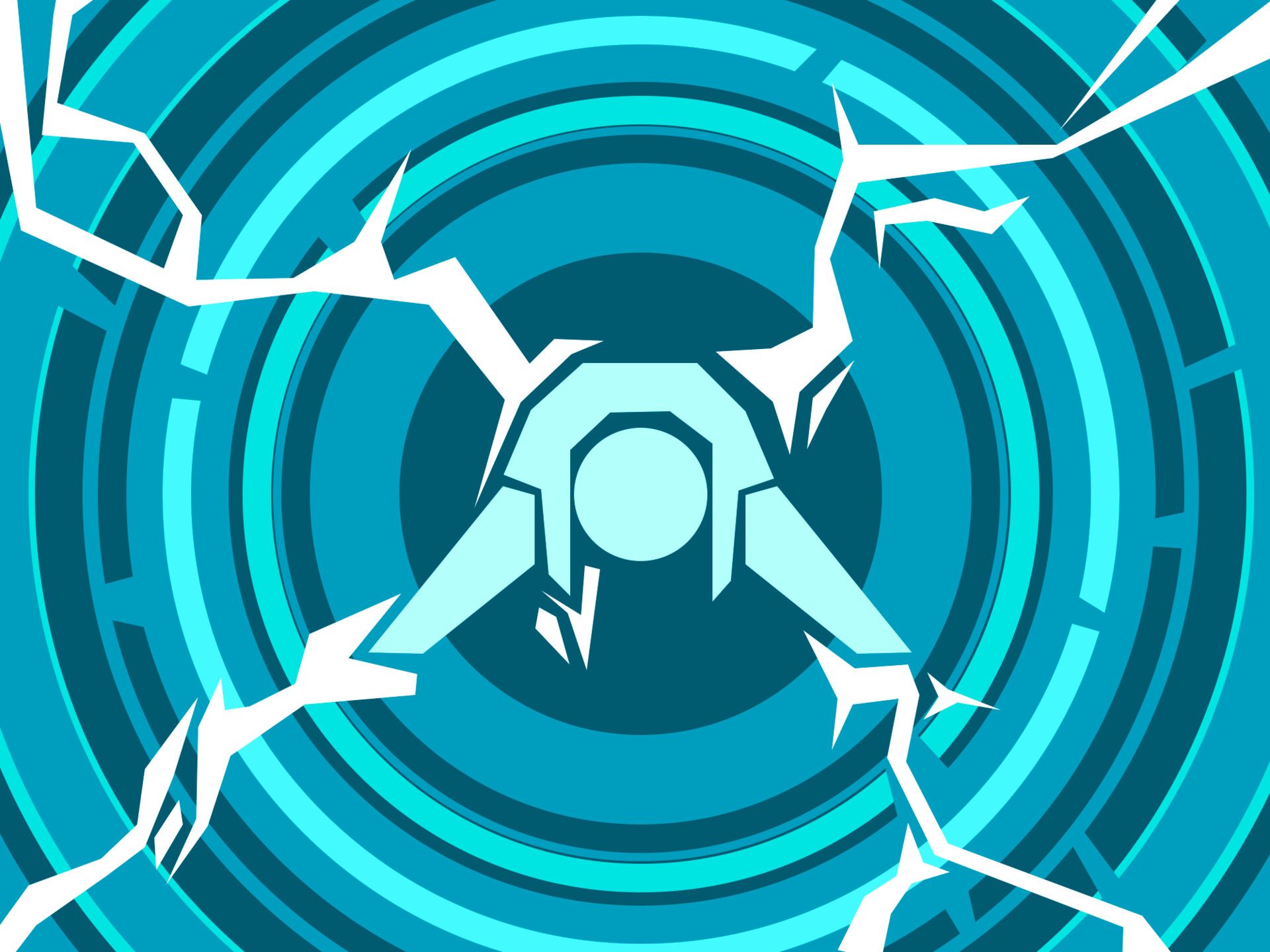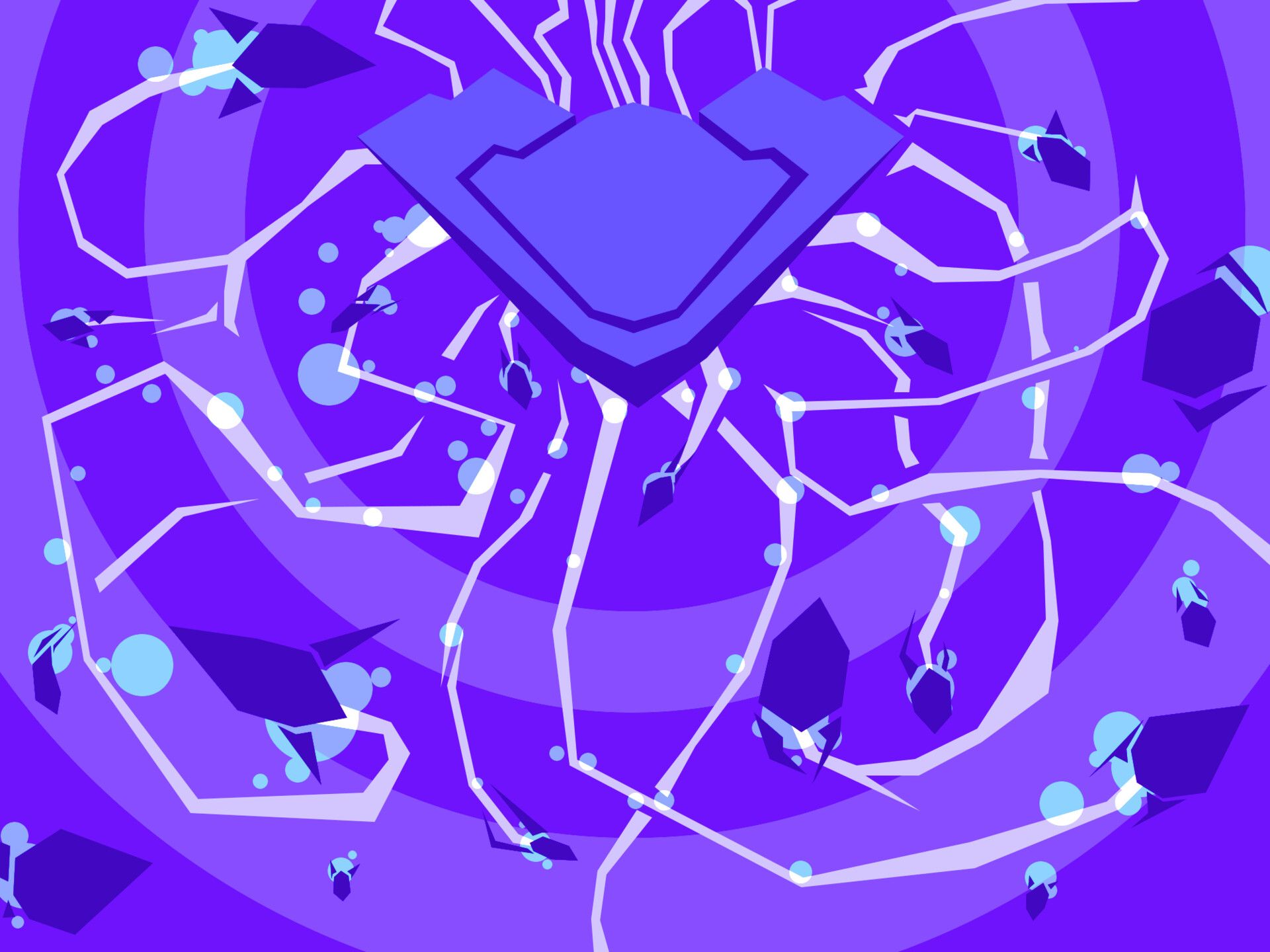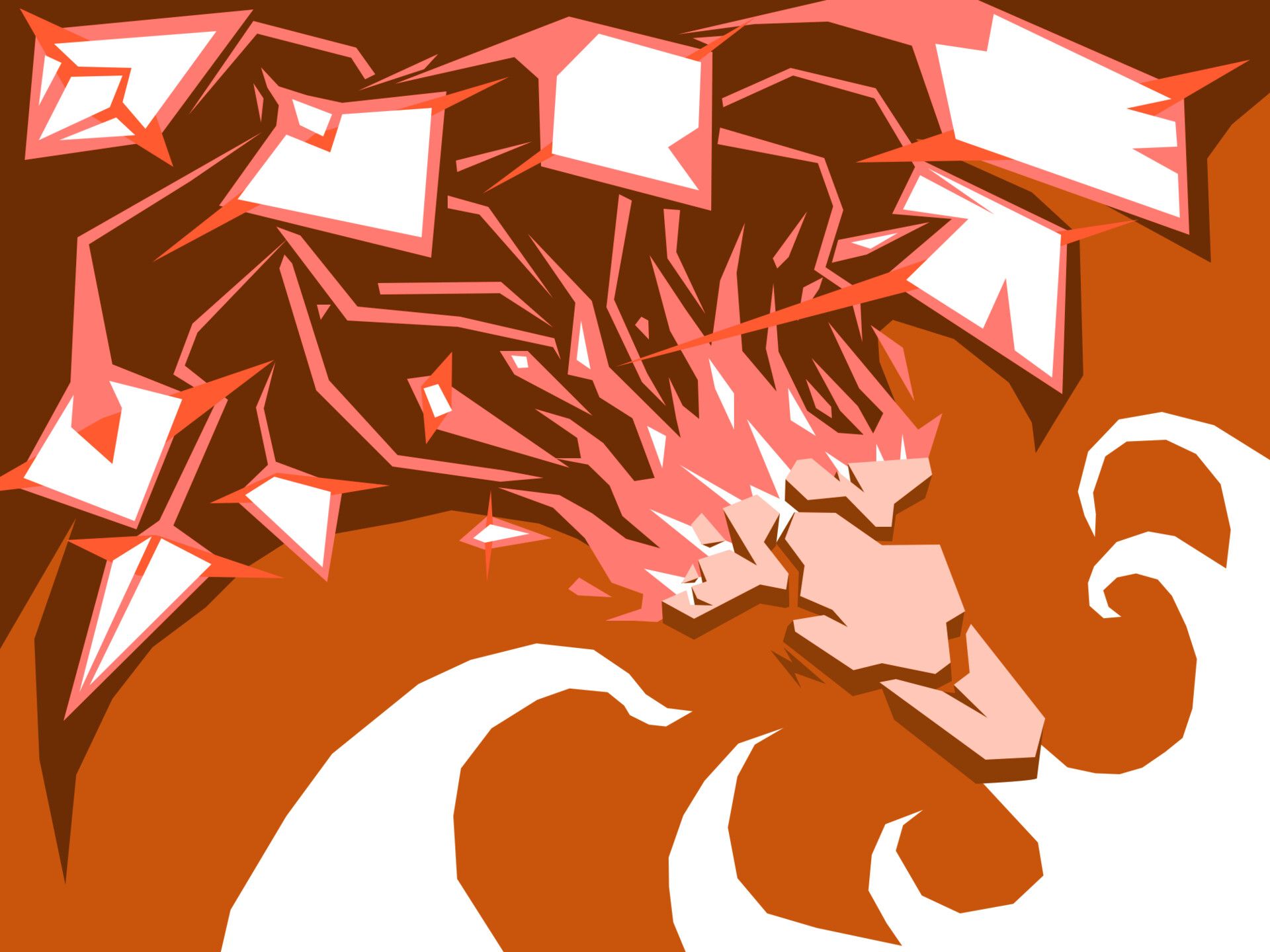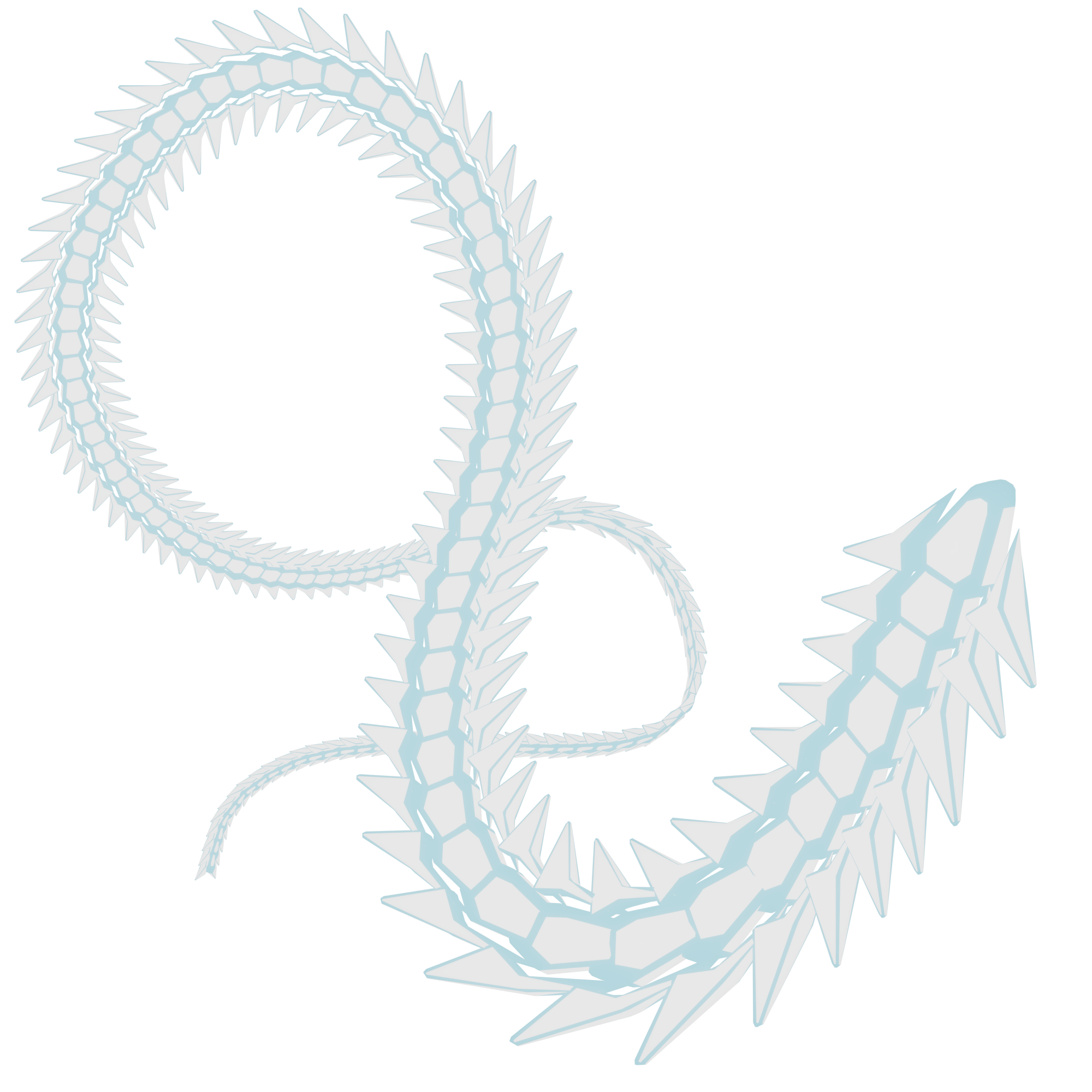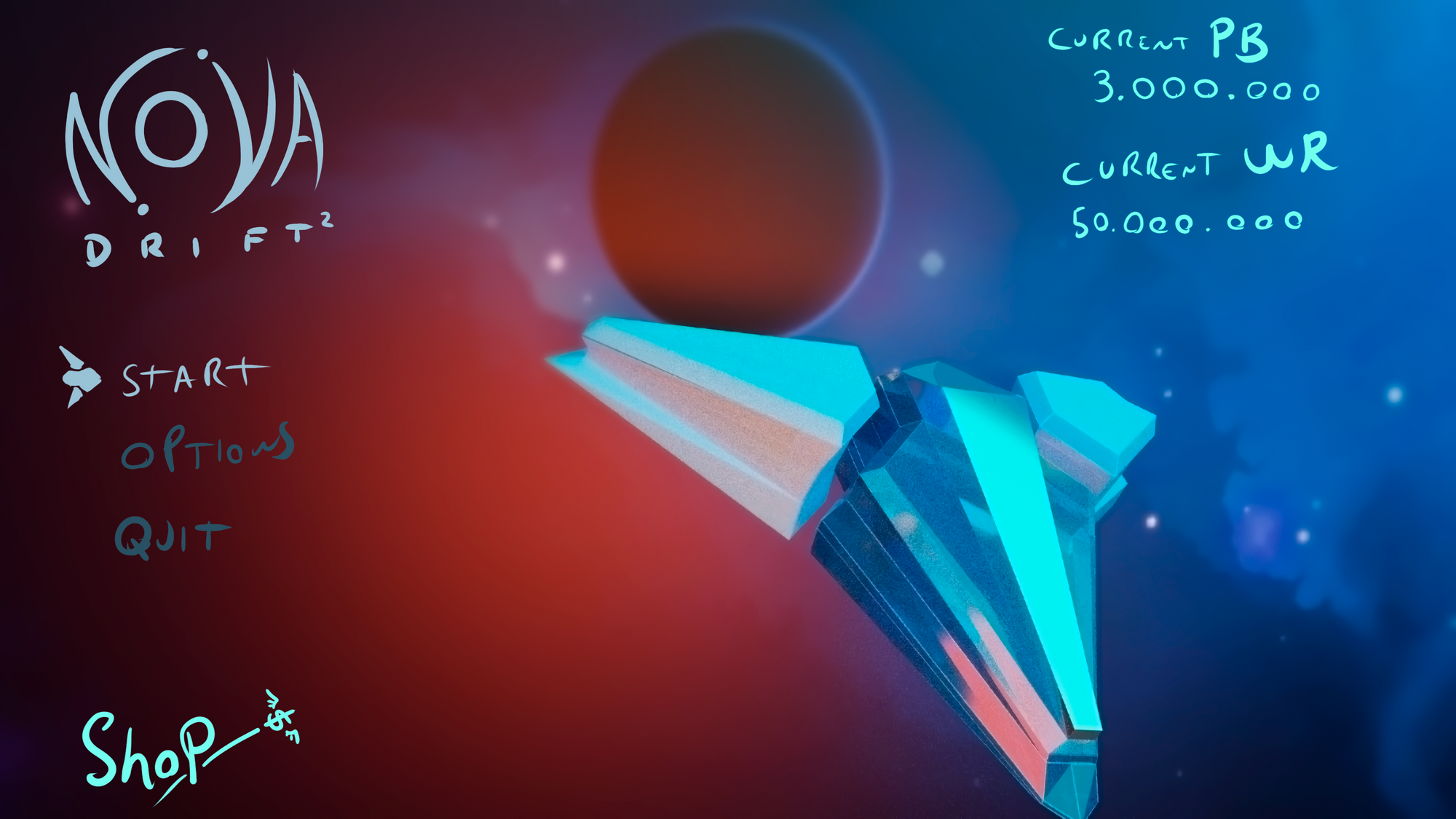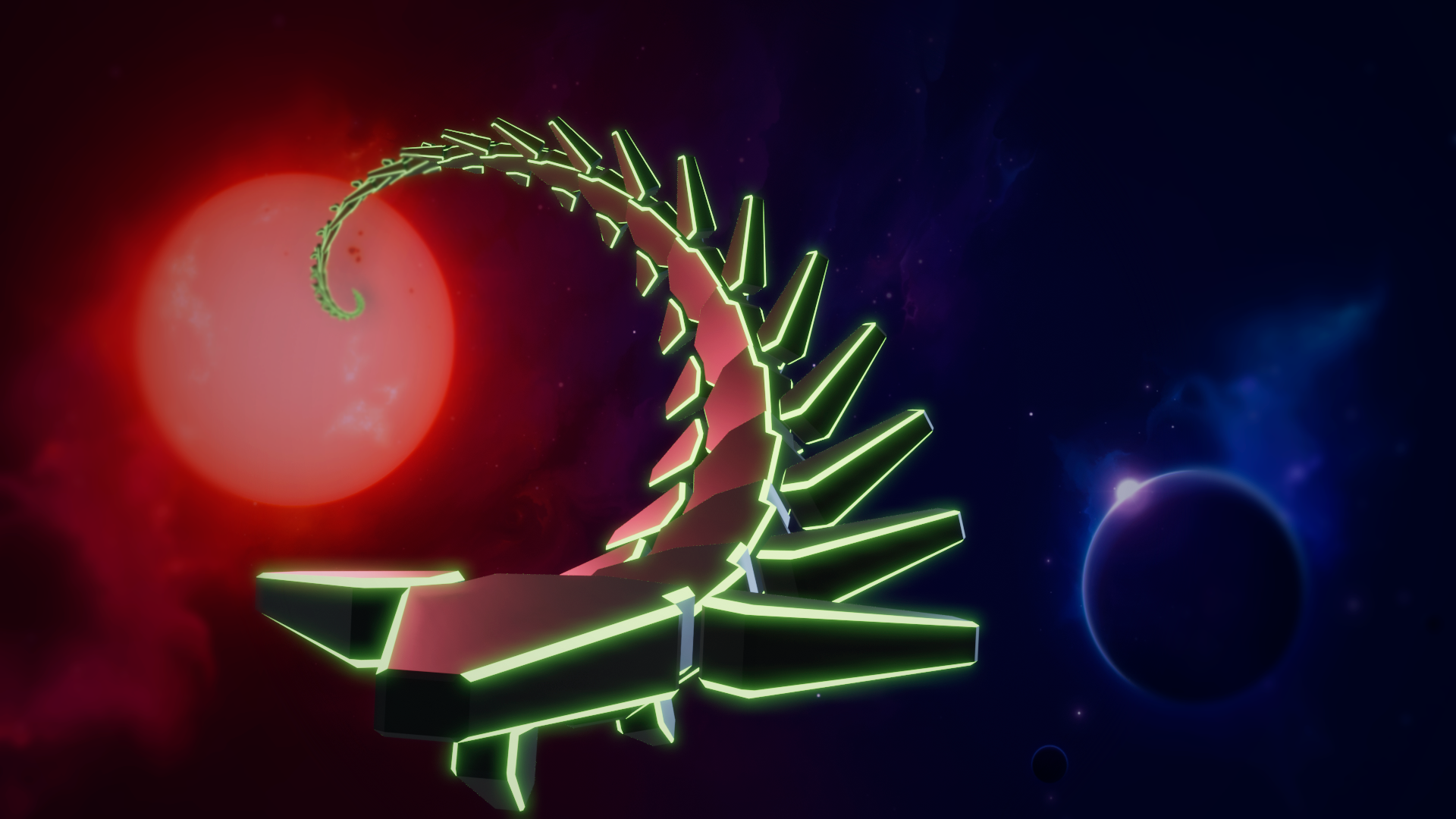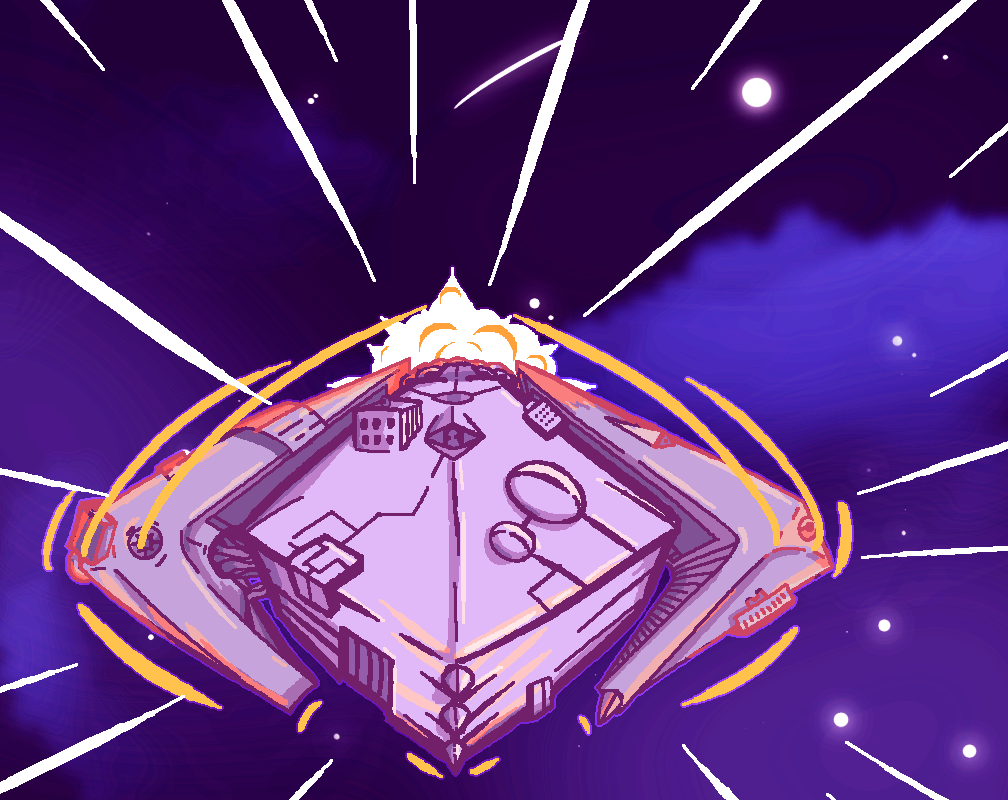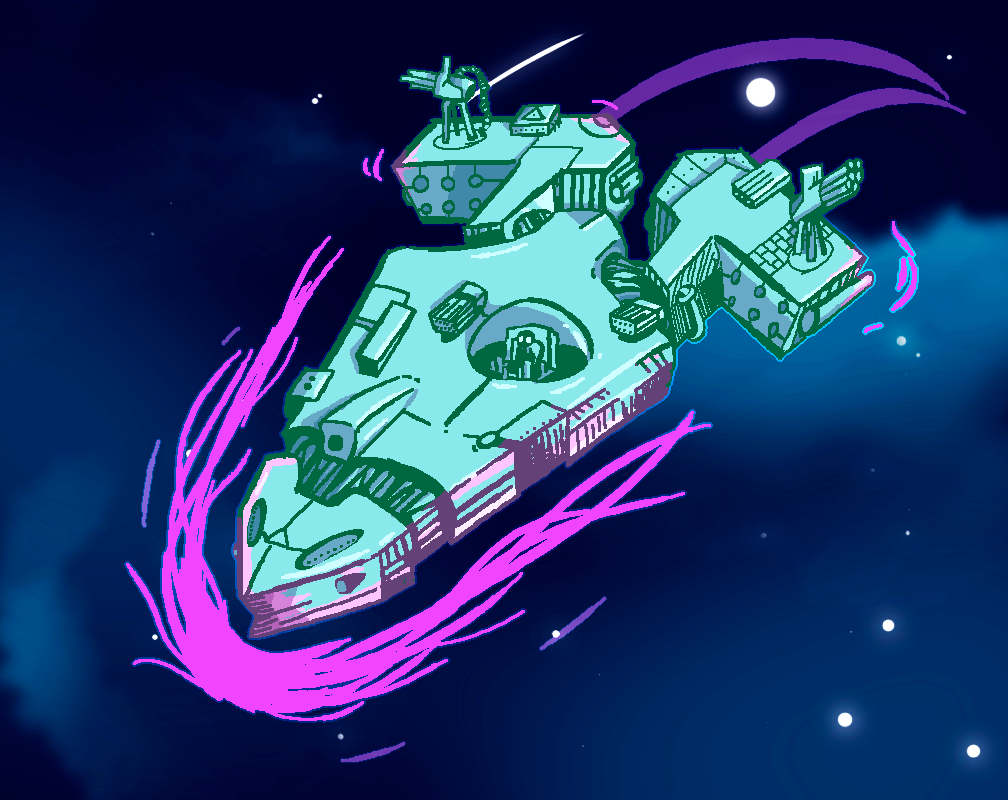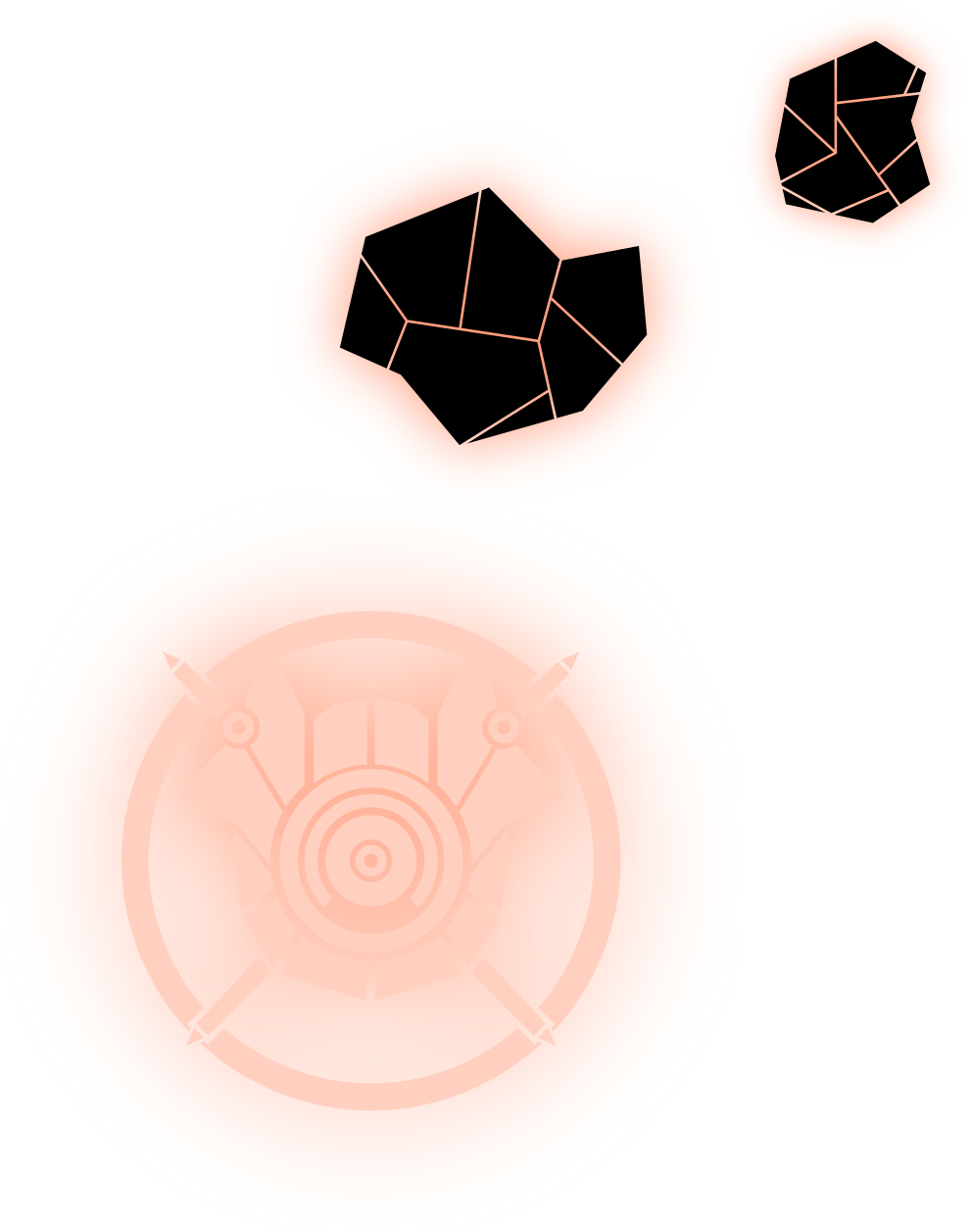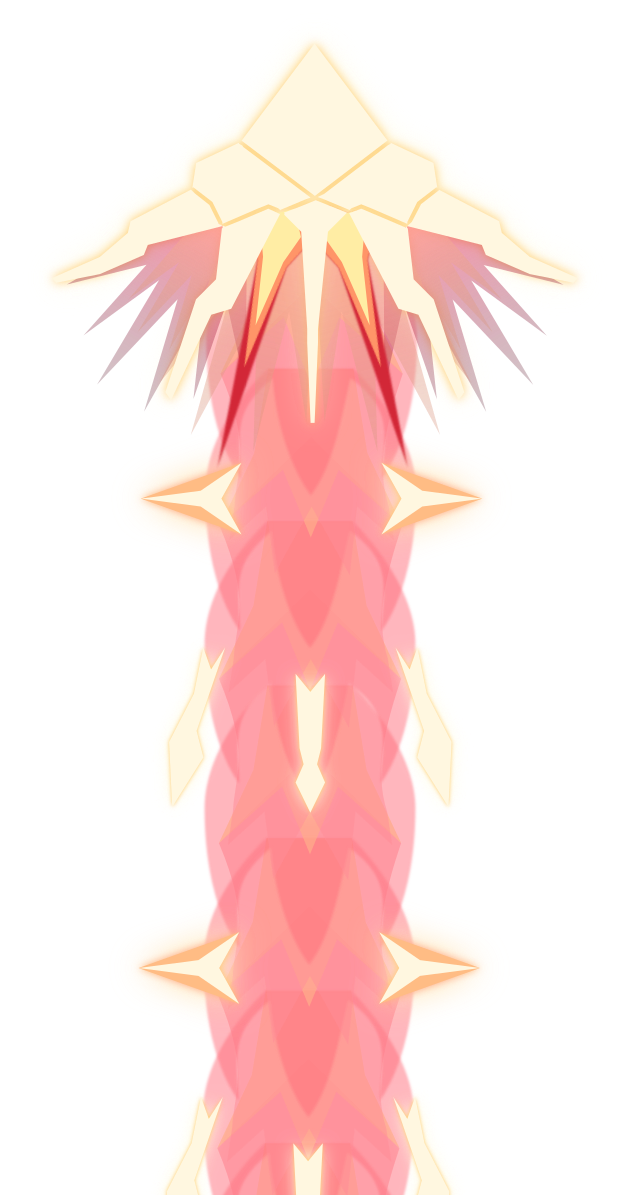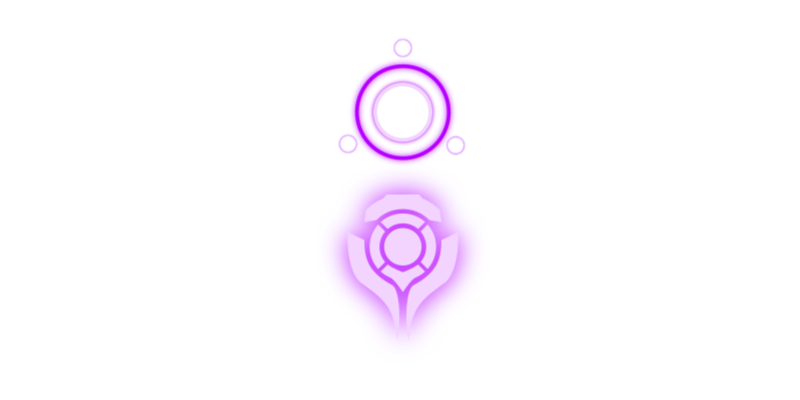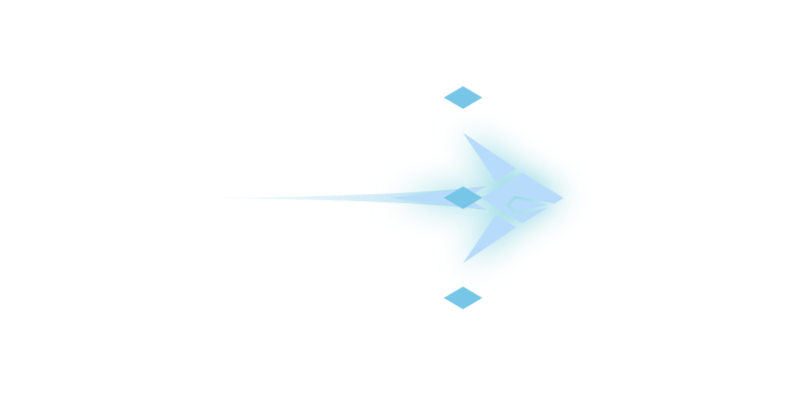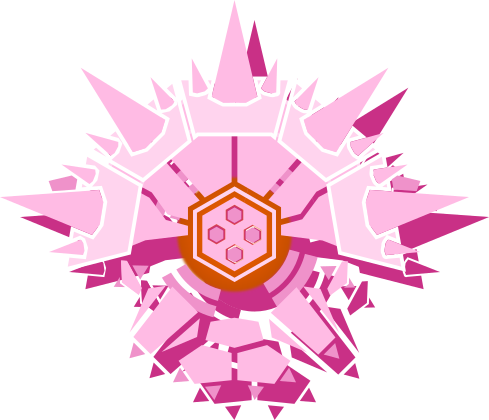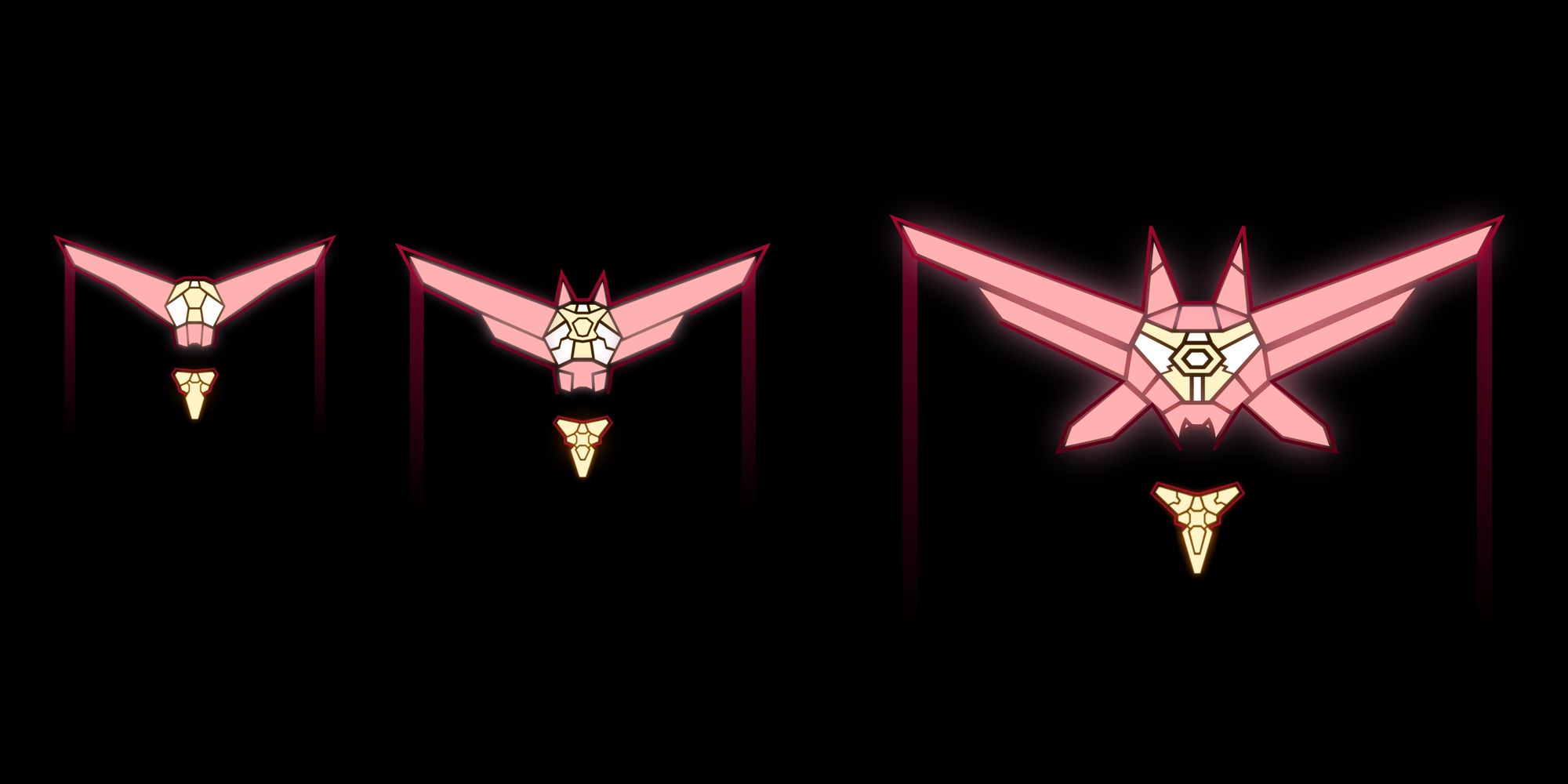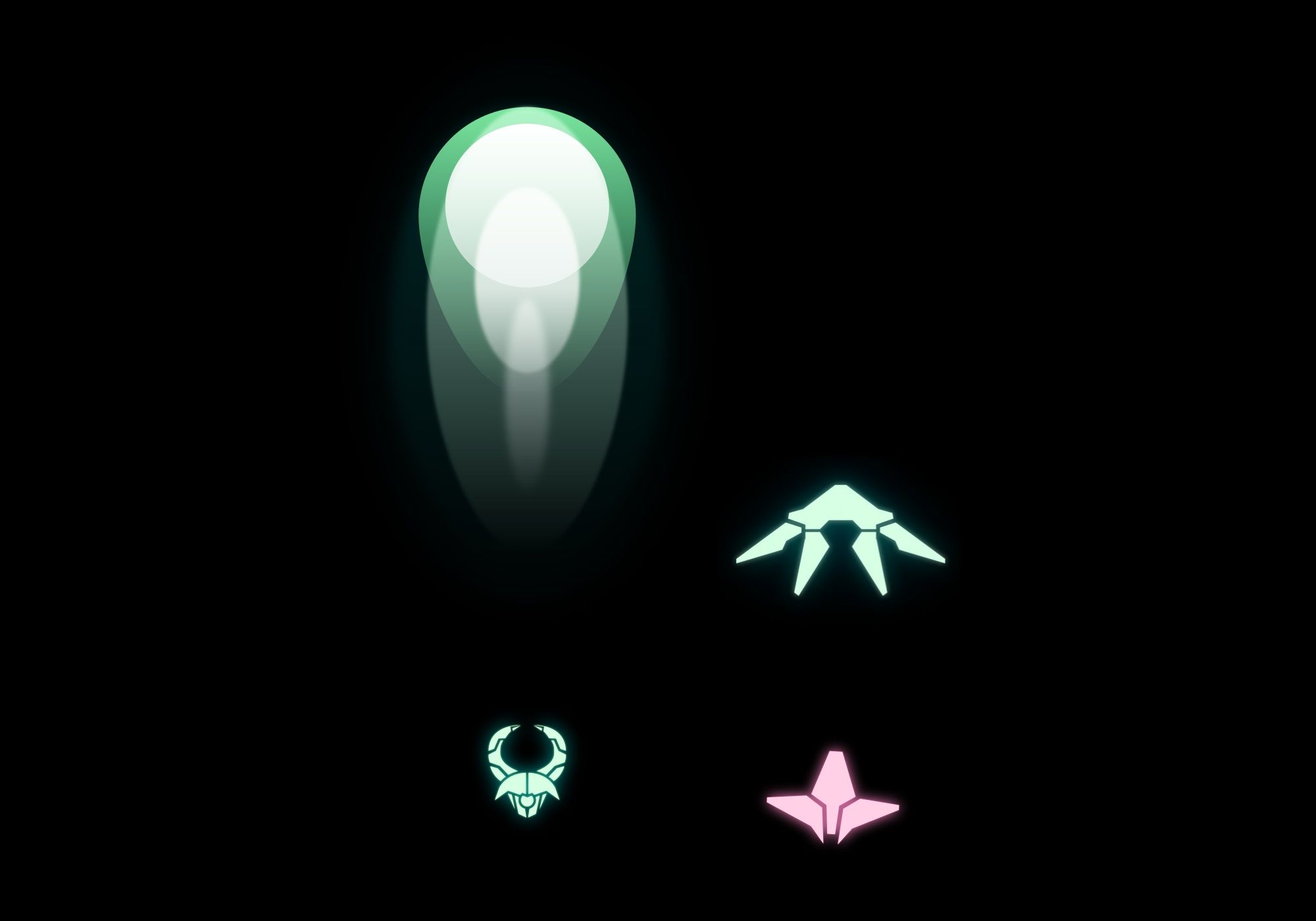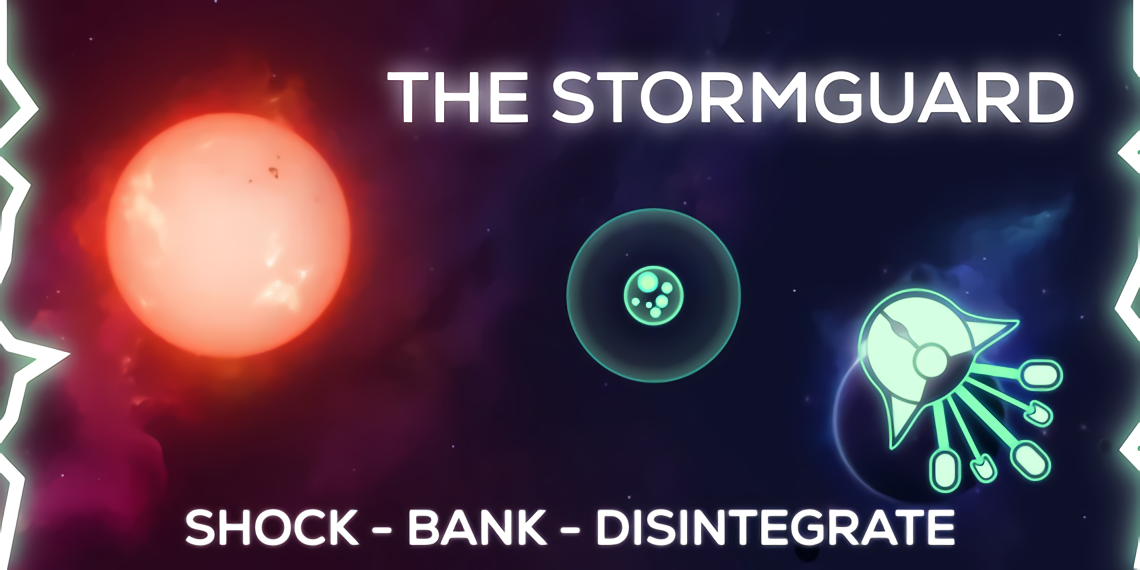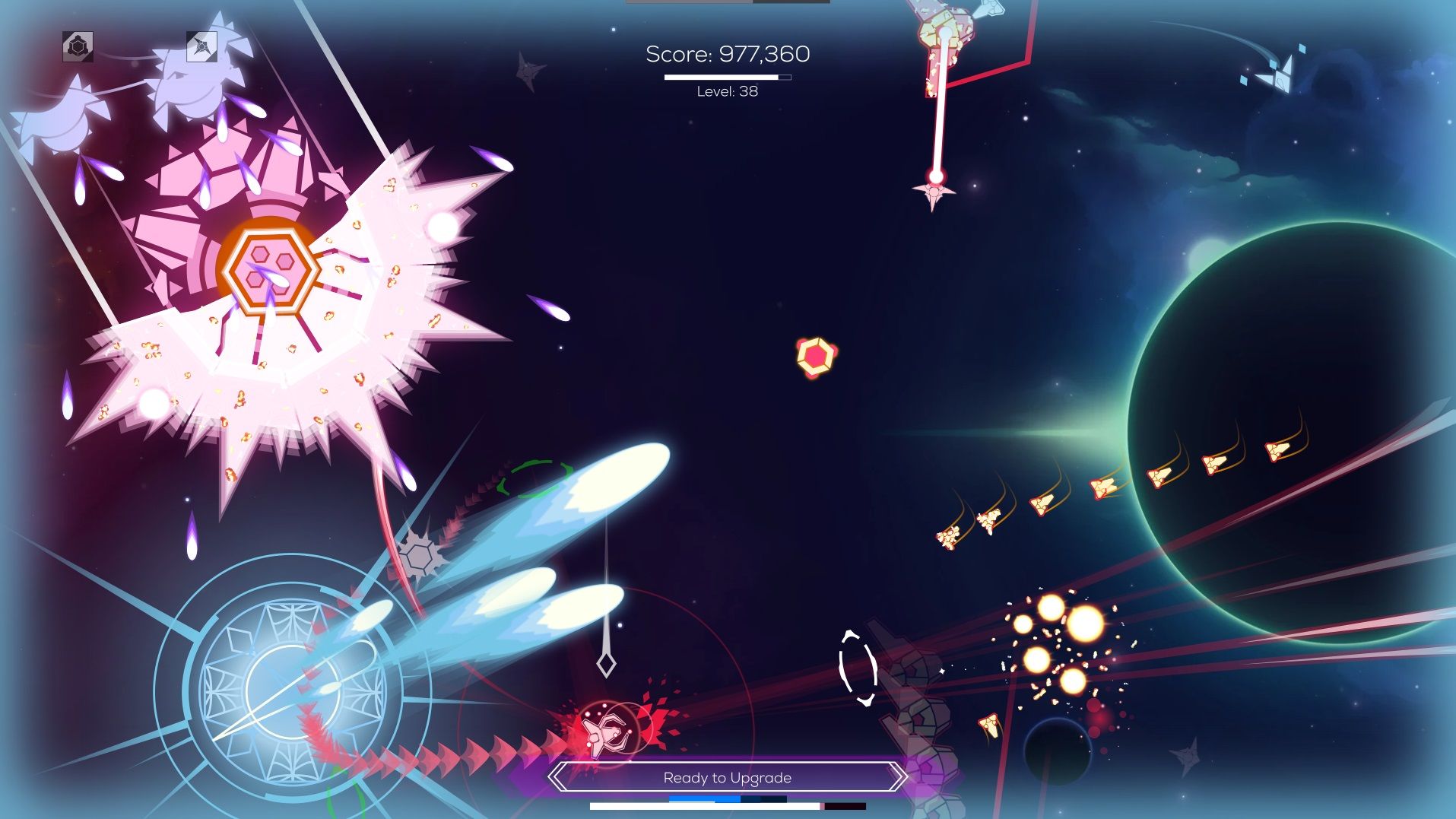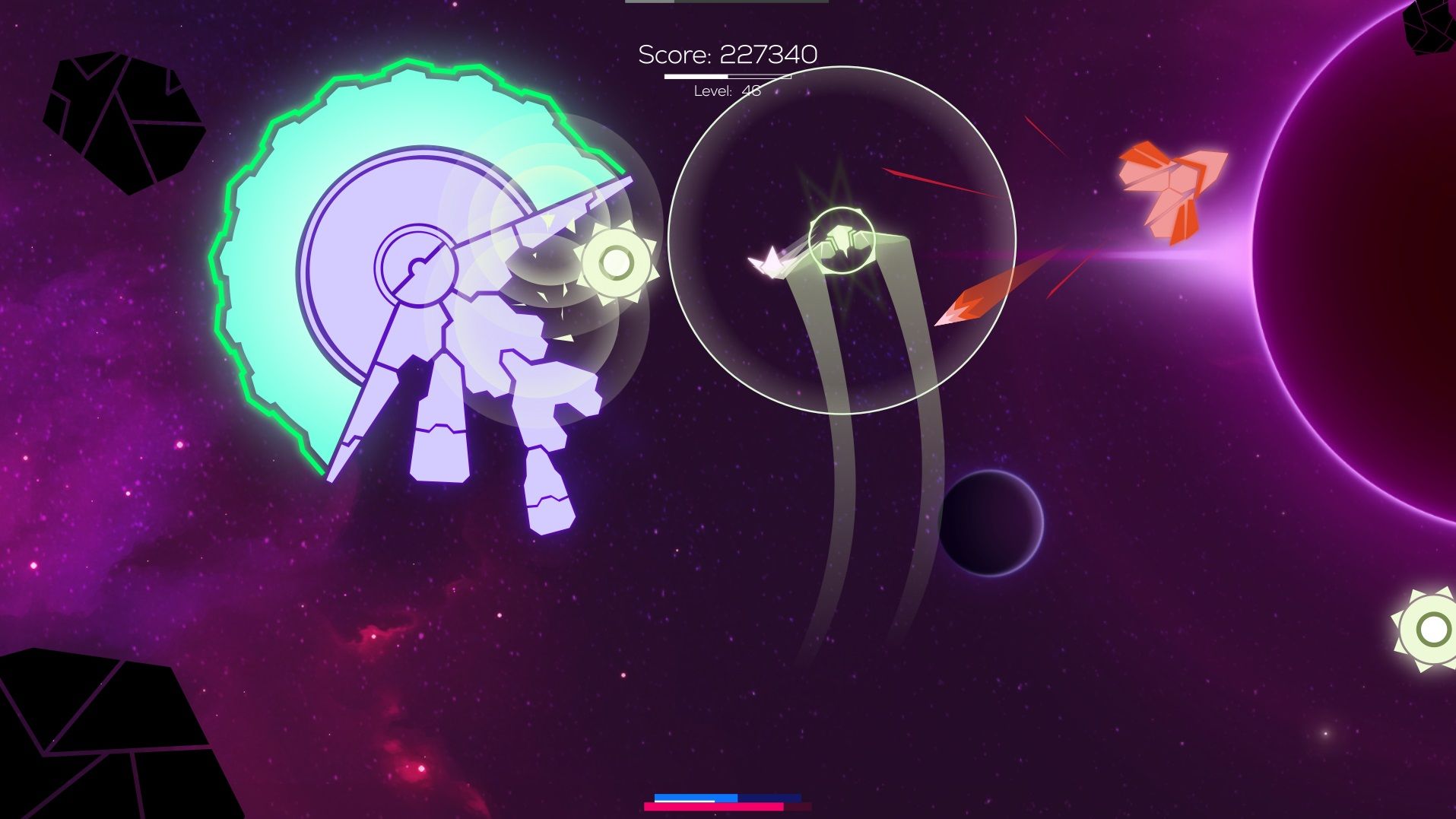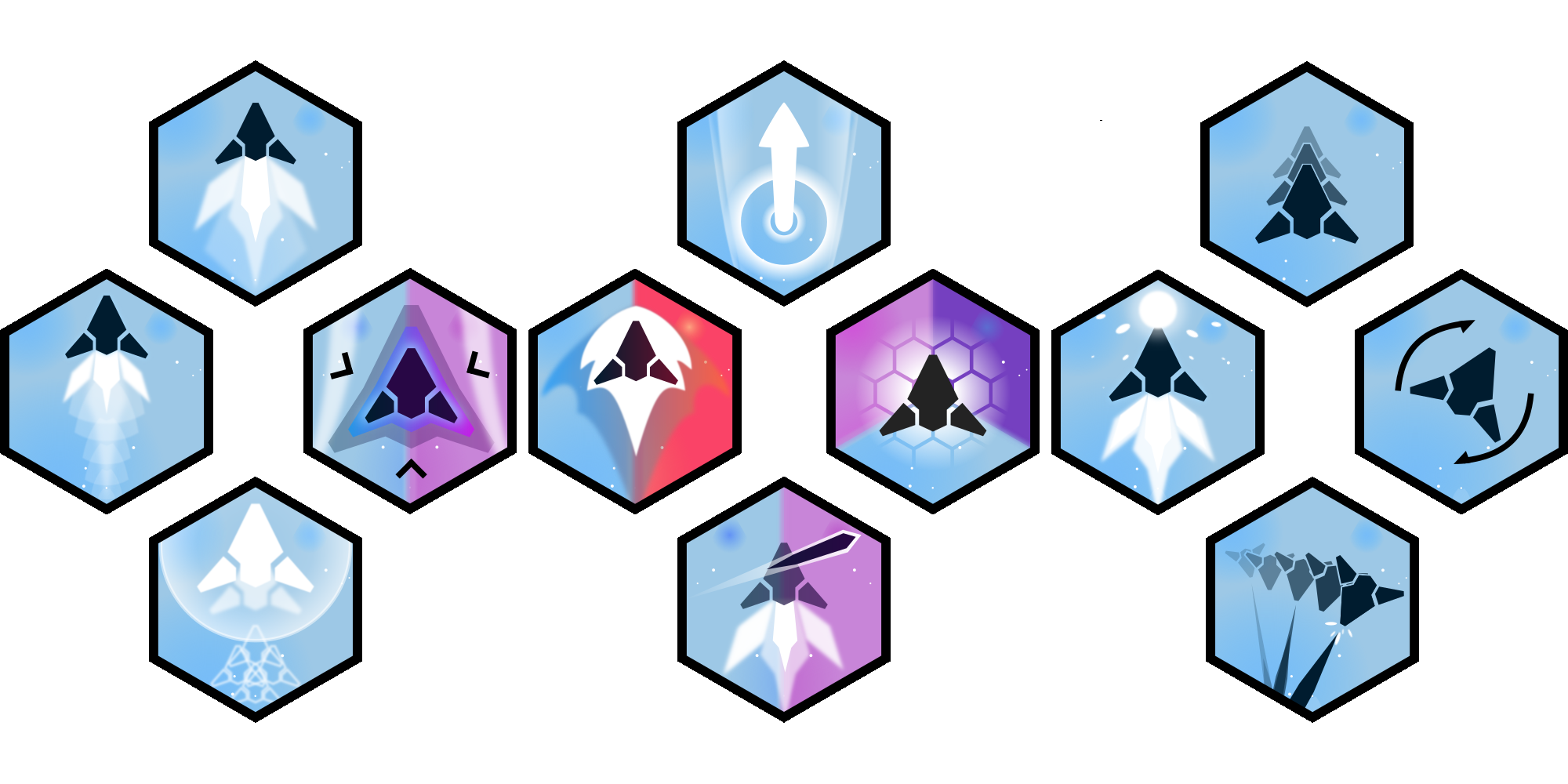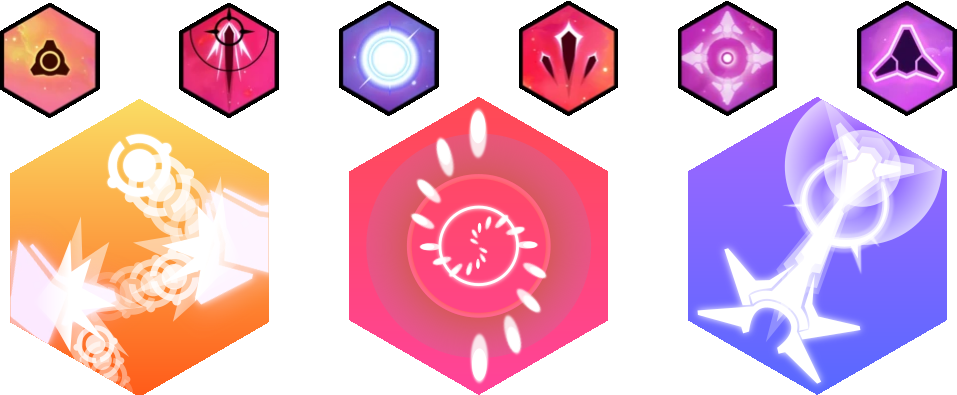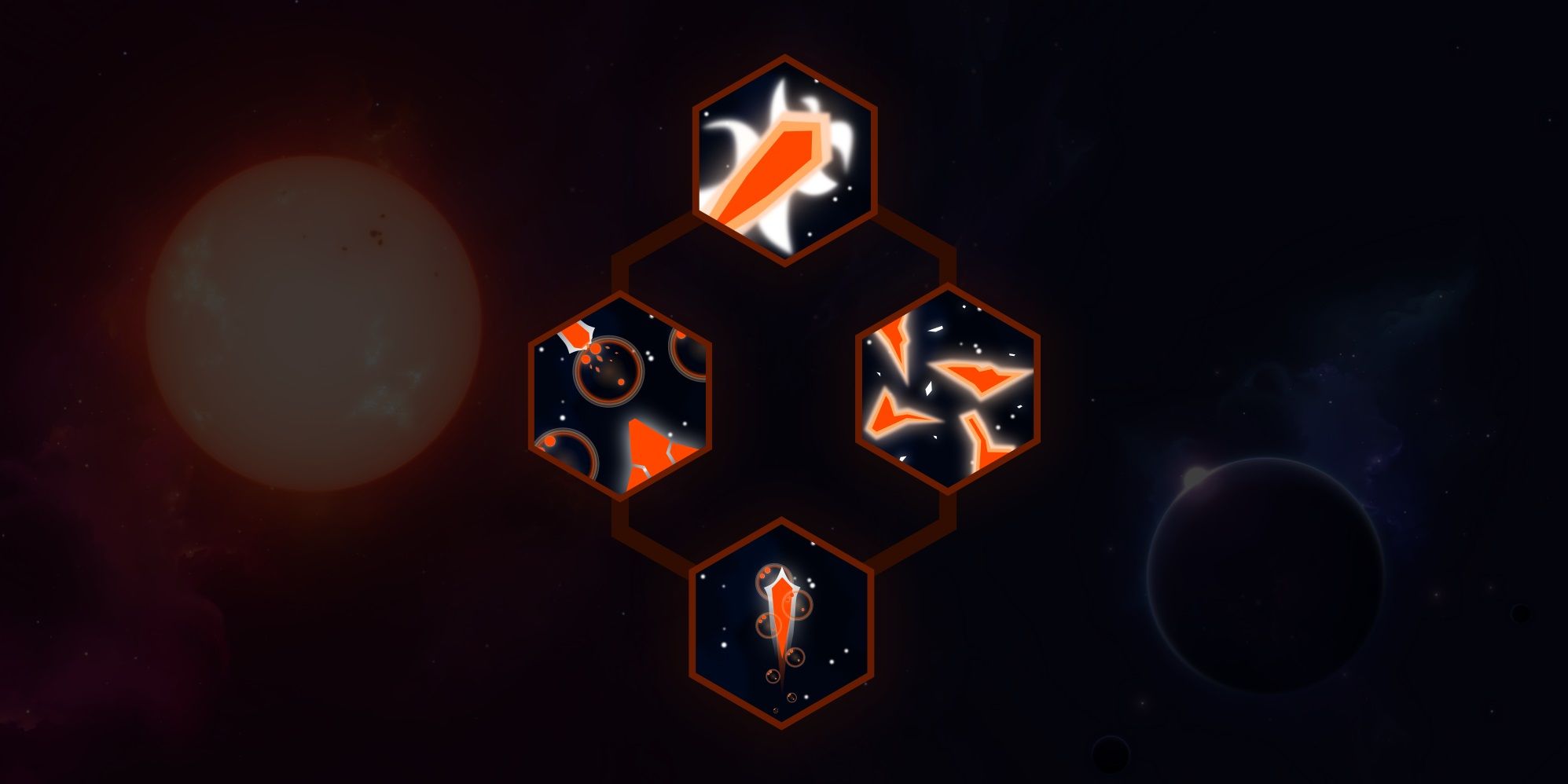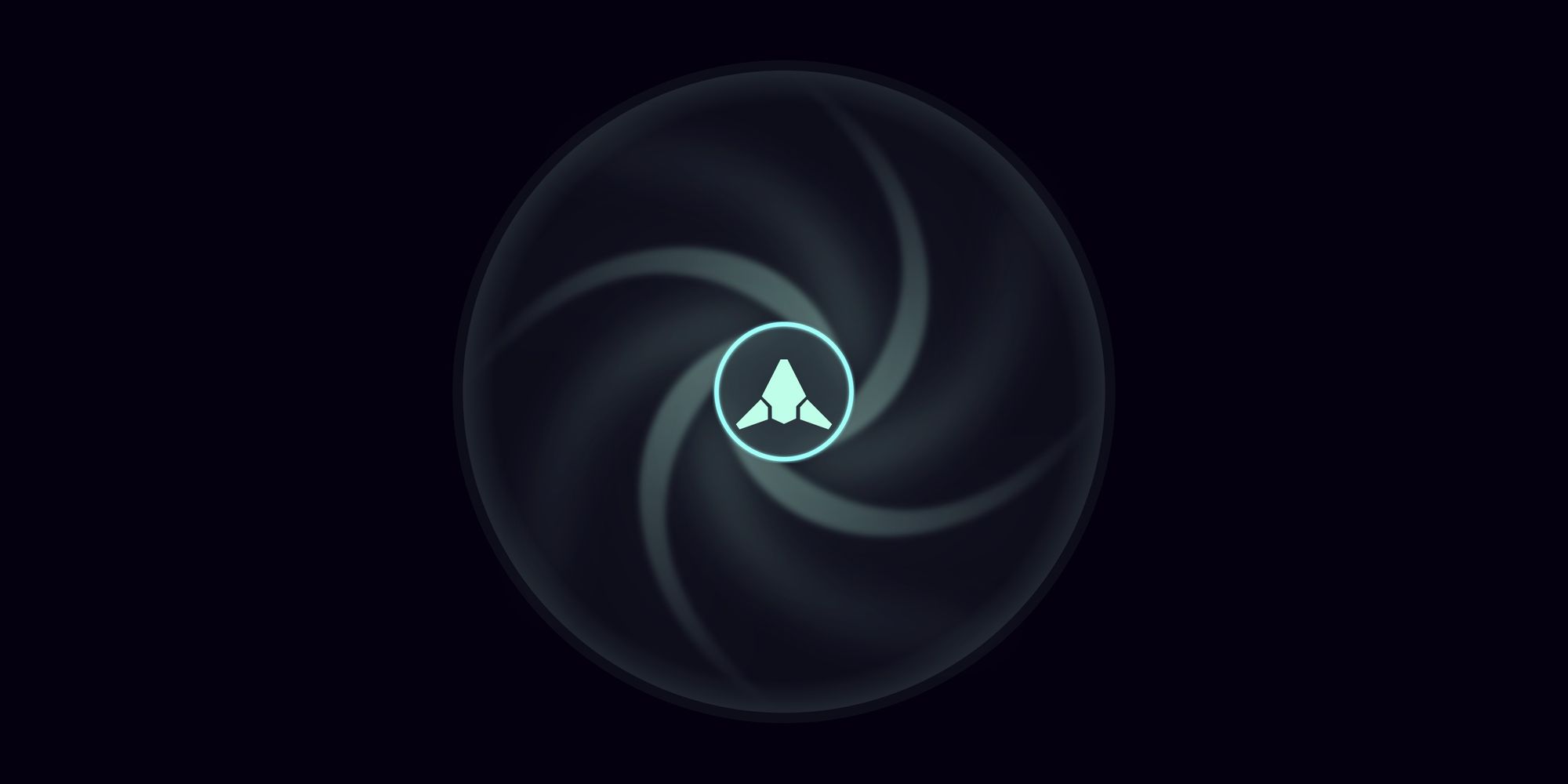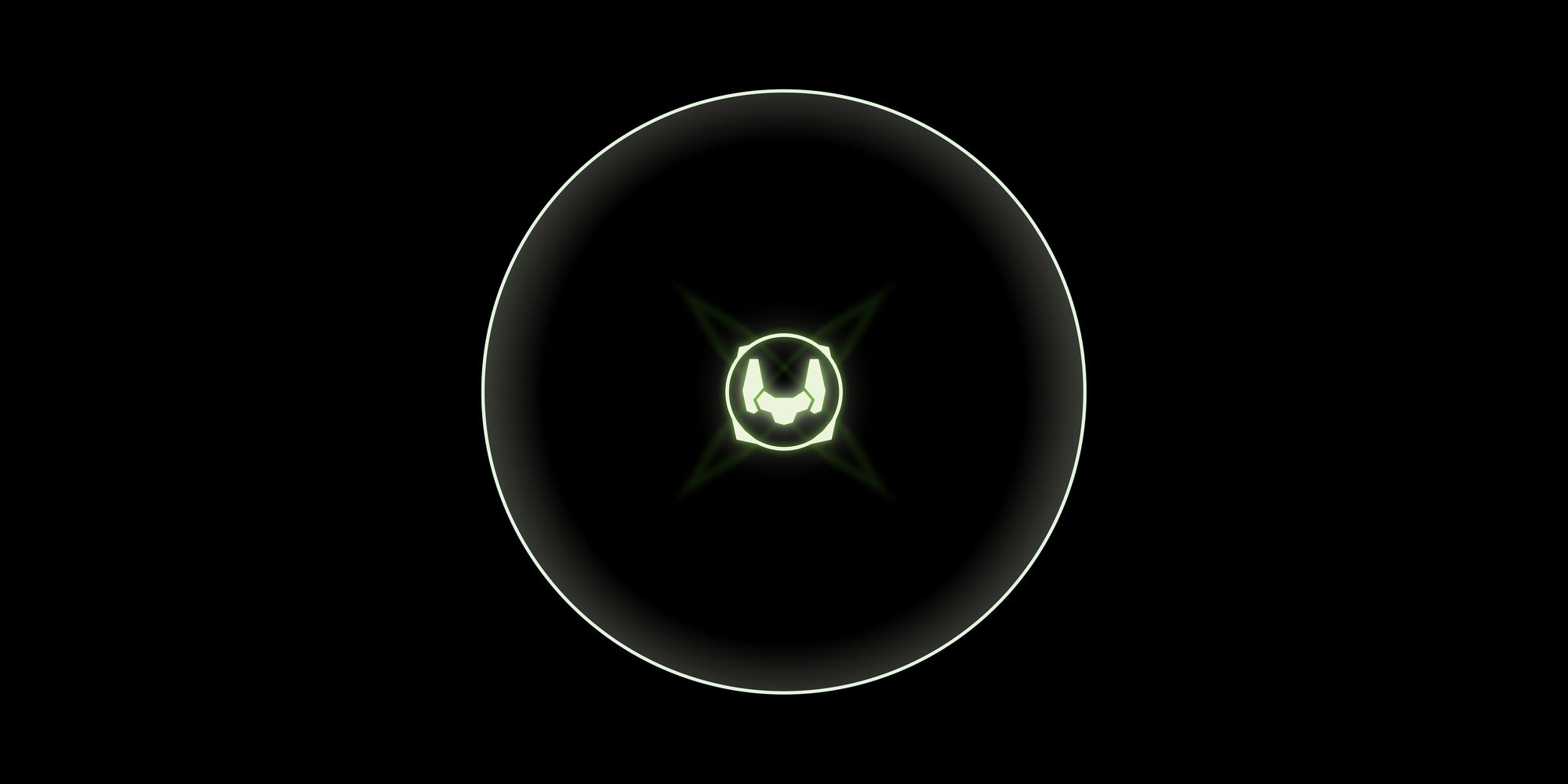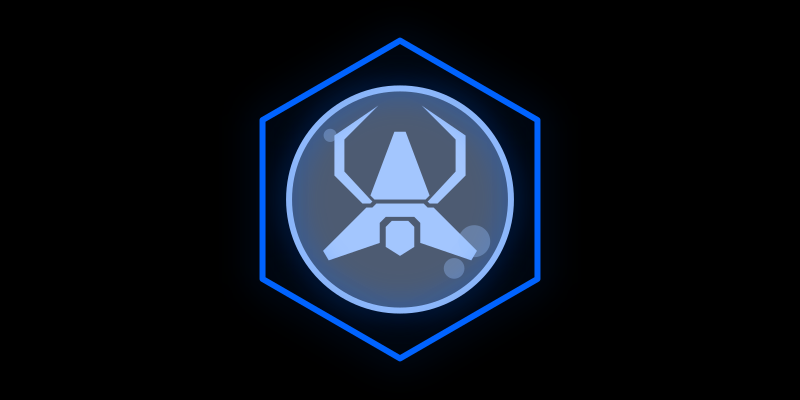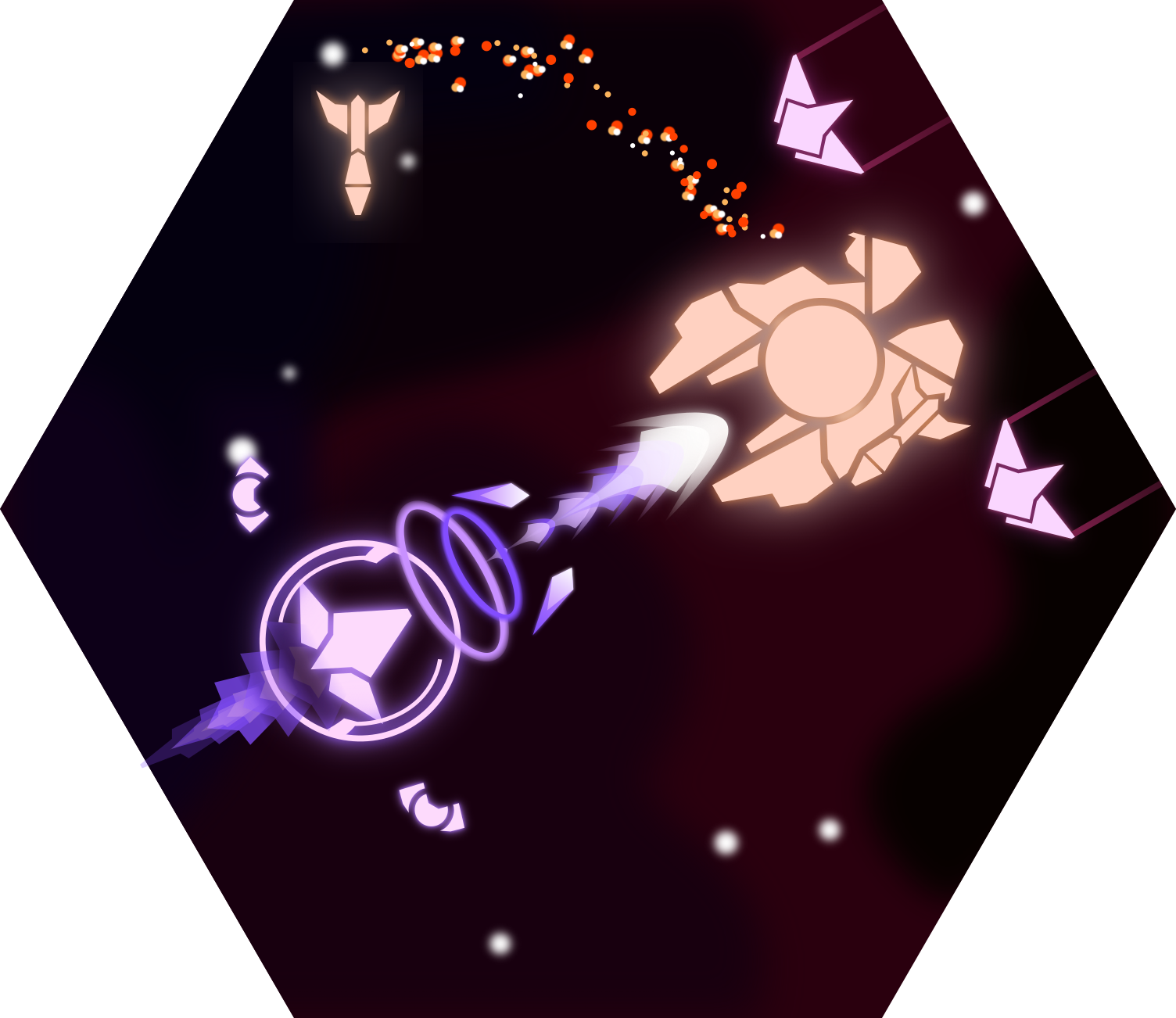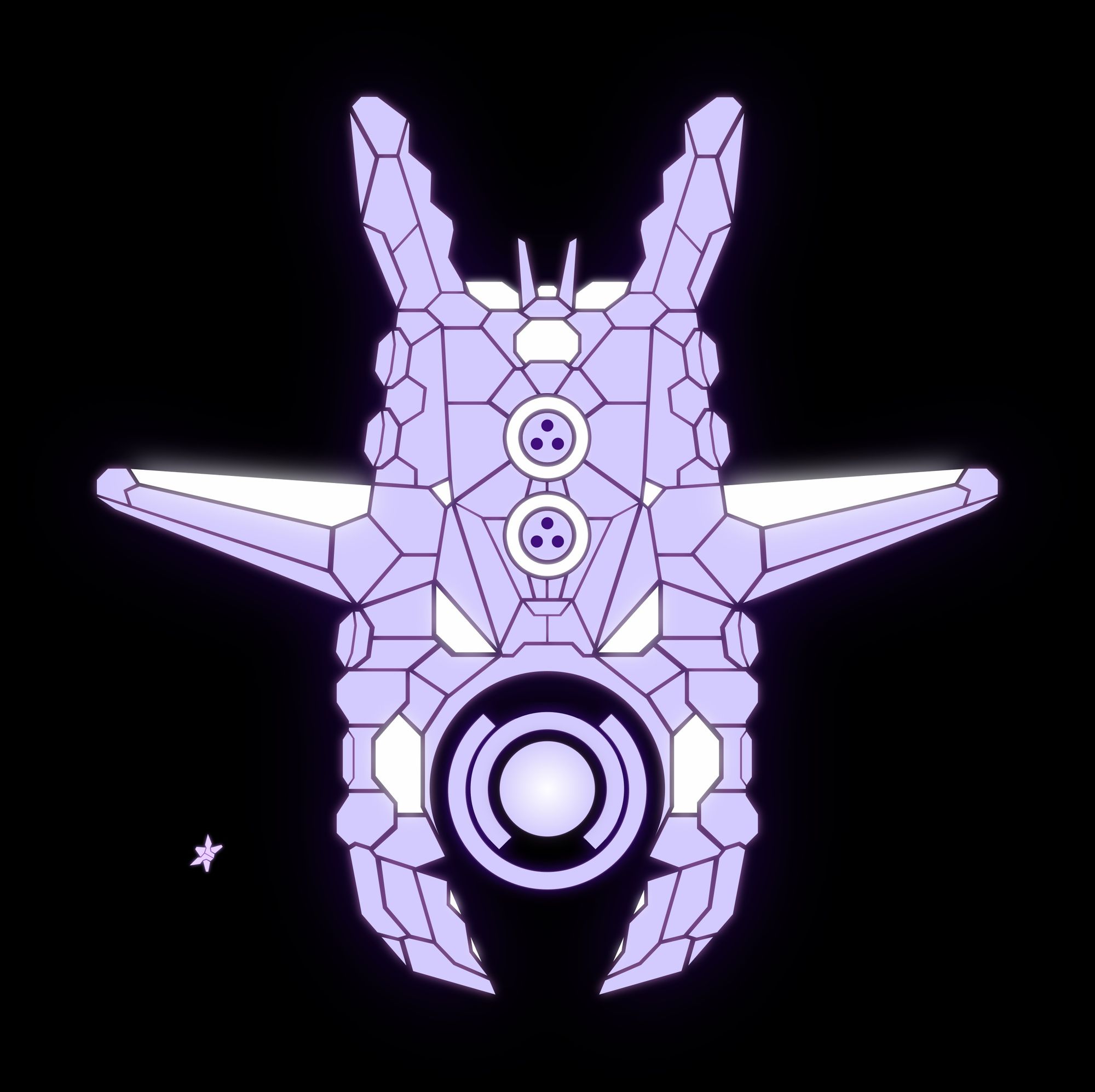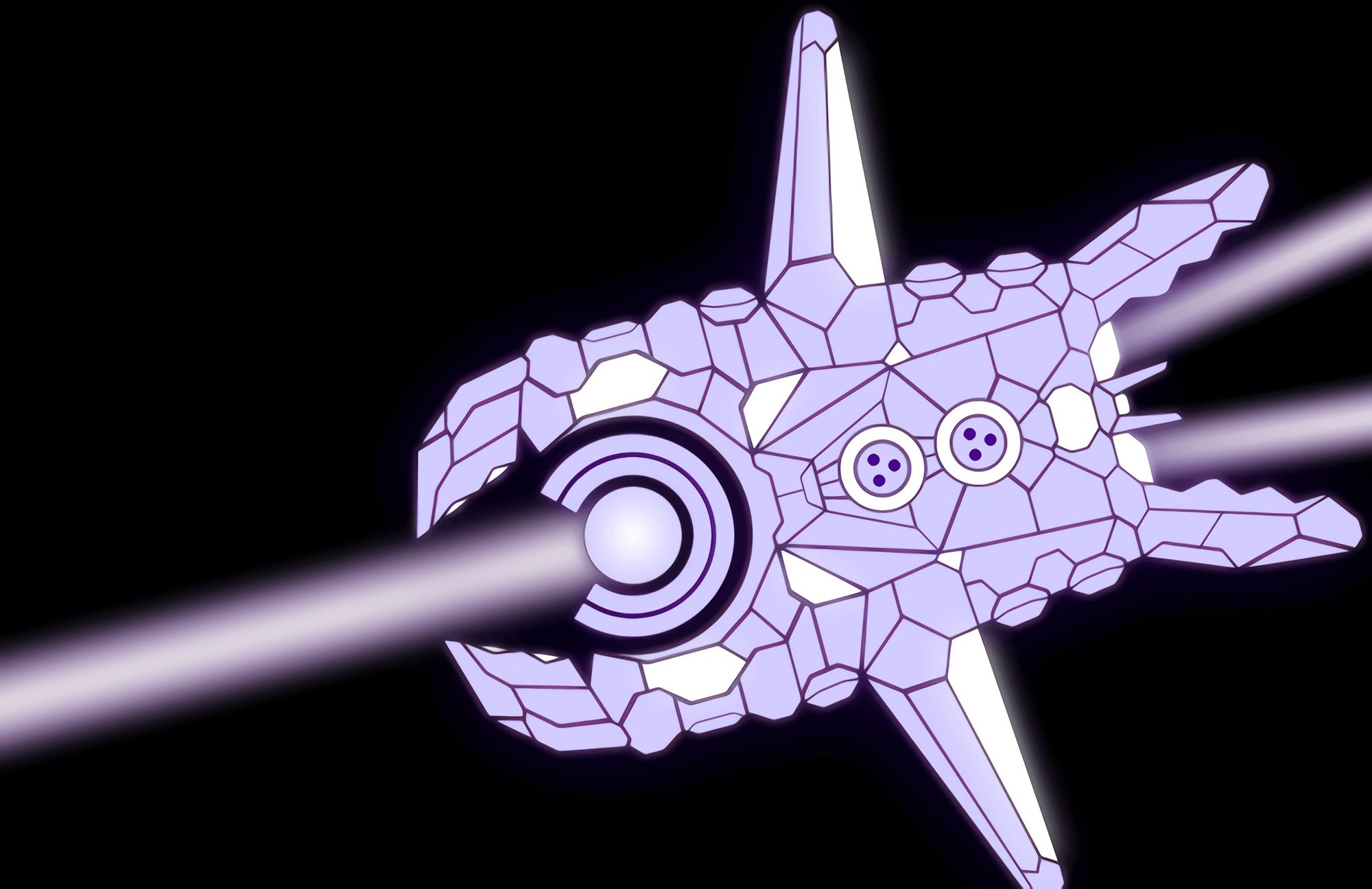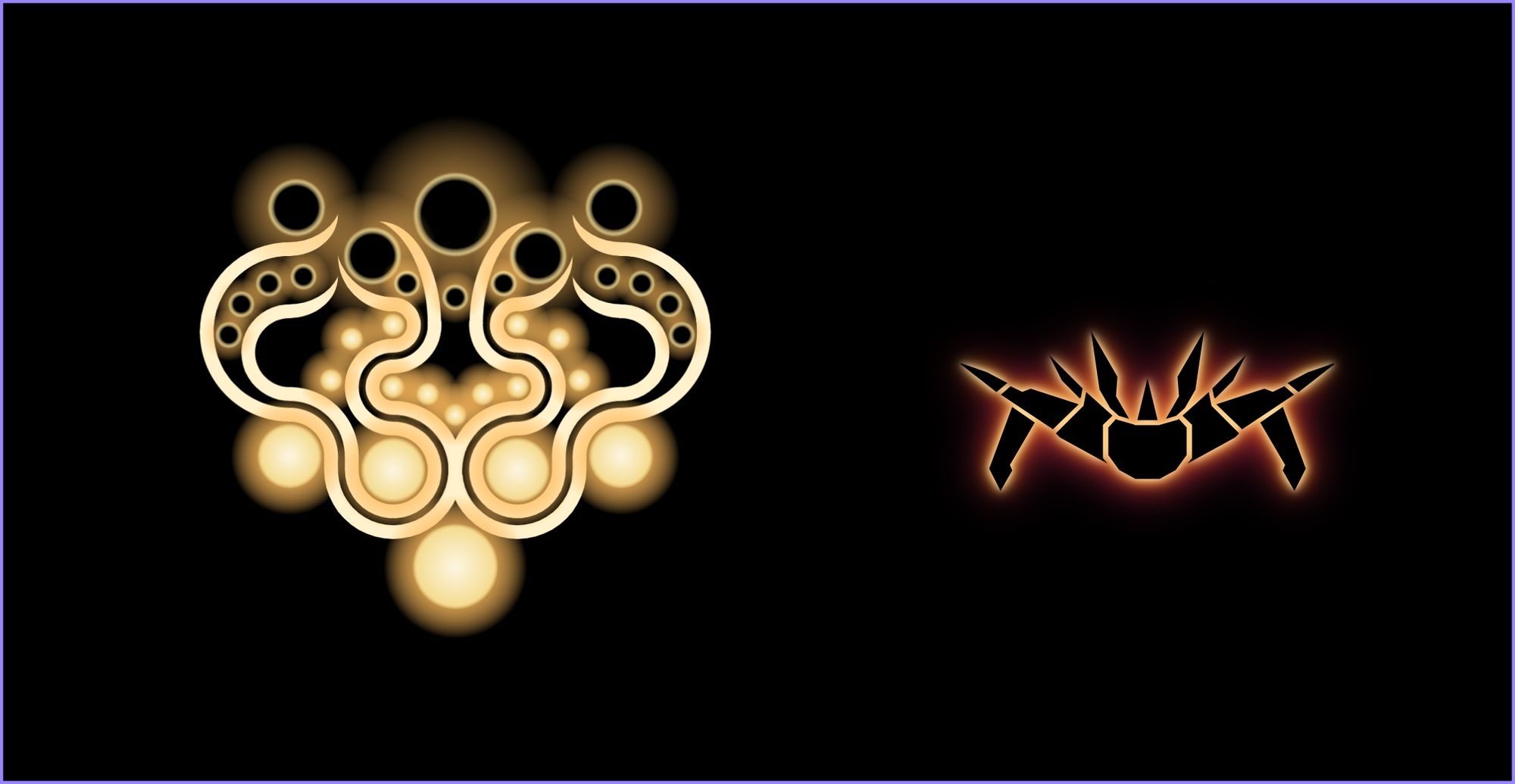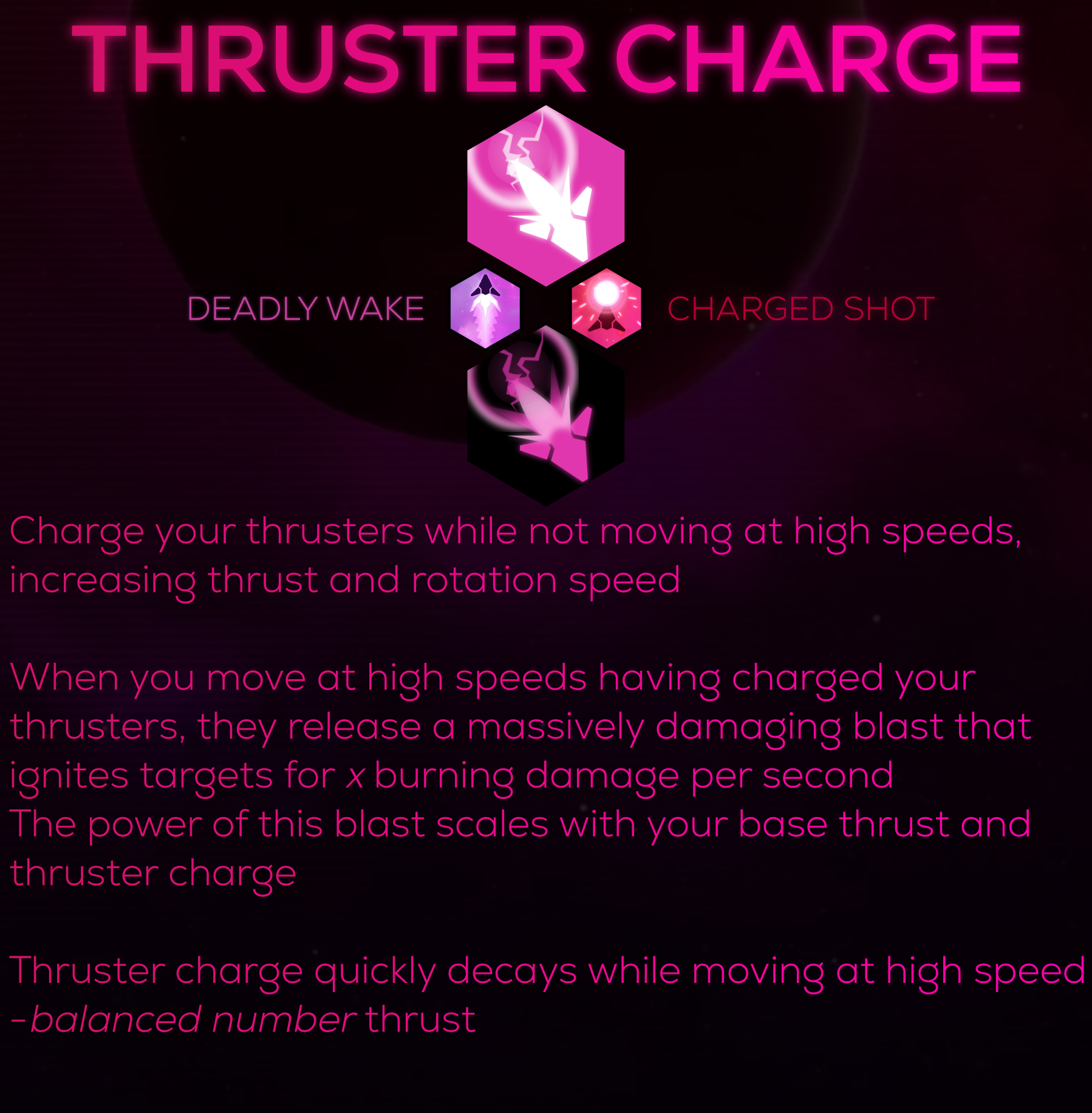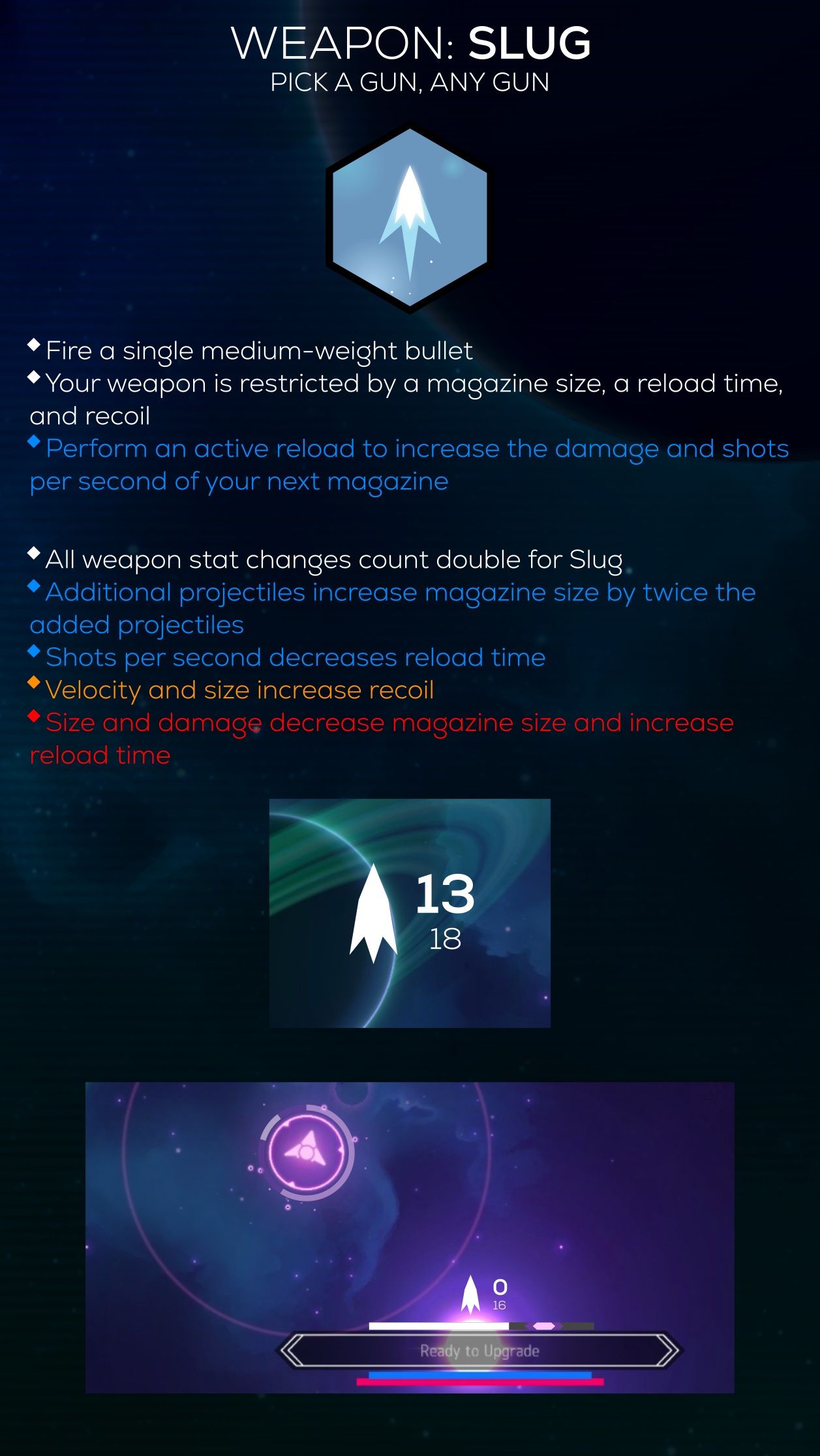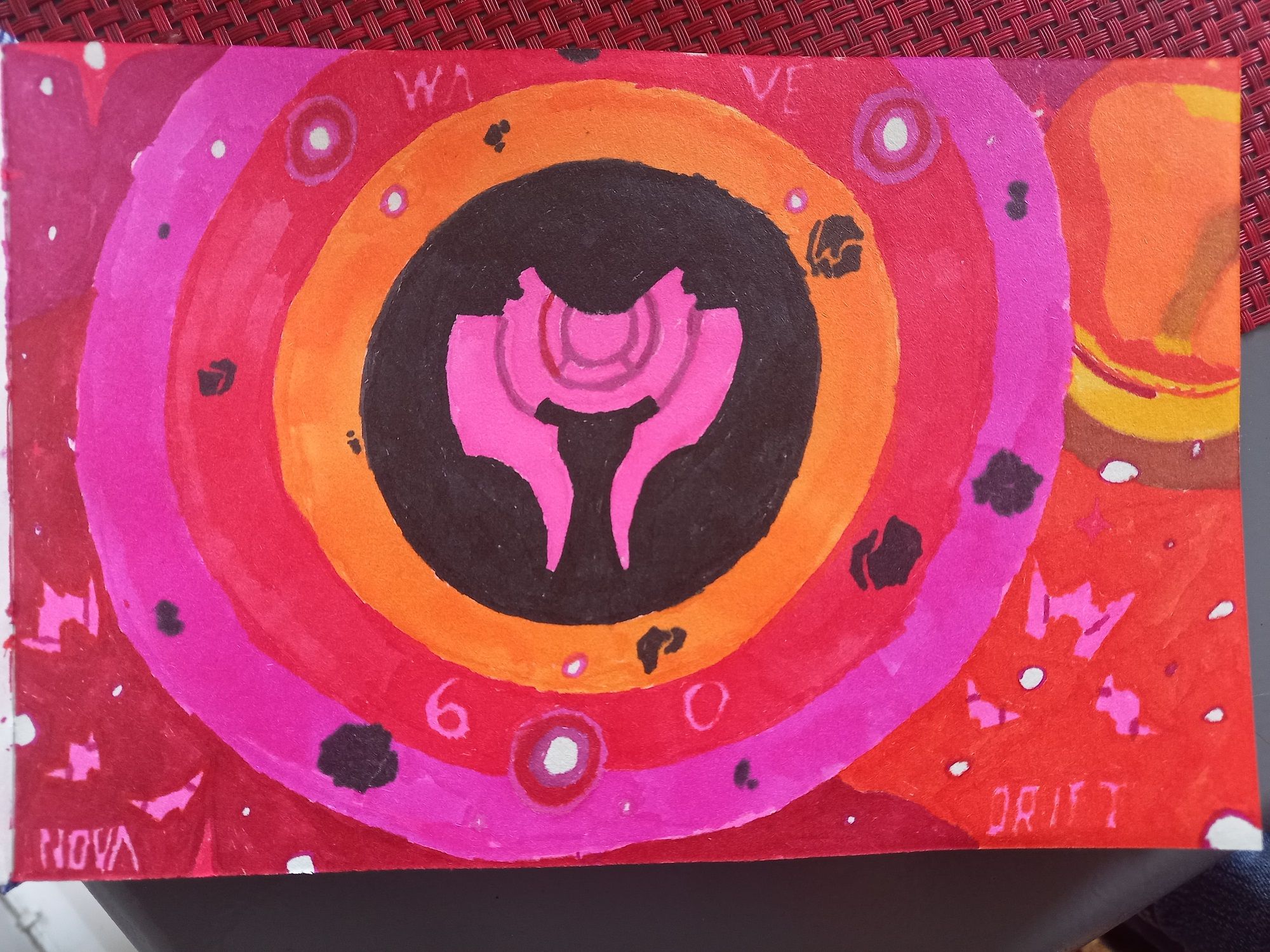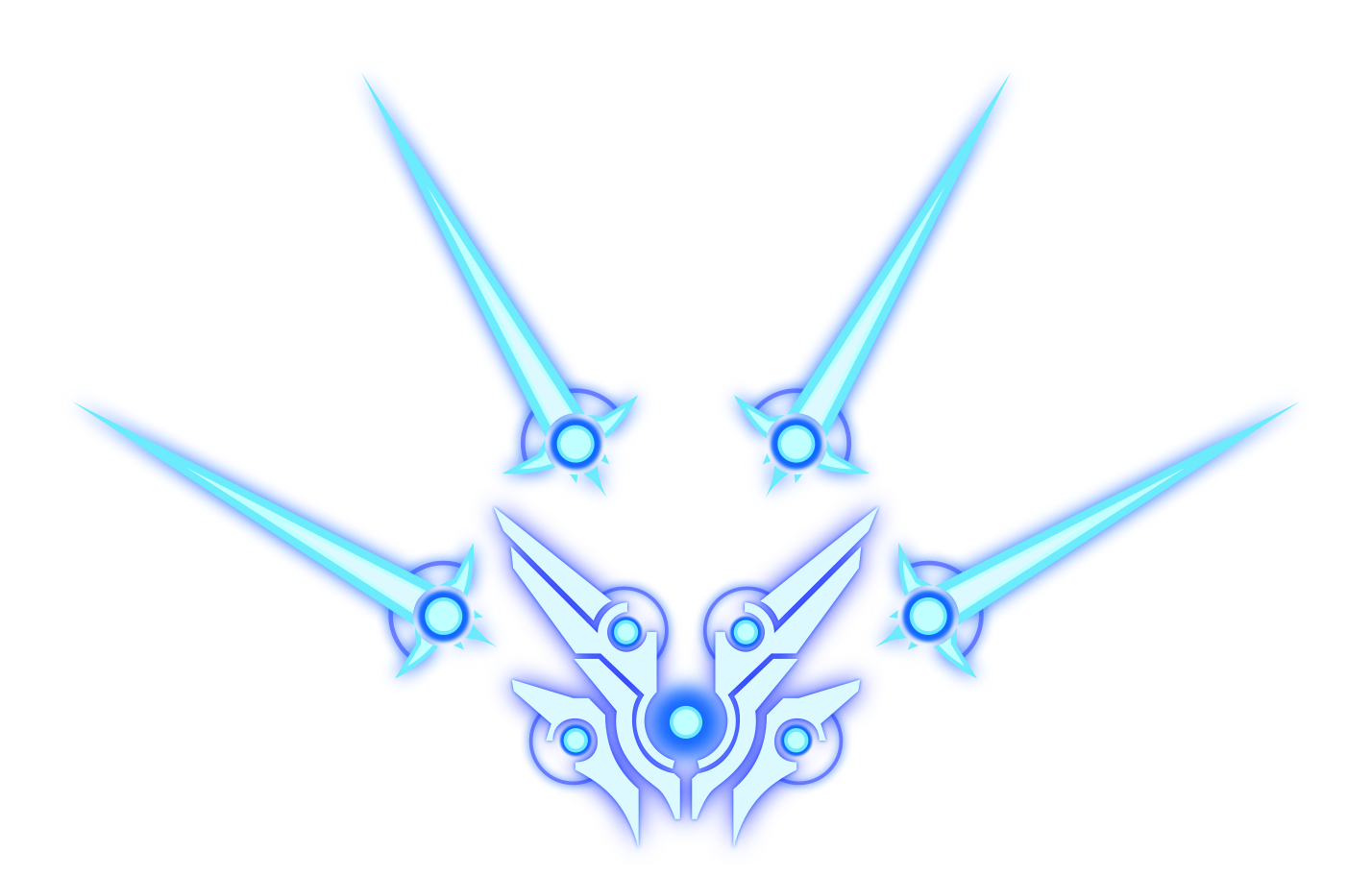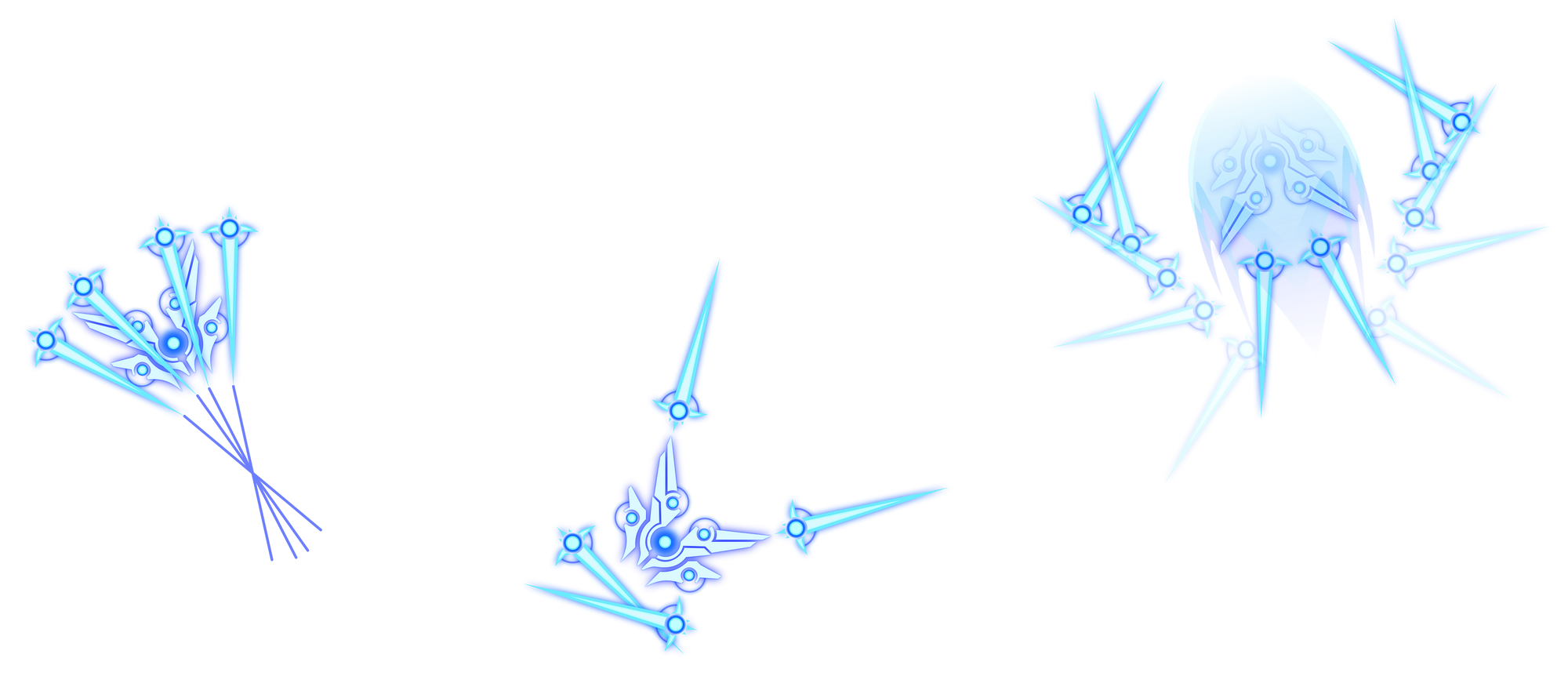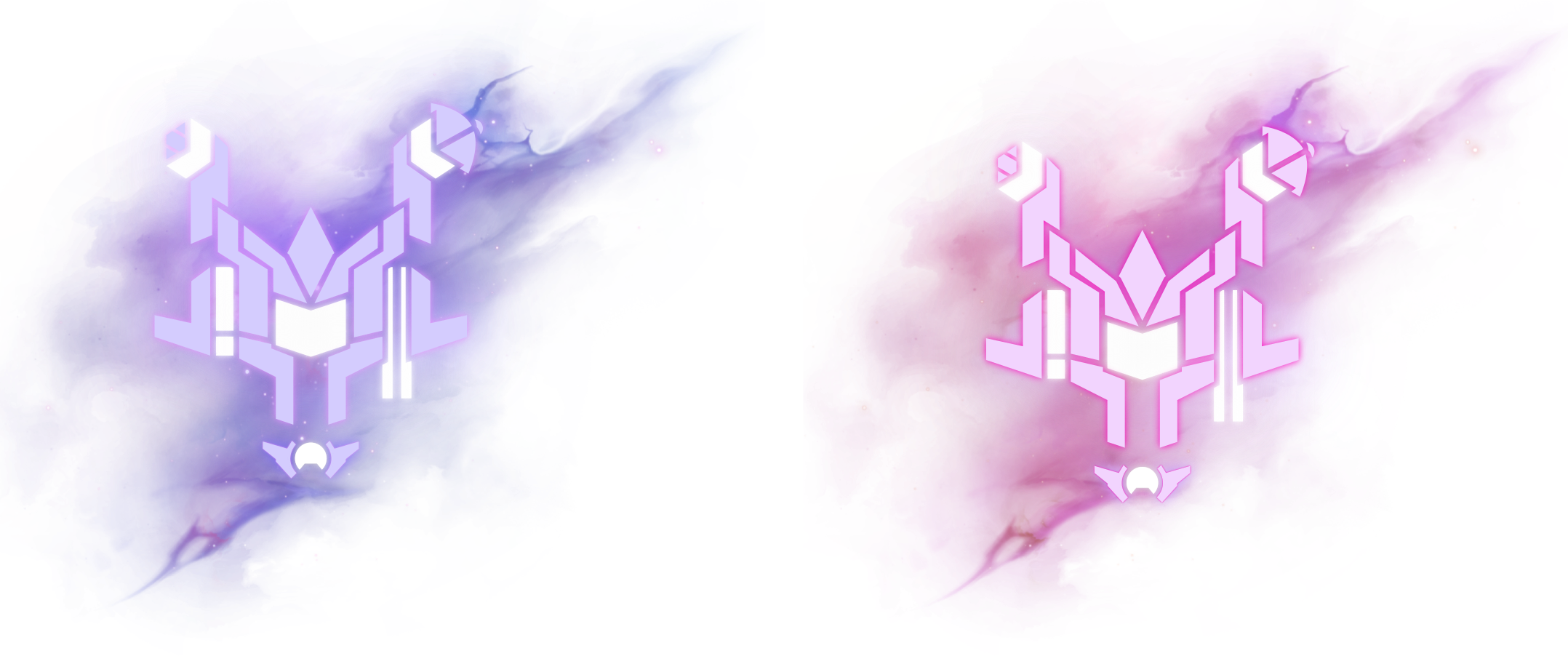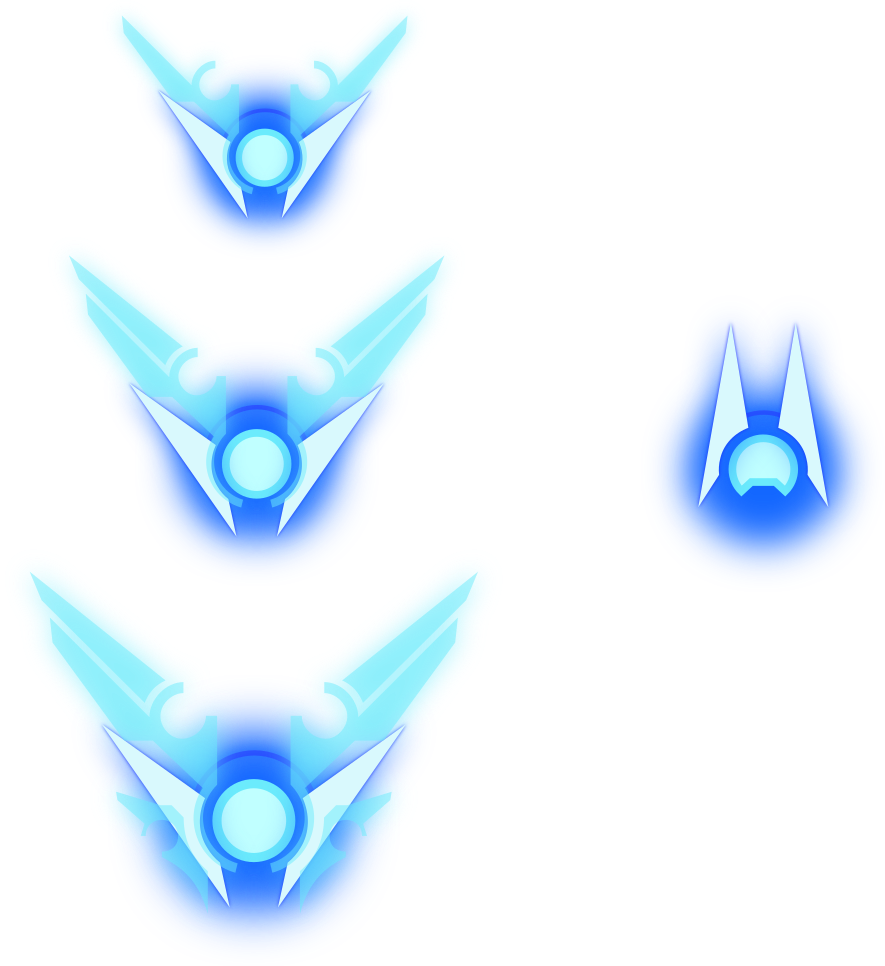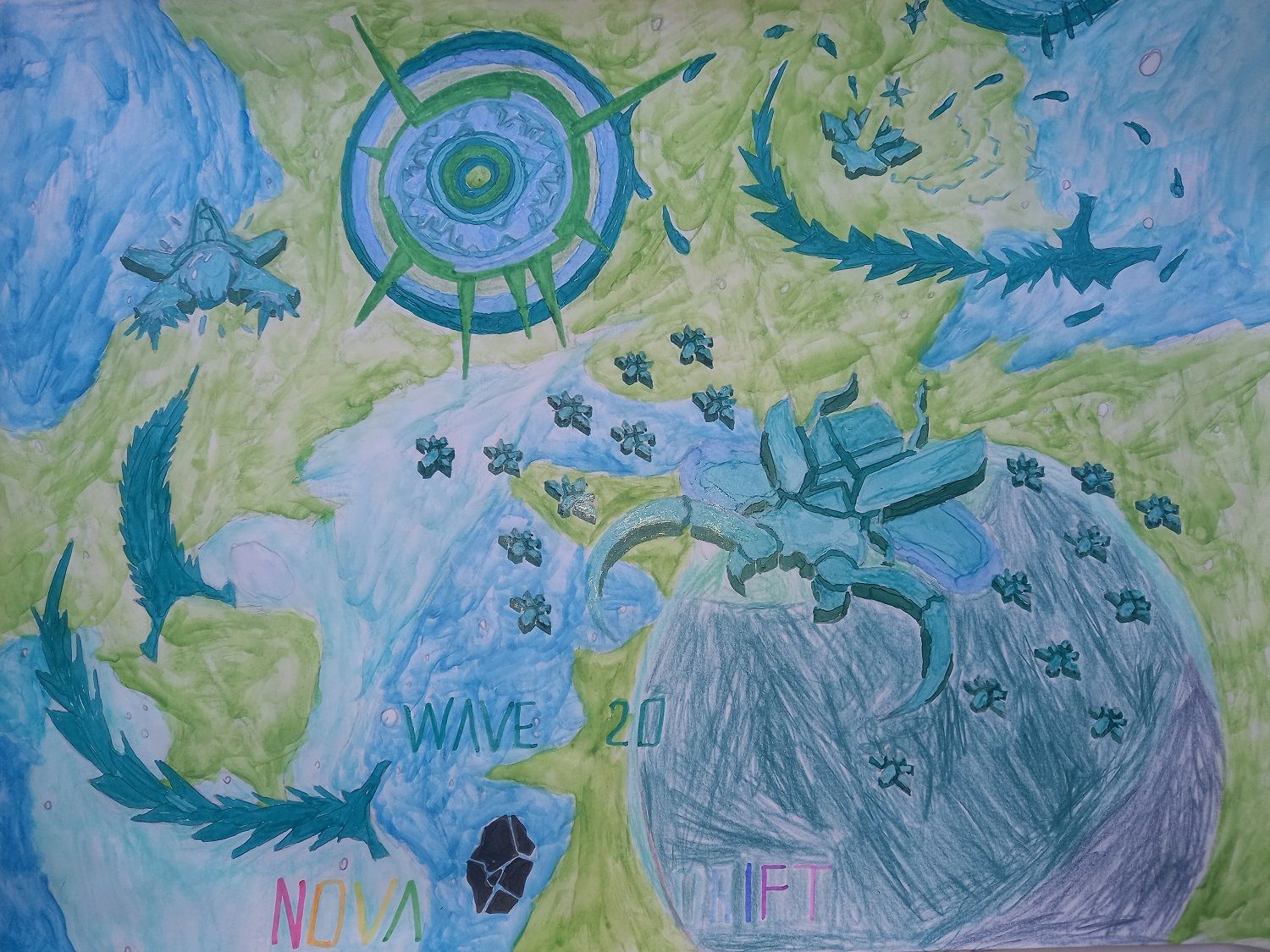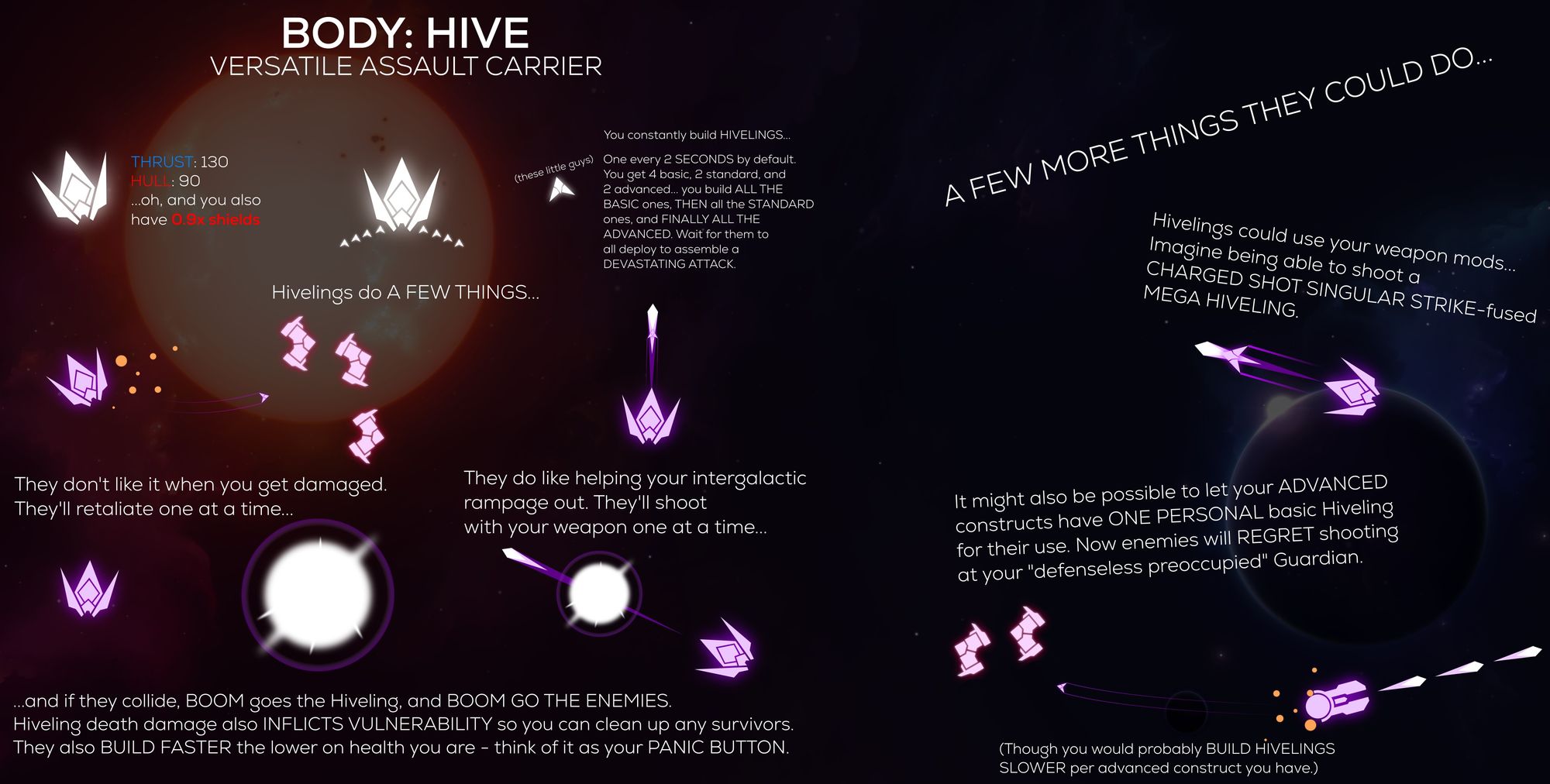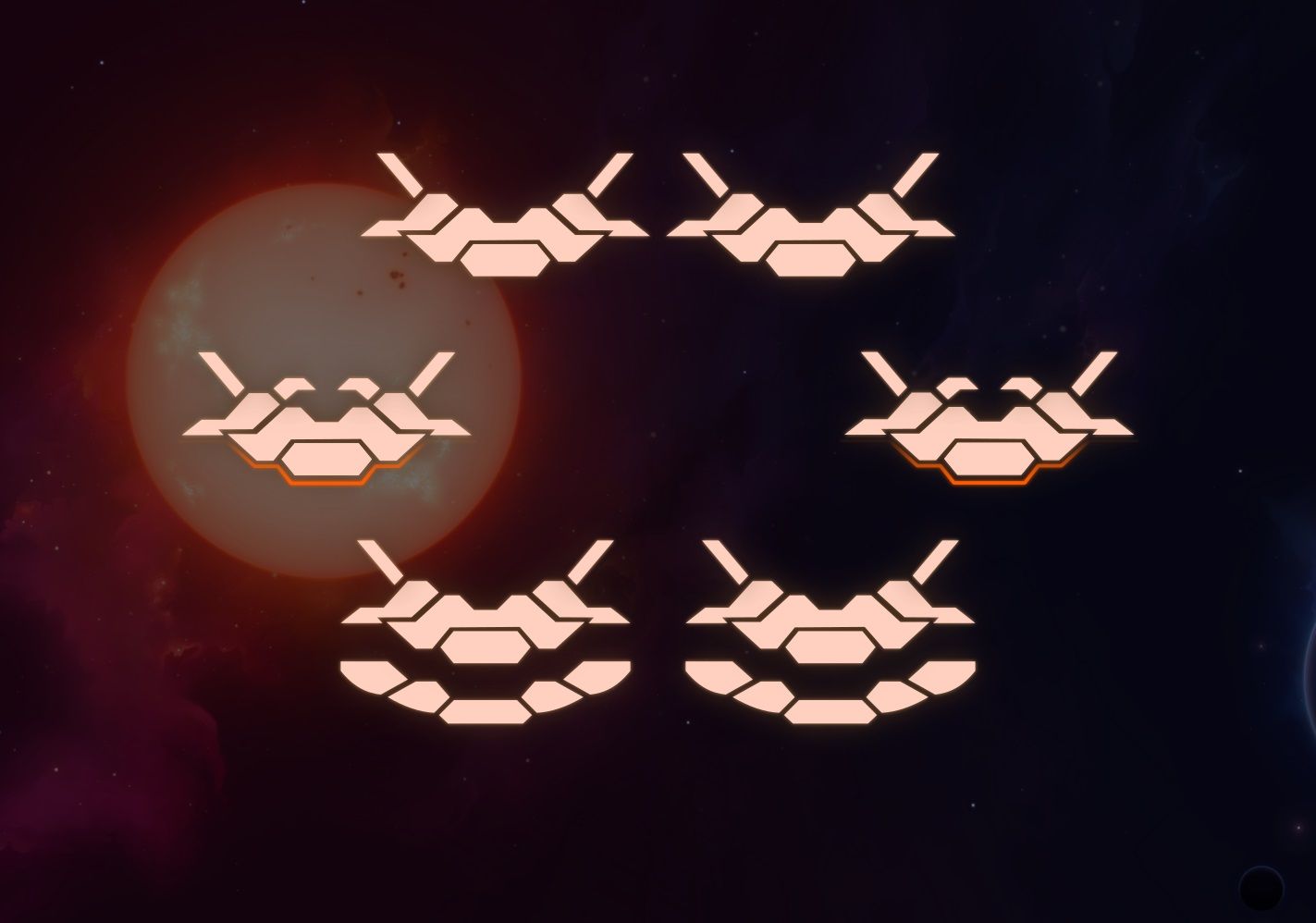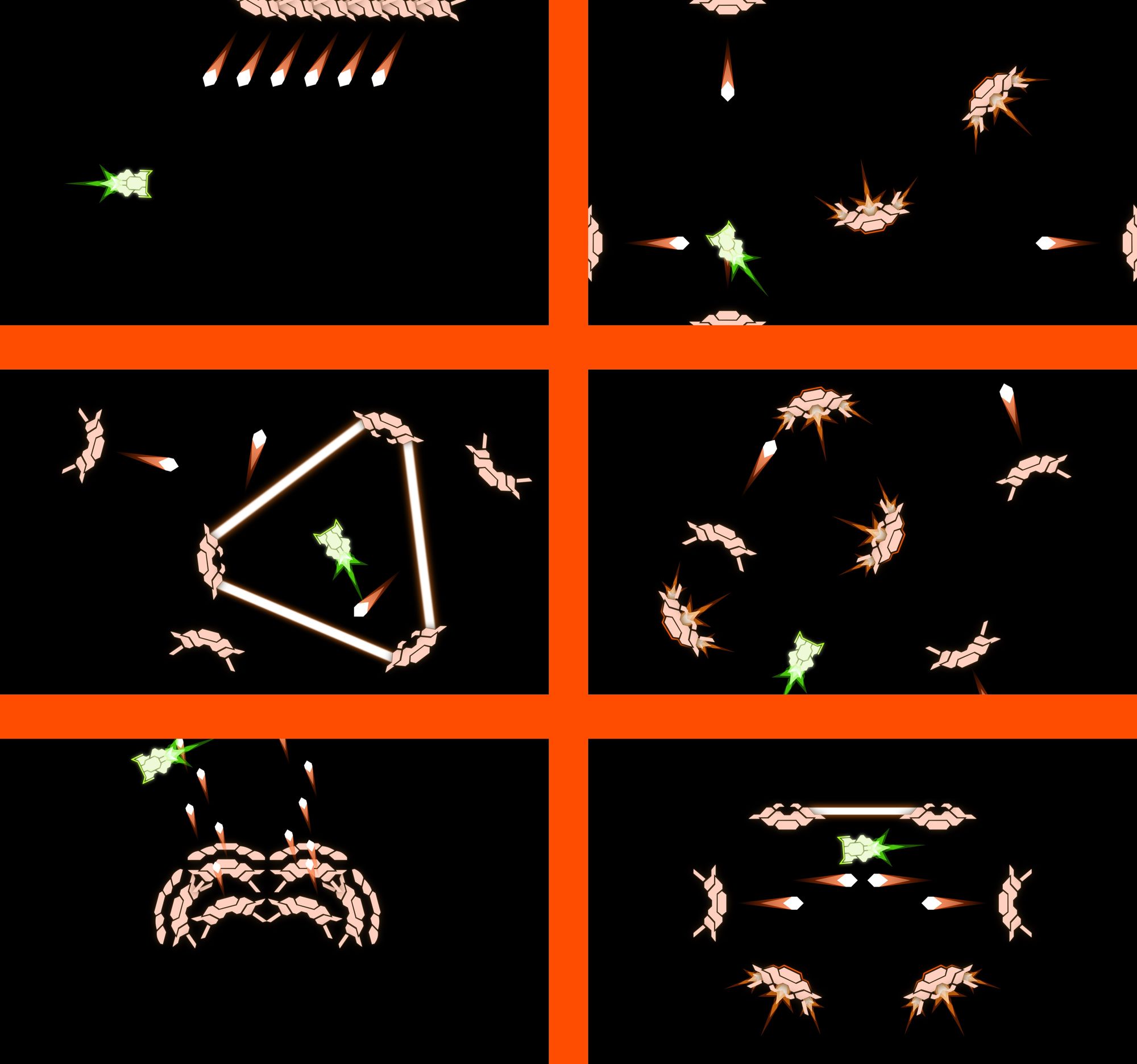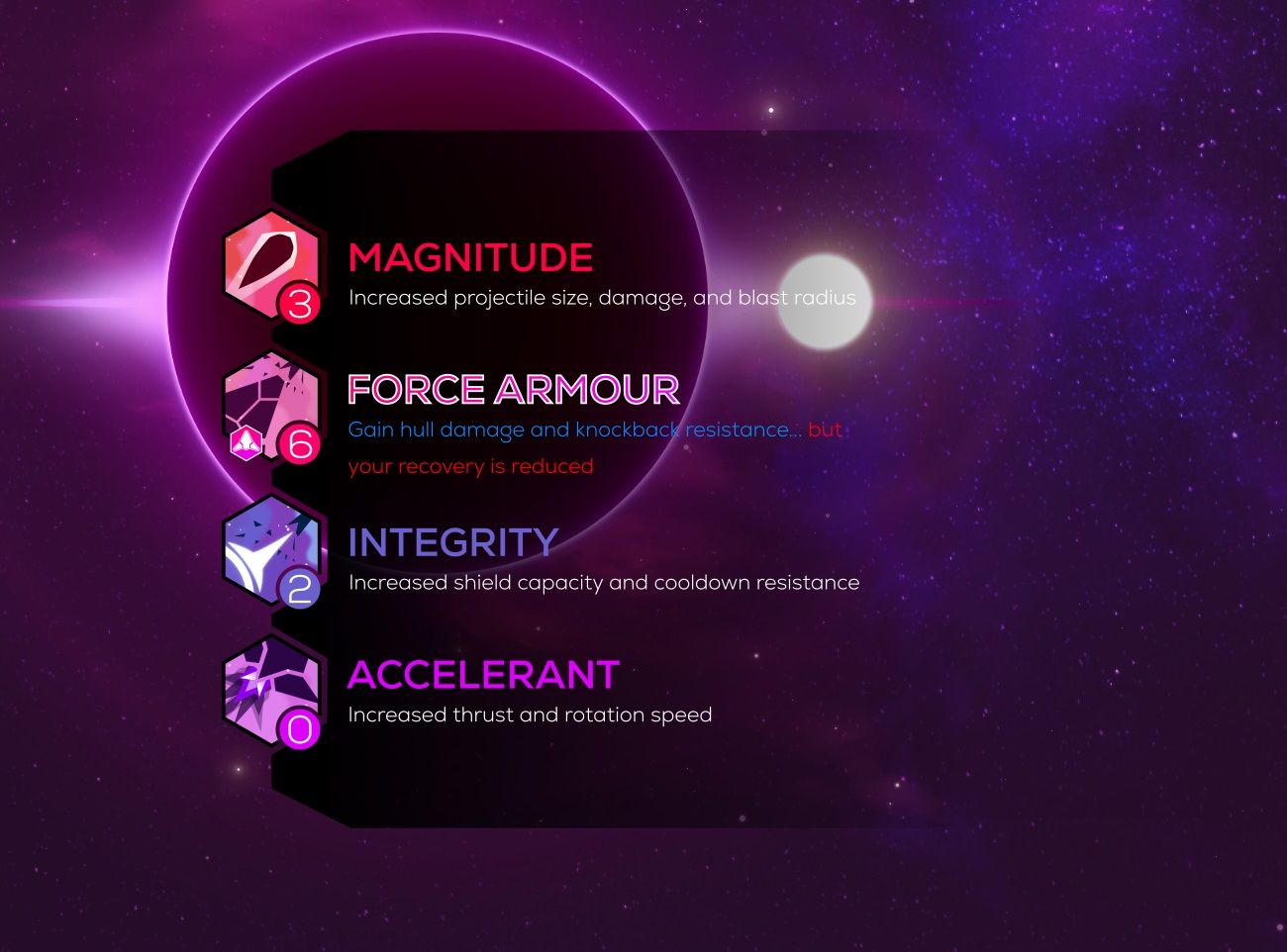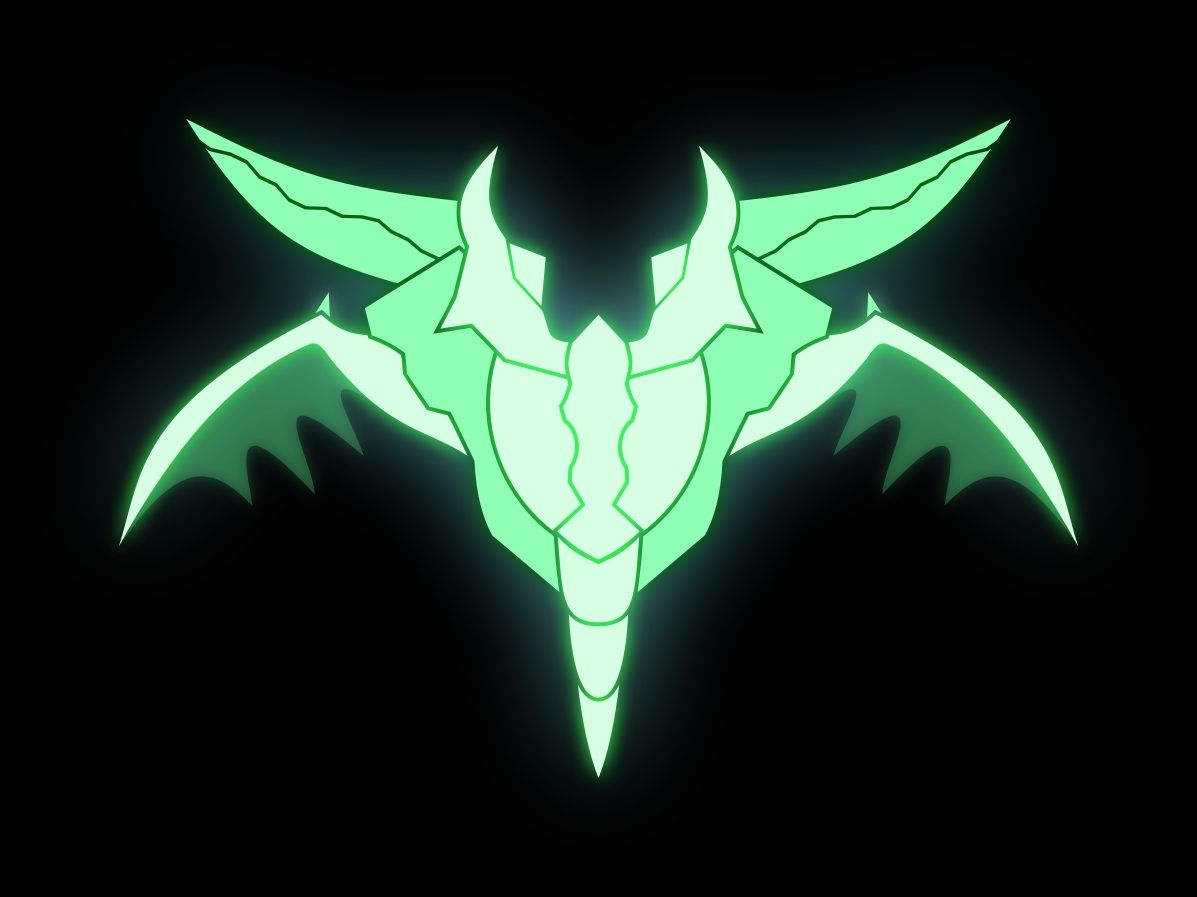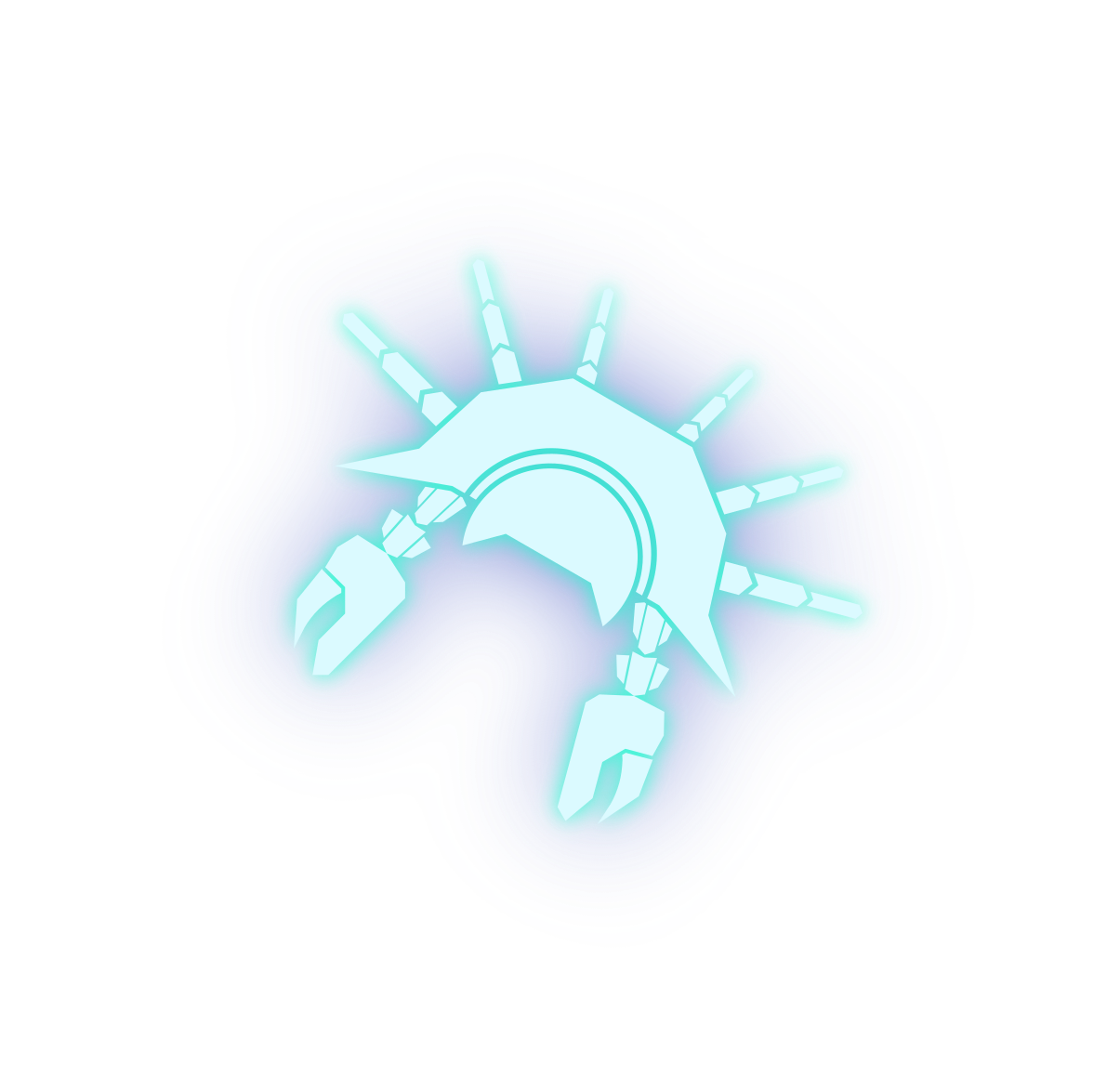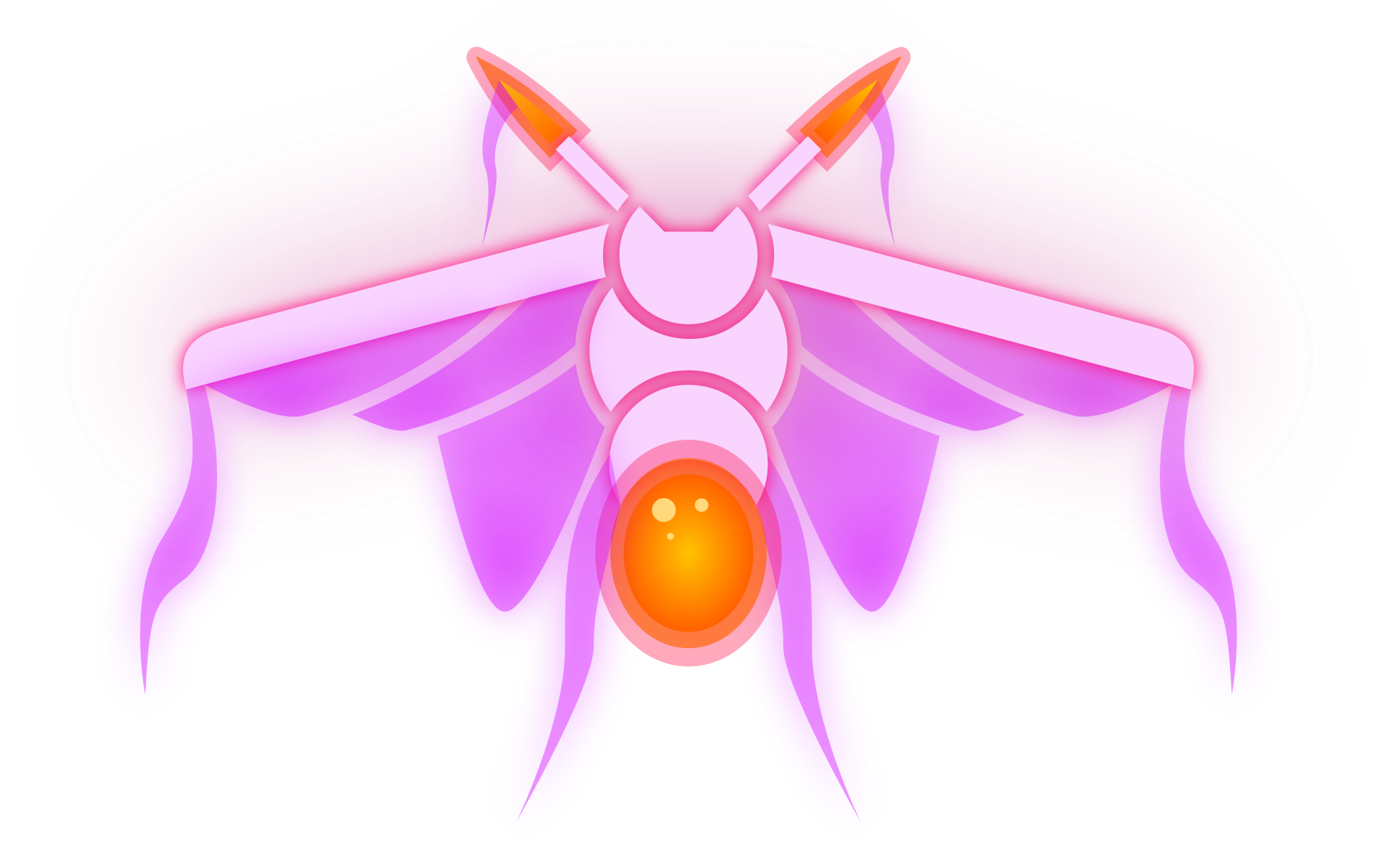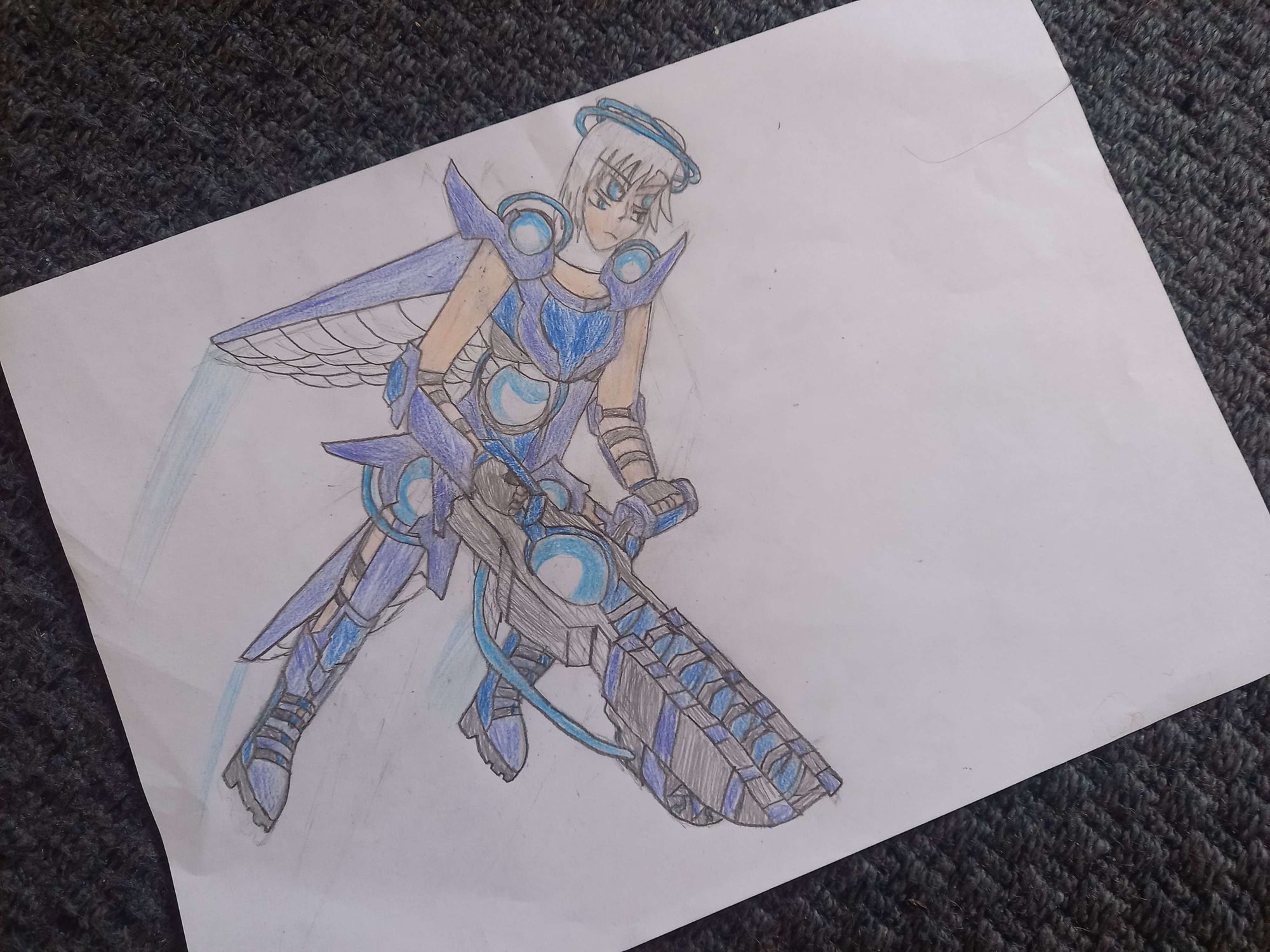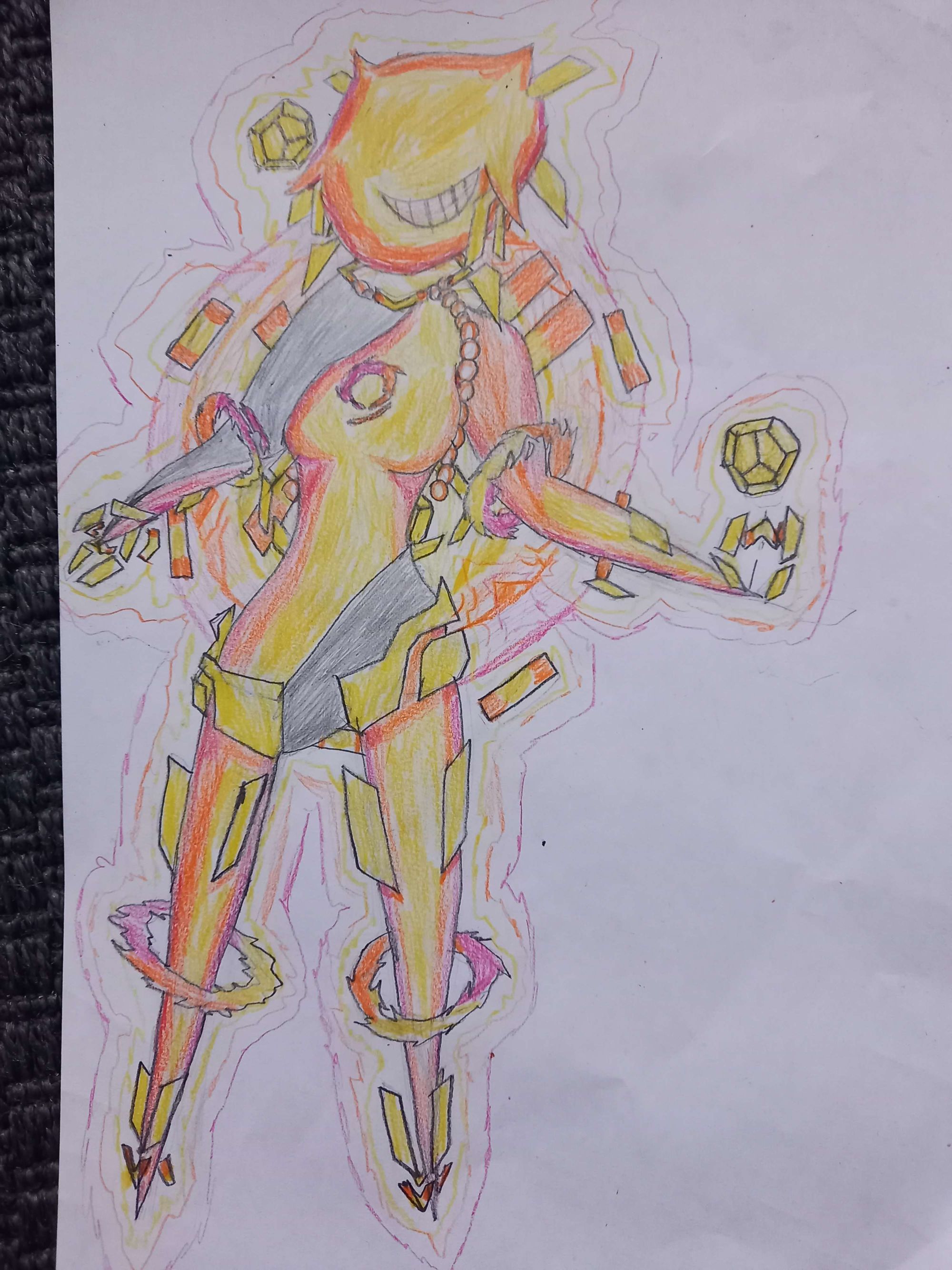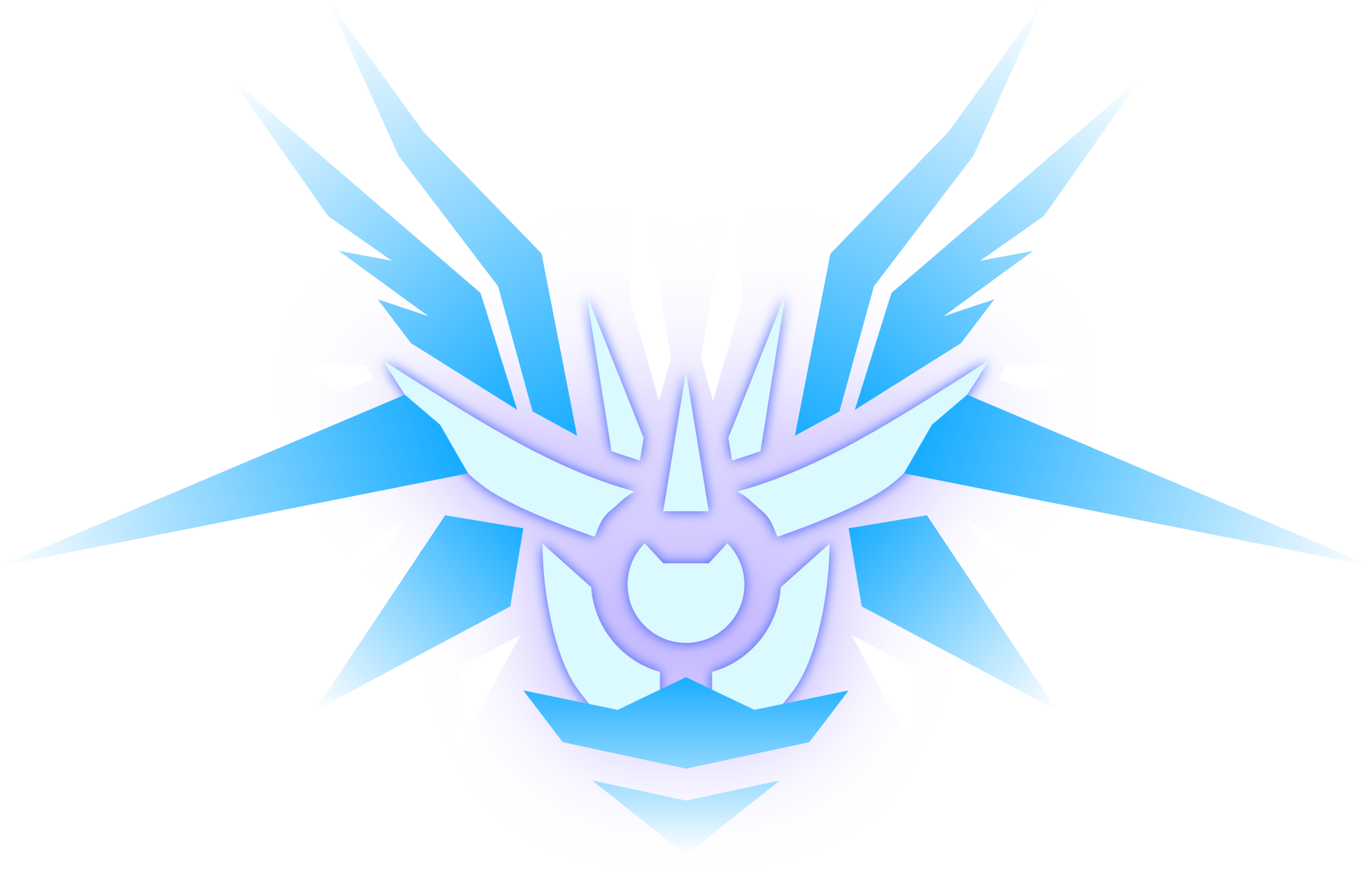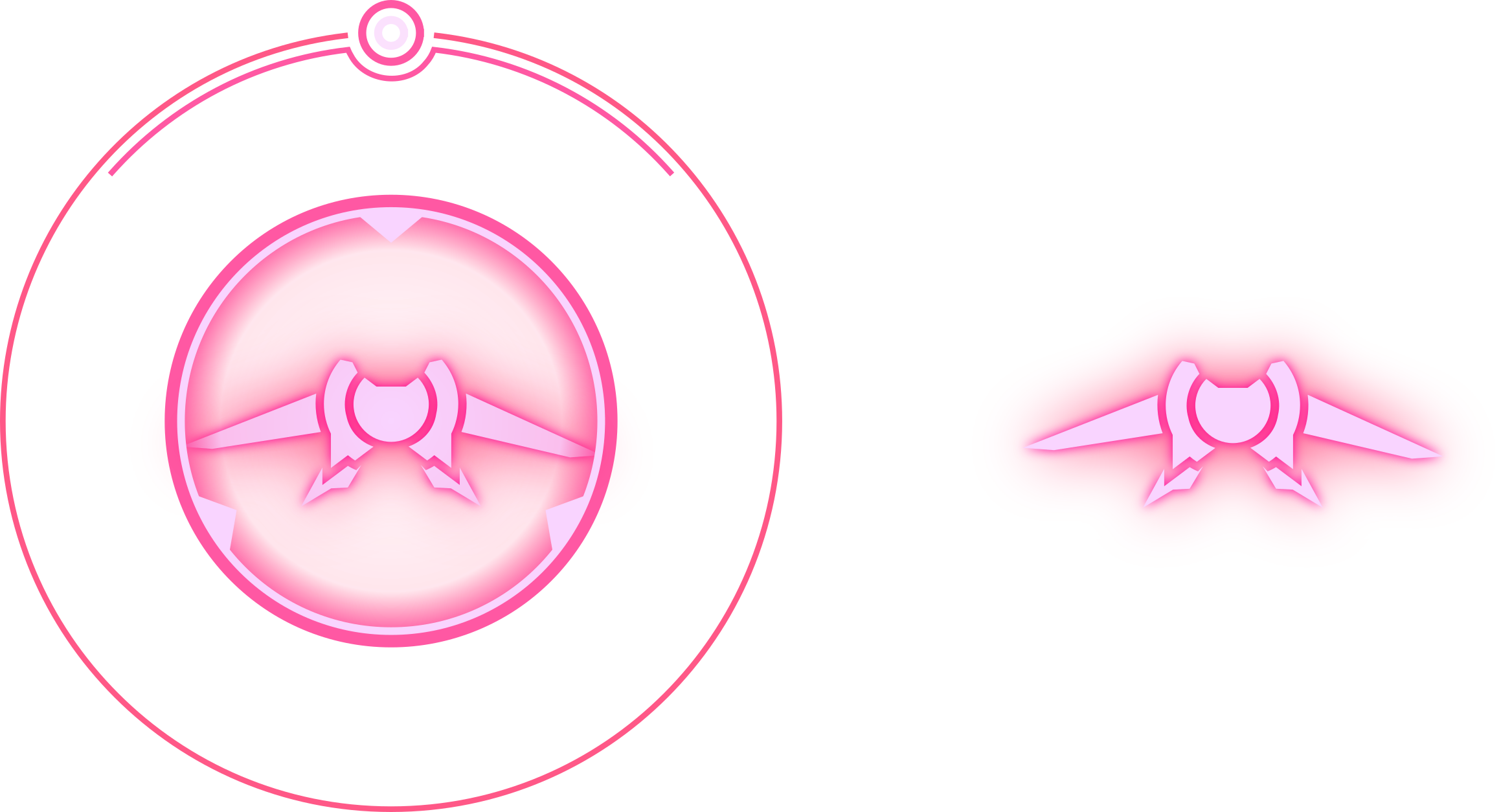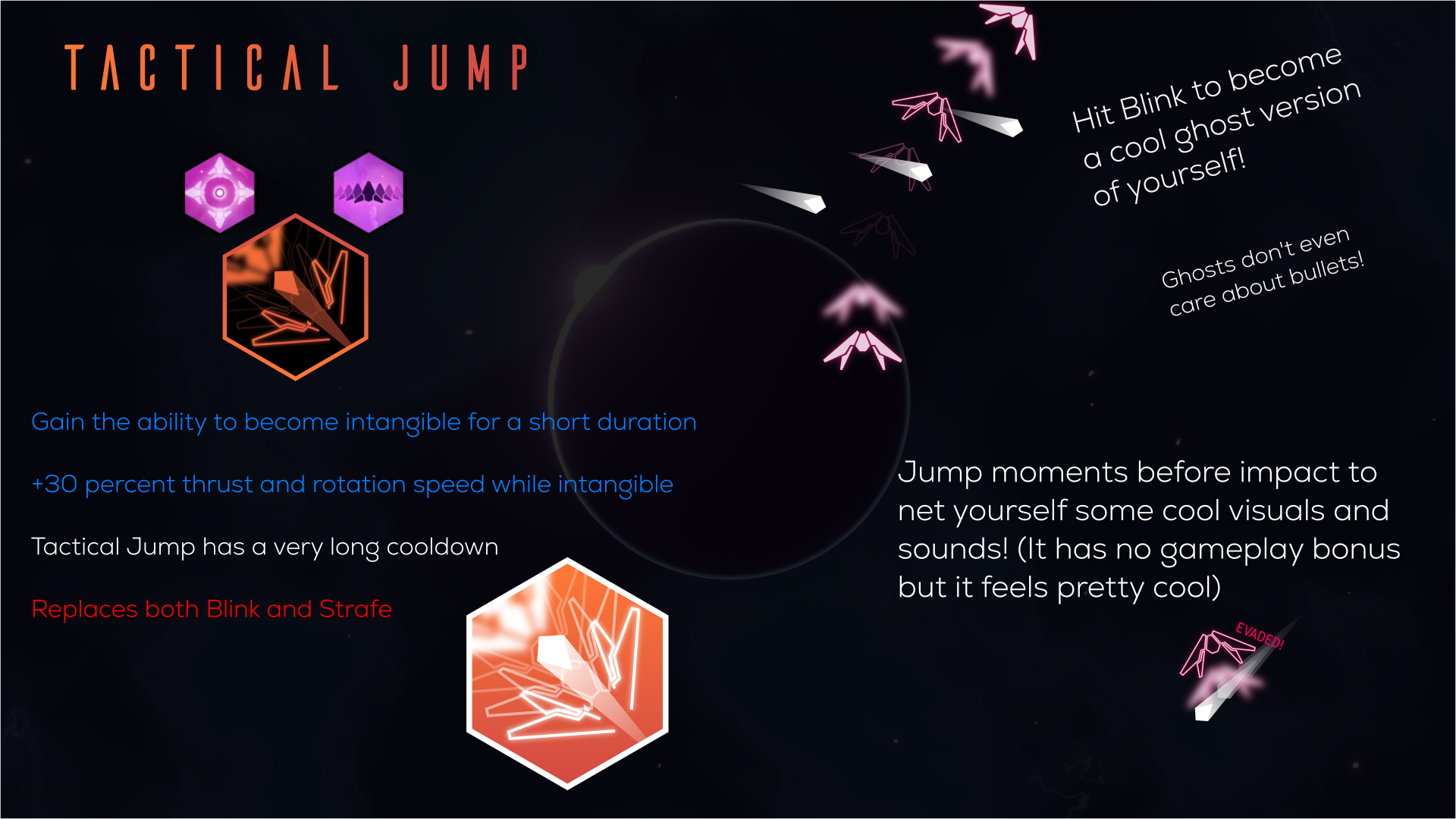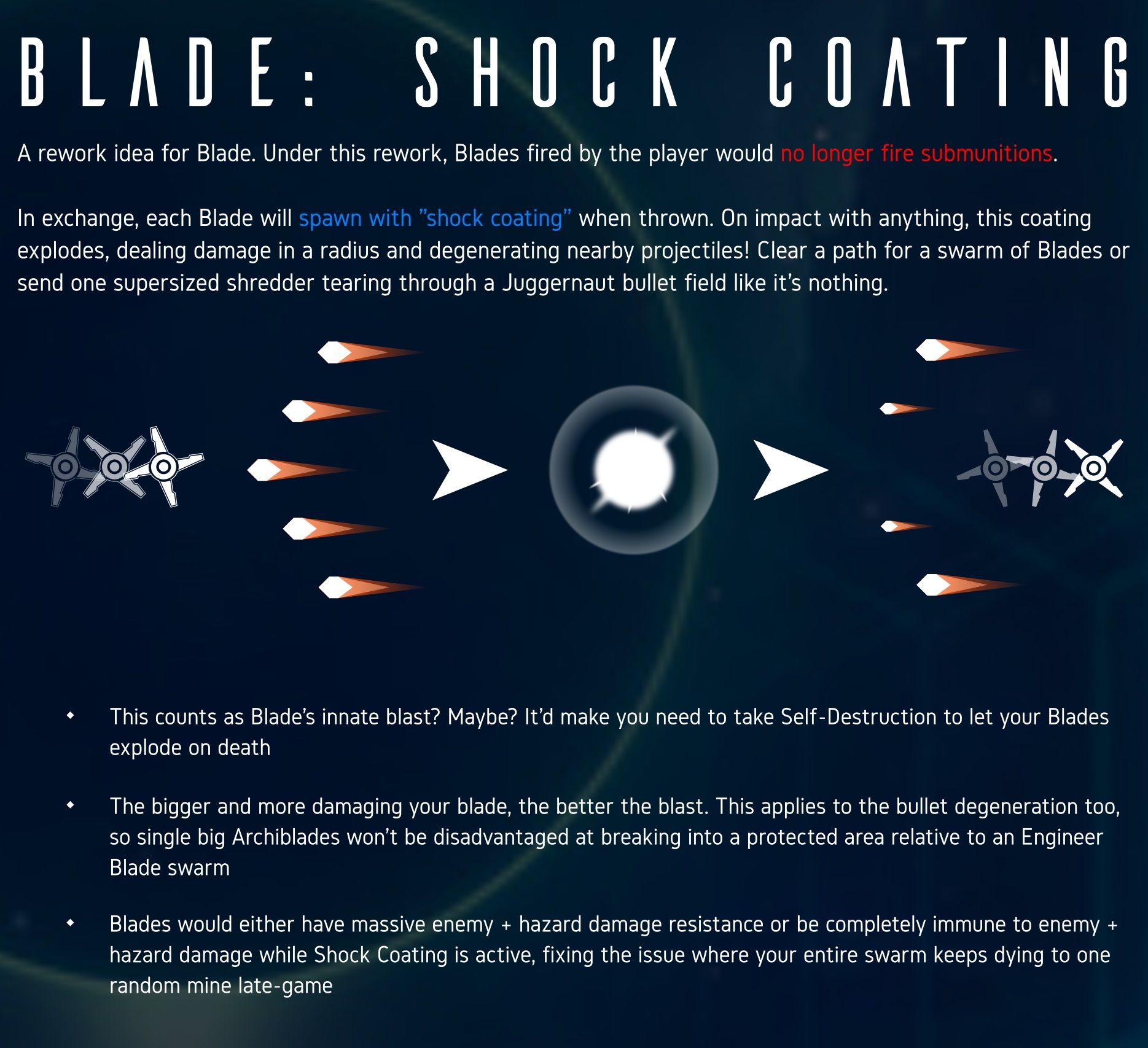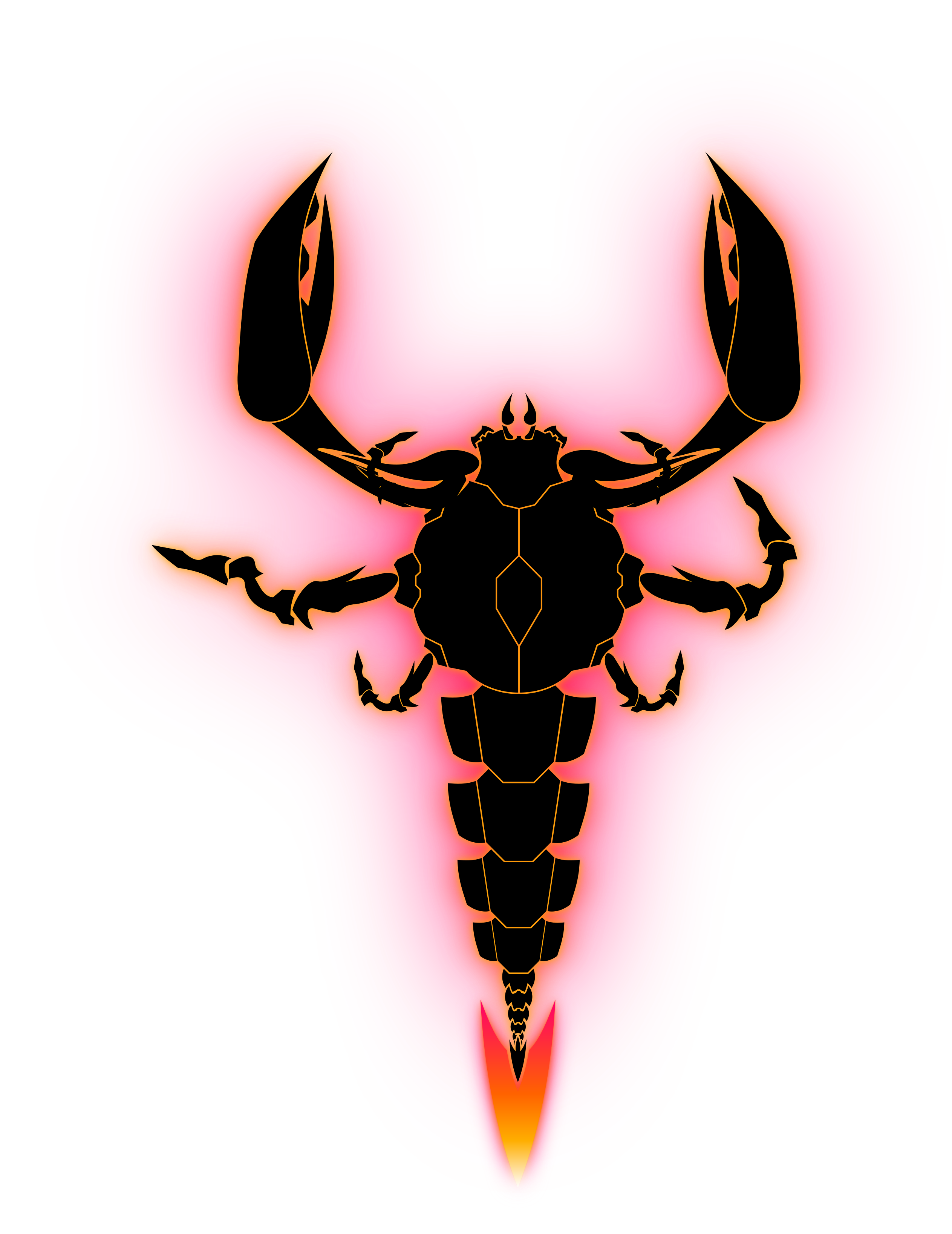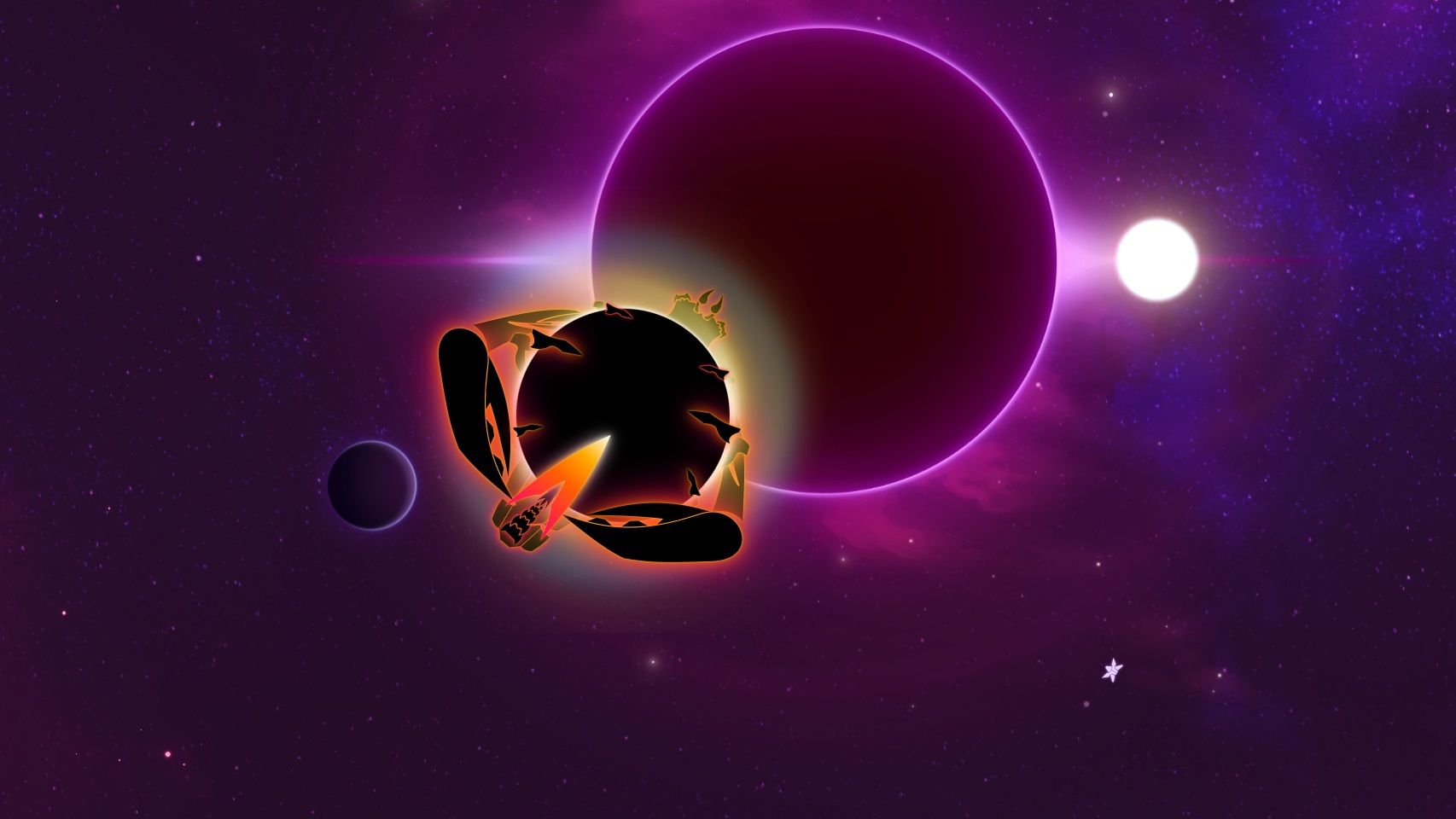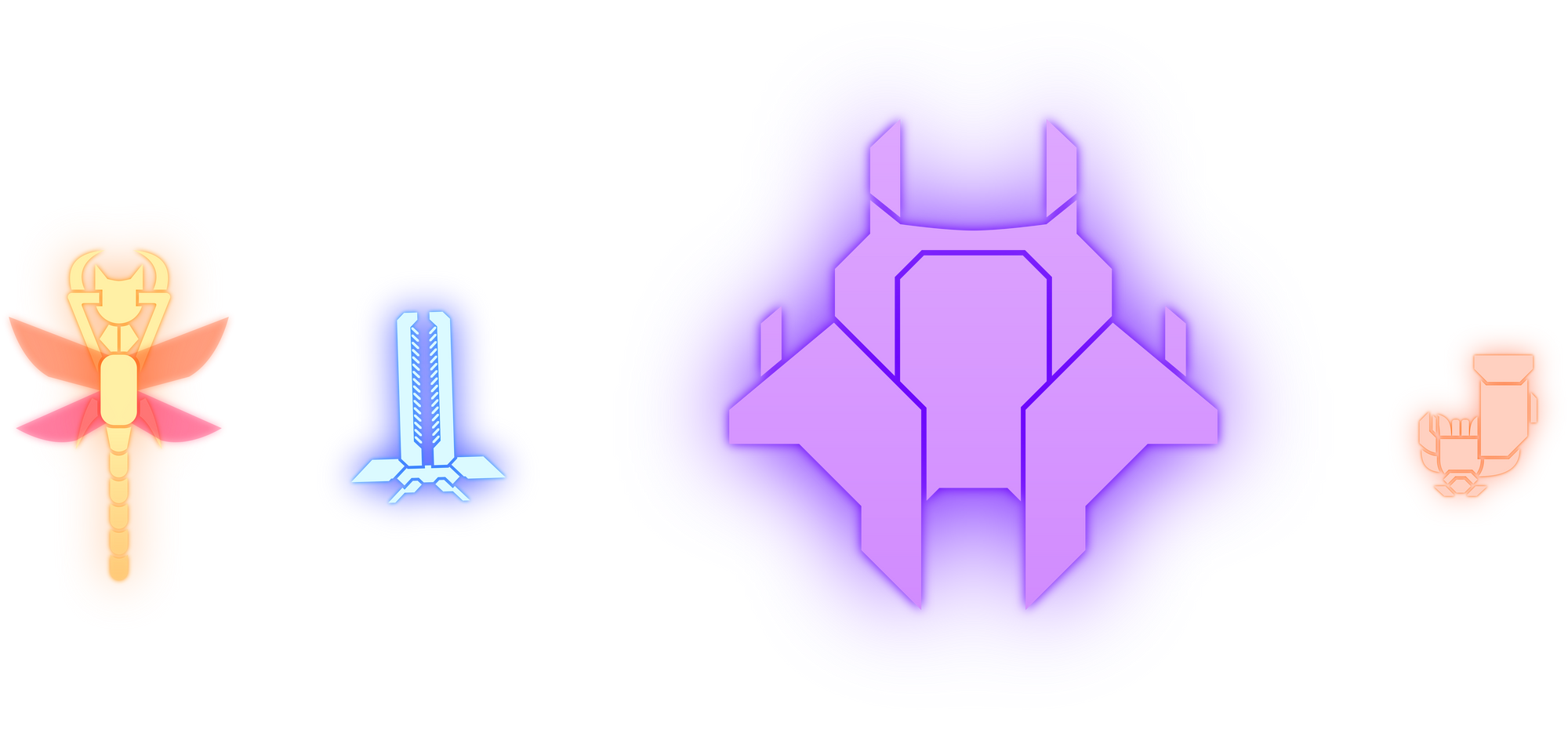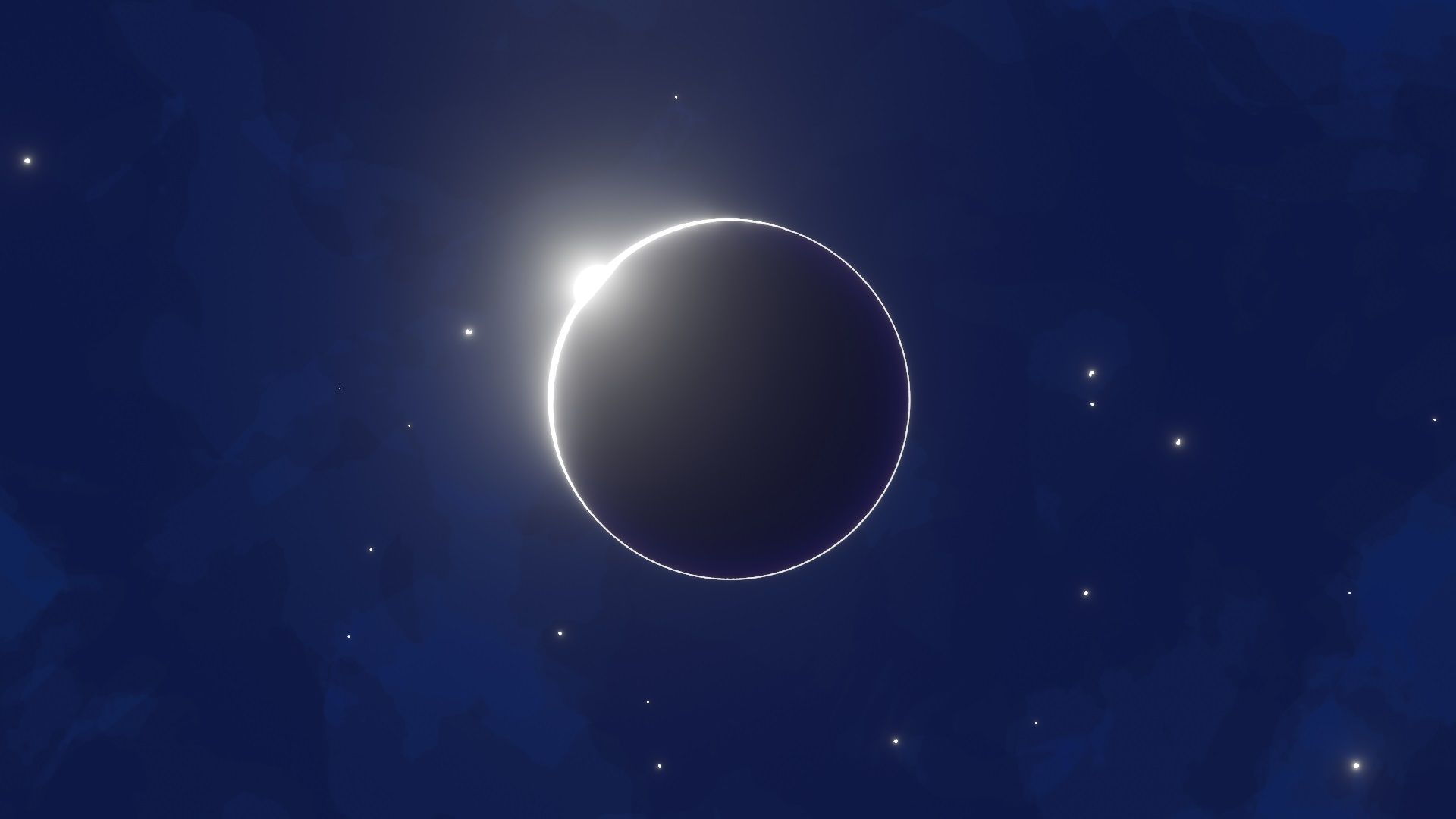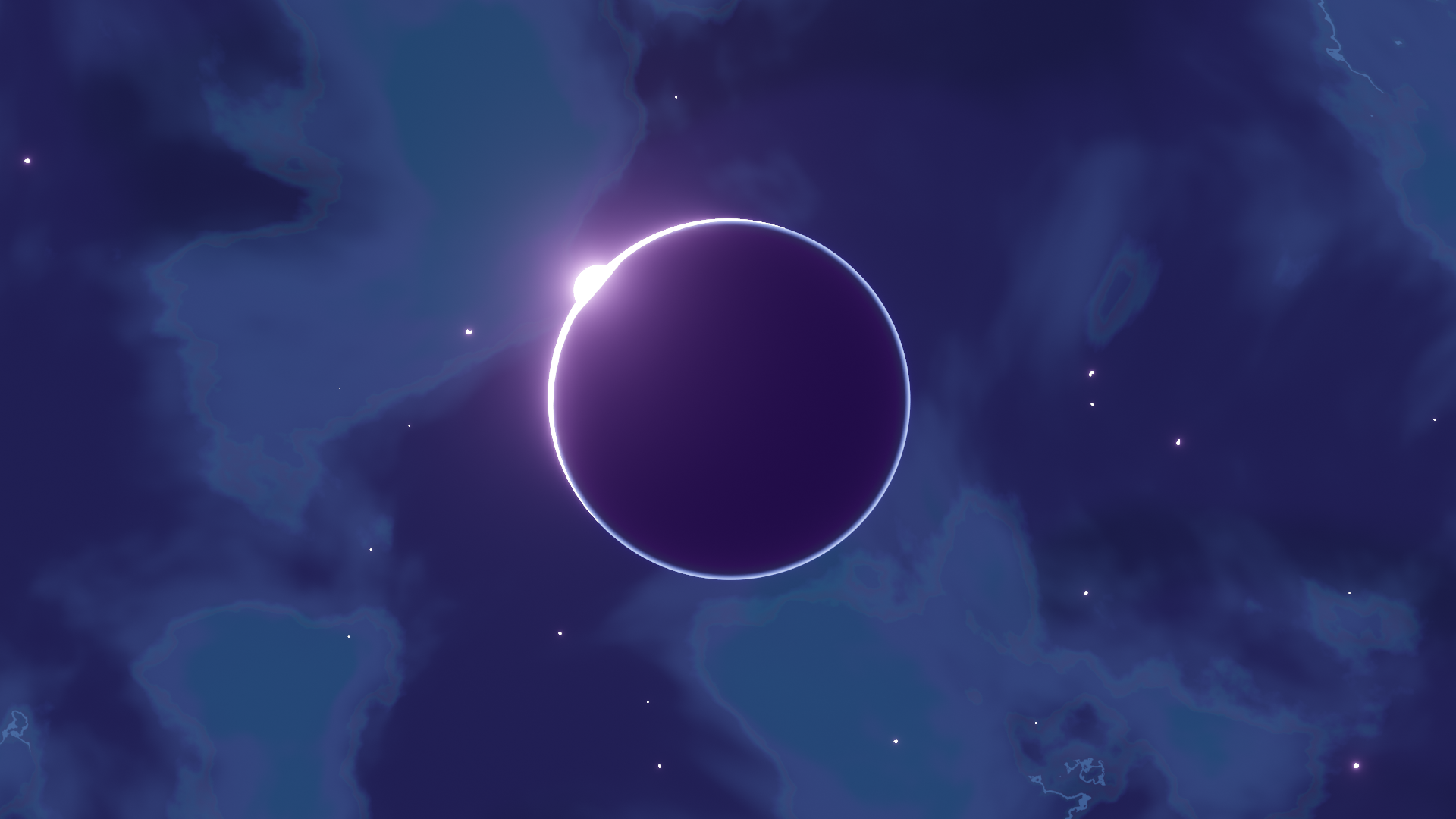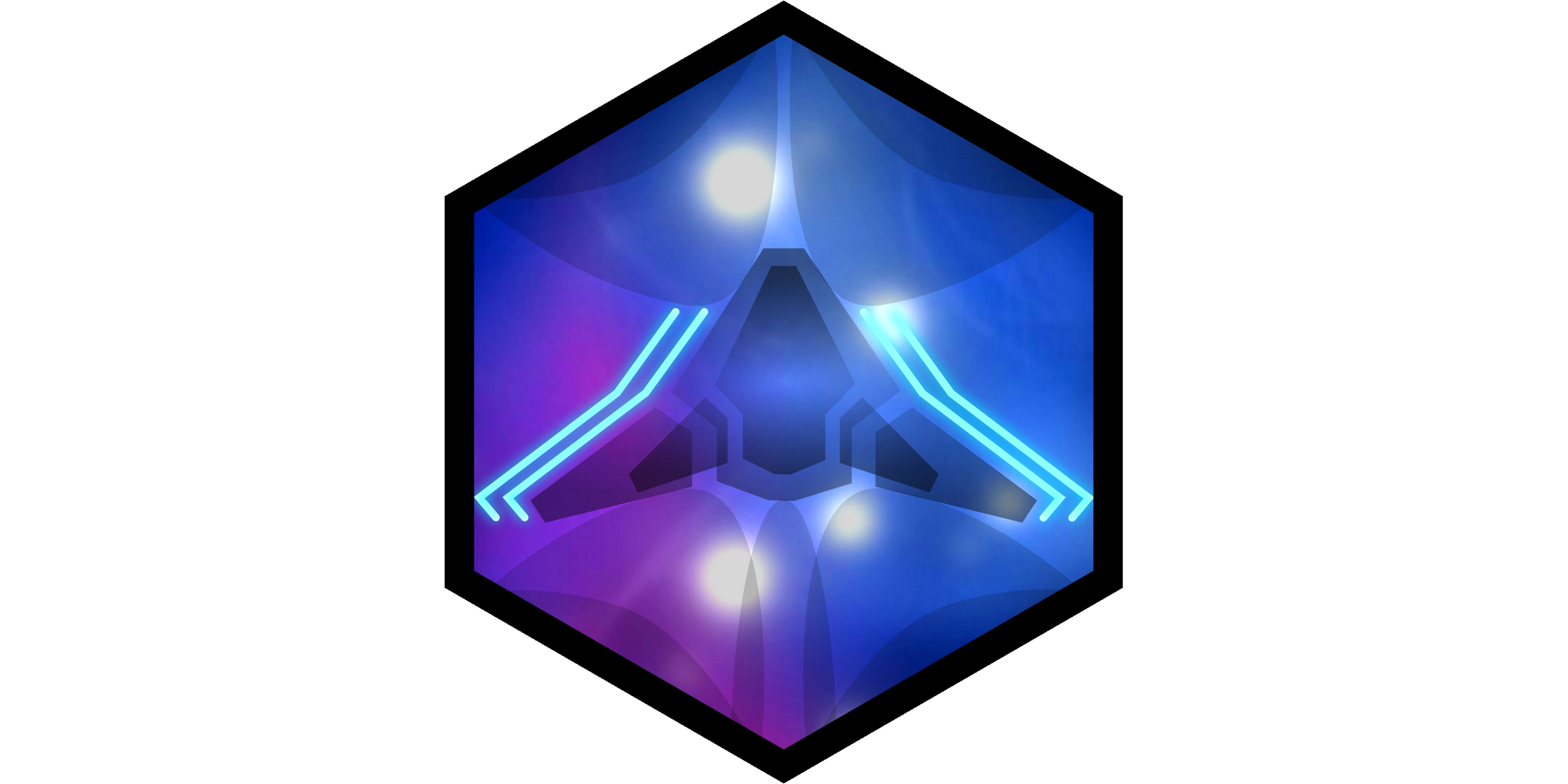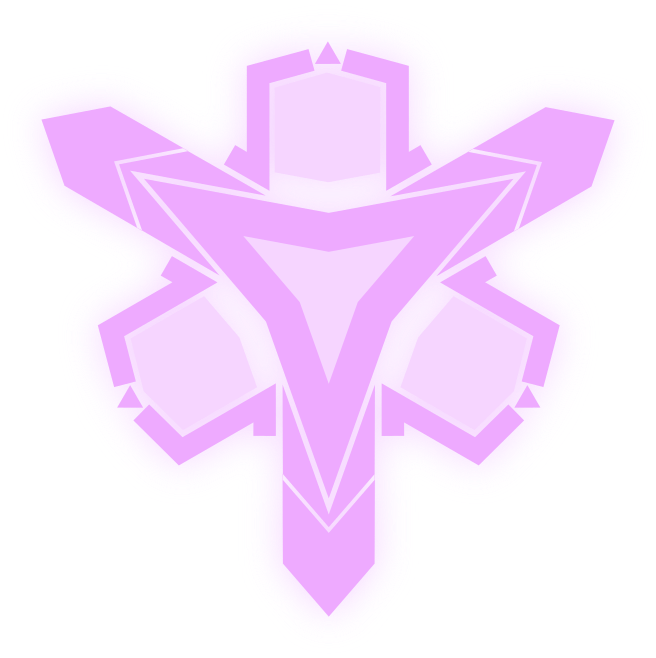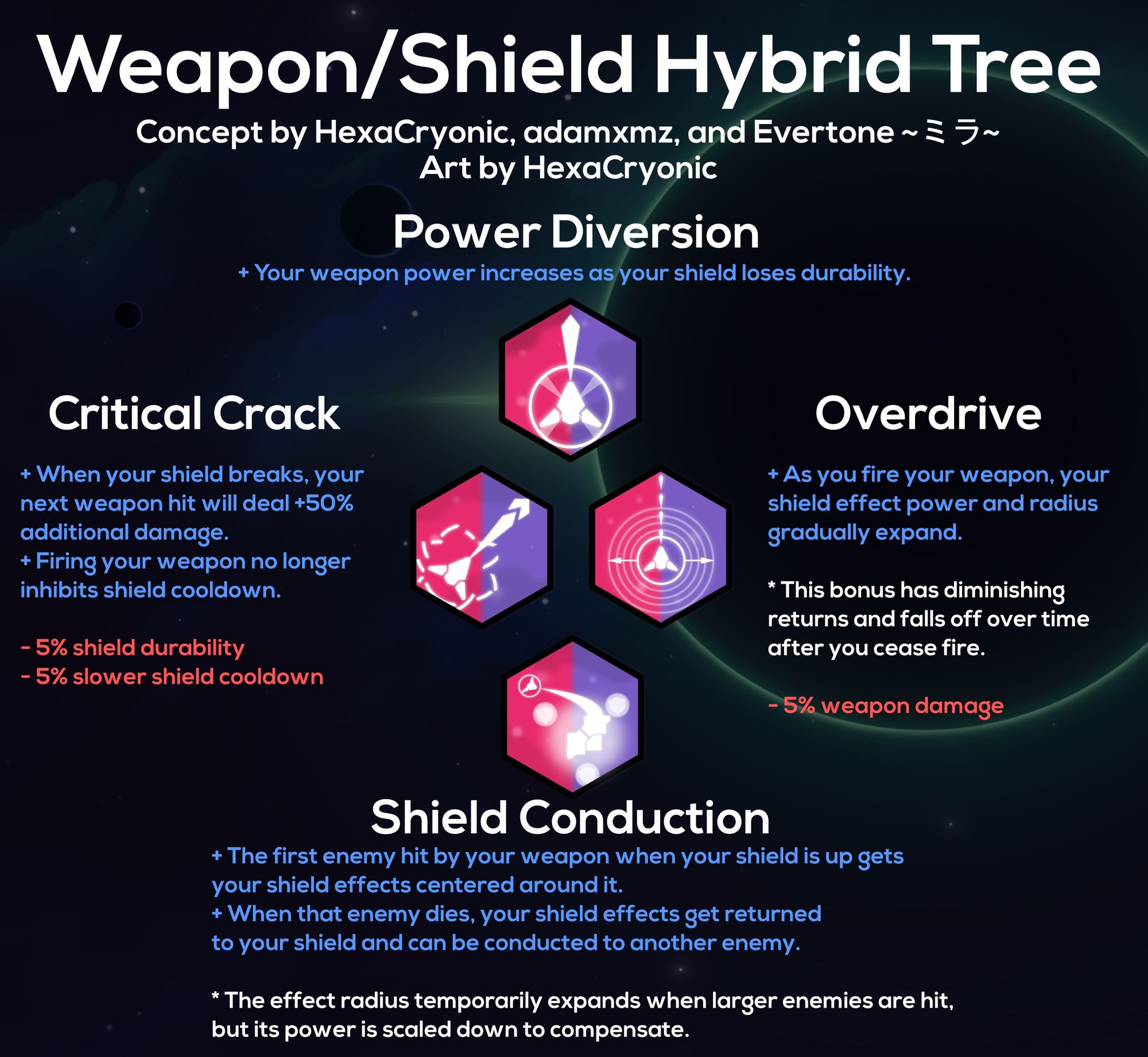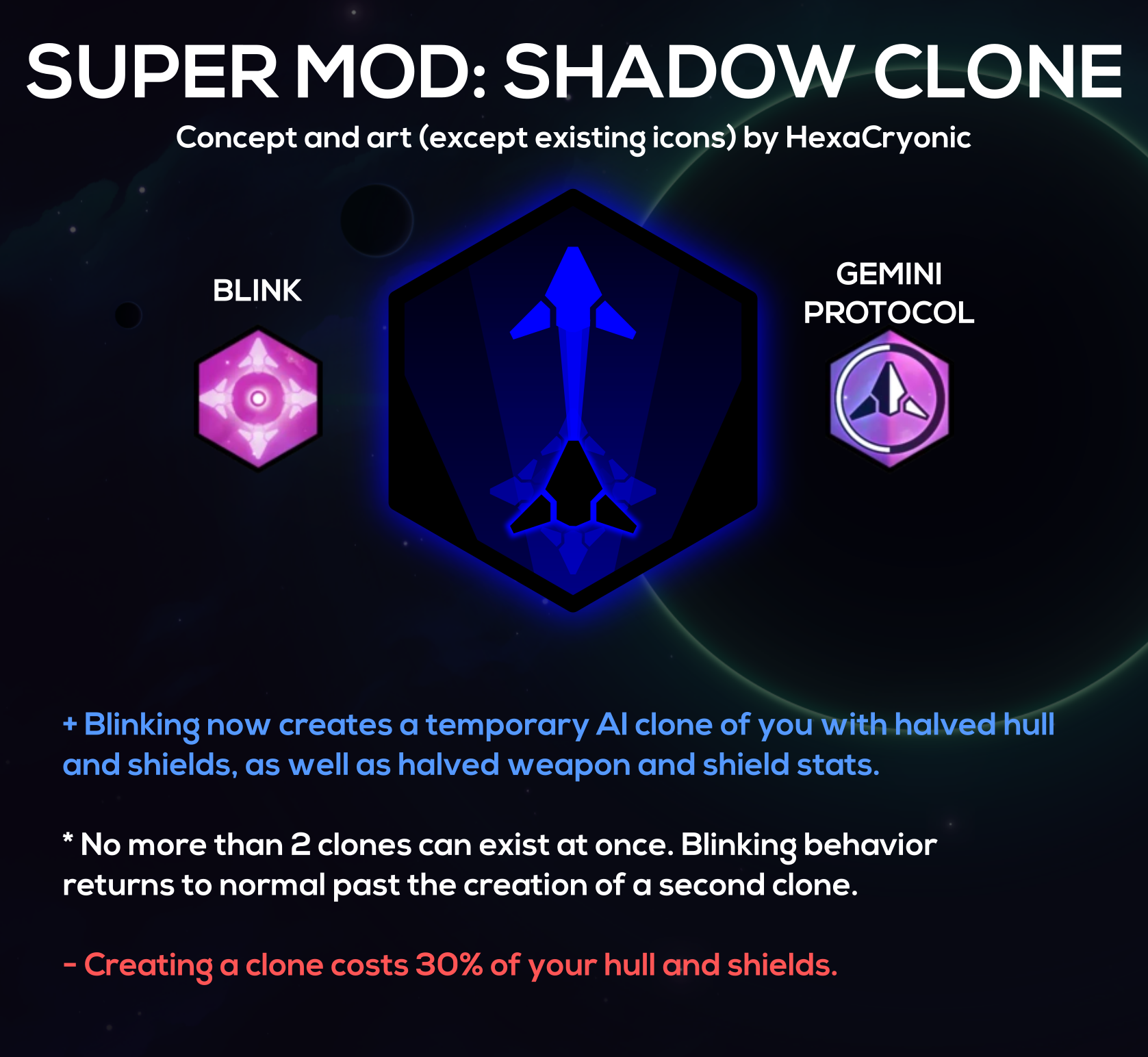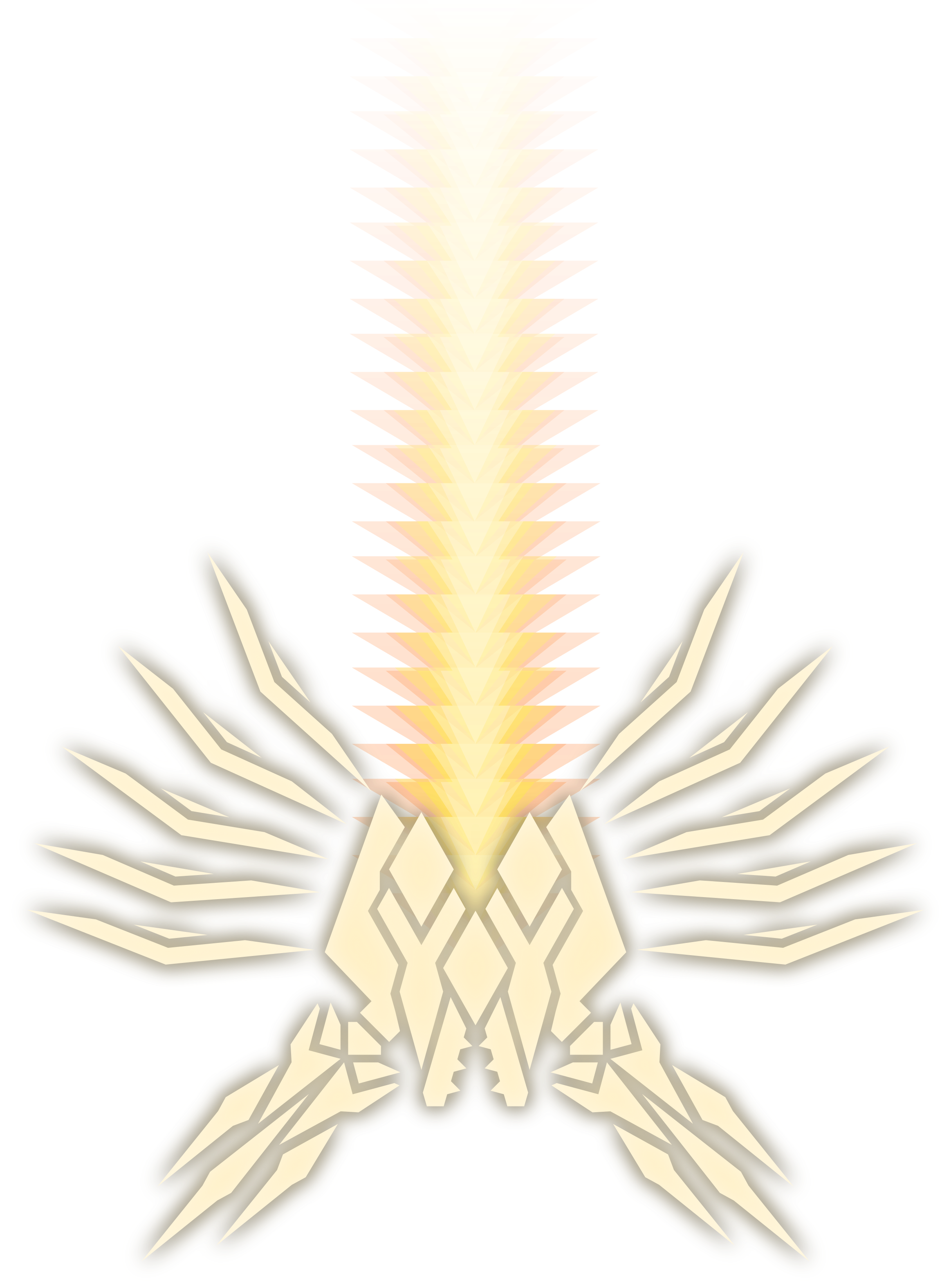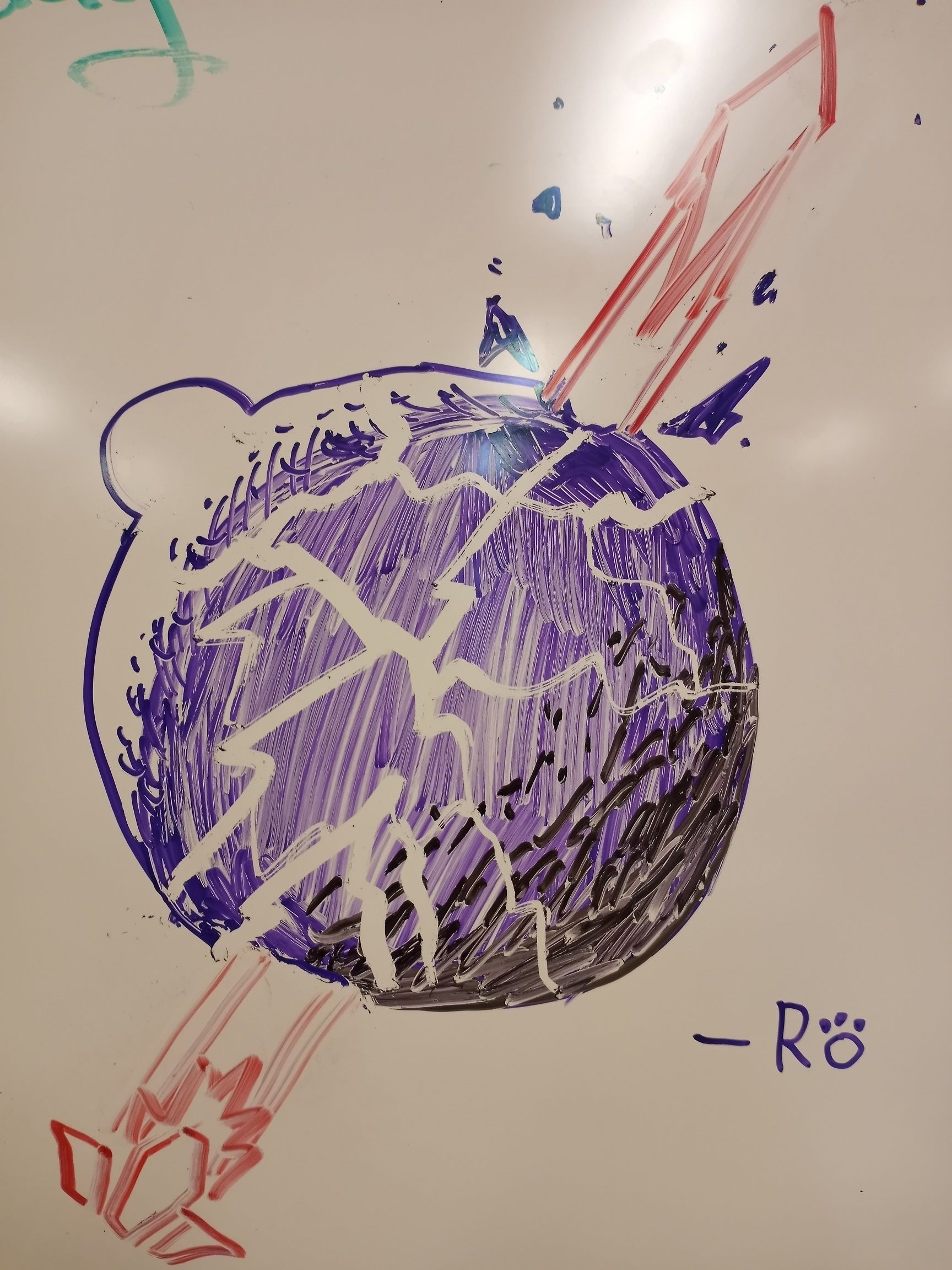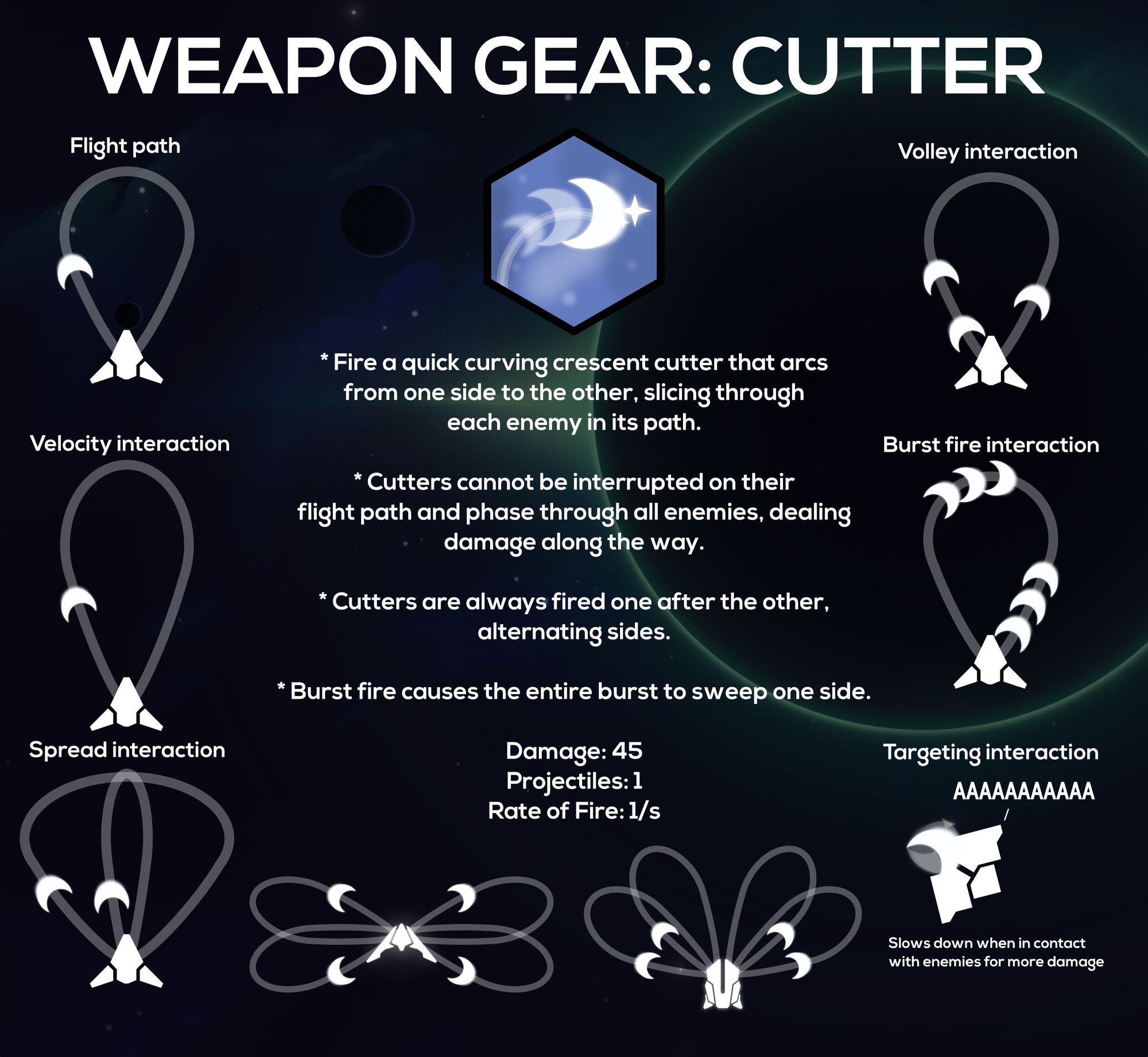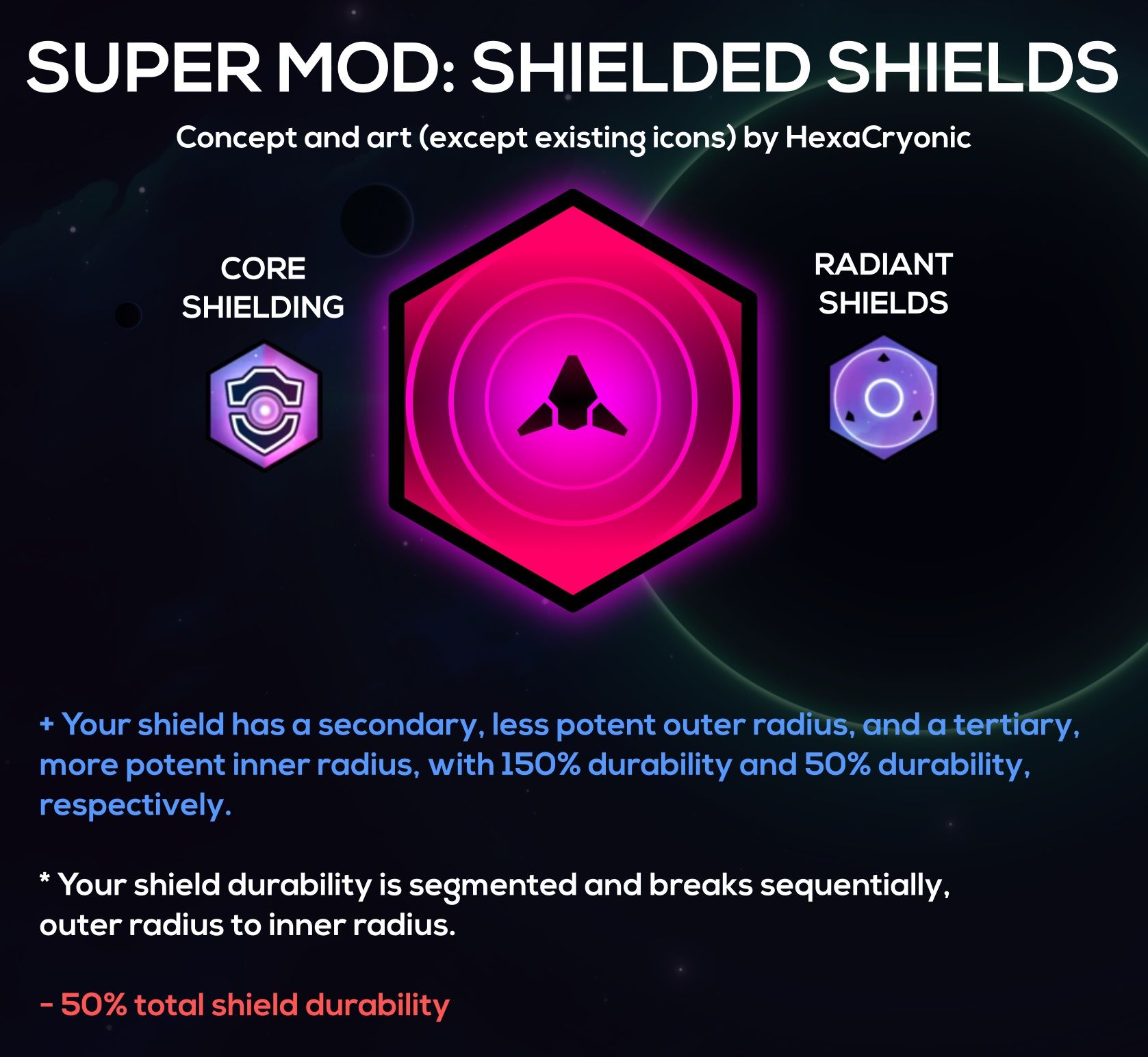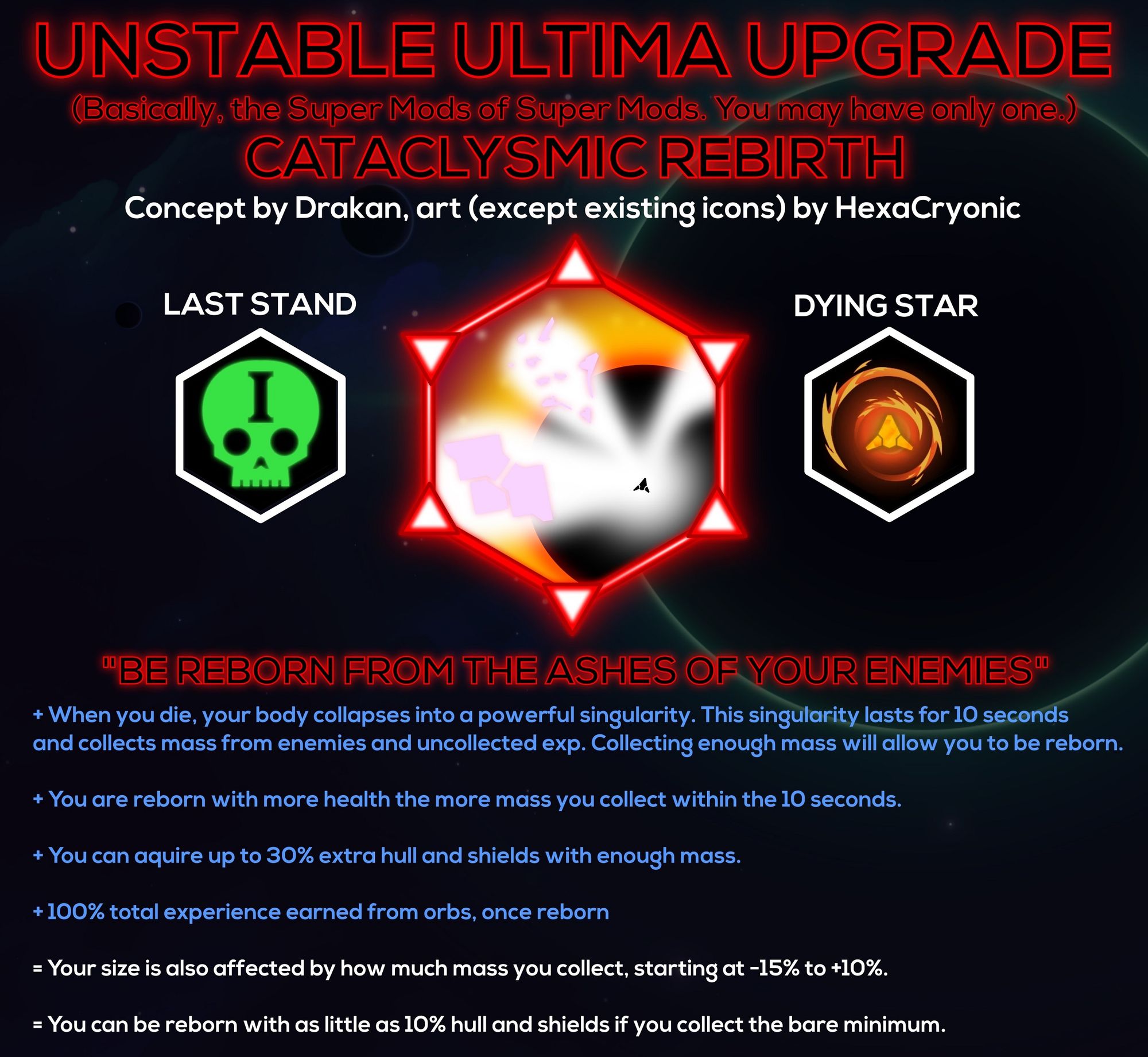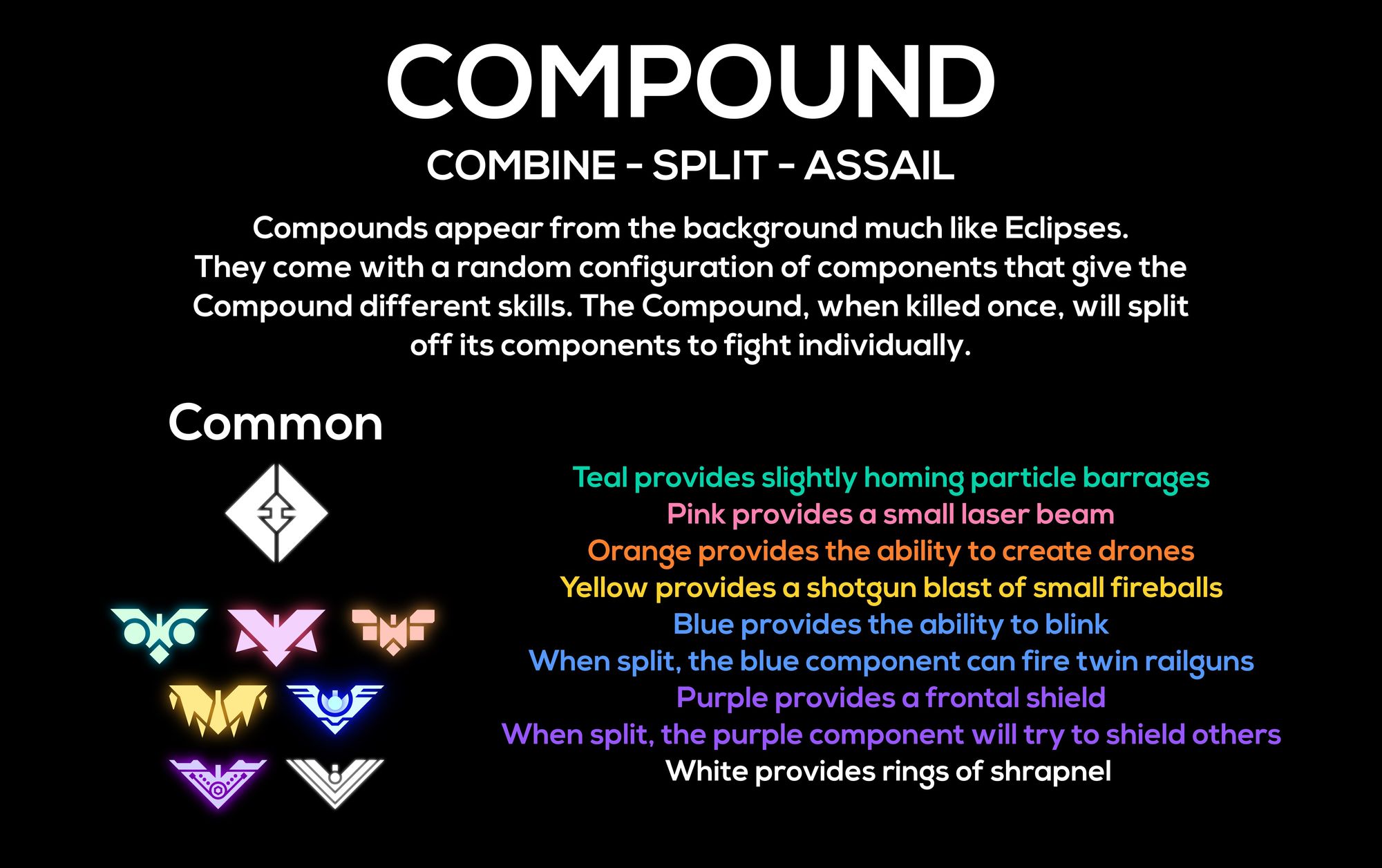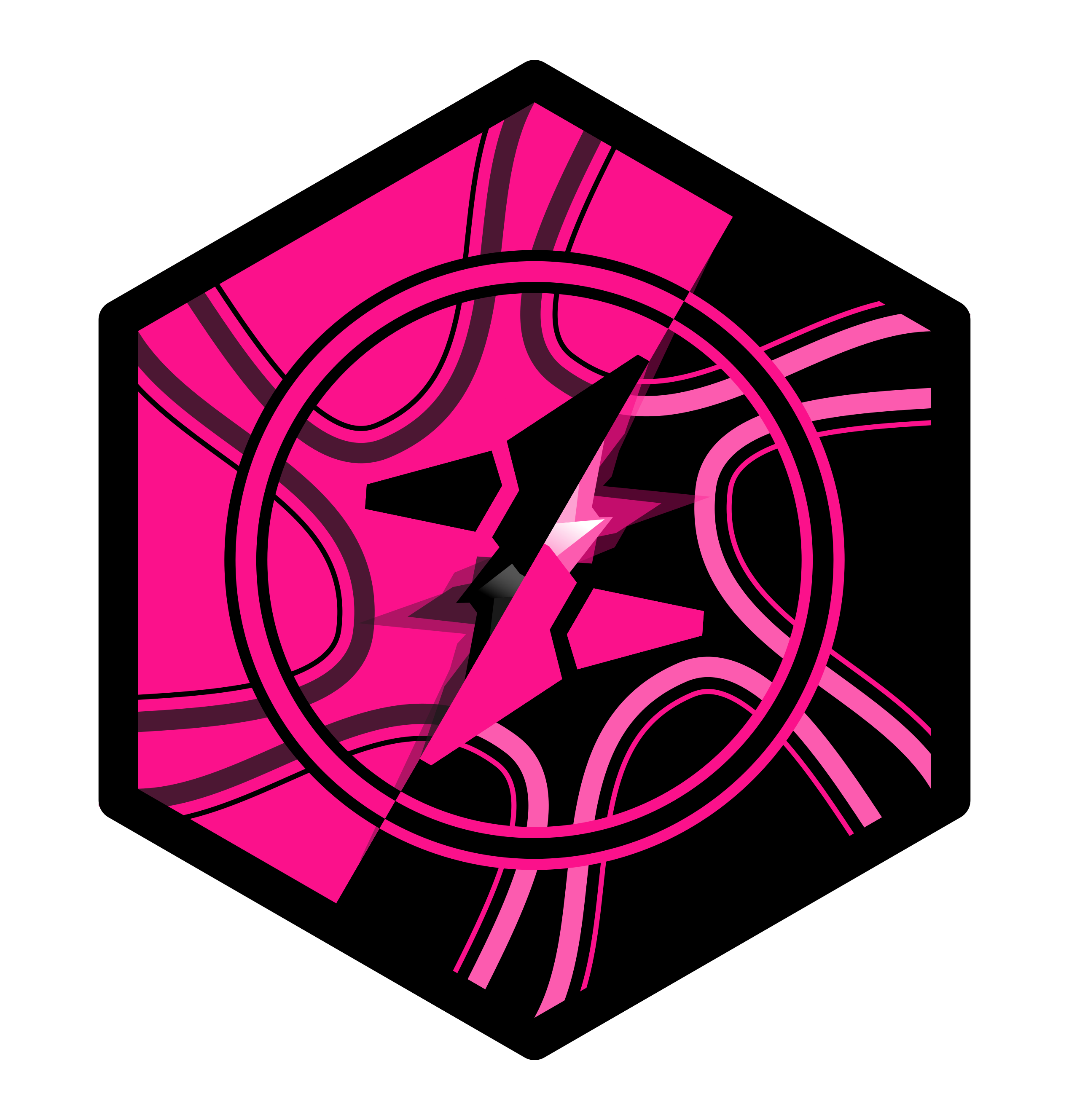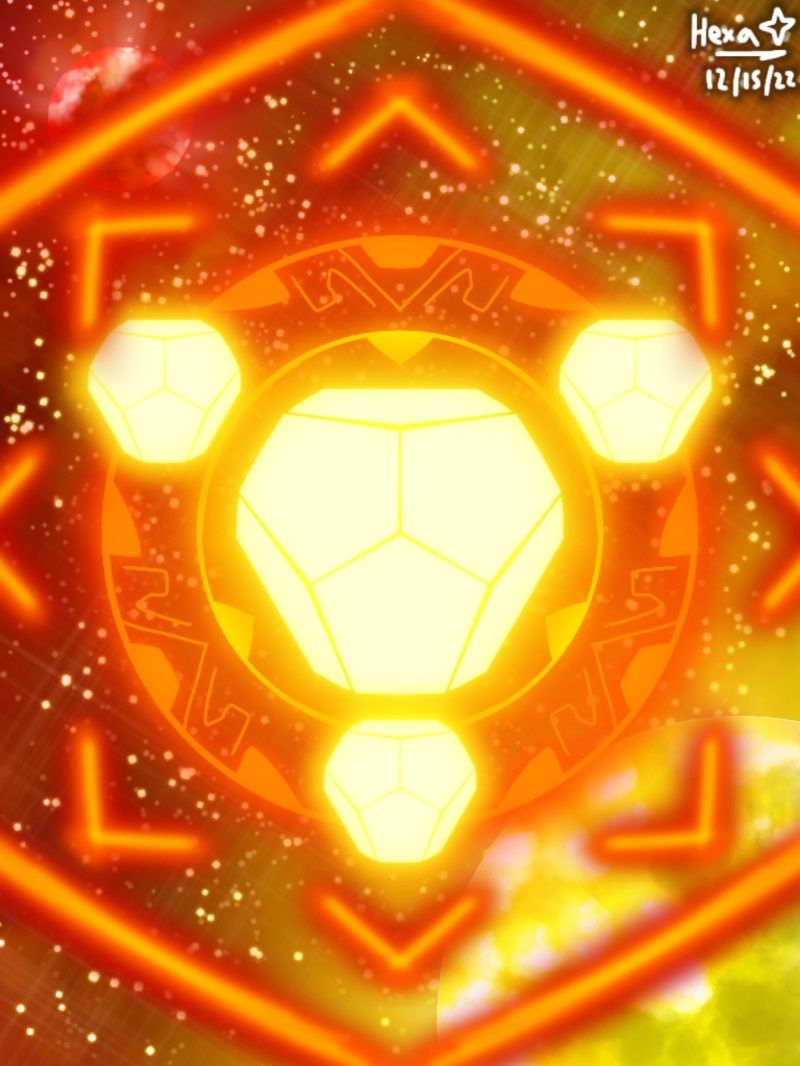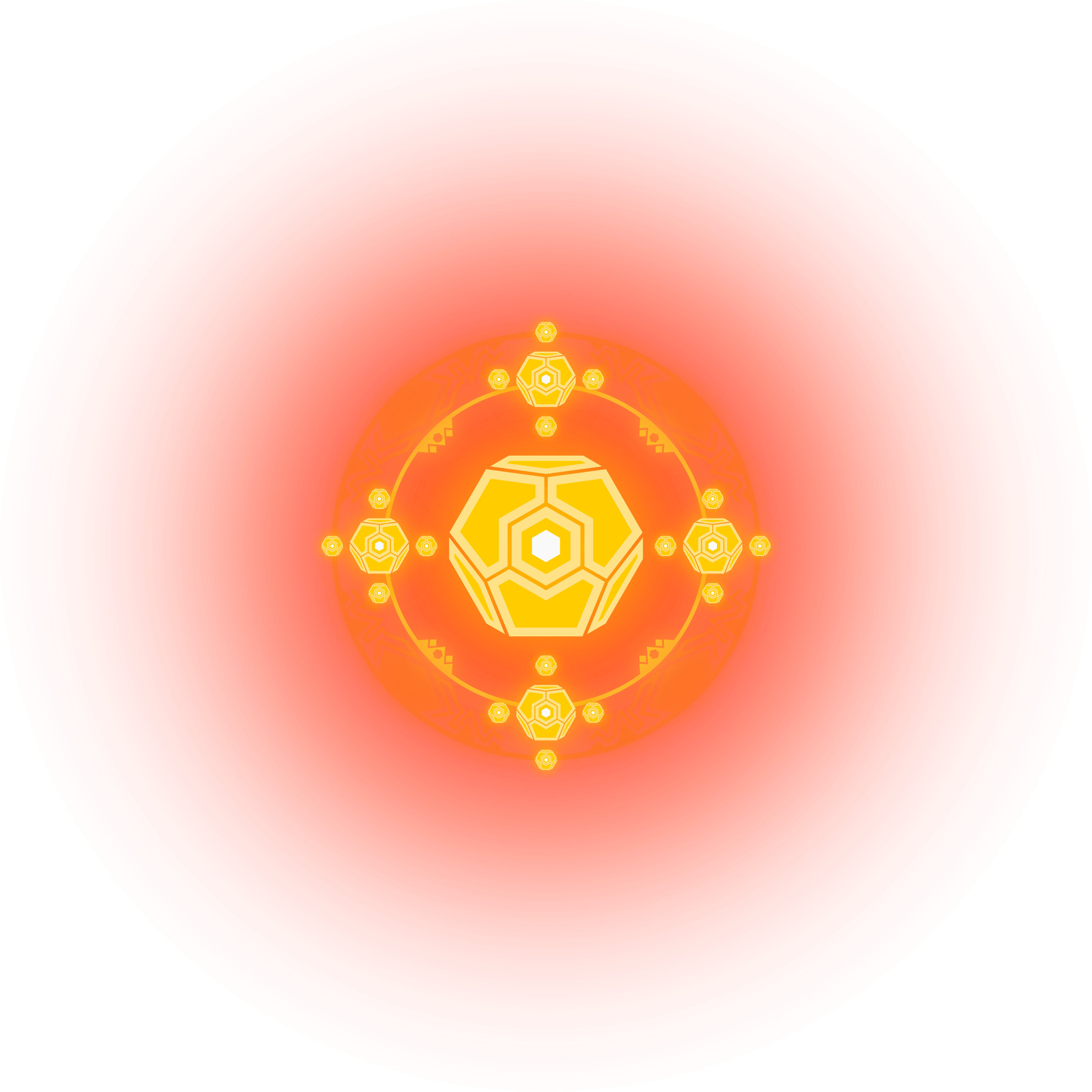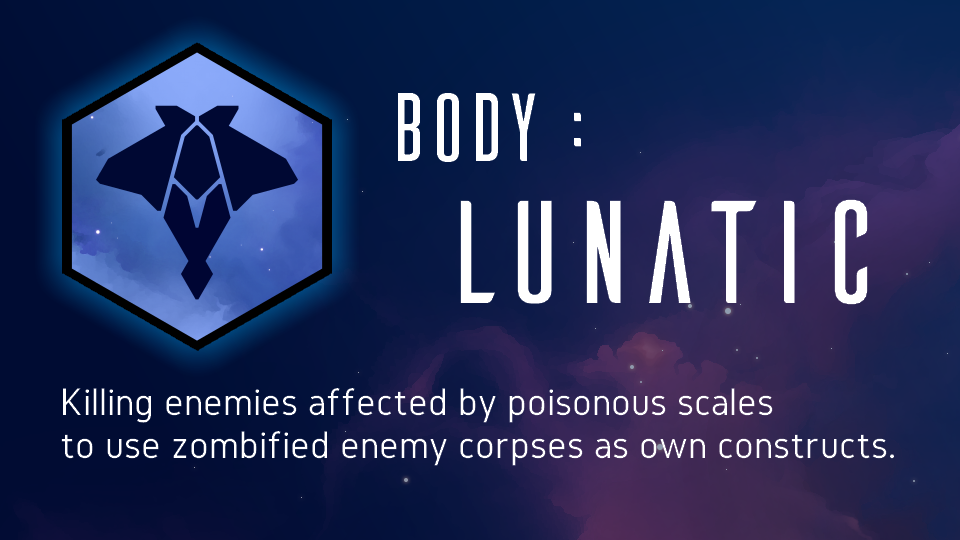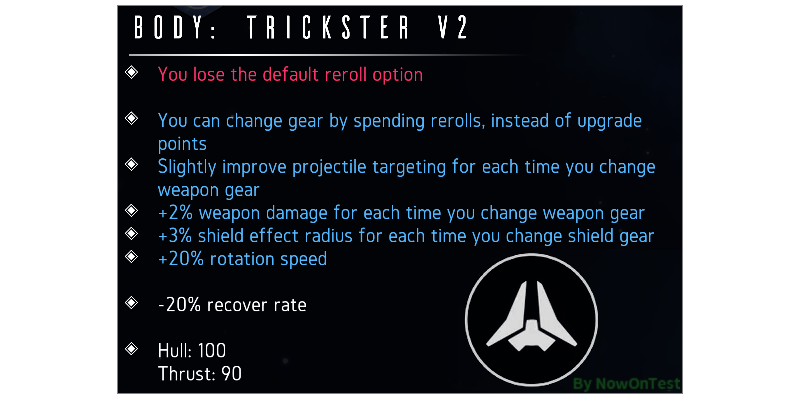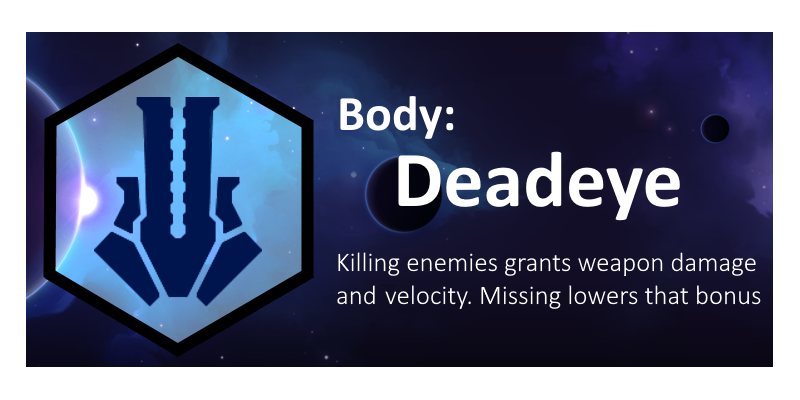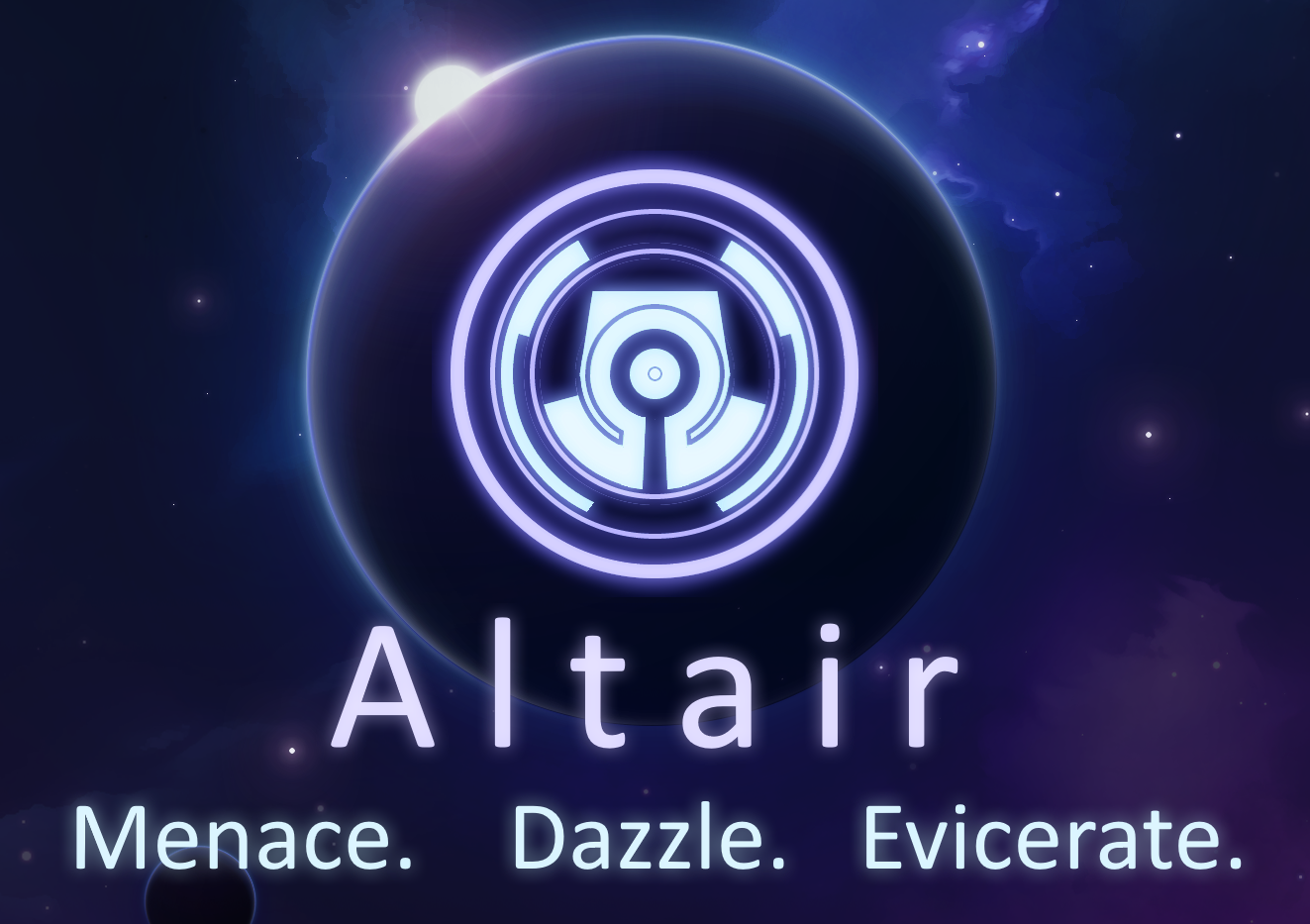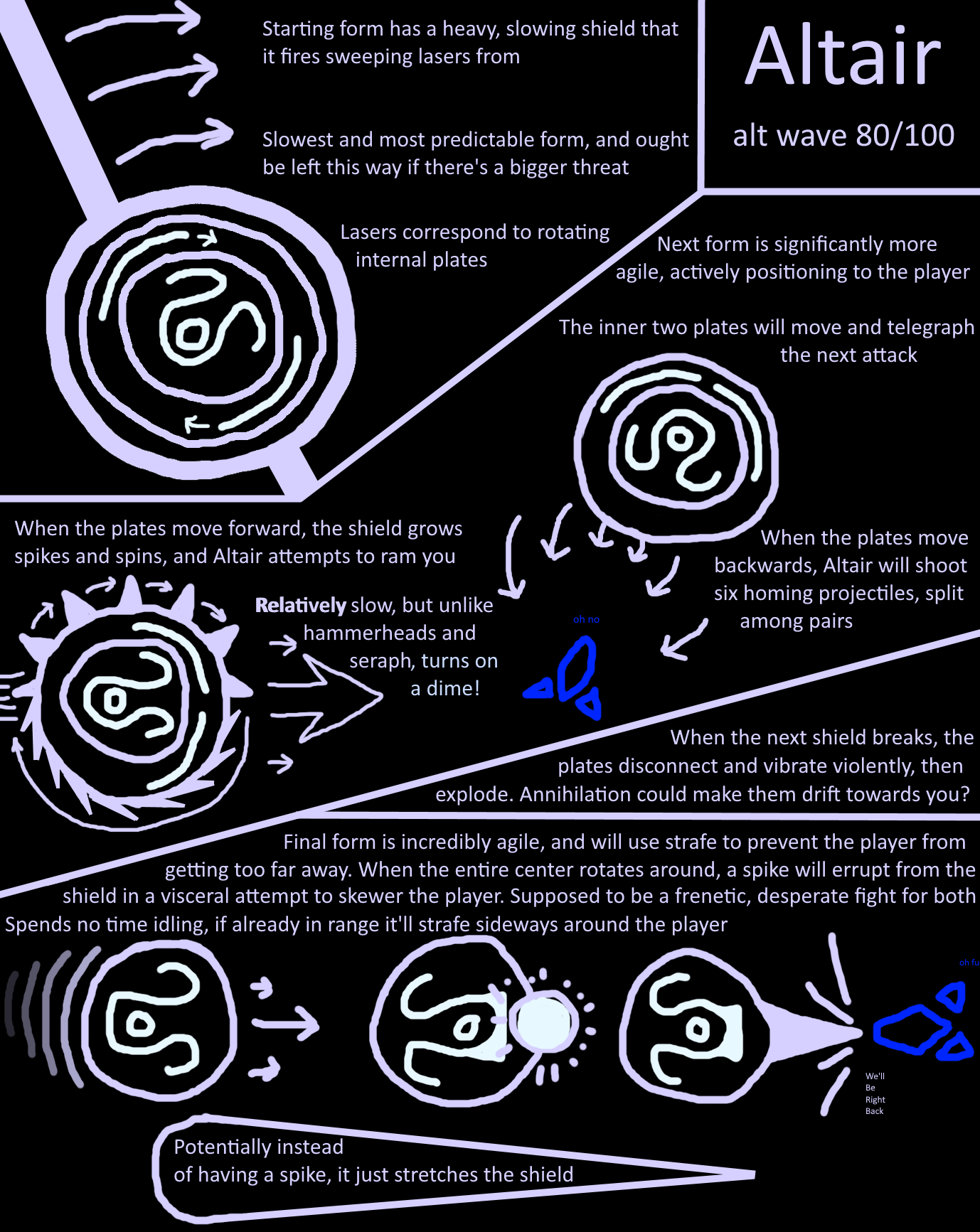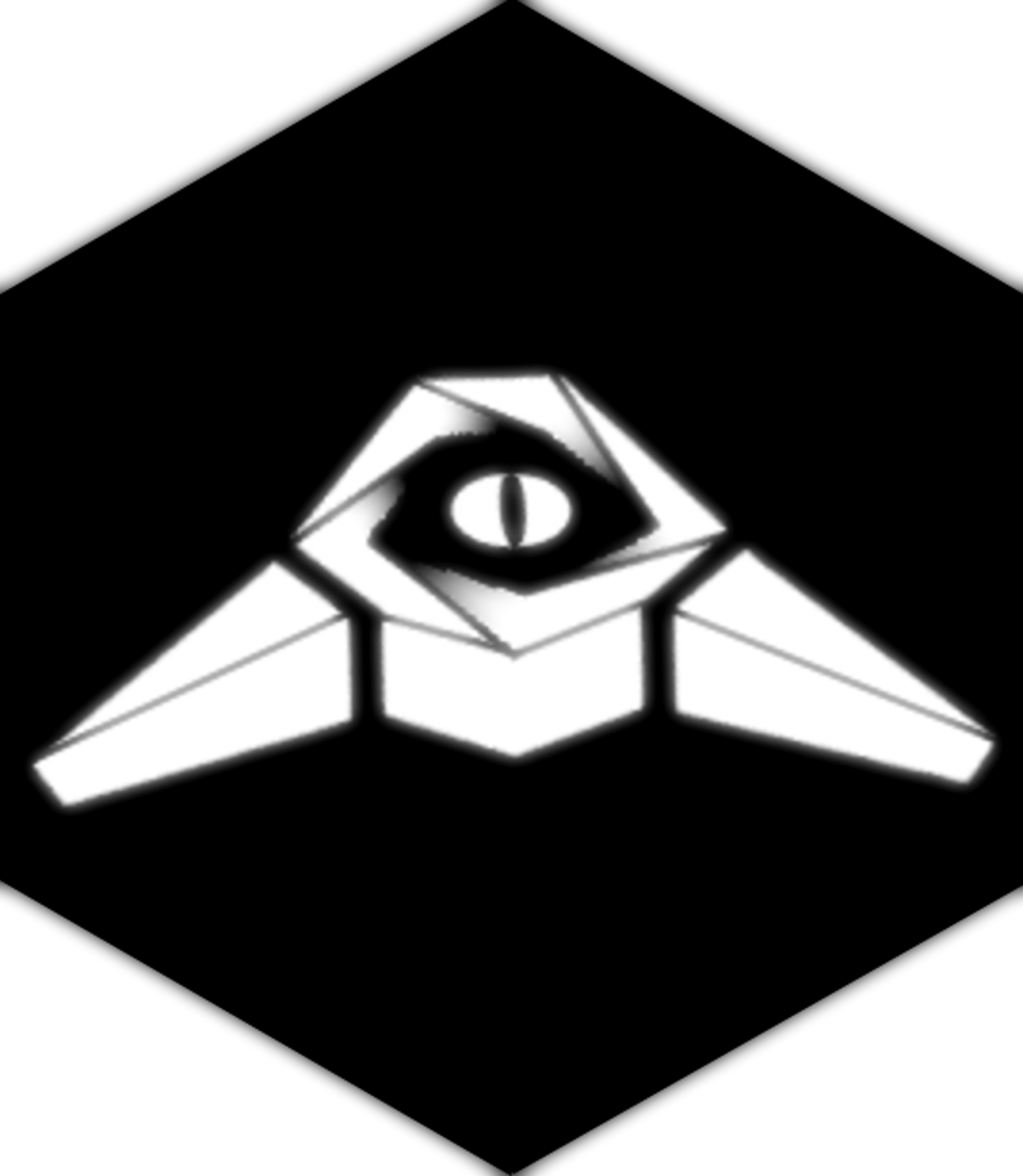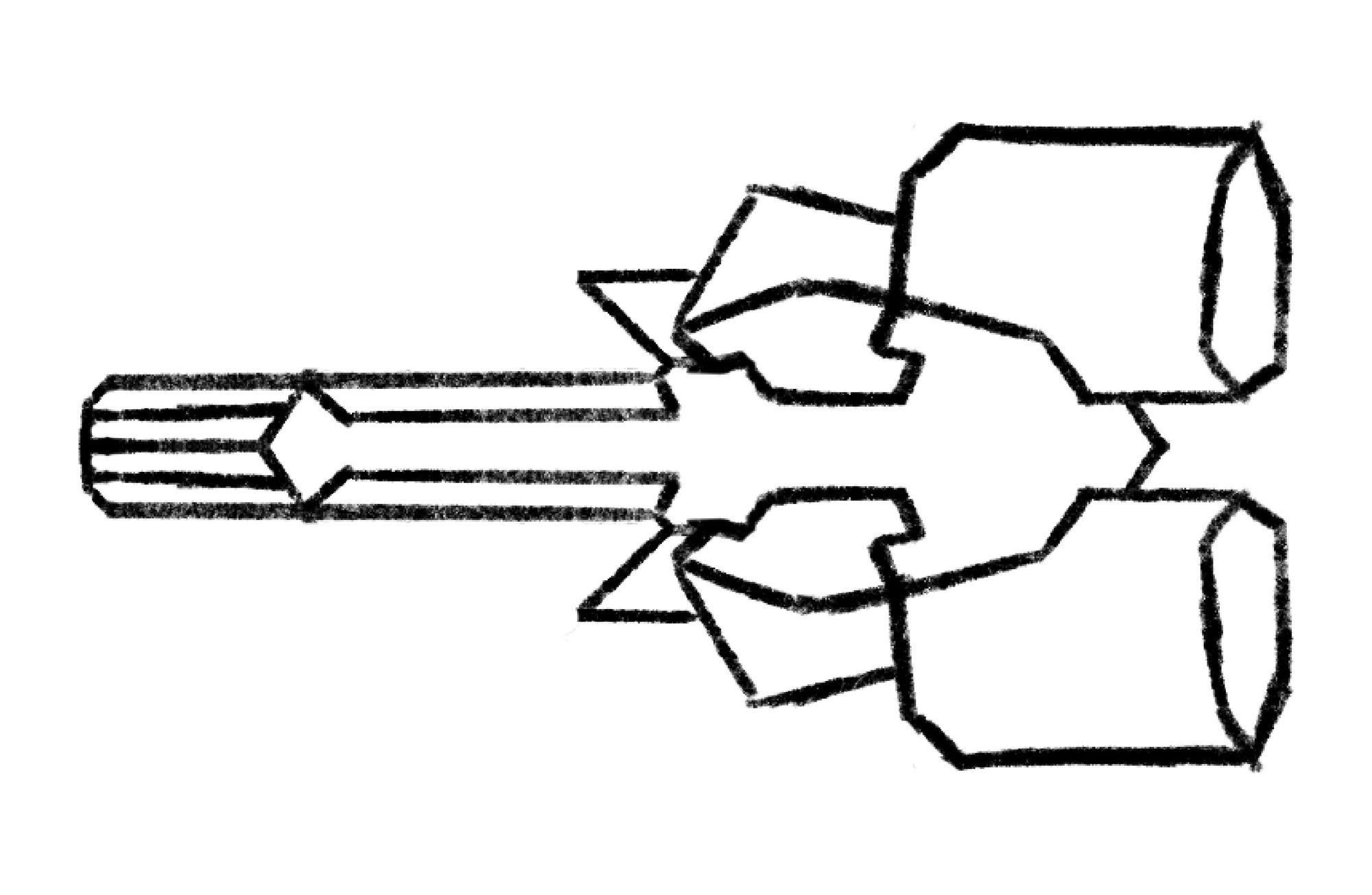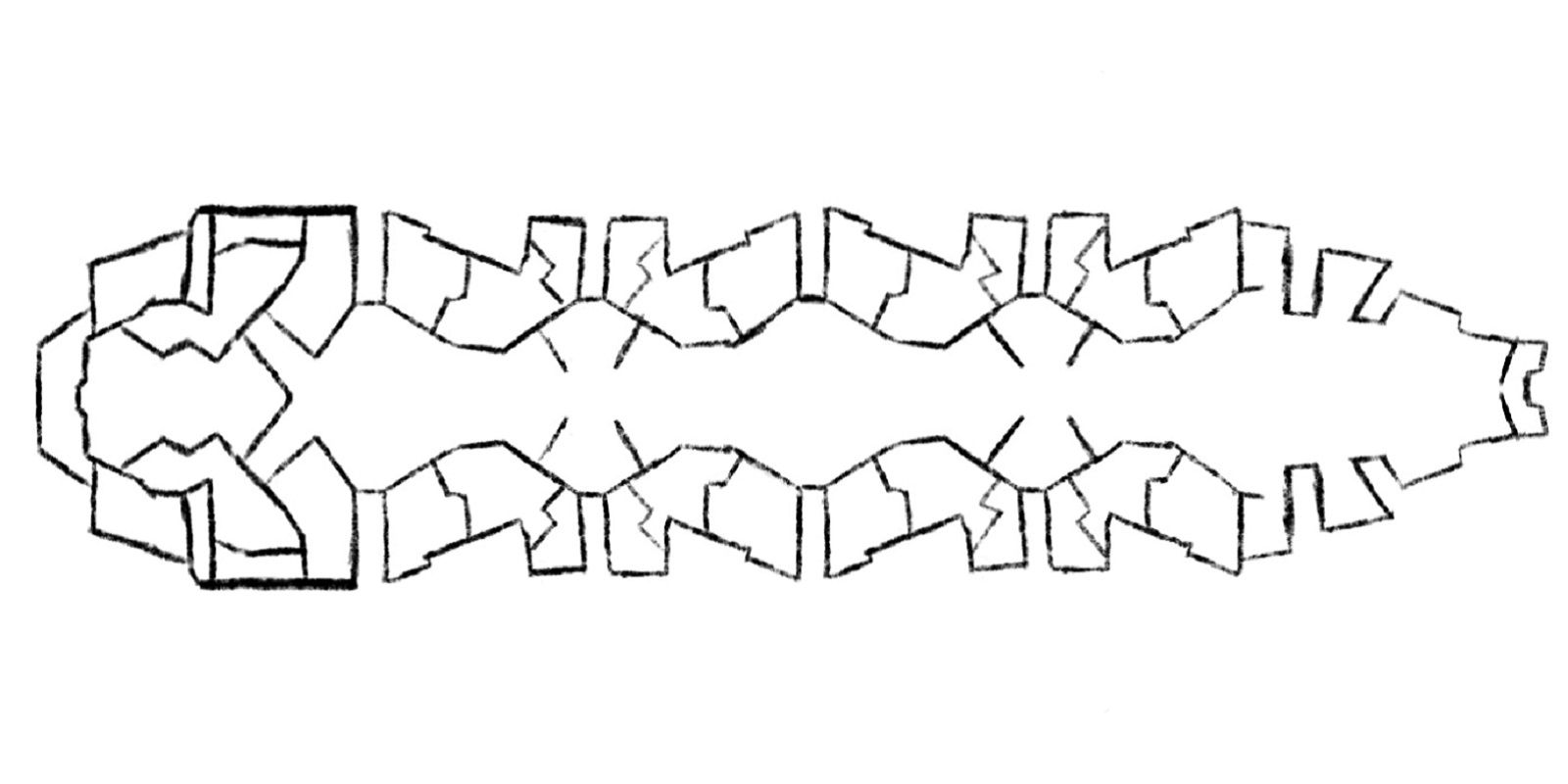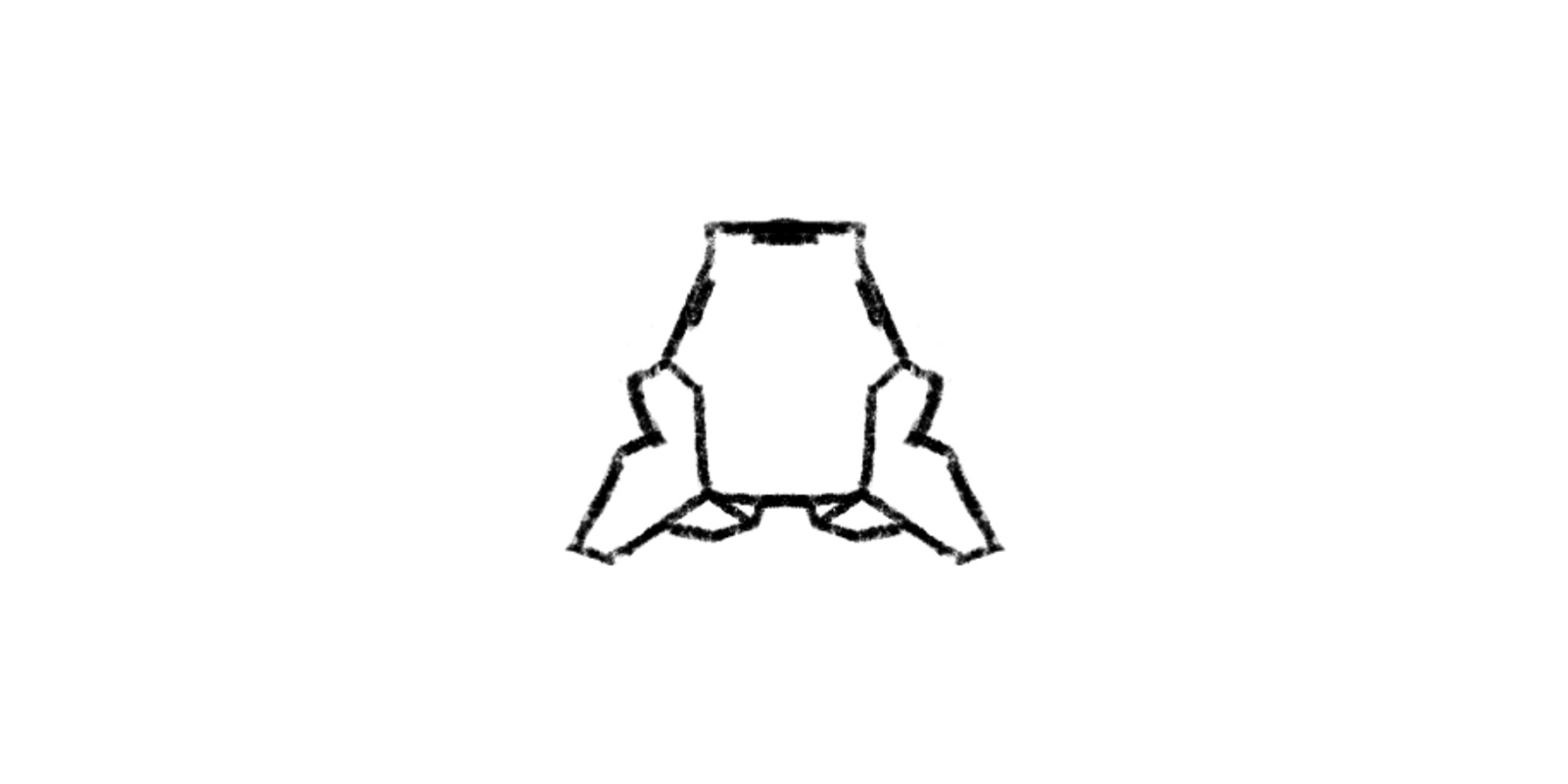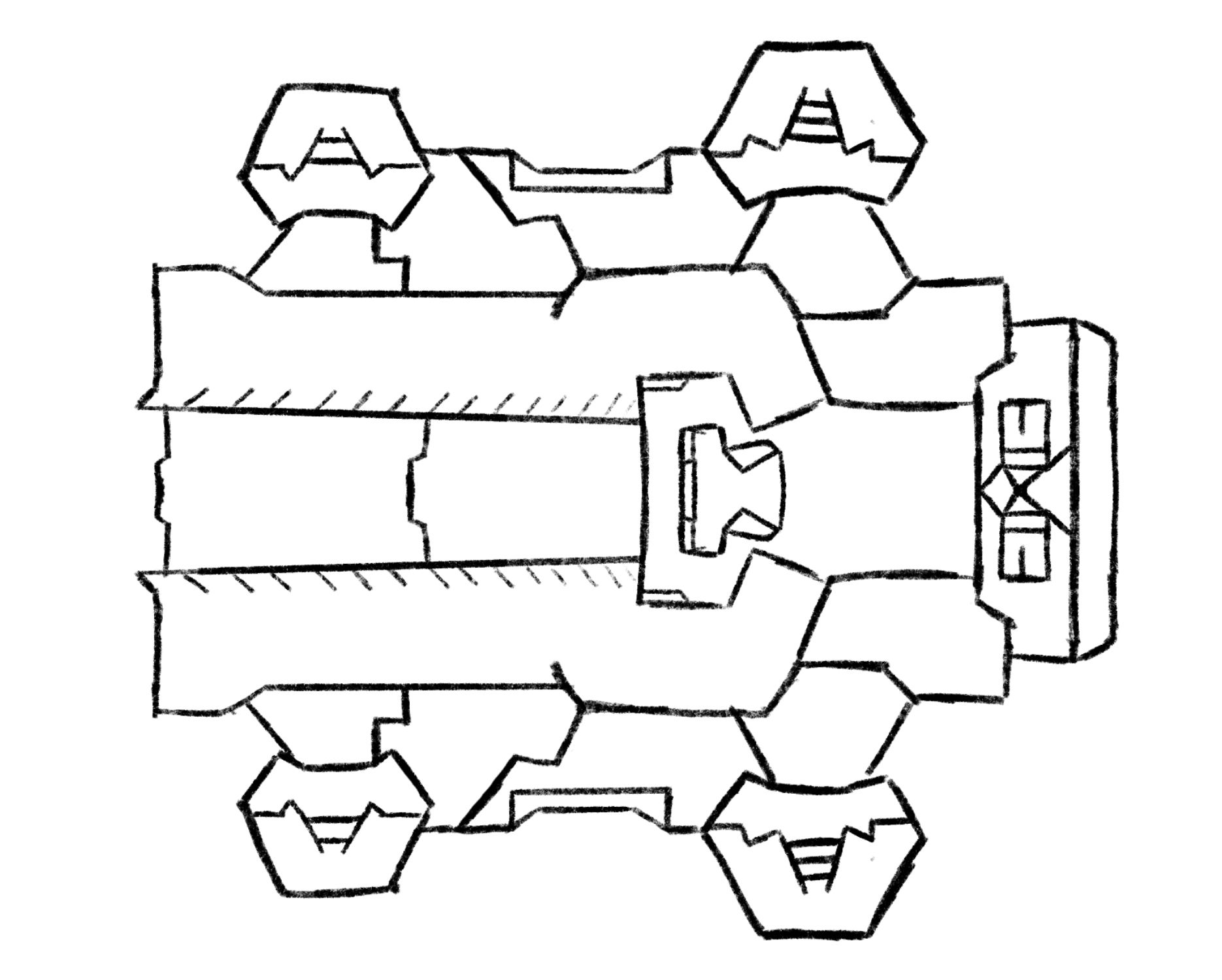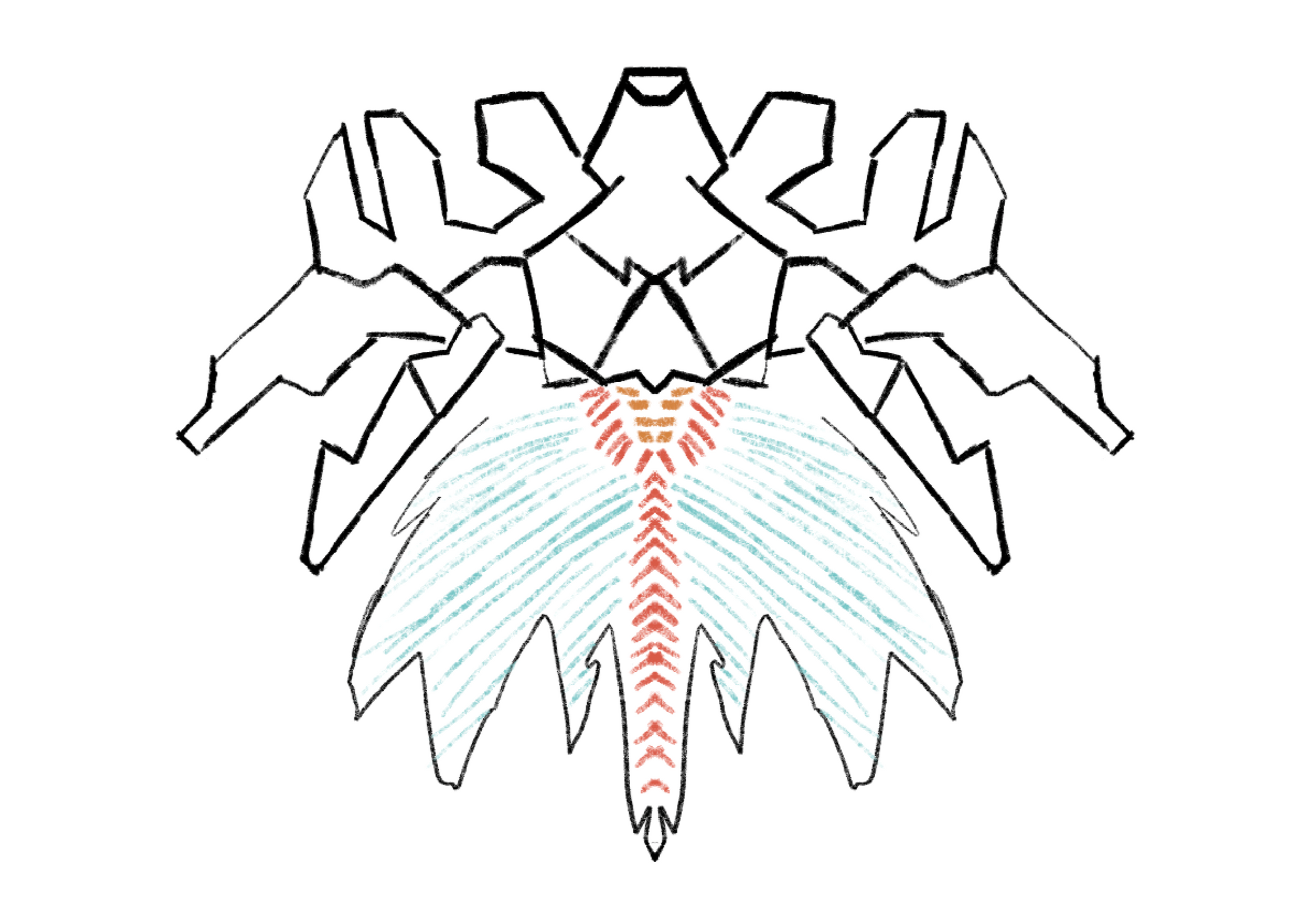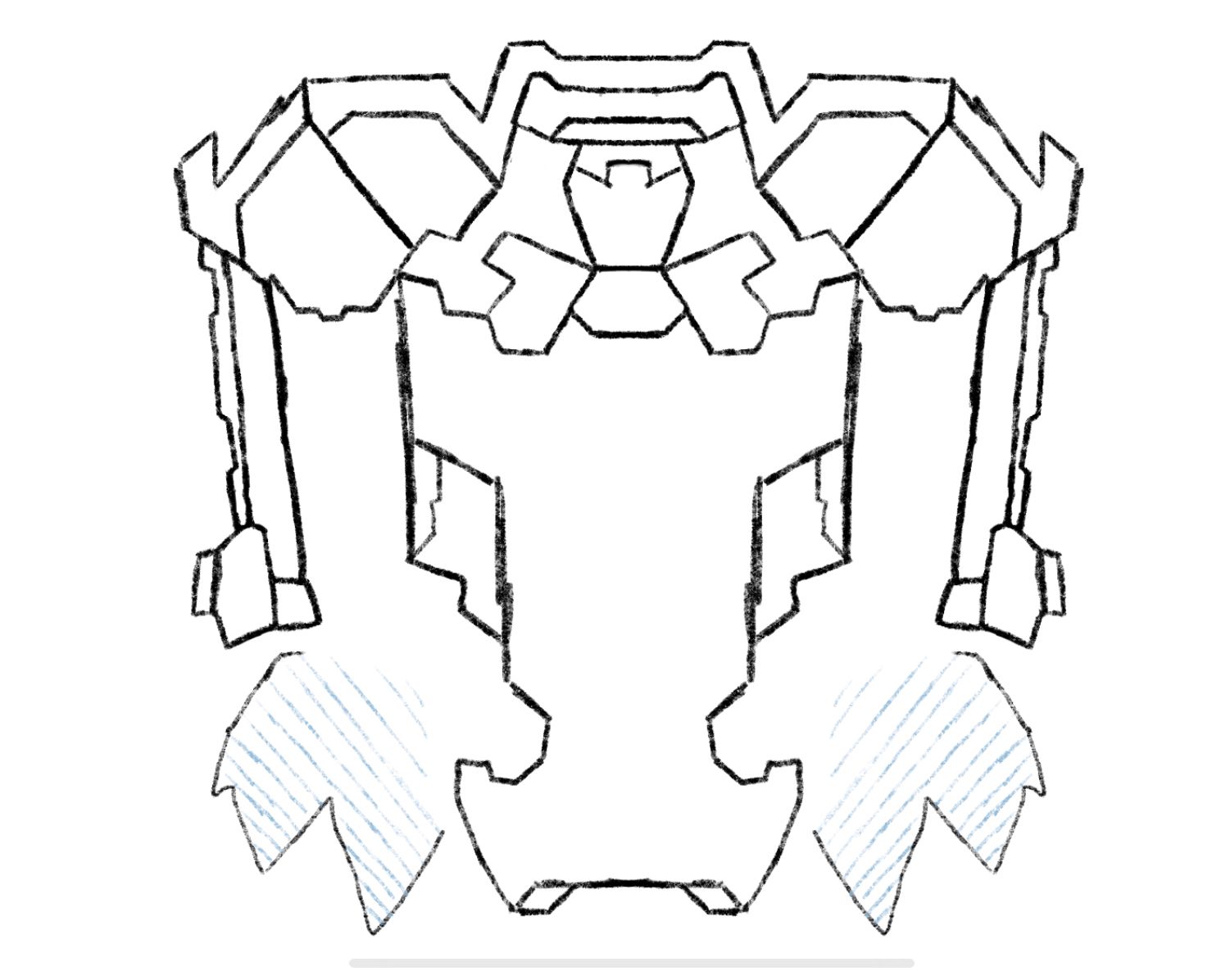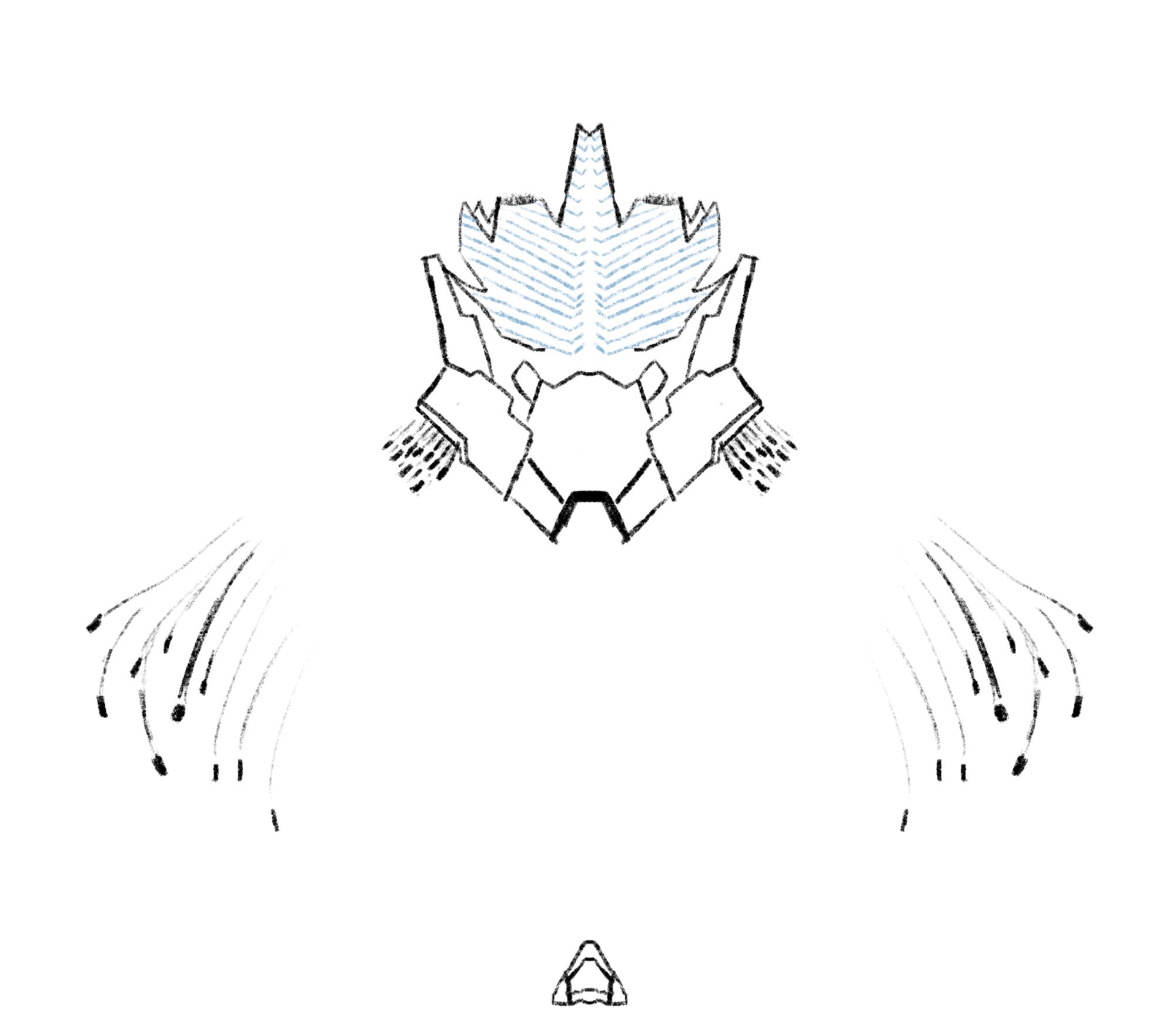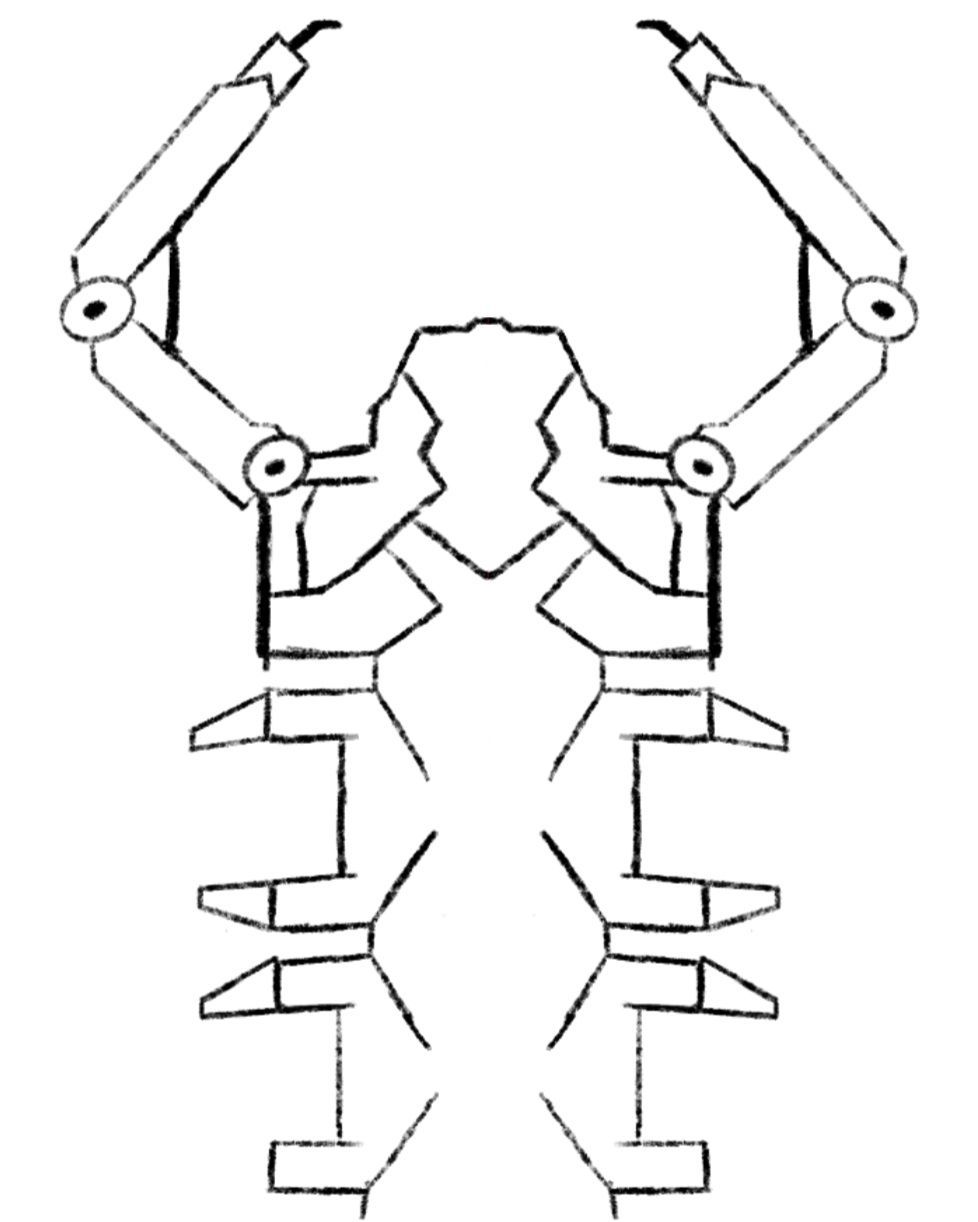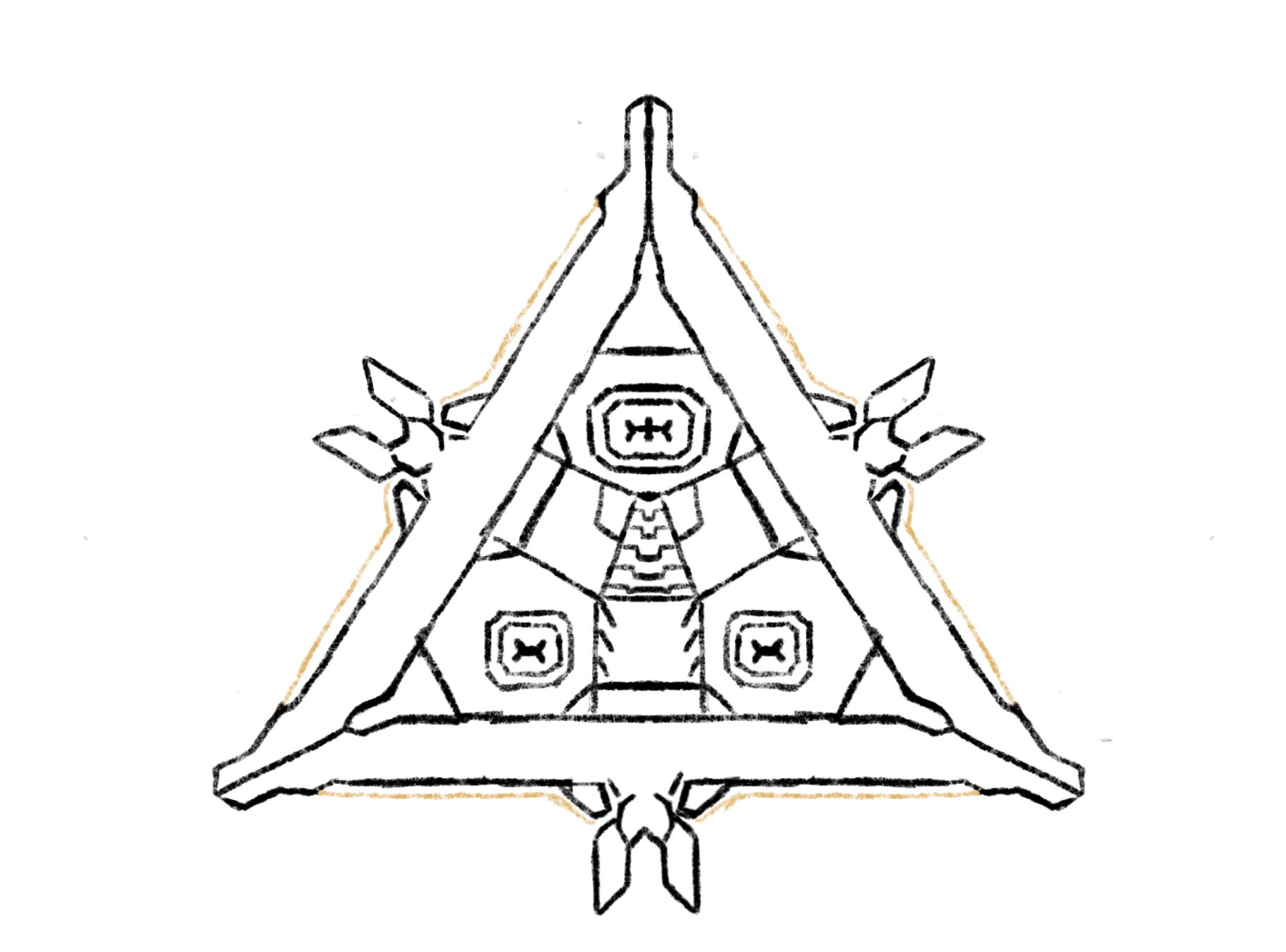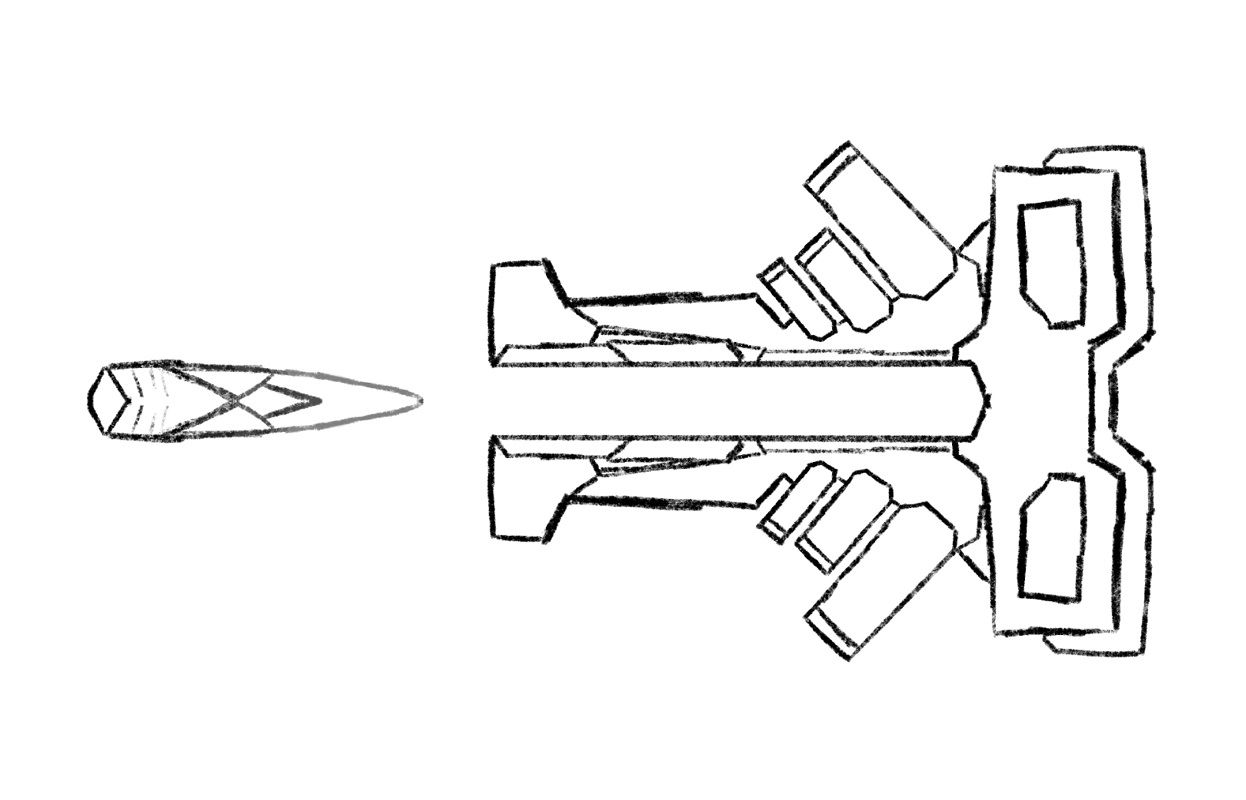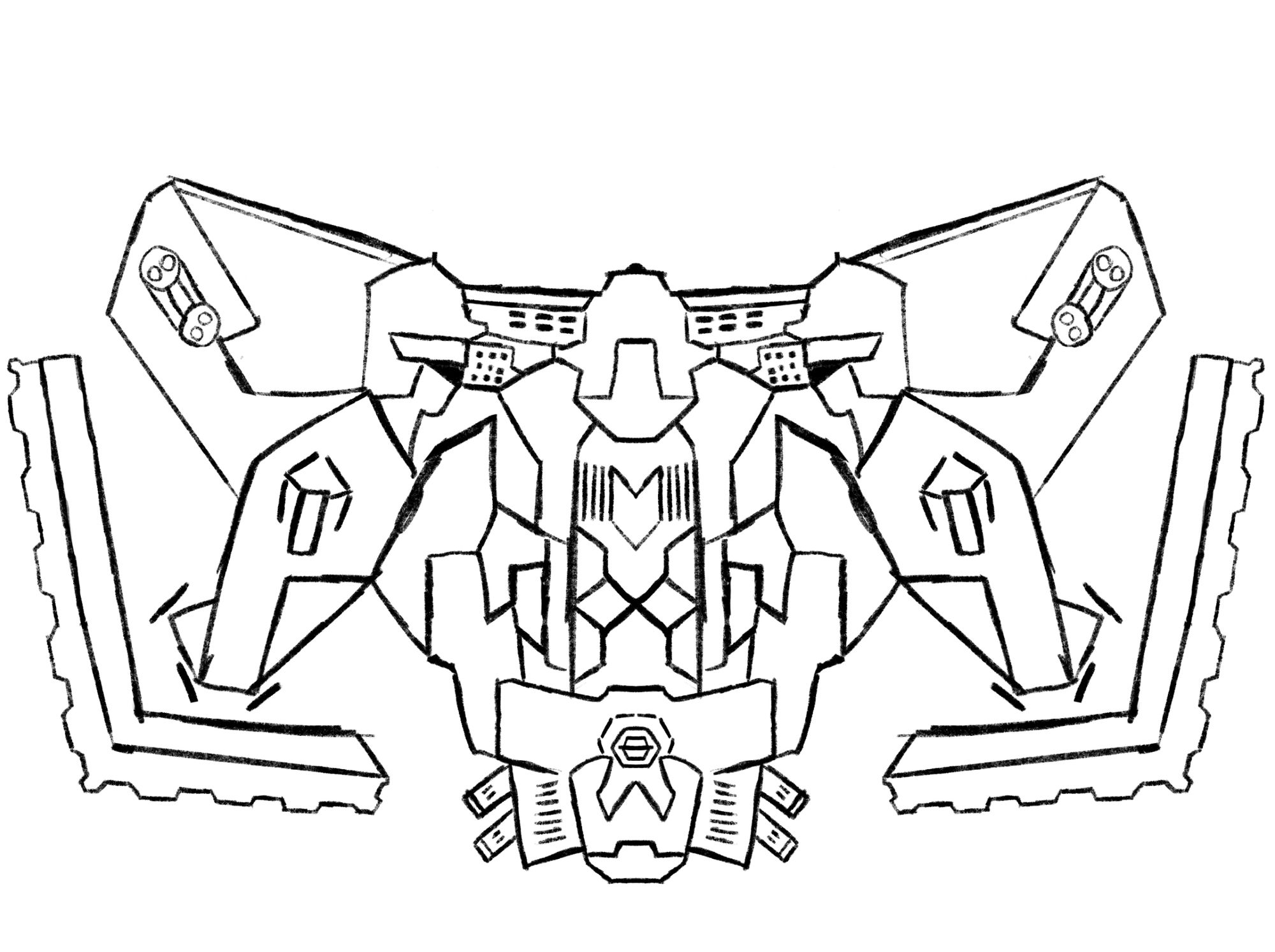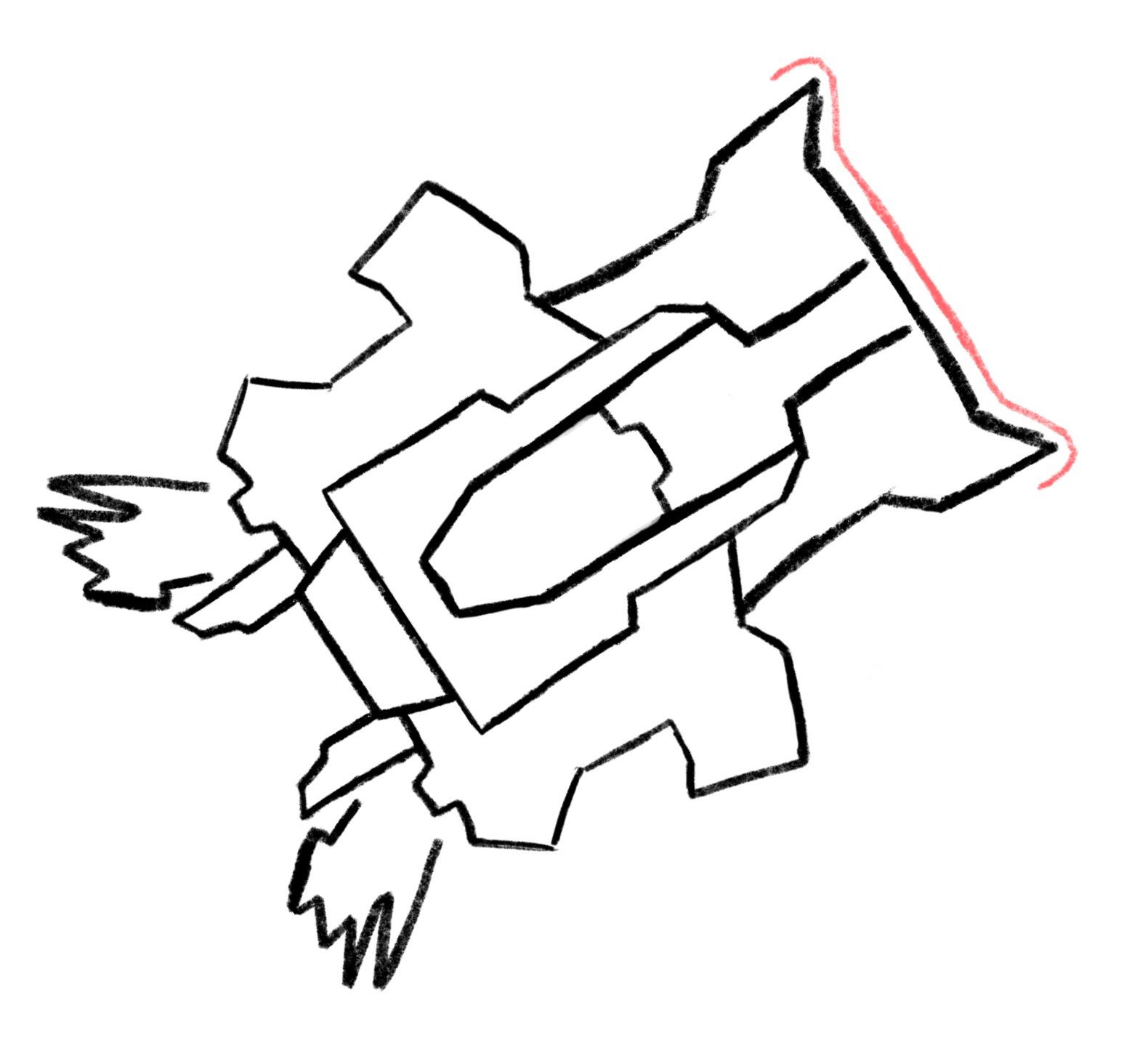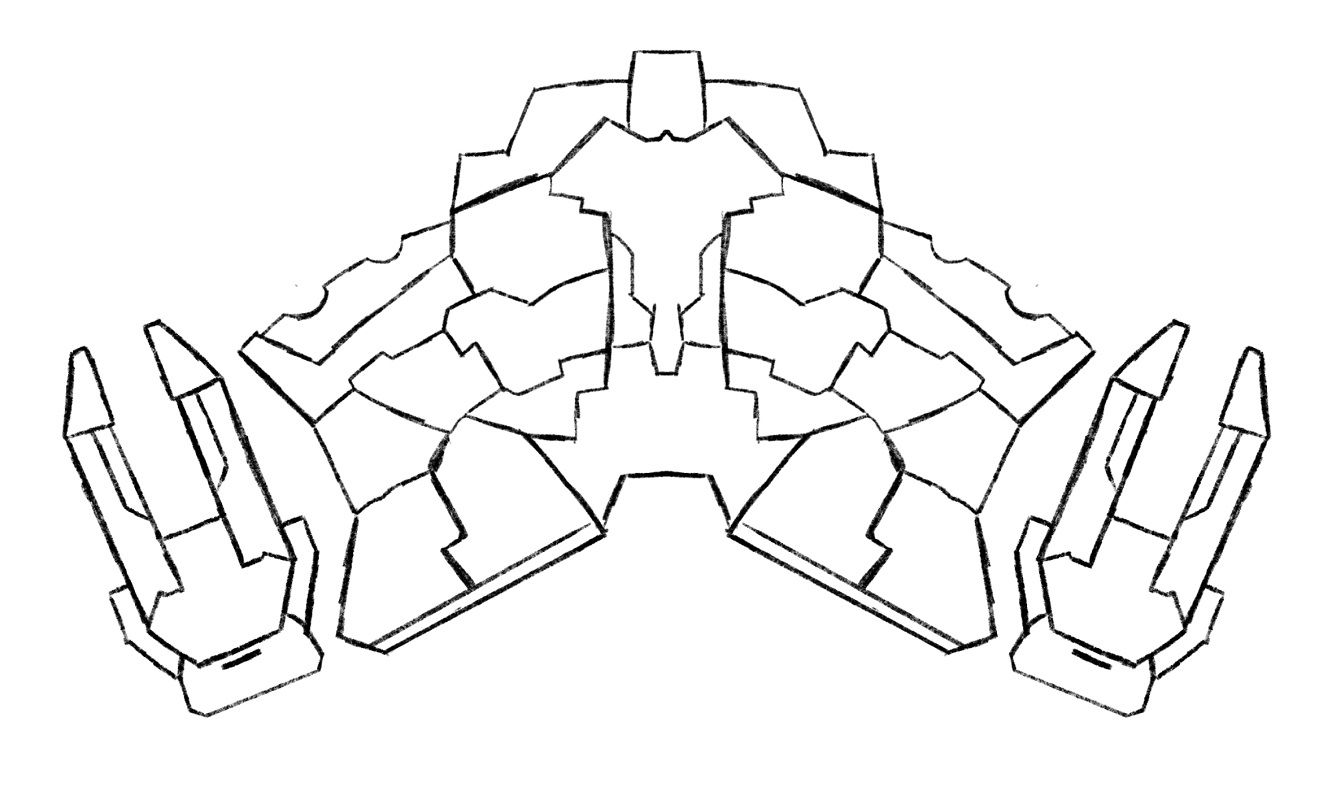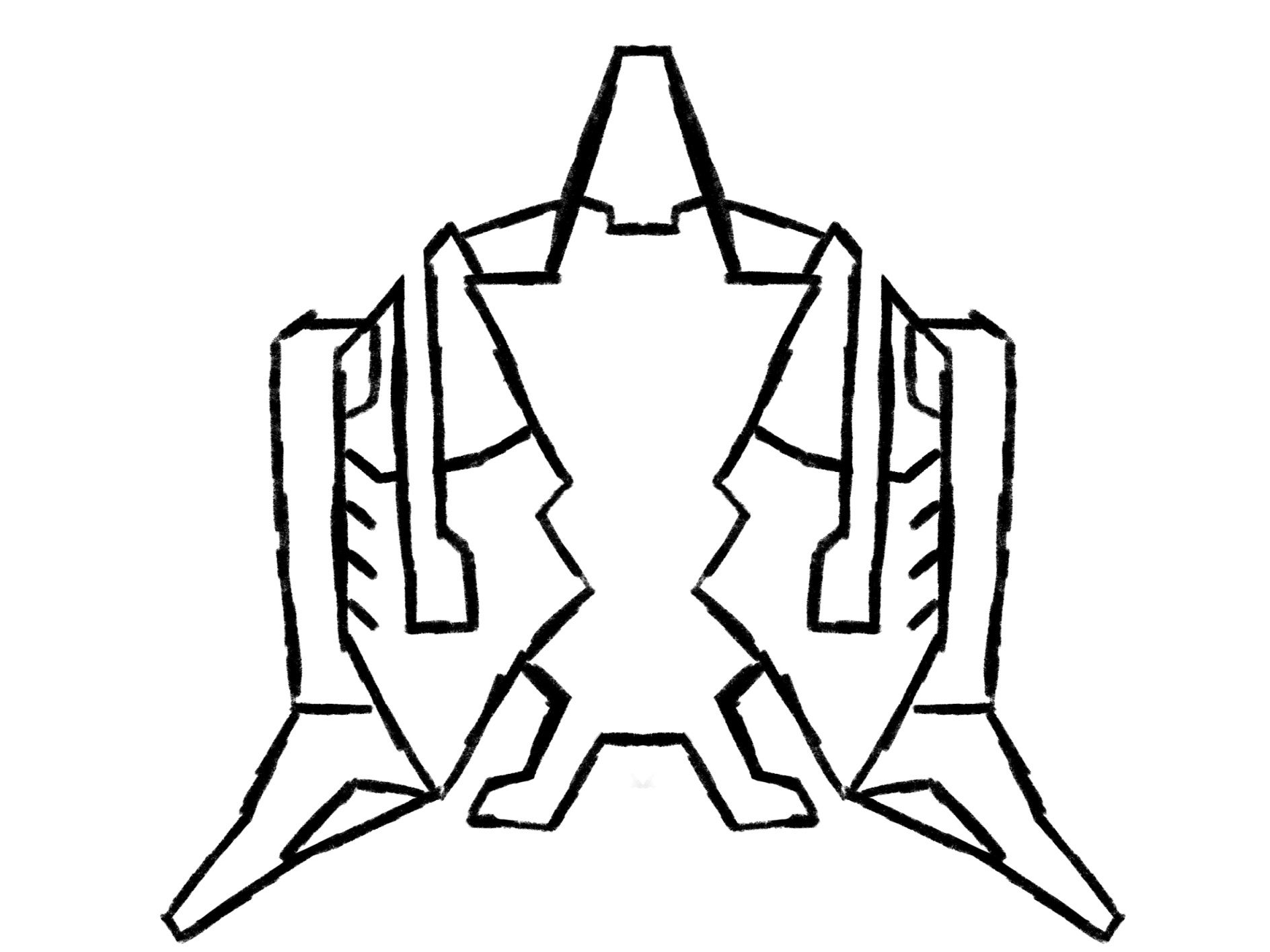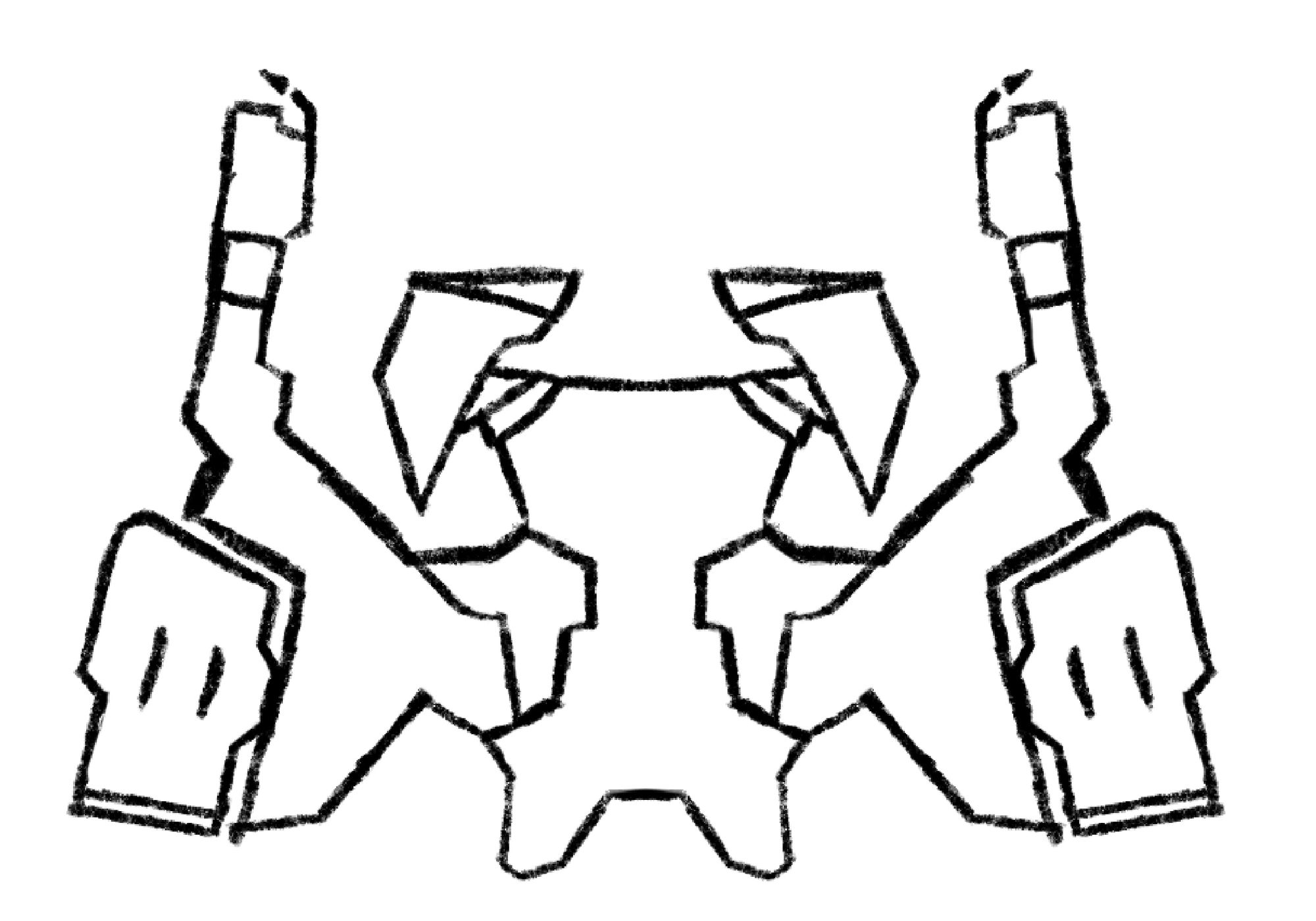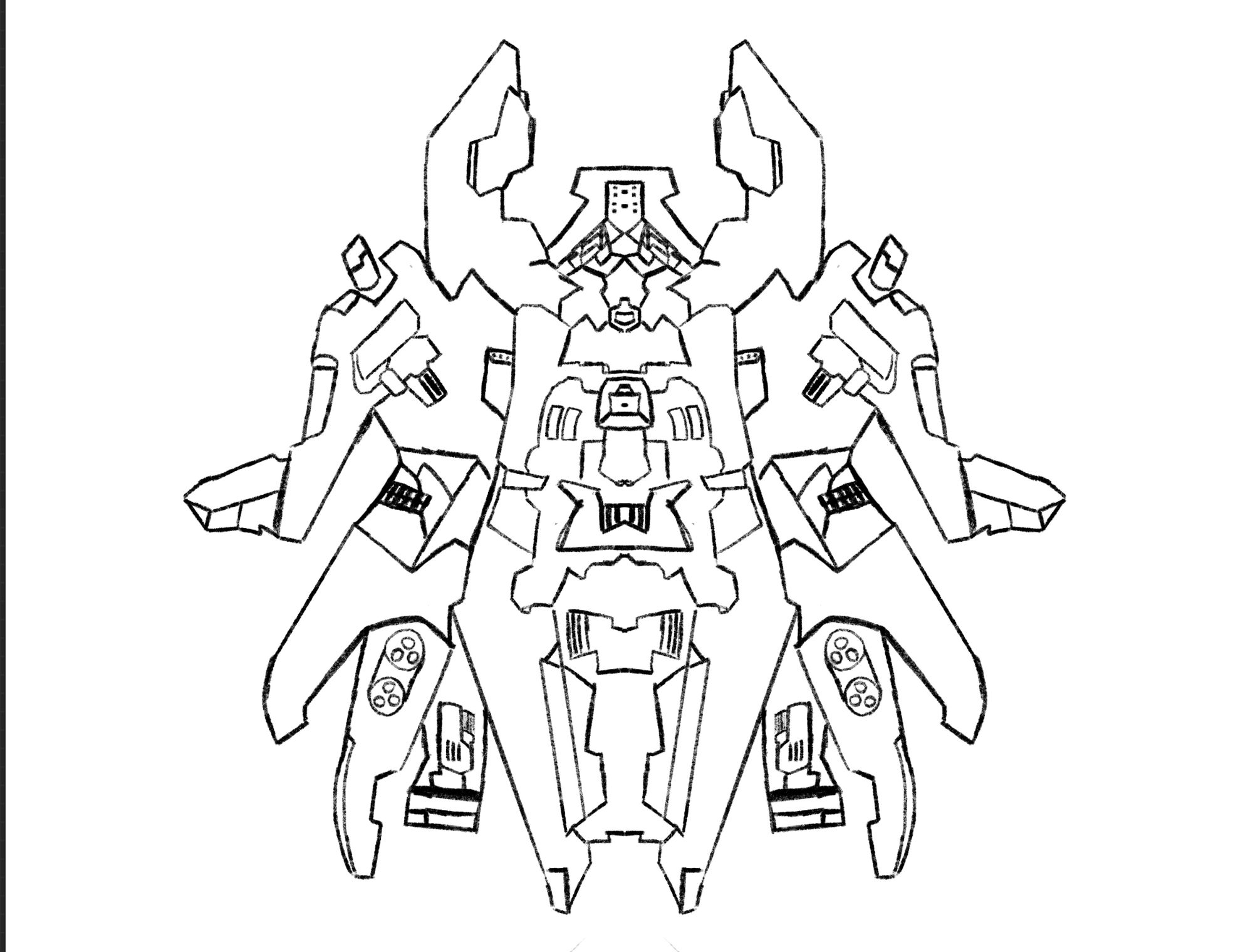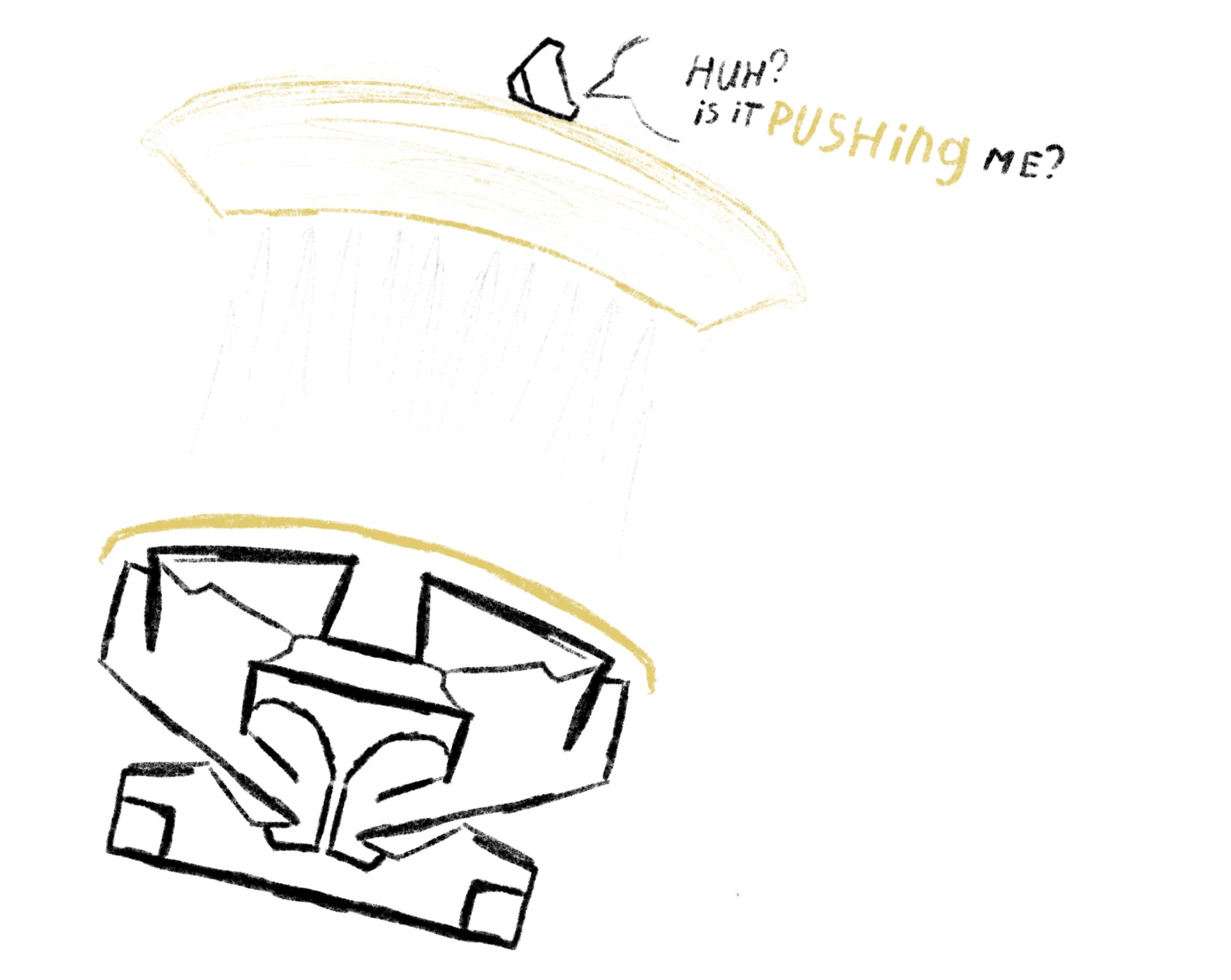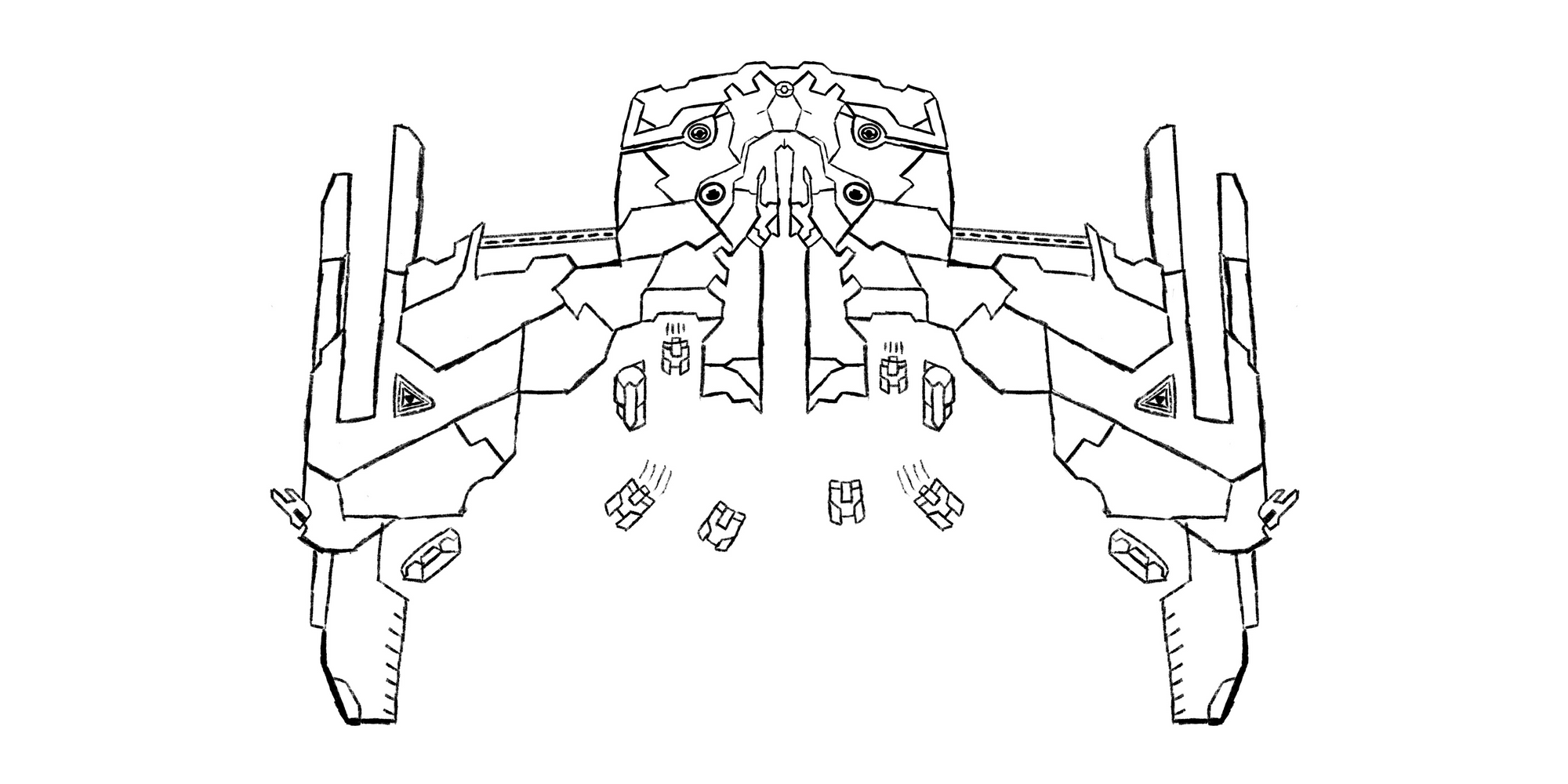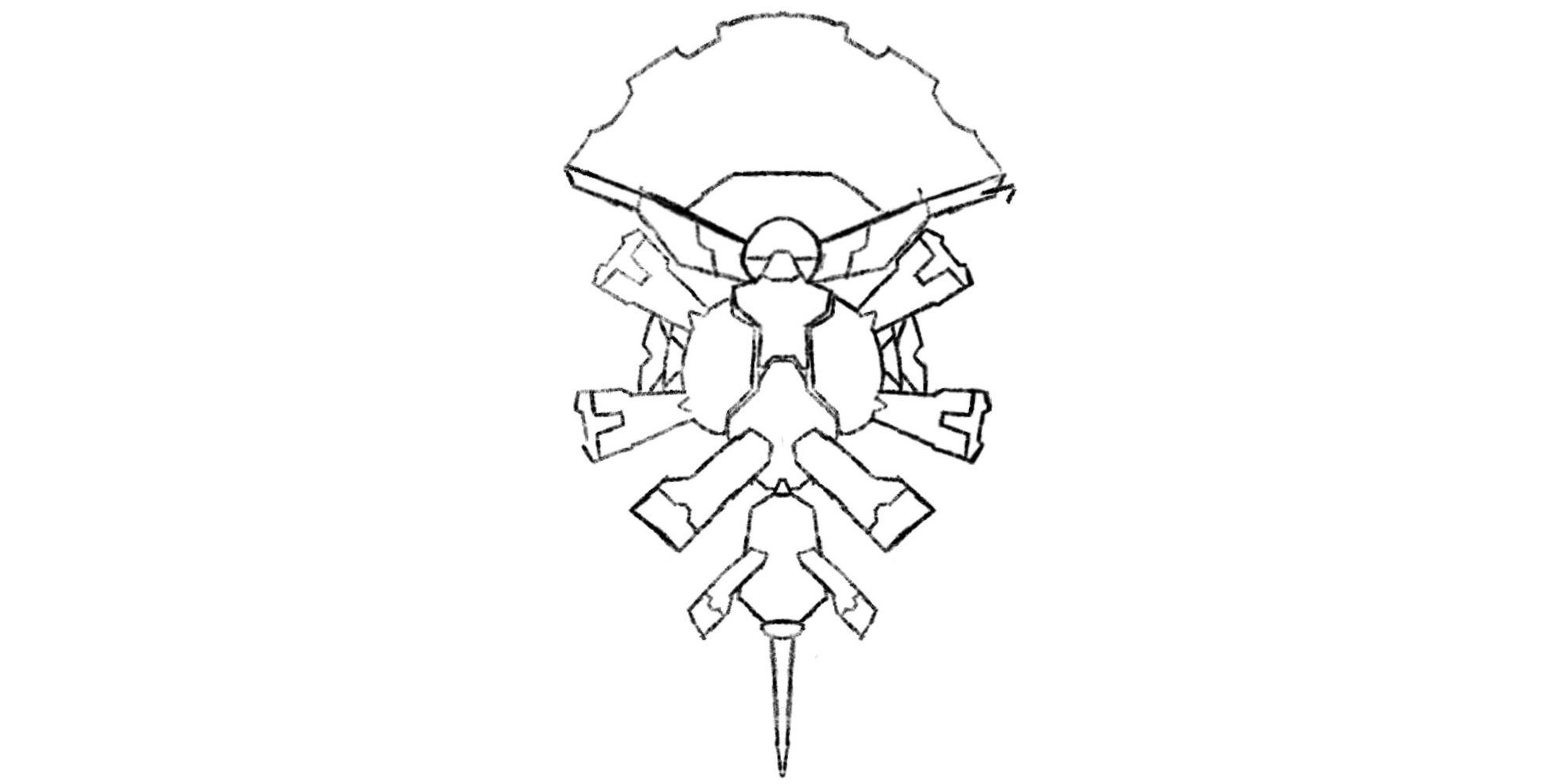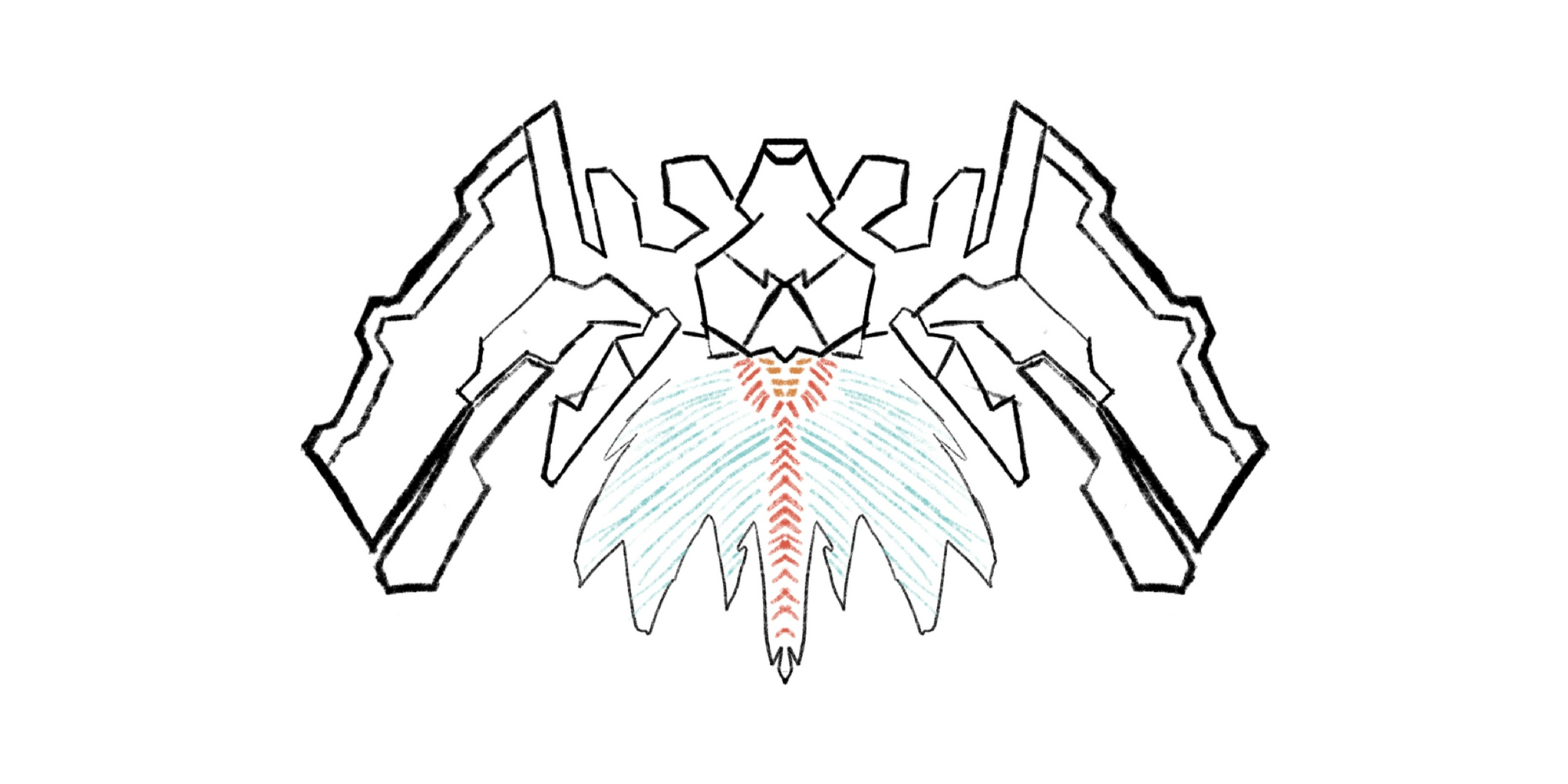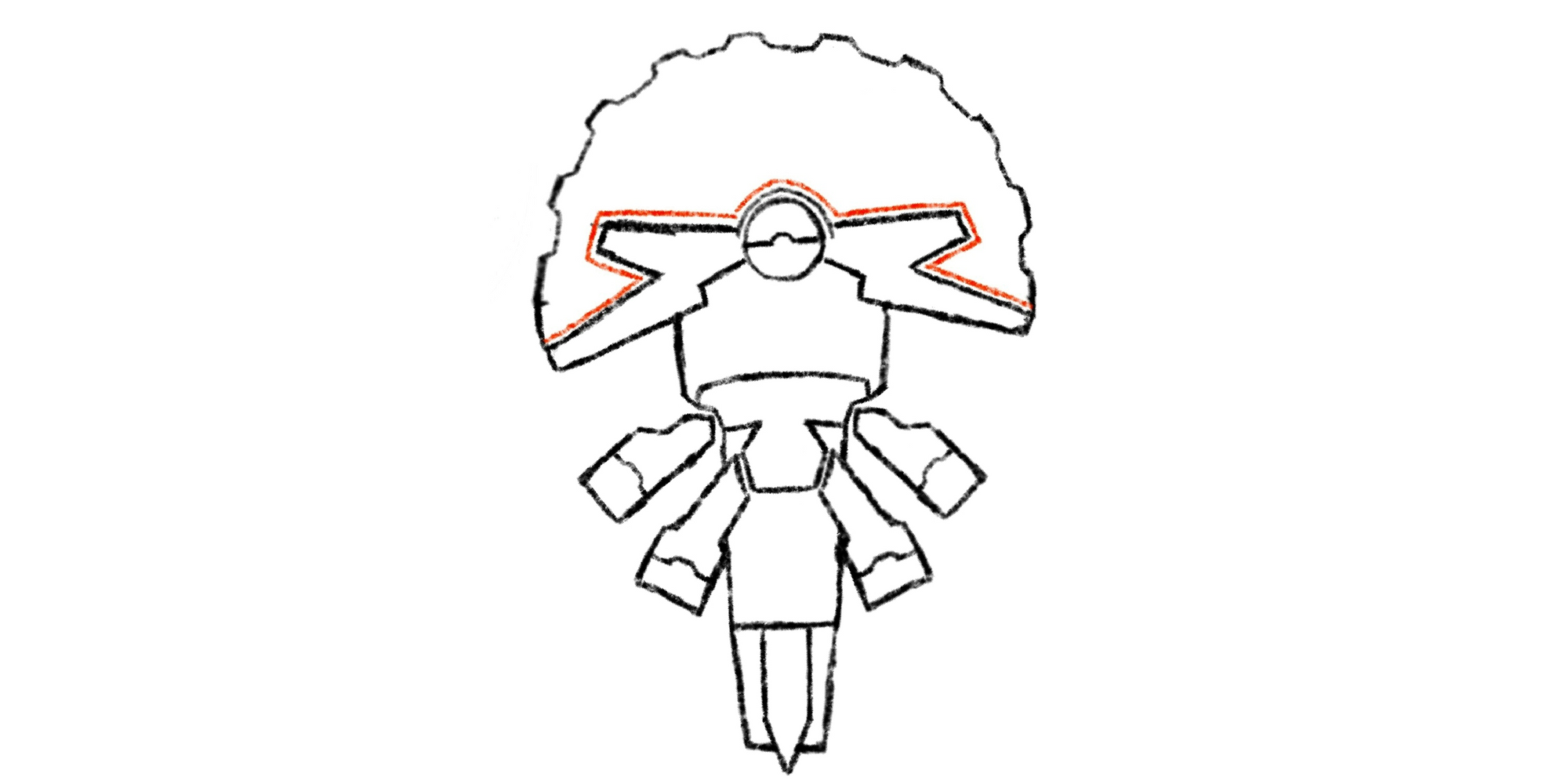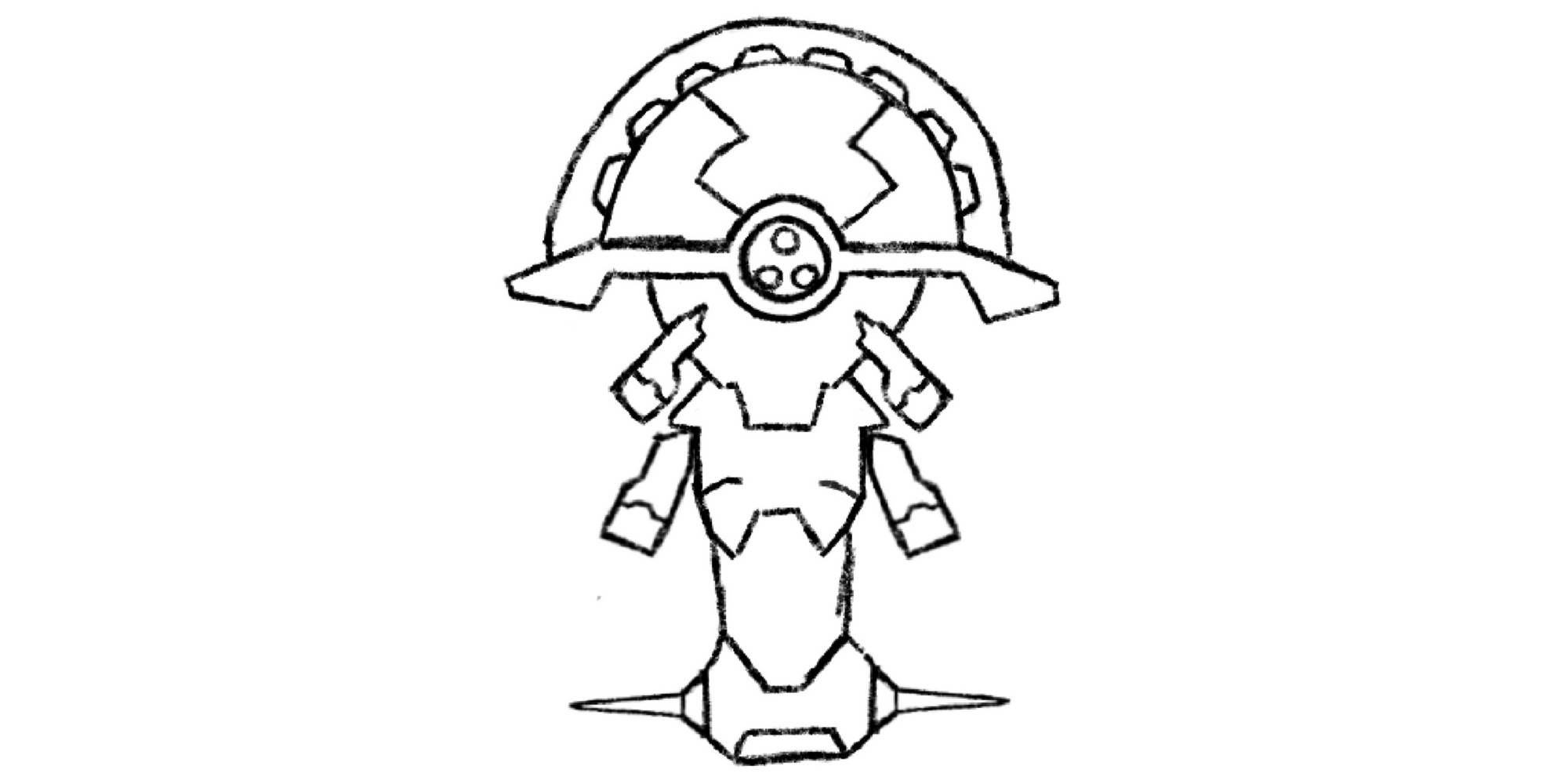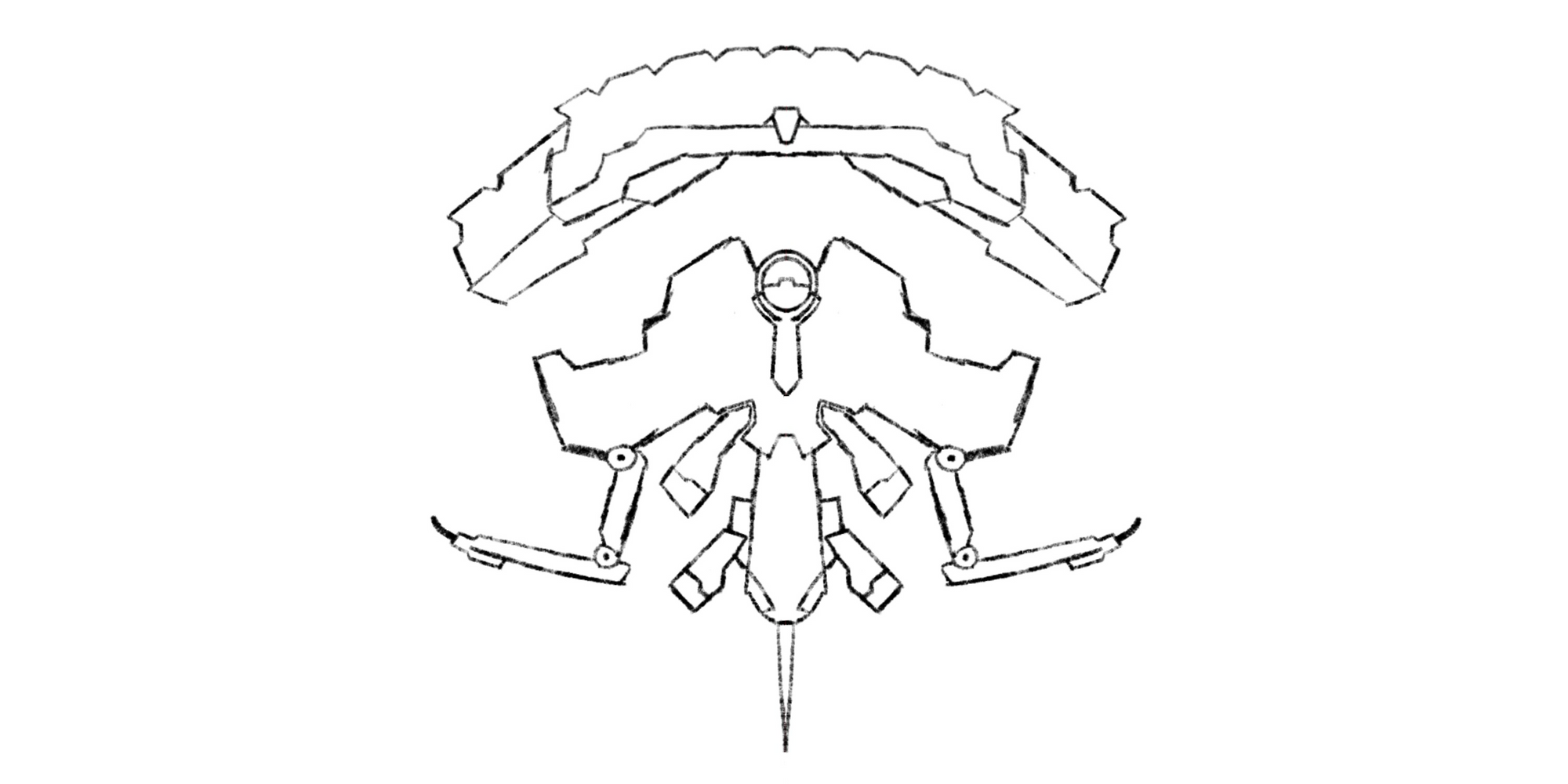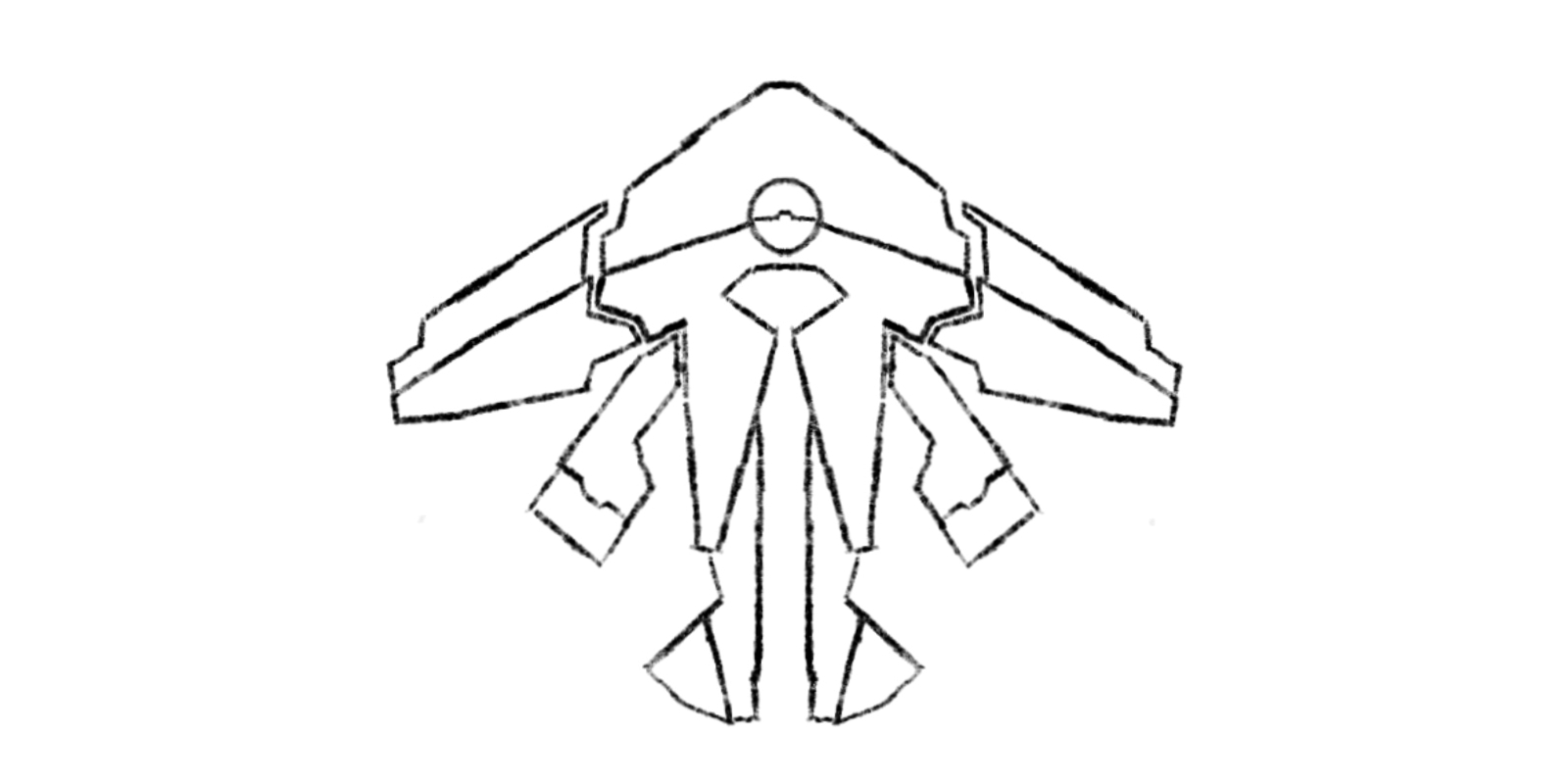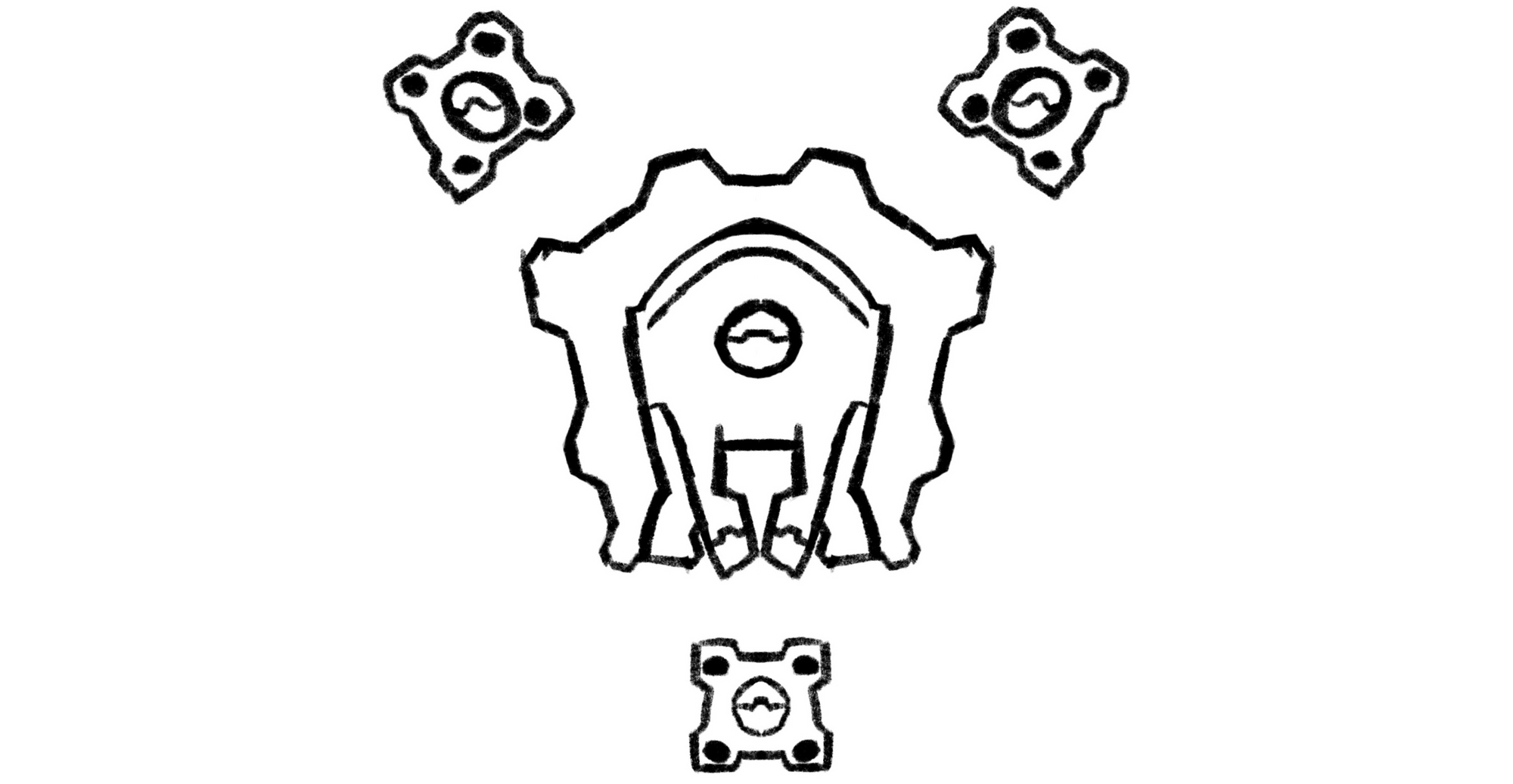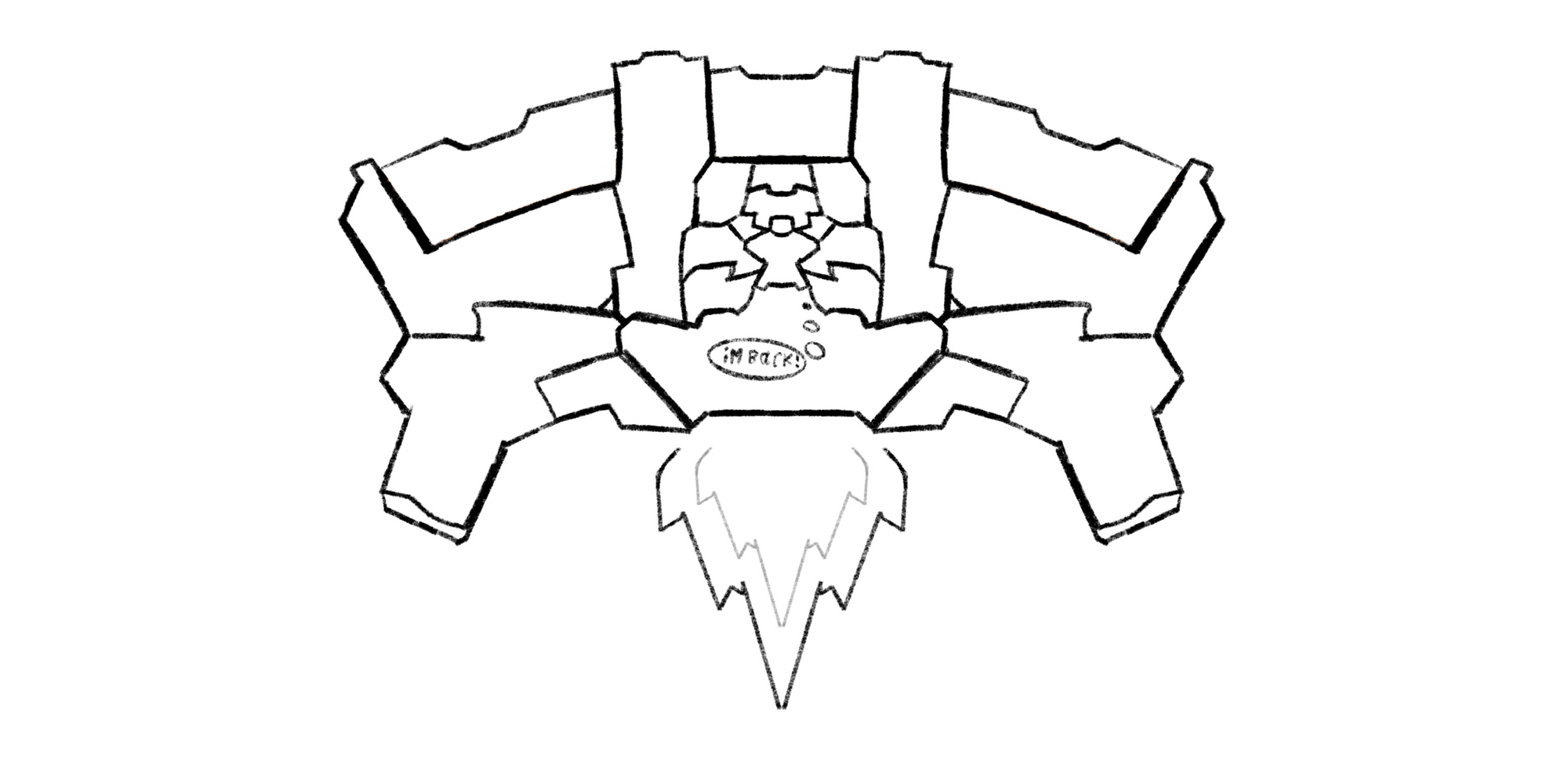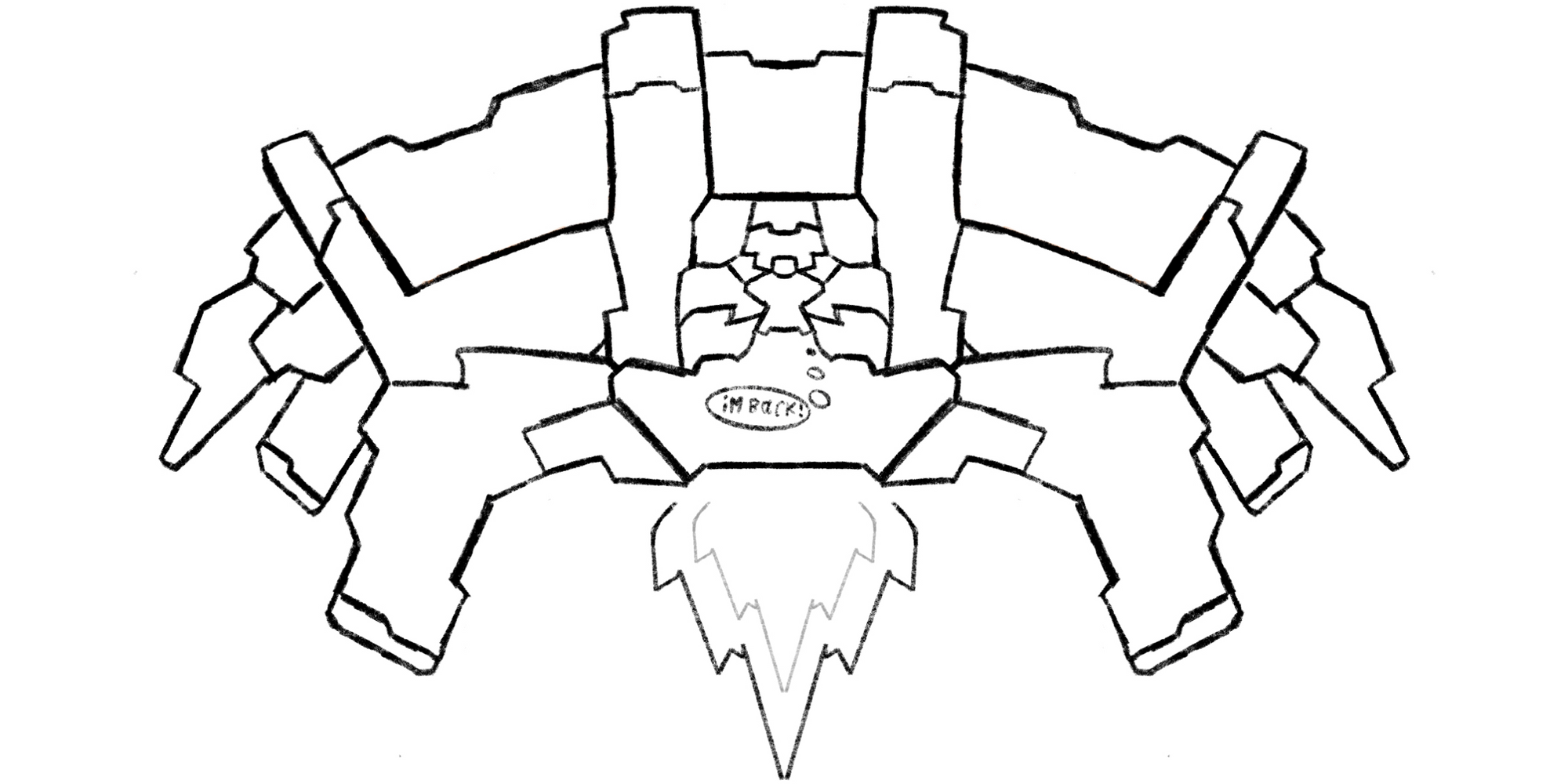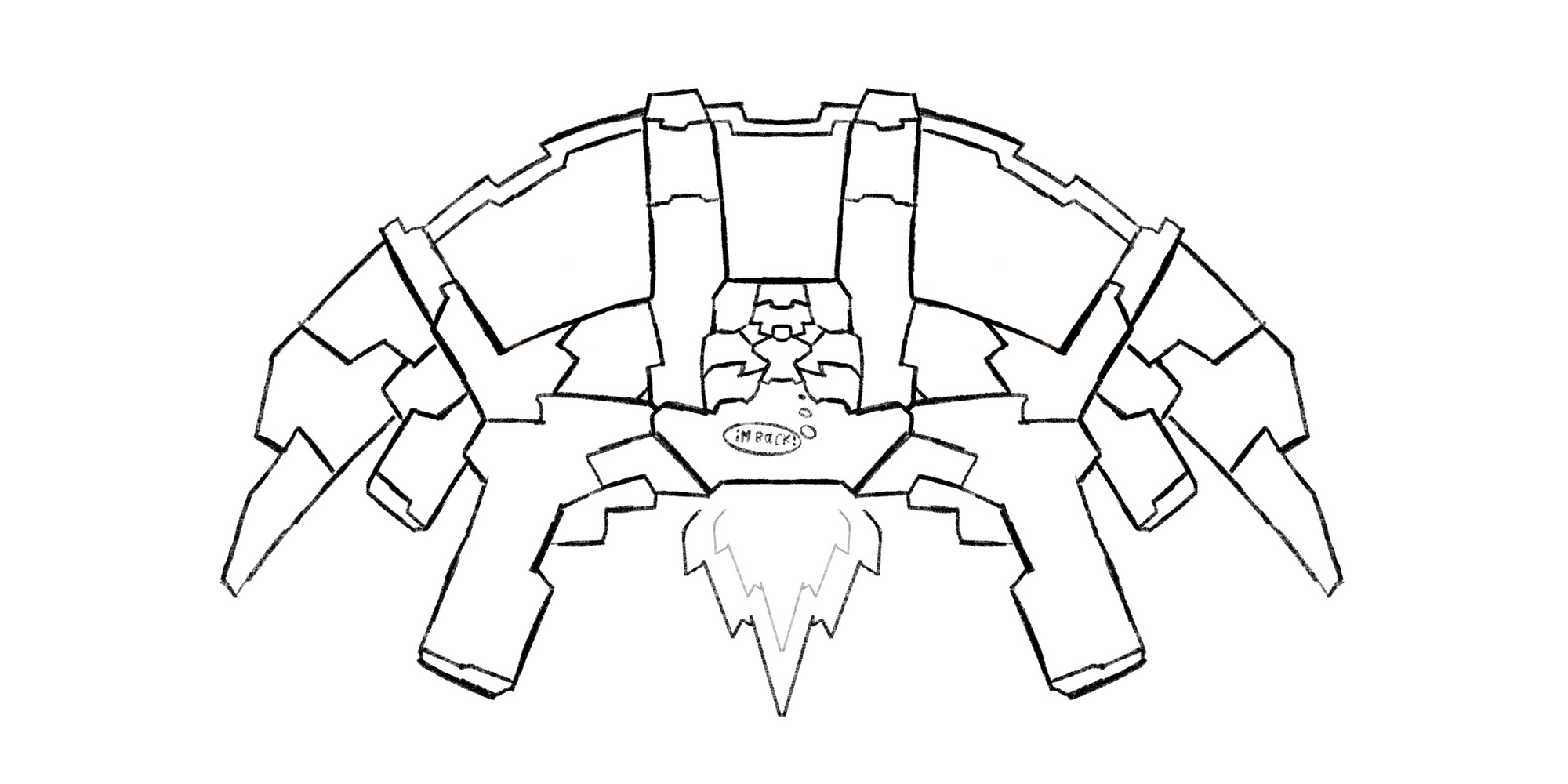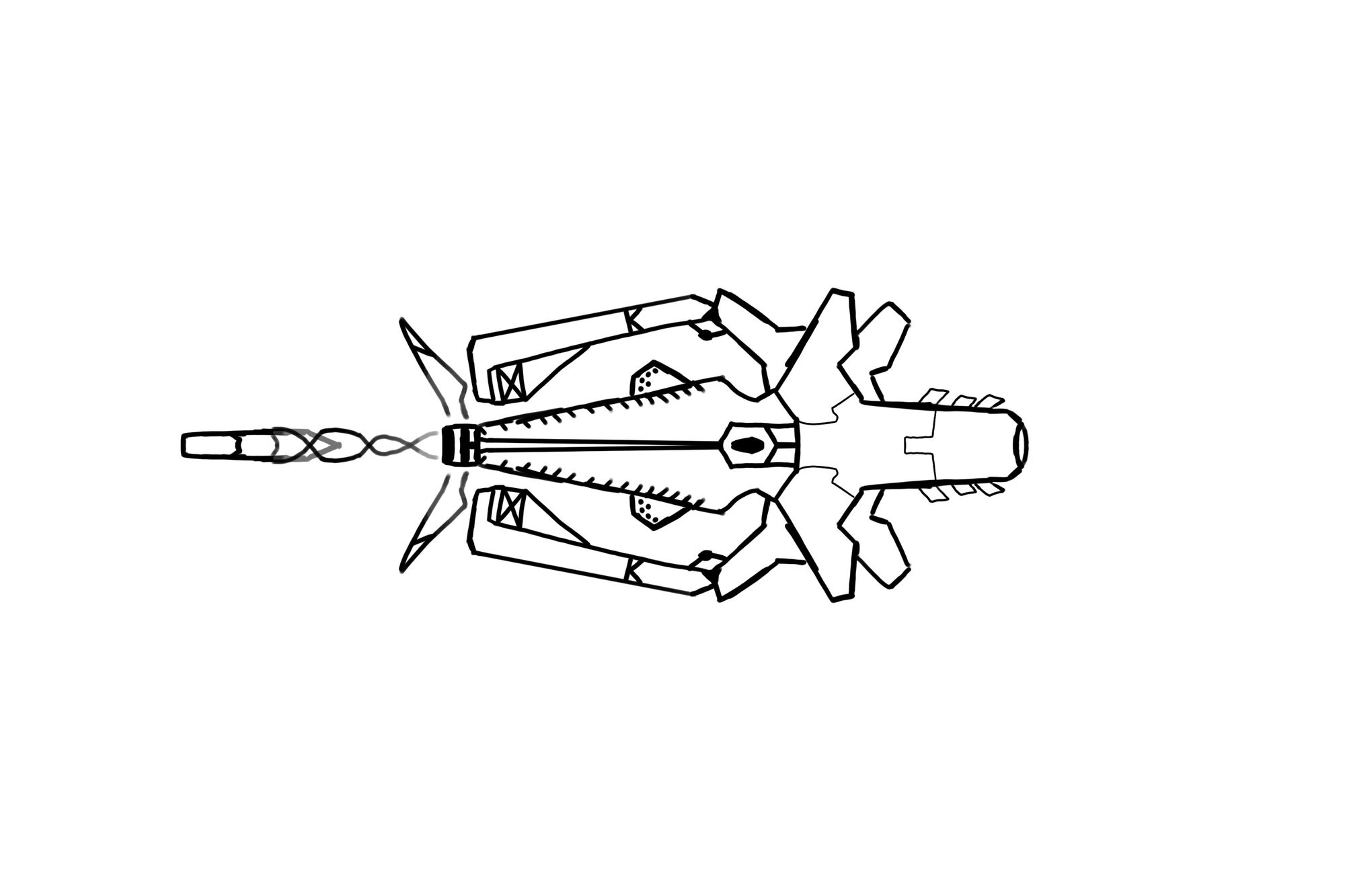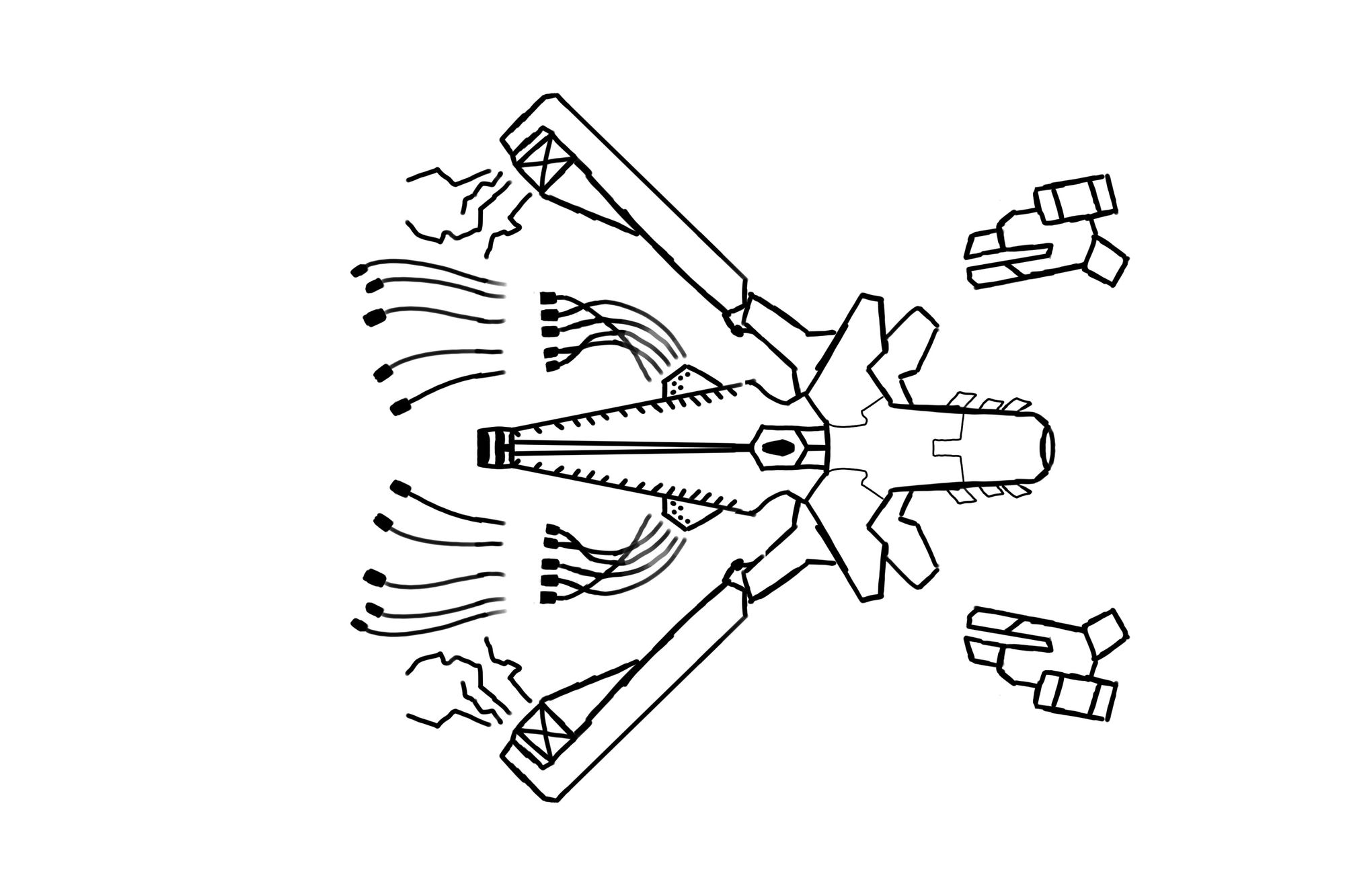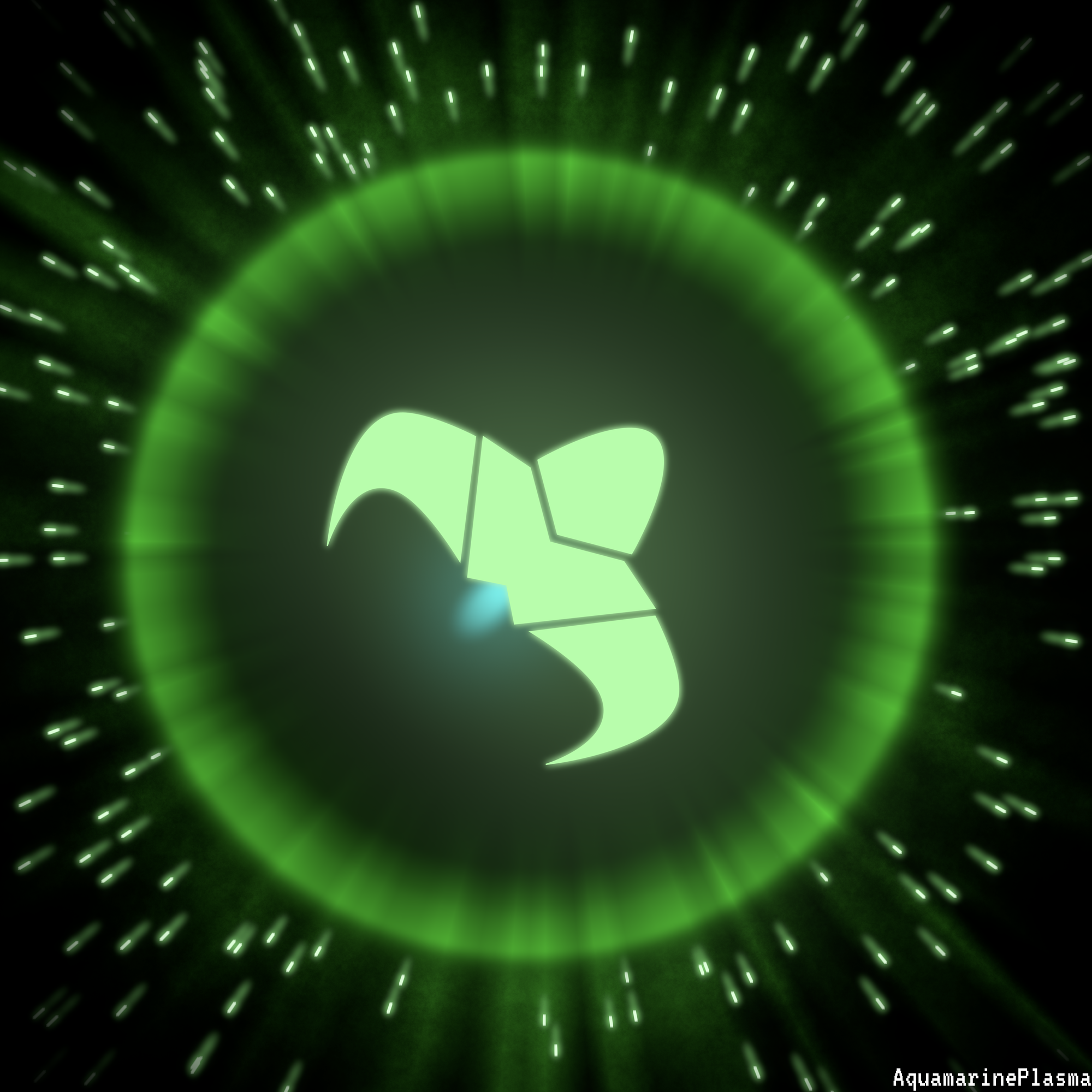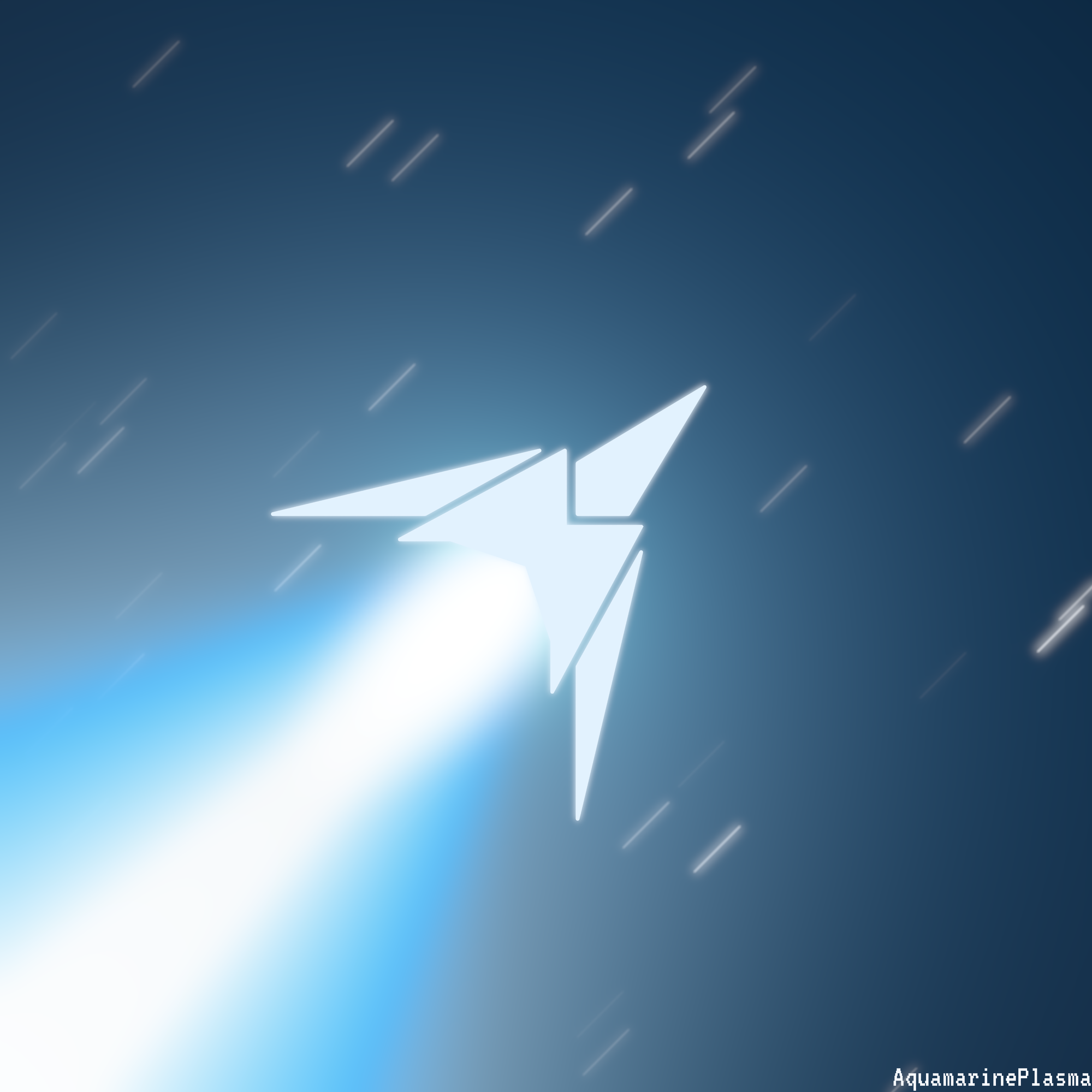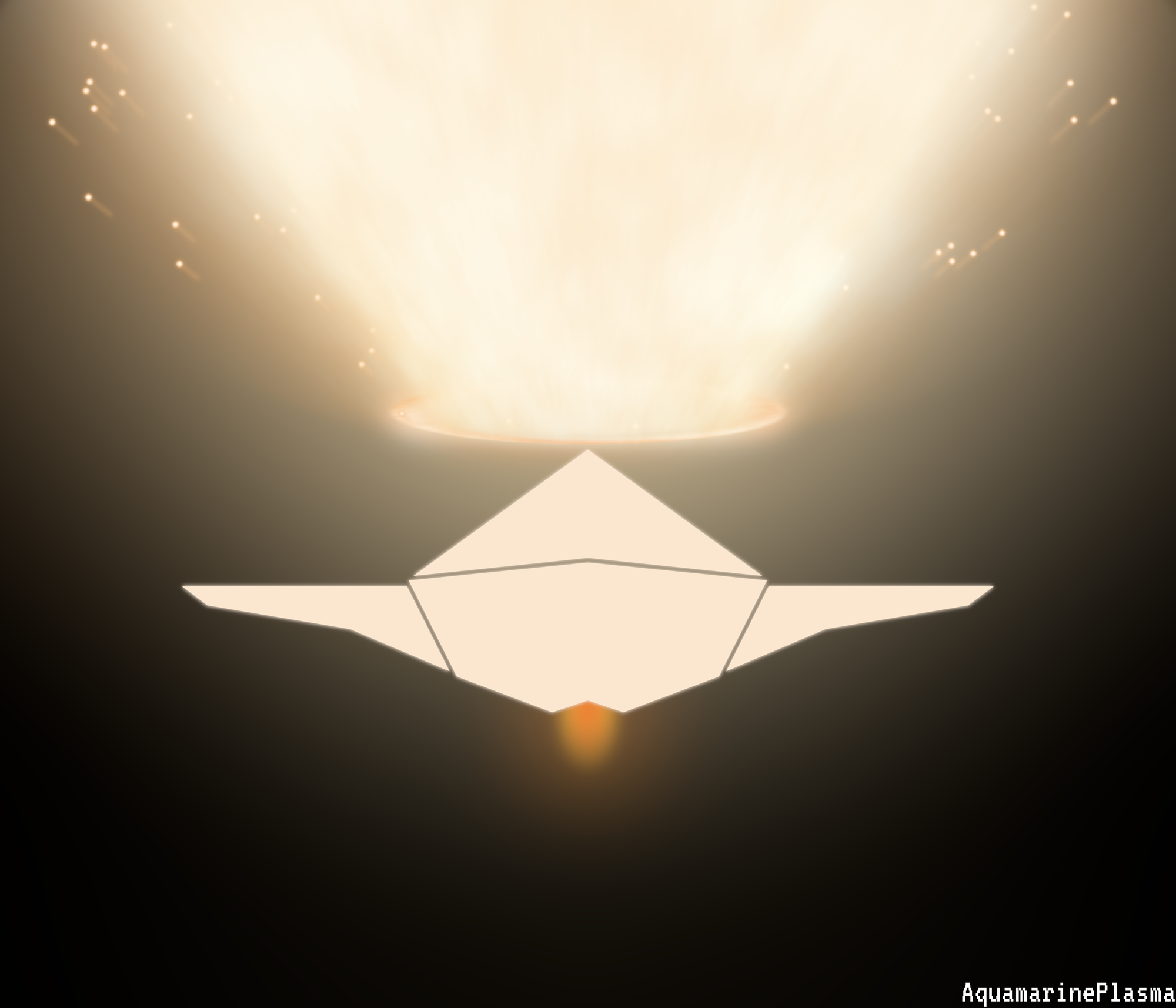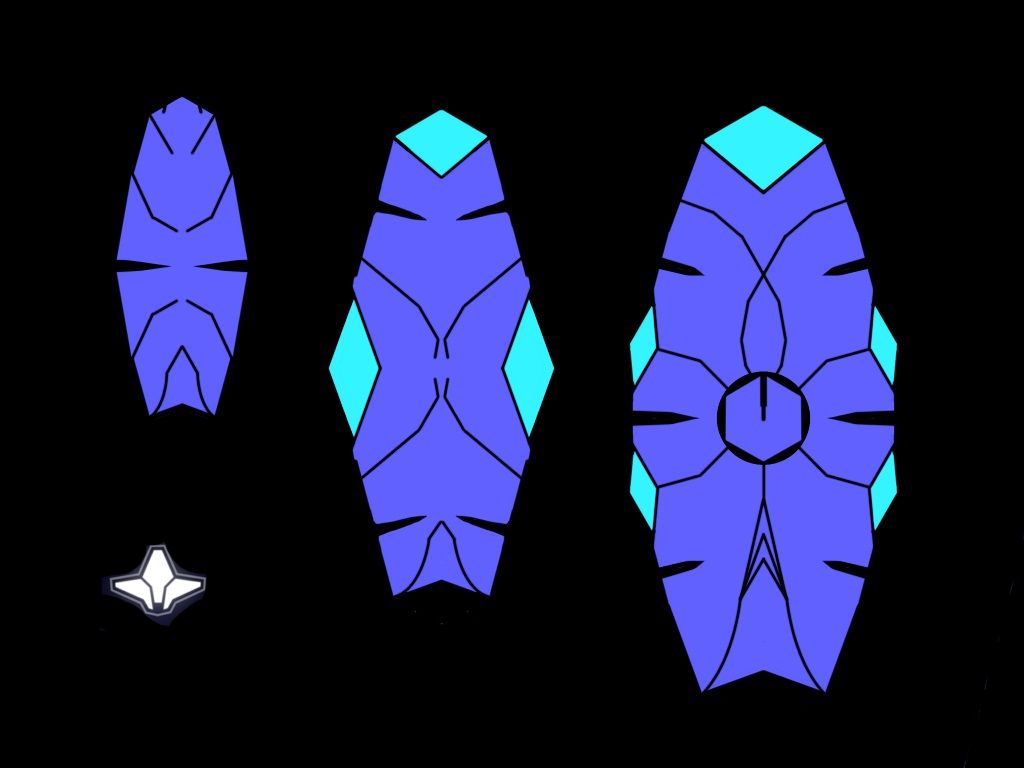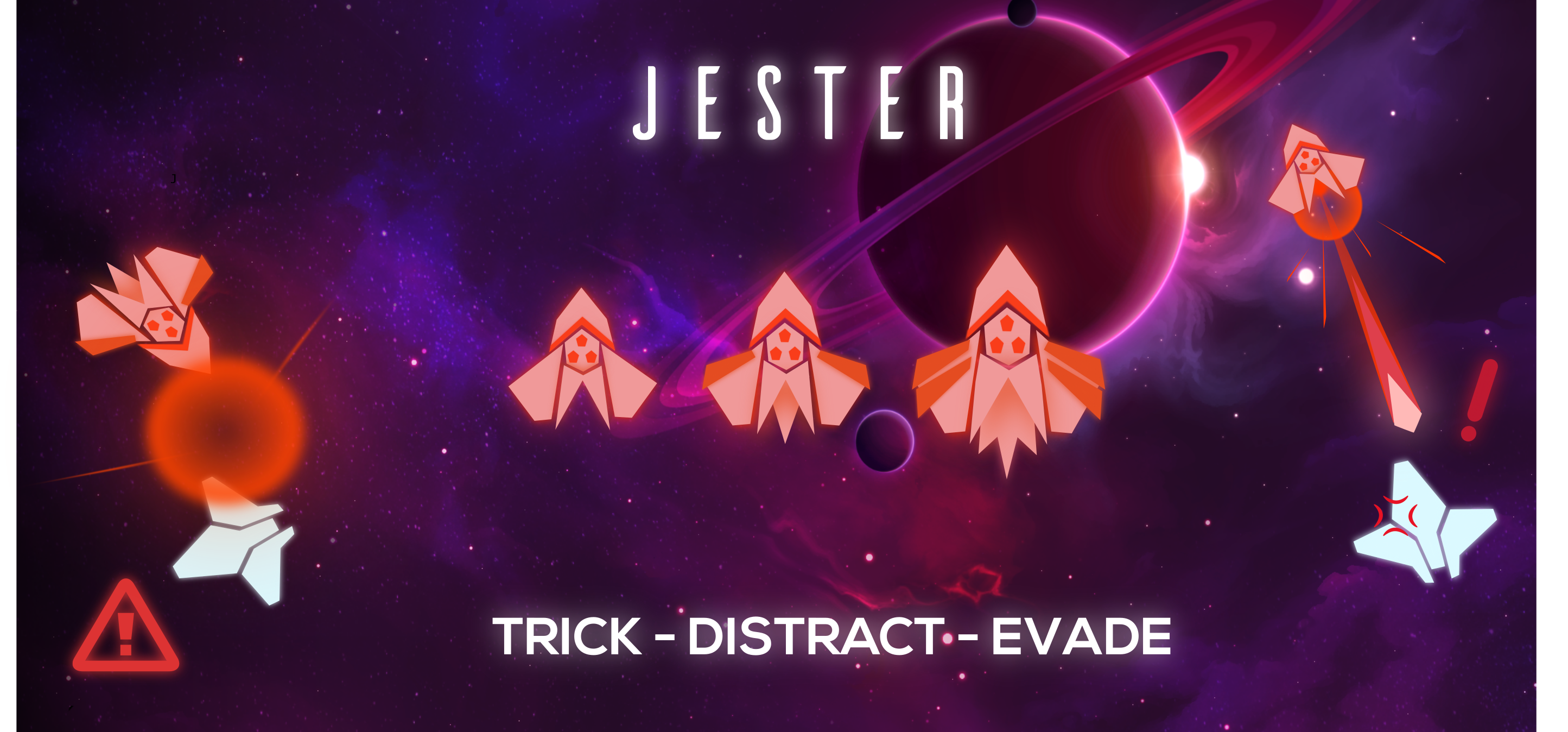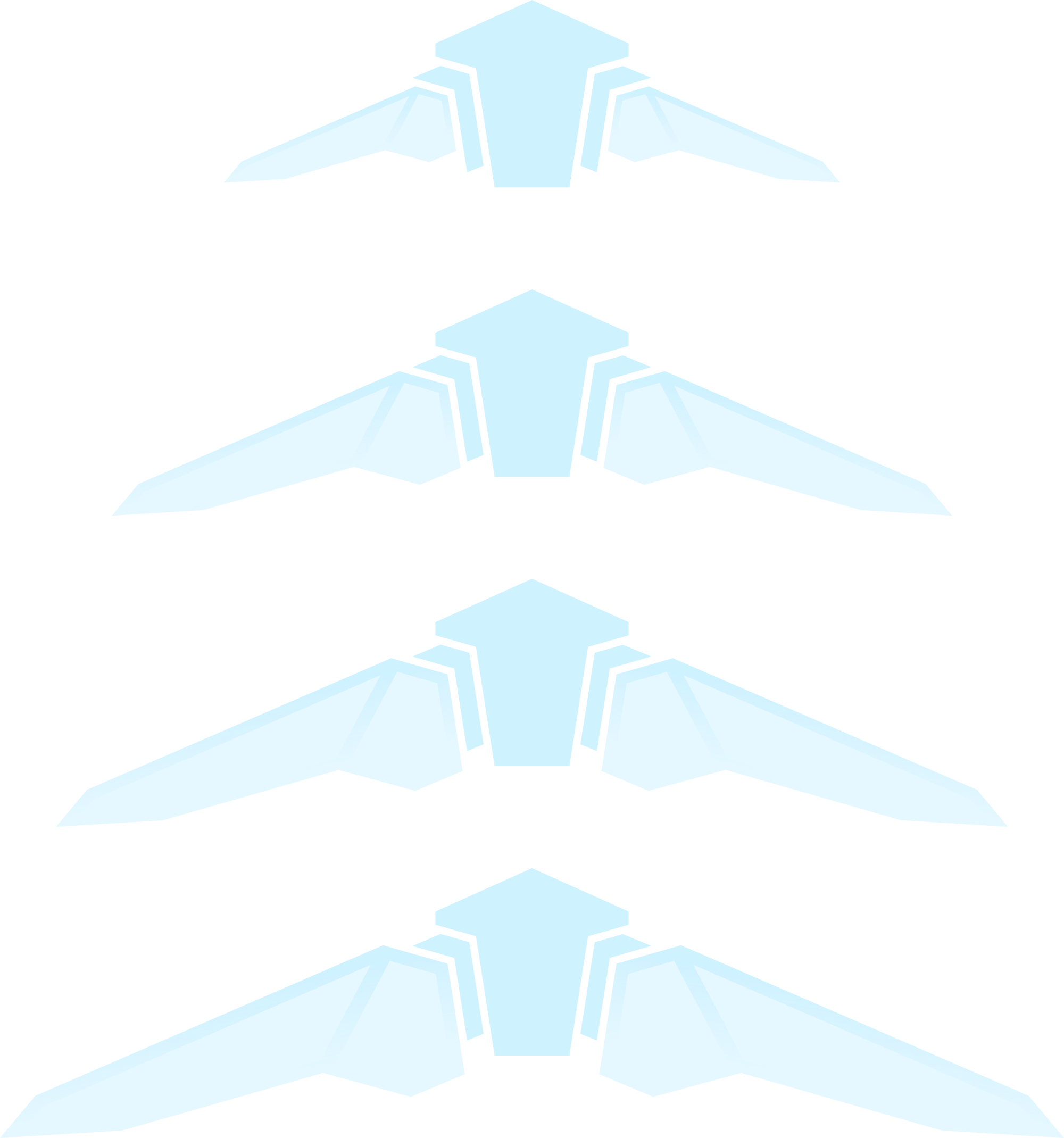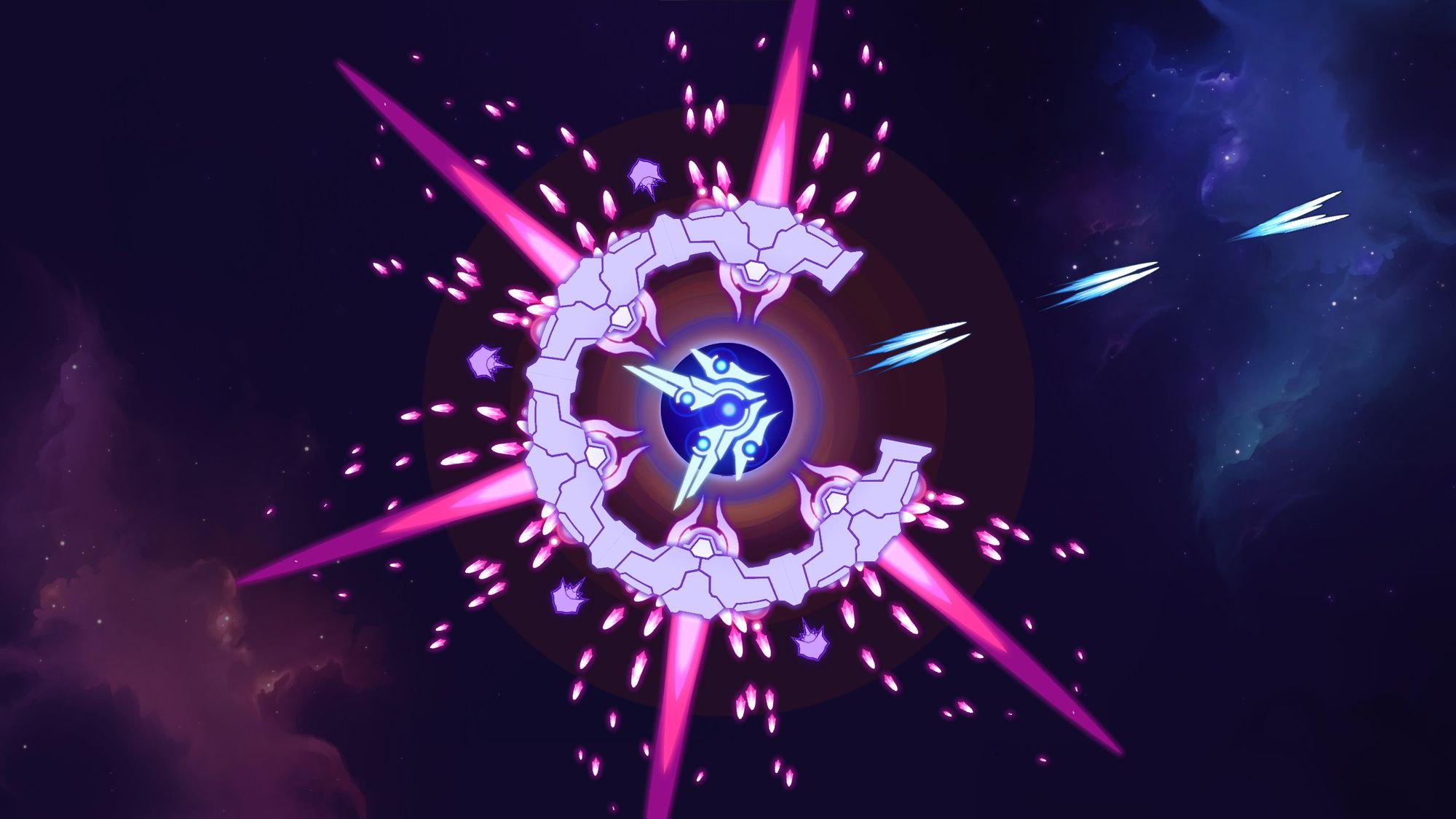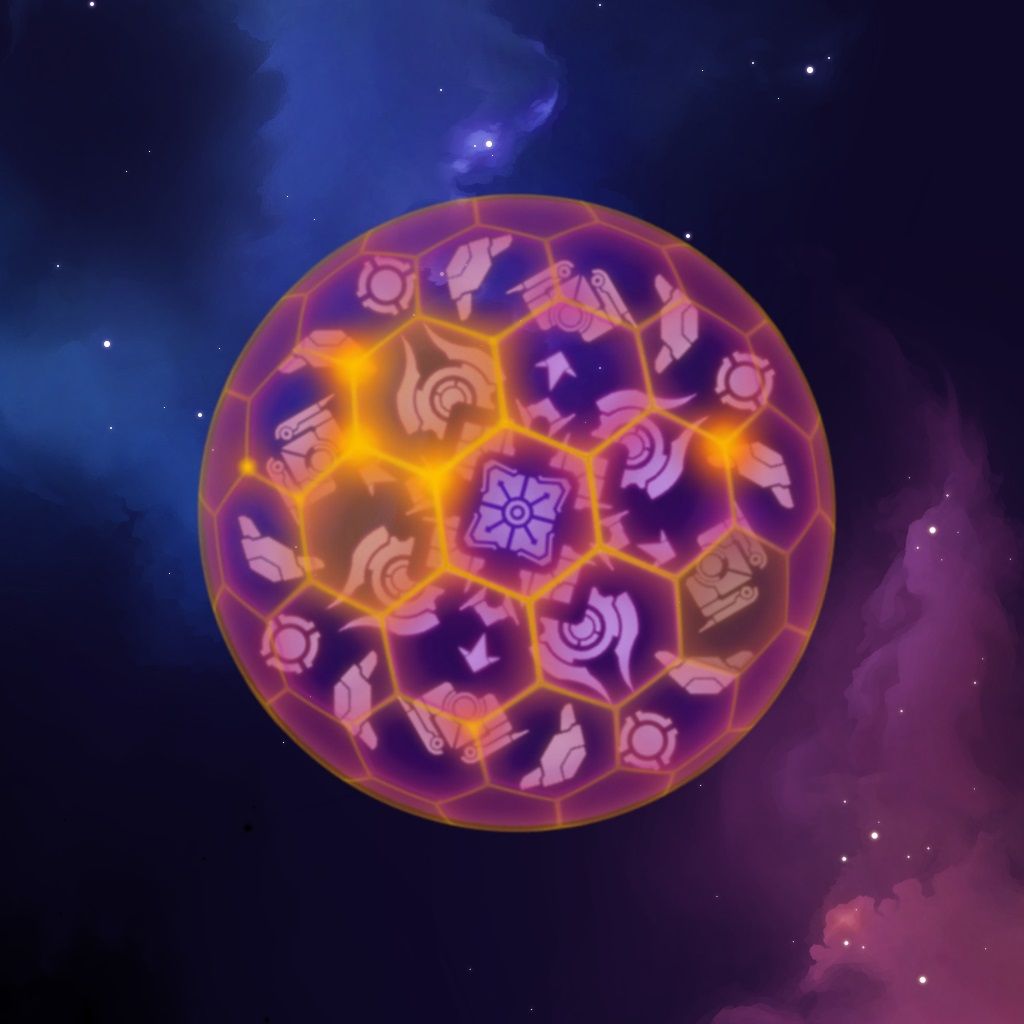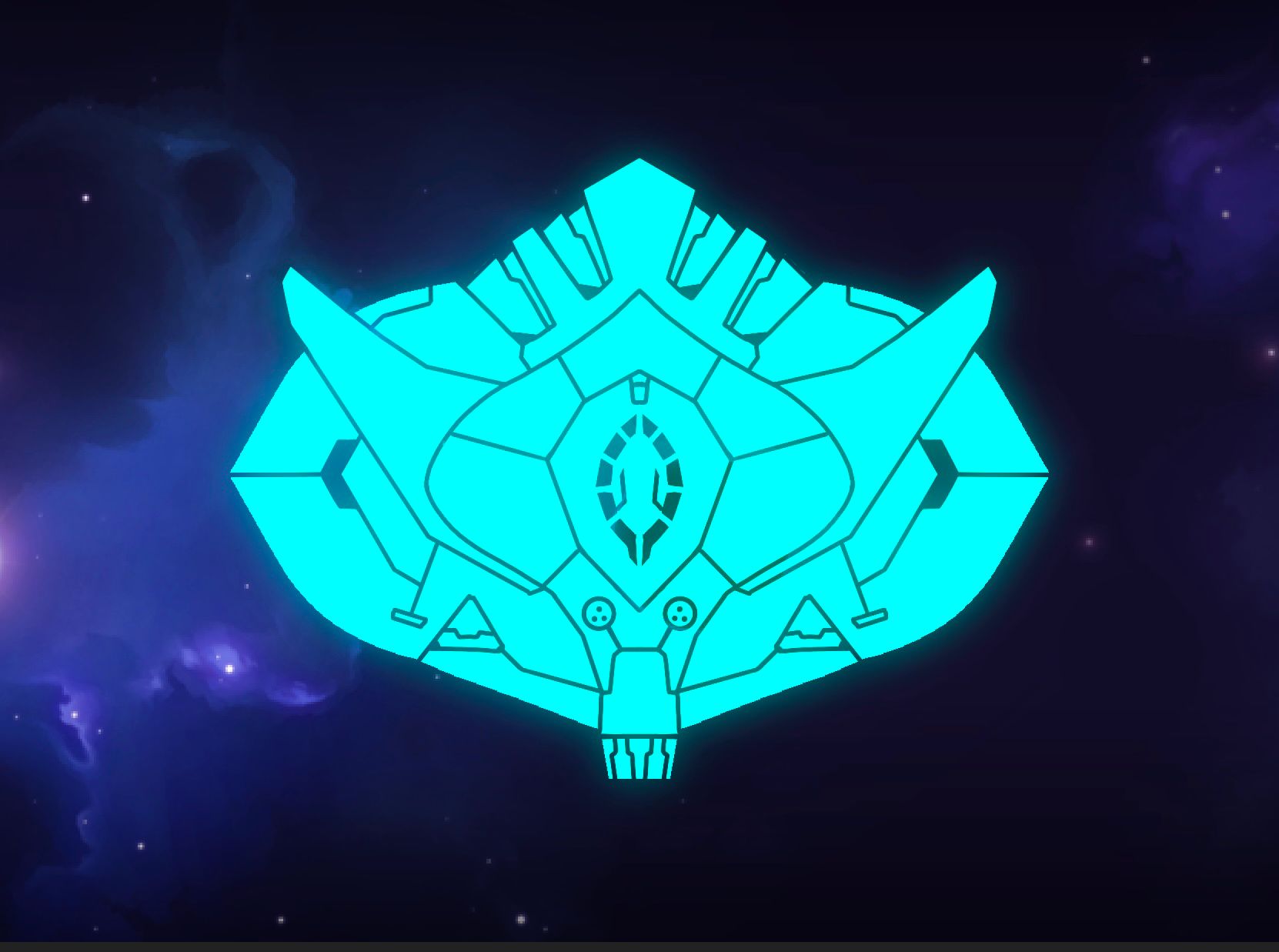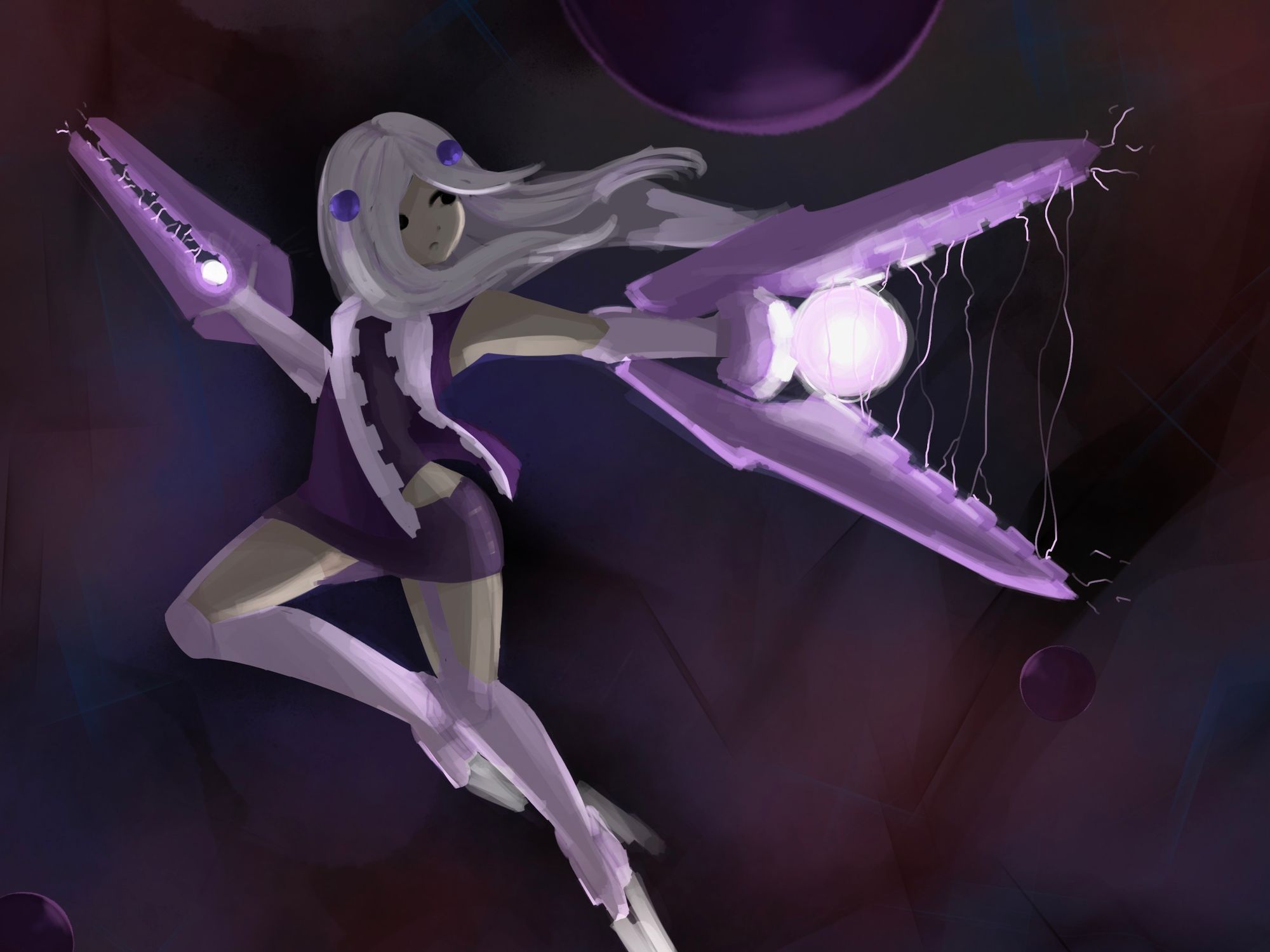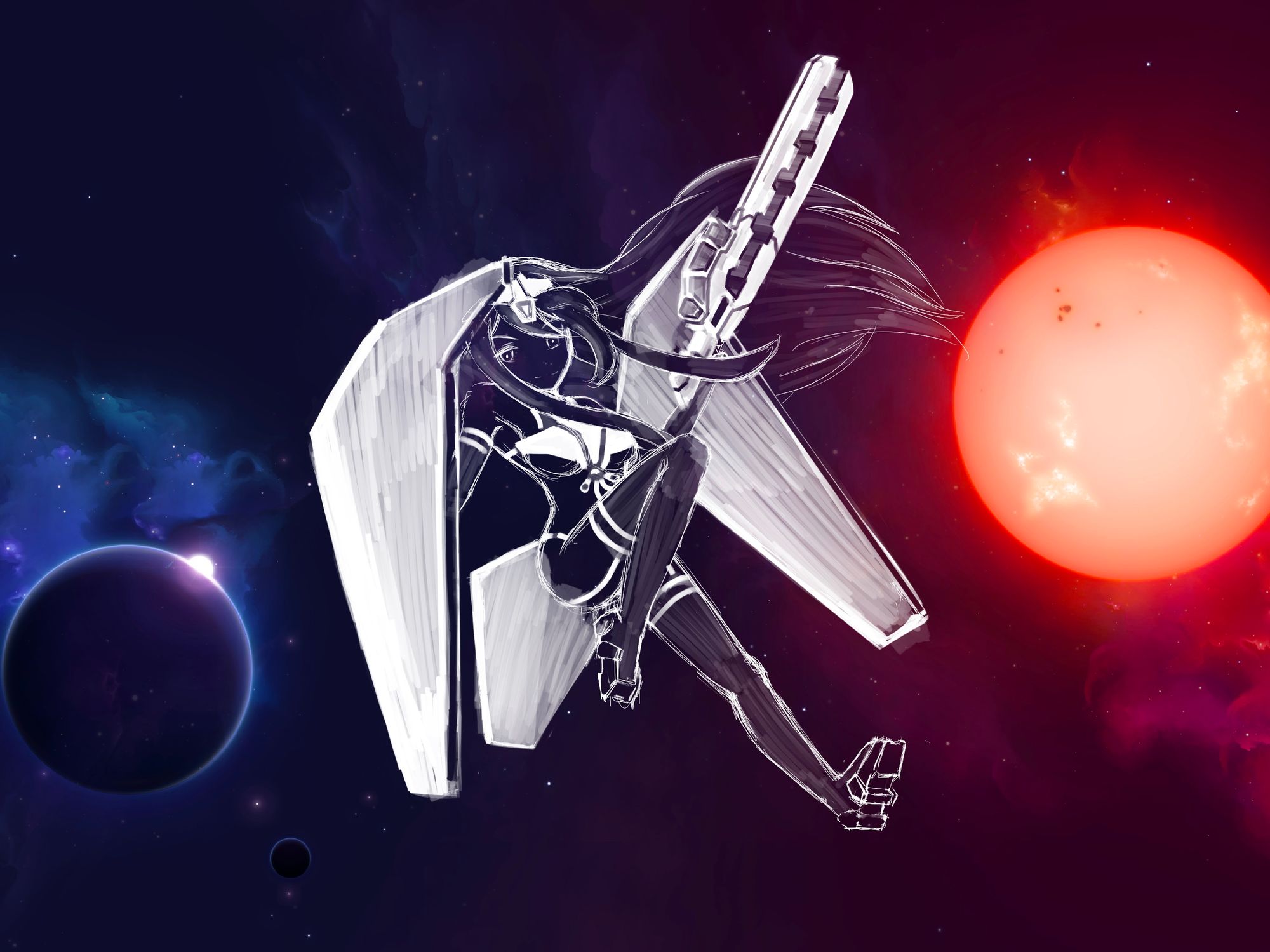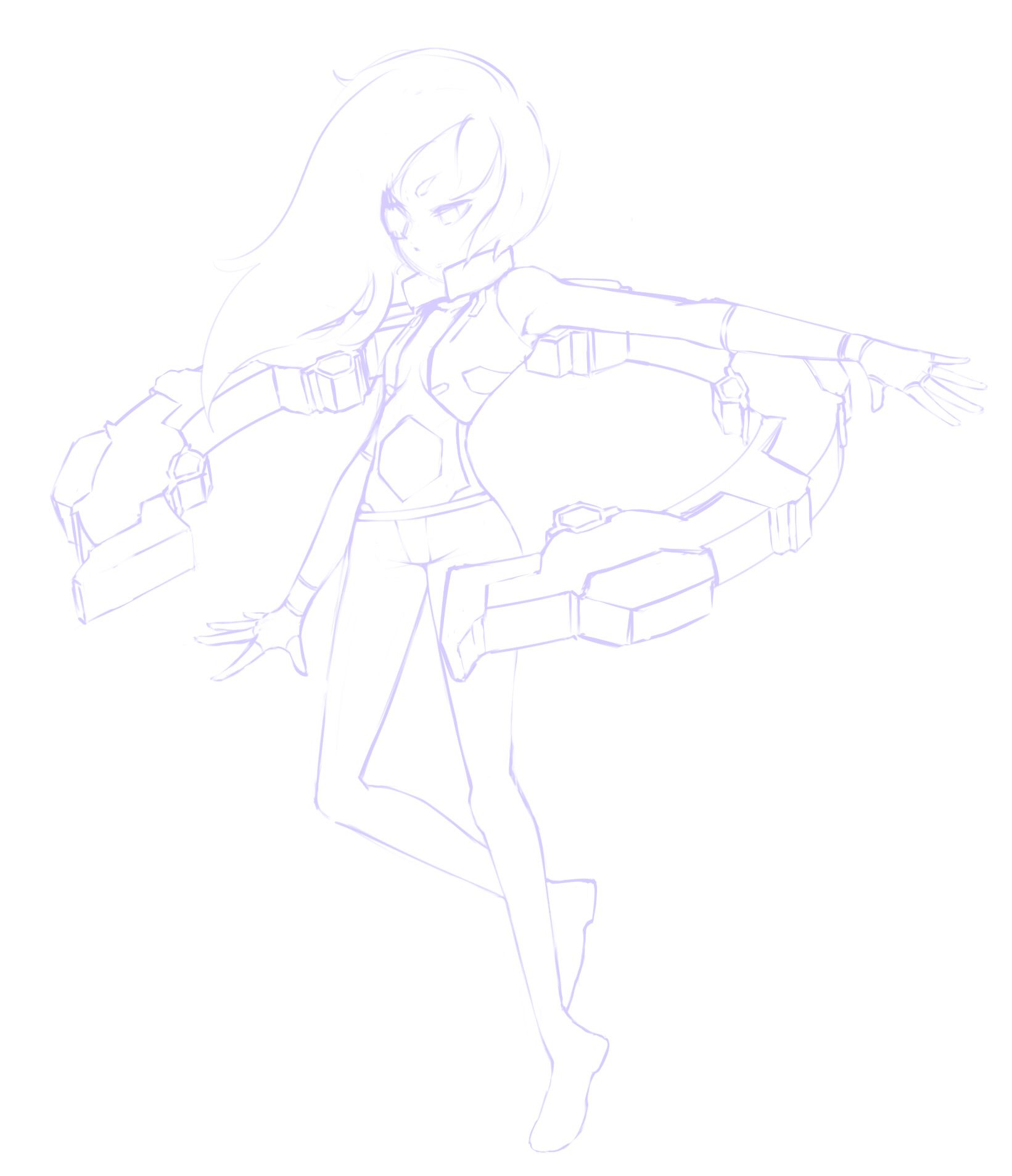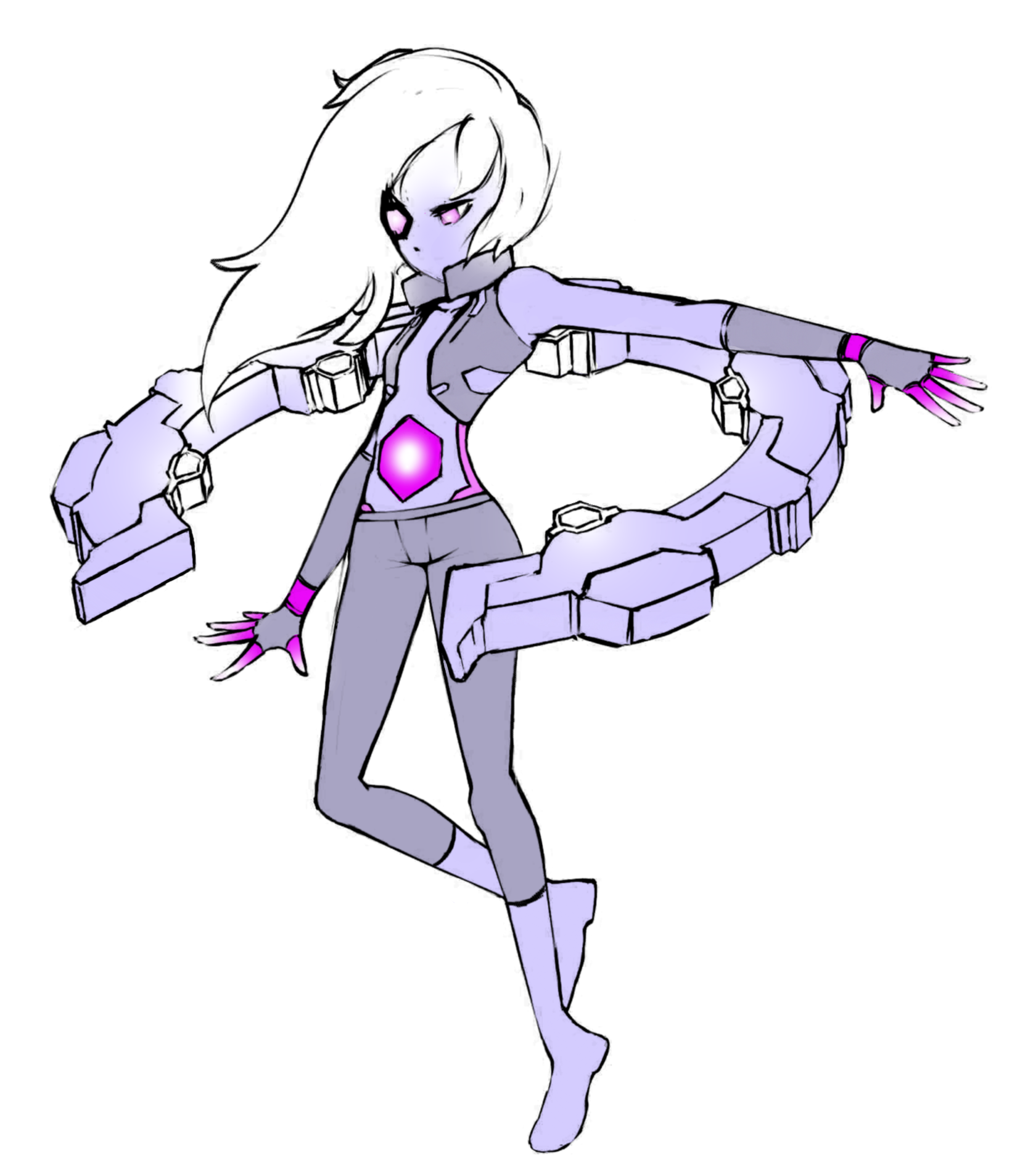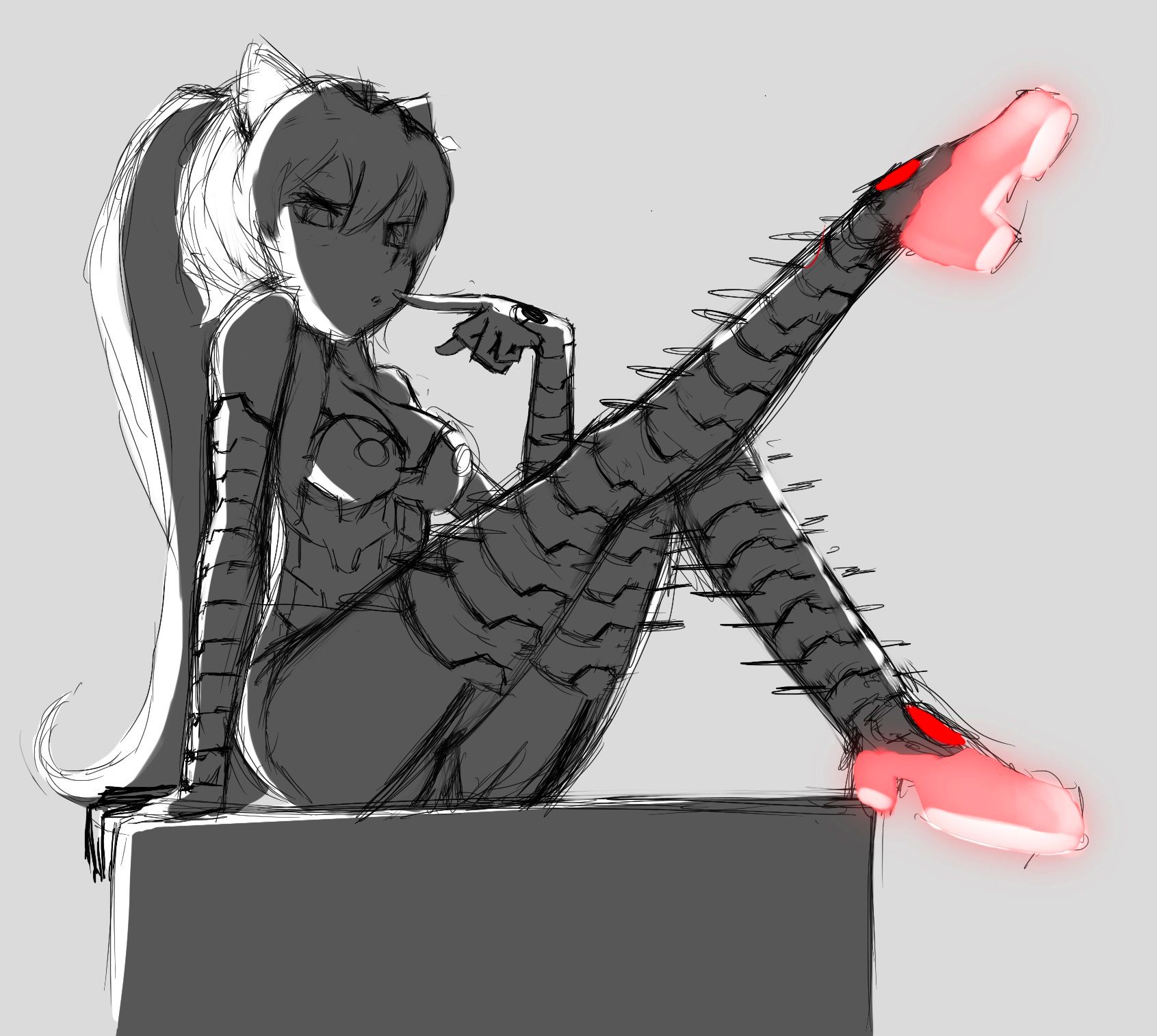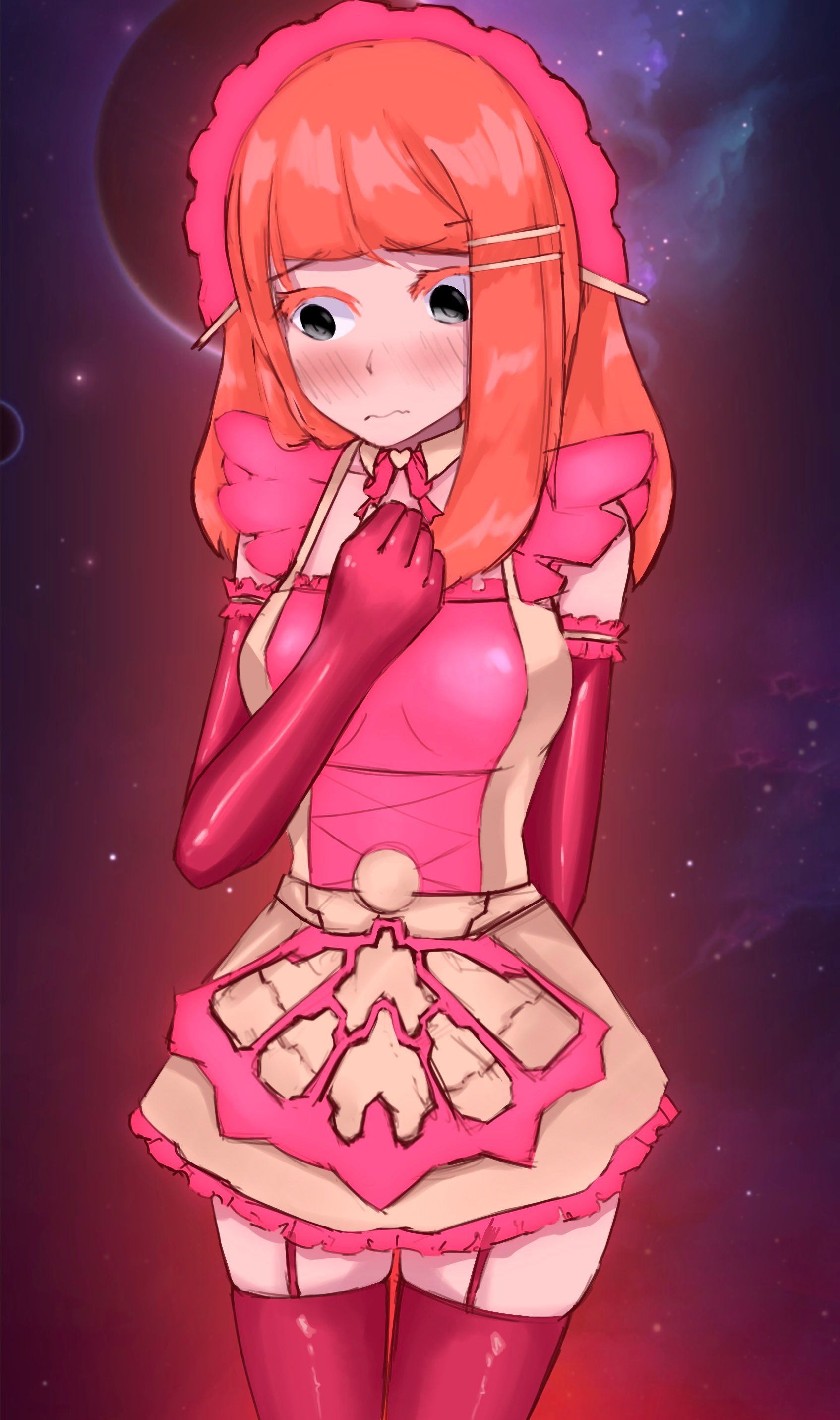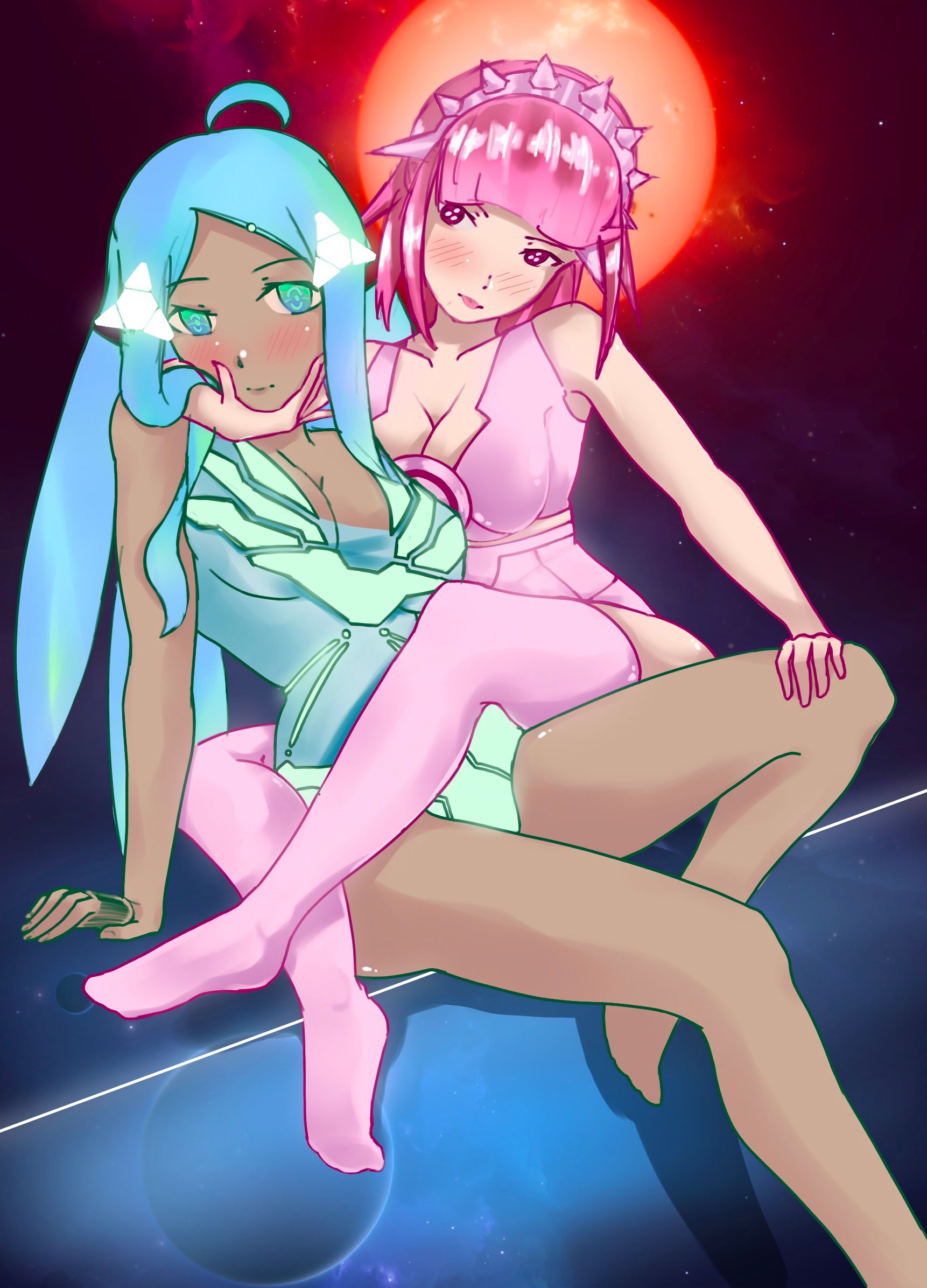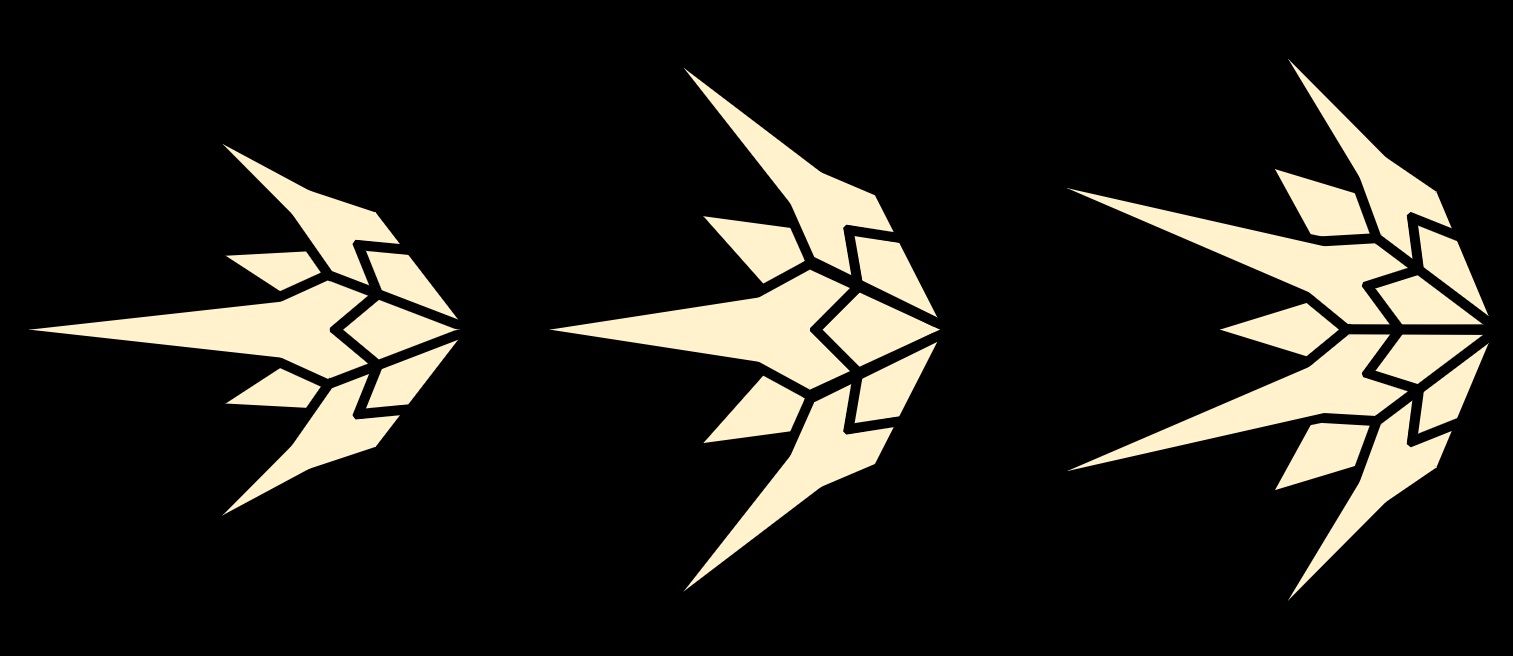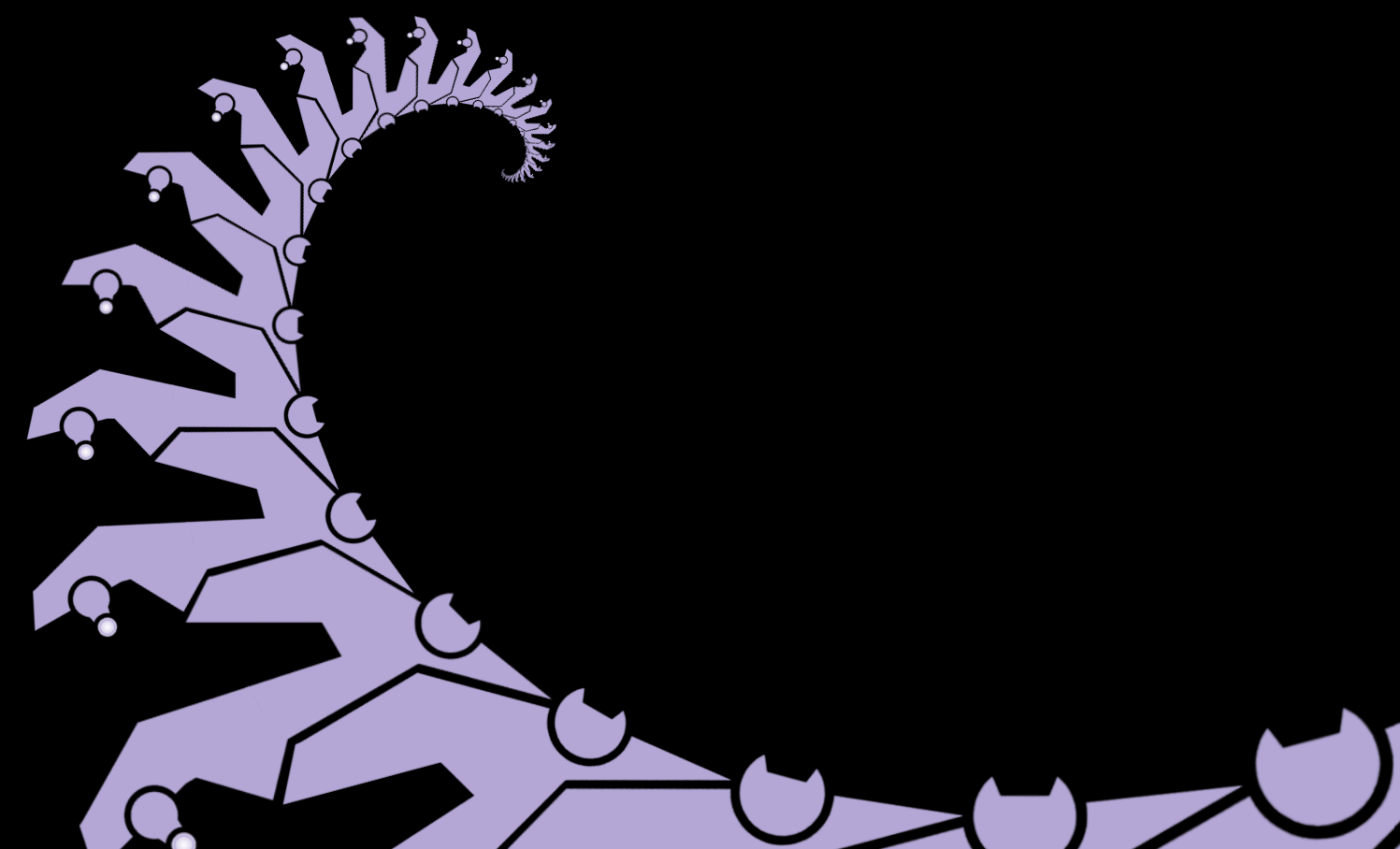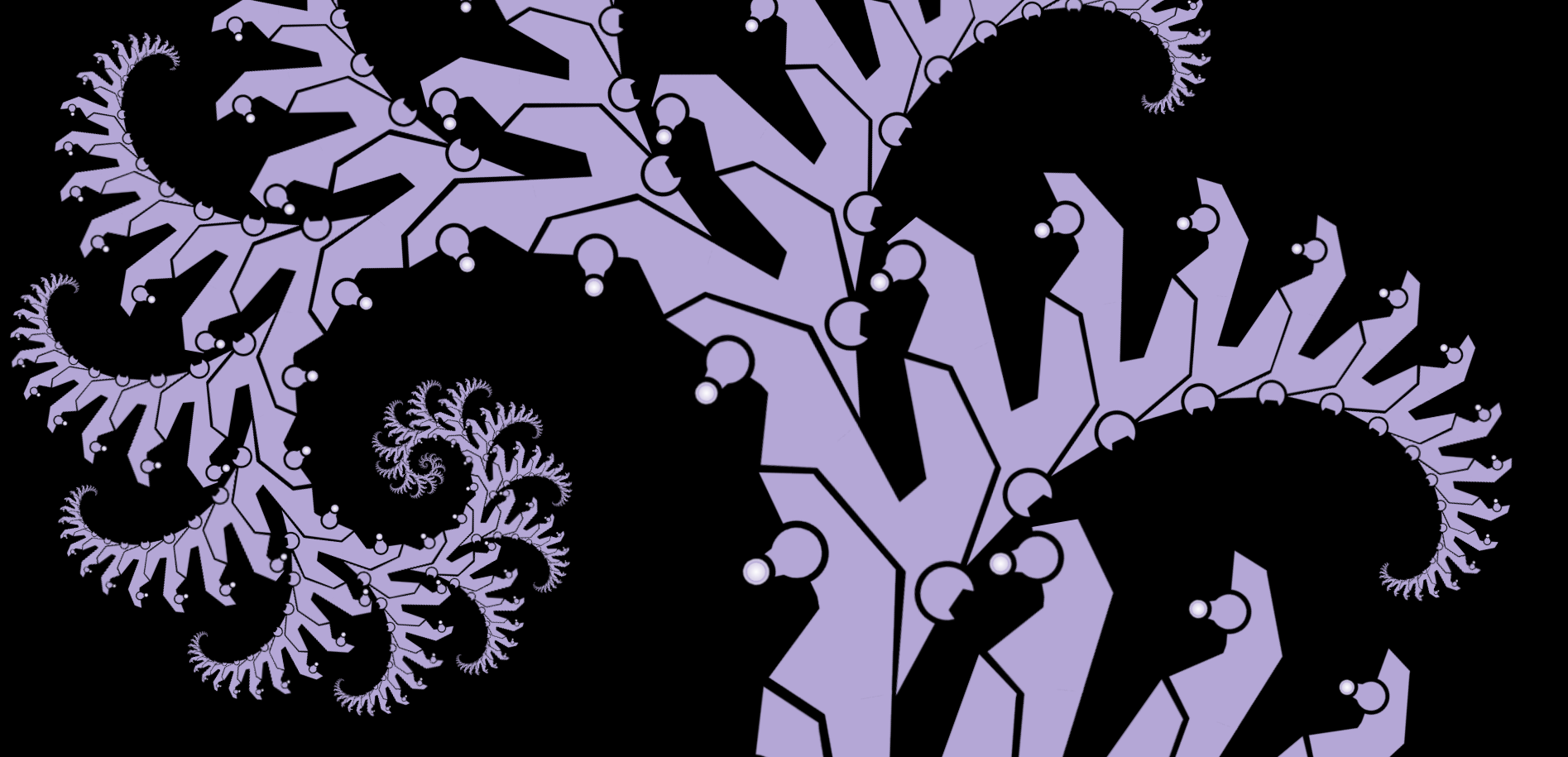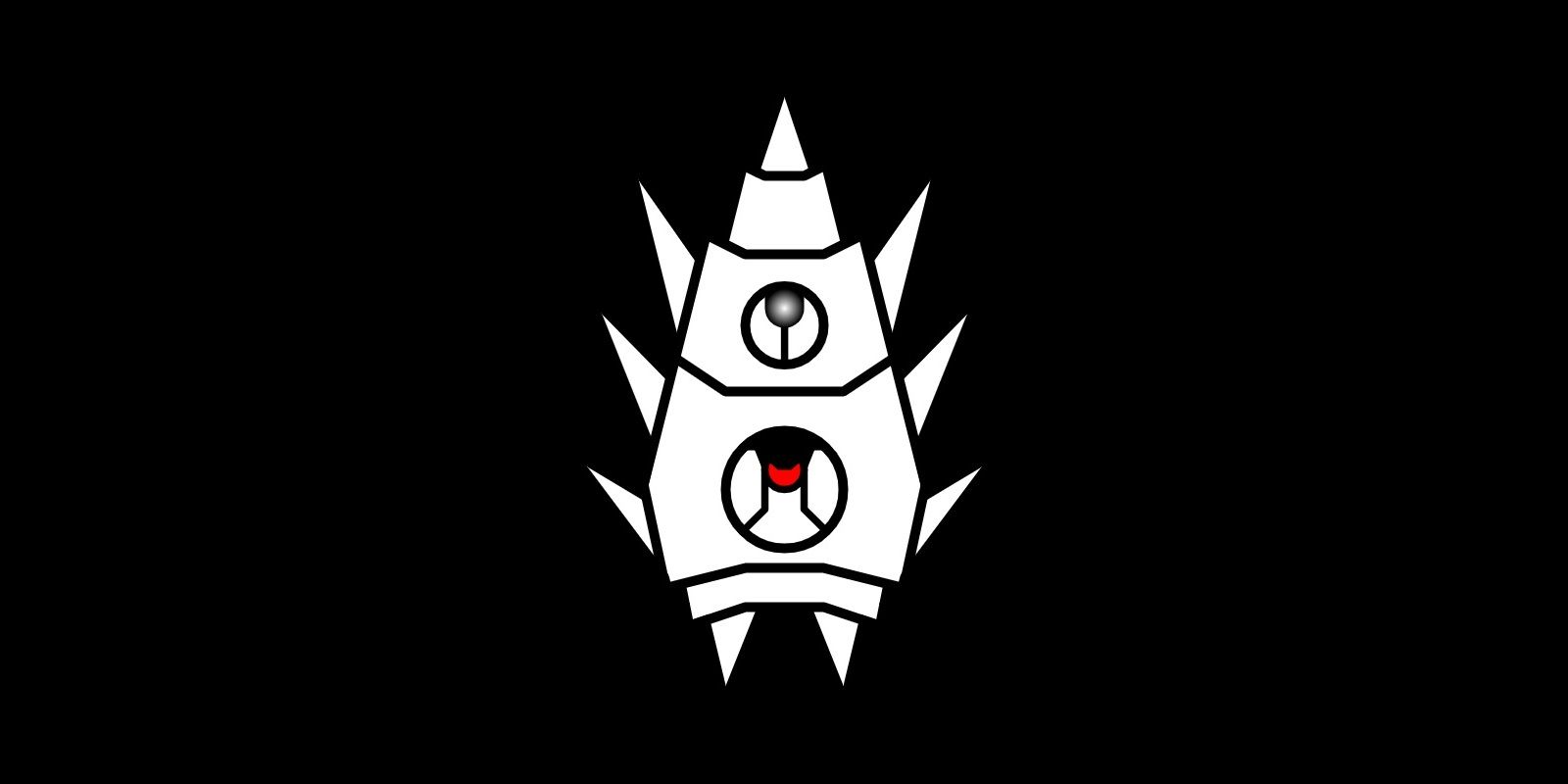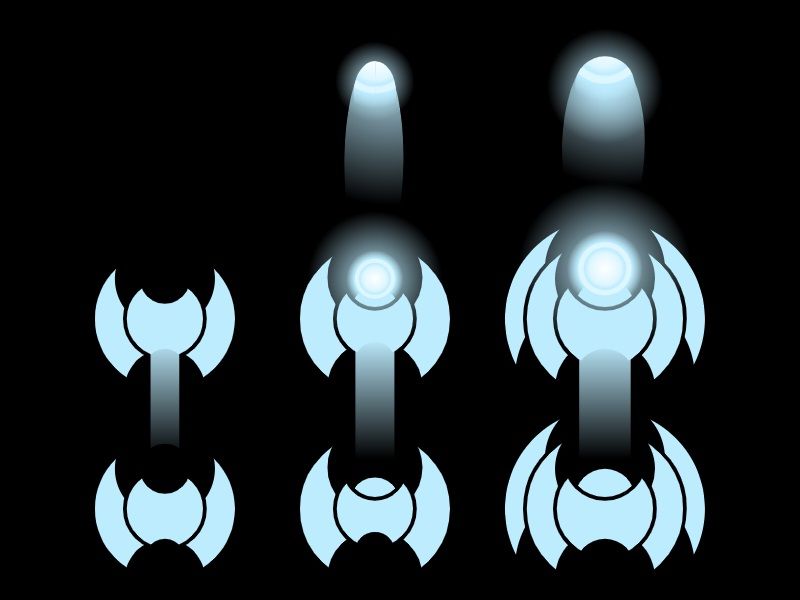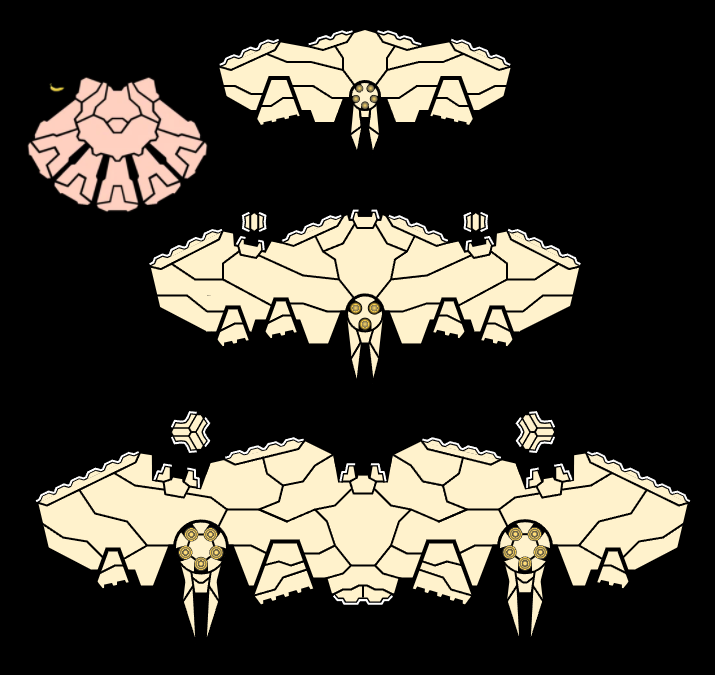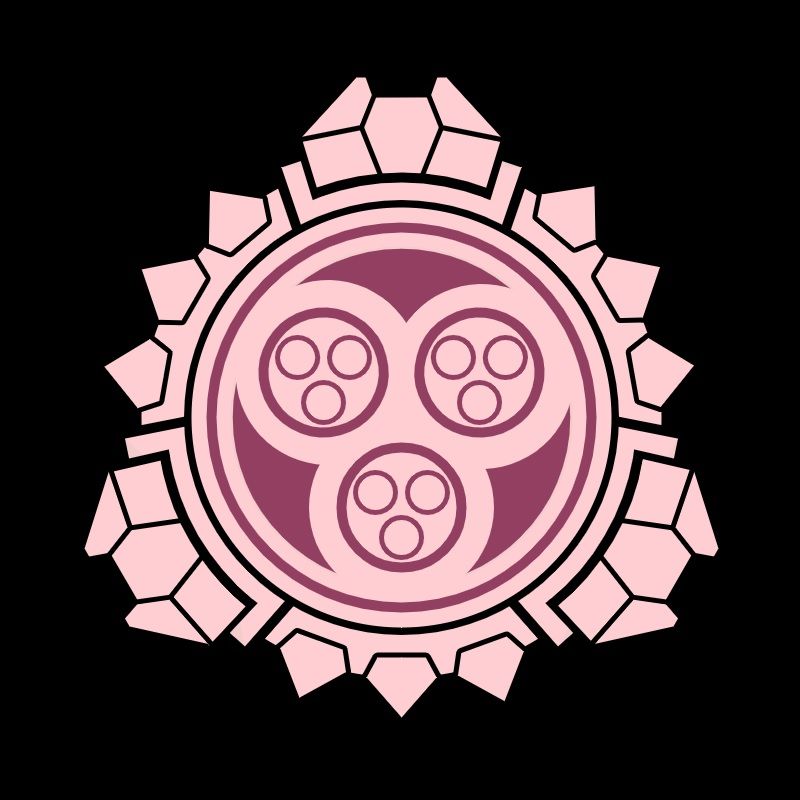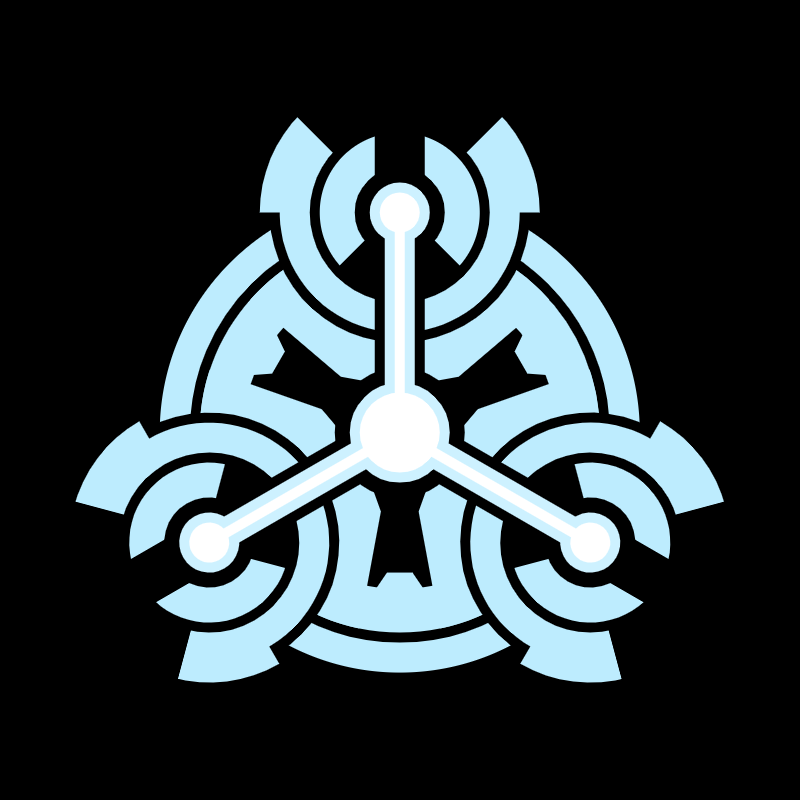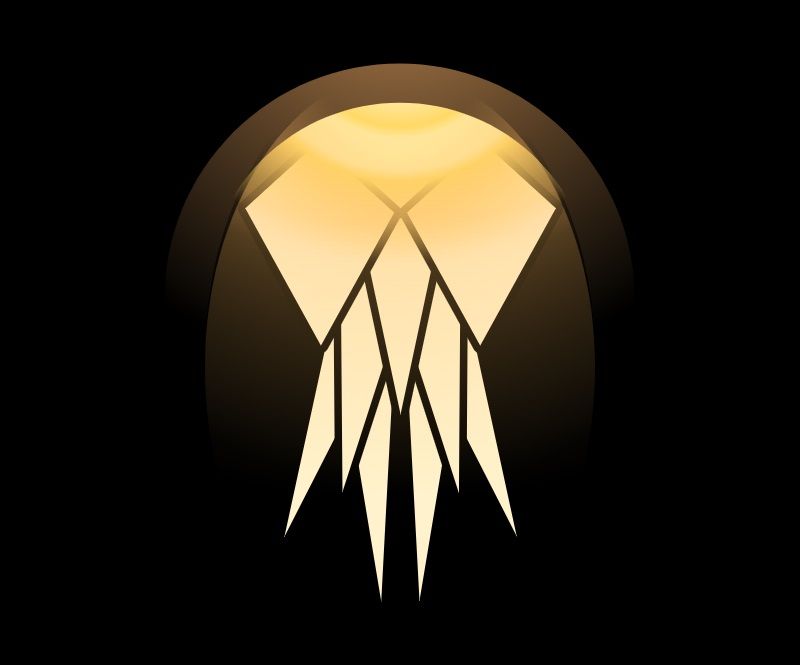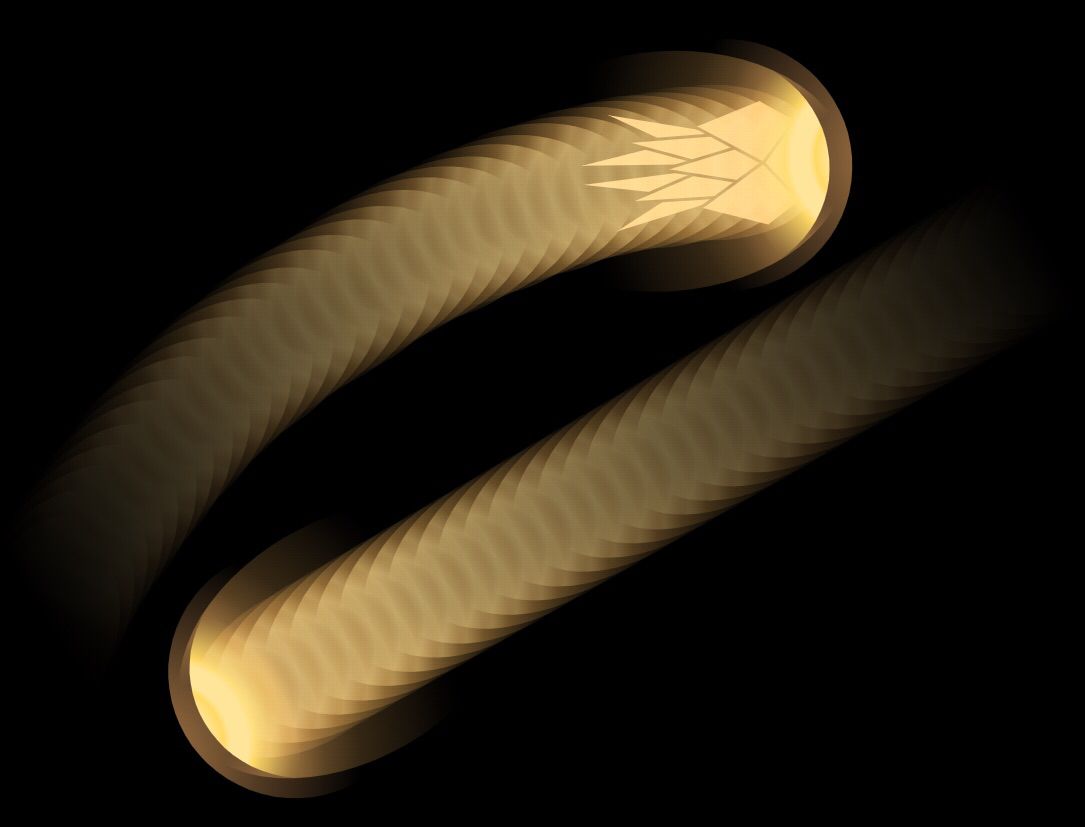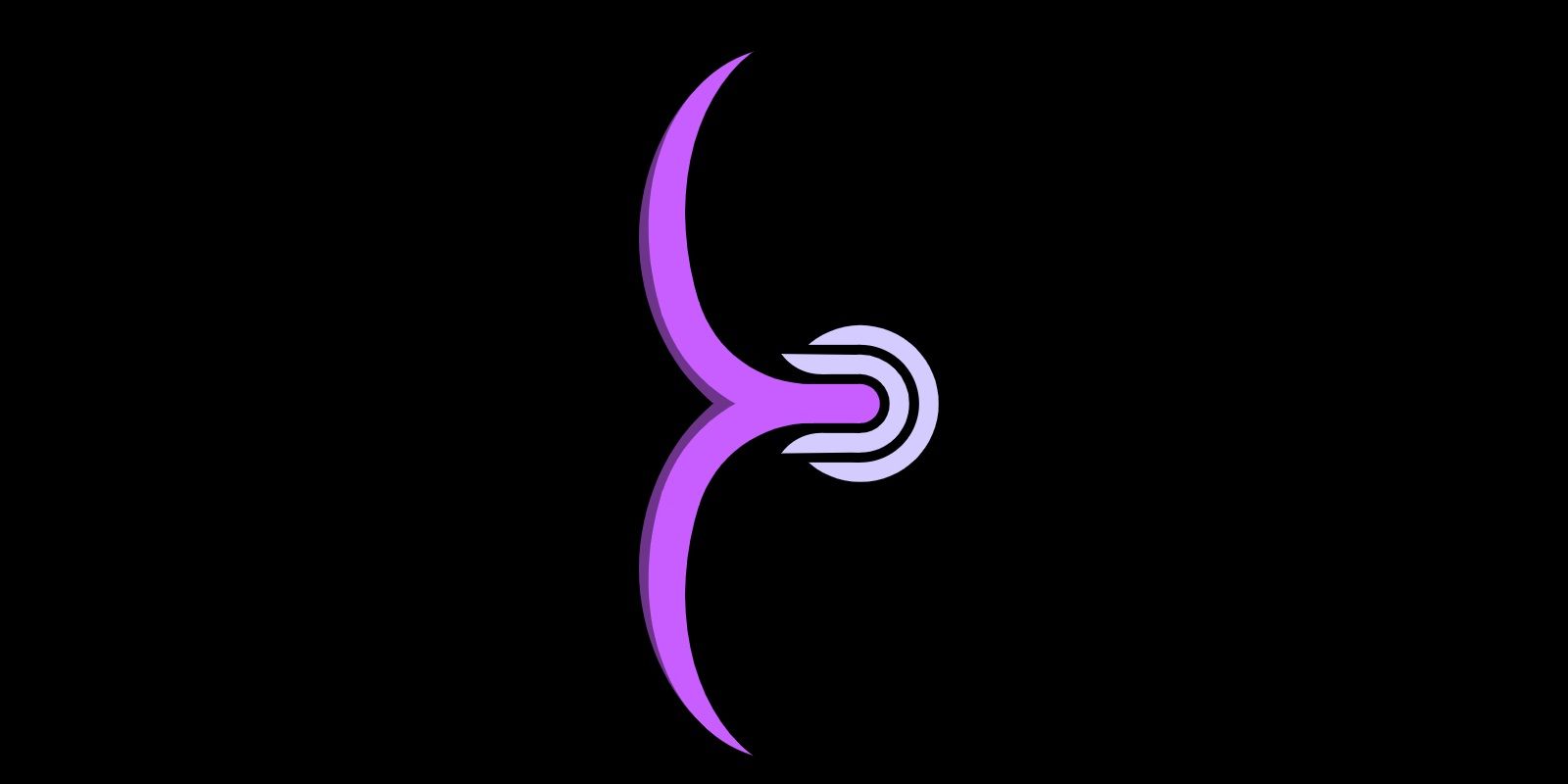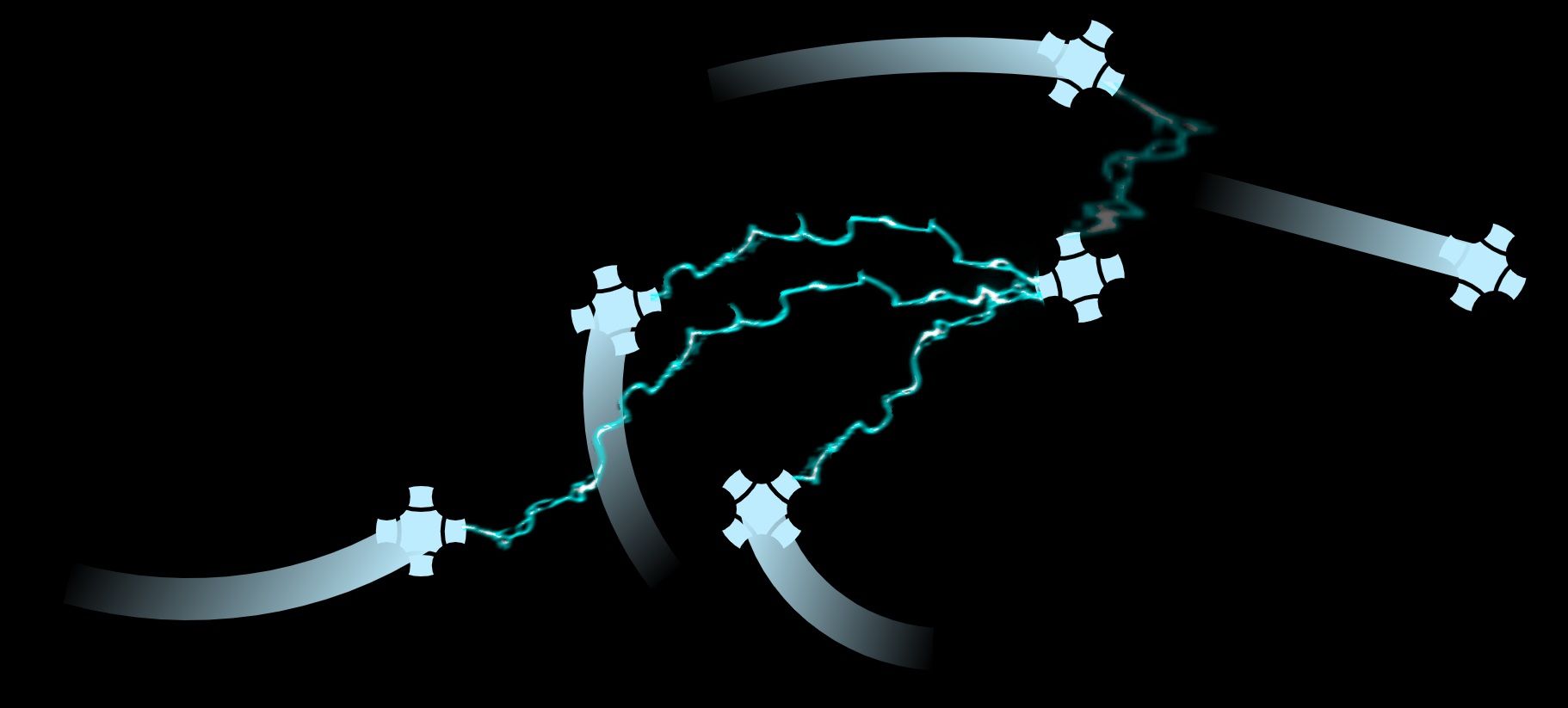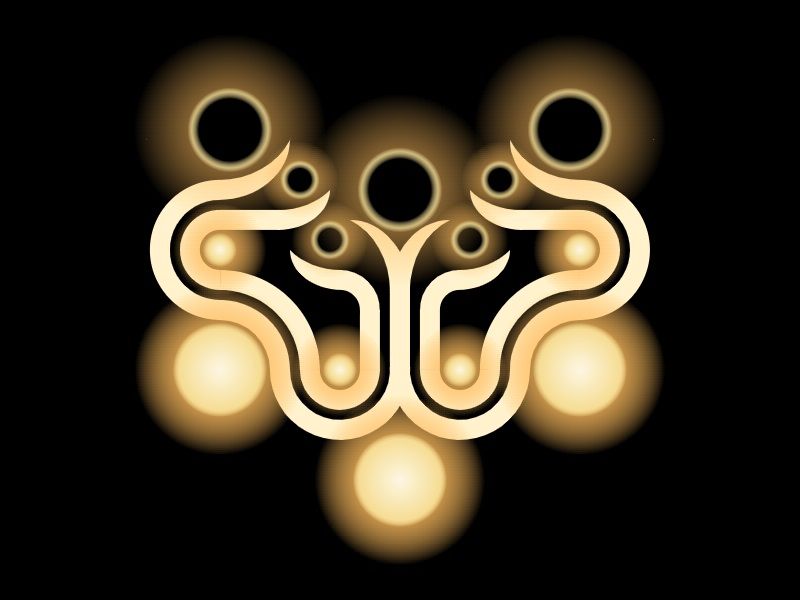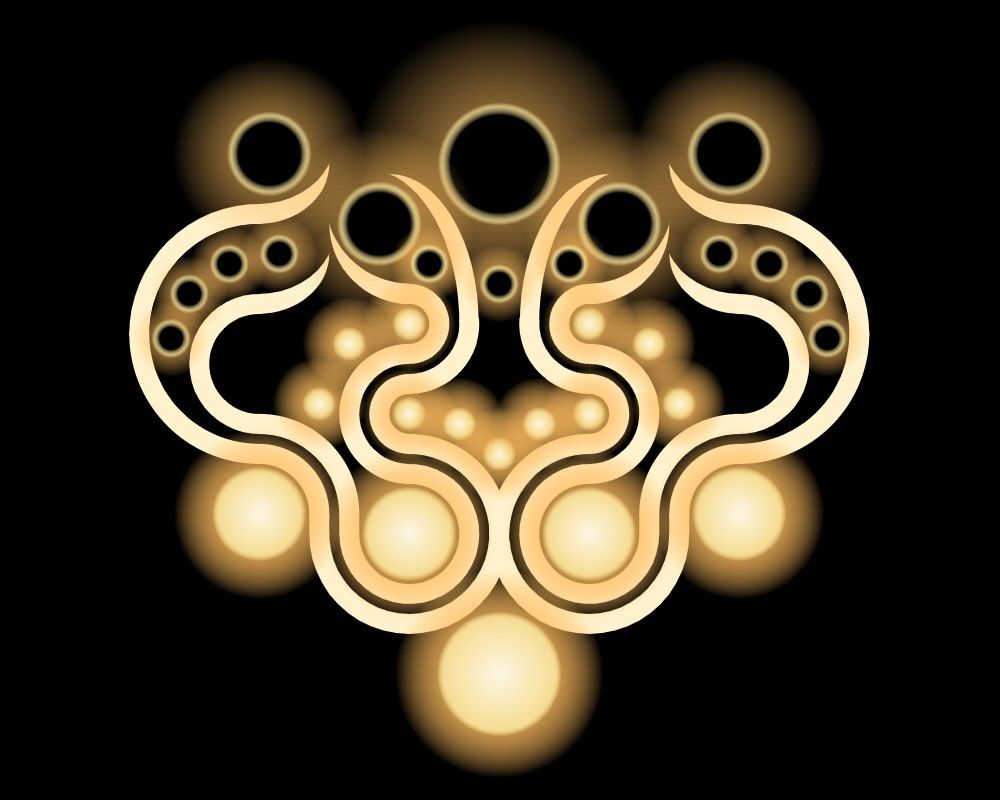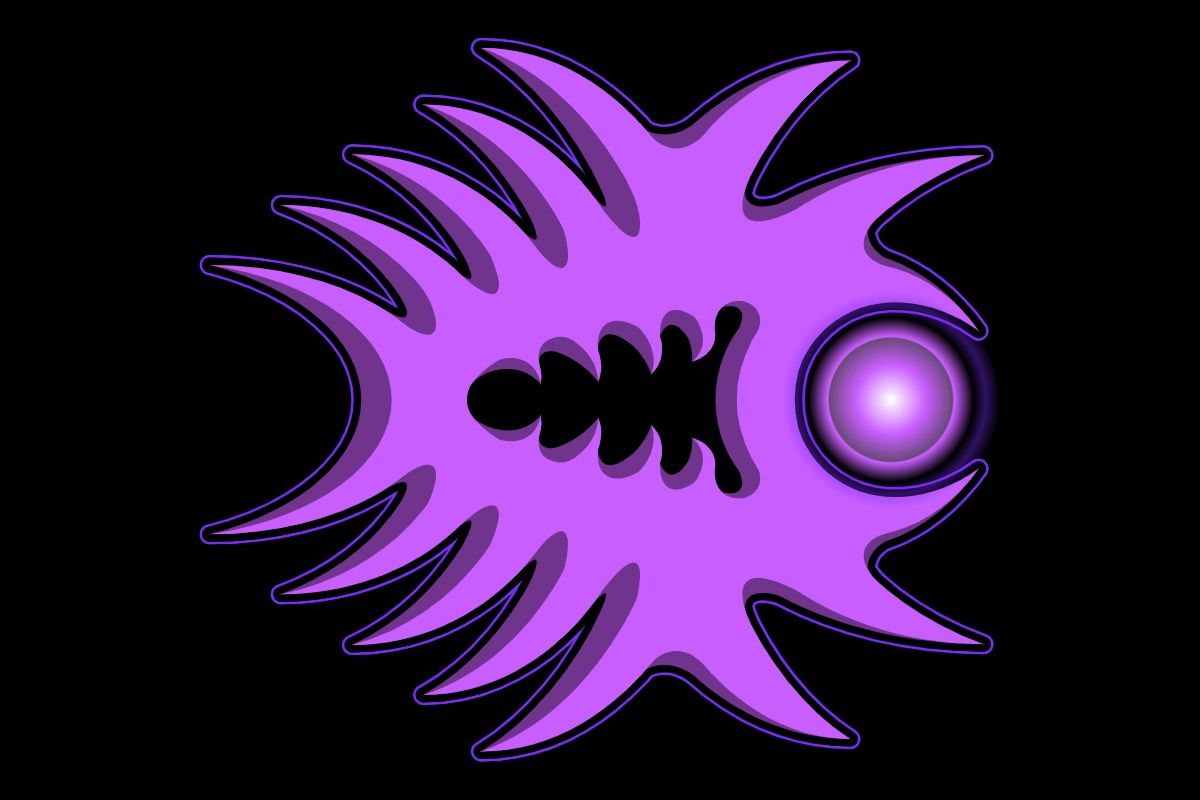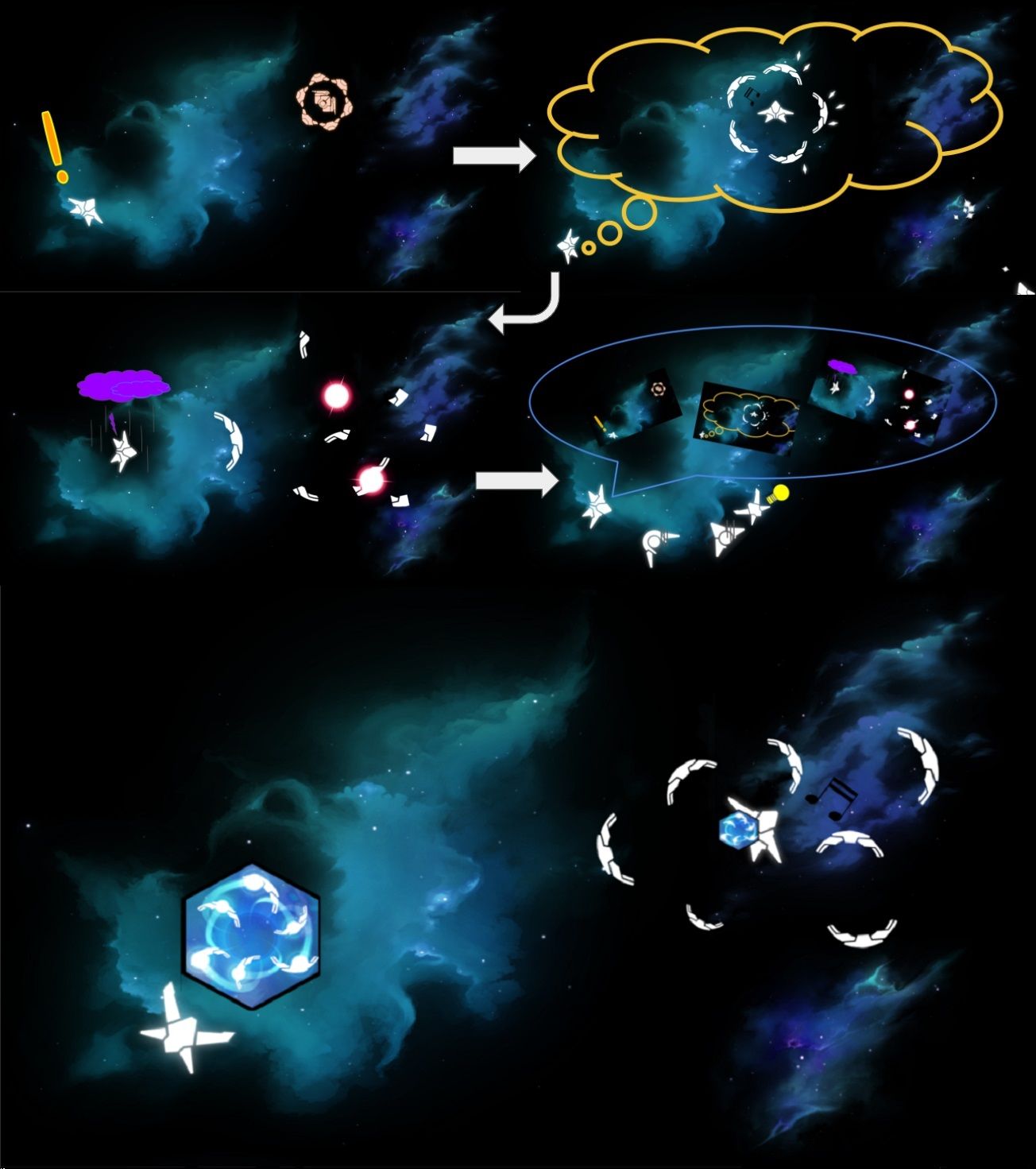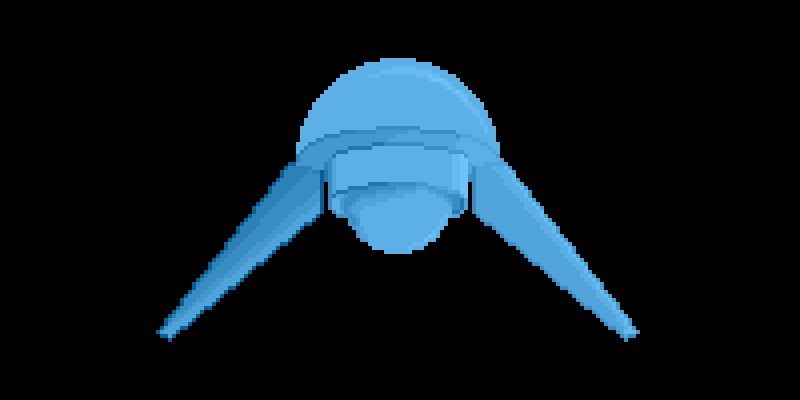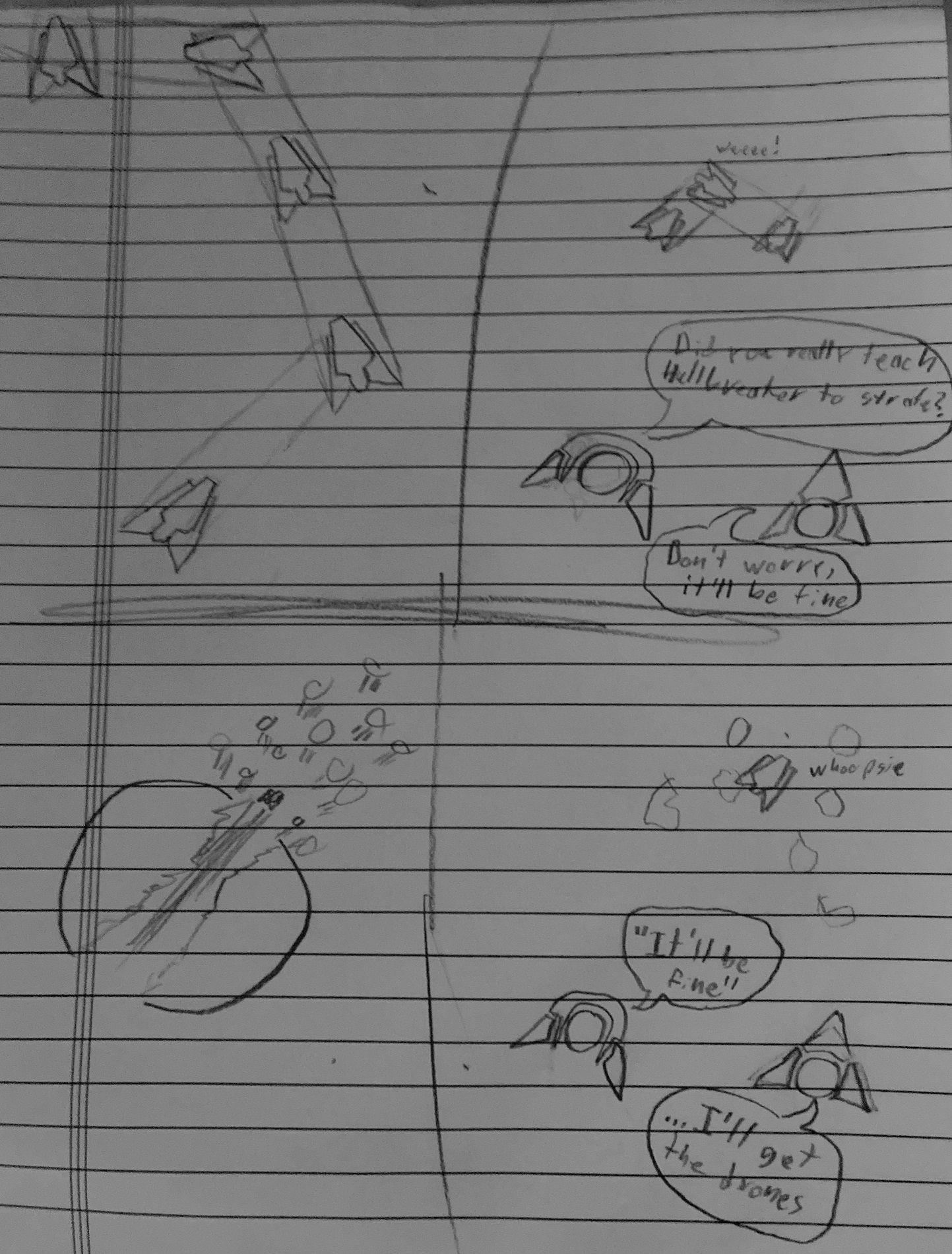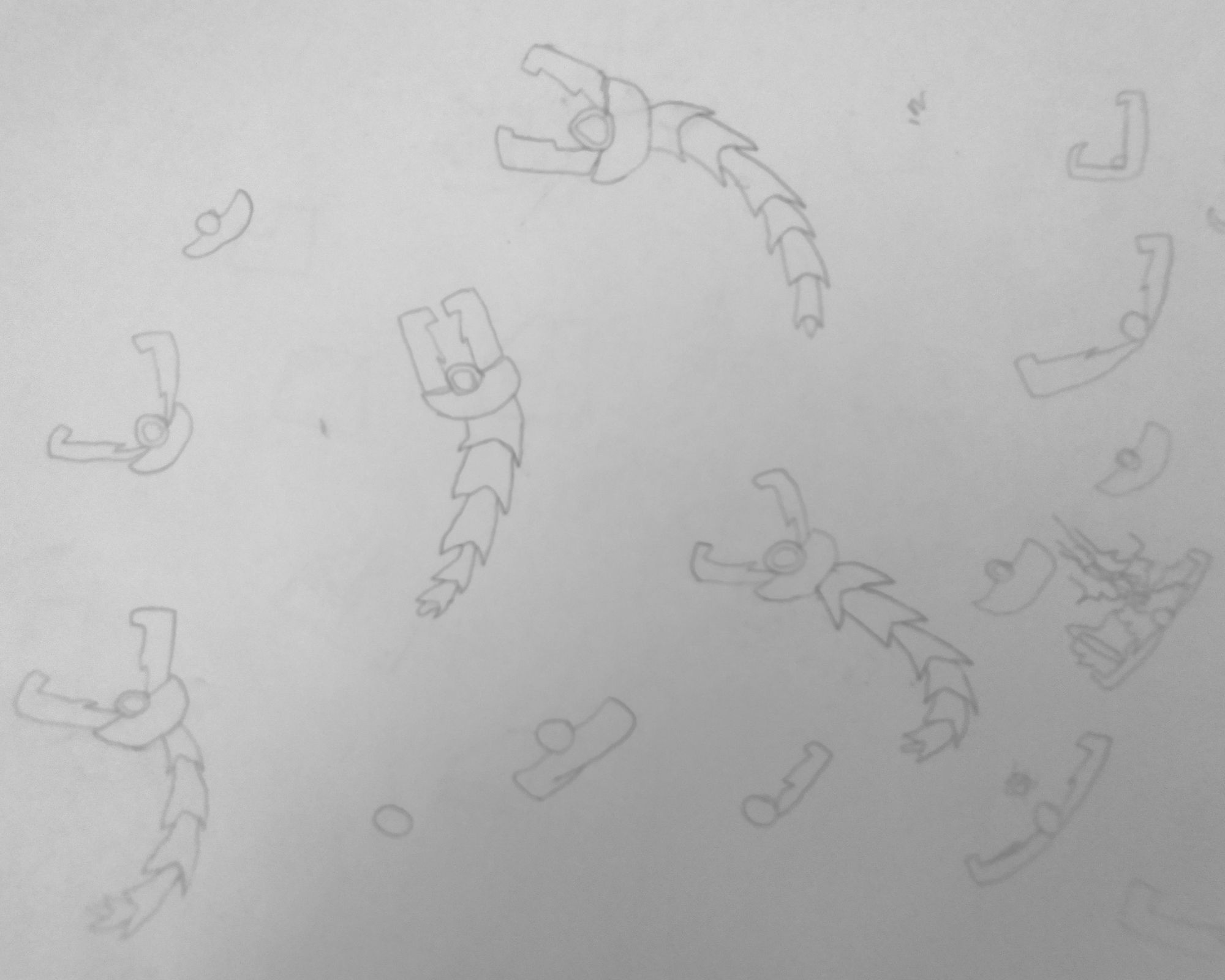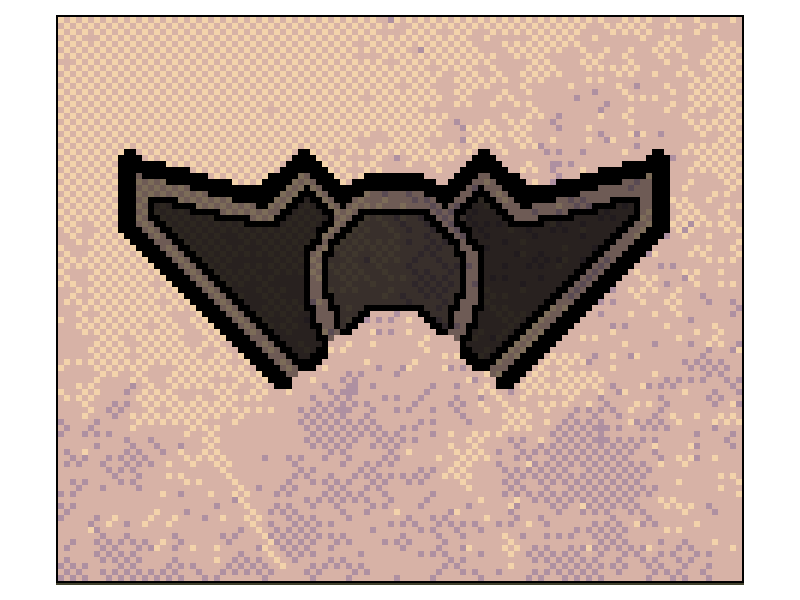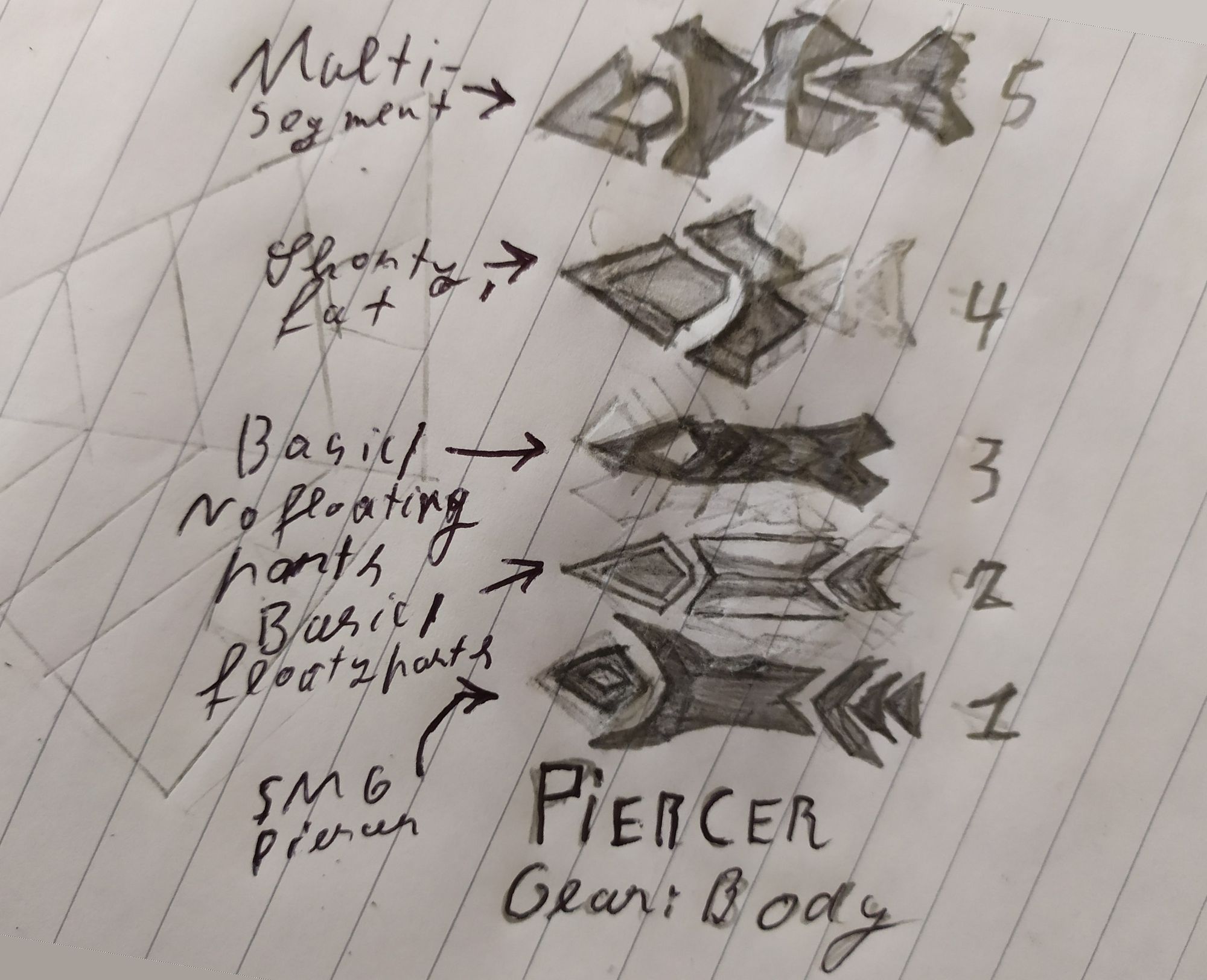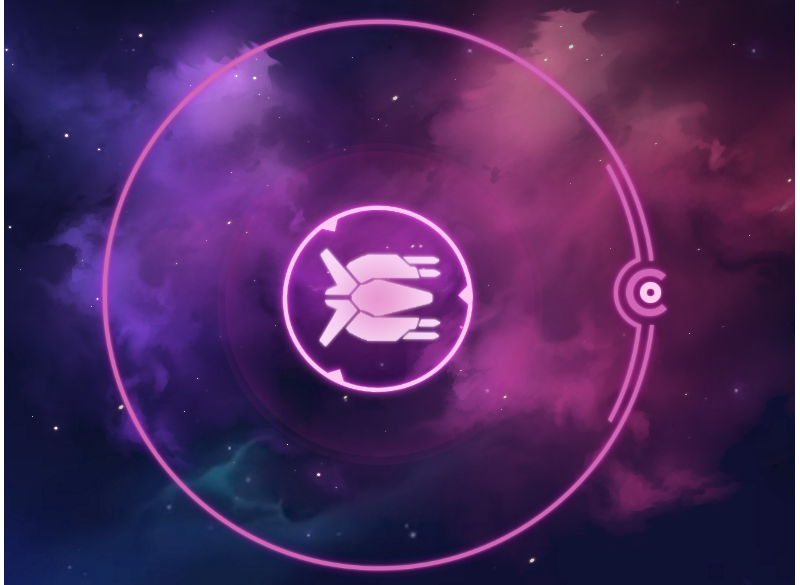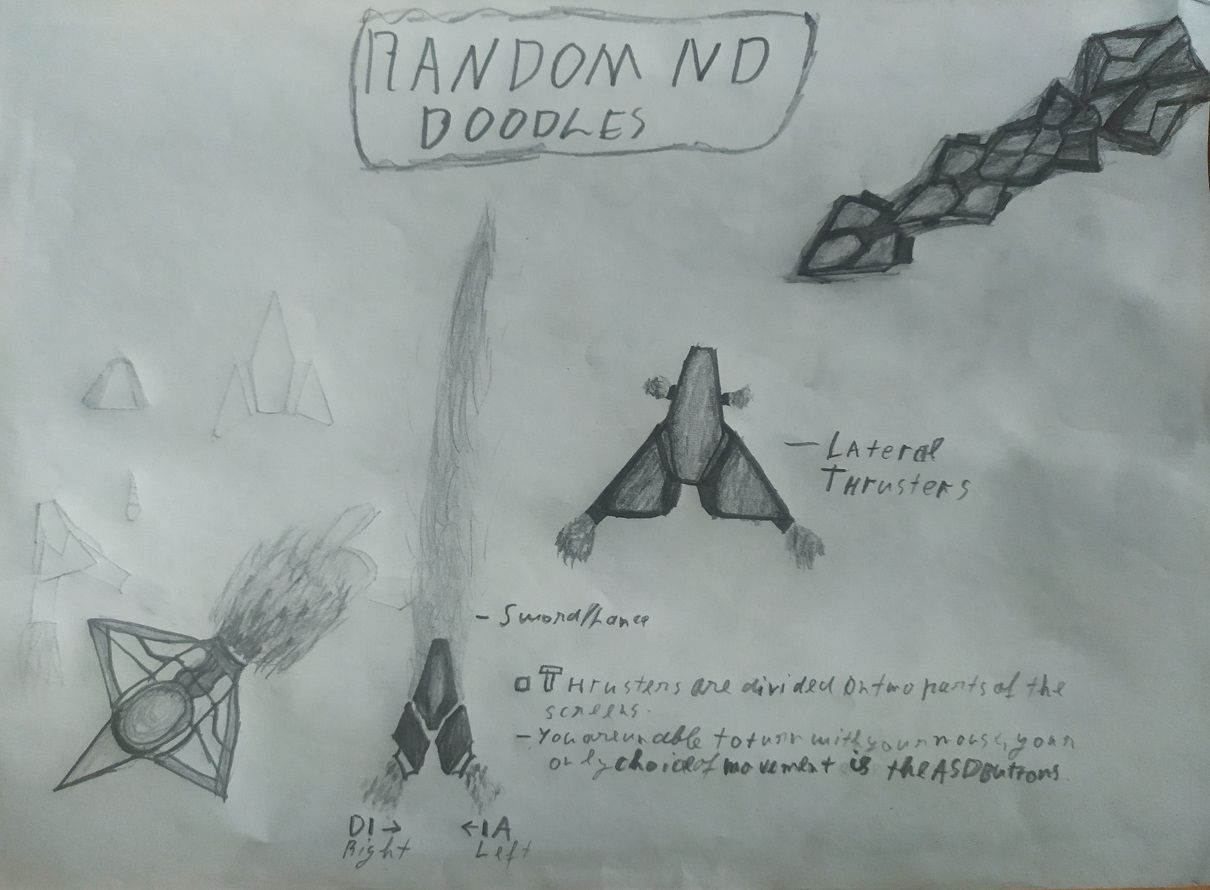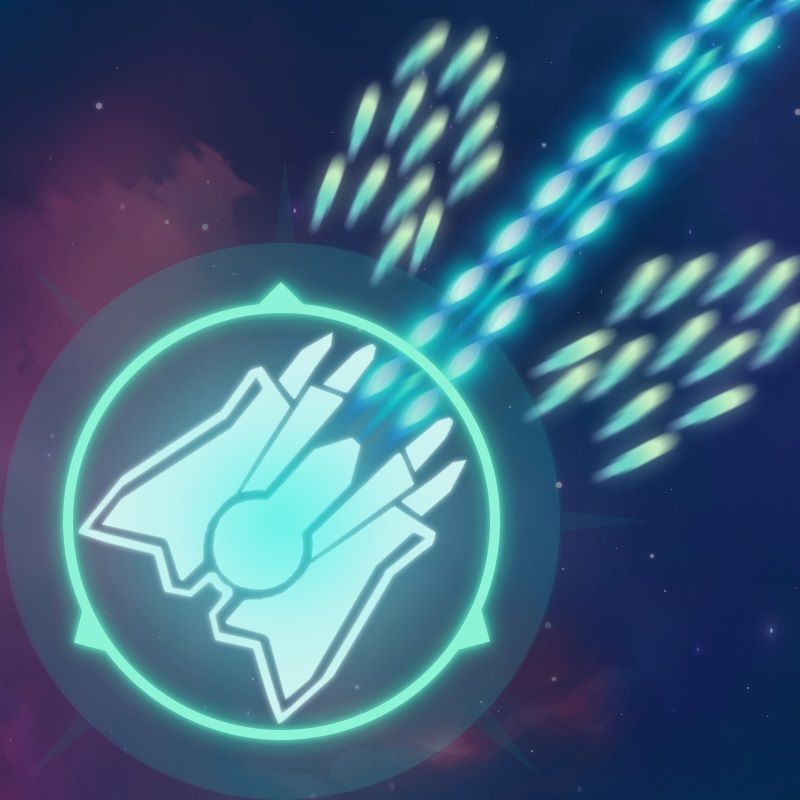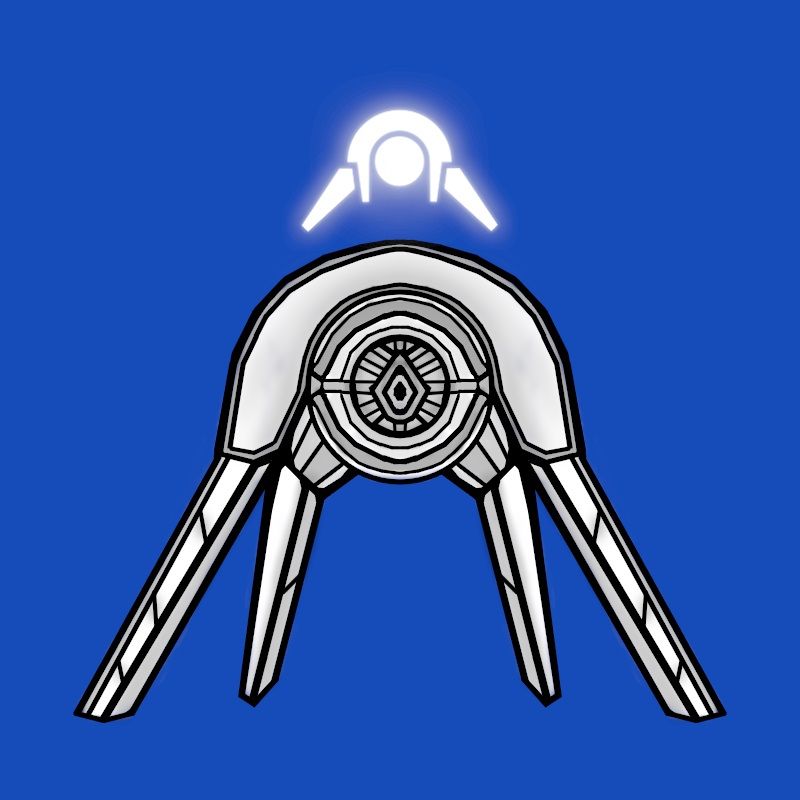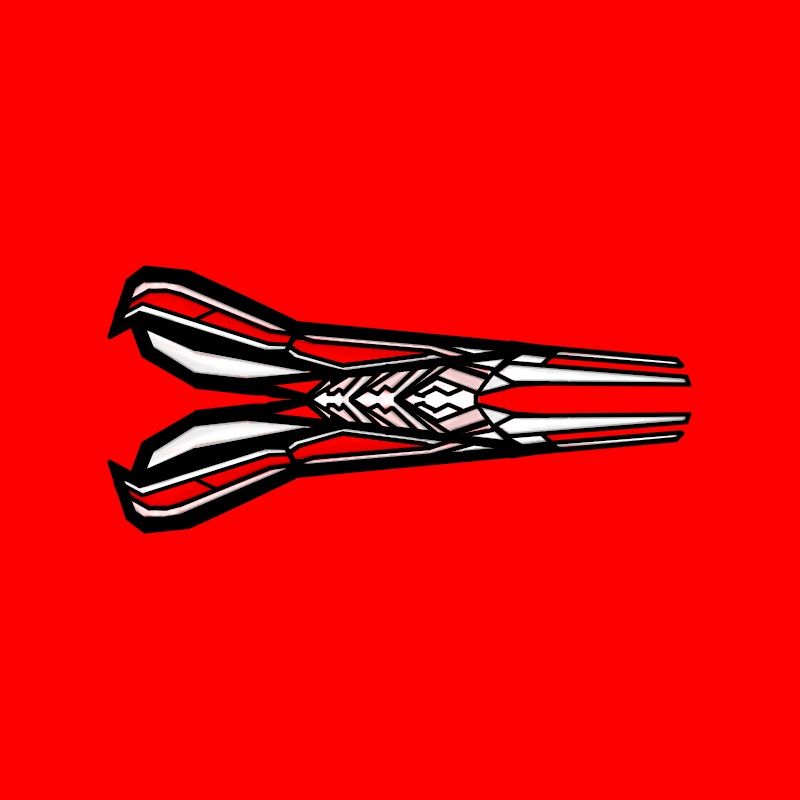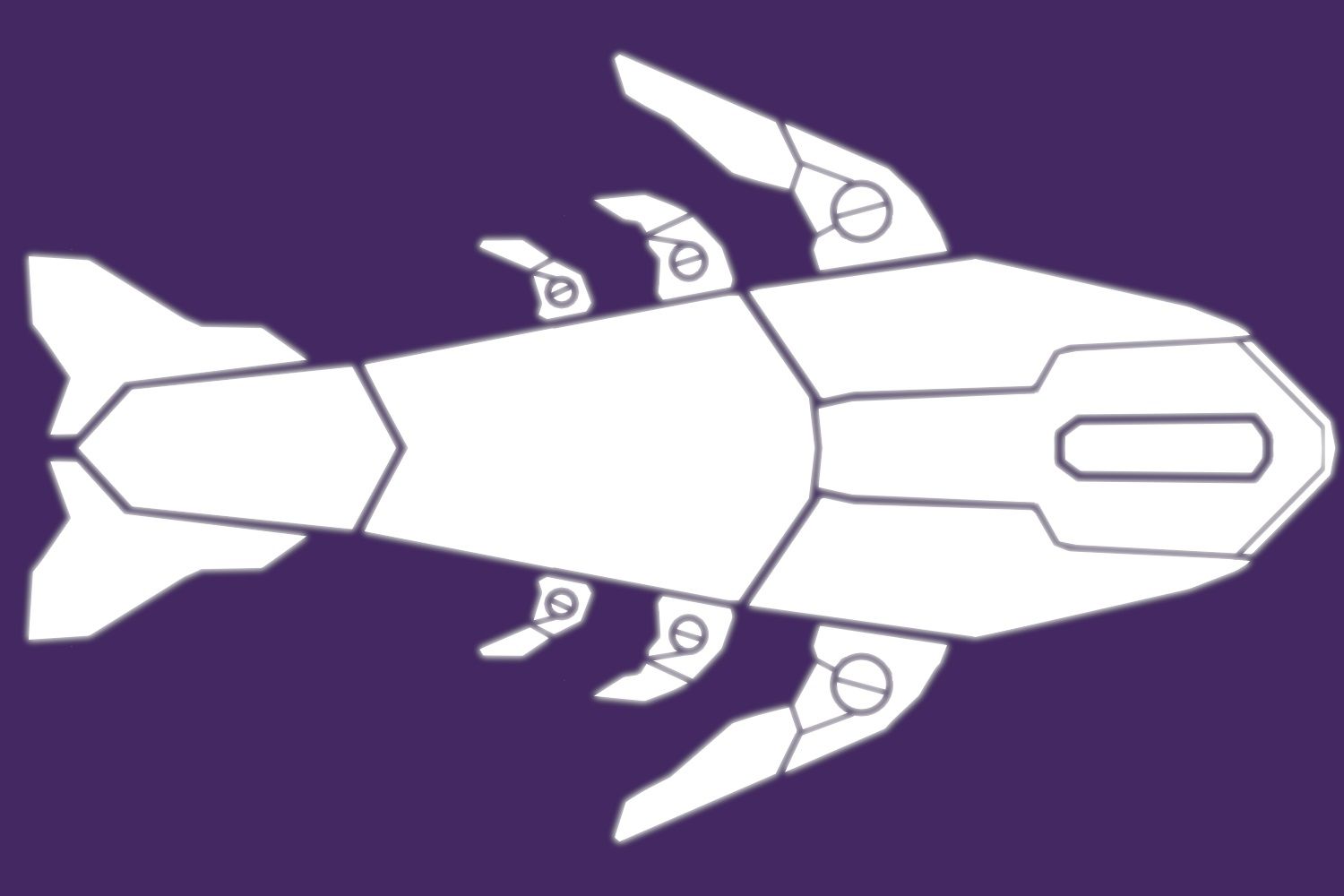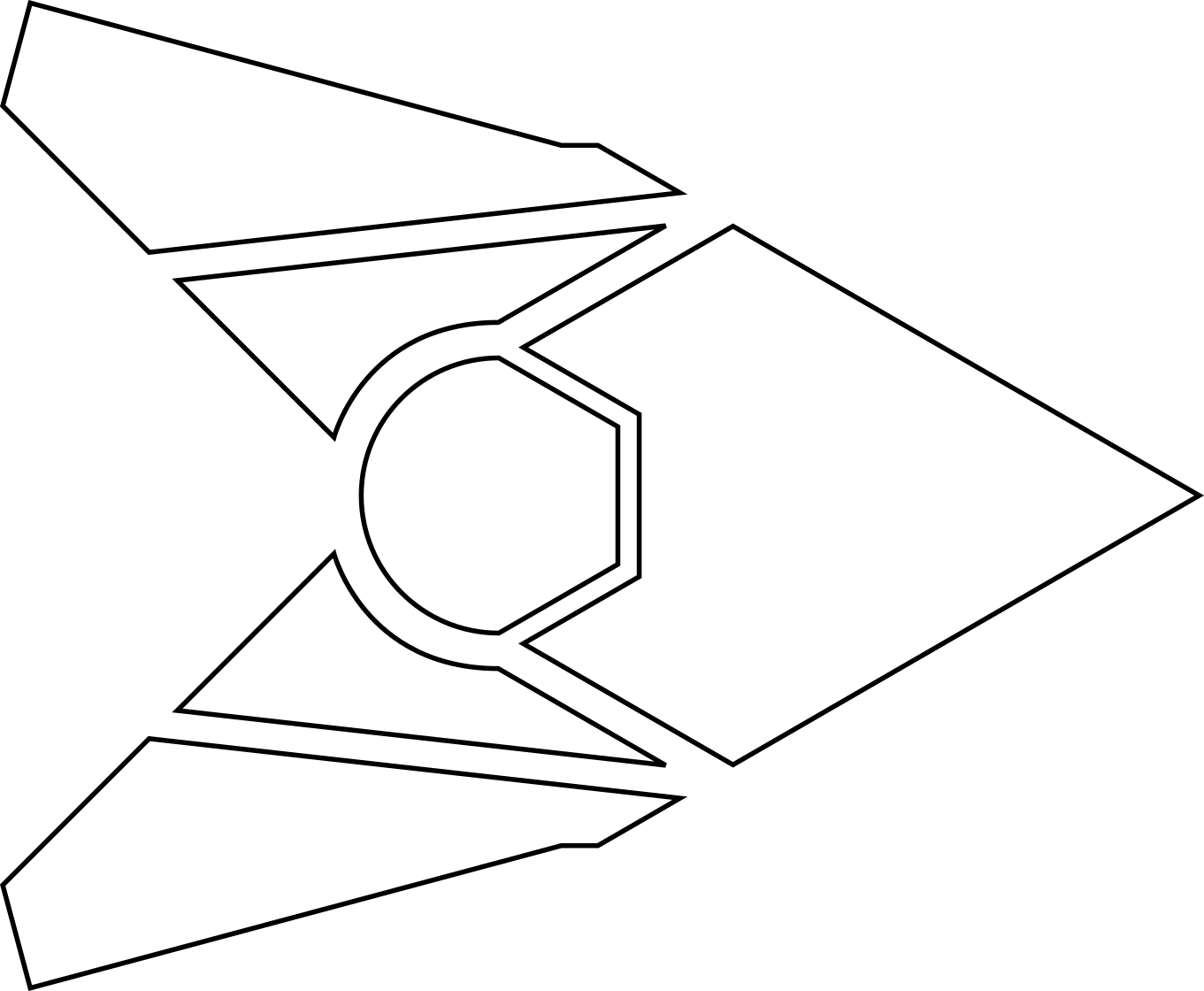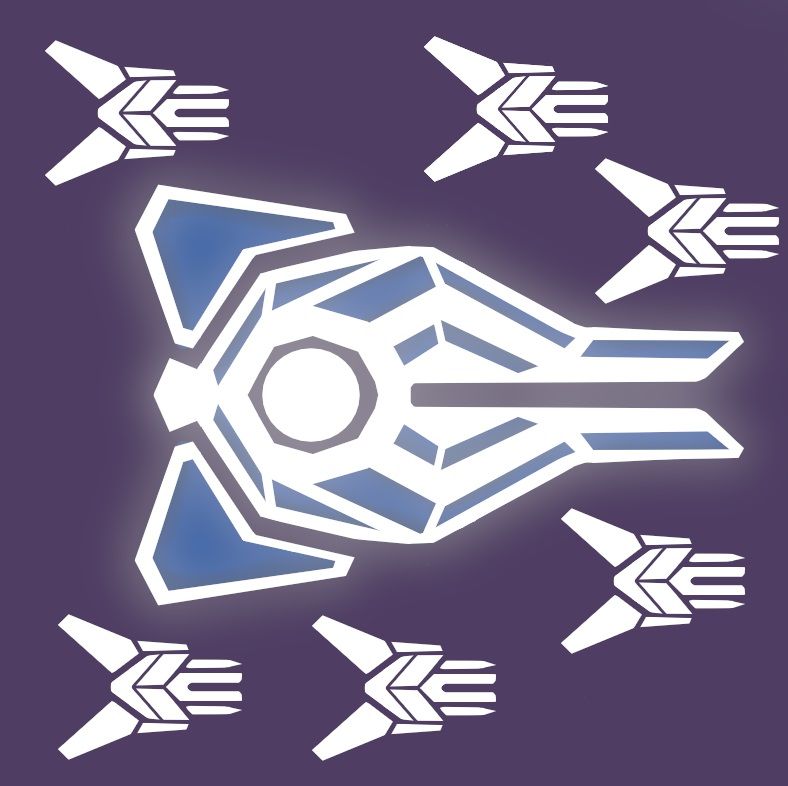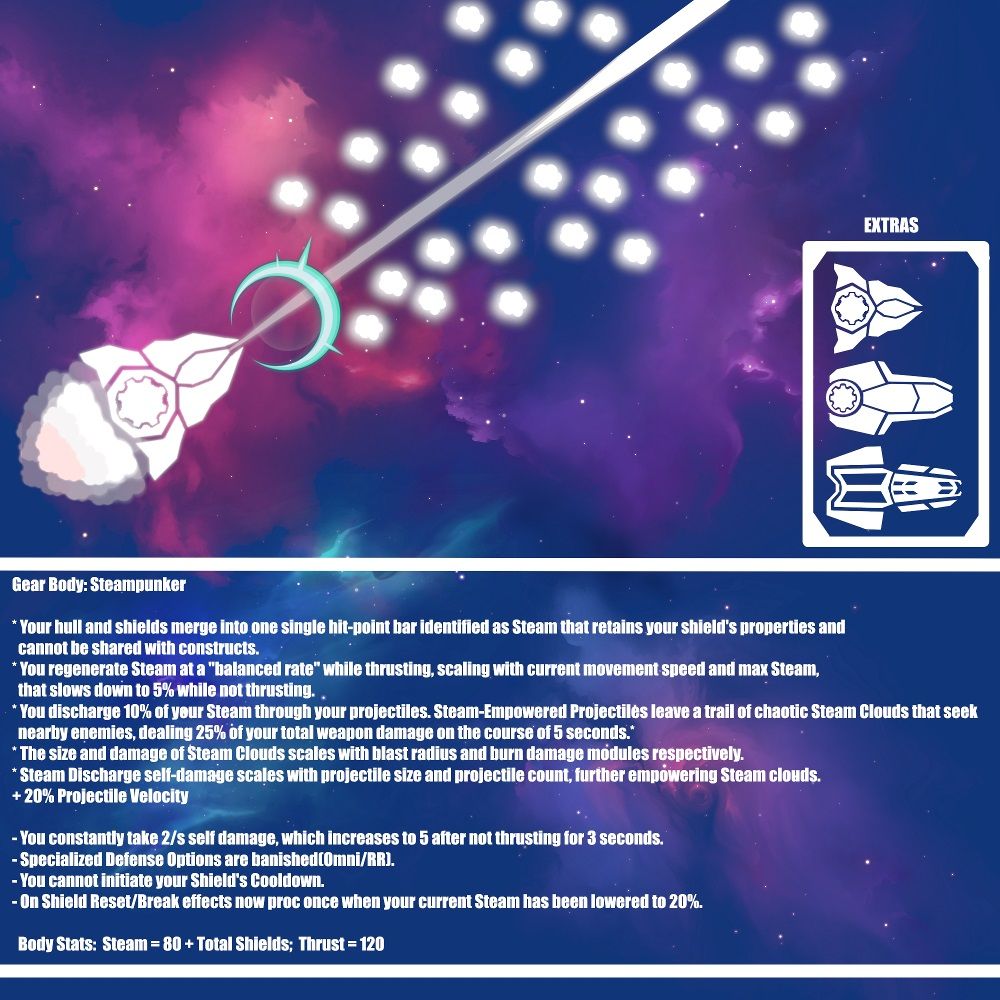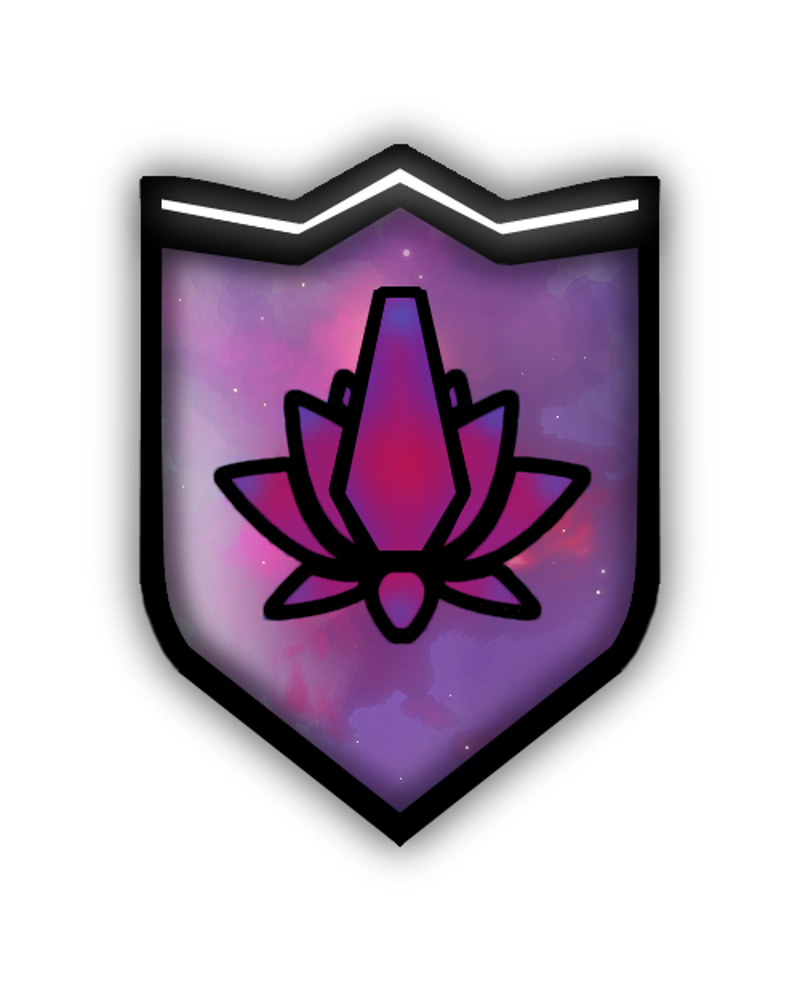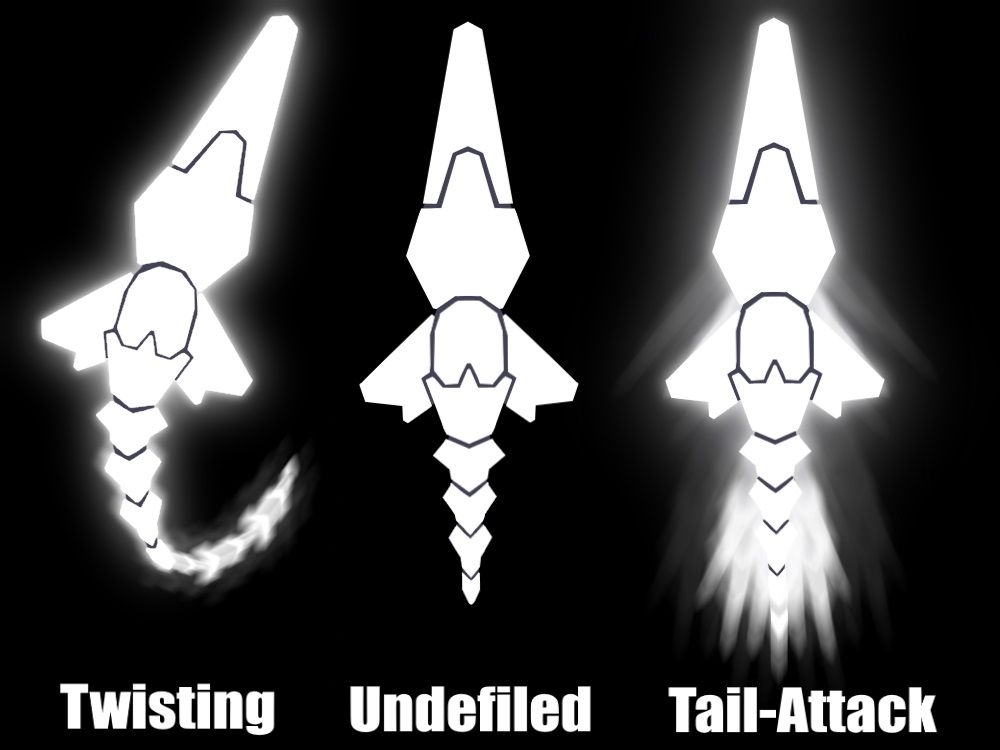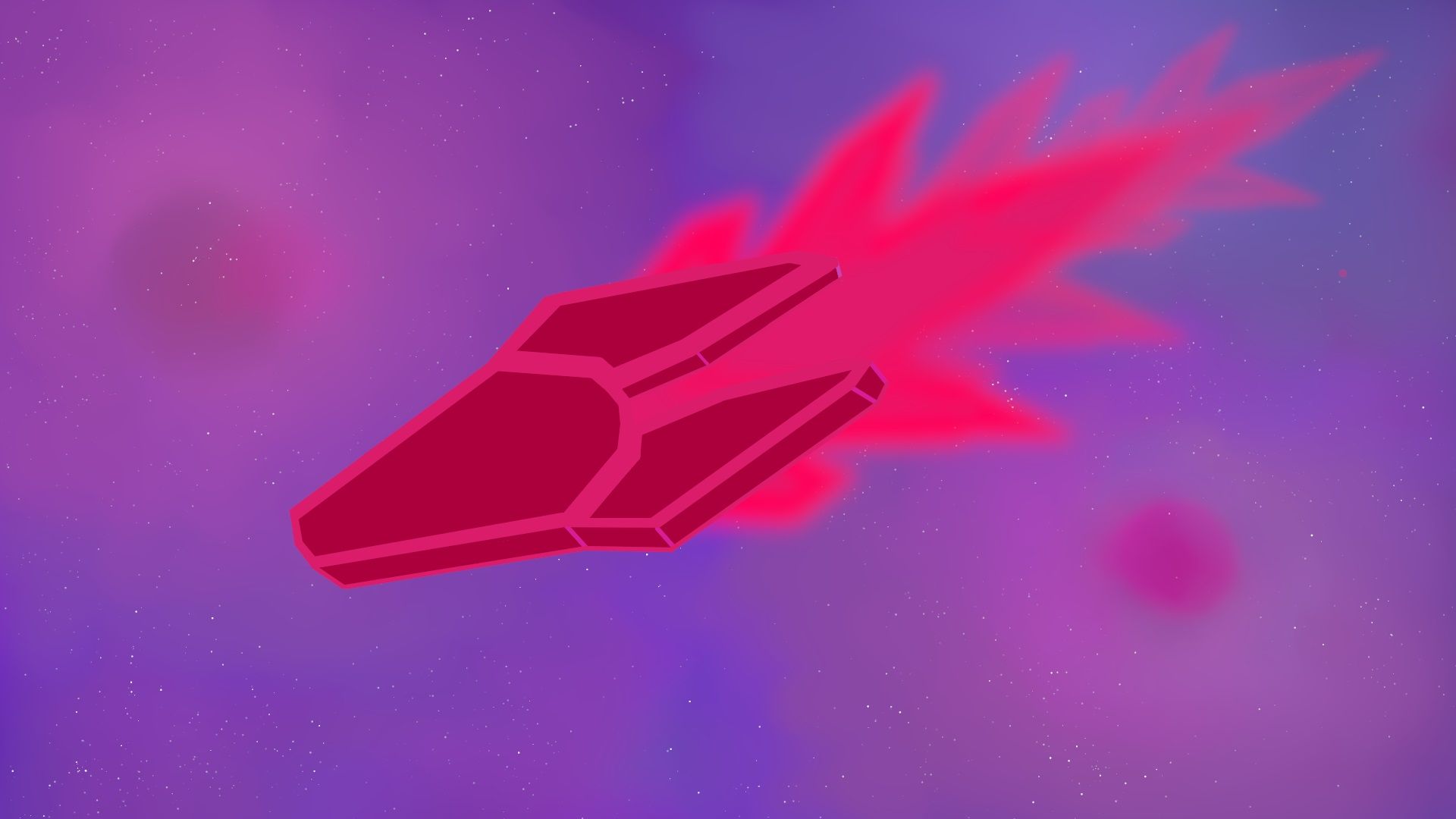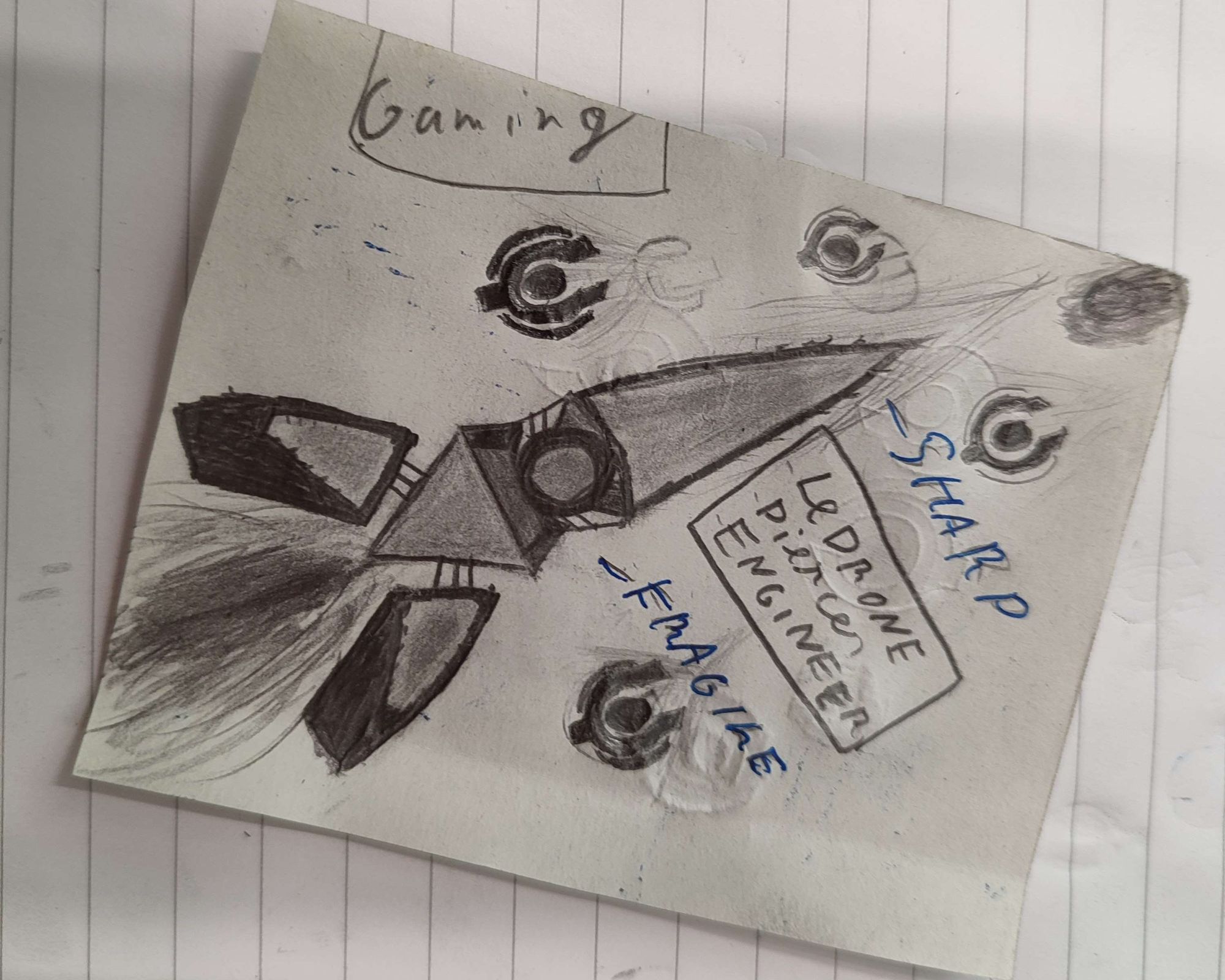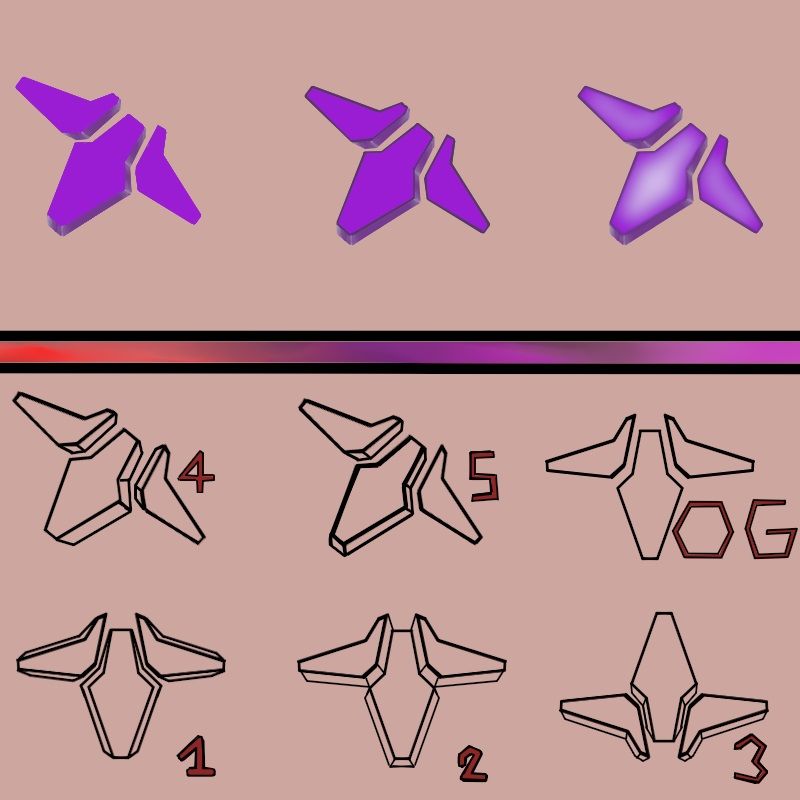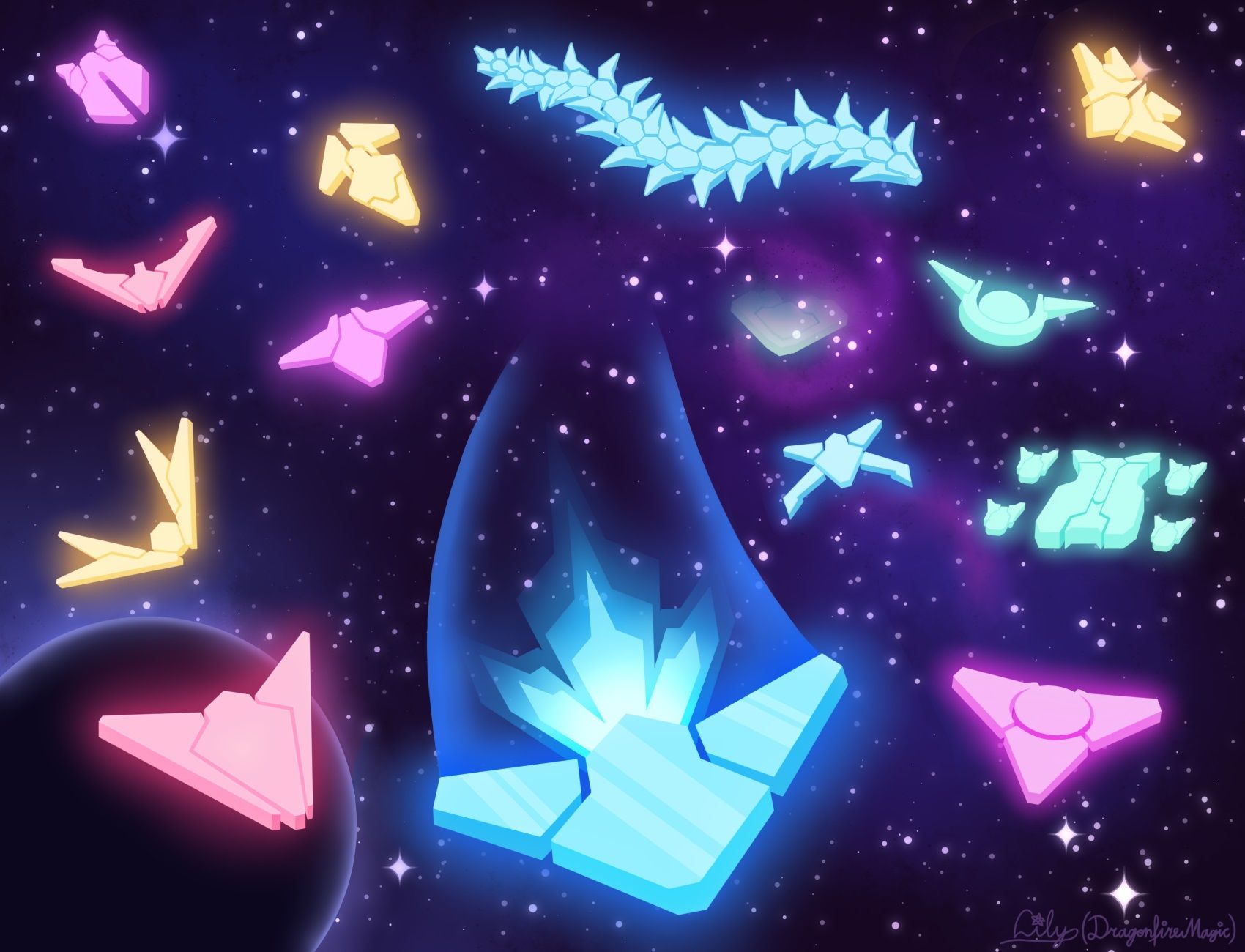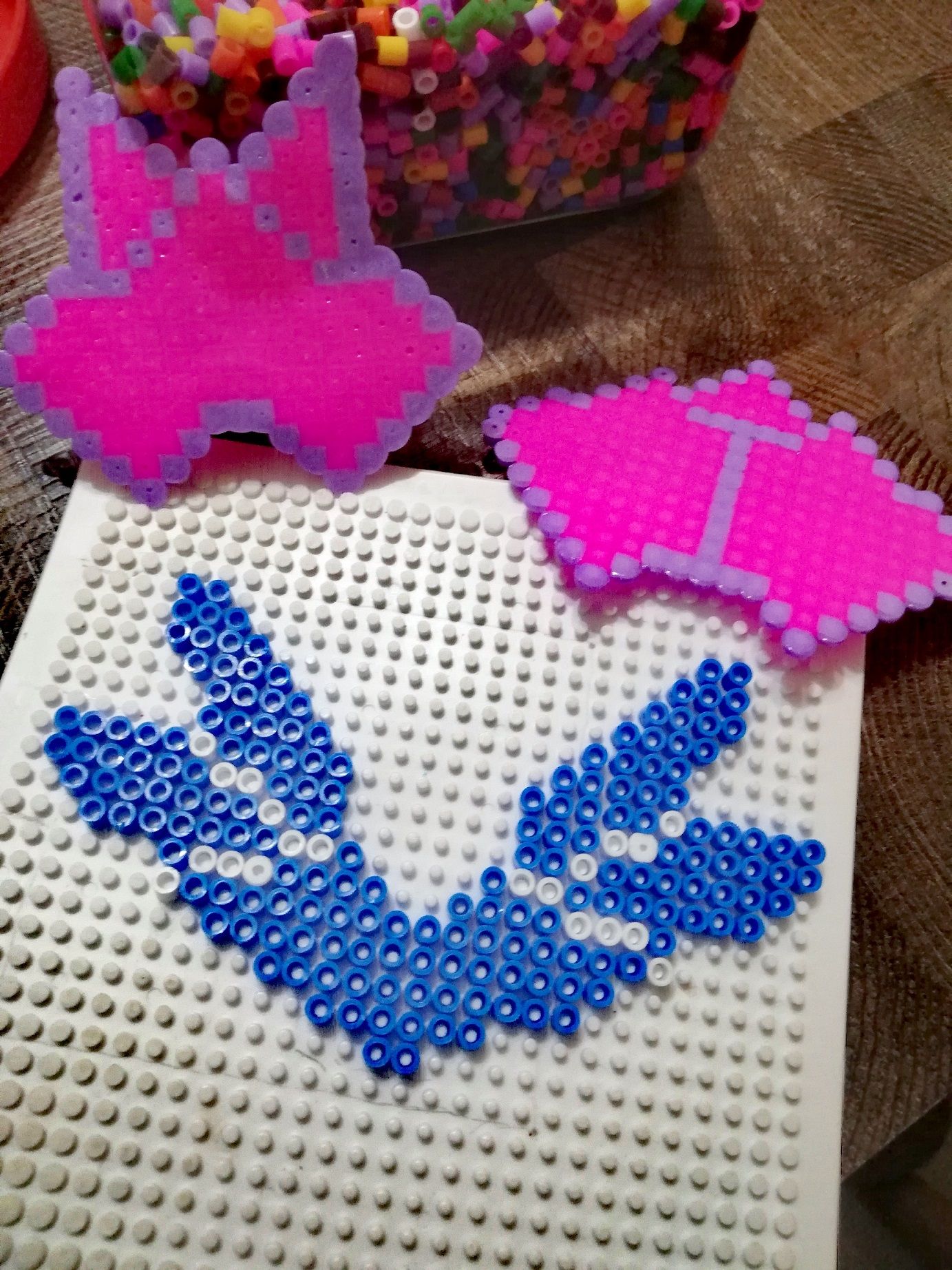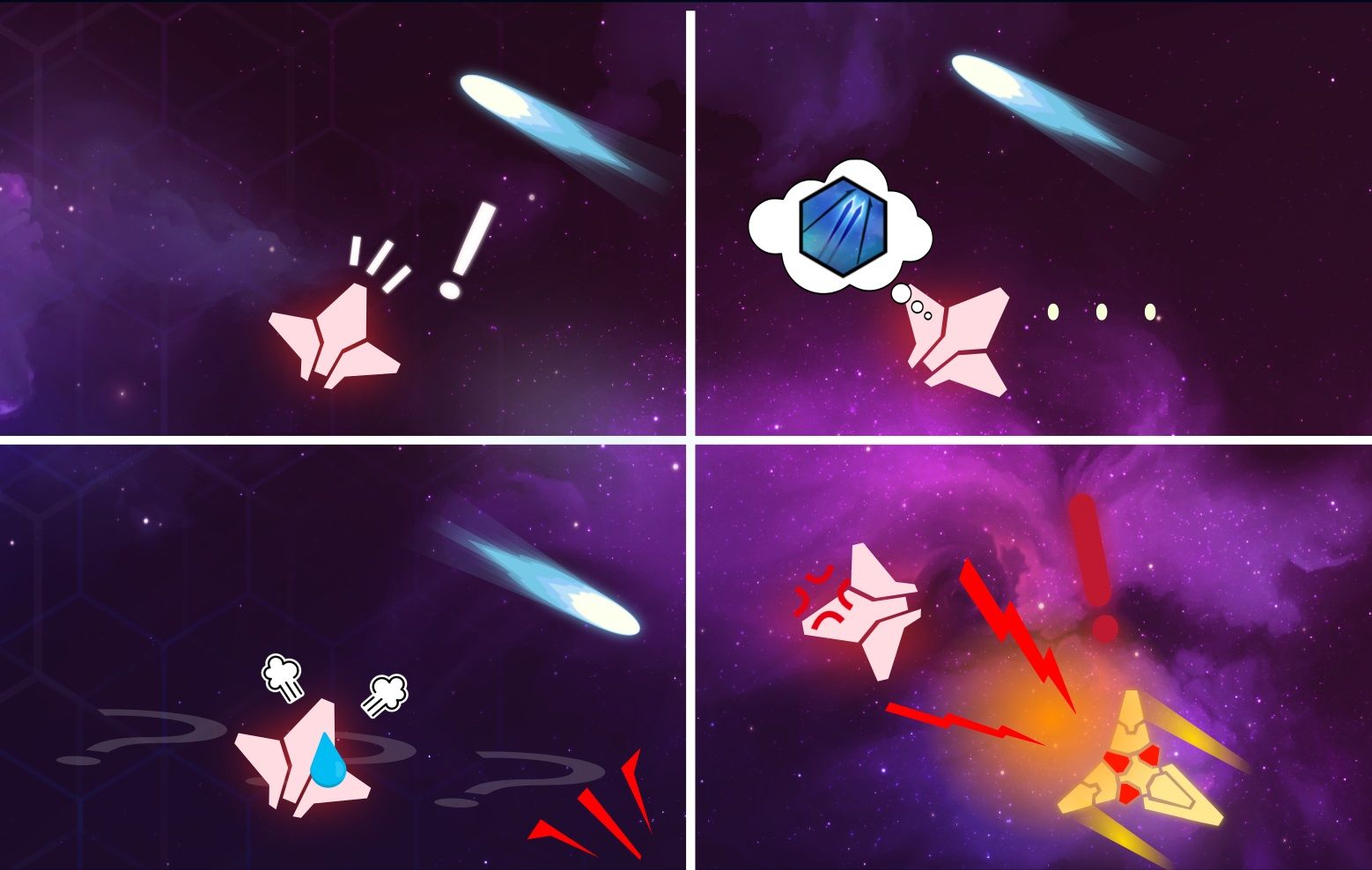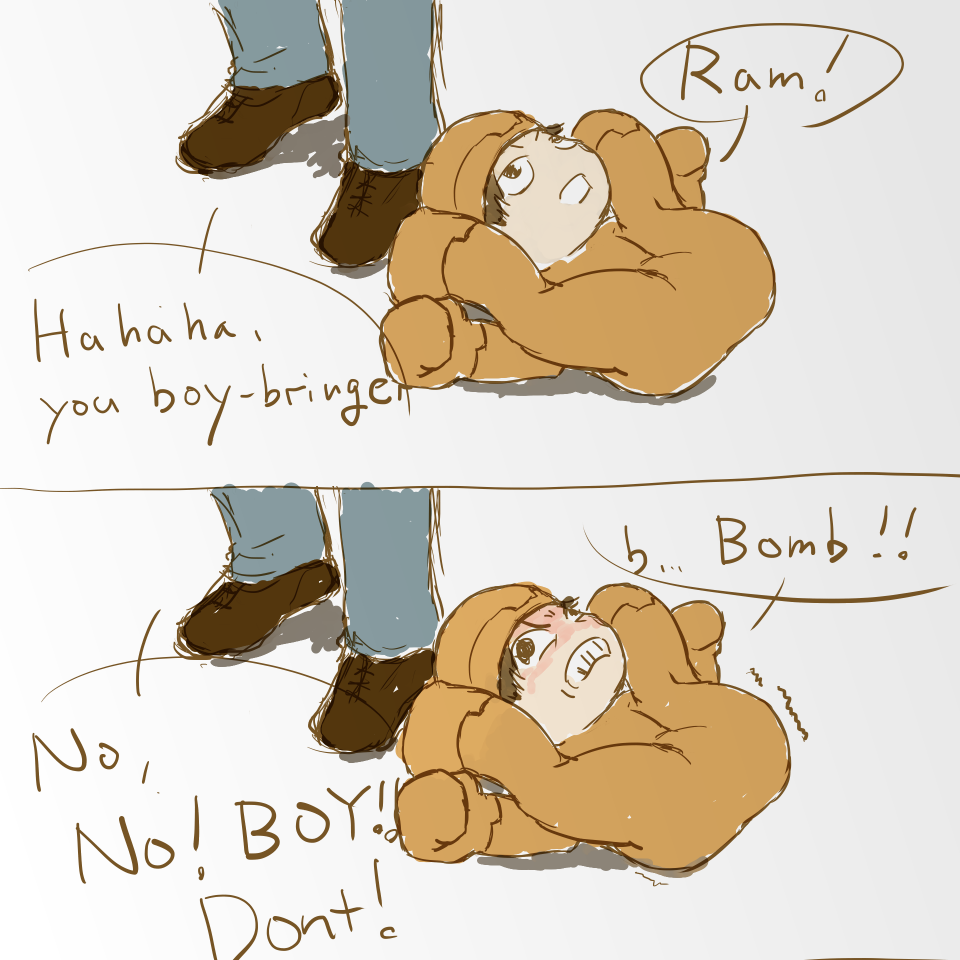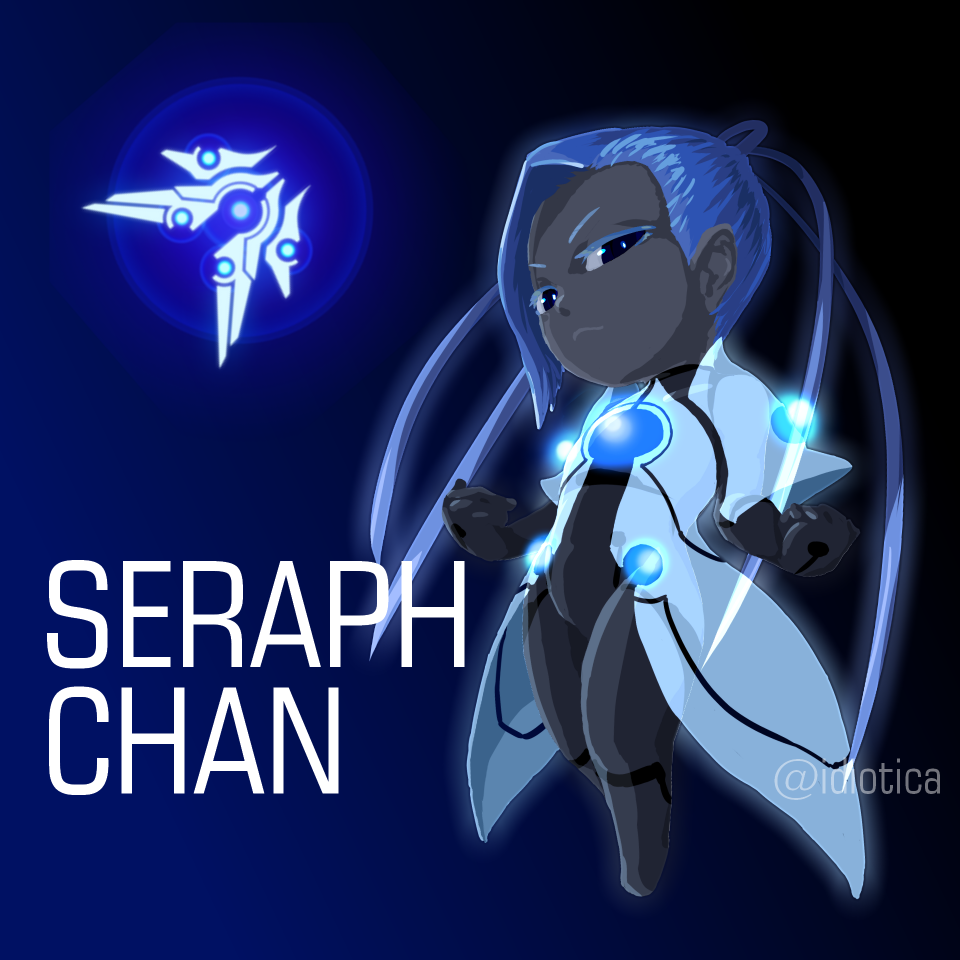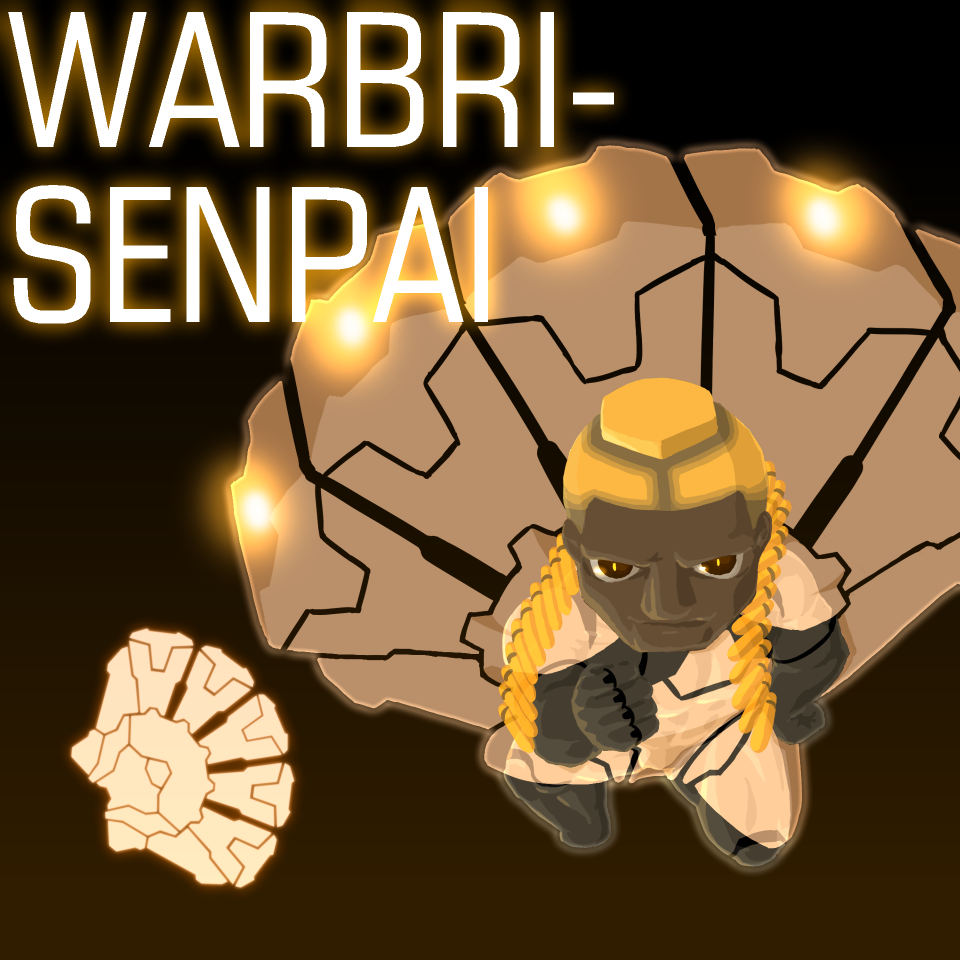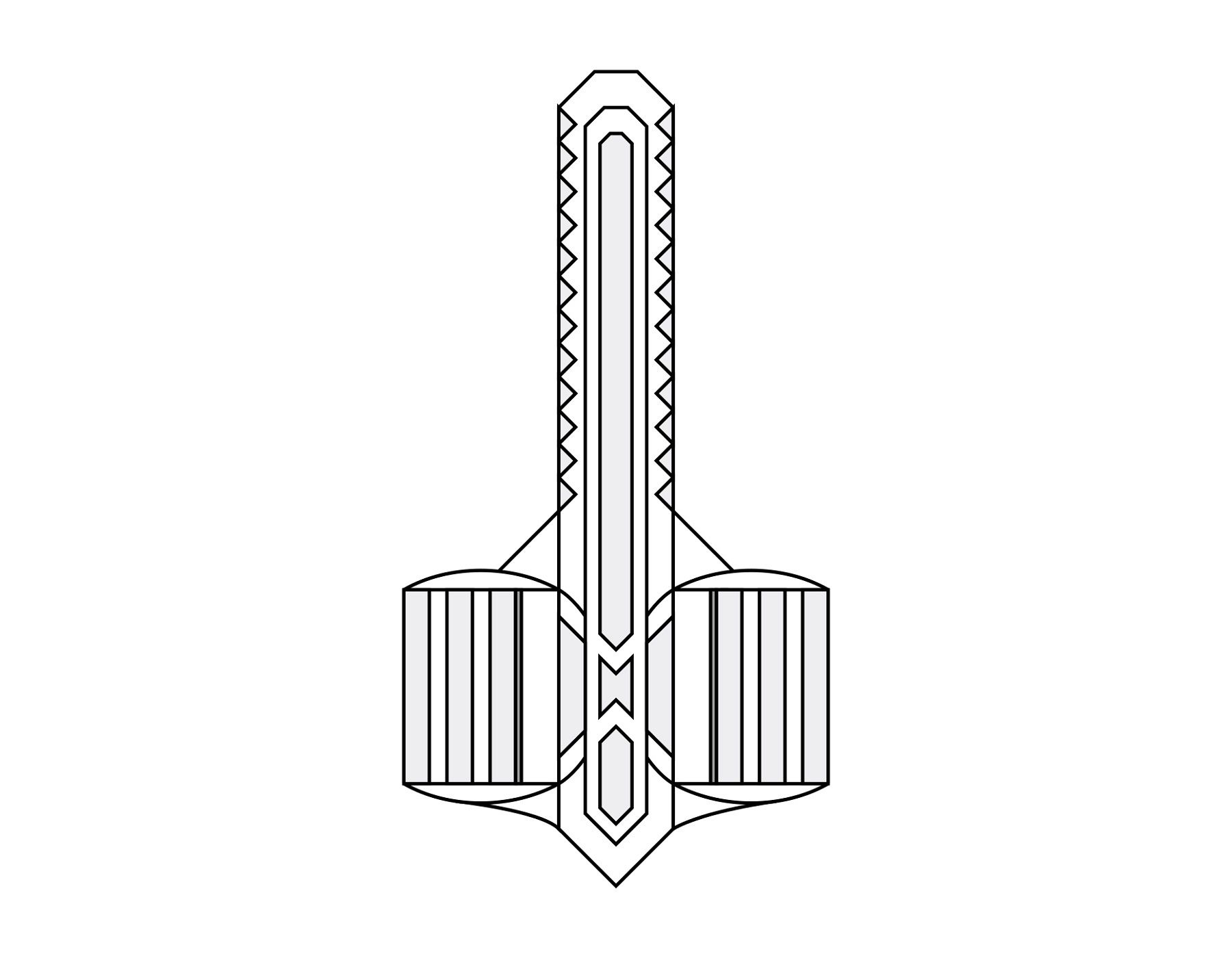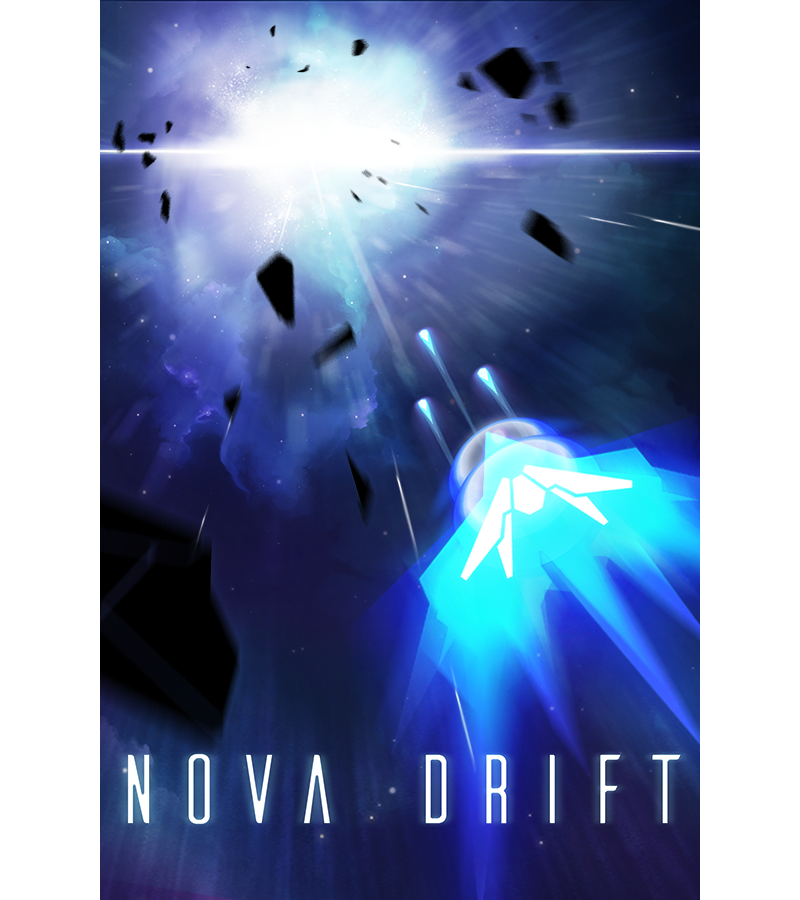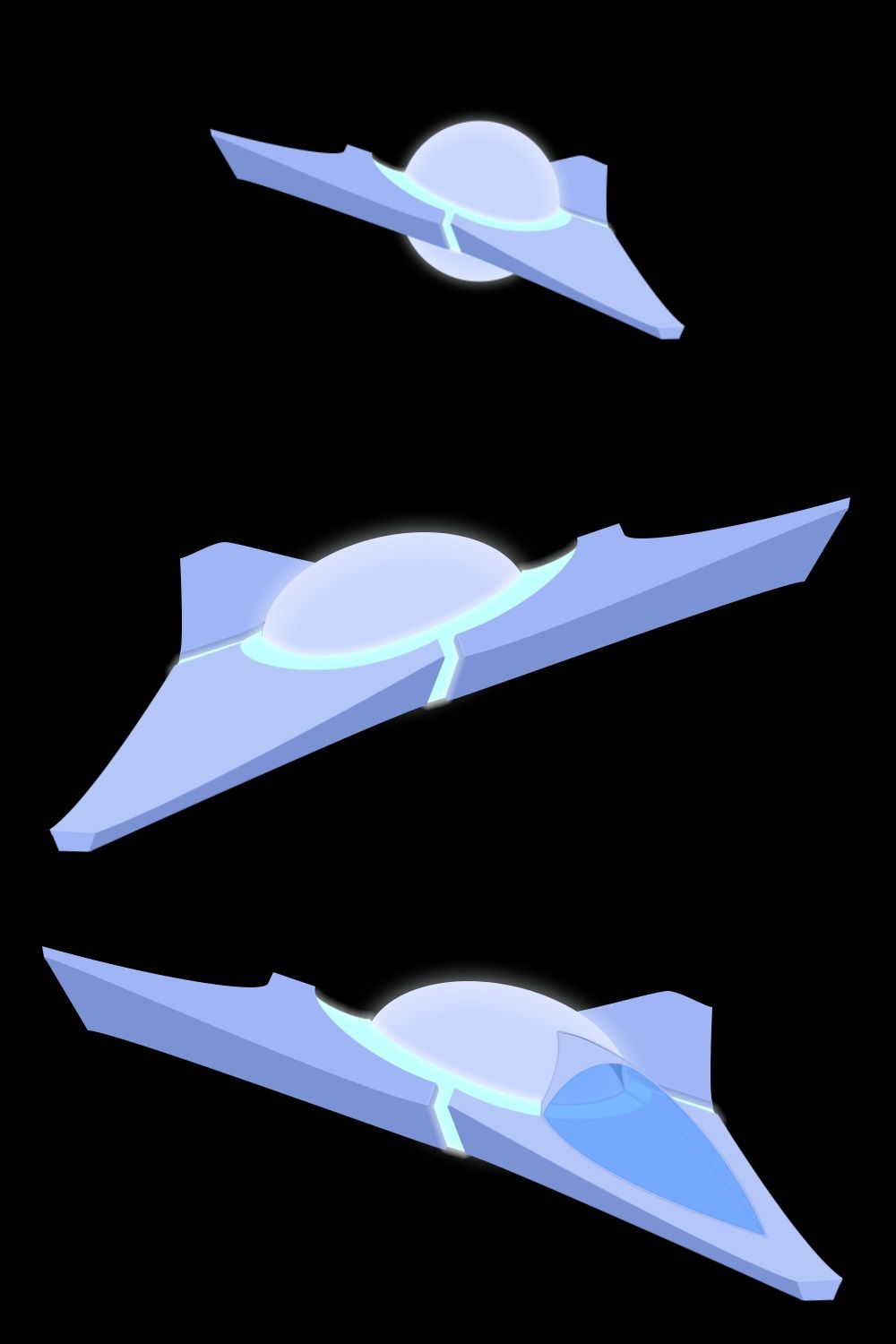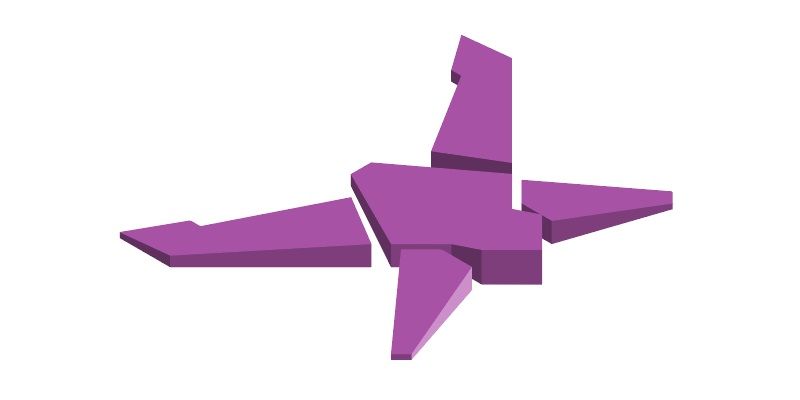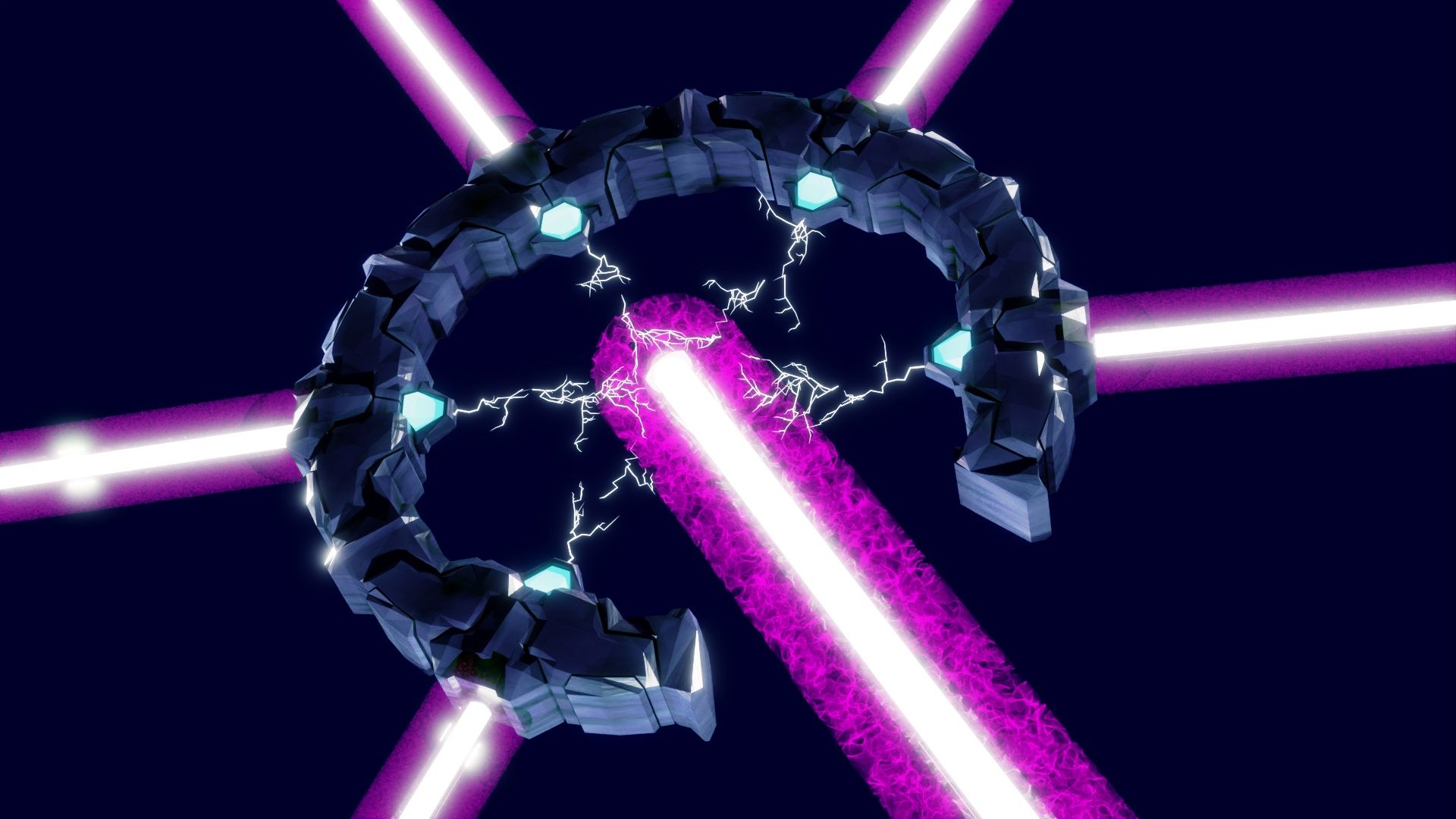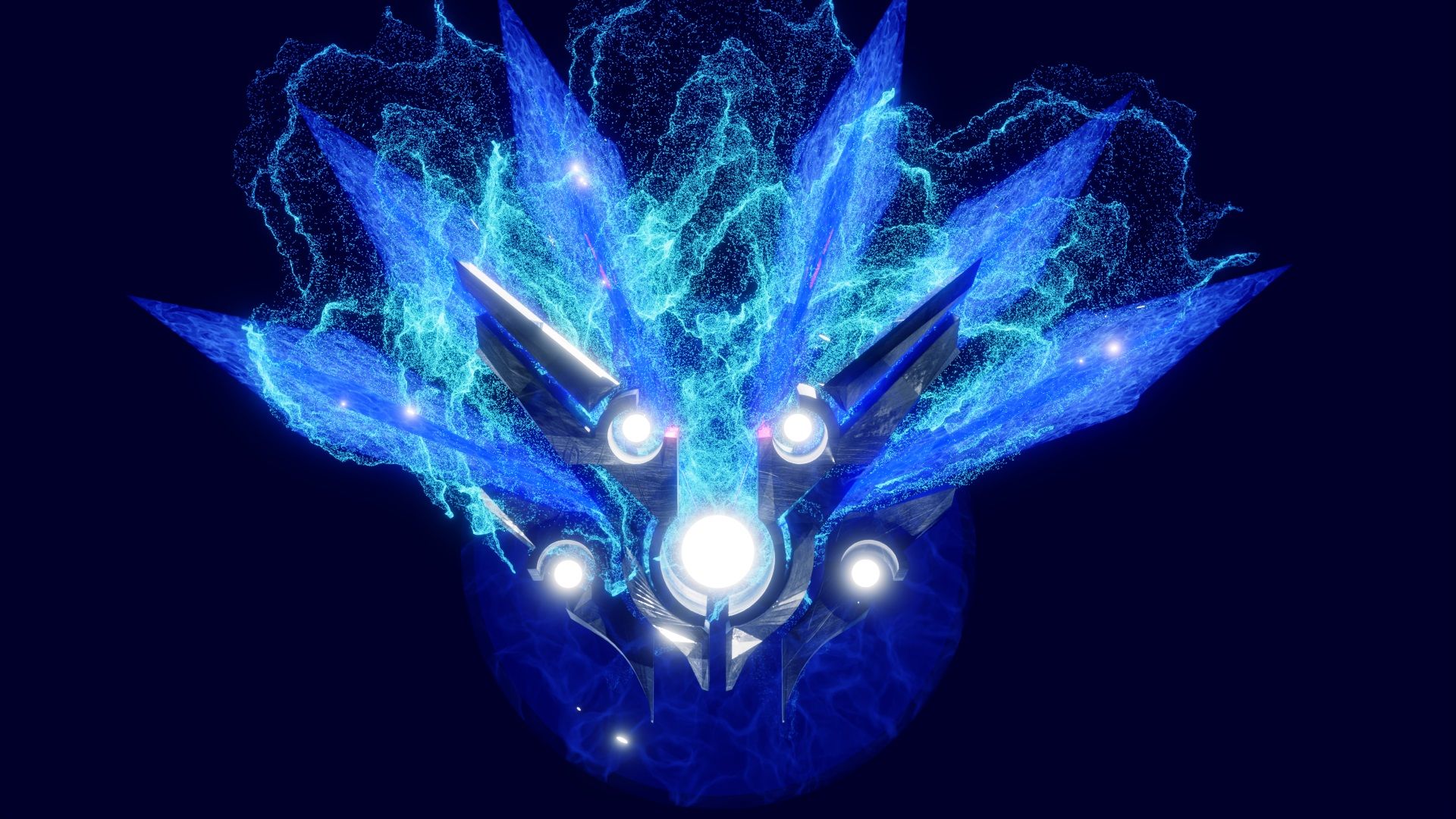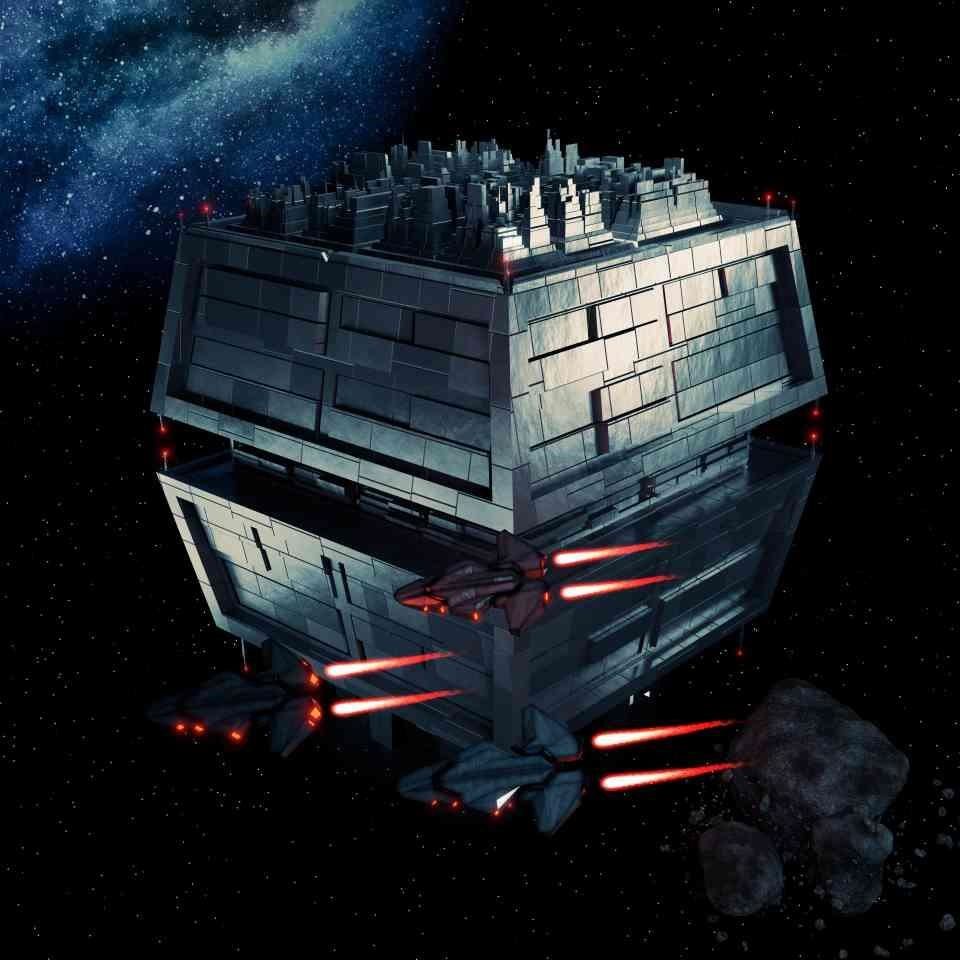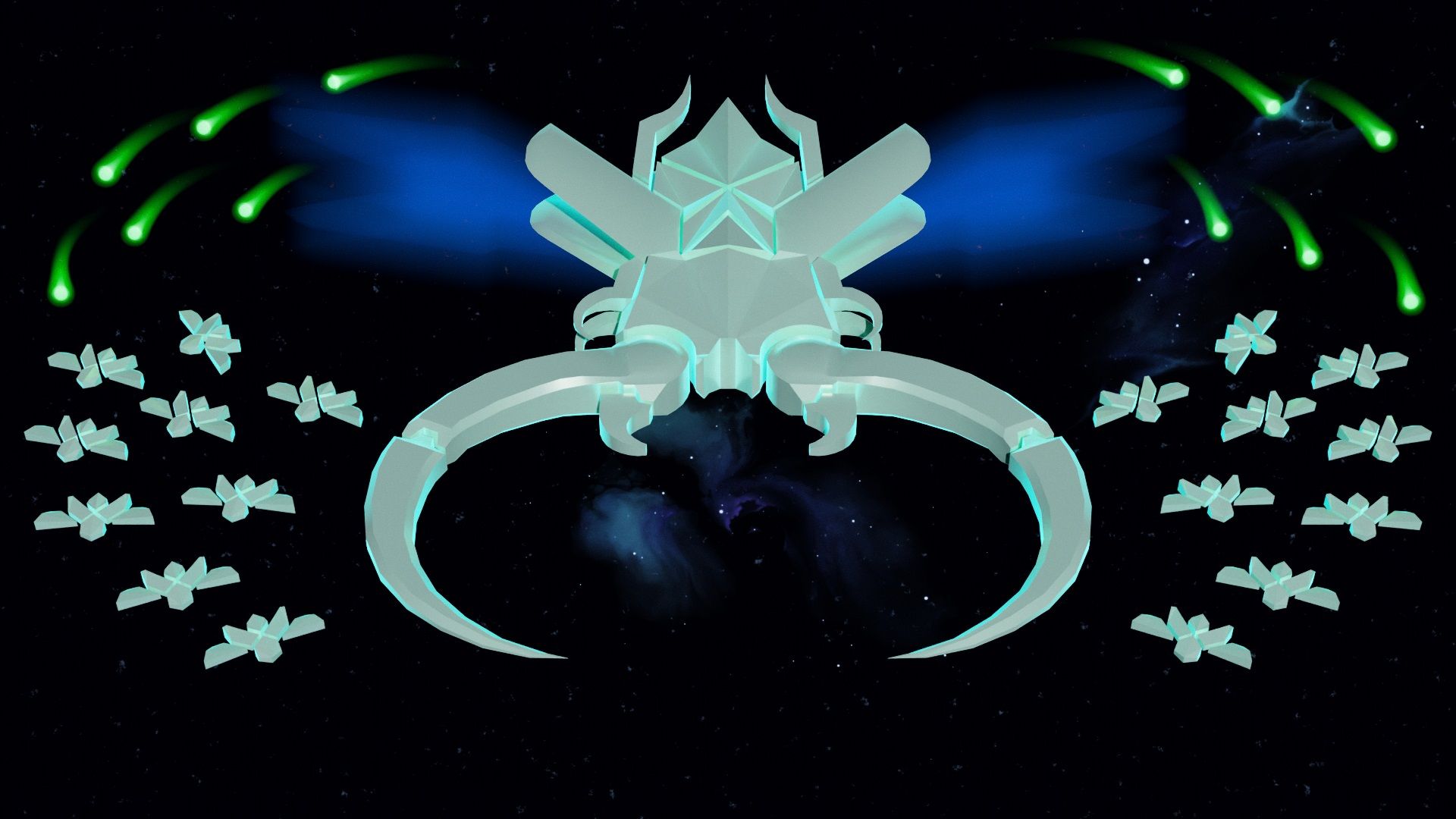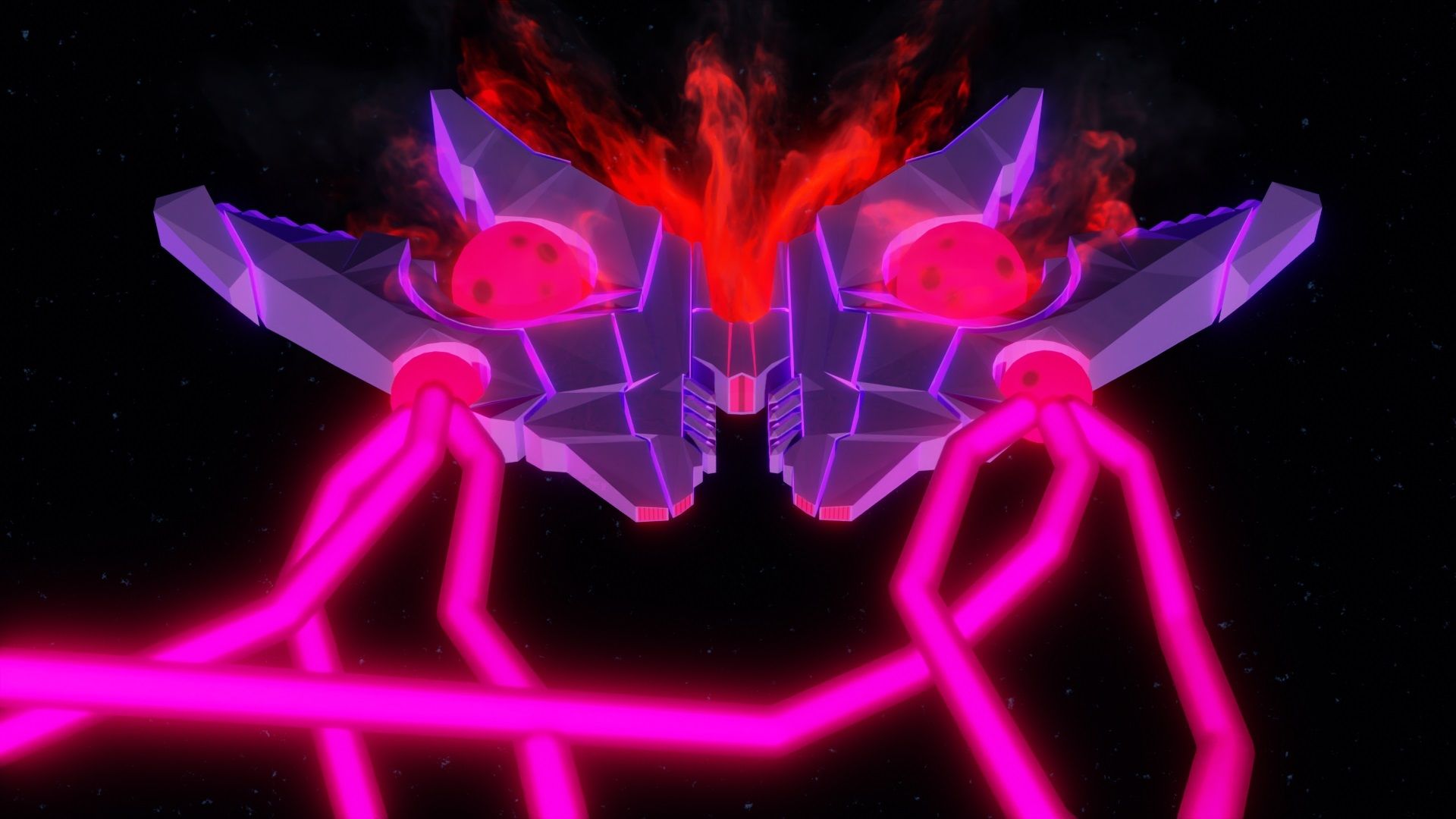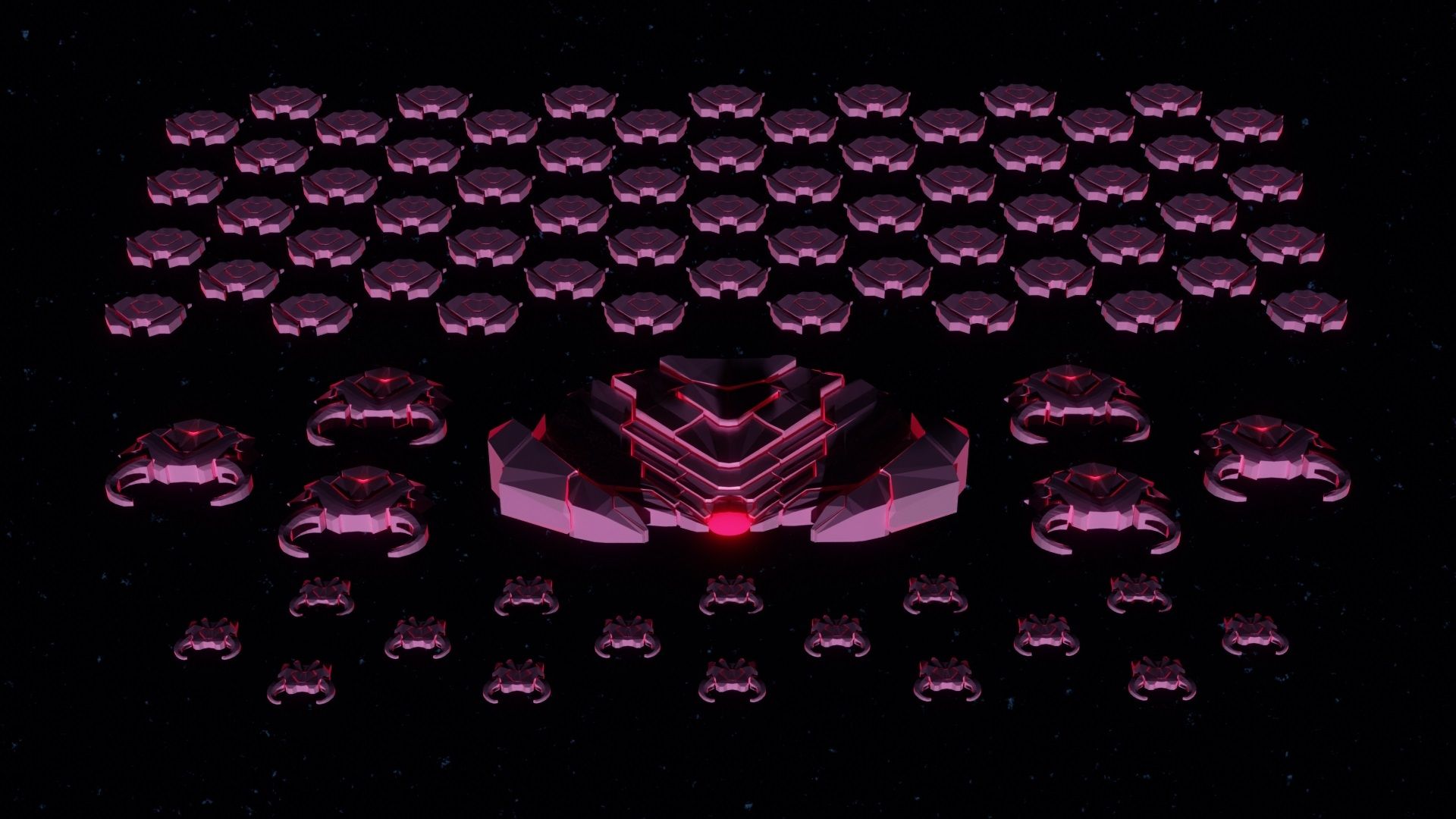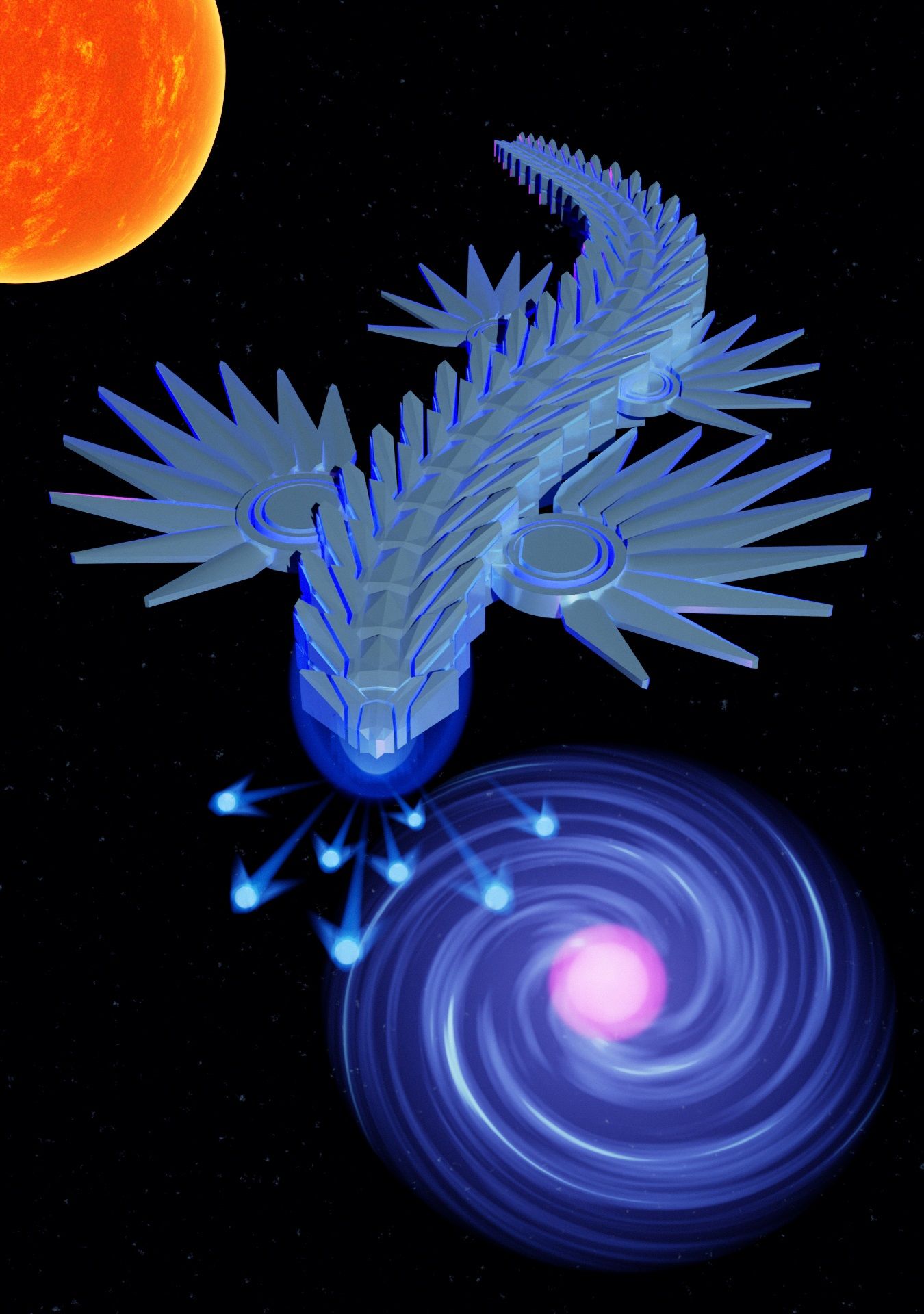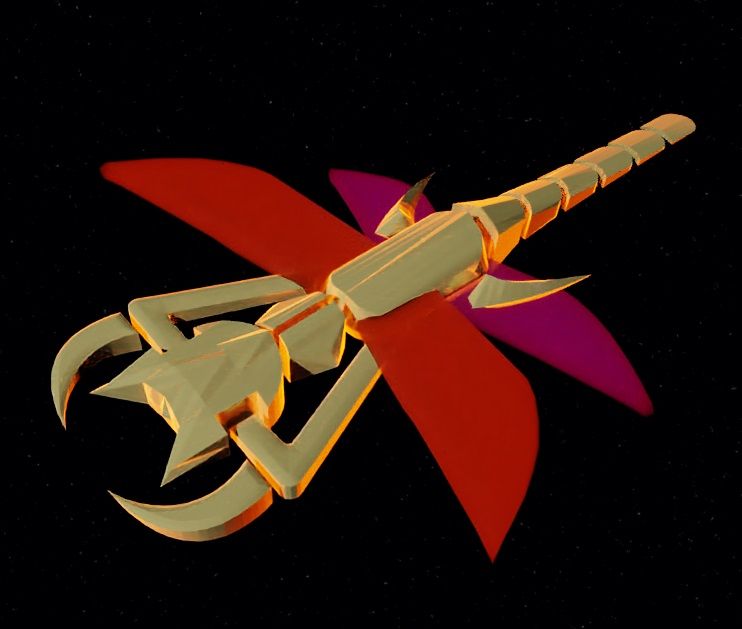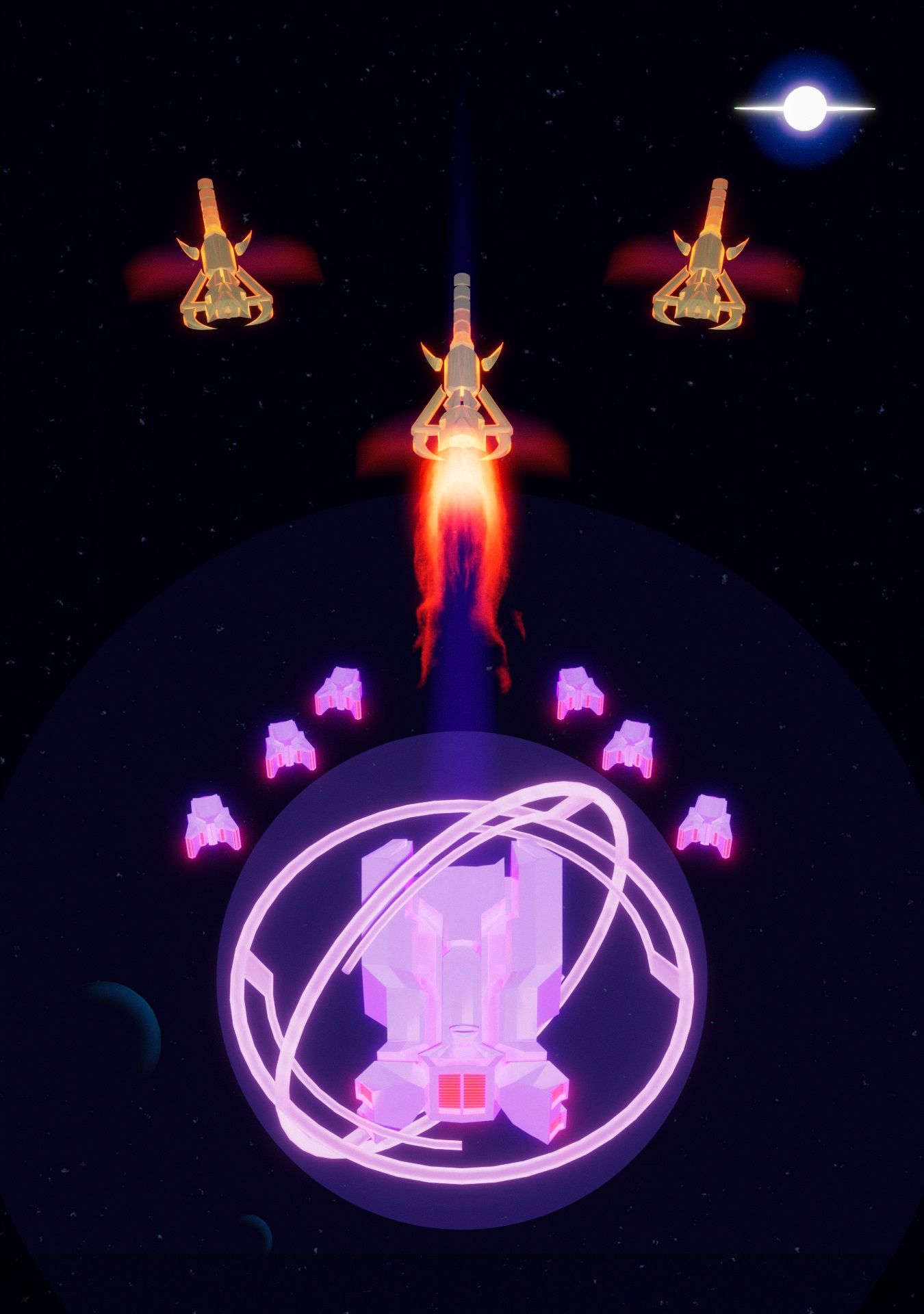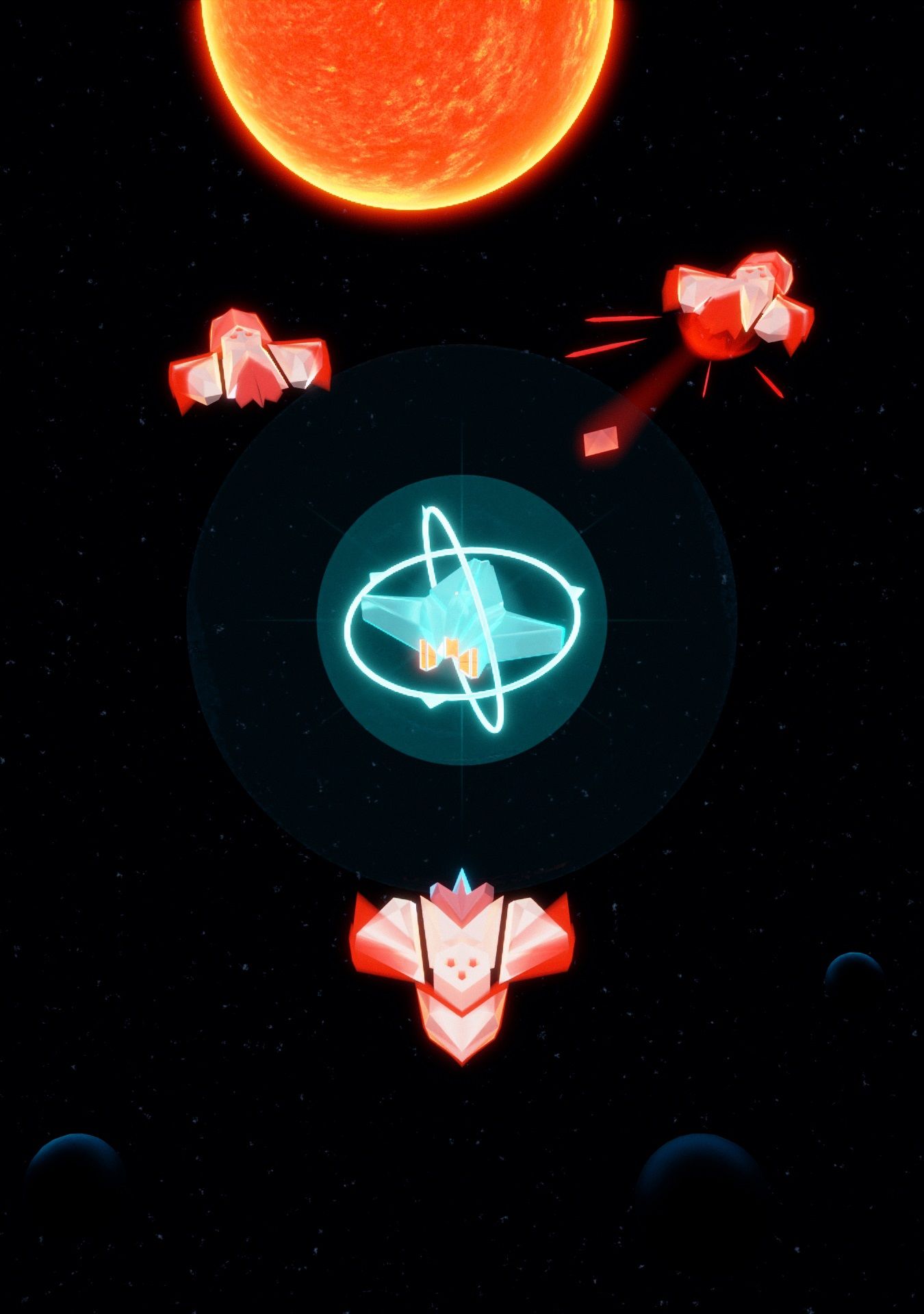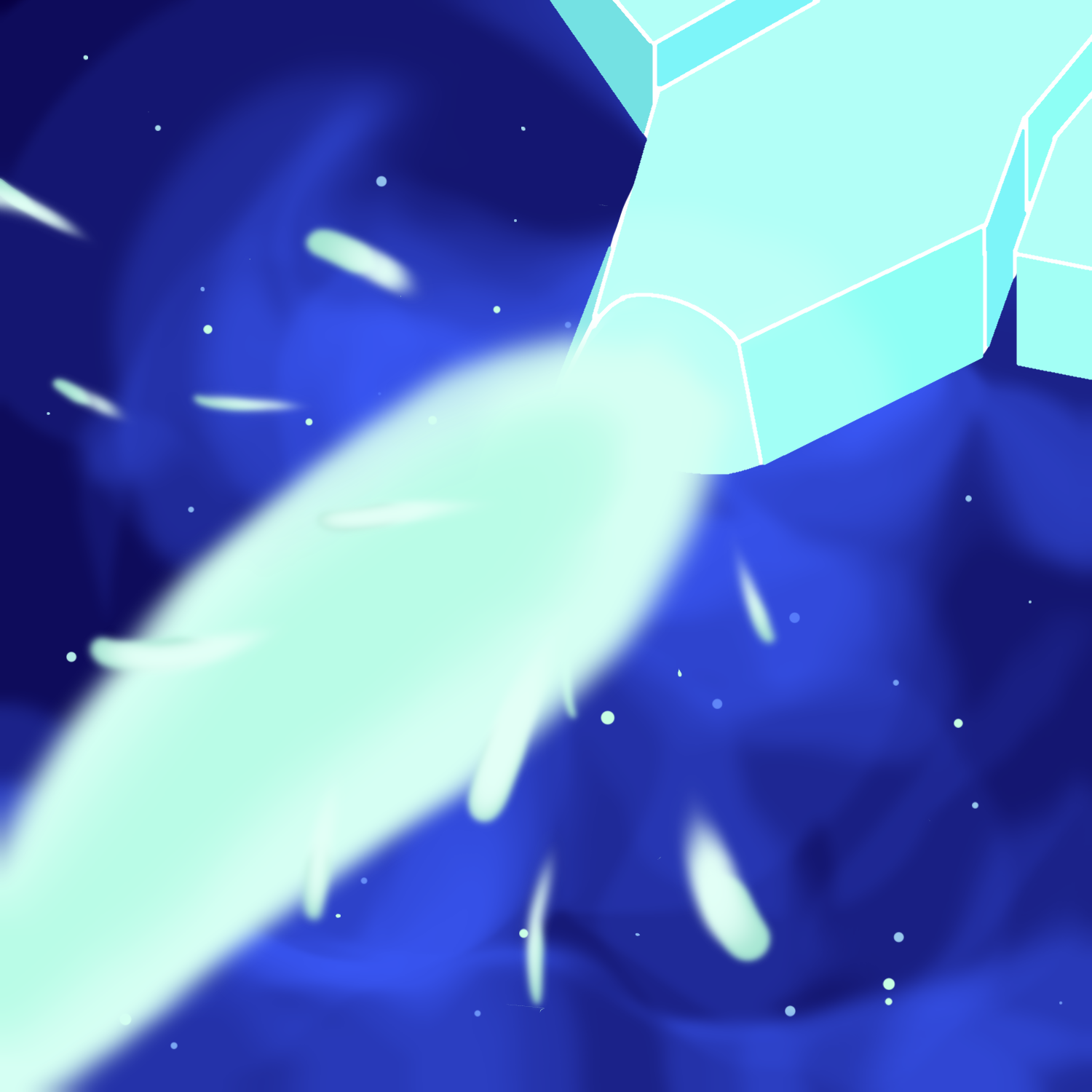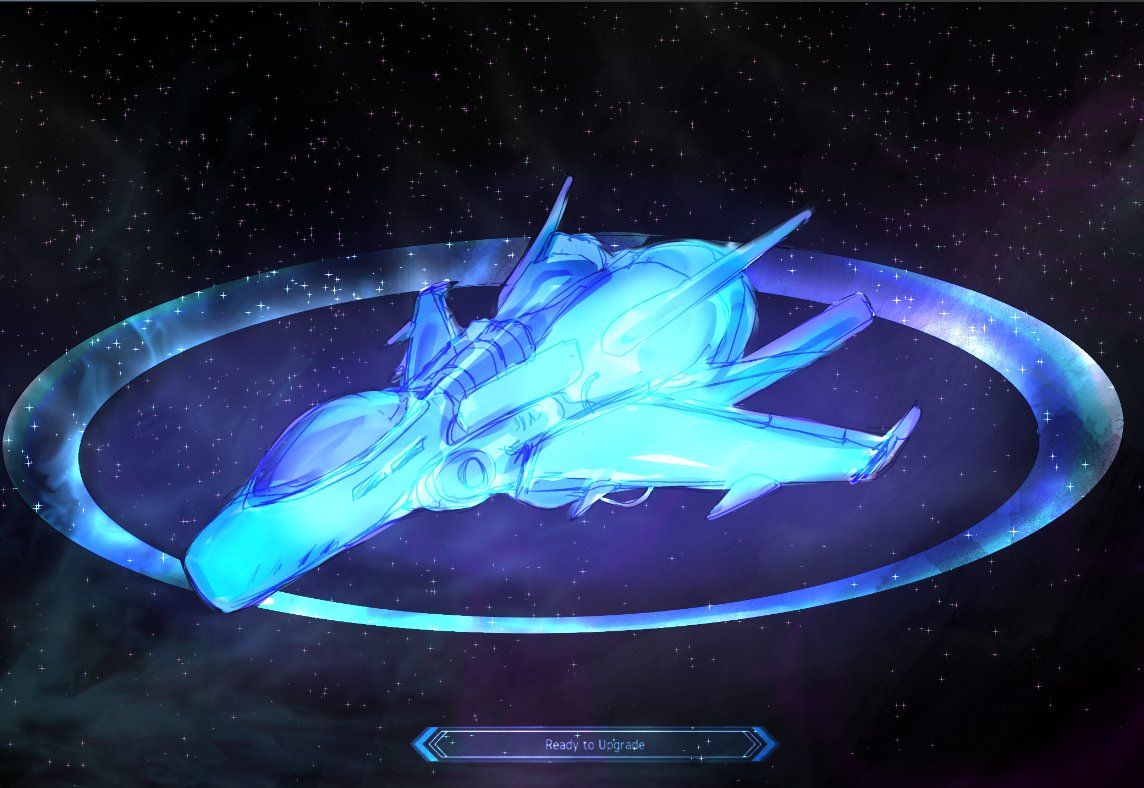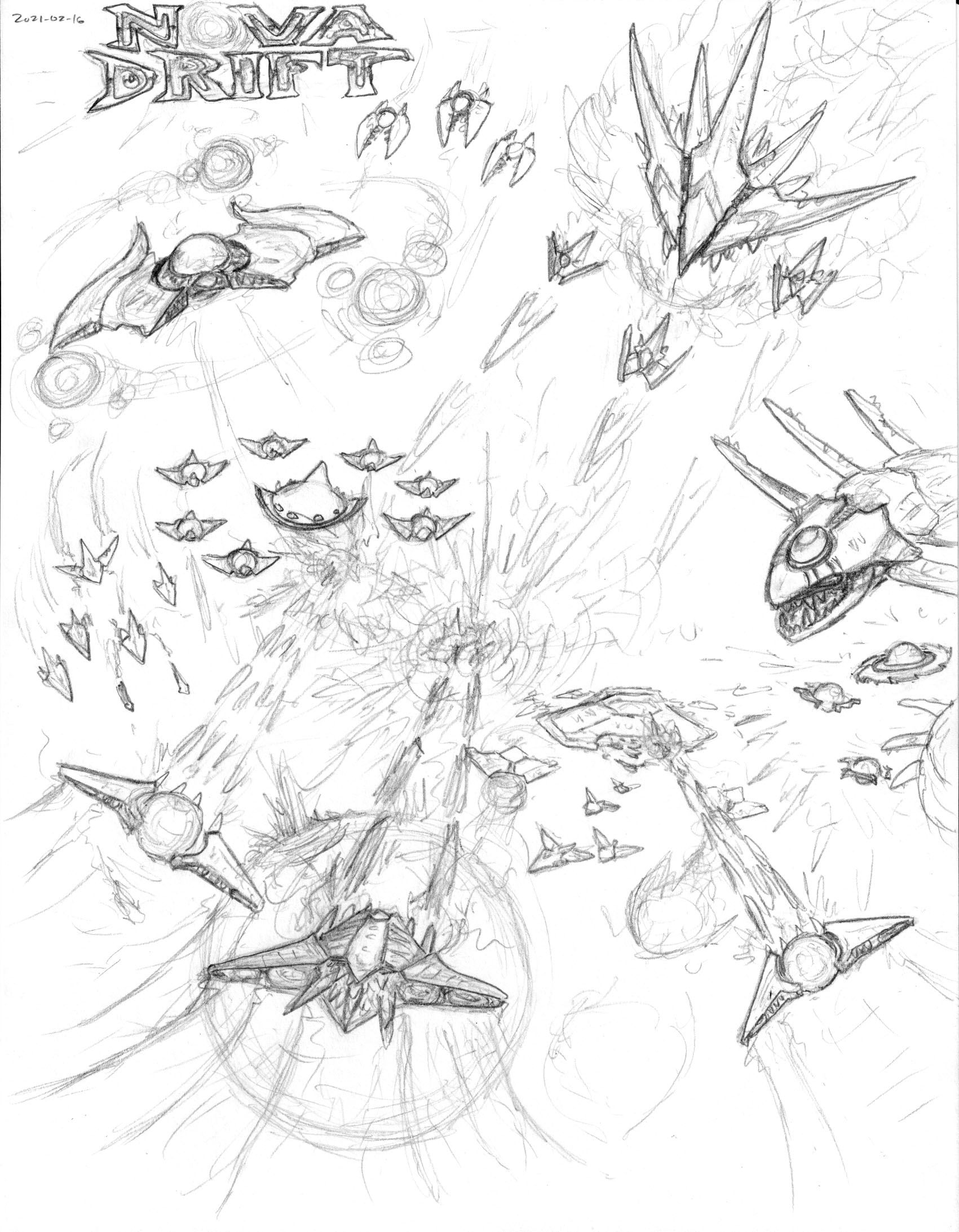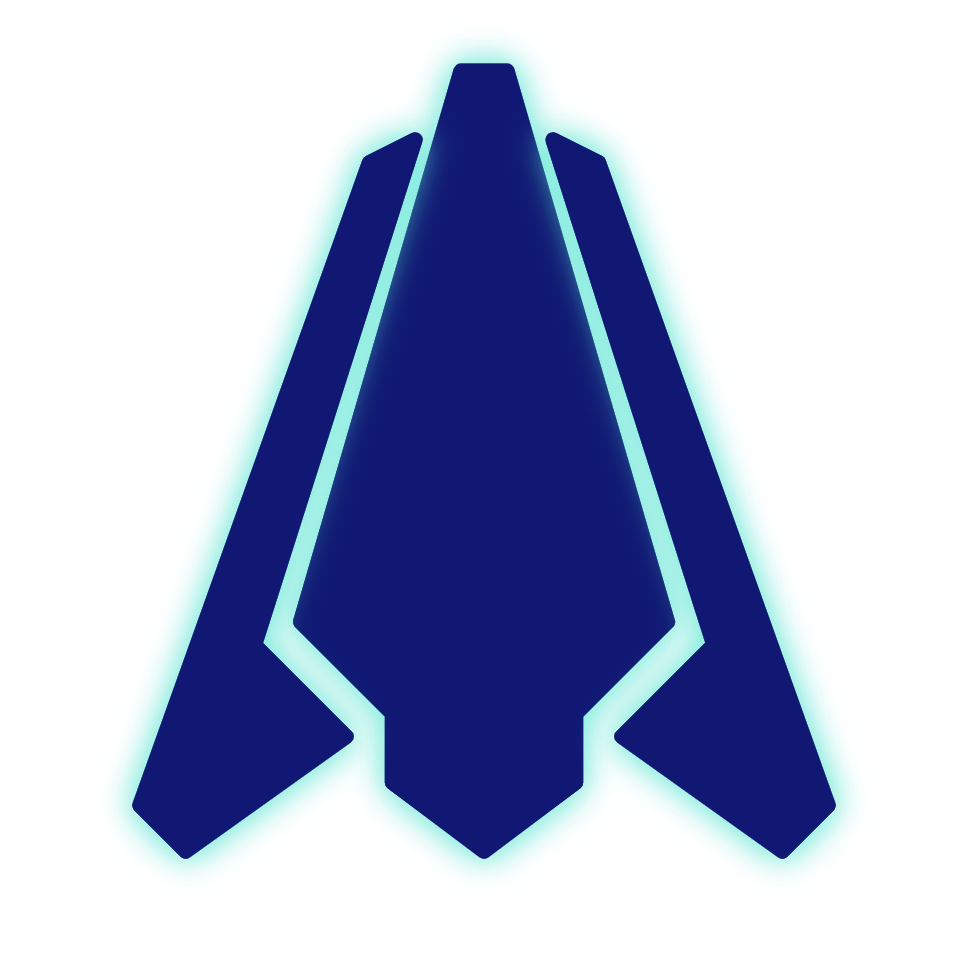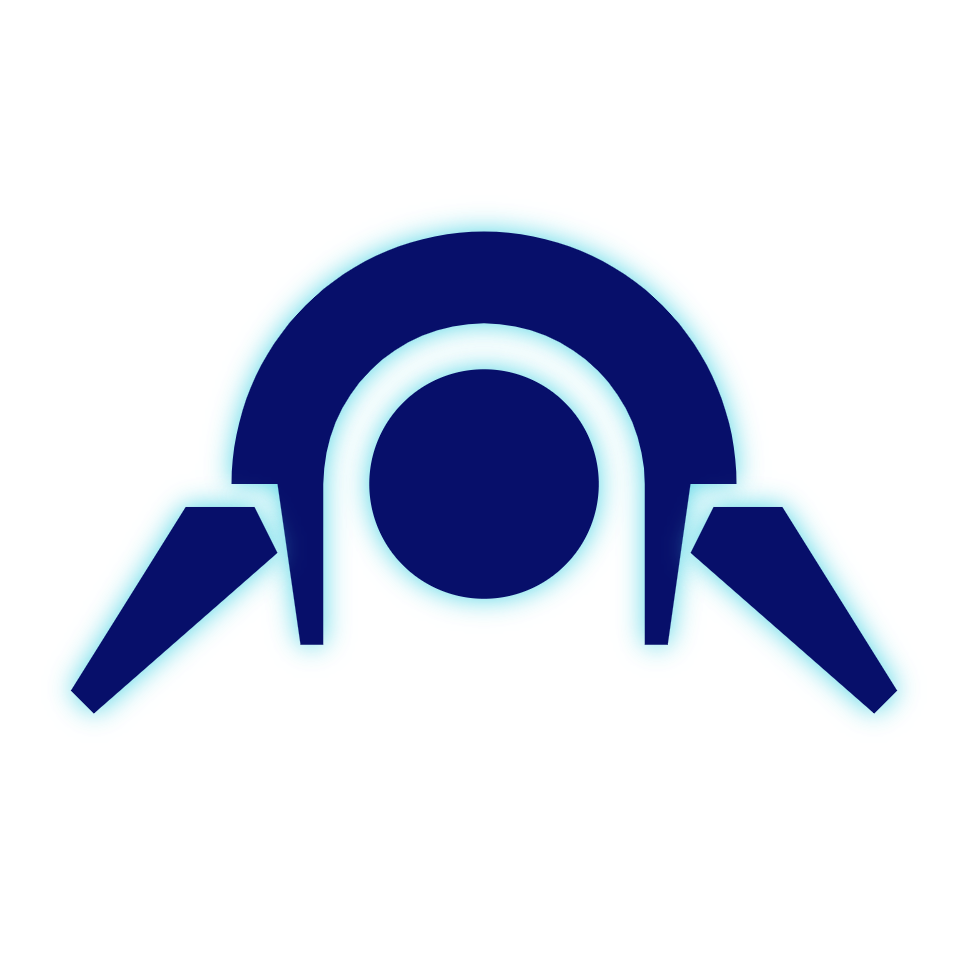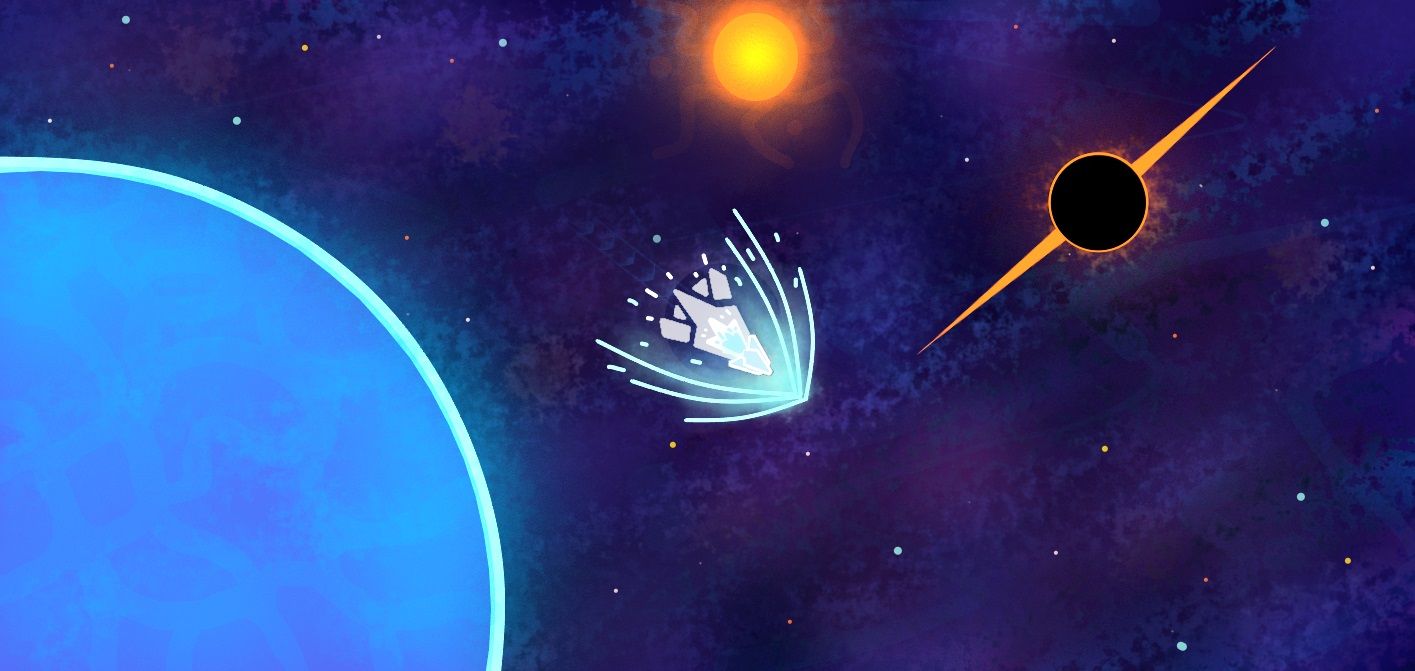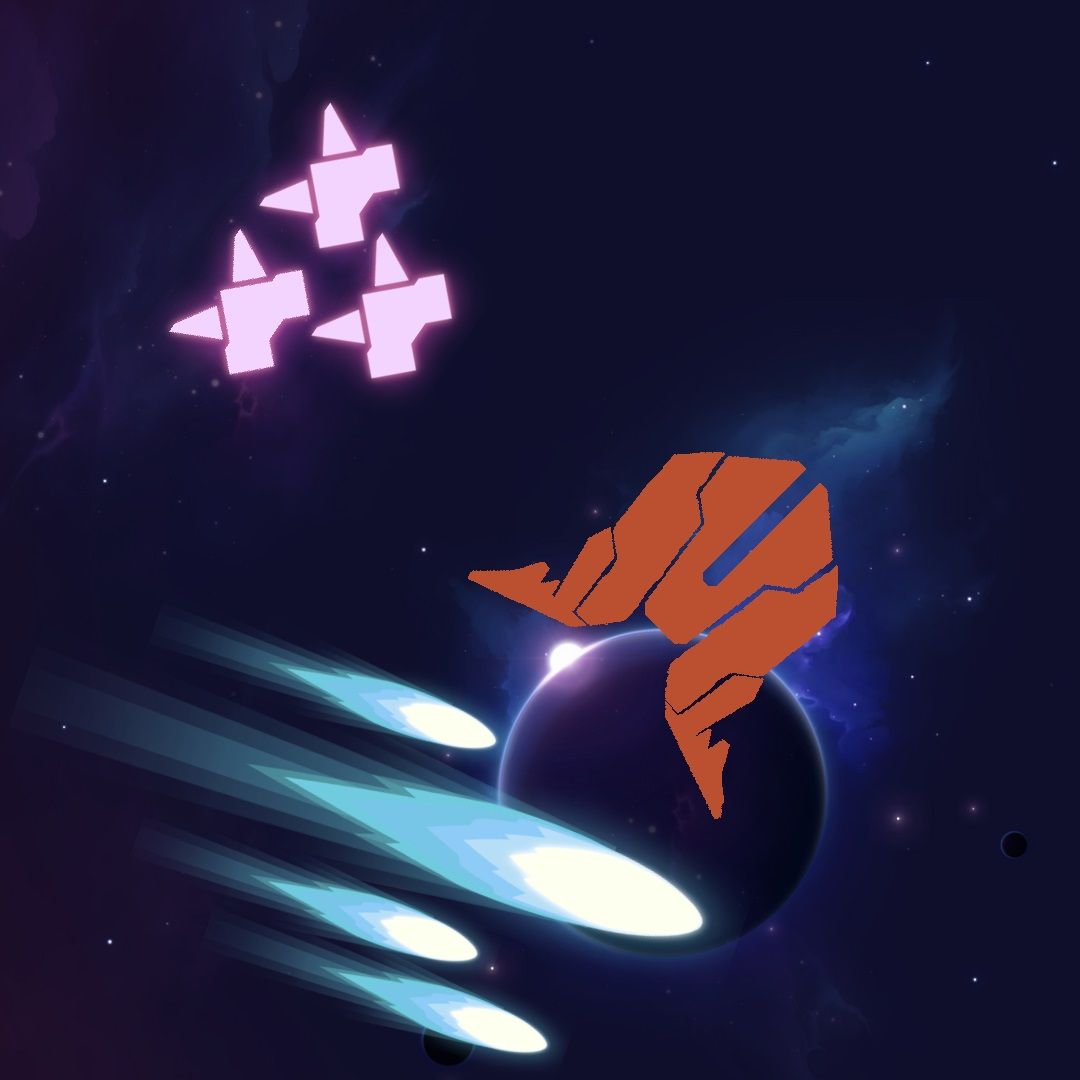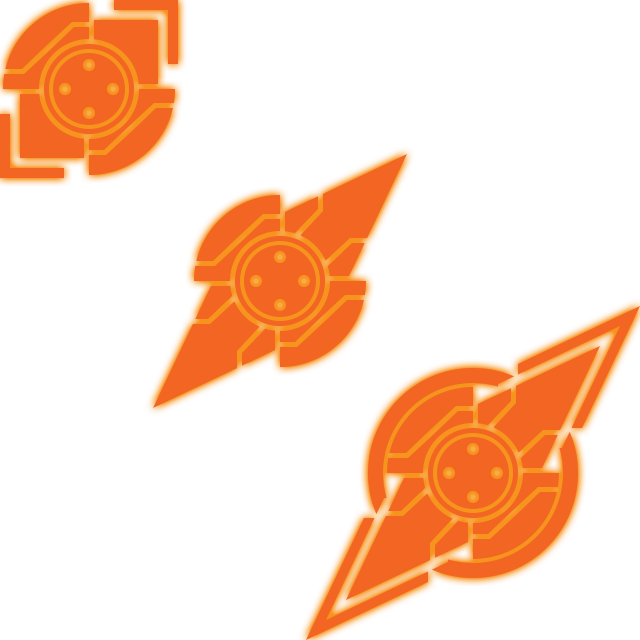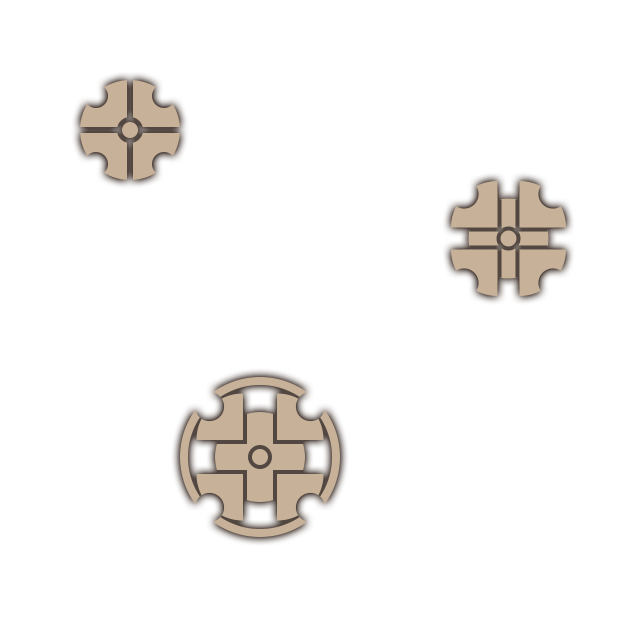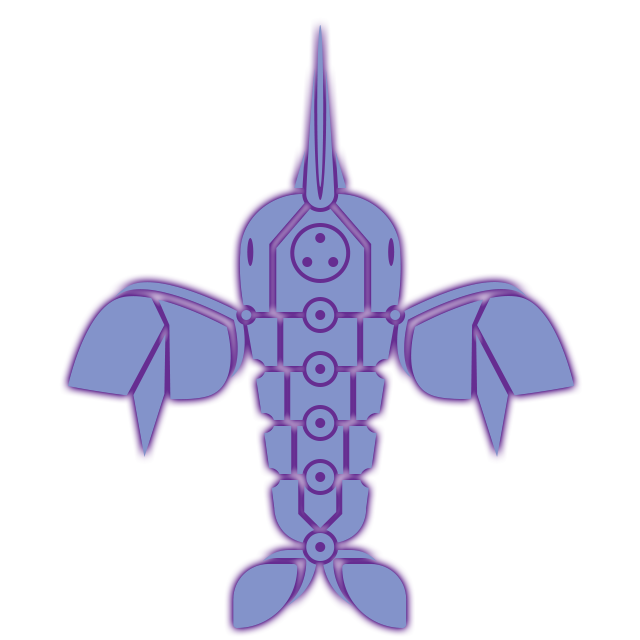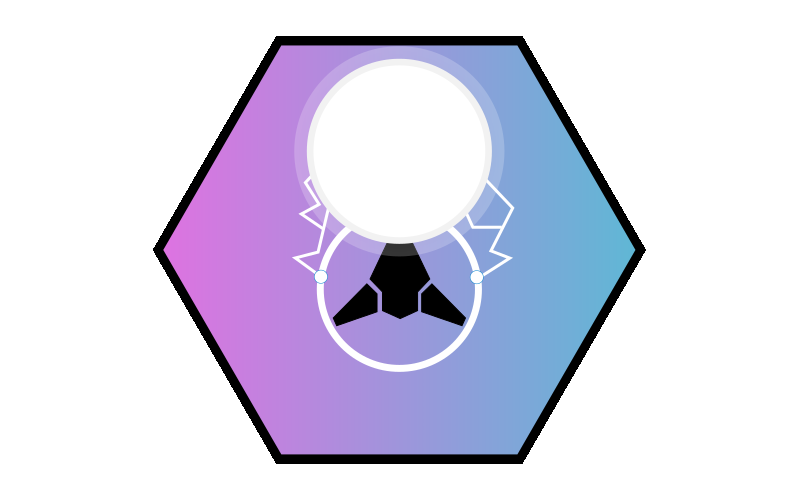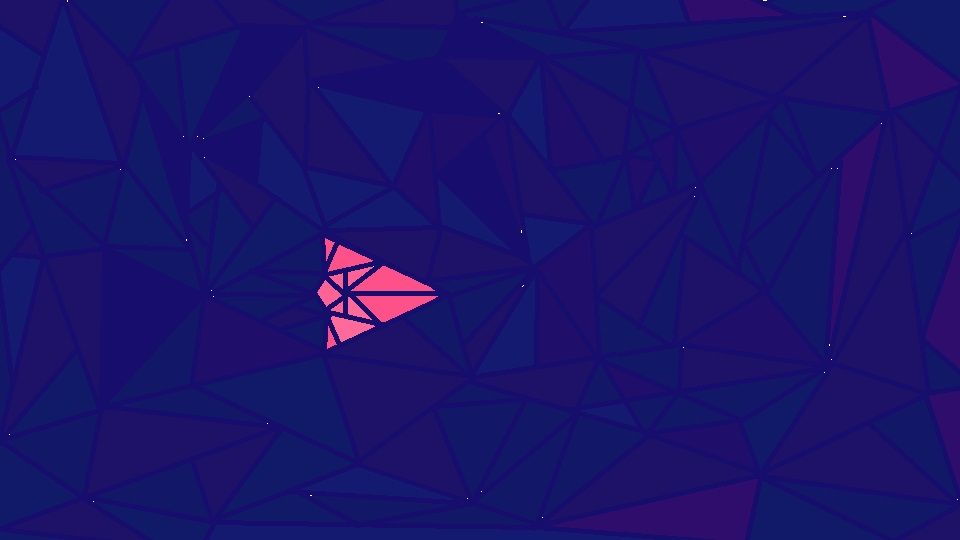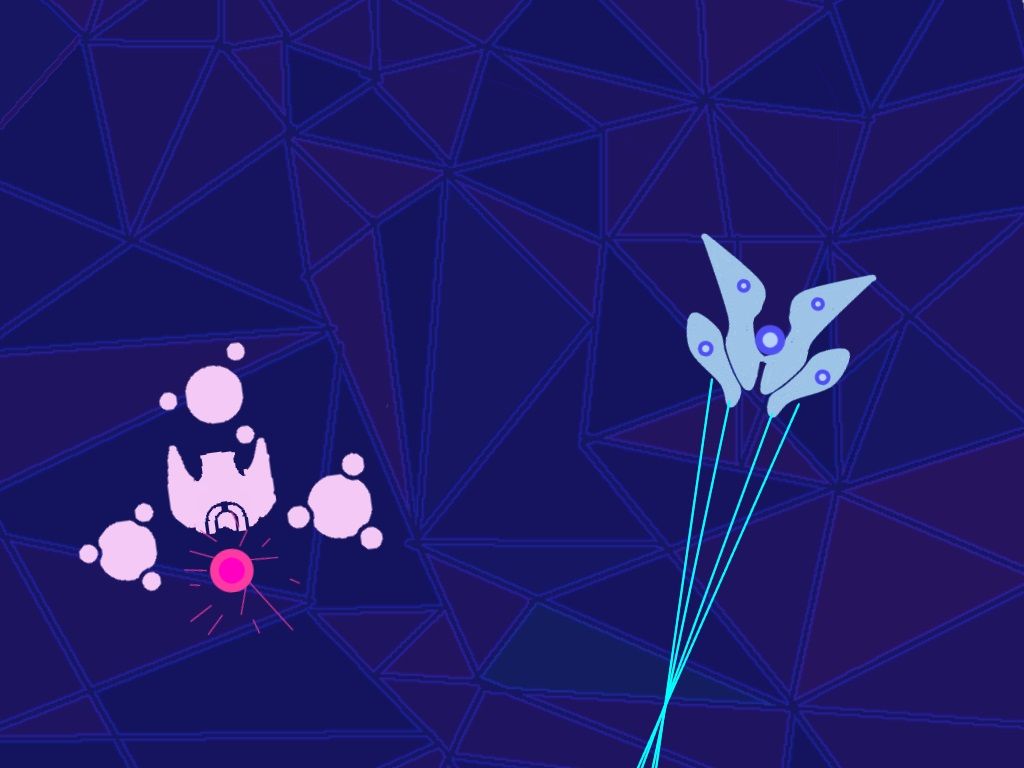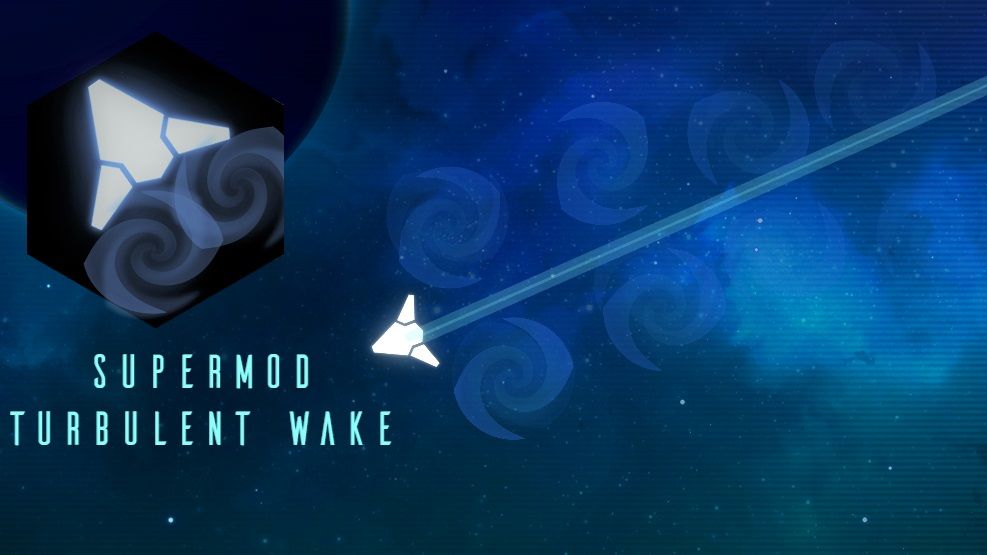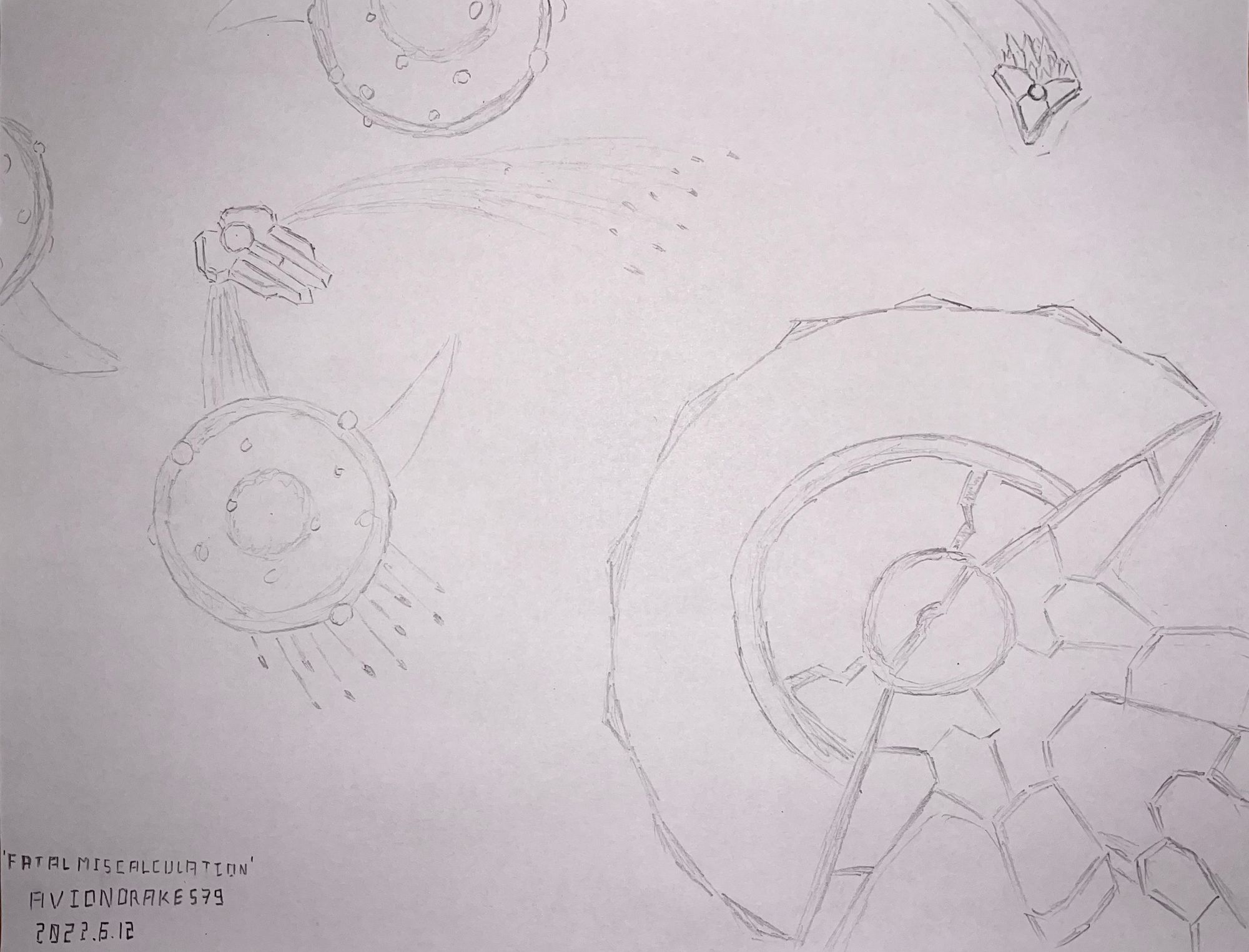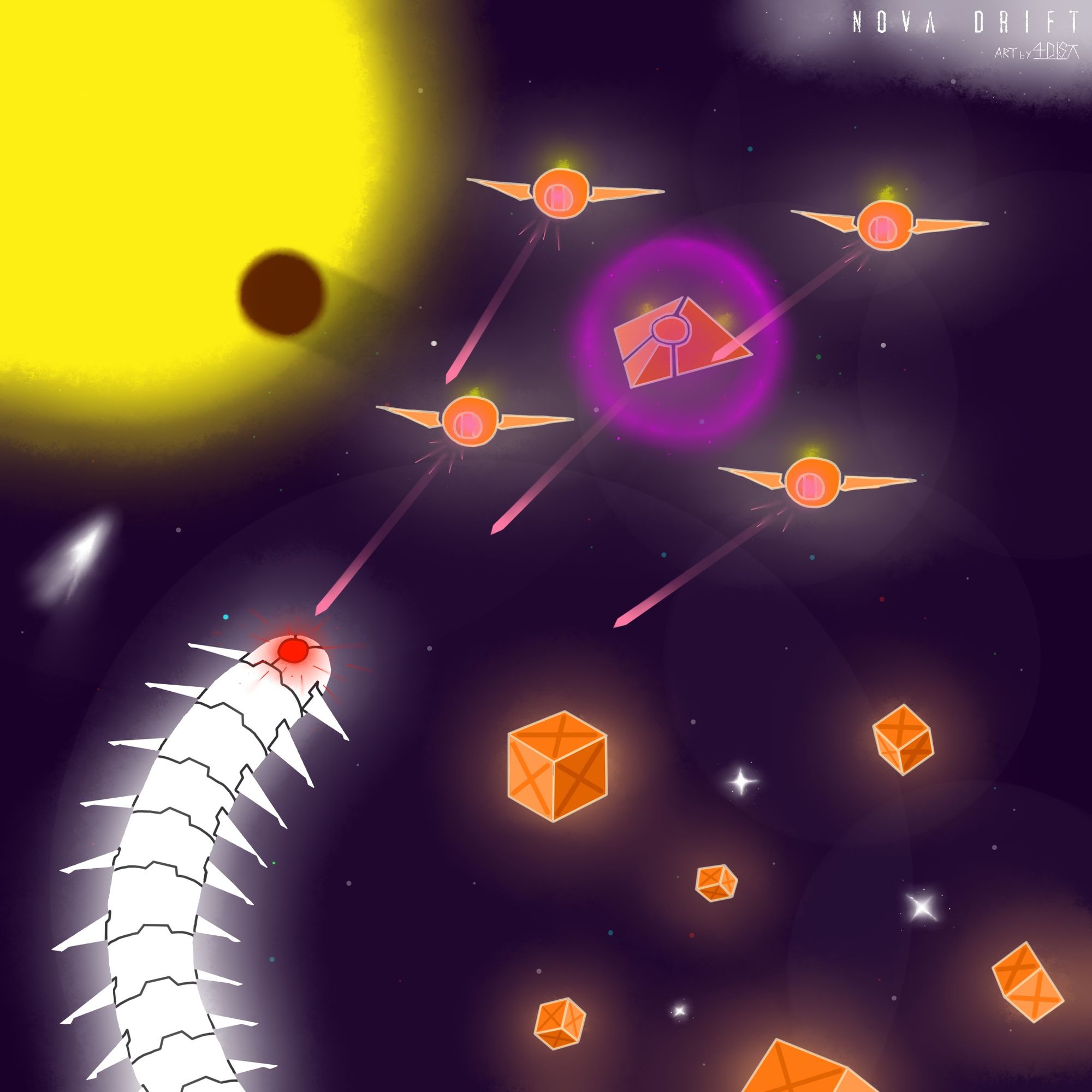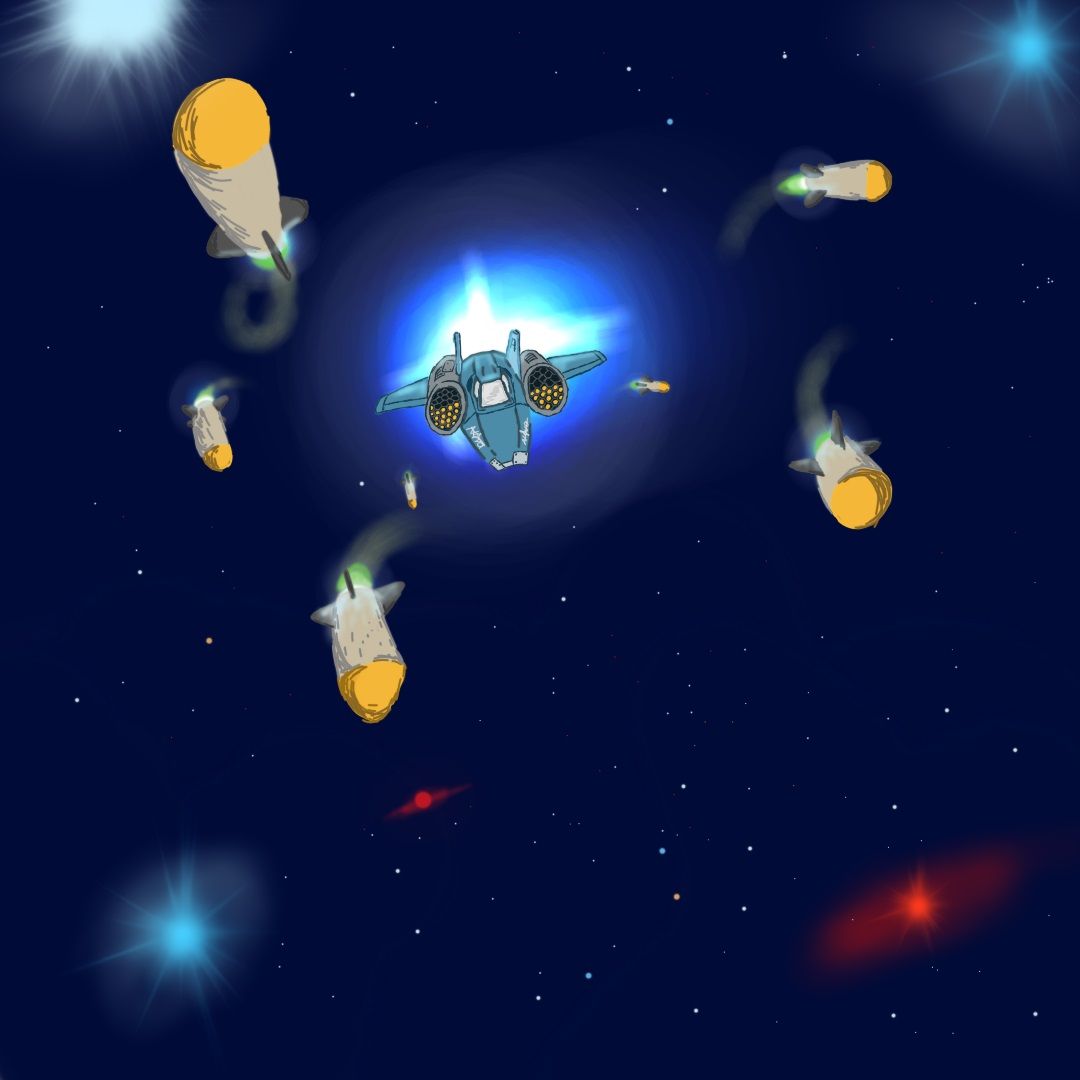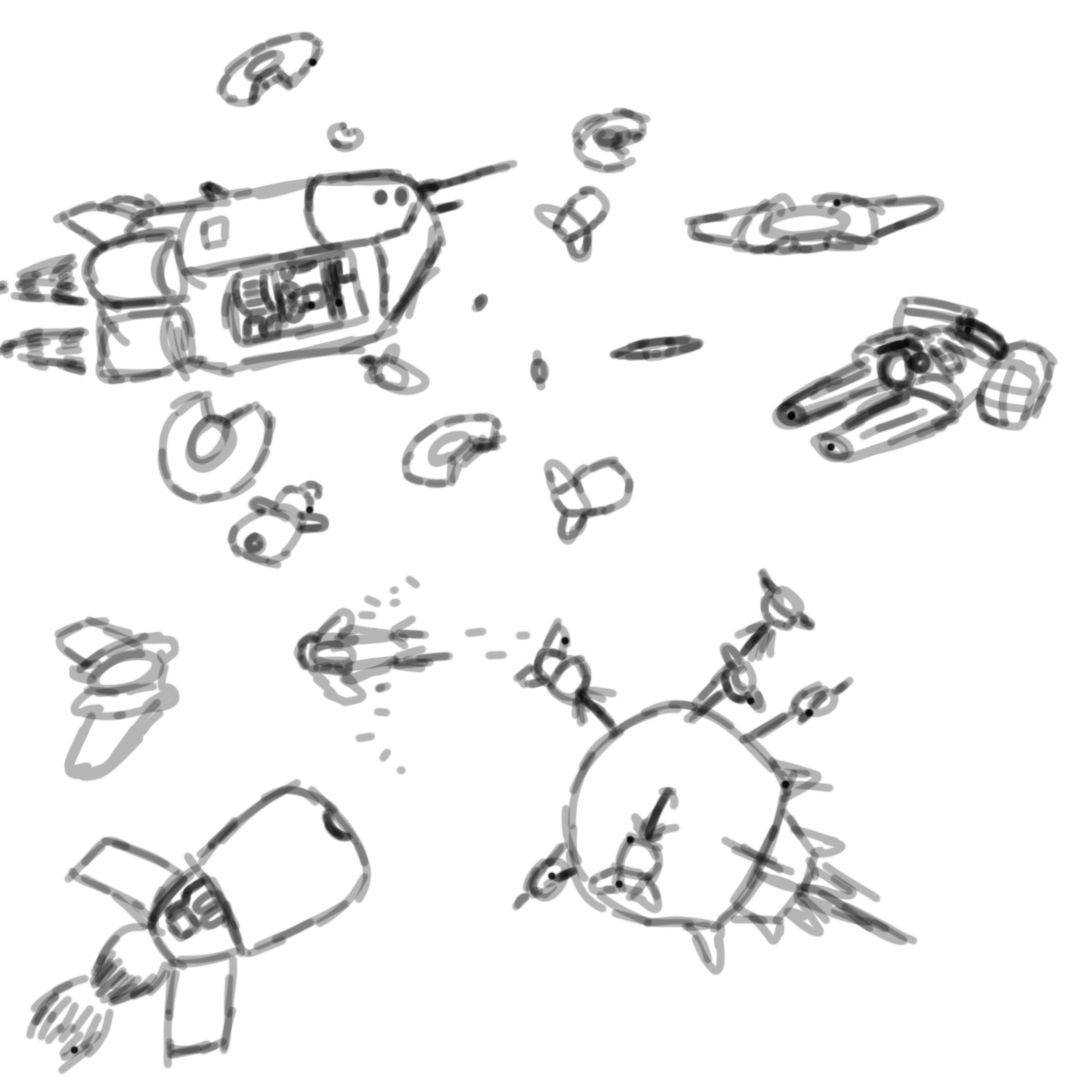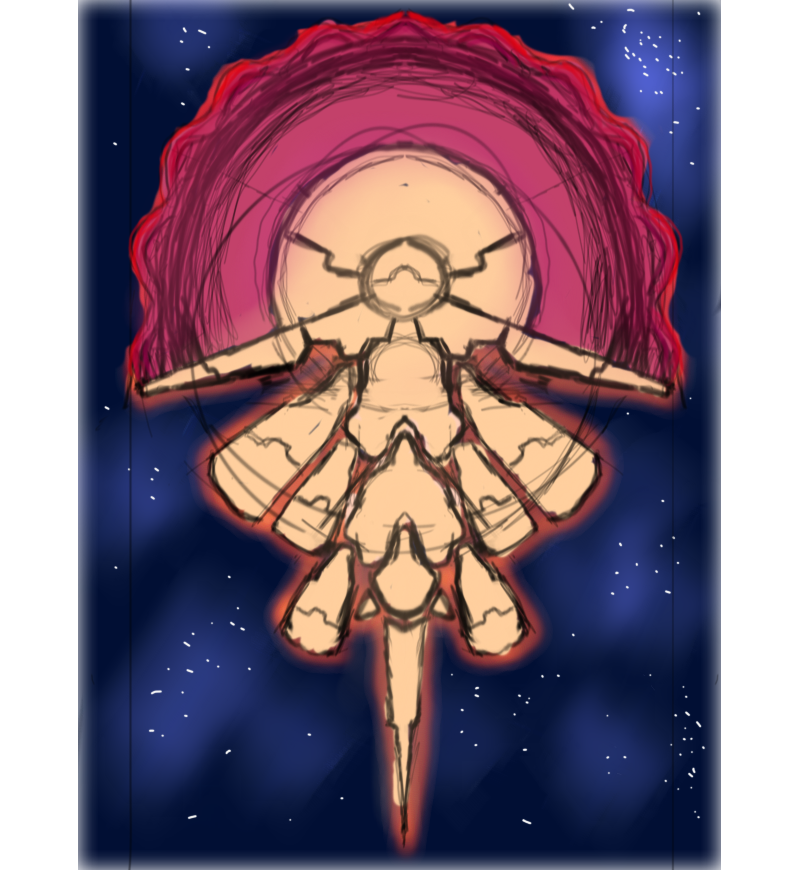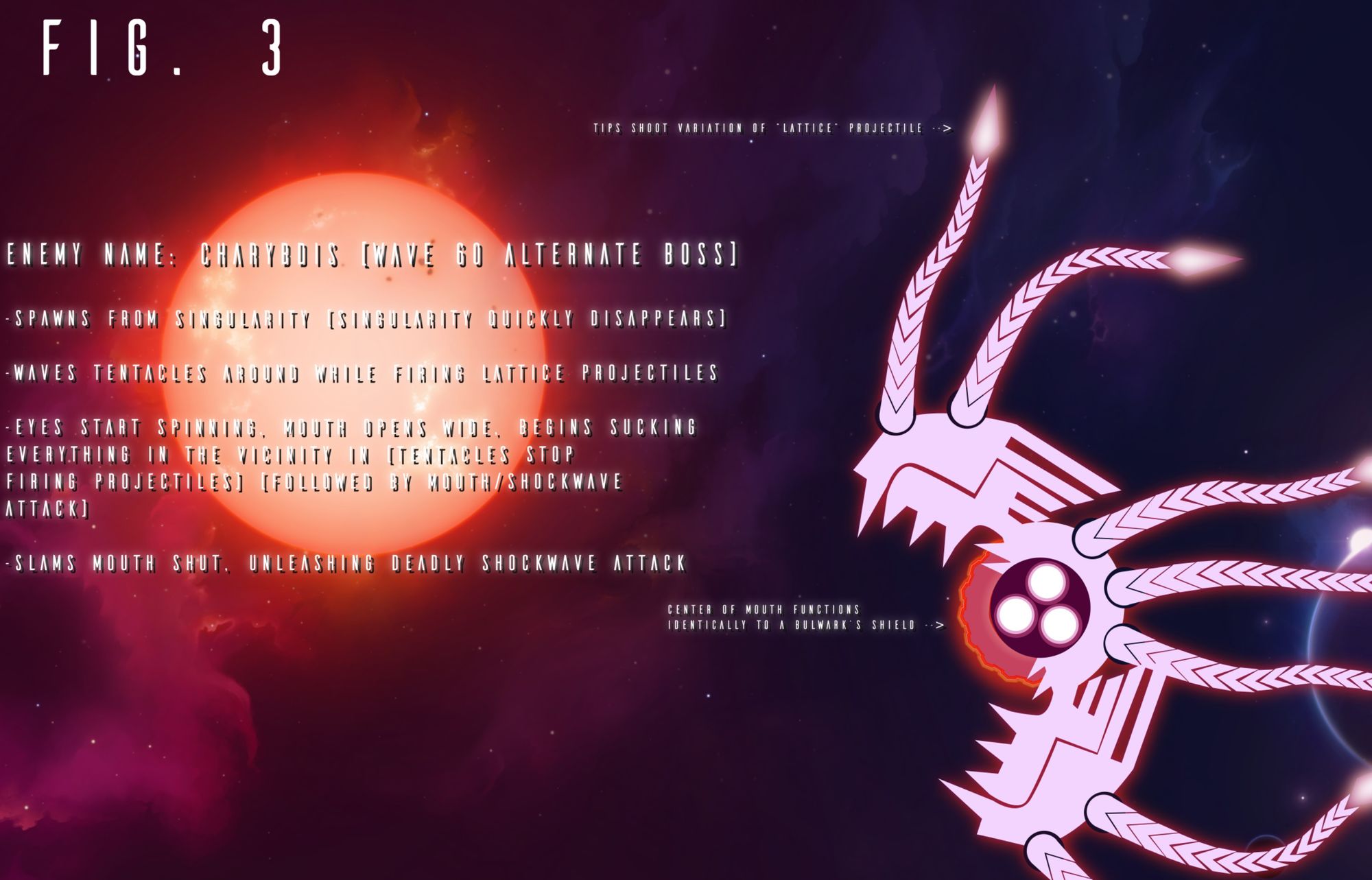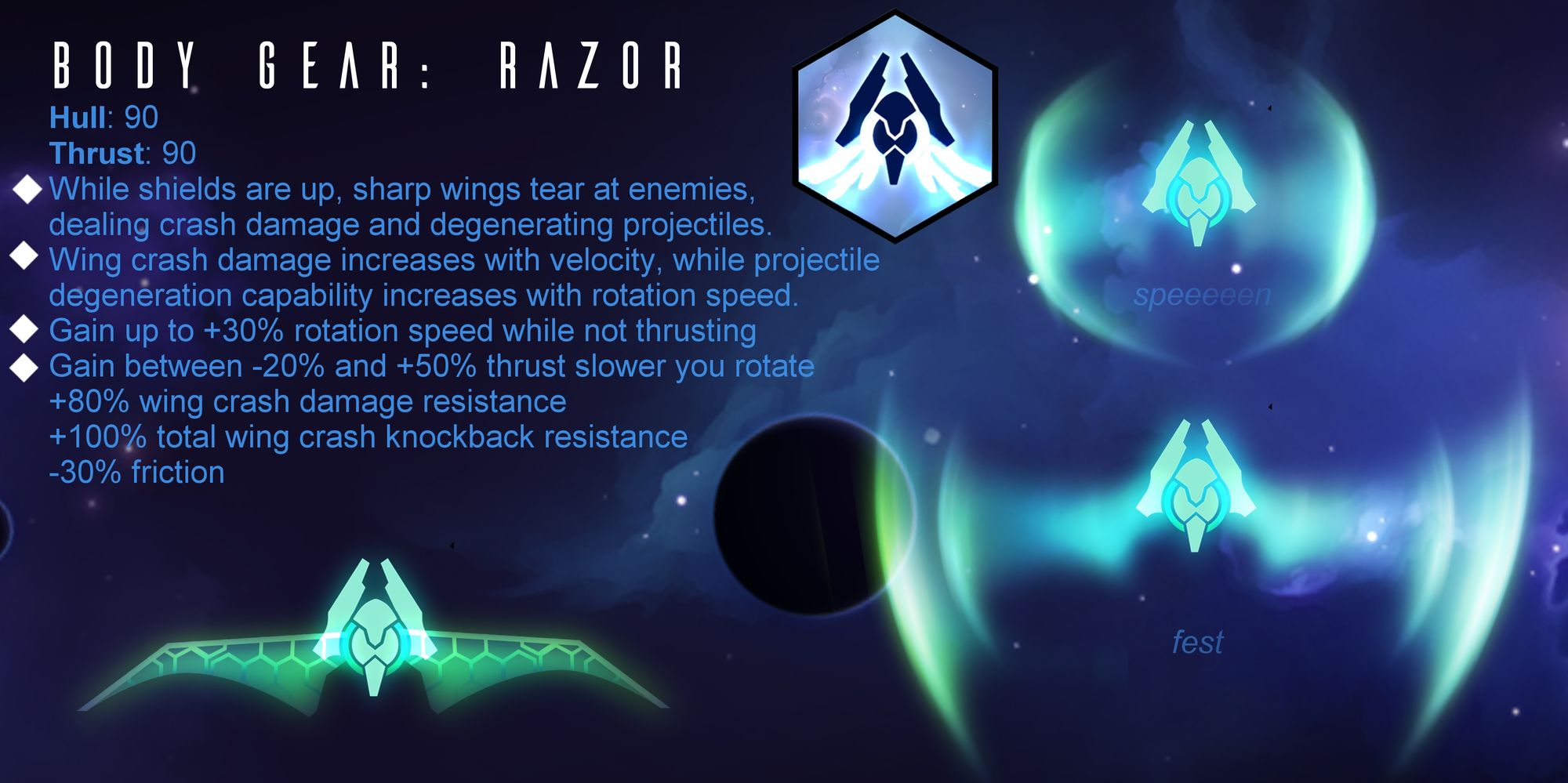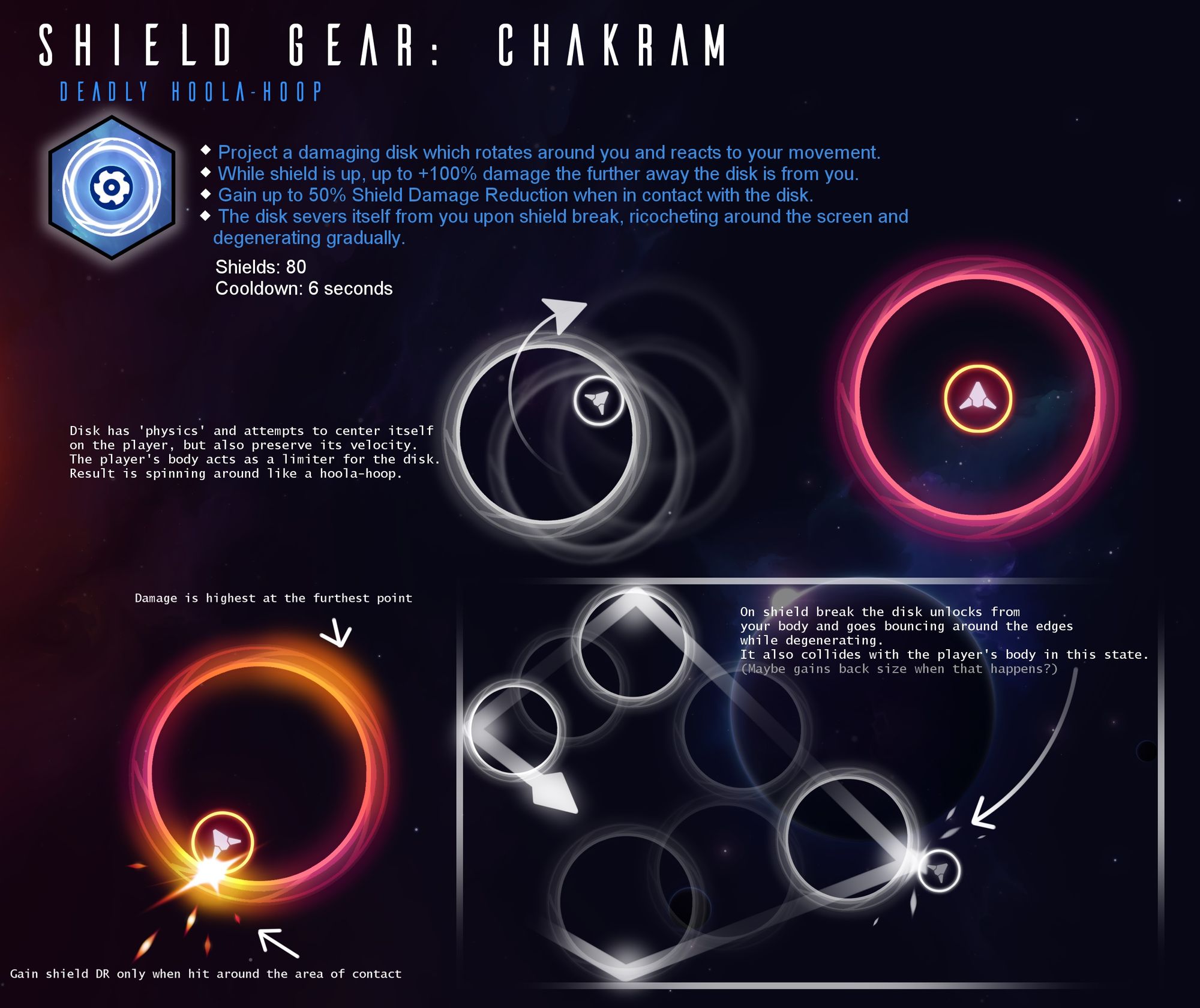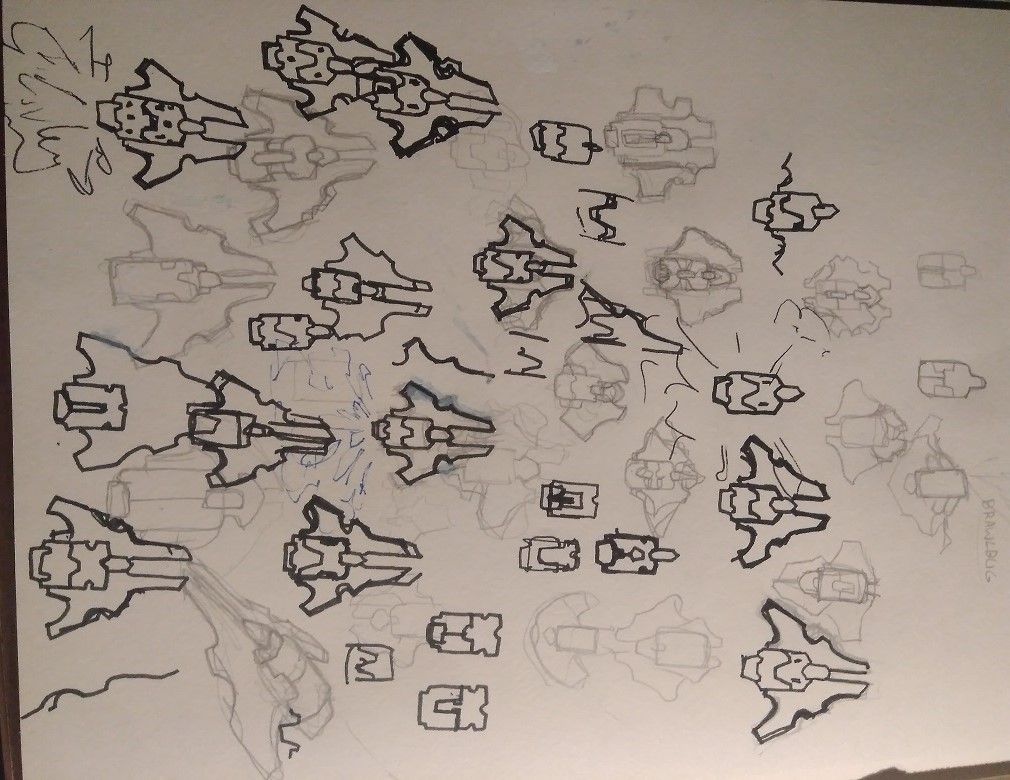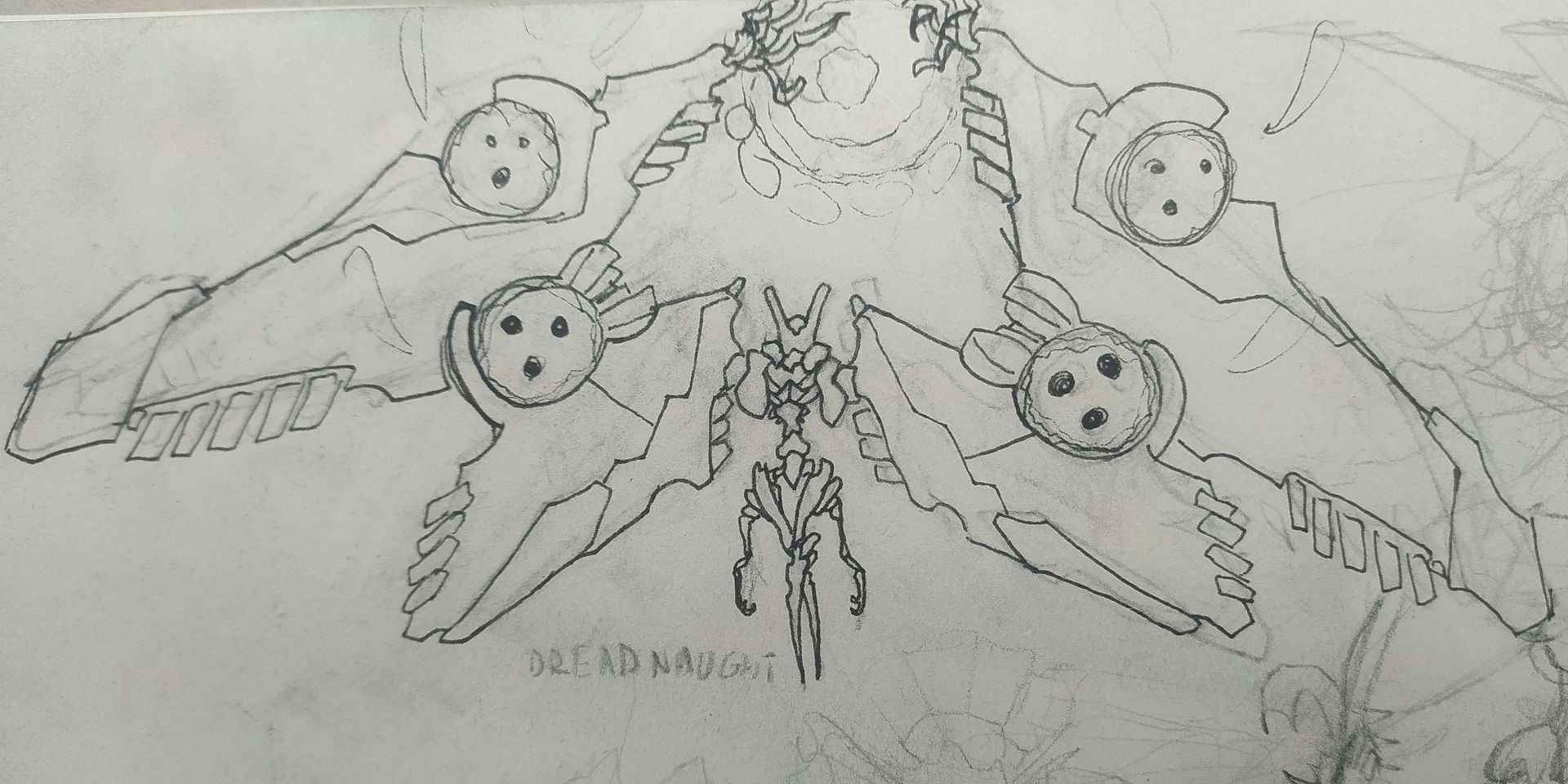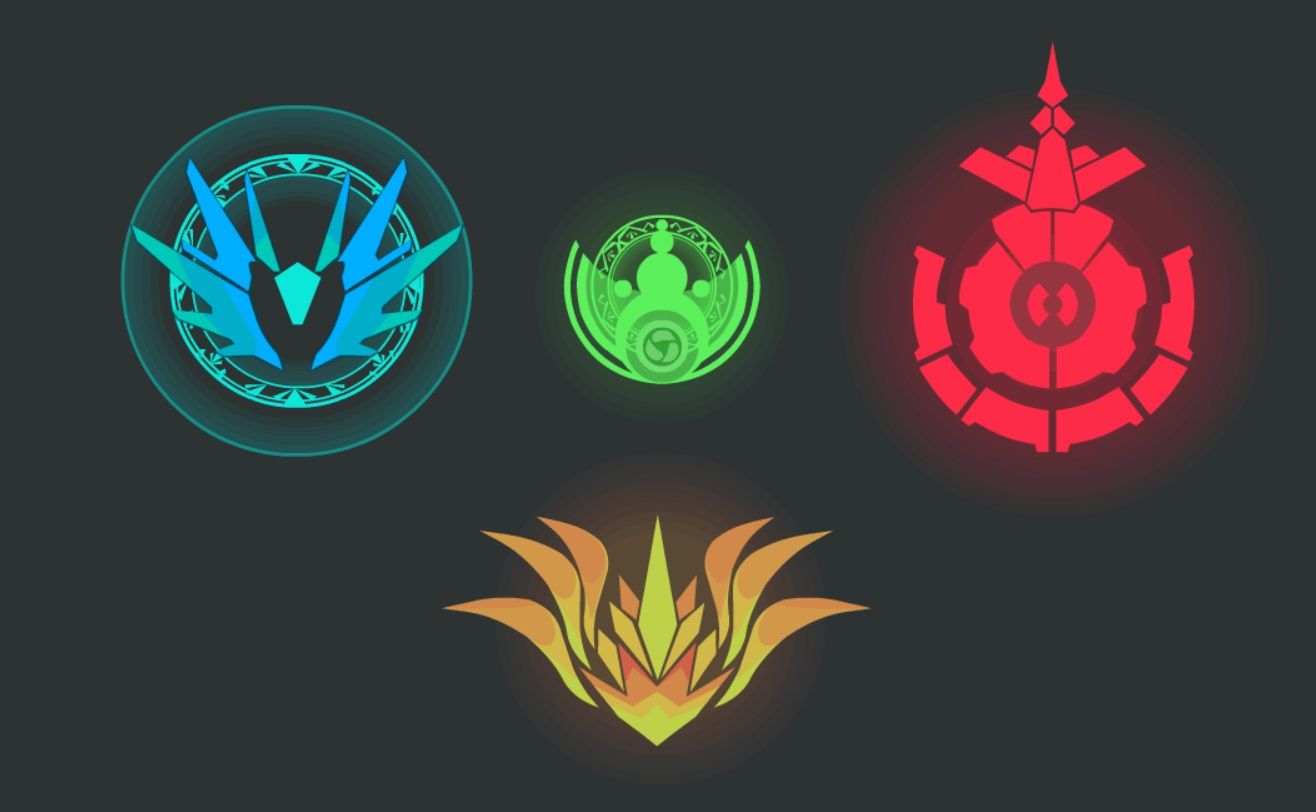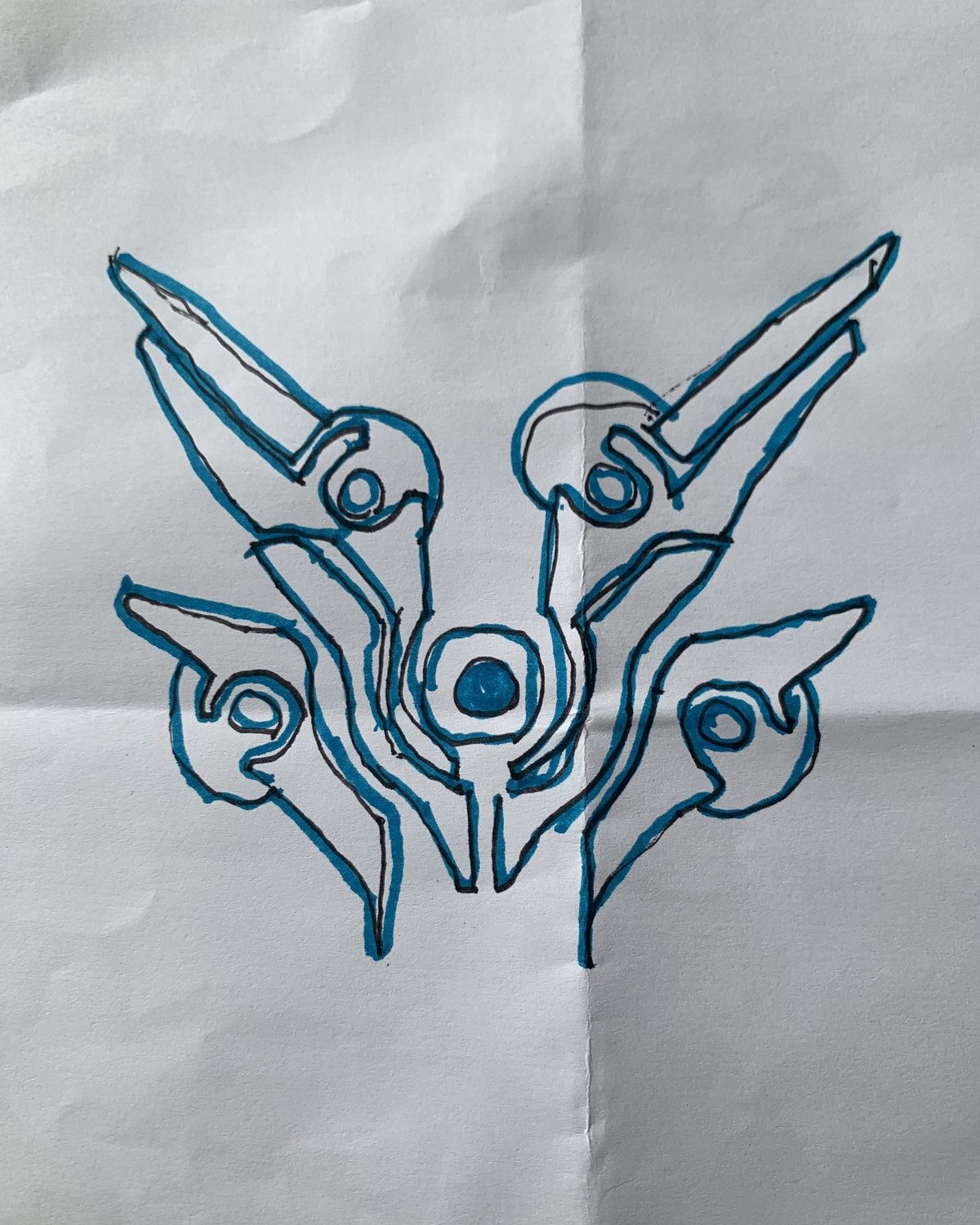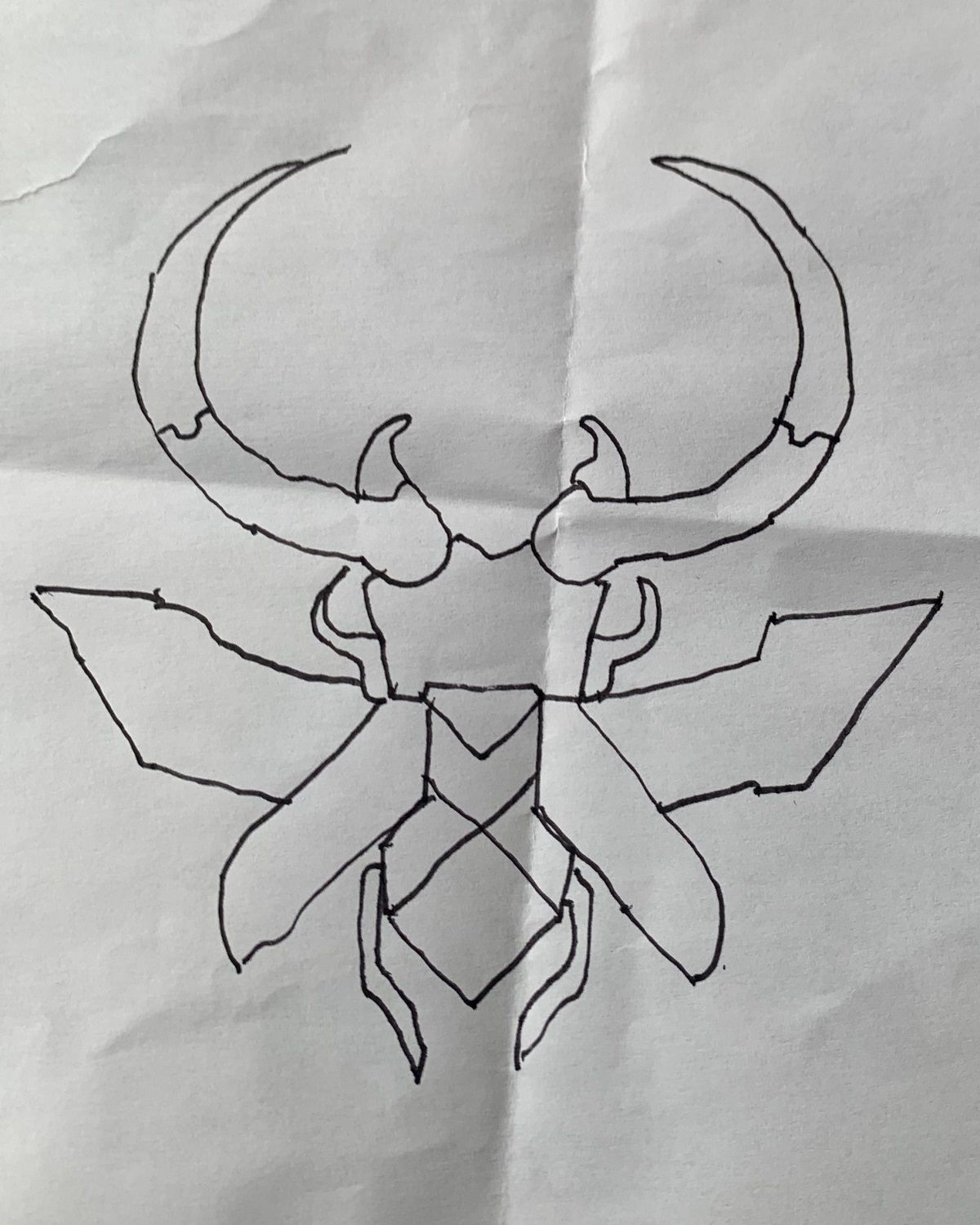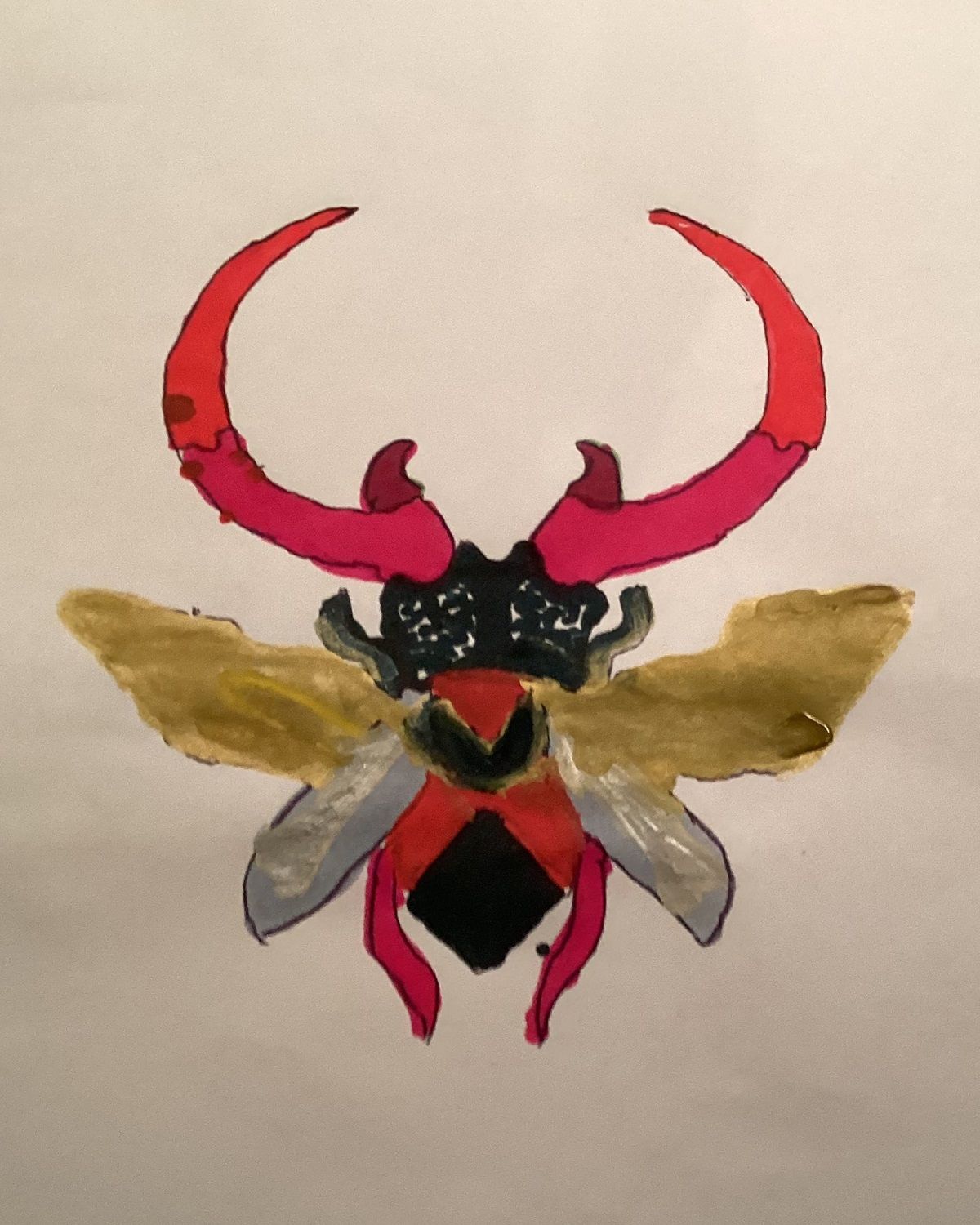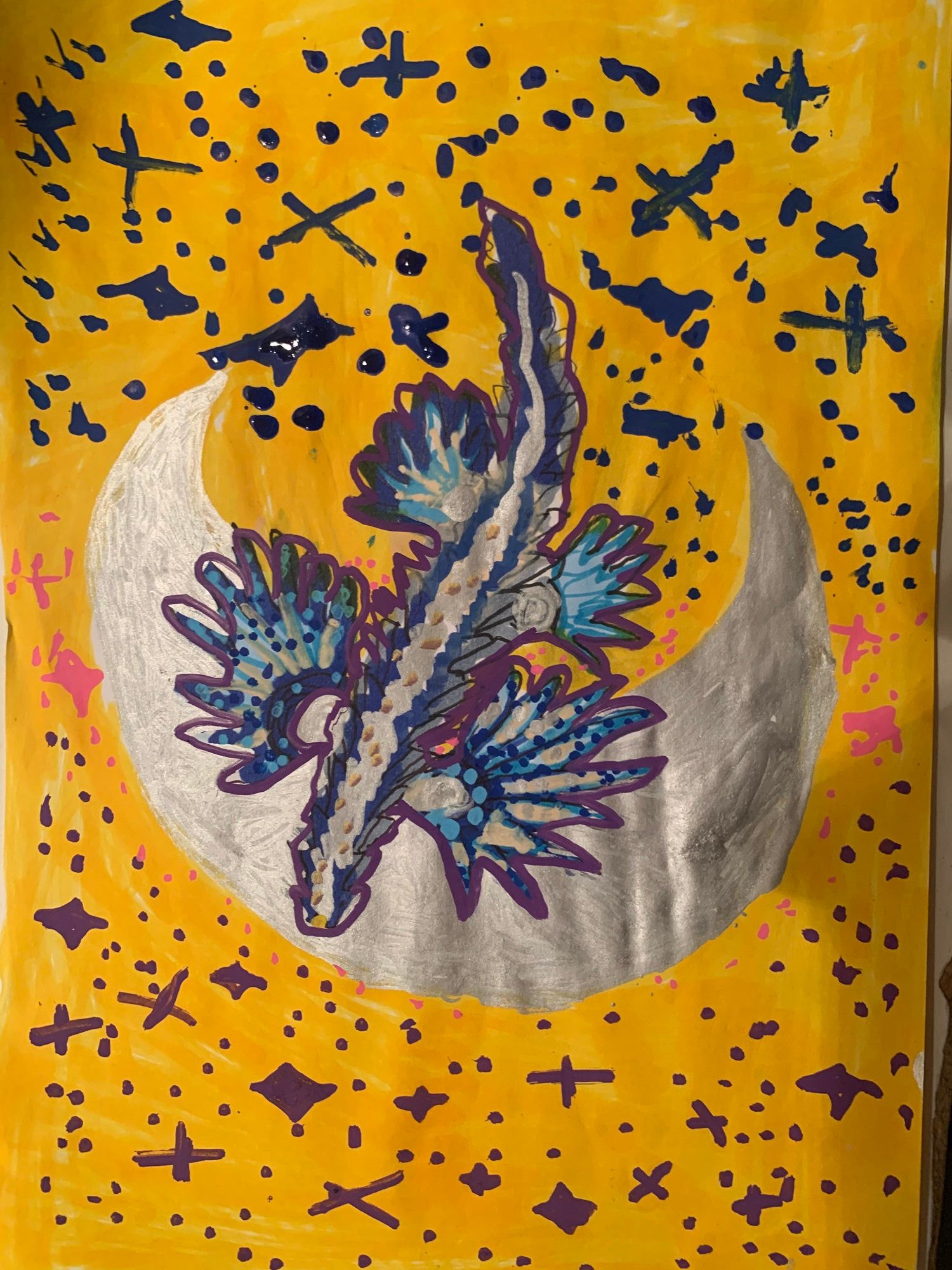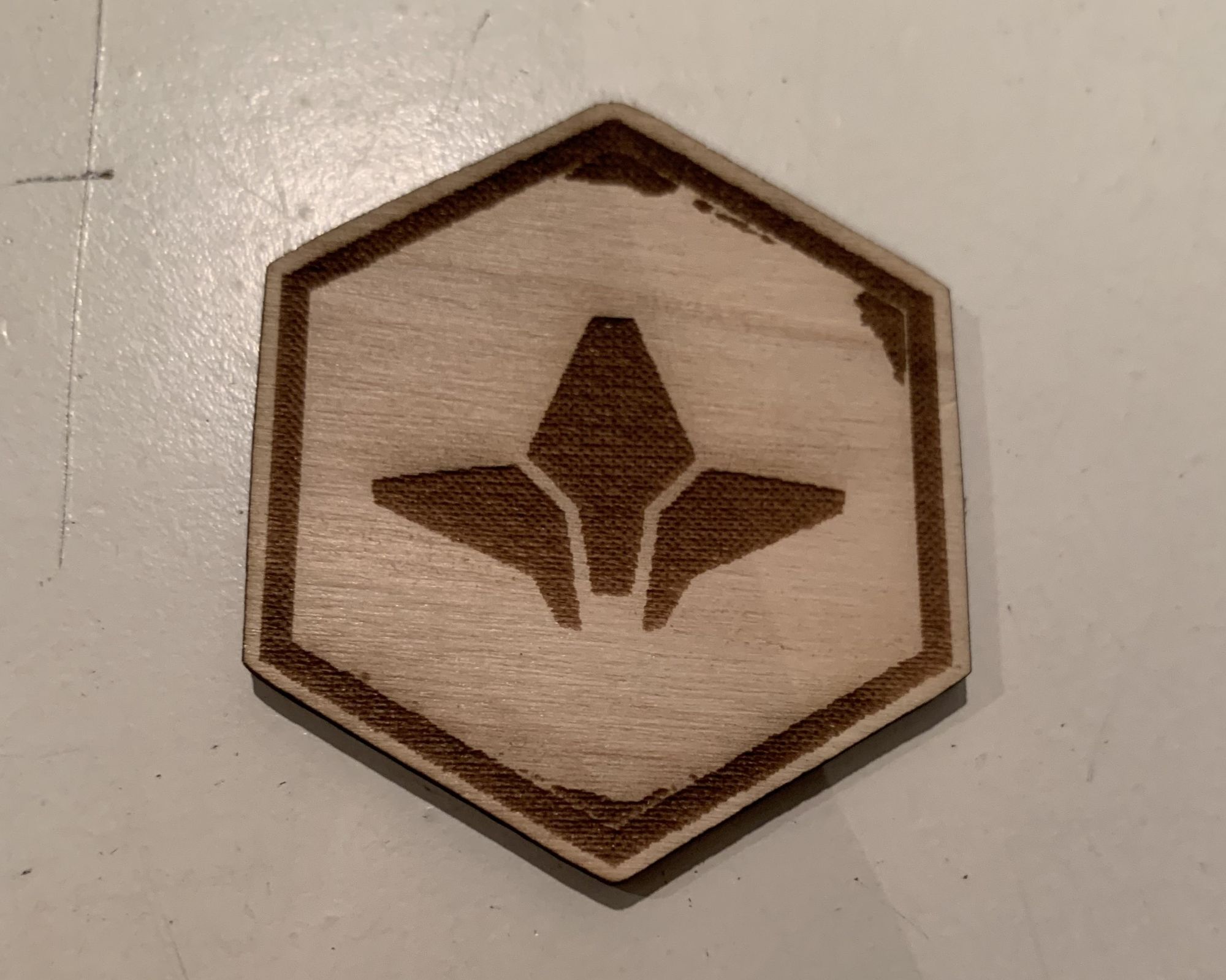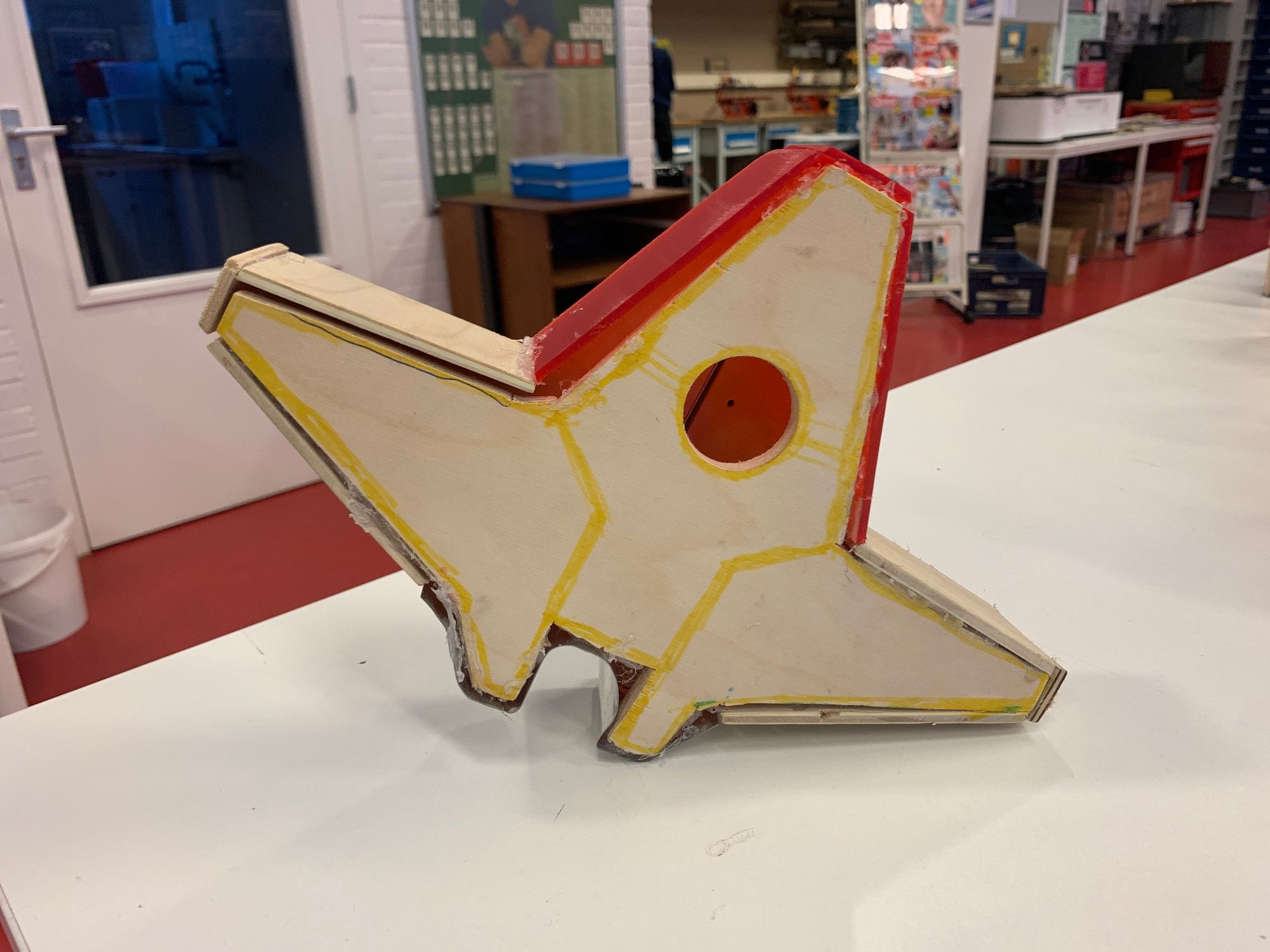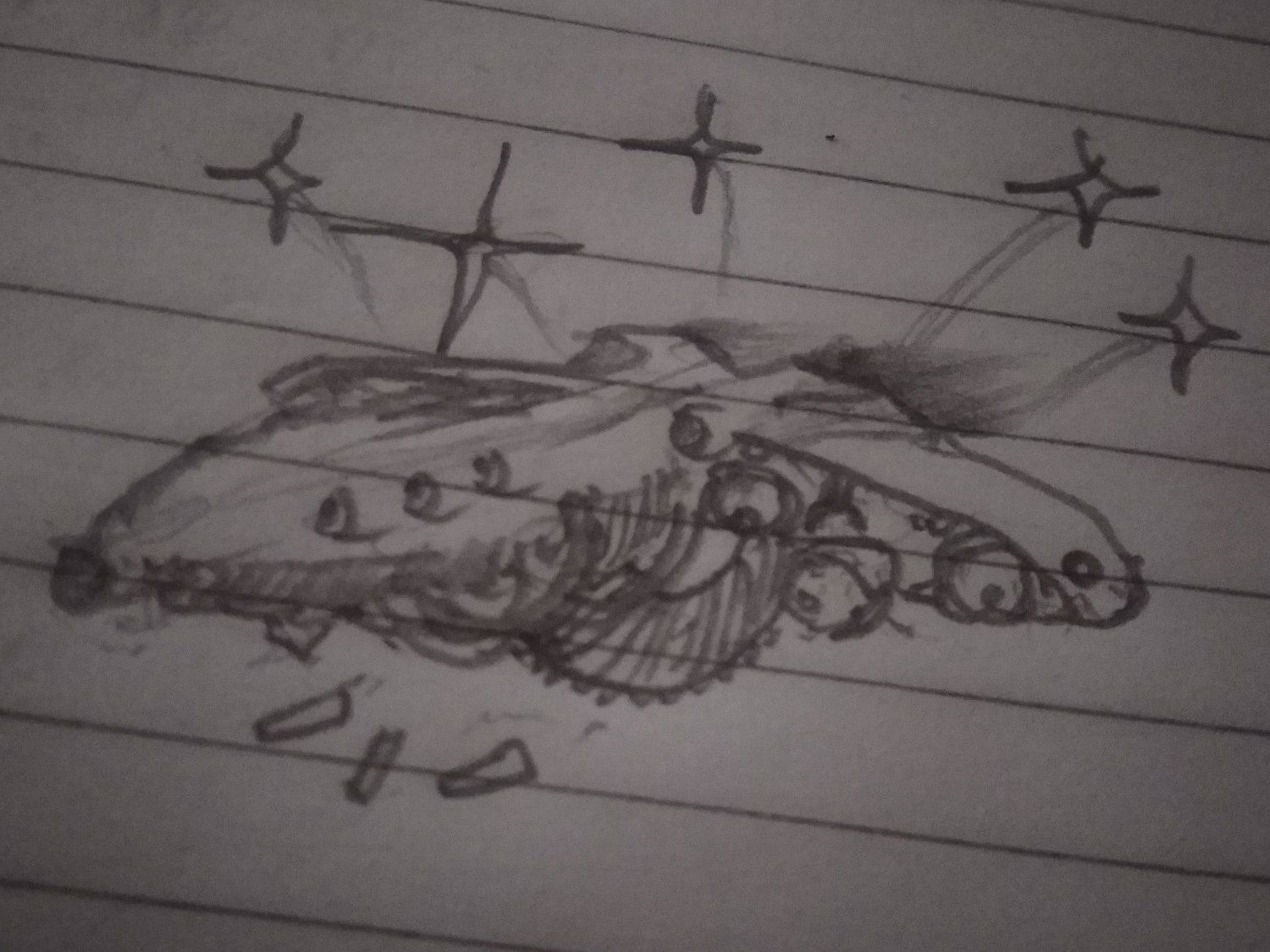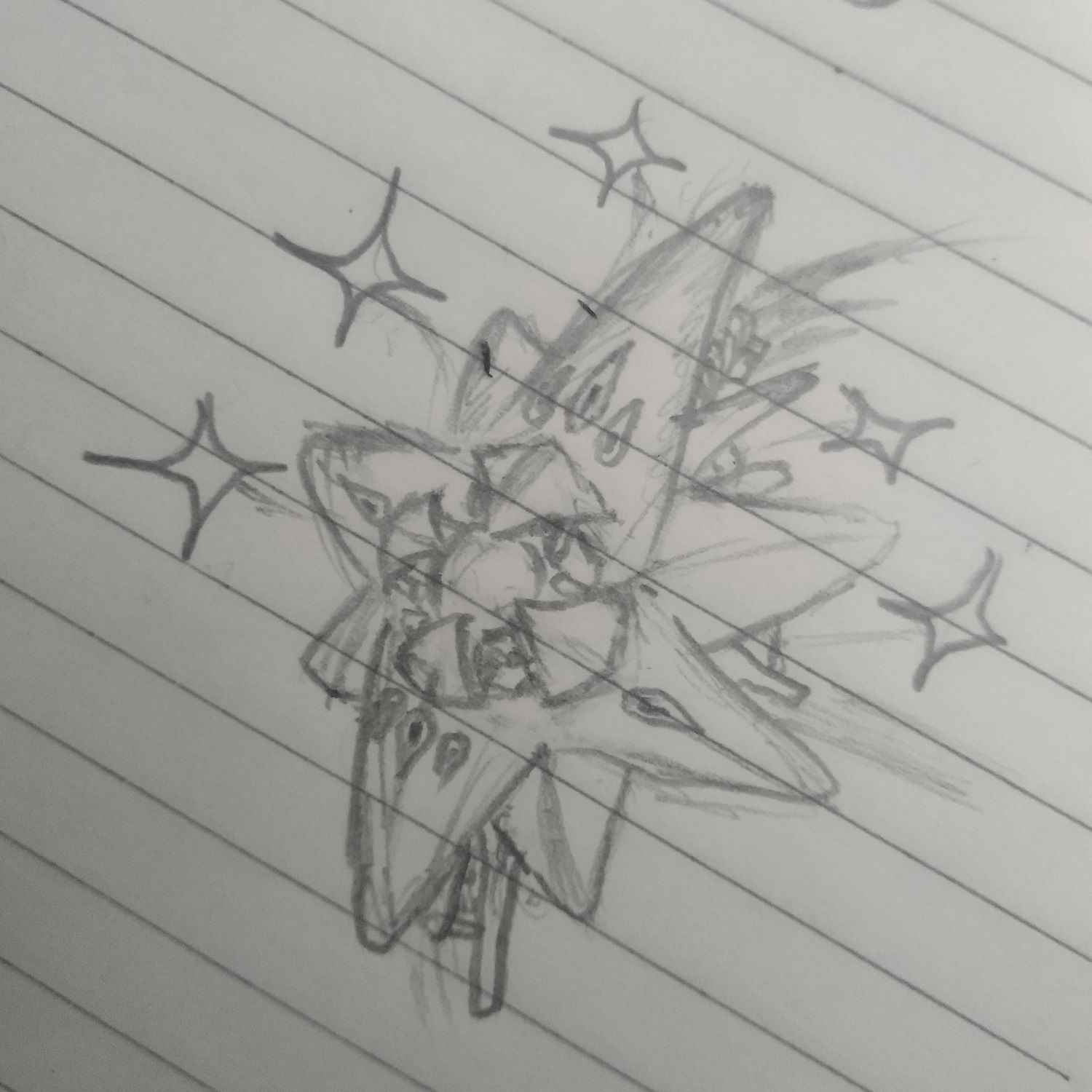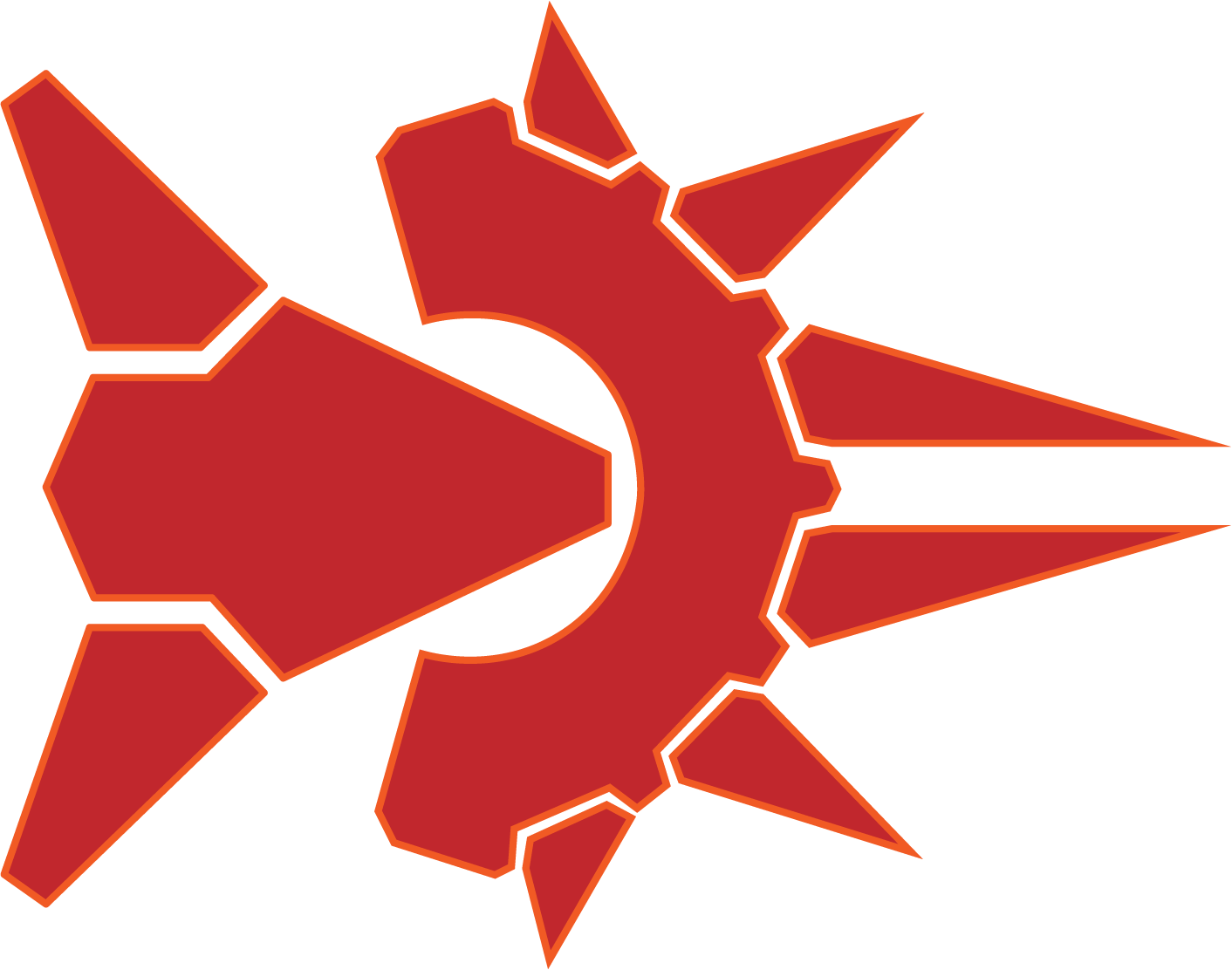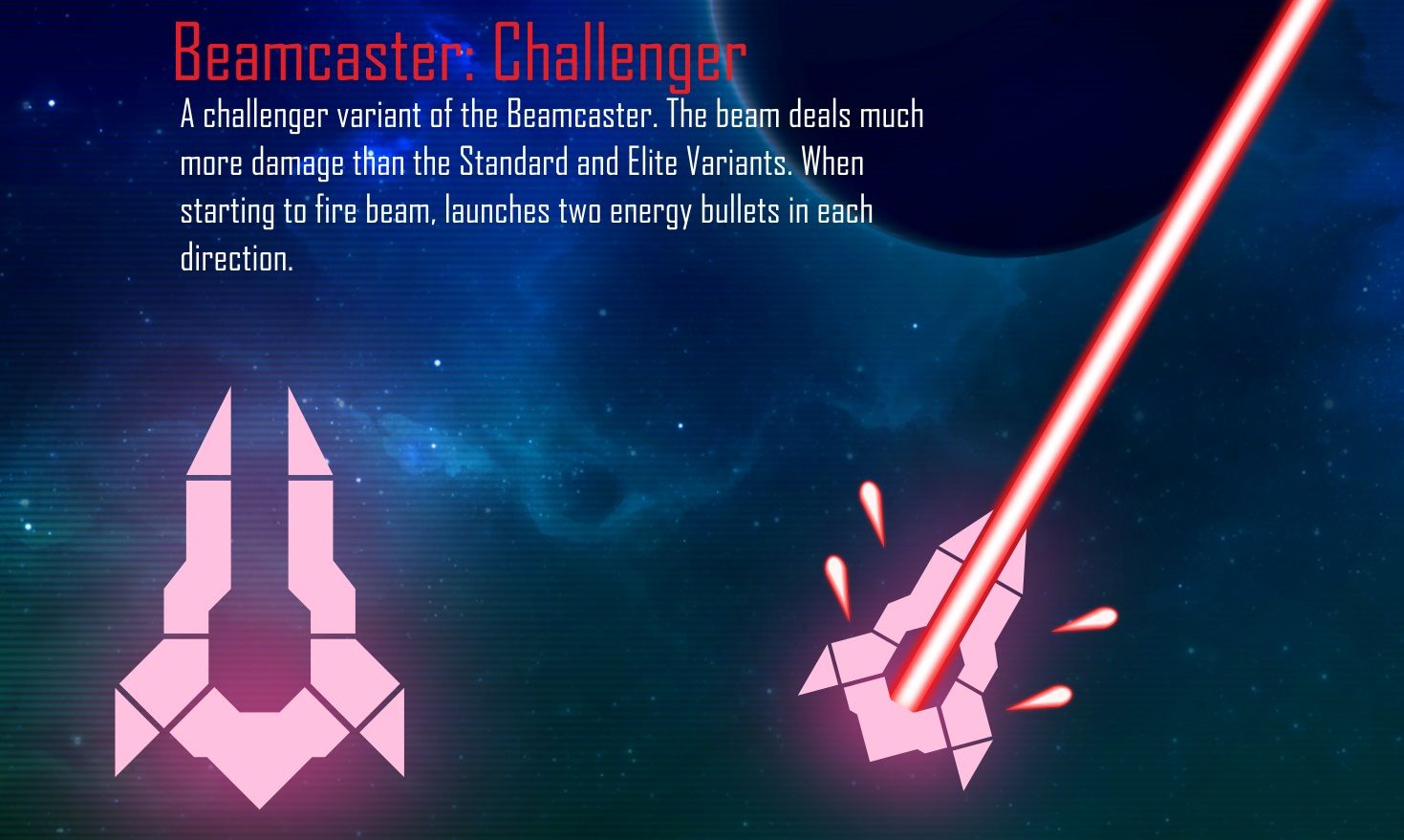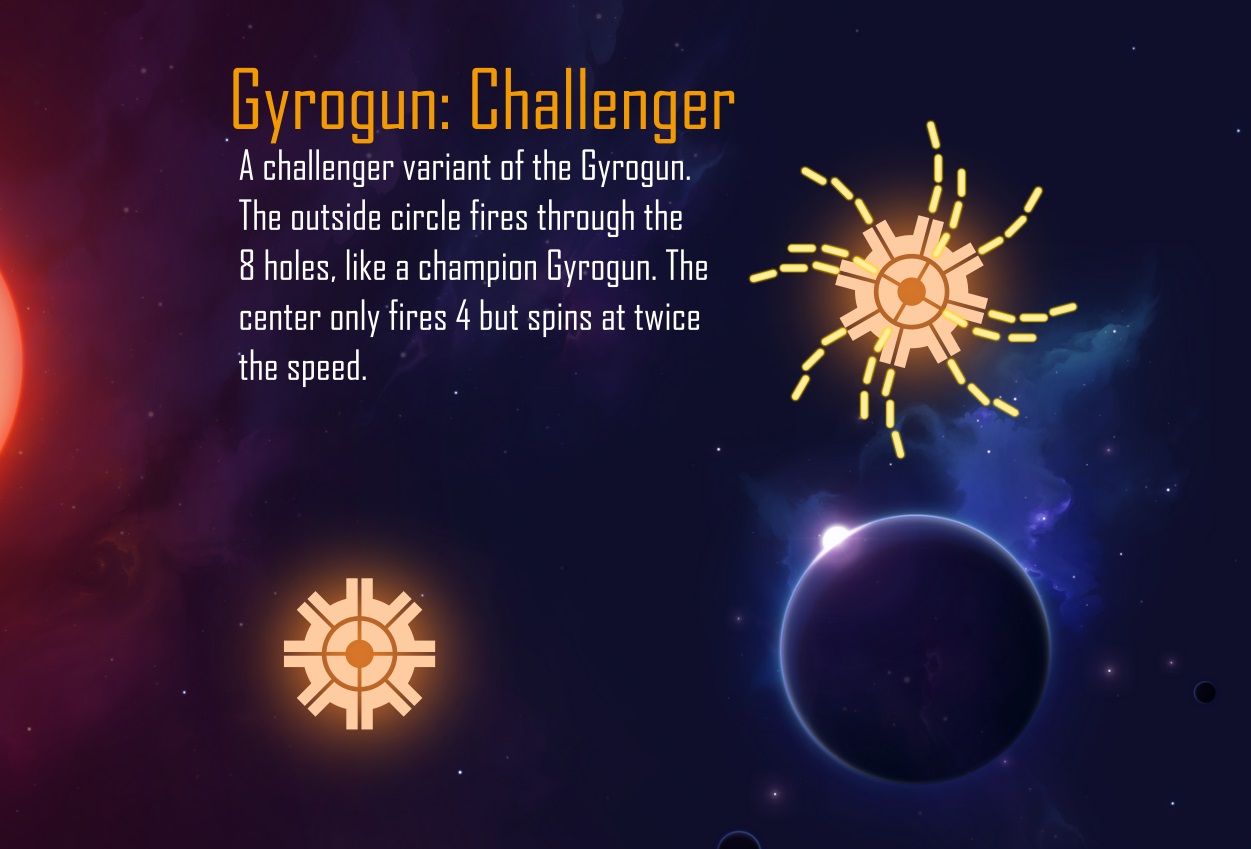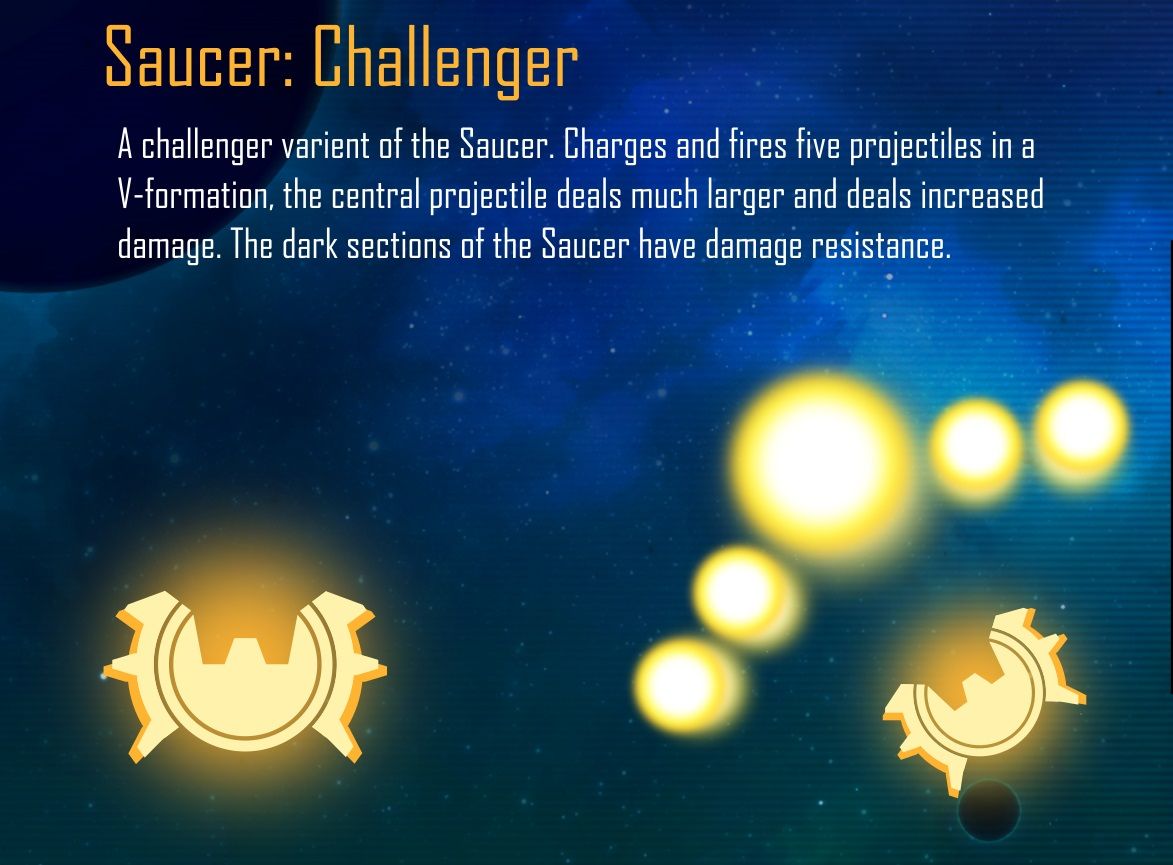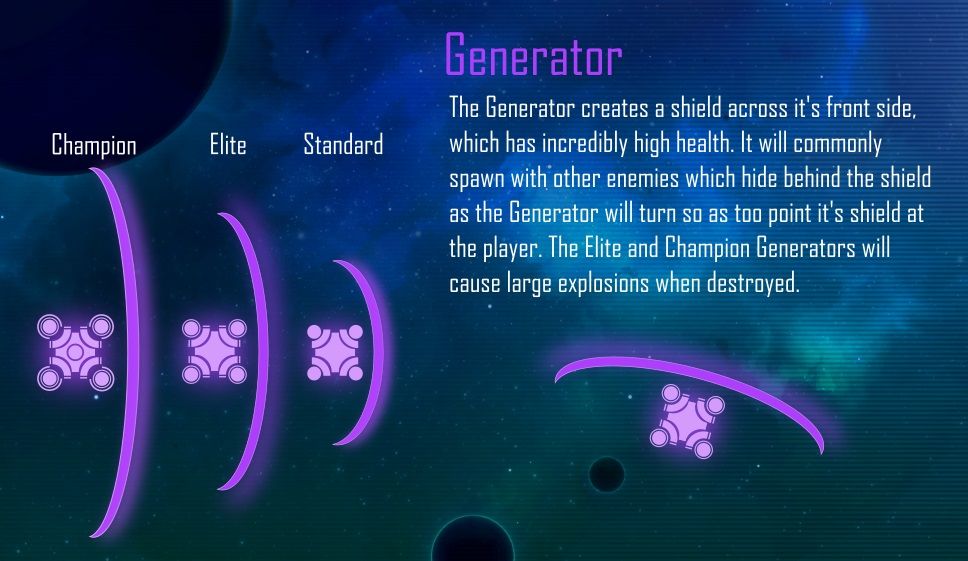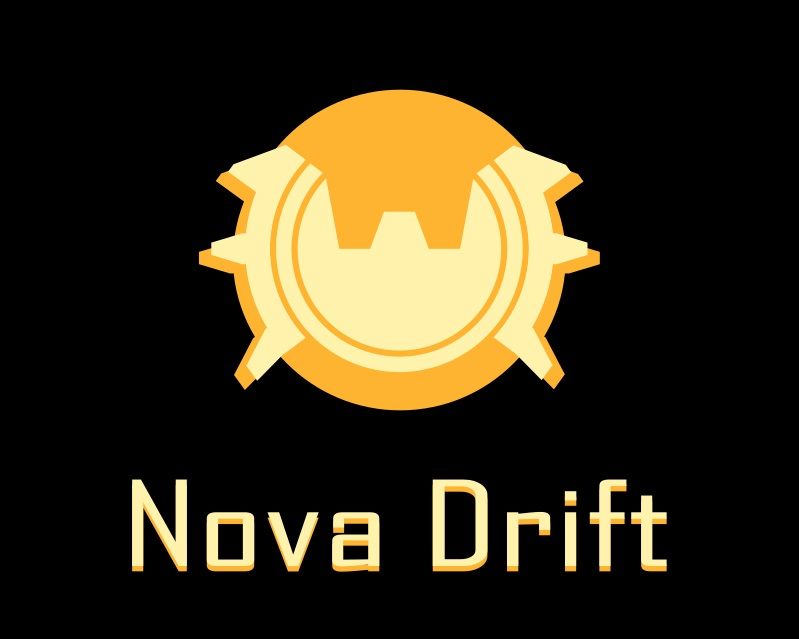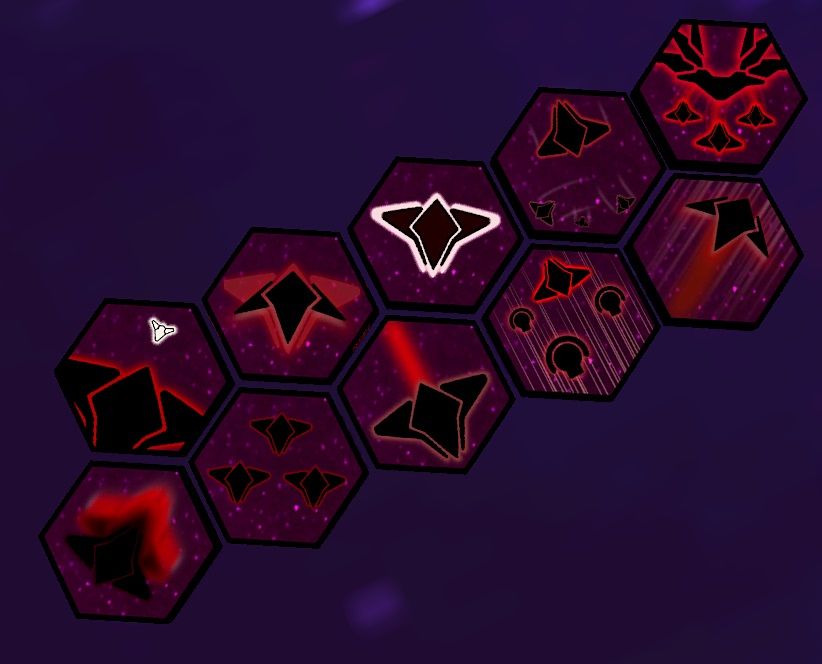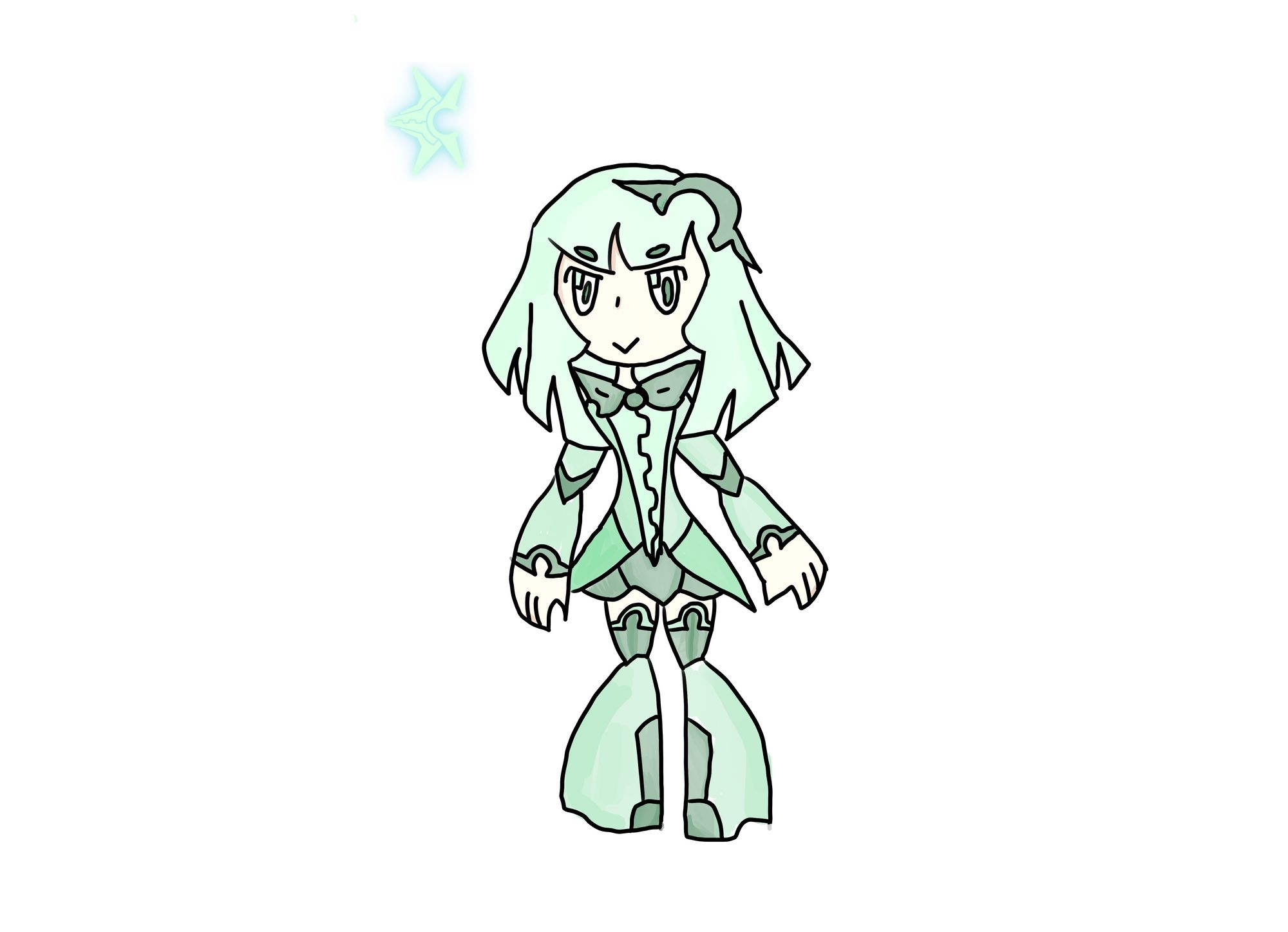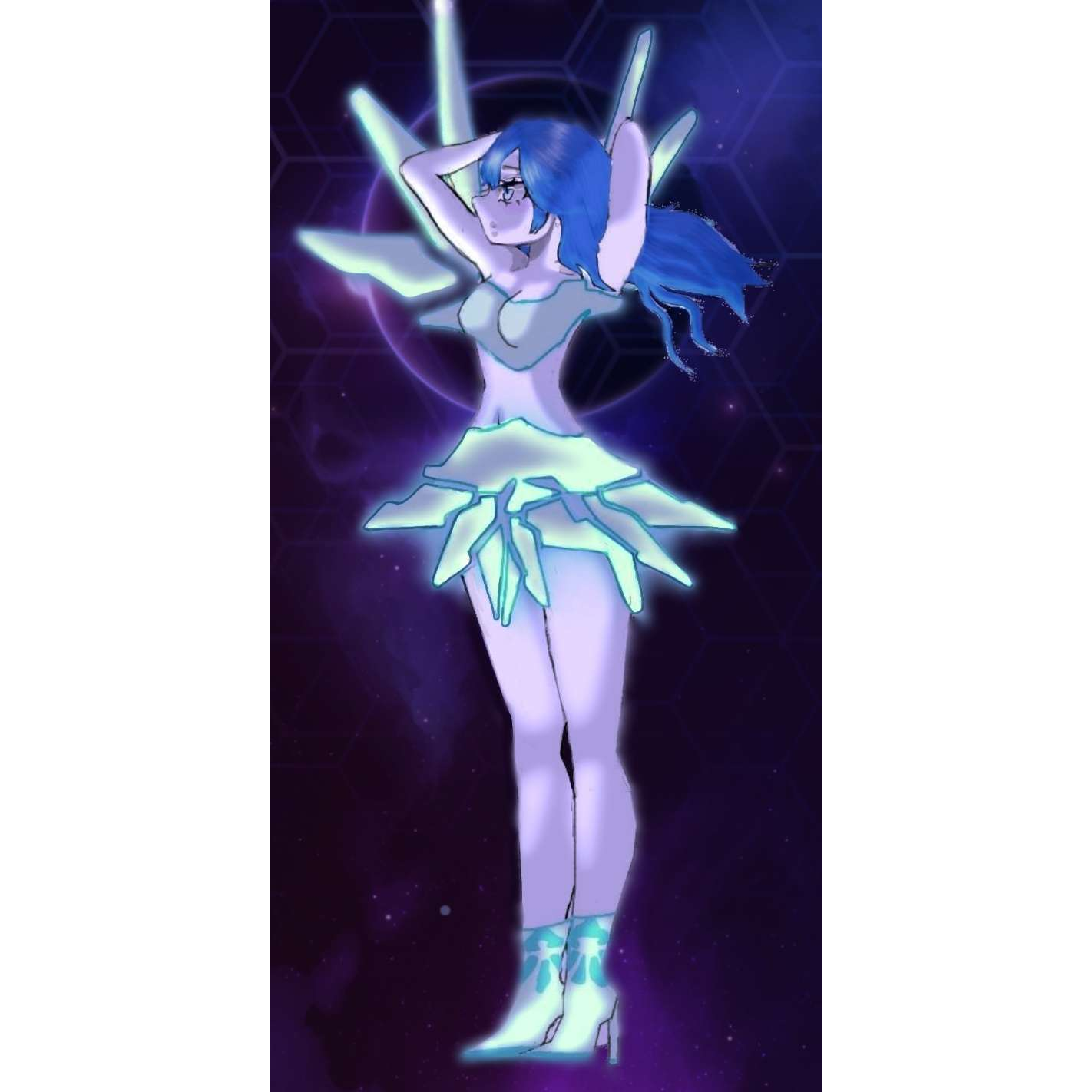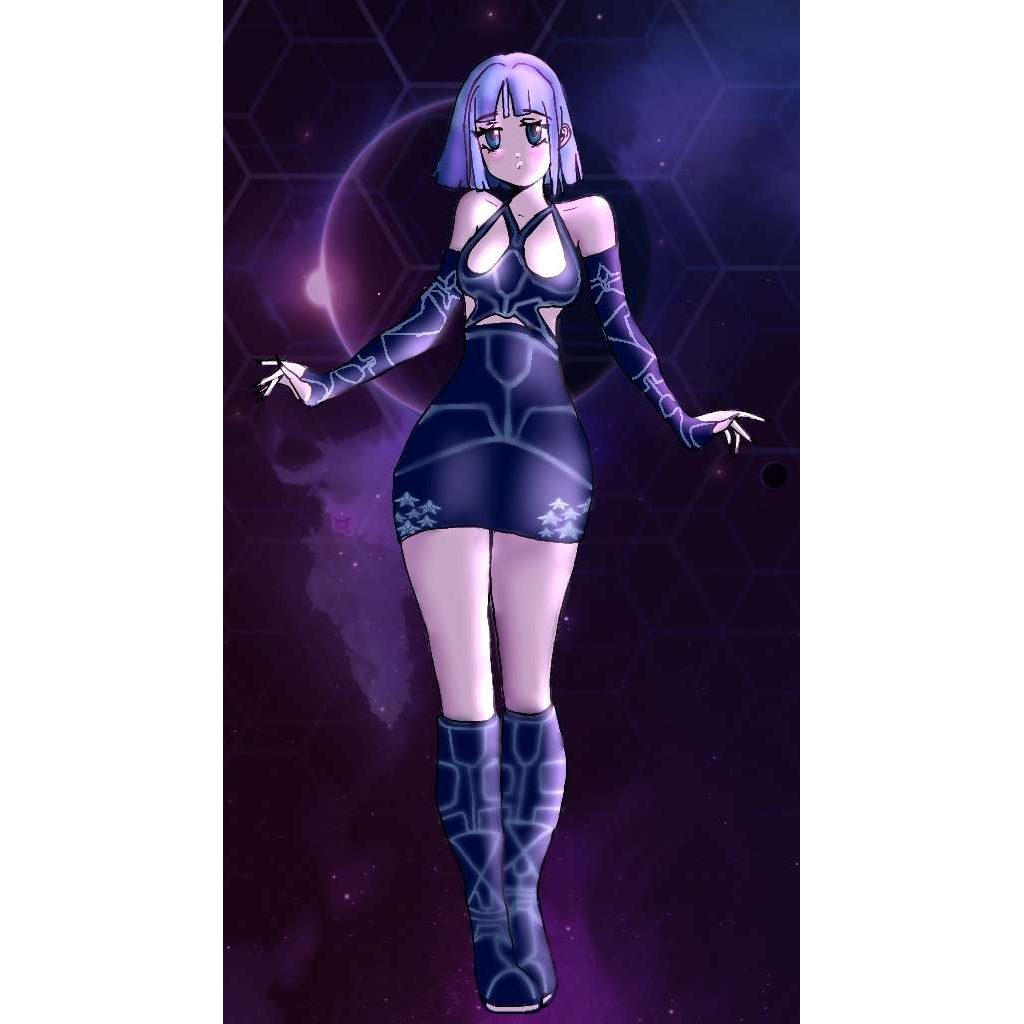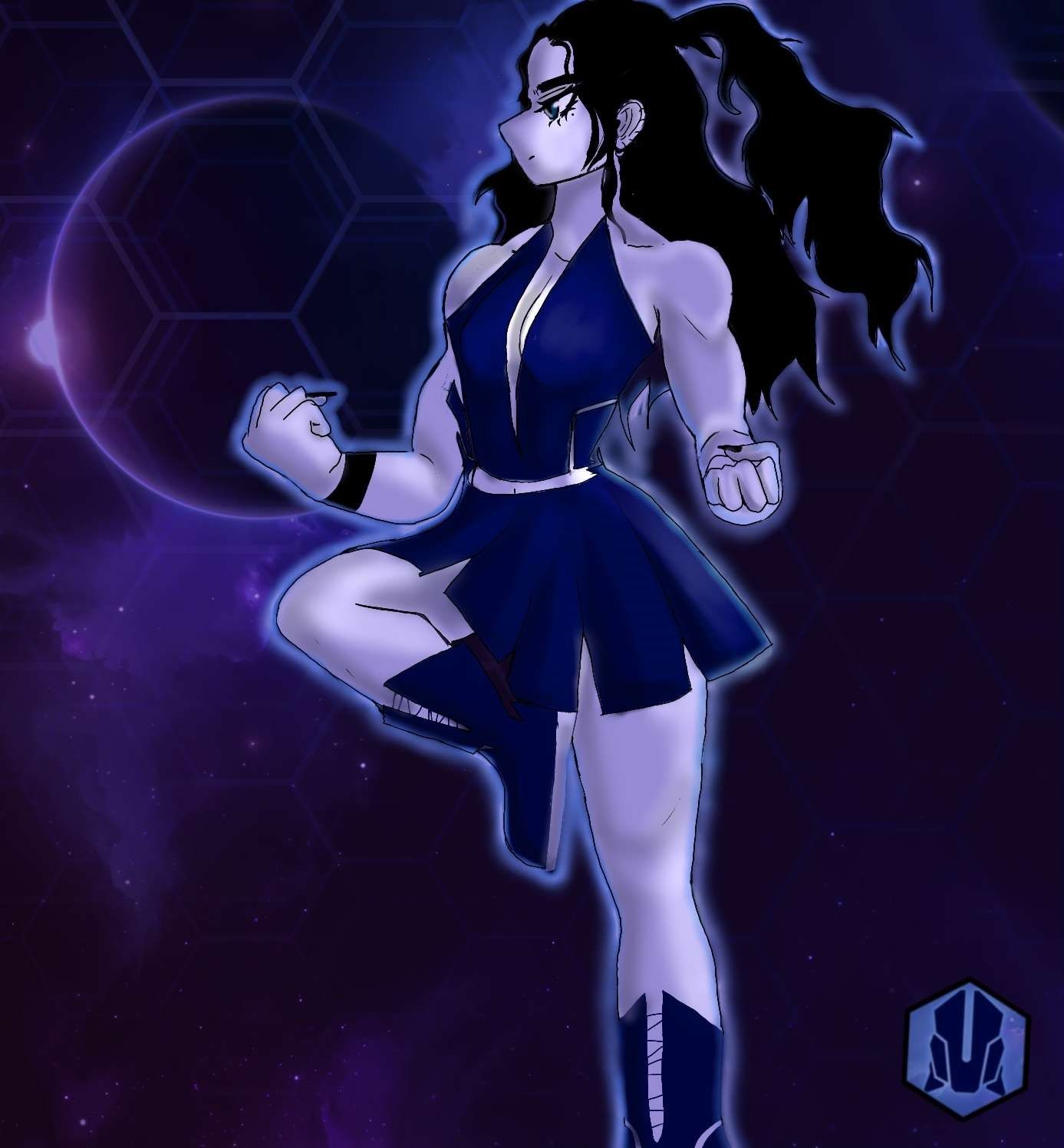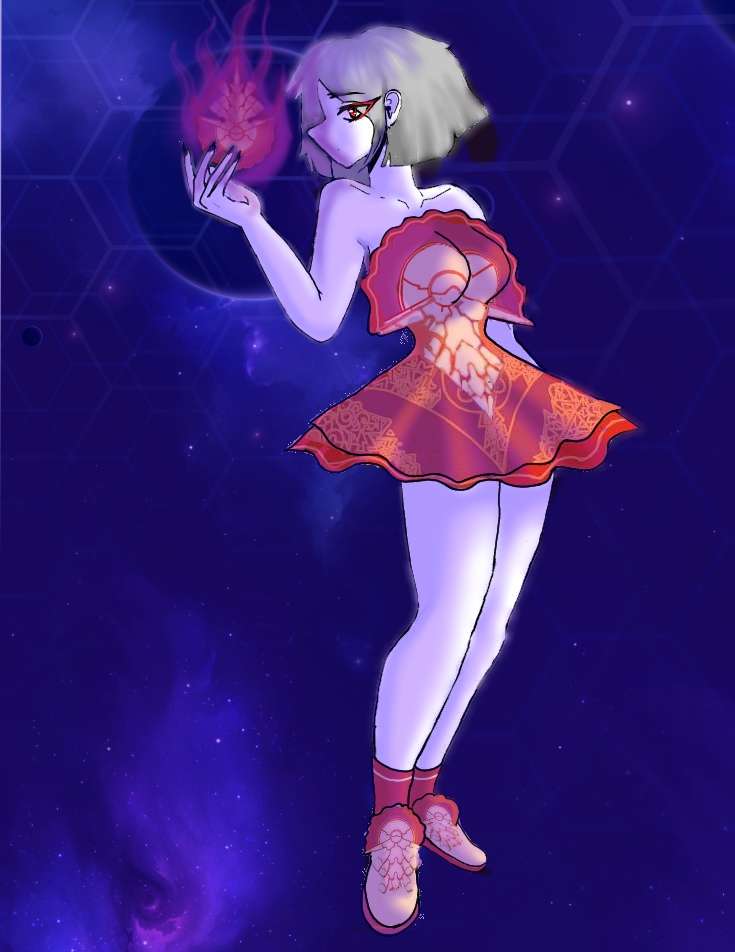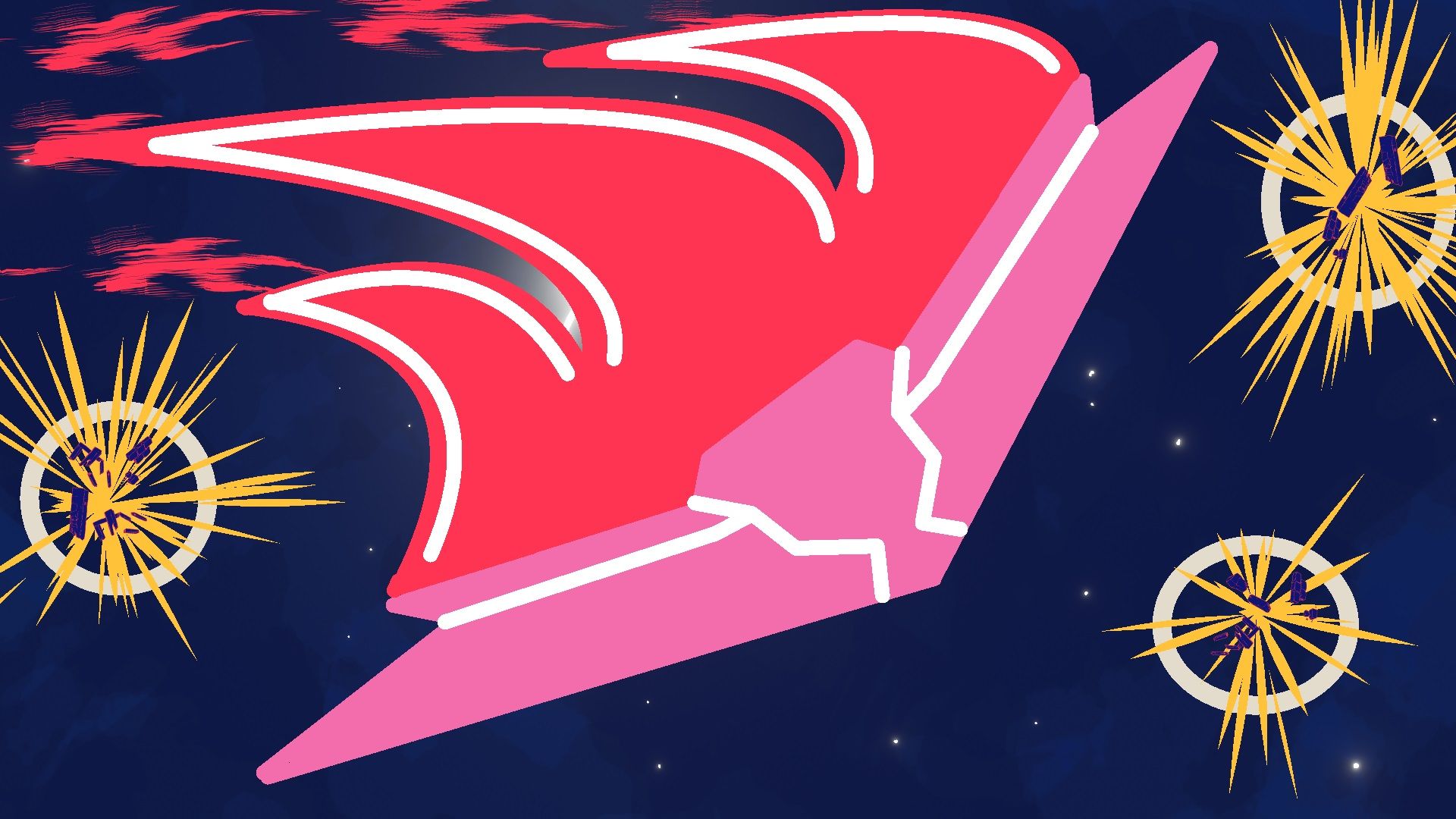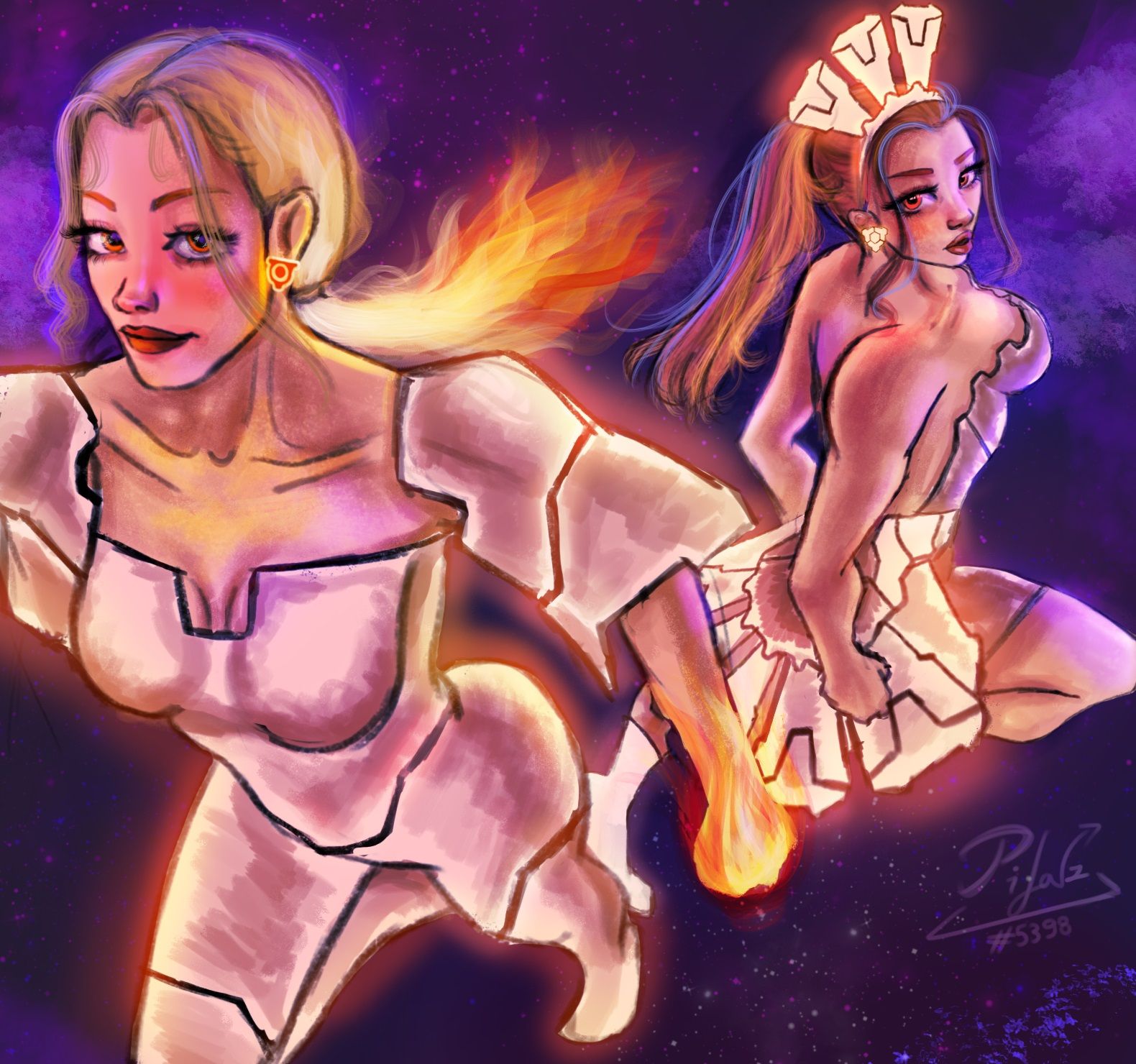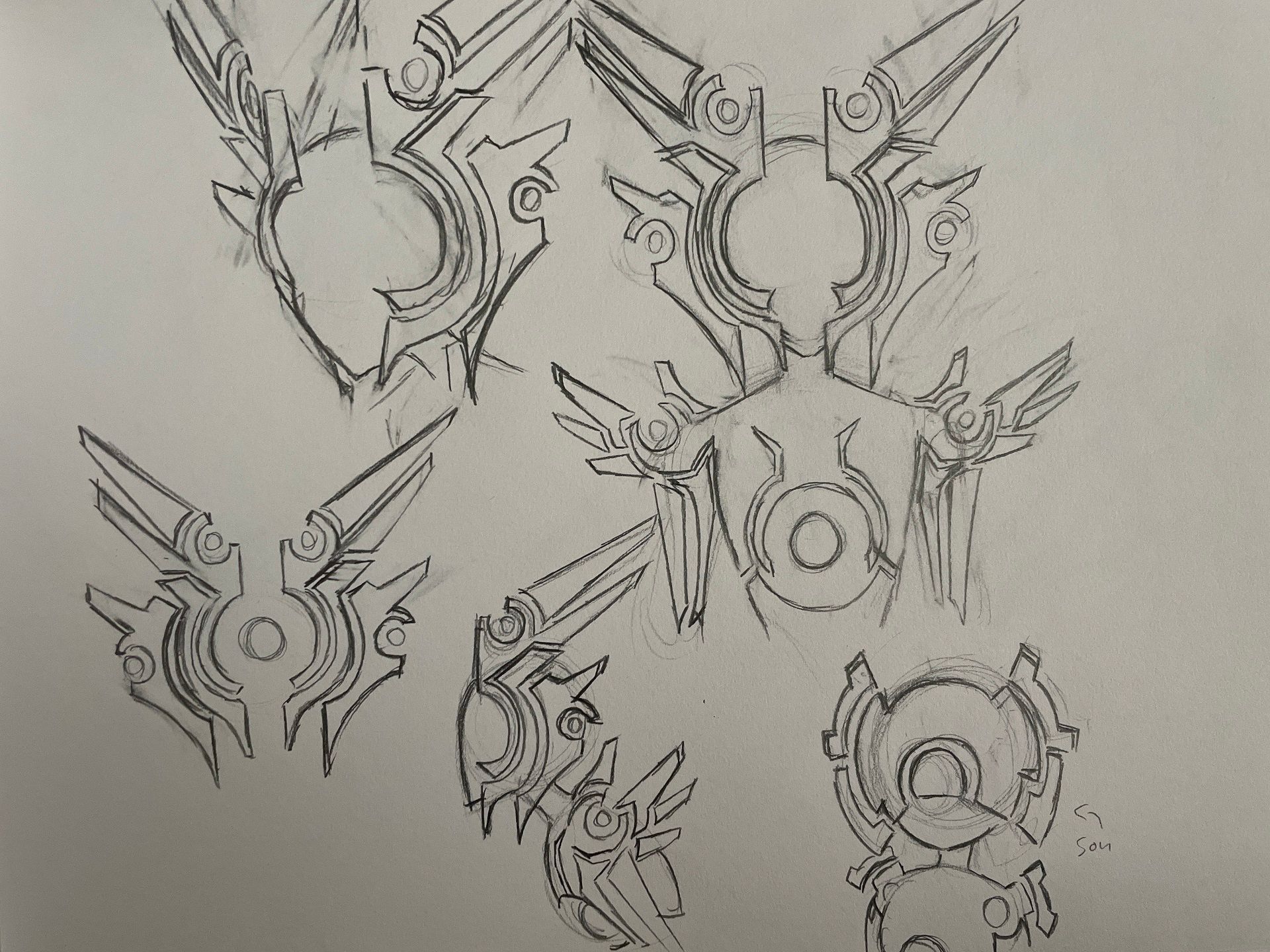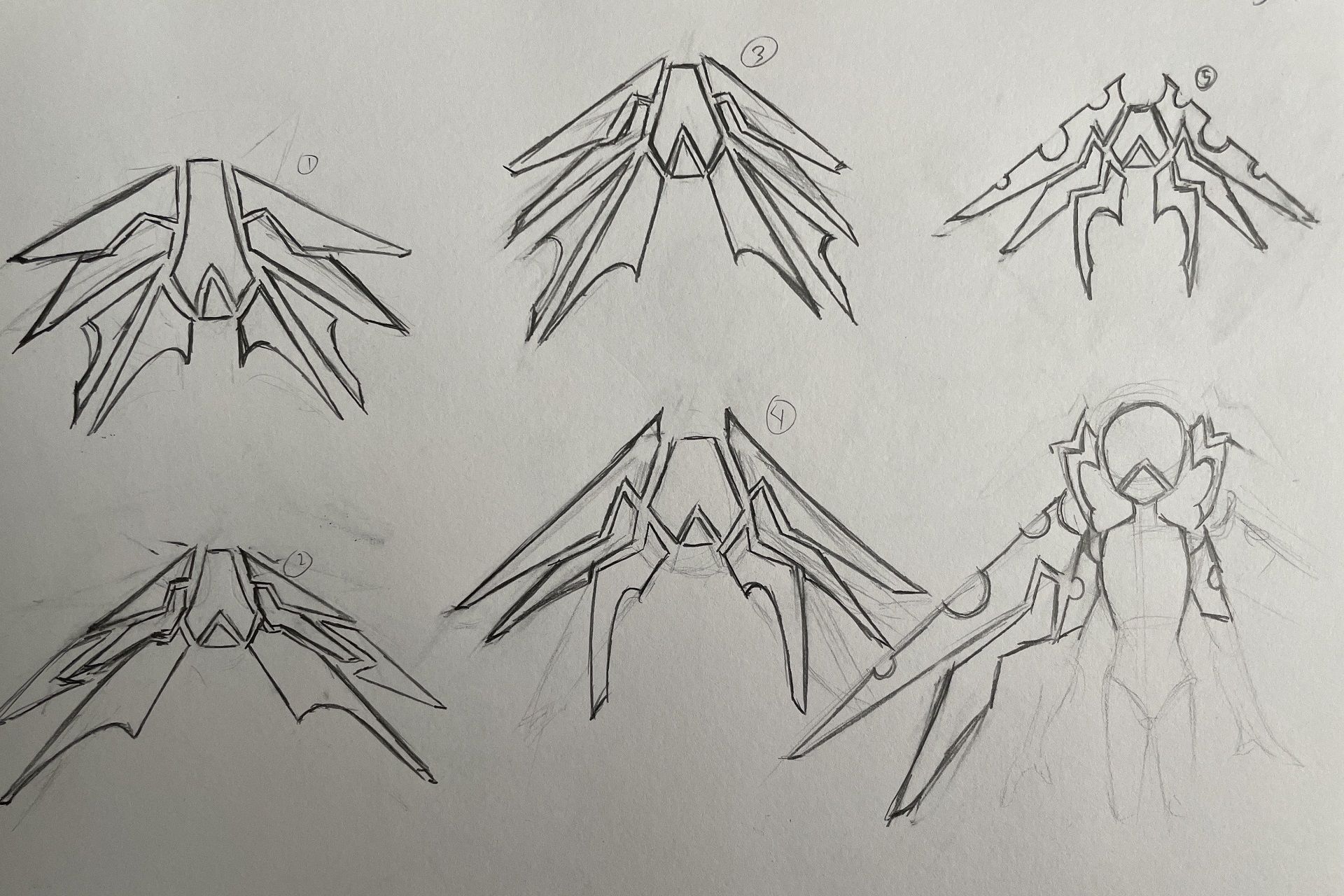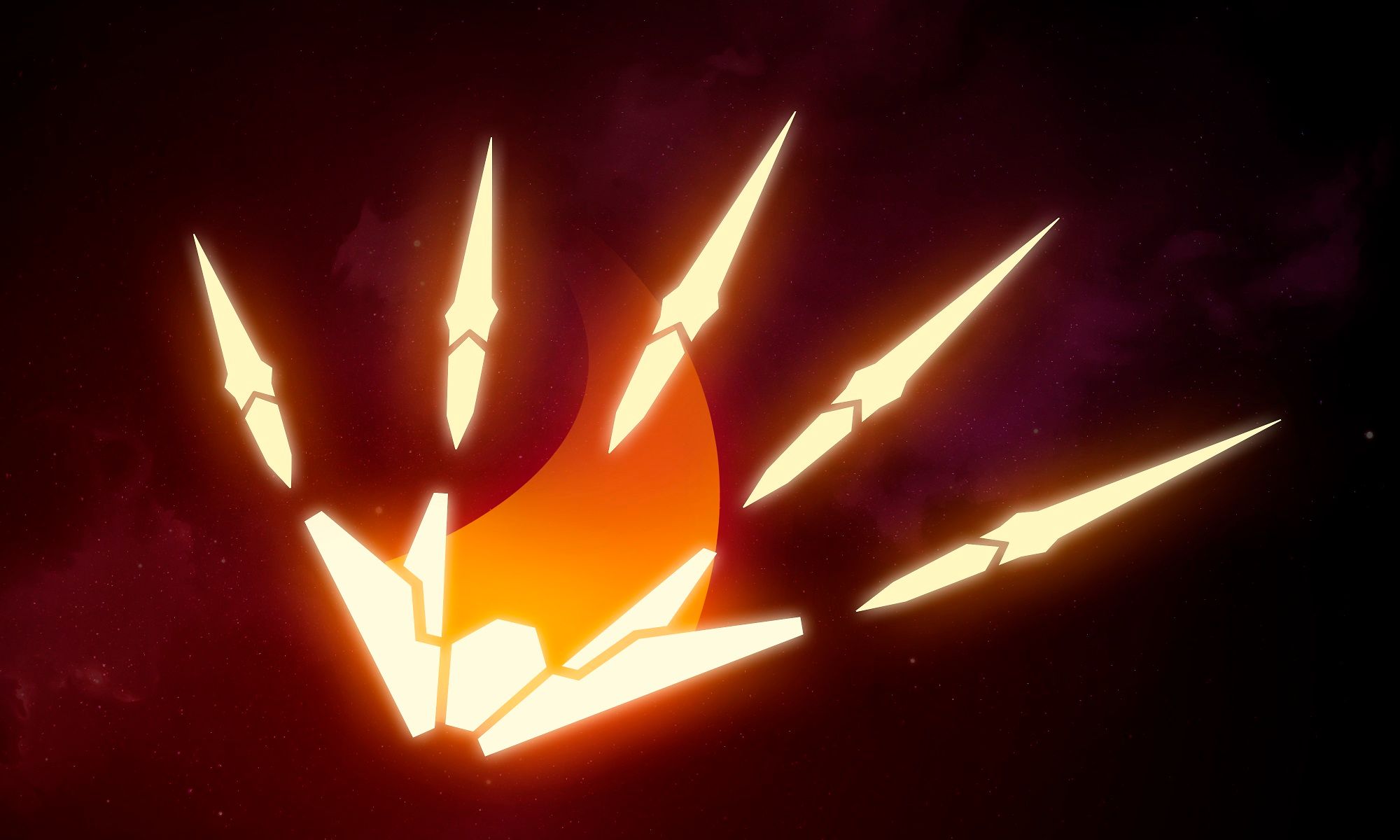 Memes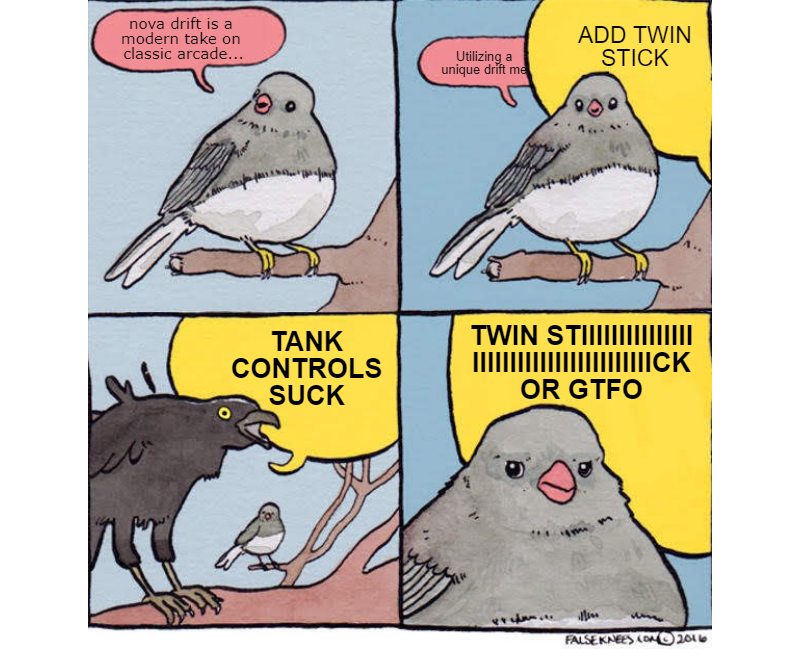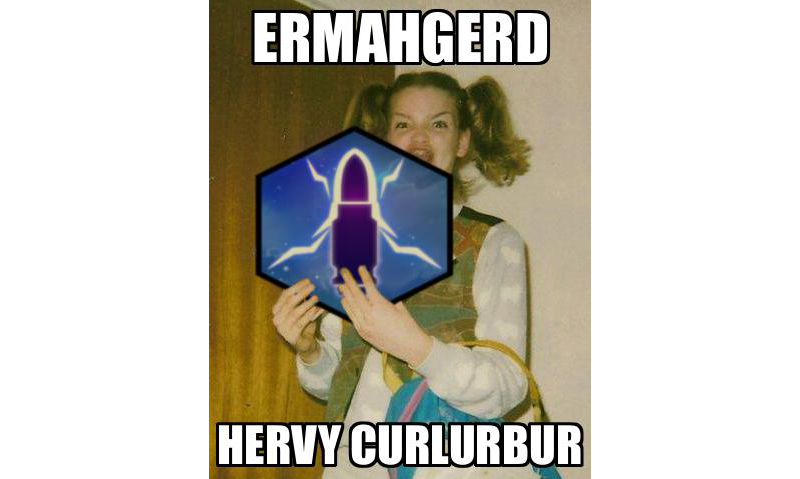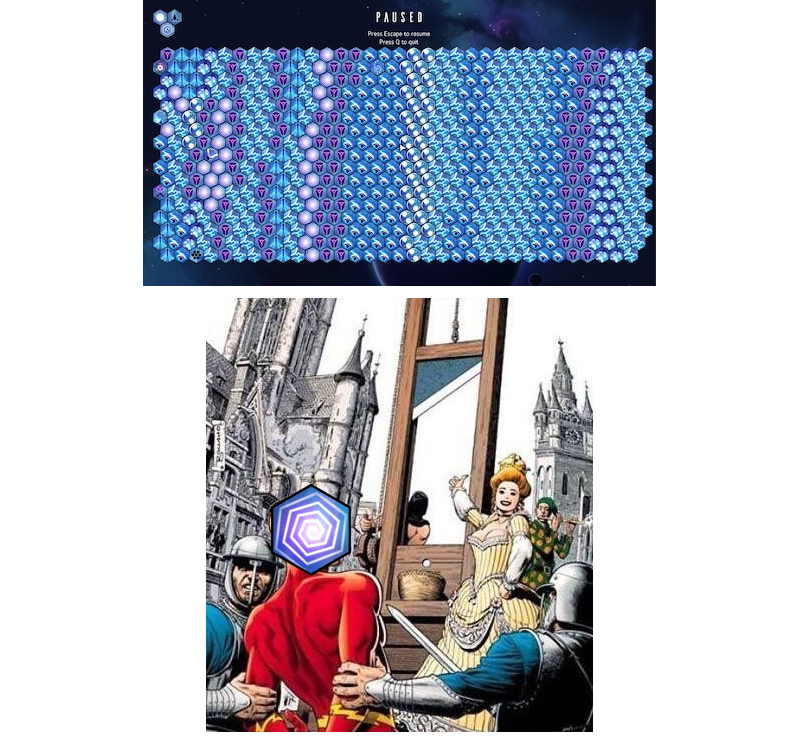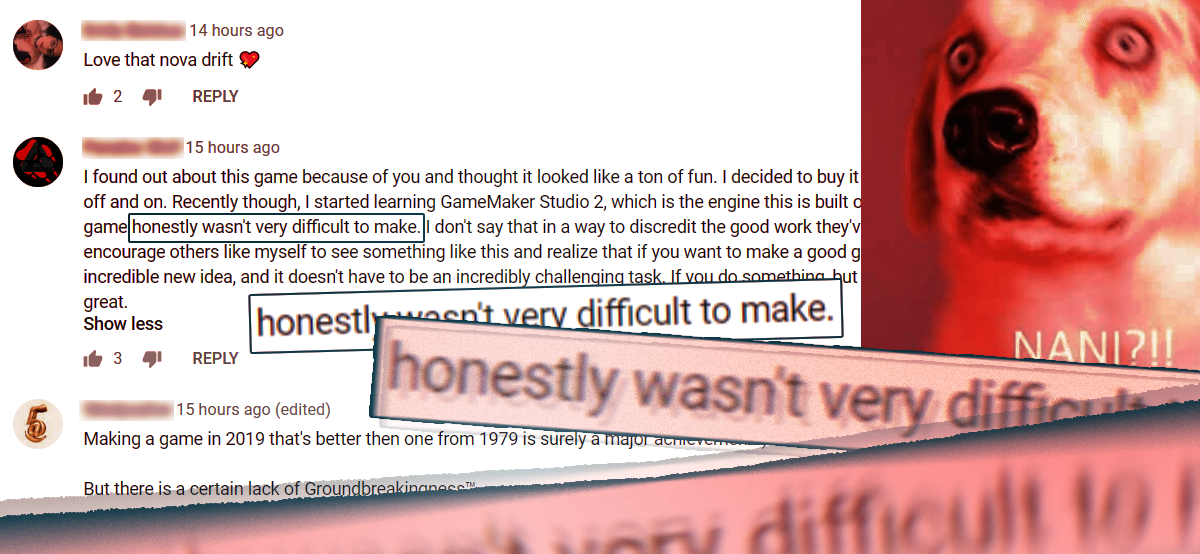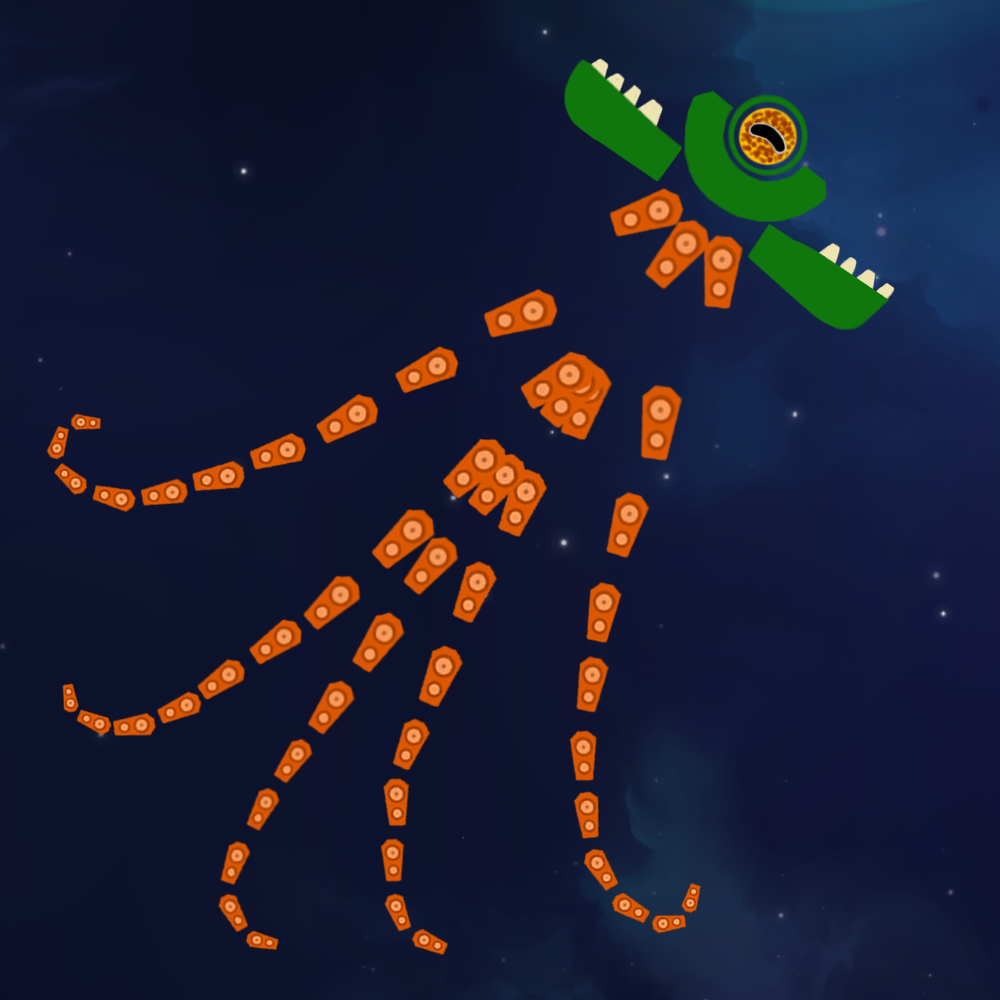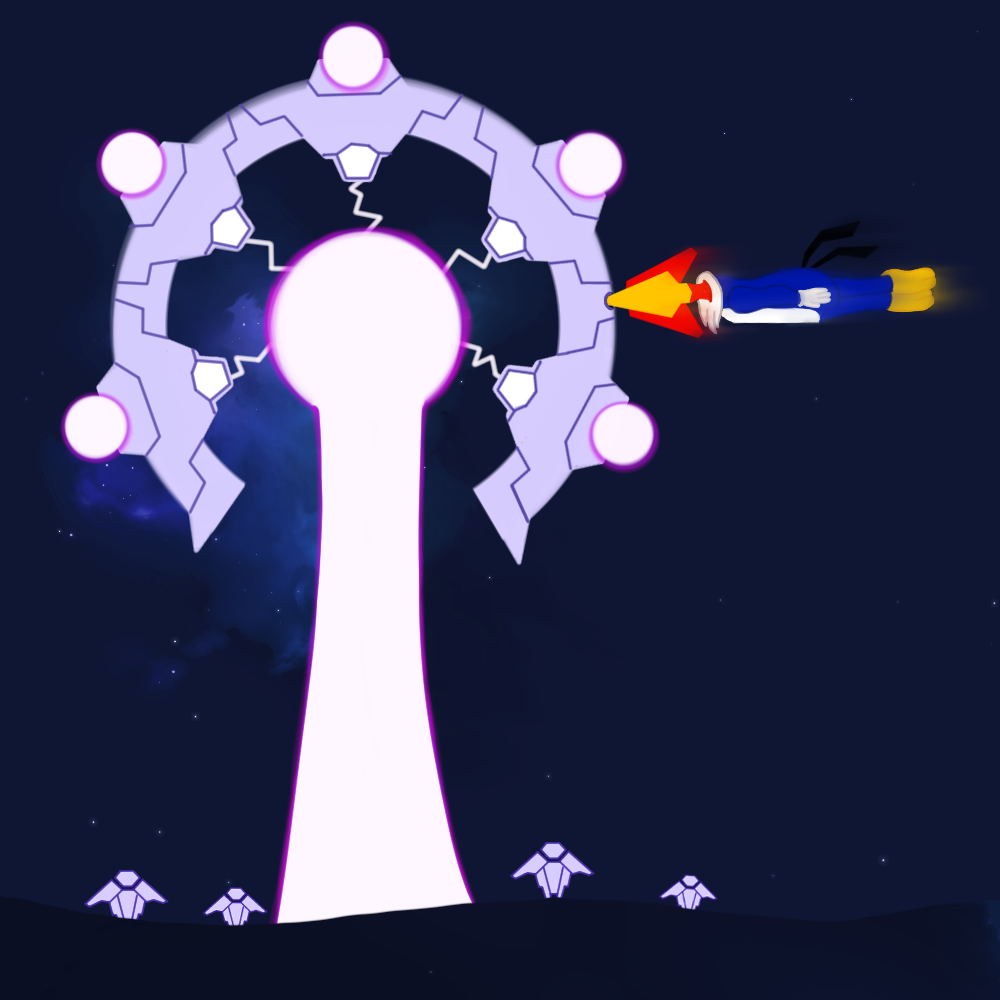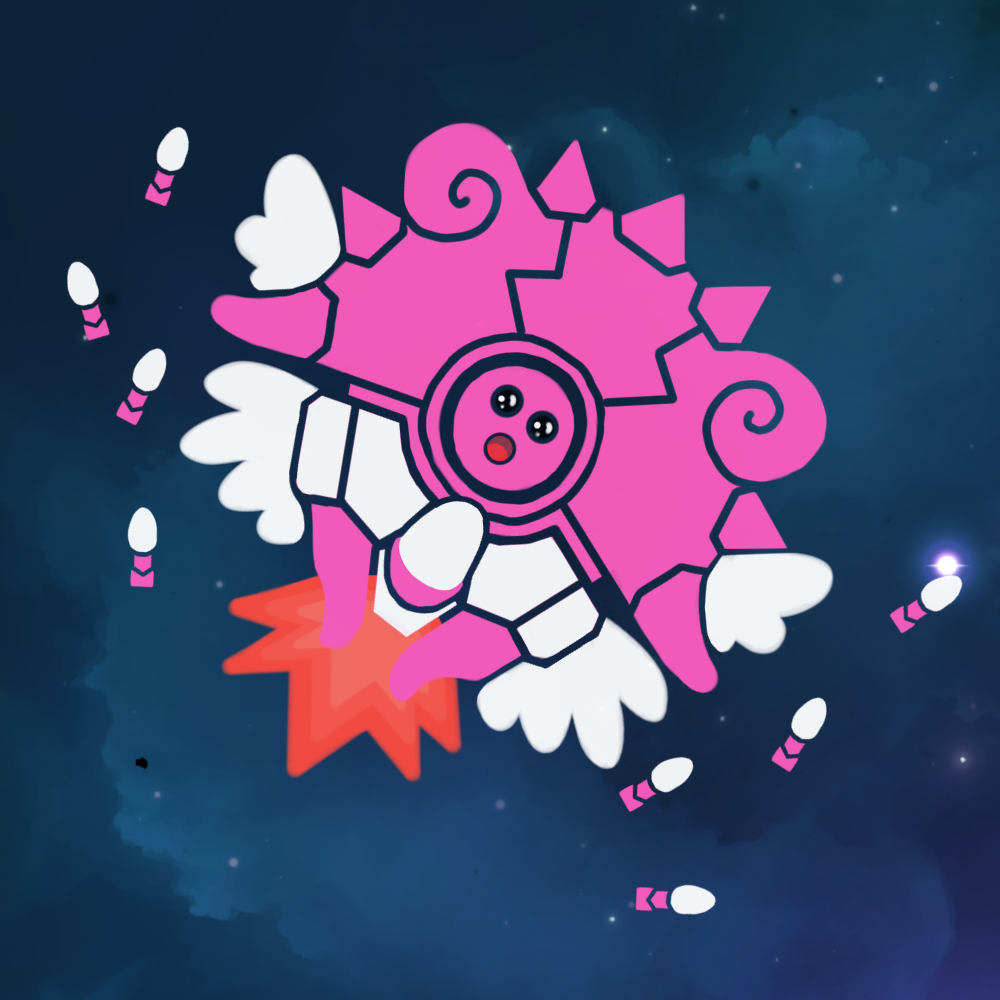 The Juggernaut of Wellness... well, it's like a... "Blissey" meets a "Juggernaut". Its healing missiles bring health and prosperity. If it blesses you... look, it's complicated, don't worry about it.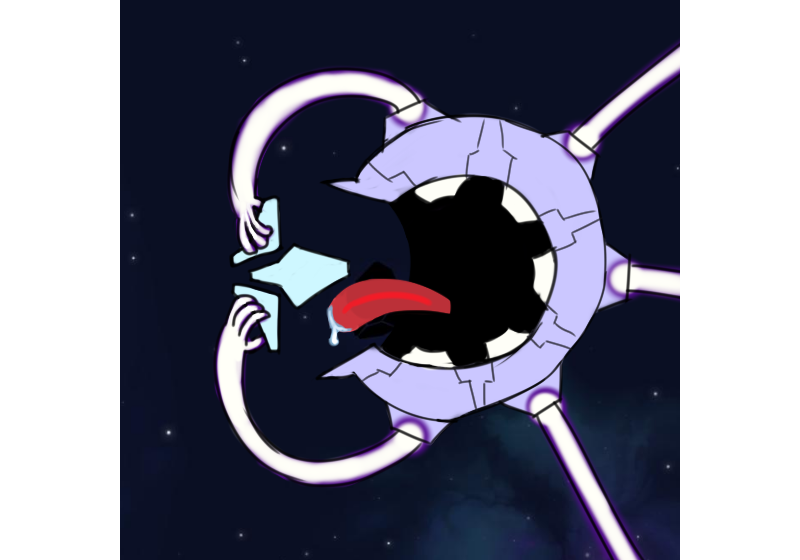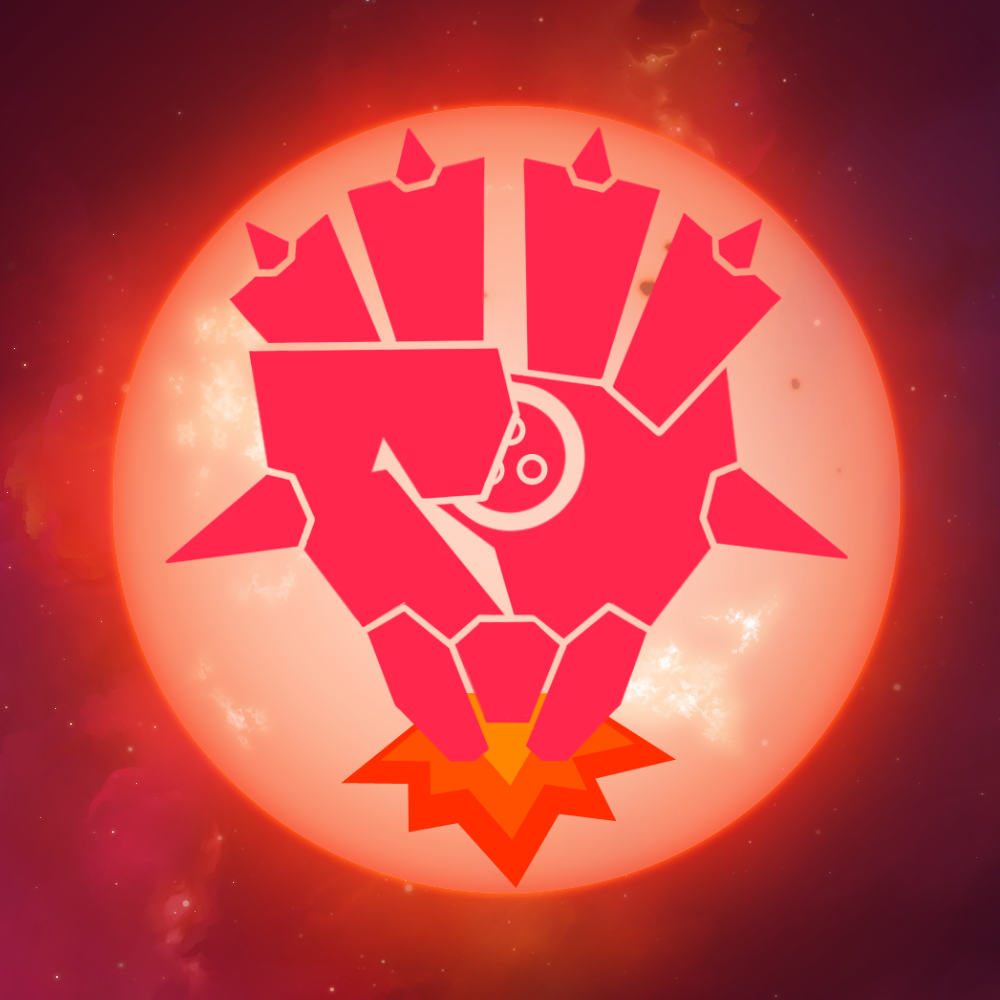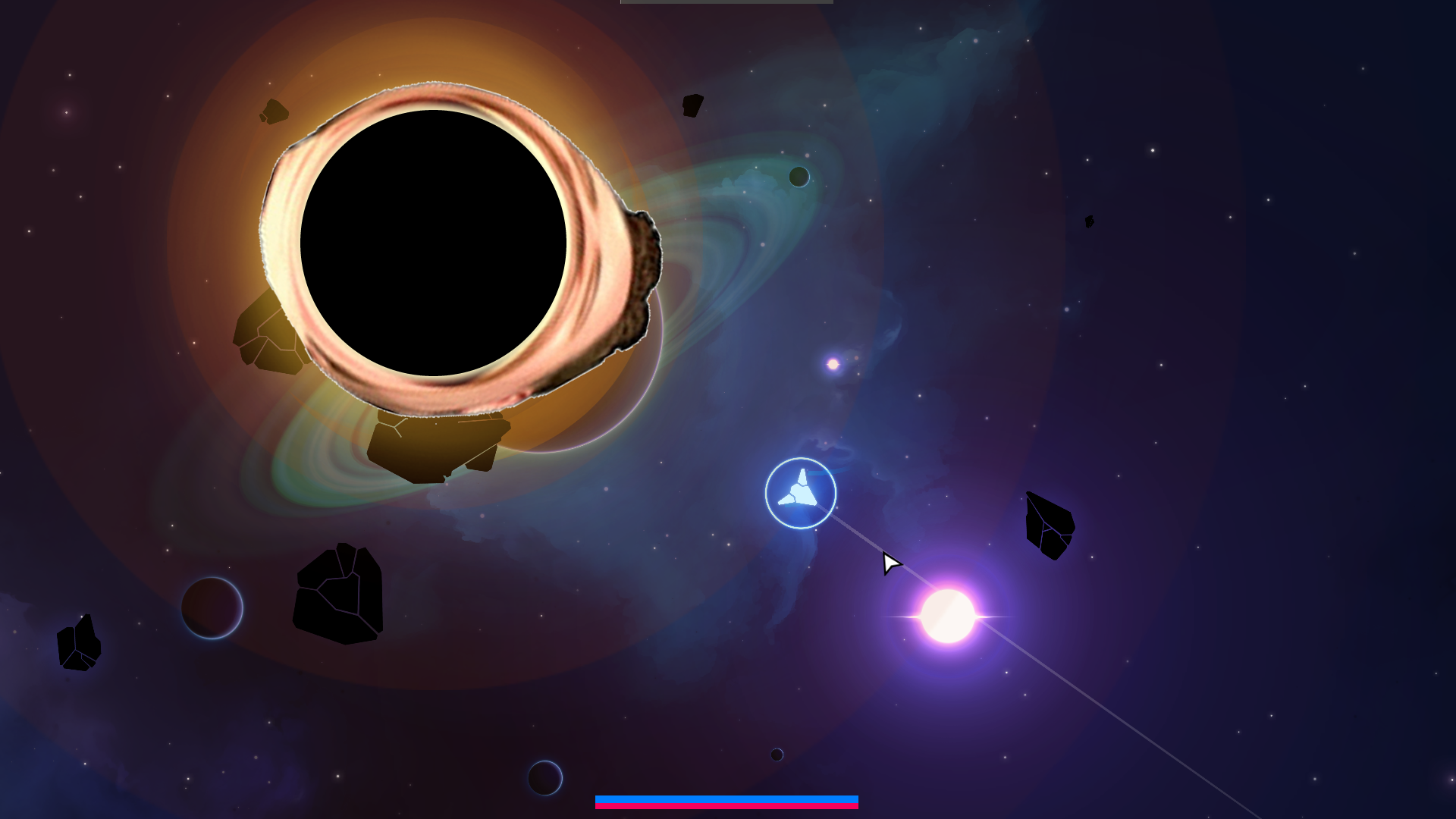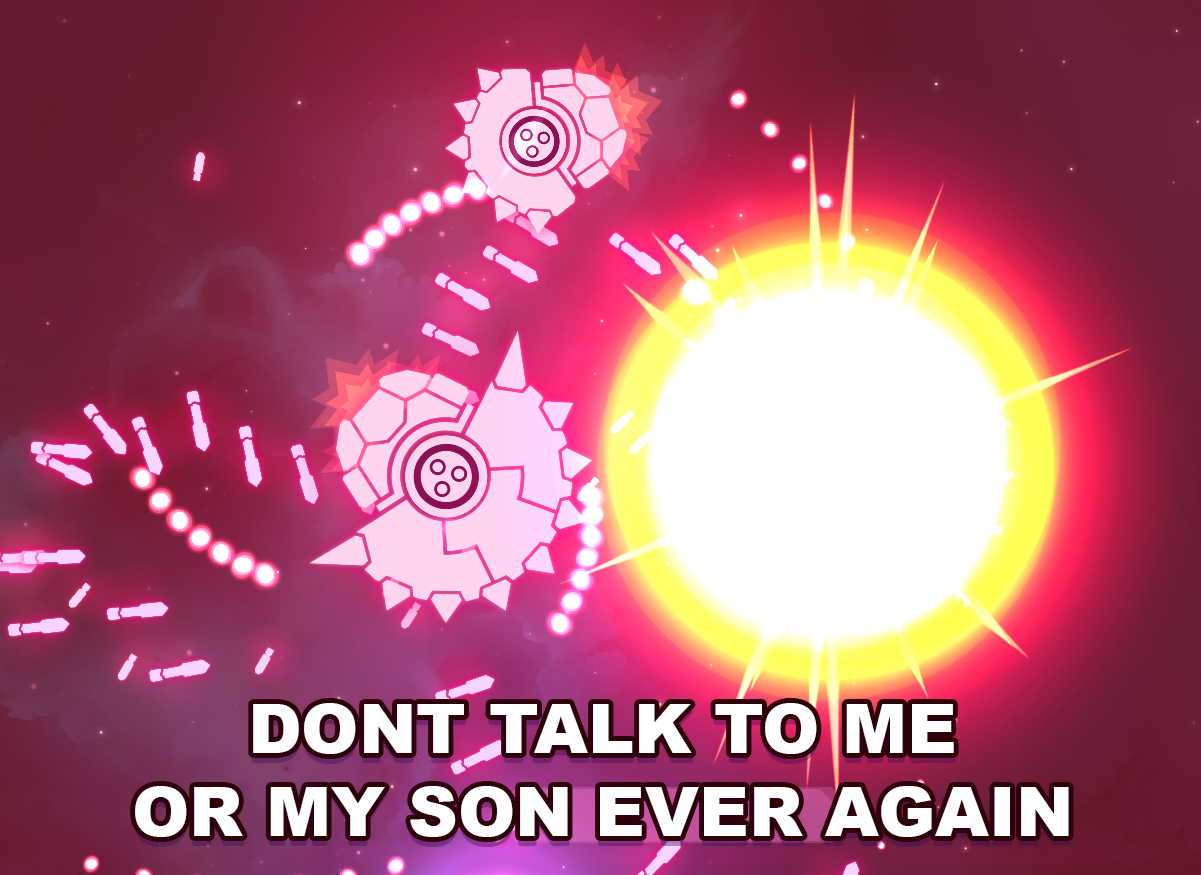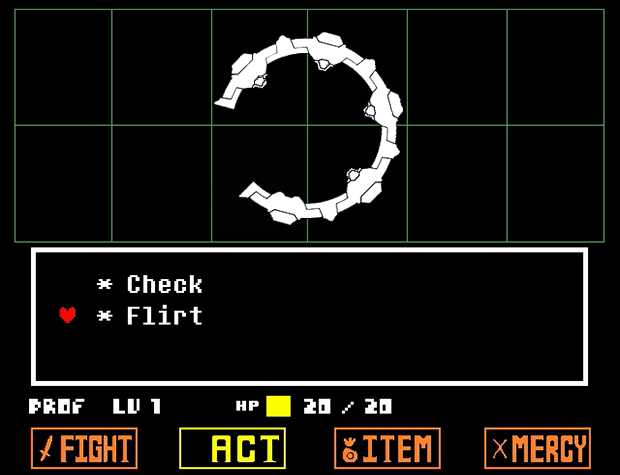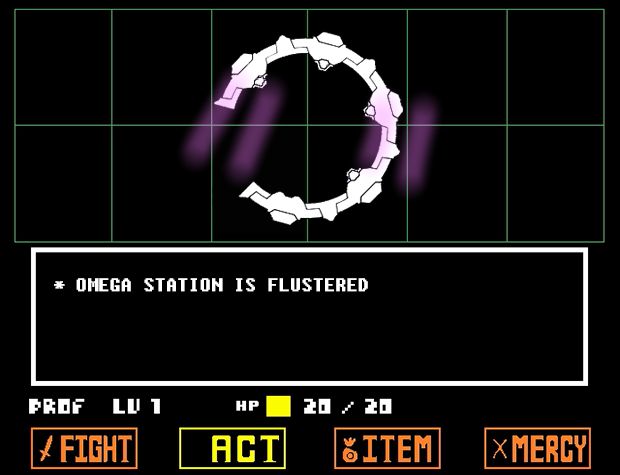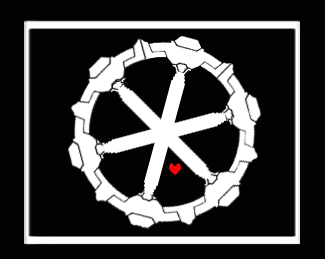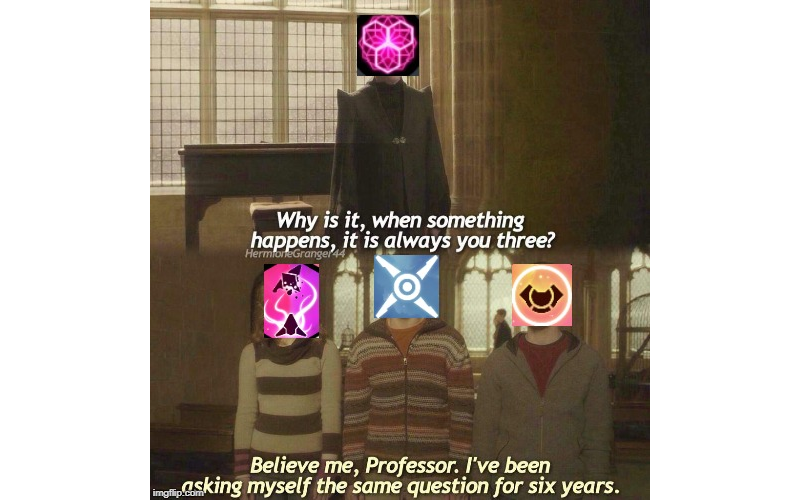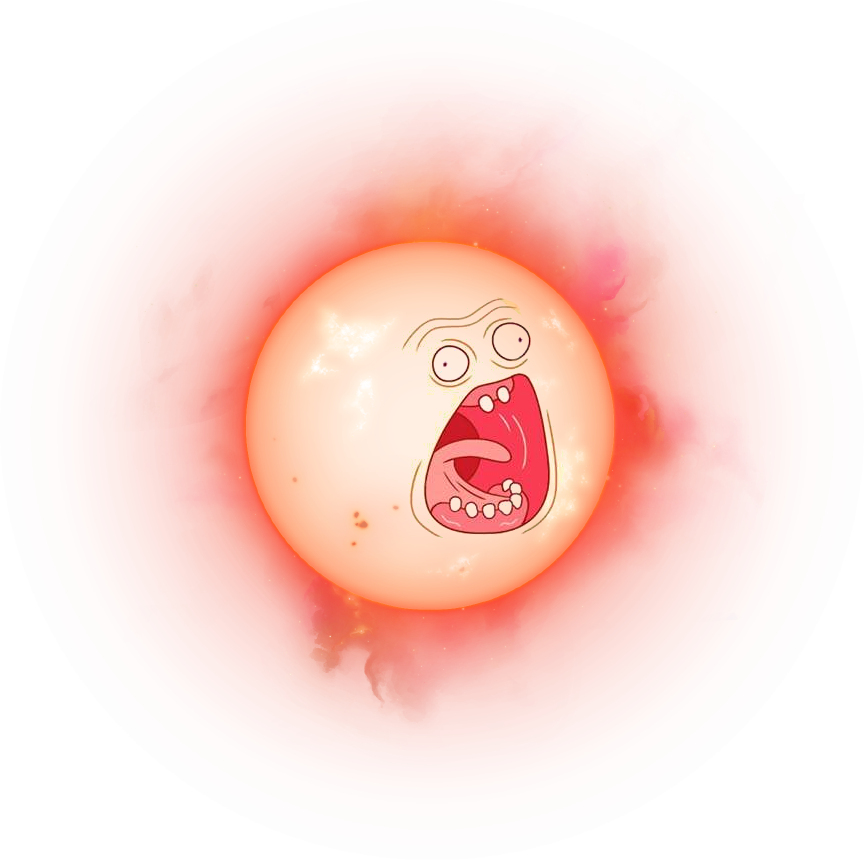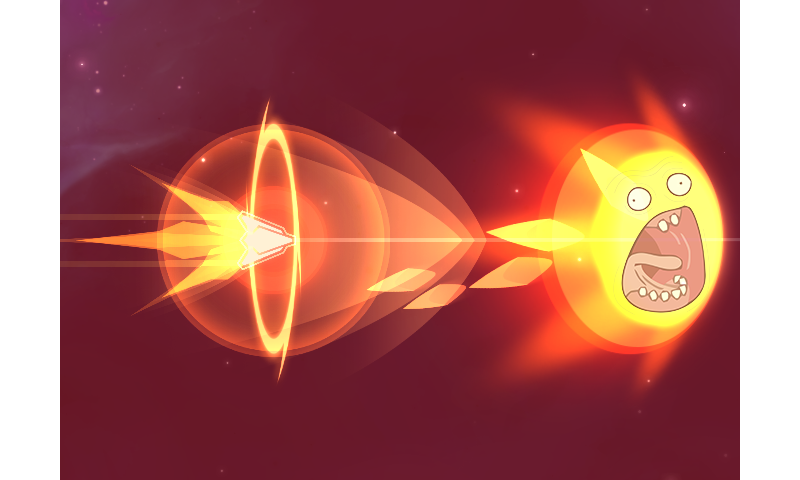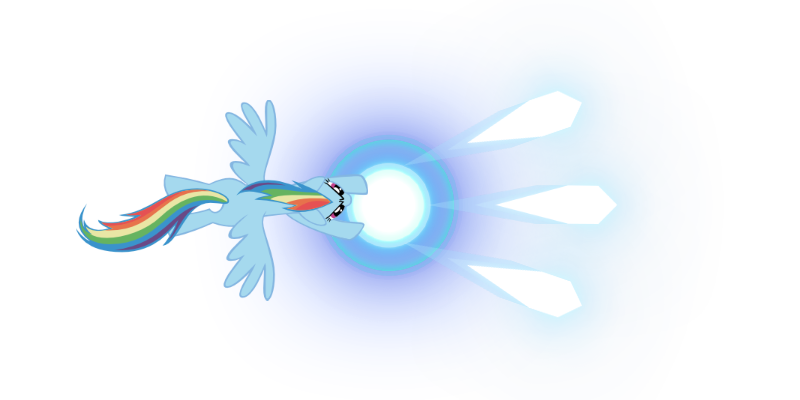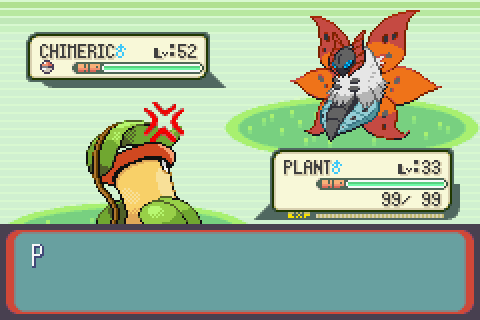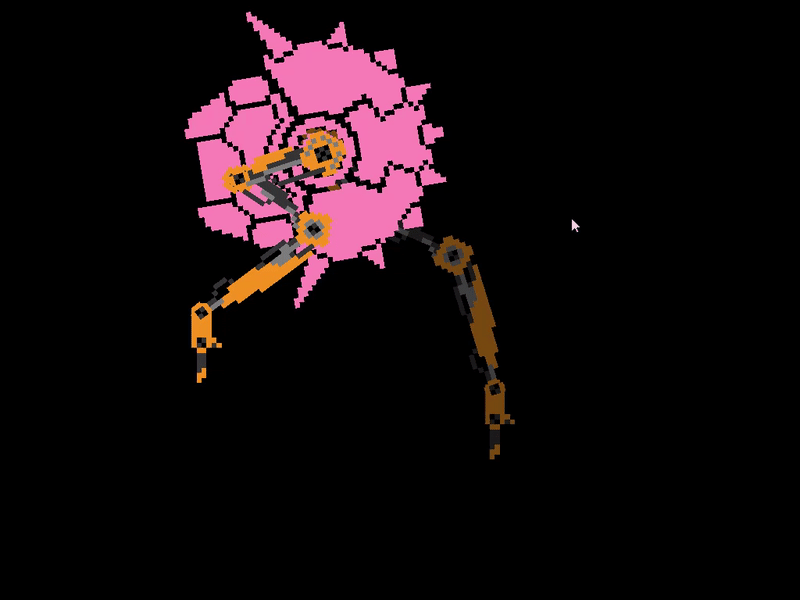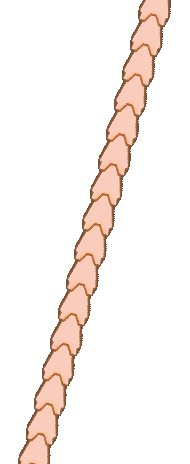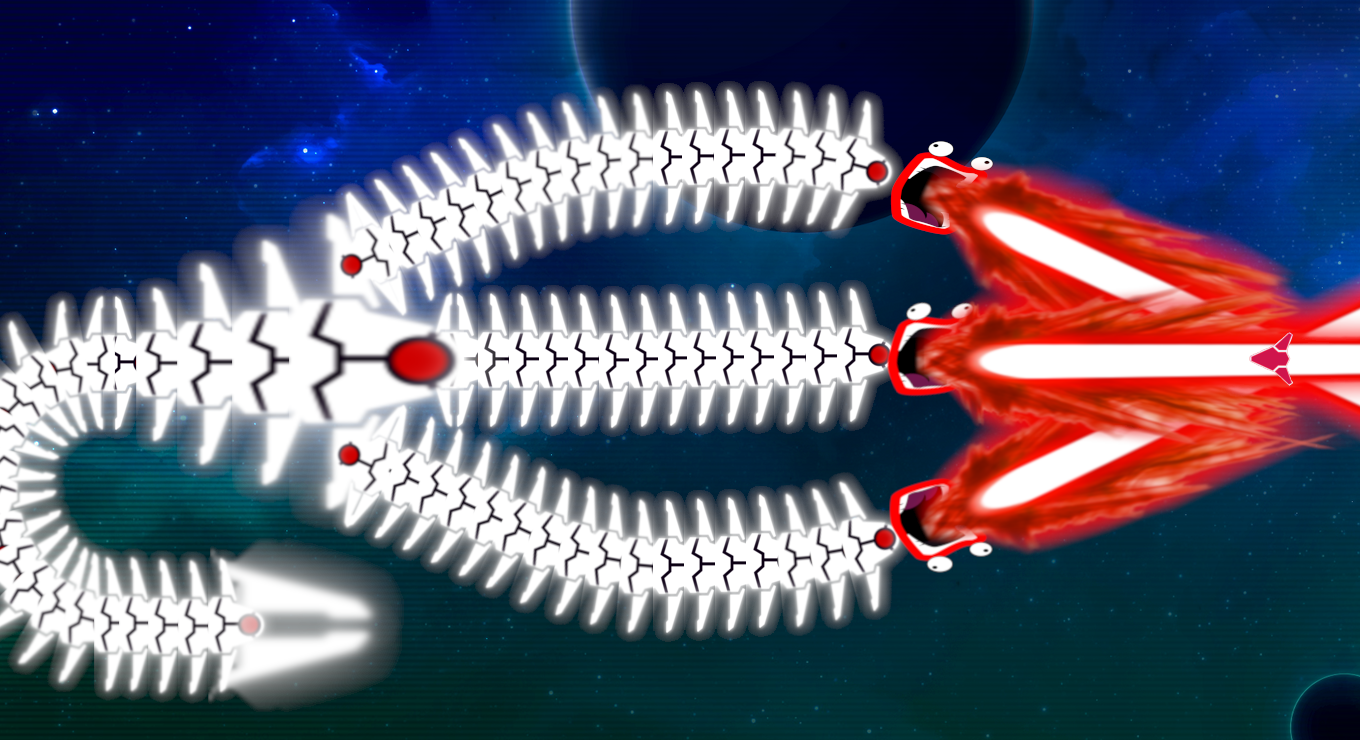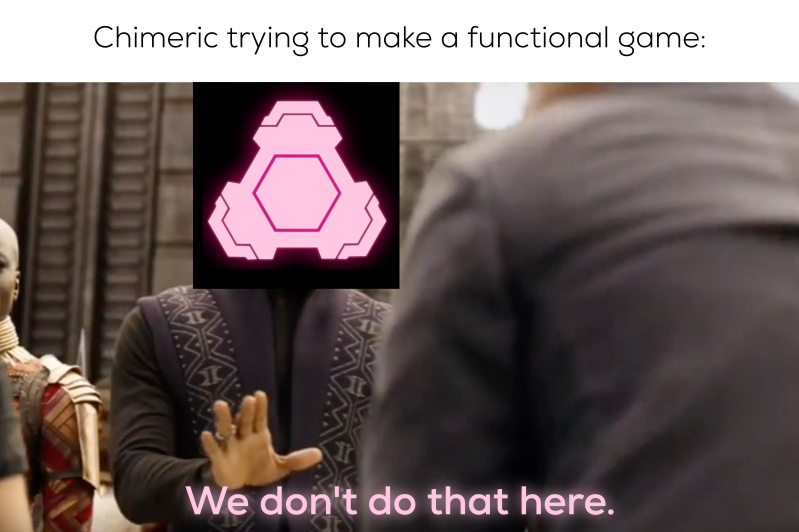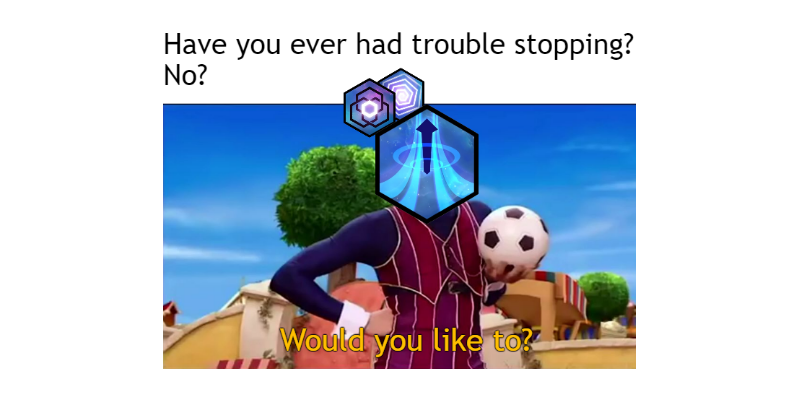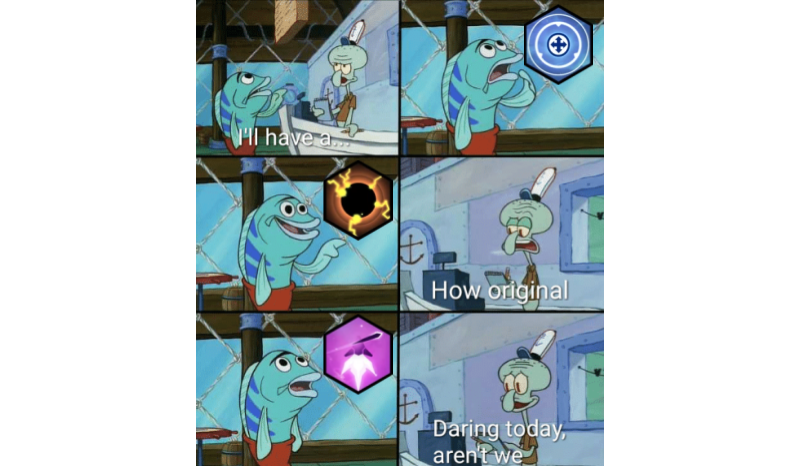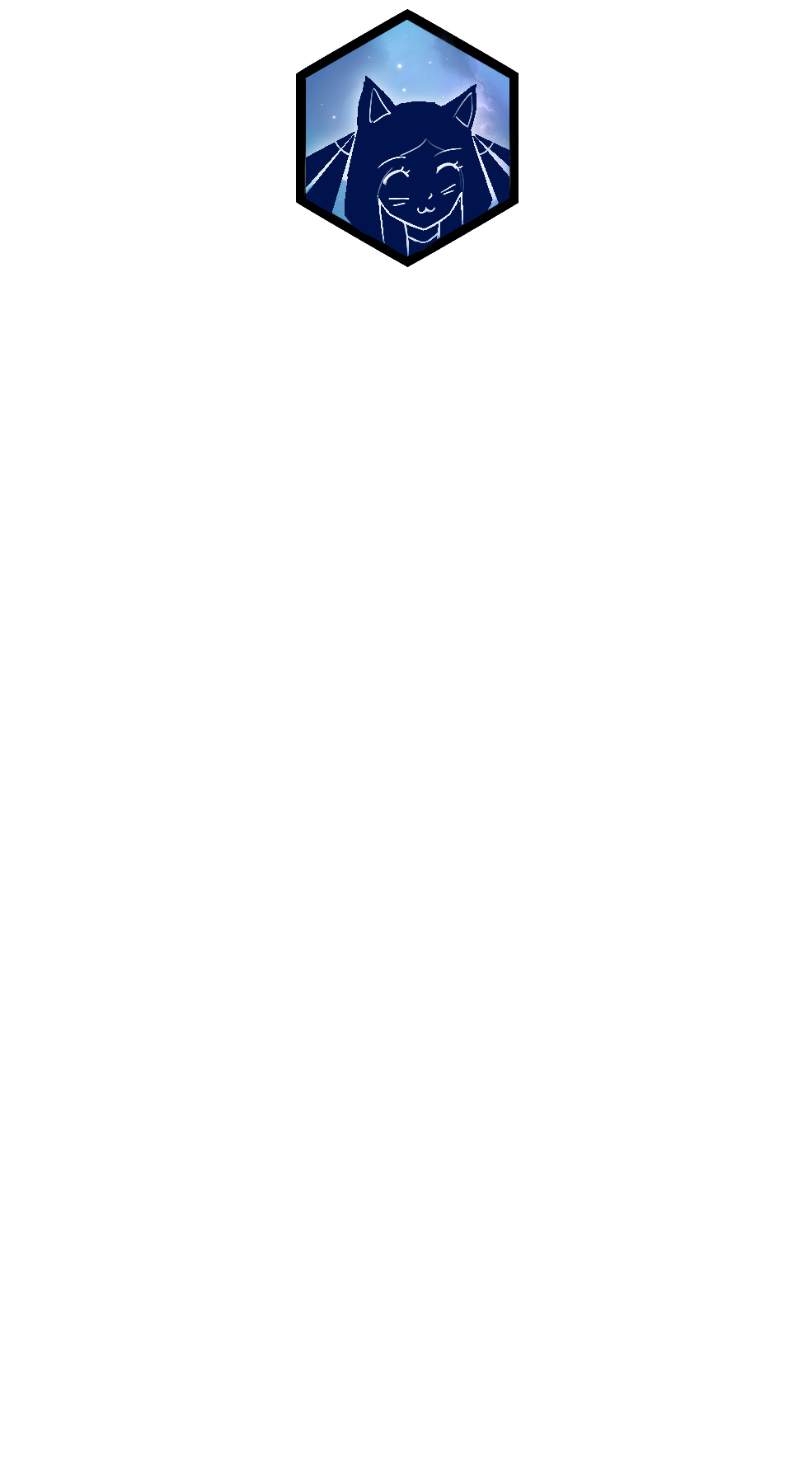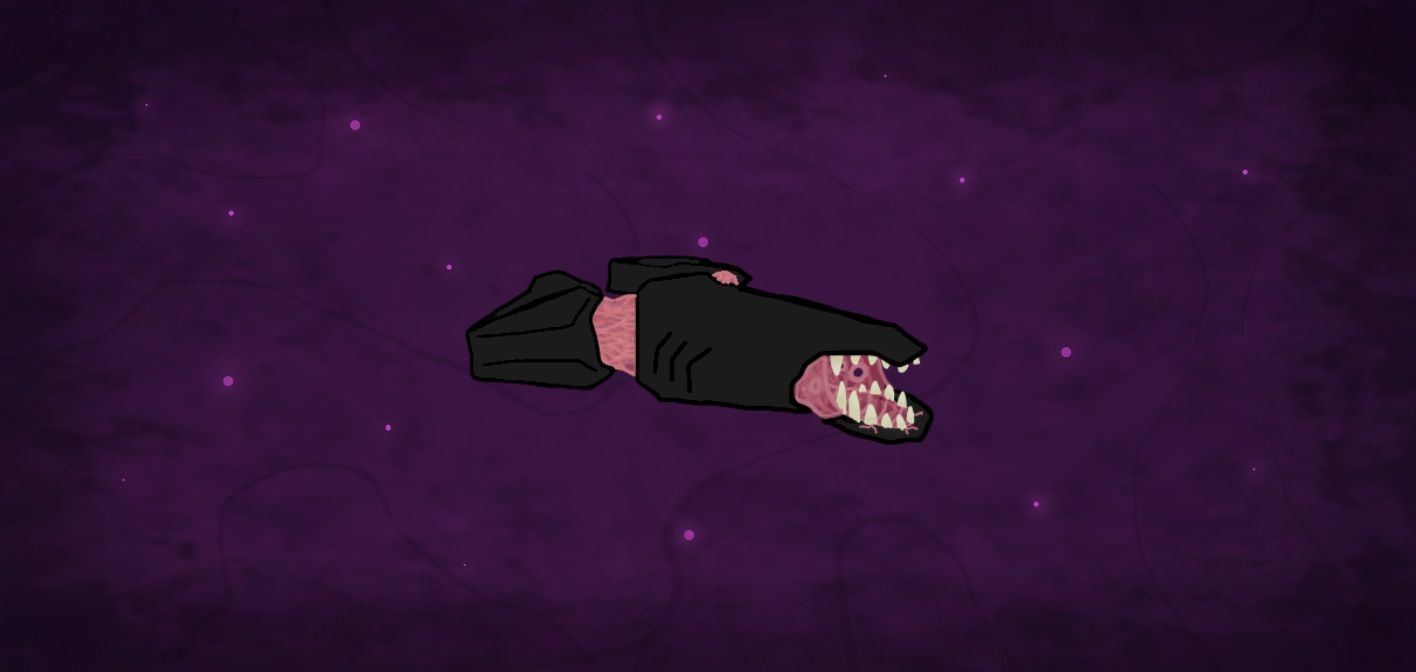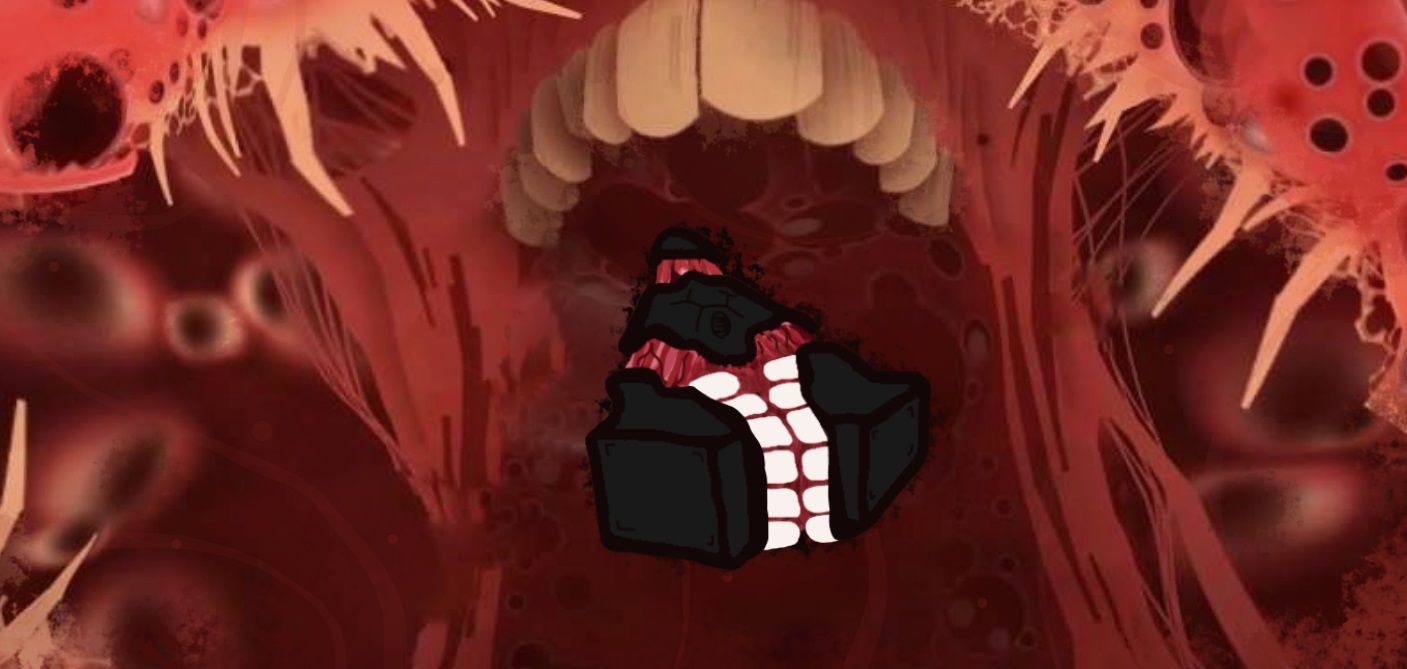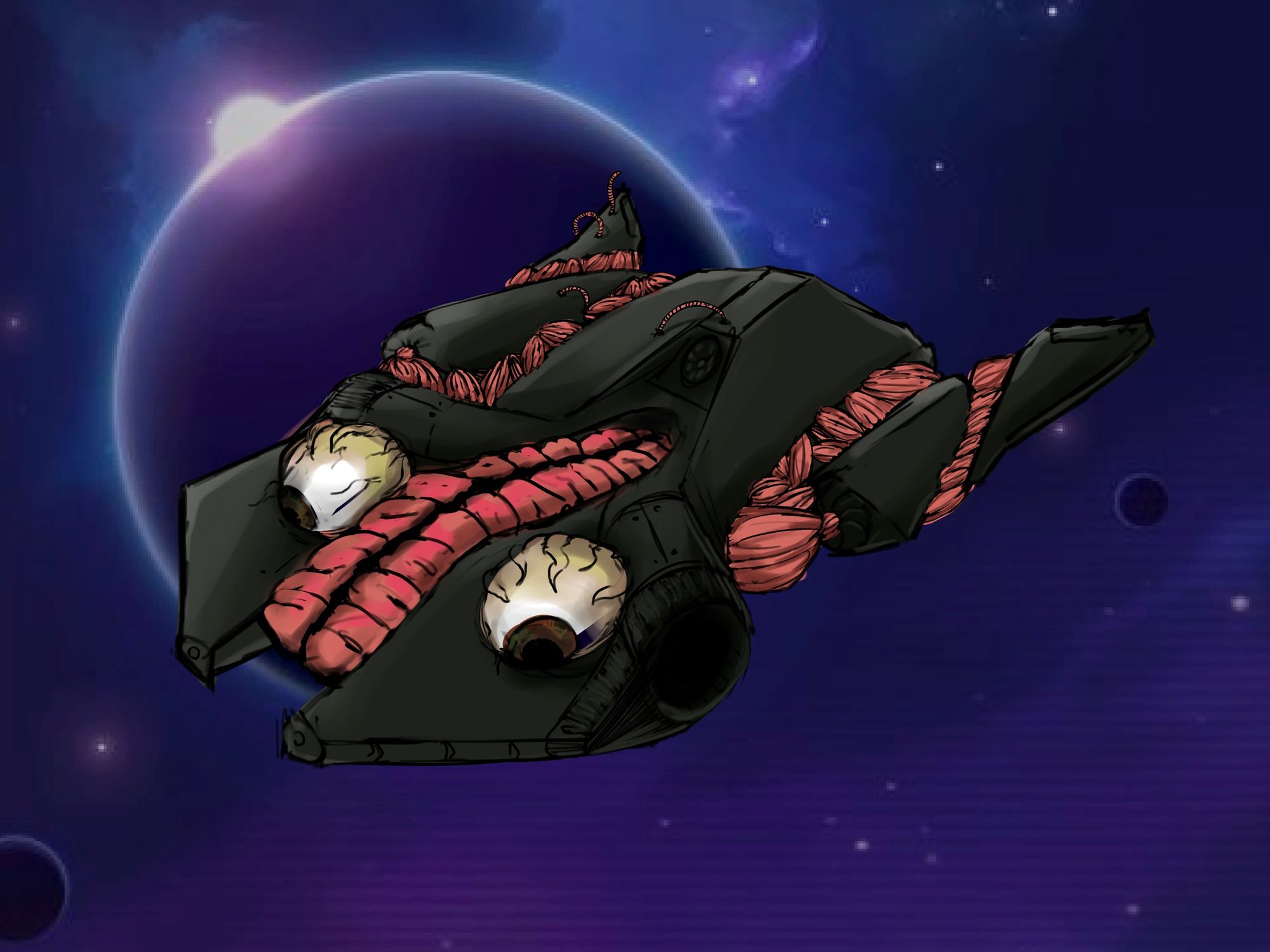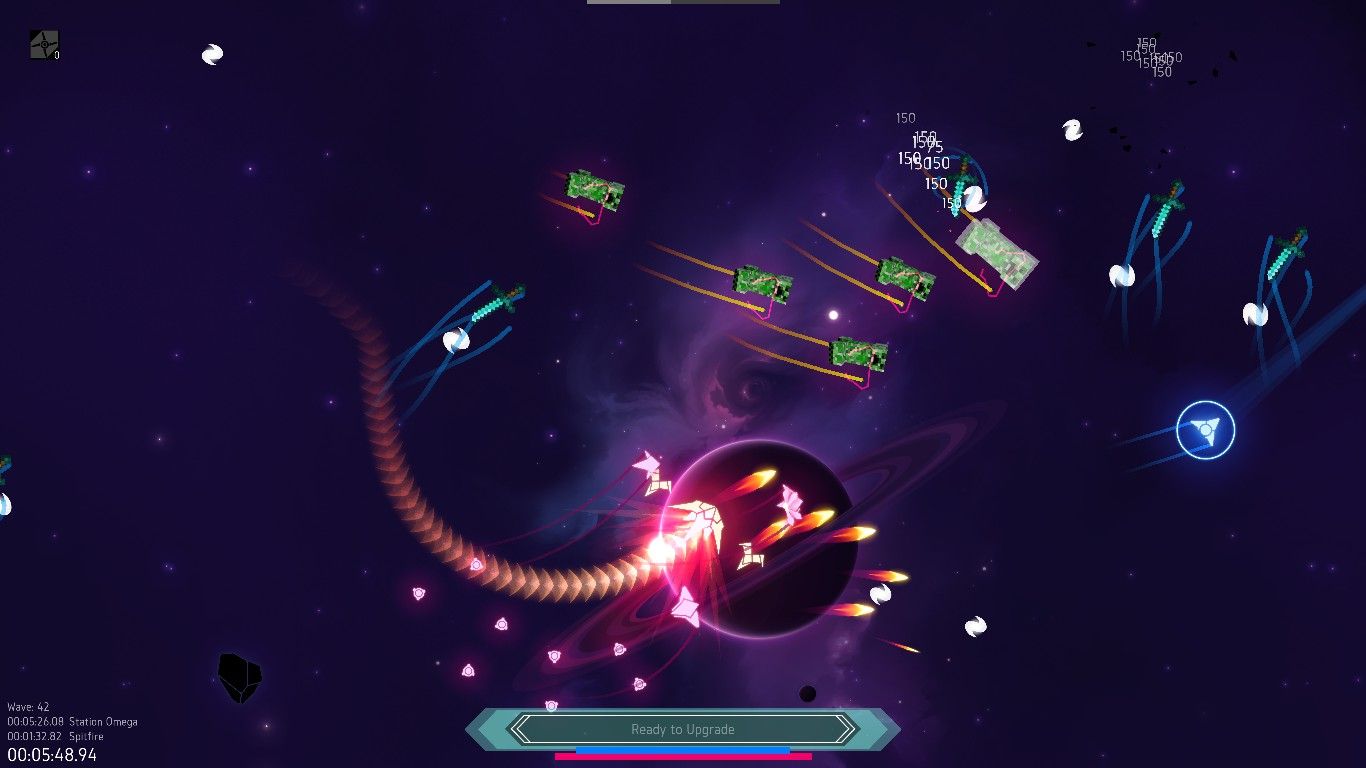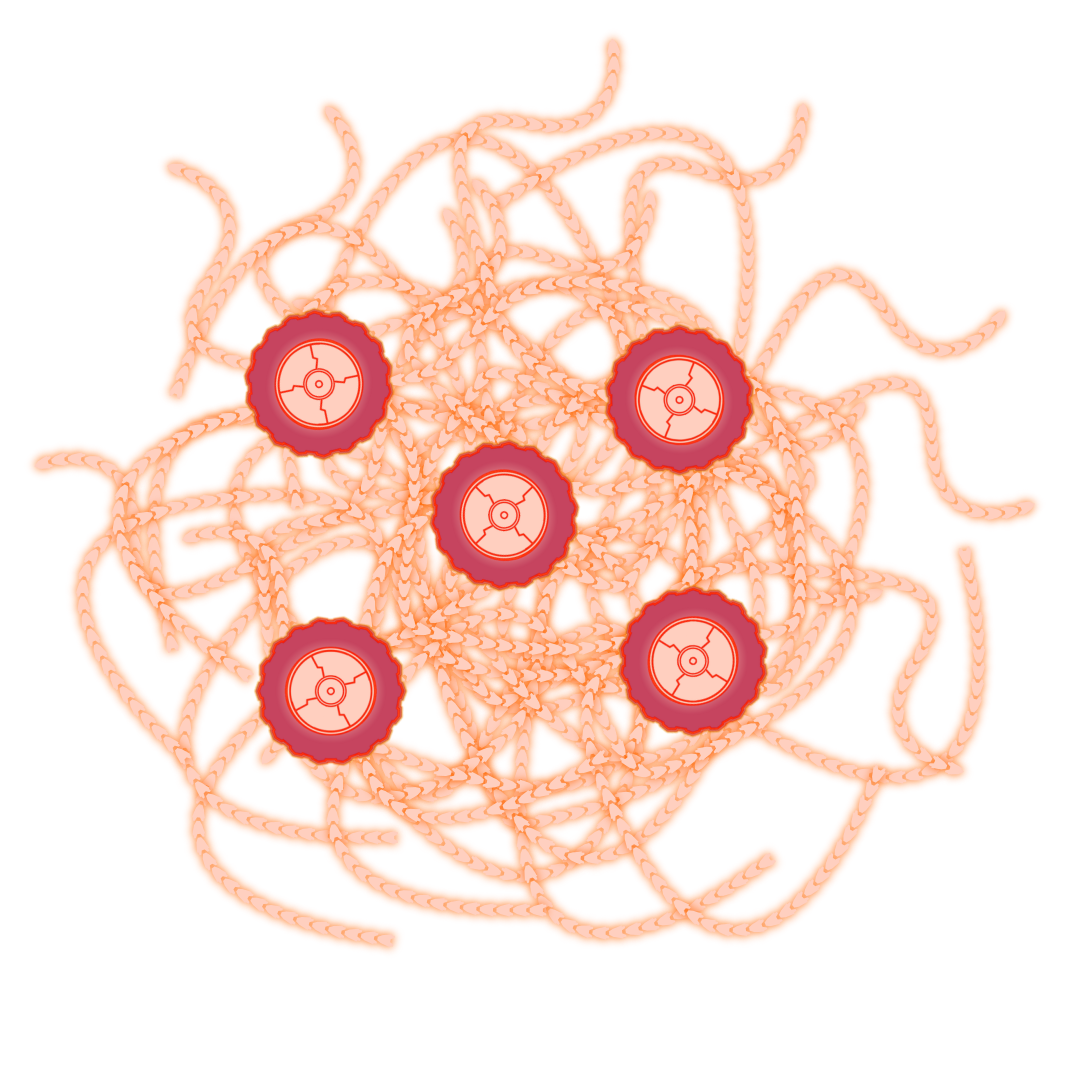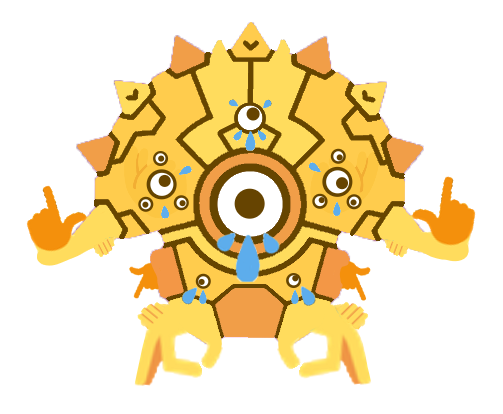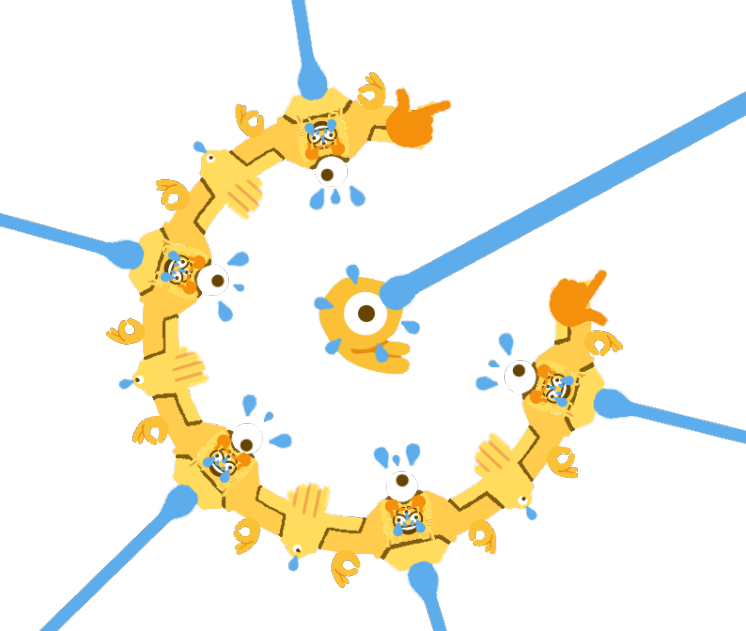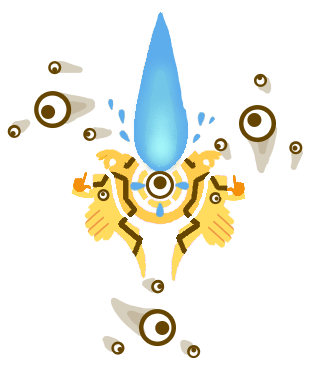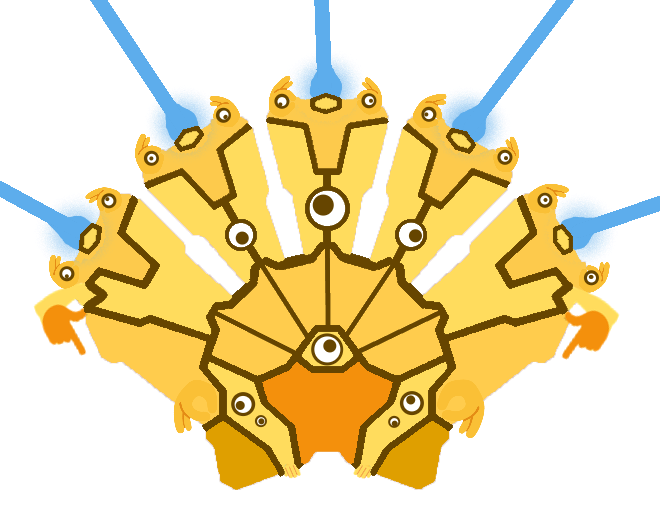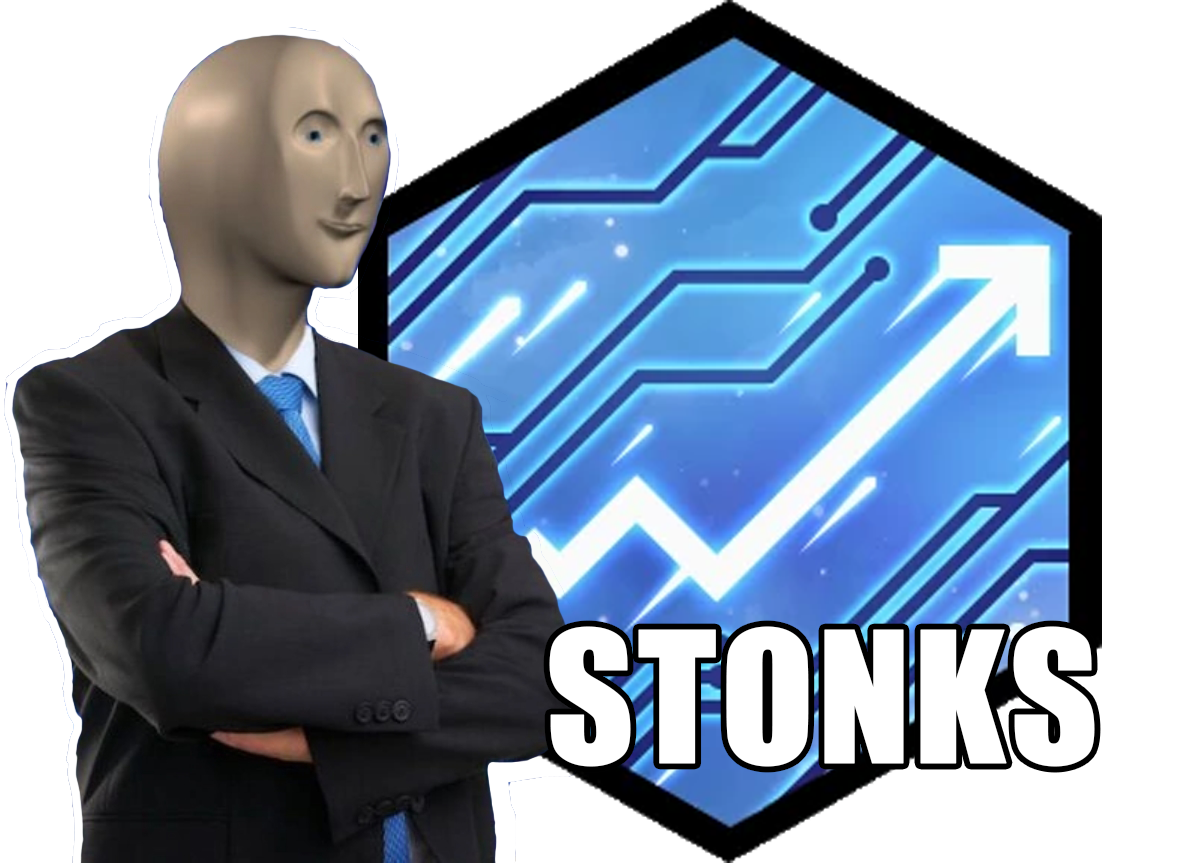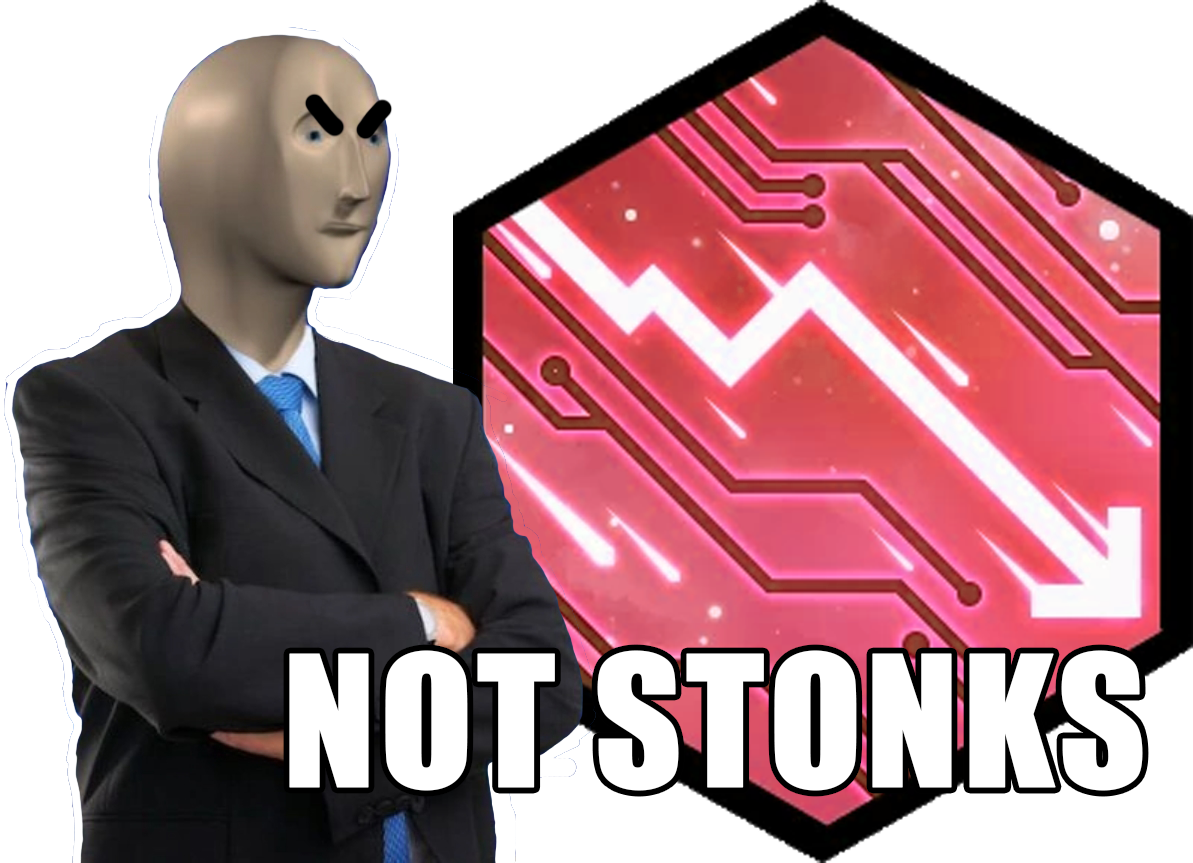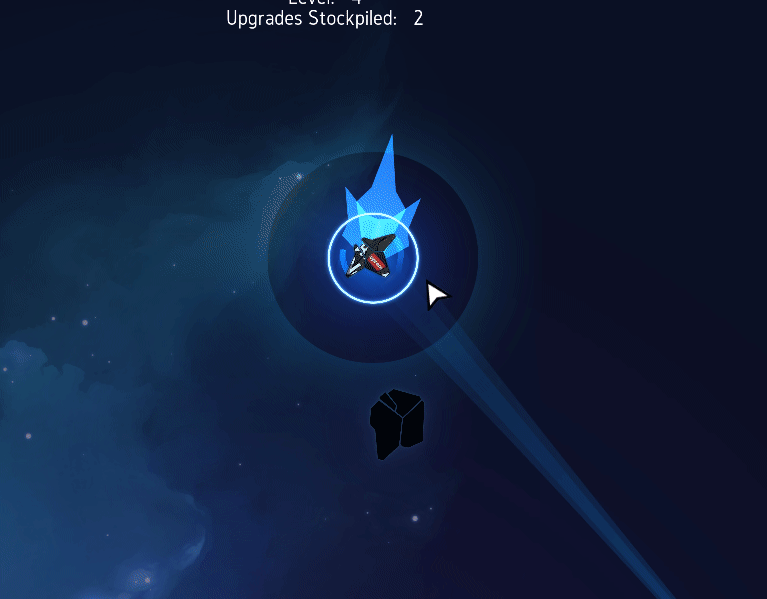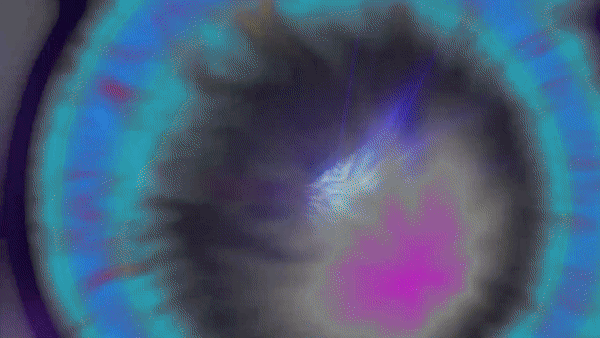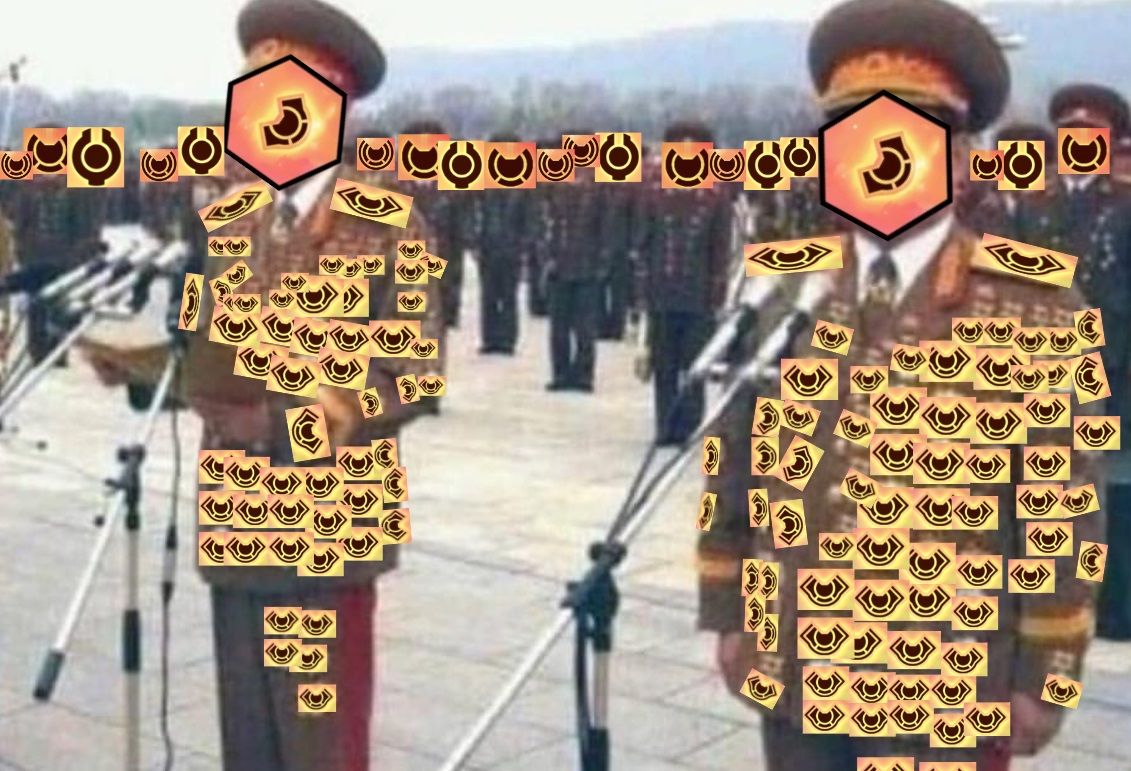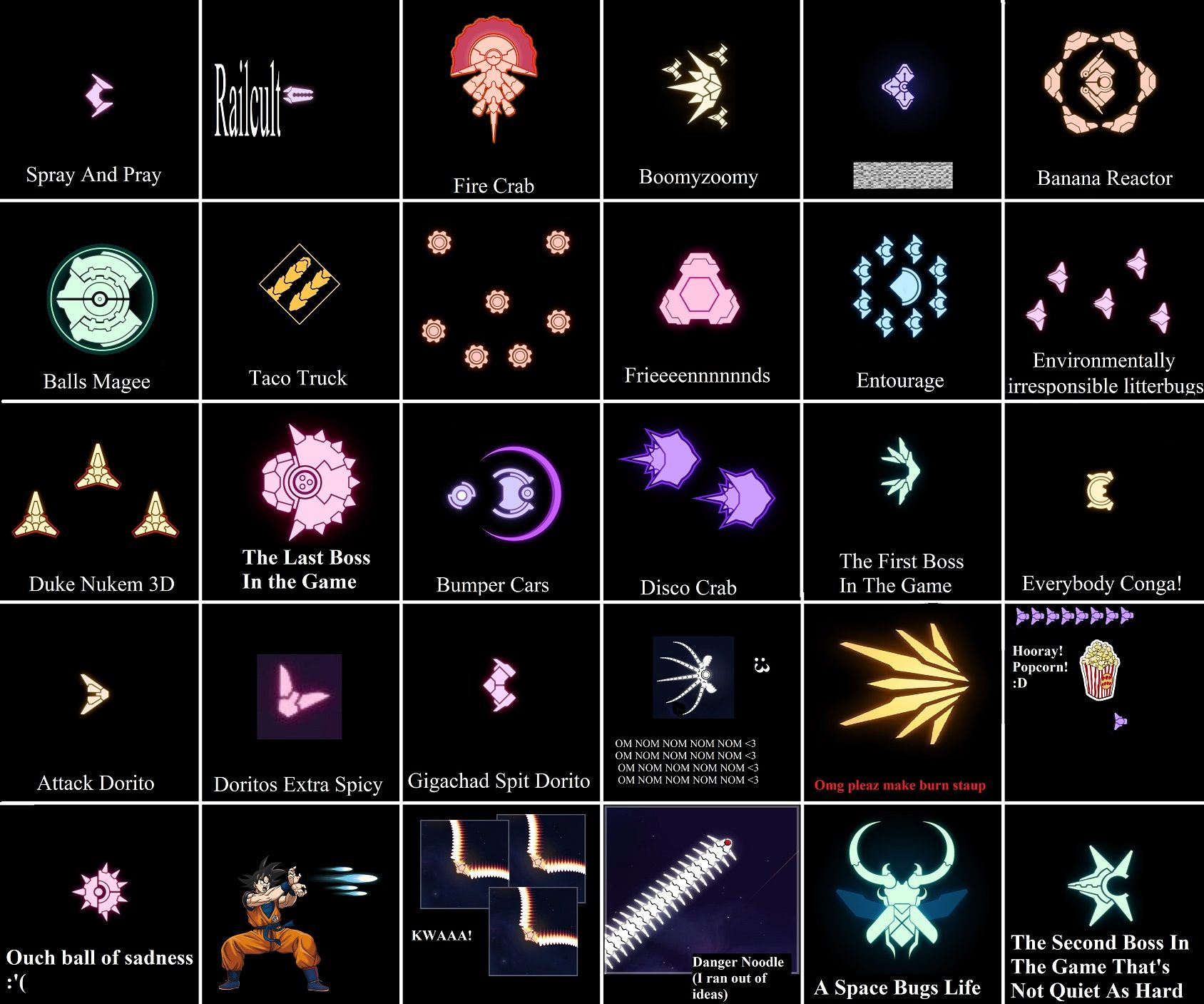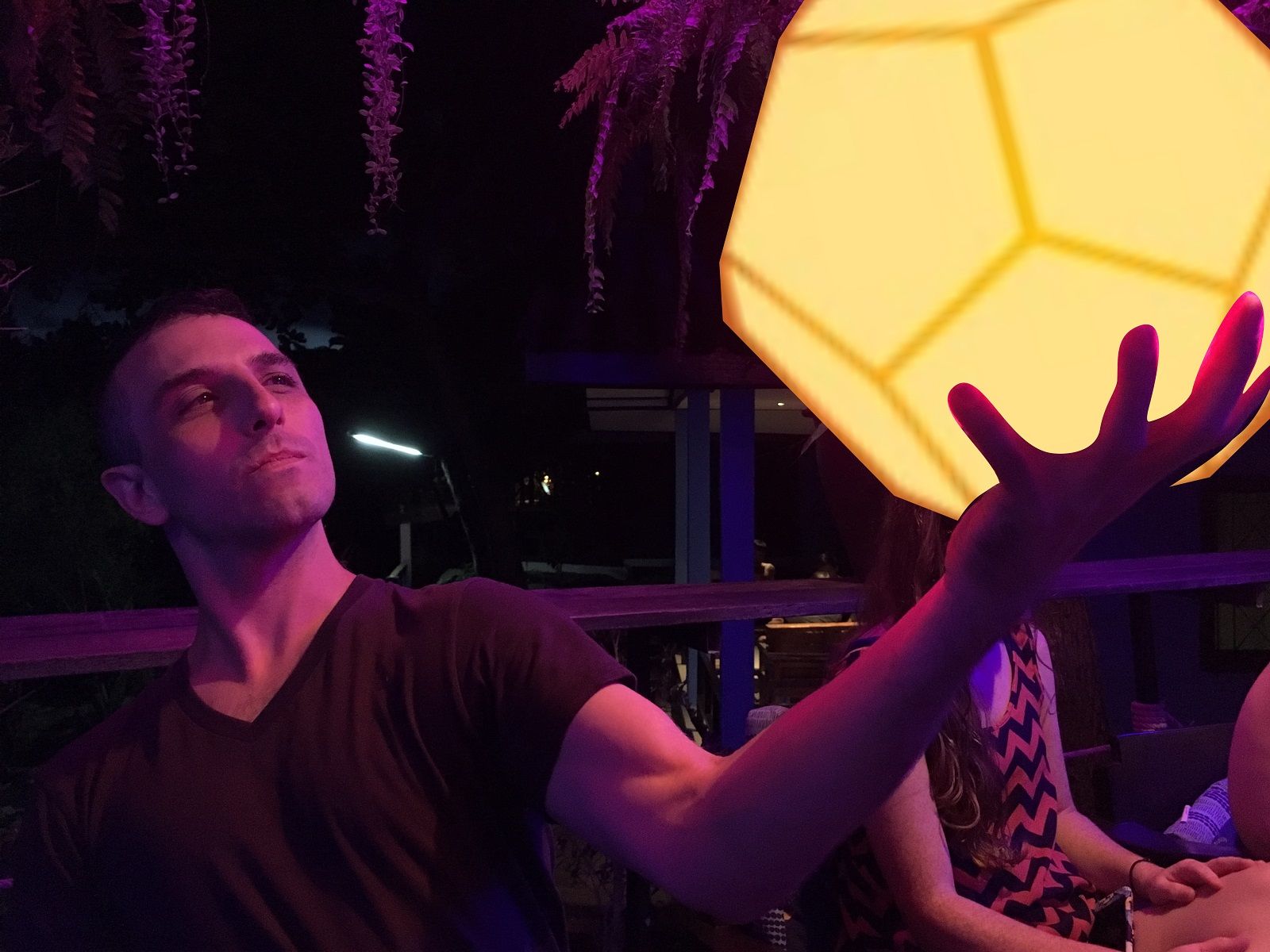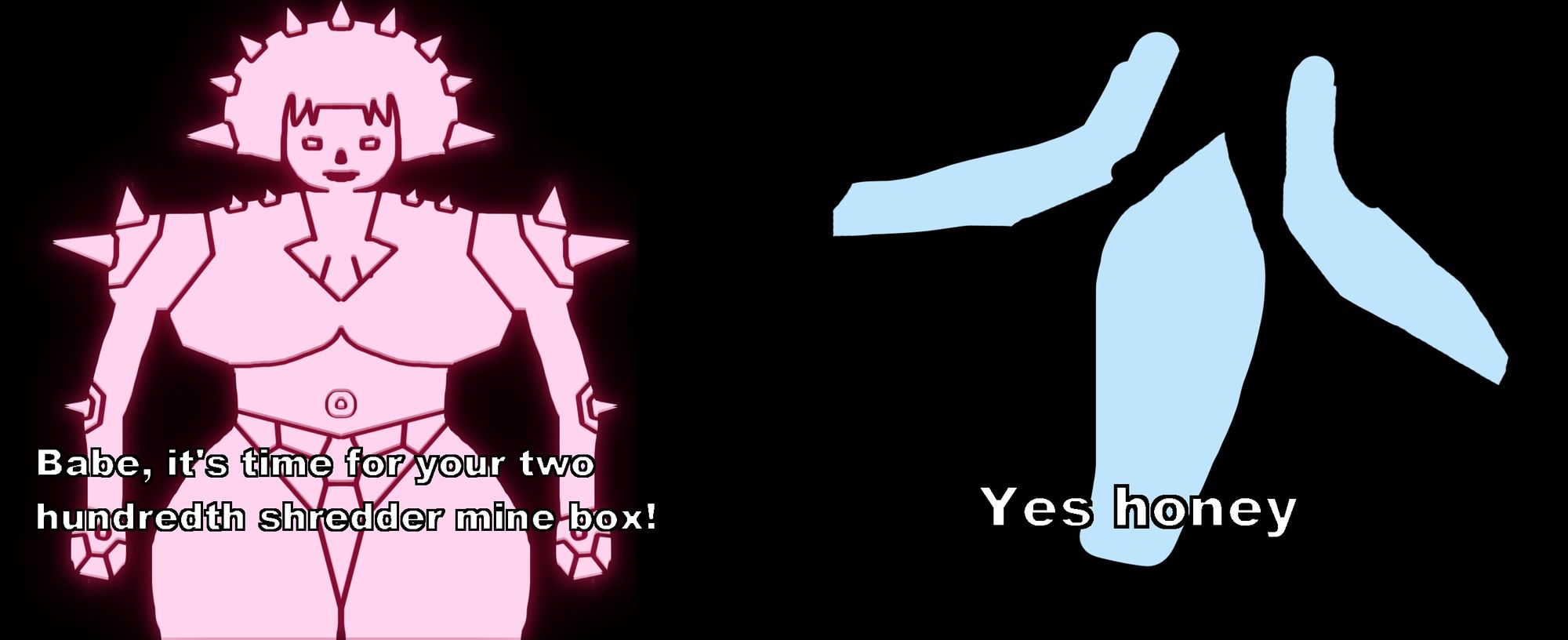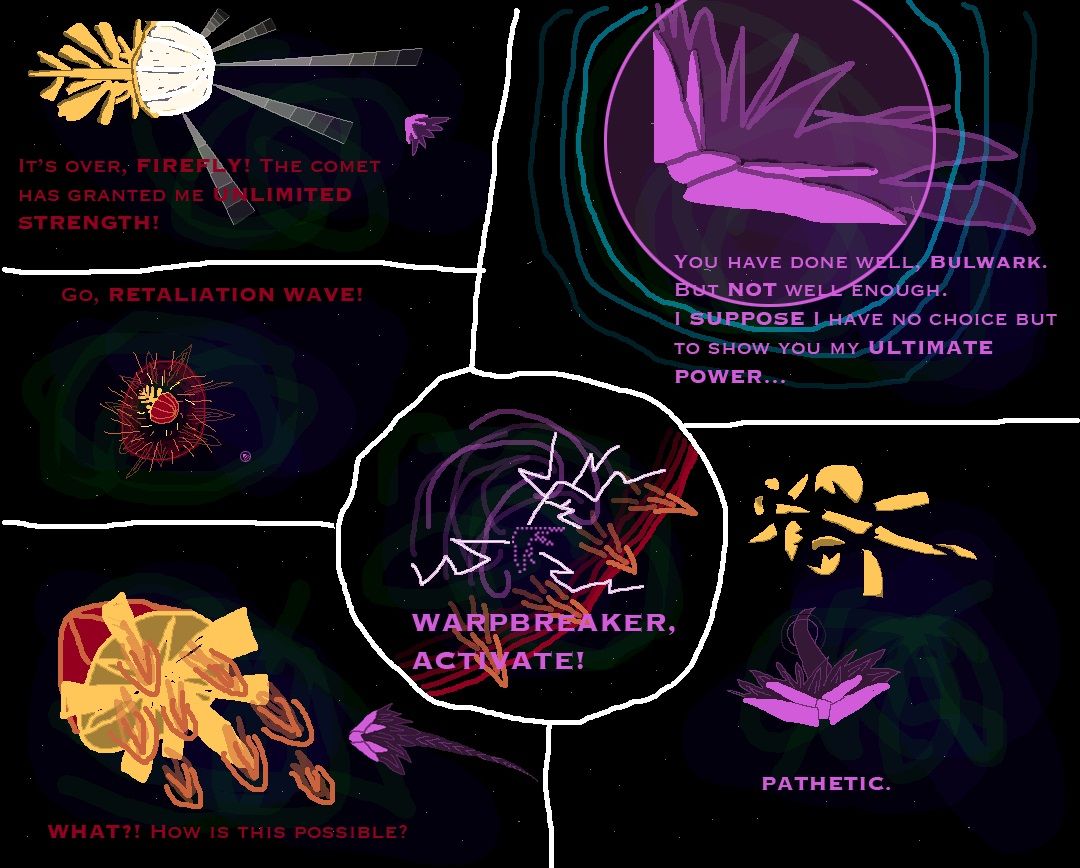 Screens That Make Me Laugh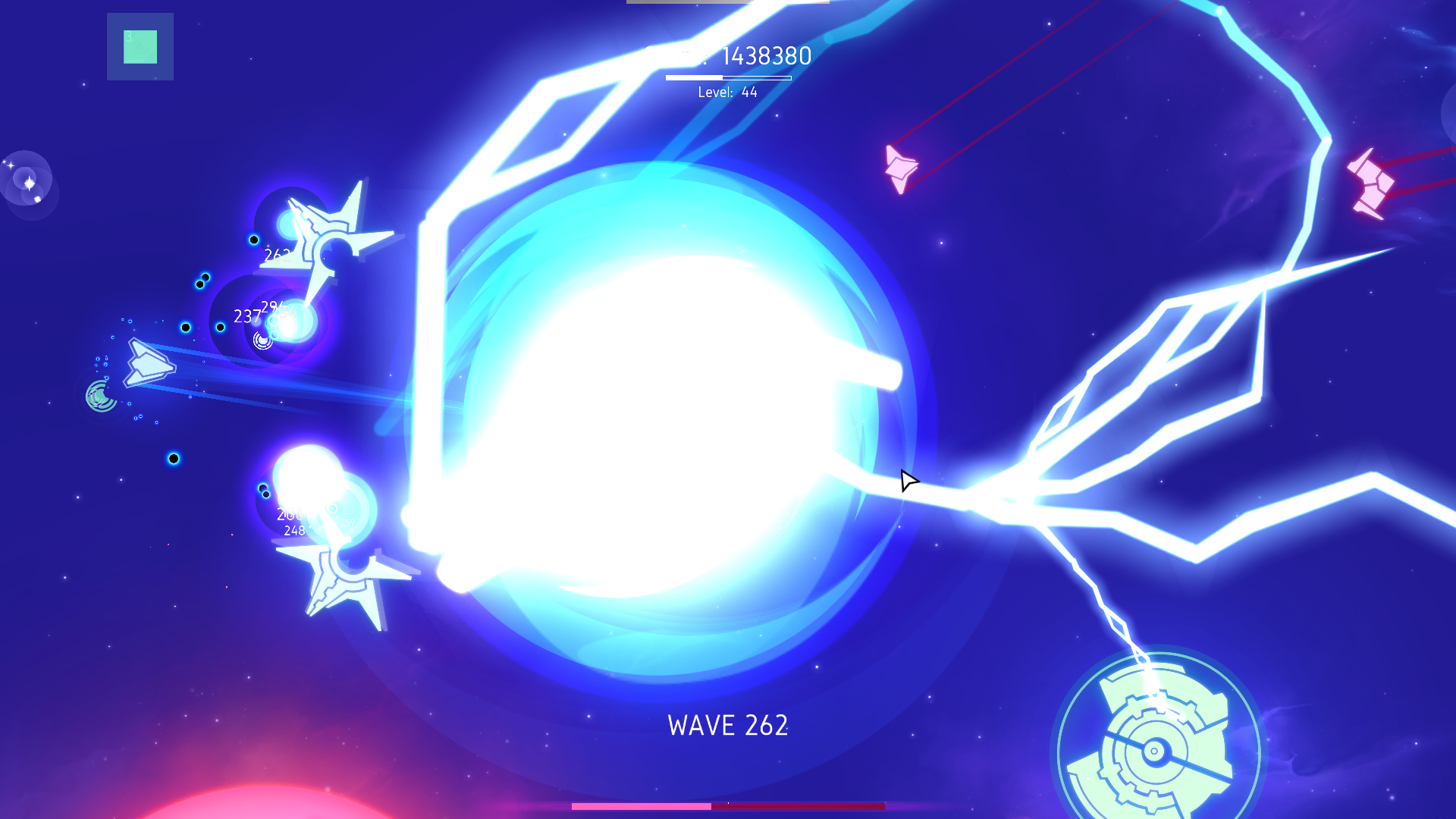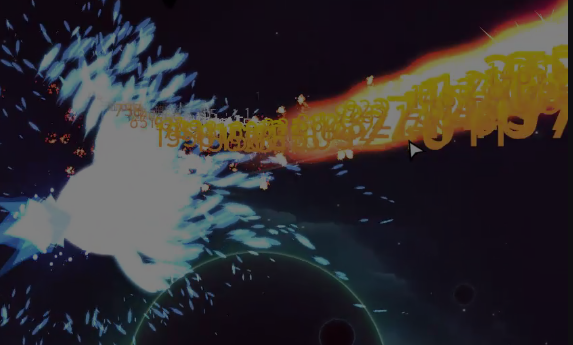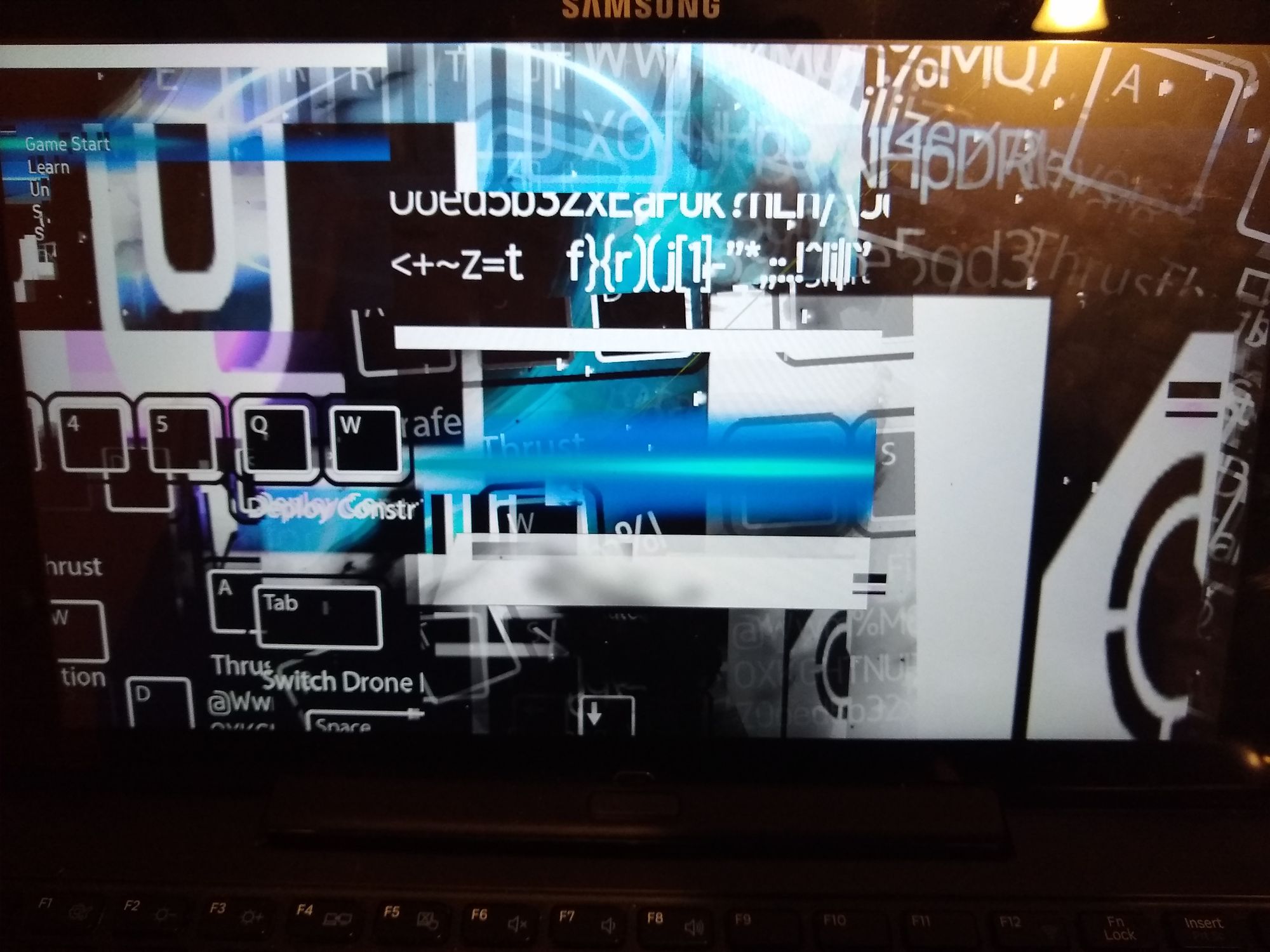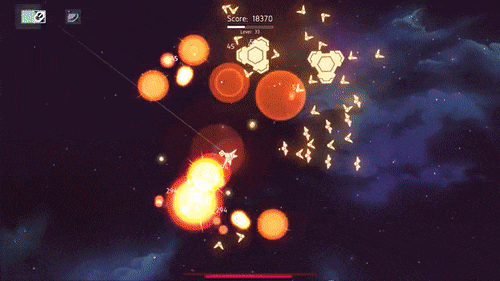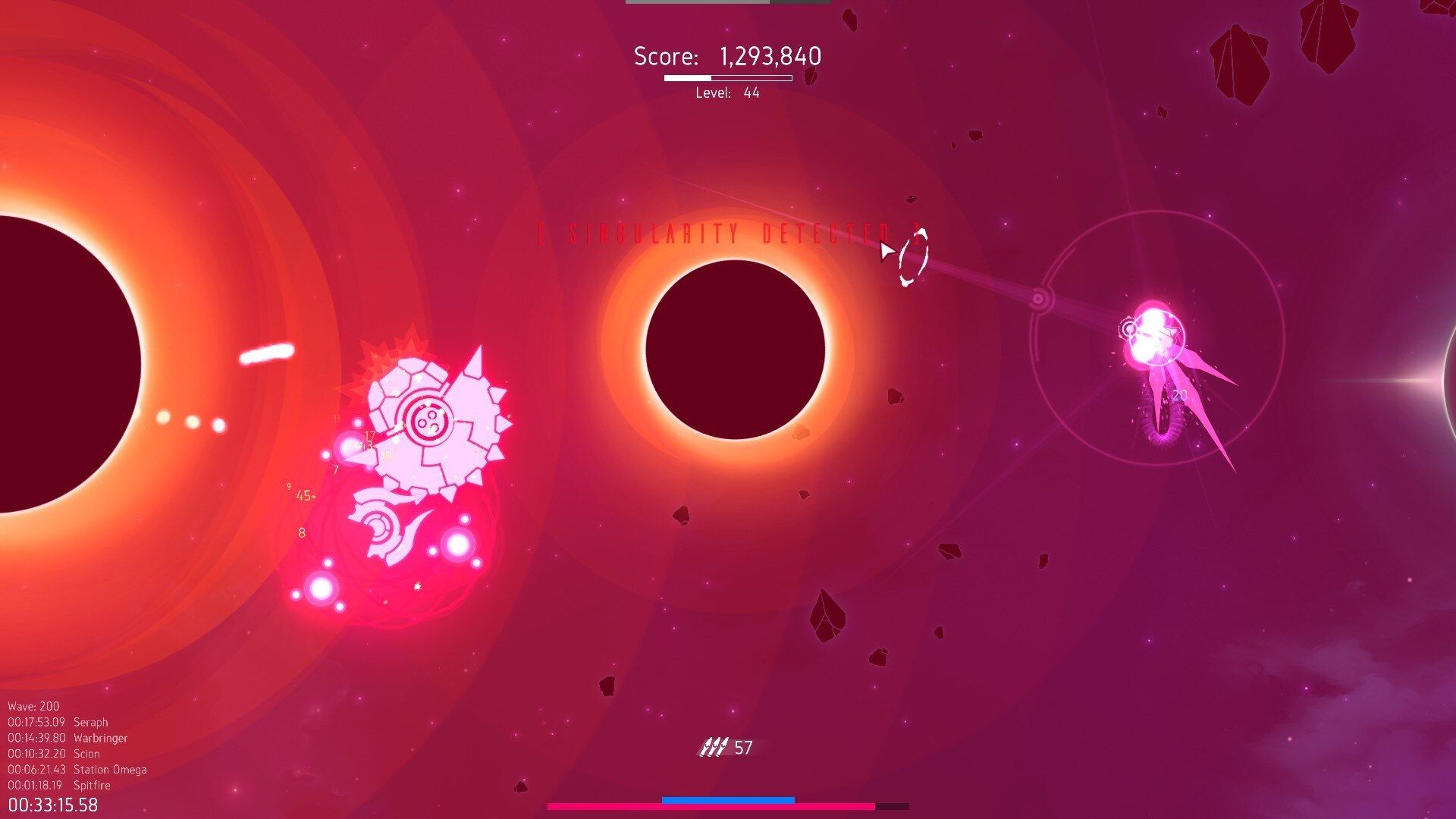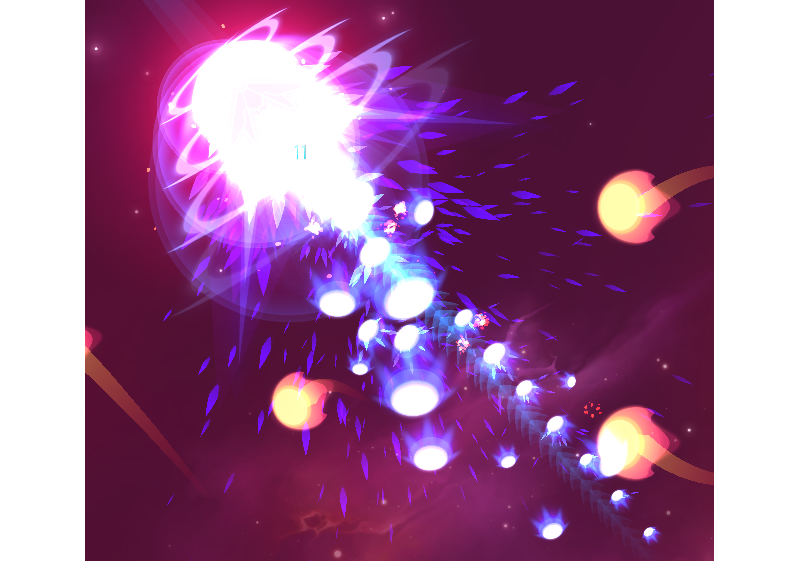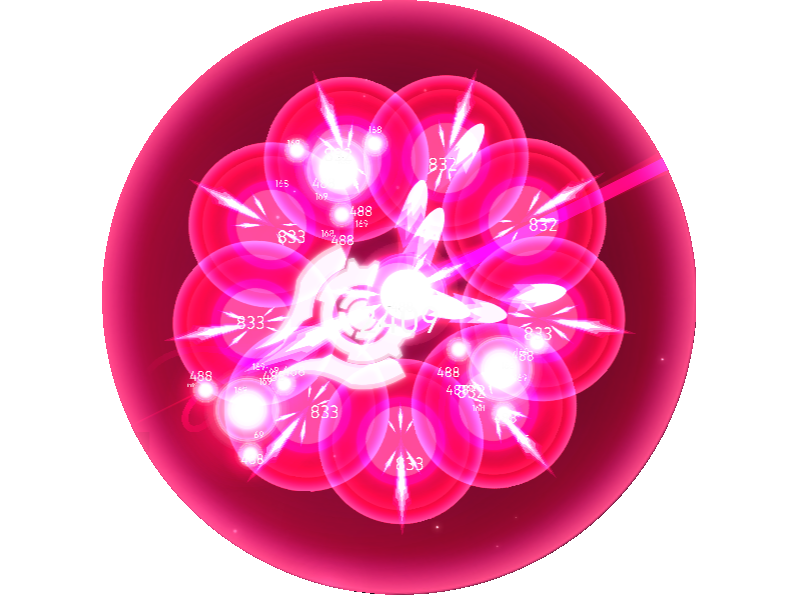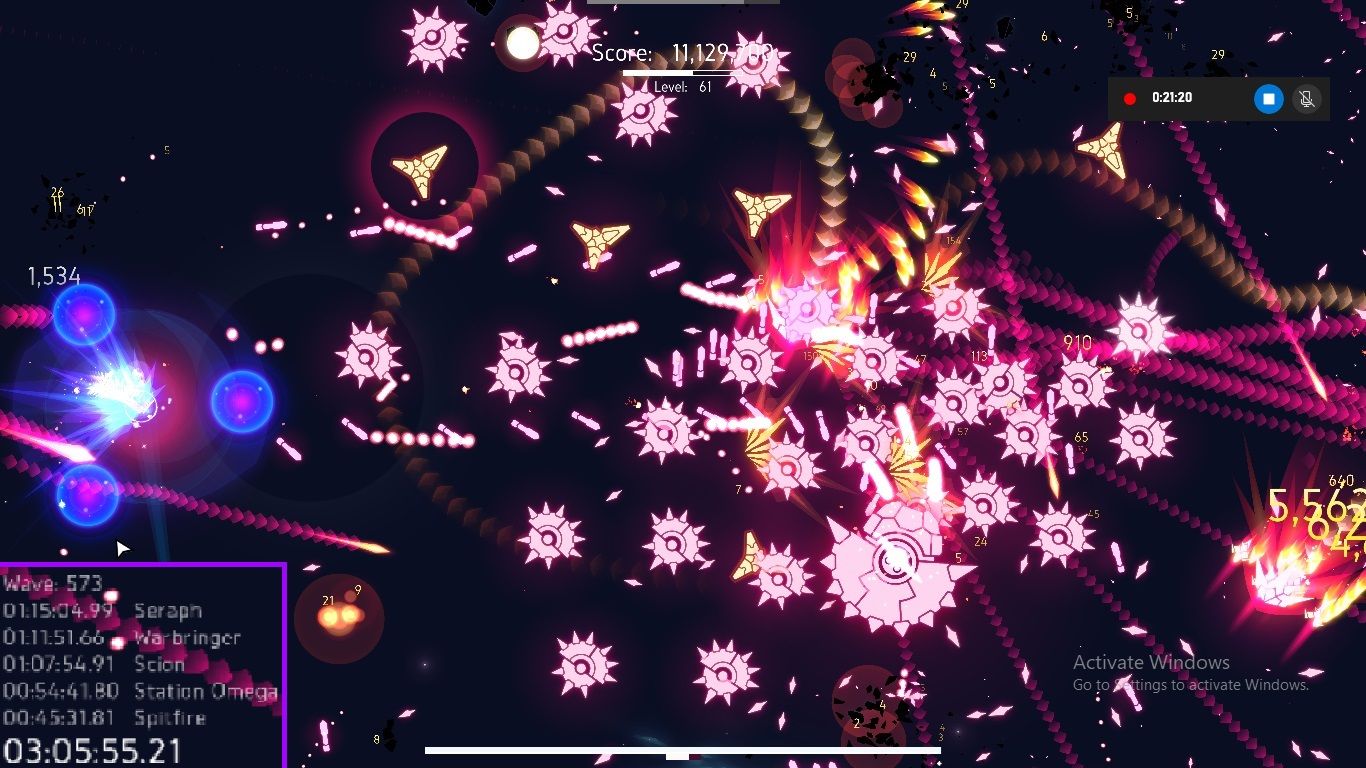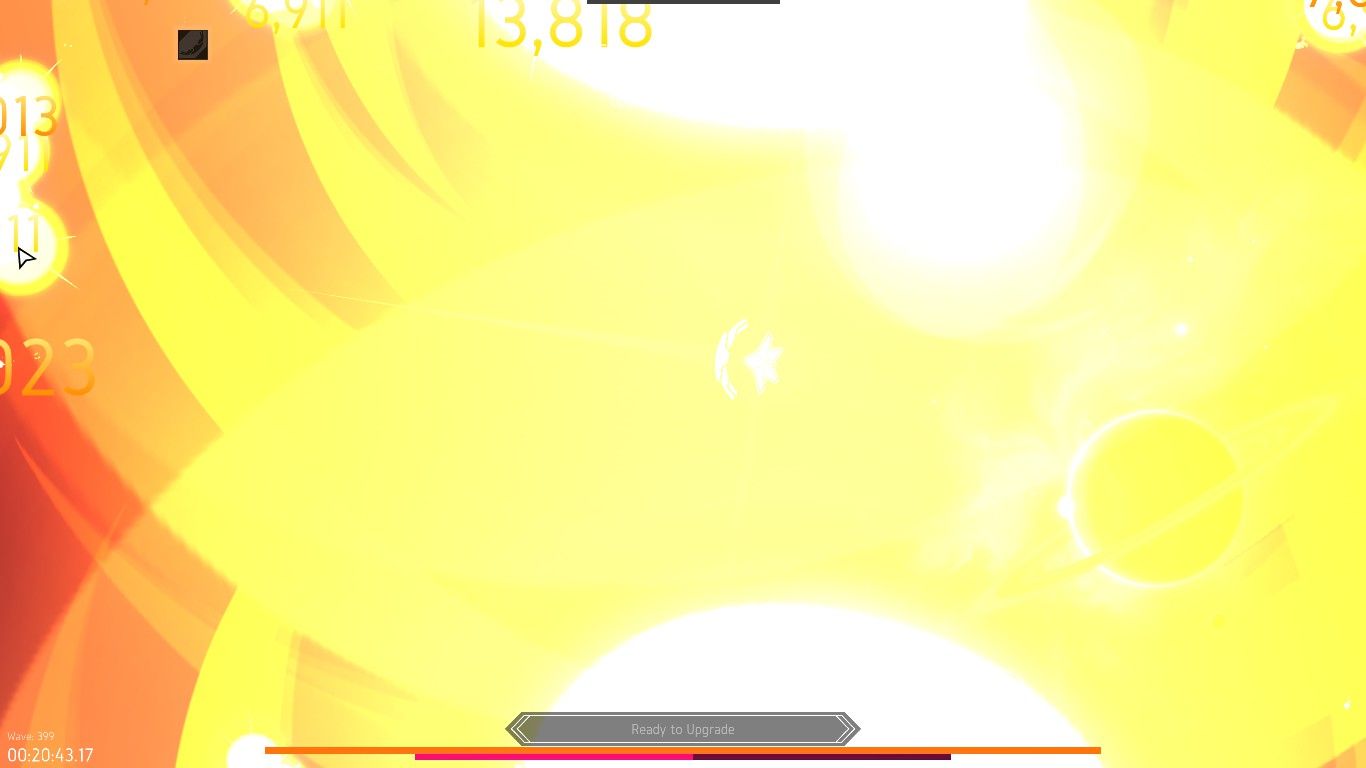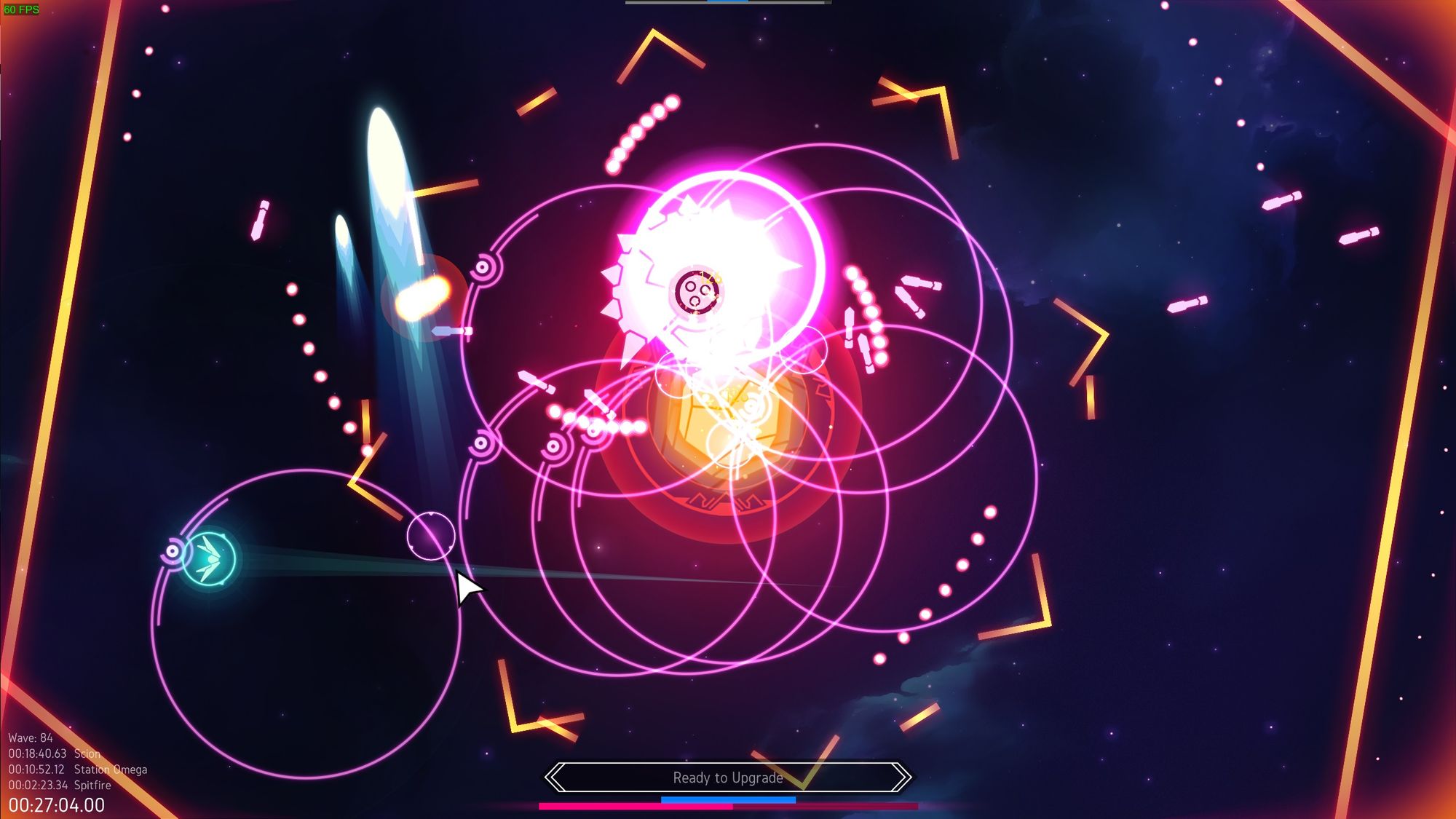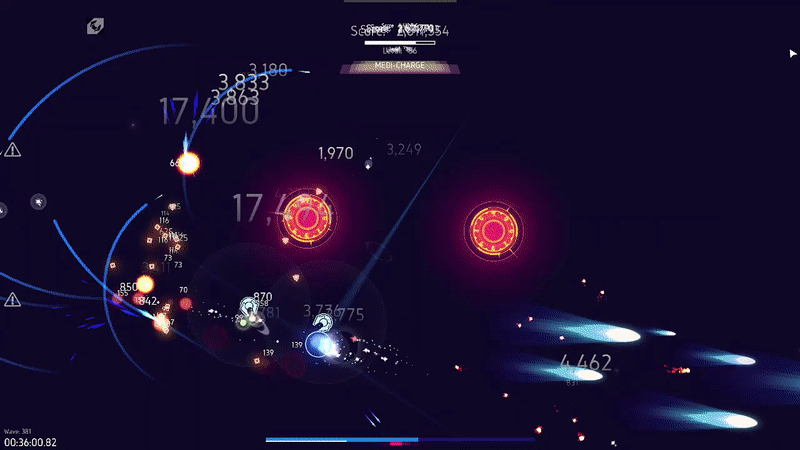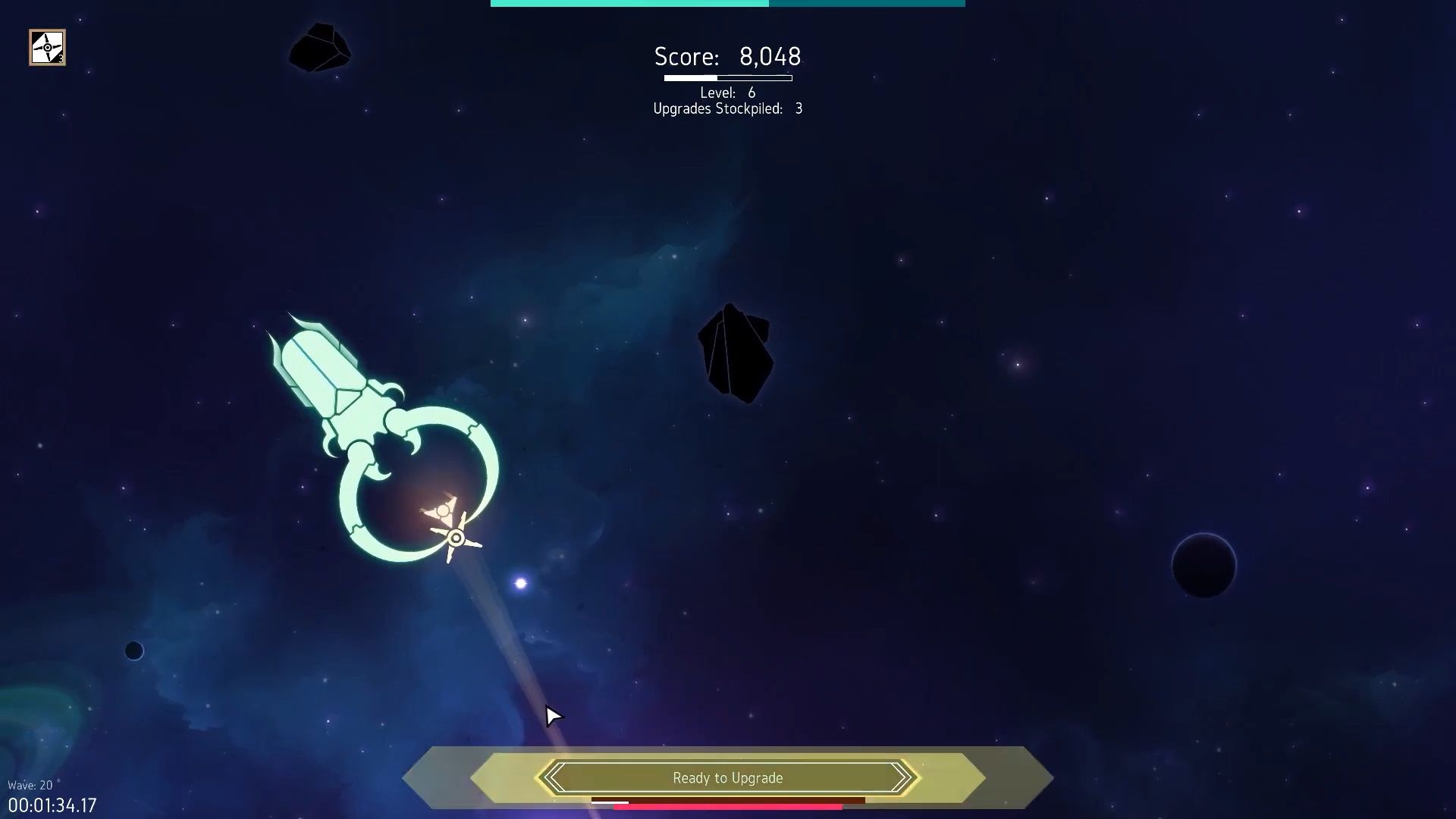 Miscellaneous Content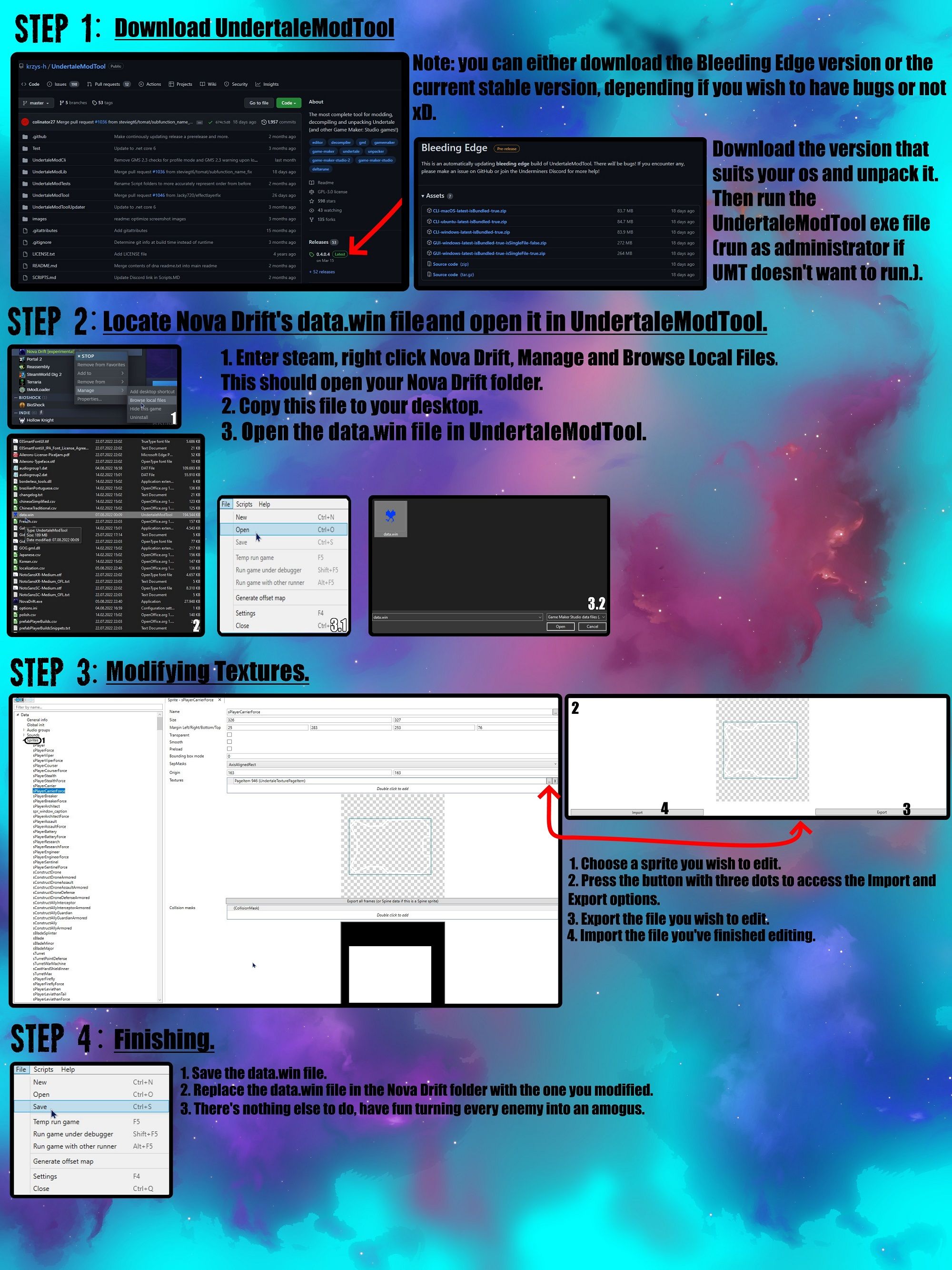 ---
Fanart Gallery V2 is under construction, aimed at improving the display! I am currently testing formatting and transferring files from our backup to my PC for upload. Please let me know if you have any concerns / suggestions. - Avion
---
A collection of the fanart posted in the official Nova Drift Discord Server. If you have any questions, if I forgot to credit you, or if you would like your art removed, please notify me!
- AvionDrake579
---
Digital Art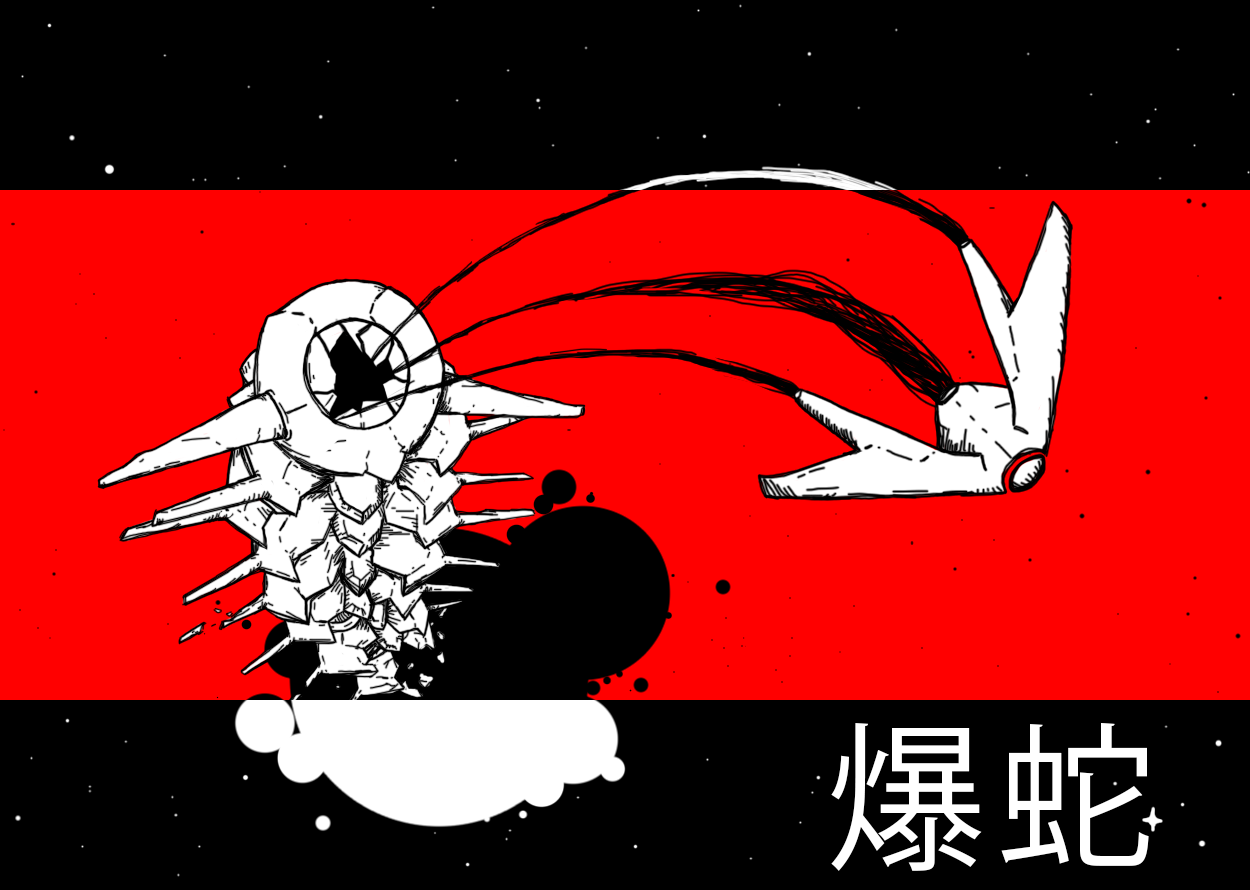 Vector Art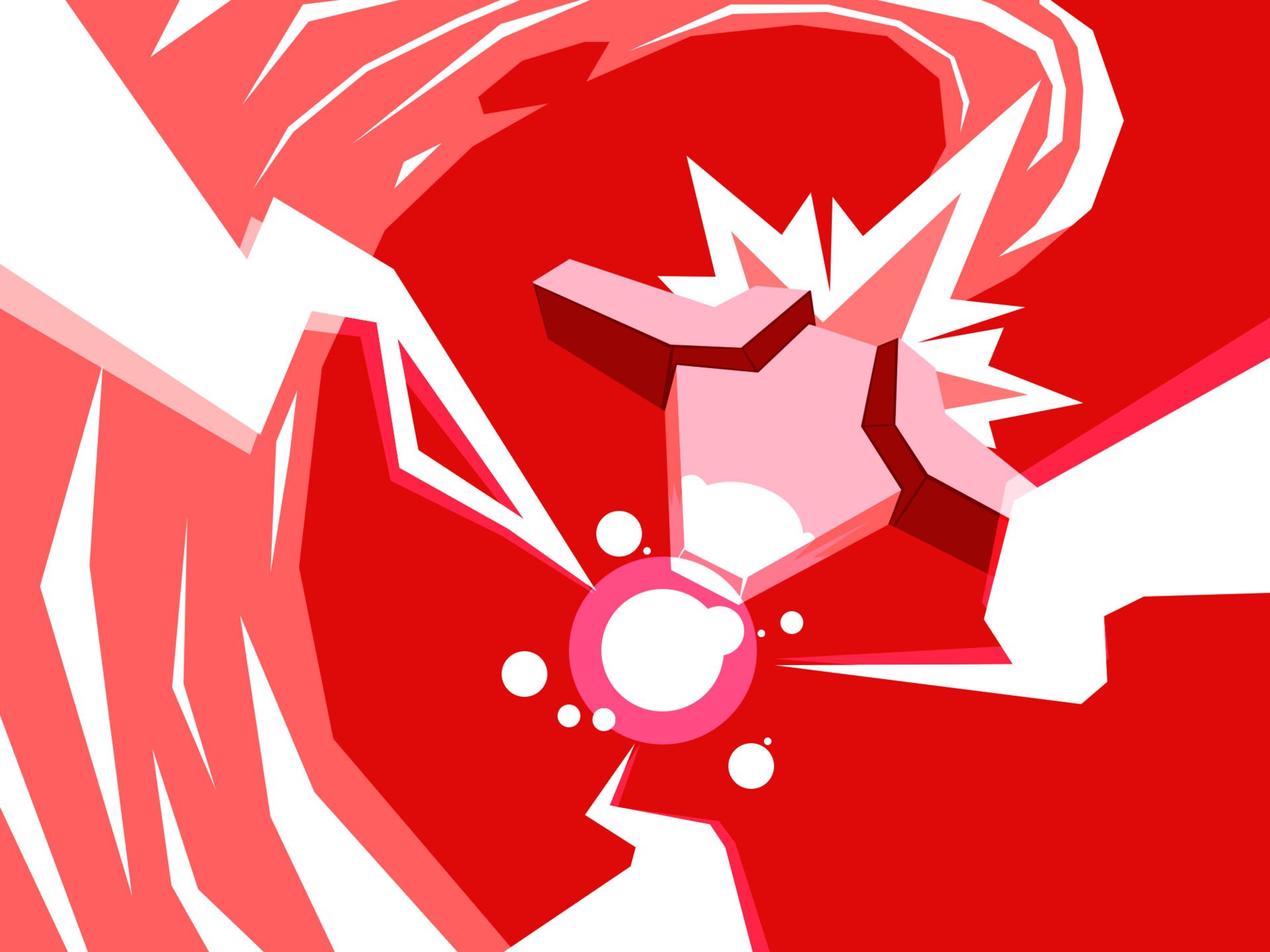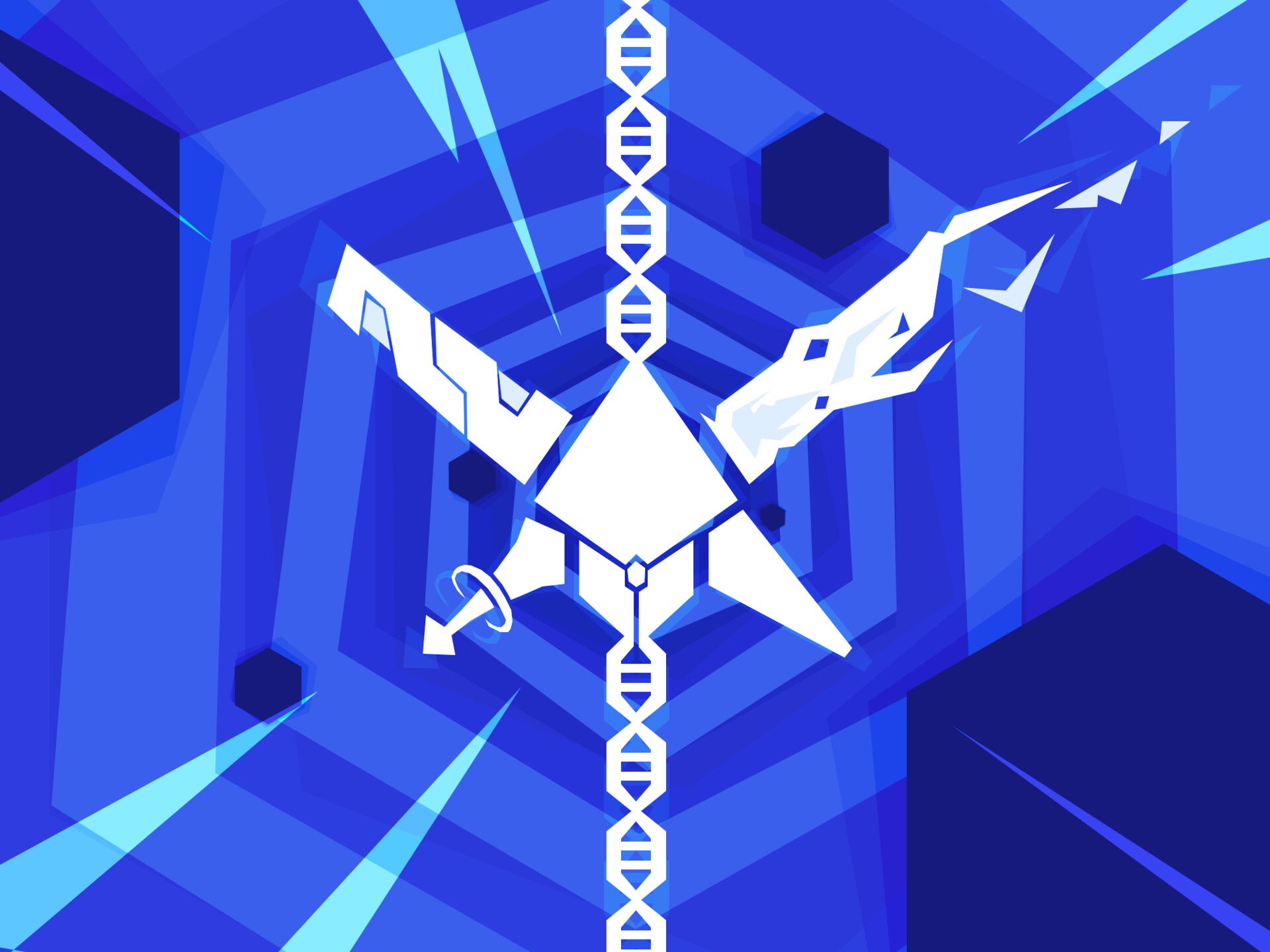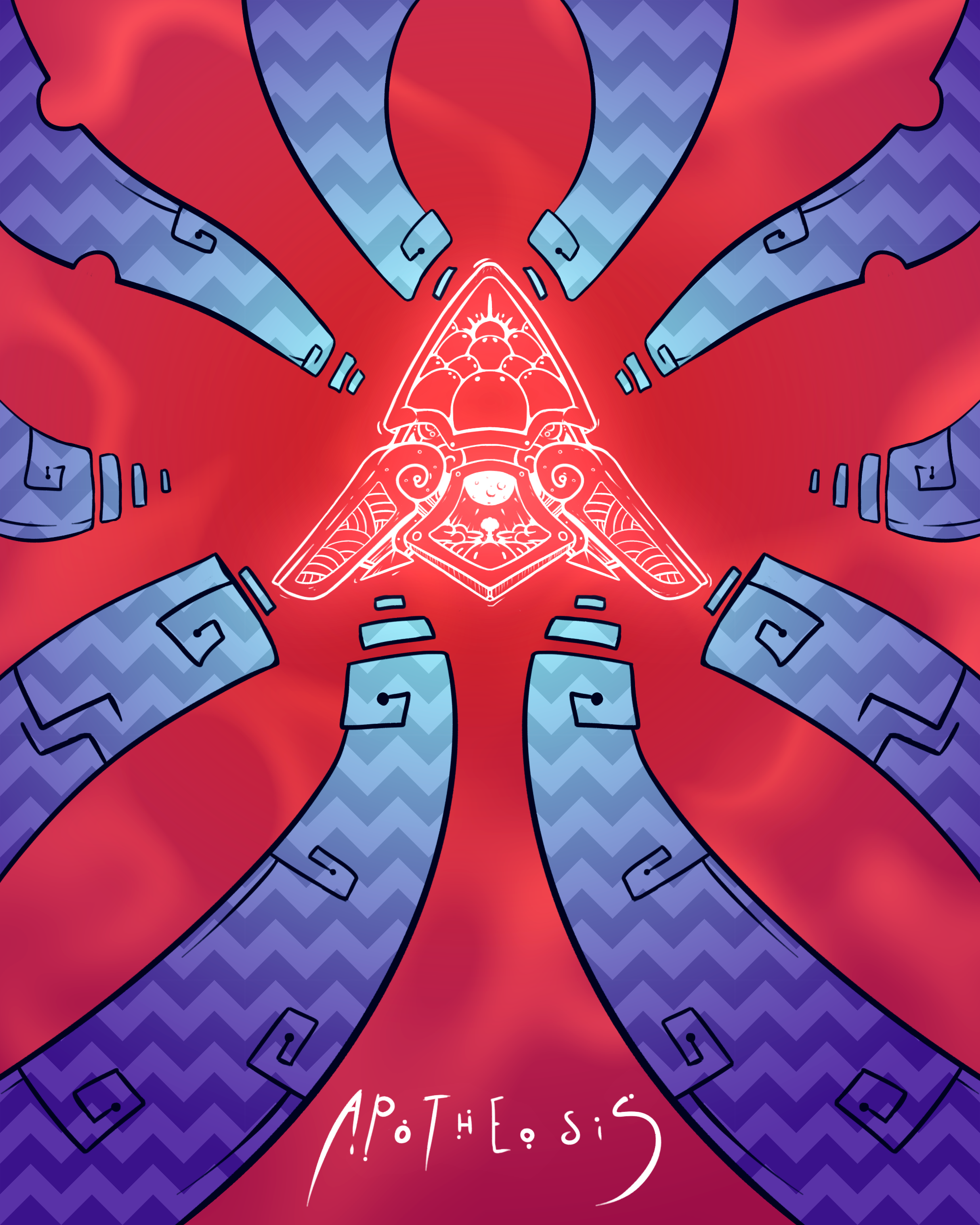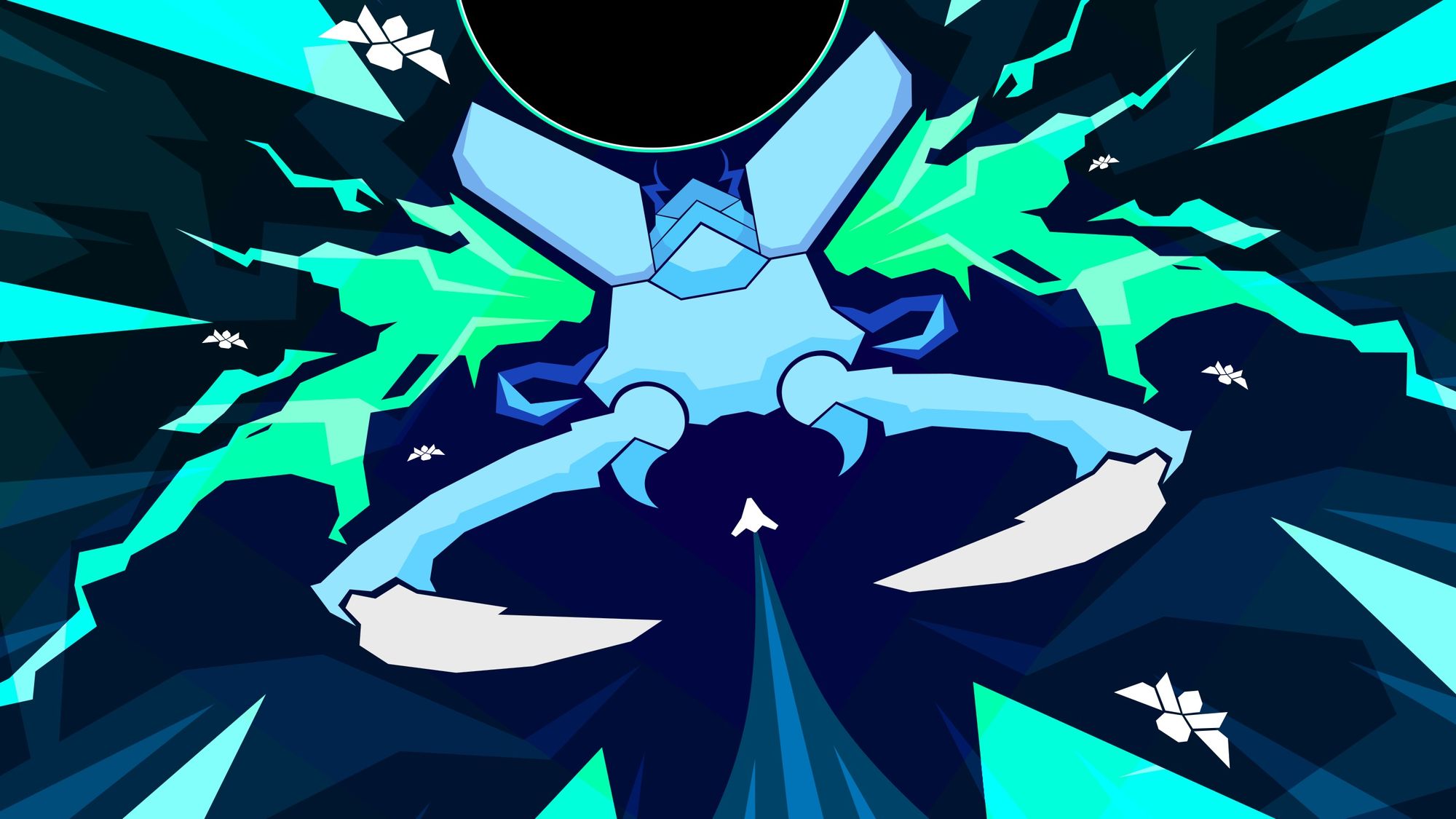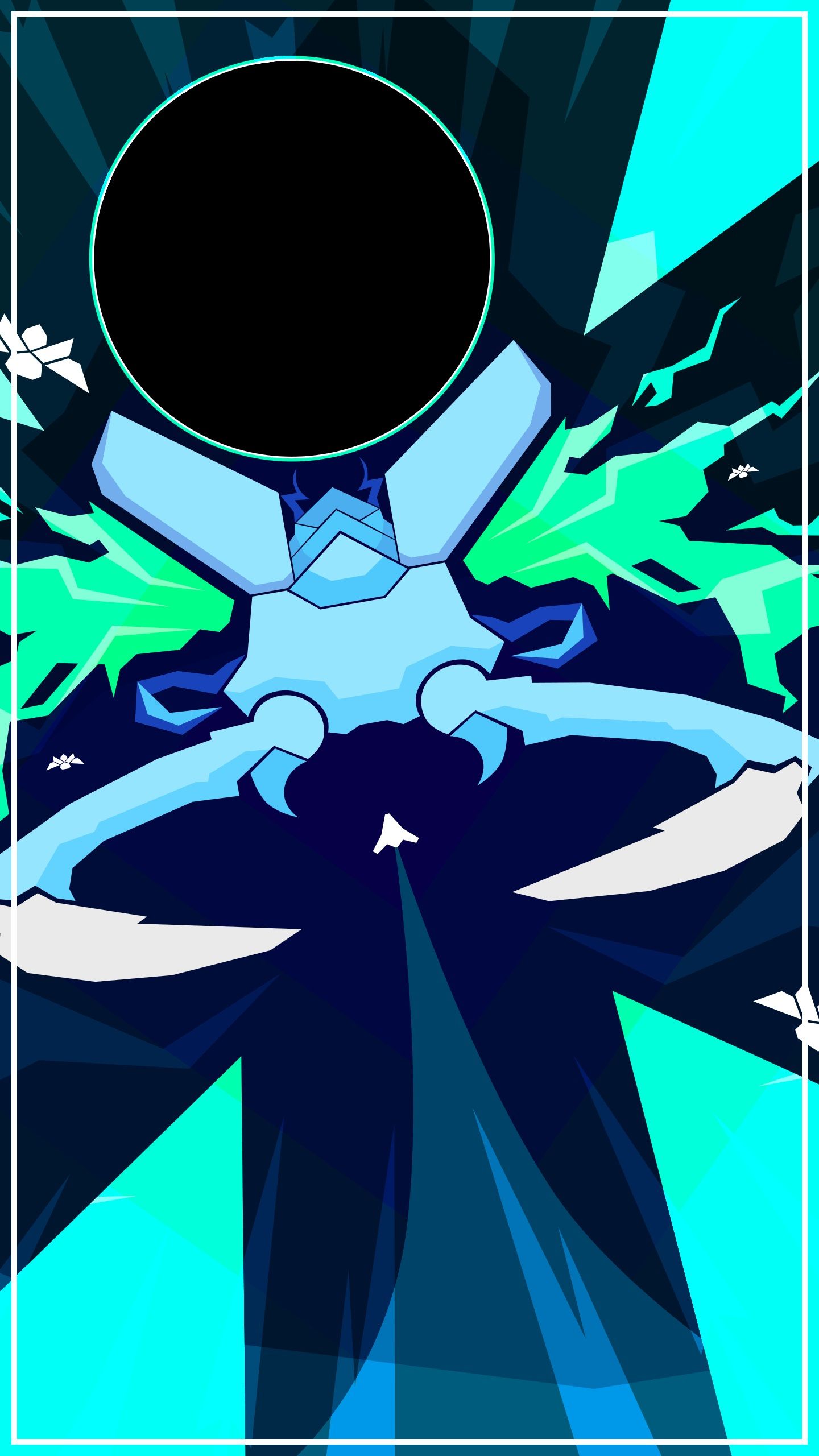 Drawings
Enemy Concept Art
Gear Concept Art
Mod Concept Art
Resprites
Miscellaneous
Memes
Ingame Screenshots / Clips