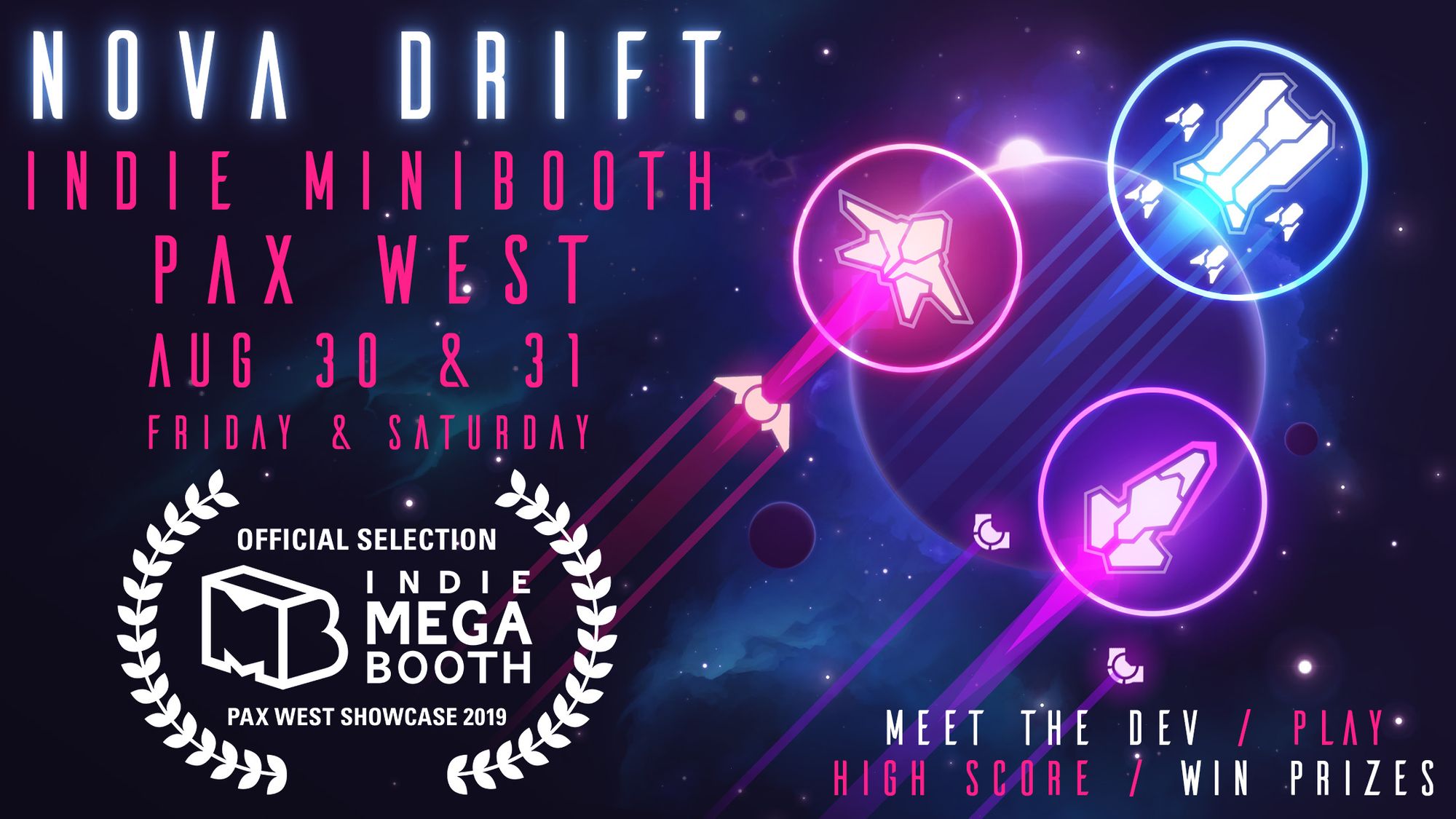 Nova Drift has set a course for Indie MINIBOOTH! at PAX West 2019!
Thanks to you lovely, cosmic, and loyal players we've built quite an awesome community and I am very excited to meet some of you in person! I'll be showing the game at the "Minibooth" section of Indie MEGABOOTH, a showcase dedicated to giving exposure to small, scrappy titles like Nova Drift.   If you're going to PAX, you should come talk to me!
I will:
Give out shiny Nova Drift stickers and post cards
Preview upcoming content
Run a high score contest and grant winners games and music
Fence Nova Drift Steam keys on the cheap!
Provide guidance to anyone who wants to break into the game industry!
Endlessly and inexorably discuss game design!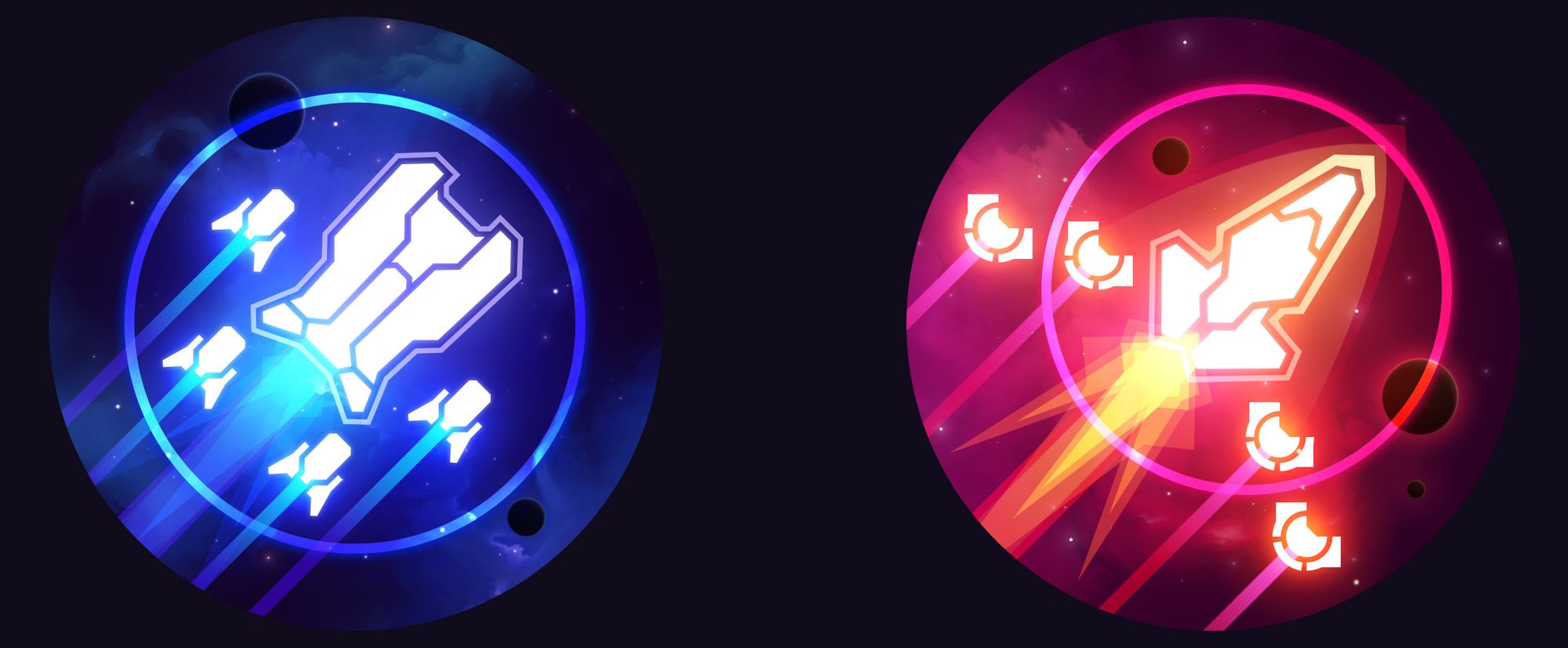 For great justice, please signal boost the announcement!
Retweet: https://twitter.com/NovaDriftGame/status/1160488180765712385
Here's the amazing lineup this year: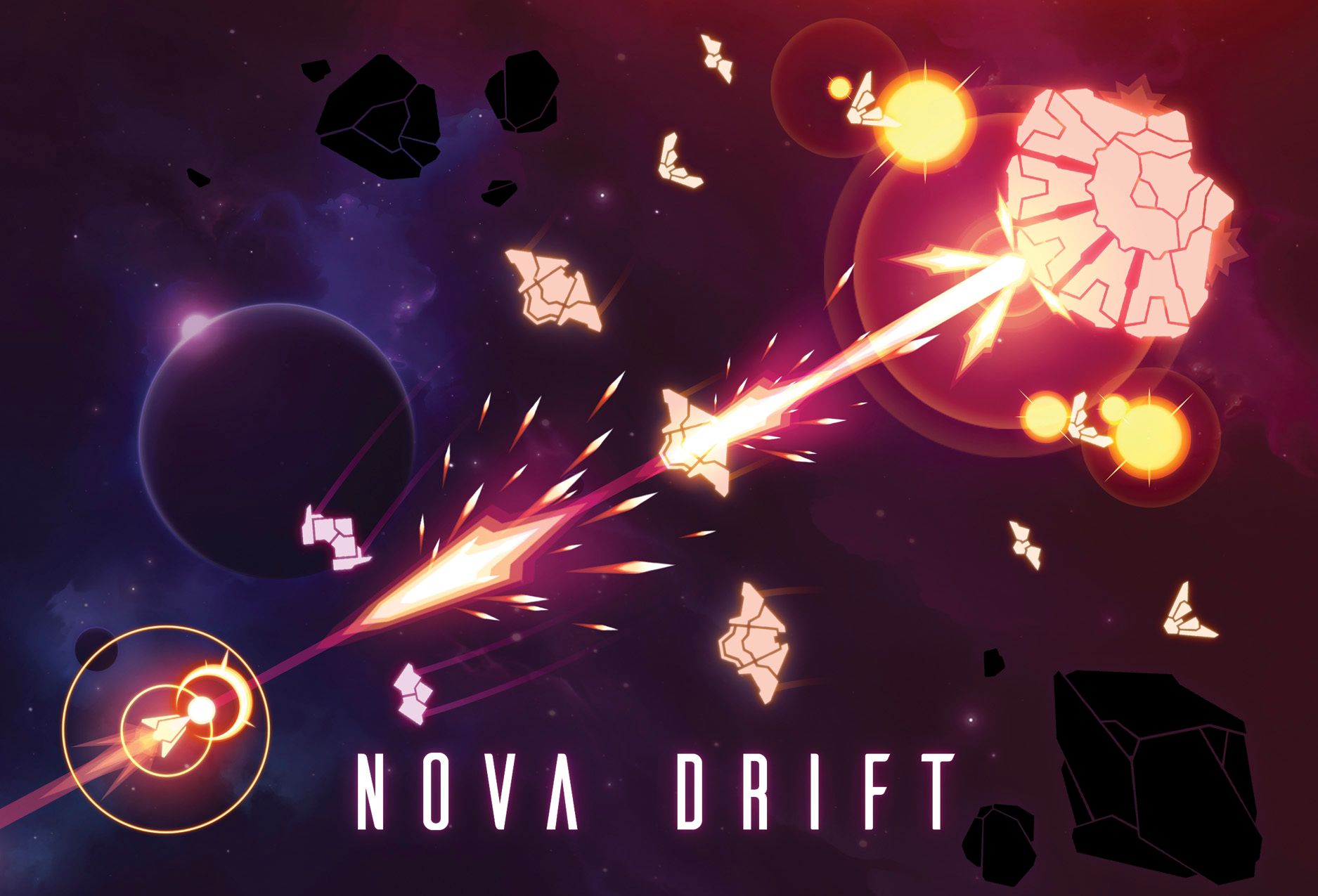 Wild Metamorphosis Progress
Peparations for PAX may have delayed this feature rolling out, but a whole lot of progress has been made, and it is ambitious.
It features over 25 new mods, and a unique rule set!
If this is the first you've heard of it, Wild Metamorphosis aims to go hard on the game's rogue-lite potential, making each run unpredictable and surprising. The idea has also evolved quite a lot from its original concept. Wild Mods are powerful, do crazy things, and force you to adapt as they invade the predictable mod pool you may be accustomed to.
They also have a tendency to tempt you into buying more and more of them, as they build off of each other and stack. A whole lot of risk, and a whole lot of reward.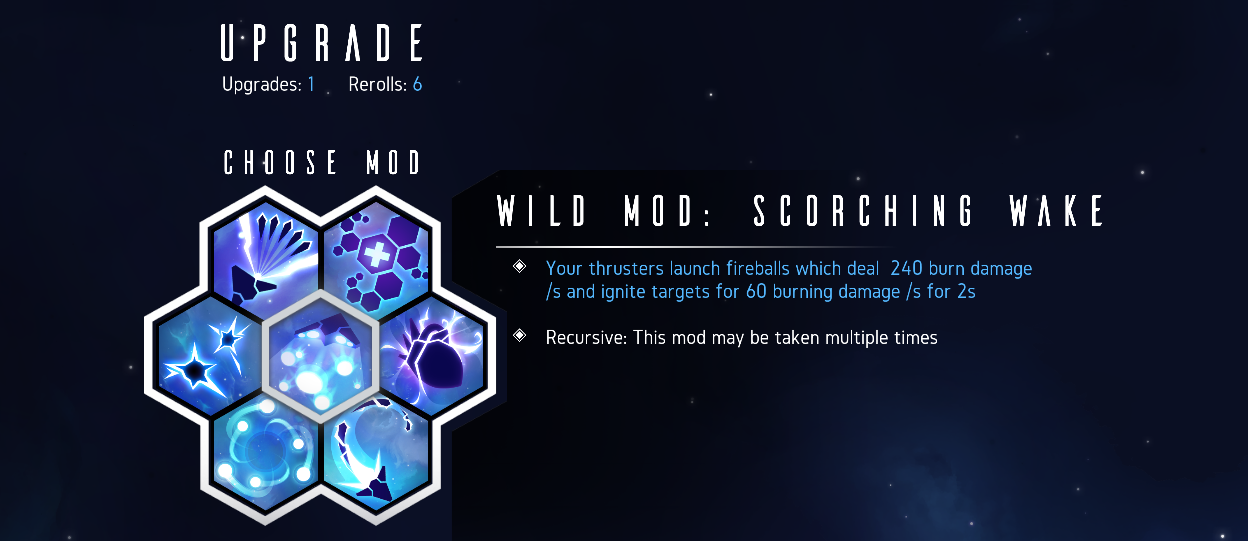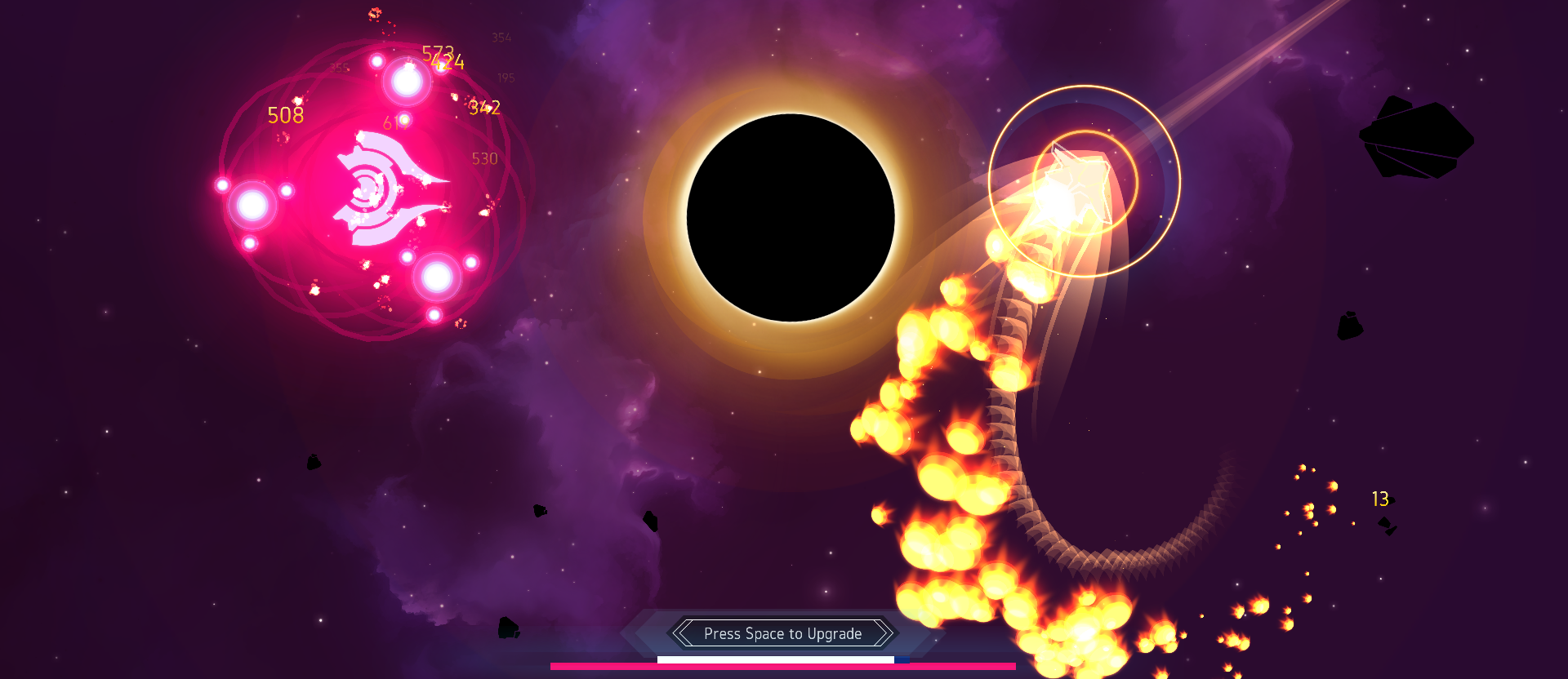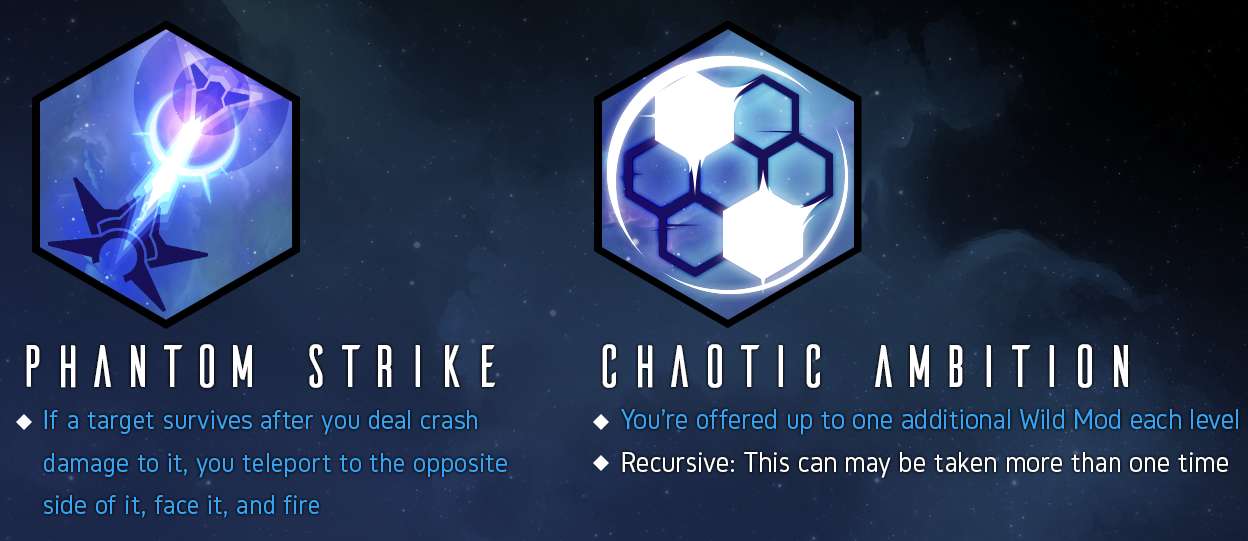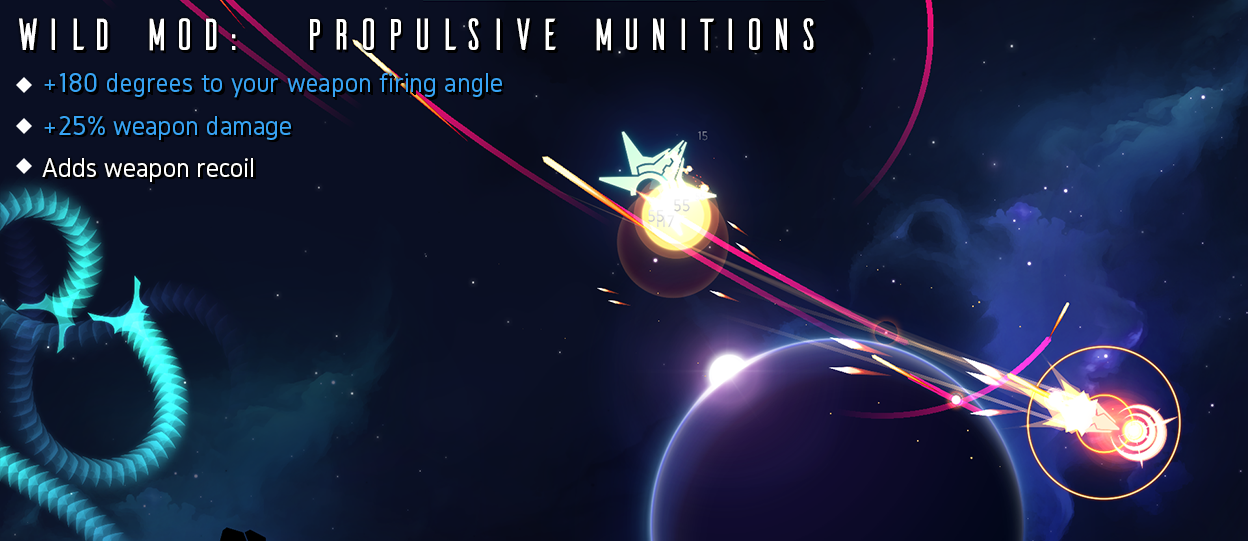 The Wild Metamorphosis beta is approaching, though I'm not certain whether it will be prepared before PAX begins, so stay tuned for an announcement. No promises, but I am hoping to roll out the feature in full by the end of September.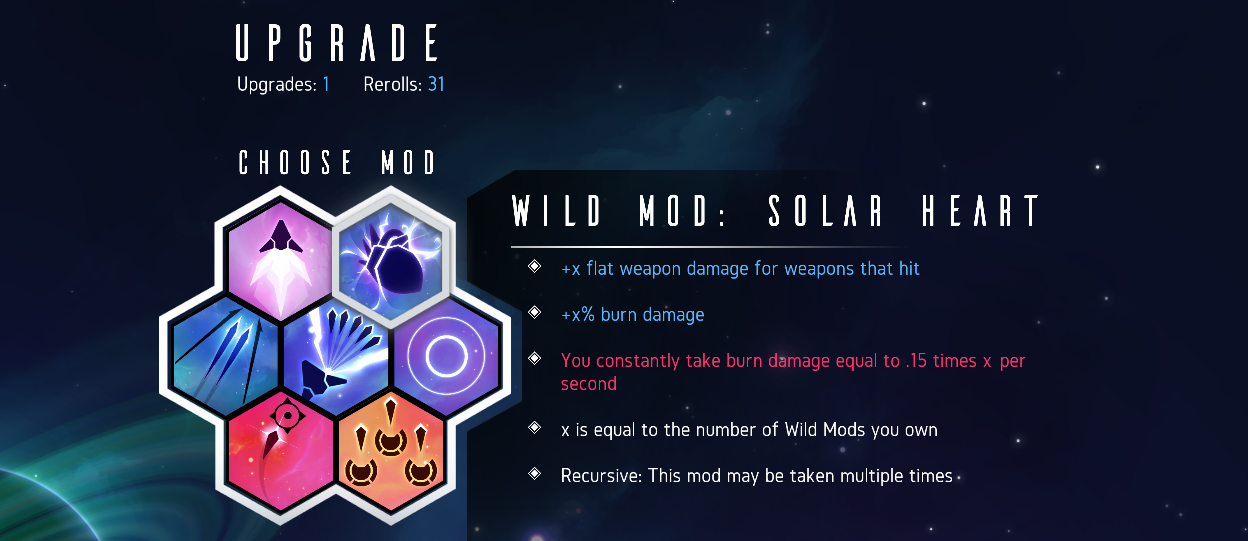 In any case, I'll be sure to stream some Wild Metamorphosis Alpha on Steam!
Community Survey Results
Recently, I ran a community survey and I got some interesting data.
I will share it! (But bear in mind data was pretty limited)
Age:
20% are  13-18
31% are 18-24
40% are 25-34
8% are 35-44
1% are 45-54
Gender
85% are male
8% are female
7% answered otherwise
This last category additionally contains answers including:
3% jellyfish (These things are already 95% water so...)
Bionic Battle Toaster (that's awesome / new construct when?)
Discovered Nova Drift Where?:
61% Youtube or Twitch (Wanderbot, Celerity, Angory Tom, and Sjin)
18% Steam
3% Kickstarter (OGs!)
8% Reddit (wow, thanks r/PathOfExile)
8% A friend
1% Dino Run 2 Campaign
Favorite Build?
I asked about favorite builds and these answers were super diverse which makes me pleased! But the word Railgun came up a few times ;)
#1 Feature Wish?
I'm happy to say that most of what was listed here is already either on the roadmap, or already in development! There are a huge amount of requests for more build variety, which will always be a thing while the game is growing, and more enemy/wave variety, which the next few major updates after Wild Metamorphosis focus on.
Well, that was fun.
Since you're still here...
I'm often asked by people if there is a way they can support Nova Drift's development beyond buying the game, so I've created a buymeacoffee.com account.

Beyond that, Steam Reviews really help! Thanks to you guys, Nova Drift has 99% positive reviews!
As always, thank you for your continued support and enthusiasm. Please join our community and share your thoughts on Nova Drift on the Discord. Happy Drifting!
Best,